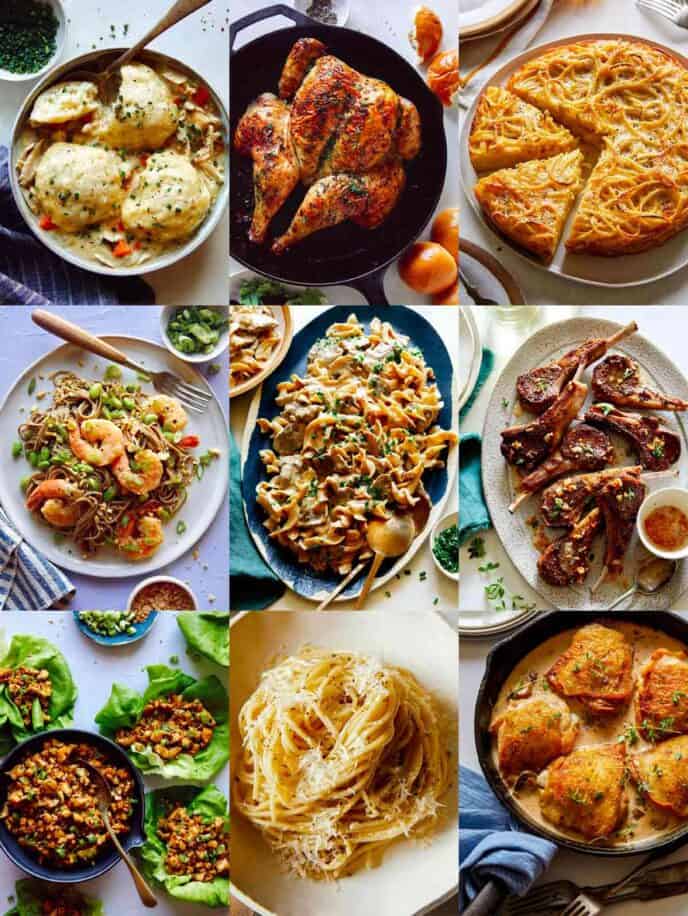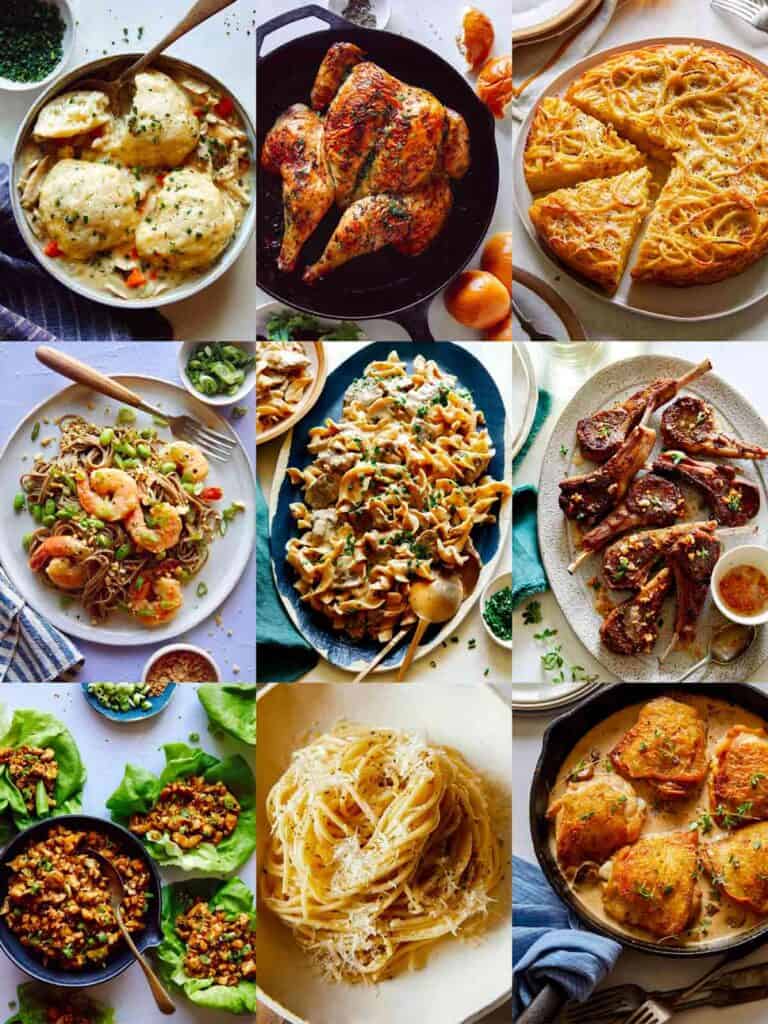 We know how daunting it can be to plan dinner some nights, especially after a long day. So we're incredibly excited about our list of 60+ Best Dinner Recipes we've curated just for you! We have a wide range of delicious and easy dinner ideas, and we promise there's something for everyone. Quick and easy dinner ideas, healthy recipes, vegetarian recipes, chicken recipes, and much much more! We know you'll find something you'll love!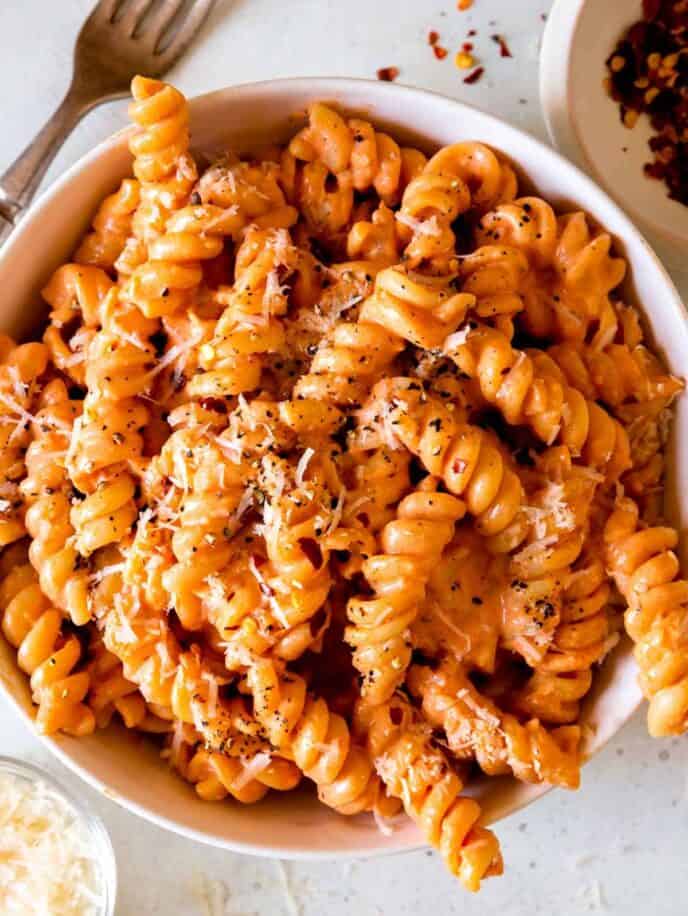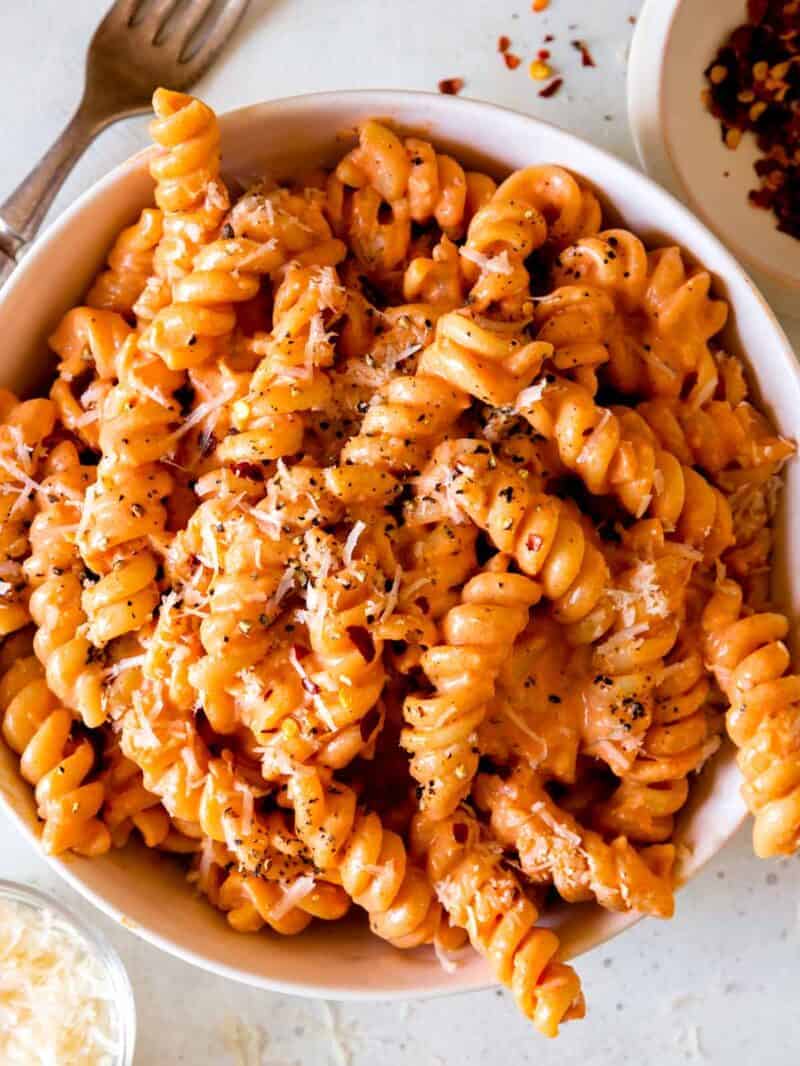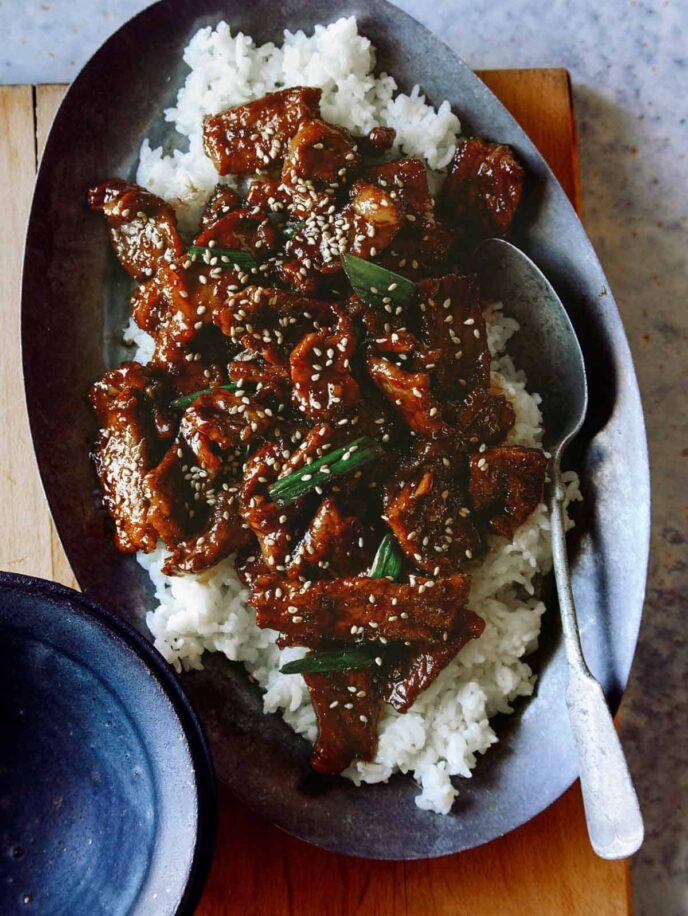 Our Best Easy Dinner Recipes – Perfect for Busy Weeknights!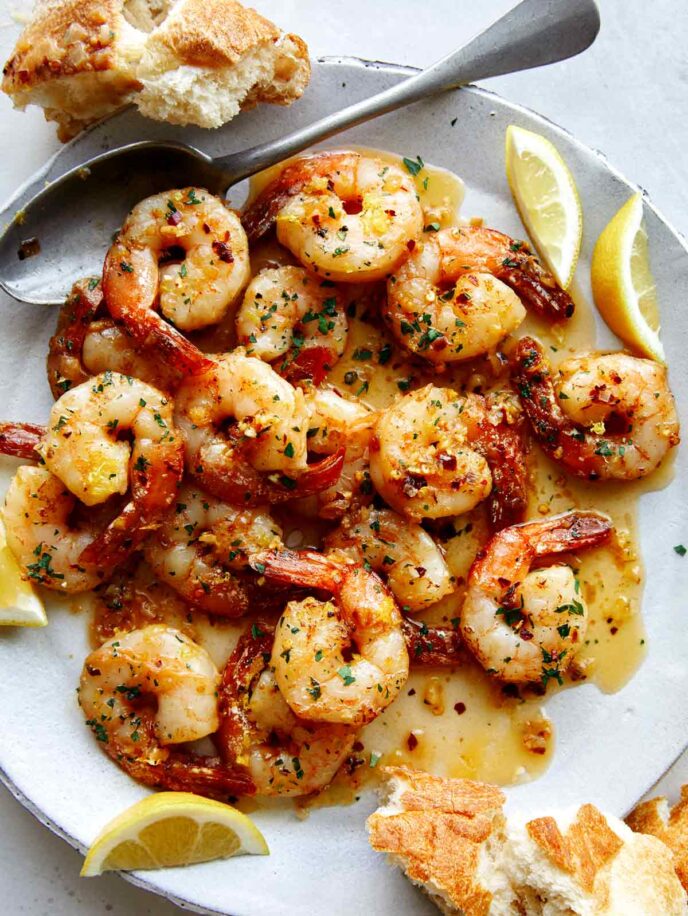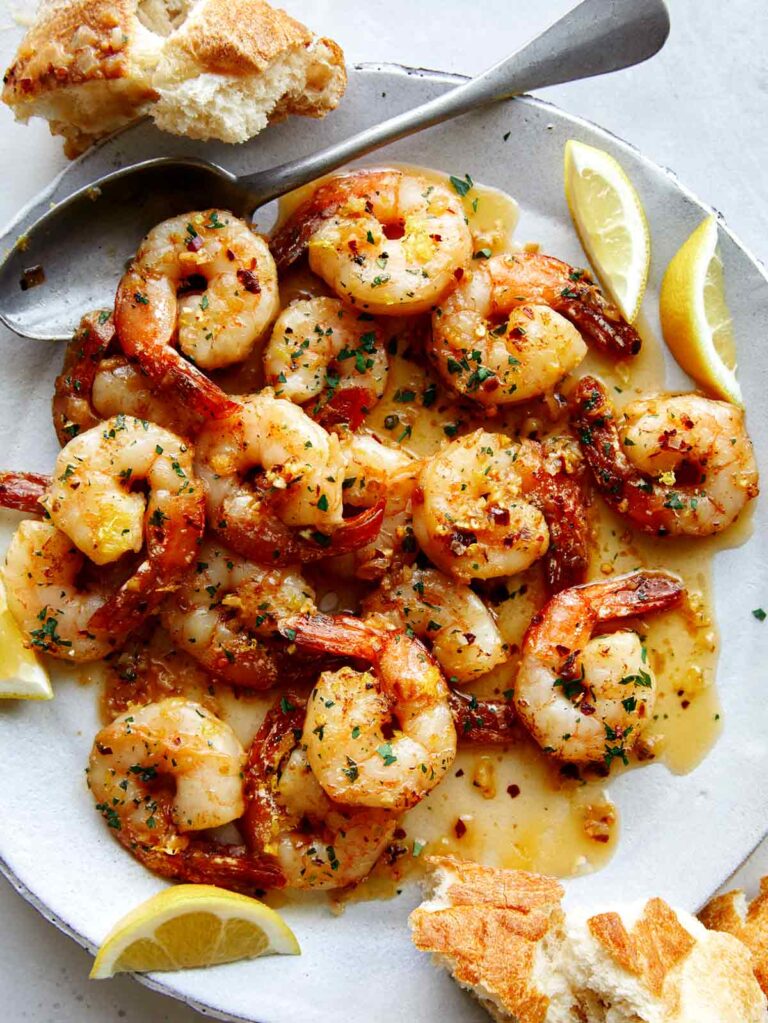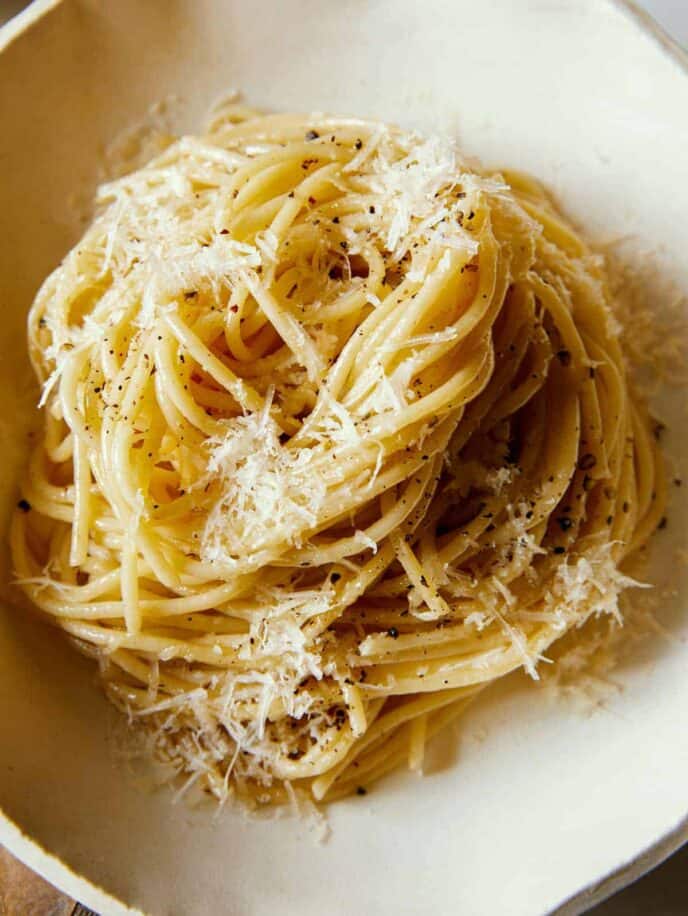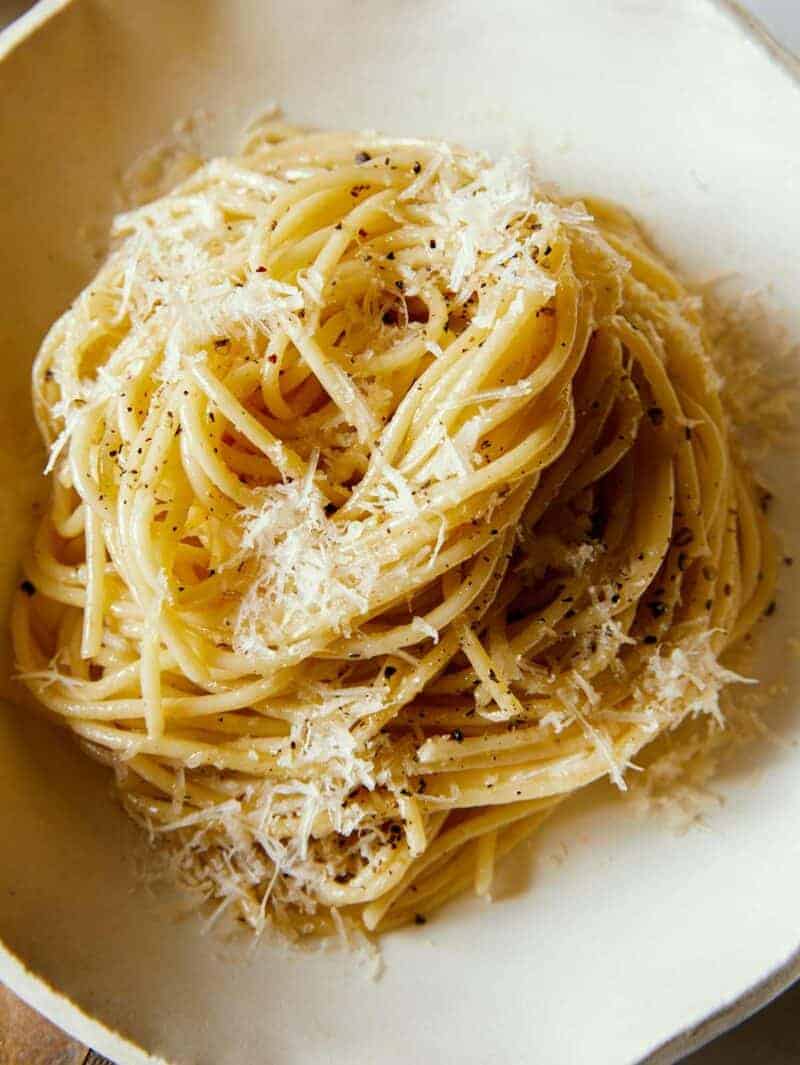 One Skillet, One Pan, One Pot Dinners. Easy Clean Up Dinners are Our Jam!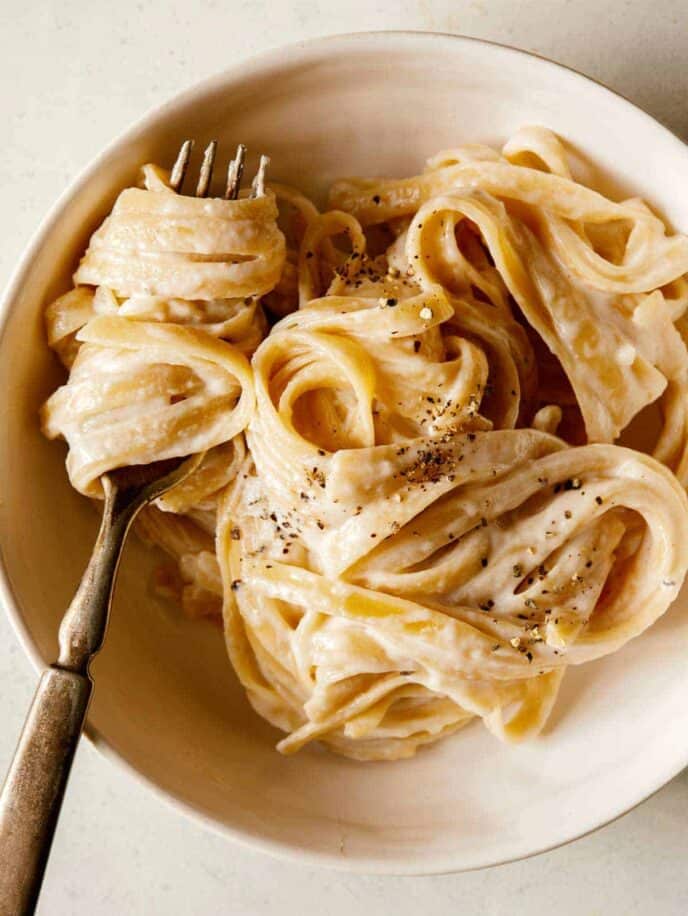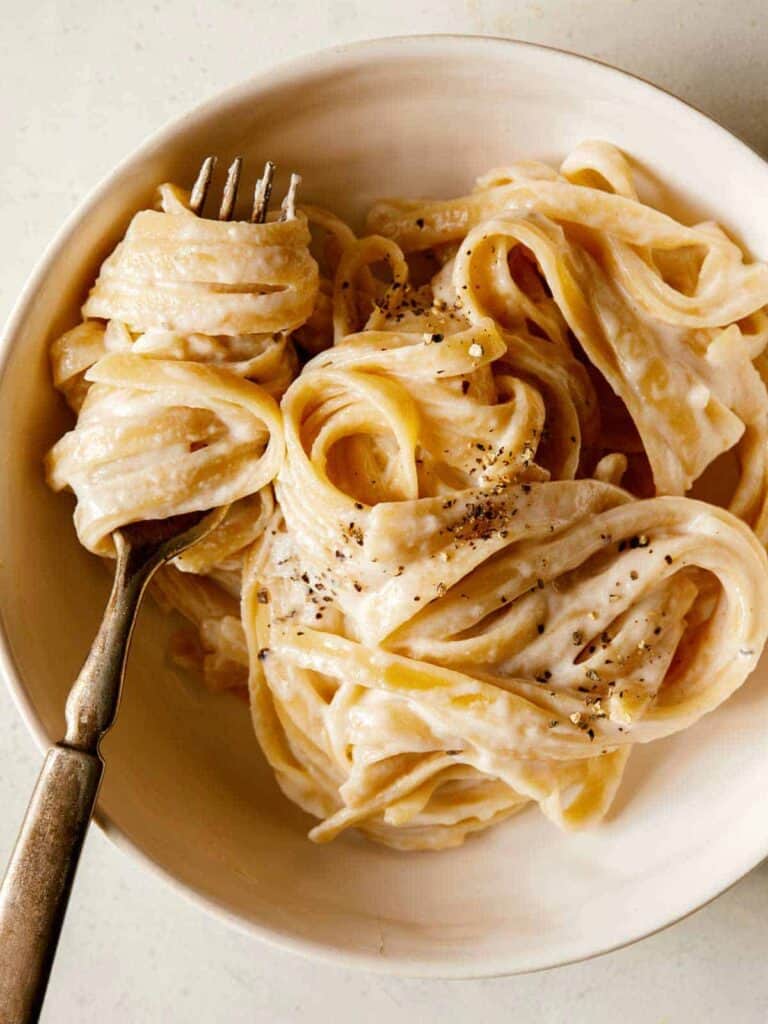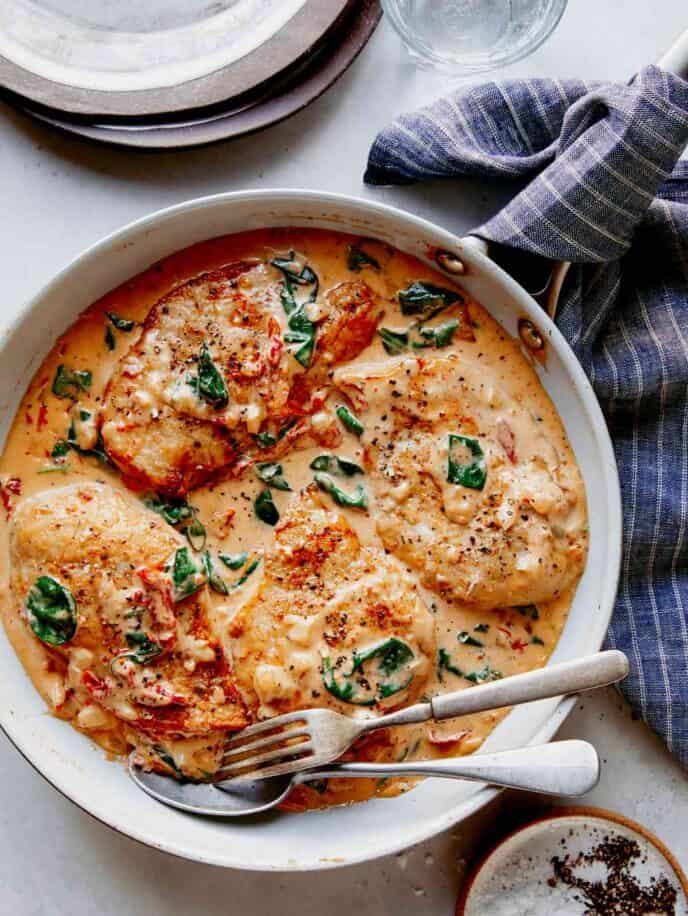 All the Glorious Chicken Dinner Recipes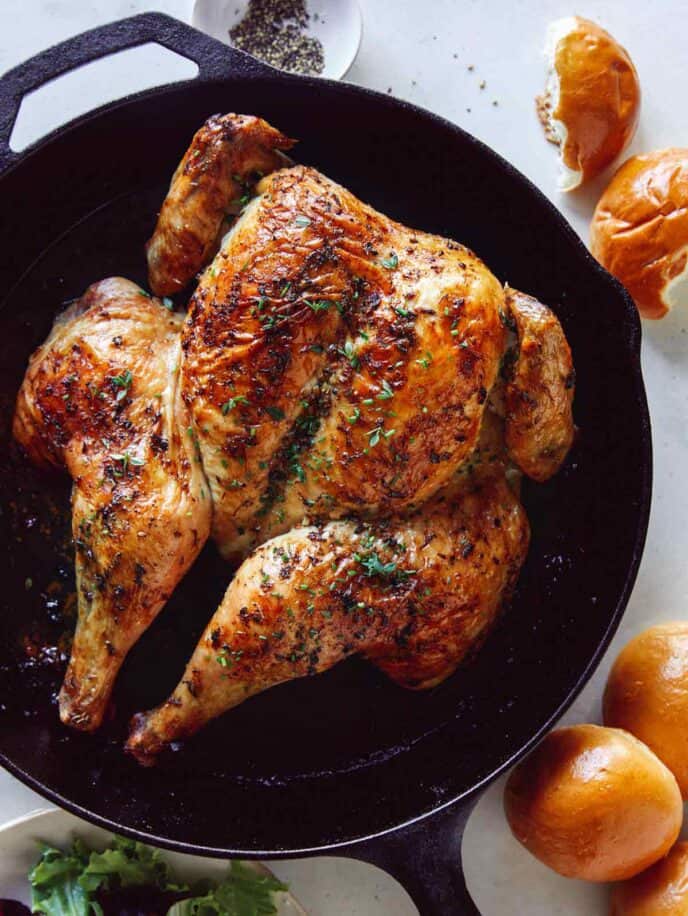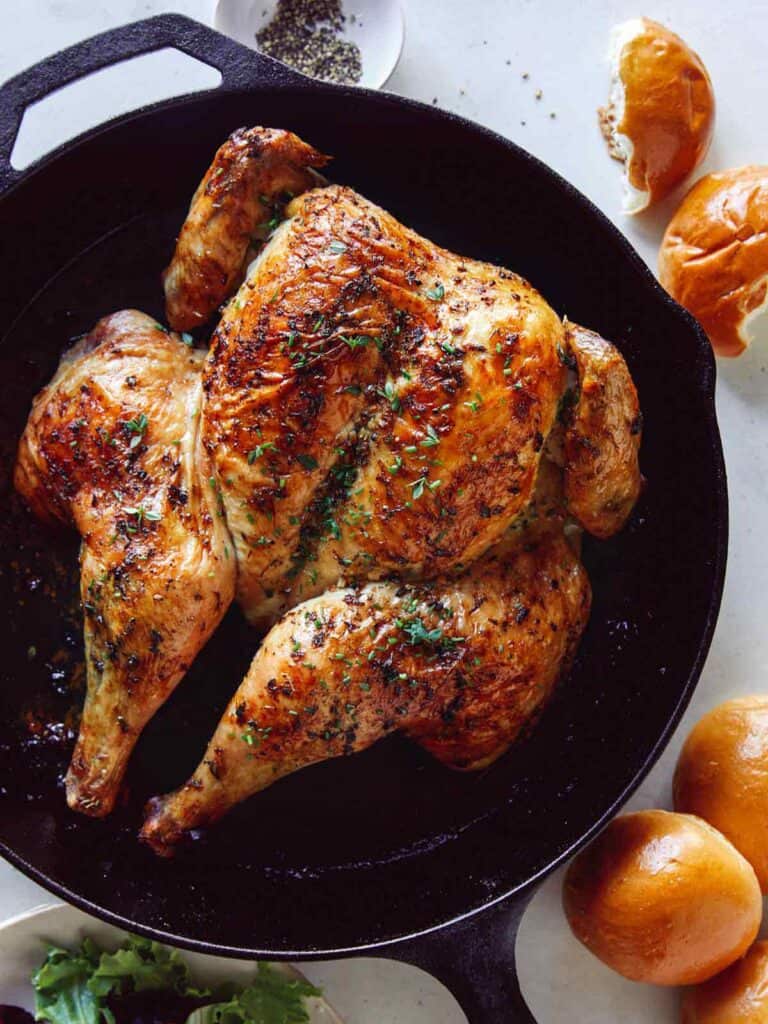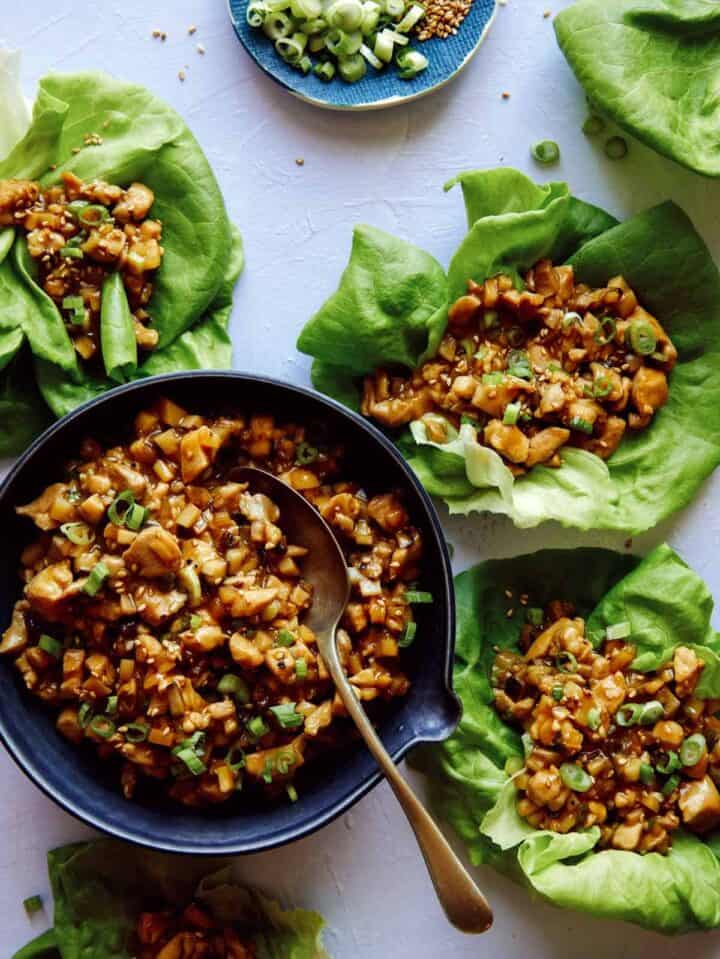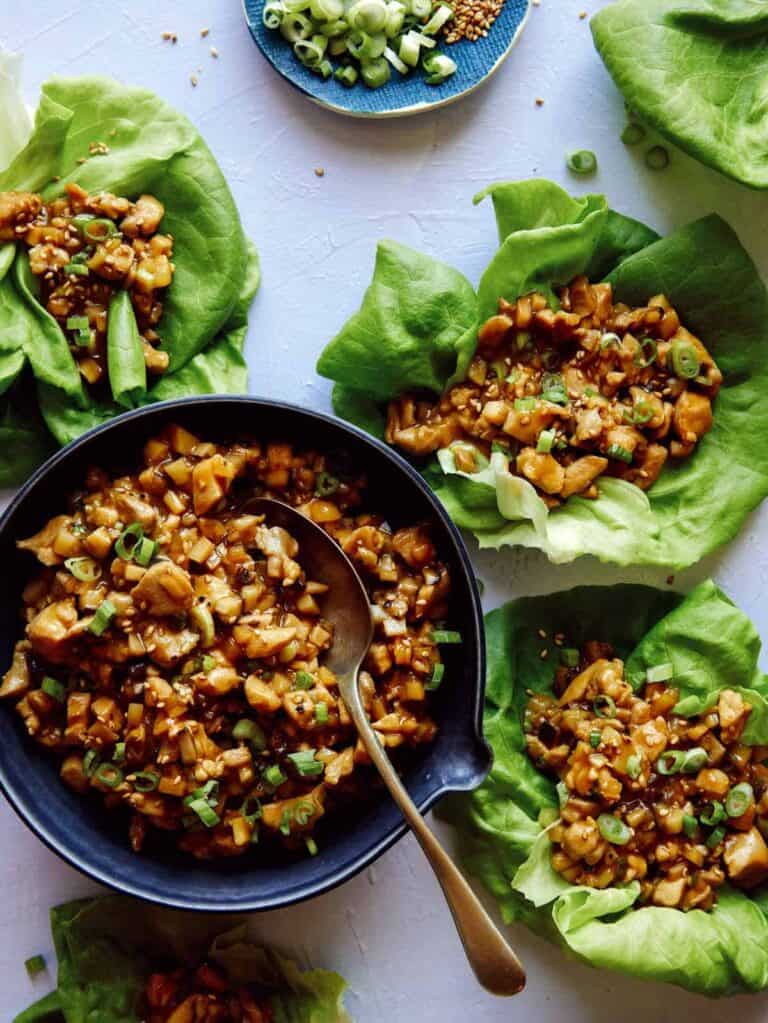 Pasta and Noodles for Dinner – Yes, Please!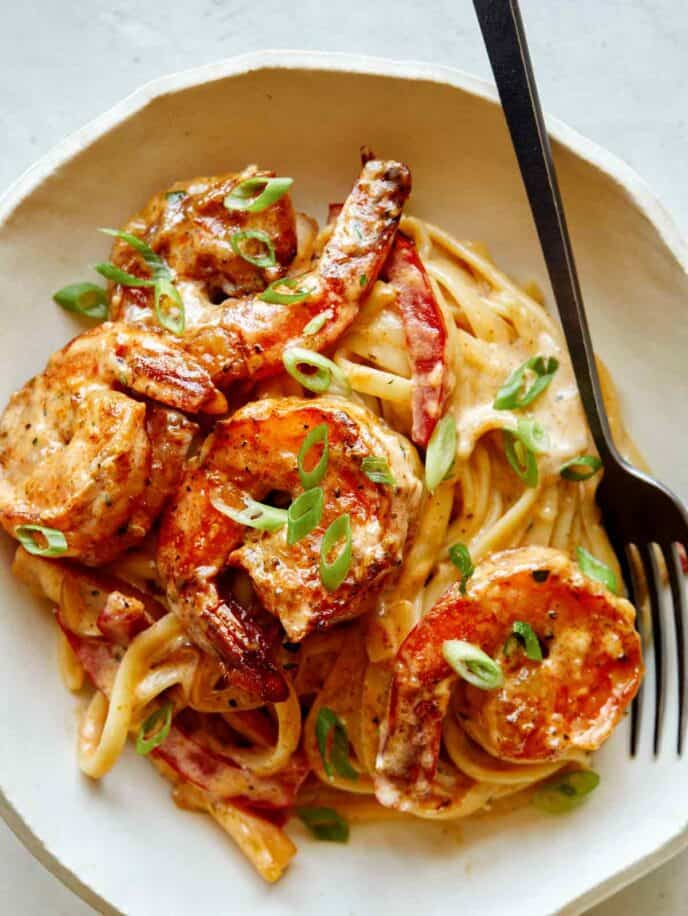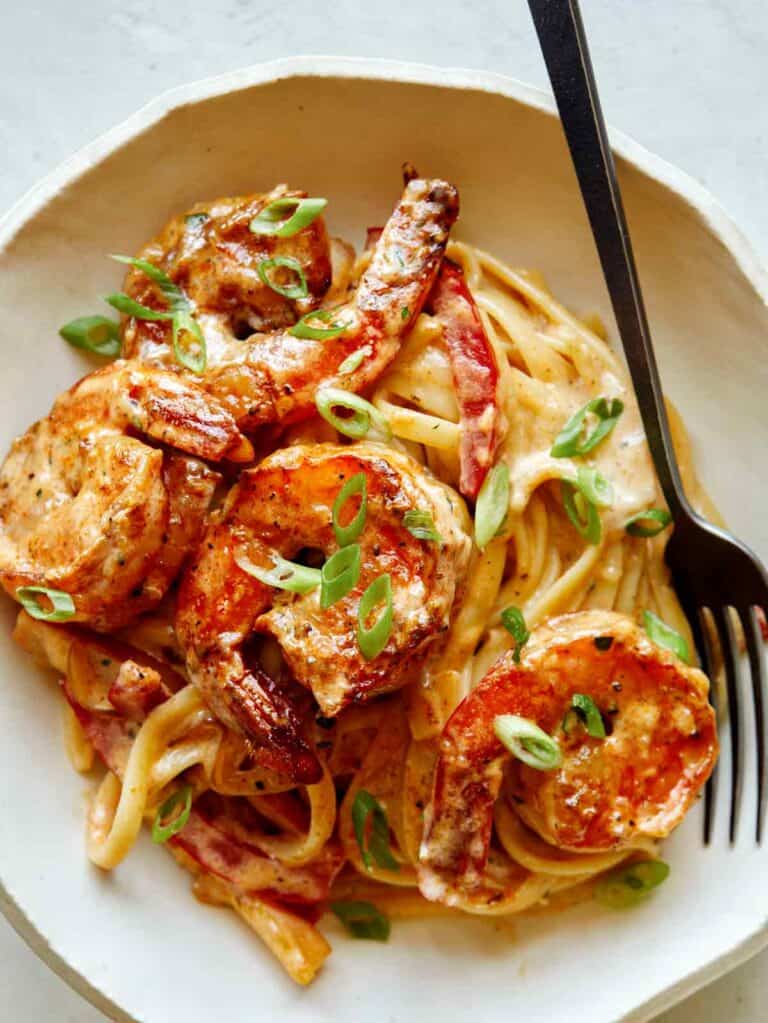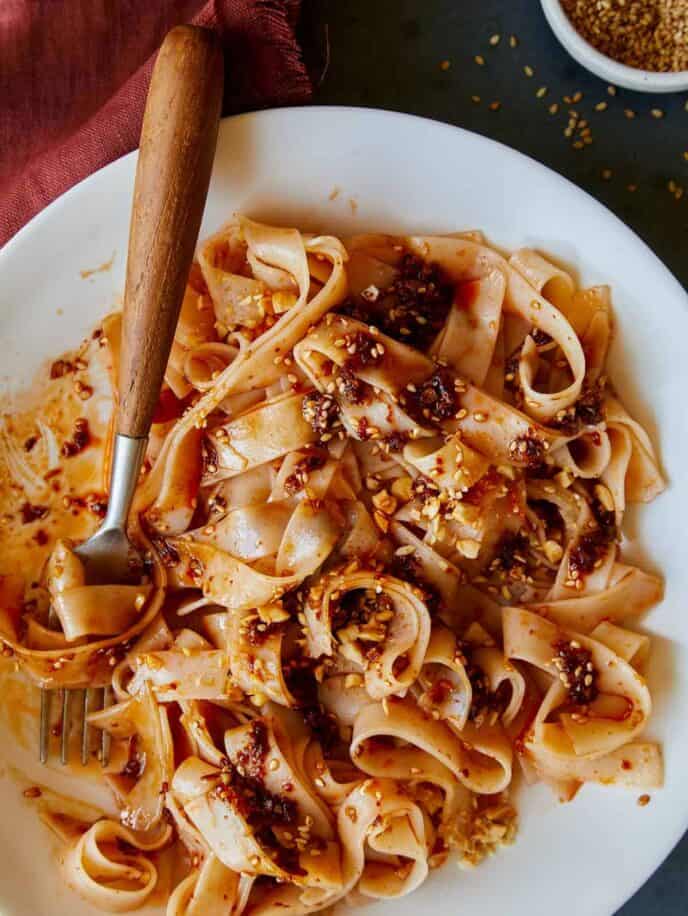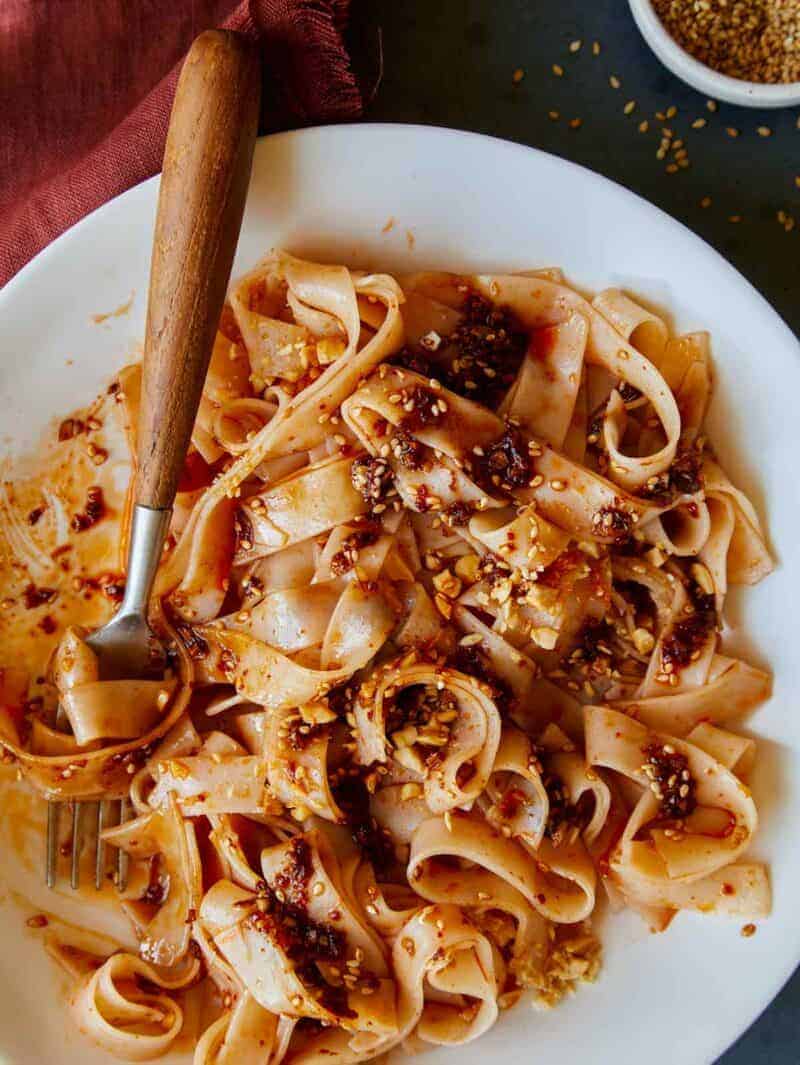 Soup for Dinner? – Absolutely!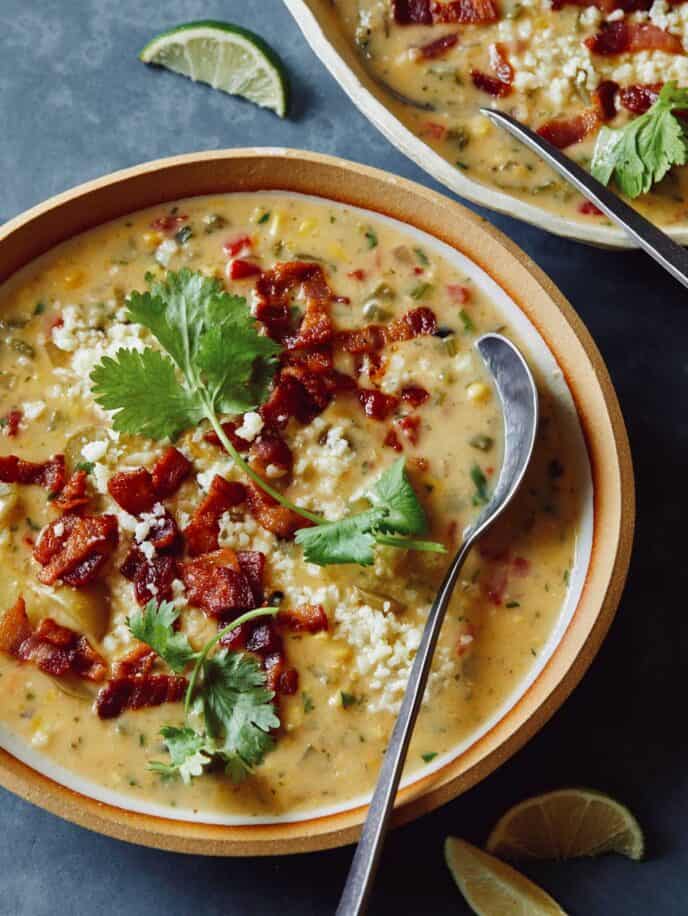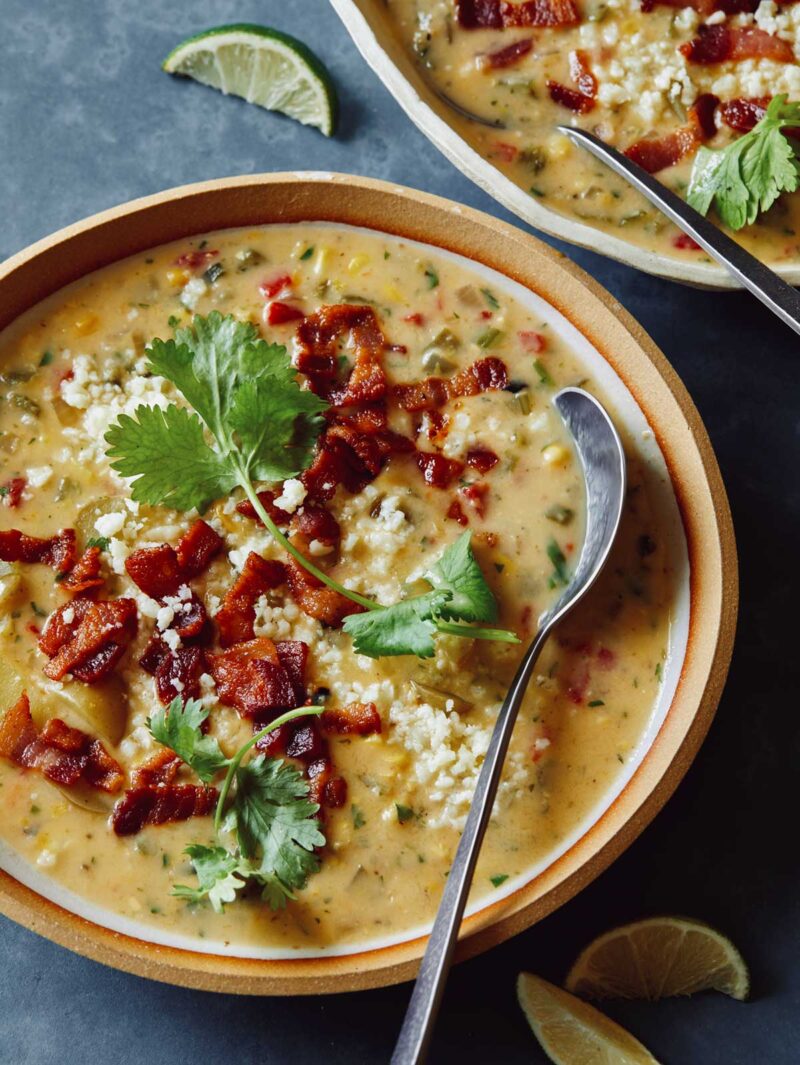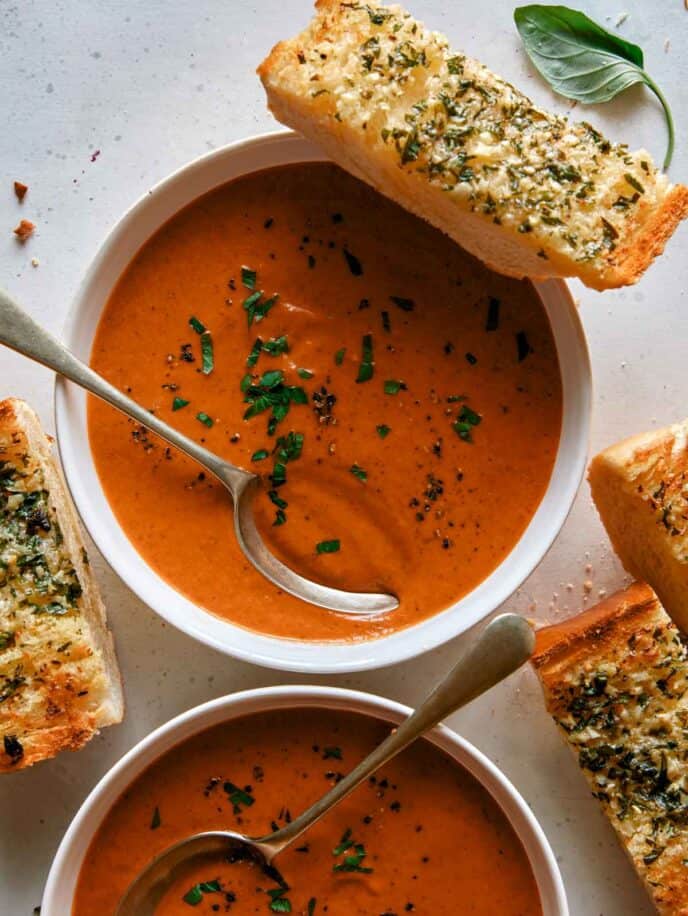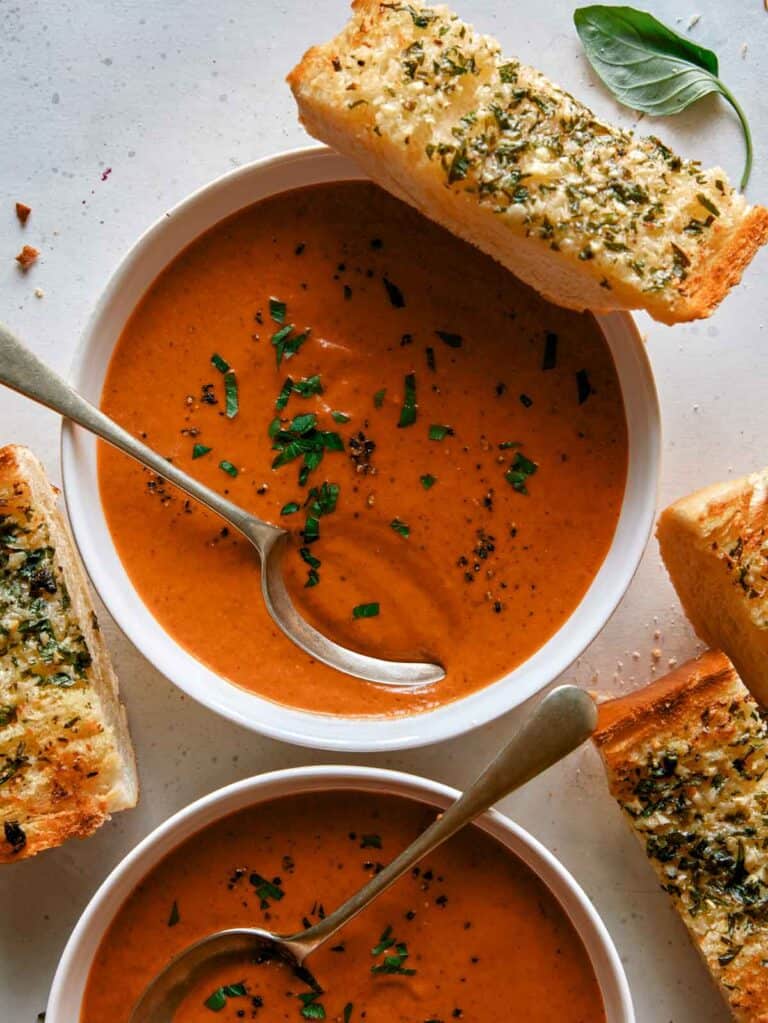 The Best Healthy Dinner Recipes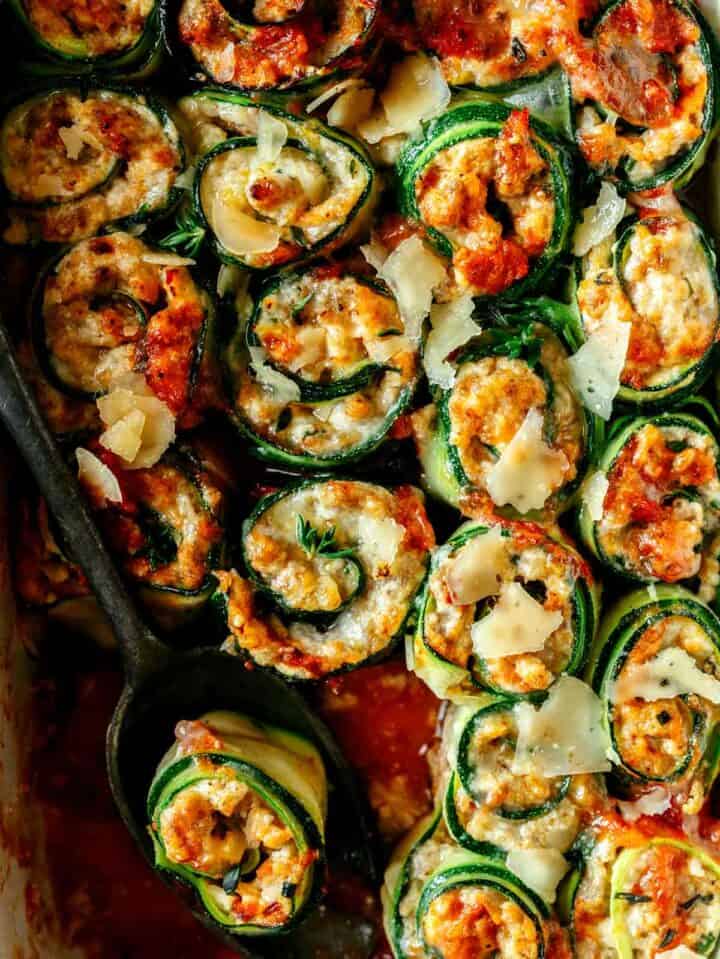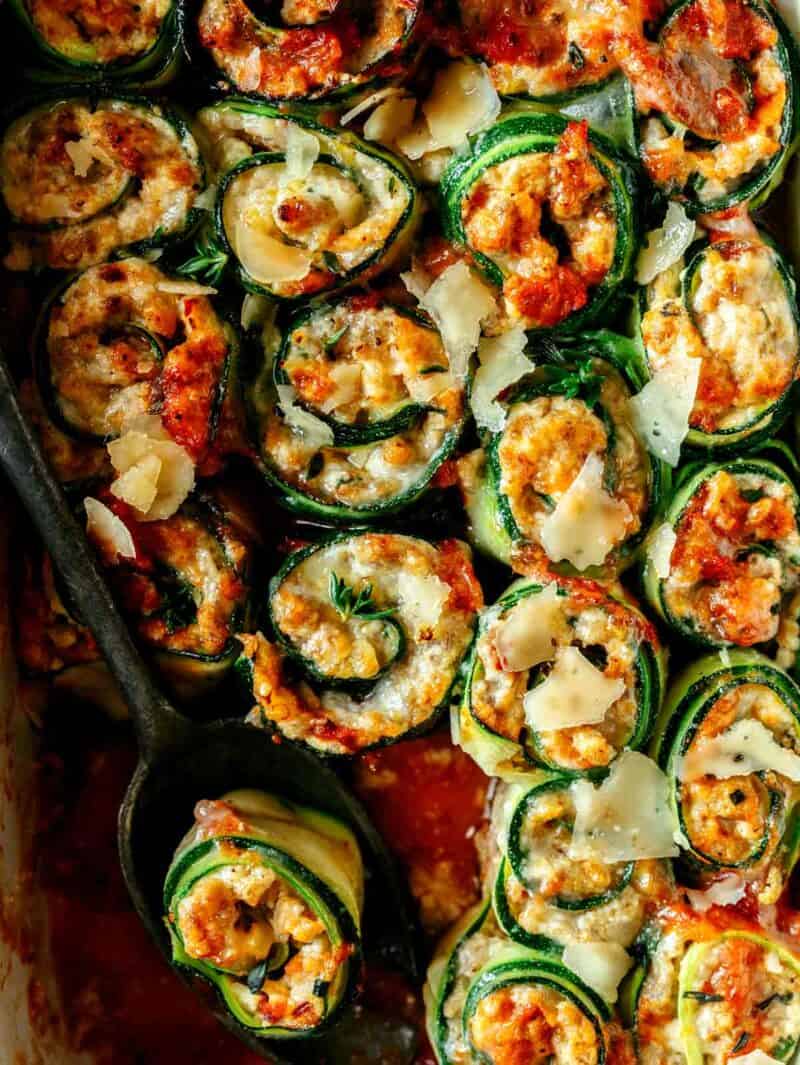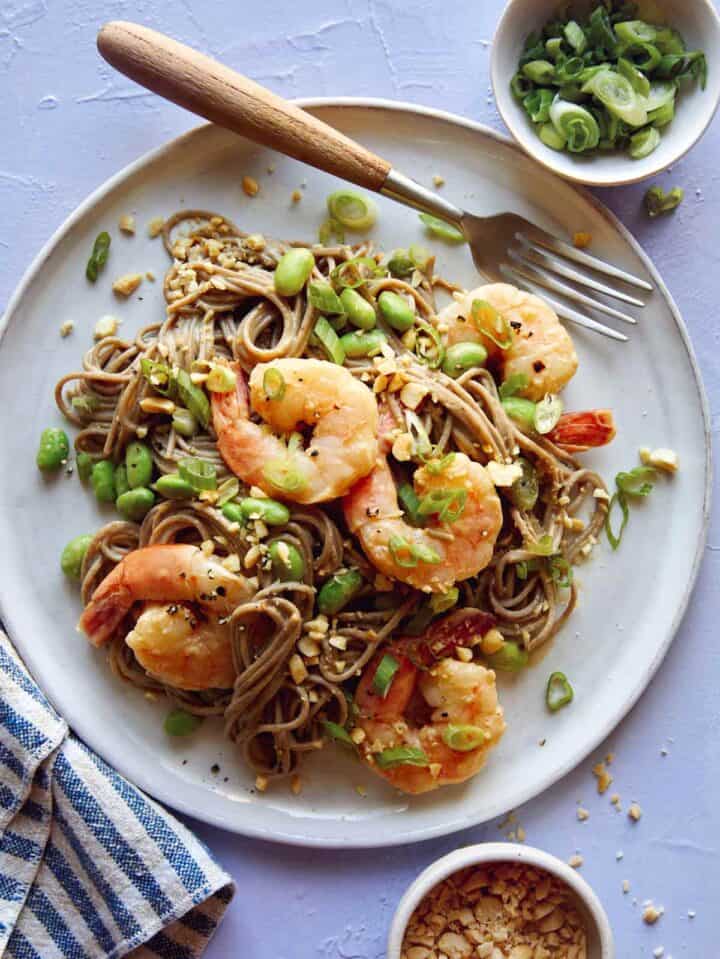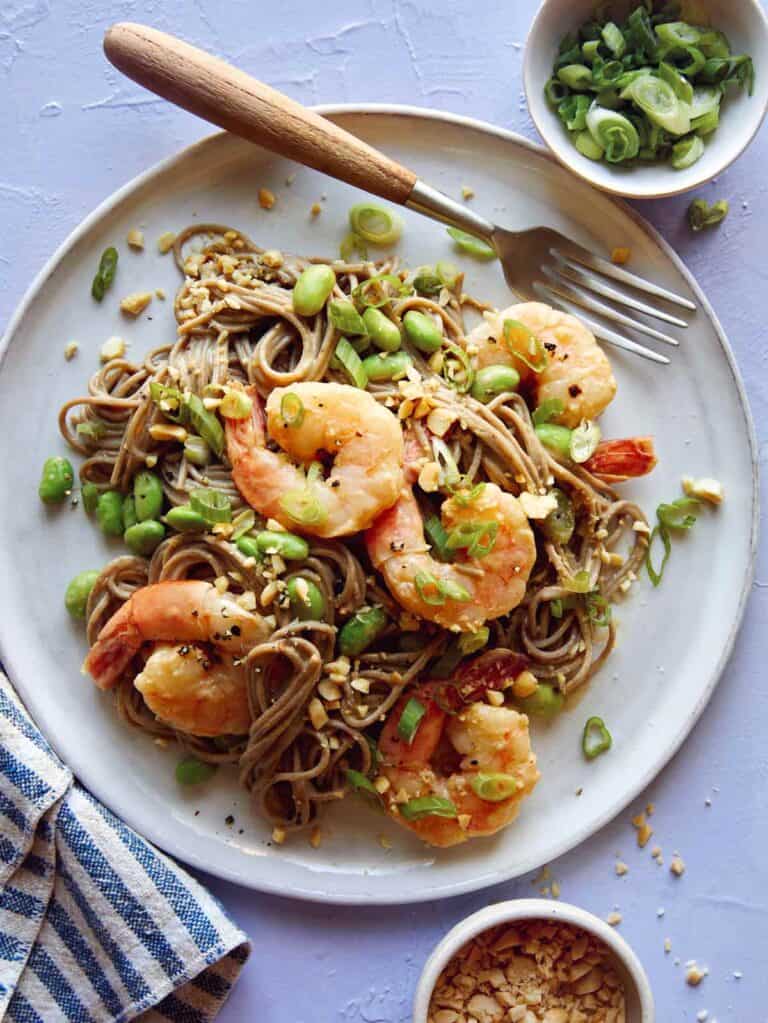 Easy Dinner Ideas for the Family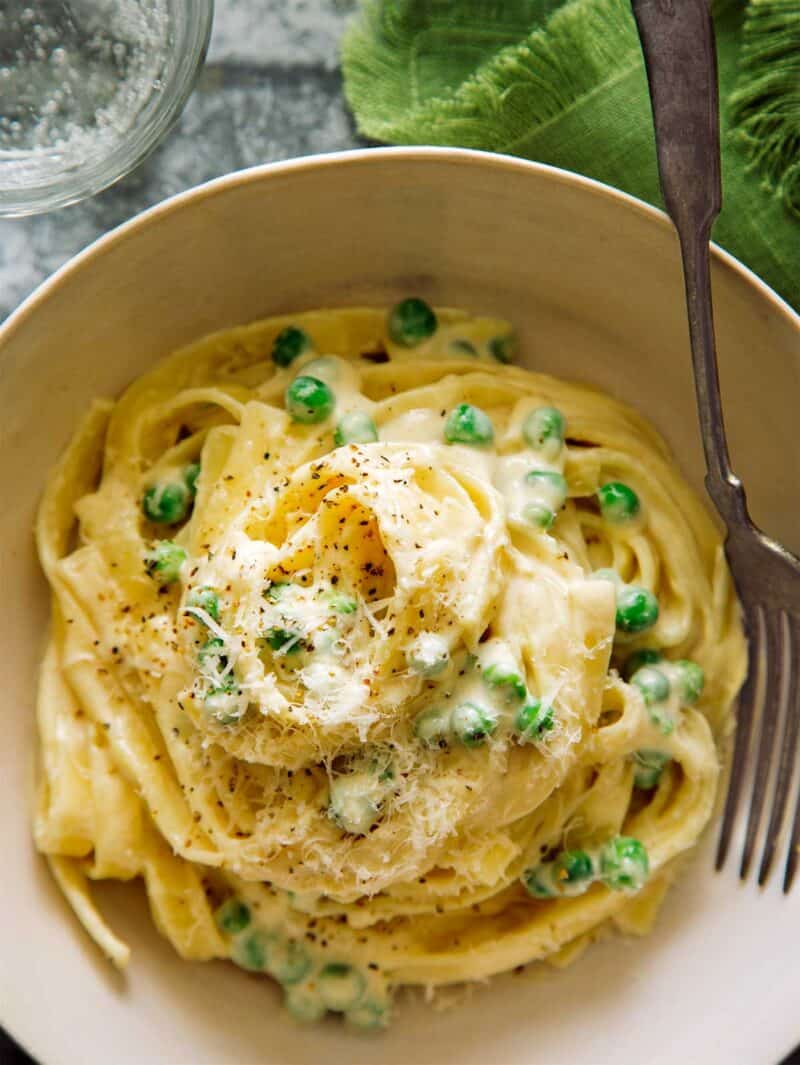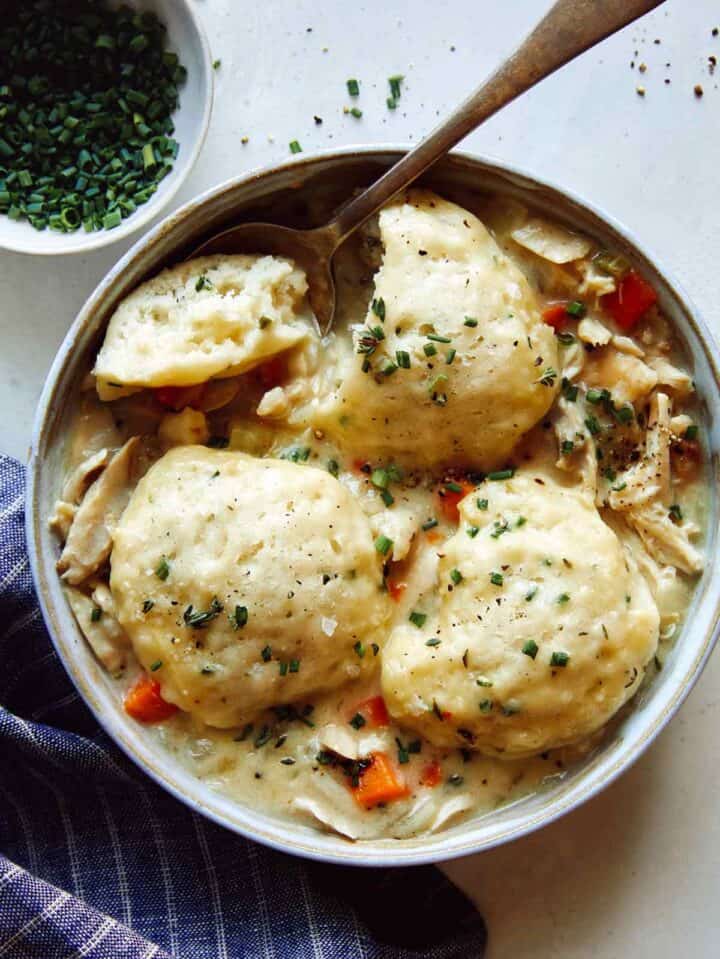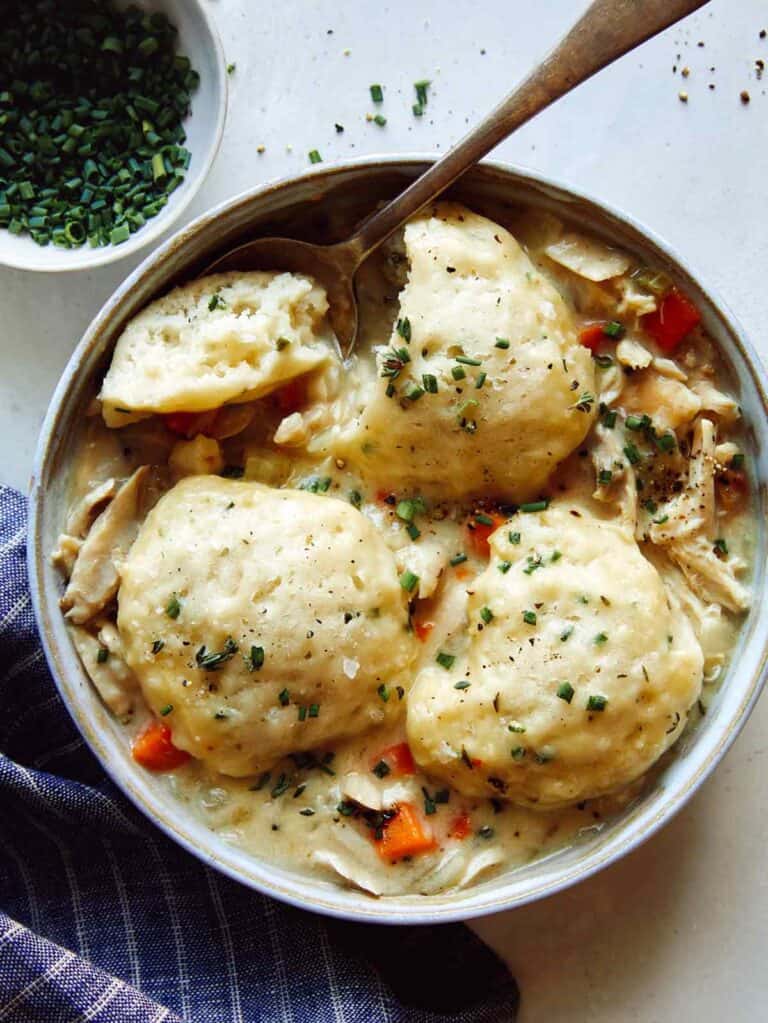 Lets Get Cozy with Baked Pasta Dinner Ideas!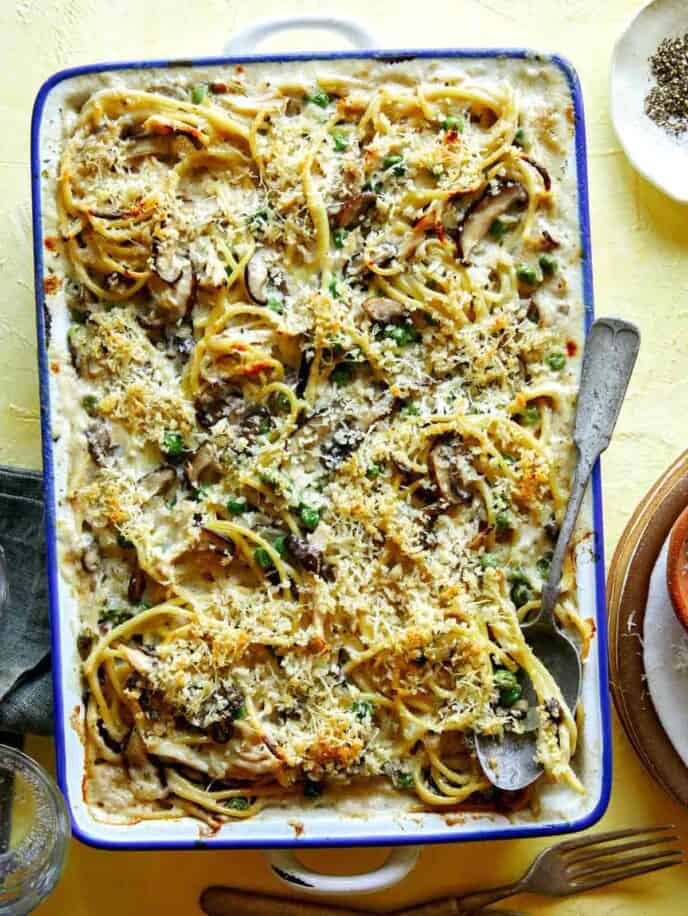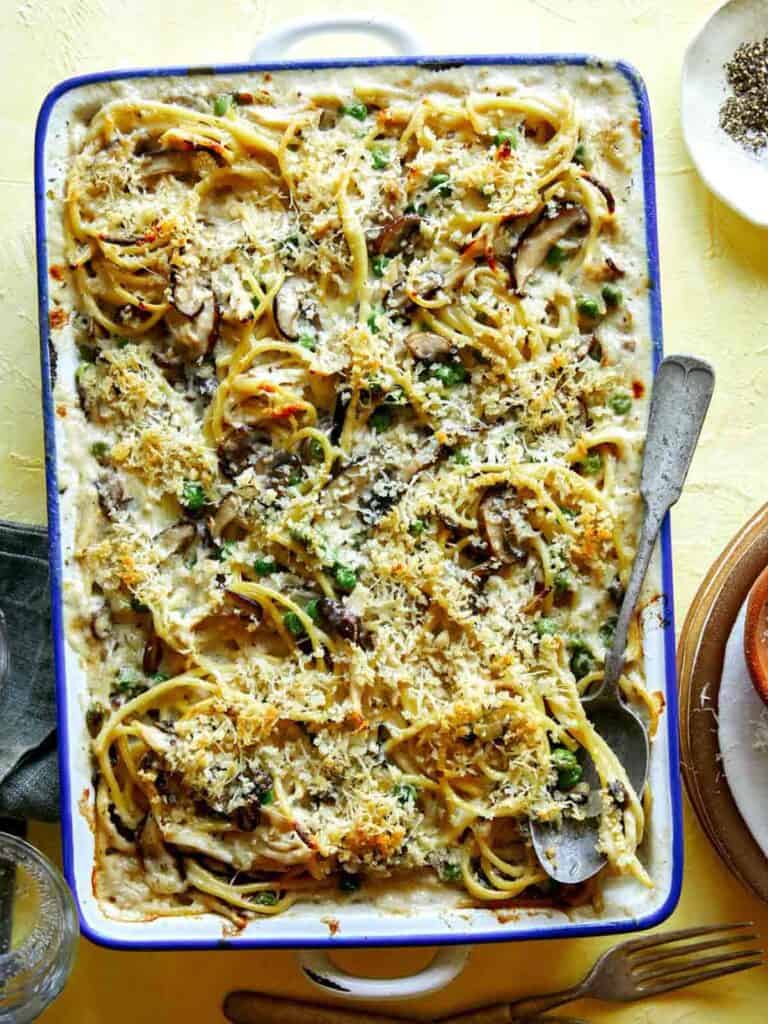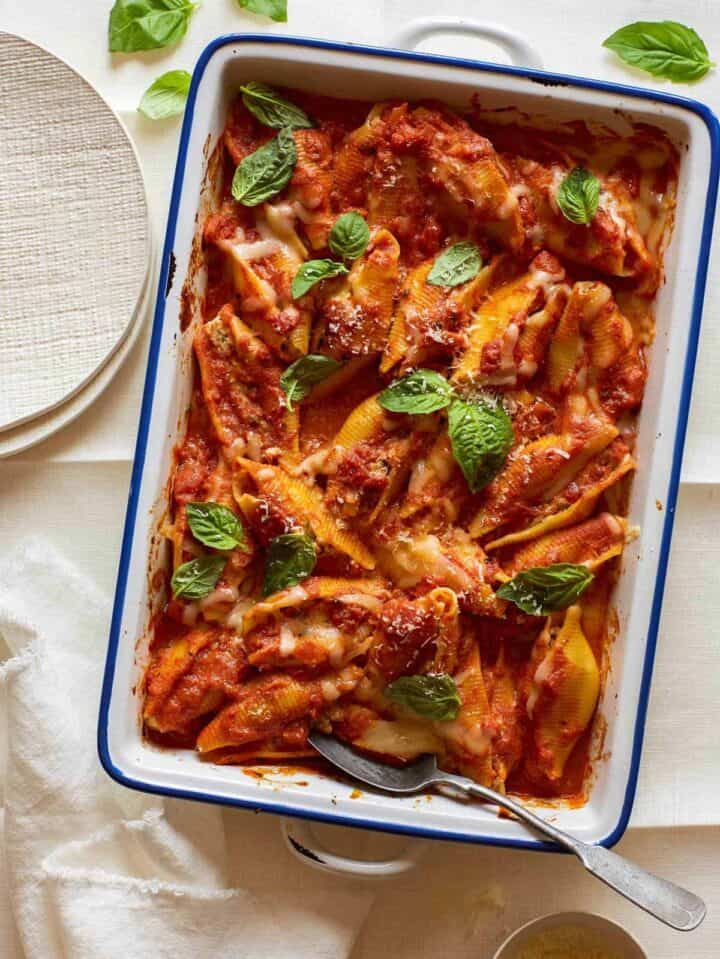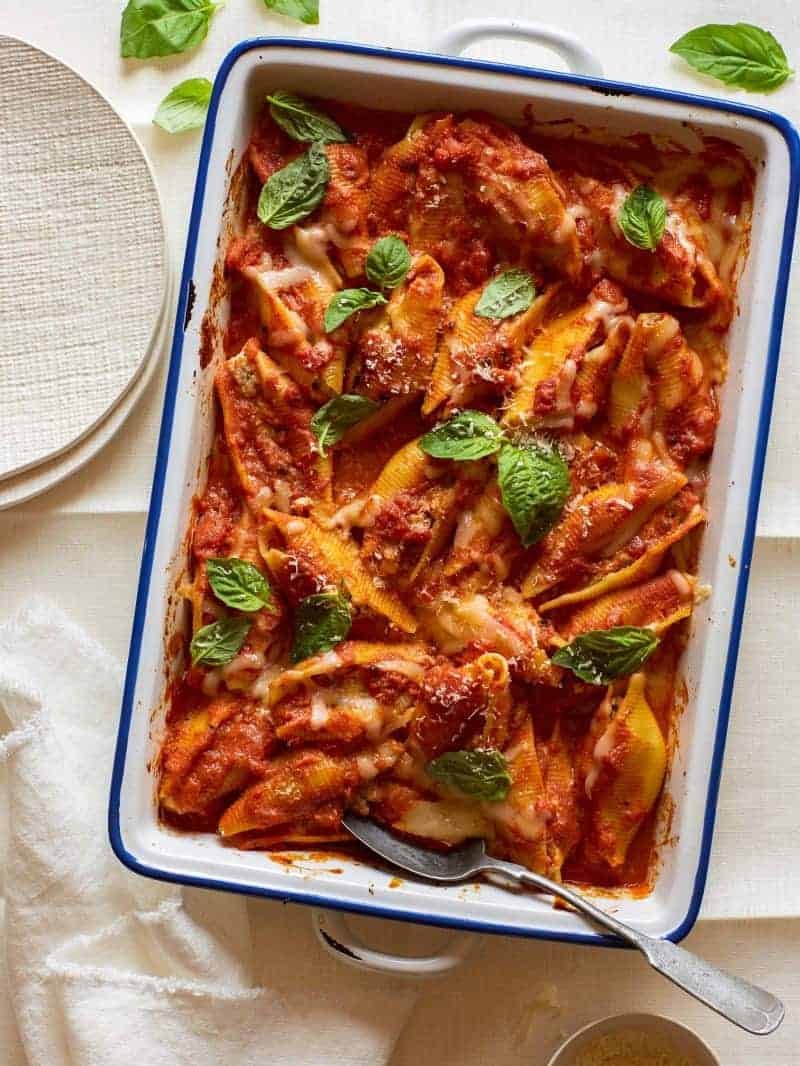 Vegetarian and Vegan Friendly Dinner Ideas? – We've Got You Covered!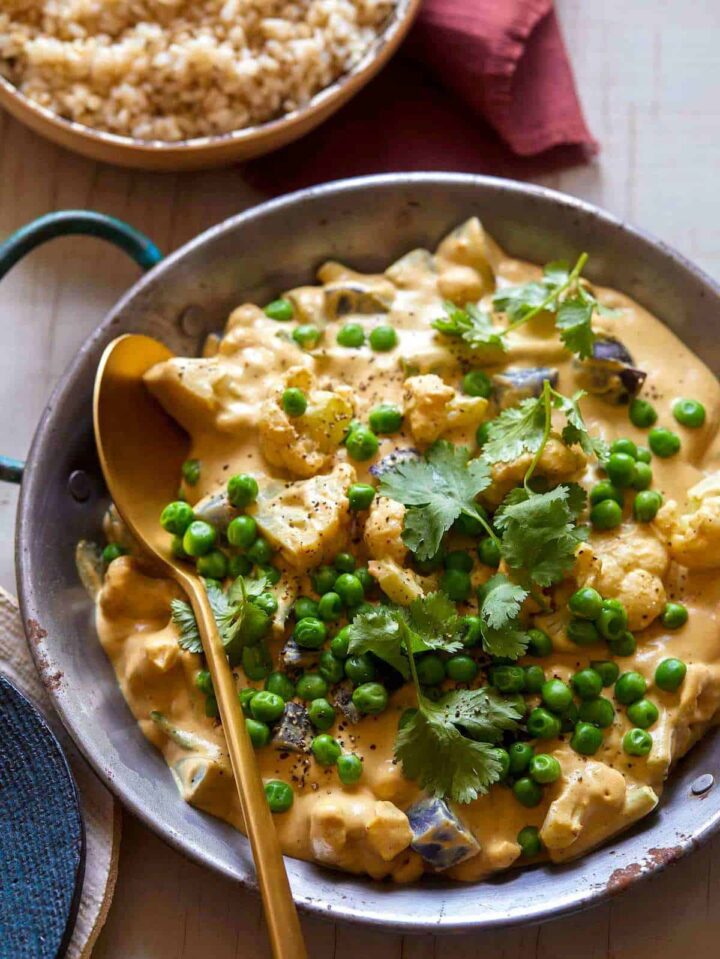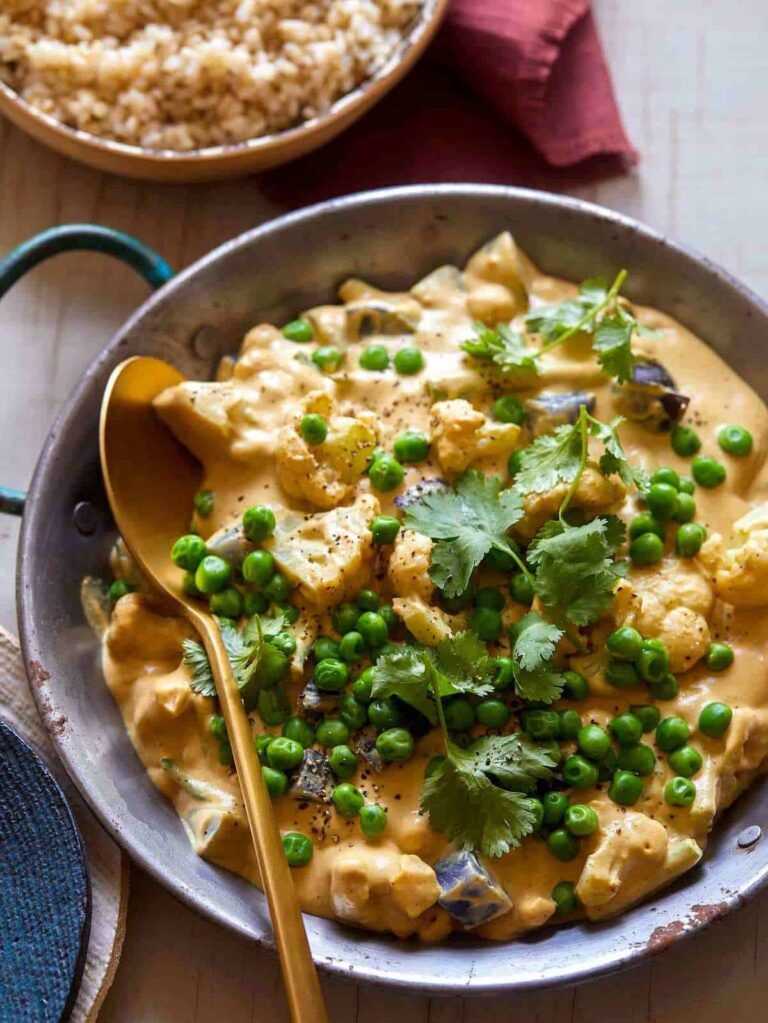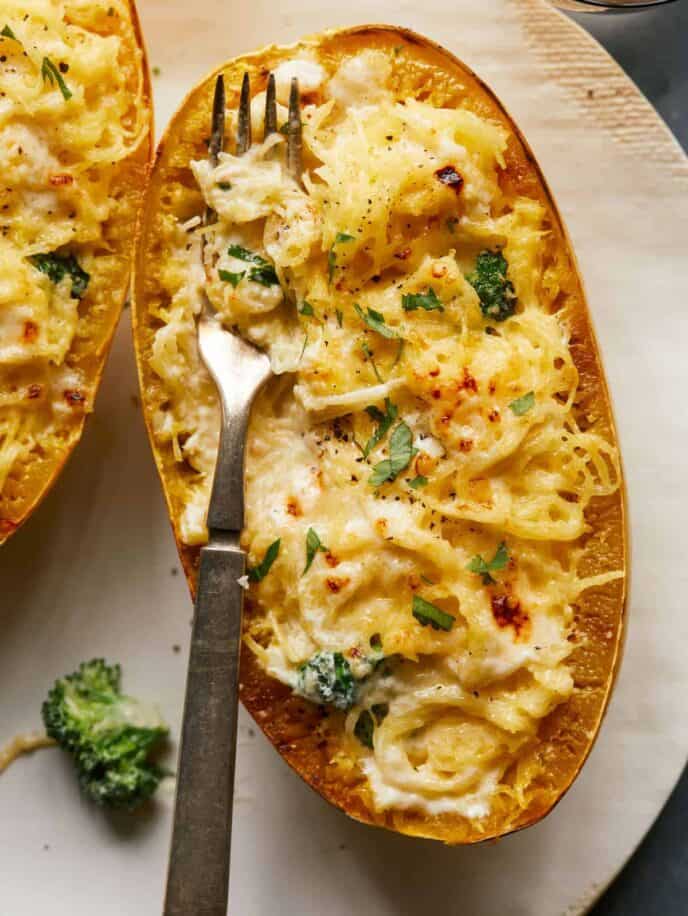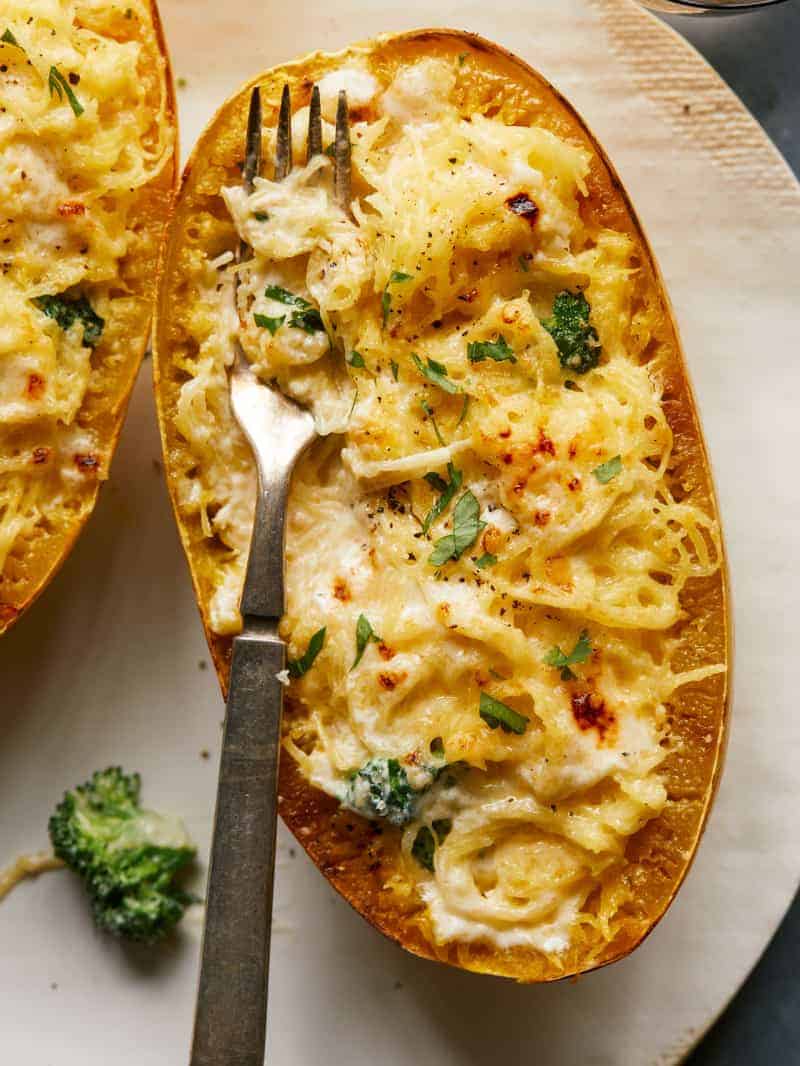 In the Mood for a Fancy-ish Dinner? – Here You Go!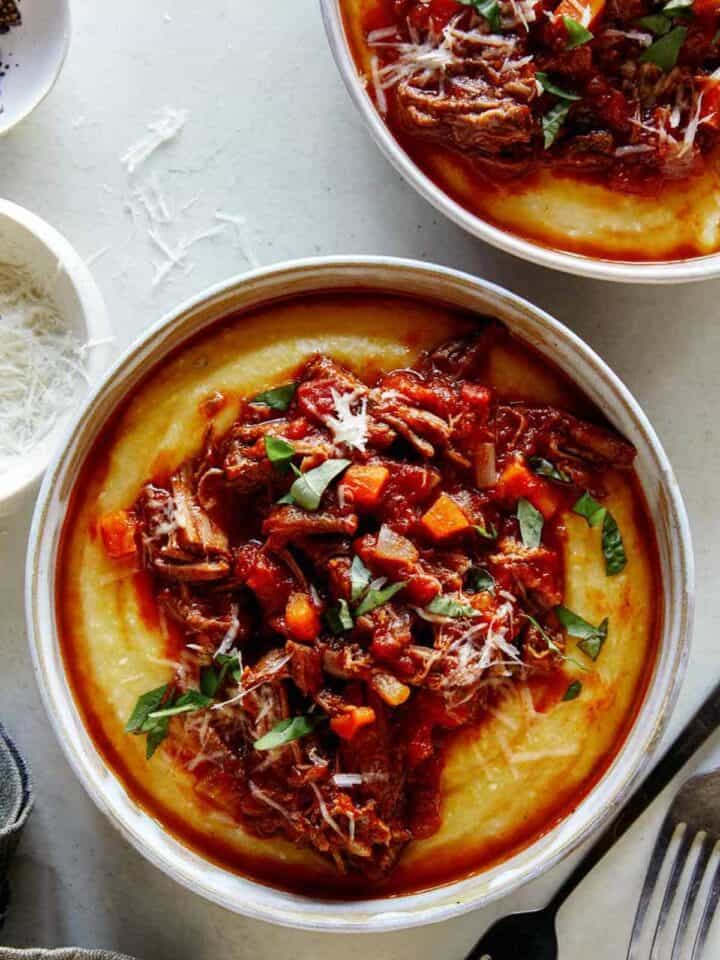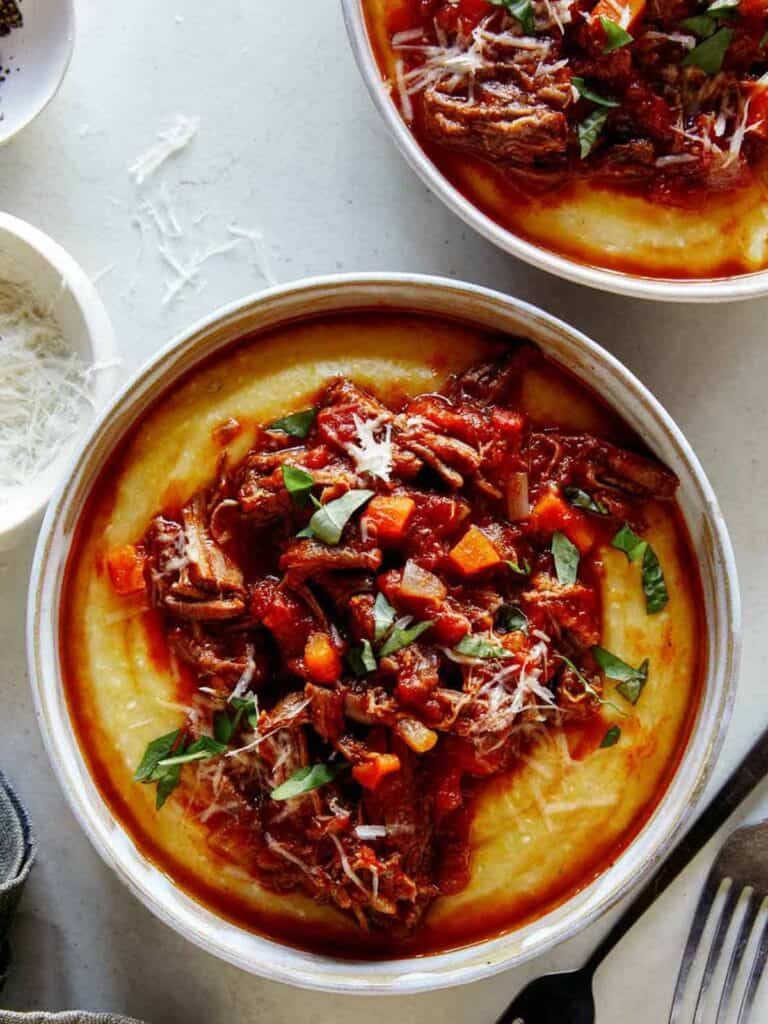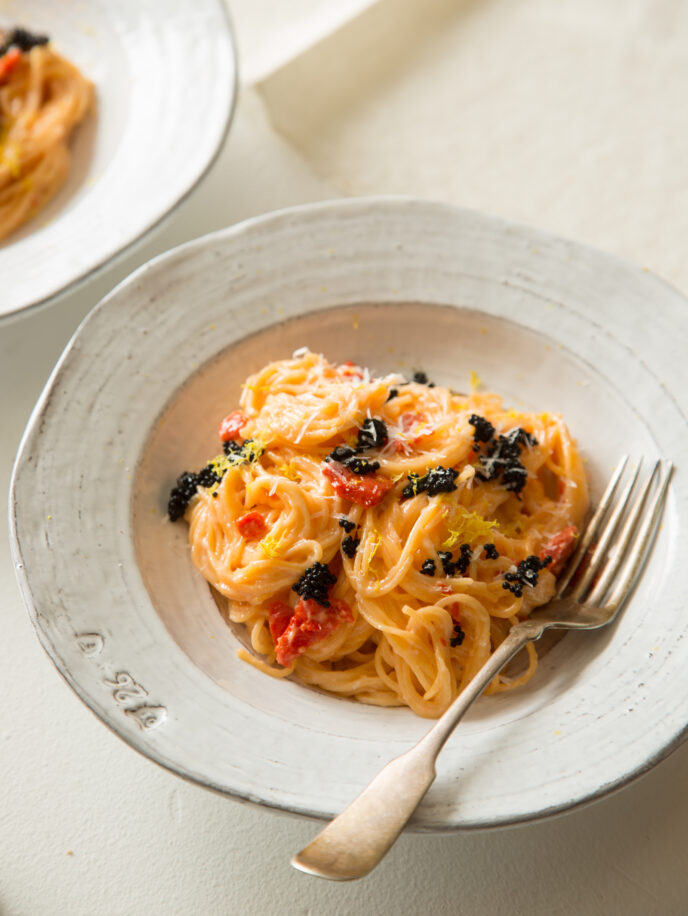 We hope this list of our best dinner recipes is as helpful to you as it is for us! It makes dinnertime so much easier when you have a variety of options laid our for you. If you love this roundup of dinner ideas and thought it was helpful, you'll also love some of our other roundups!