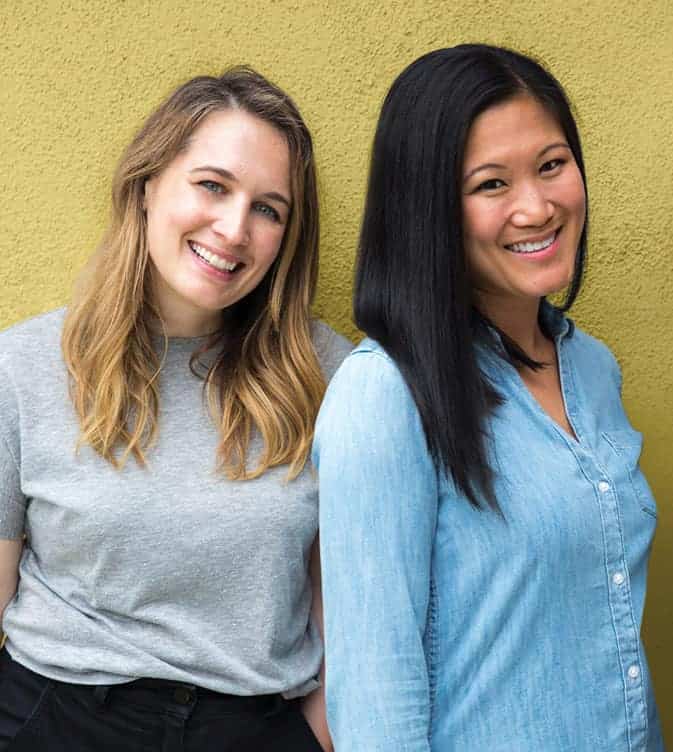 HI! WE ARE GLAD YOU'RE HERE!
We are Teri and Jenny, and together we created this site that is full of recipes that are flavorful and easy.
You don't have to be a pro to cook and bake delicious food.
We hope you find something you love in our little corner of the internet.
XOXOXO, Teri + Jenny
Read more About us


Caesar Salad Recipe
A simple and delicious Caesar Salad Recipe that will thoroughly impress guests! Our recipe uses gem lettuce so you still get the crunch you would from romaine, but also the tenderness (similar to butter lettuce). We love this truly iconic and classic salad that's delicious enough to be eaten on its own, but versatile enough to be paired with tons of different dishes!