Easy recipes

for breakfast, lunch, dinner, and beyond.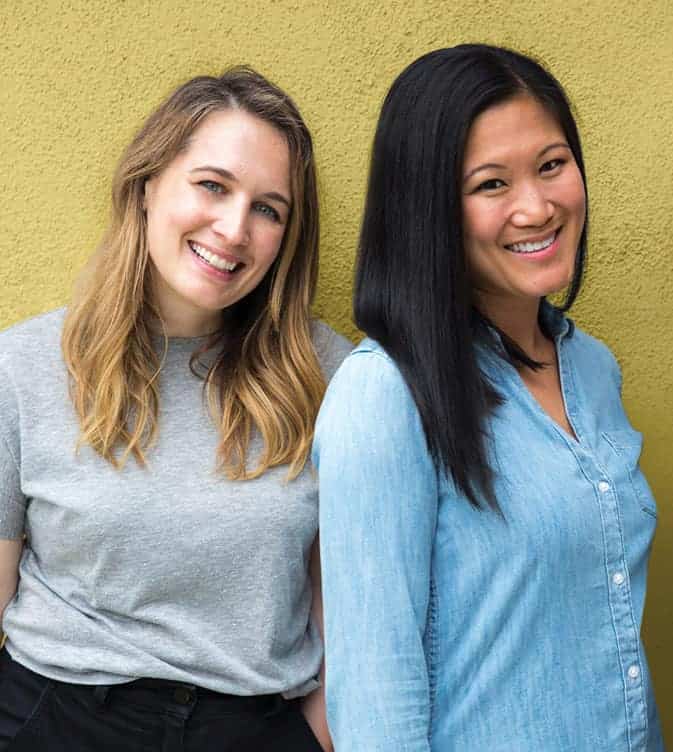 HI! WE ARE GLAD YOU'RE HERE!
We are Teri and Jenny, and together we created this site that is full of recipes that are flavorful and easy.
You don't have to be a pro to cook and bake delicious food.
We hope you find something you love in our little corner of the internet.
XOXOXO, Teri + Jenny
Read more About us


Creamed Corn Recipe
The only creamed corn recipe you'll ever need and want to make! This quick, easy and mouthwatering recipe comes together in just 20 minutes and is the perfect side for some many dishes!