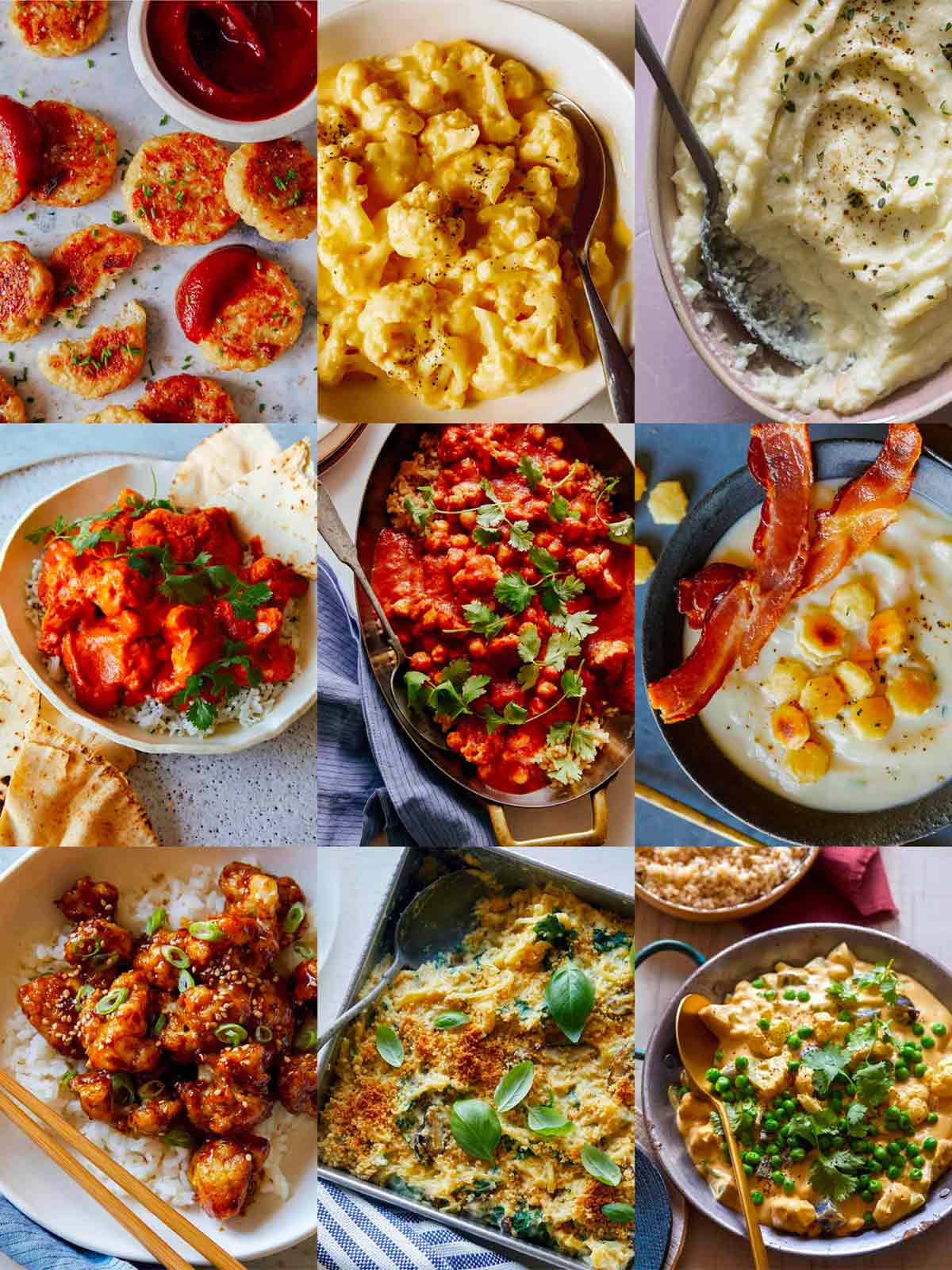 We have a soft spot in our hearts for cauliflower recipes. Cauliflower is such a versatile ingredient, it's really good for you, it's delicious in its own right (but also mild enough to go with practically anything and everything!), it's a great low-carb alternative, and it's incredibly easy to cook up!
We've rounded up a variety of our favorite cauliflower recipes for you all. Whether you're looking for a snack for yourself, a sharable appetizer, a creamy soup, savory side dish, or a whole meal we're got you covered!
Cauliflower Appetizer Recipes
Appetizers are one of our favorite things to create and eat (we really do love snack-able foods!) and our cauliflower recipes are some of our favorite of all time!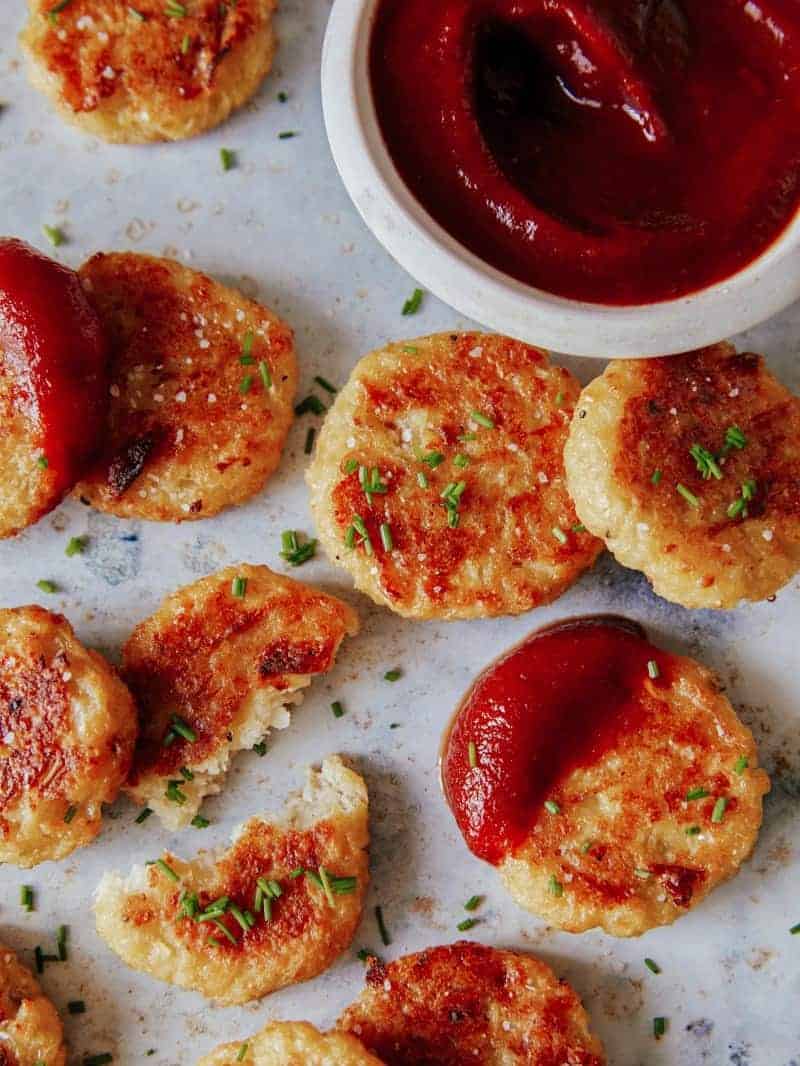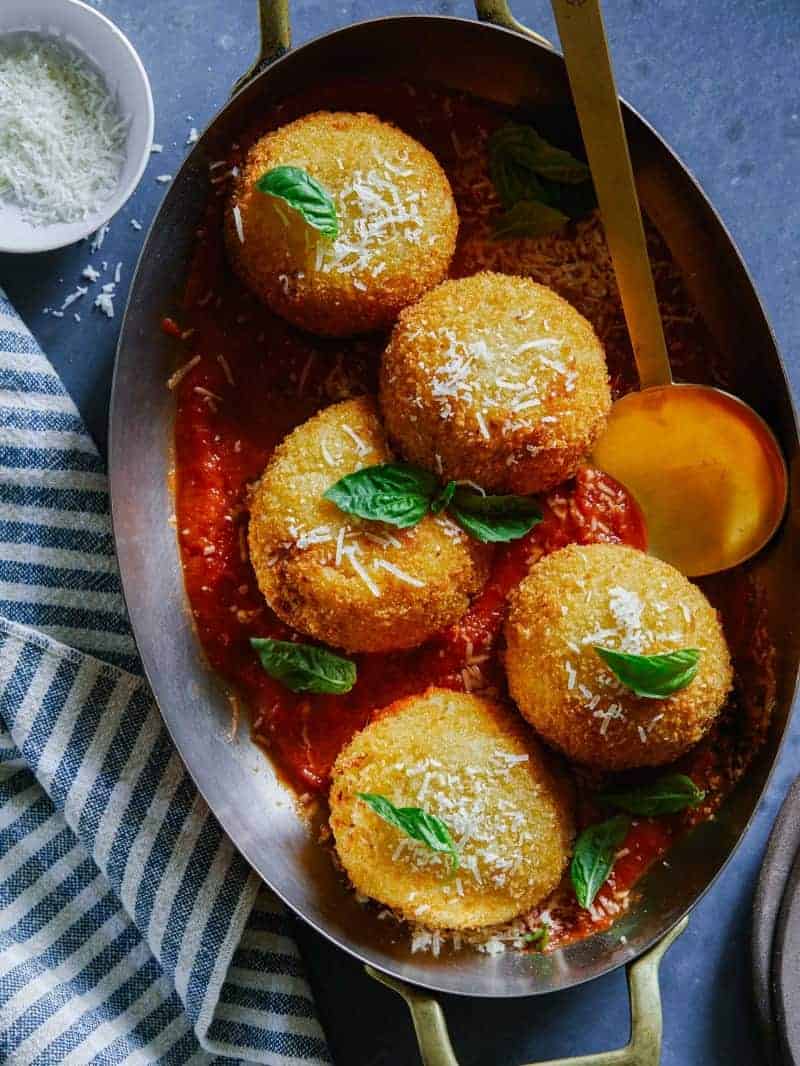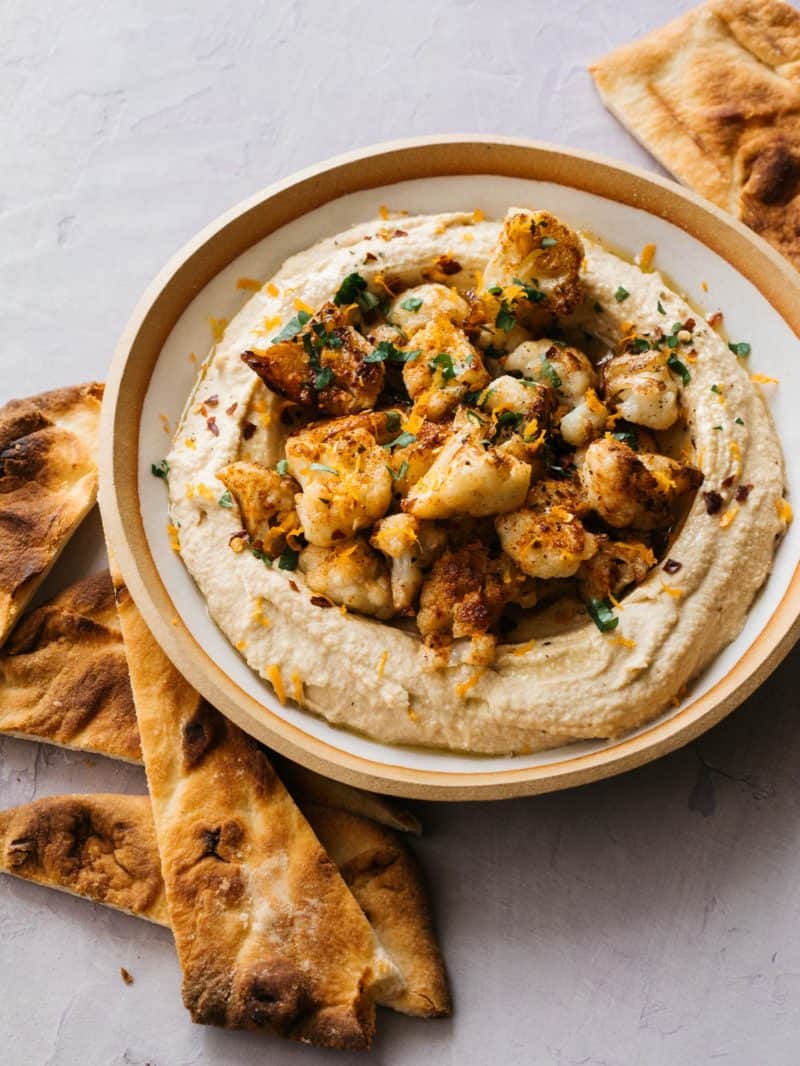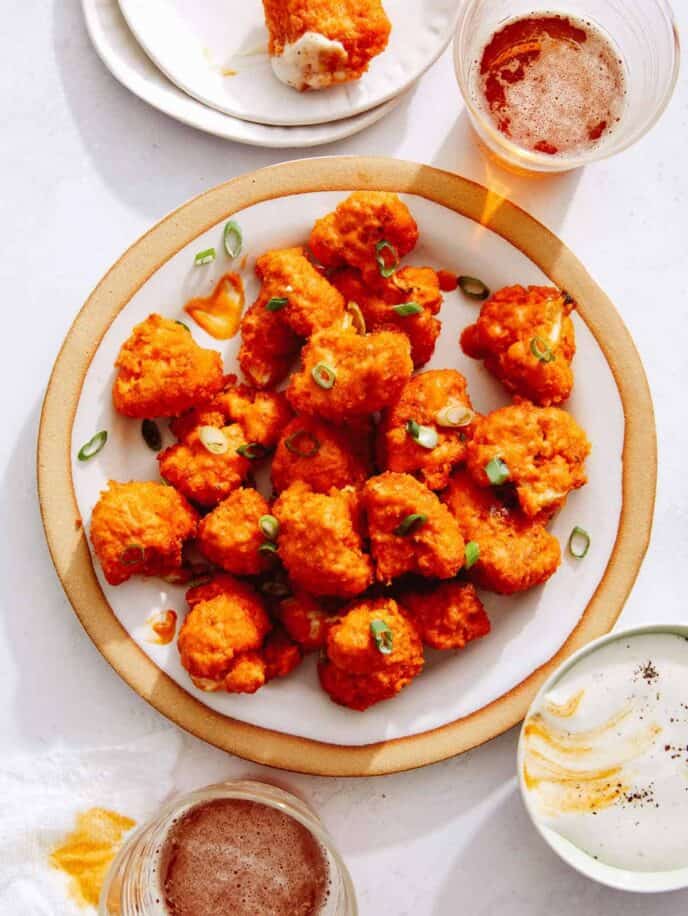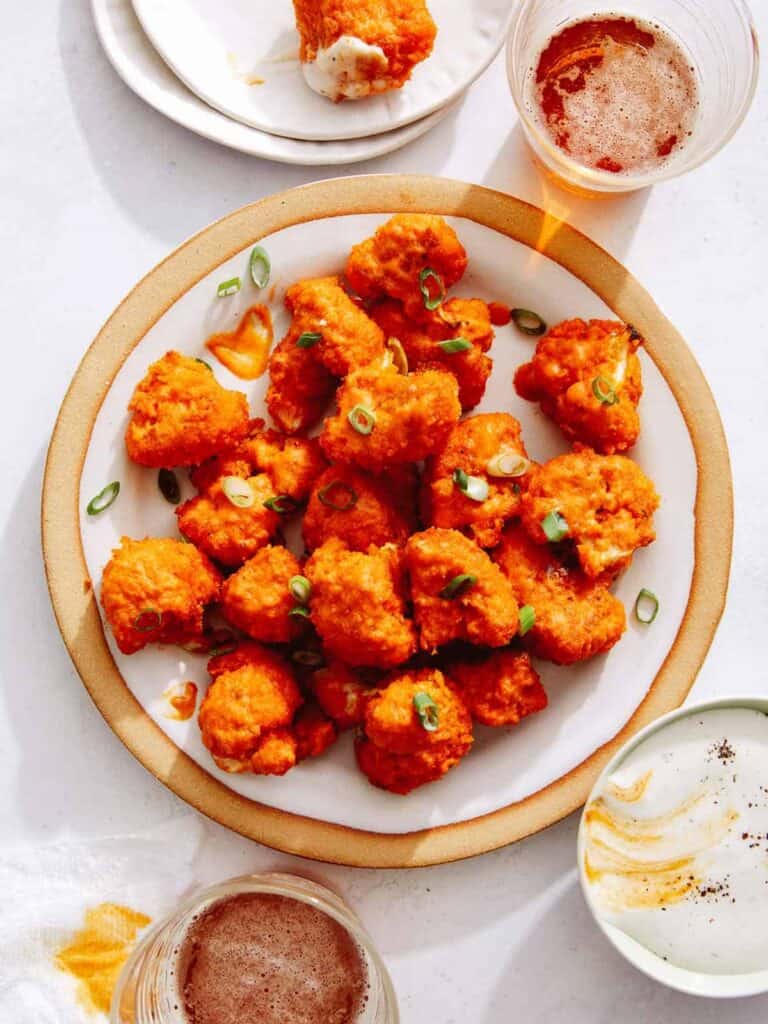 Delicious Cauliflower Soup Recipes
Cauliflower is a perfect ingredient for soup. It can give a really creamy texture to soups without dairy. We have a couple of soup recipes we love utilizing those characteristics of cauliflower for.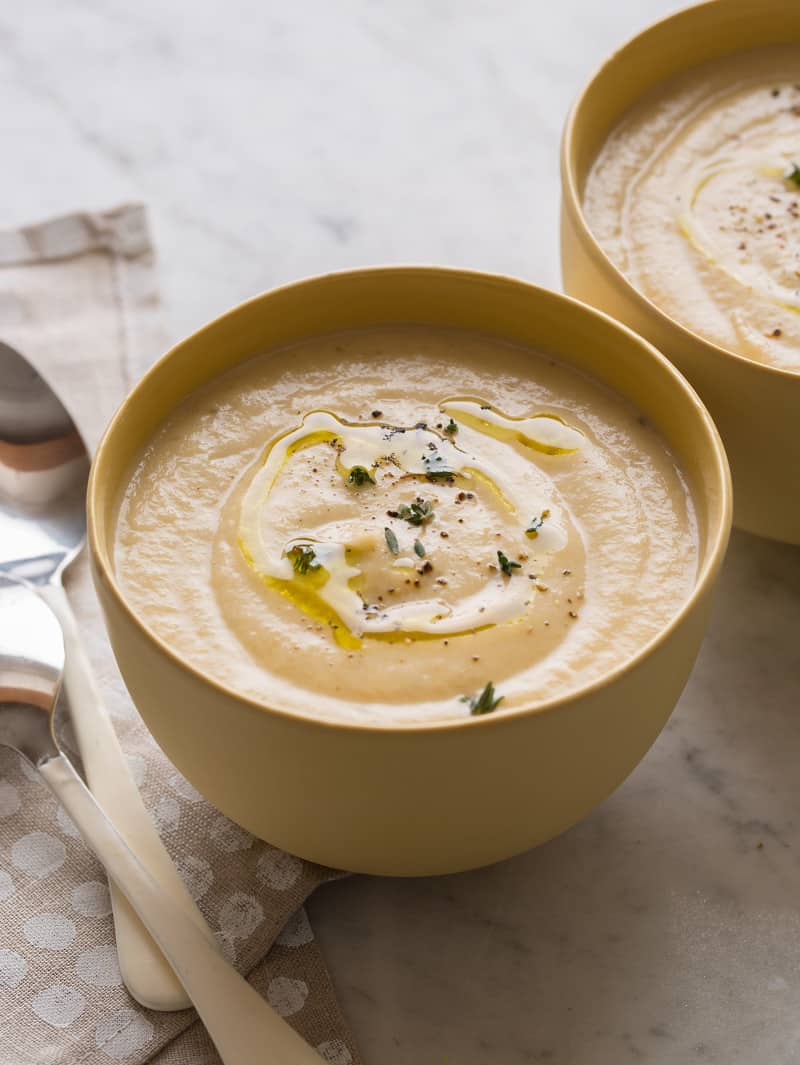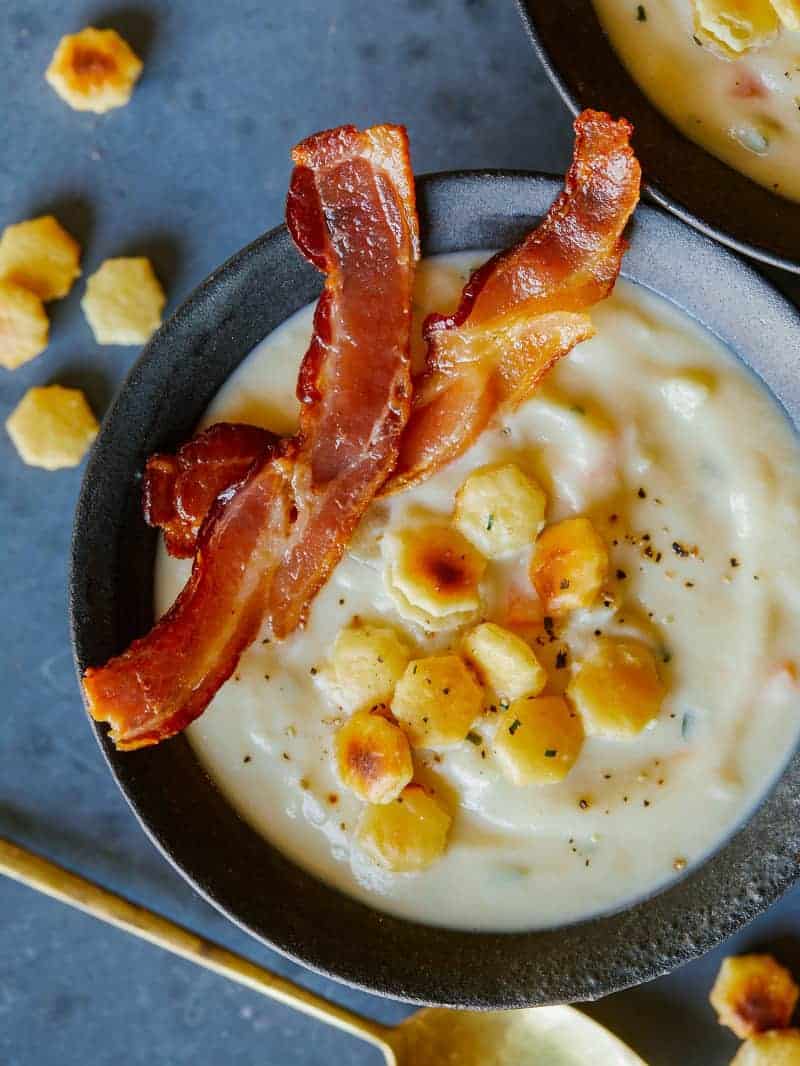 Cauliflower Recipes Everyone Will Love
We love the versatility of cauliflower and we feel like this section really allows that to shine! These cauliflower recipes are great to have on hand as they're all pretty simple, so they're great for a busy weeknight.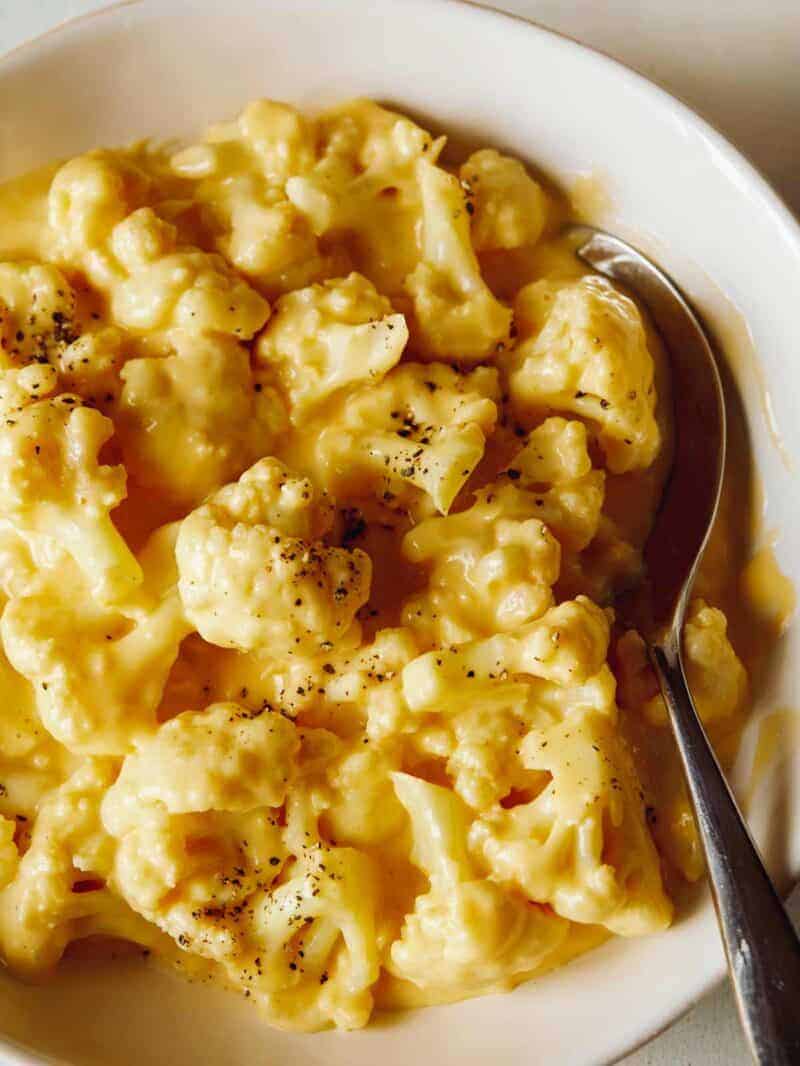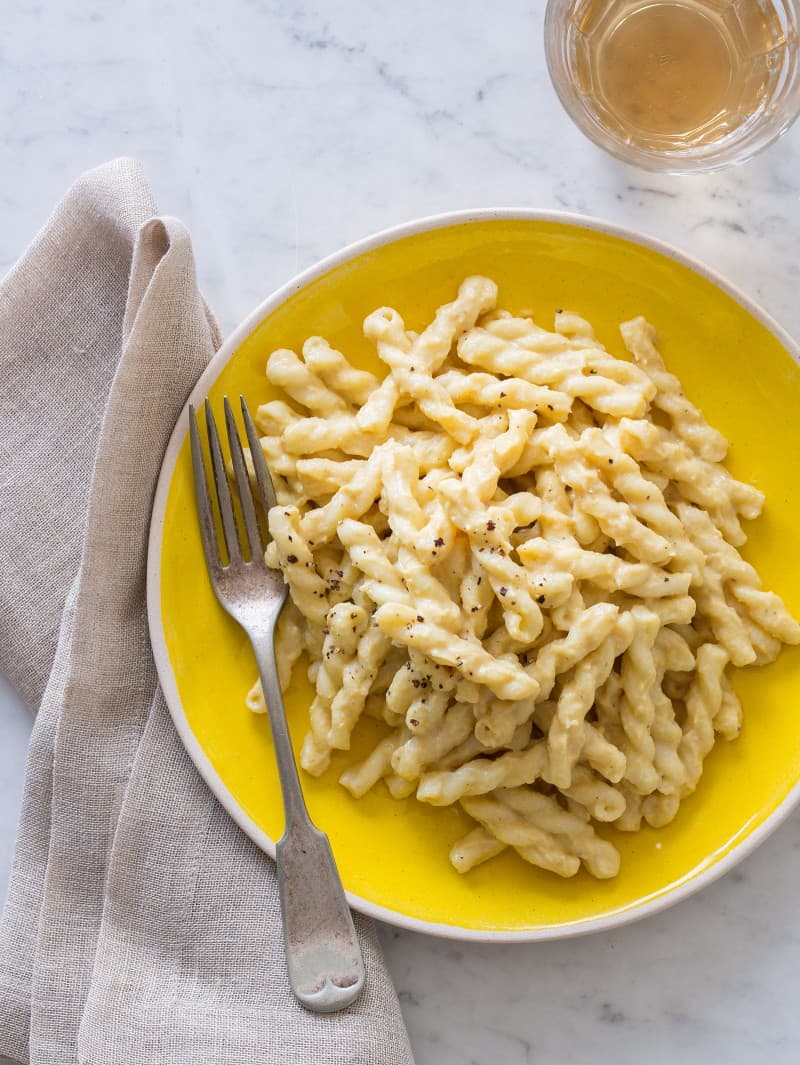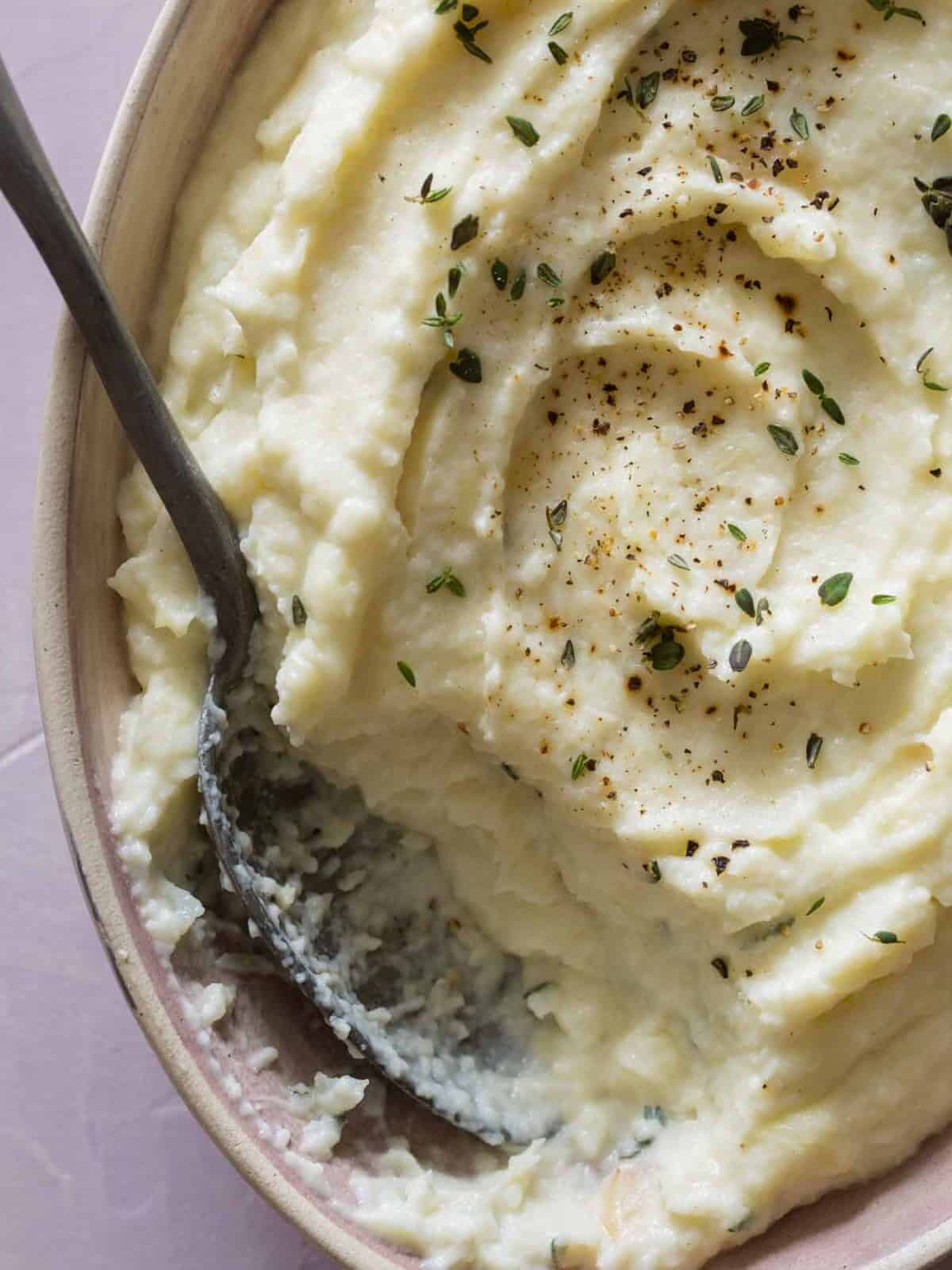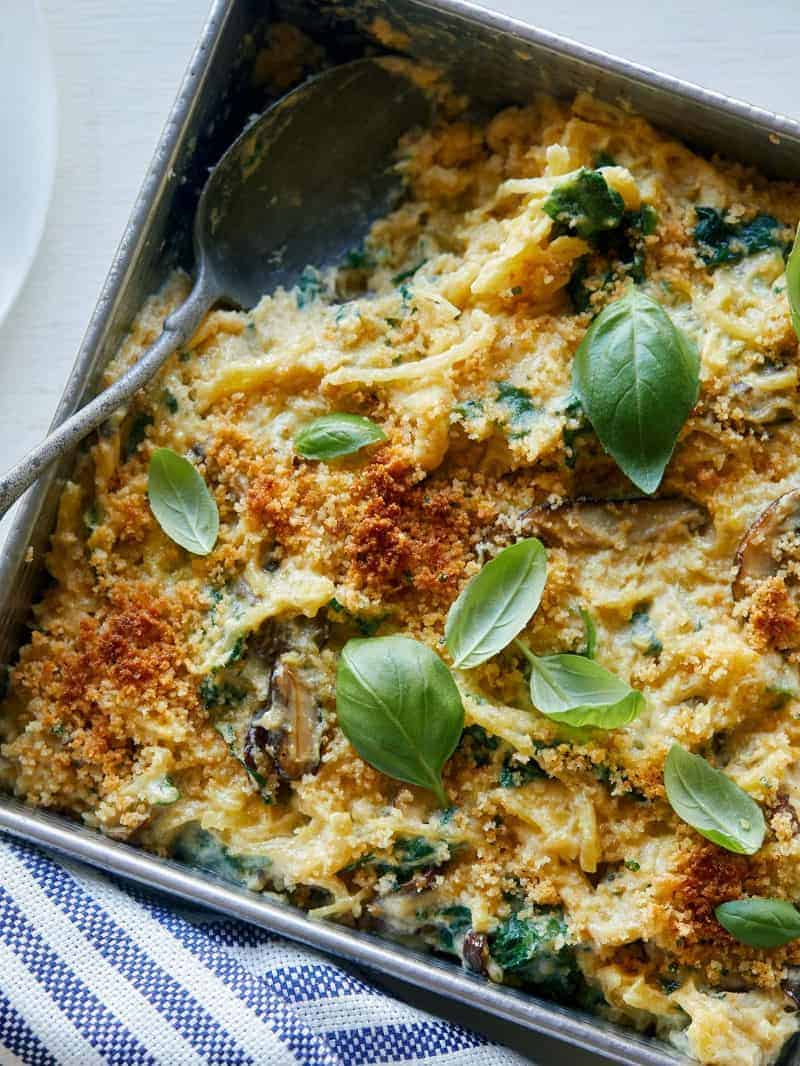 Recipes to Make with Cauliflower Rice
We love riced cauliflower! When we are looking to get some more veggies in our meals, substituting cauliflower rice for white or brown rice is a really easy trick. You can find frozen, riced cauliflower in the freezer section of most markets. We love both Trader Joe's brand and Whole Foods brand.
You can also easily make your own by pulsing cauliflower florets in a food processor until you get a fine, uniform texture. Then heat a pan up with some oil and sauté the riced cauliflower until tender, which only takes a few minutes. So easy!
Here are some recipes that are perfect for swapping white or brown rice for cauliflower rice:
Our Best Cauliflower Dinner Recipes
Dinner usually signifies the end of a day for us, so these next set of cauliflower recipes are extra comforting. It's a great way to unwind after a long day!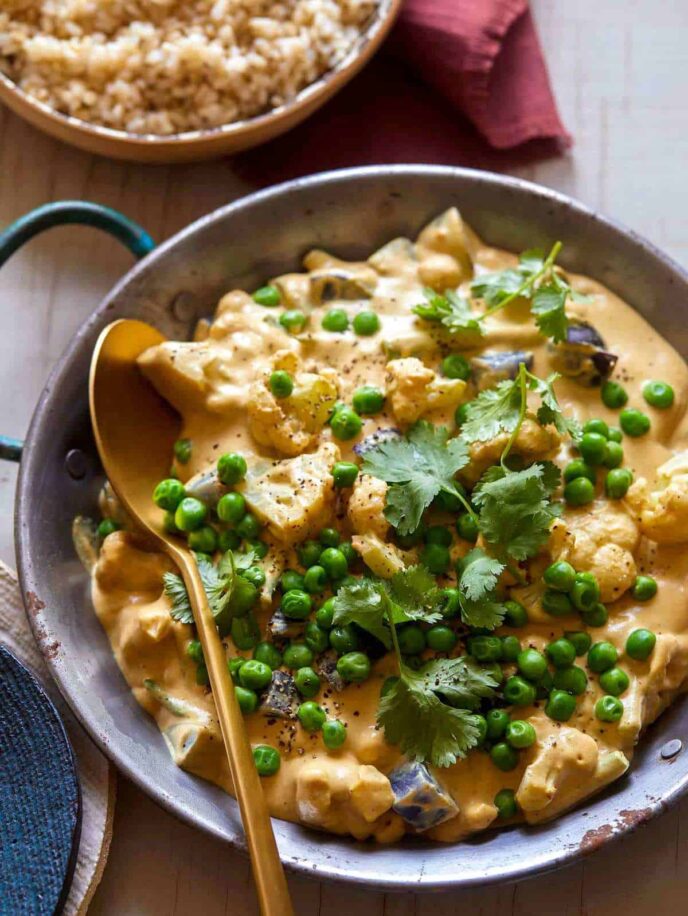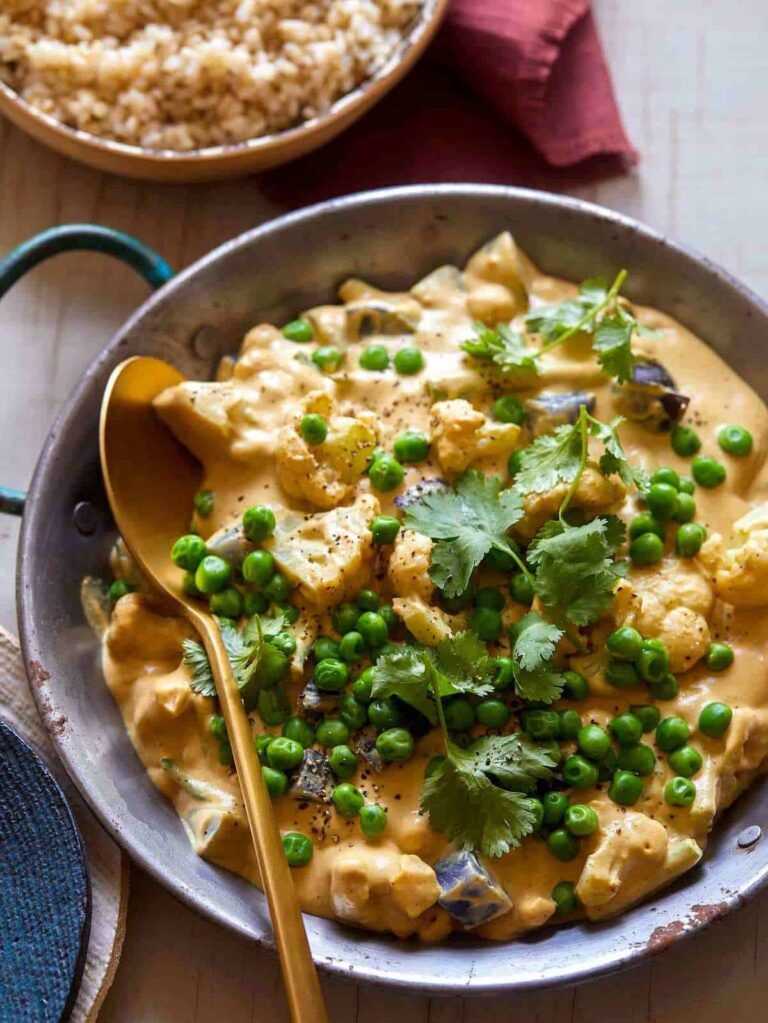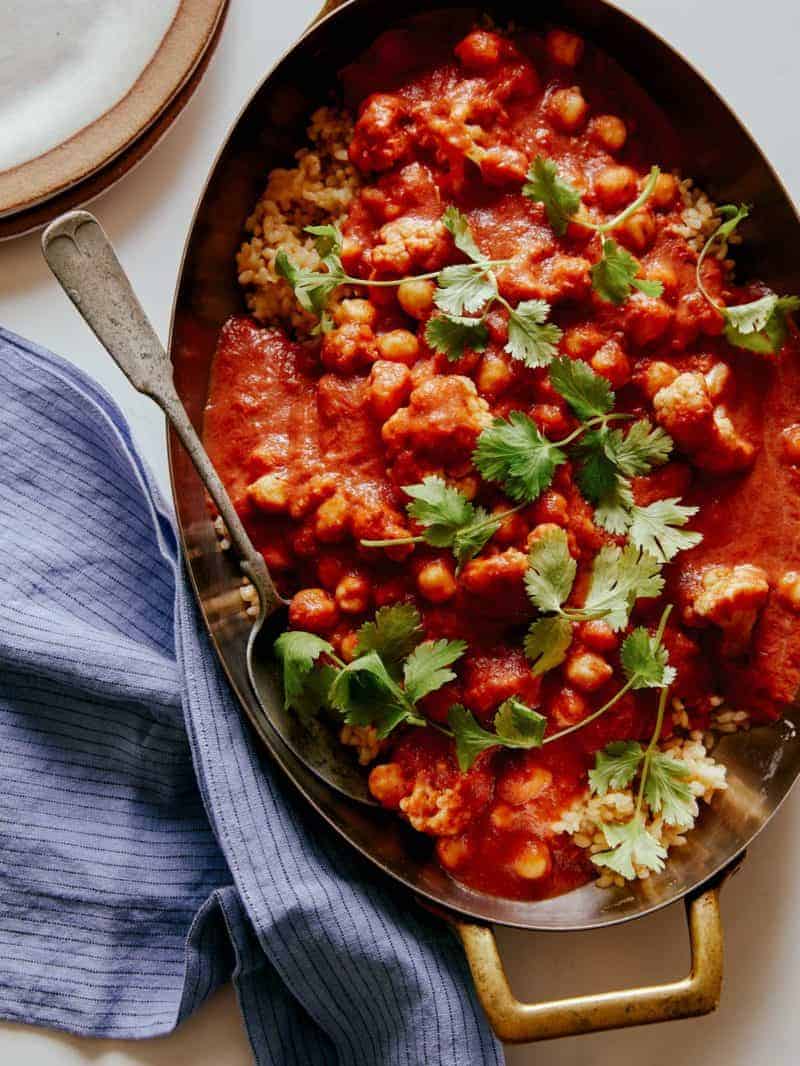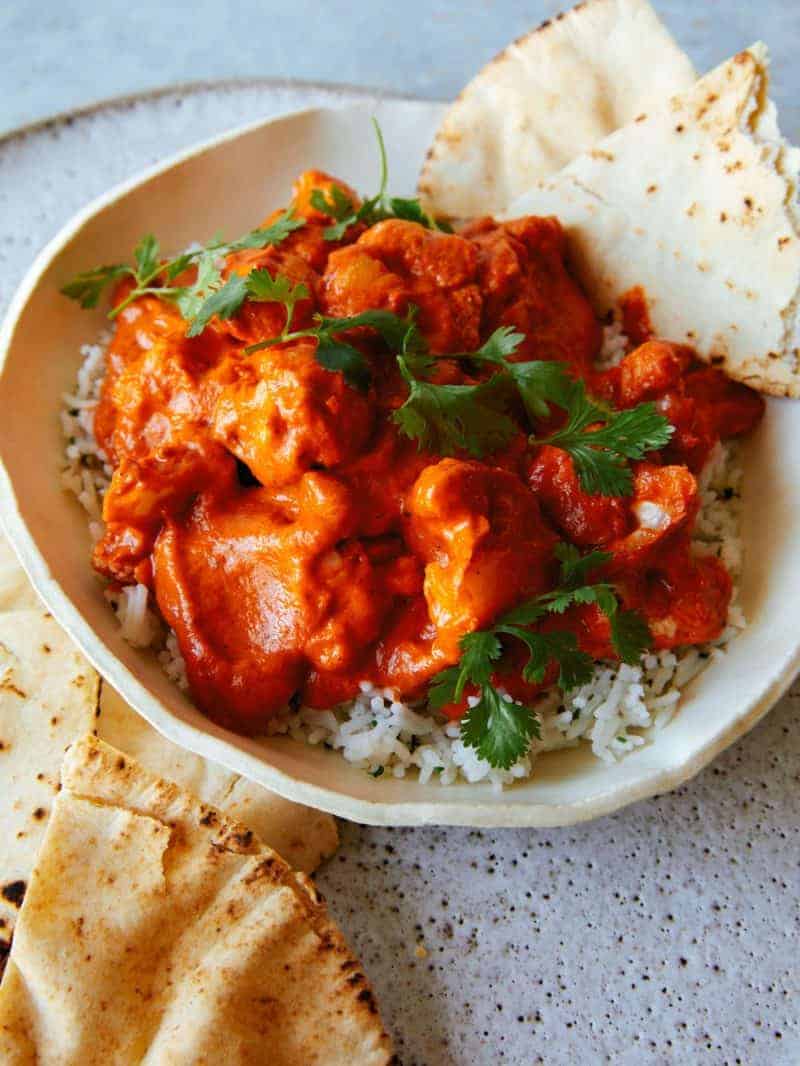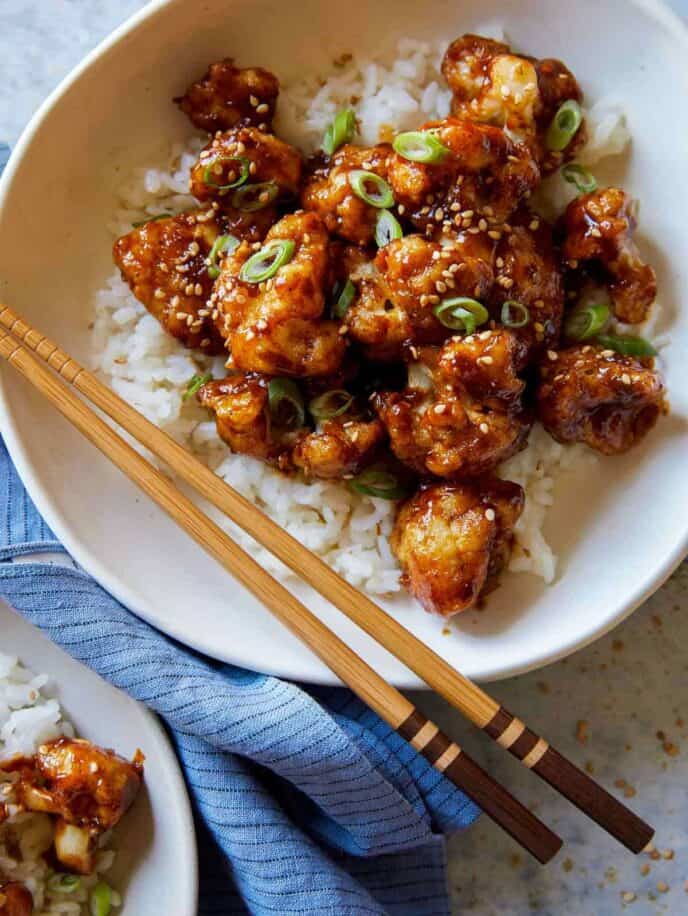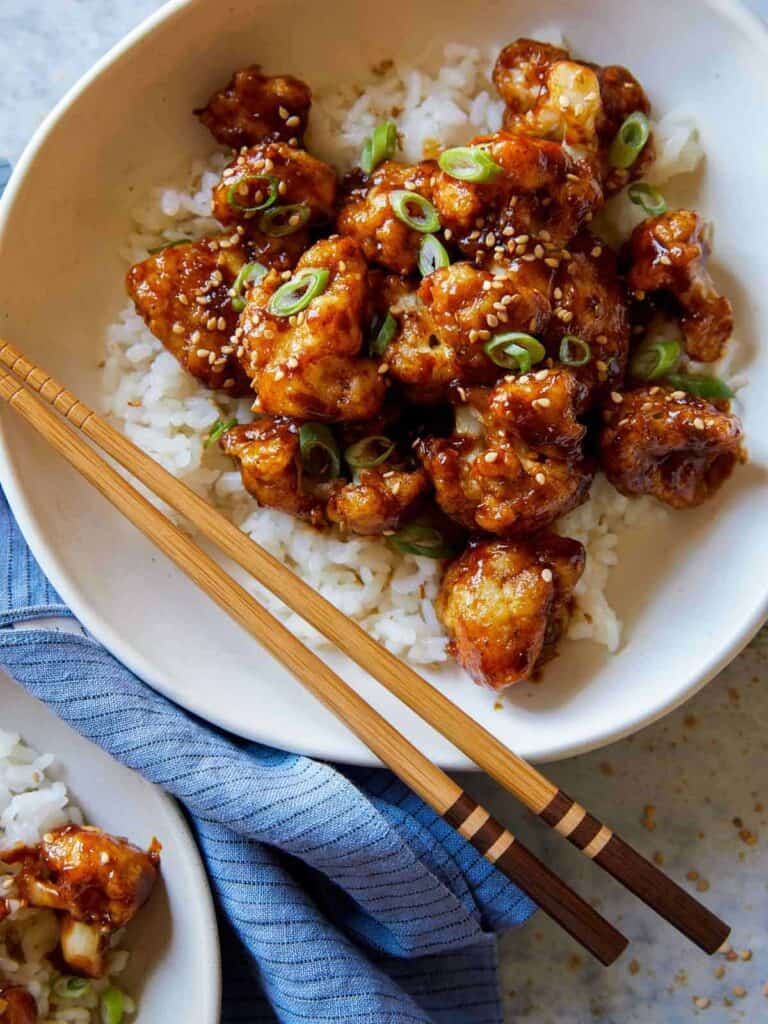 More Delicious Vegetarian Recipes You'll Love
Check out our Cauliflower Recipe Web Story!
Check out our recipe for Honey Garlic Cauliflower below!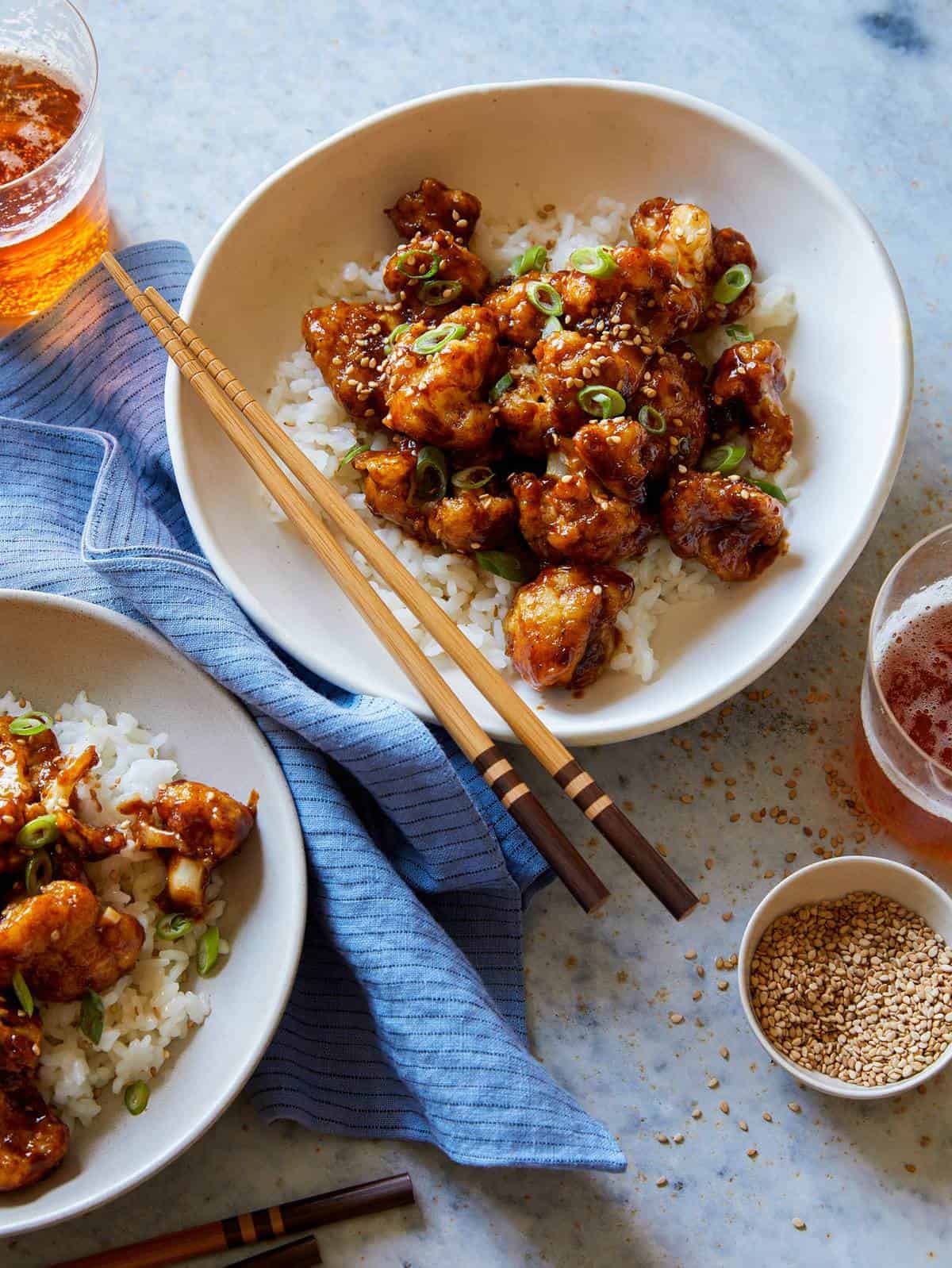 Hungry for more?
Subscribe to never miss a recipe.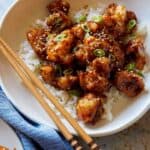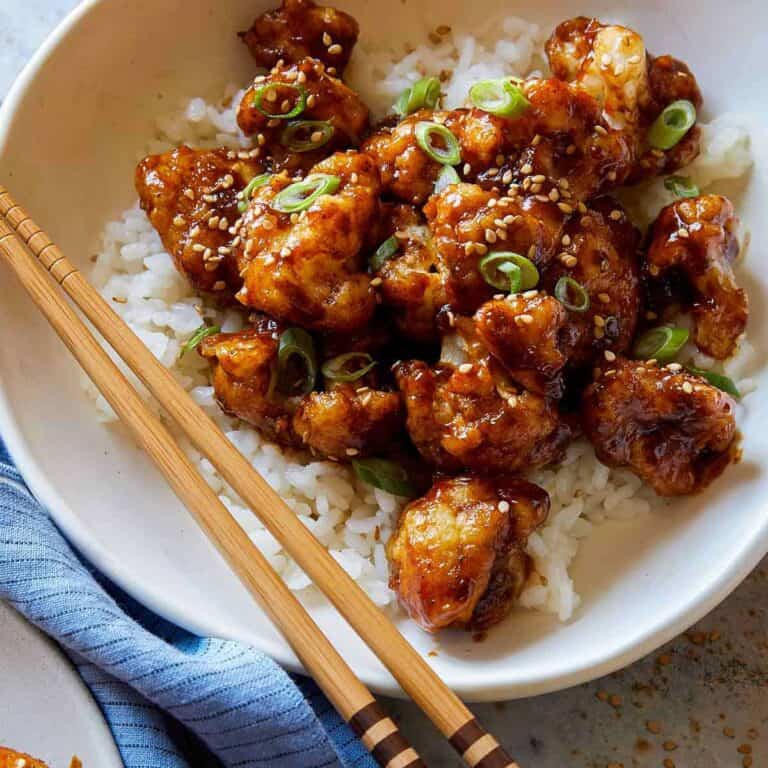 ---
Best Cauliflower Recipes: Honey Garlic Cauliflower
Our Best Cauliflower Recipes from appetizers to soups, chowders and side dishes to full blown meals! There's something for everyone here! This Honey Garlic Cauliflower is a delicious vegetarian friendly takeout style dish that you'll want to make all the time!
INGREDIENTS
1

medium

head cauliflower, stem and outer leaves removed and cut into bite sized florets

1 ½

tablespoons

sesame oil

2

garlic cloves, minced and divided

2

teaspoons

ginger, minced and divided

1 1/2

tablespoons

sesame oil, divided

¼

cup

mirin

3

tablespoons

hoisin sauce

2

tablespoons

oyster sauce

2

tablespoons

soy sauce

2 ½

tablespoons

honey

1

tablespoon

sambal chile paste/sauce

¼

teaspoon

white pepper

2

large

eggs, beaten

1

cup

cornstarch

or tapioca starch

2

cups

oil for frying

1

sliced green onion, garnish

1

teaspoon

toasted sesame seeds, garnish
INSTRUCTIONS
In a large bowl toss together cauliflower, 1 tablespoon sesame oil, 1 minced garlic clove, and 1 teaspoon minced ginger. Lightly season with salt and pepper. Set aside.

In a sauté pan, whisk together remaining garlic, ginger, sesame oil, mirin, hoisin, oyster sauce, soy sauce, honey, sambal, white pepper, and 2 tablespoons water.

Simmer sauce over medium-low heat until slightly thickened. Remove from heat and keep warm.

Place a wok or tall pot over medium-high heat and add about 3 inches oil. Heat oil to 350˚F.

Working in small batches, toss a few cauliflower florets in cornstarch until fully covered. Shake florets well to remove any excess cornstarch. Dip each floret into the beaten eggs, then dredge again in cornstarch. Shake florets very well again to remove any excess coating. (you really want a thin, light and crispy exterior and thick clumps of starch will prevent that)

Again, working in small batches, carefully fry florets for 3 to 4 minutes or until the florets have a crispy coated exterior and tender interior.

Transfer fried cauliflower to a cooling rack sitting atop a baking sheet. Repeat steps 6 and 7 until all florets have been fried.

While the last batch of florets fry, place sauce back over the stove and simmer over medium-low heat.

Add fried cauliflower to sauce and quickly but carefully toss together until all cauliflower is fully and evenly coated.

Scoop cauliflower over plates of steamed rice and top with a sprinkle of sesame seeds and sliced green onion. Serve immediately.
Calories:
821
kcal
Carbohydrates:
79
g
Protein:
9
g
Fat:
55
g
Saturated Fat:
33
g
Cholesterol:
124
mg
Sodium:
1495
mg
Potassium:
449
mg
Fiber:
3
g
Sugar:
26
g
Vitamin A:
220
IU
Vitamin C:
57
mg
Calcium:
63
mg
Iron:
2
mg
KEYWORD:
cauliflower, takeout