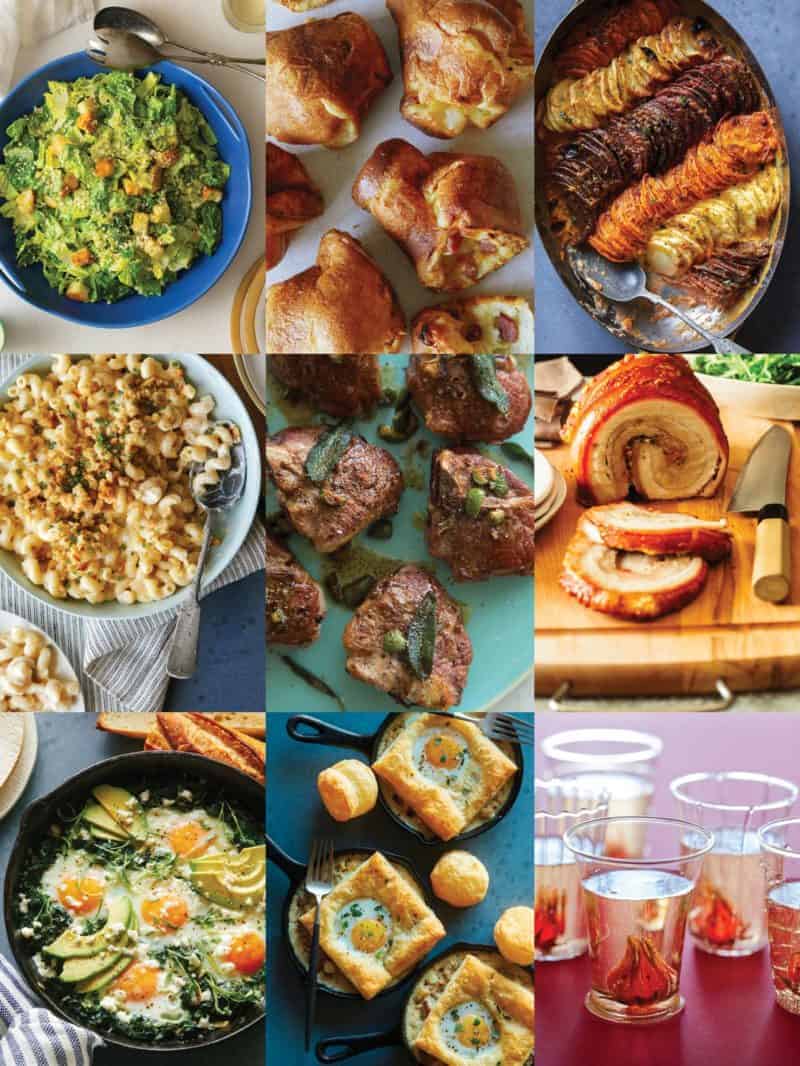 Easter is just a week away and we have a little recipe round up for you guys, to help make the menu planning a little easier! Enjoy! xx, Jenny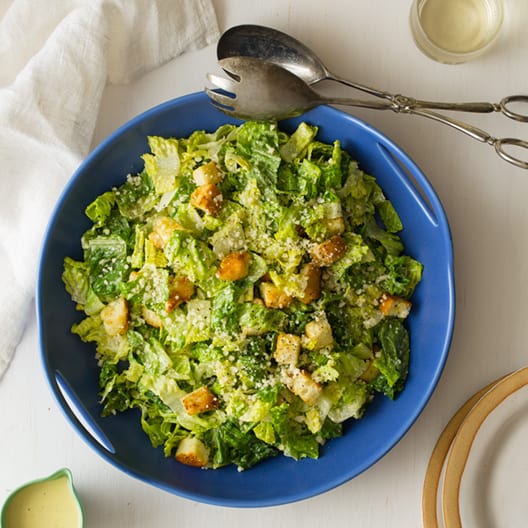 Everyone loves a good salad and you can't go wrong with our Classic Caesar Salad!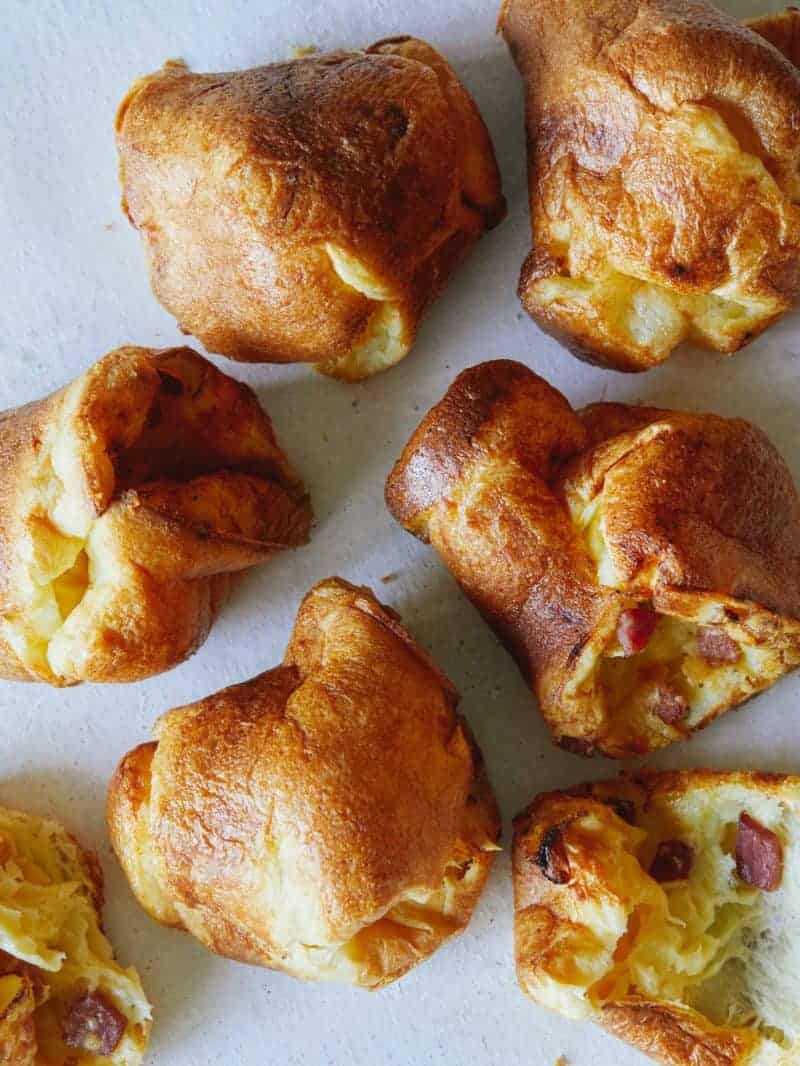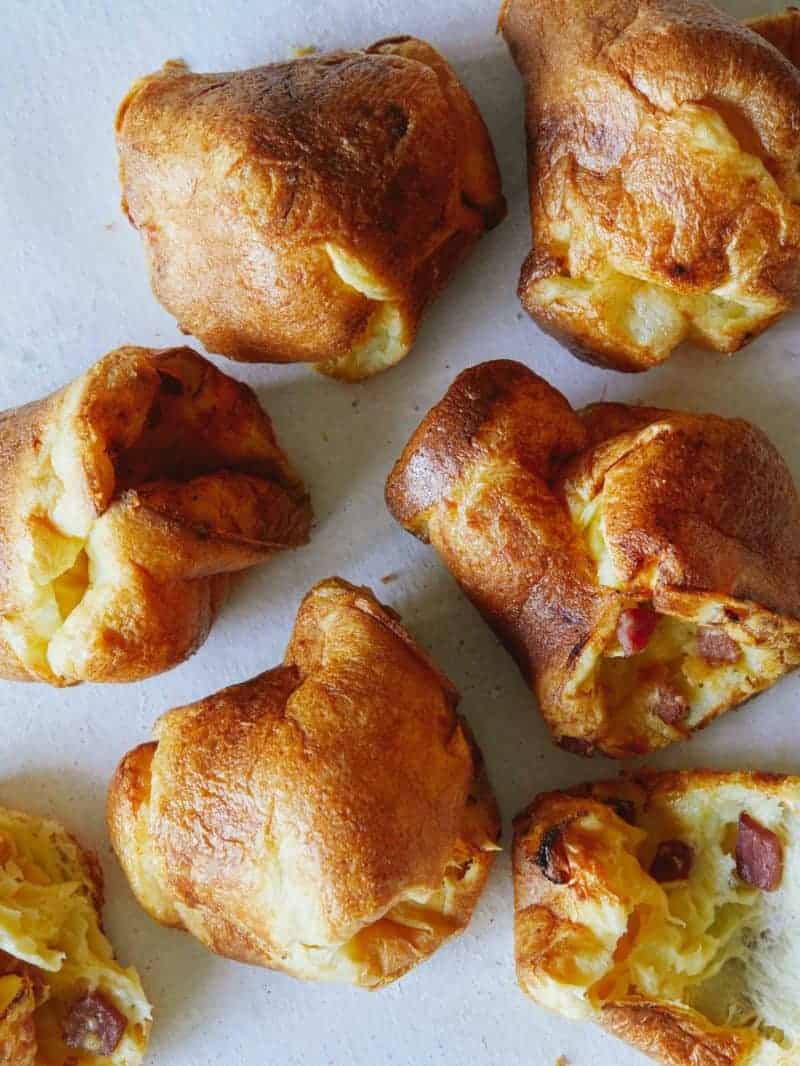 Ham and Cheese Popovers are so simple to make and always a crowd pleaser!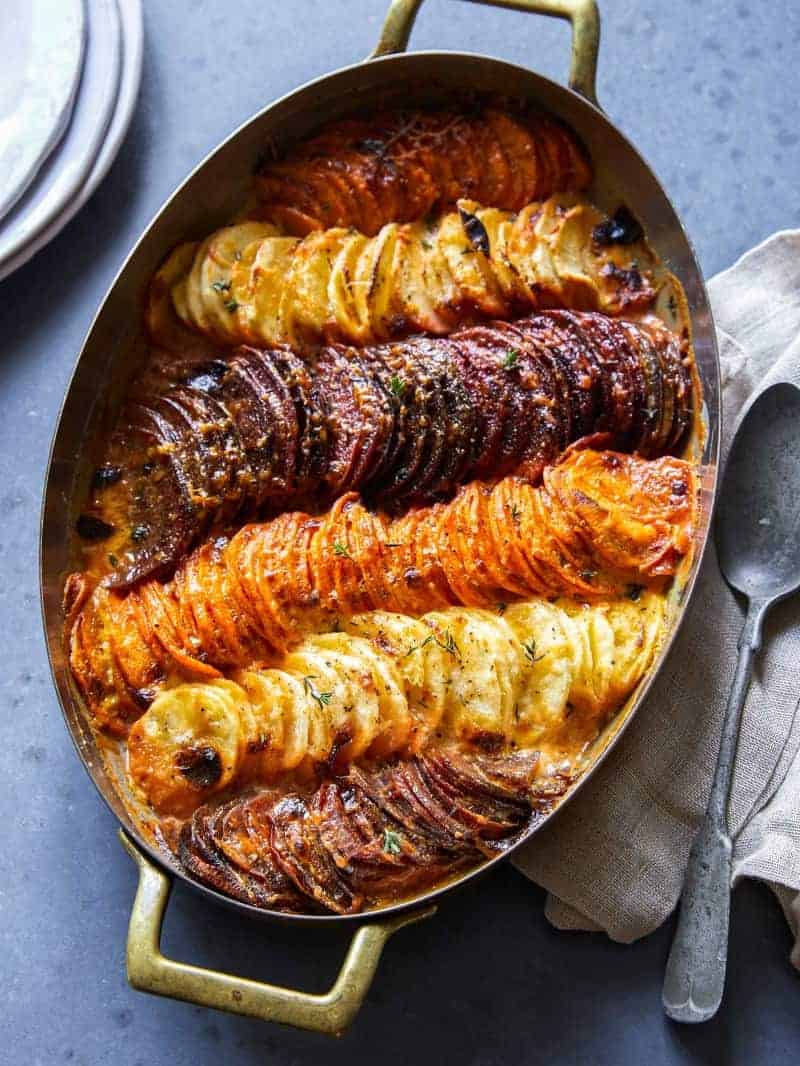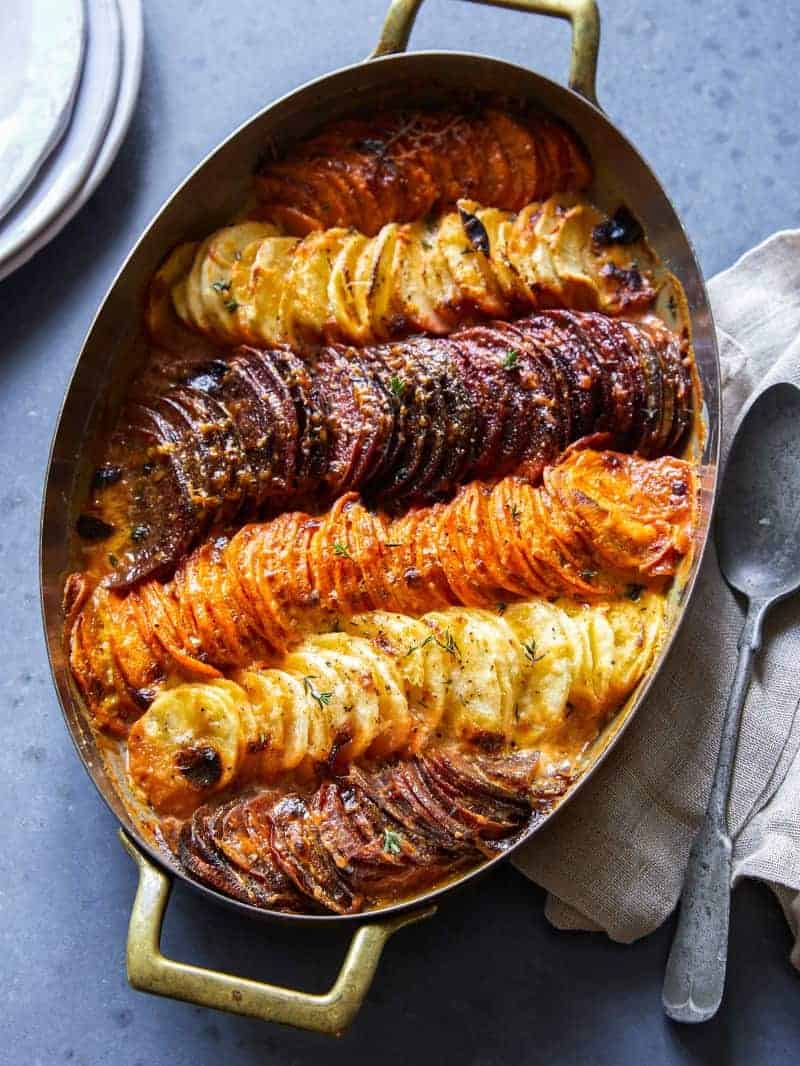 Cheesy Root Vegetable Gratin that is as delicious as it is stunning!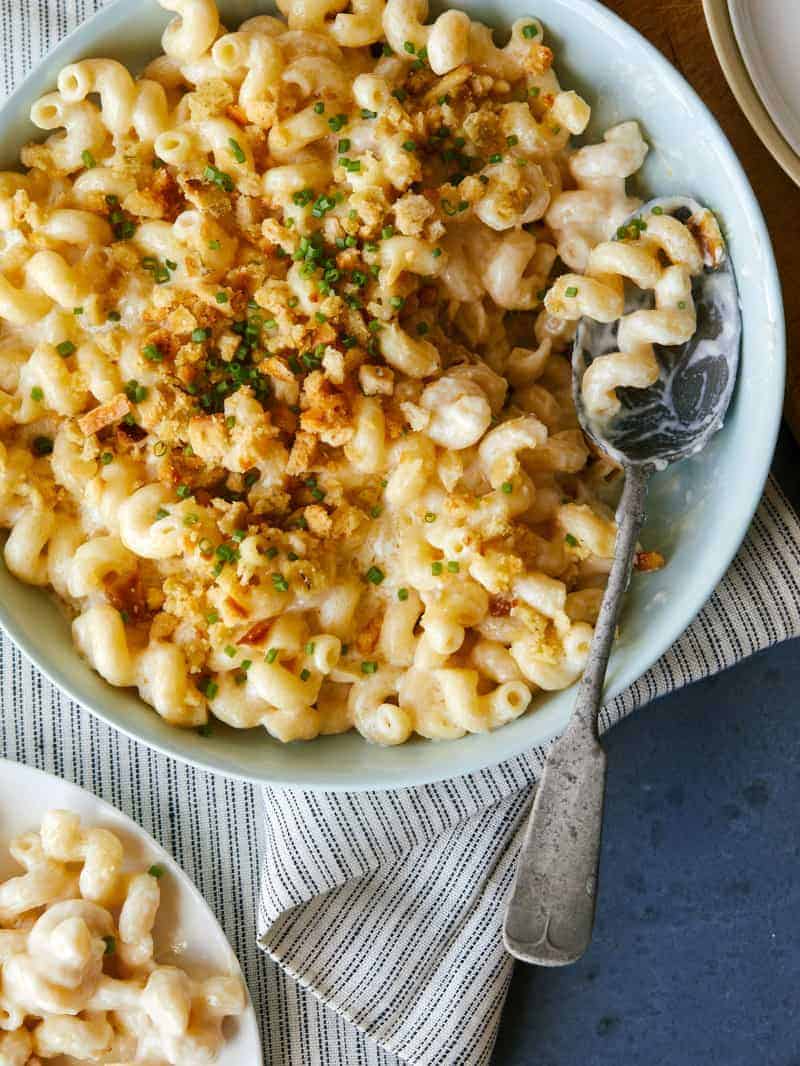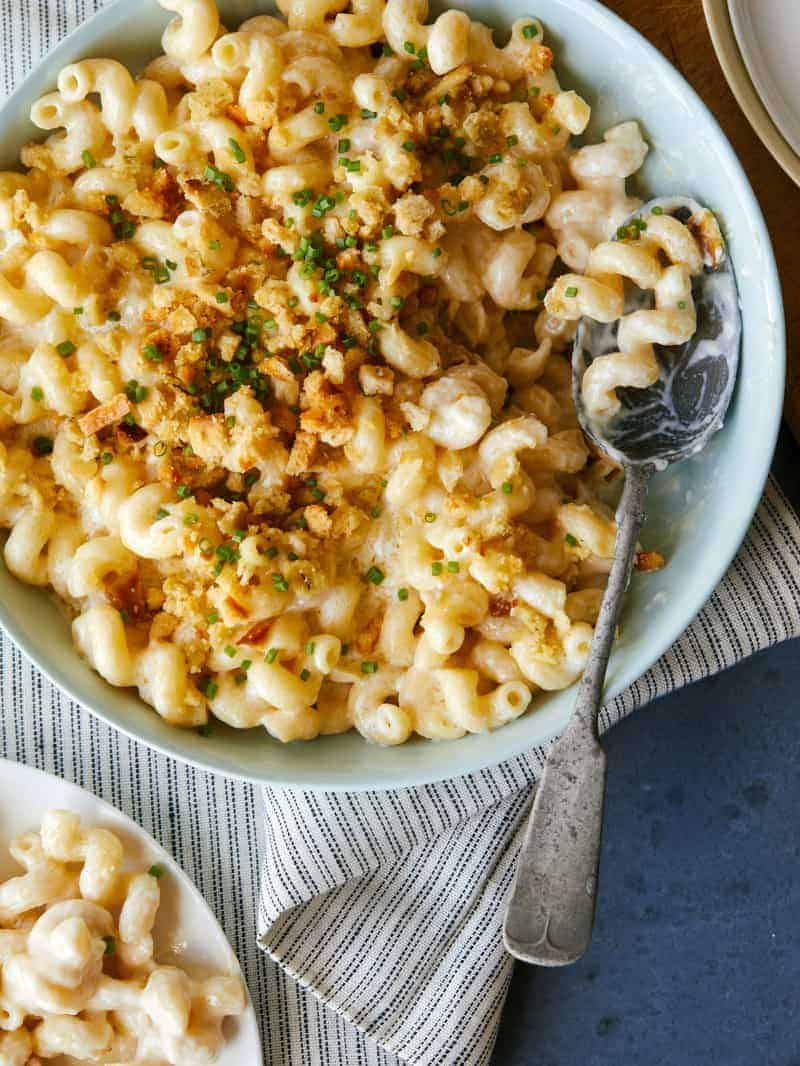 You can never go wrong with Mac and Cheese, especially if you're using a fancy cheese, like we did in our Taleggio Mac and Cheese Topped with Buttery Crackers!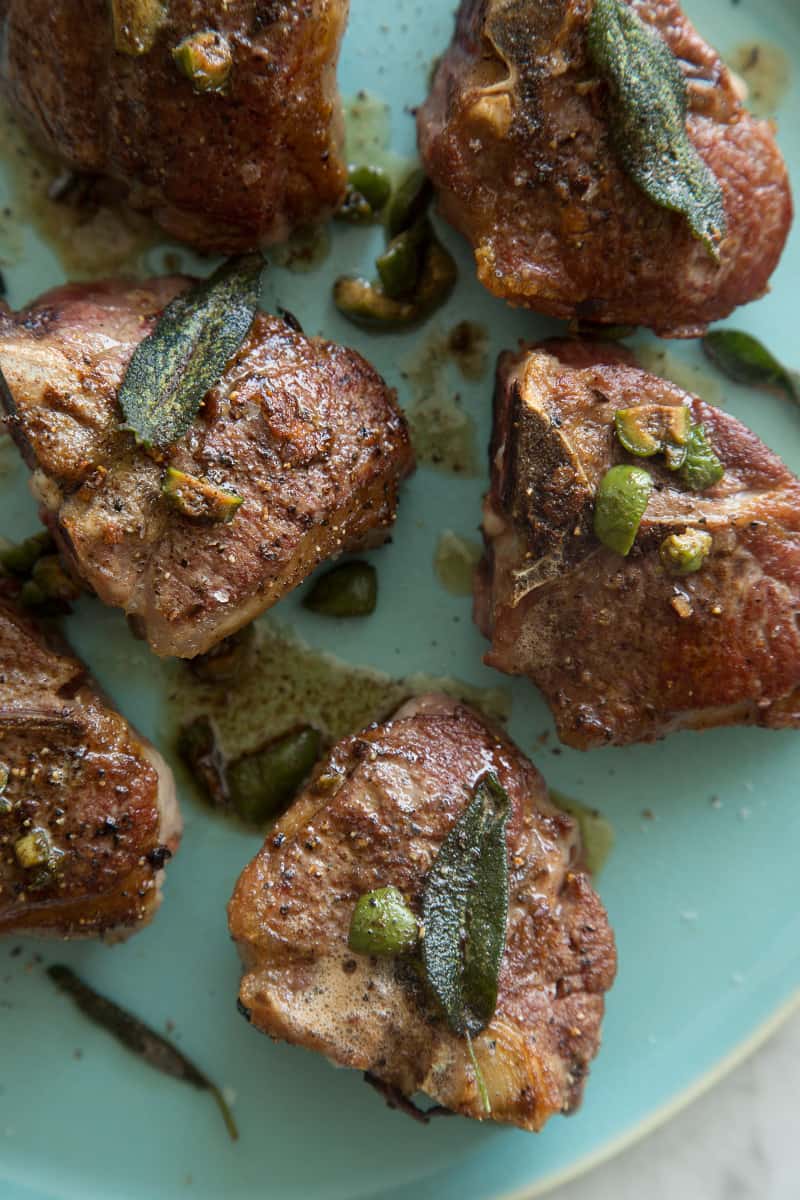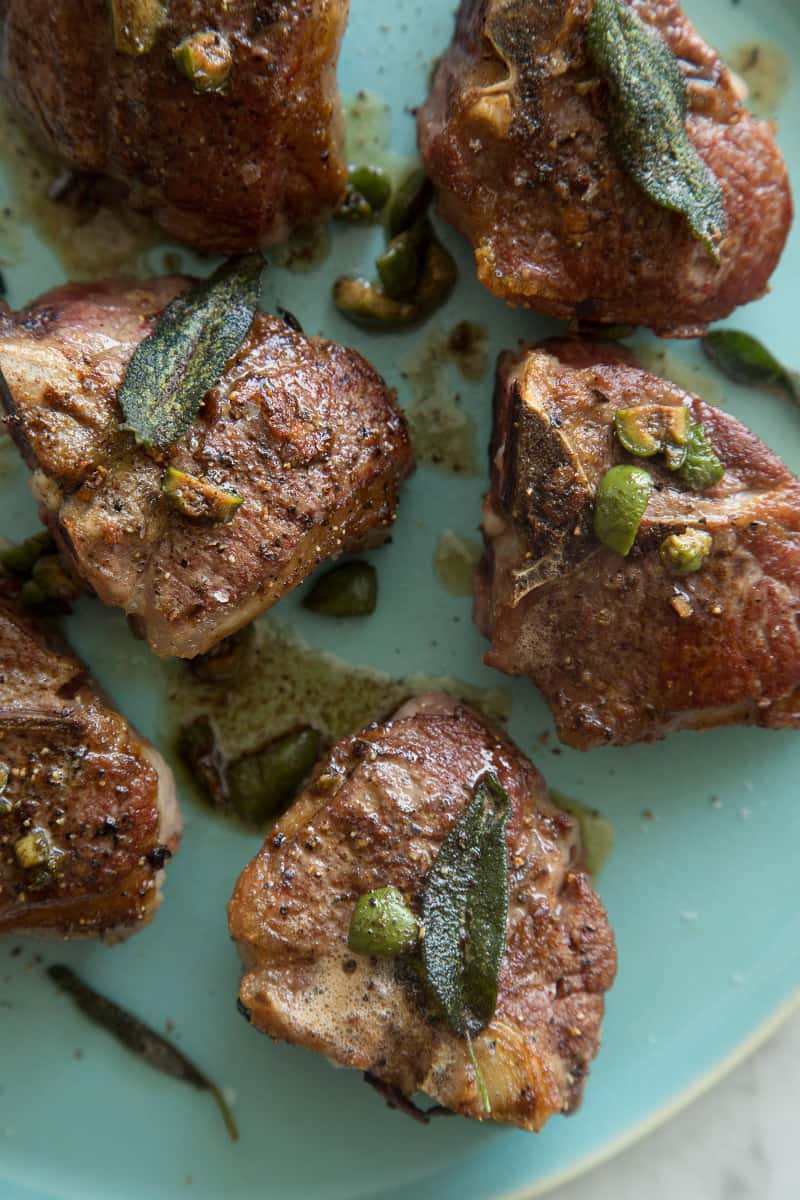 I'm totally in love with these Garlic and Anchovy Roasted Lamb Chops. They're loaded with tons of flavor and are very easy to make!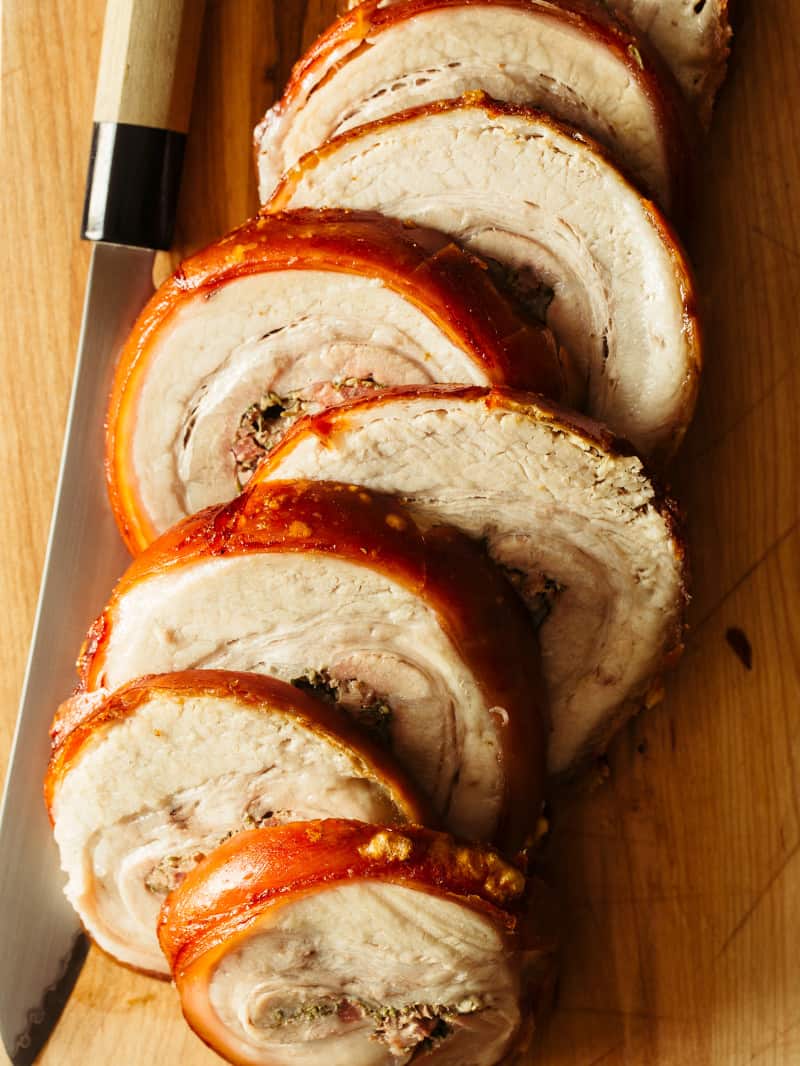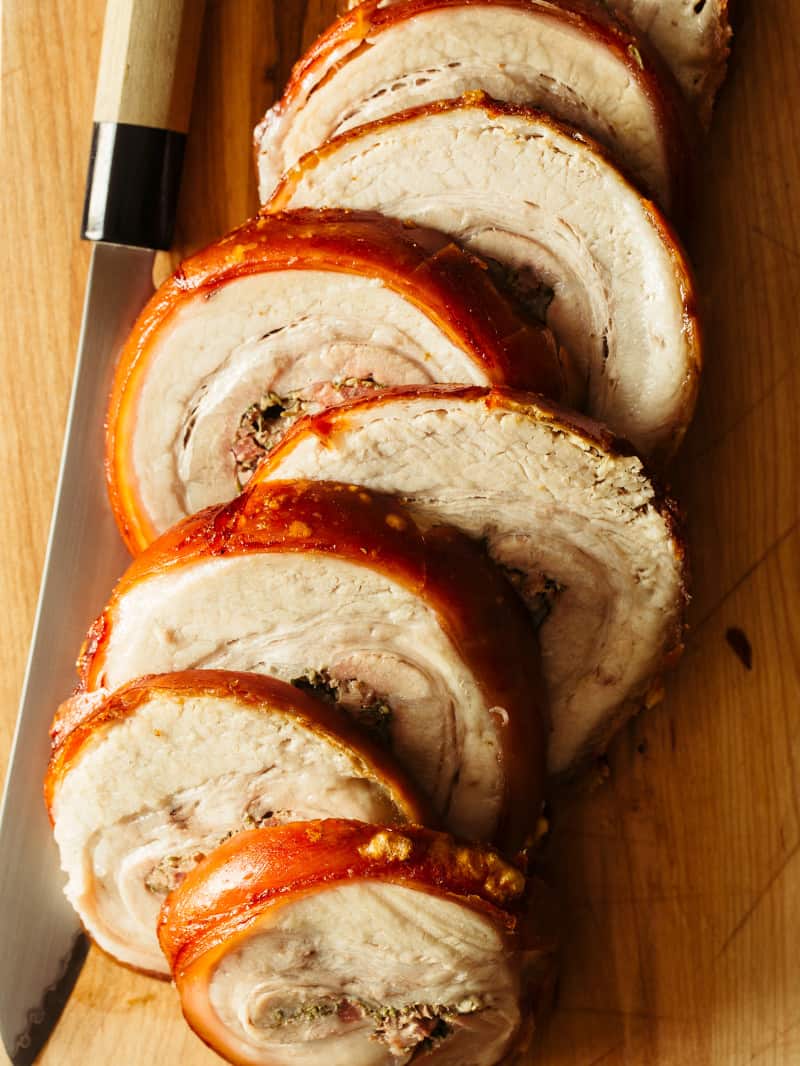 Pork Belly Porchetta will not only impress your guests, but totally satisfy everyone!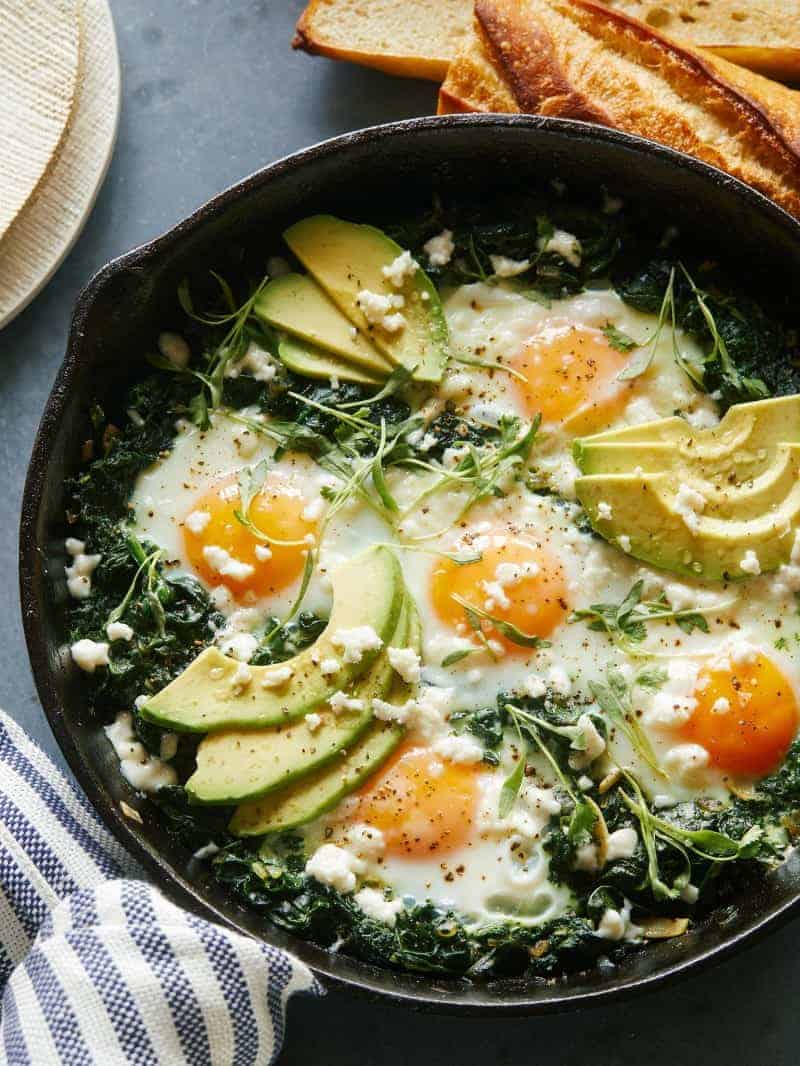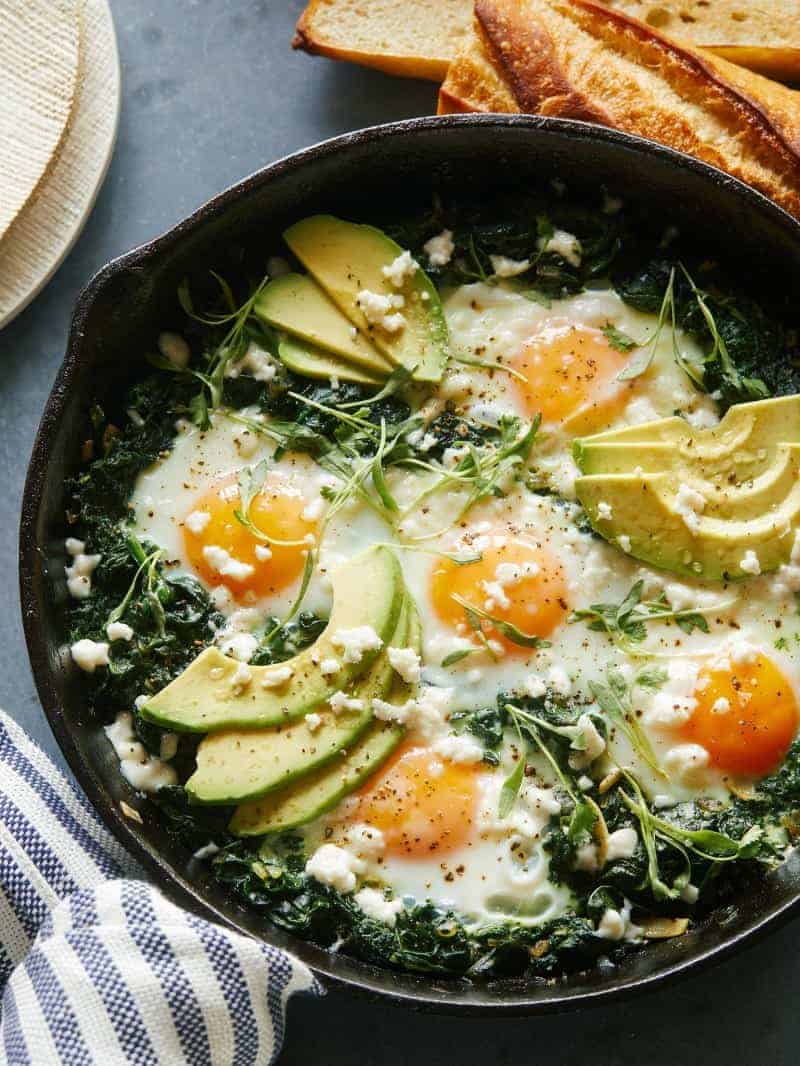 If you're going for more of a brunch vibe, we've got you covered! Our Green Shakshuka is so very tasty!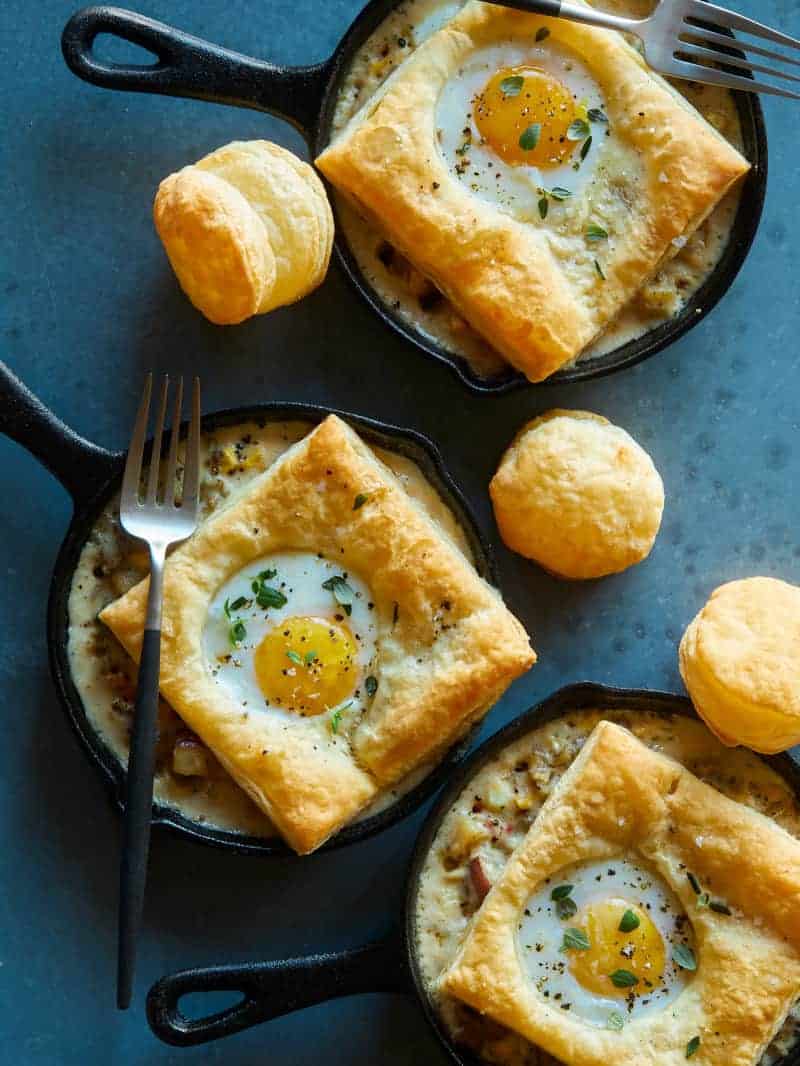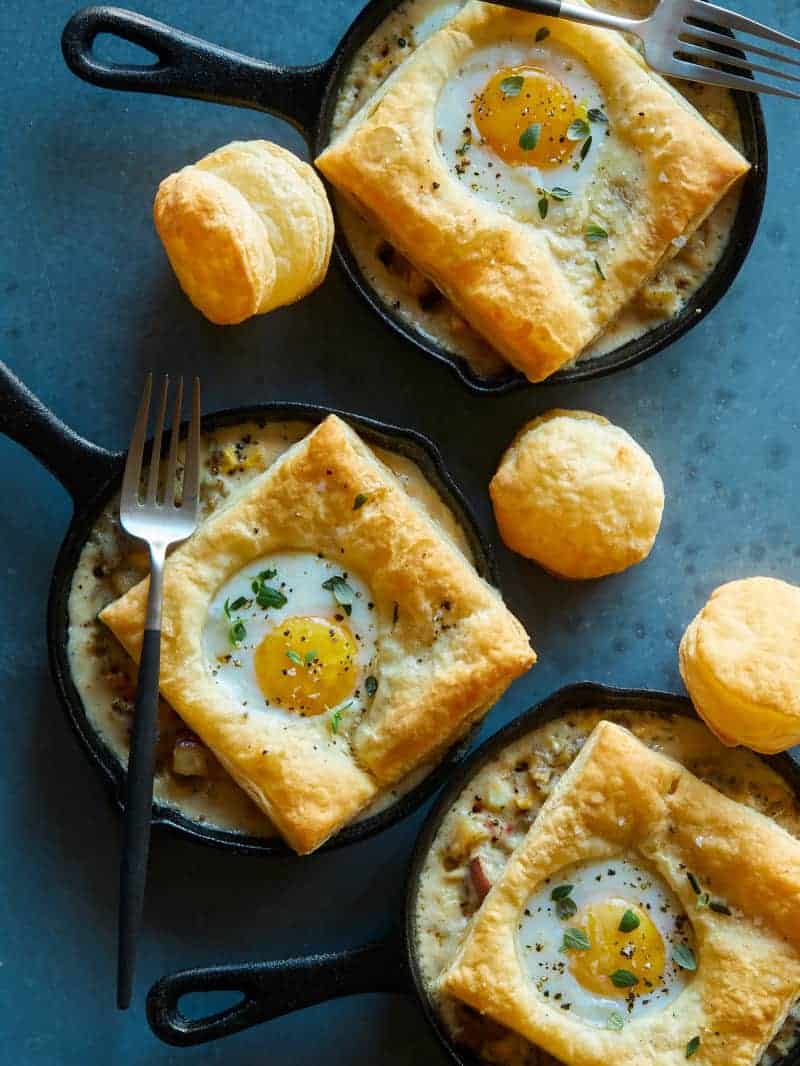 If you're looking for something more decadent, Breakfast Pot Pies are here for YOU!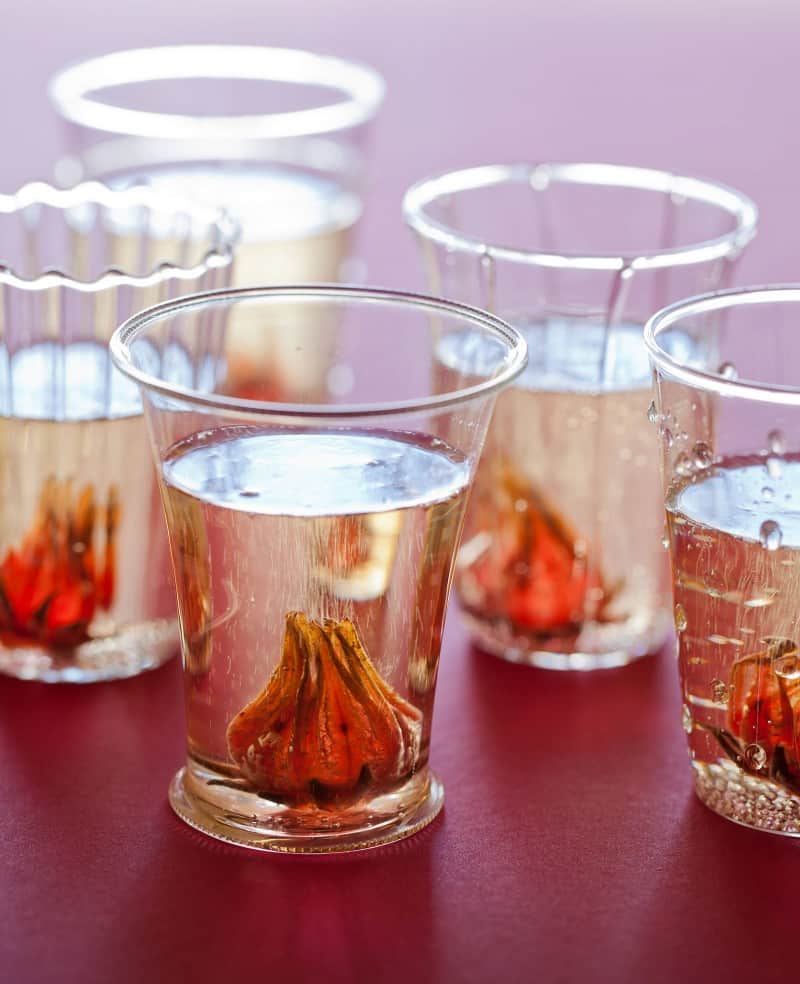 The list wouldn't be complete without a delicious cocktail to sip along side your meal and this Hibiscus and Ginger Champagne Cocktail is light, refreshing and so delicious!