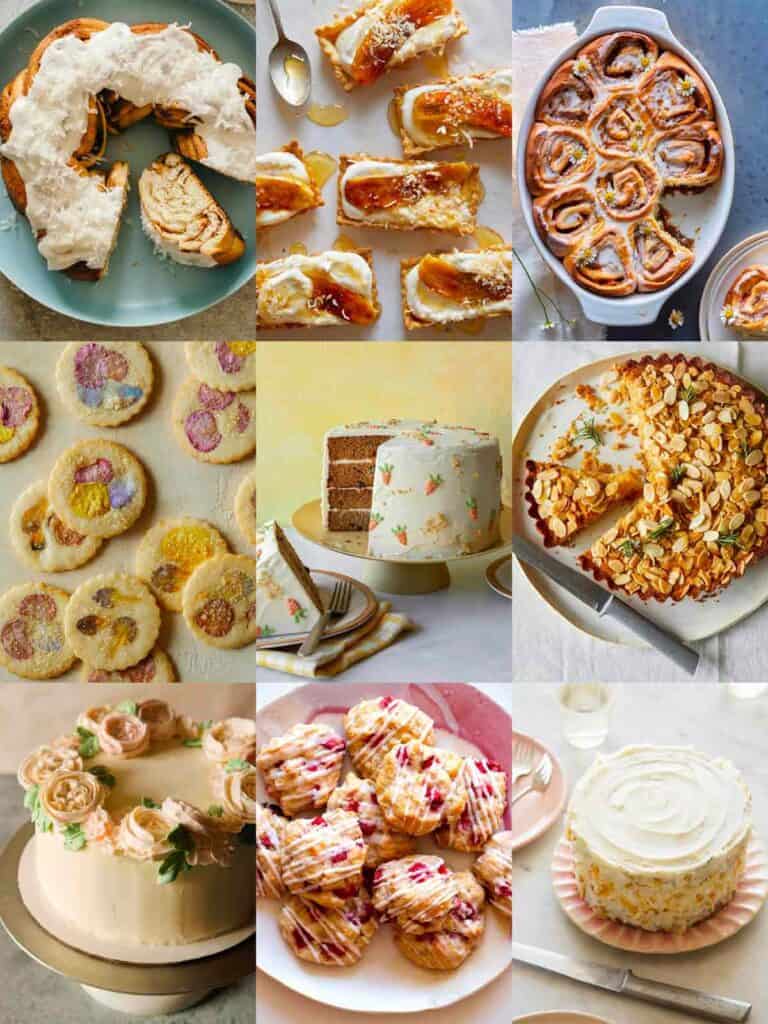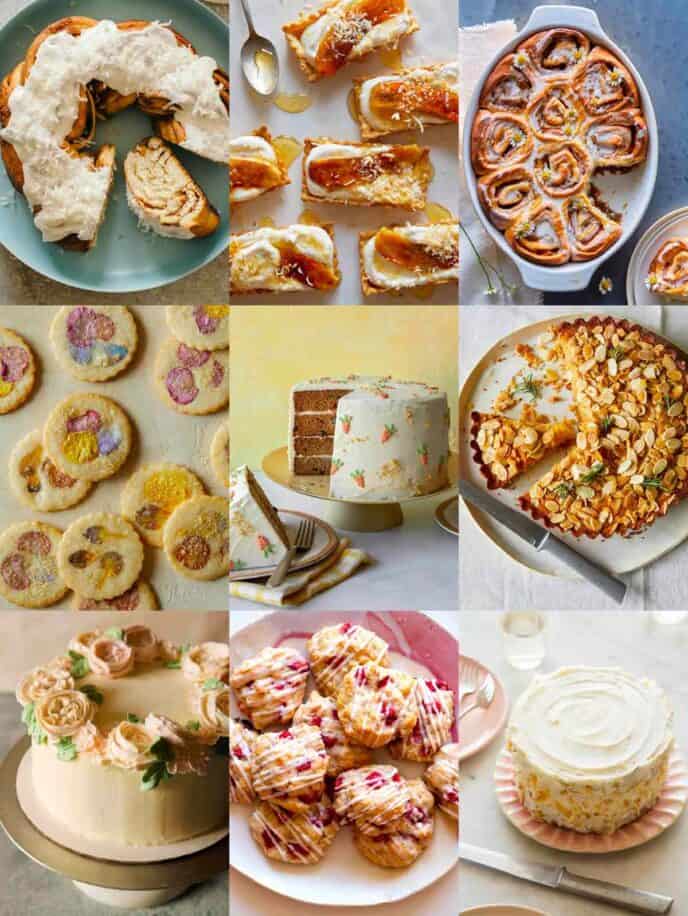 We've rounded up a list of some of our favorite Easter Desserts for you all! We think it's the best way to end a delicious meal and definitely deserves some attention. There's a little something for everyone in our list from layered cakes, cinnamon roll centric desserts, springtime cookies, and much more!
Layered Cakes For a Fancier Easter Dessert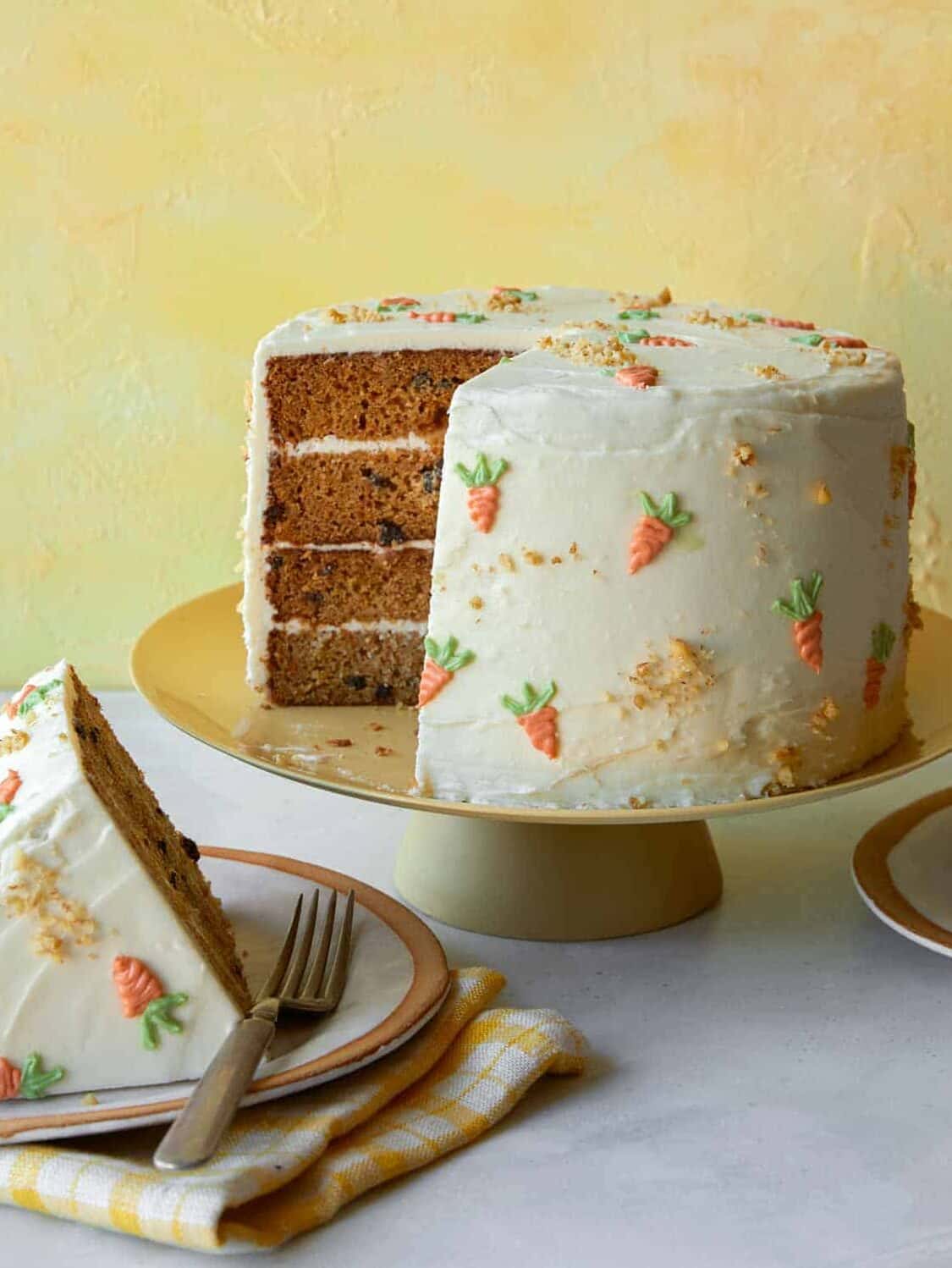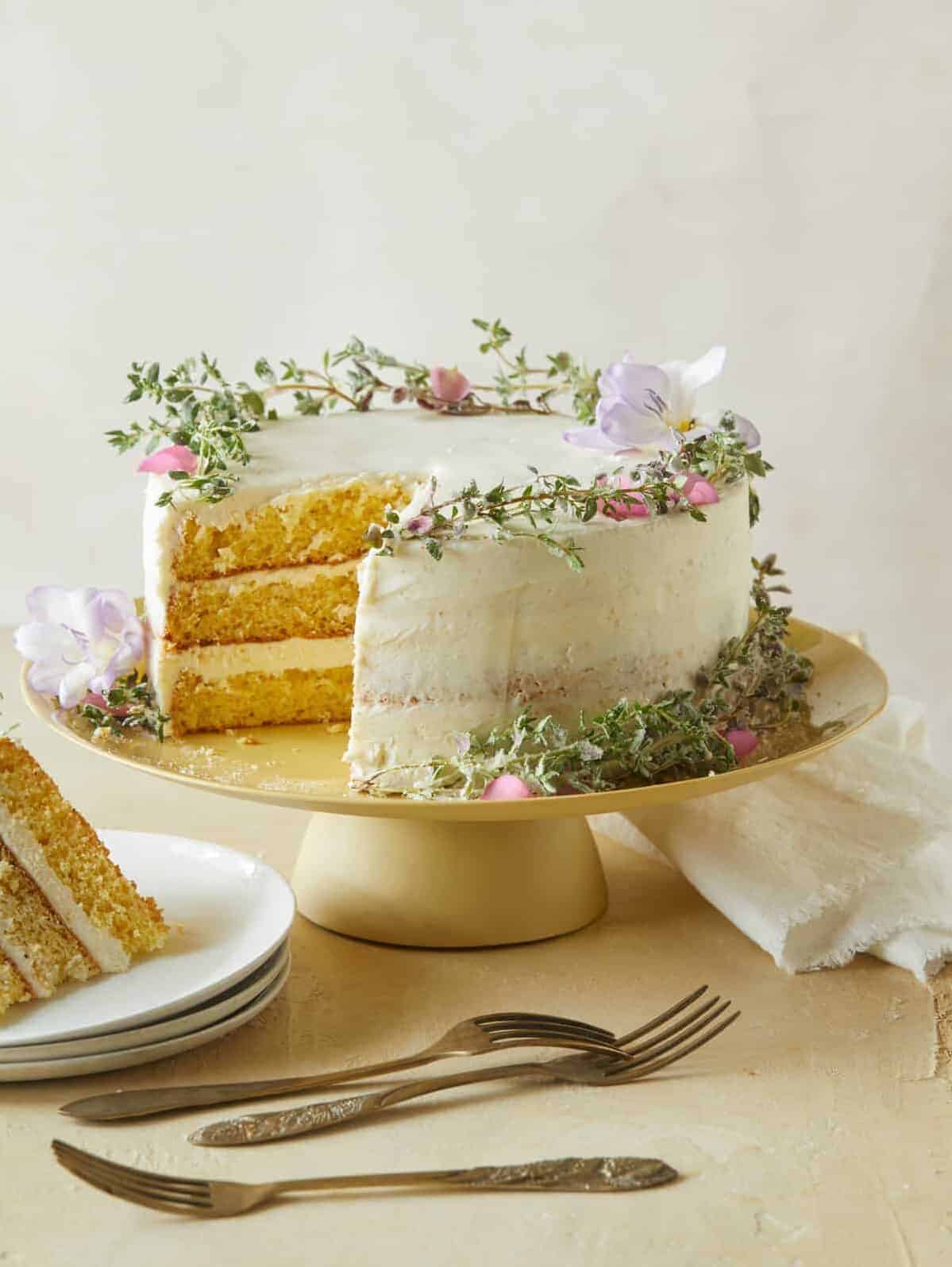 Other Tasty Cakes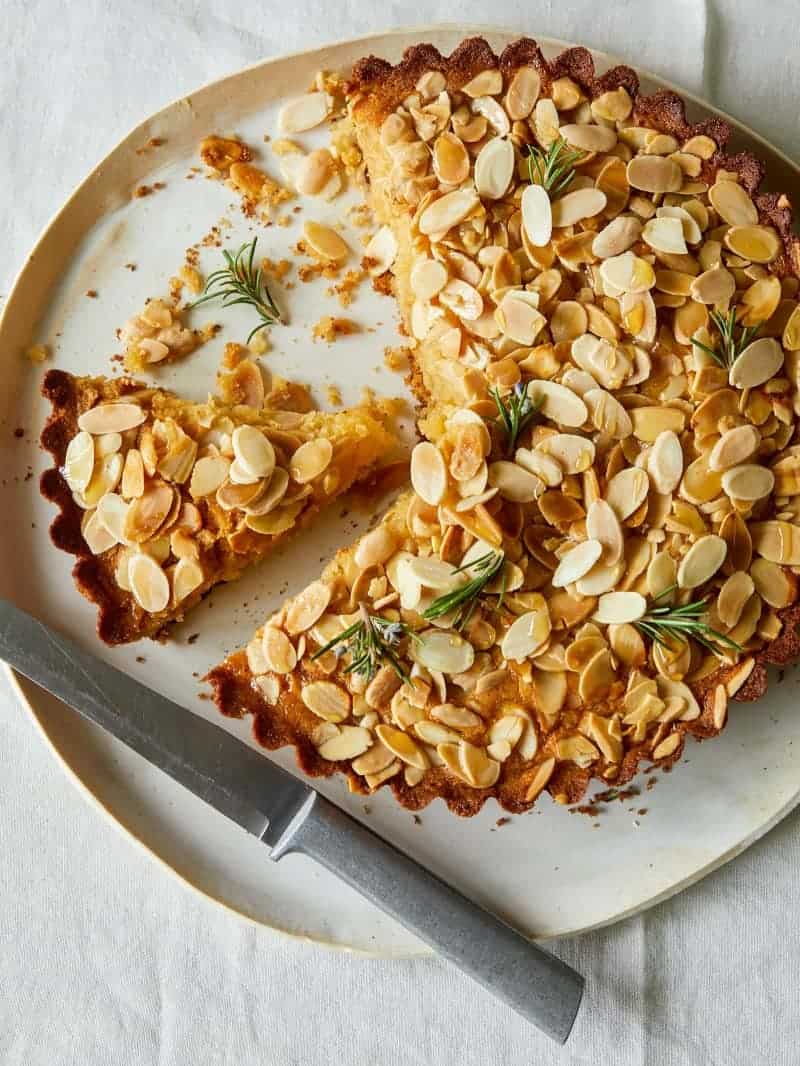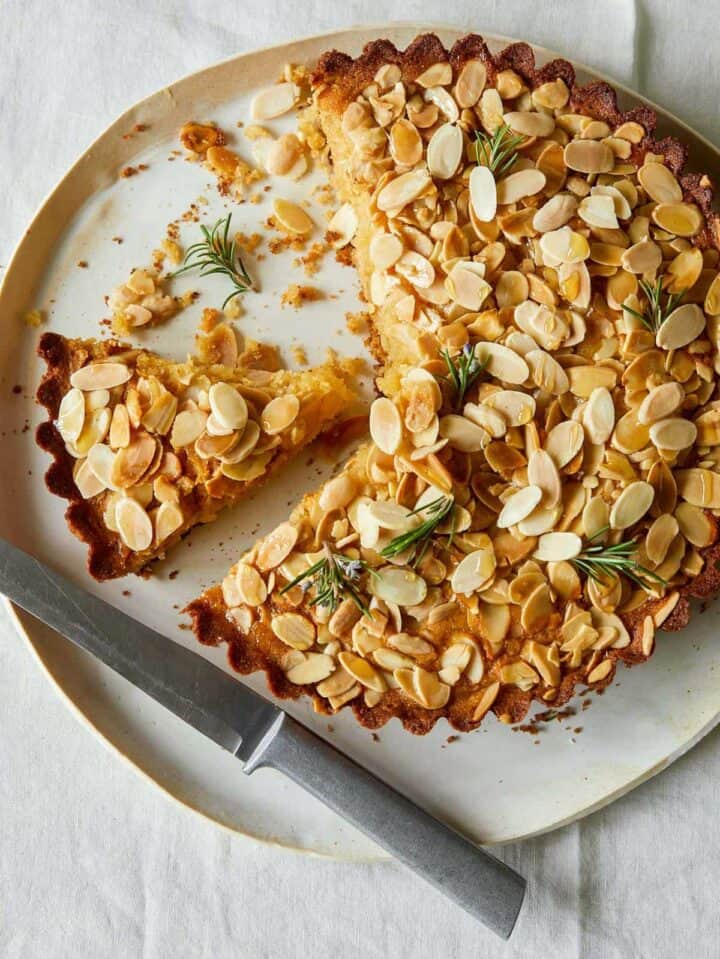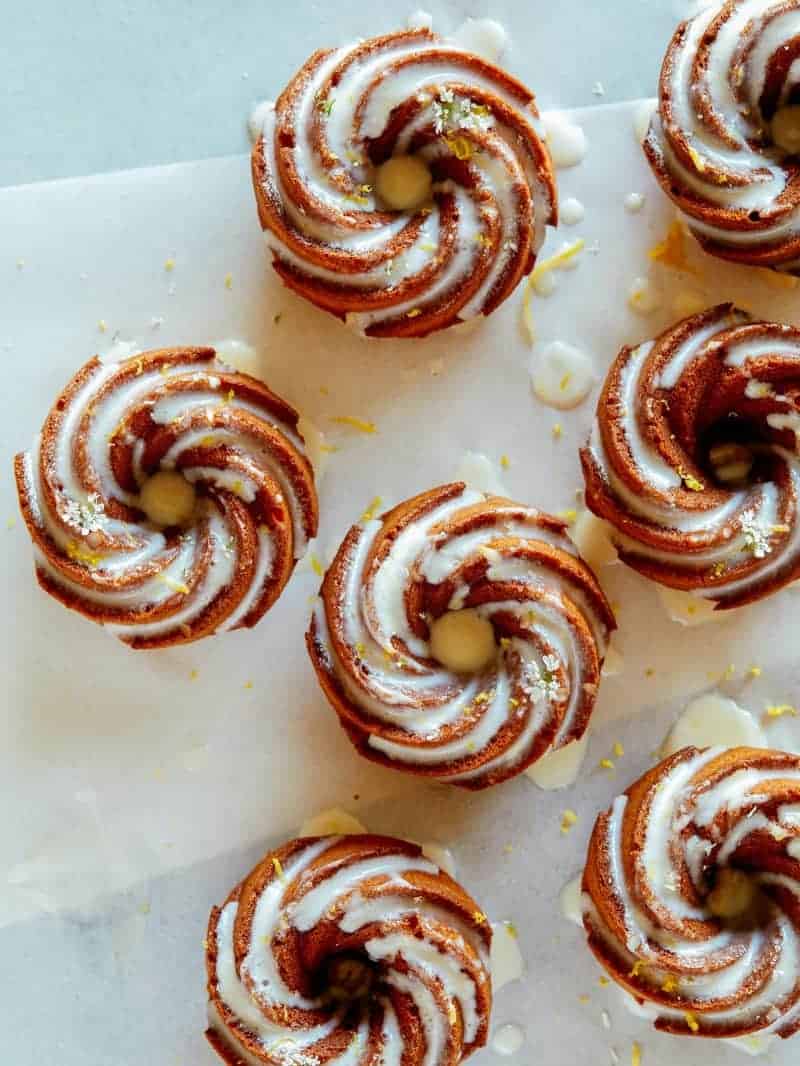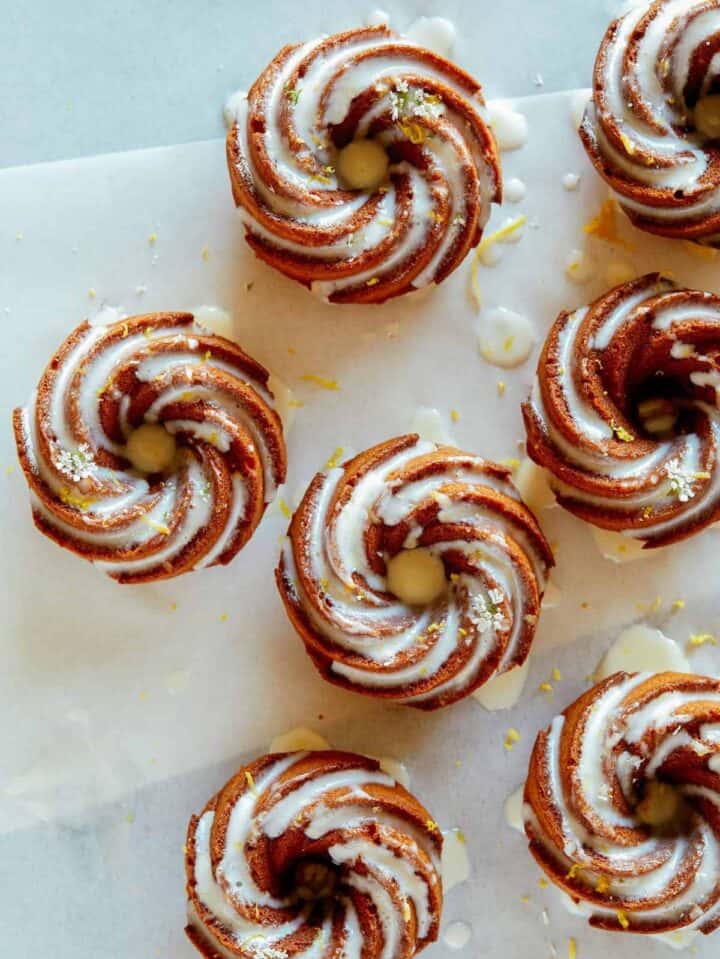 Springtime Cookies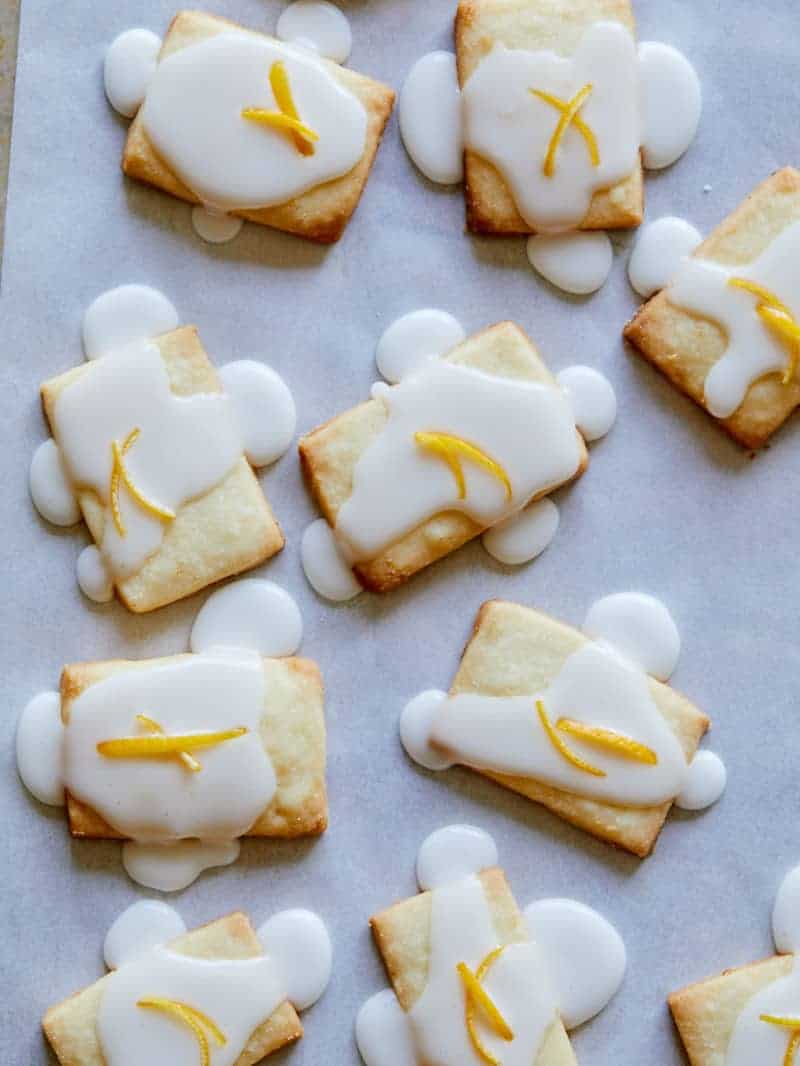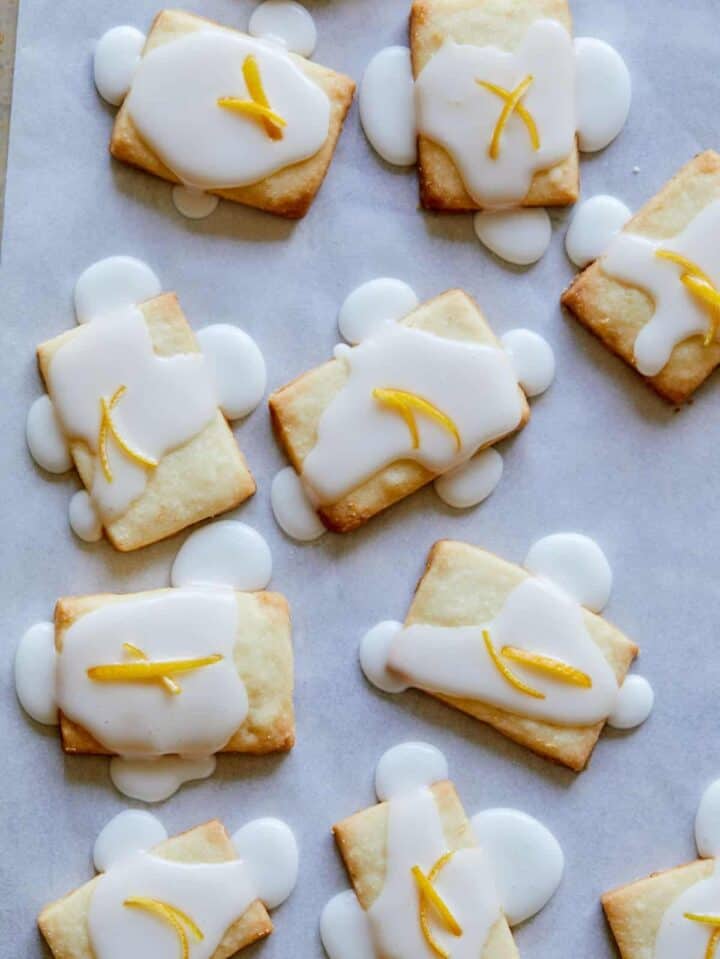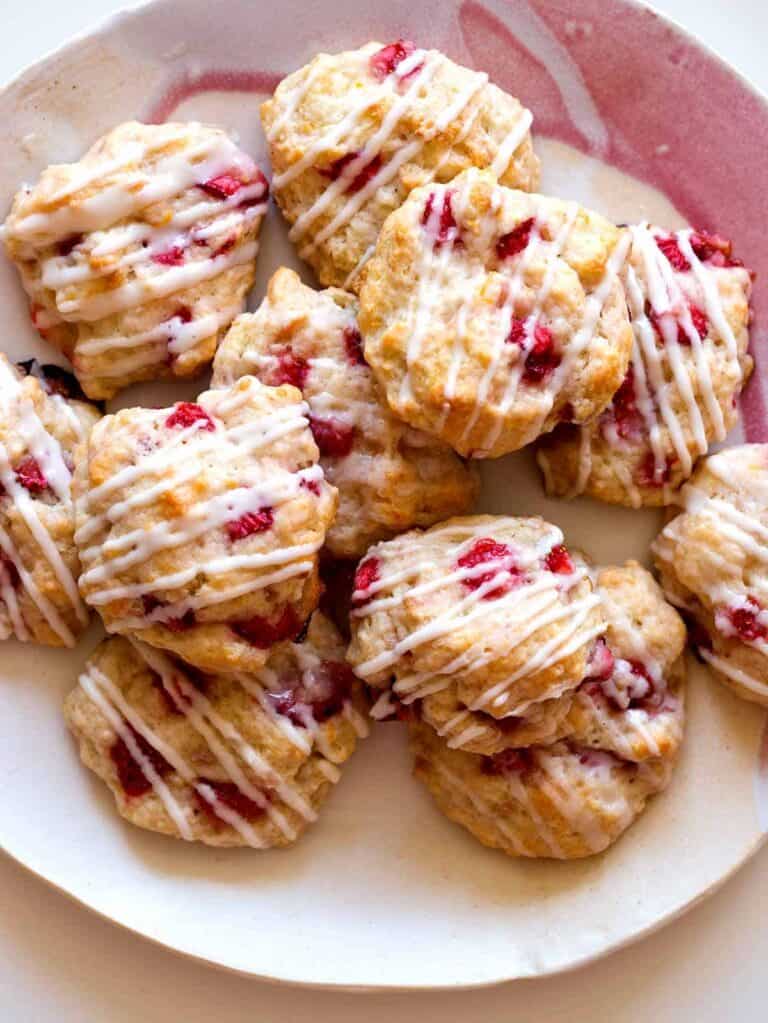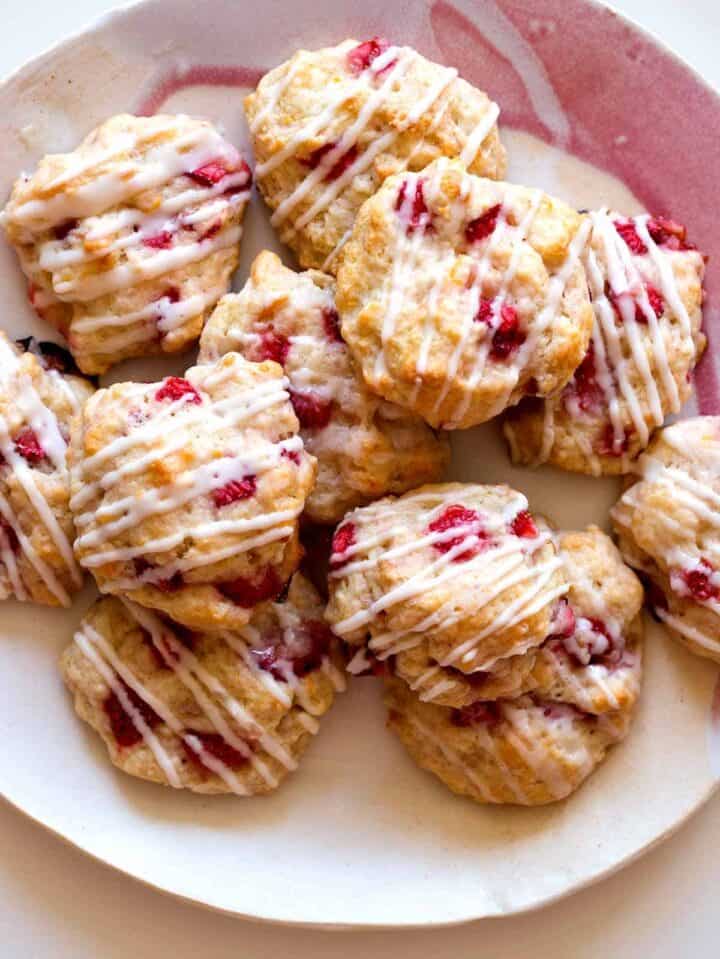 Cinnamon Rolls for Dessert? – Yes Please!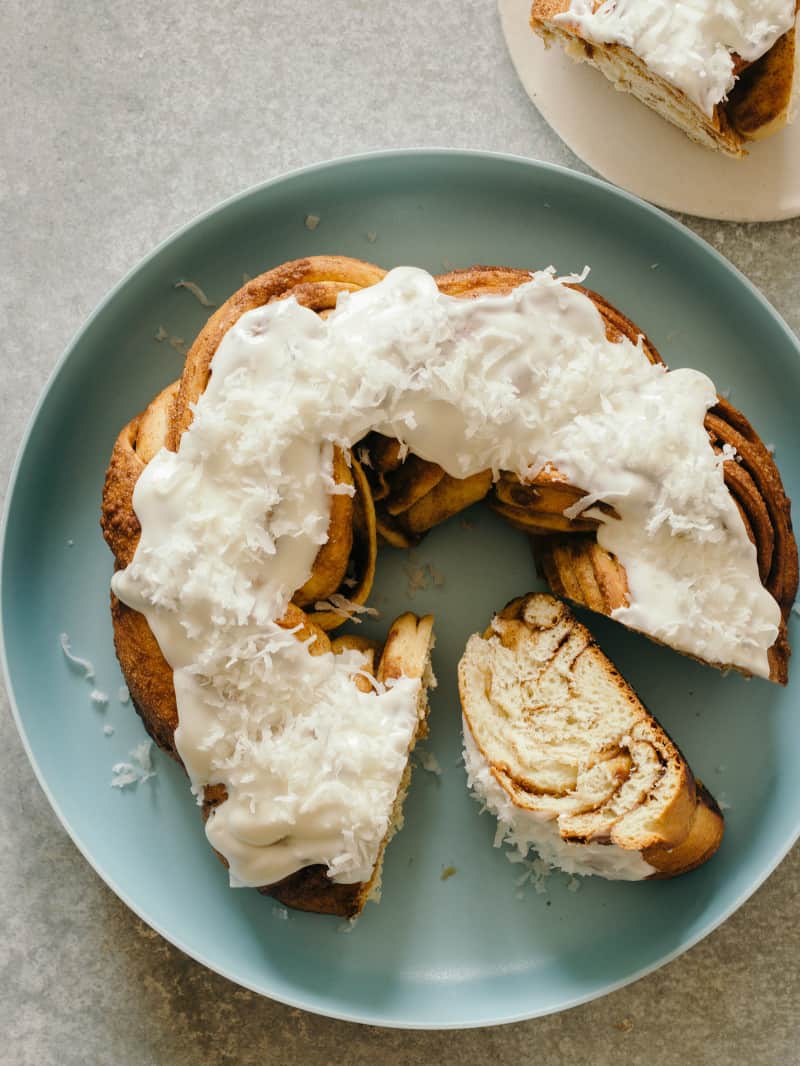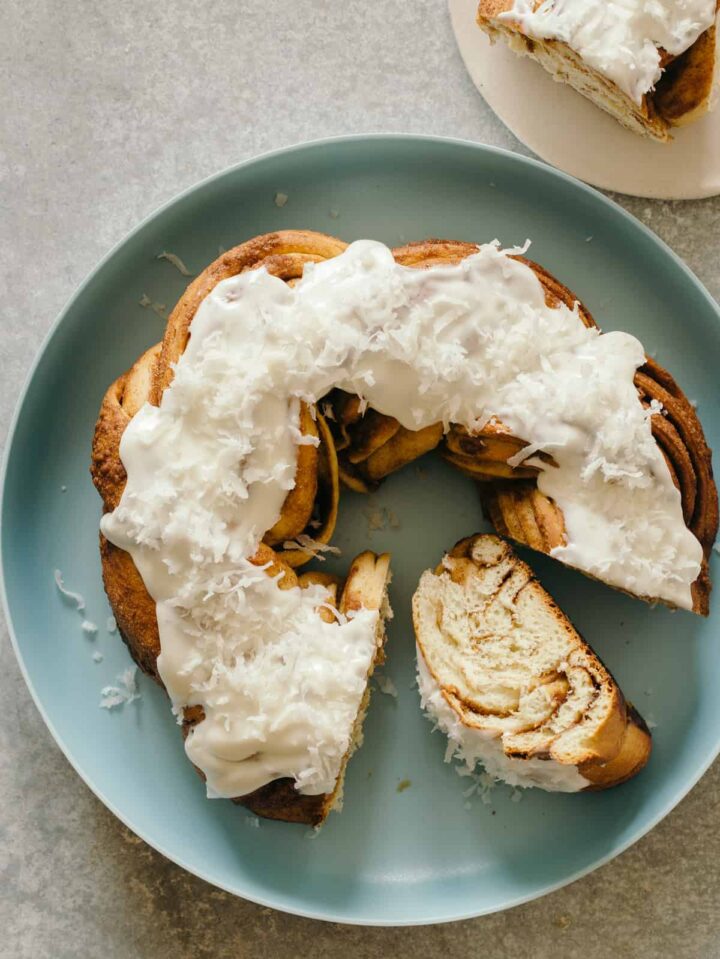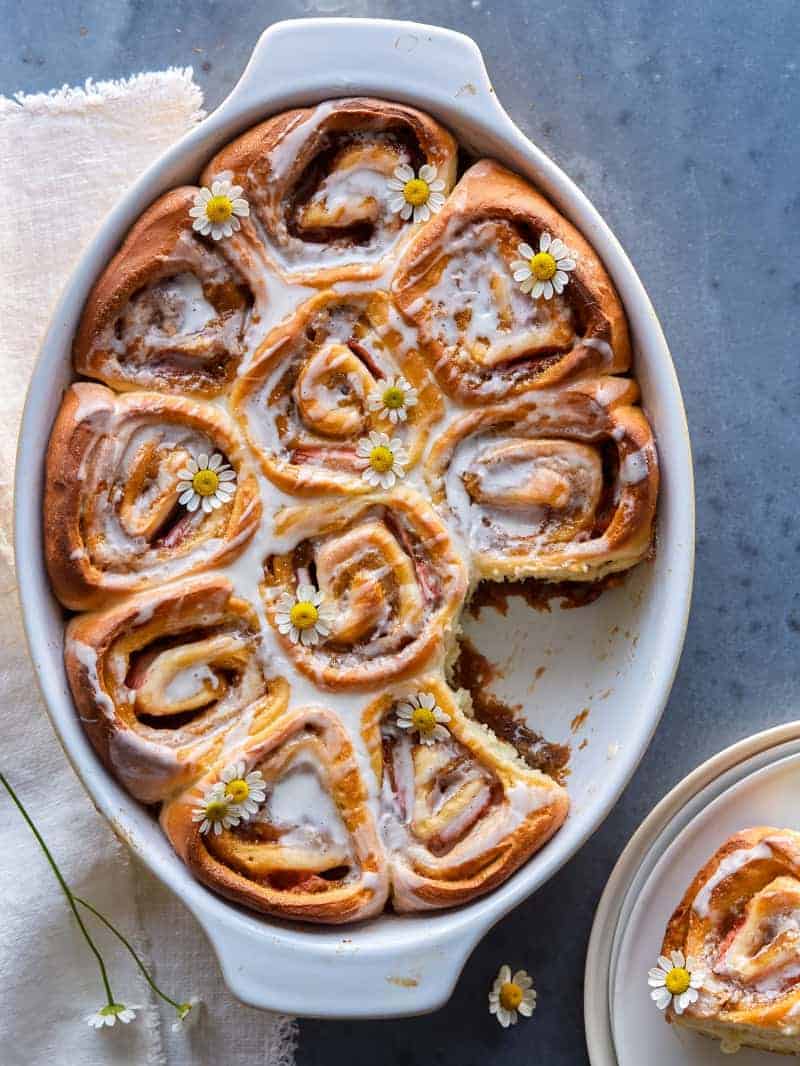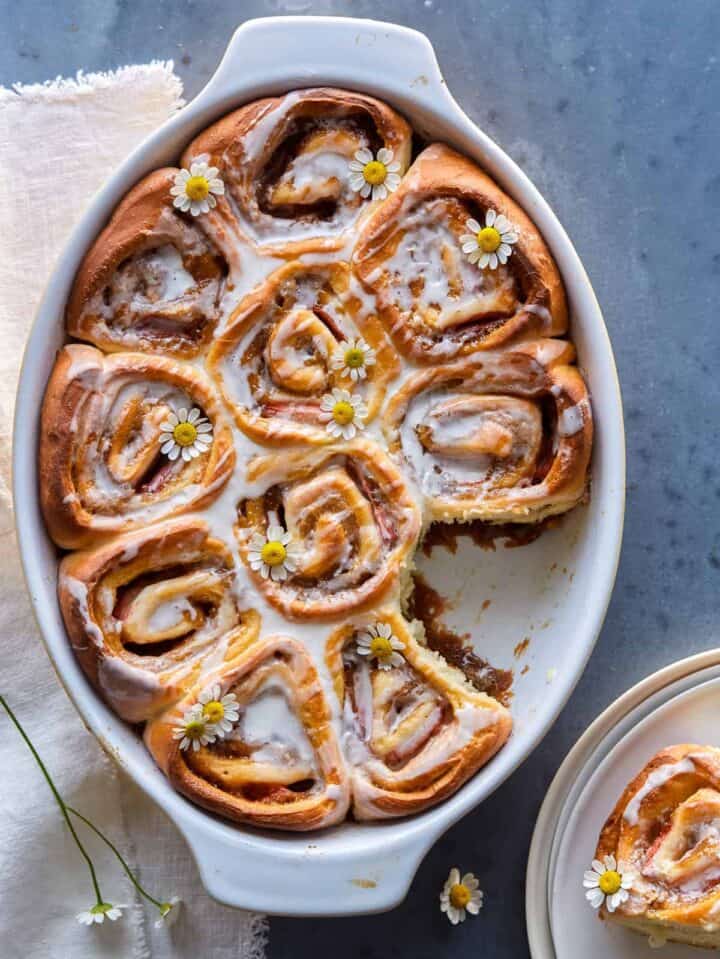 Even More Delicious Easter Desserts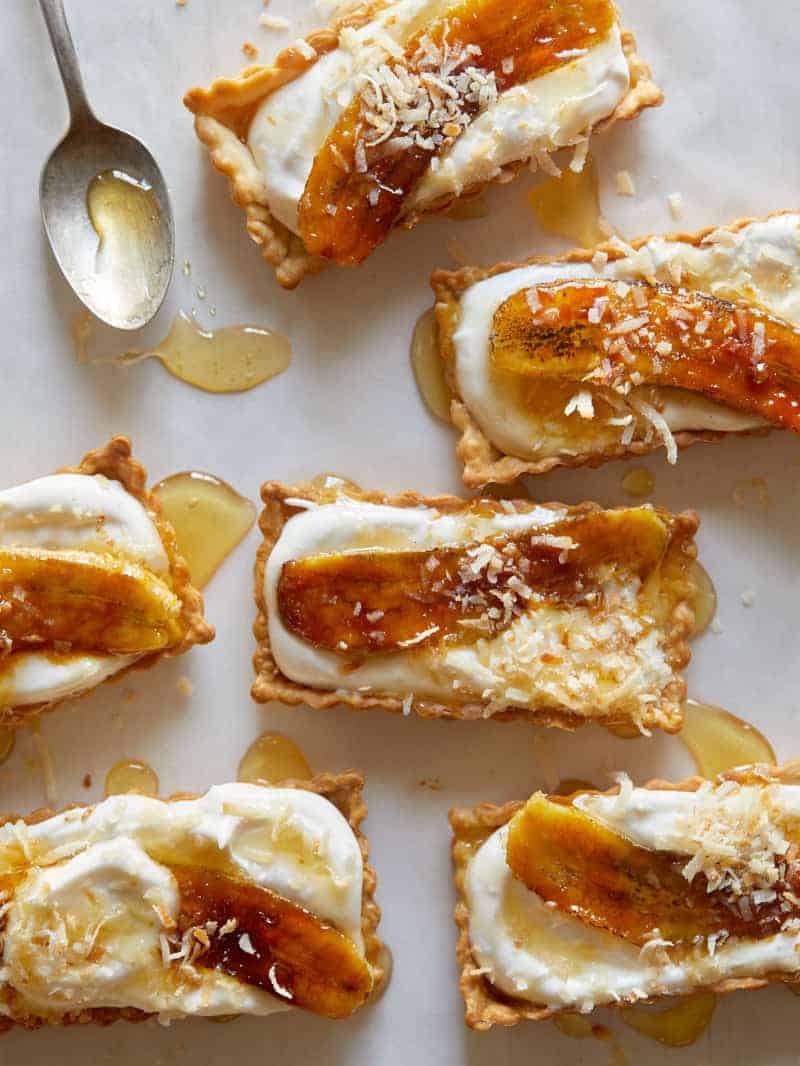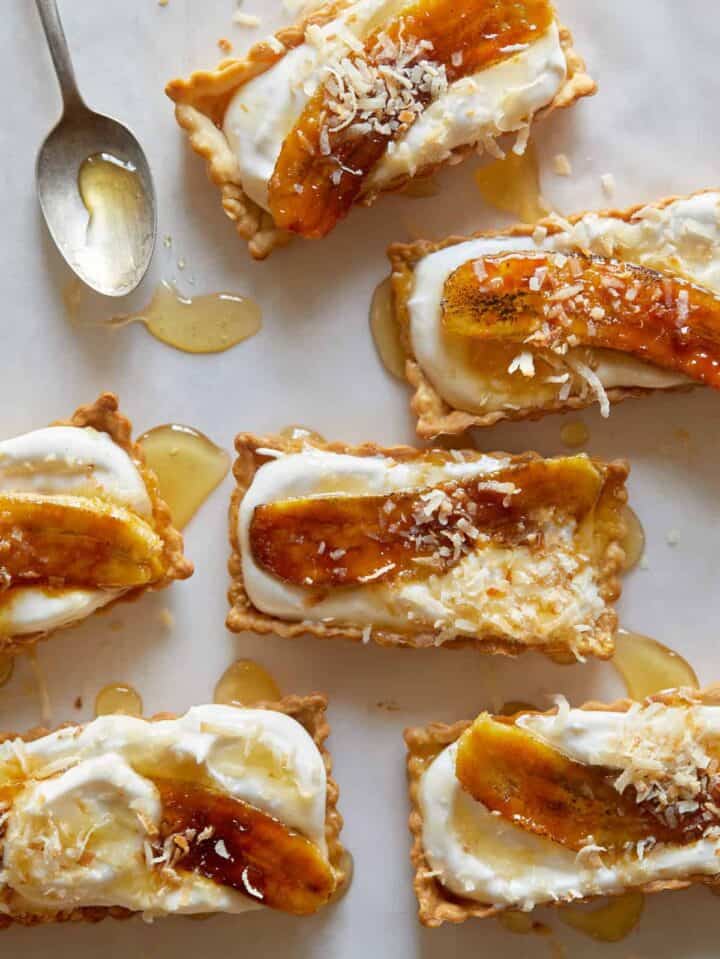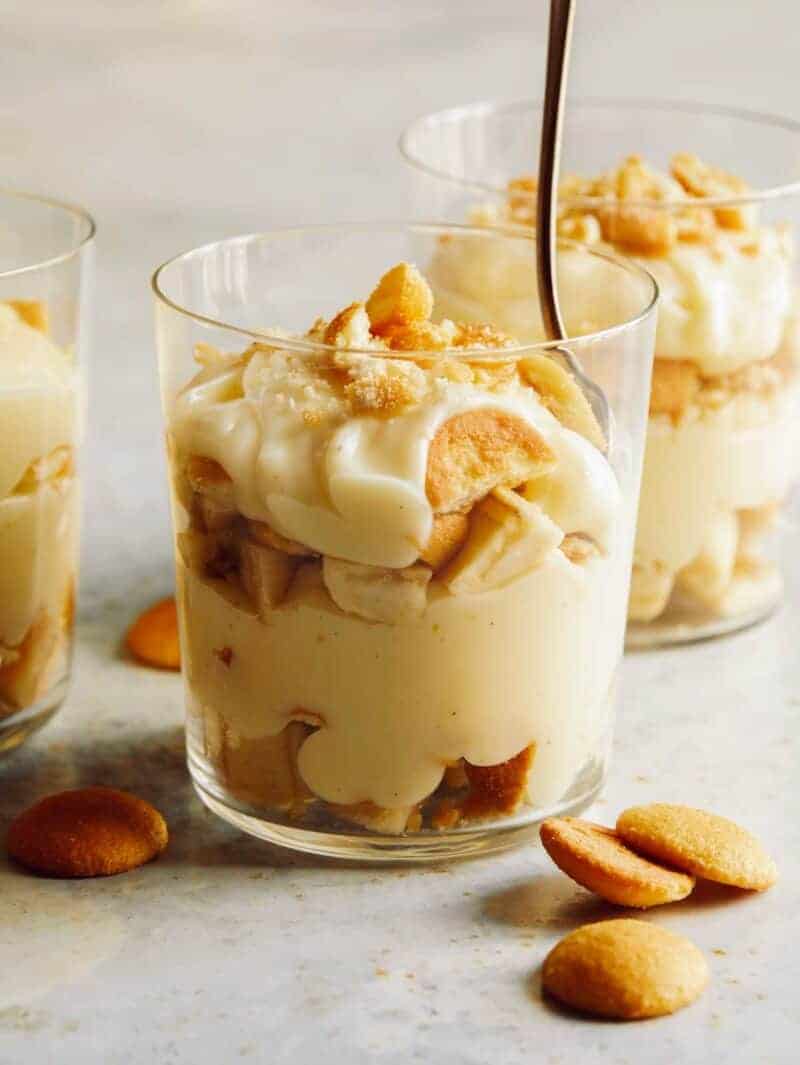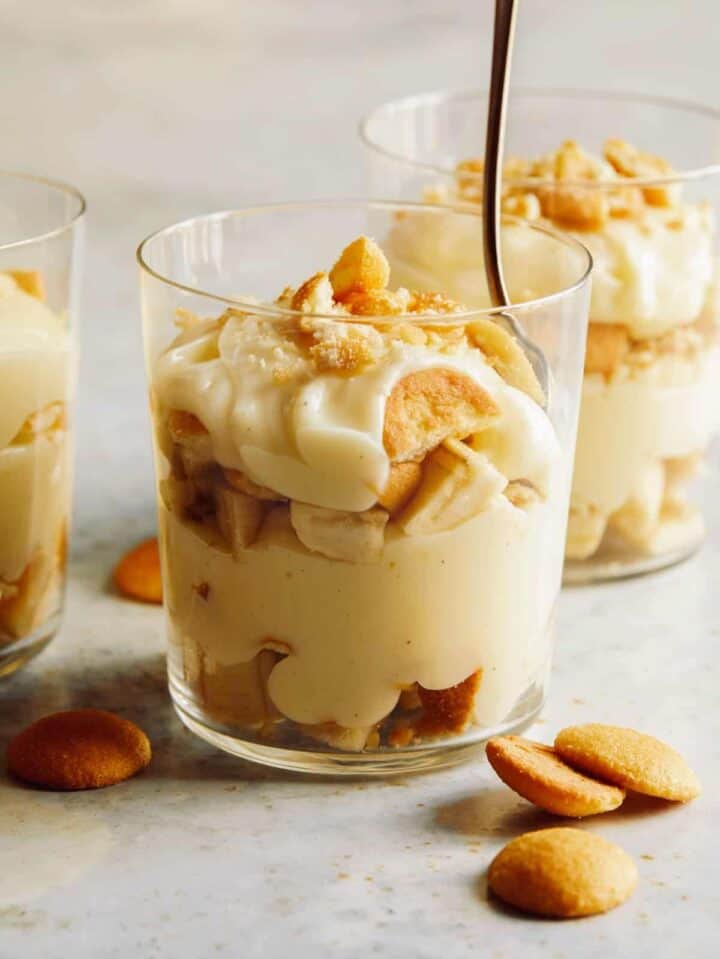 We hope you were able to find a special Easter Dessert to make from our list this year. If you have a sweet tooth just like us, you'll love you should check out our Dessert Section for more sweet treat ideas!
Even More Dessert Recipes You Will Love