A collection of the BEST Easter Brunch Ideas! You'll find a little something for everyone to create a delicious and thoughtful menu for Easter.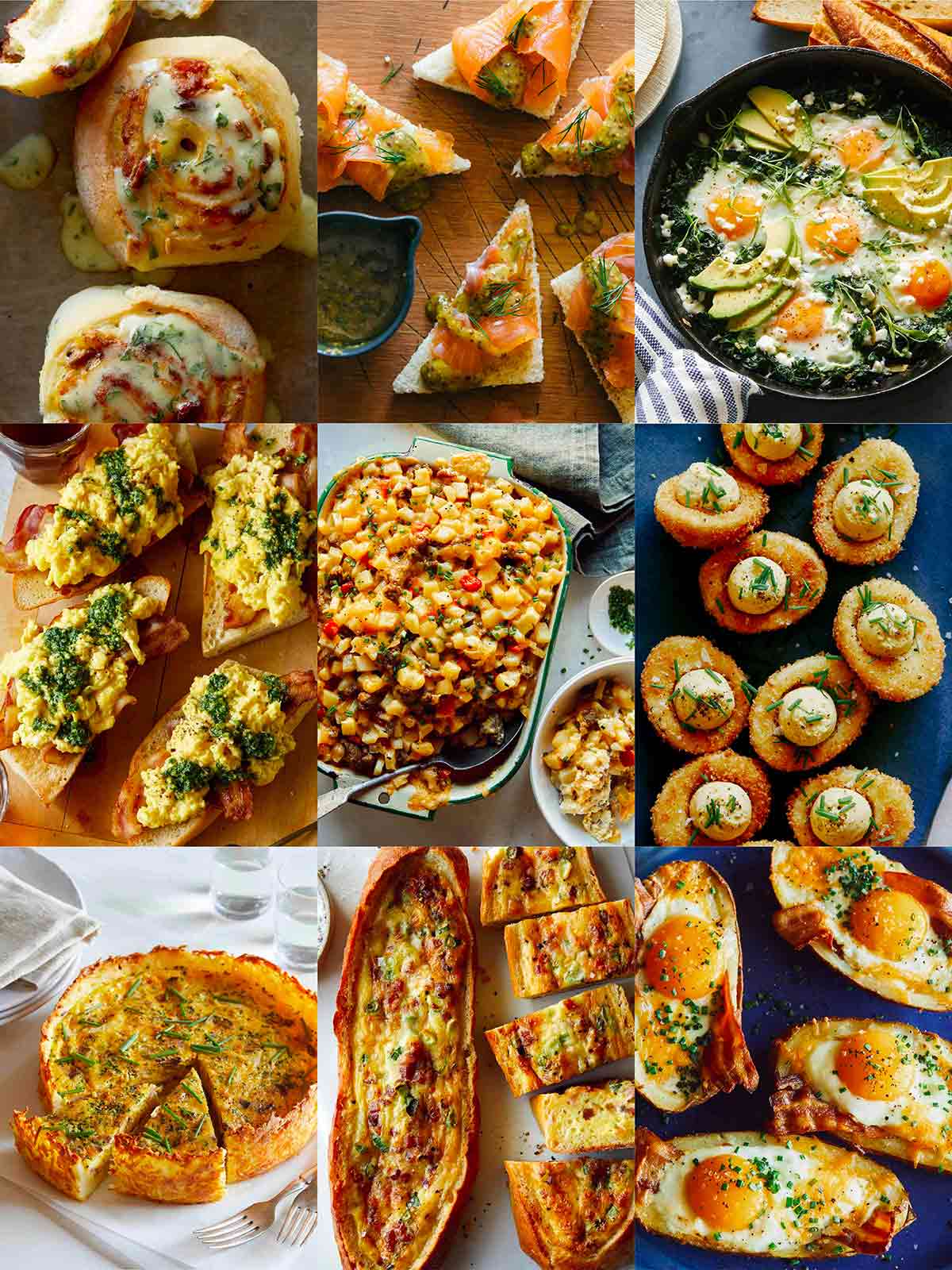 We love a good weekend brunch, and with Easter right around the corner, we thought a roundup of our very BEST Easter Brunch Ideas was in order! There's a little something for everyone on our list! Whether you like to start your day of with something sweet, savory, light, or rich we have it all!
Let's Start with the Sweet Stuff!
We think a great Easter Brunch Menu should consist of a variety of dishes and that includes a few sweet treats! We've put together a list of our favorite sweet Easter brunch ideas, perfect for springtime!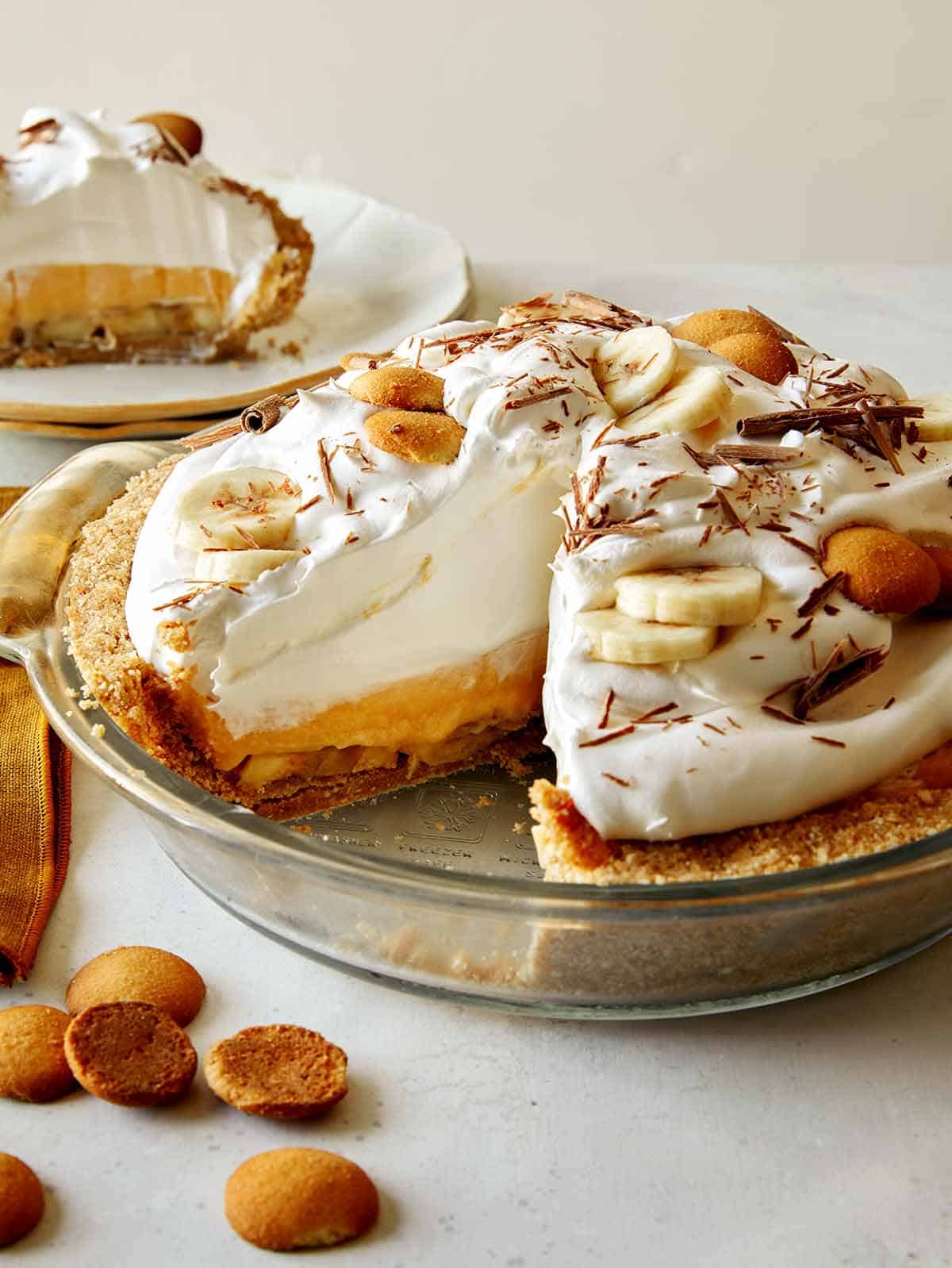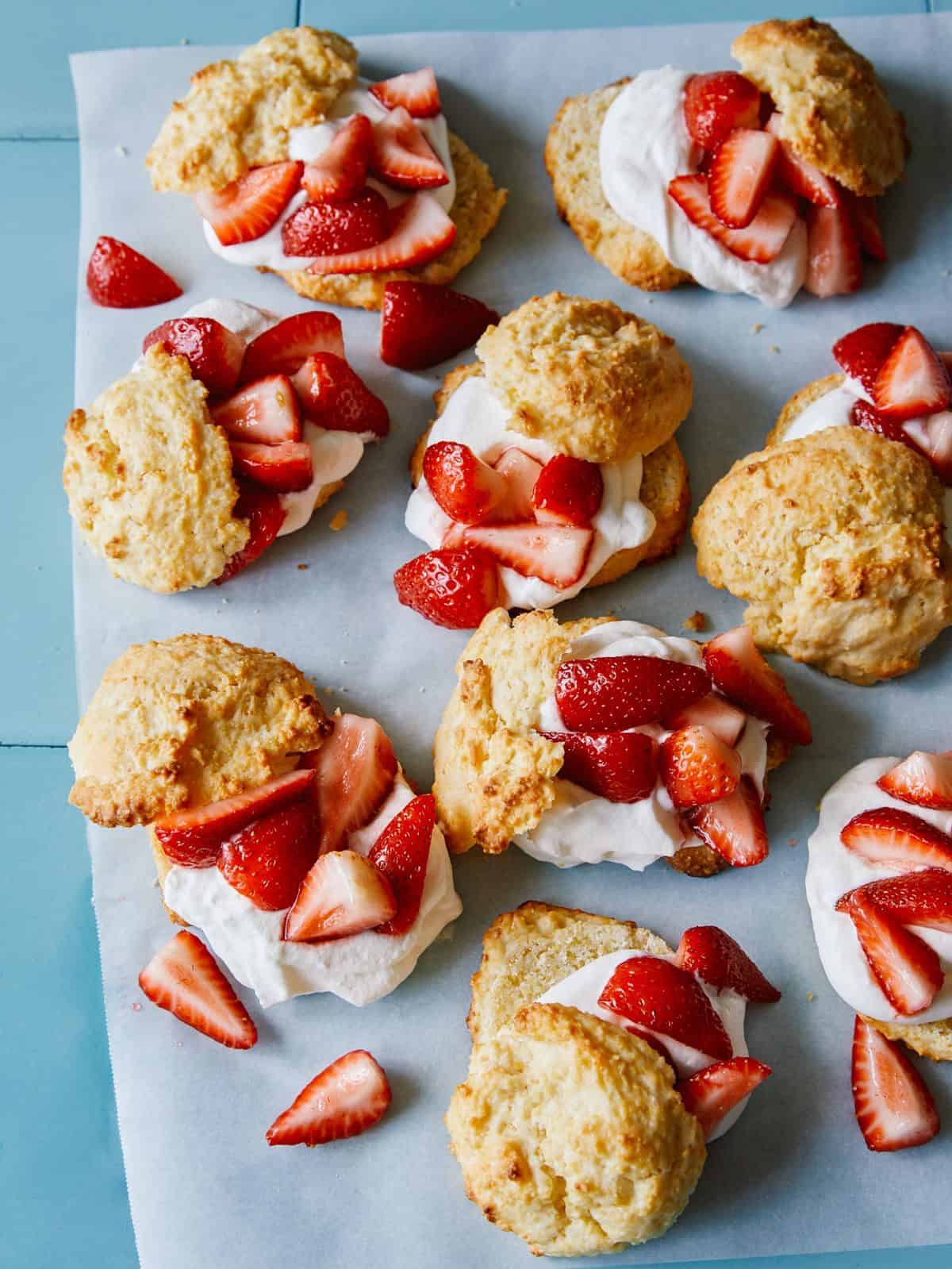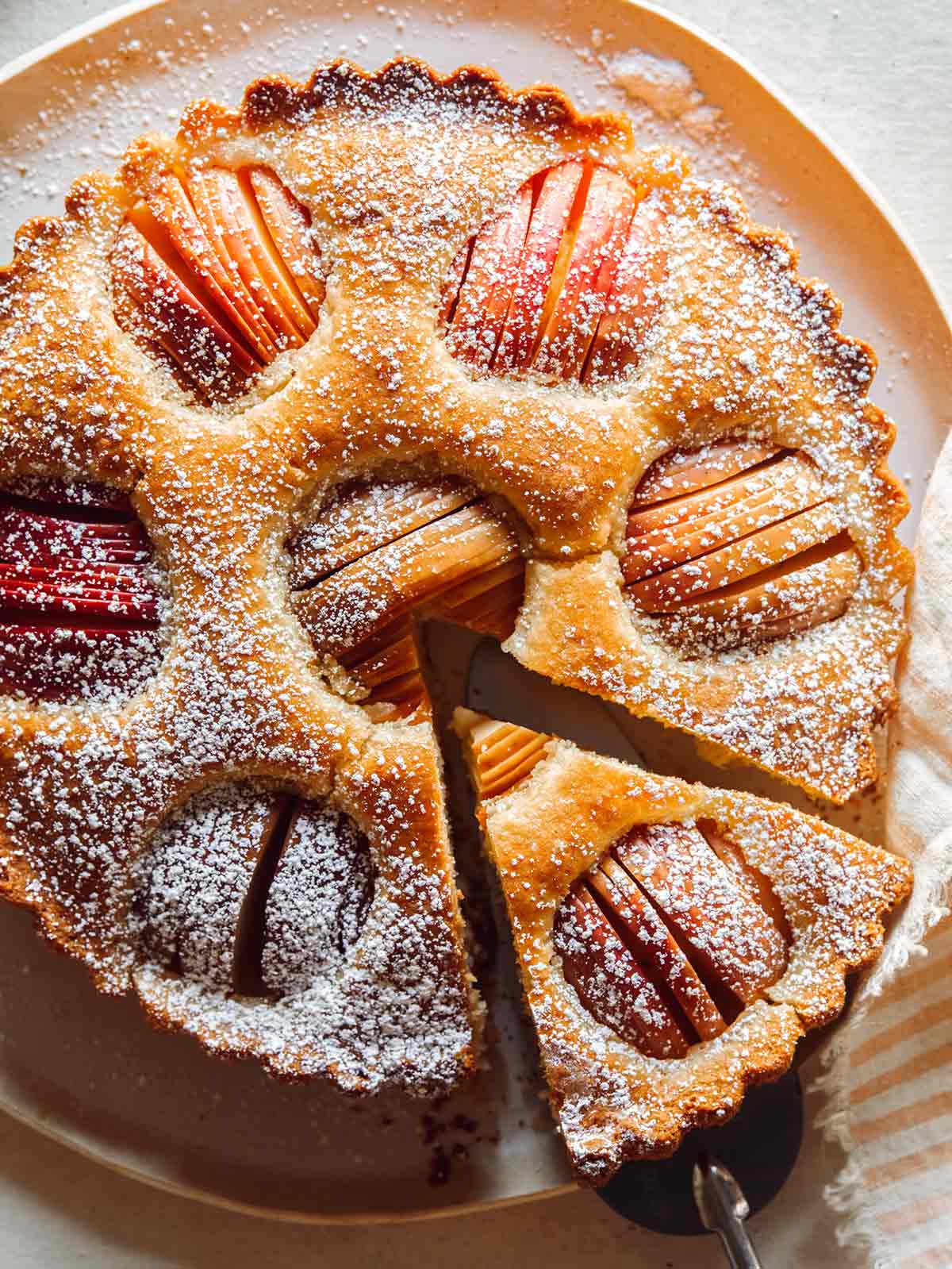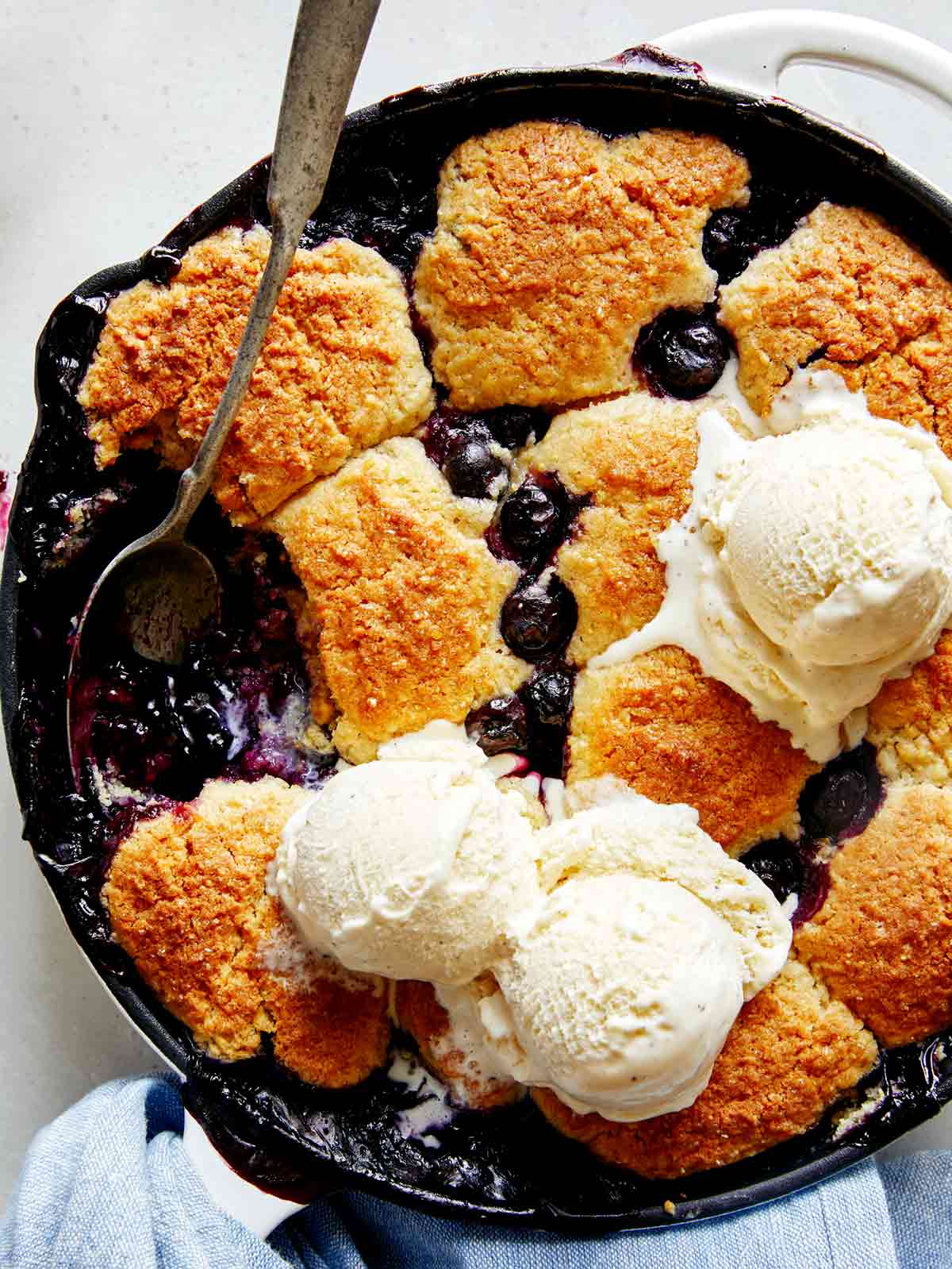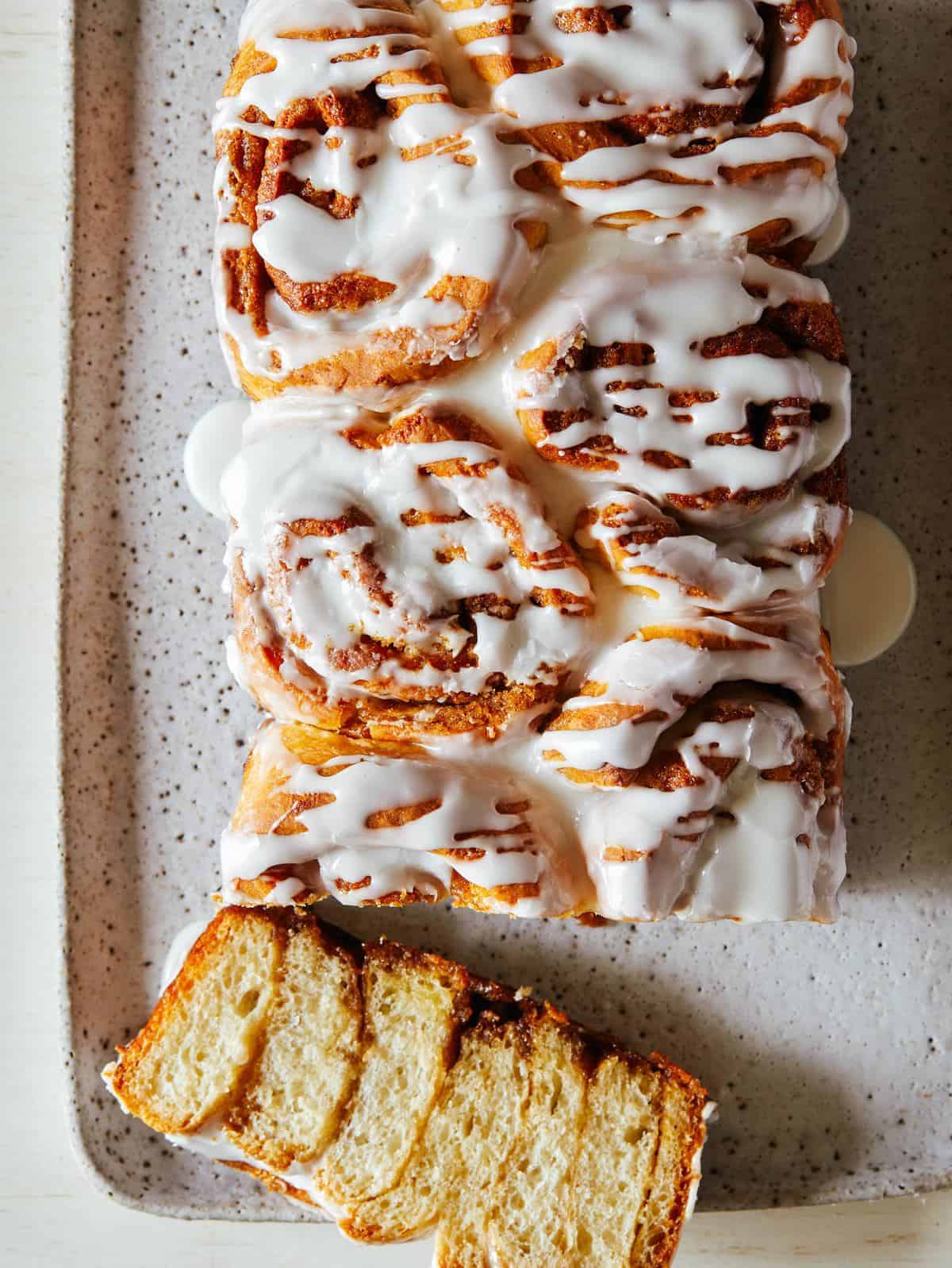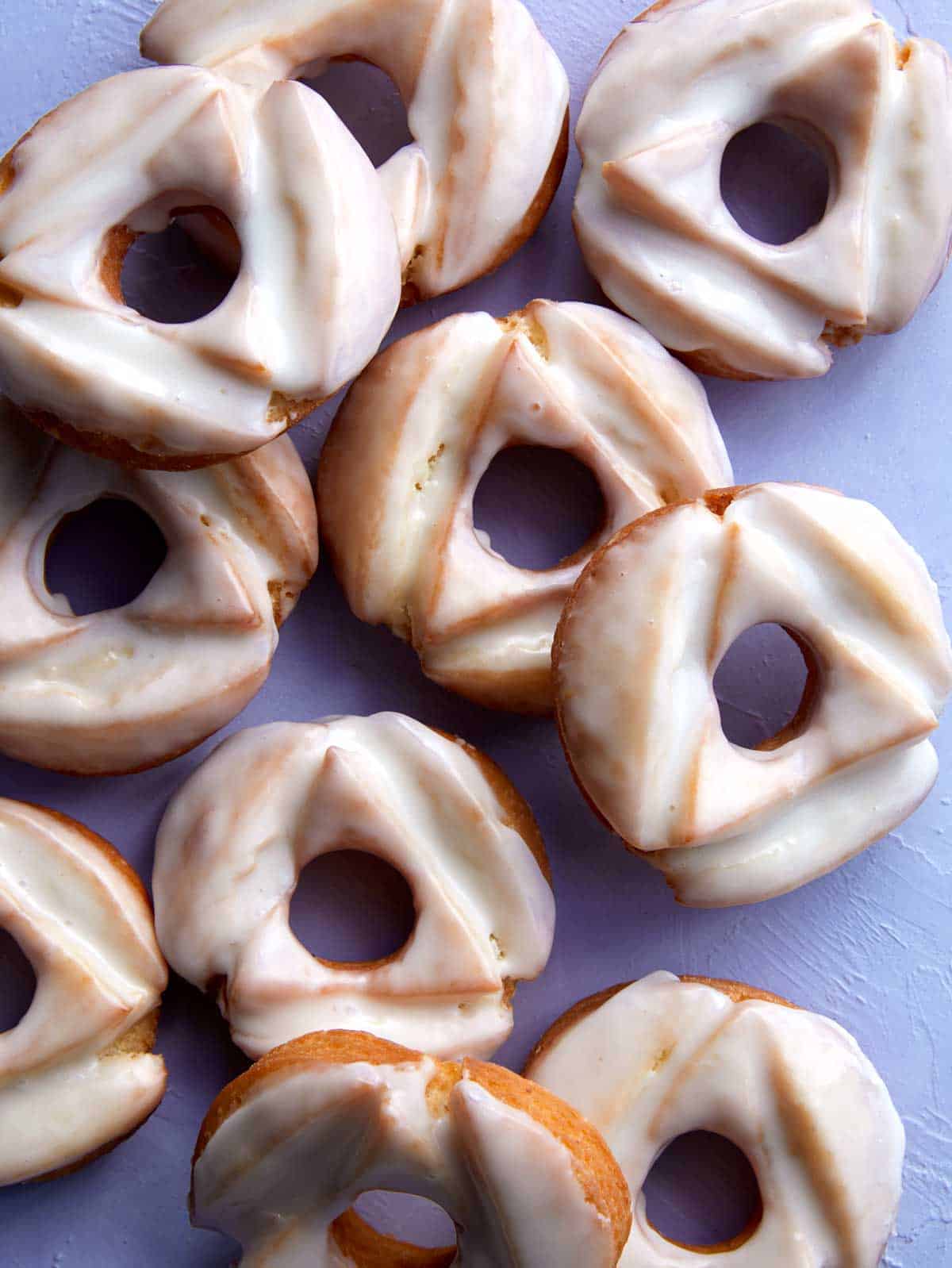 There Can Never be Too Many Brunch Recipes with Eggs – Ever
It's rare to see us enjoying any sort of breakfast or brunch situation without eggs, so we wanted to dedicate an entire section of our Easter Brunch Ideas just some of our favorite brunch egg recipes!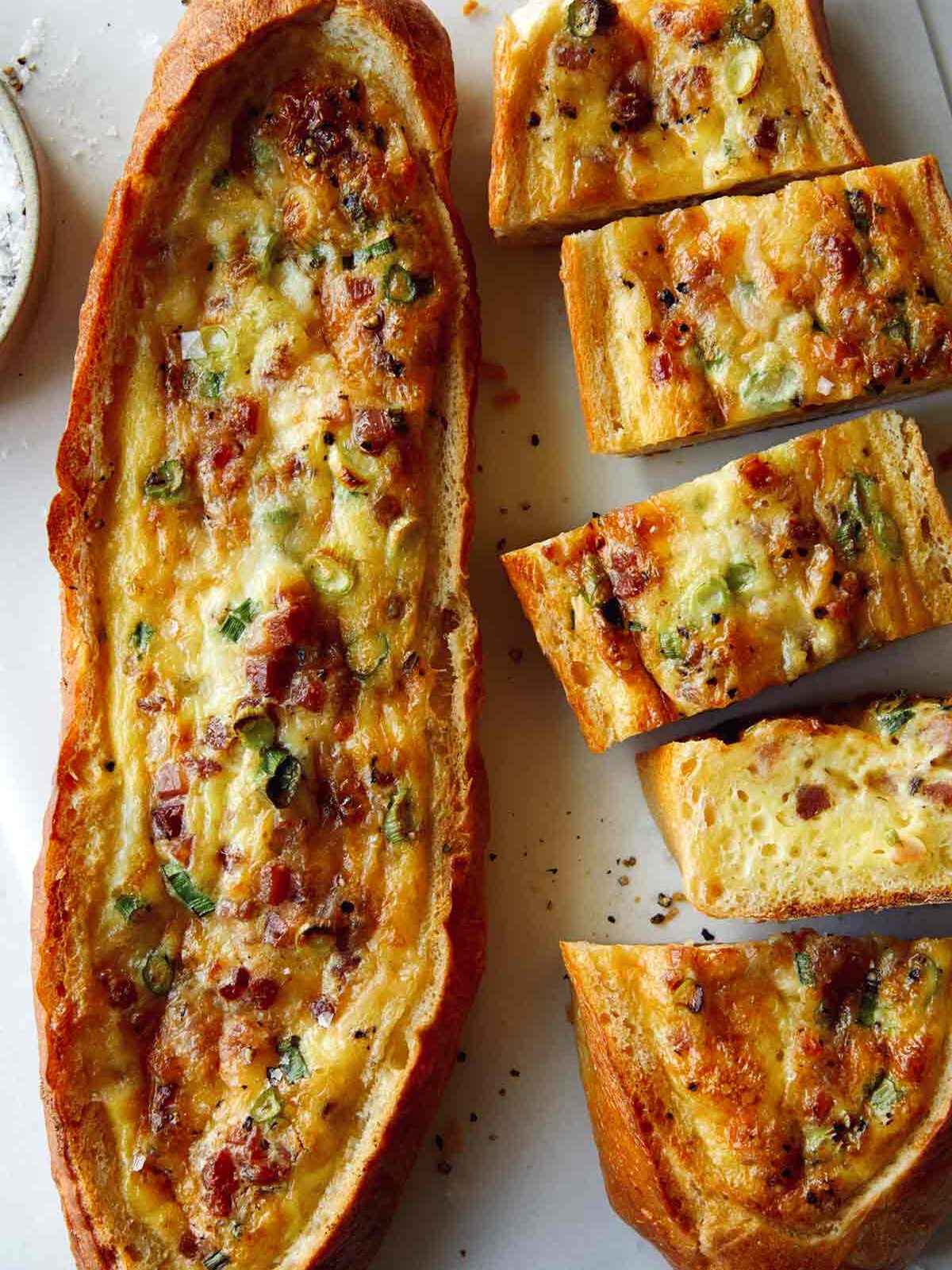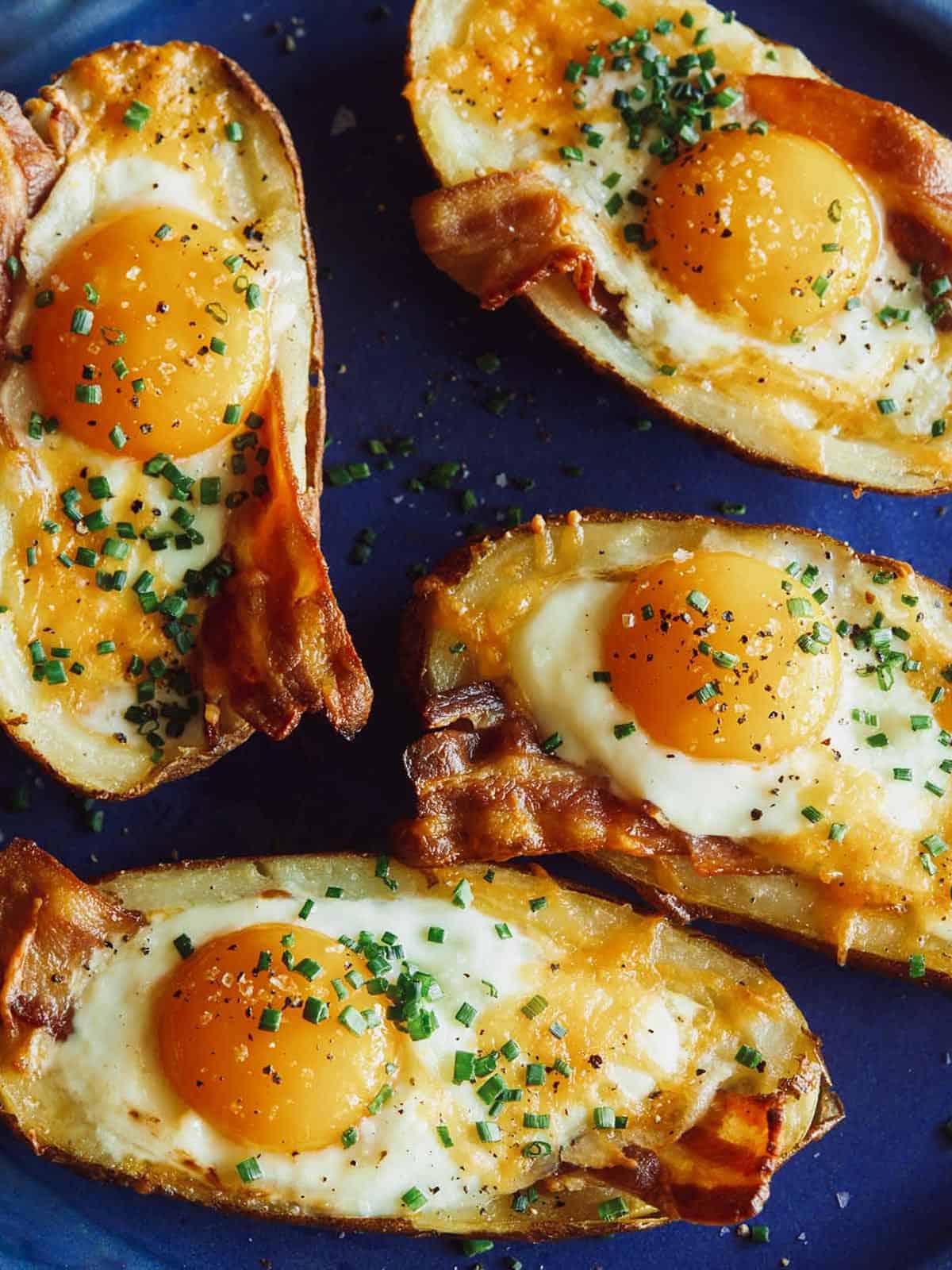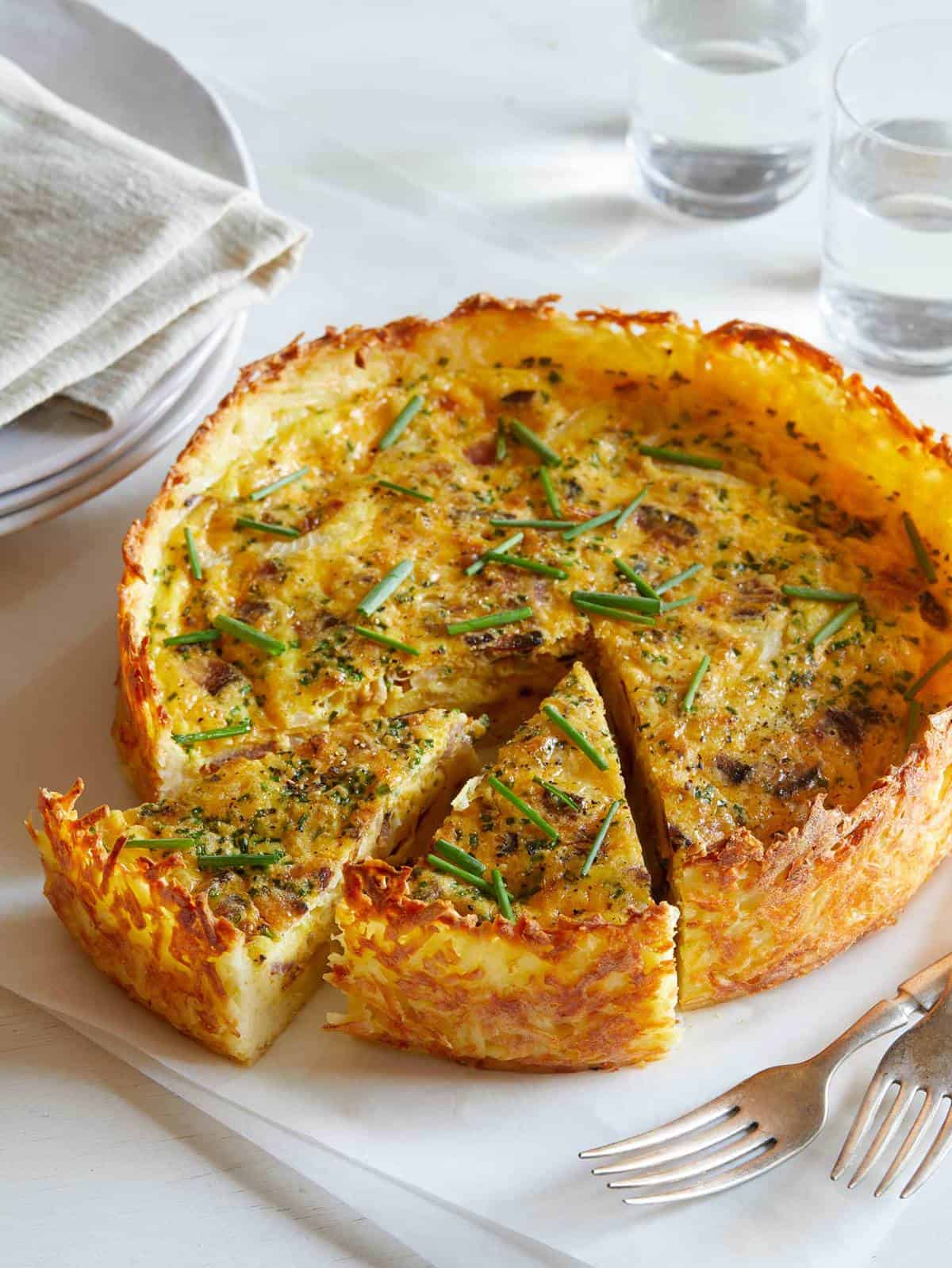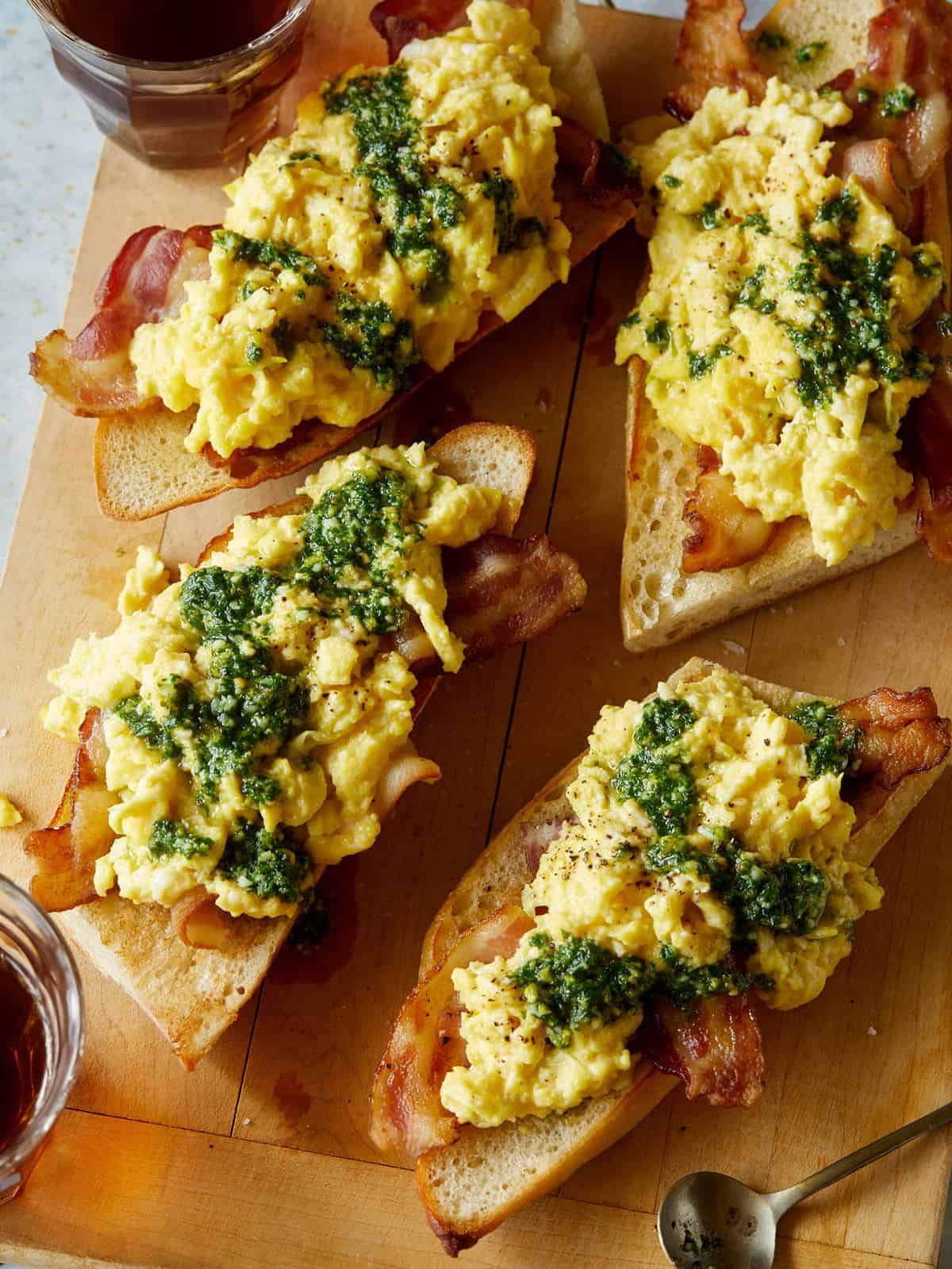 Yes – Deviled Eggs Need Their Own Section
We LOVE Deviled Eggs so much and wanted to dedicate an entire section to the handful of Deviled Egg Recipes we currently have and cherish!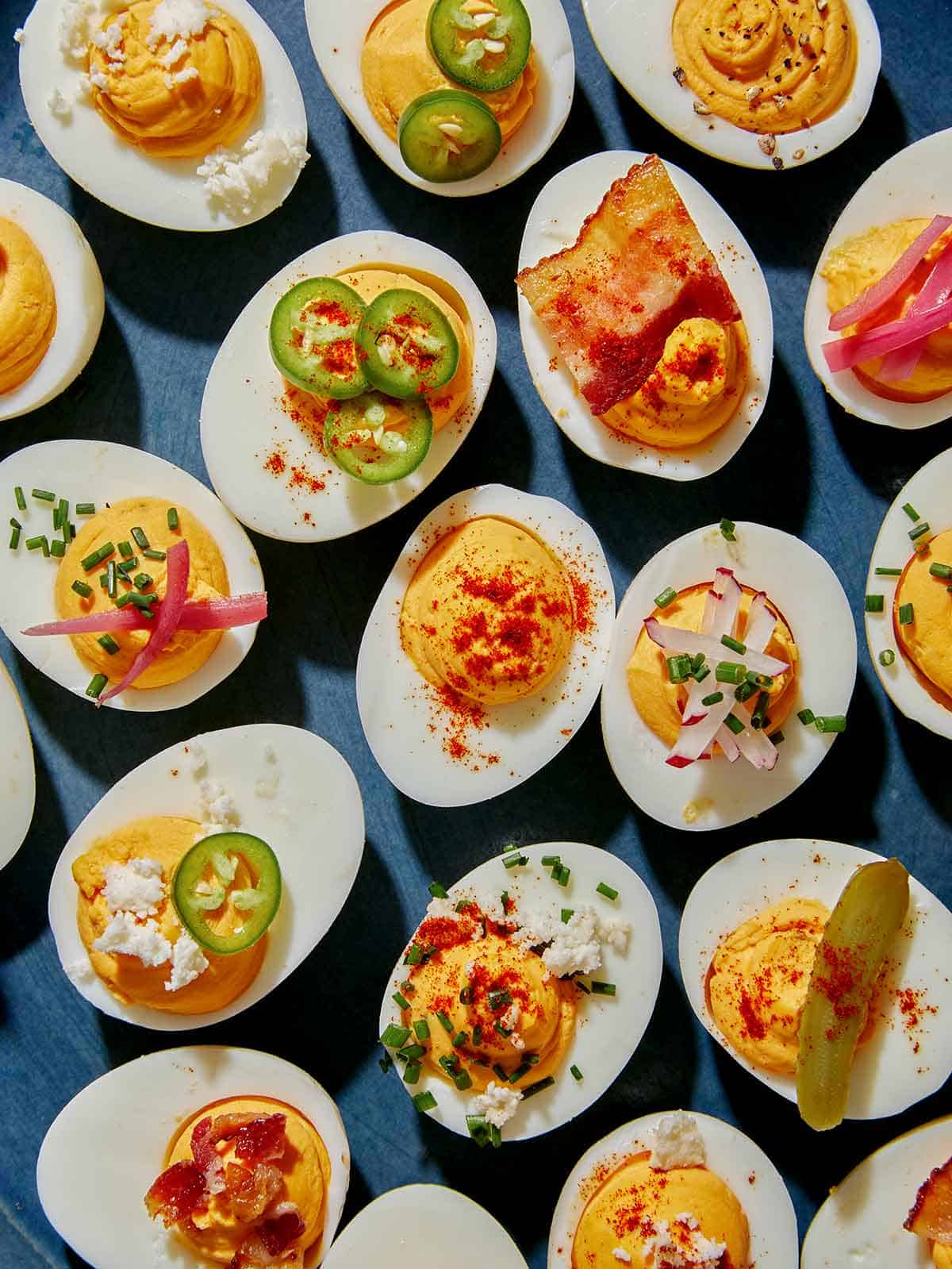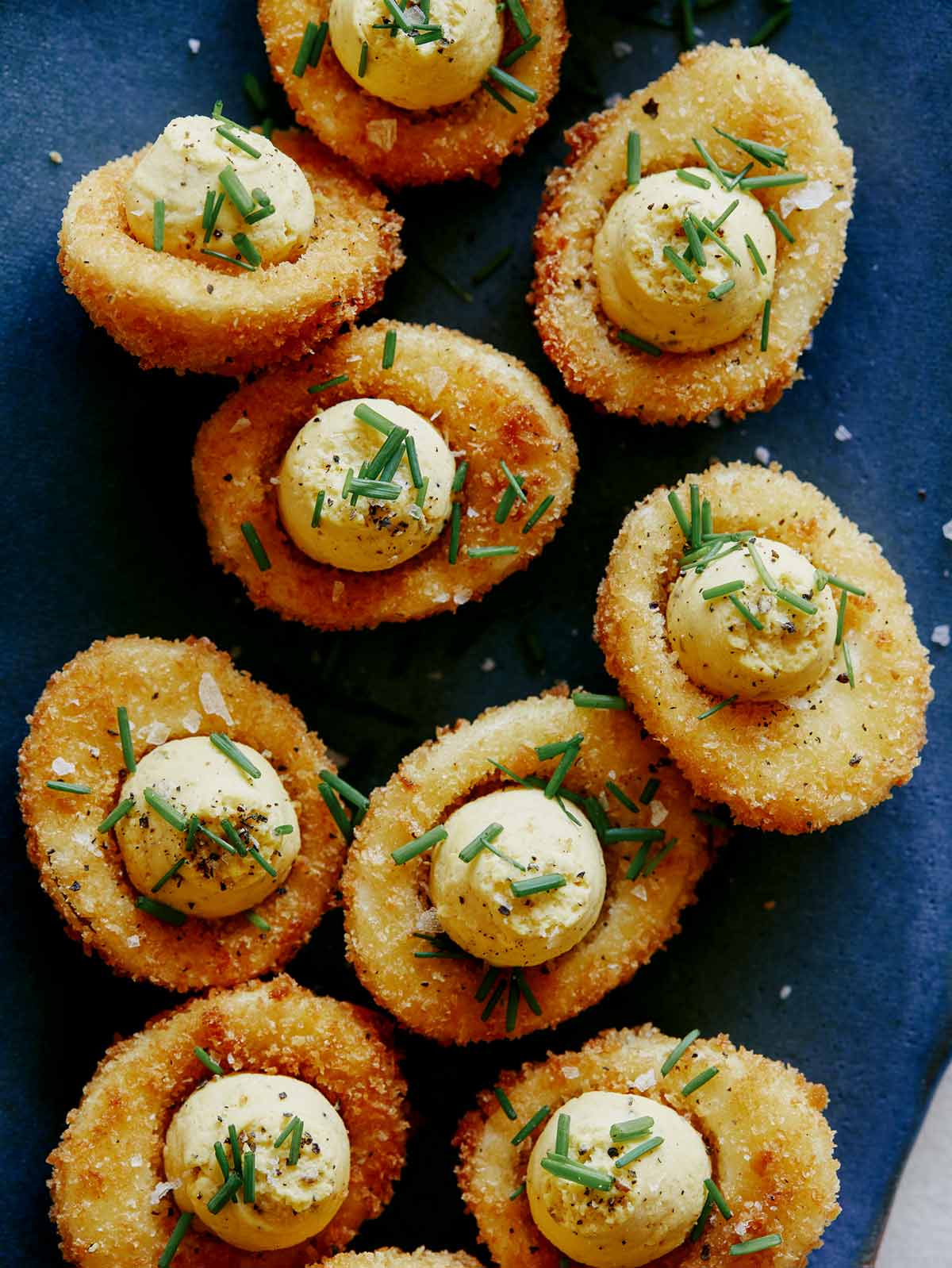 Healthy Easter Brunch Ideas
If you want some options to serve on the lighter side, we have you covered with our list of healthy Easter brunch recipes! We have main dishes as well as a handful of lighter side dishes that would go great with almost any Easter brunch spread!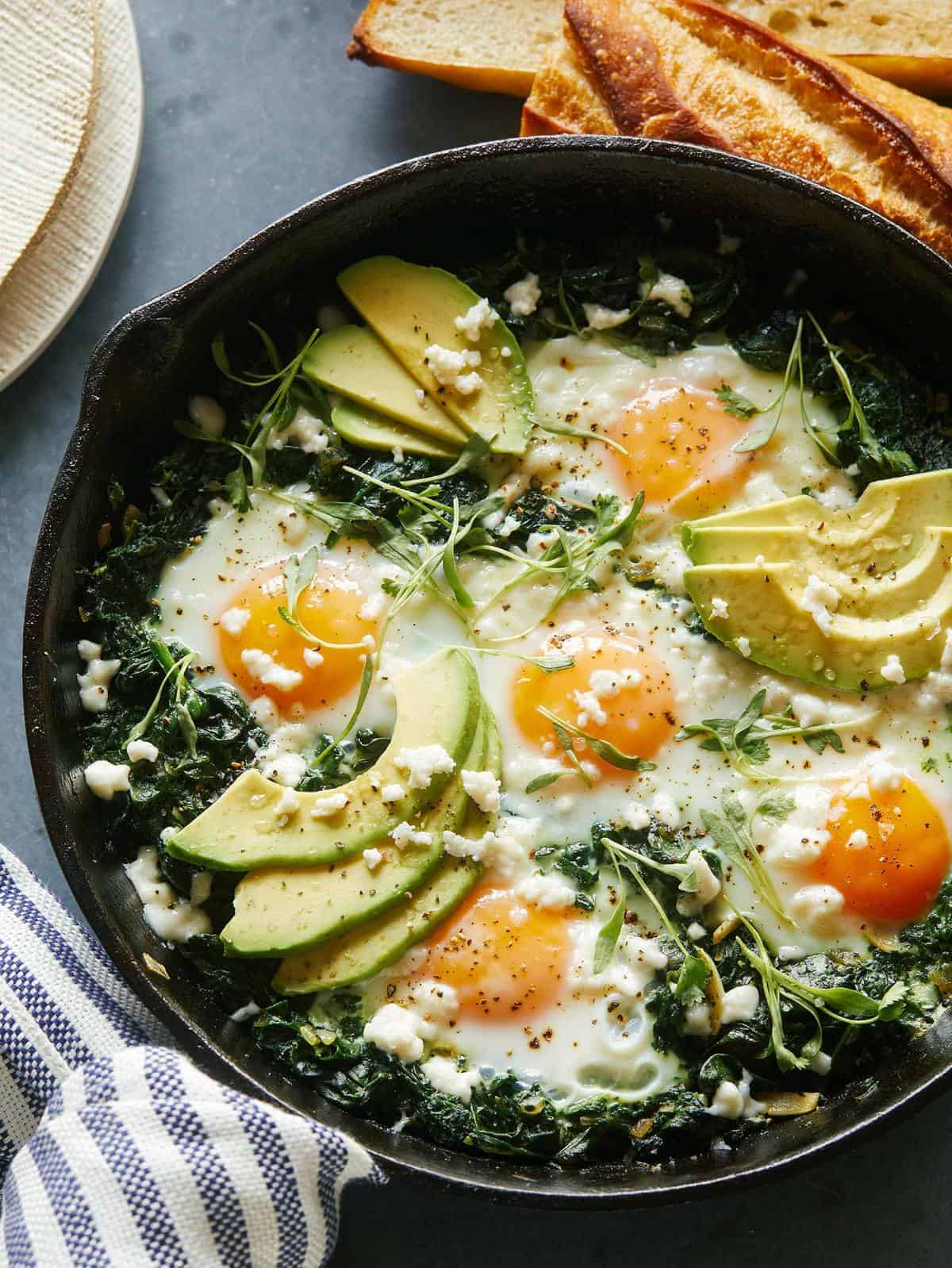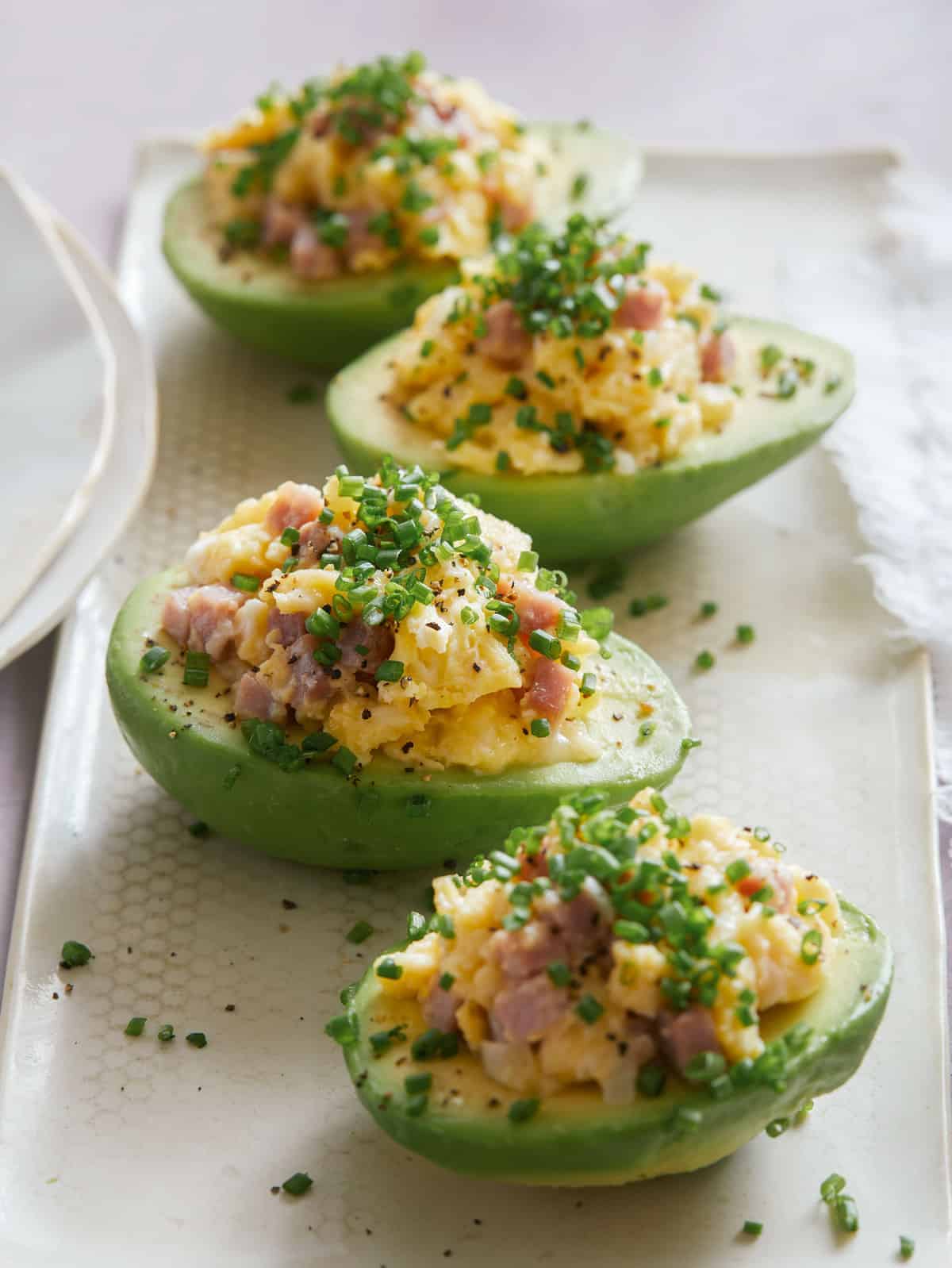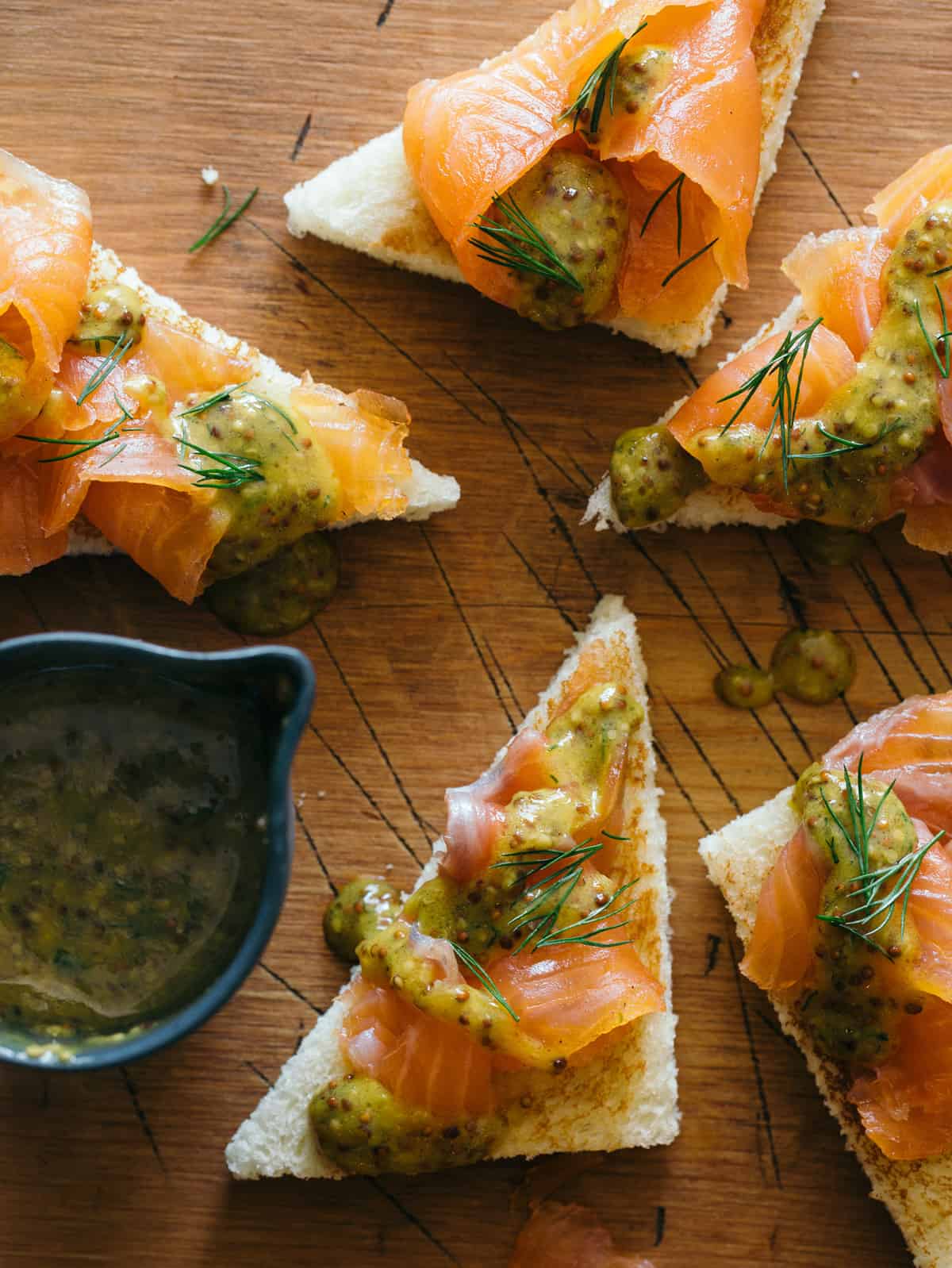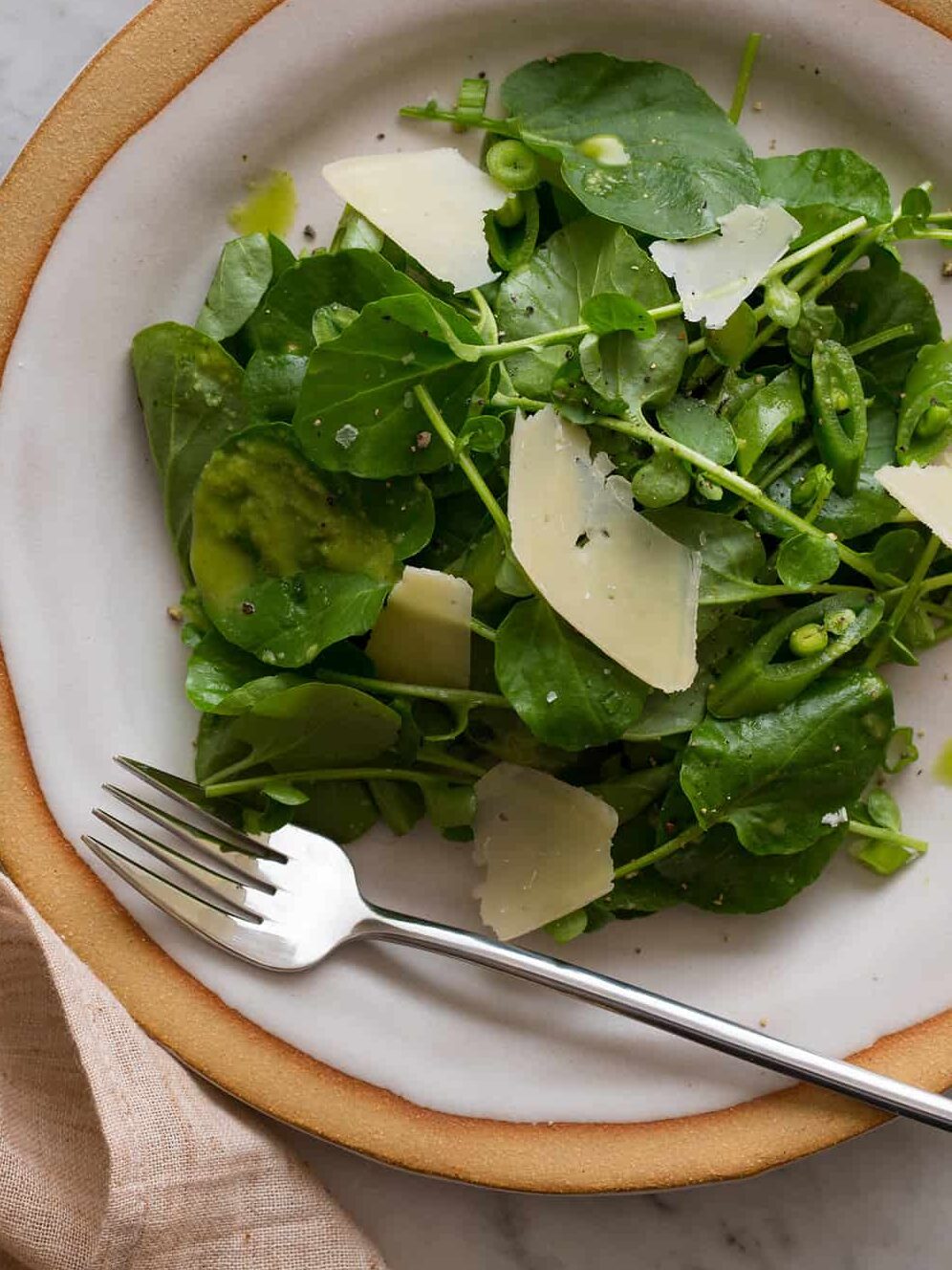 Hearty Easter Brunch Ideas for a Crowd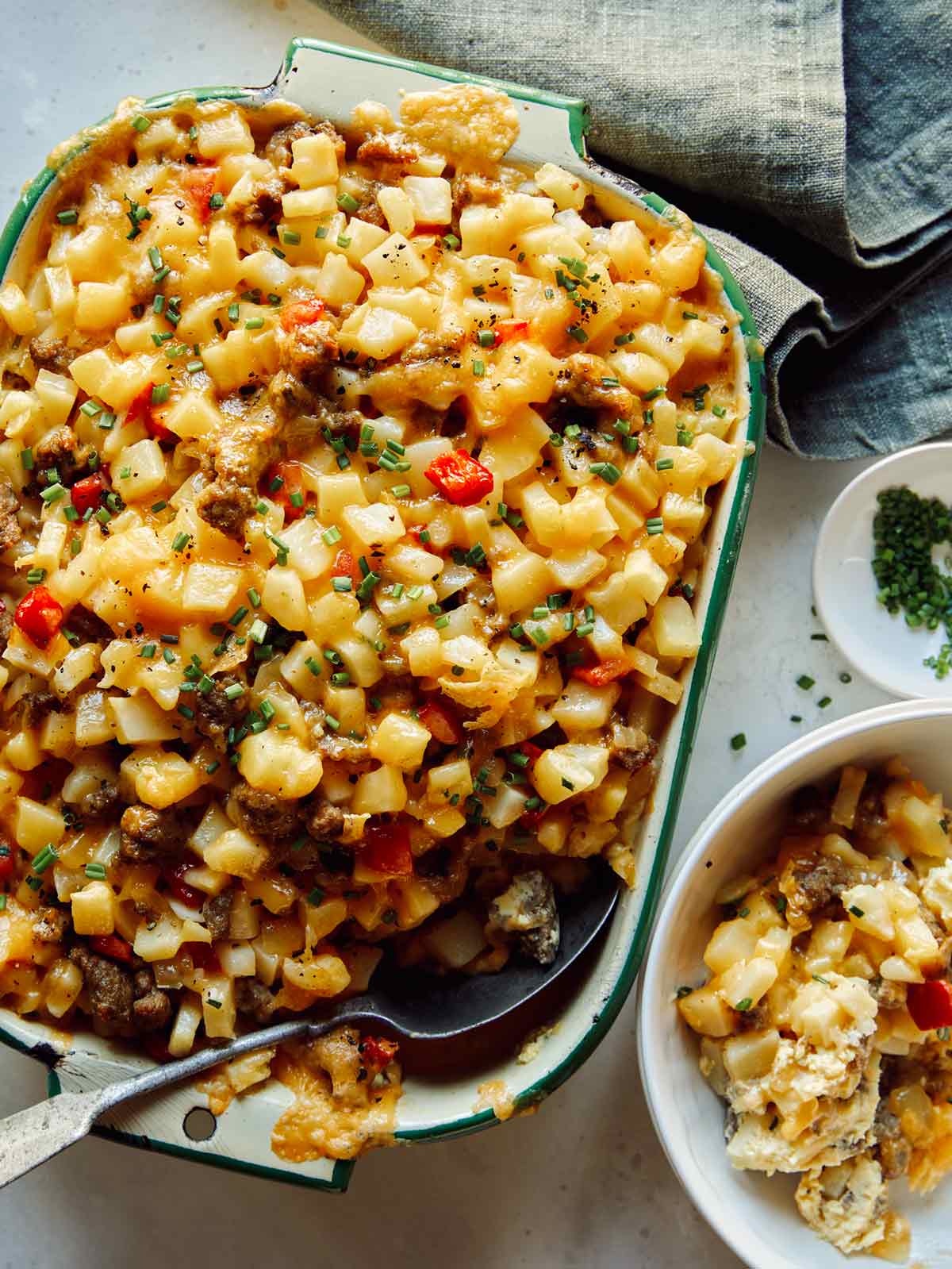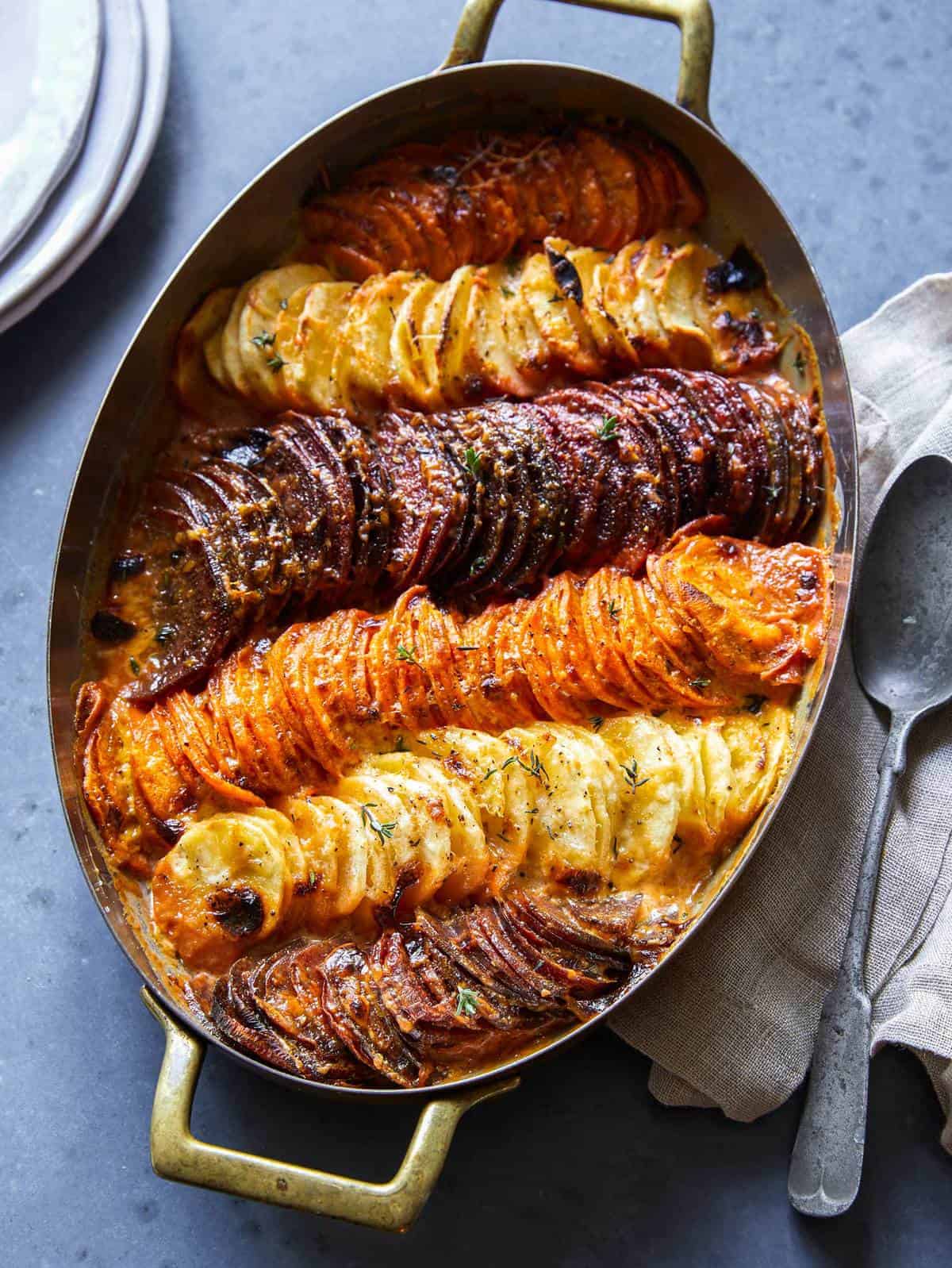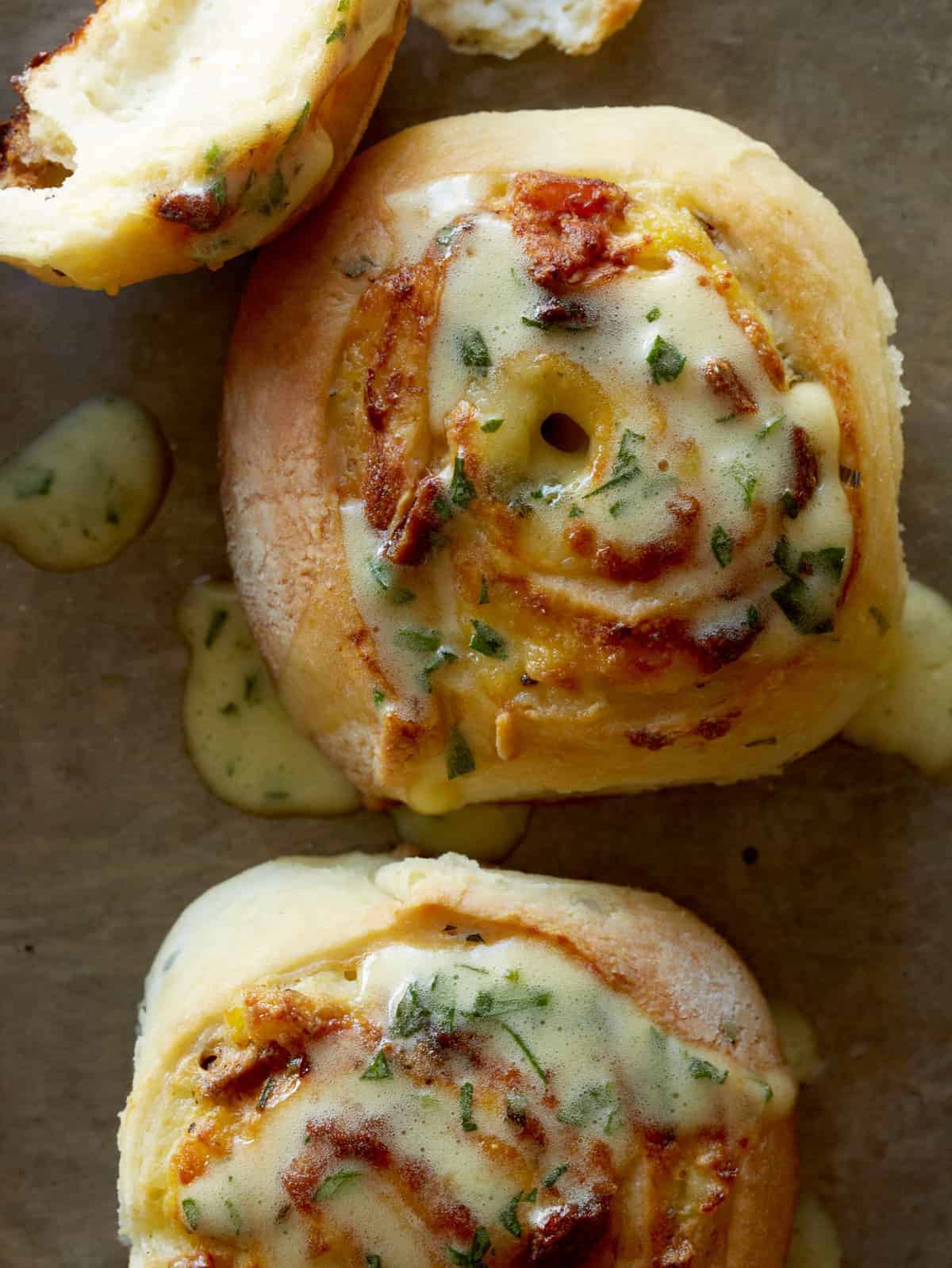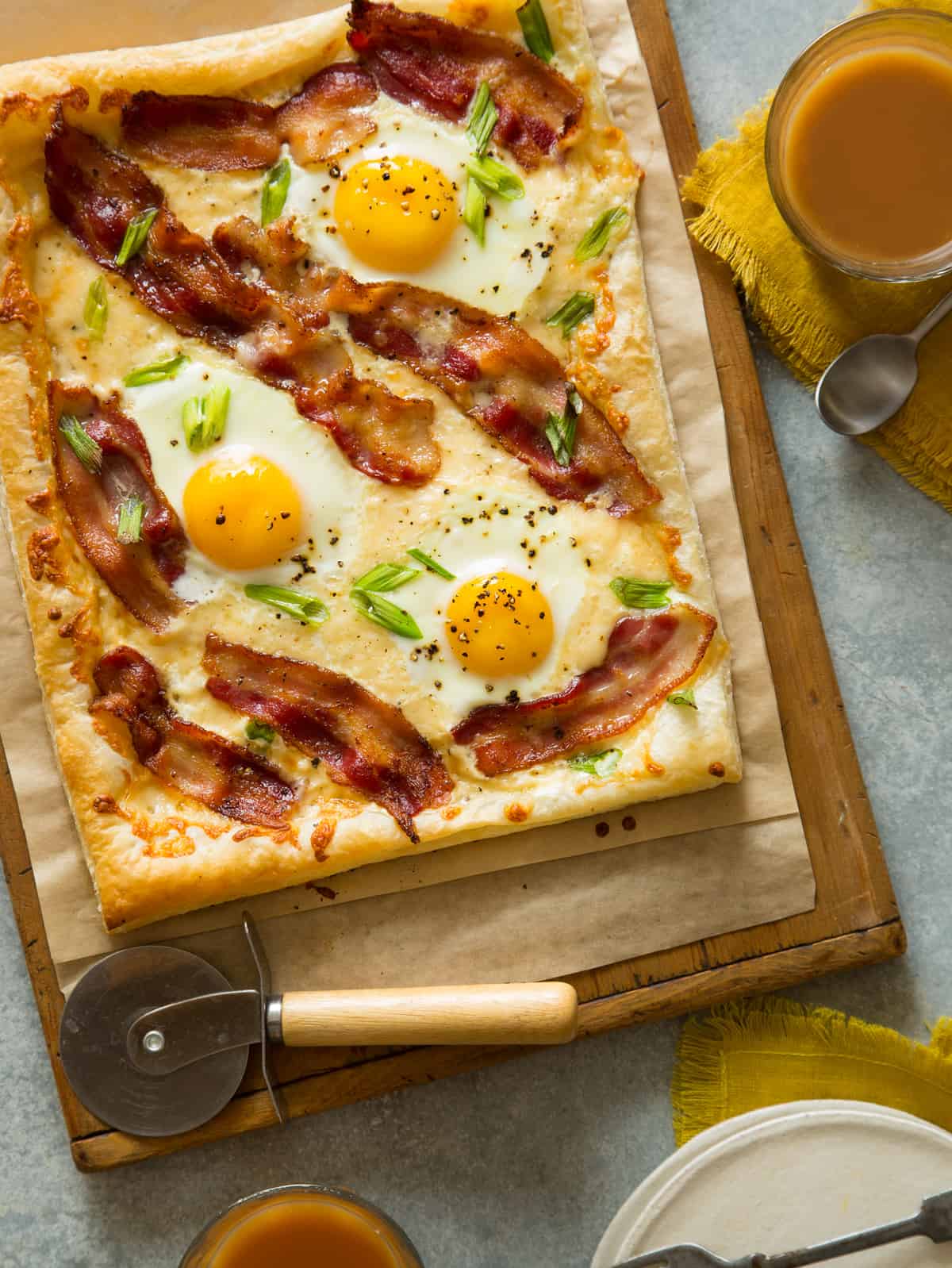 Even More Delicious Brunch Recipes You Will Love