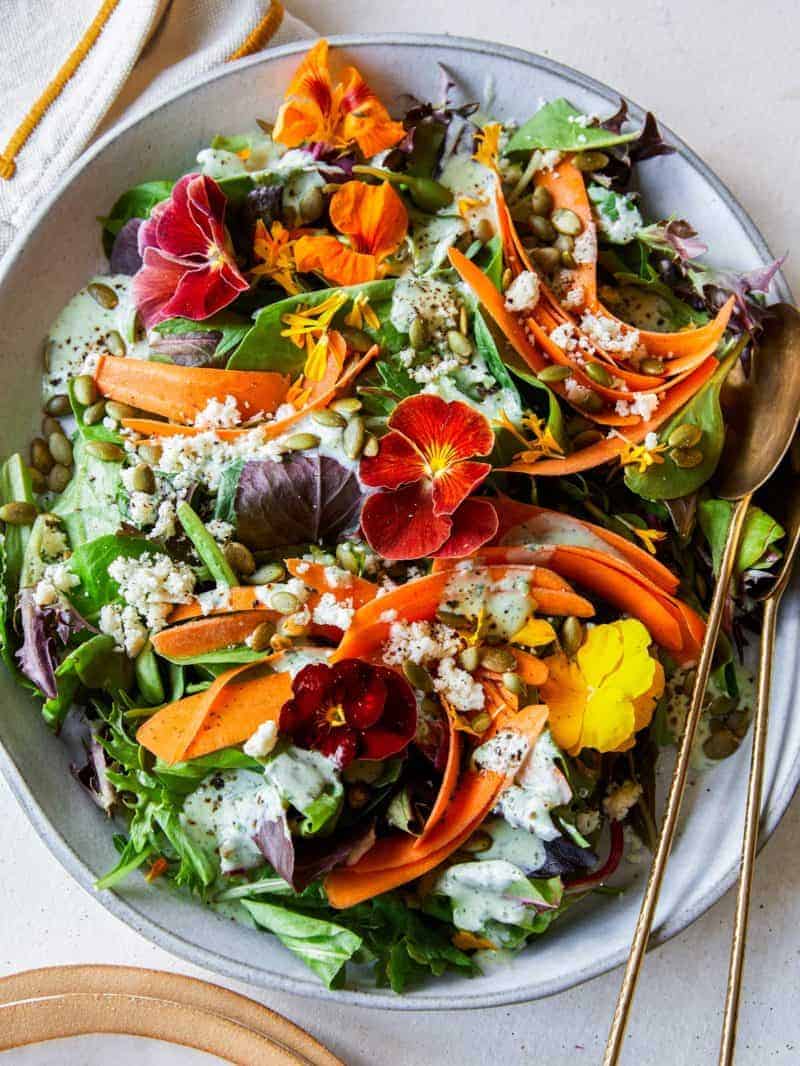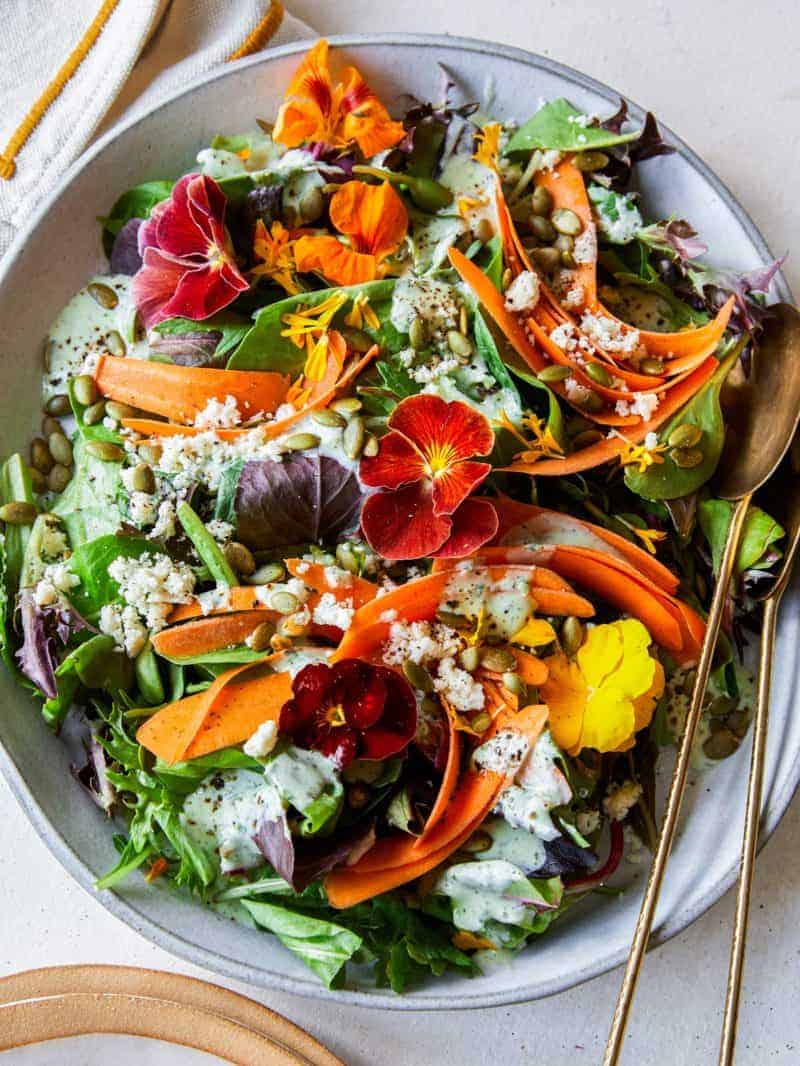 A couple of weeks ago I had the pleasure of joining Stonyfield and a bunch of other bloggers on a trip up to Vermont to learn more about their products and how they are made. I had never been to Vermont before, and it is stunning. Crooked old homes that have obviously been very loved, and rolling hills dotted with all kinds of beautiful trees. It was pretty breathtaking, and I can't even imagine what it will look like in the fall. Gary Hirshberg, Stonyfield co-founder accompanied us on our trip and he is the most charming and inspiring person. You can hear more about his story and Stonyfield on NPR's How I Built This.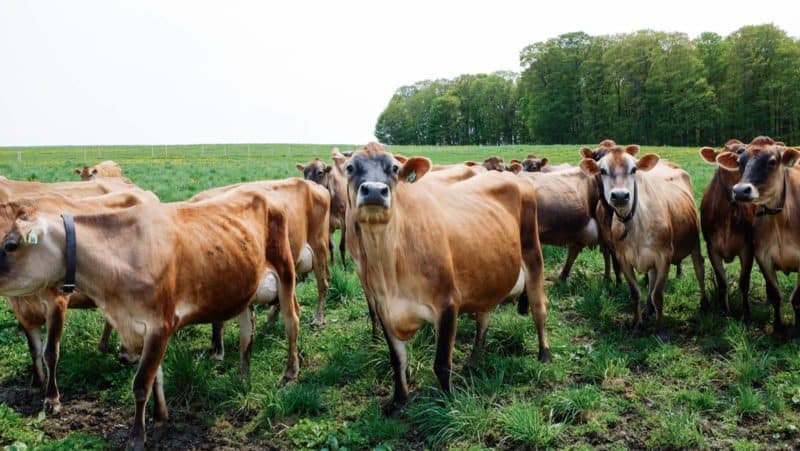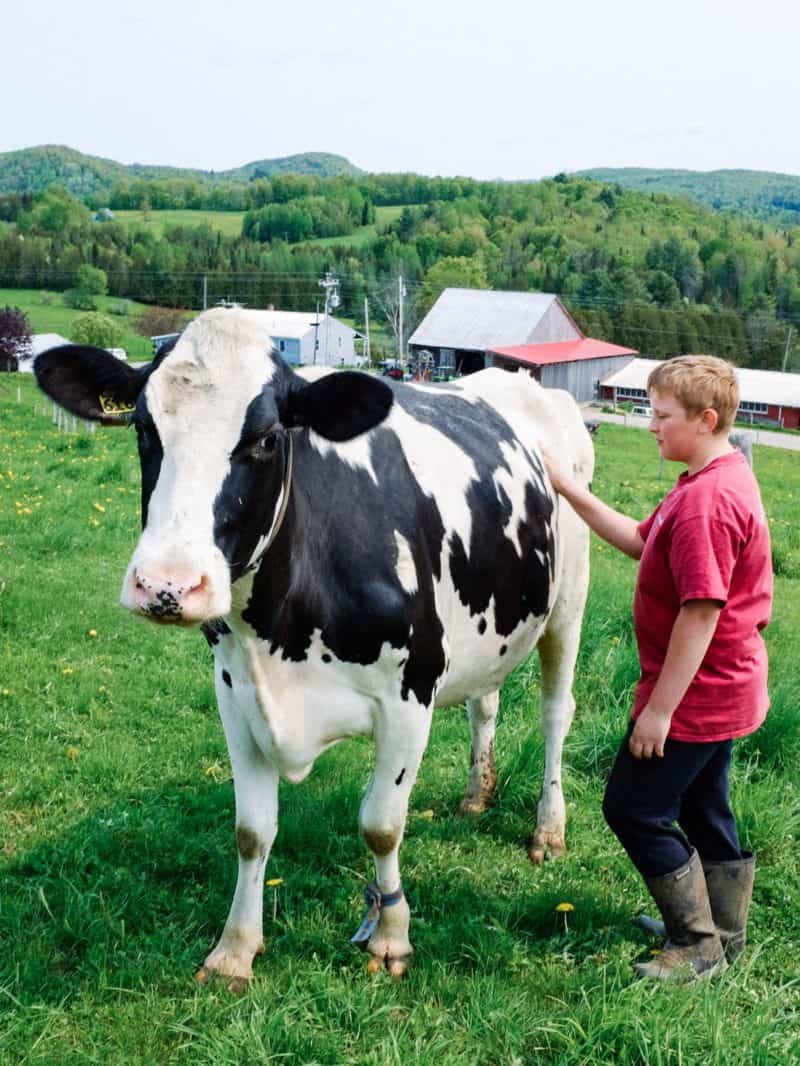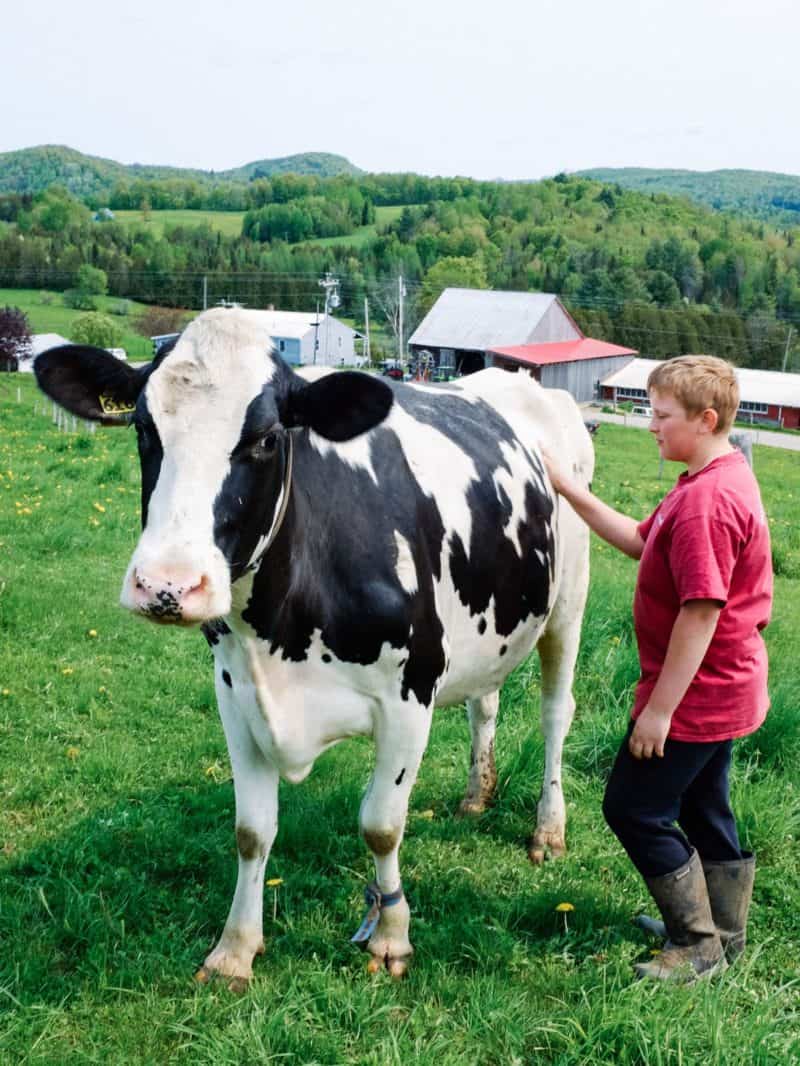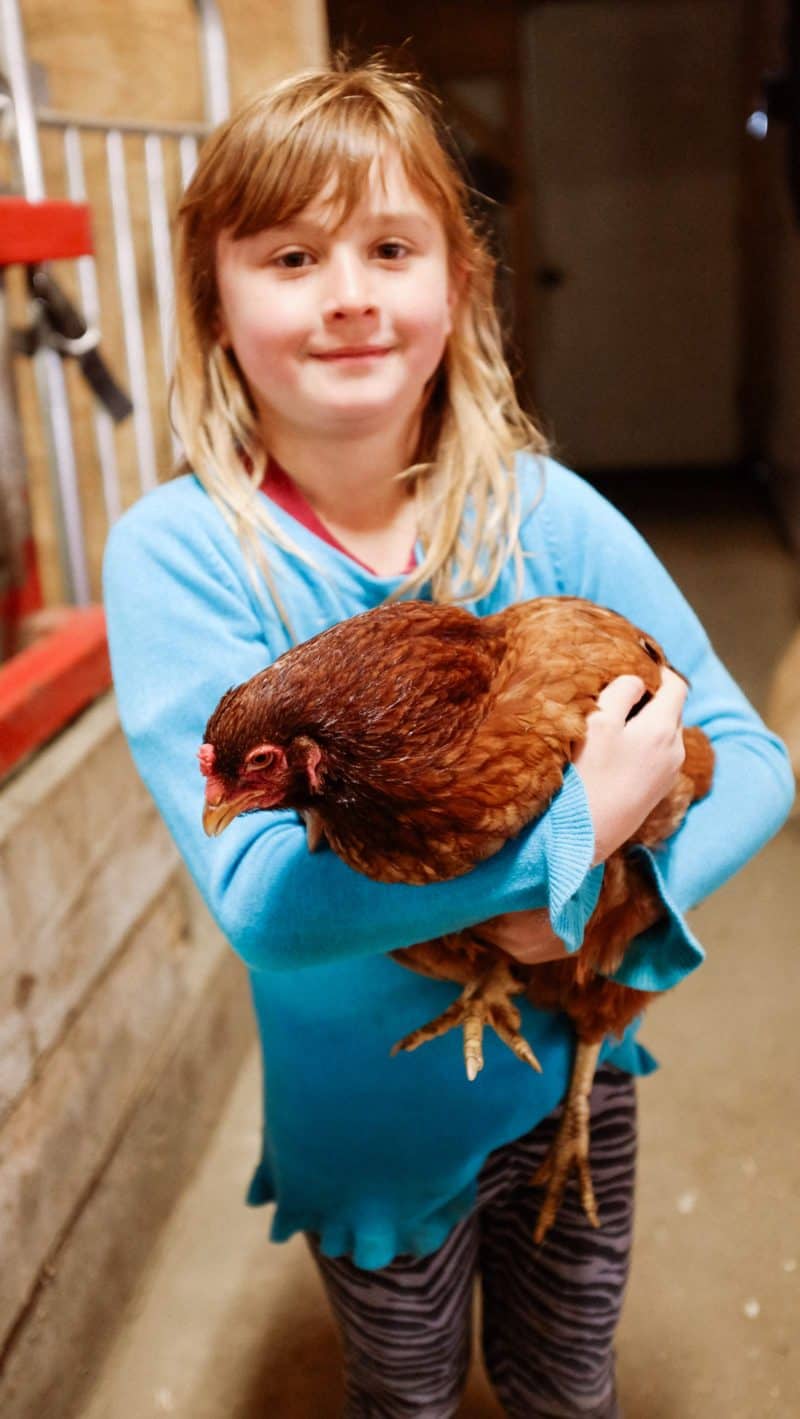 The first farm that we visited was family owned. They have two kids who also help on the farm and wow are they smart. They knew everything, it was really impressive. I loved asking Sam questions about the cows because he knows so much. One thing that really struck me is how much they love their cows, and how much the cows love them. I had never been on a dairy farm before, so I didn't really know what to expect. They told us about switching from a conventional dairy farm to an organic farm, and how their cows live longer, and get sick much much less. They are also much happier, spending at least 120 days in pasture, and pasture graze as well as consuming organic and non-GMO feed. They are definitely happy cows. The farmers also expressed so much gratitude for Stonyfield. It was really clear that Stonyfield supports their farmers with a fair wage, and that the farmers in turn produce really high quality products for Stonyfield. The relationship is very symbiotic.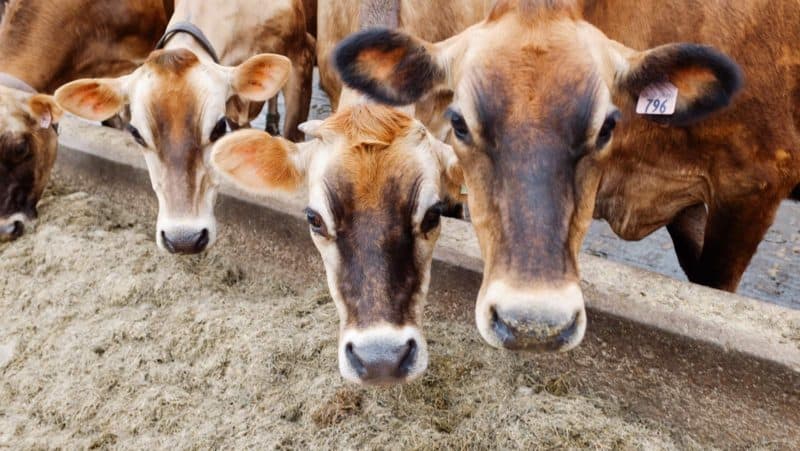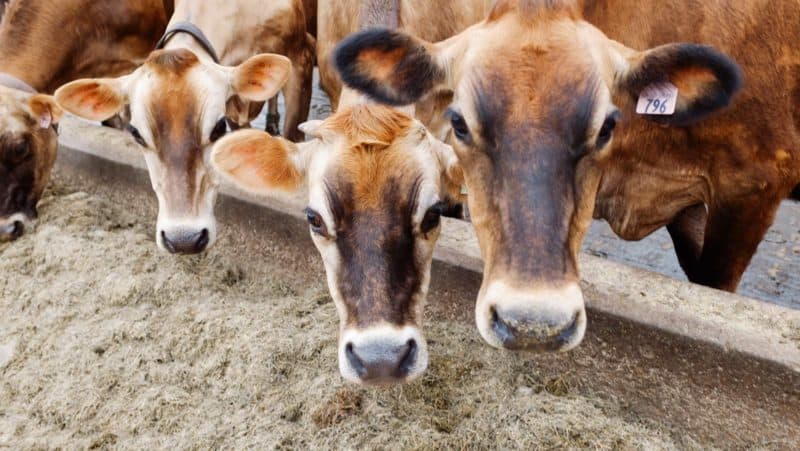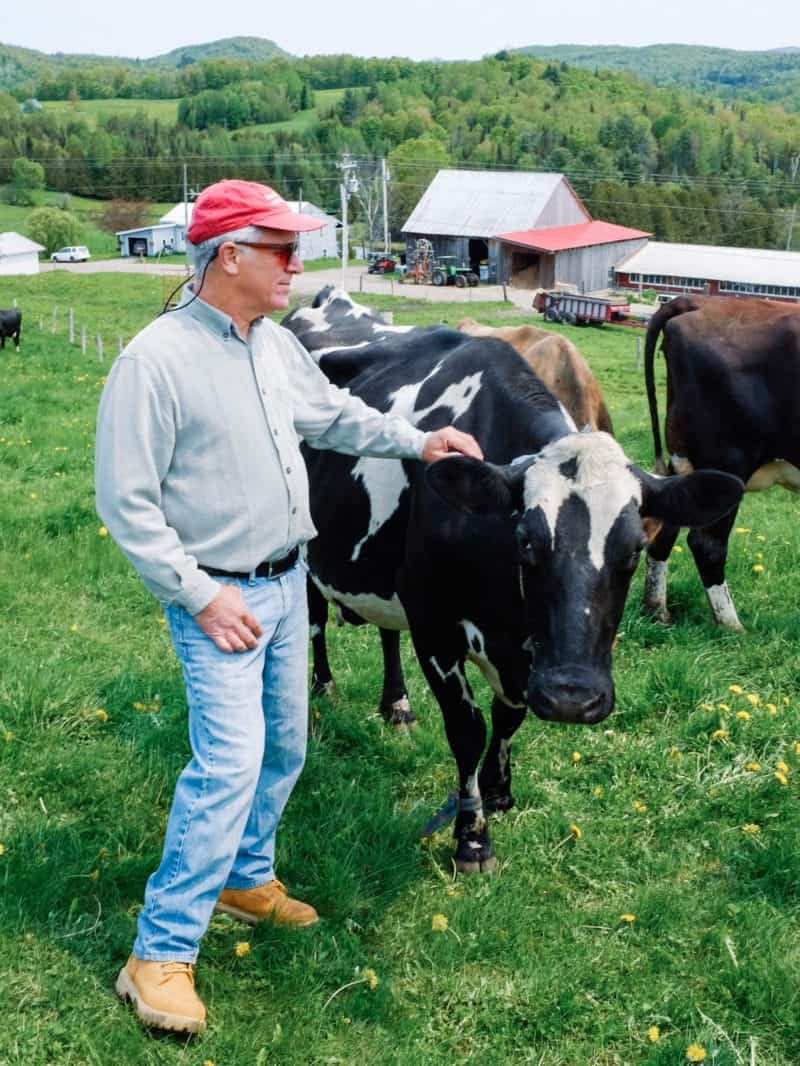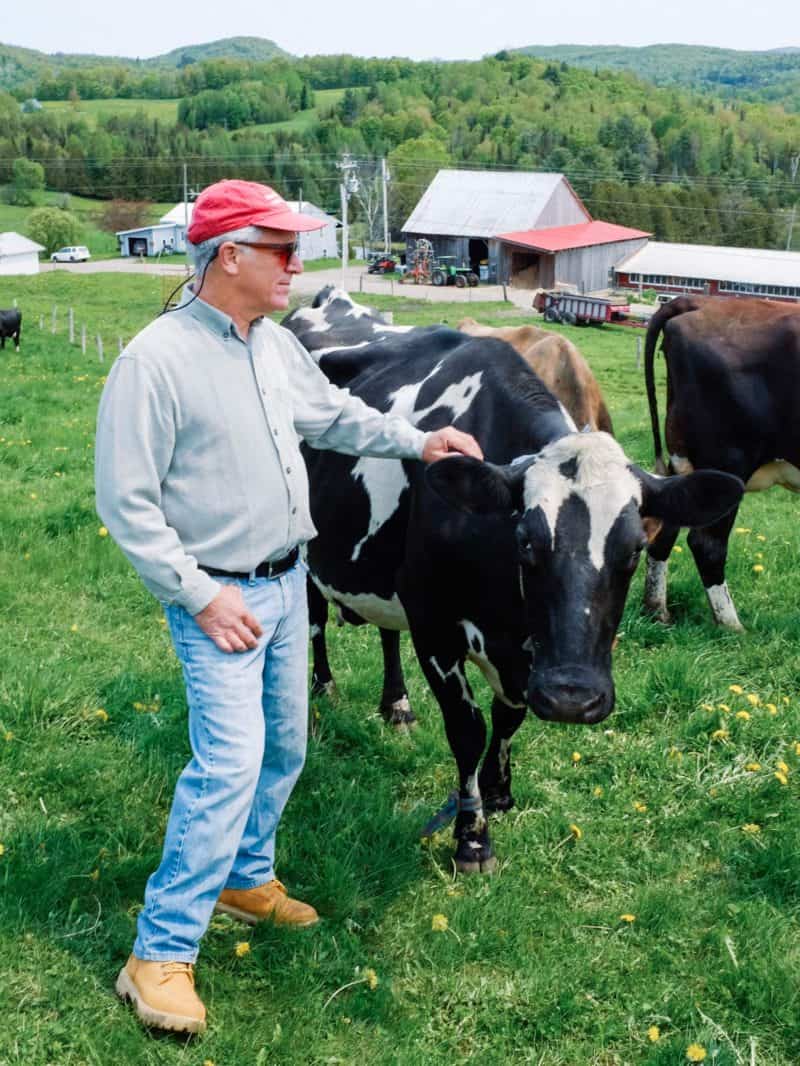 I know organic isn't for everyone, and sometimes it's hard to pay the extra money for organic. One of the things we discussed that I thought was worth sharing with you all is that if you buy anything organic, you are helping with organics scalability and affordability. The more people that buy organic, the more that it will be affordable. You don't have to have an entire kitchen of organic foods, you can start with the smallest thing first, like buying organic dairy like Stonyfield. Essentially when you buy organic you are voting with your dollar.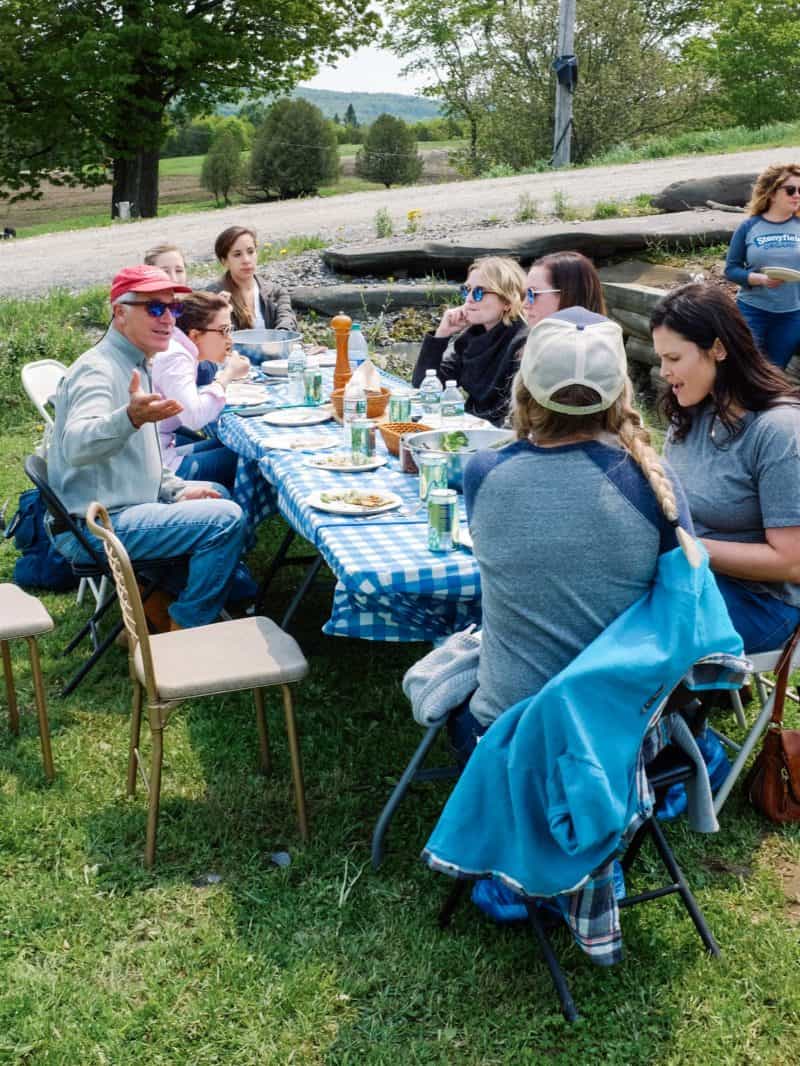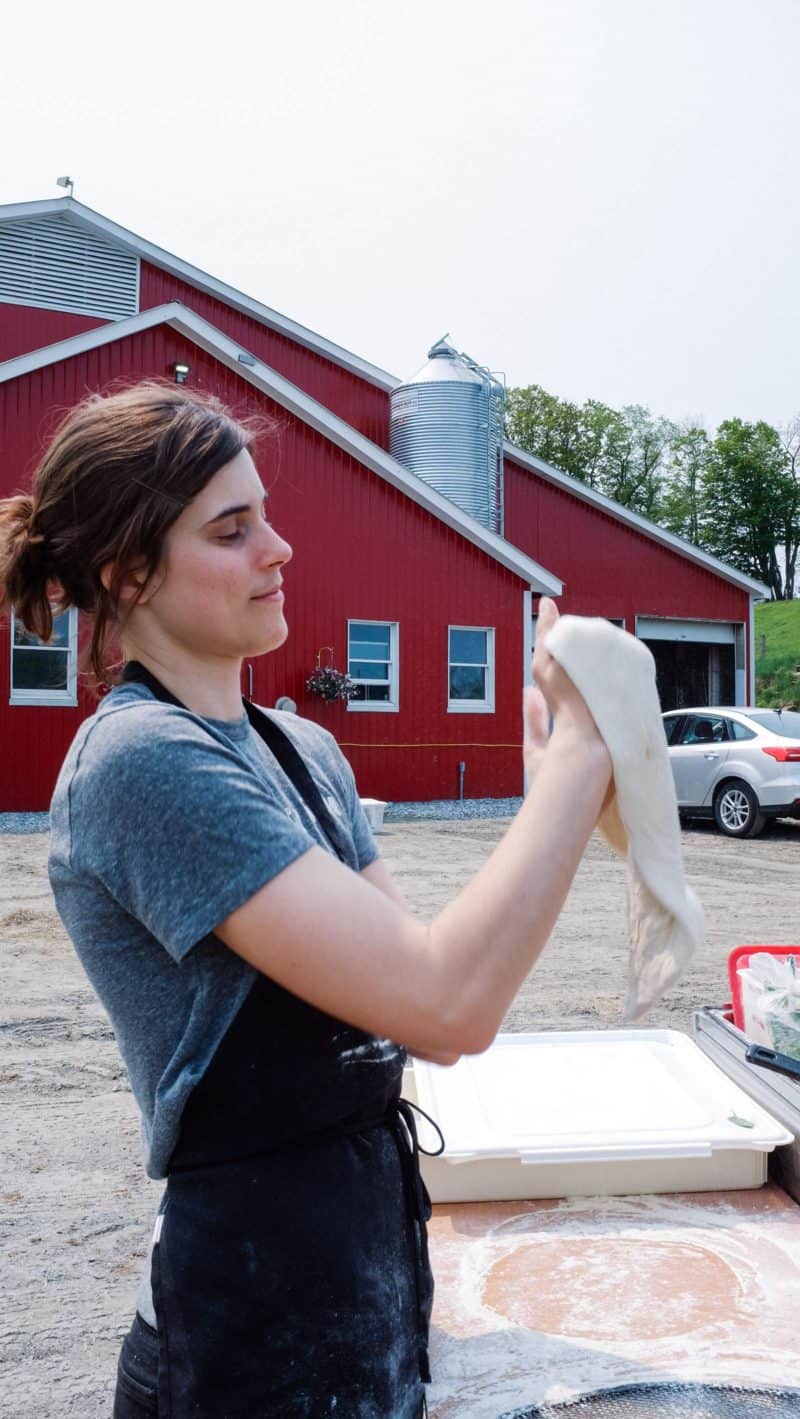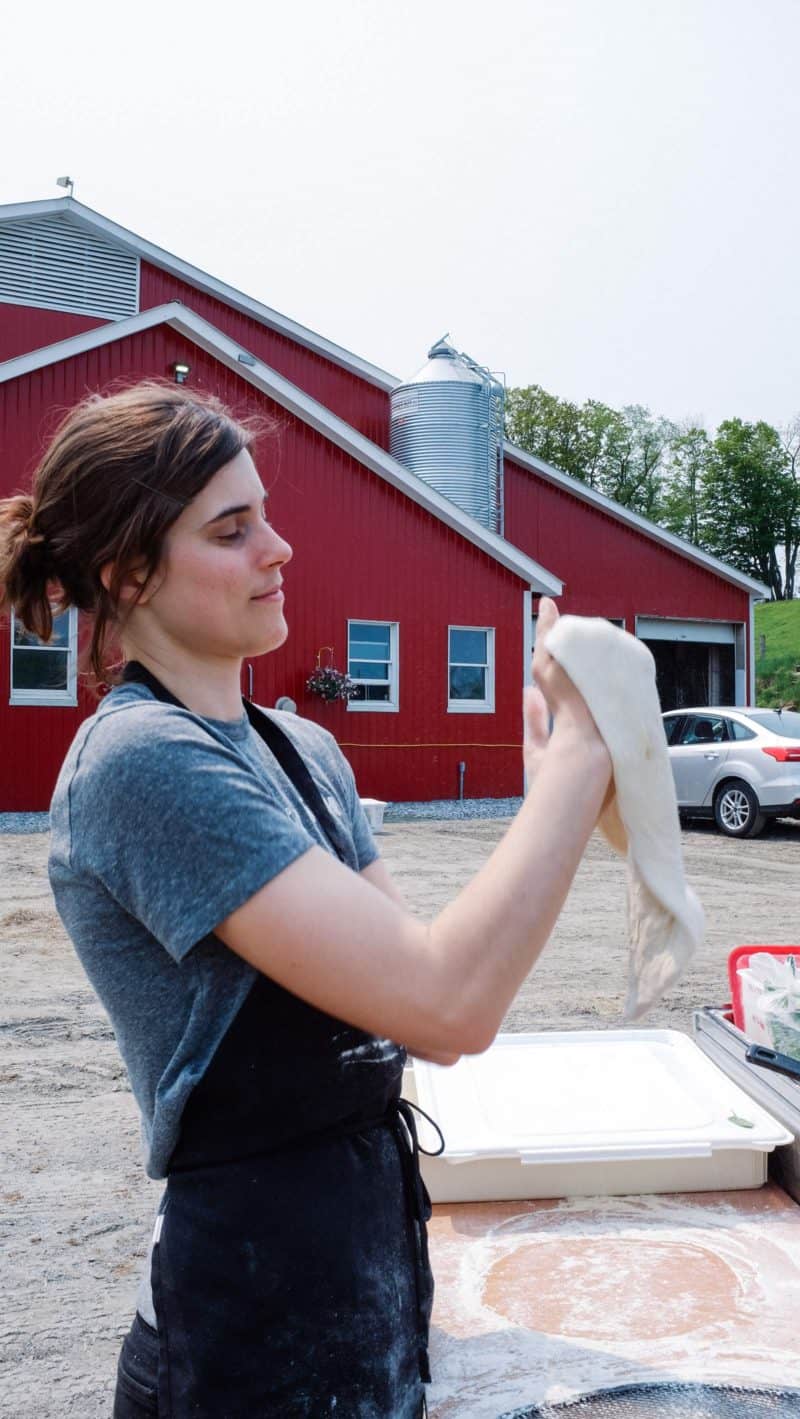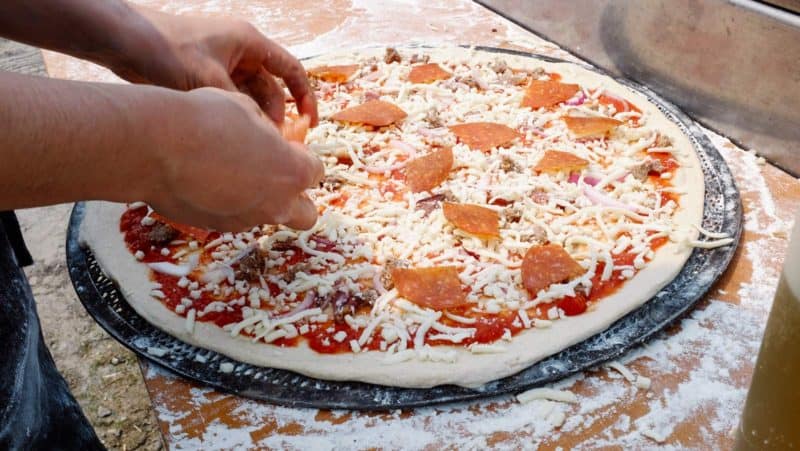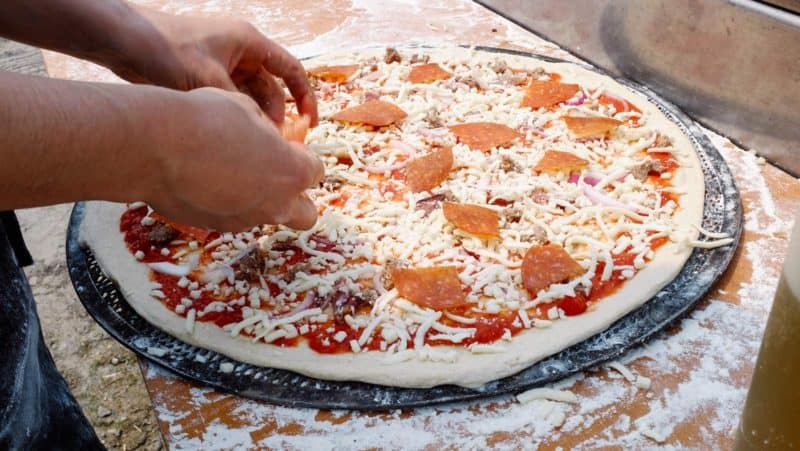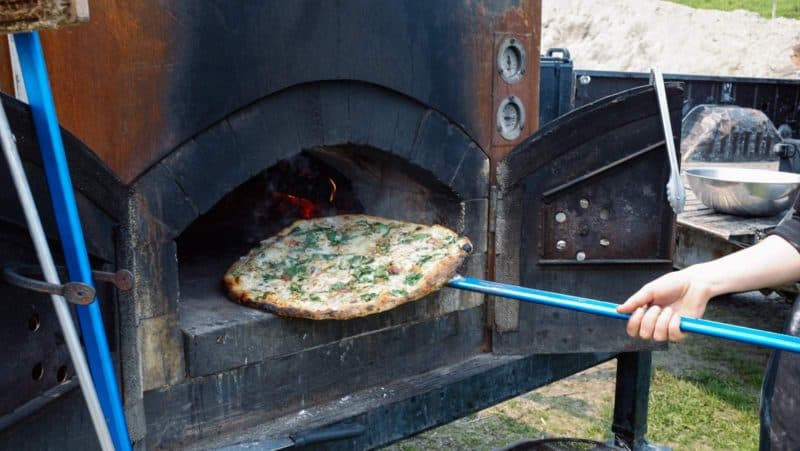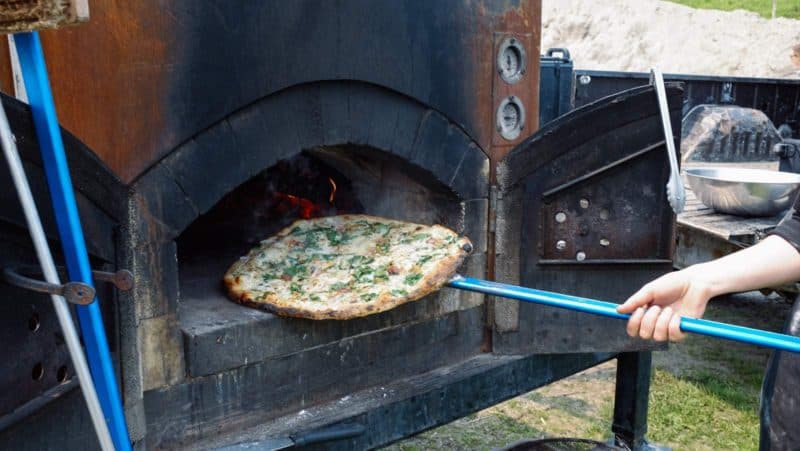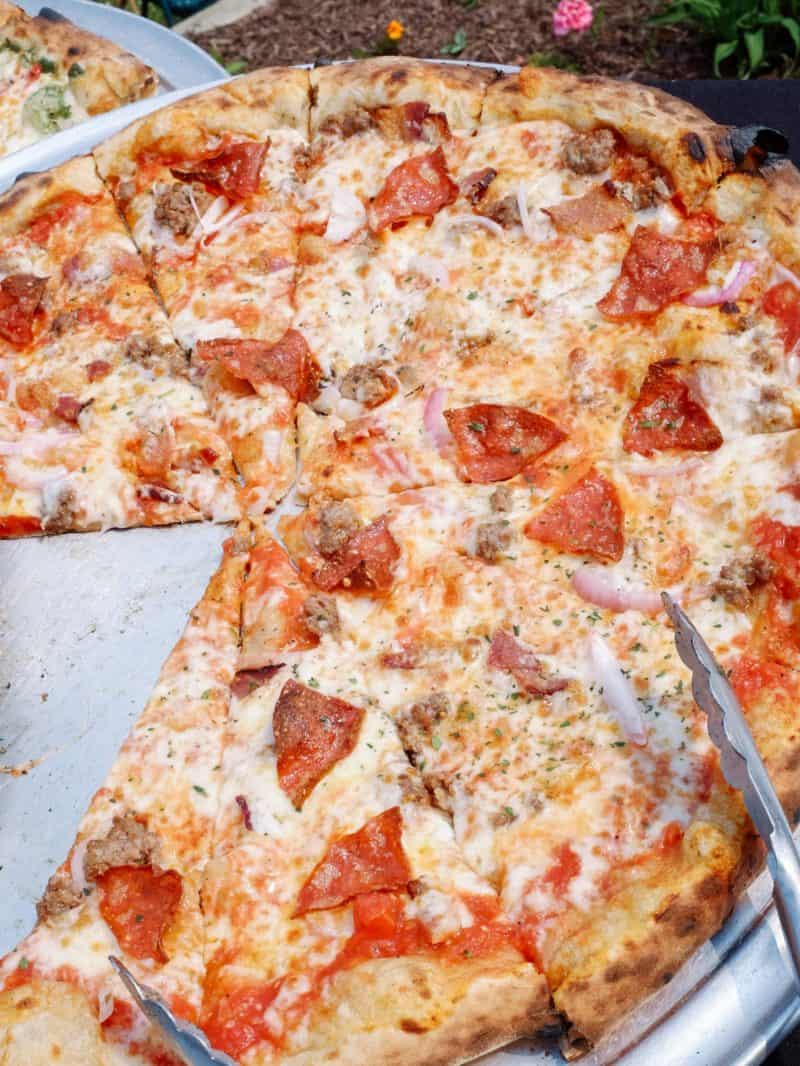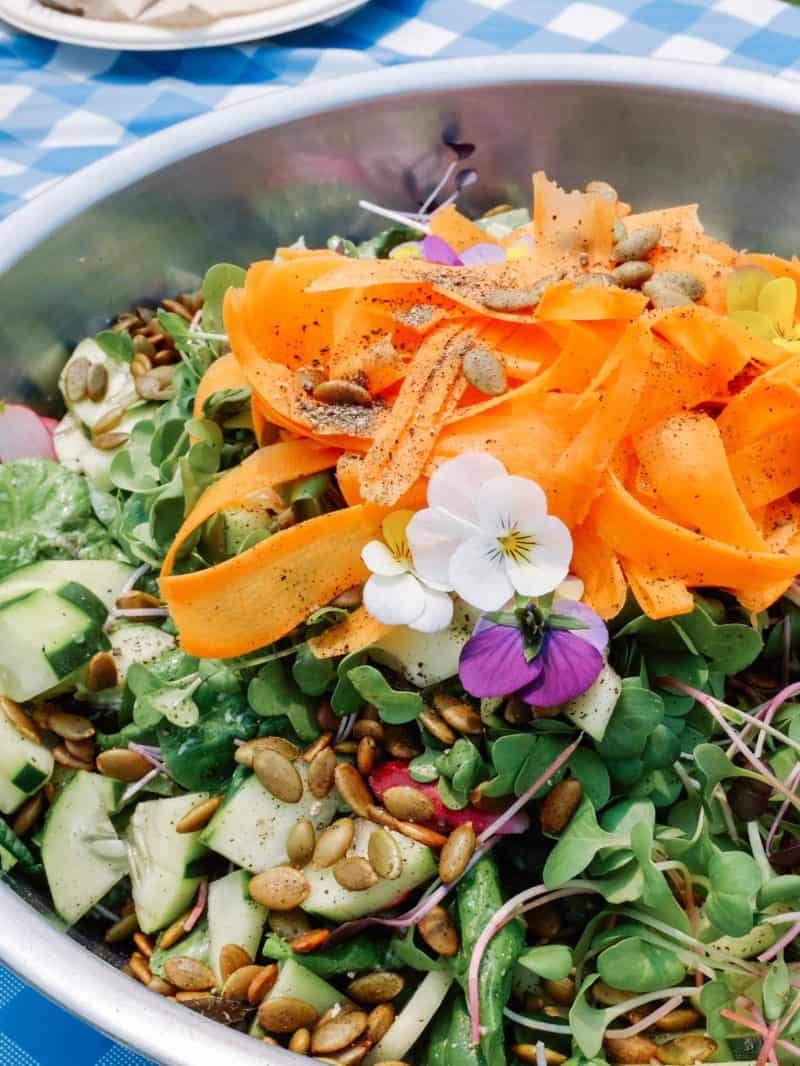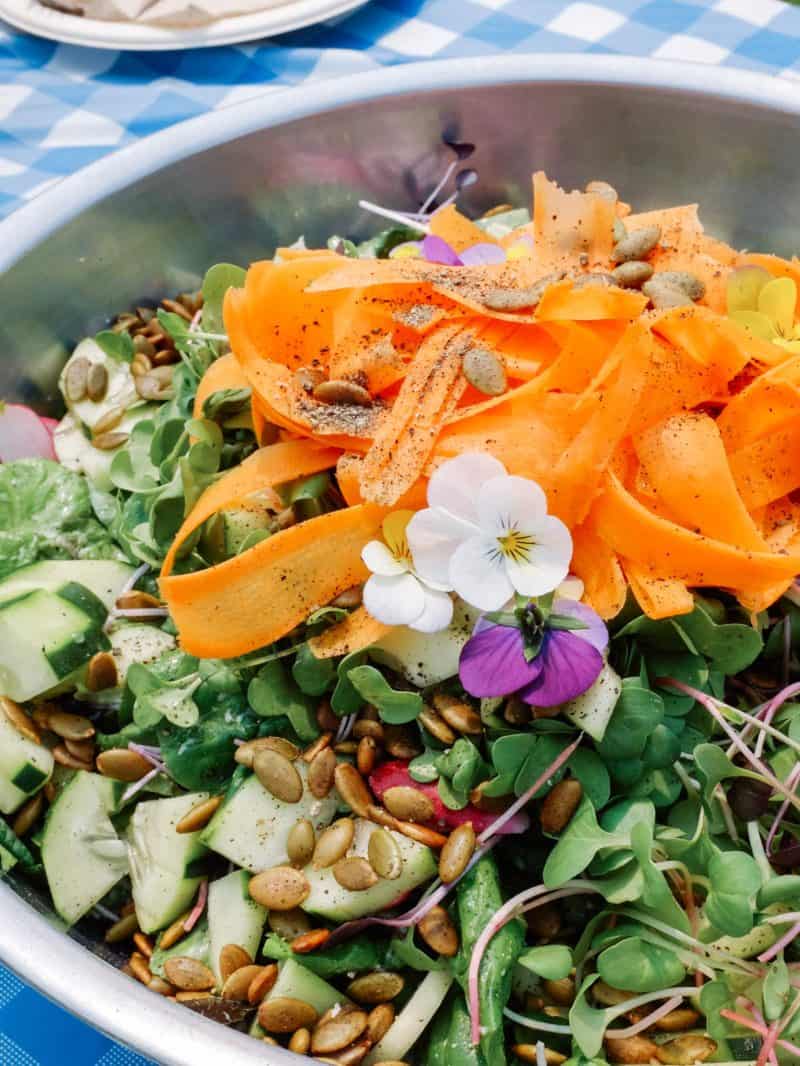 Lunch on the farm was really amazing. We sat outside and a truck rolled up pulling a wood burning pizza oven. We had a delicious and beautiful salad, and fresh pizza. It was all soooooo delicious. The dressing on the salad was a yogurt green goddess dressing so we made that for you here! It's such a great recipe to make for your salads. I love the creamy taste.
It was really such a pleasure to visit Vermont with Stonyfield, and to meet all of the other bloggers who attended as well. It was a really nice group. :)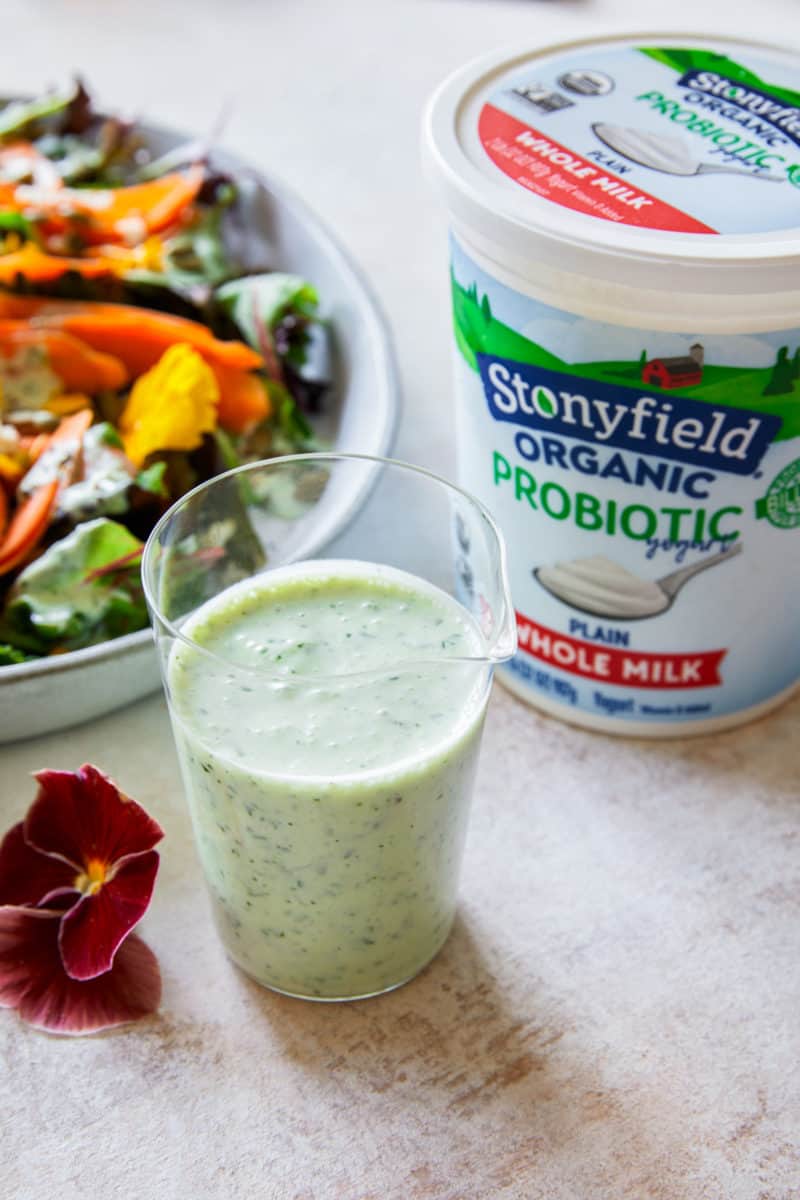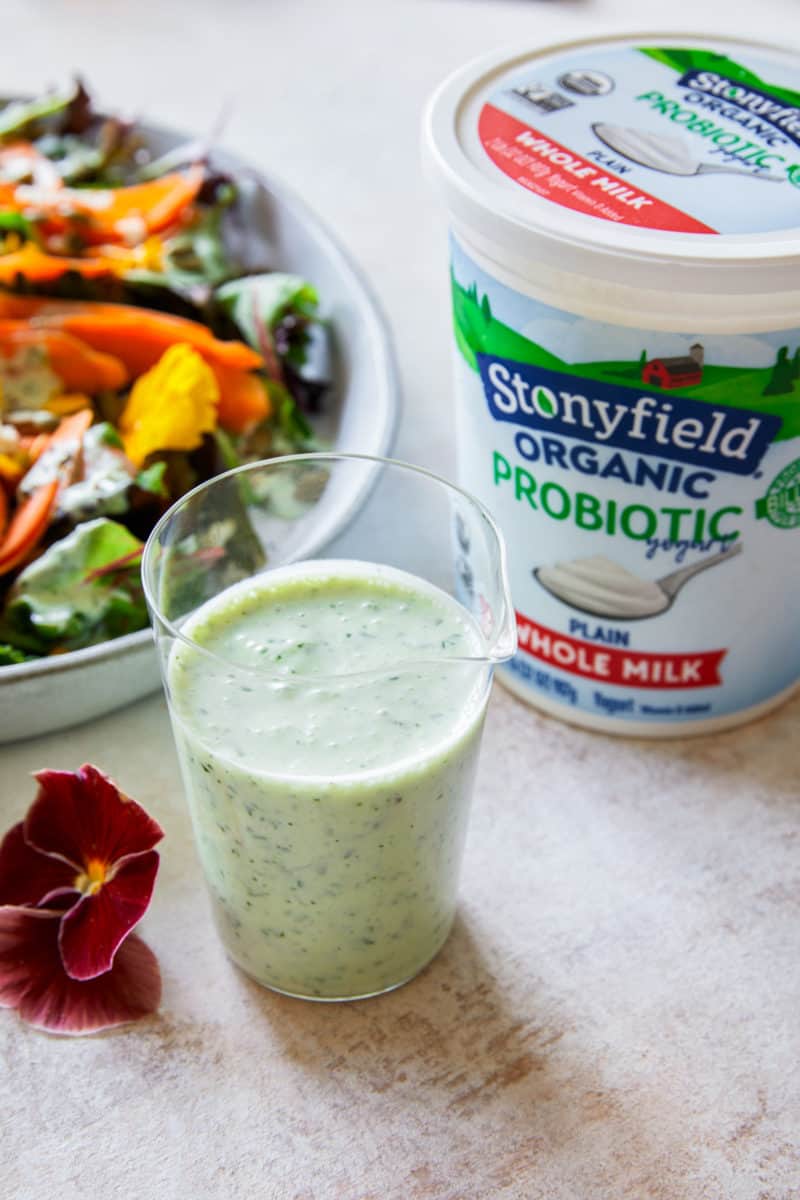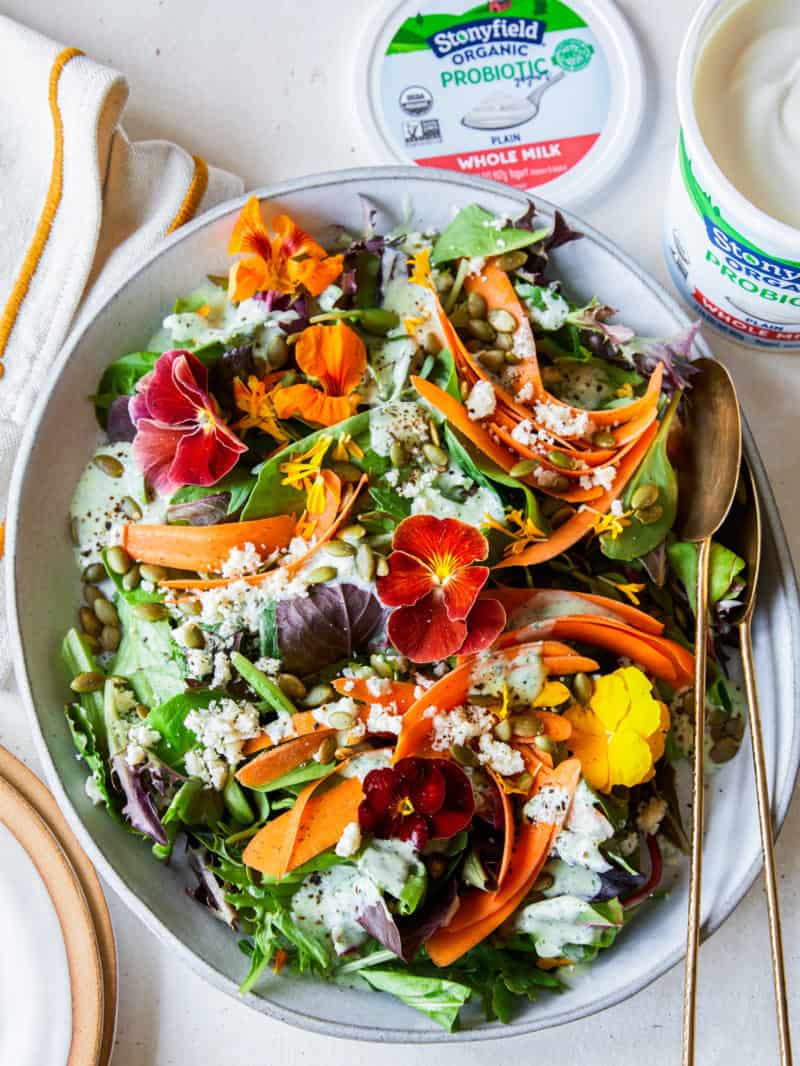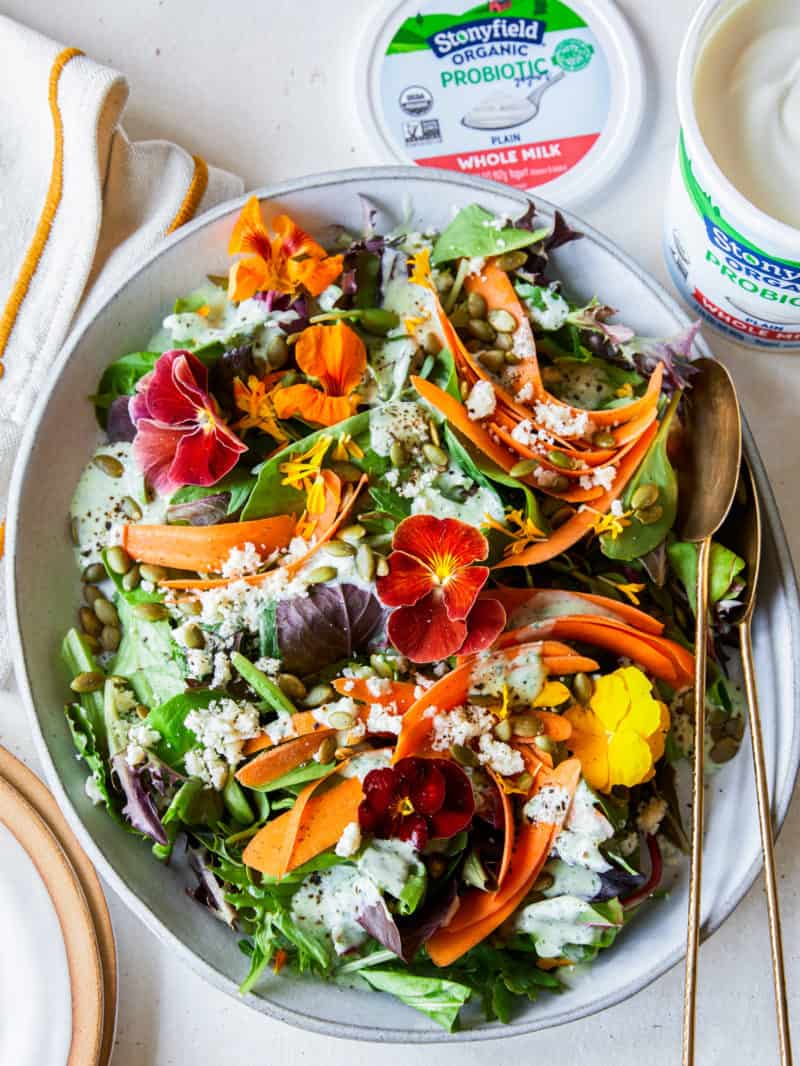 Hungry for more?
Subscribe to never miss a recipe.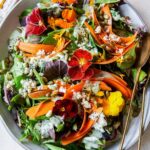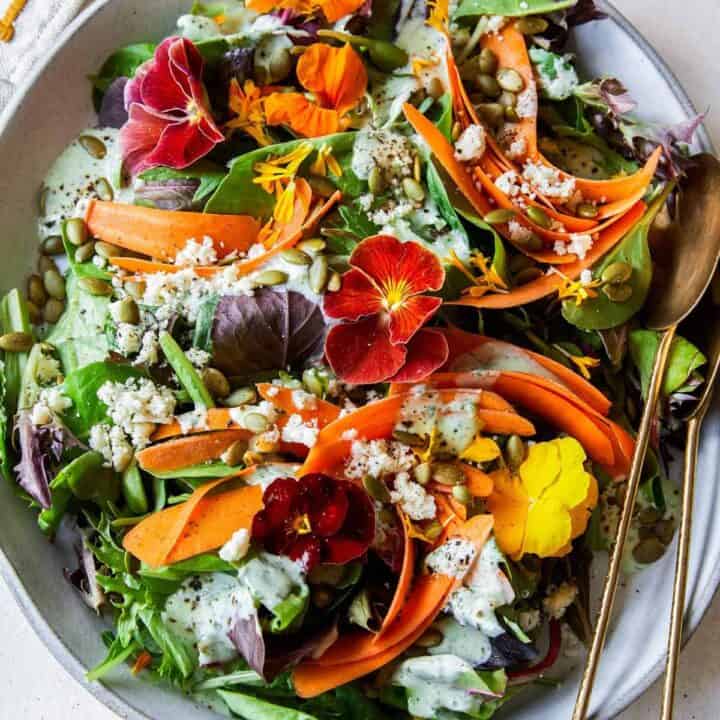 ---
Creamy Green Goddess Dressing over Summer Salad
INGREDIENTS
dressing
2

tablespoons

extra virgin olive oil

½

lime, juiced

3

tablespoons

chopped cilantro

2

tablespoons

thinly sliced chives

3 to 4

mint leaves, chopped

1

garlic clove, chopped

salt and cracked black pepper to taste
salad
4

heaping cups

mixed greens

2

carrots, shaved

⅓

cup

crumbled queso fresco or feta

feta will have a more salty bite

¼

cup

toasted and salted pepita seeds

edible flowers, optional

Fresh cracked black pepper
INSTRUCTIONS
Place all dressing ingredients into a blender and blend until smooth.

Pour 3 tablespoons dressing into bottom of a large serving bowl.

Top dressing with mixed greens, shaved carrots, crumbled cheese, pepitas, and edible flowers.

Drizzle more of the dressing over the salad and finish with cracked black pepper.

When ready to serve, toss salad and dressing together until fully combined. Serve.
NOTES
*Makes 1 cup dressing
*Salad Serves 3 to 4
*Seal excess dressing in an airtight container and store in the refrigerator for up to 3 days. Shake well before each use.
Calories:
180
kcal
Carbohydrates:
8
g
Protein:
6
g
Fat:
15
g
Saturated Fat:
4
g
Cholesterol:
13
mg
Sodium:
139
mg
Potassium:
240
mg
Fiber:
2
g
Sugar:
4
g
Vitamin A:
5340
IU
Vitamin C:
6
mg
Calcium:
130
mg
Iron:
1
mg