These healthy dinner ideas belong on your meal plan for feeling good, energized, and healthy this season. You'll love how easy they are to make, how delicious they taste, and how good they make you feel!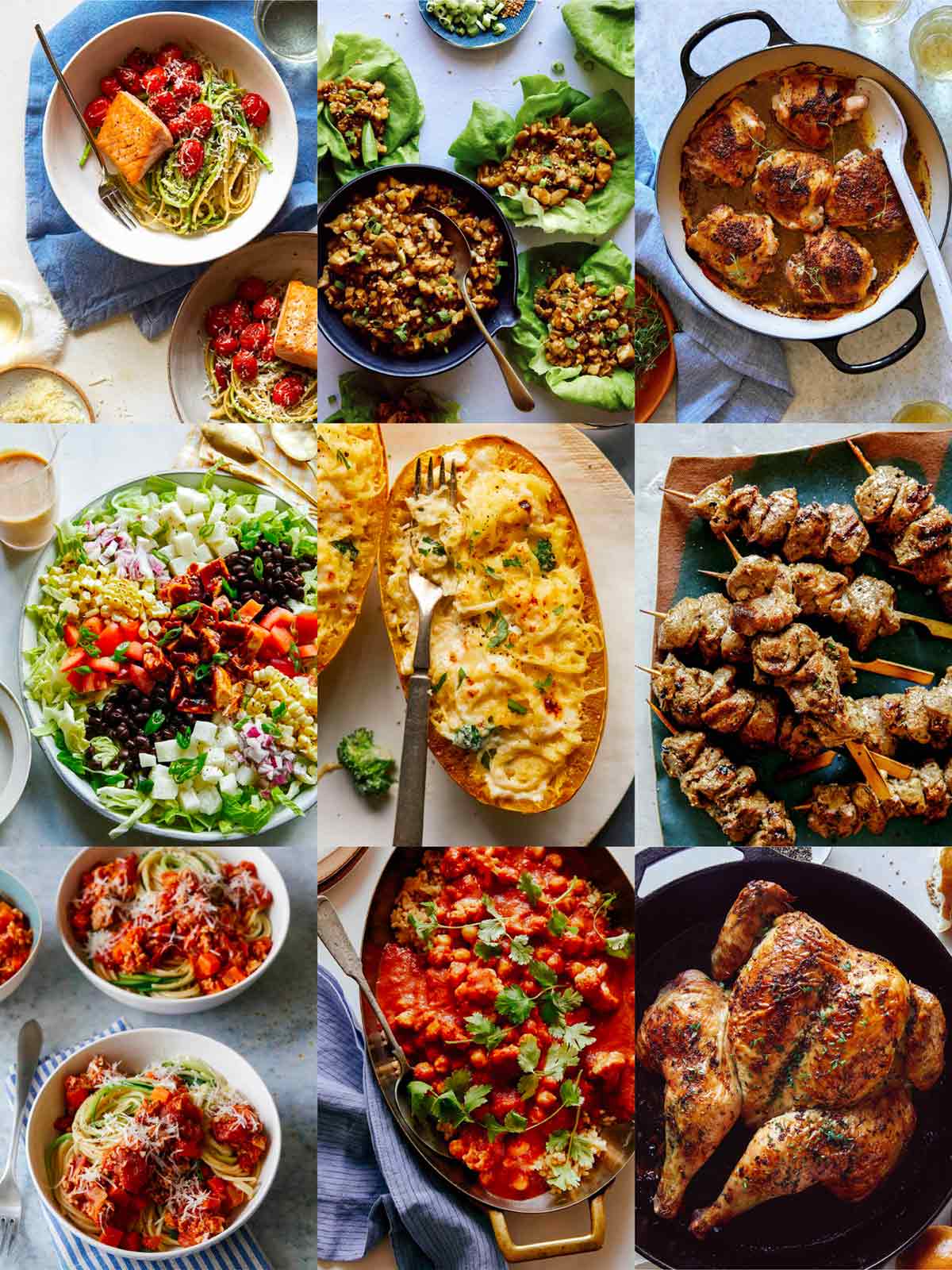 After the holidays or any season of indulgence, we're always looking for solid, healthy dinner ideas on the lighter side. We tend to gravitate towards recipes that offer more vegetables than we had eaten over the holidays.
We picked out our favorite healthy recipes that we'll be making nonstop in the coming months. Delicious chicken dinner recipes that are on the lighter side, hearty soups and stews, and some of our favorite healthy dinner recipes. Check them all out below!
Our Go-to Healthy Dinner Ideas
We keep some staple healthy dinner ideas on deck when we need them. We are pretty proud of this list because of all the creative and flavorful recipes in the mix.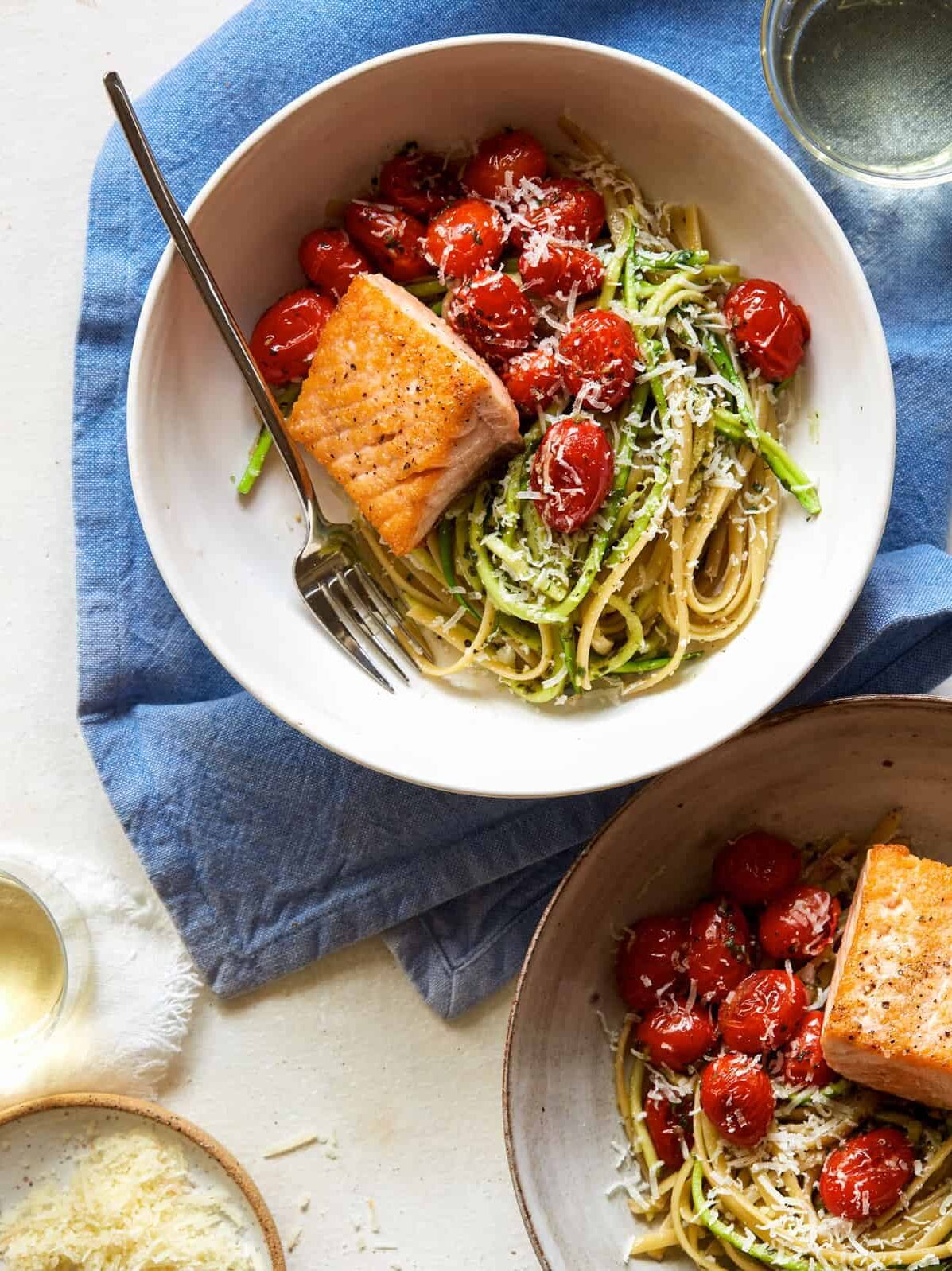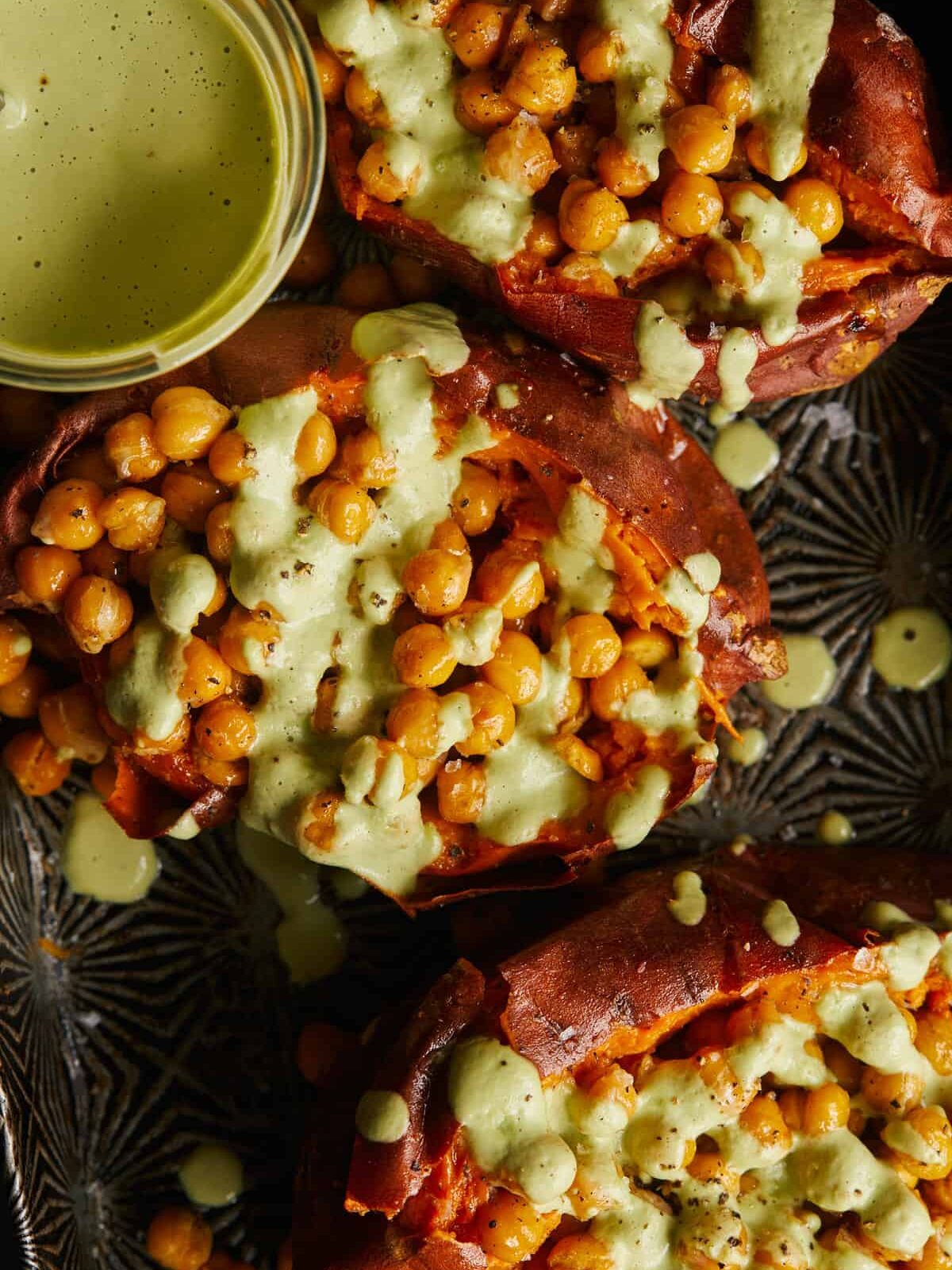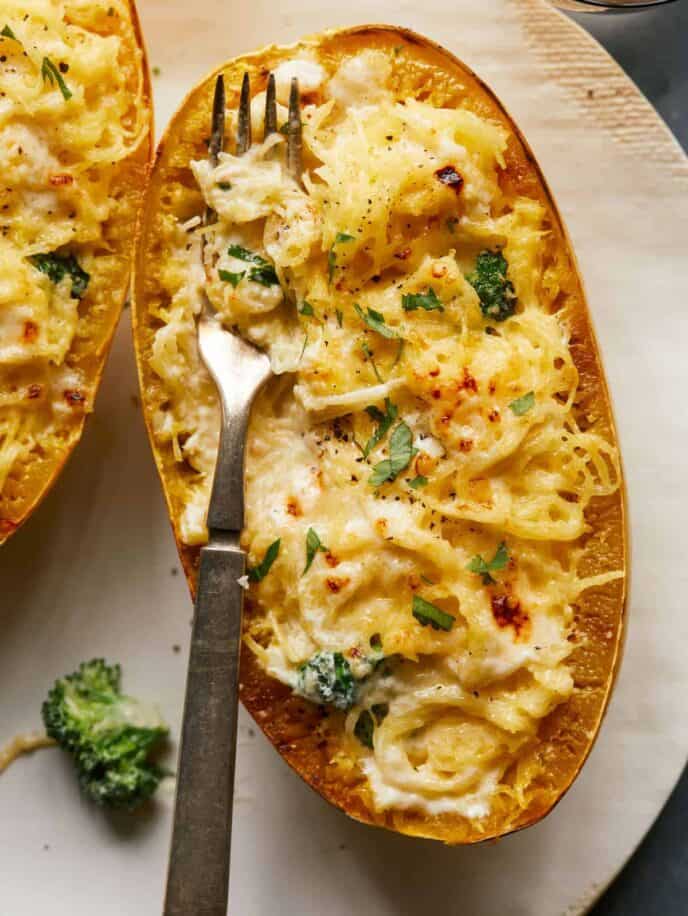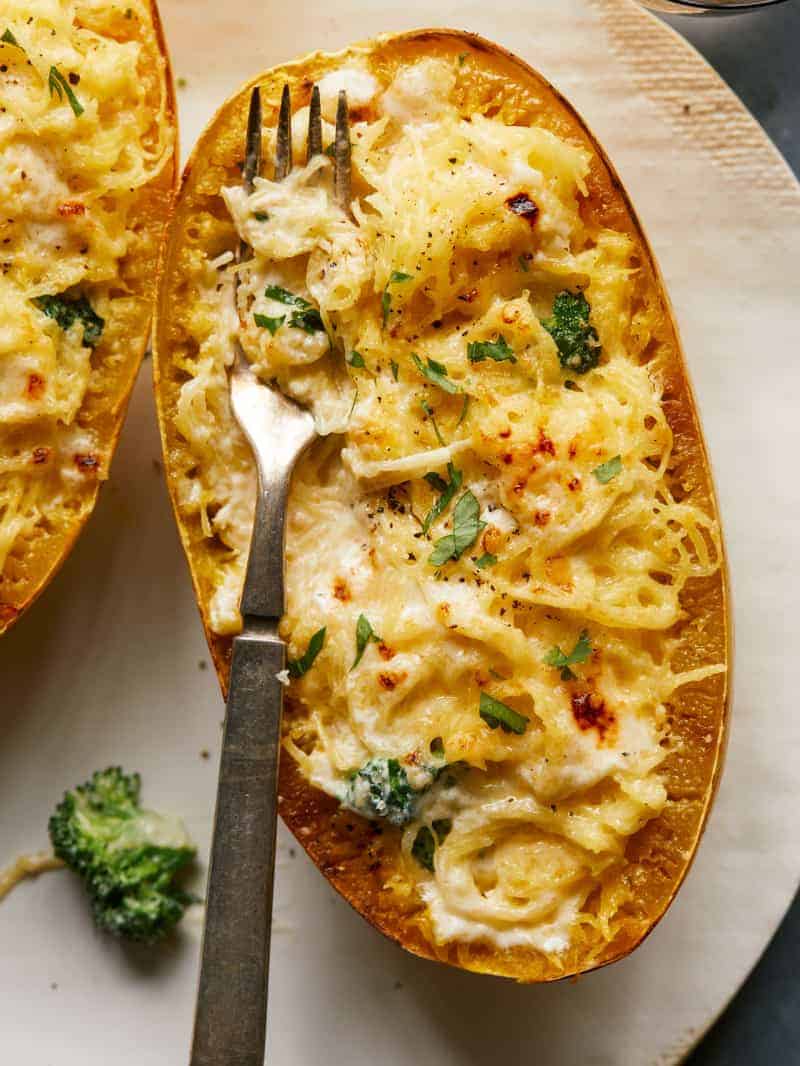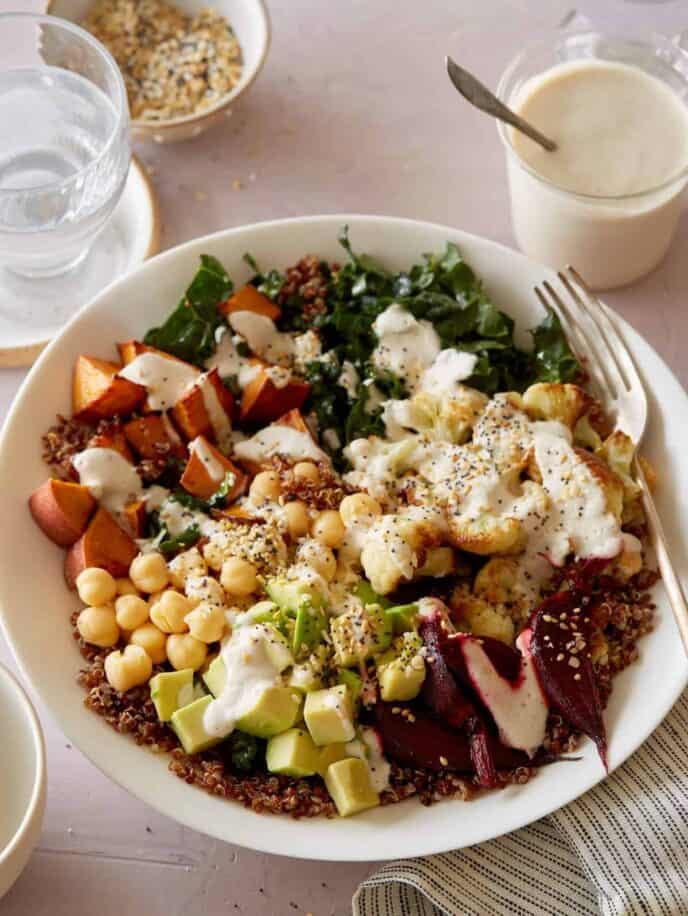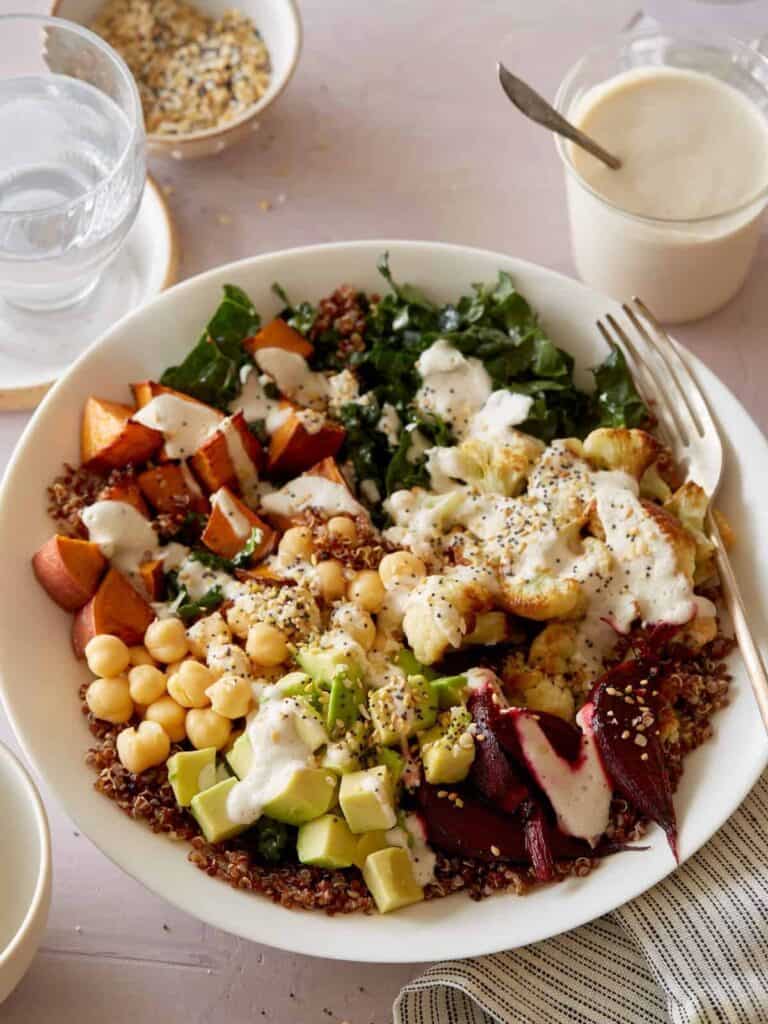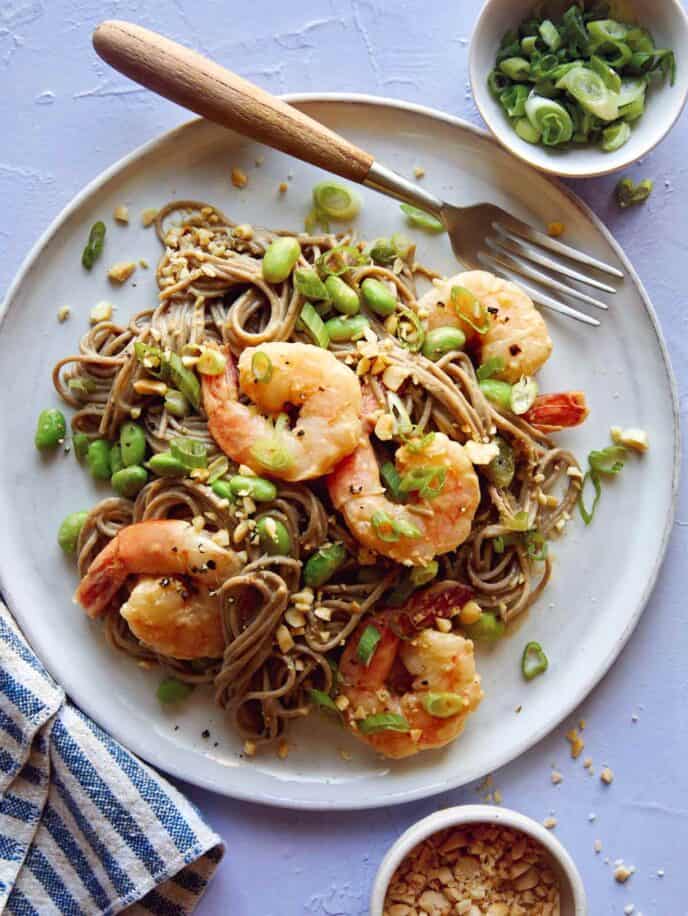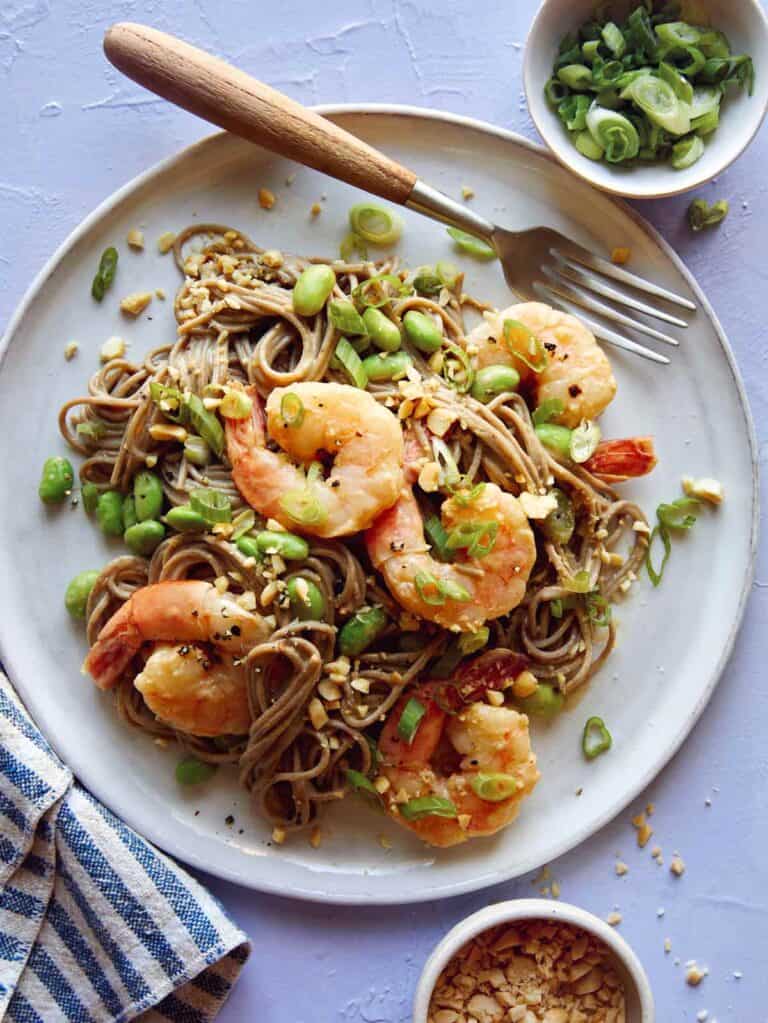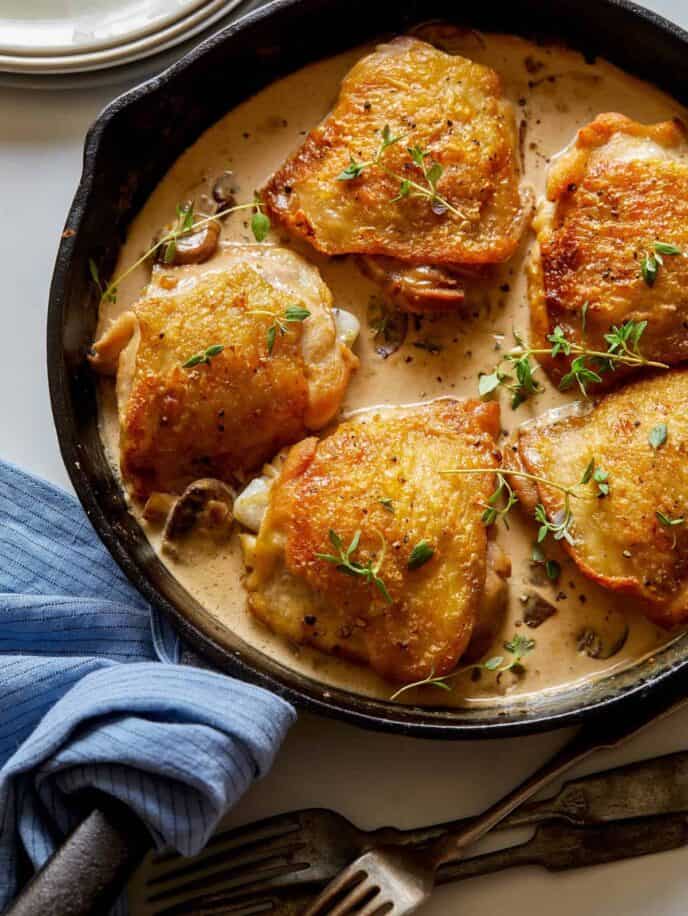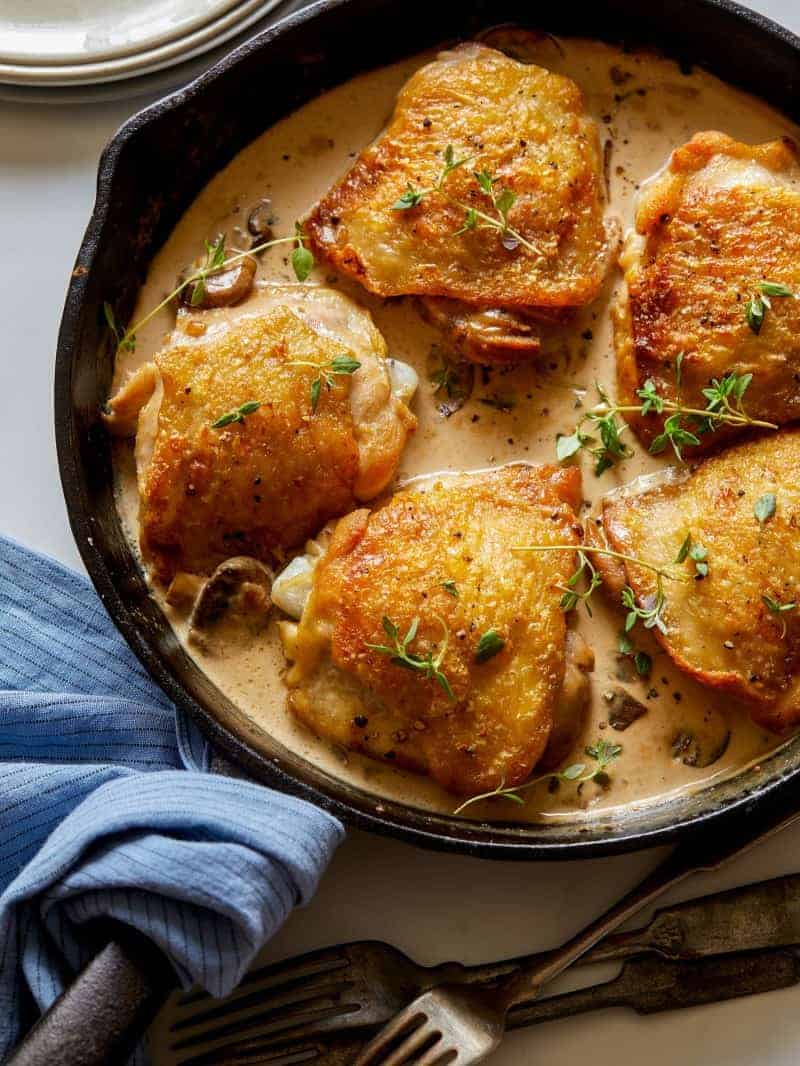 Kung Pao Beef – A spin on your favorite take-out make with beef instead of chicken. Serve alongside broccoli and rice for a flavorful better-than-takeout meal at home.
Baja Fish Tacos – Enjoy your fish with a light and crispy coating, served with fresh cabbage and pico inside of a tortilla. You'll love this fresh and flavorful dish as much as we do!
Healthy Chicken Dinner Ideas
We love us some chicken dinner ideas! We have quite a few chicken recipes on the blog, but we combed through and picked out our best chicken dinner ideas.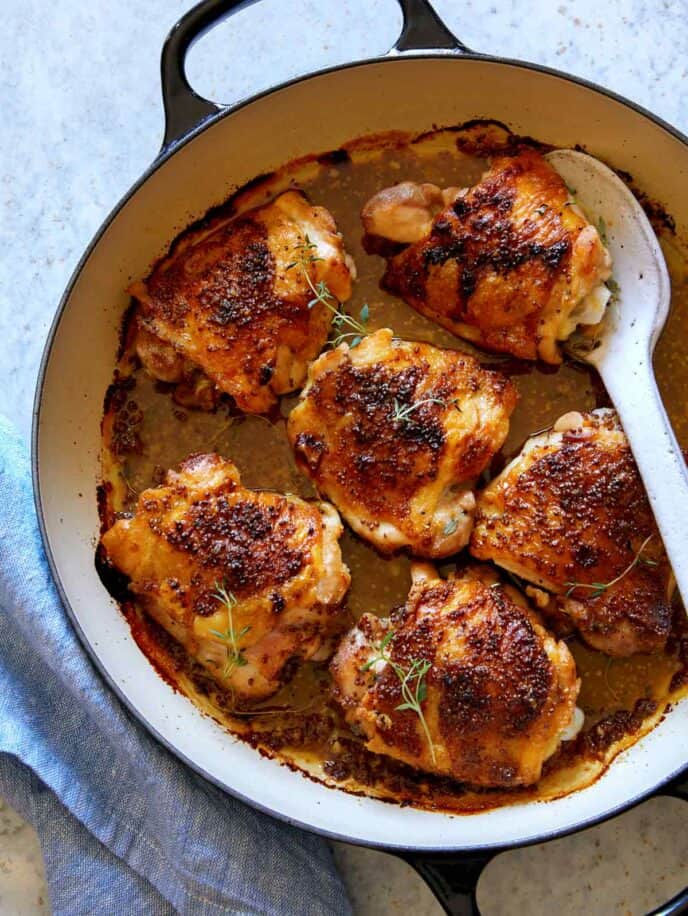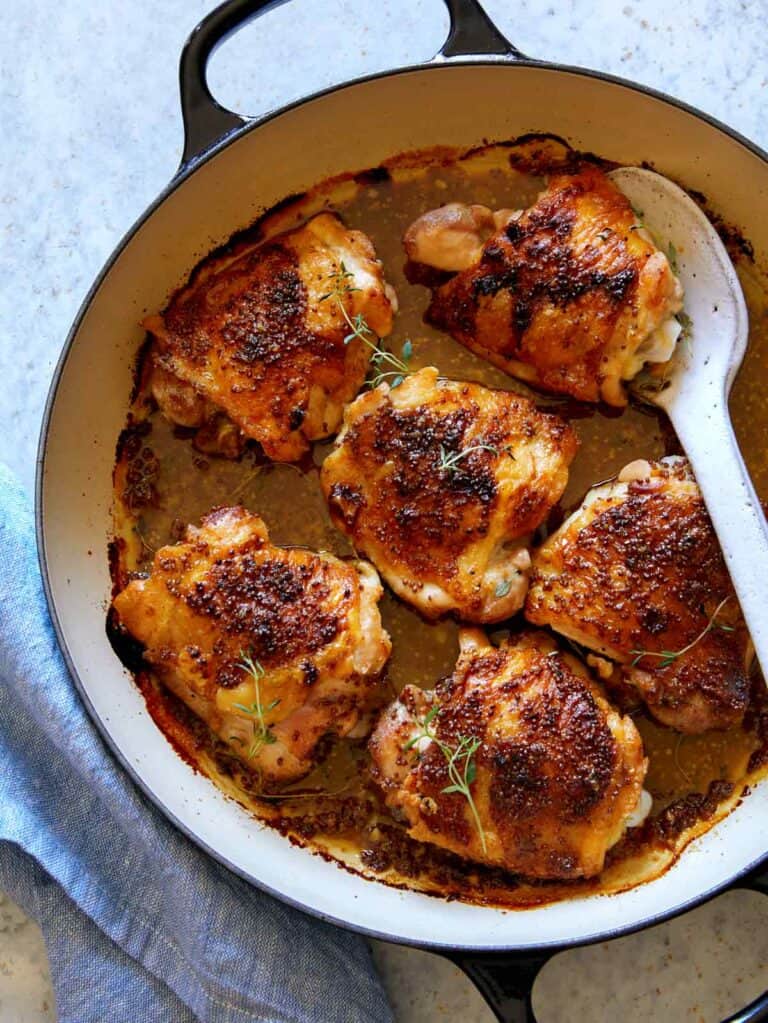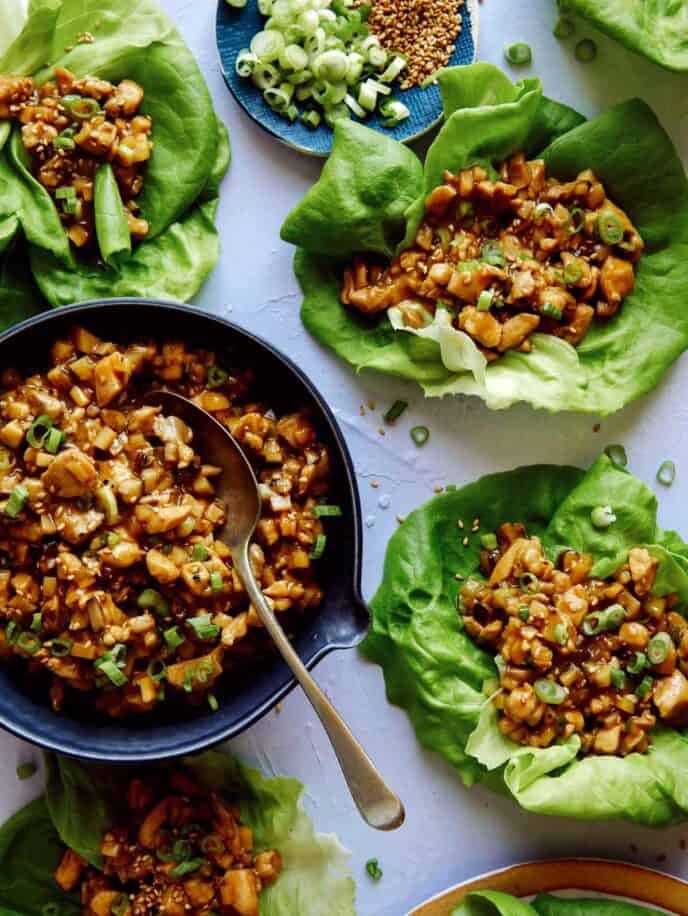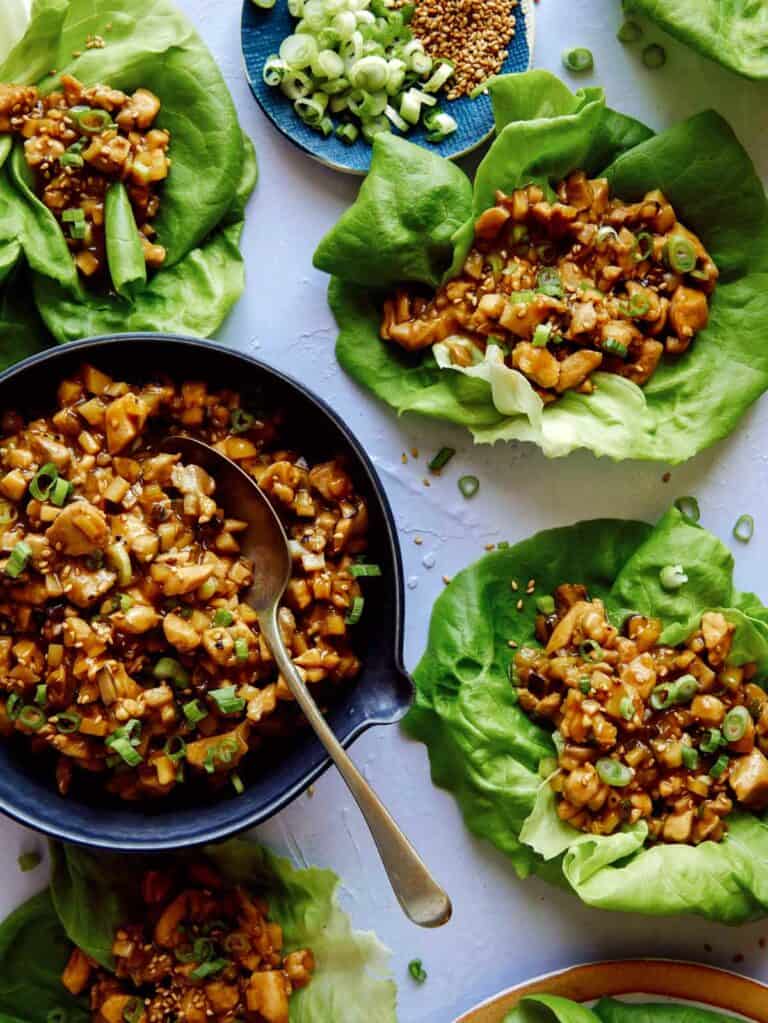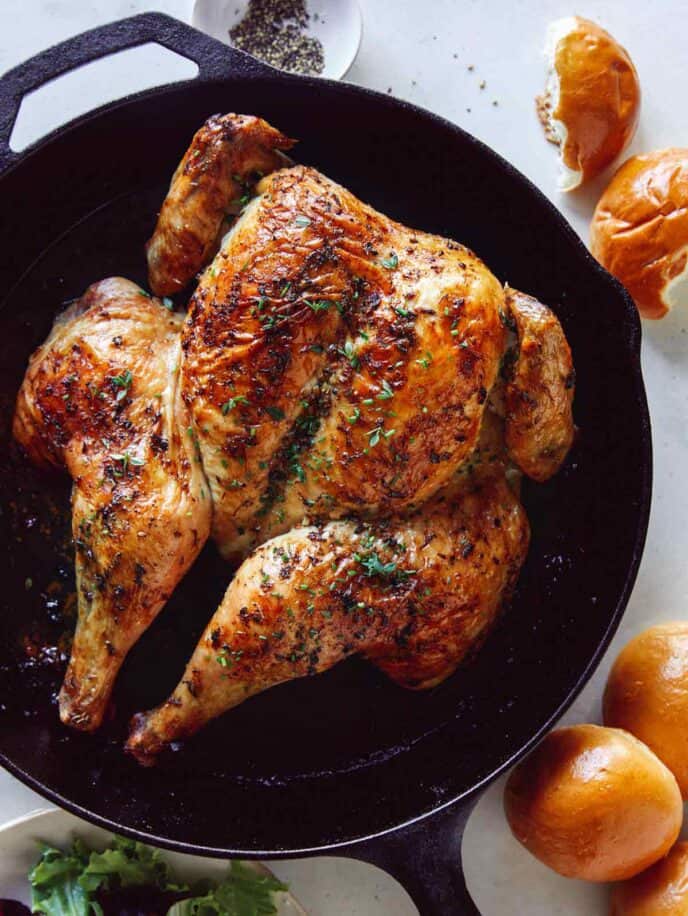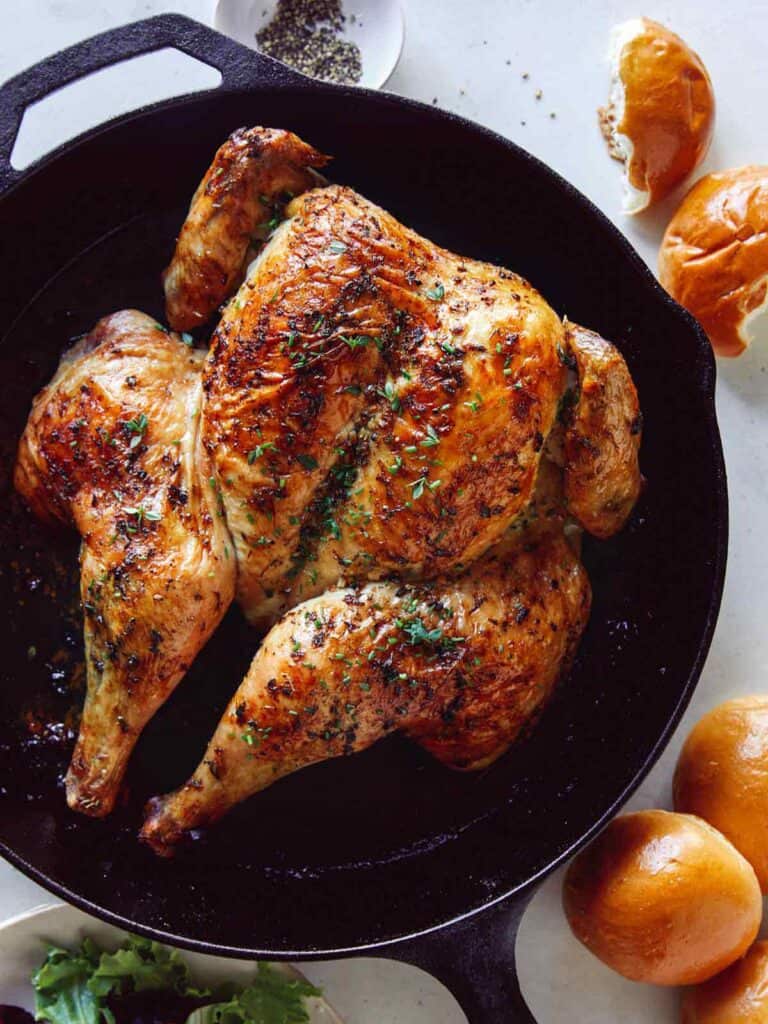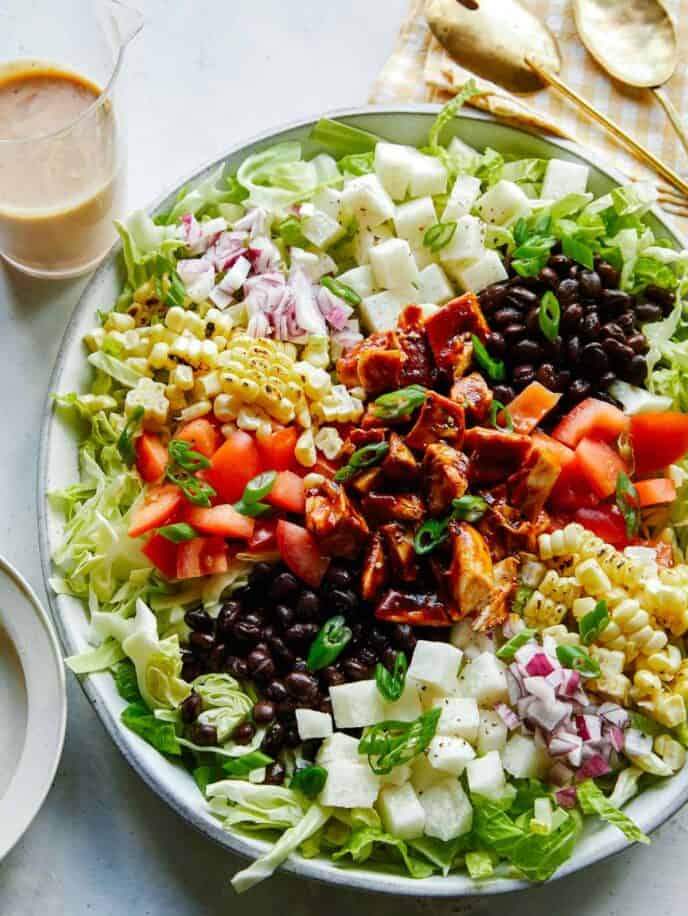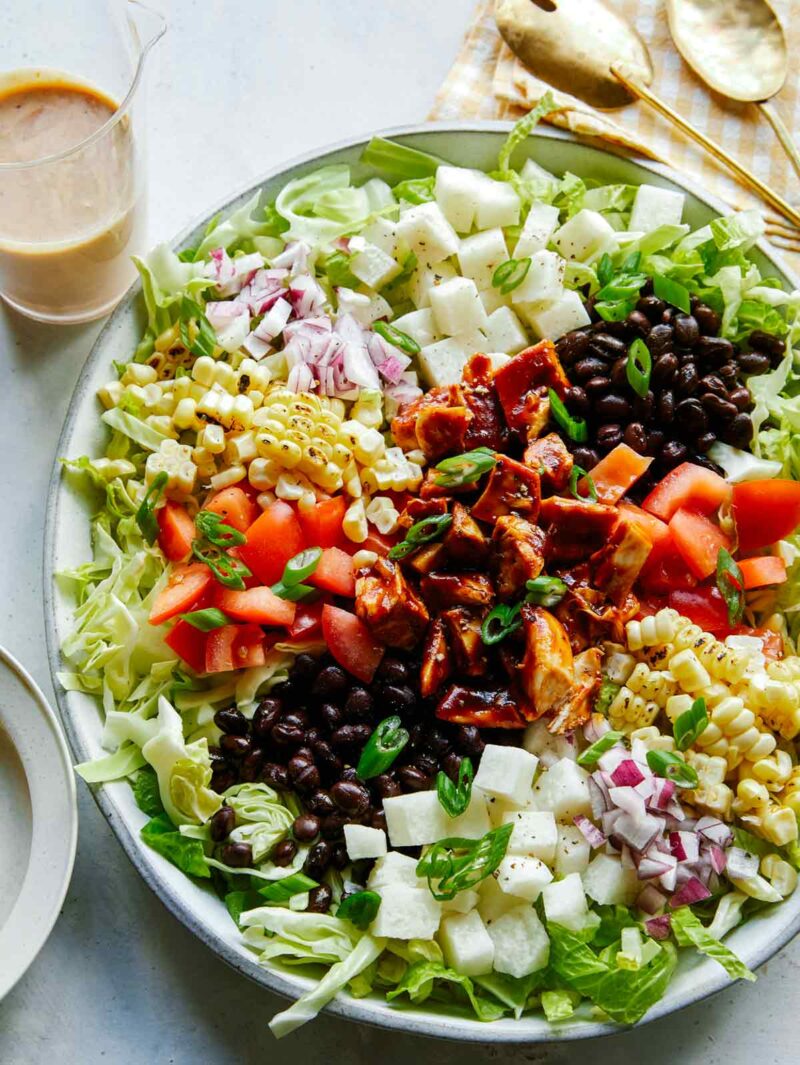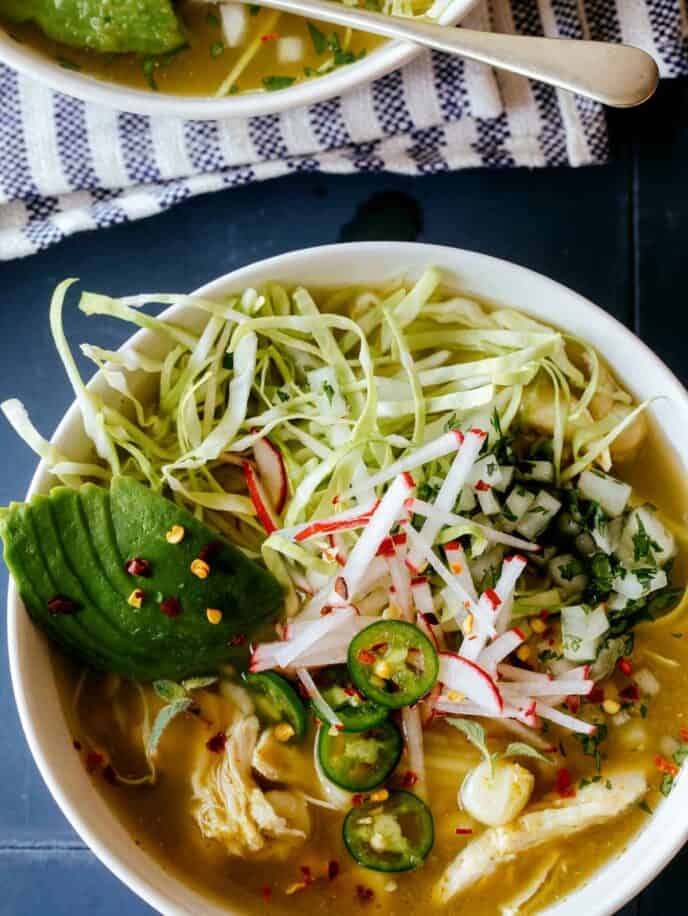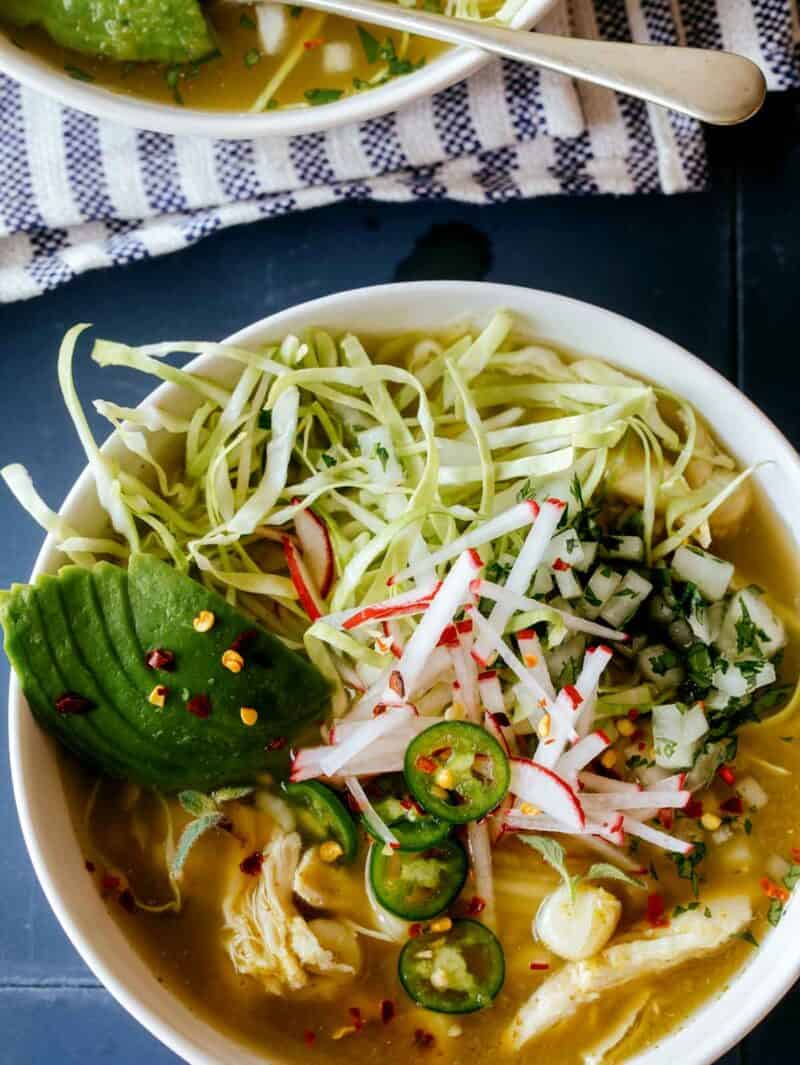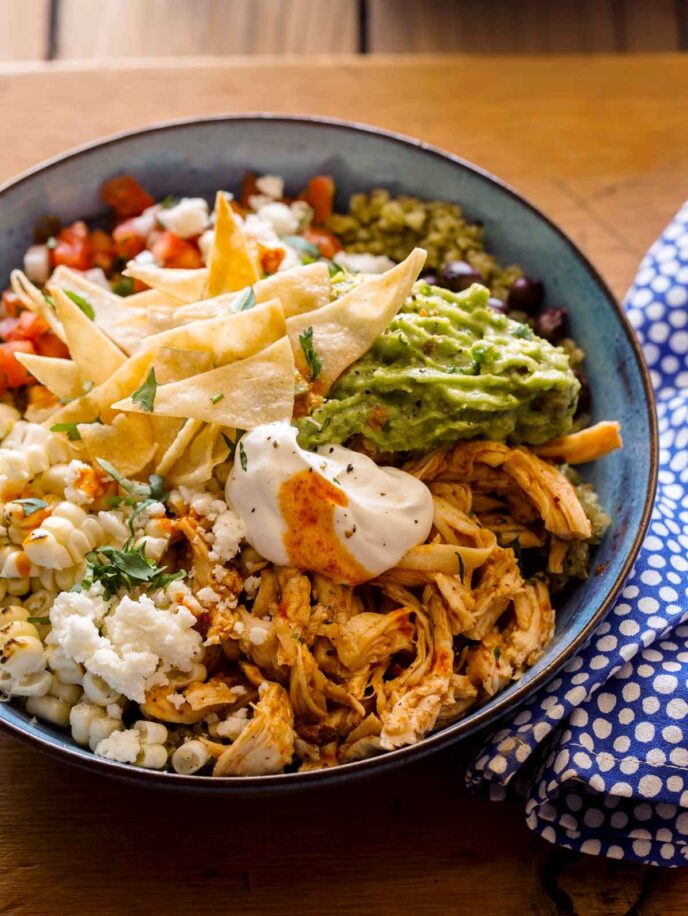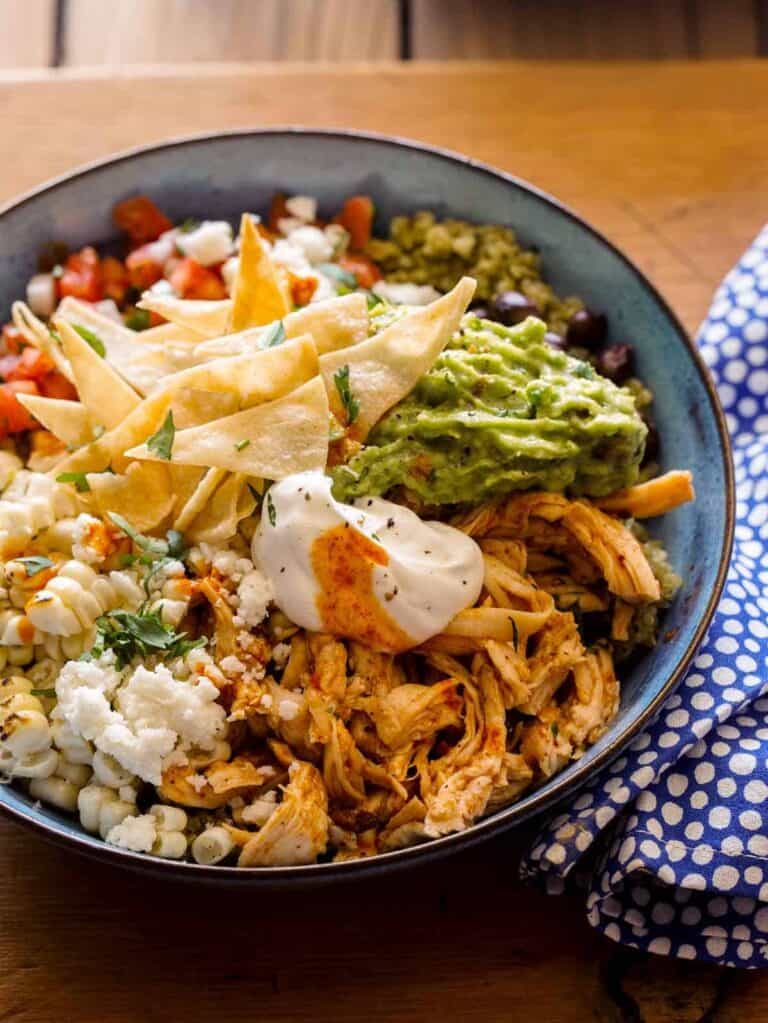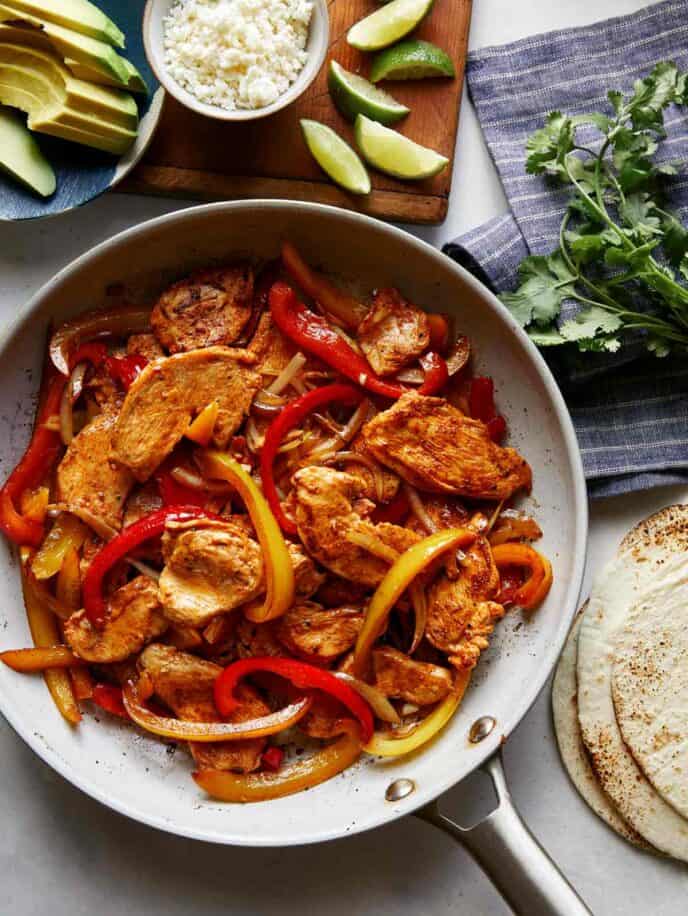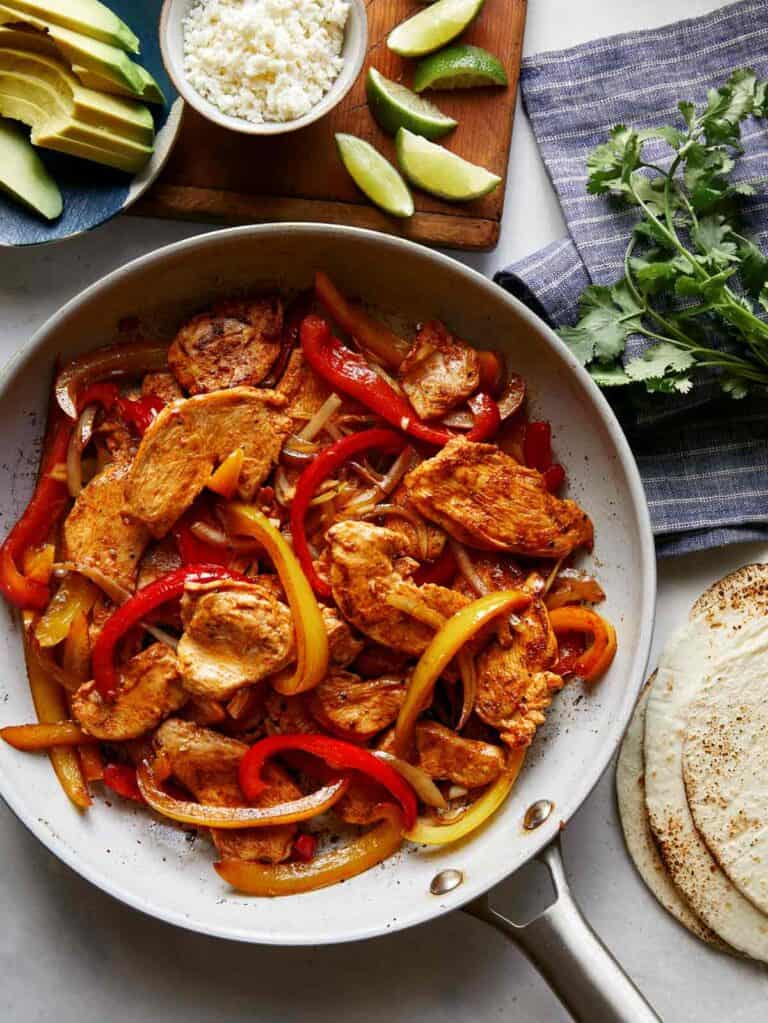 Vegetarian Dinner Recipes
Obviously, not all vegetarian dinner ideas are totally considered "healthy" but it is nice to break up some more of your meat-heavy dinners with vegetarian options. Here we have a big list of some of our favorites!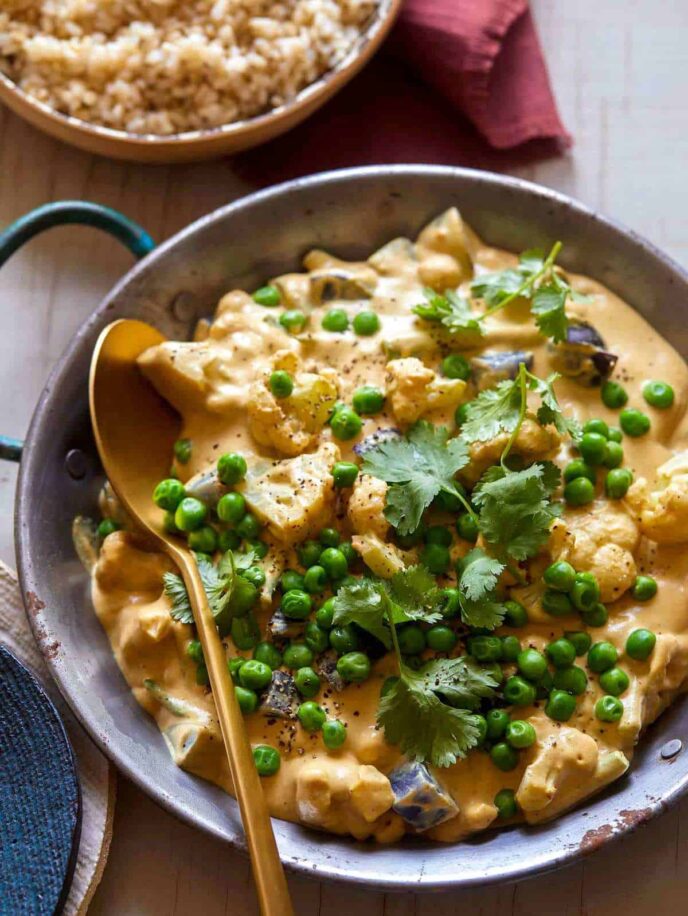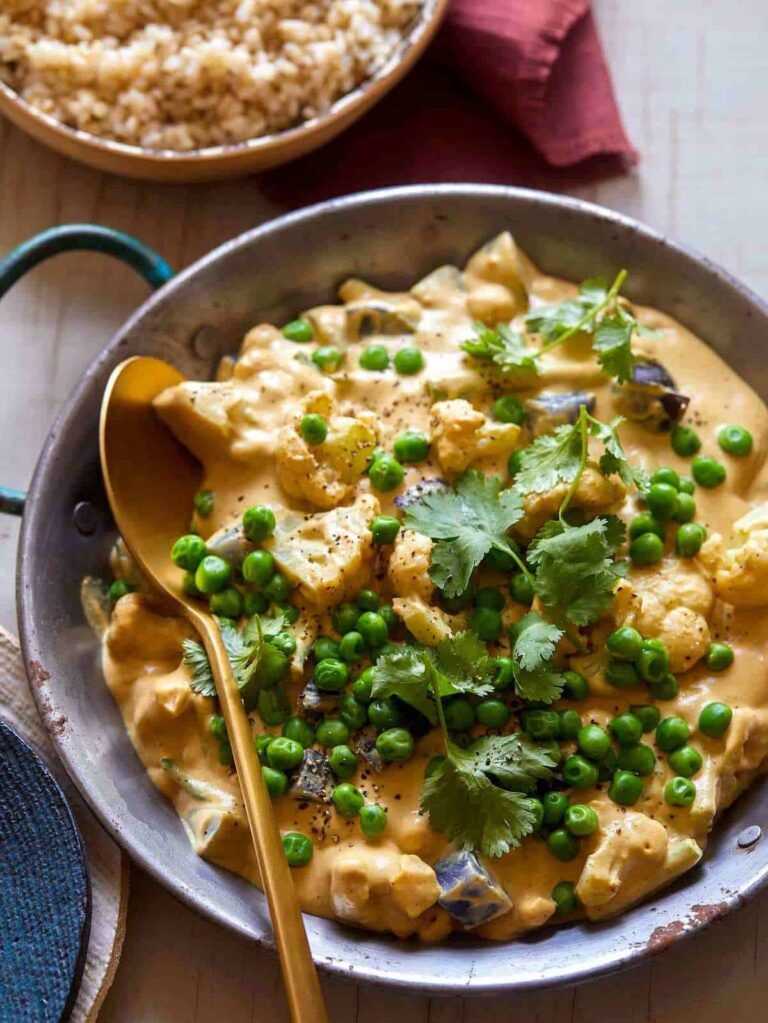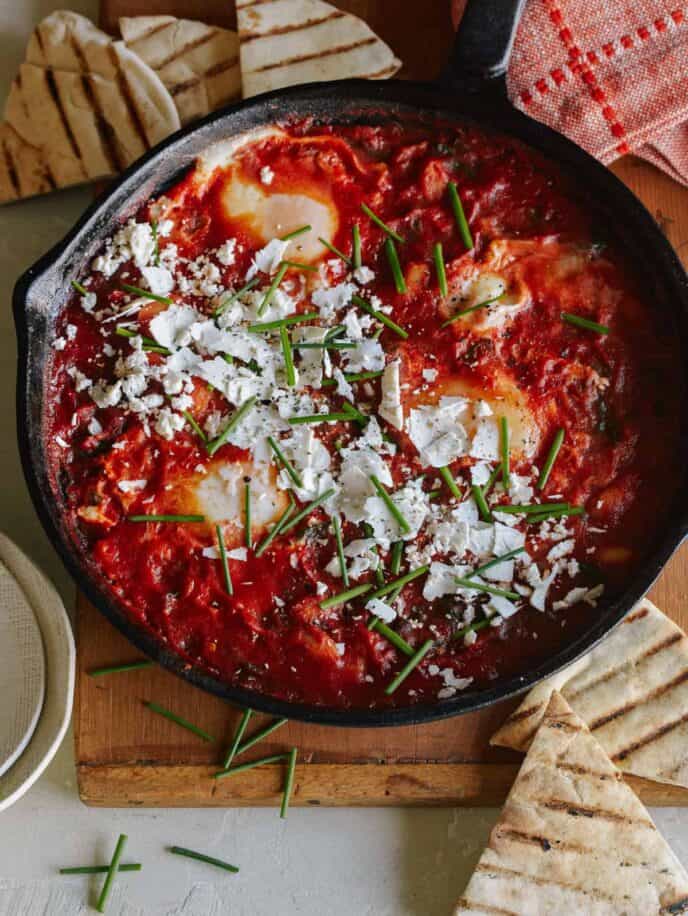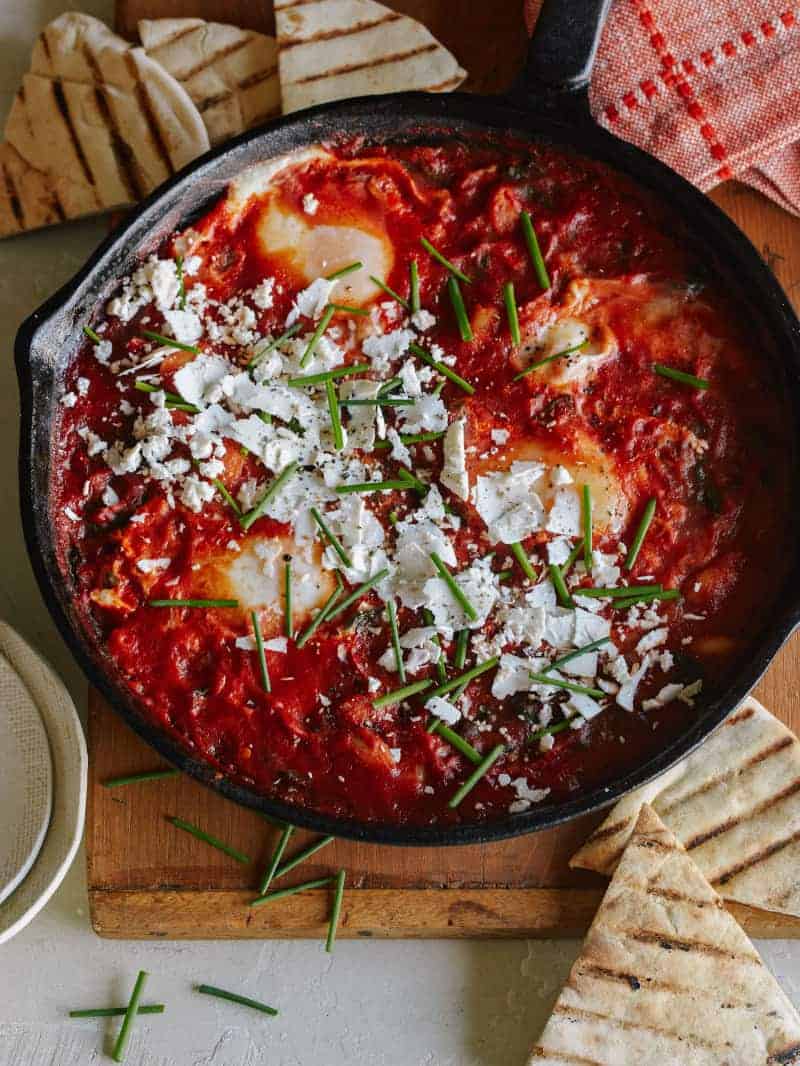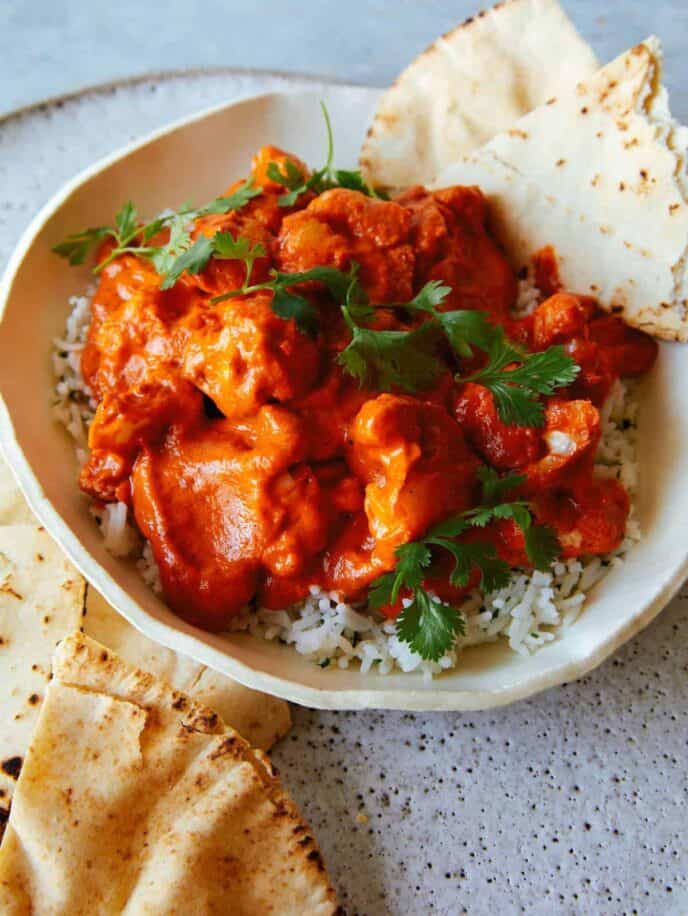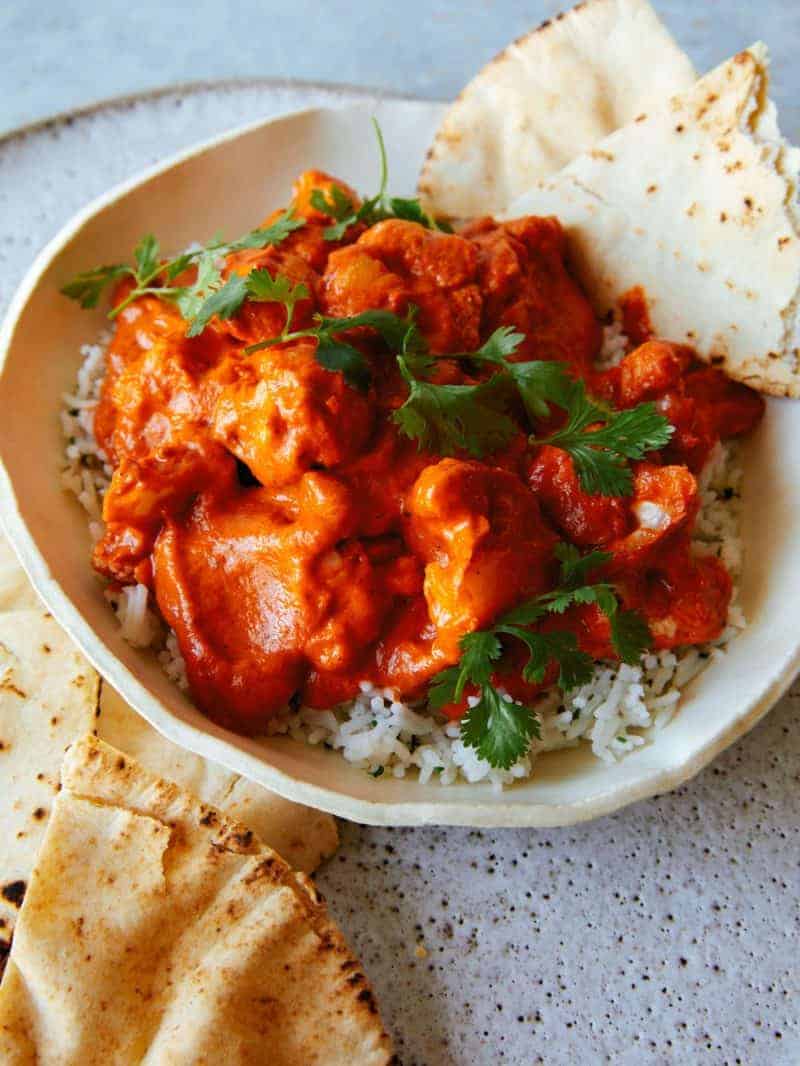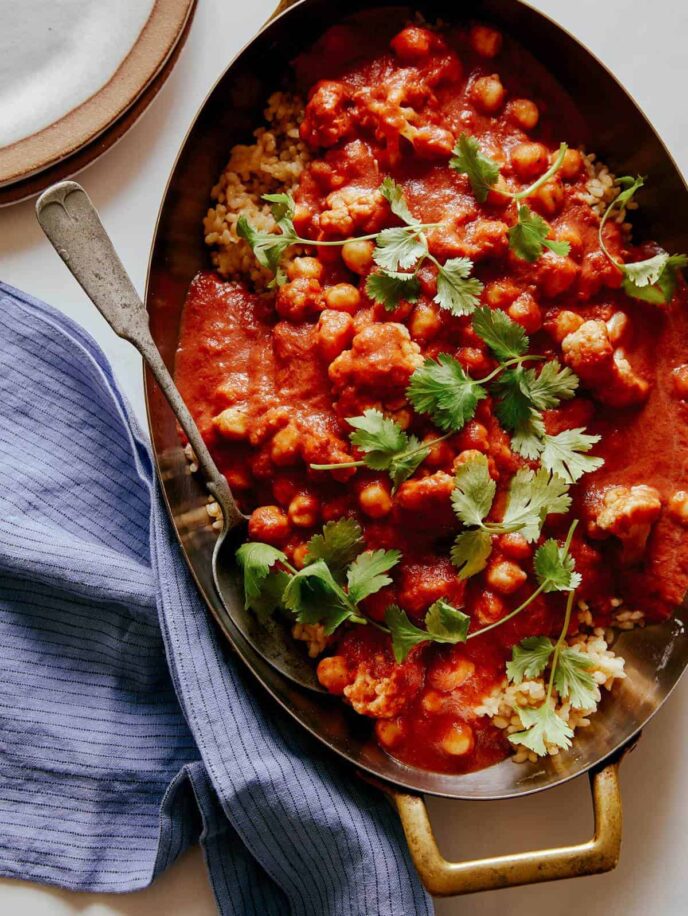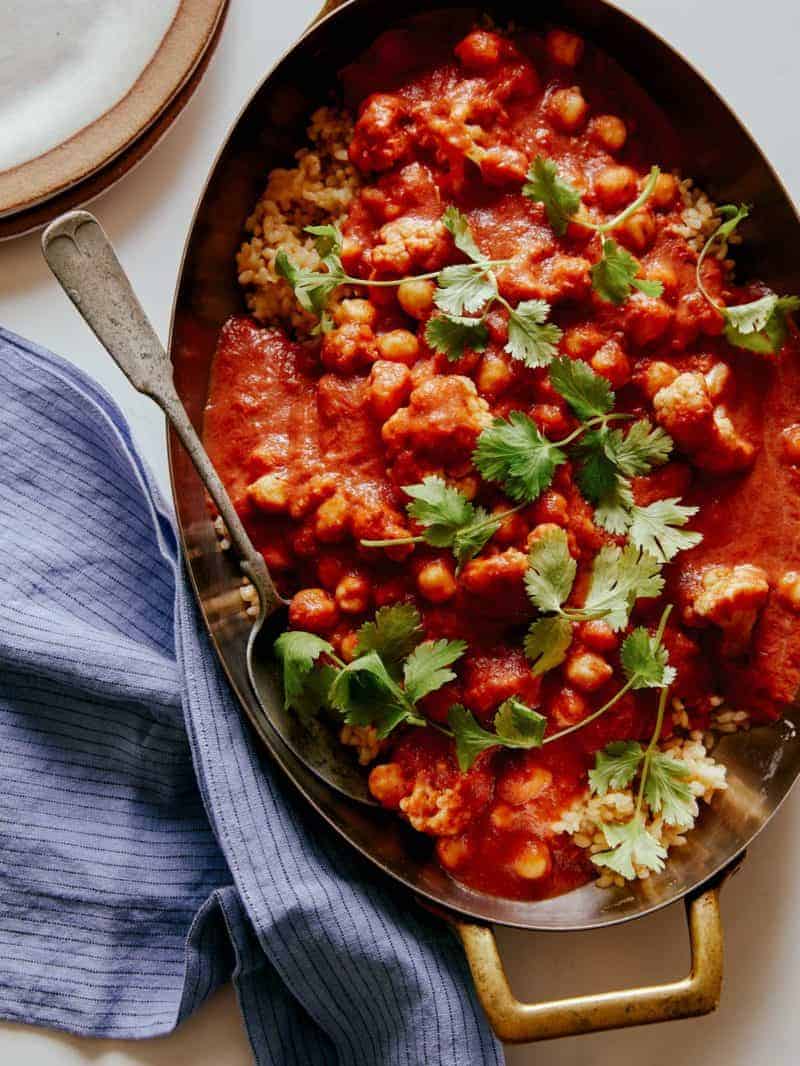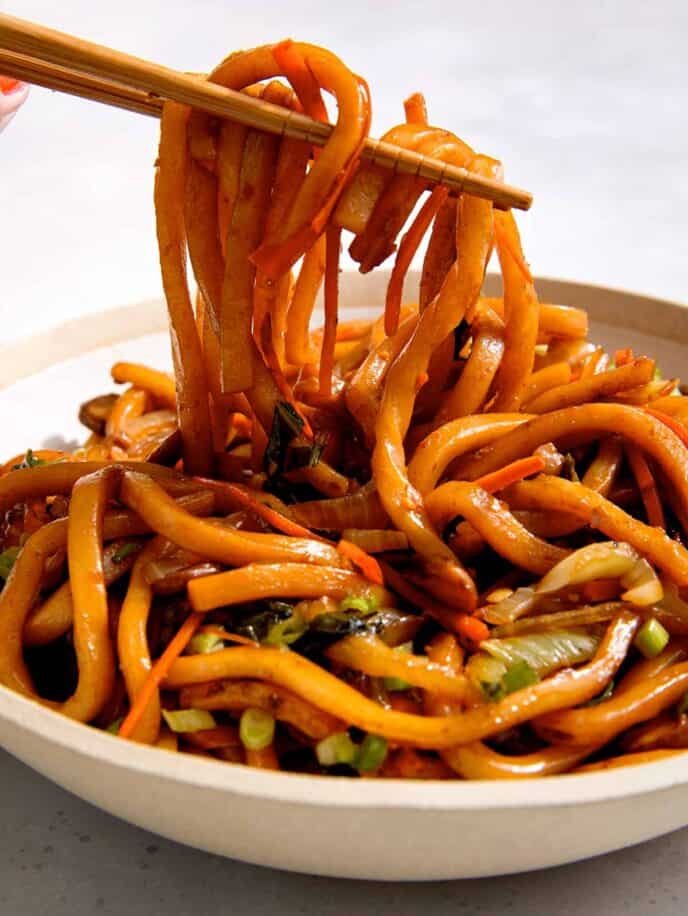 Our Favorite Healthy Stews and Soups
A good soup or stew is just perfect for colder weather. We picked out our best soups and stews for our heather dinner ideas list, and we hope you can find a recipe you love!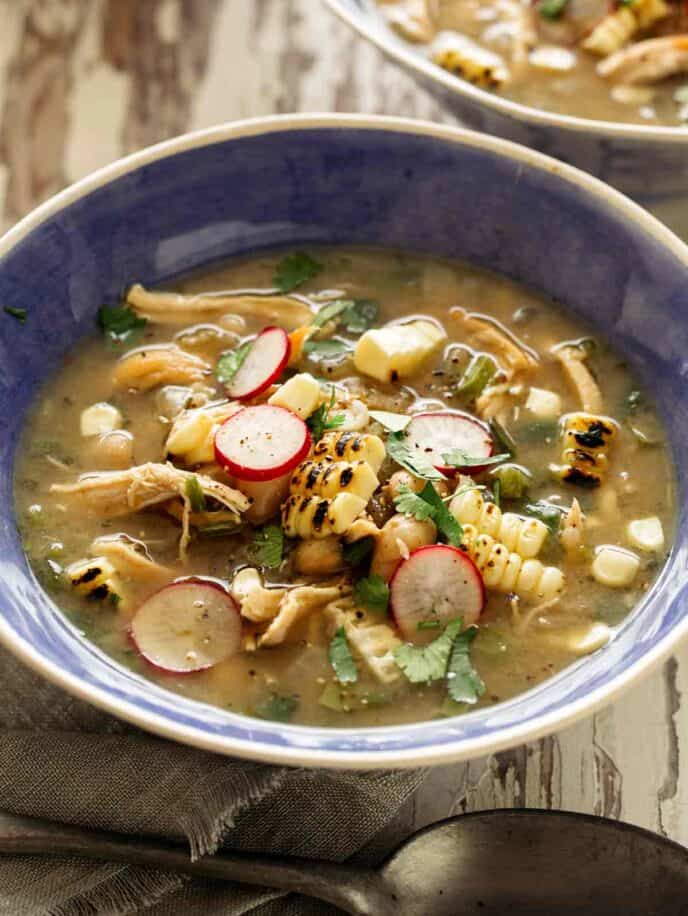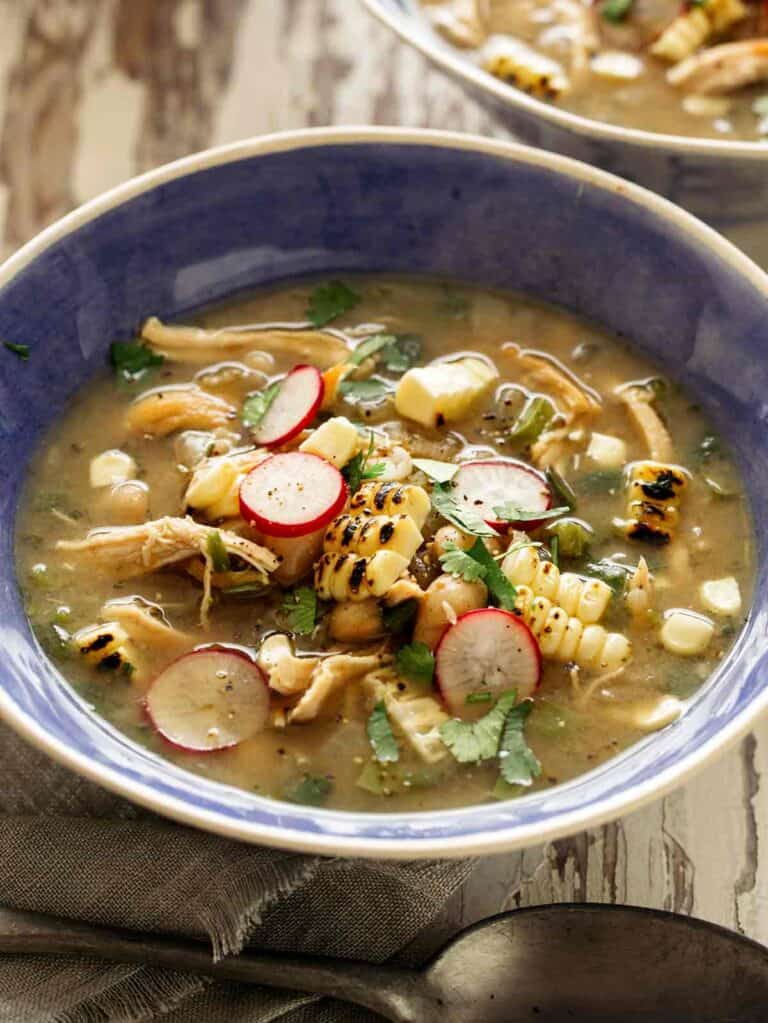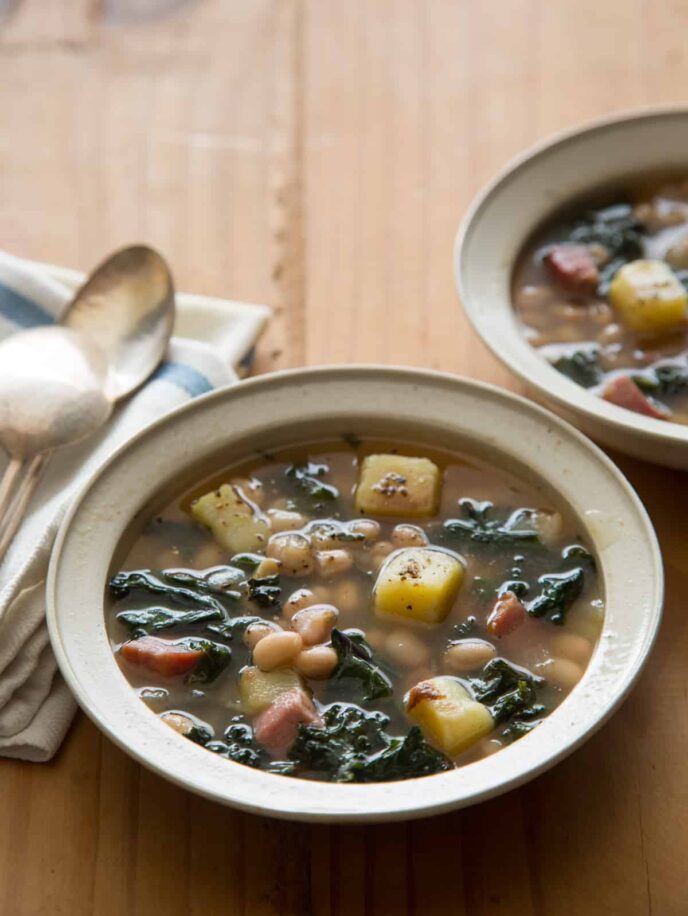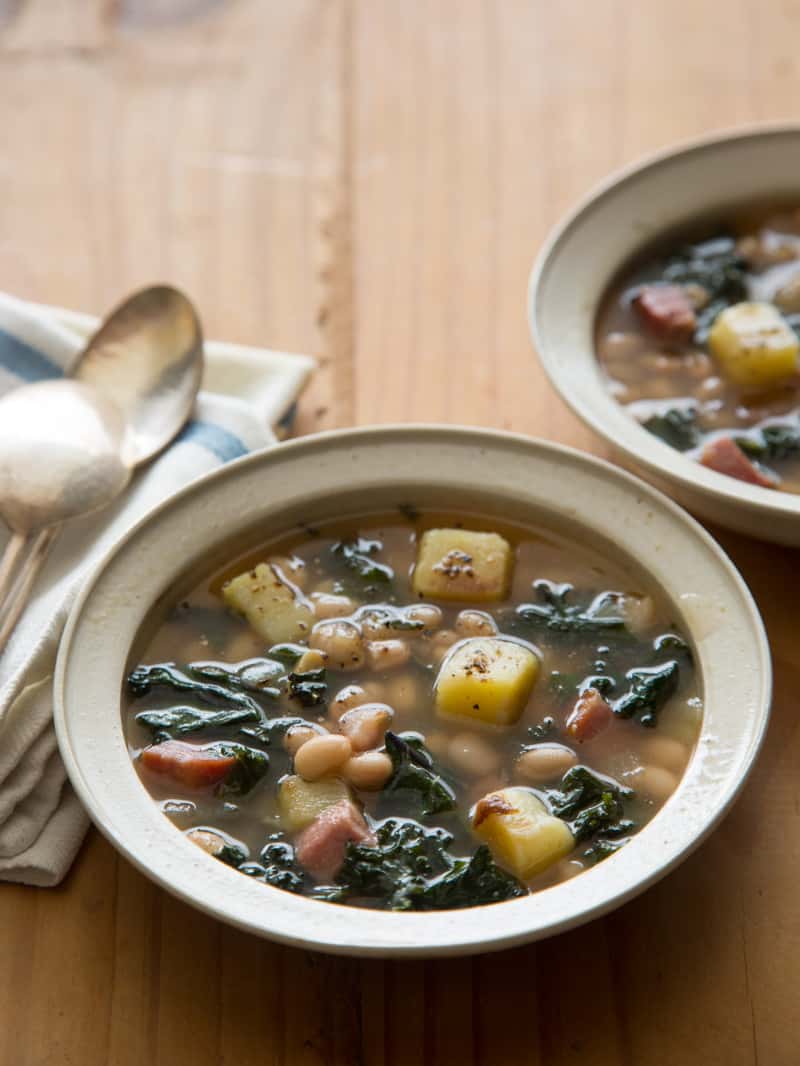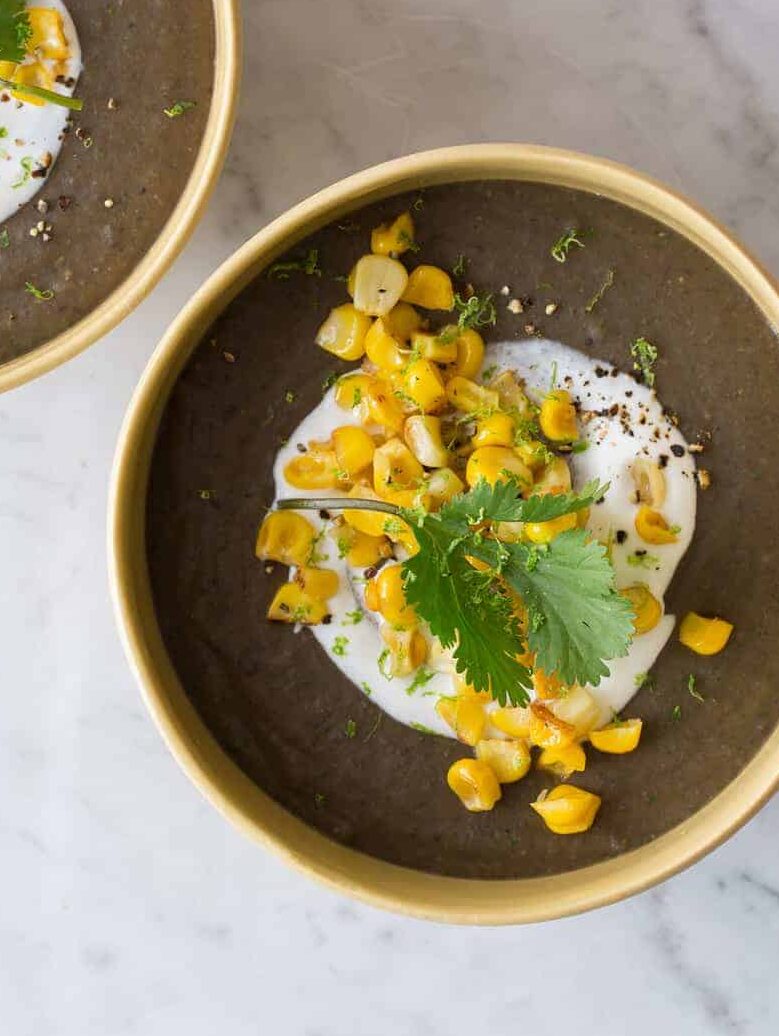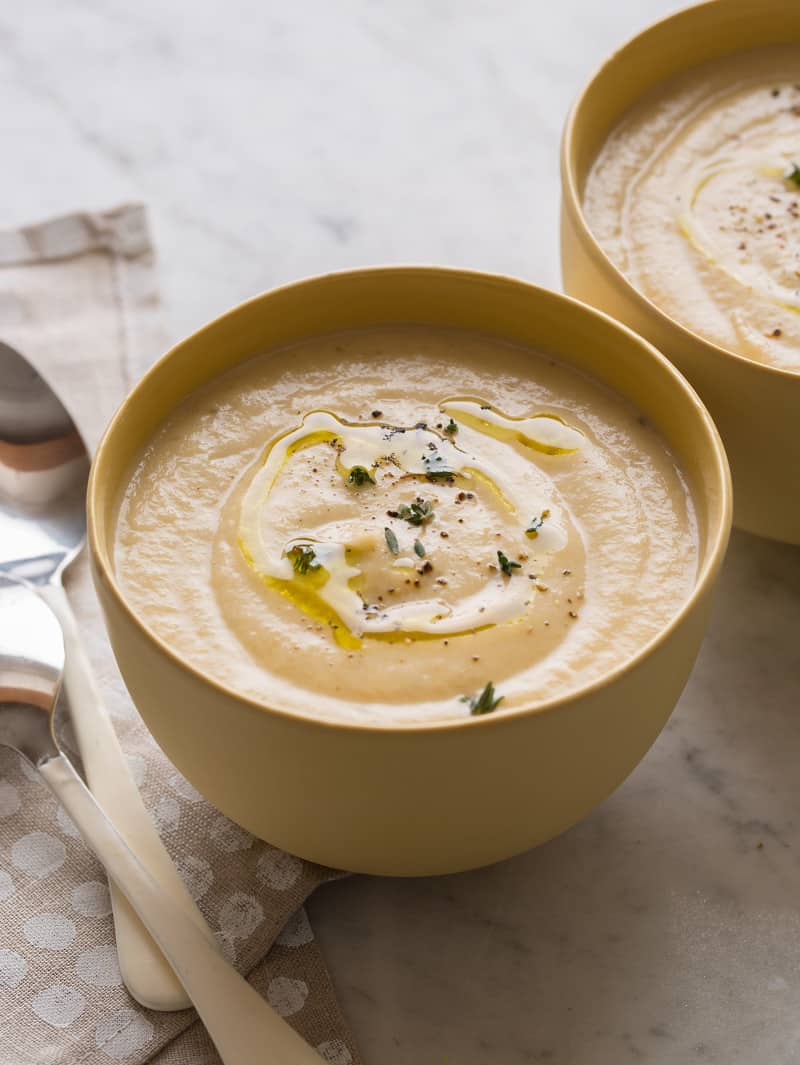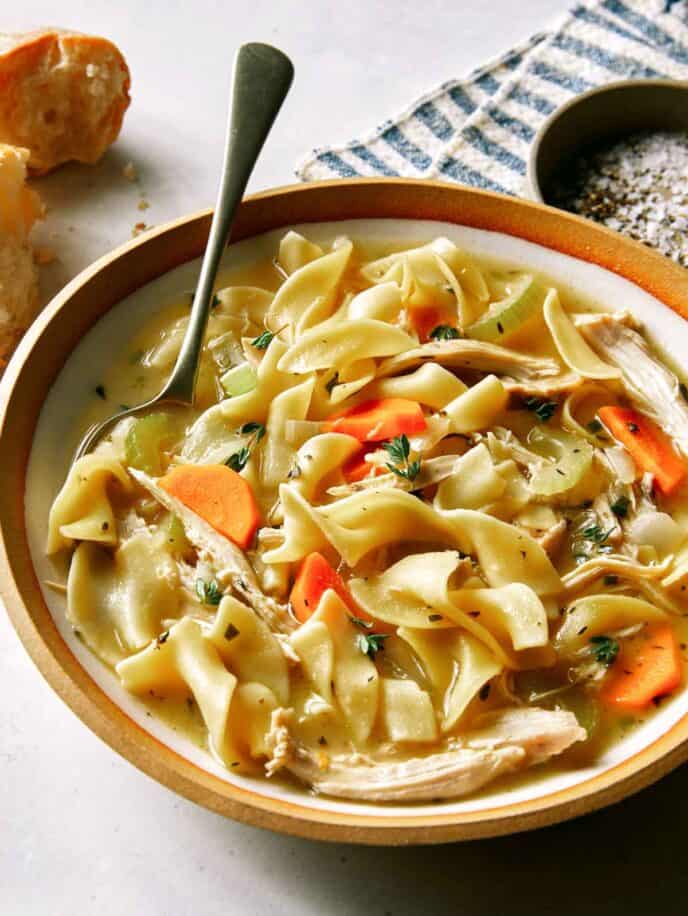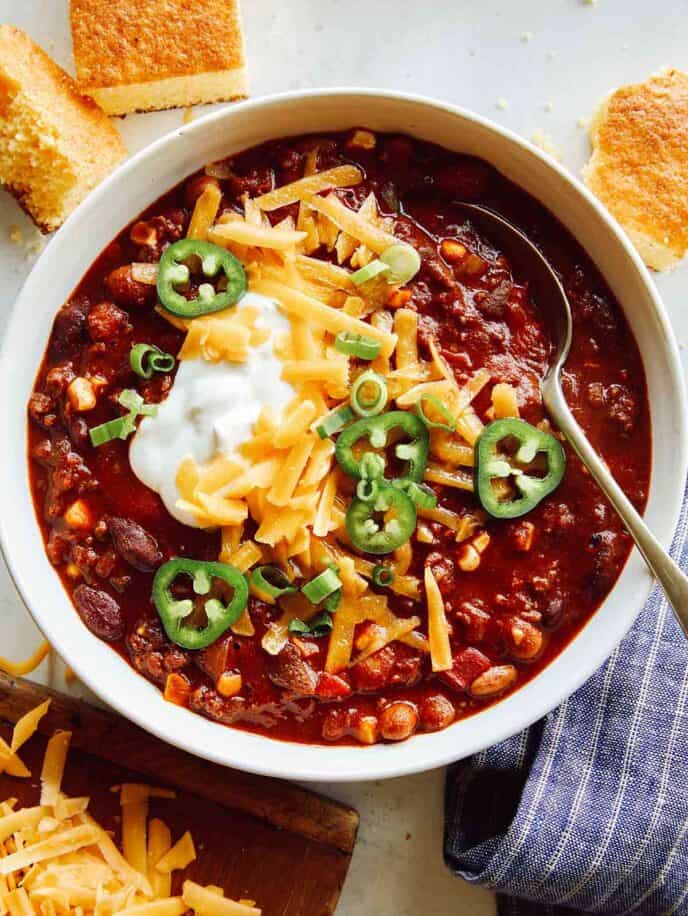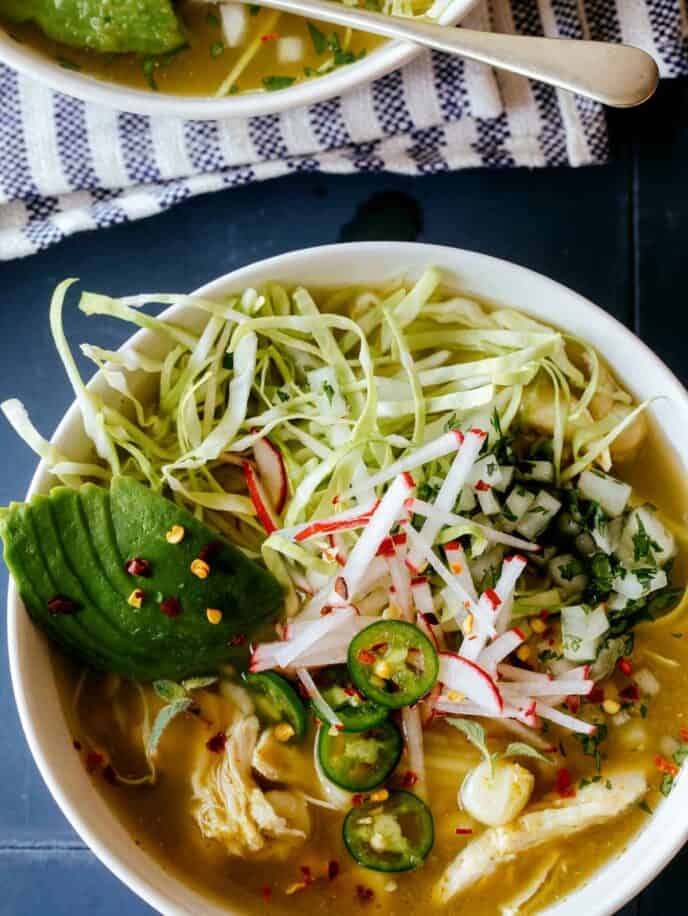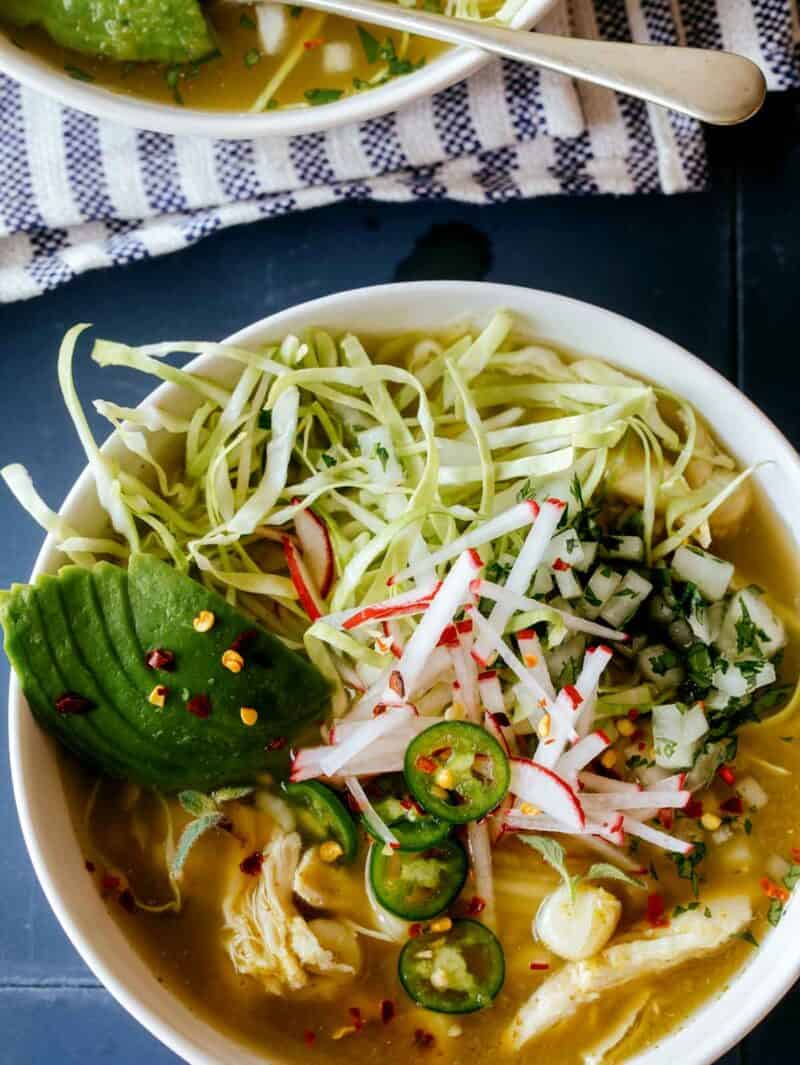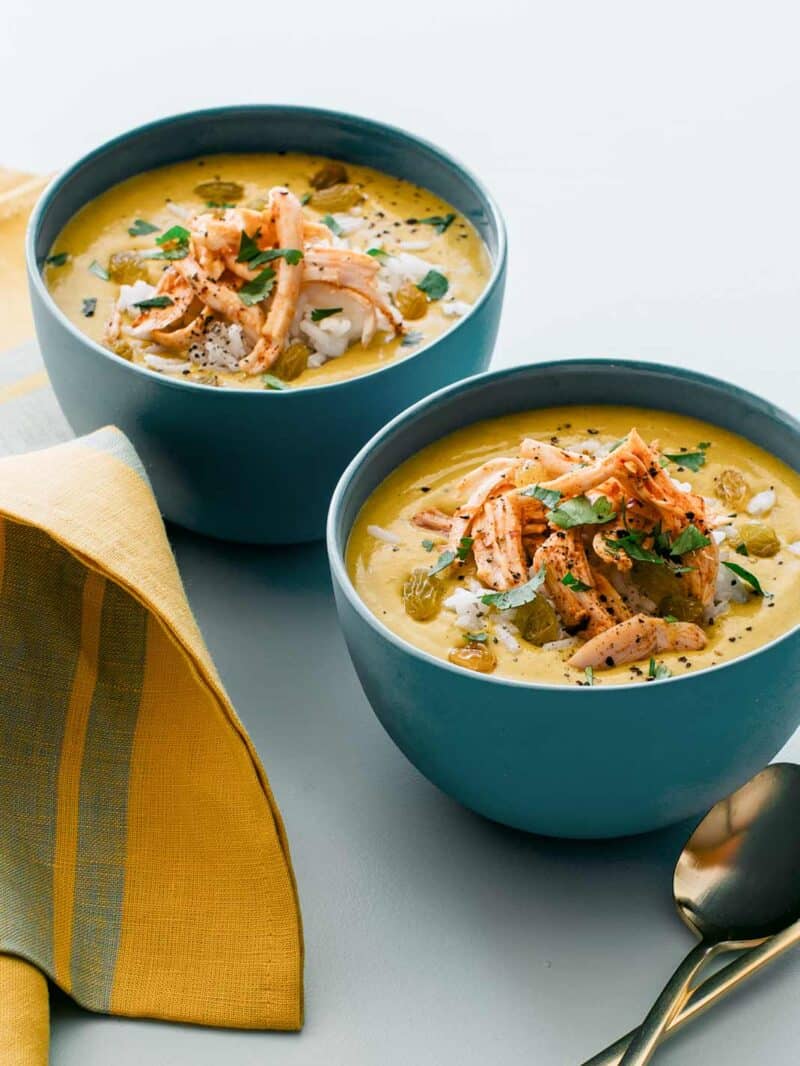 Healthy Dinner Recipes for a Family
A lot of our healthy dinner ideas are definitely family friendly, but we picked out a few that we thought might be really great.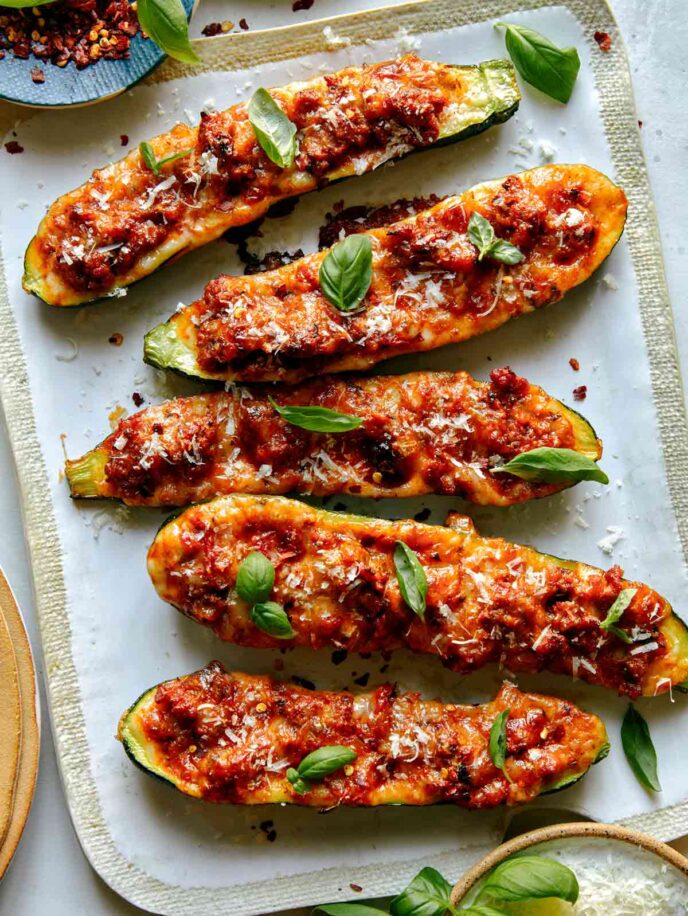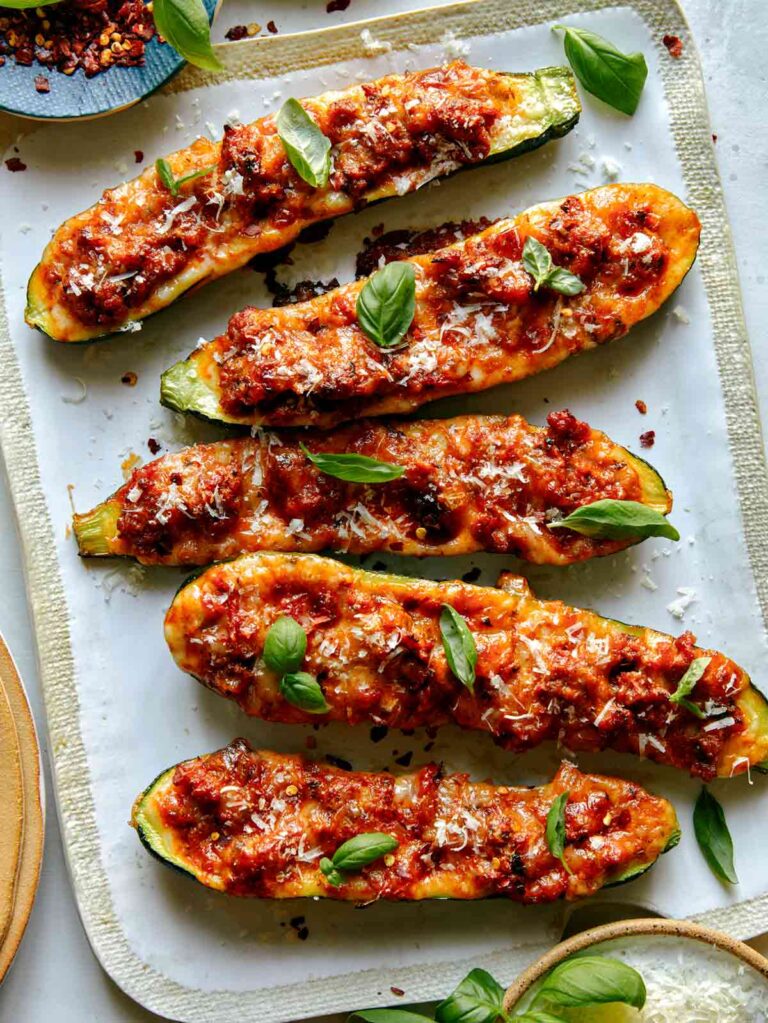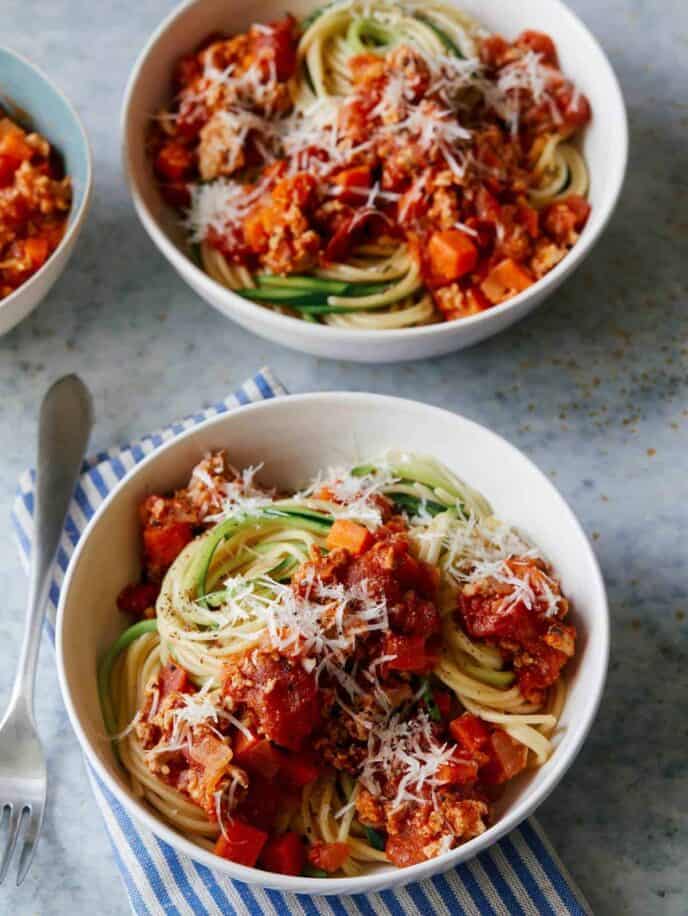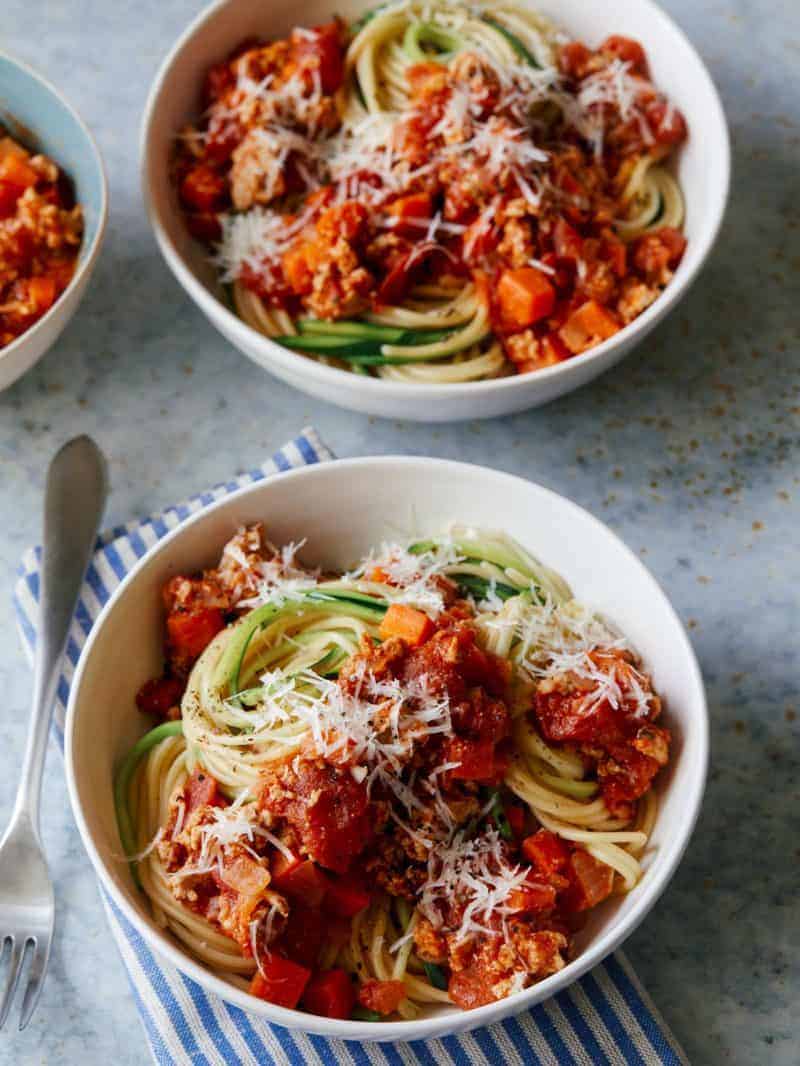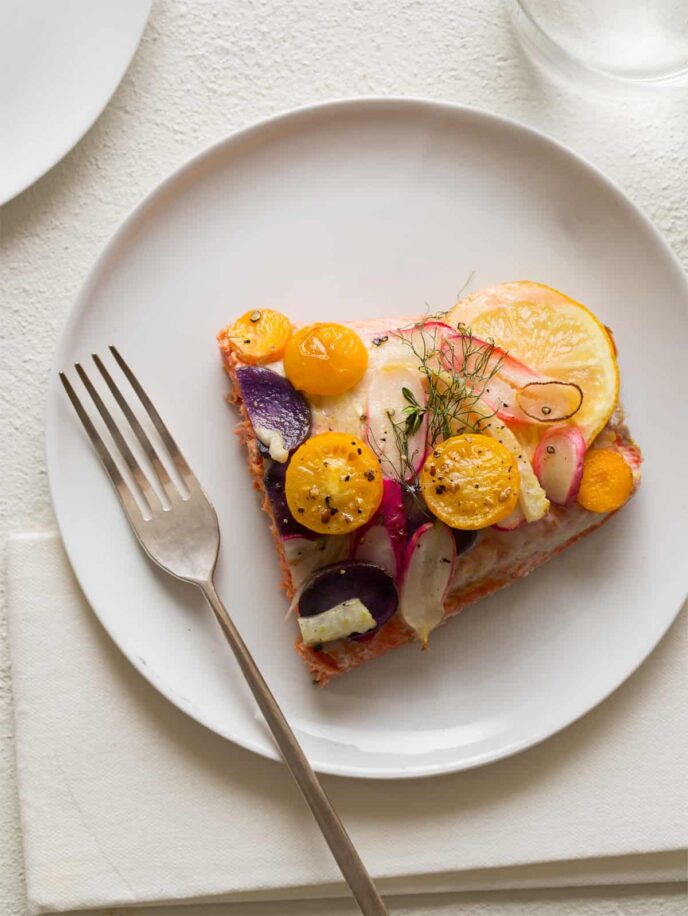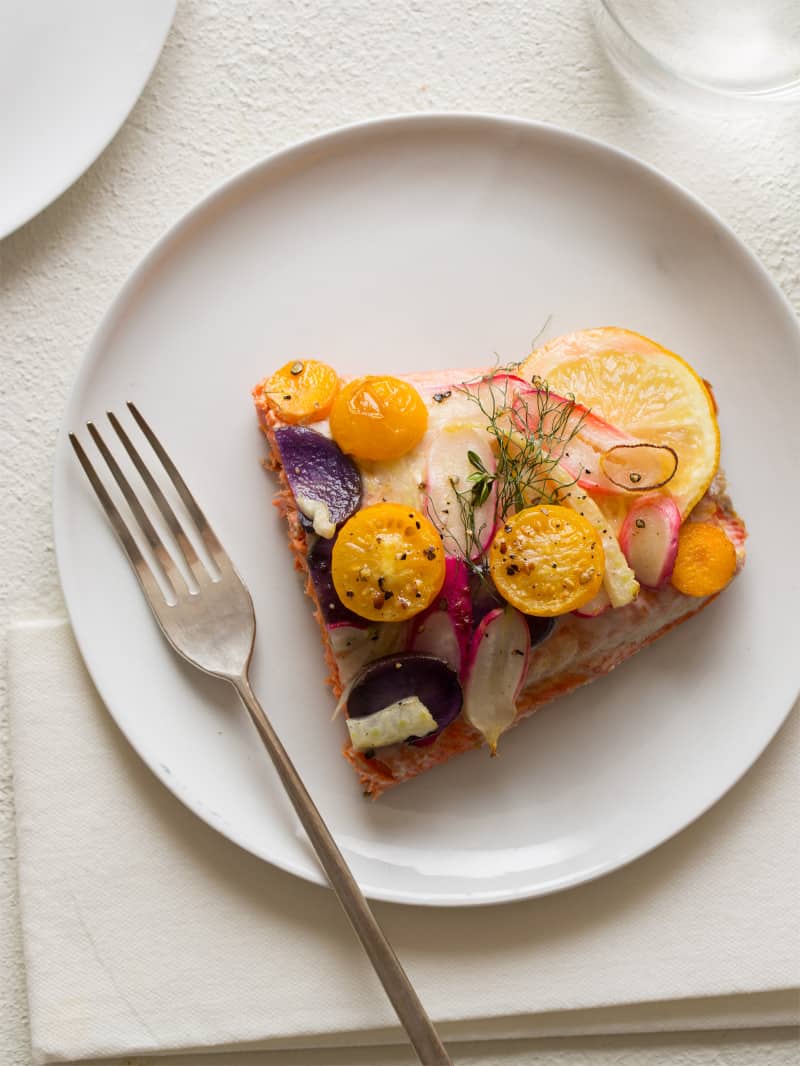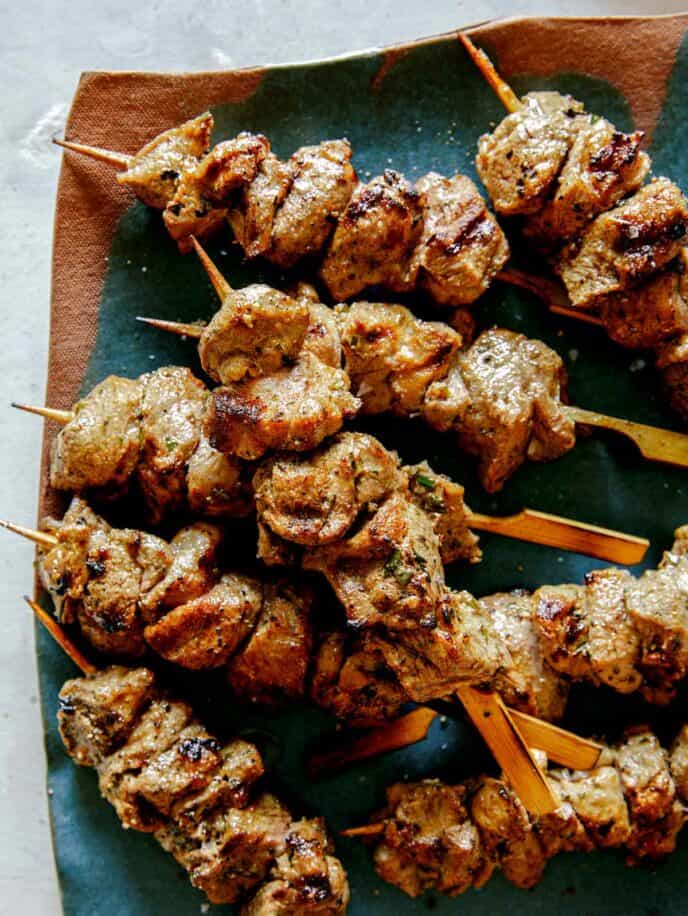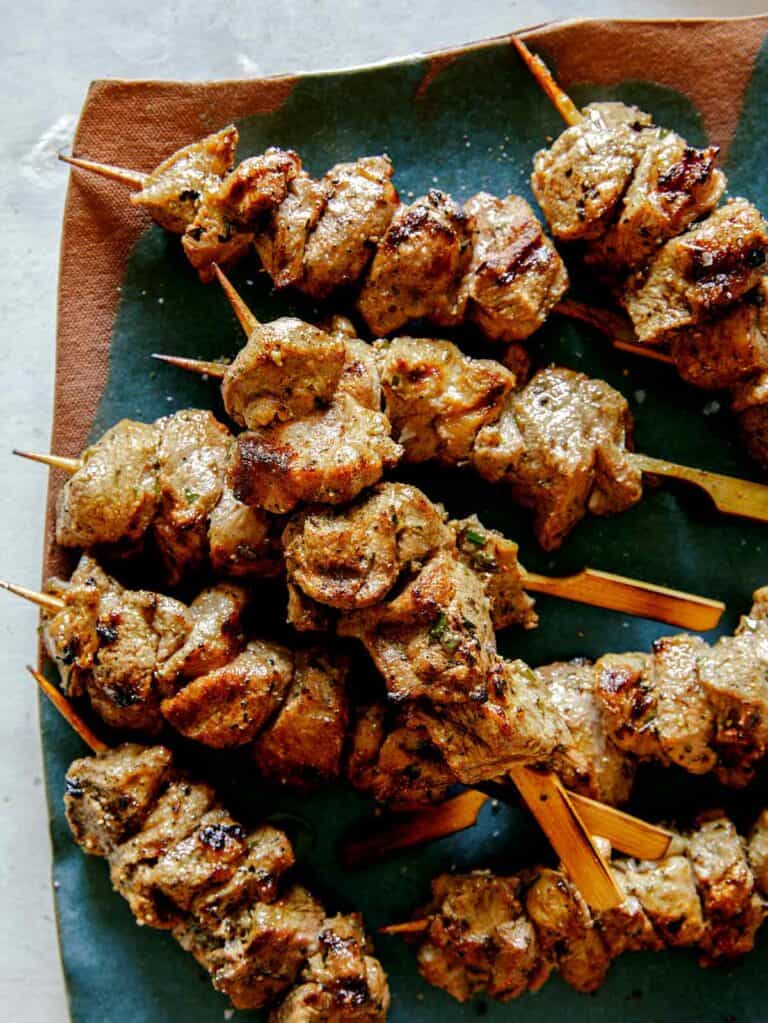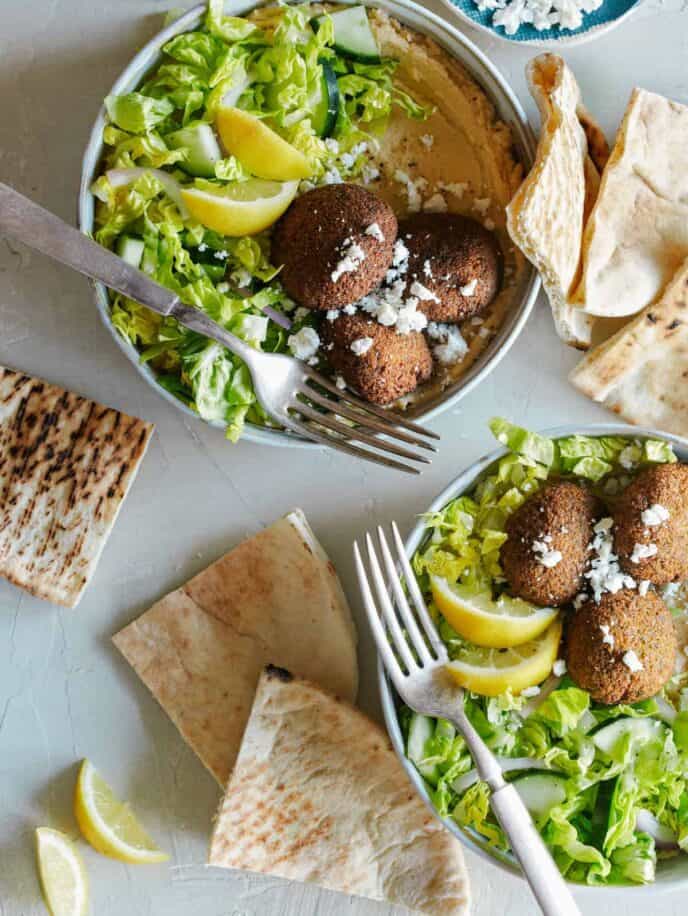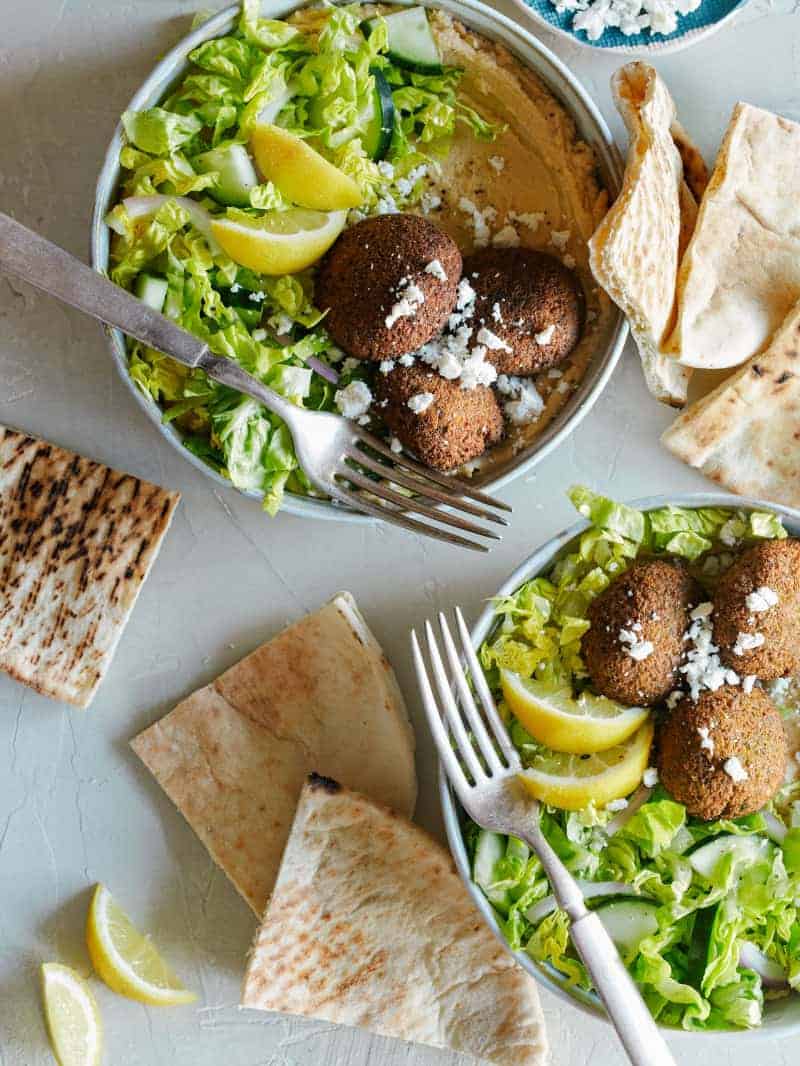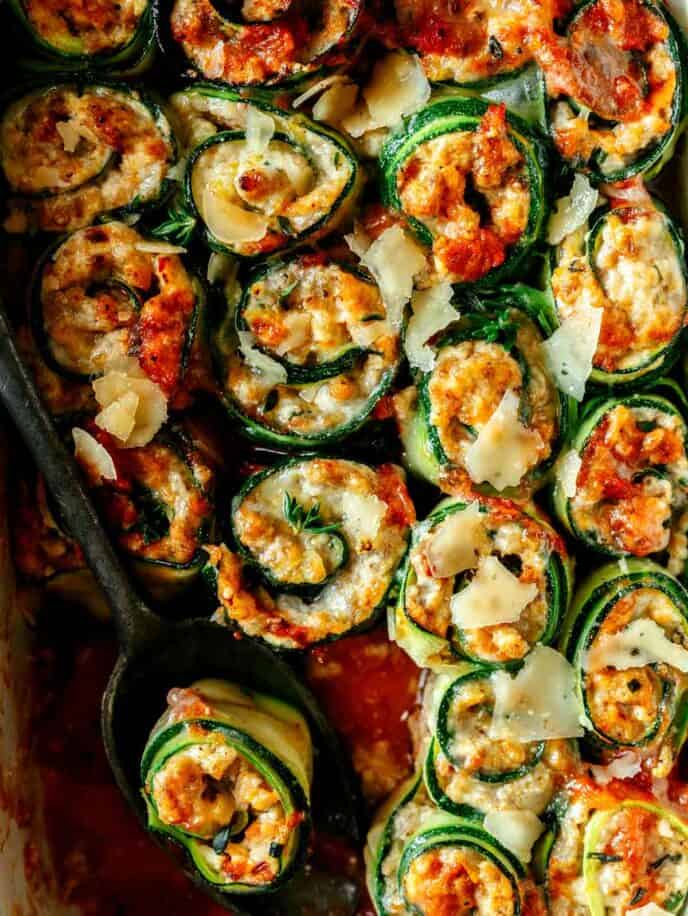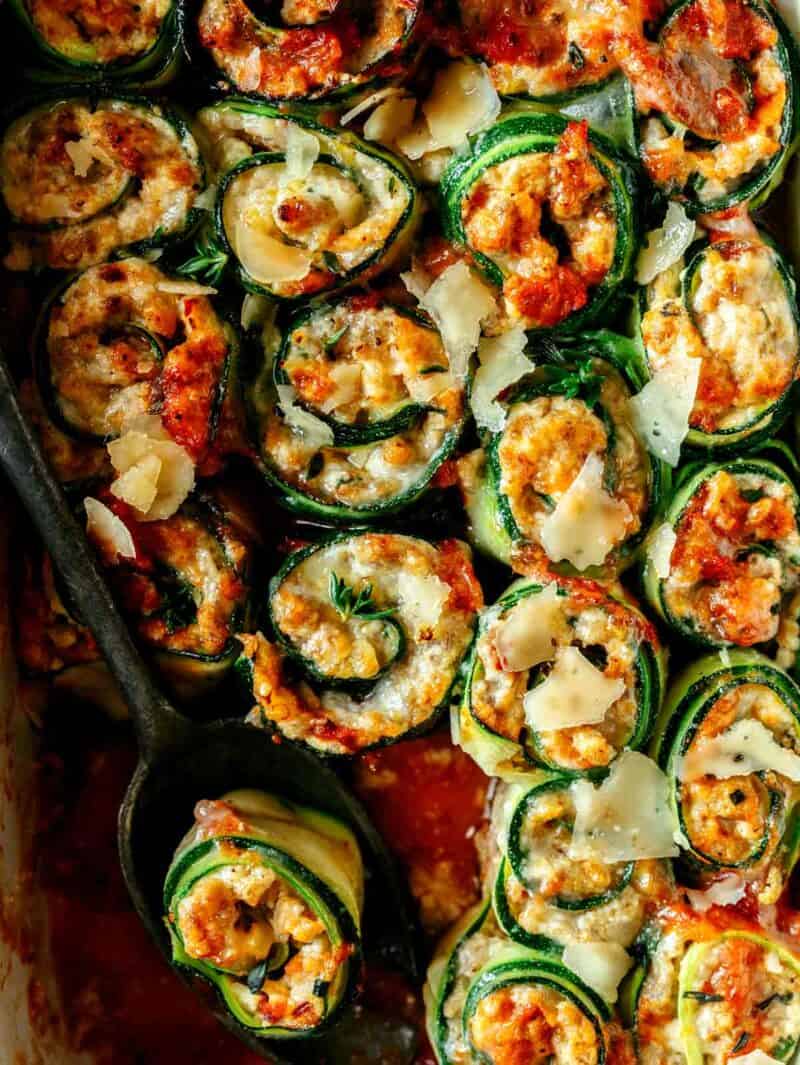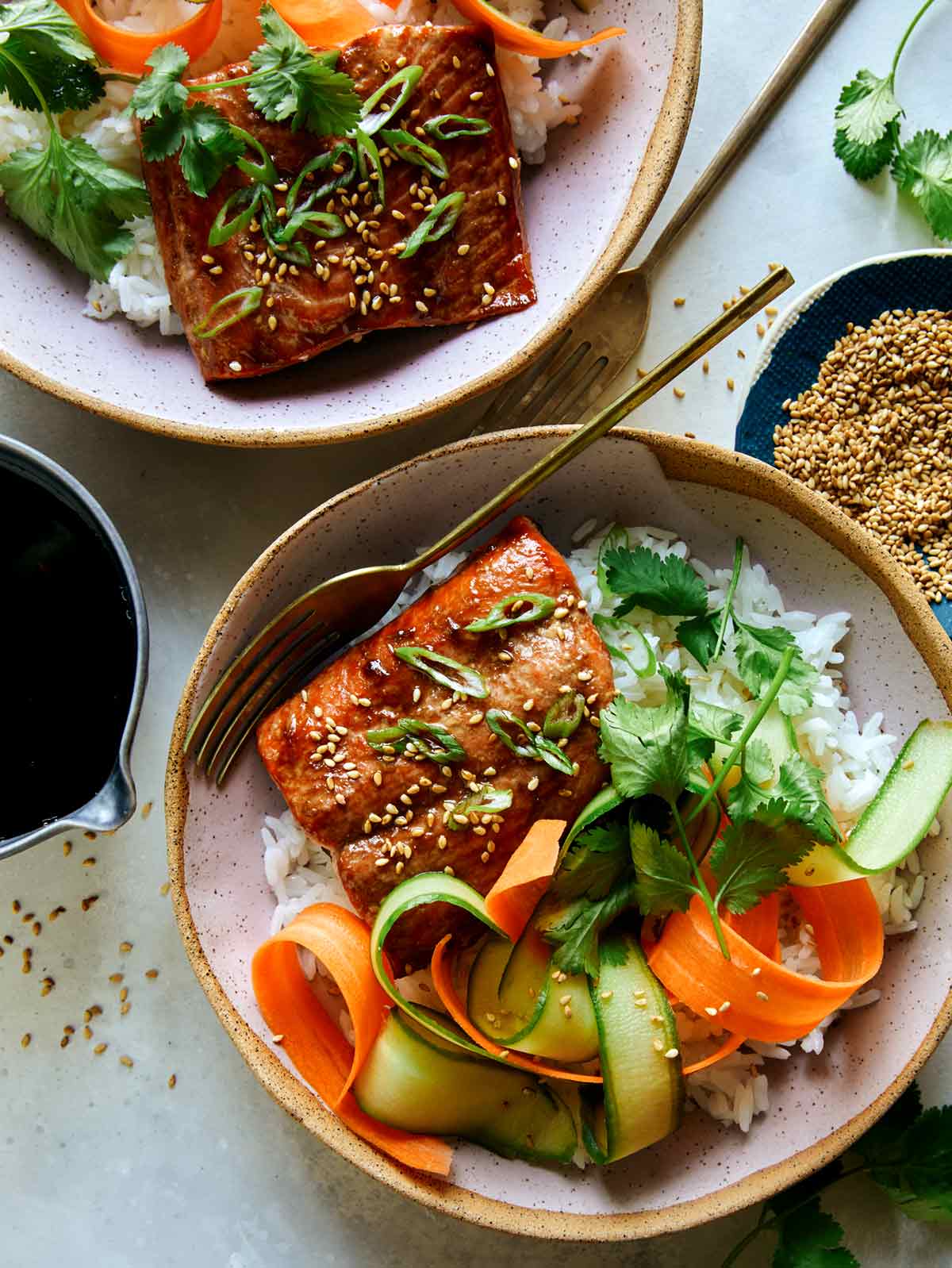 { "@context": "https://schema.org", "@type": "Recipe", "author": "Spoon Fork Bacon", "cookTime": "", "datePublished": "2022-01-14", "headline": "The Best Healthy Dinner Ideas", "description": "A collection of our easy flavorful heathy dinner ideas that are anything but boring! Lasagna made with zucchini, salad hummus bowls, hearty soup recipes, you are sure to find a healthy dinner recipe you love", "image": "https://www.spoonforkbacon.com/wp-content/uploads/2020/12/dinner-ideas-roll-ups.jpg", "aggregateRating": { "@type": "AggregateRating", "ratingValue": "5", "ratingCount": "12" }, "recipeIngredient": [ "", "", "", "", "" ], "interactionStatistic": { "@type": "", "interactionType": "http://schema.org/Comment", "userInteractionCount": "11" }, "name": "The Best Healthy Dinner Ideas", "nutrition": { "@type": "NutritionInformation", "calories": "", "carbohydrateContent": "", "proteinContent": "", "fatContent": "" }, "prepTime": "", "recipeInstructions": "", "recipeYield": "" }