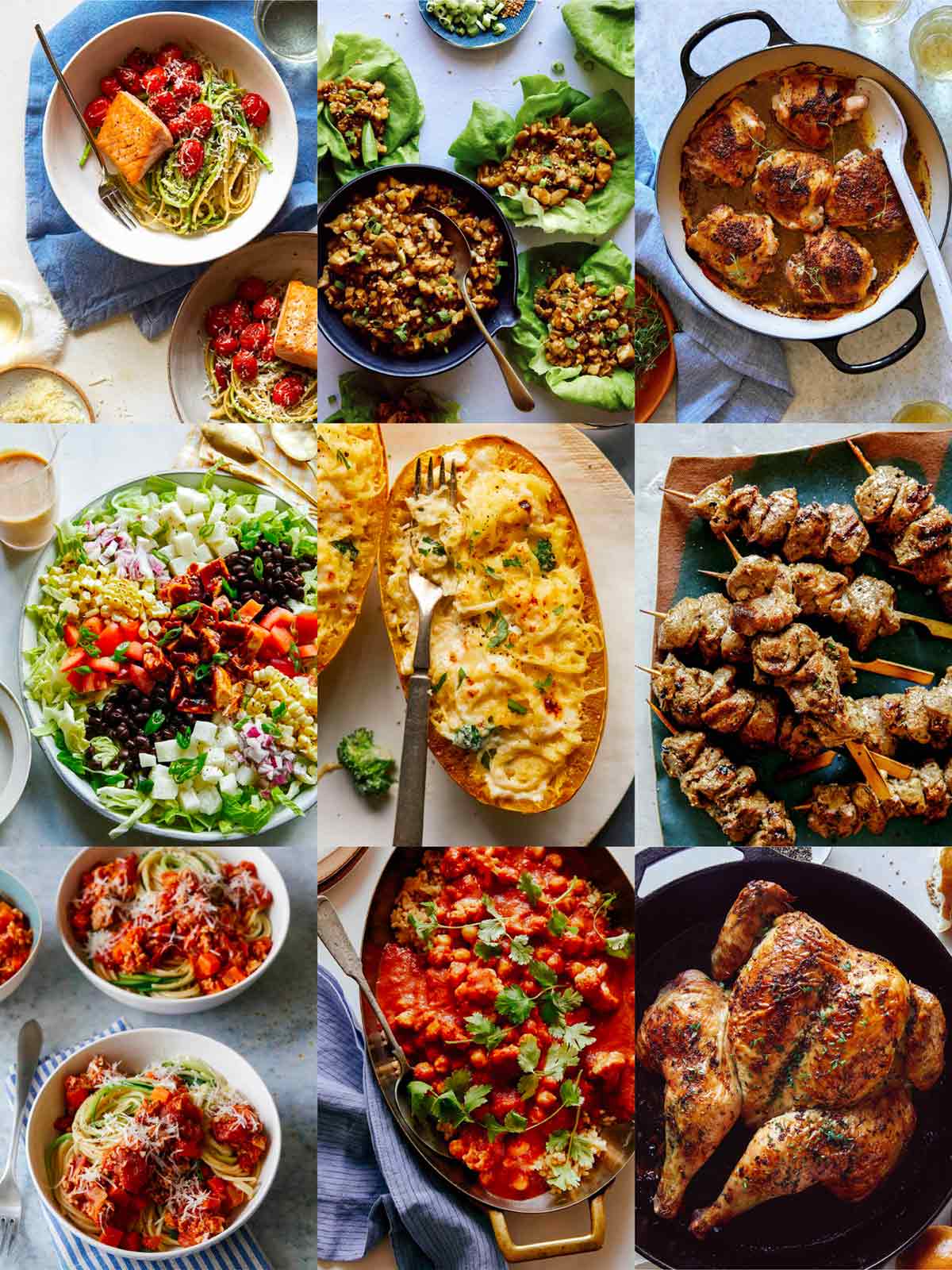 After the holidays we are always looking for some solid healthy dinner ideas that are on the lighter side. We tend to gravitate towards recipes that offer more vegetables than what we had been consuming over the holidays. We picked out our favorite healthy recipes that we will be making nonstop. Delicious chicken dinner recipes that are on the lighter side, and some hearty soups and stews, as well as some of our favorite healthy dinner recipes. Check them all out below!
Our Go-to Healthy Dinner Ideas
We have some staple healthy dinner ideas that we keep on deck when we need them. We are pretty proud of this list because we have some creative and flavorful recipes in the mix.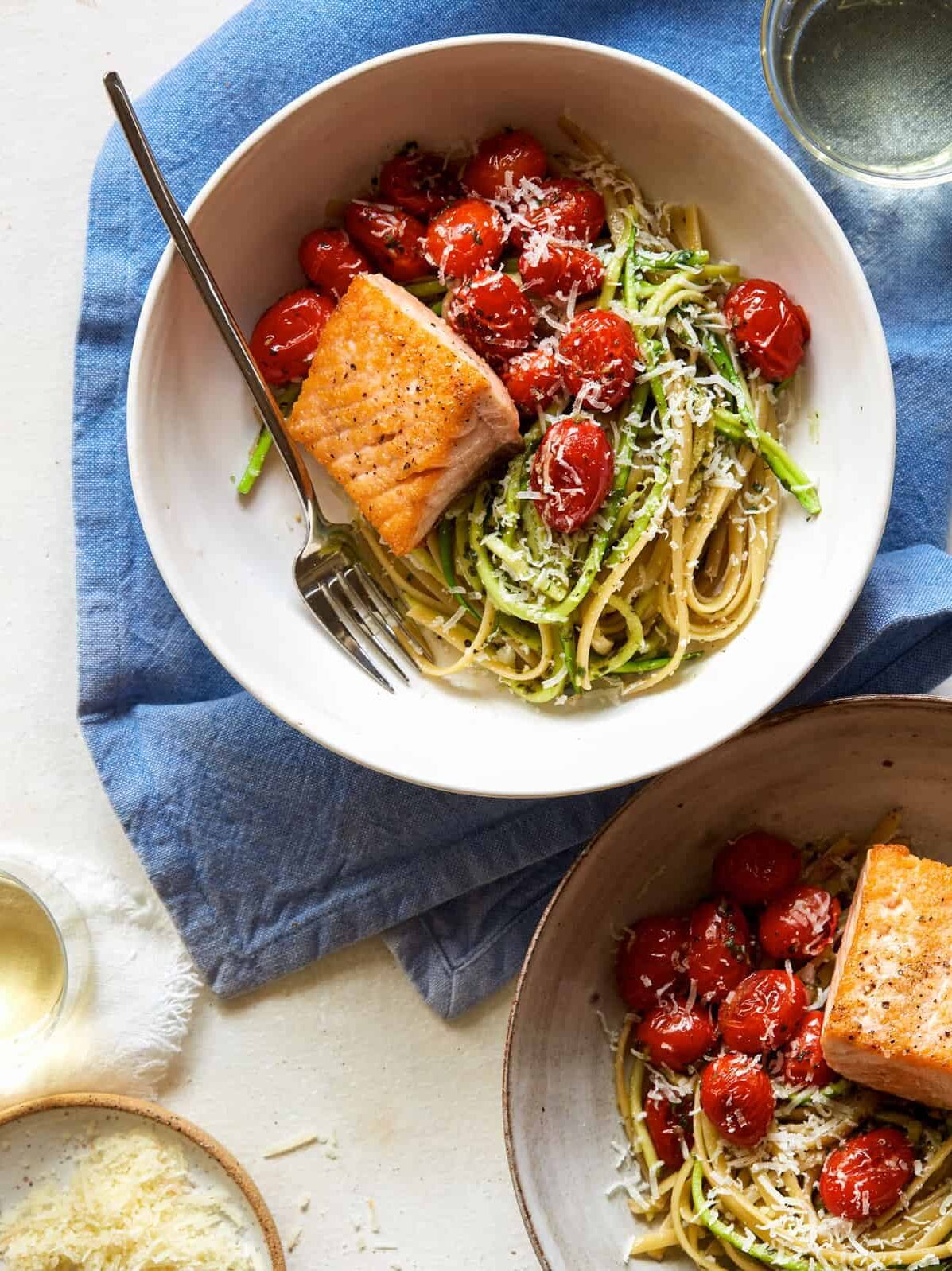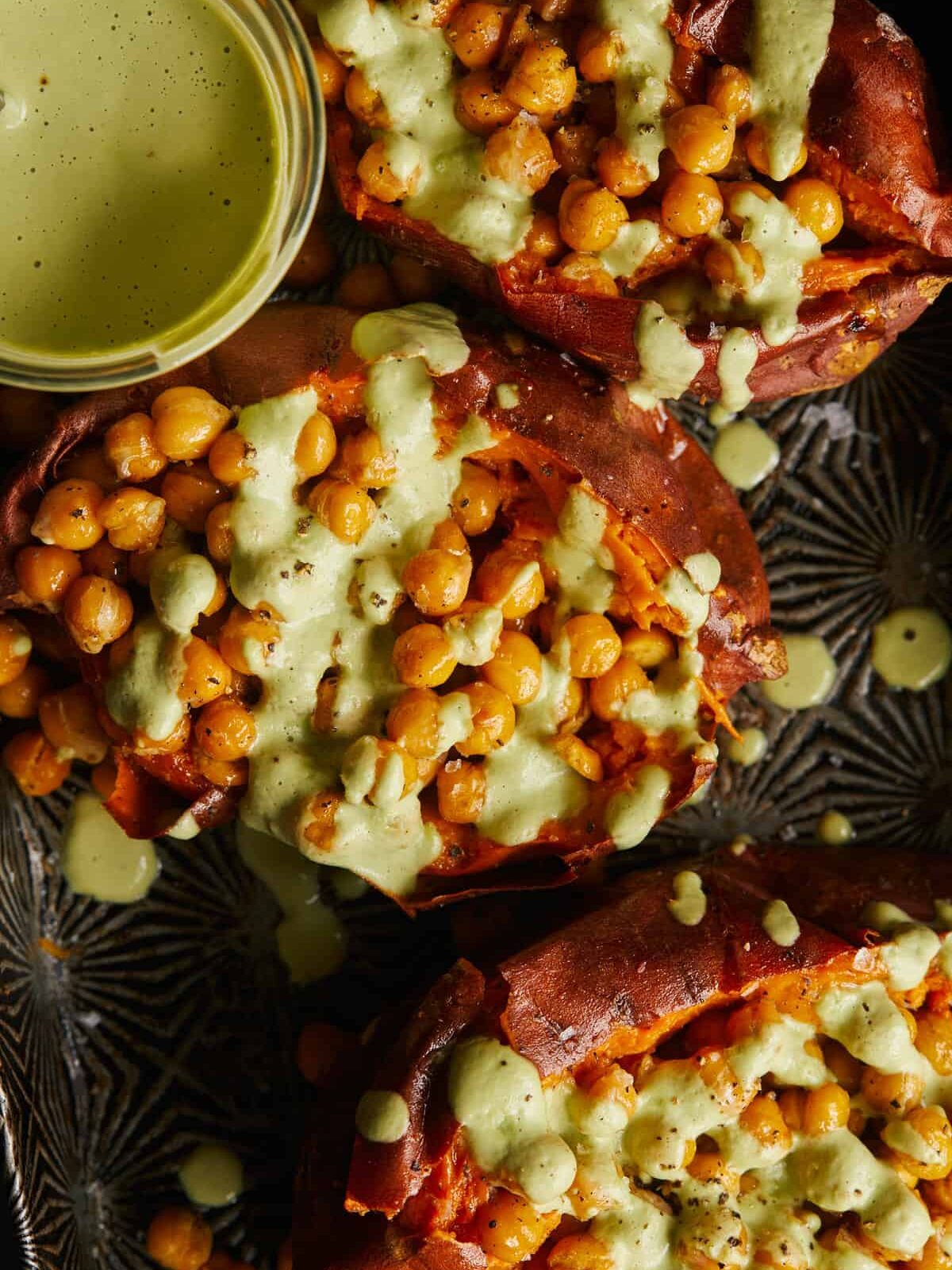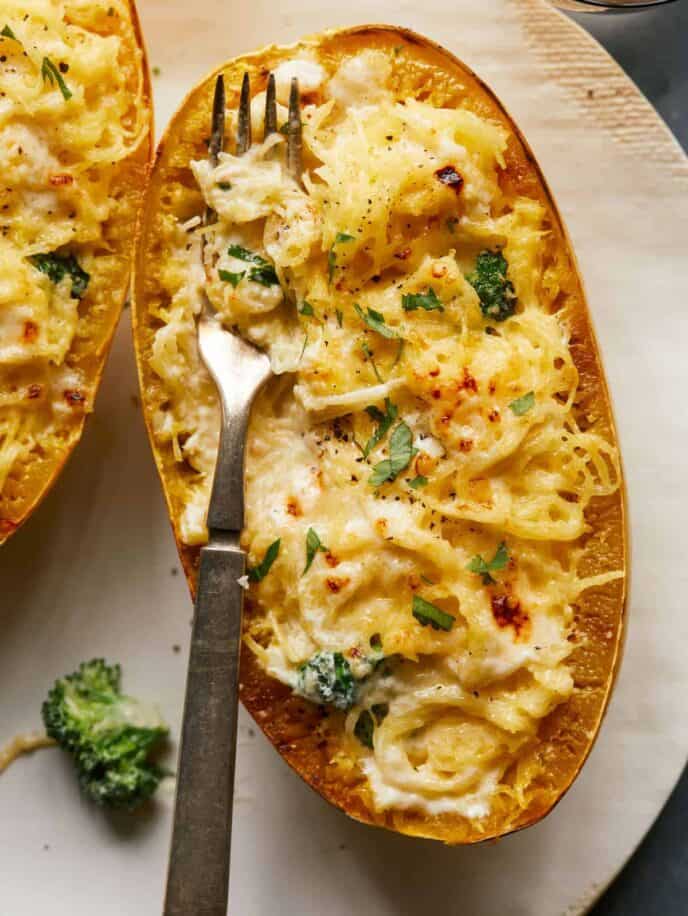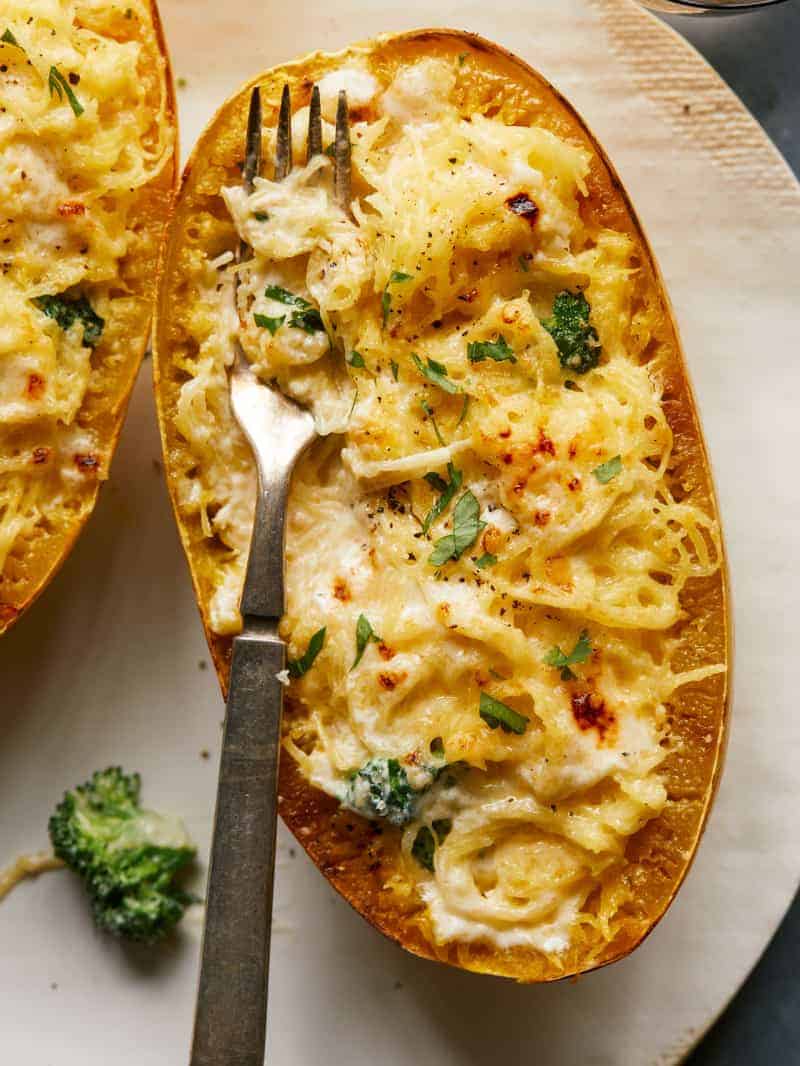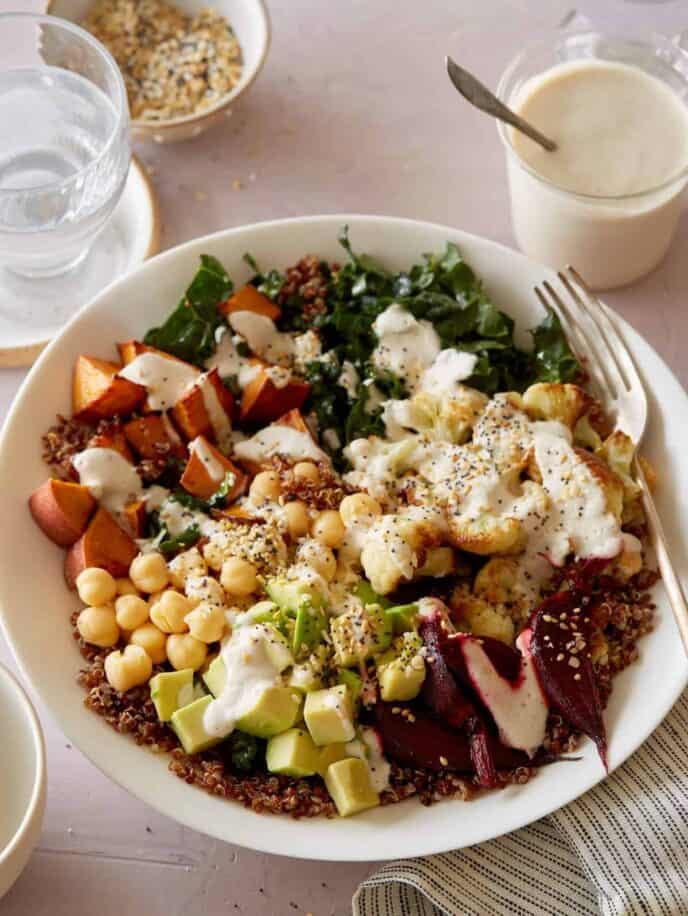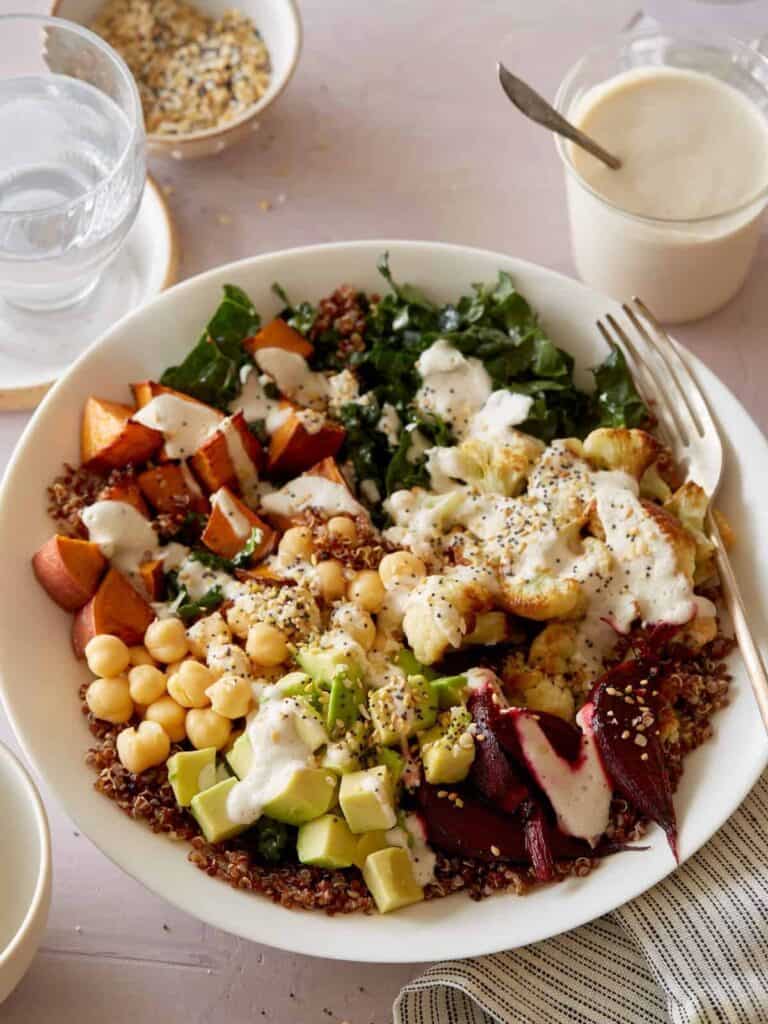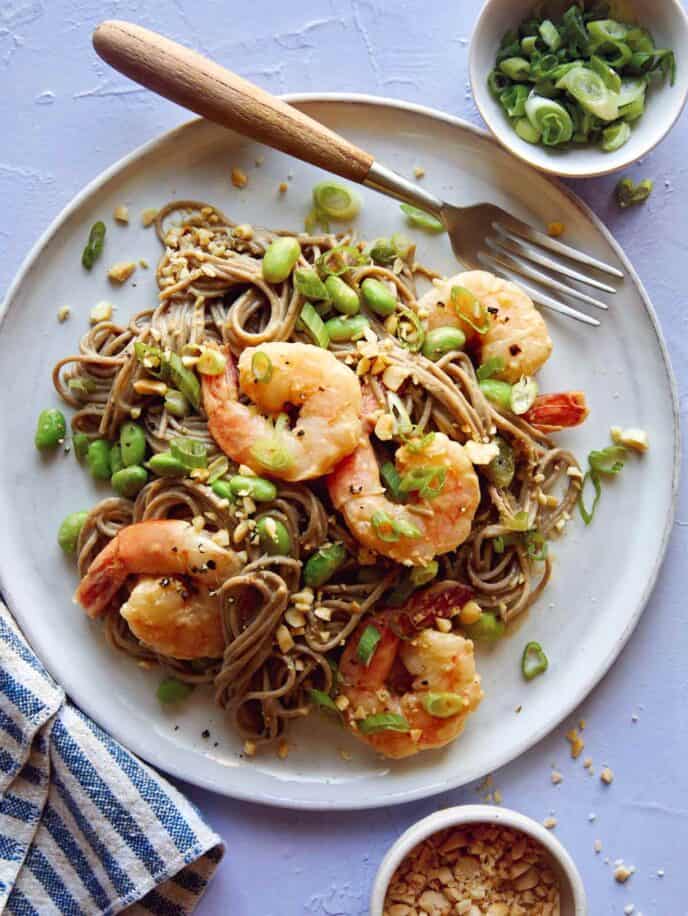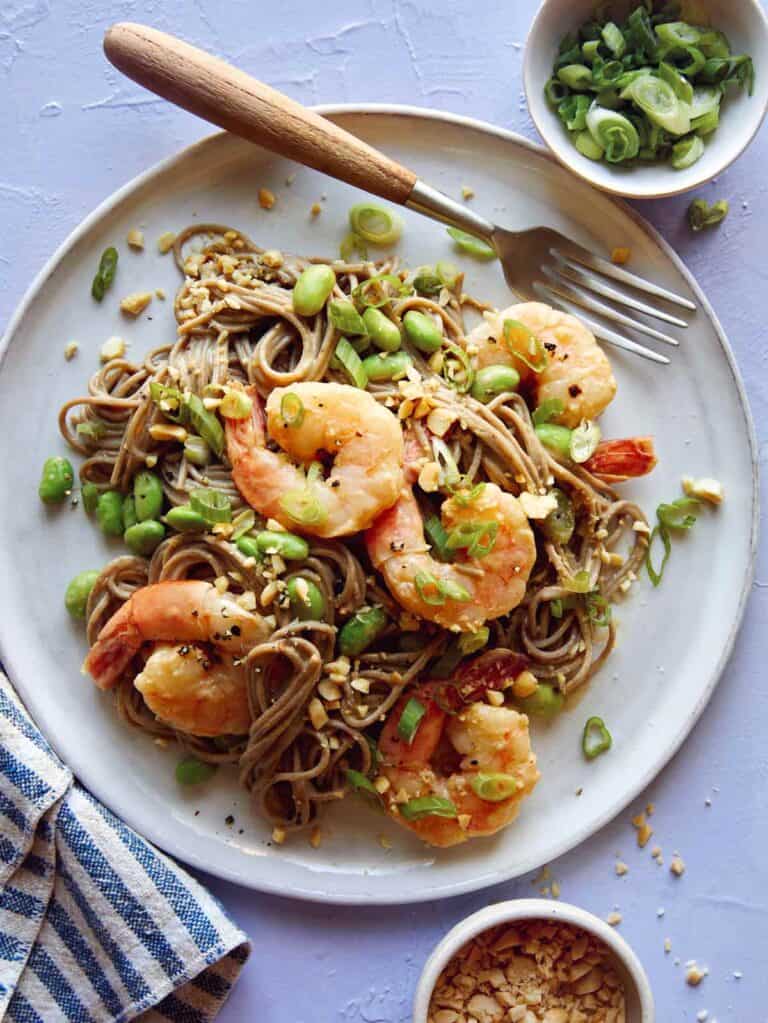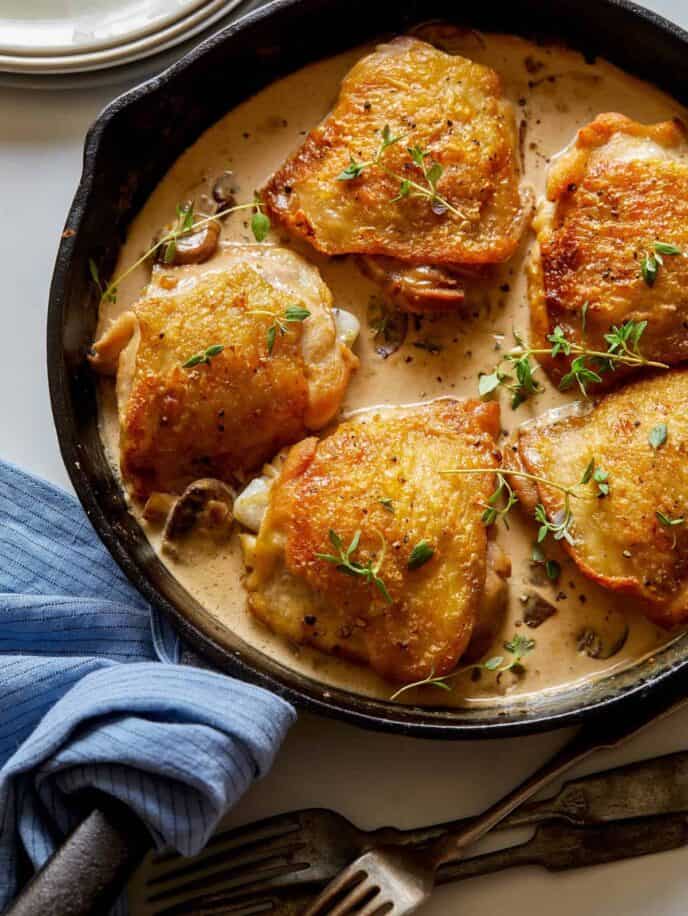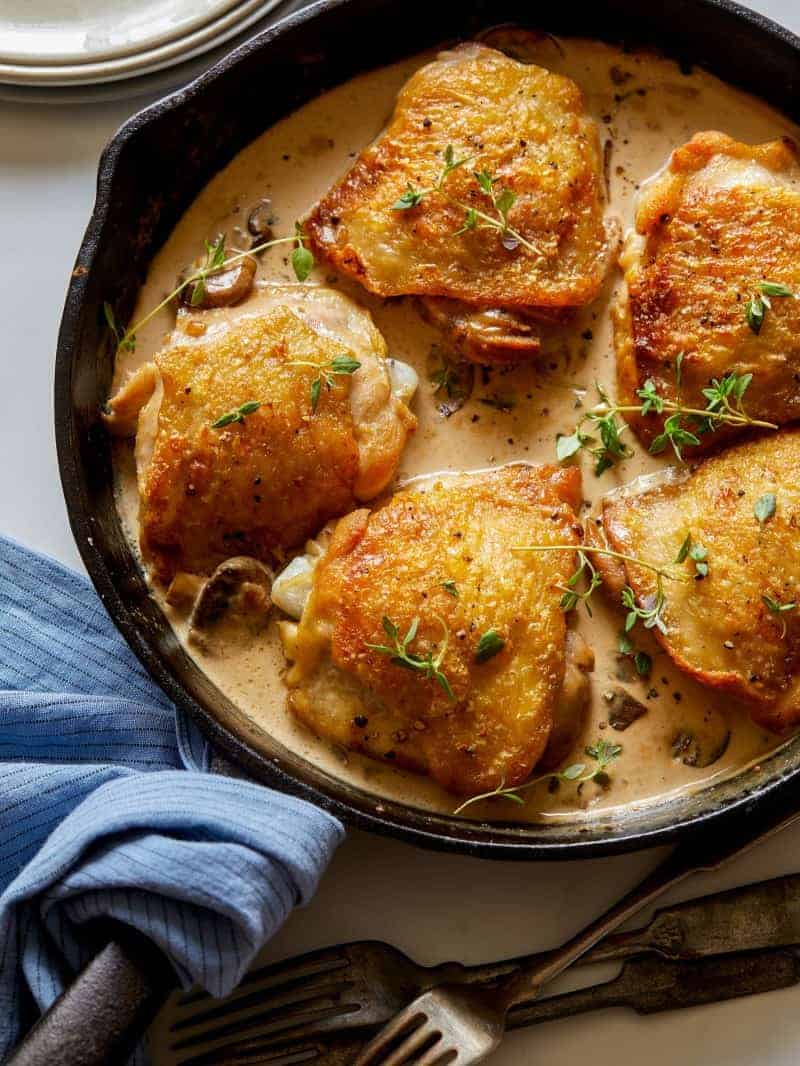 Healthy Chicken Dinner Ideas
We love us some chicken dinner ideas! We have quite a few chicken recipes on the blog, but we combed through and picked out our best chicken dinner ideas.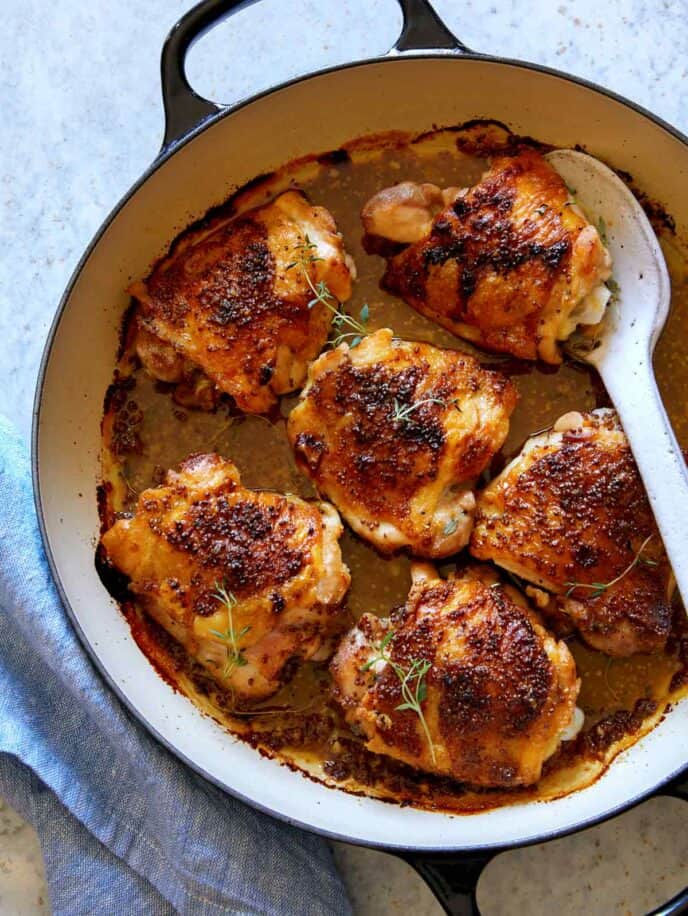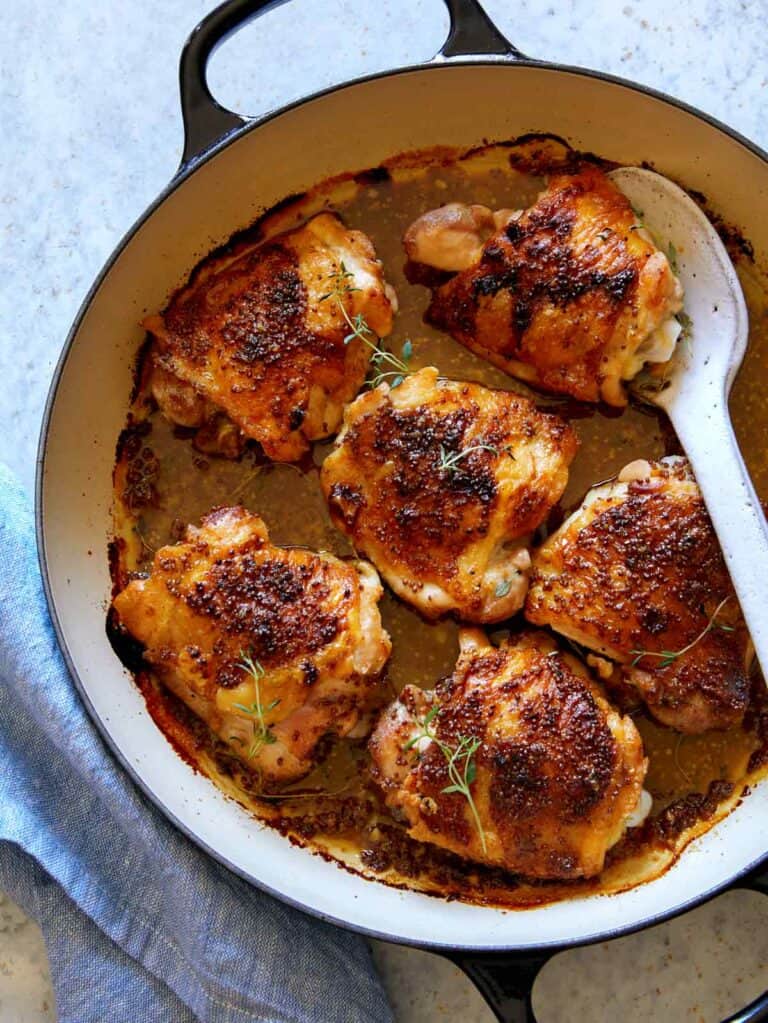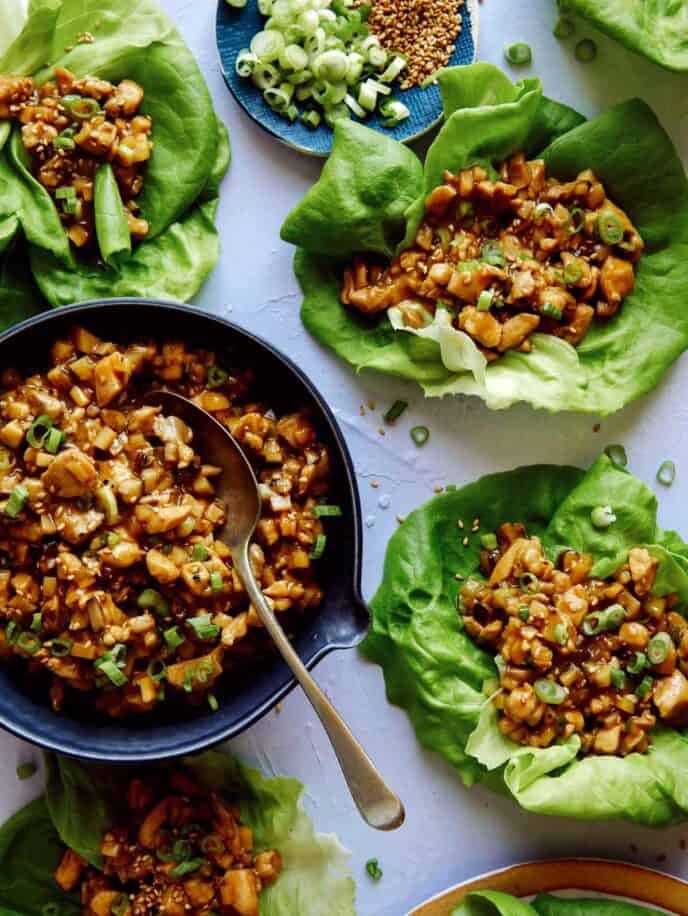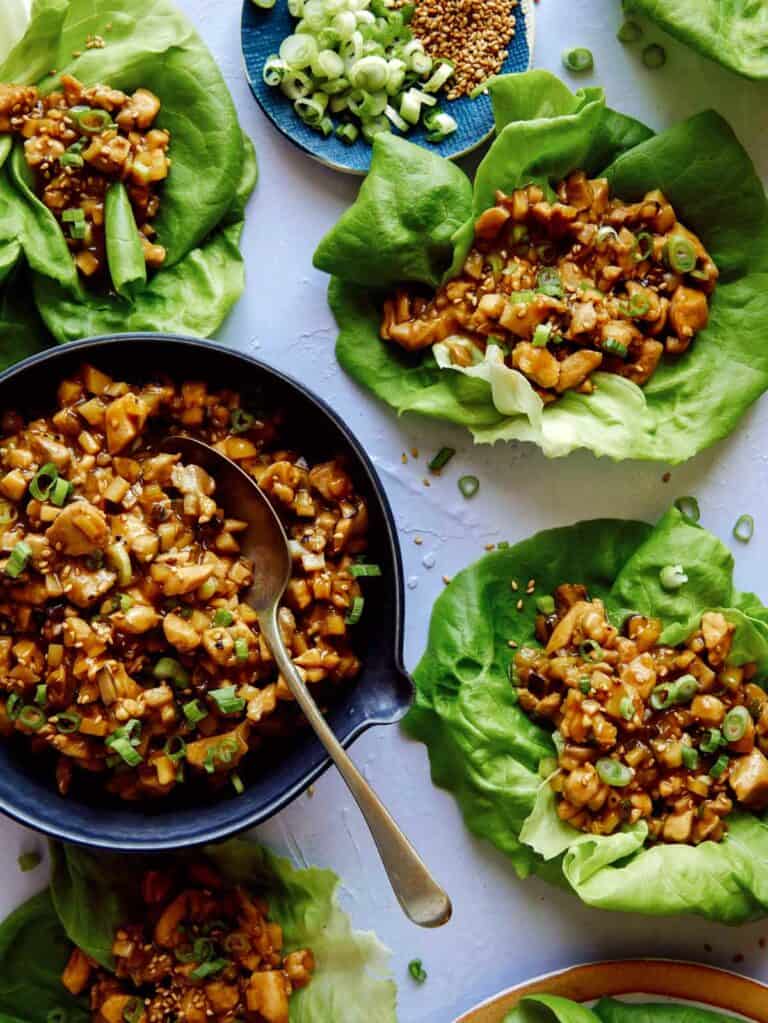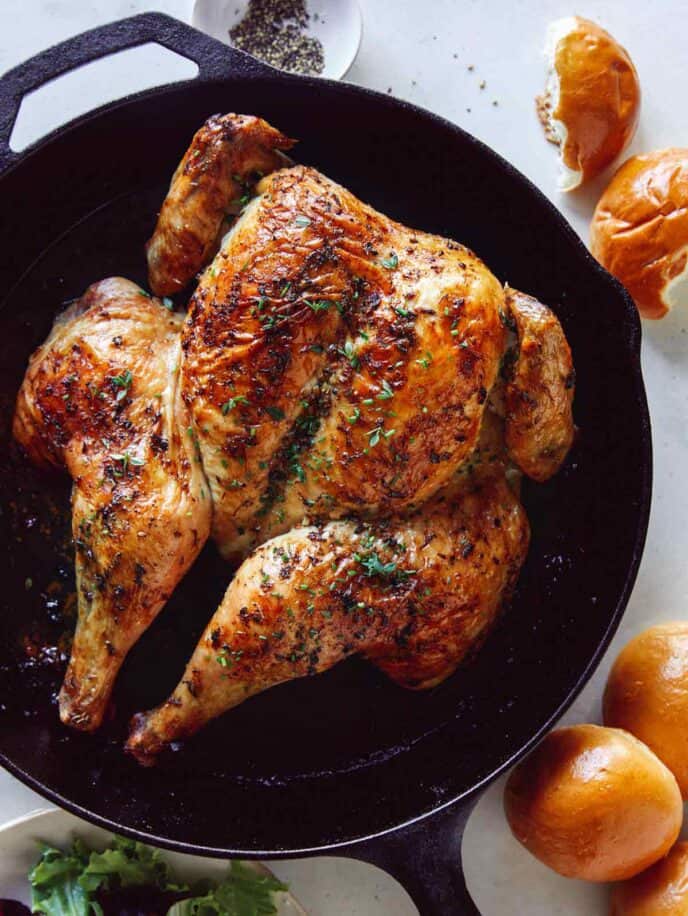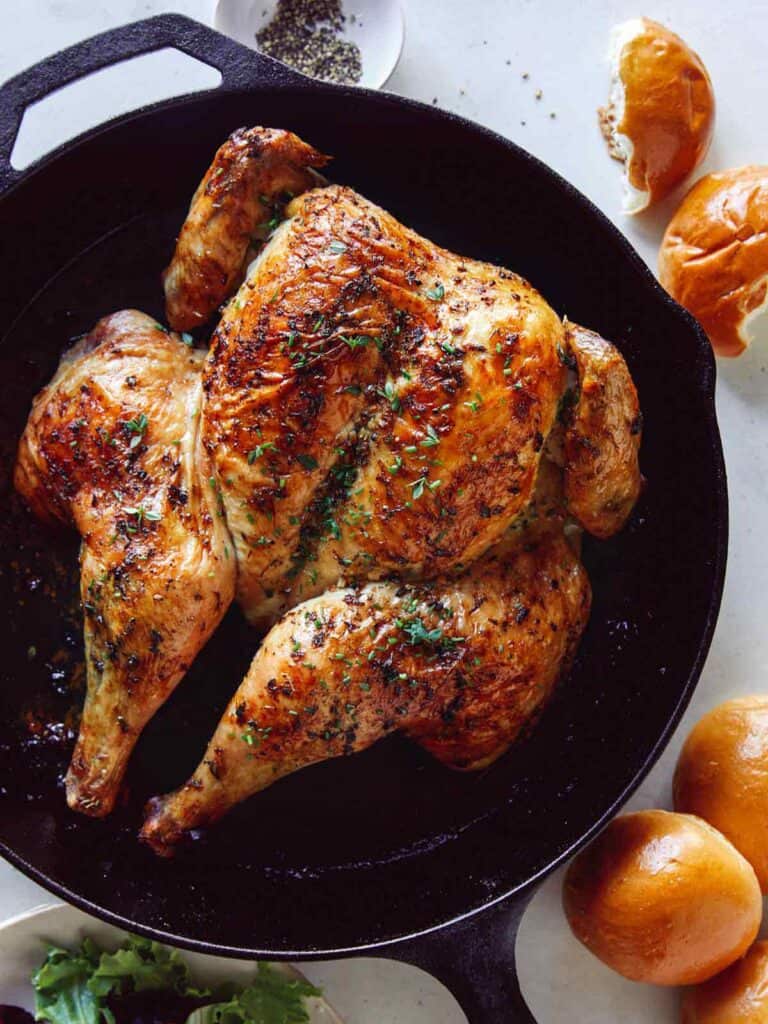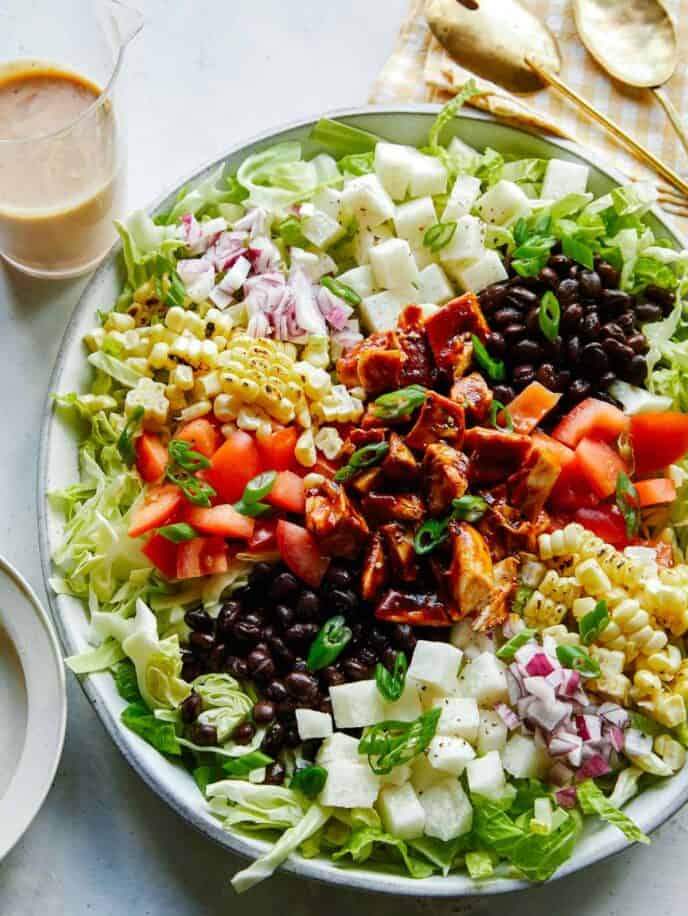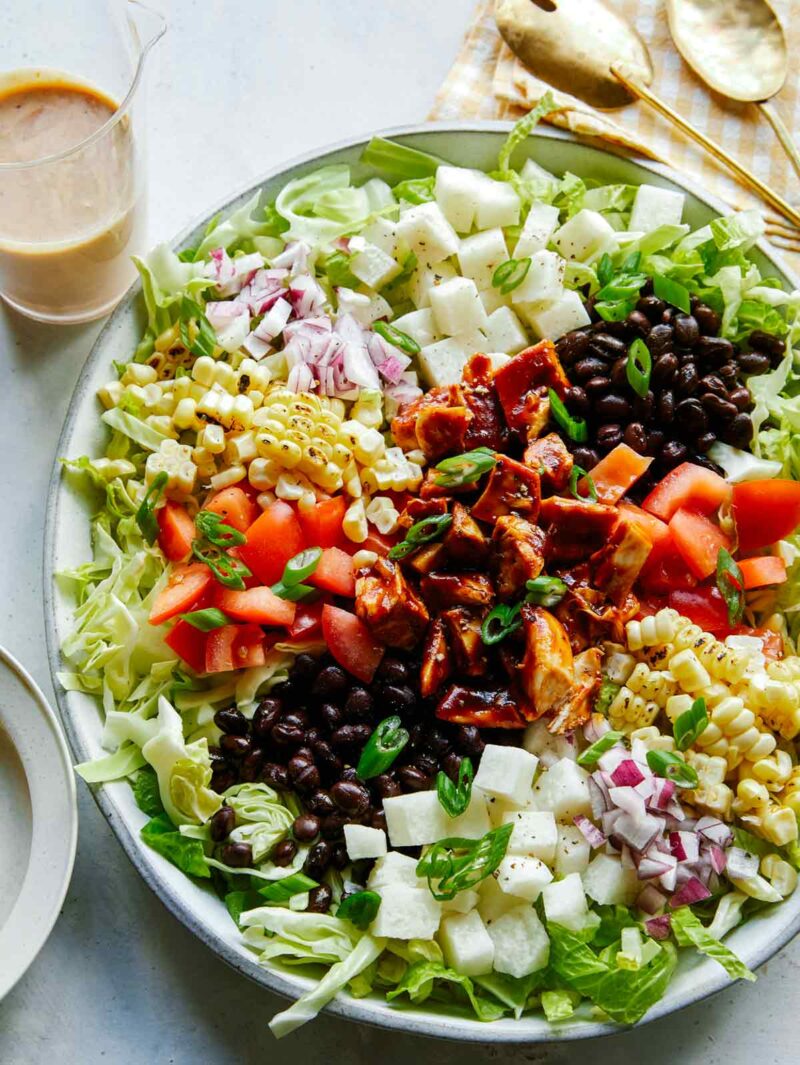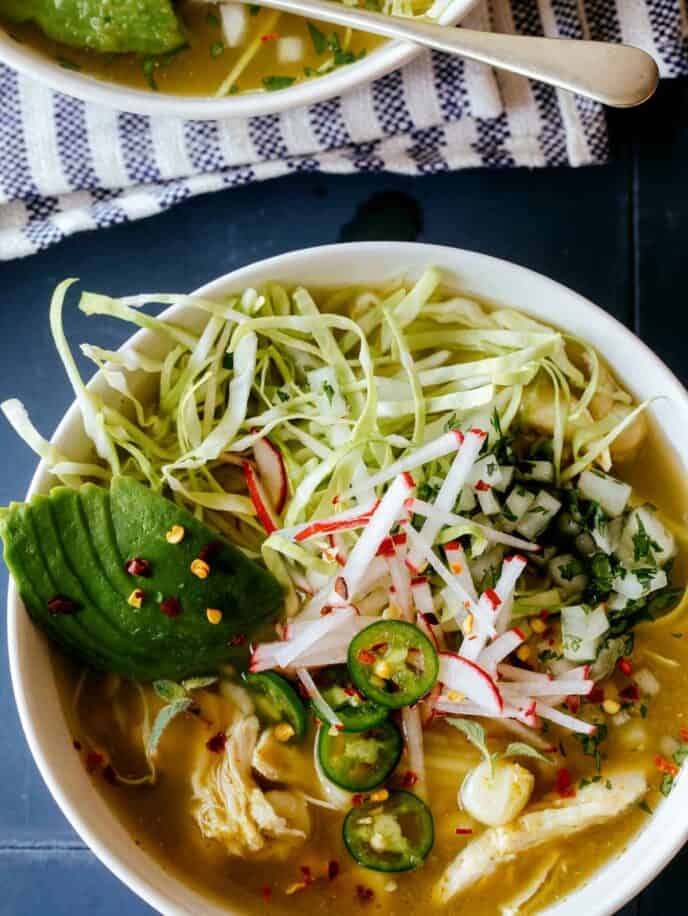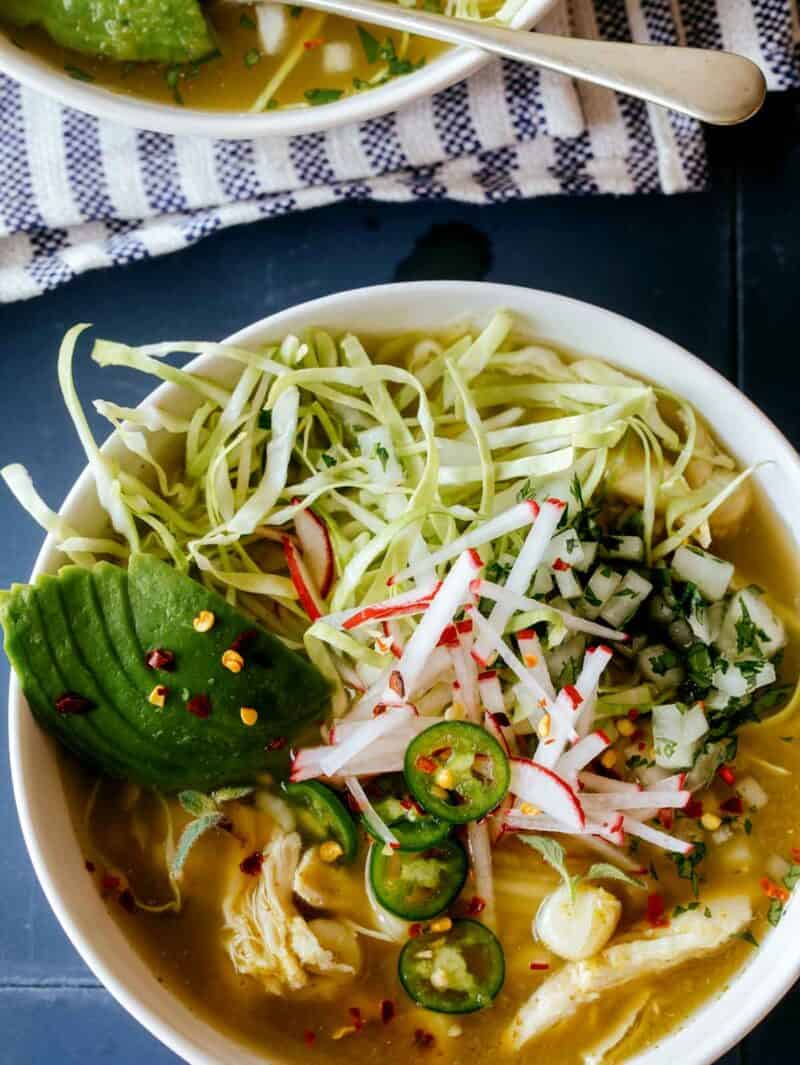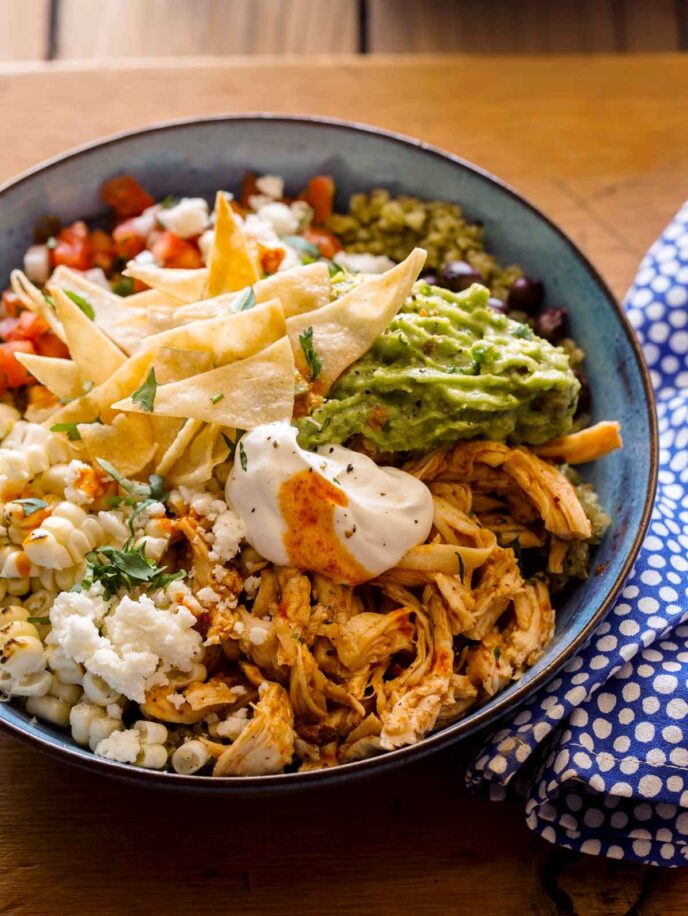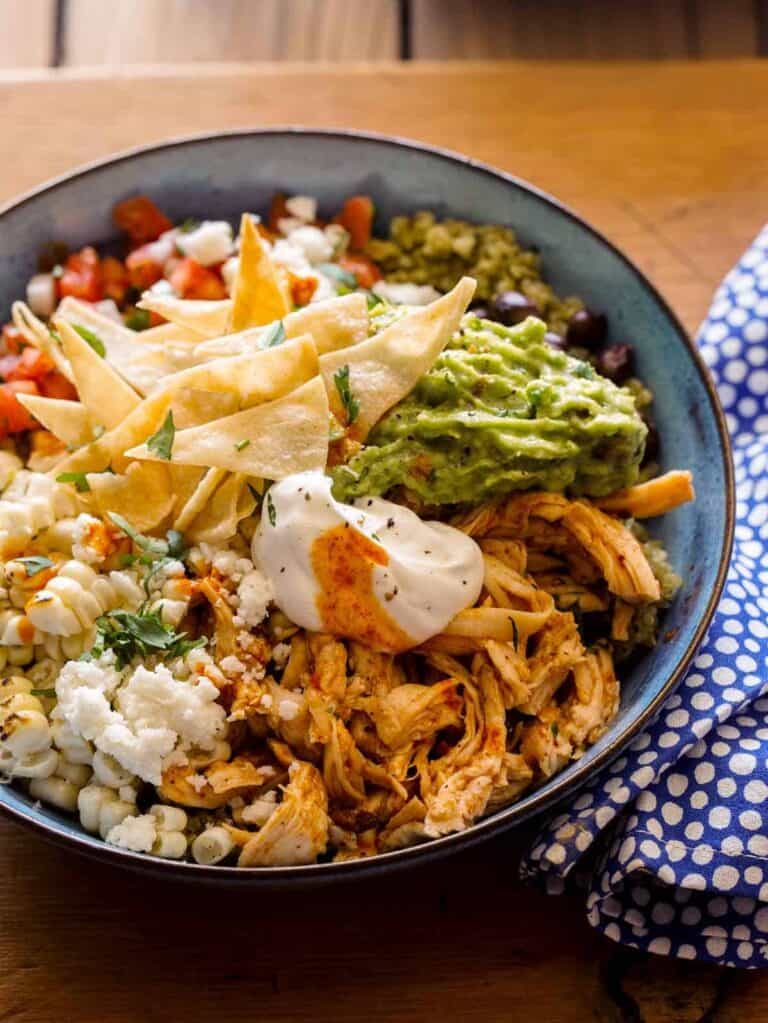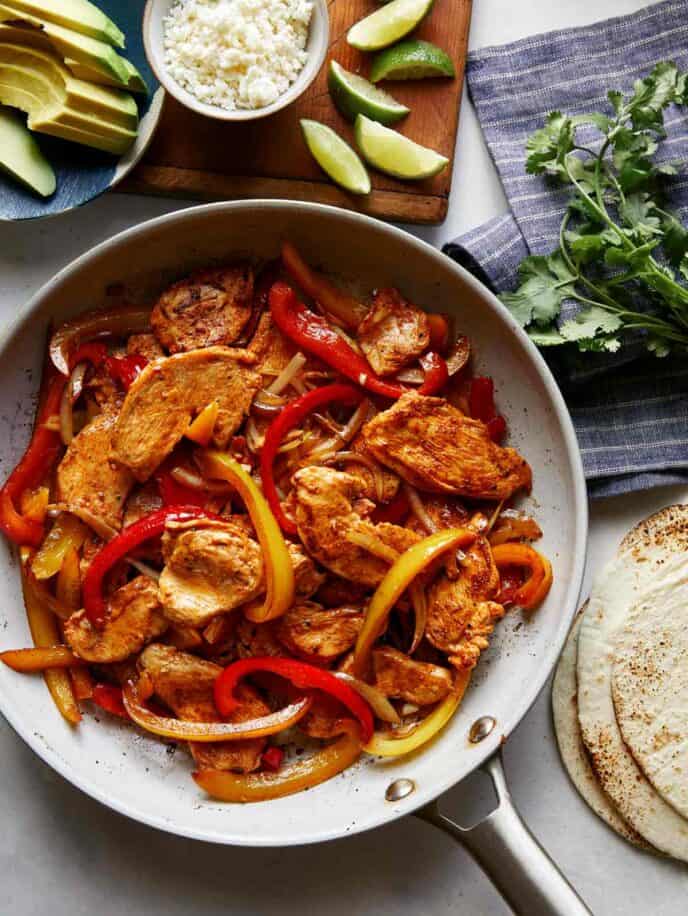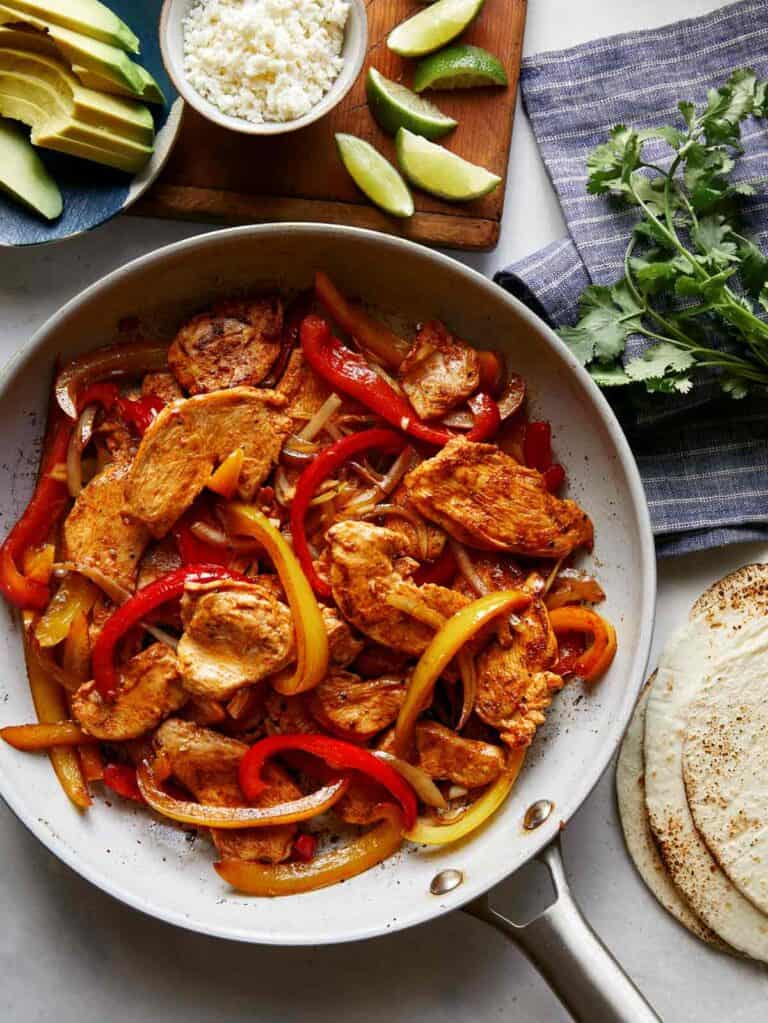 Vegetarian Dinner Recipes
Obviously not all vegetarian dinner ideas are totally considered "healthy" but it is nice to break up some more of your meat heavy dinners with vegetarian options. Here we have a big list of some of favorites!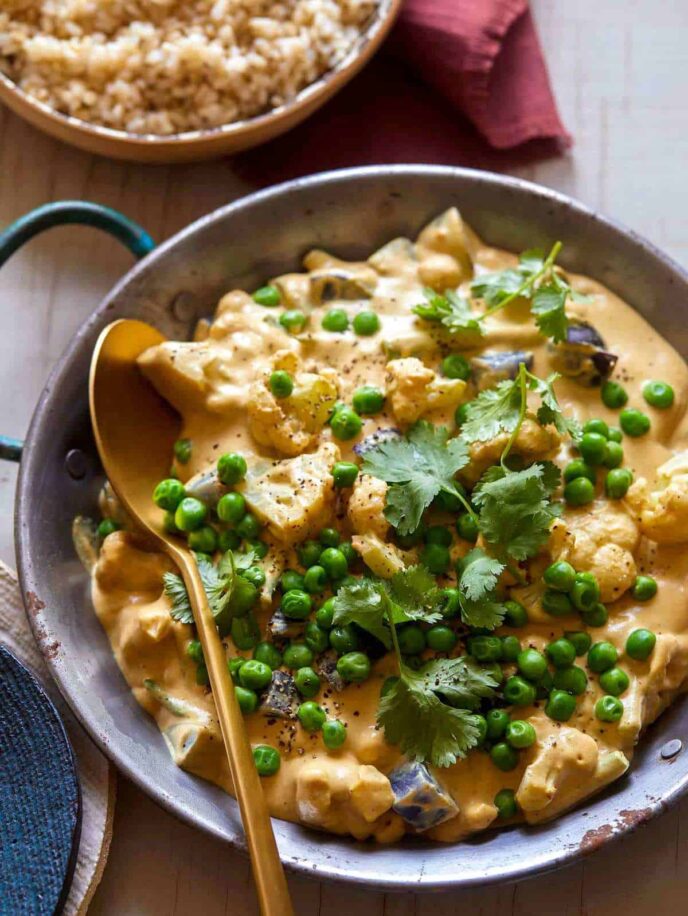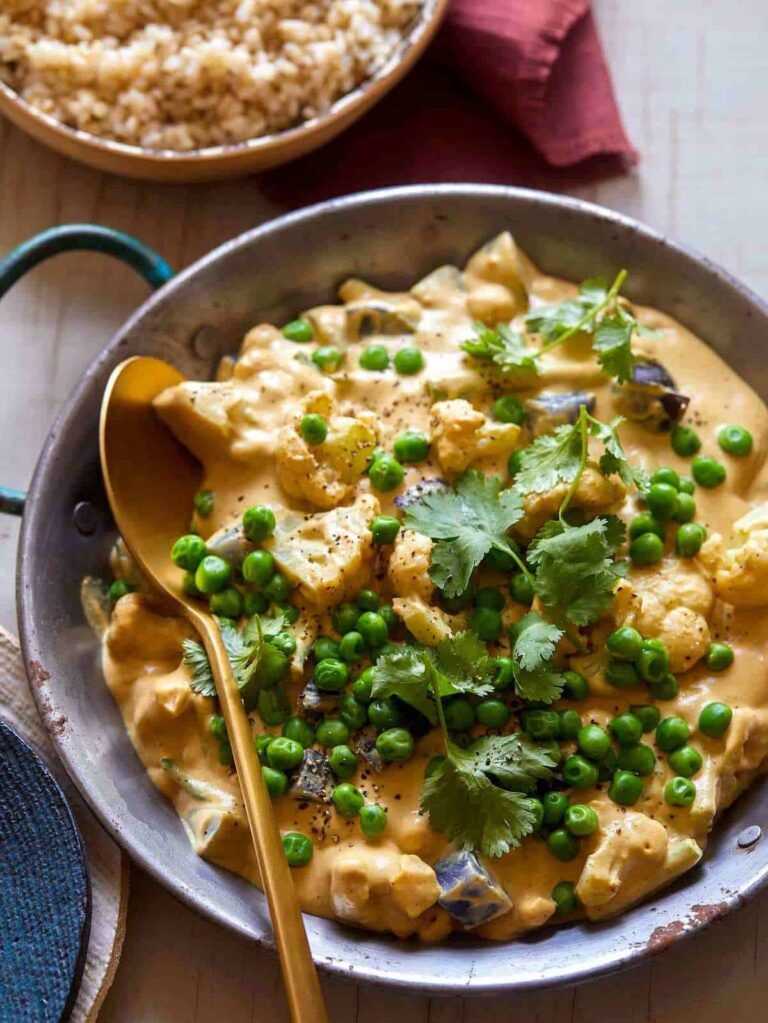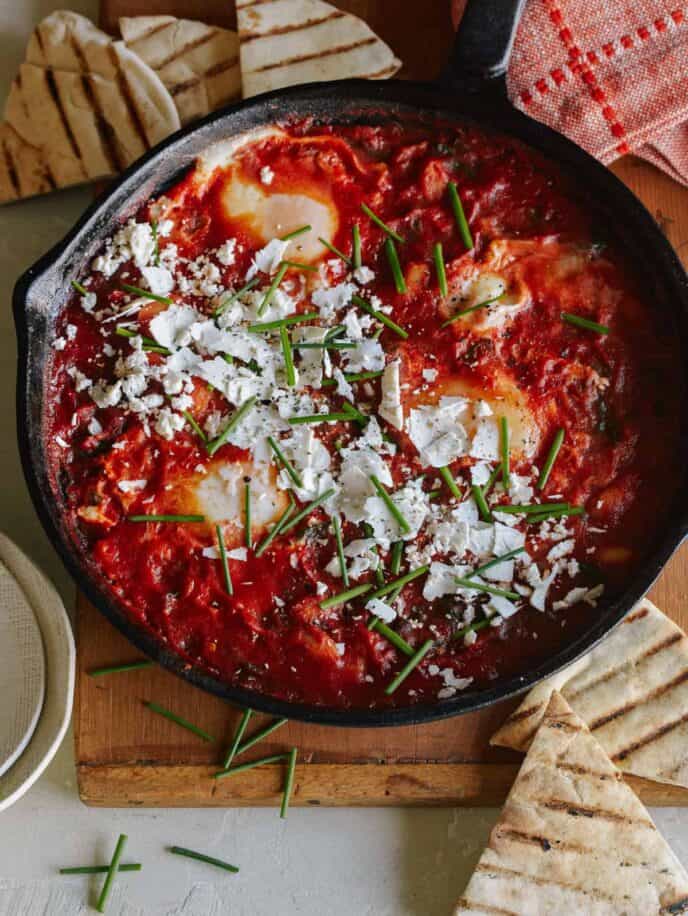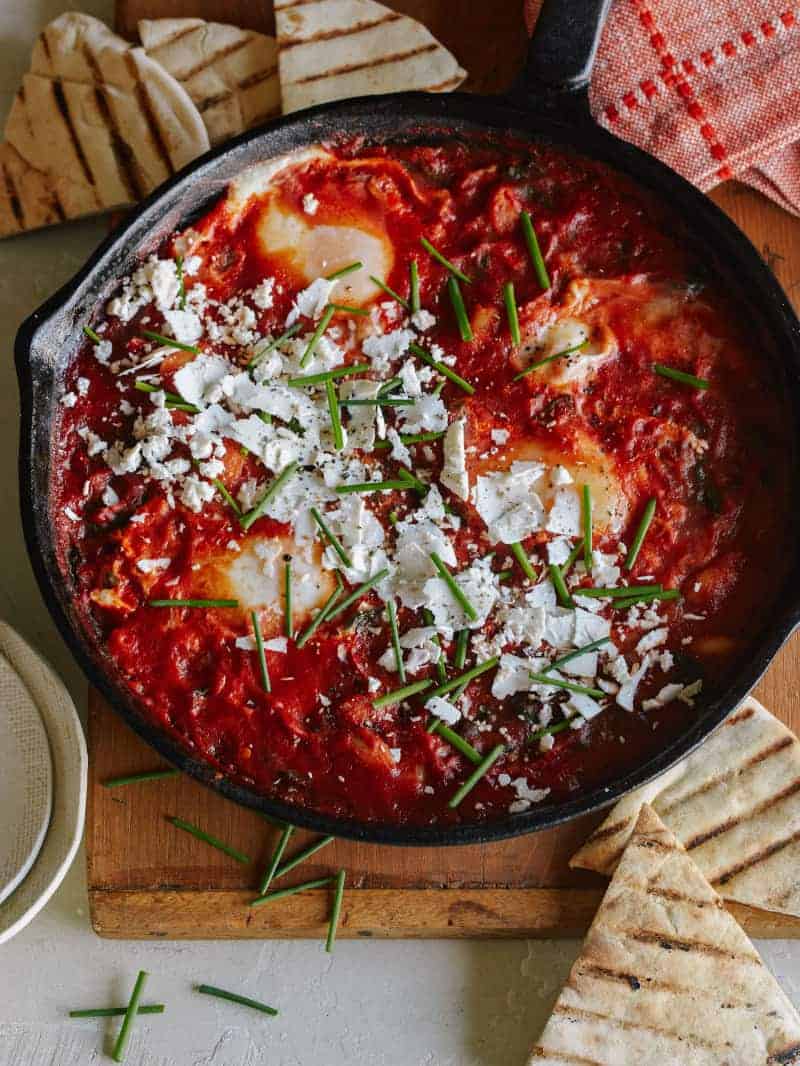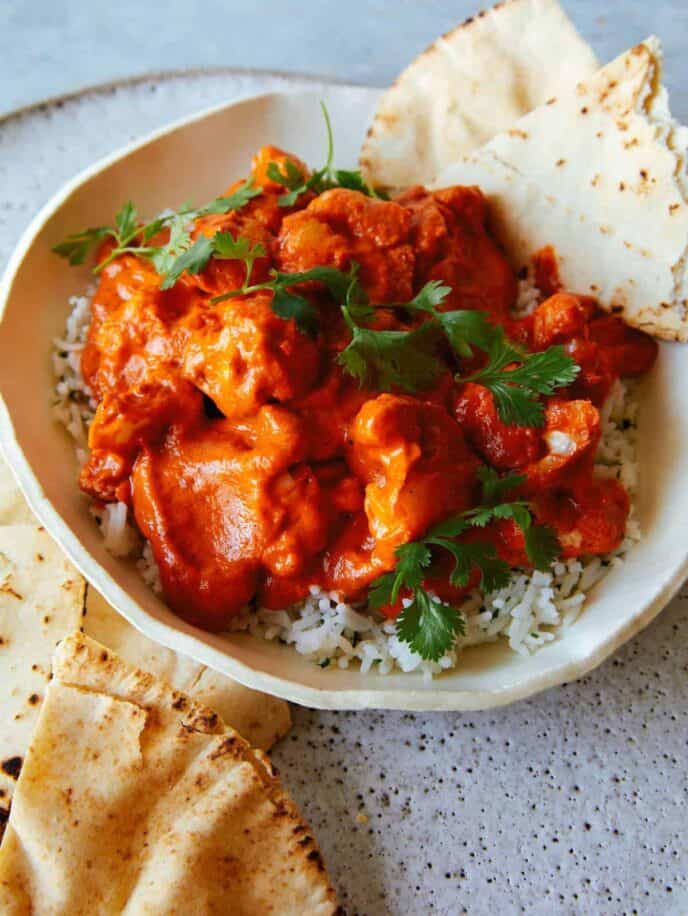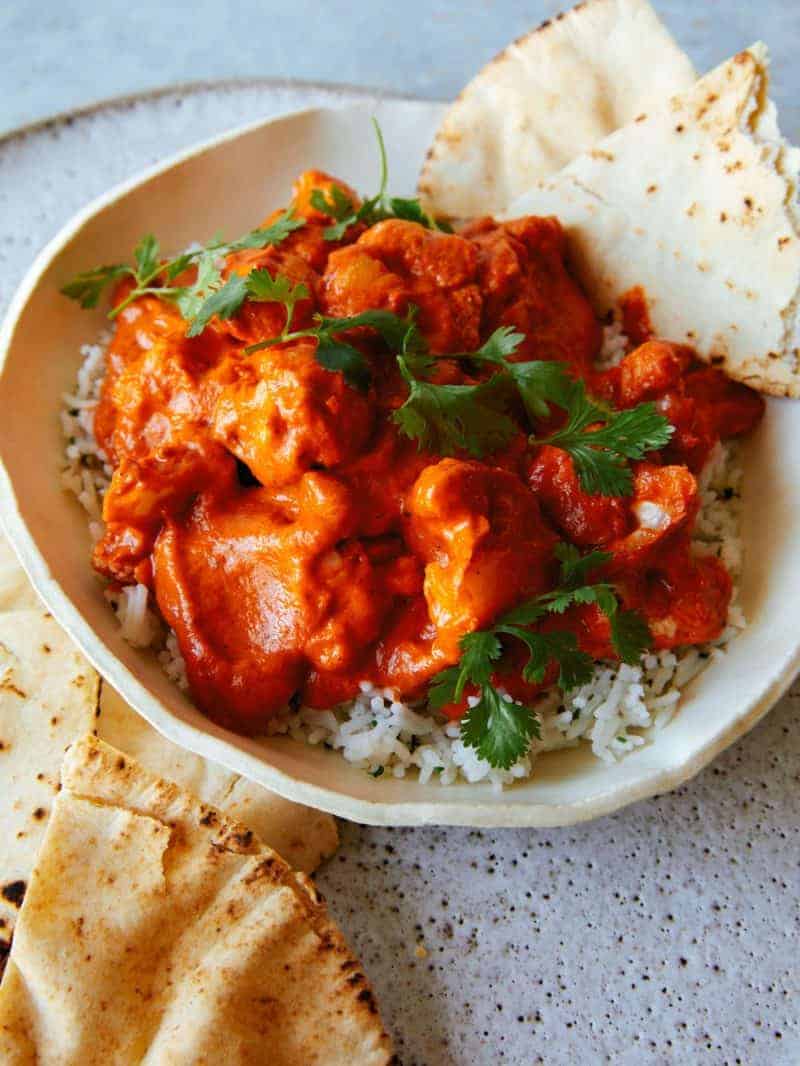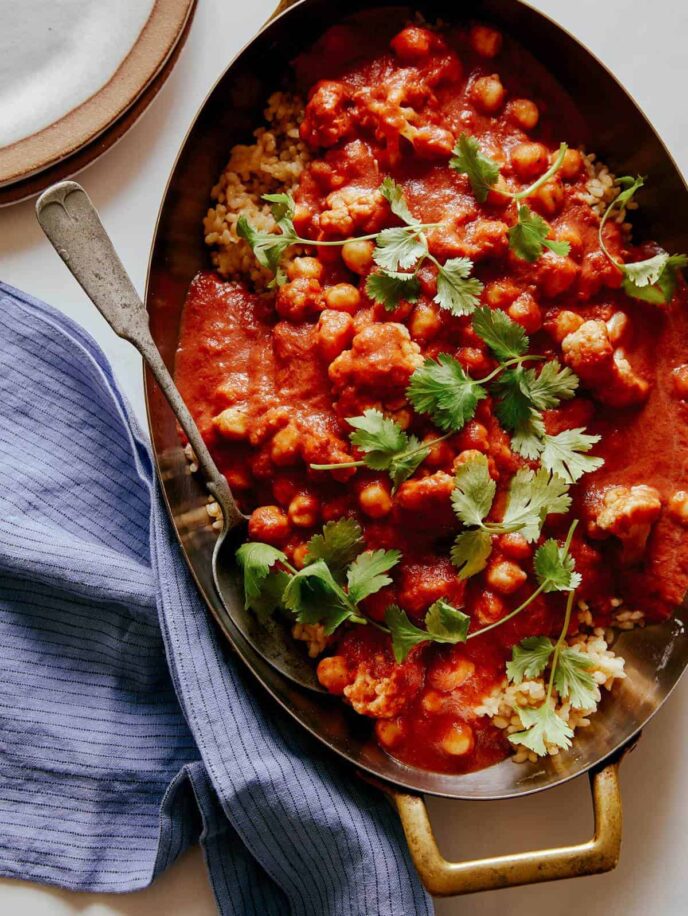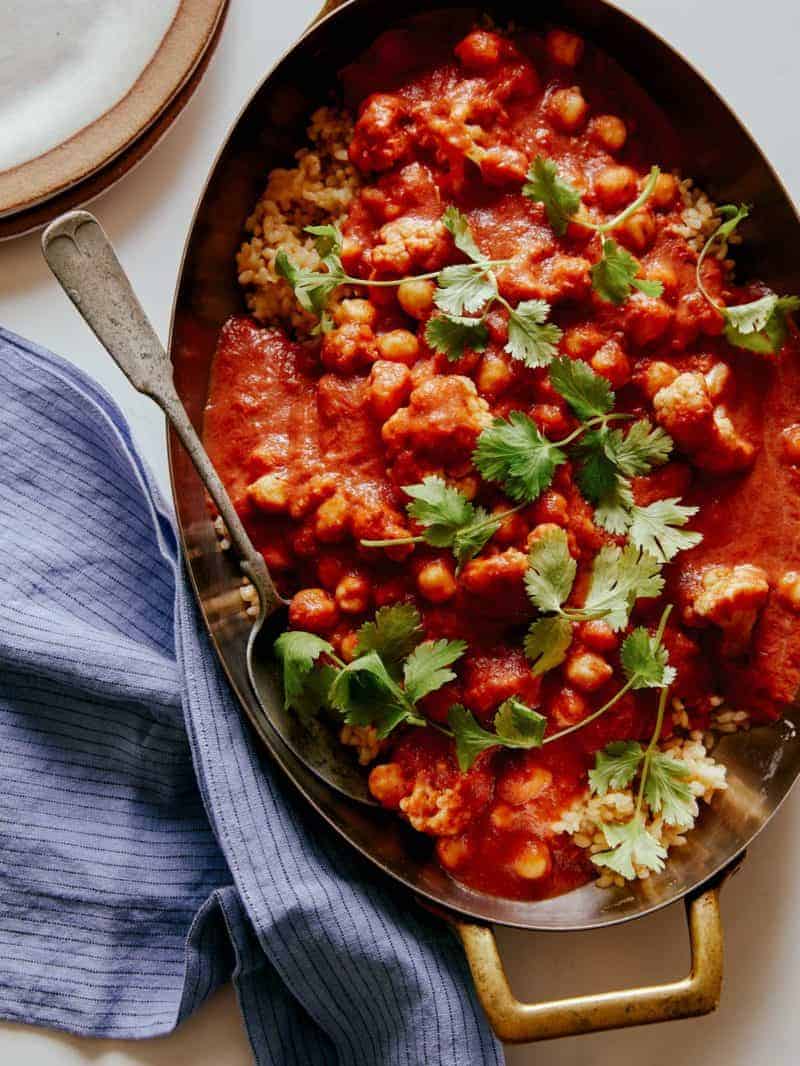 Our Favorite Healthy Stews and Soups
A good soup our stew is just perfect for colder weather. We picked out our best soups and stews for our heather dinner ideas list, and we hope you can find a recipe you love!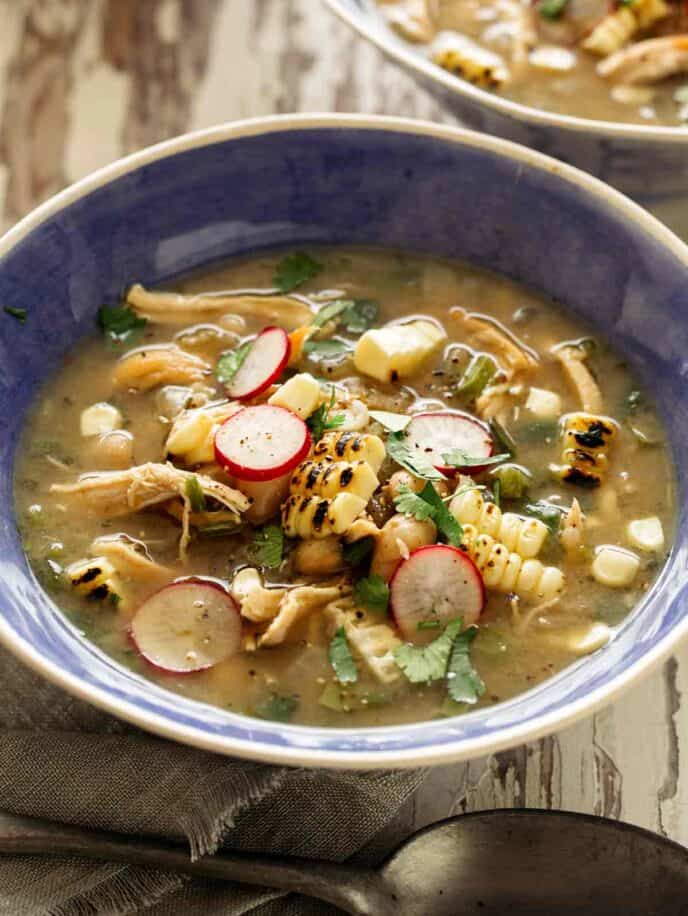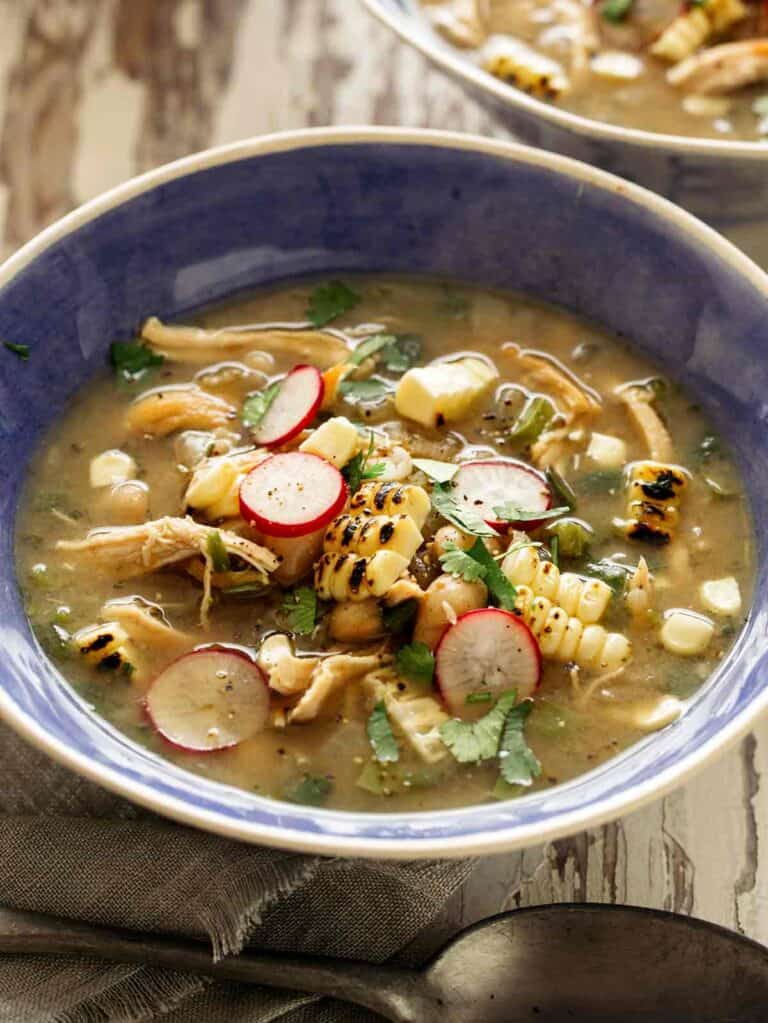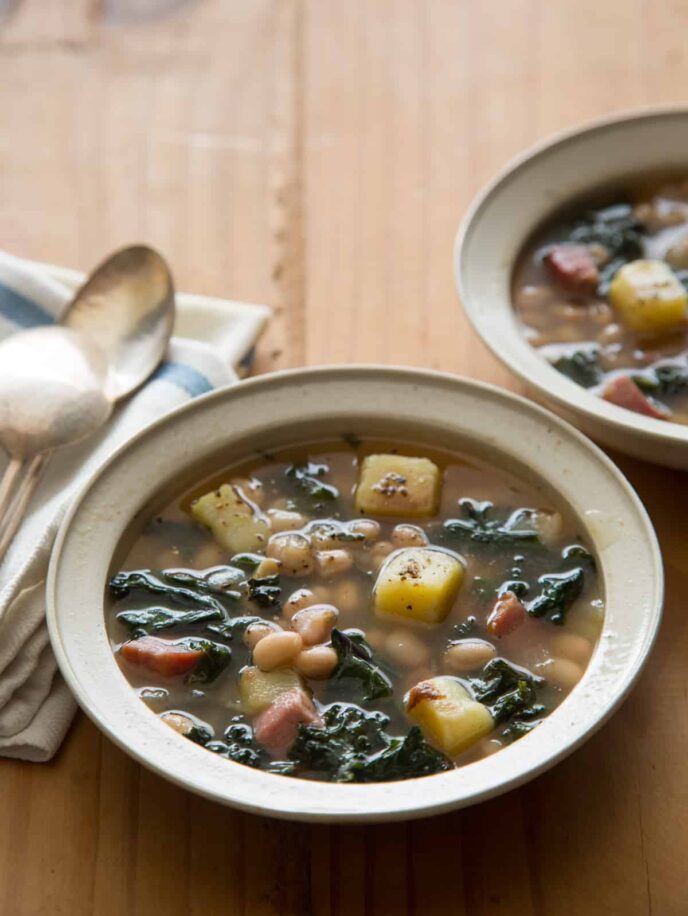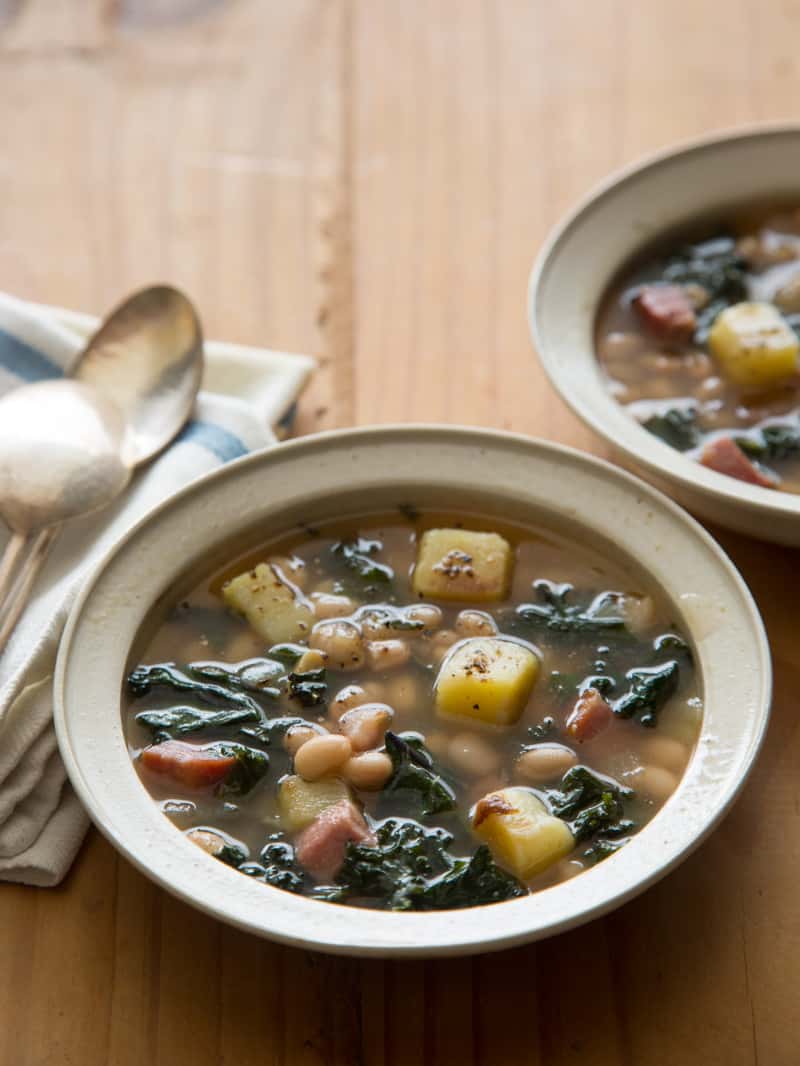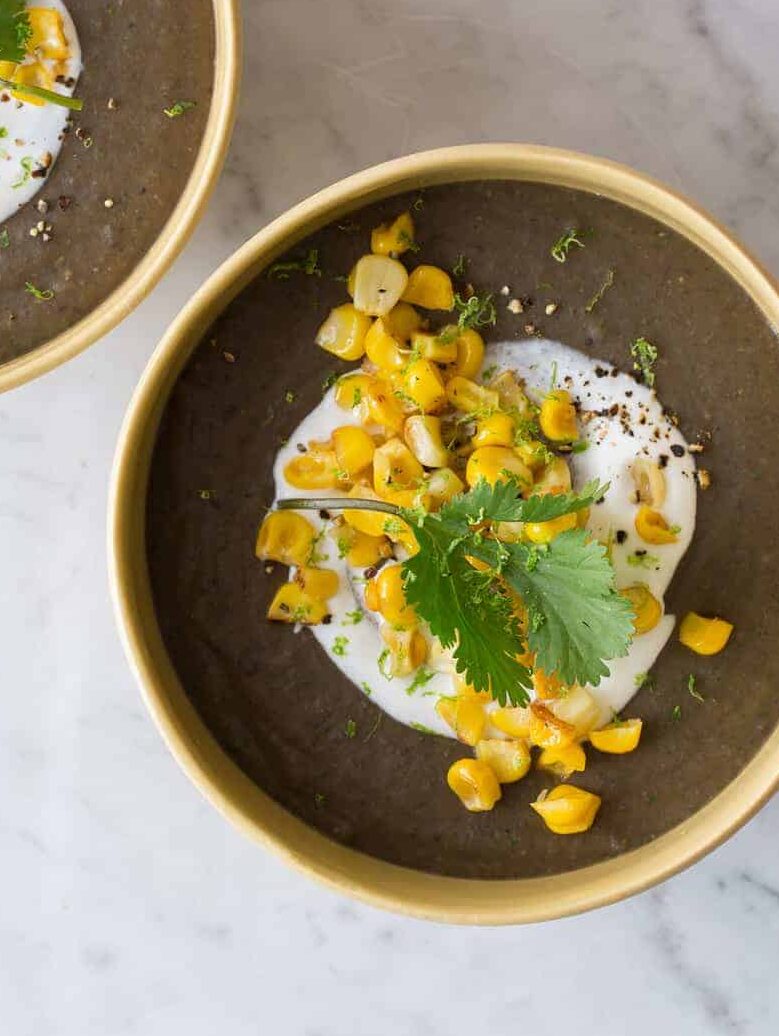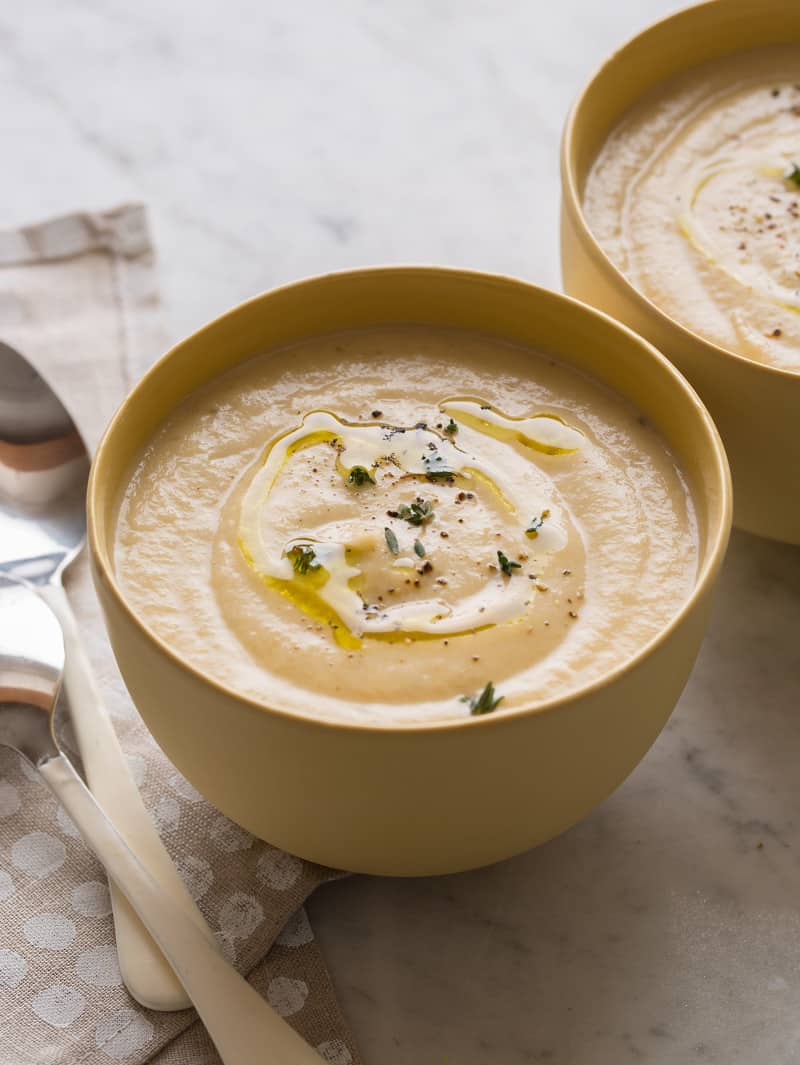 Healthy Dinner Recipes for a Family
A lot of our healthy dinner ideas are definitely family friendly, but we picked out a few that we thought might be really great.