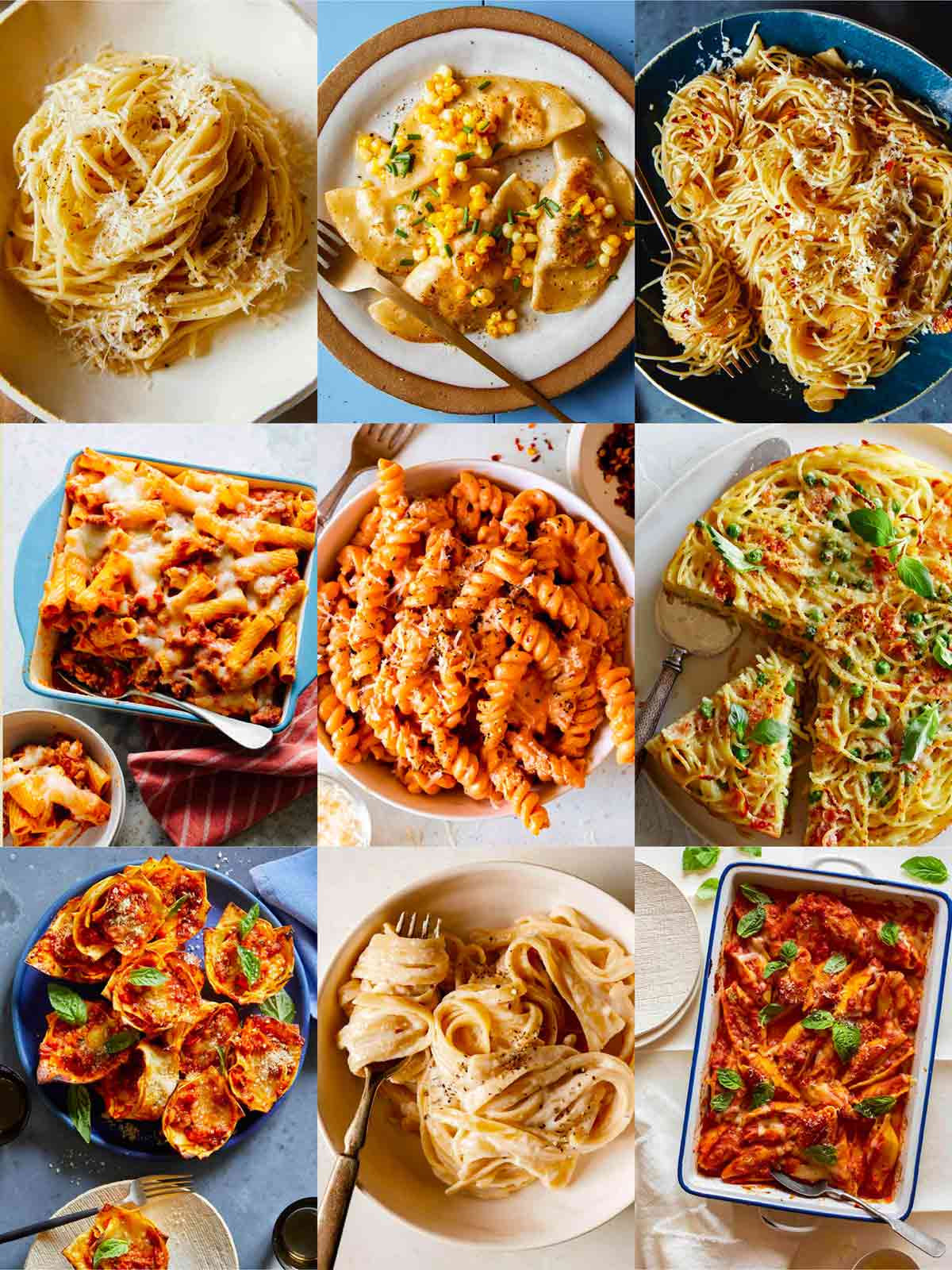 Carbs are our love language and Pasta Recipes are very high up there in the delicious carb loading category for us. We've compiled a master list of our favorite and most delicious pasta recipes for you all!
We've got everything from quick and easy pasta recipes, pasta salad recipes, homemade pasta, stuffed pasta, vegan pastas, baked pasta – we've even thrown in a handful of noodle recipes for good measure! We're here to entice all your pasta cravings!
Quick and Easy Pasta Recipes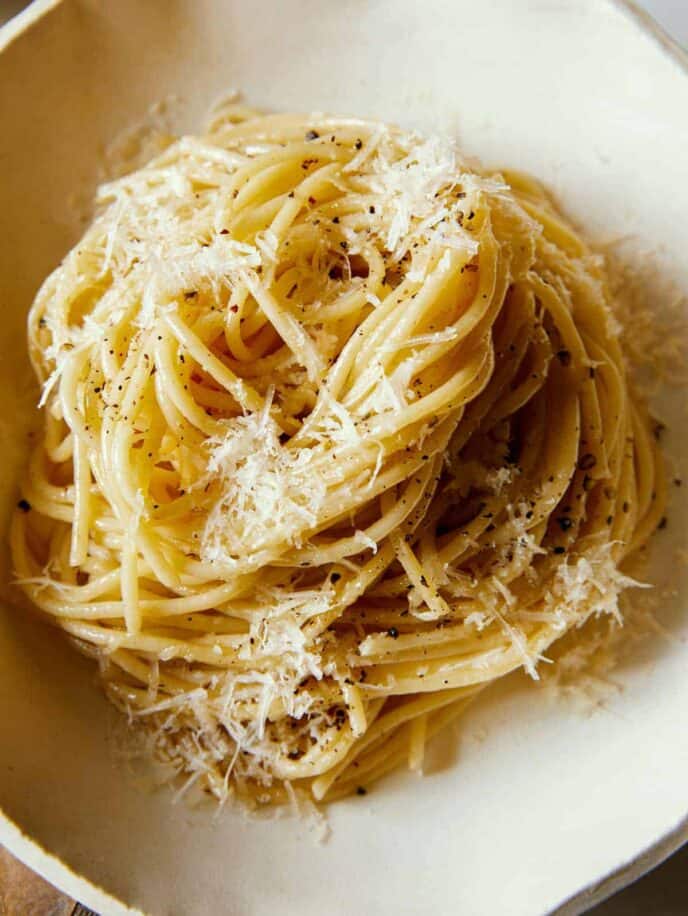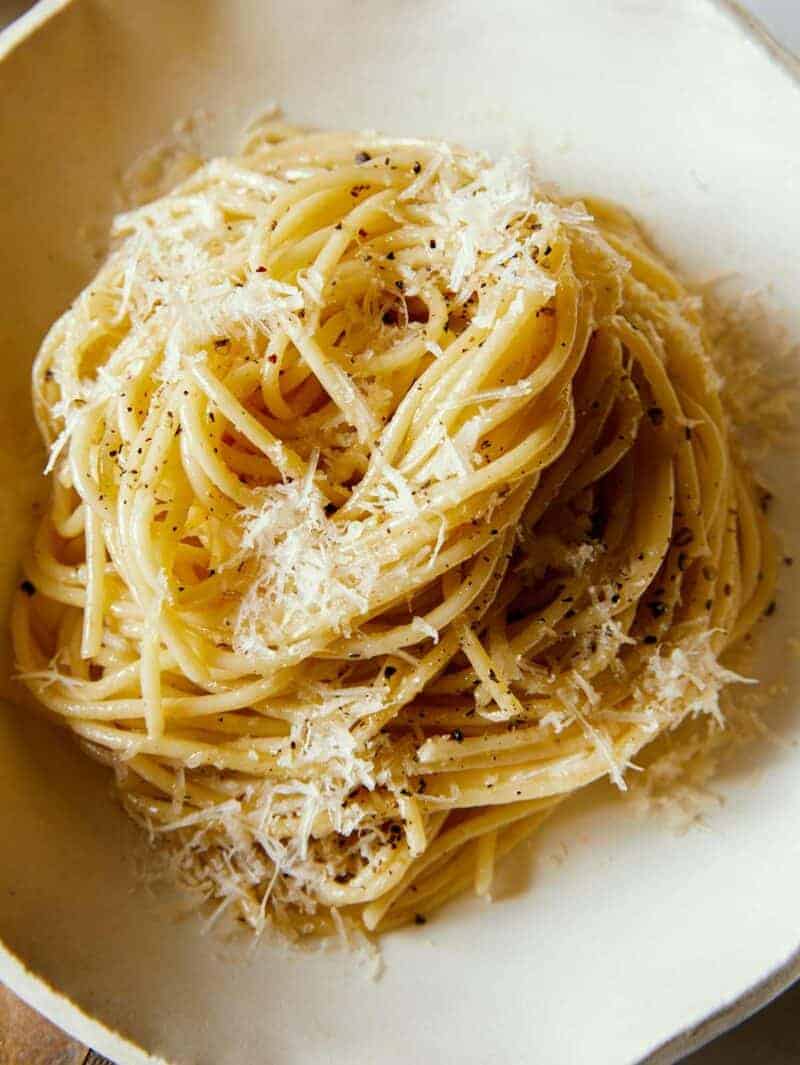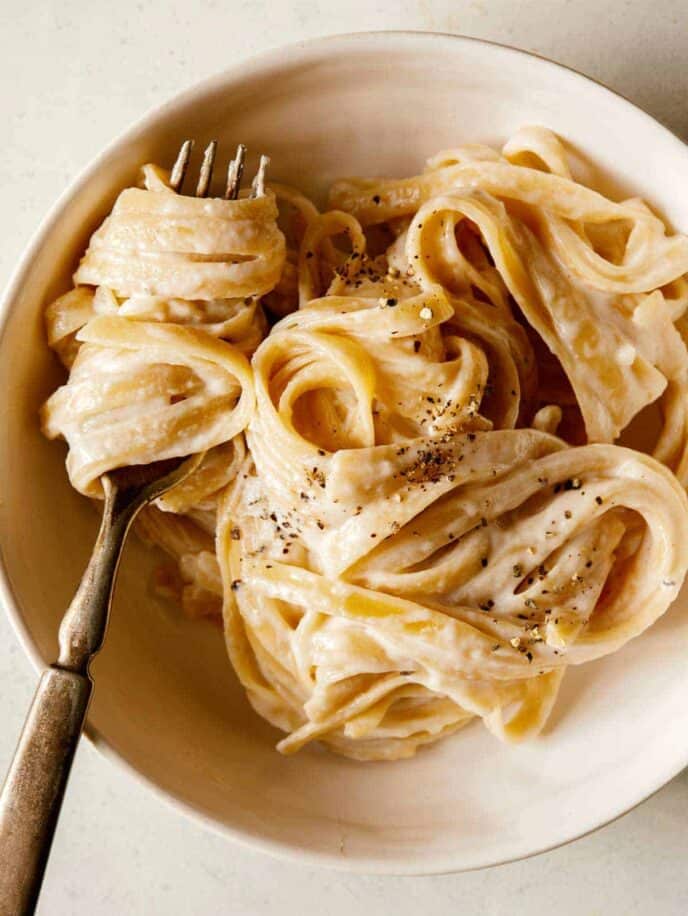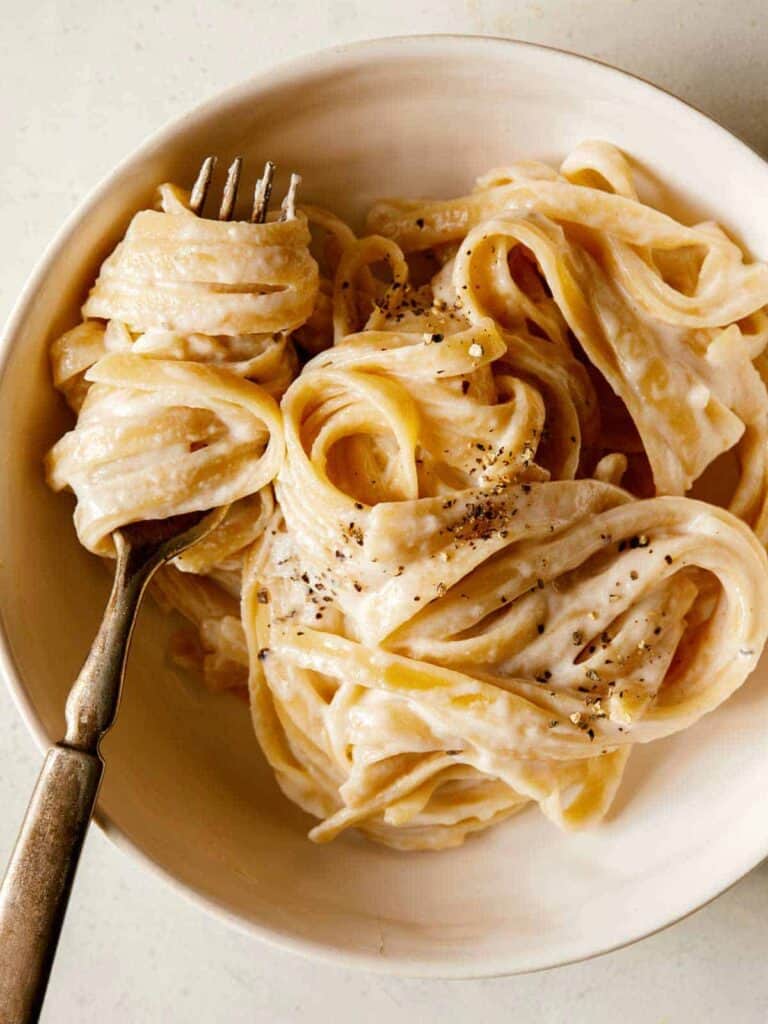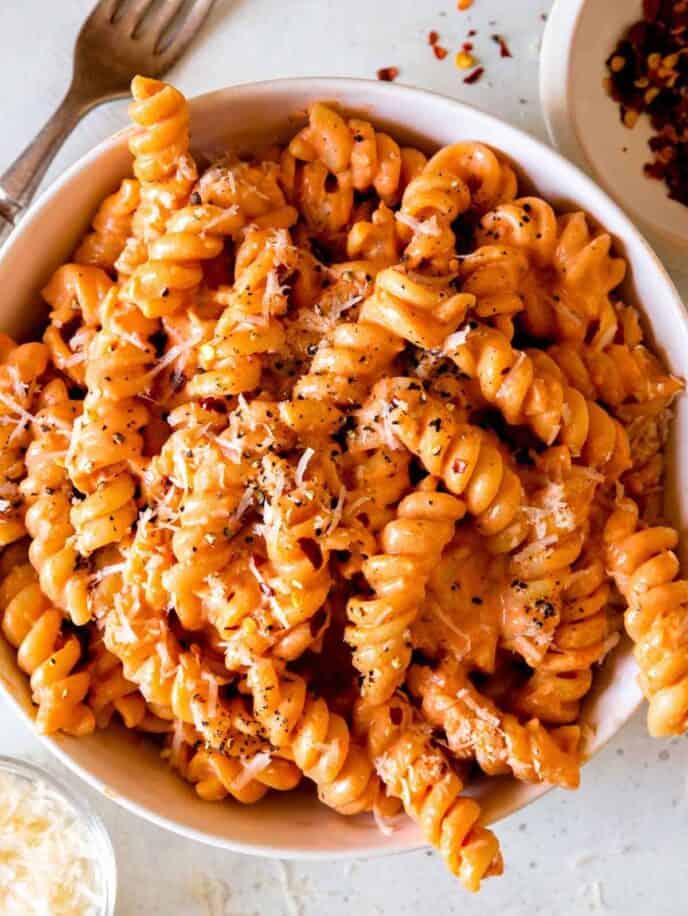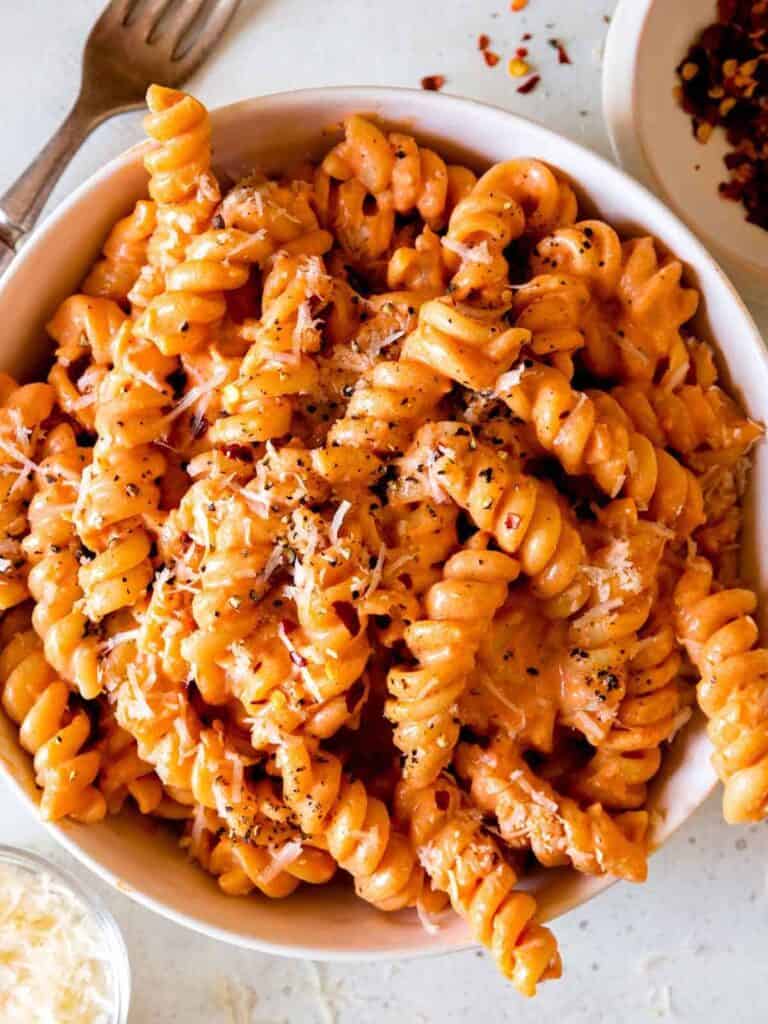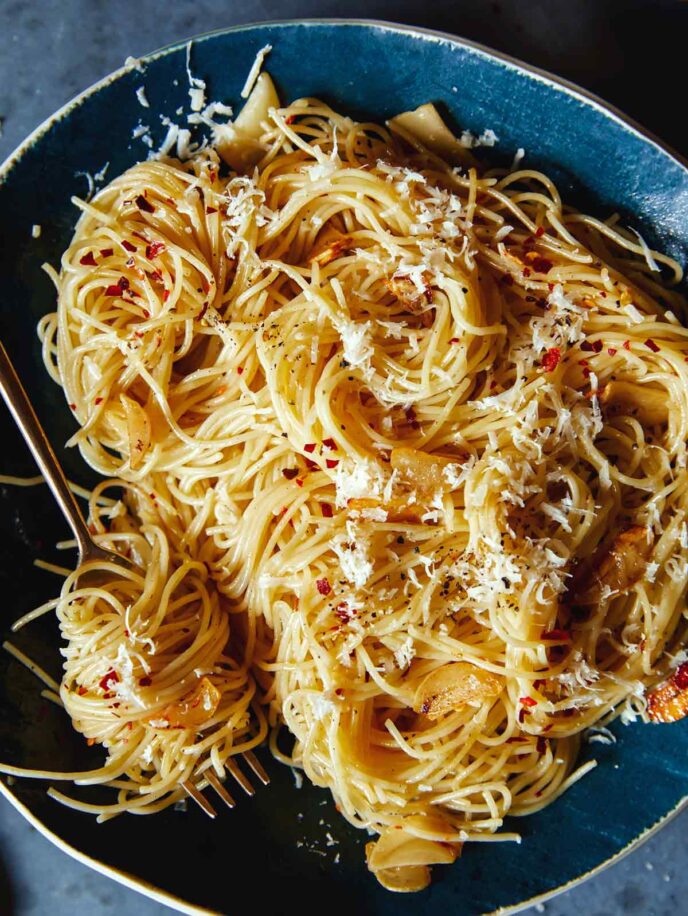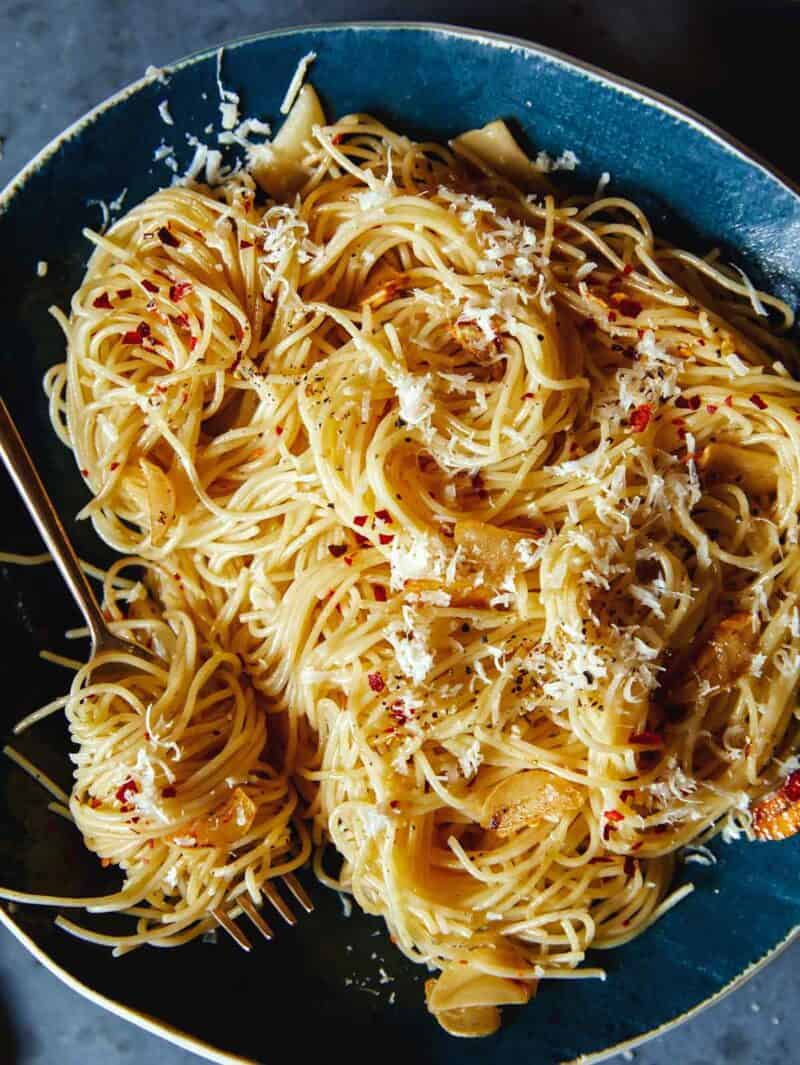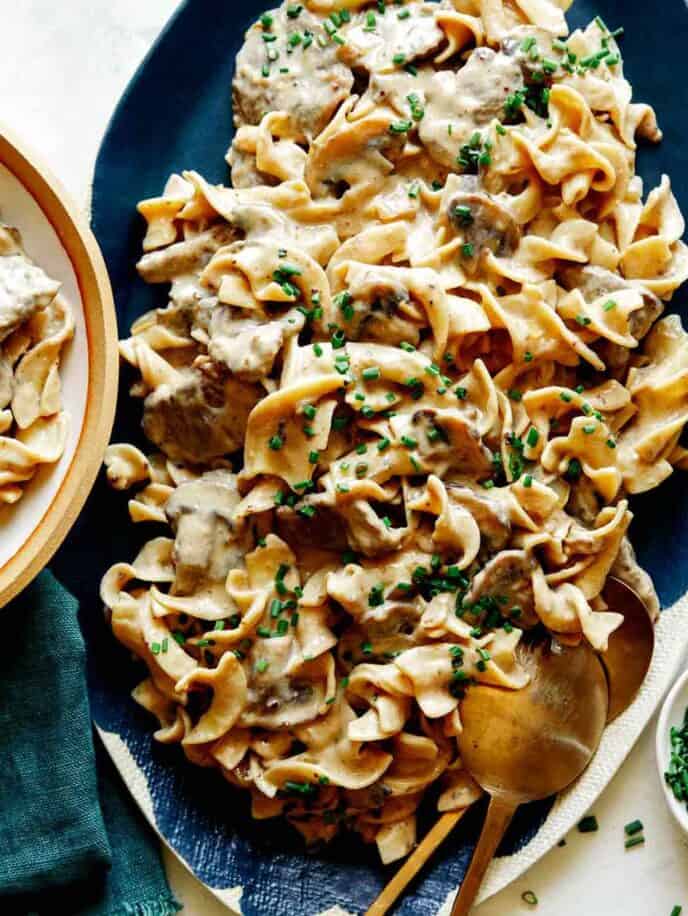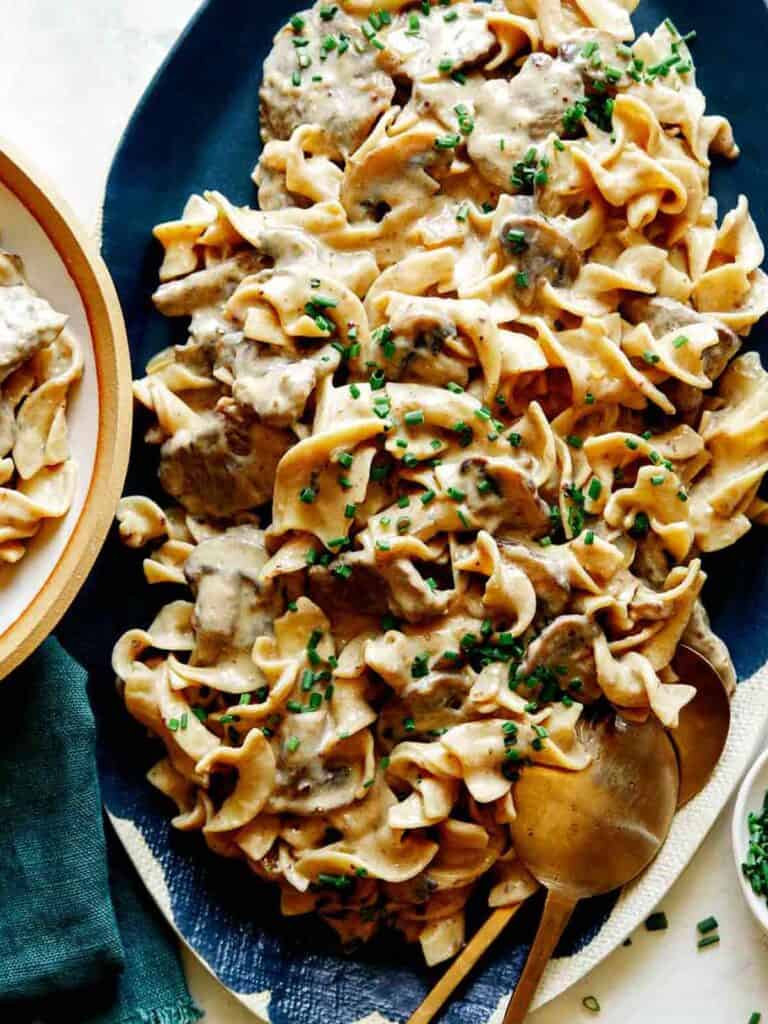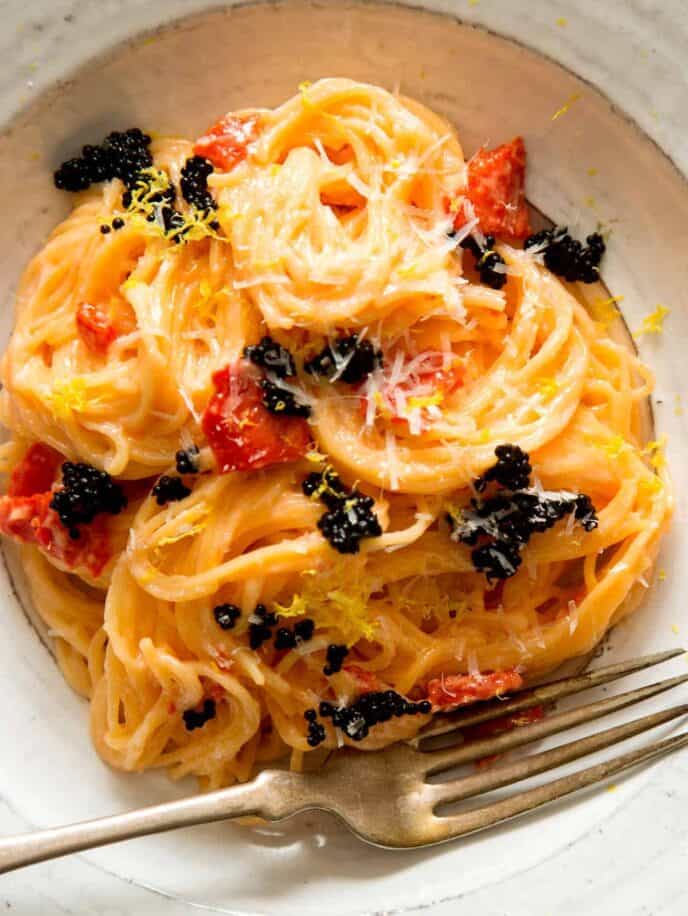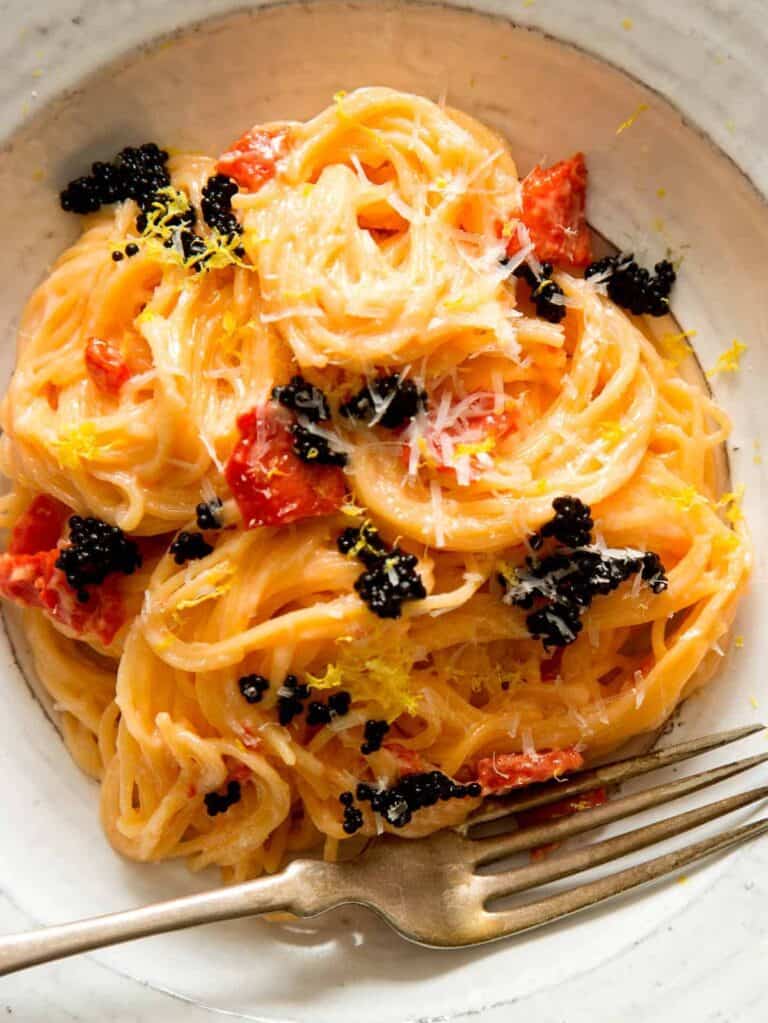 Delicious Baked Pastas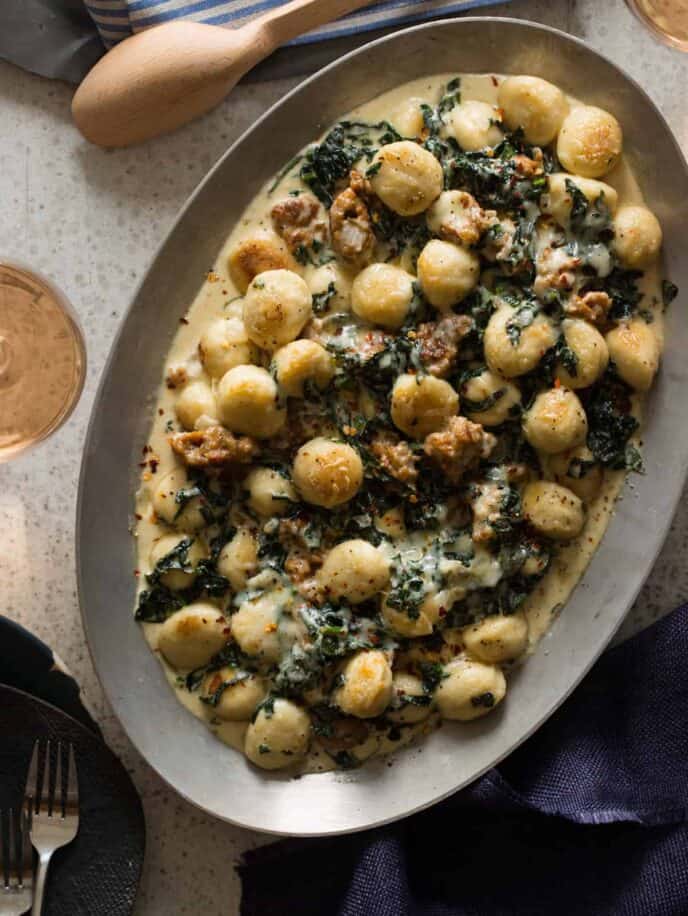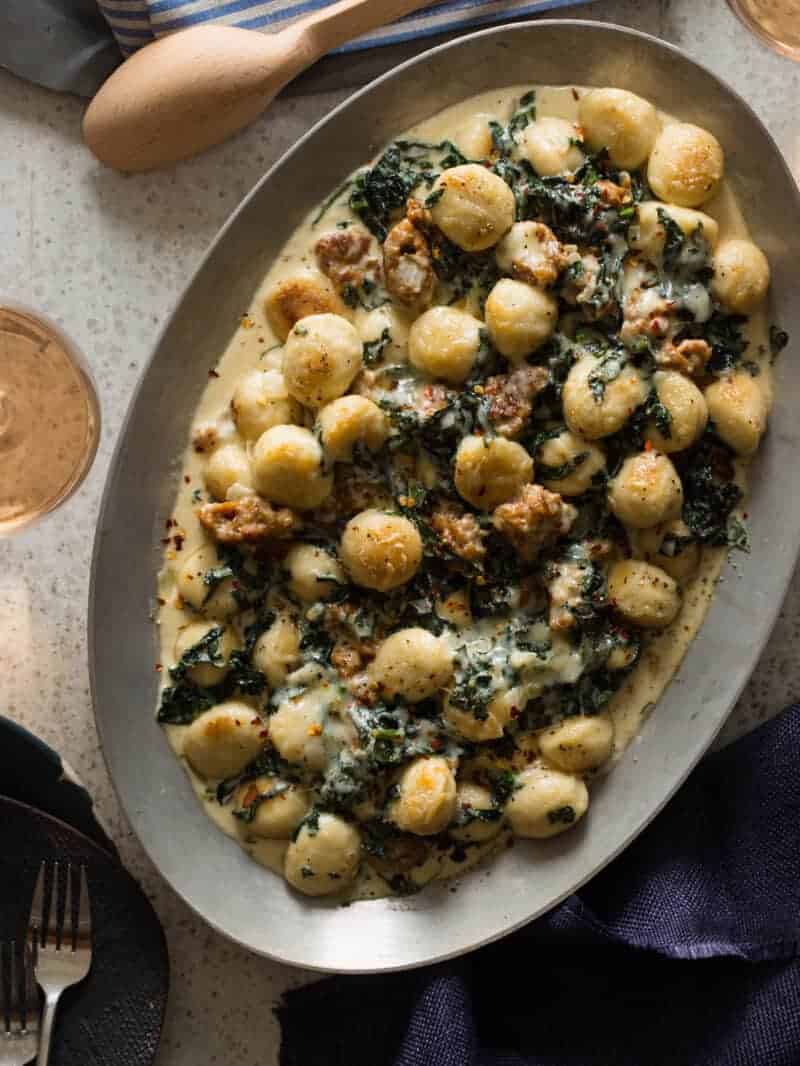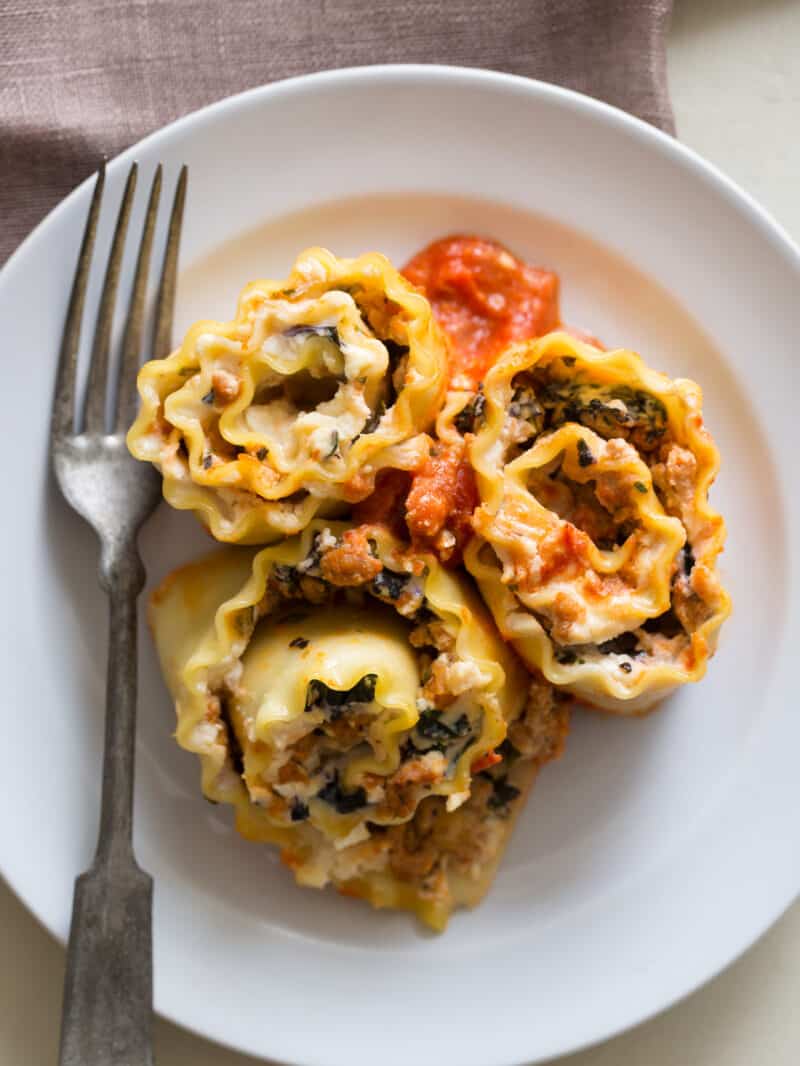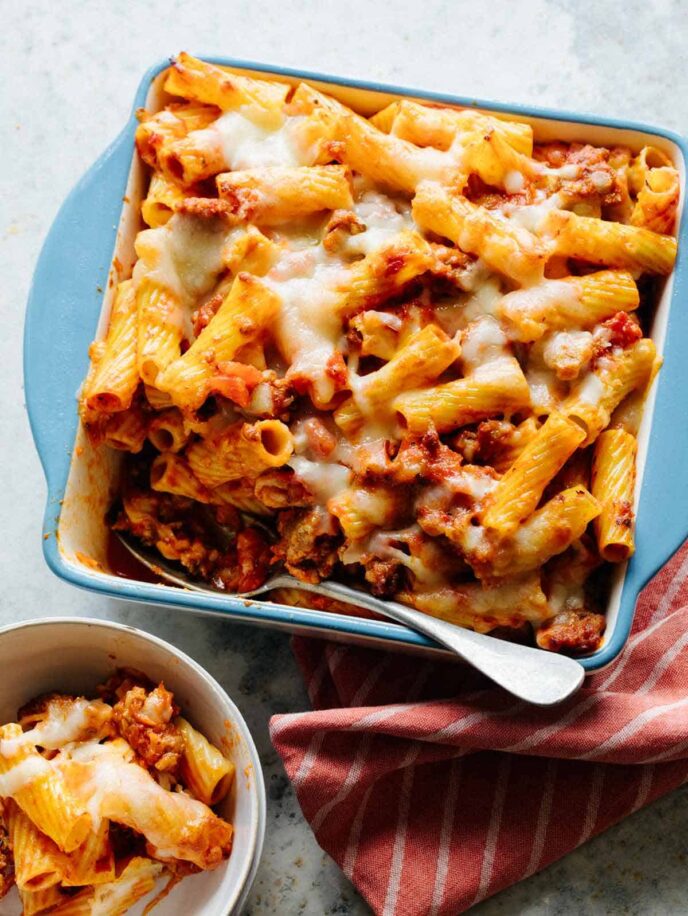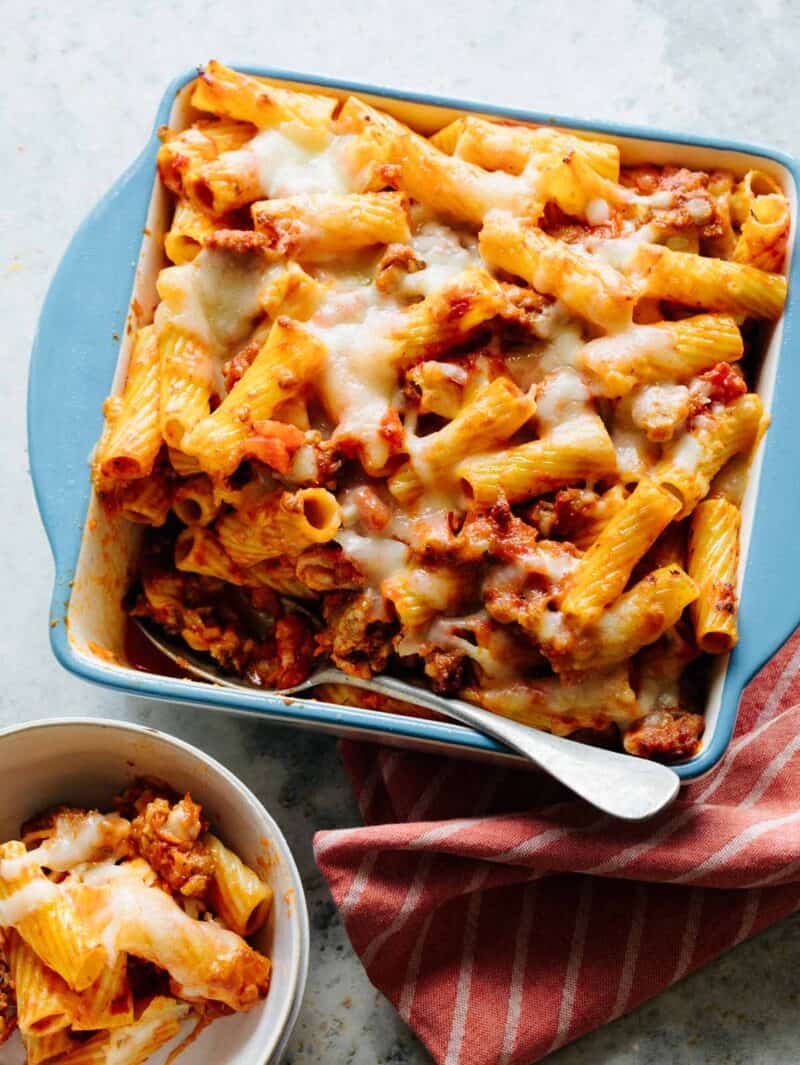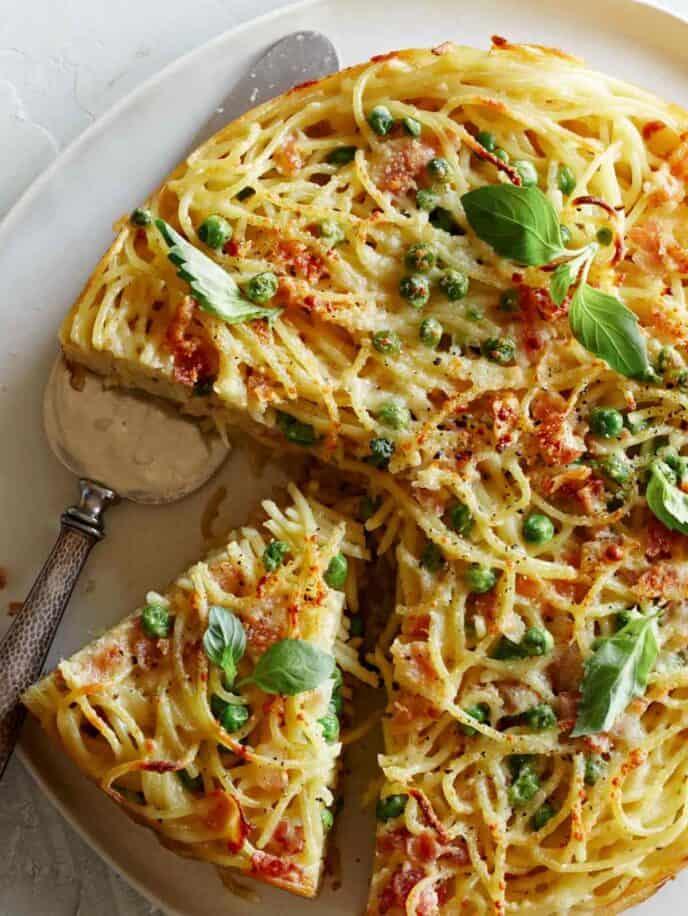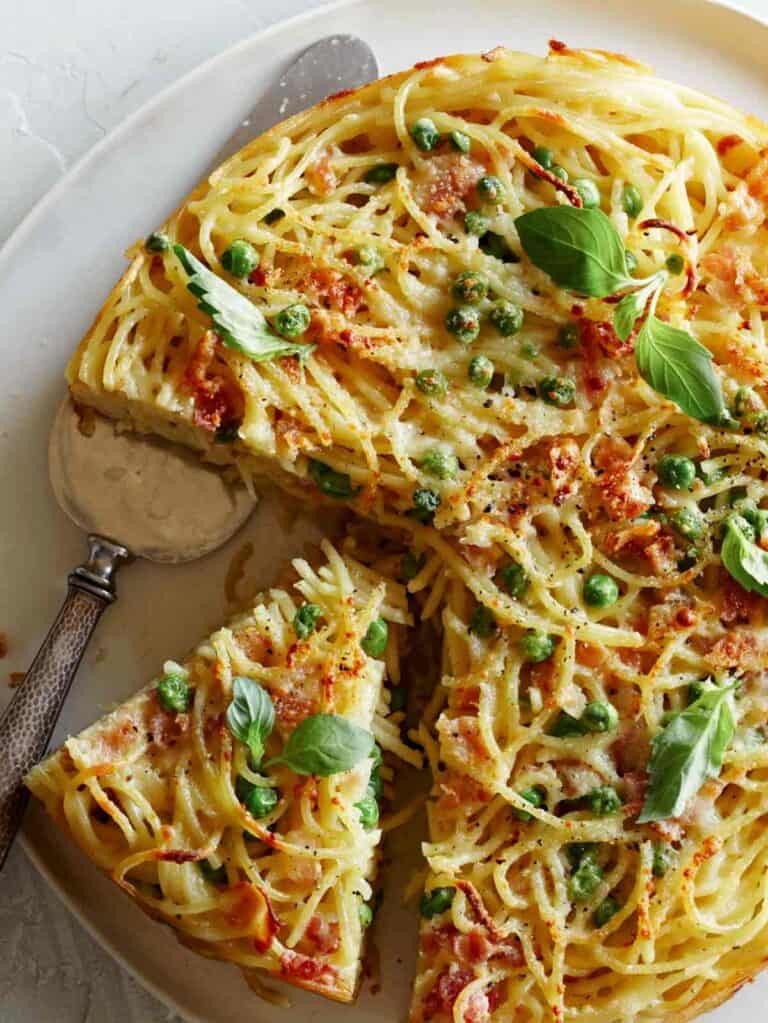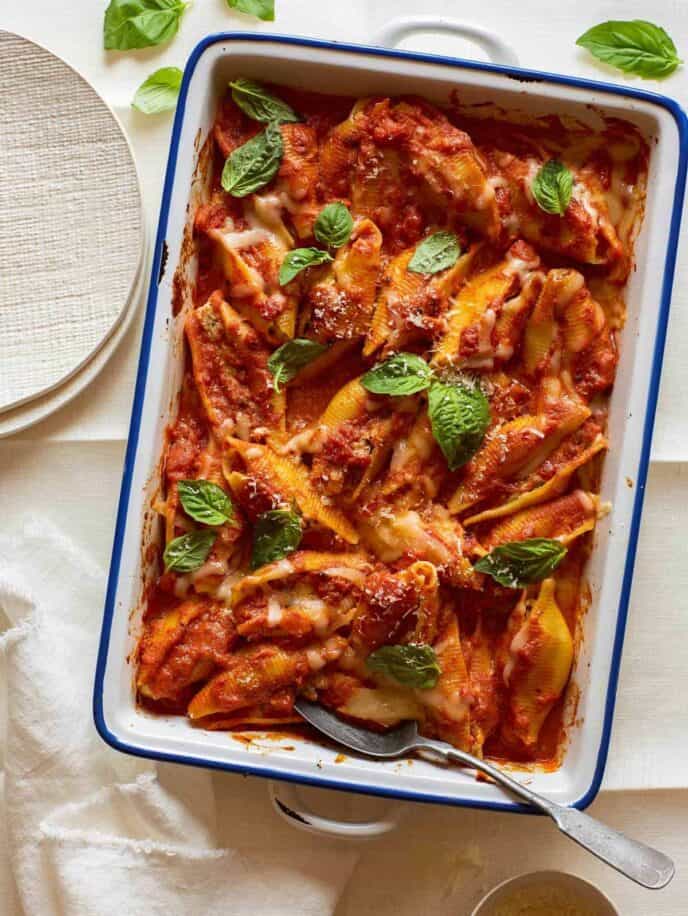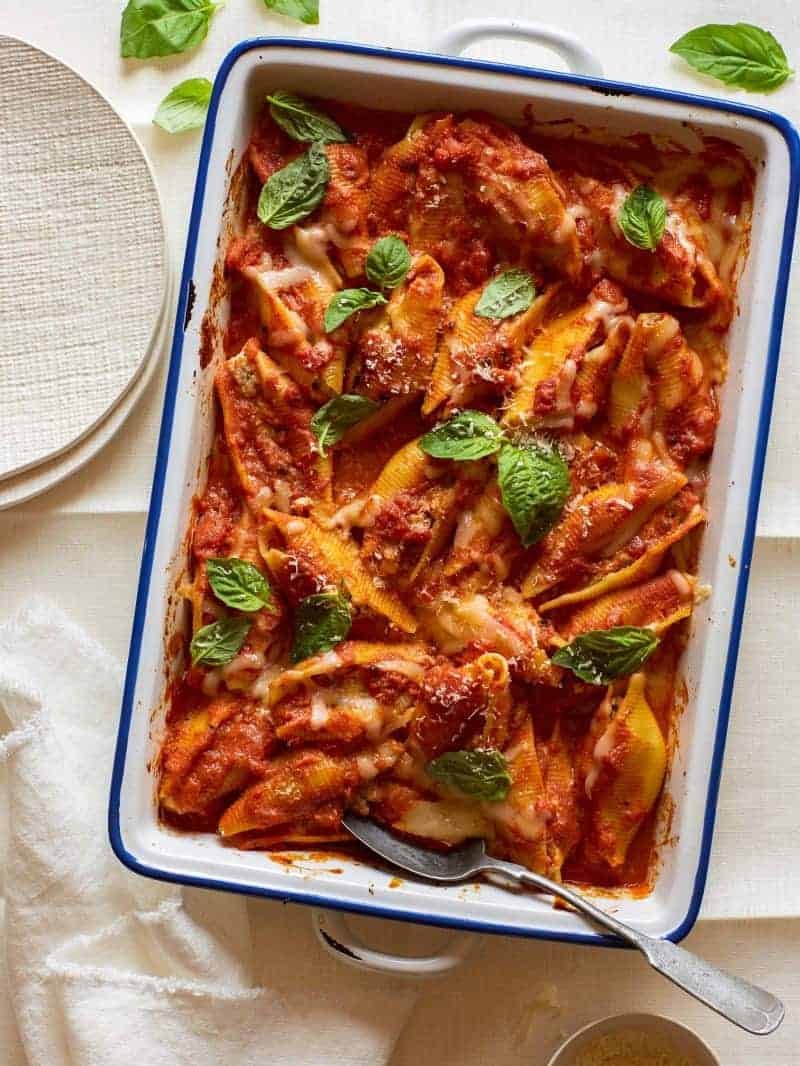 Seafood Pasta Recipes? We've Got 'Em!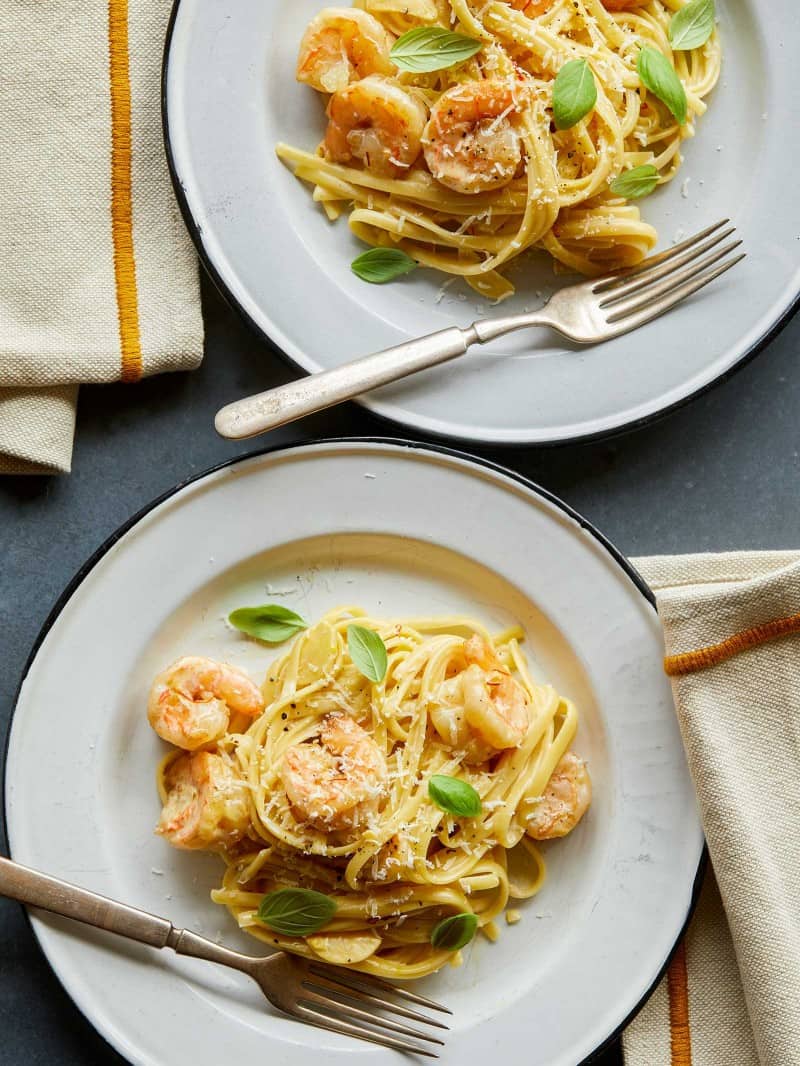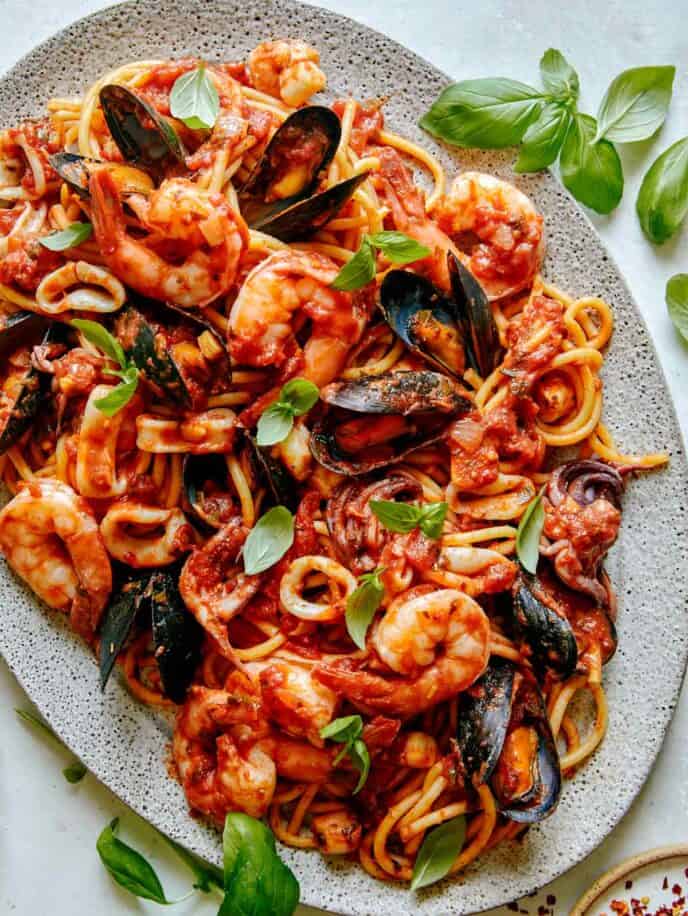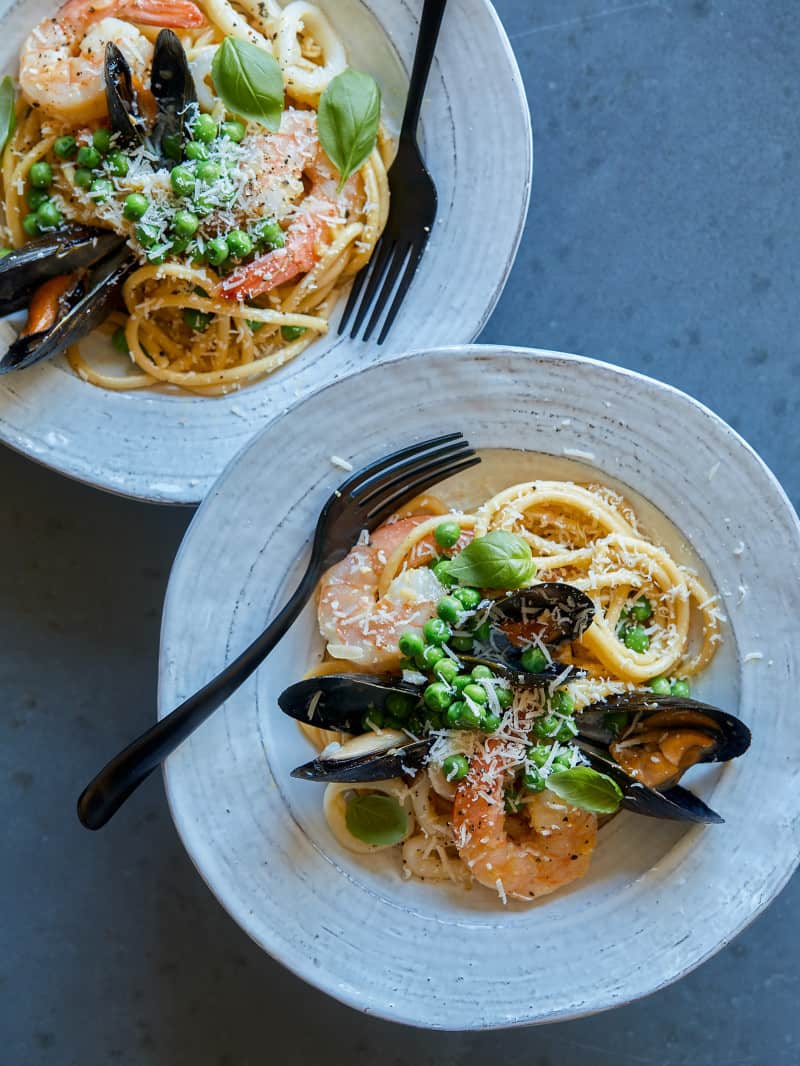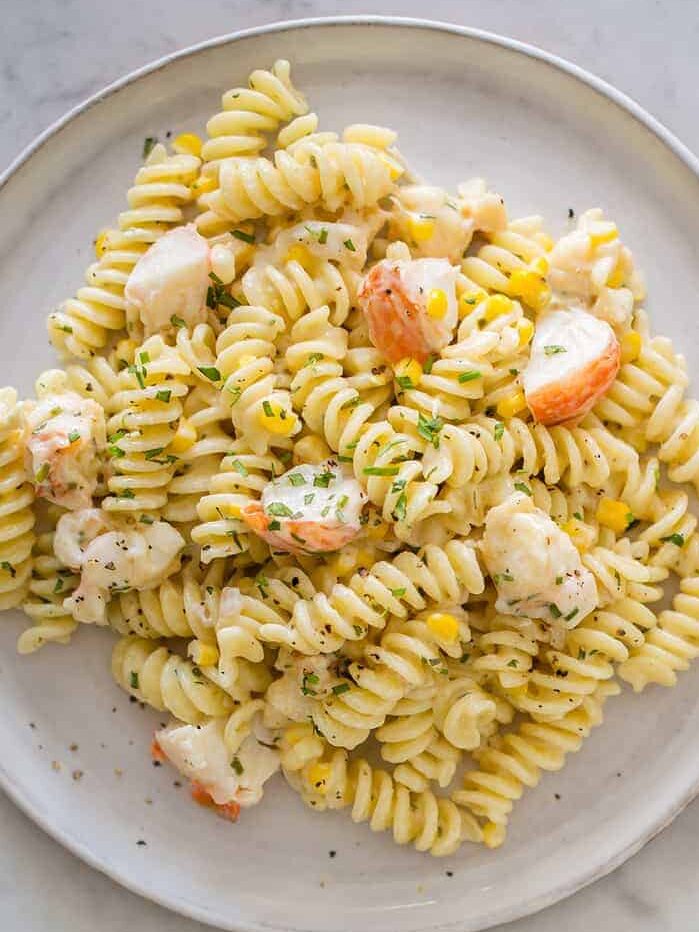 All The Stuffed Pasta You Could Want – Right Here!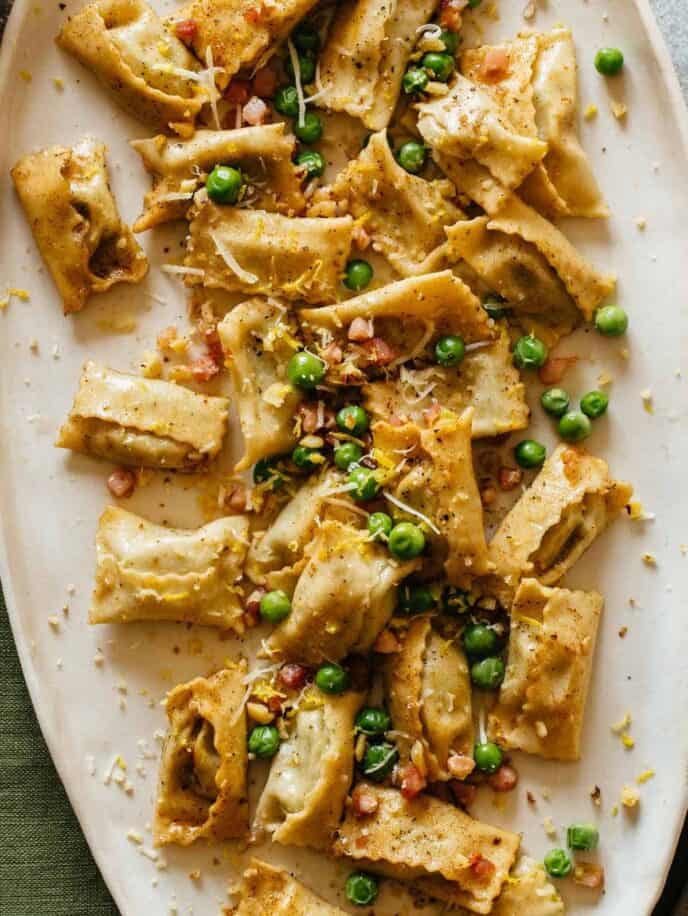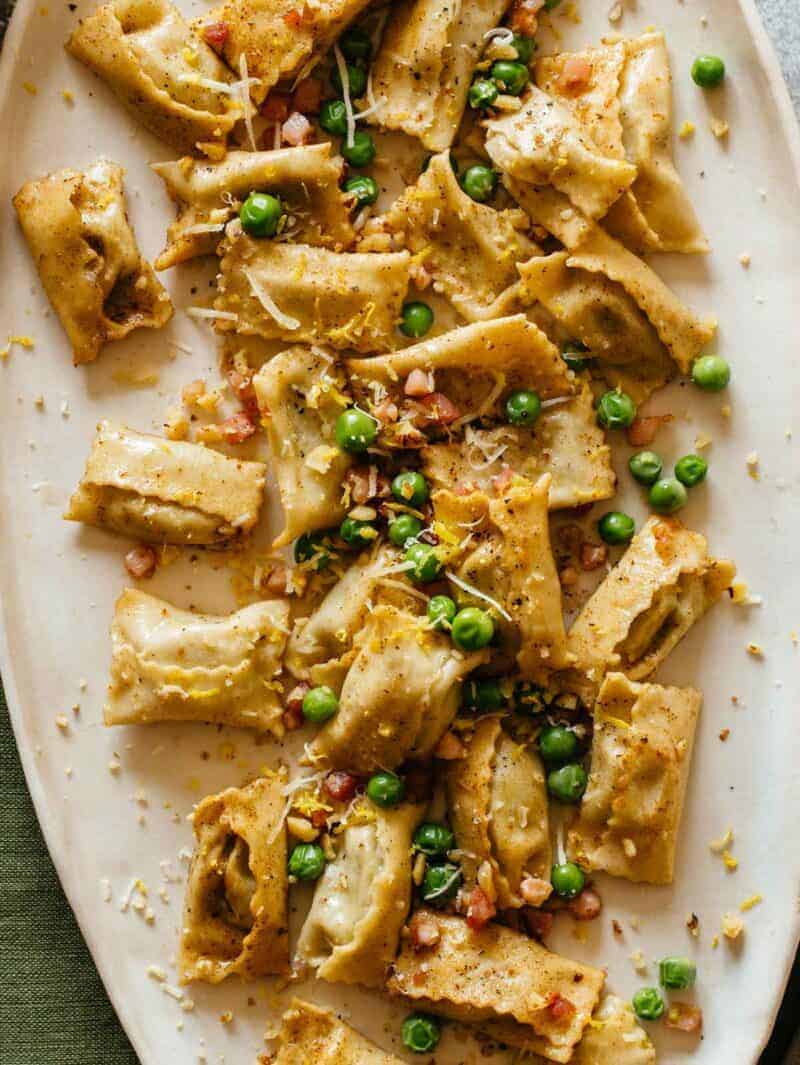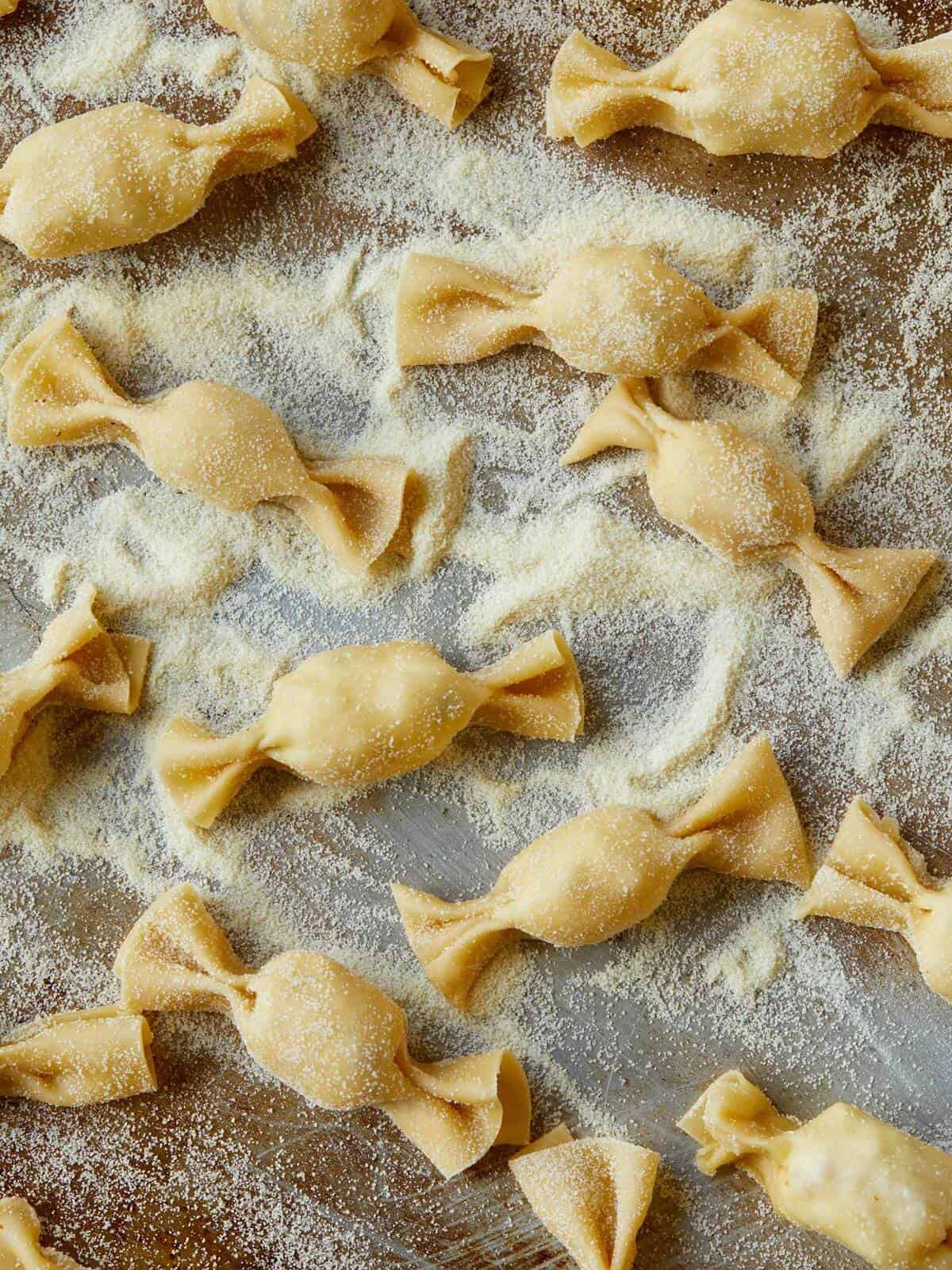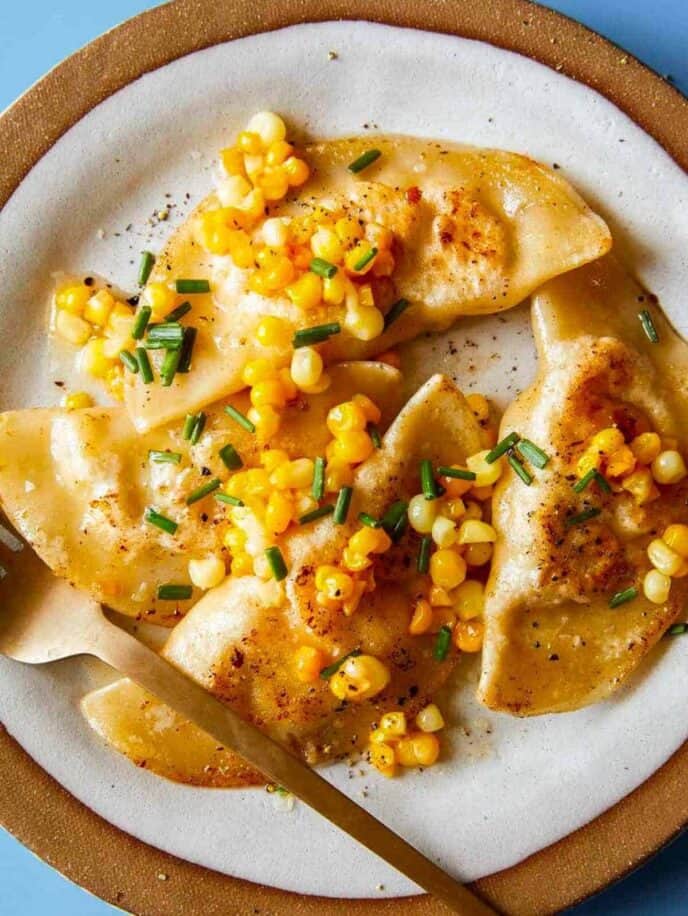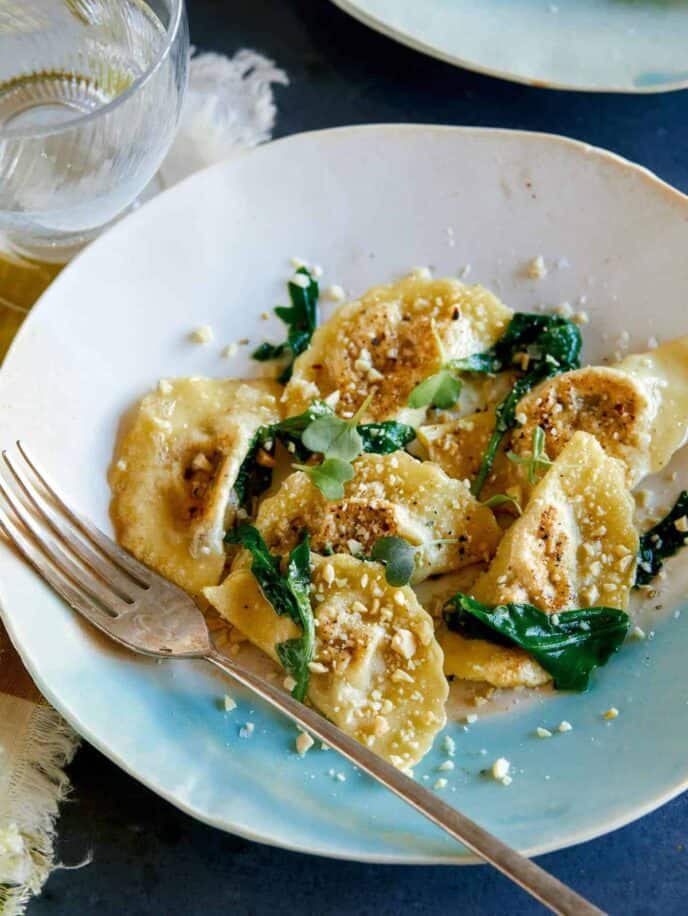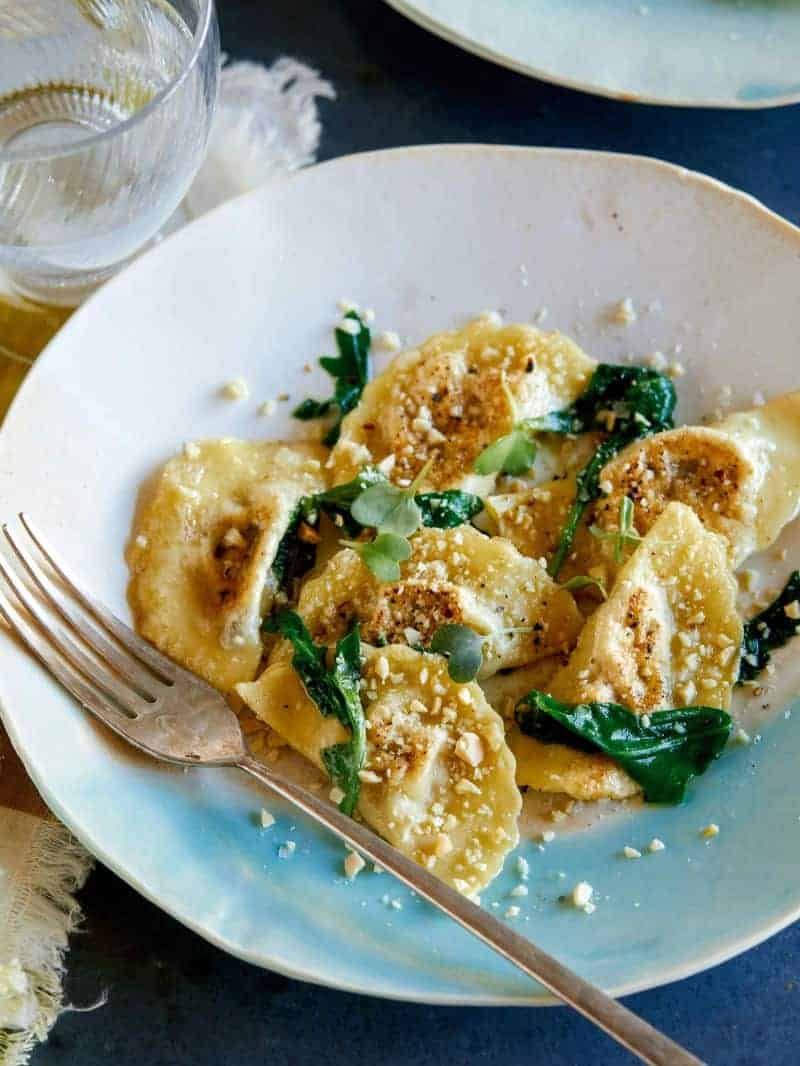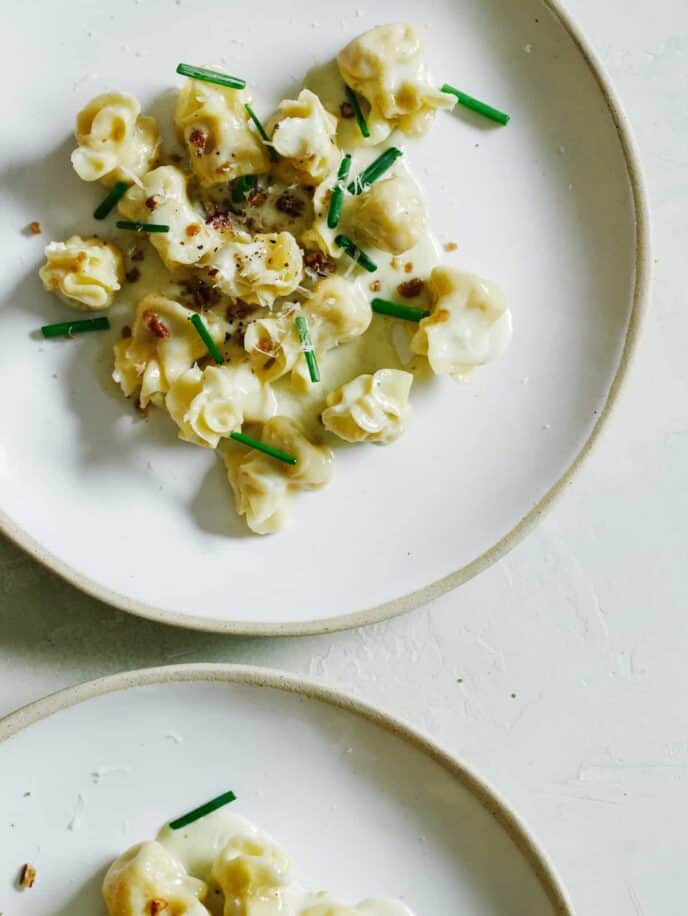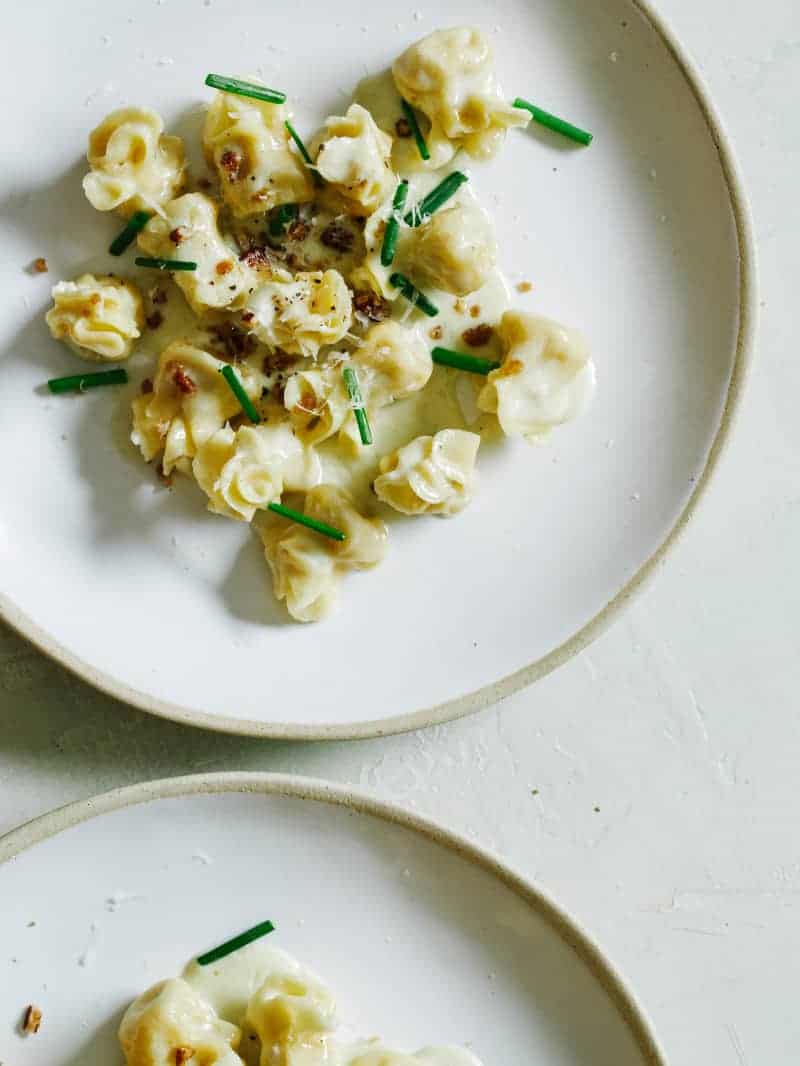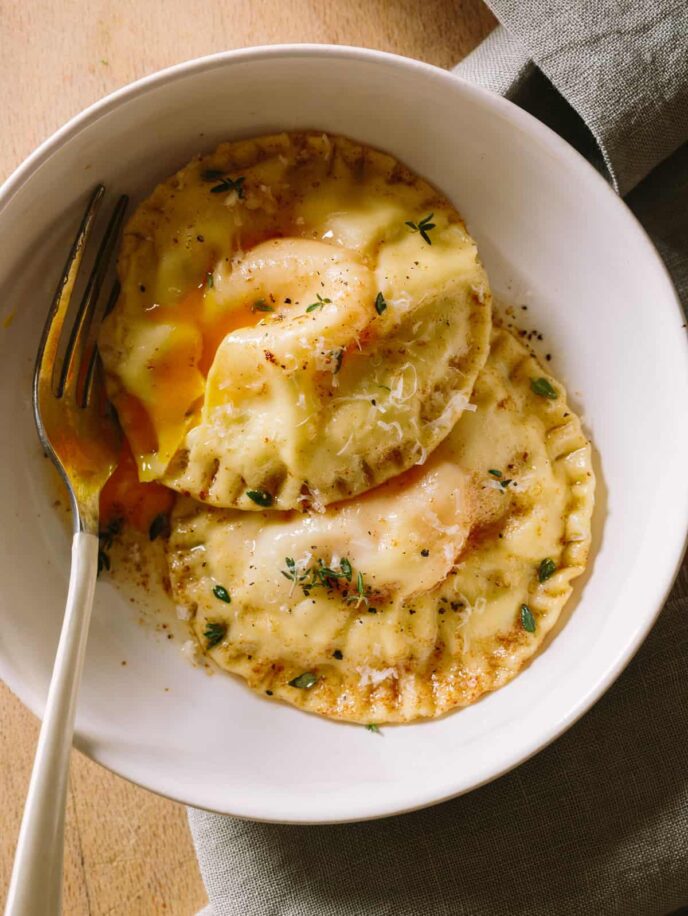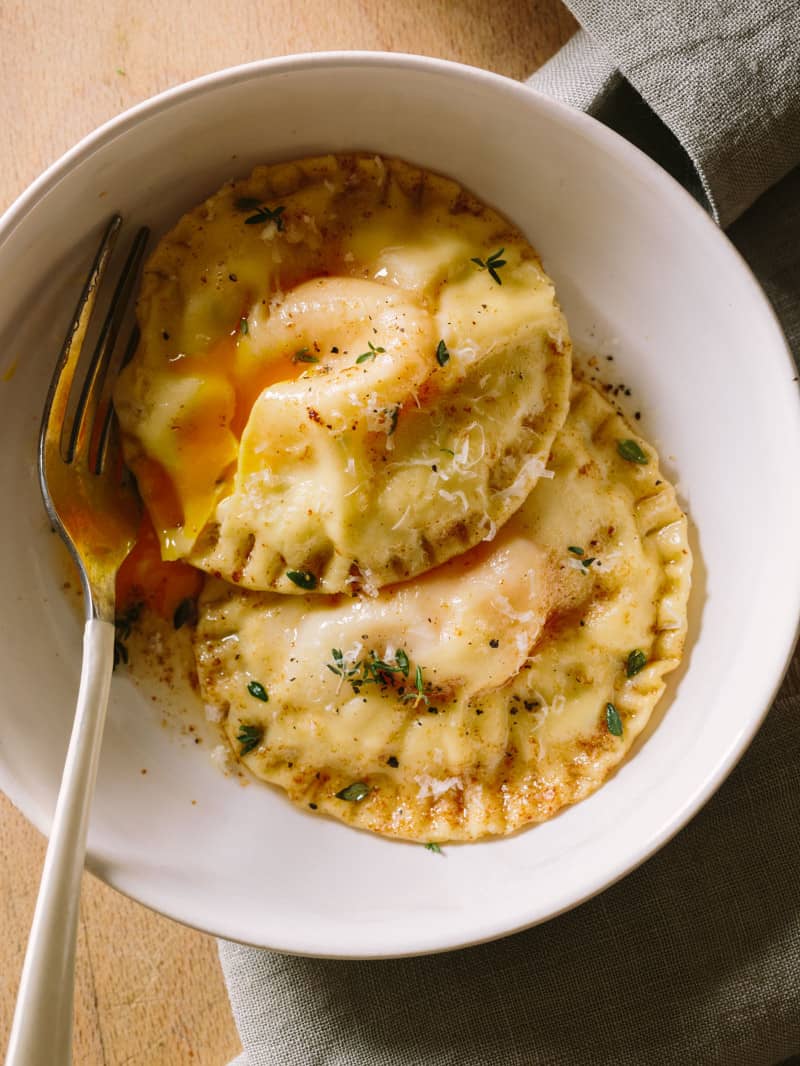 Something for the Whole Family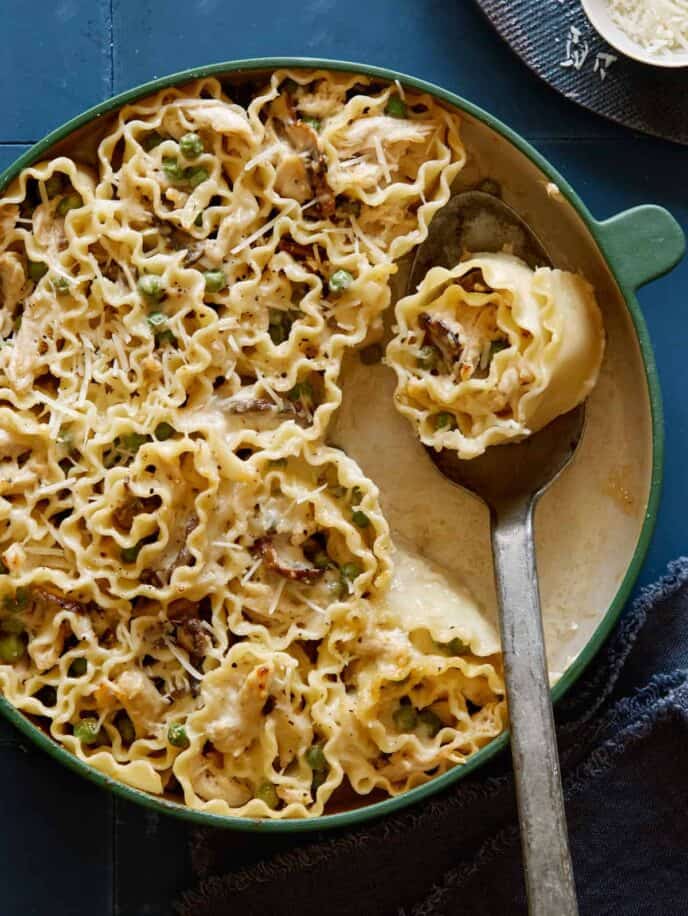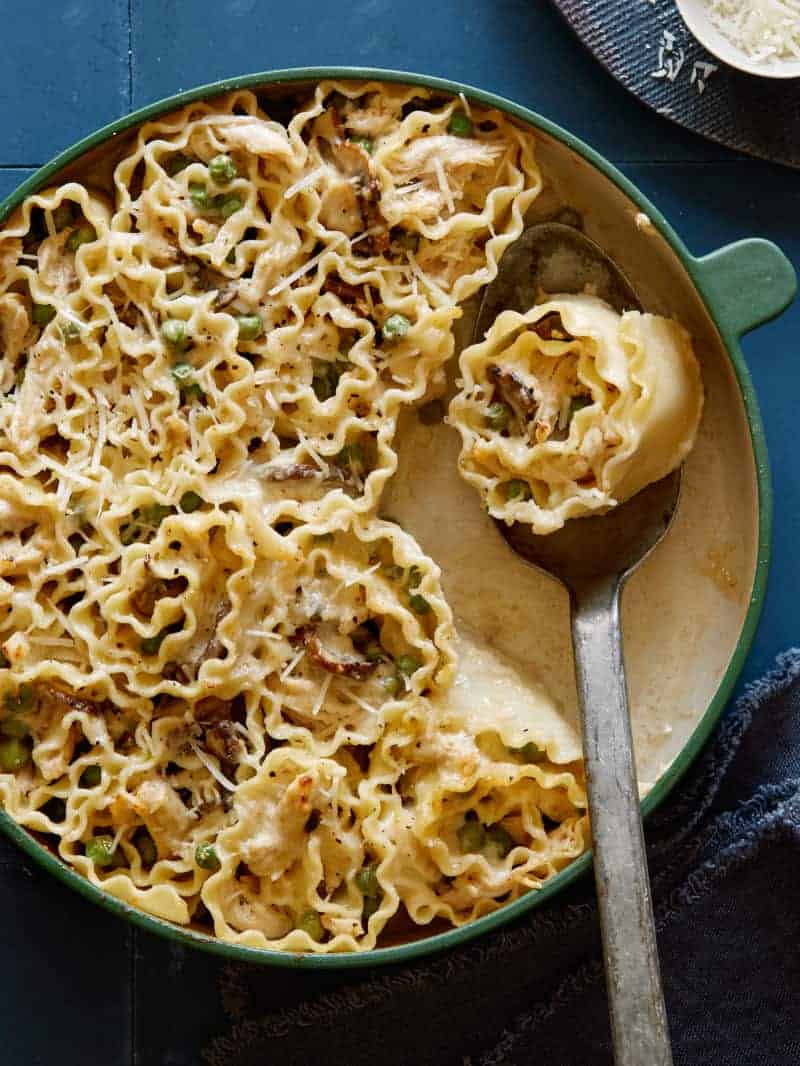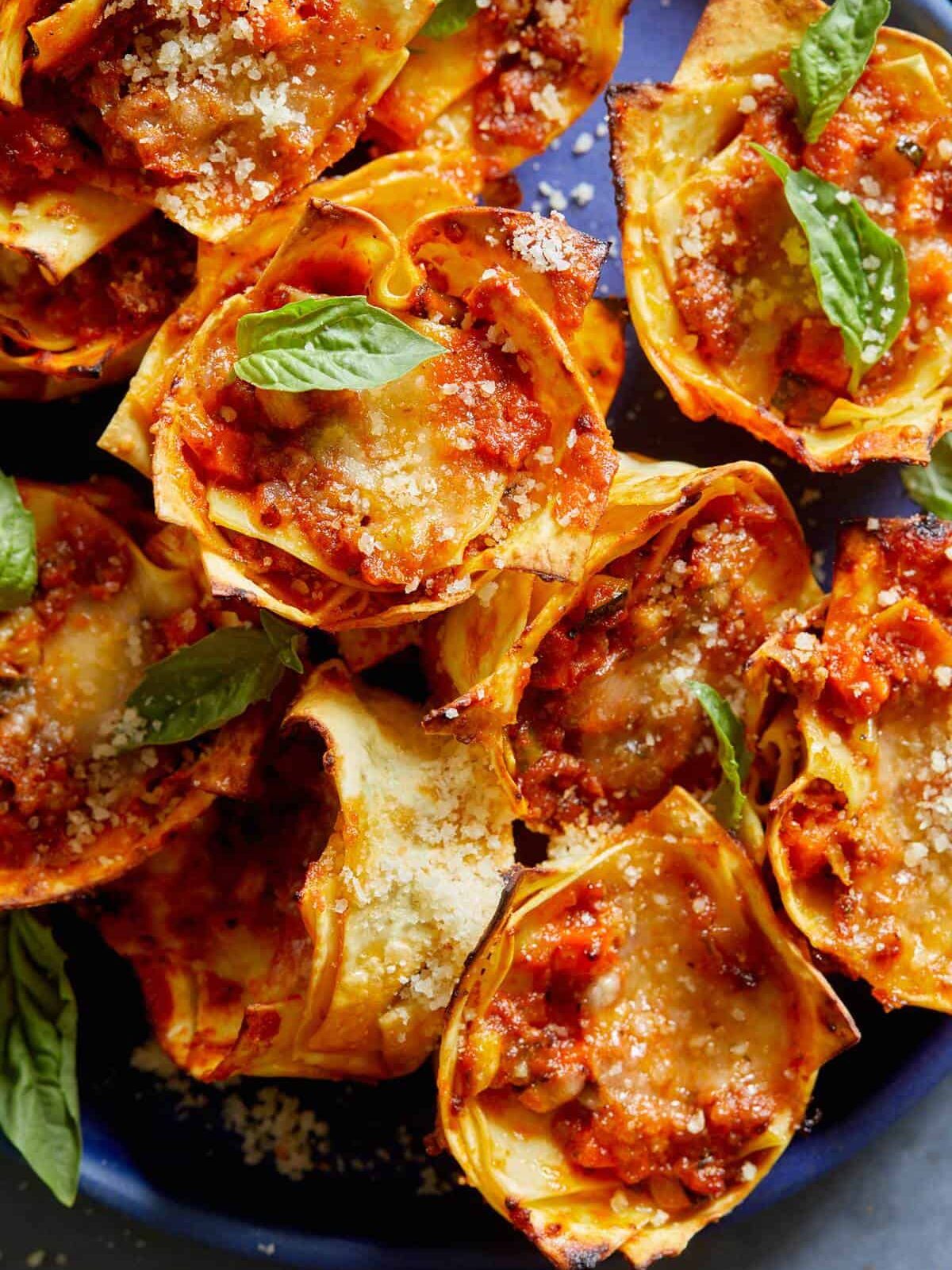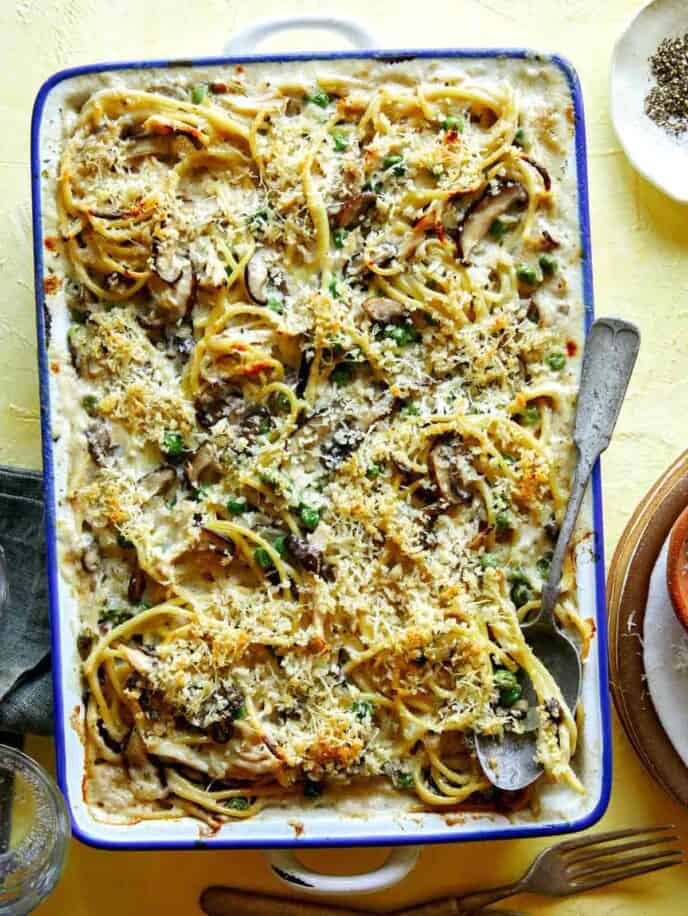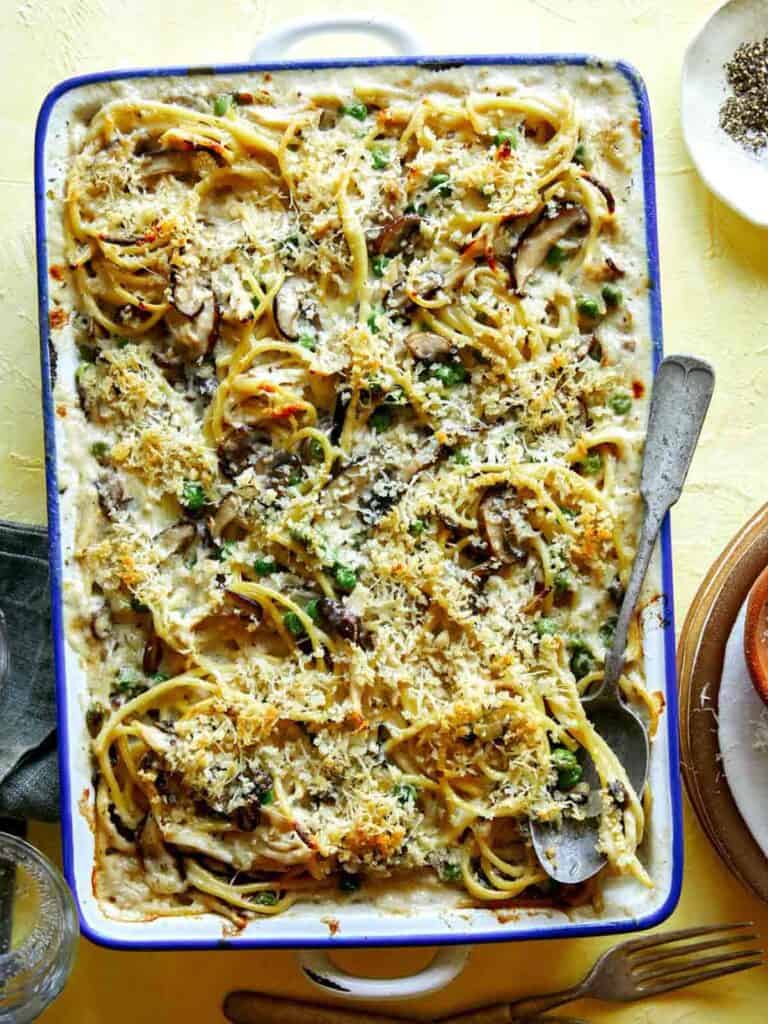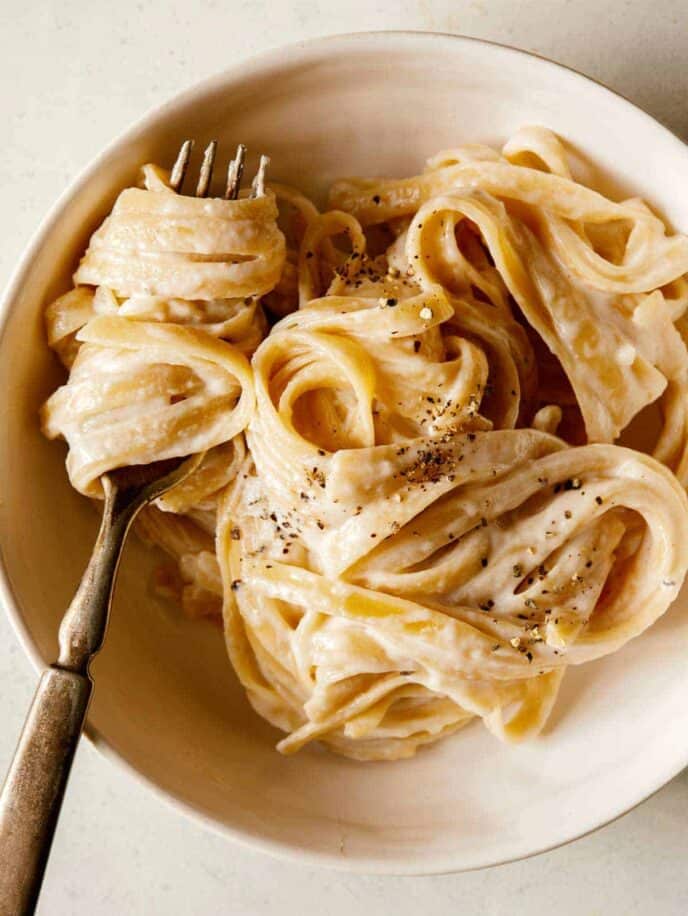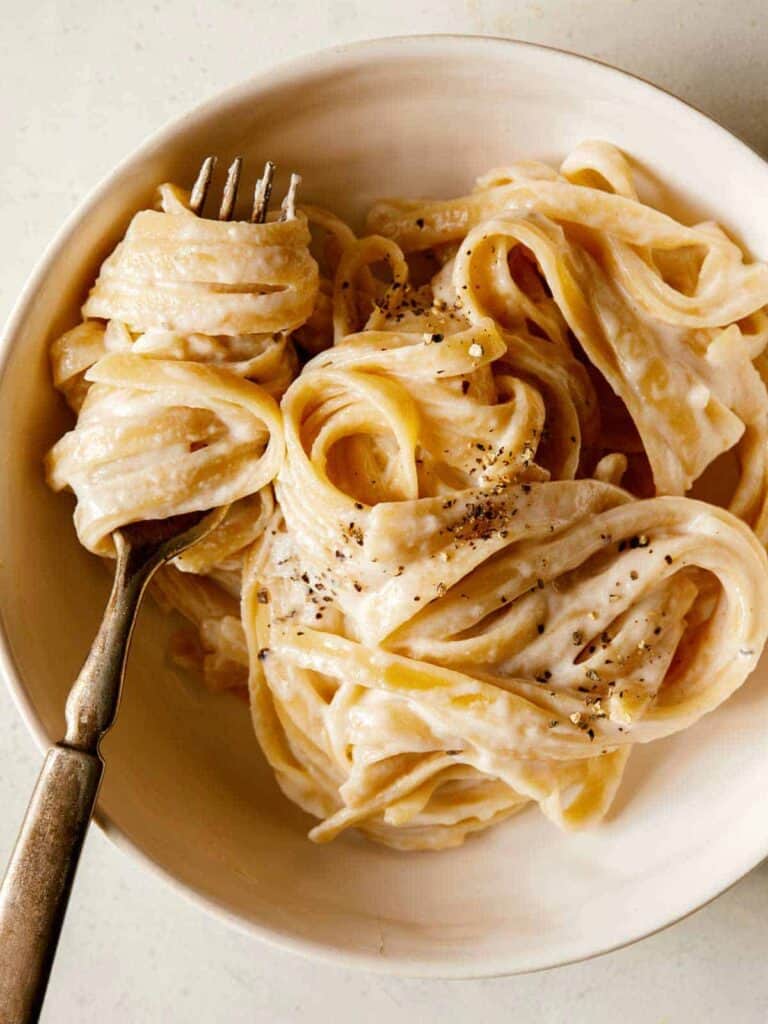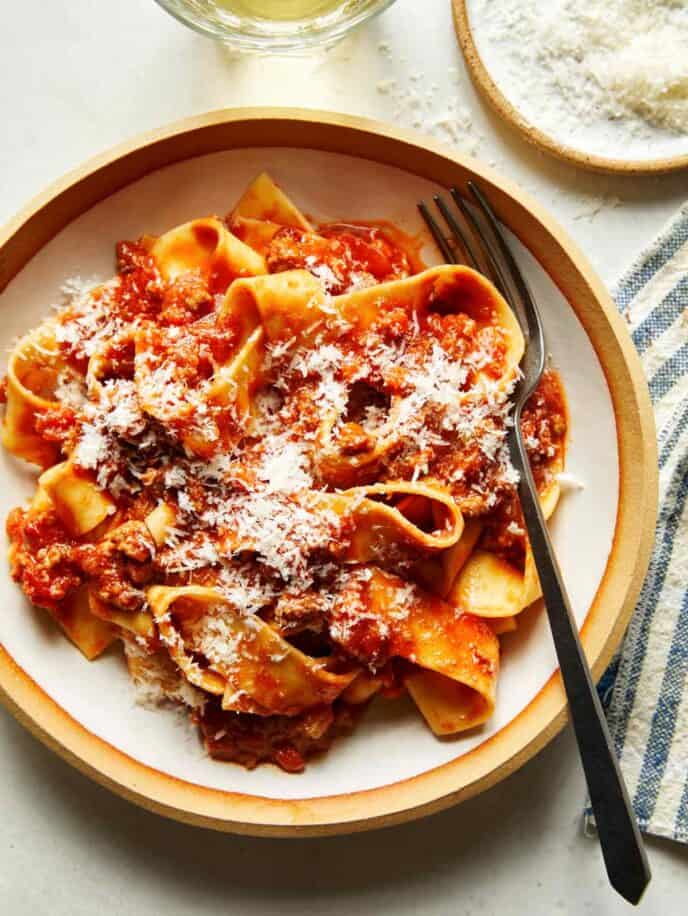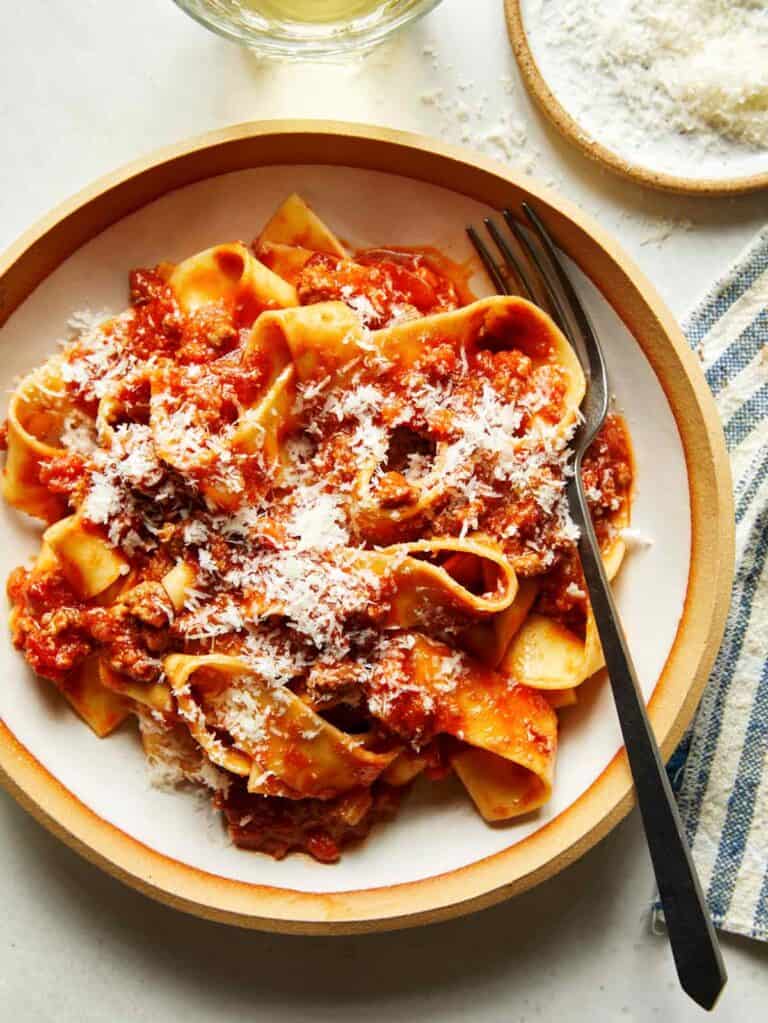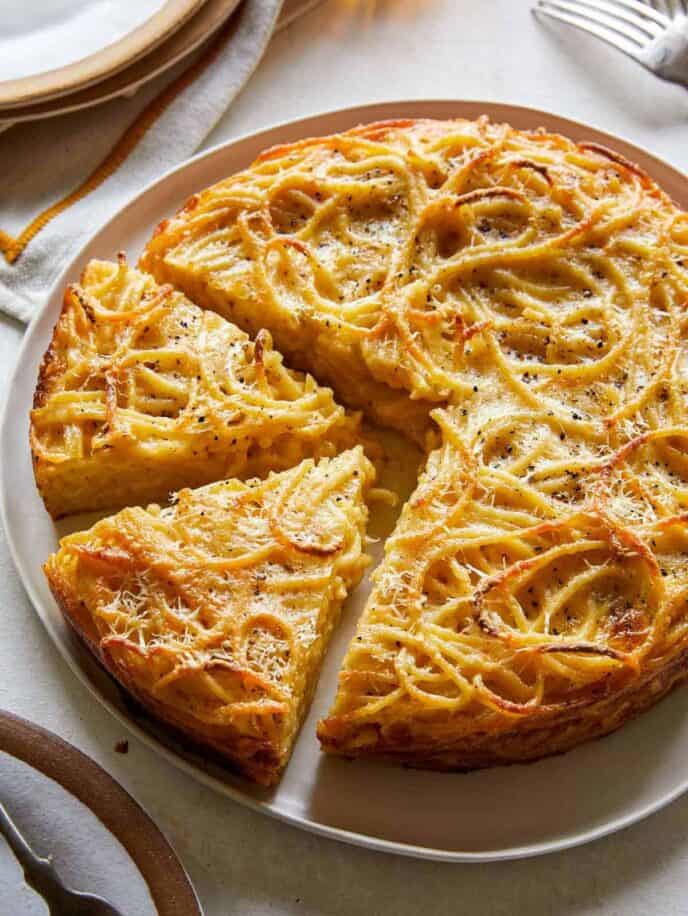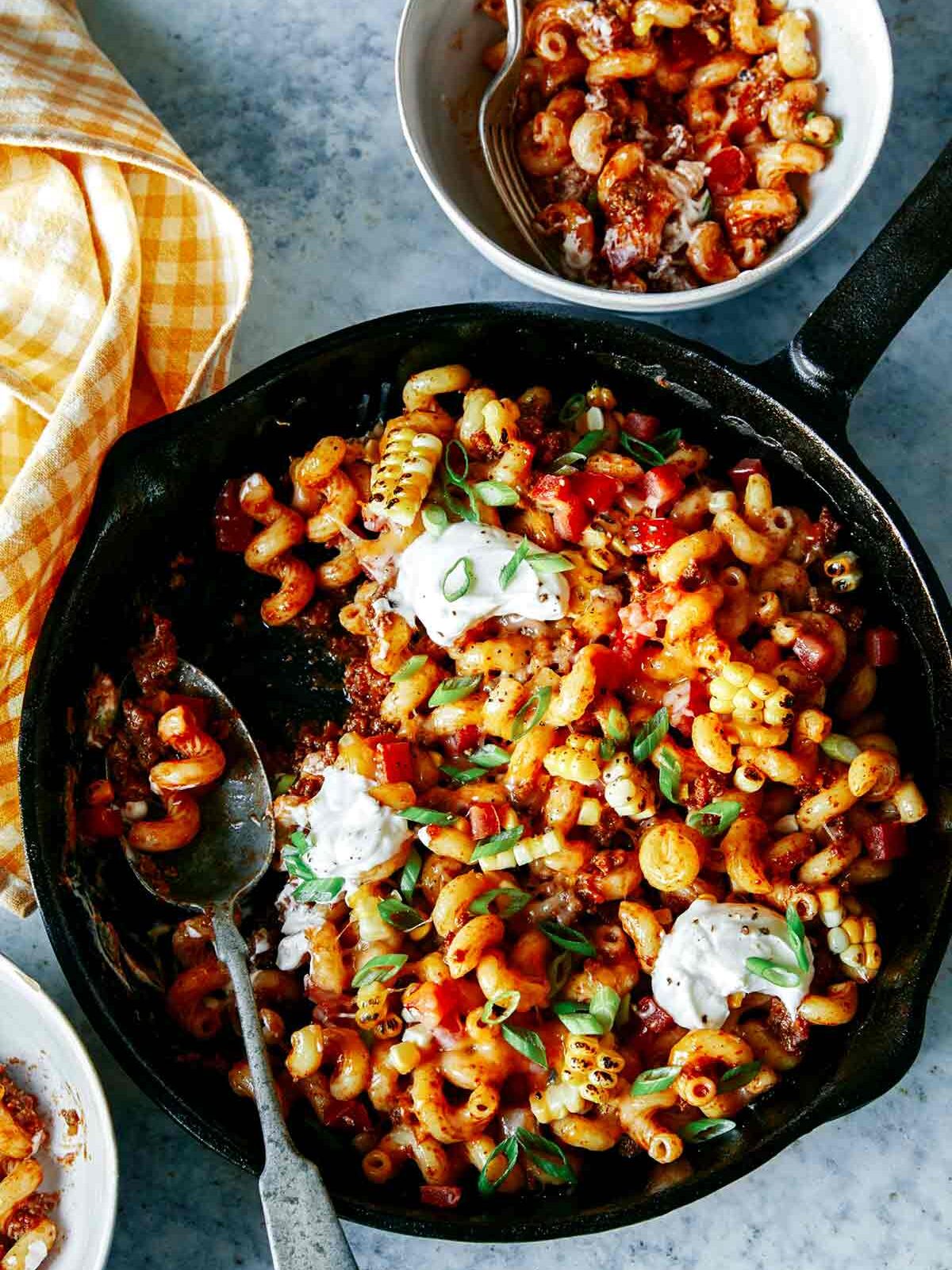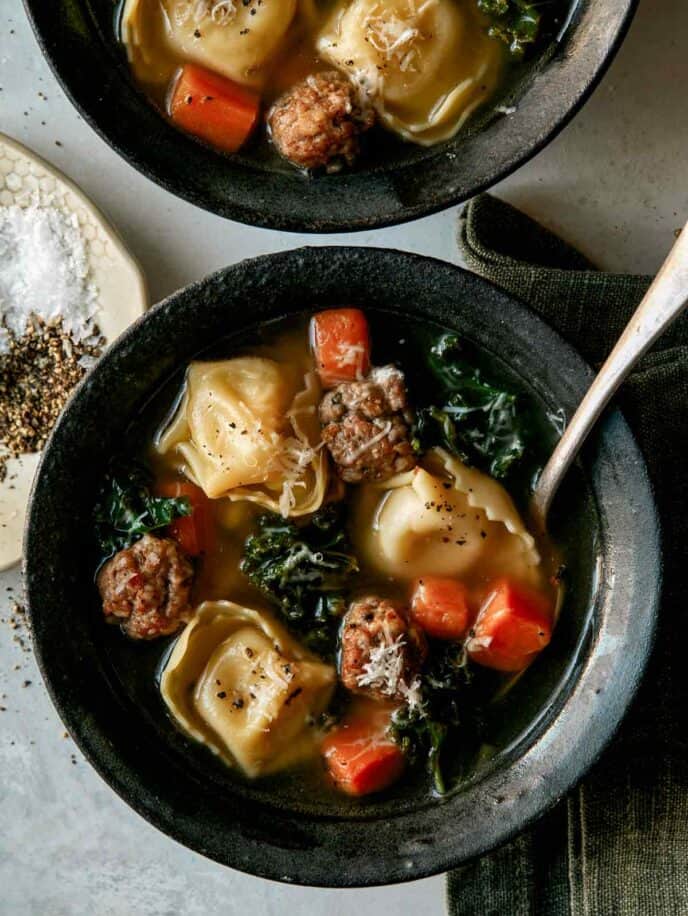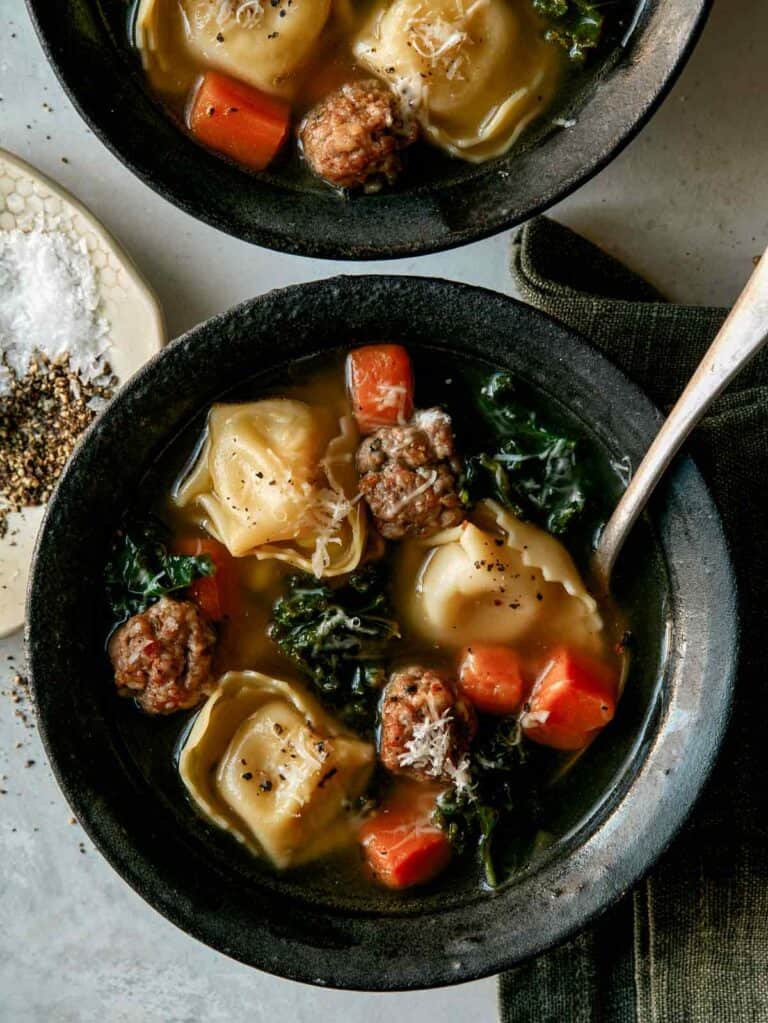 Pasta from Scratch? You got it!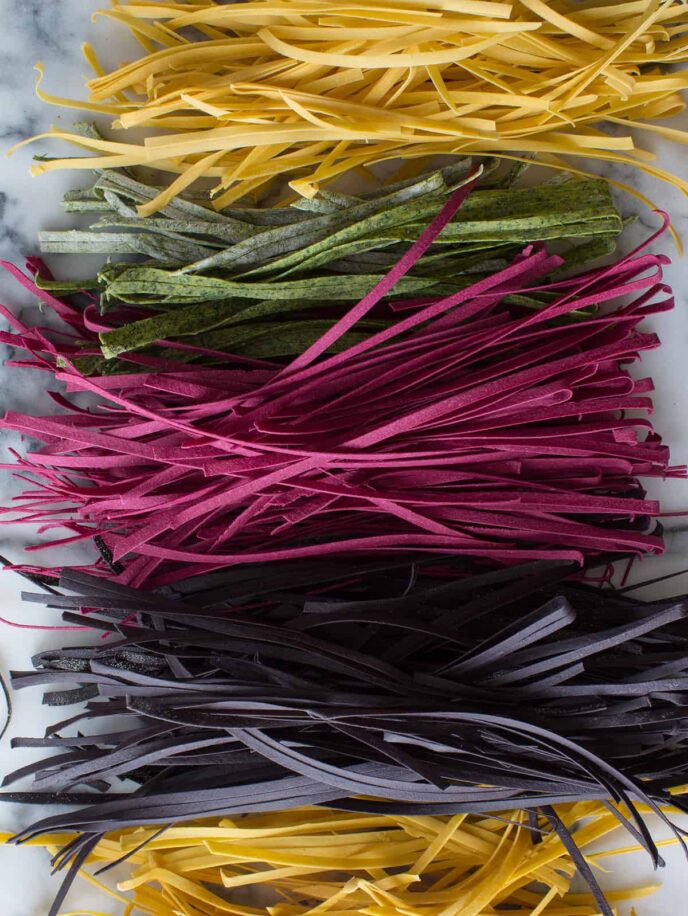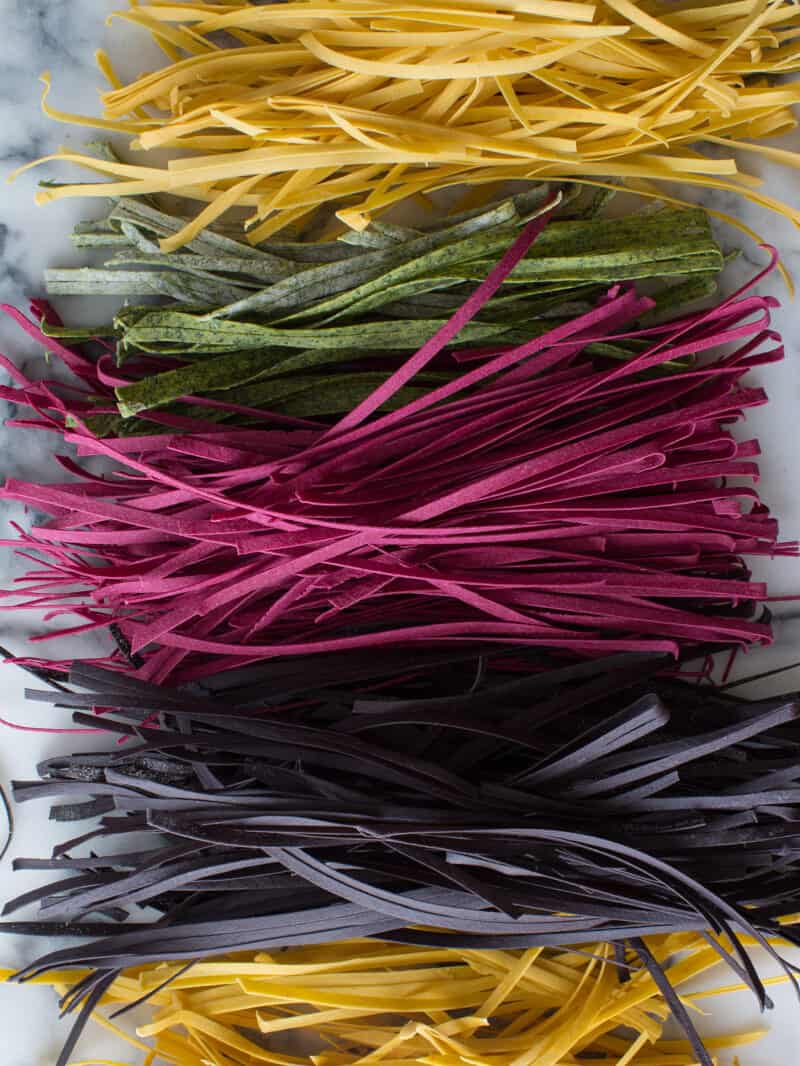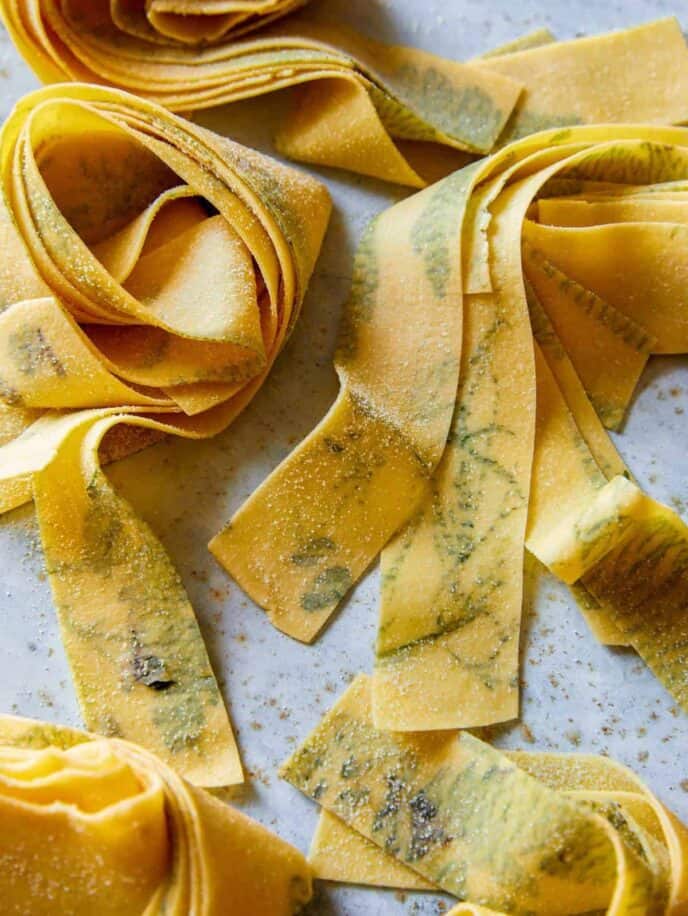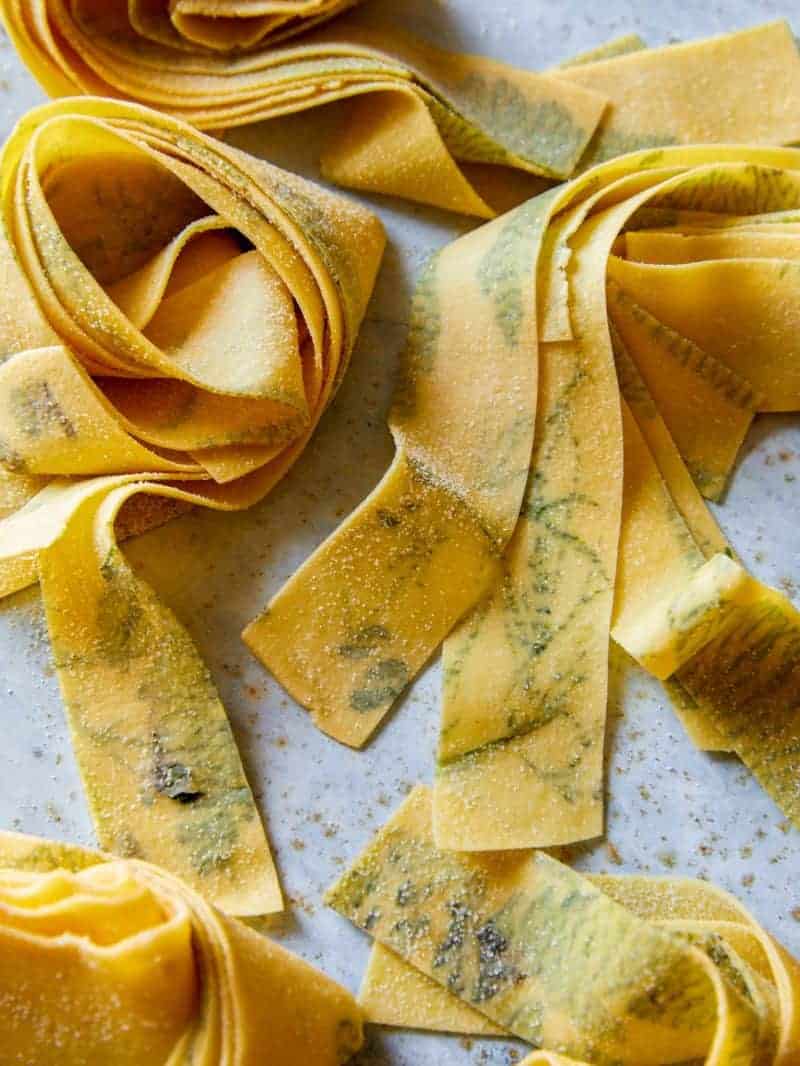 Mac and Cheese, Please!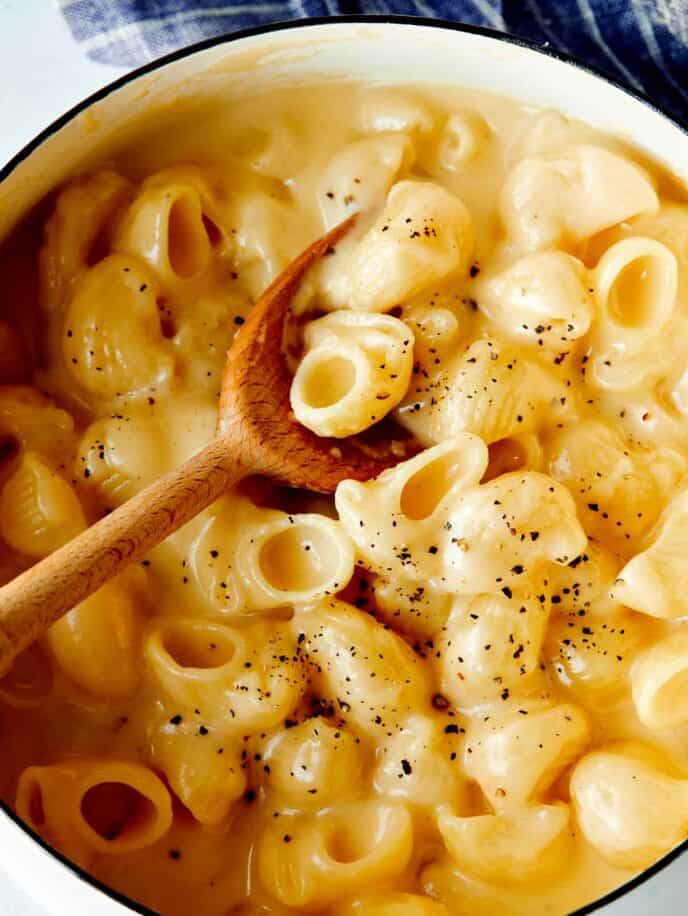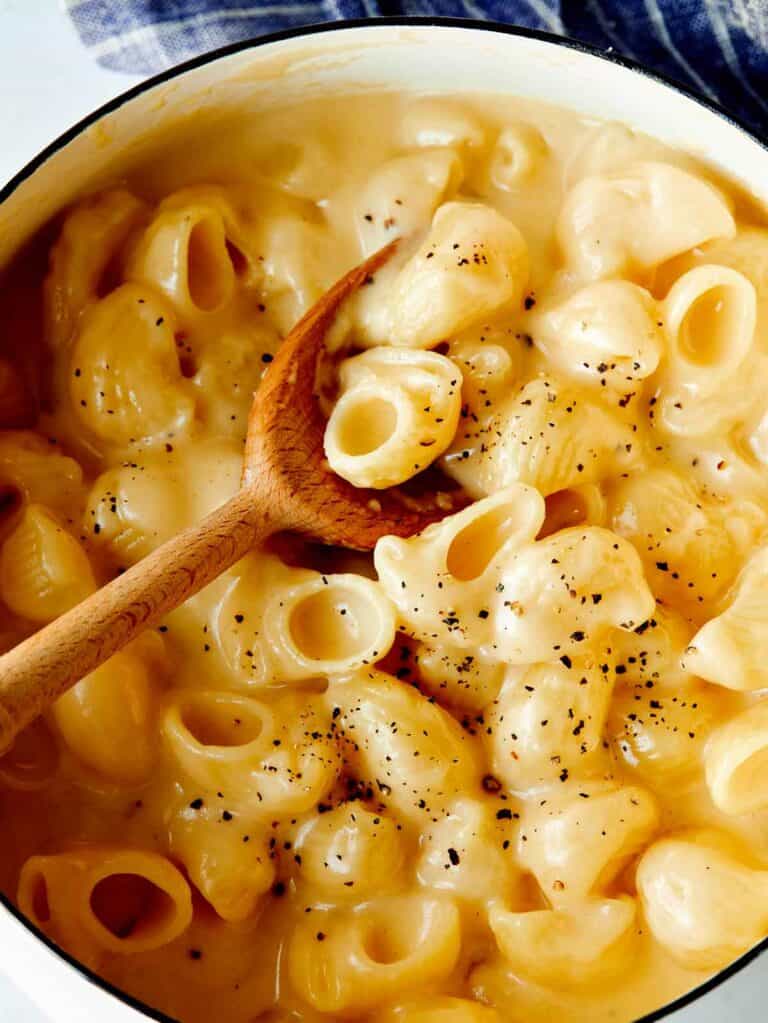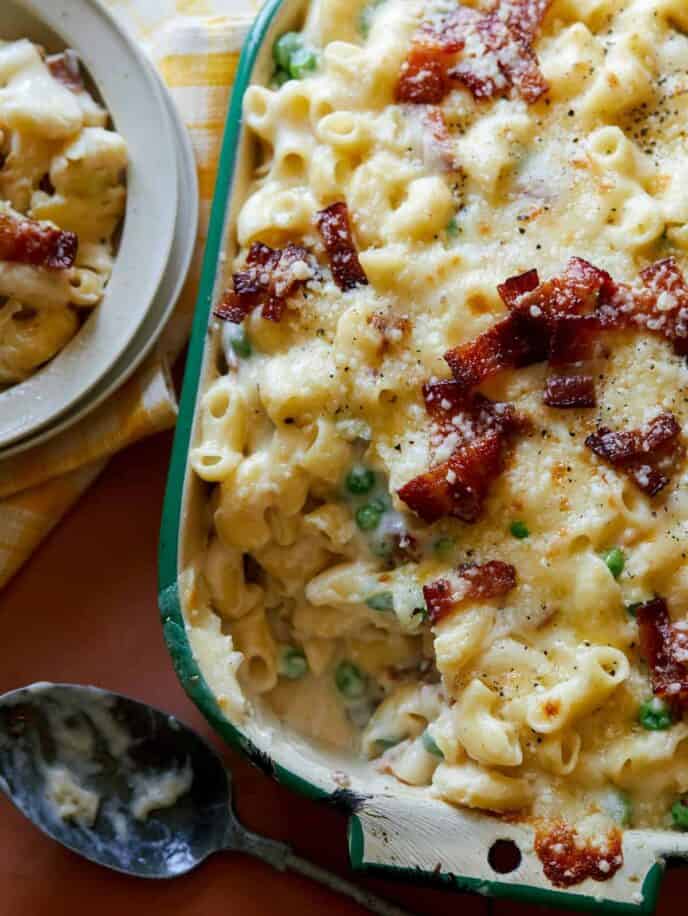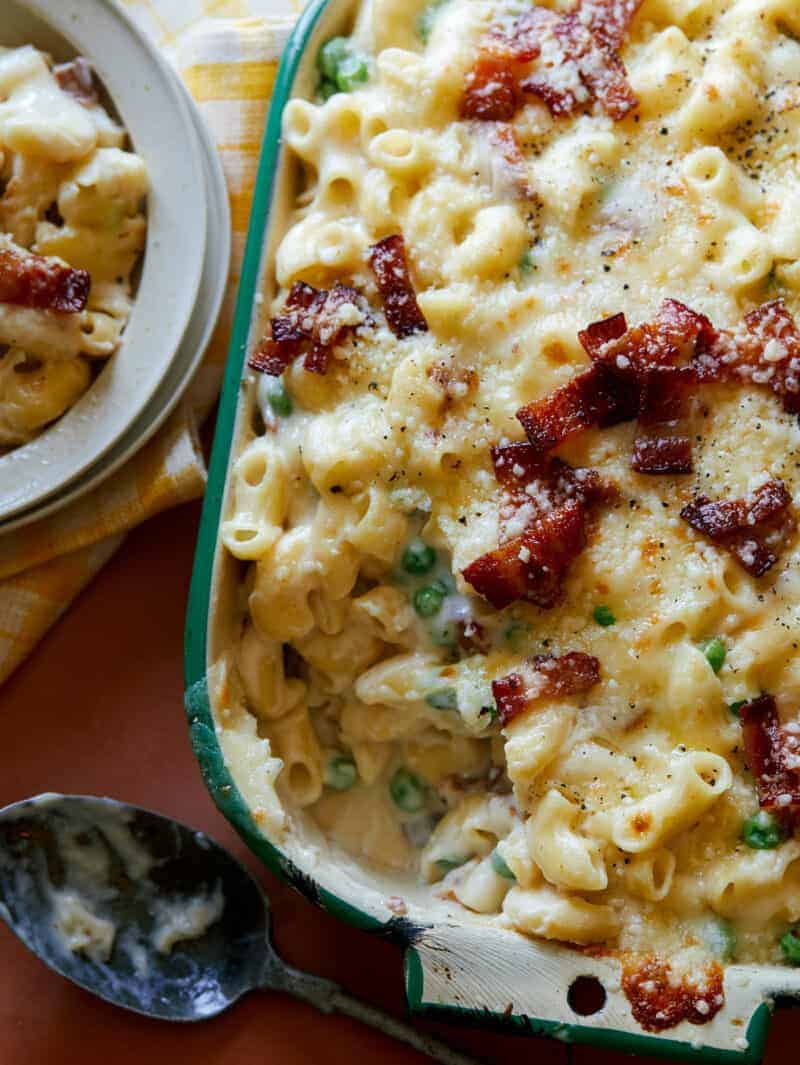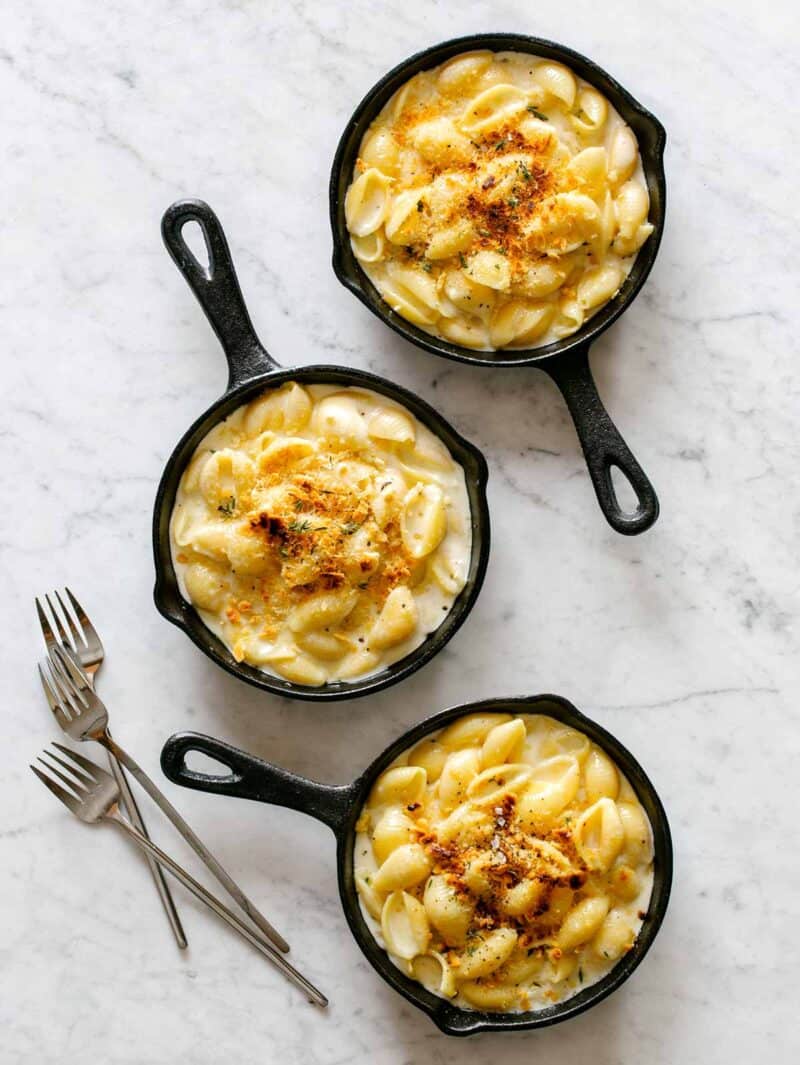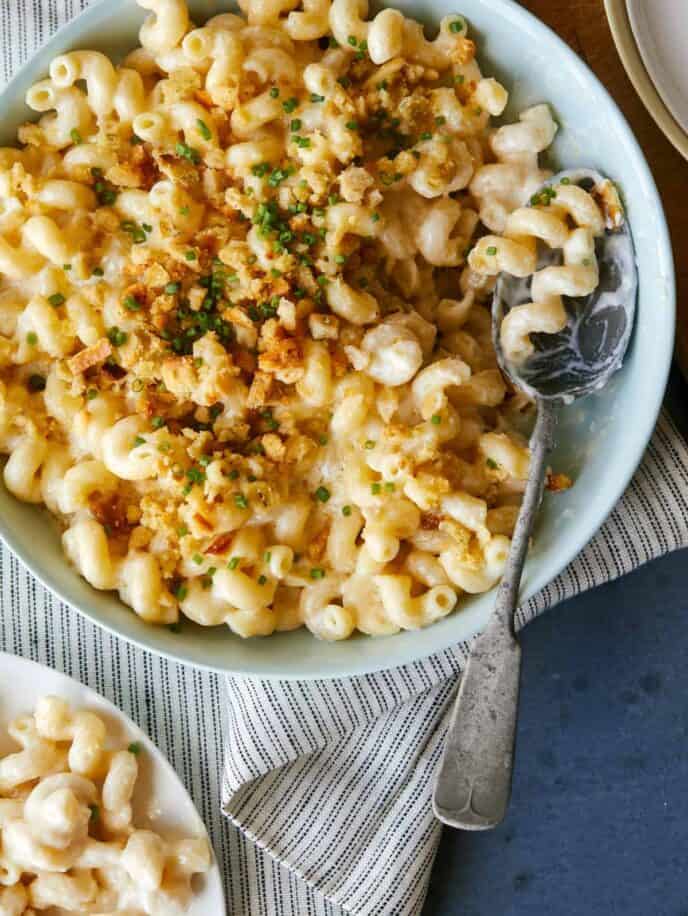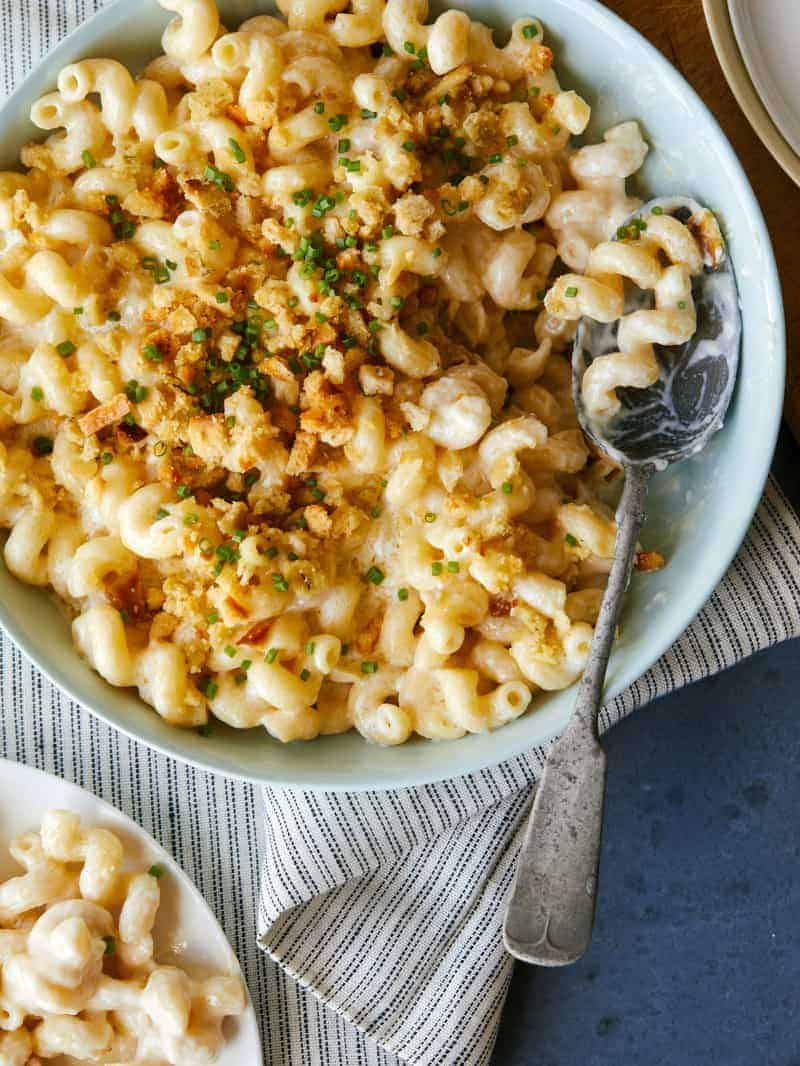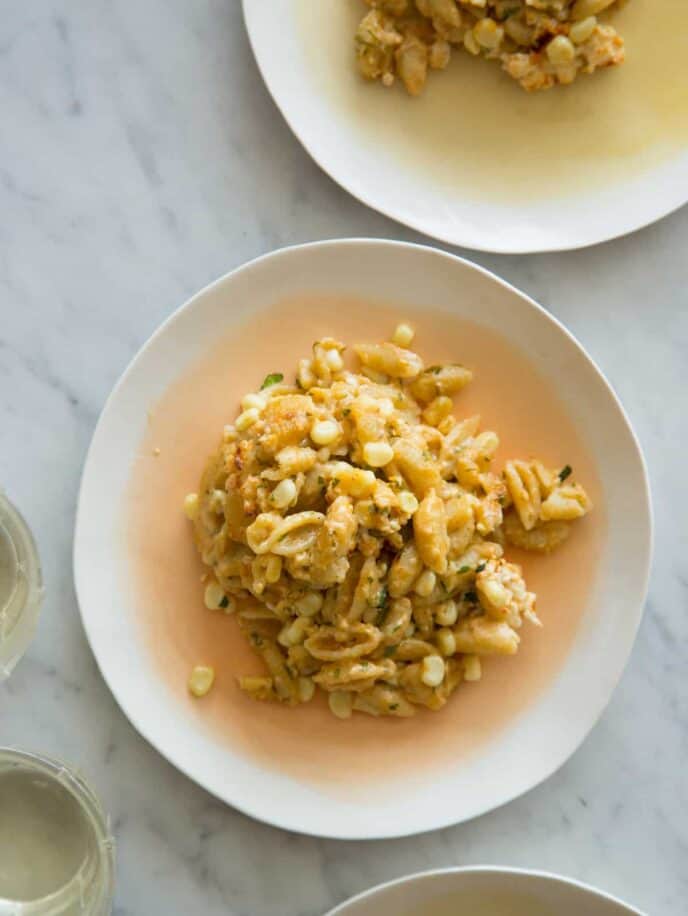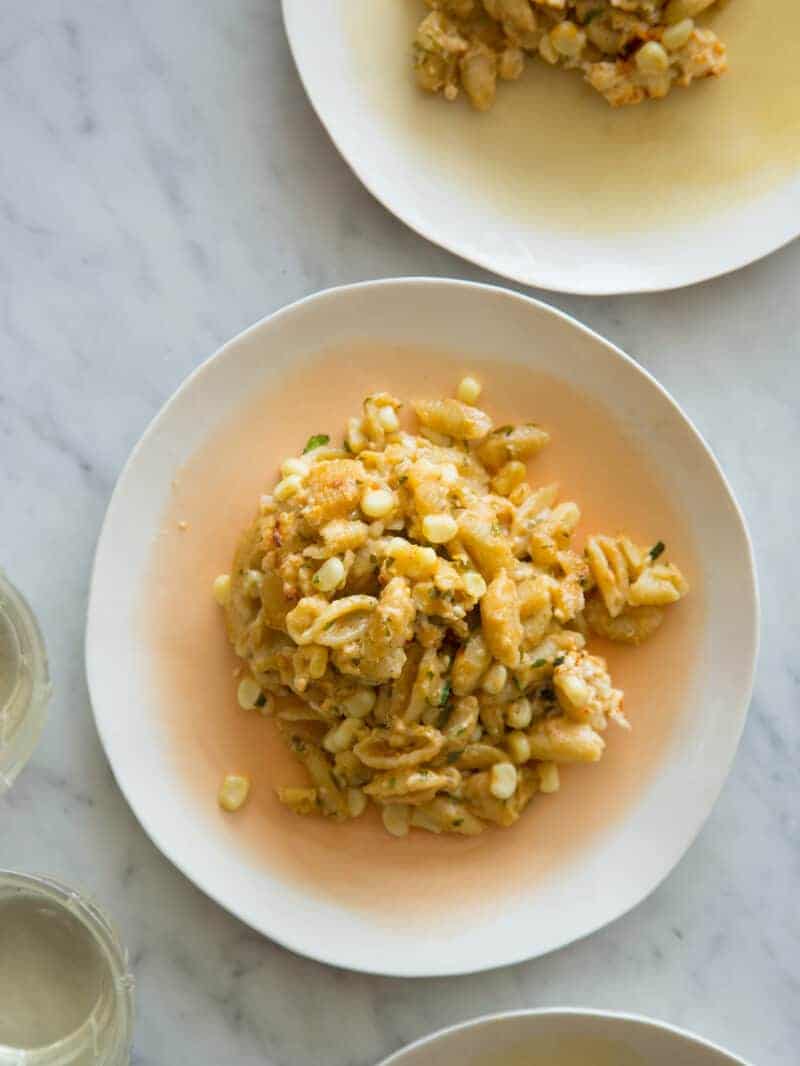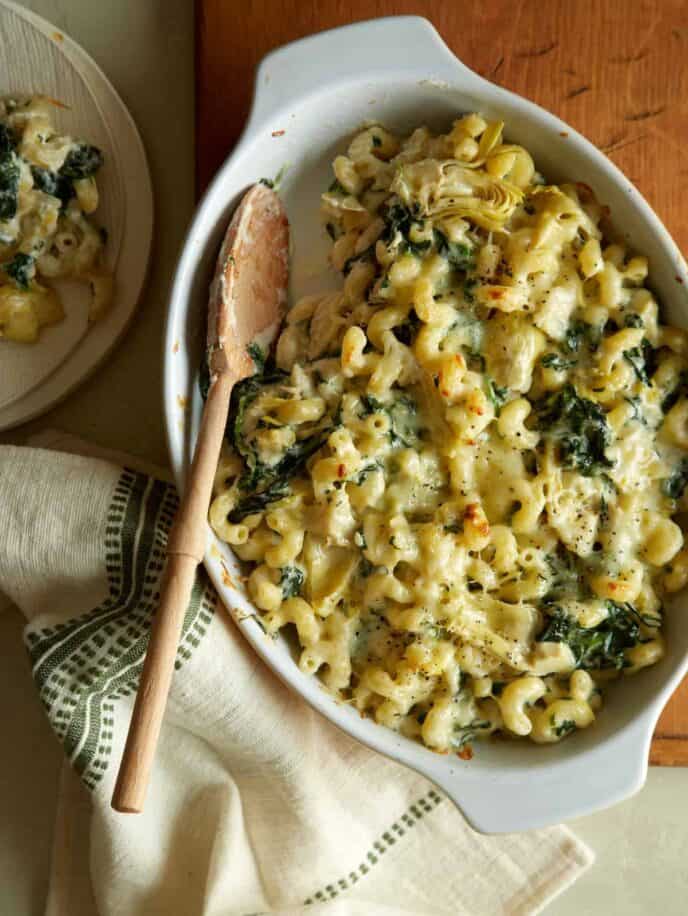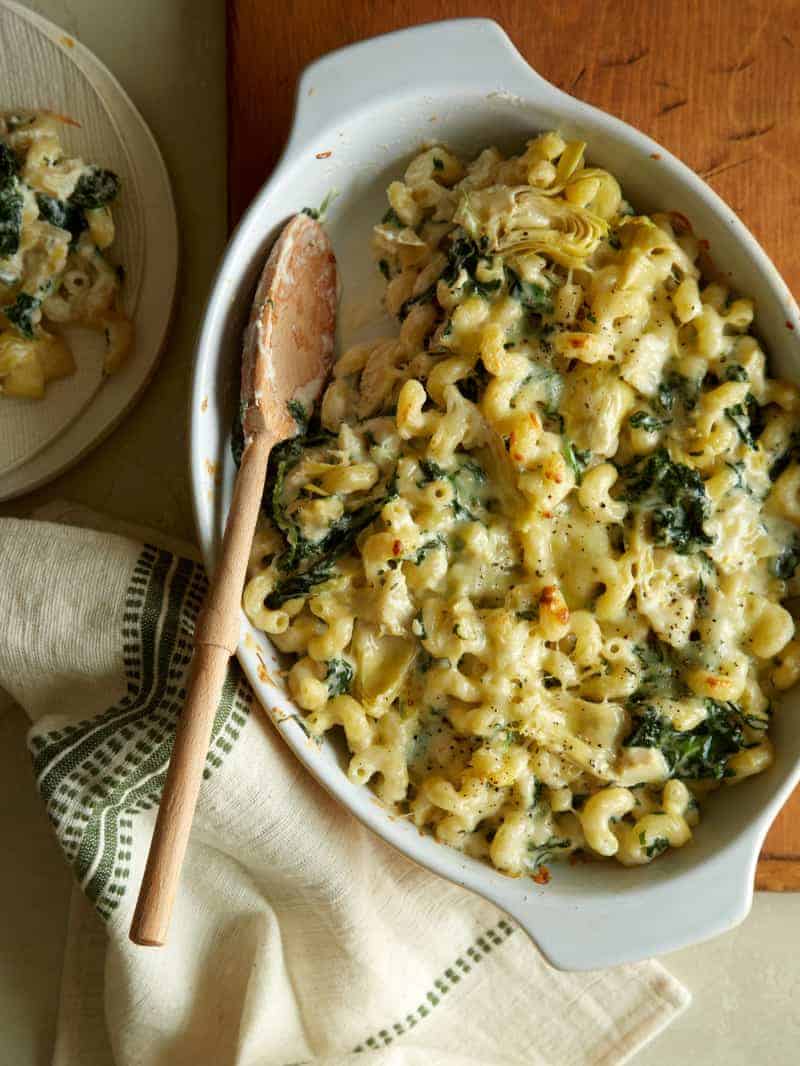 Pasta Salad Recipes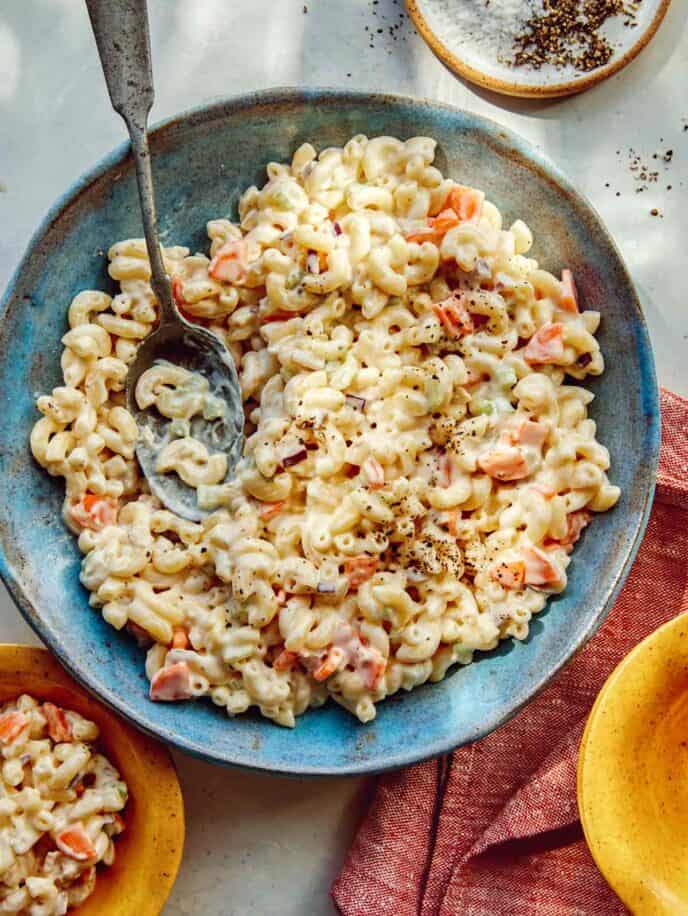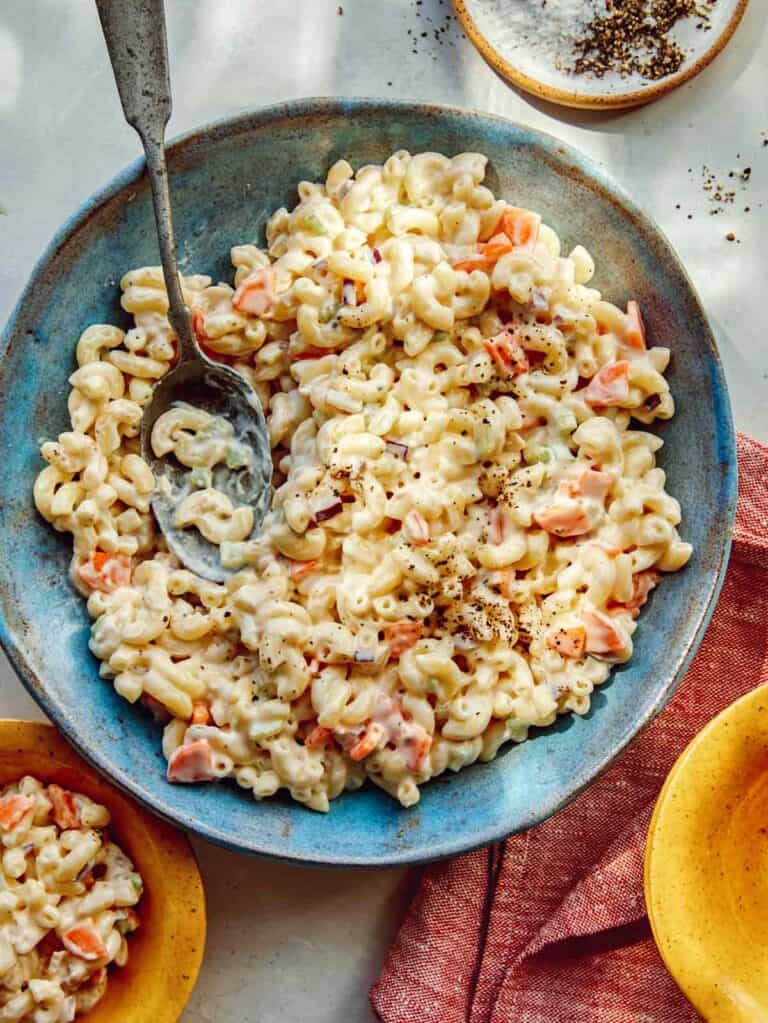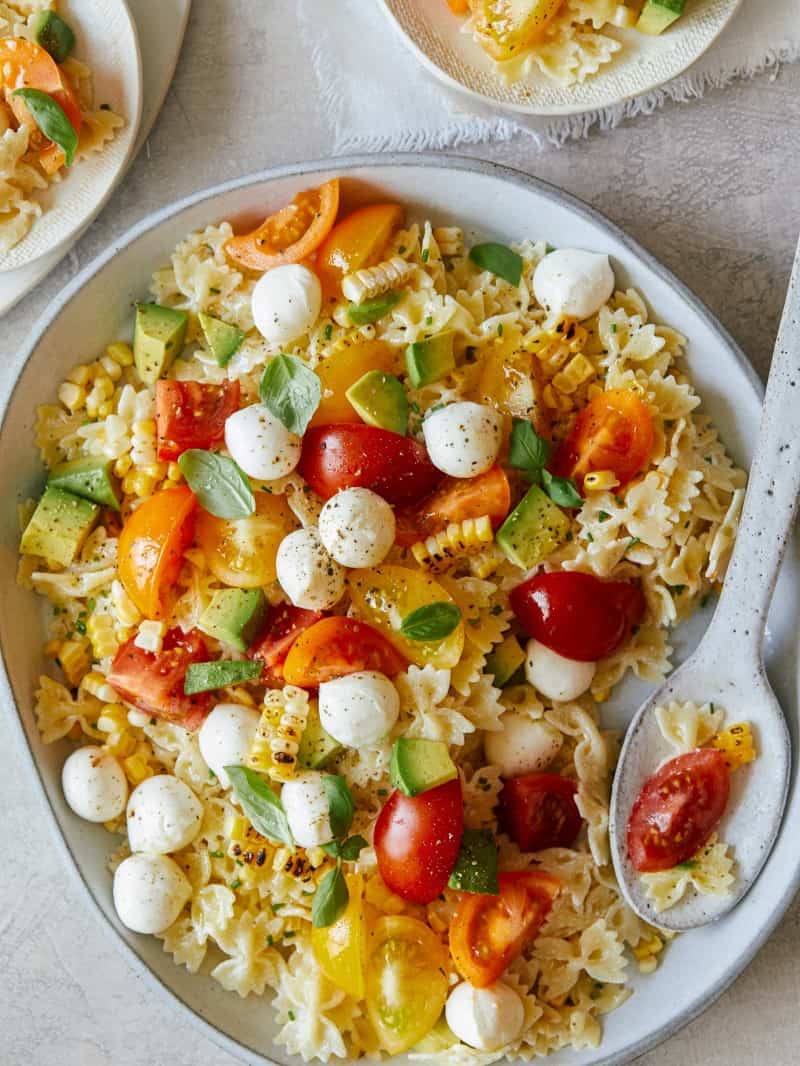 Let's Not Forget Noodles Recipes, Mmkay?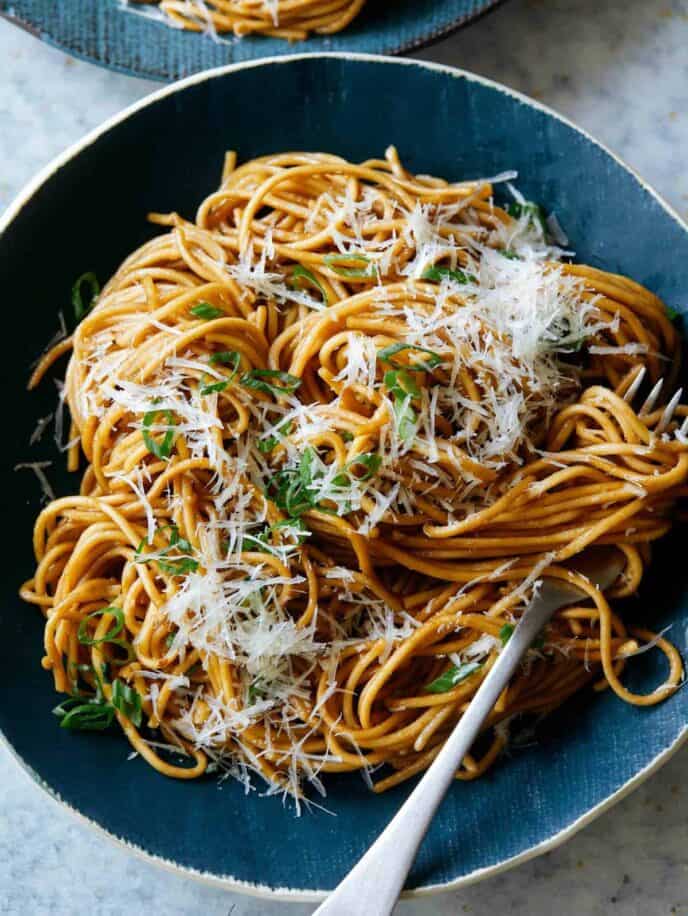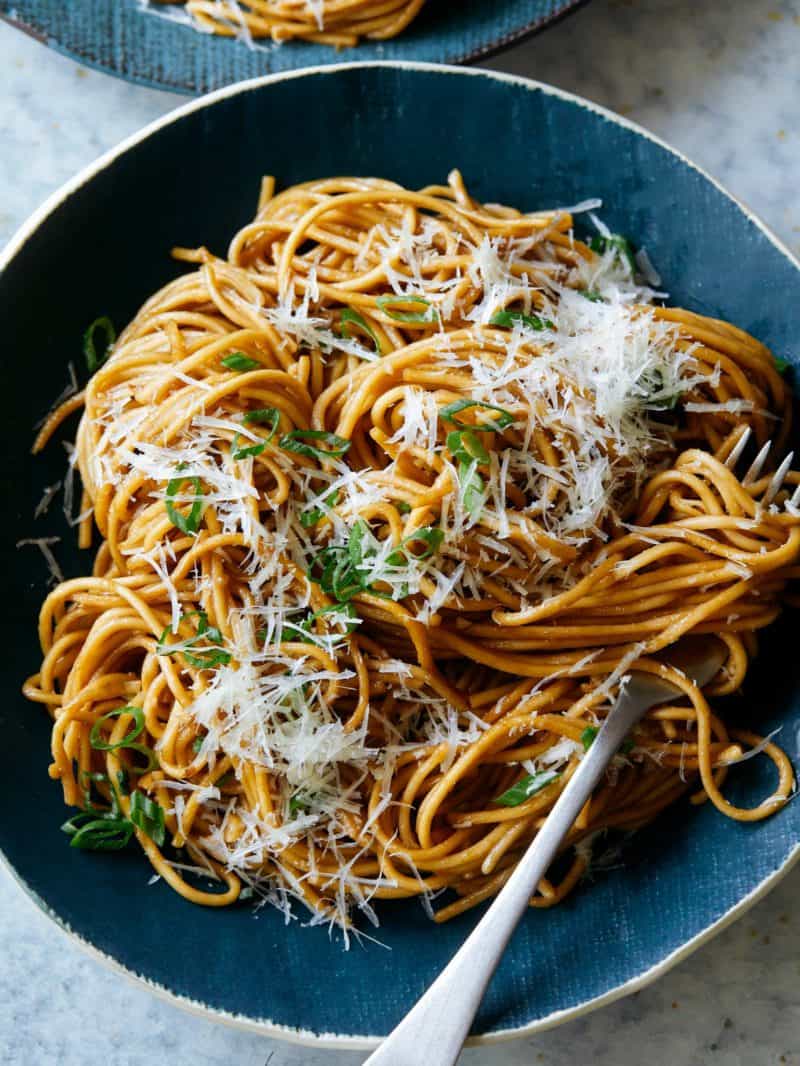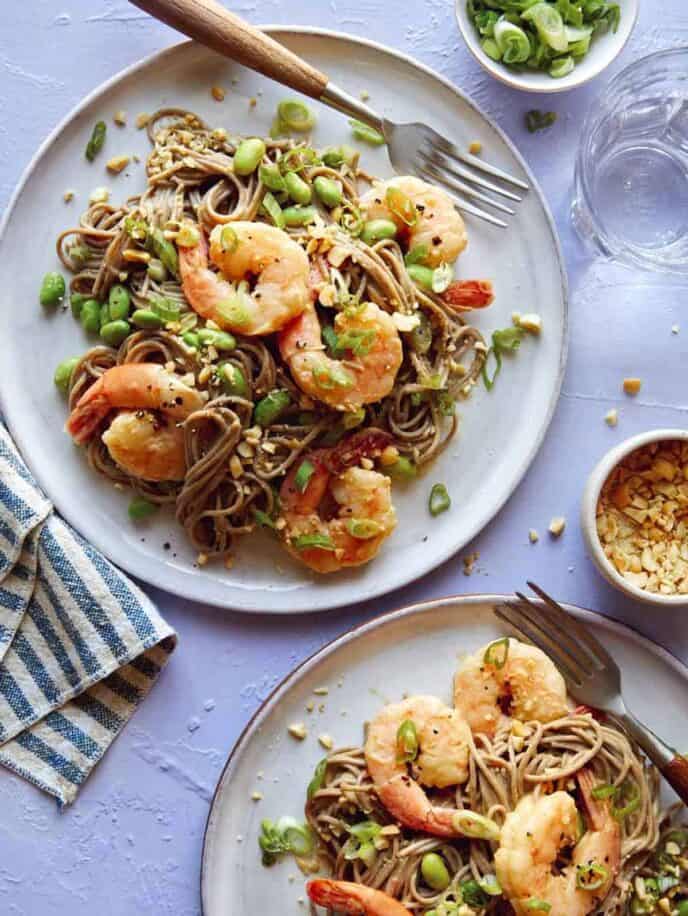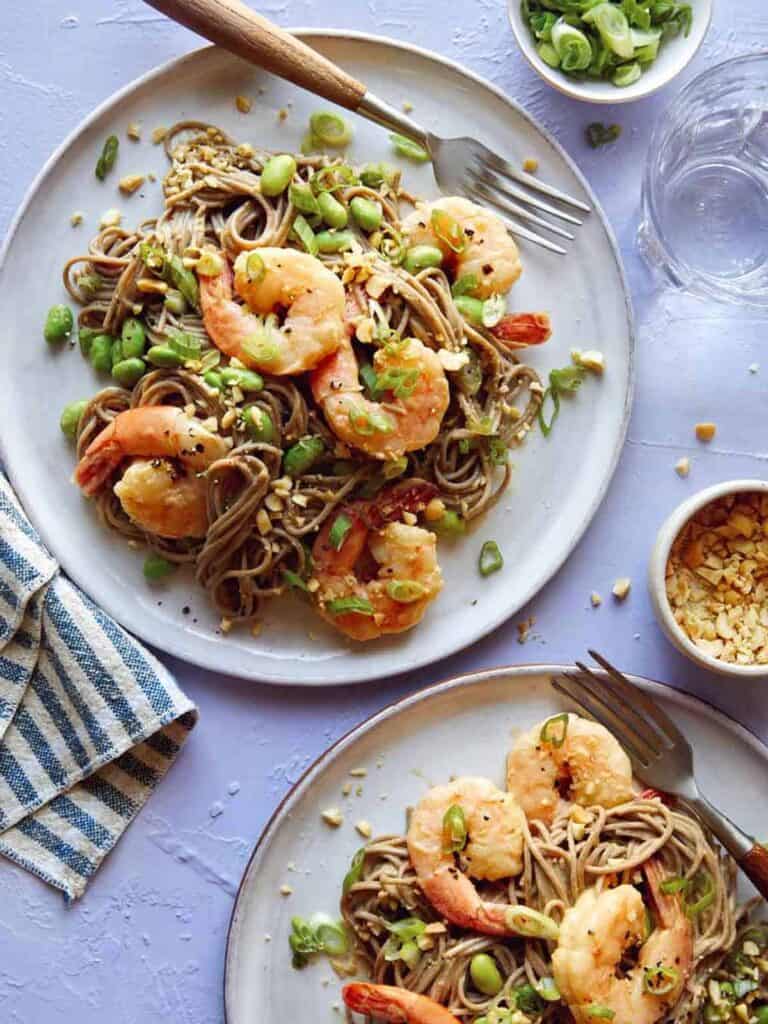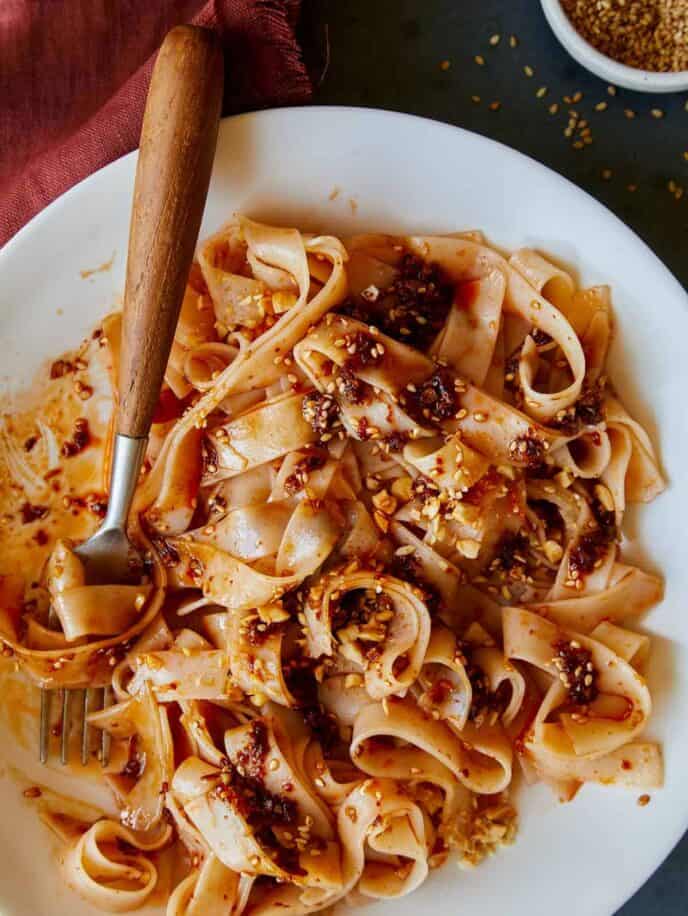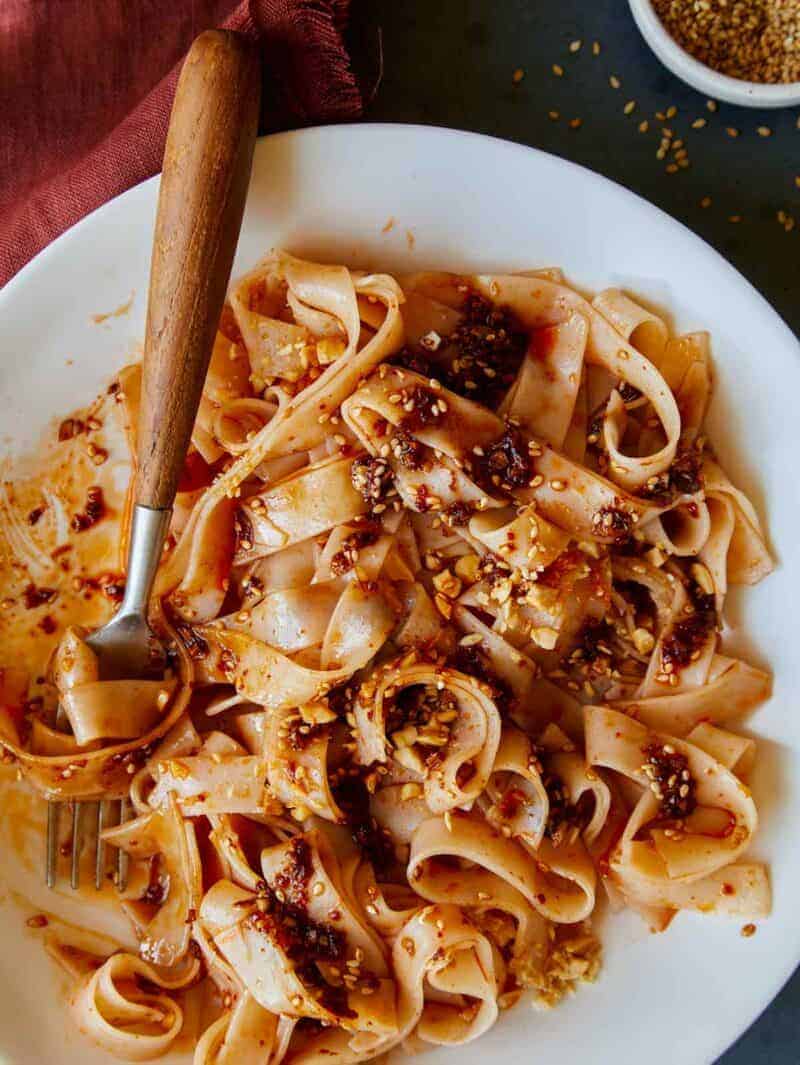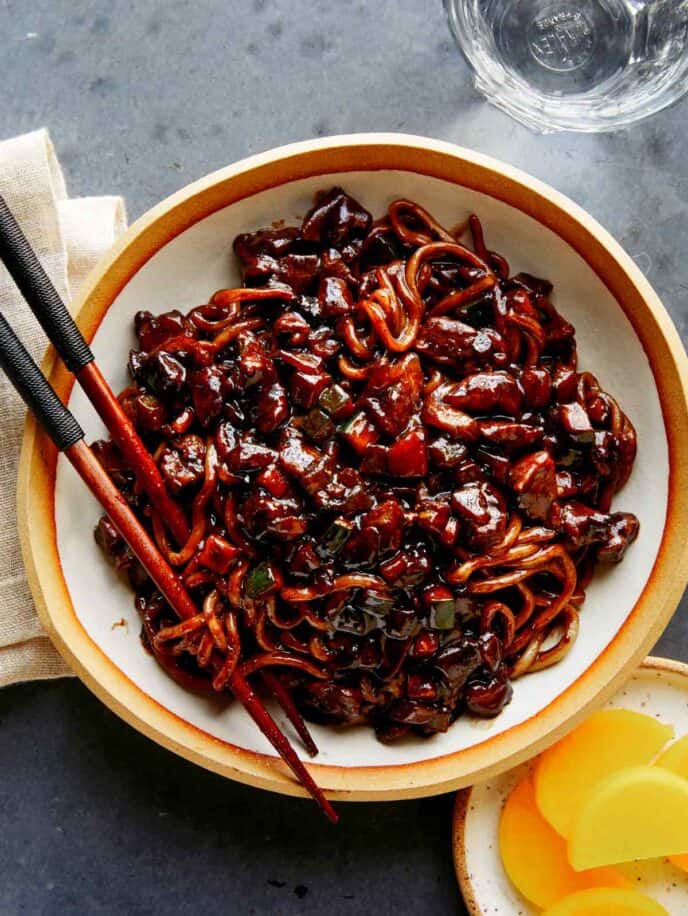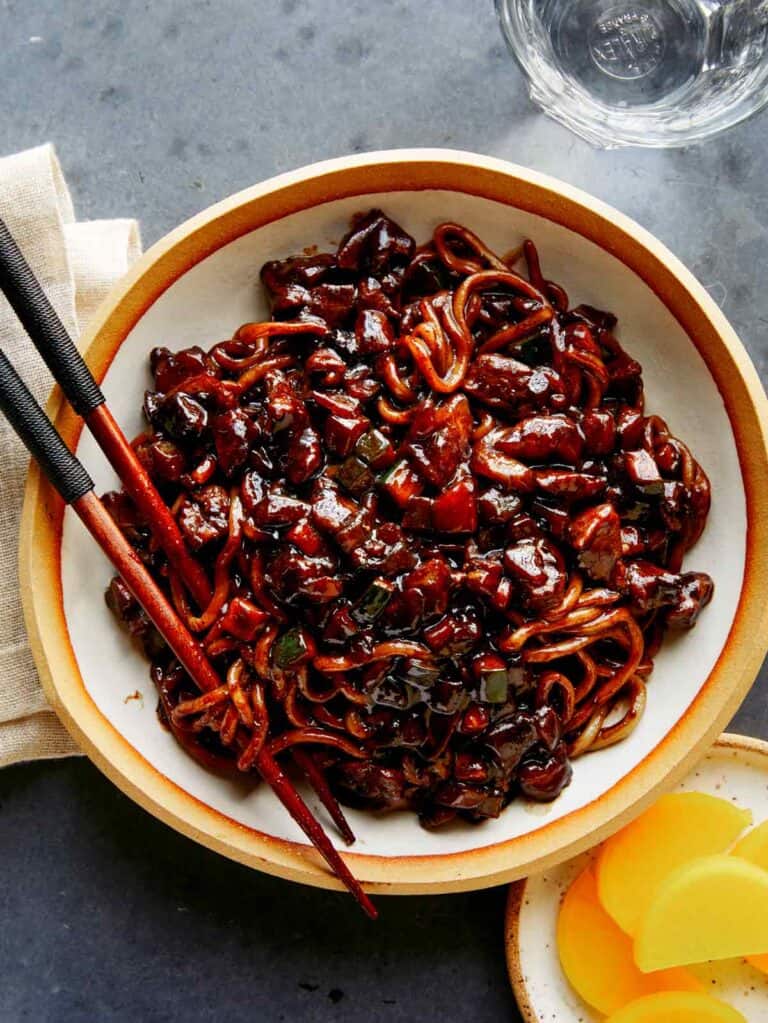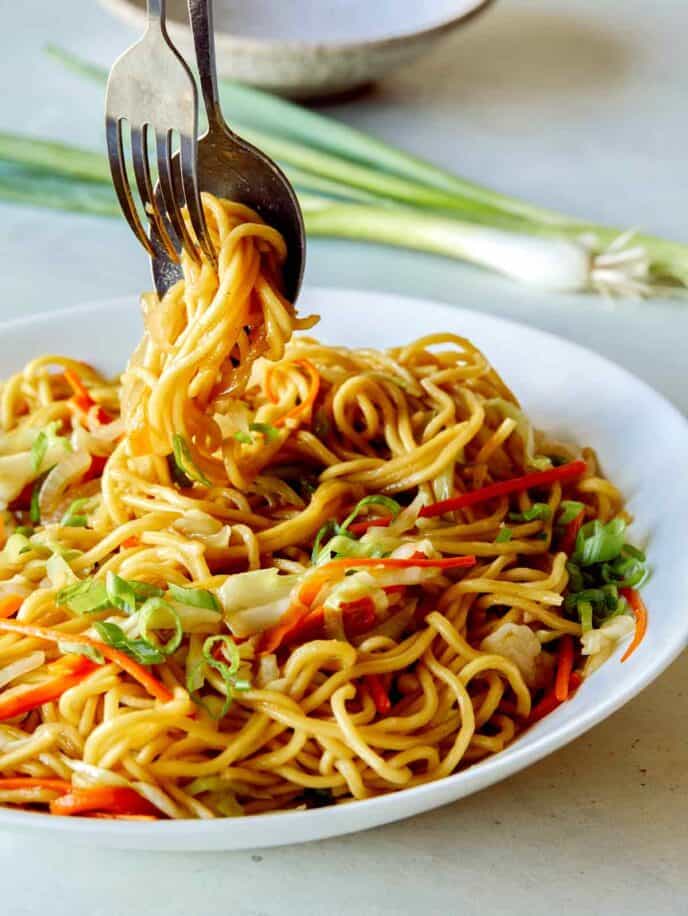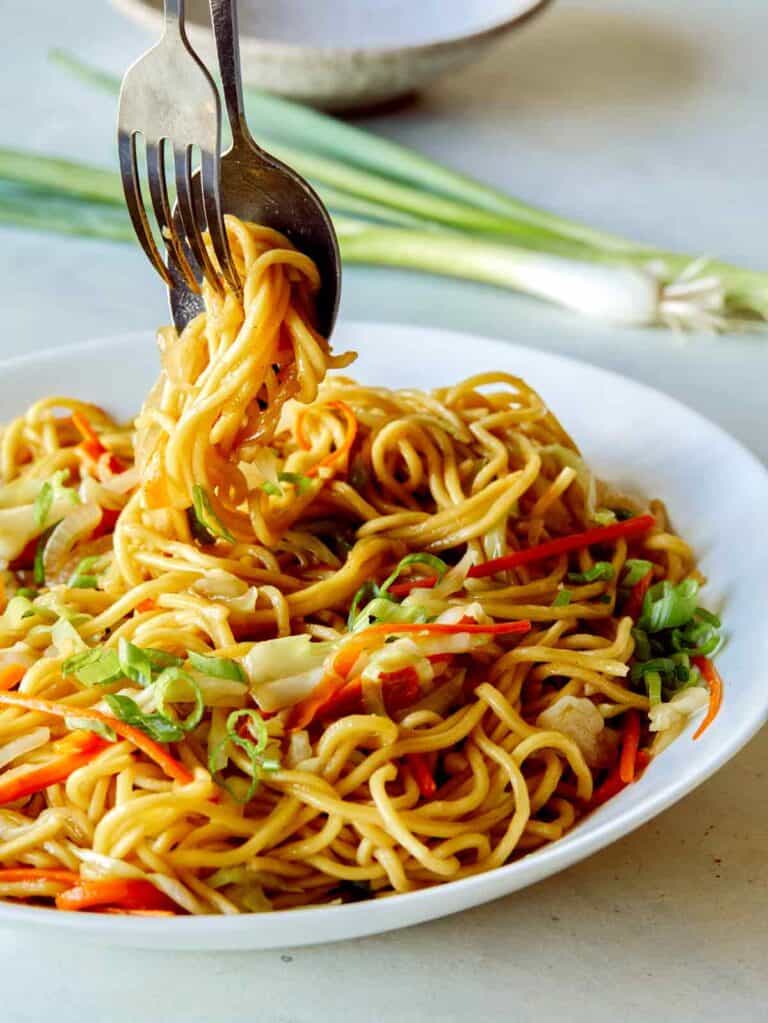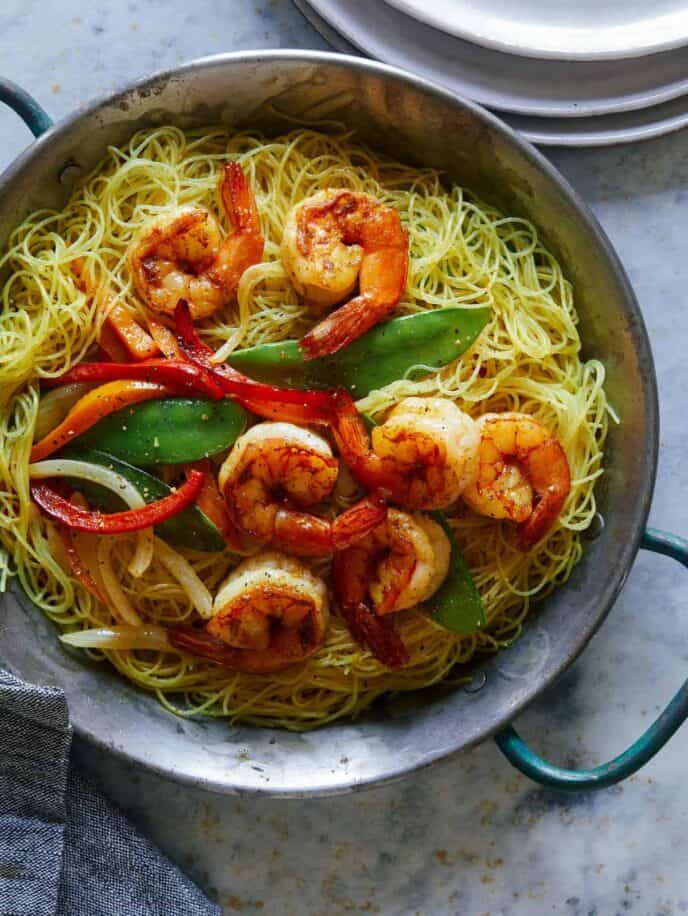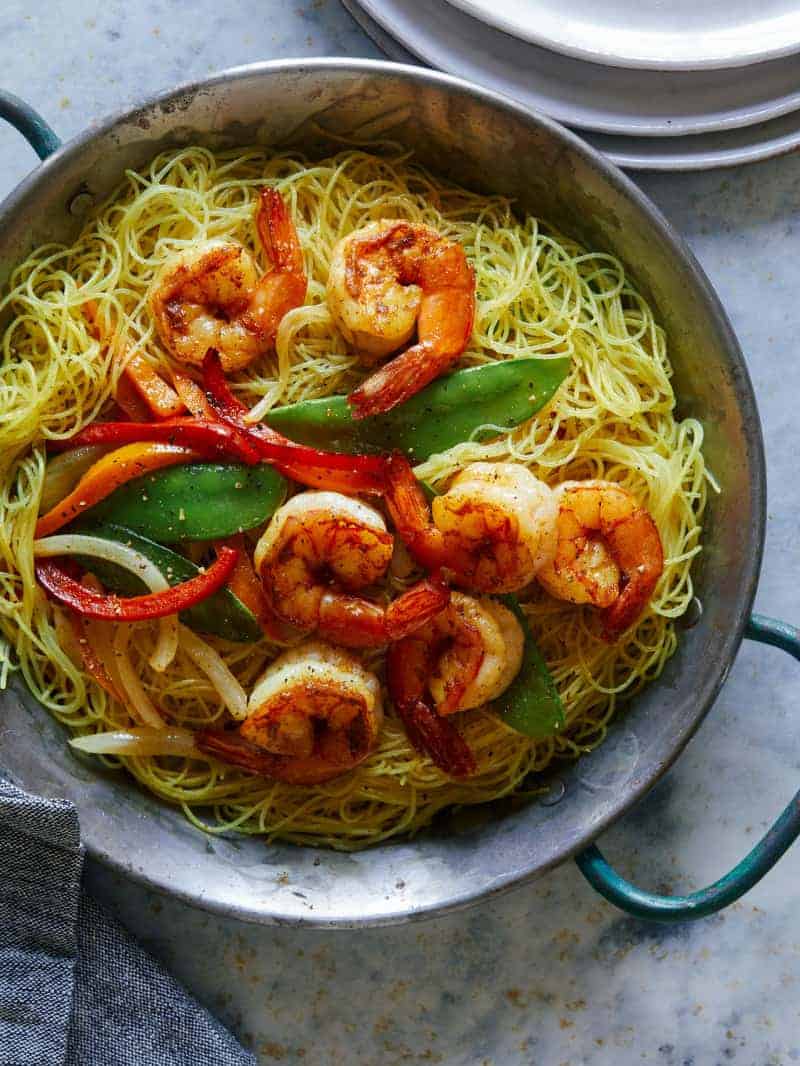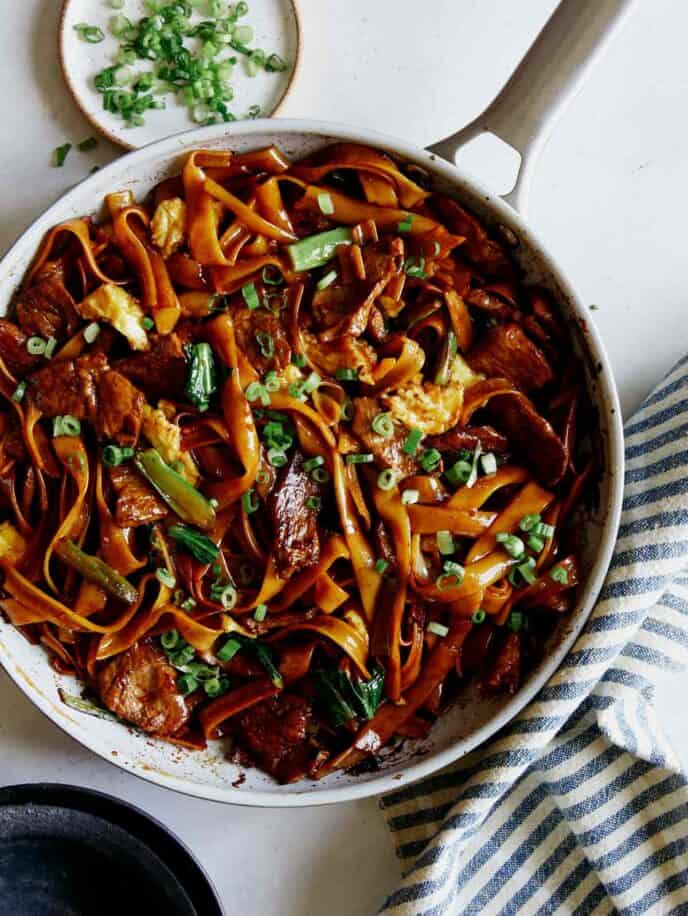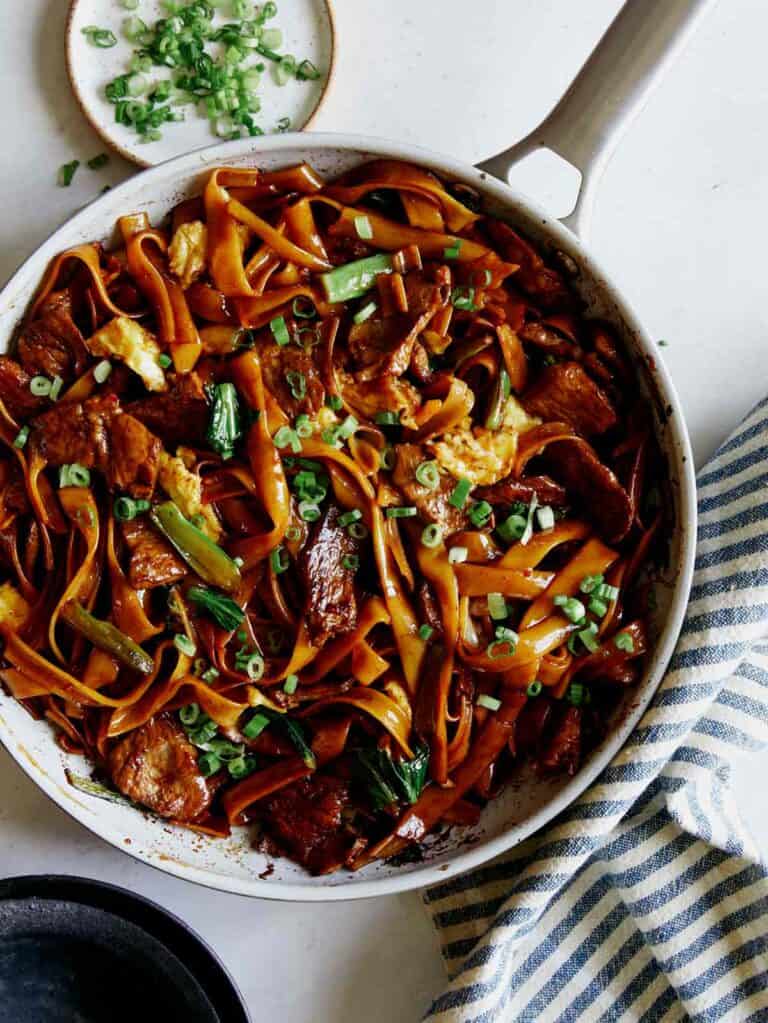 Vegan Options? We've Got You Covered!