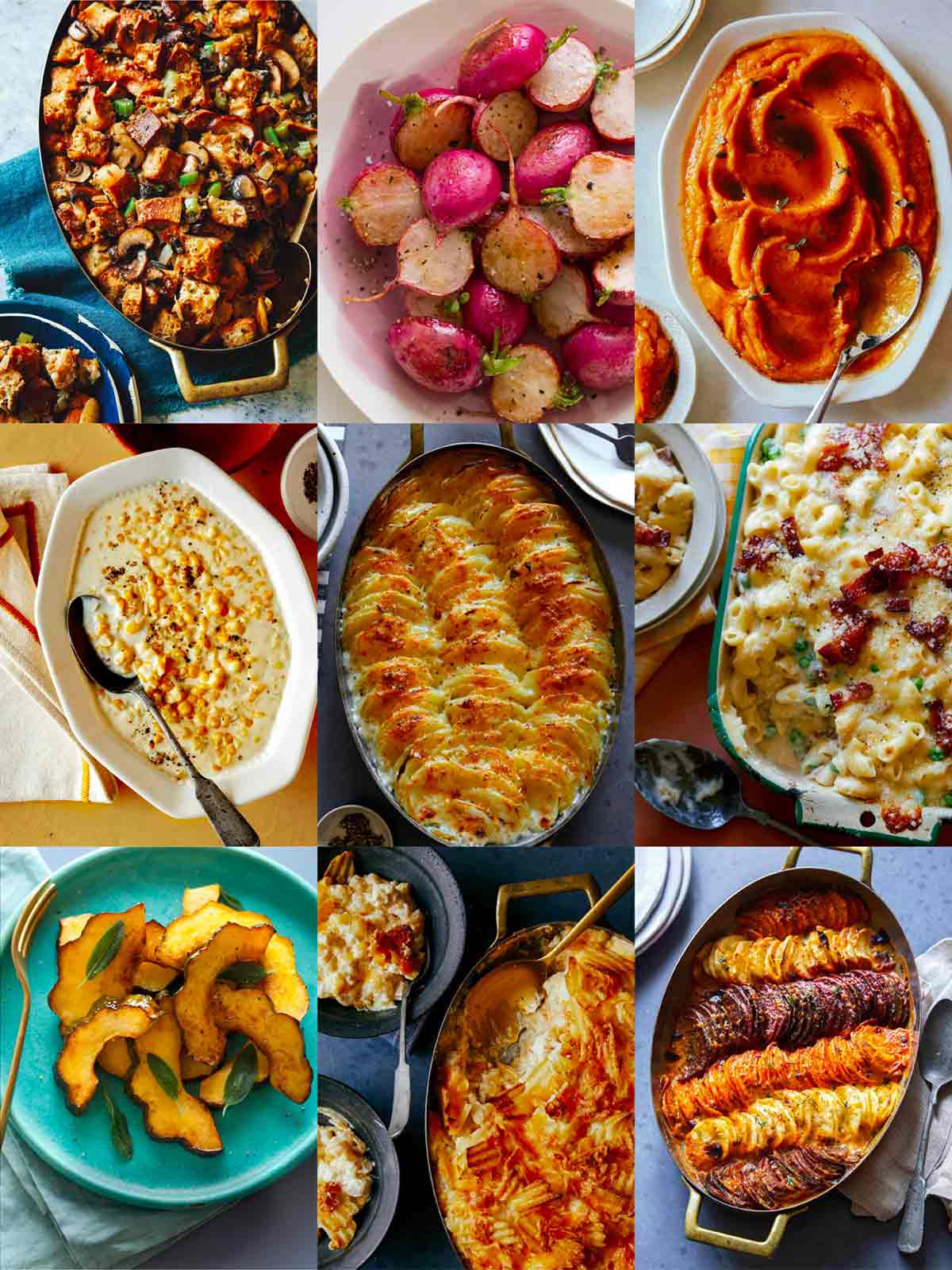 We all know that Thanksgiving Side Dishes take the cake when it comes to the big thanksgiving meal. It's definitely something we personally prioritize, so we wanted to dedicate a post to our favorite side dishes from the classics like stuffings, vegetables, potatoes dishes, and much more!
Our Favorite Stuffing Recipes
Stuffing is one of our absolute favorite thanksgiving side dishes and we picked a handful of recipes that we've made for years and years that will complete your Thanksgiving dinner!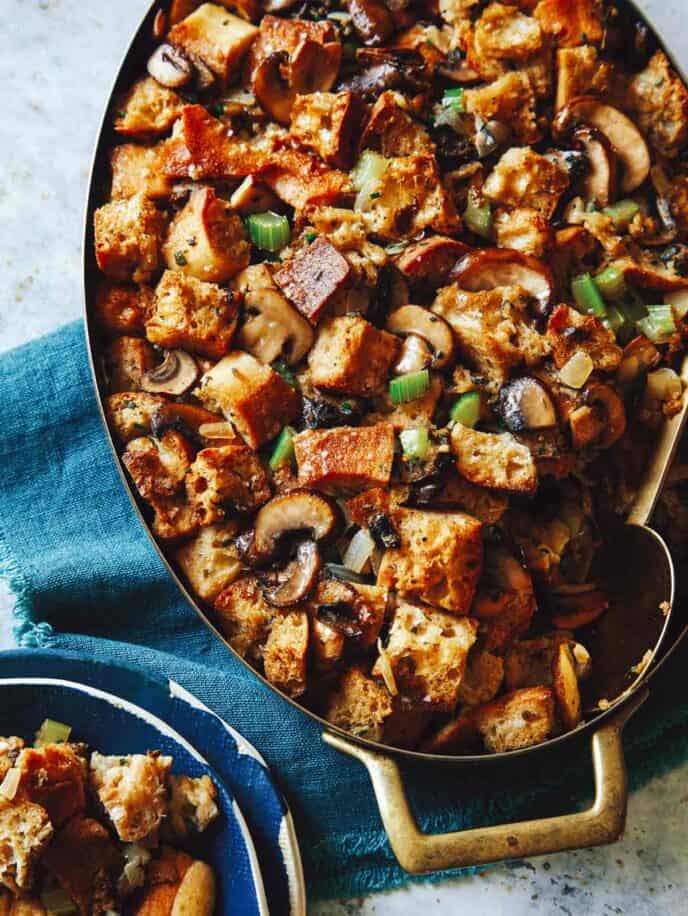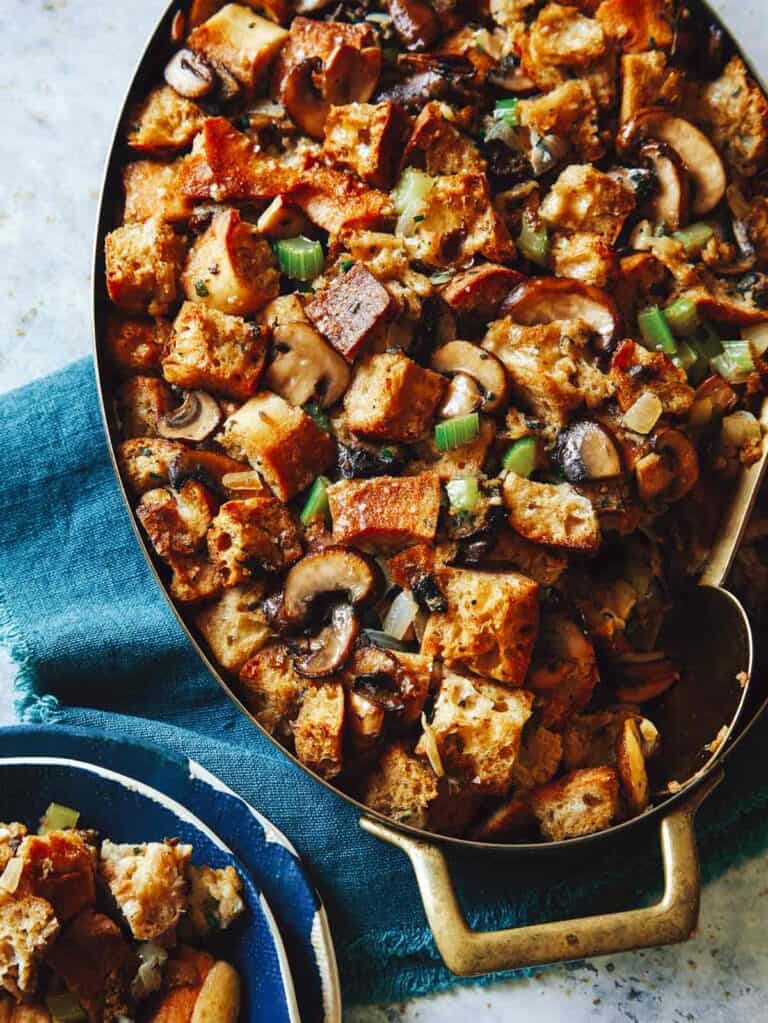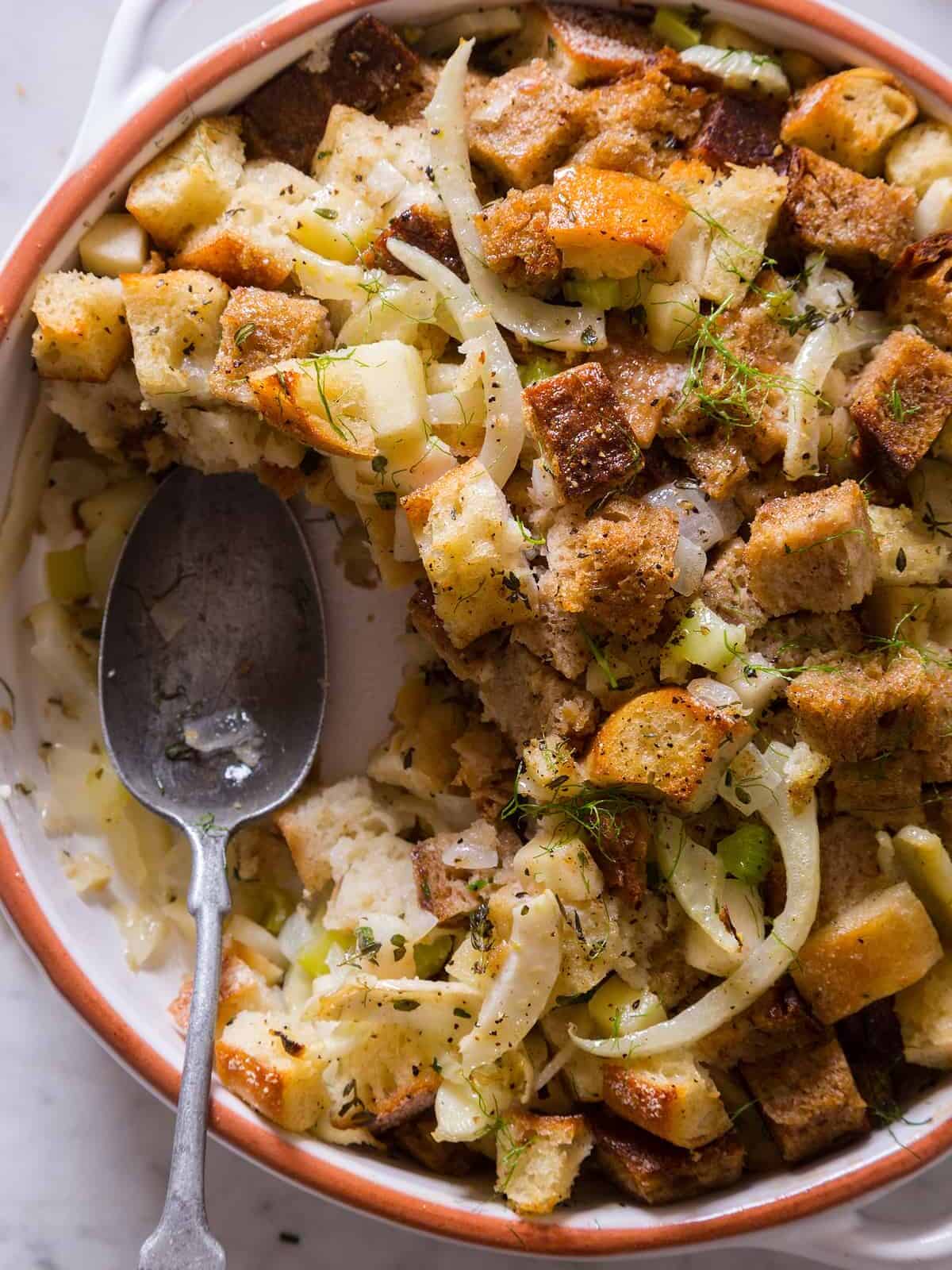 Delicious Potato Thanksgiving Side Dishes
Carbs (especially potatoes) are our love language. How can you even take a bite of turkey with out some kind of potato also on your fork?! They're super versatile and make some of the best thanksgiving side dishes! From mashed potatoes, to au gratin style, in a casserole, the options with potatoes are endless!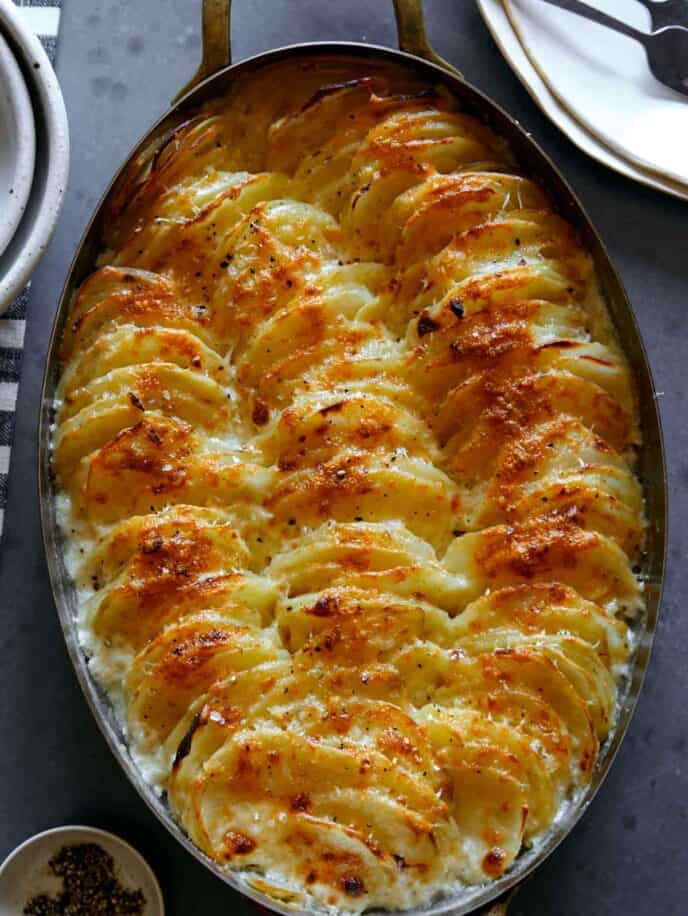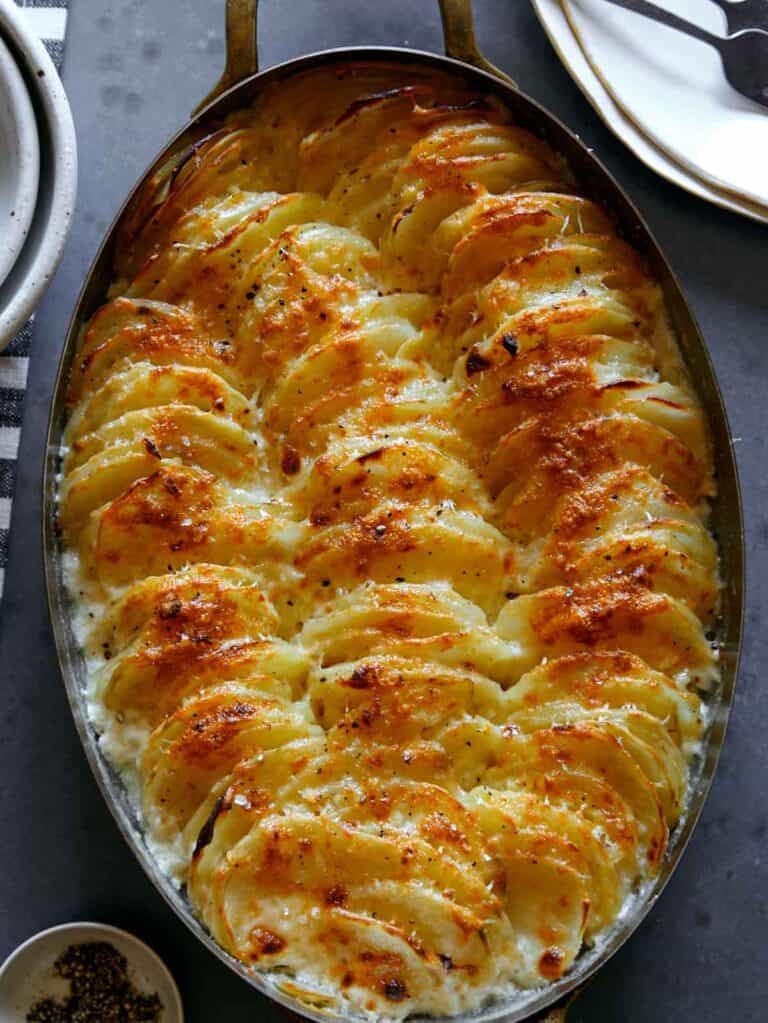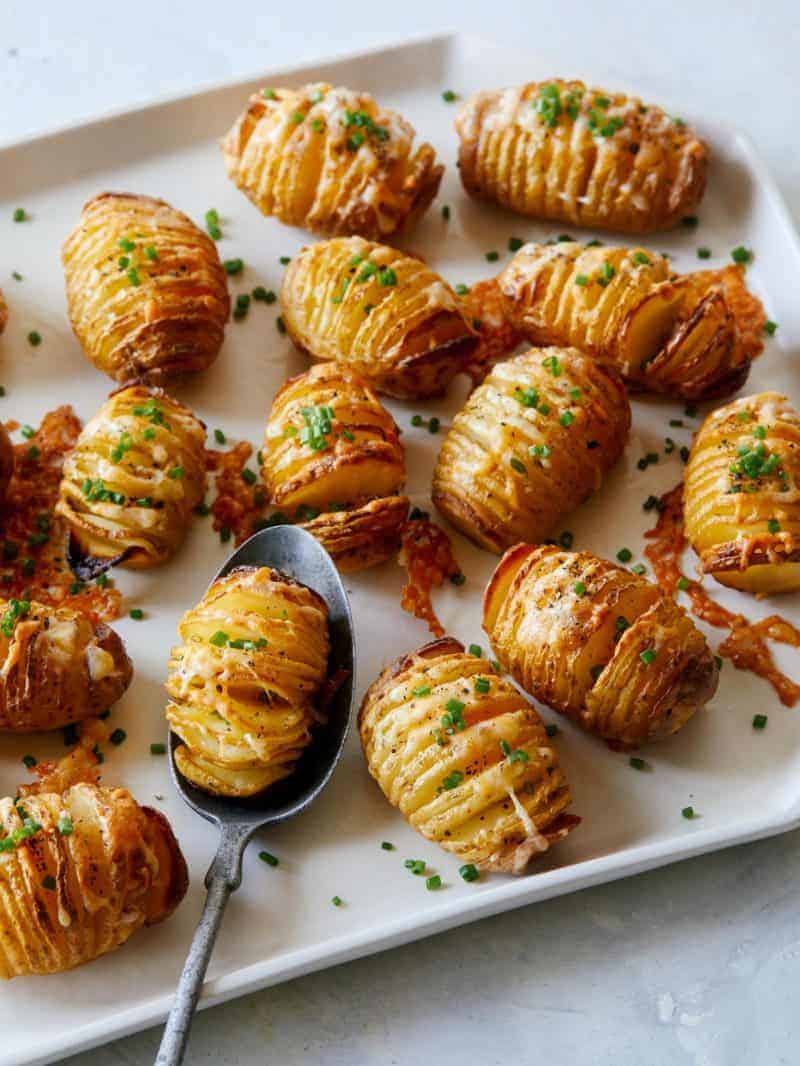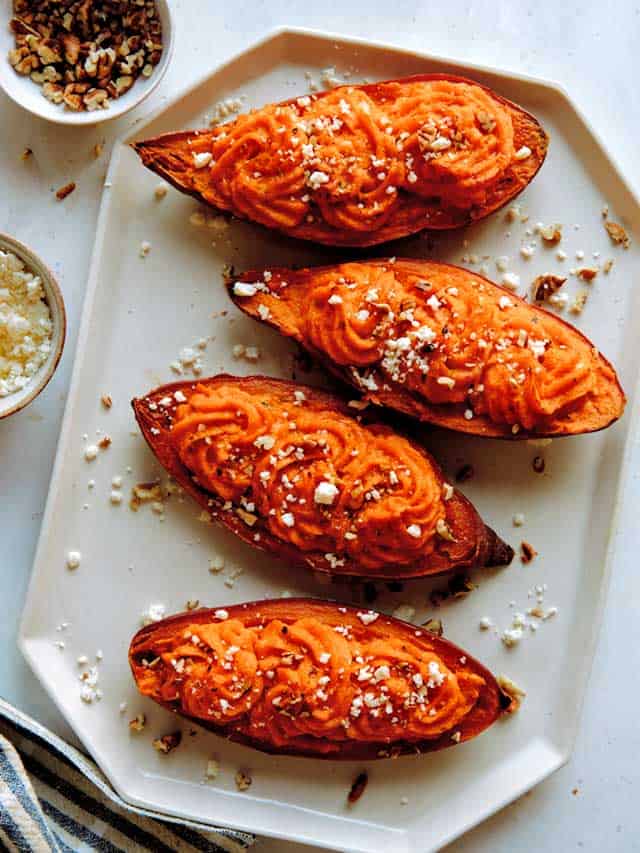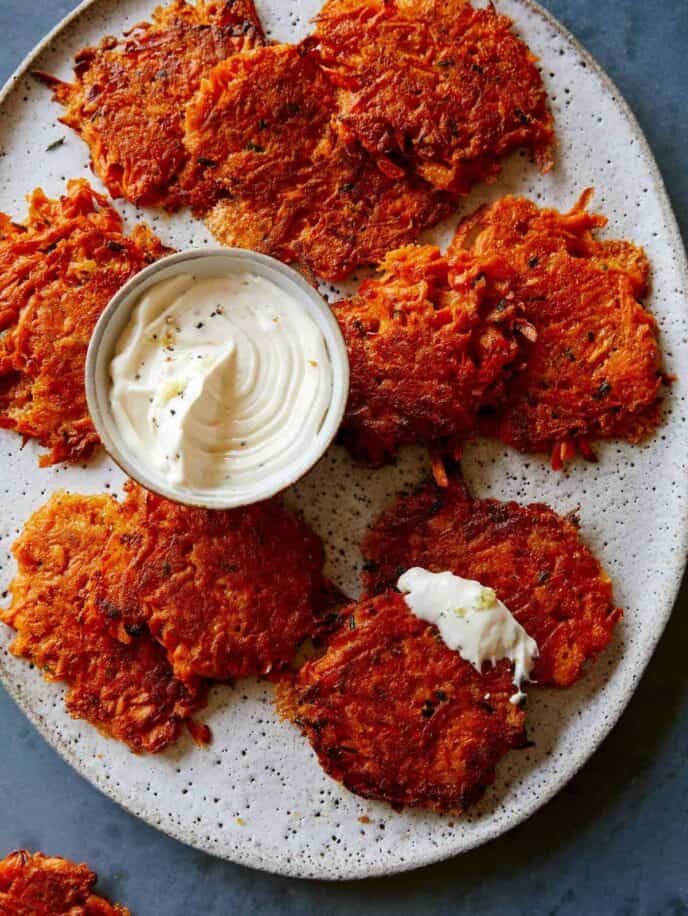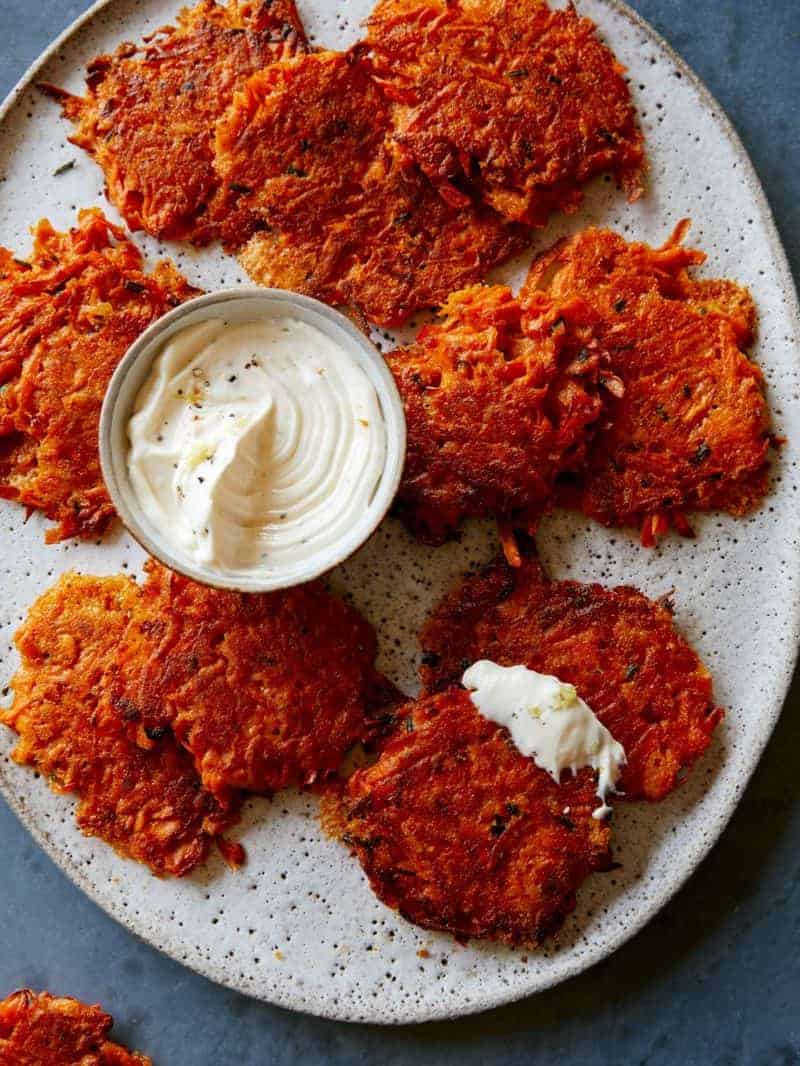 Thanksgiving Side dishes: All Things Corn!
We LOVE corn and believe it's not just for summer! If fresh corn isn't in season we happily grab a can or bag of frozen kernels to satisfy our corn fix. We have some of our favorite corn recipes below!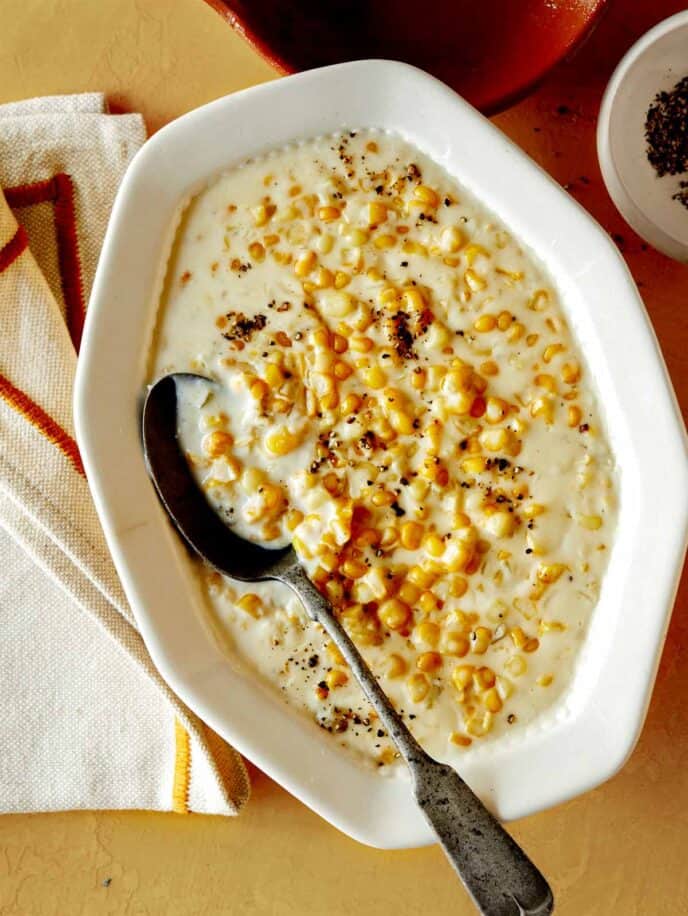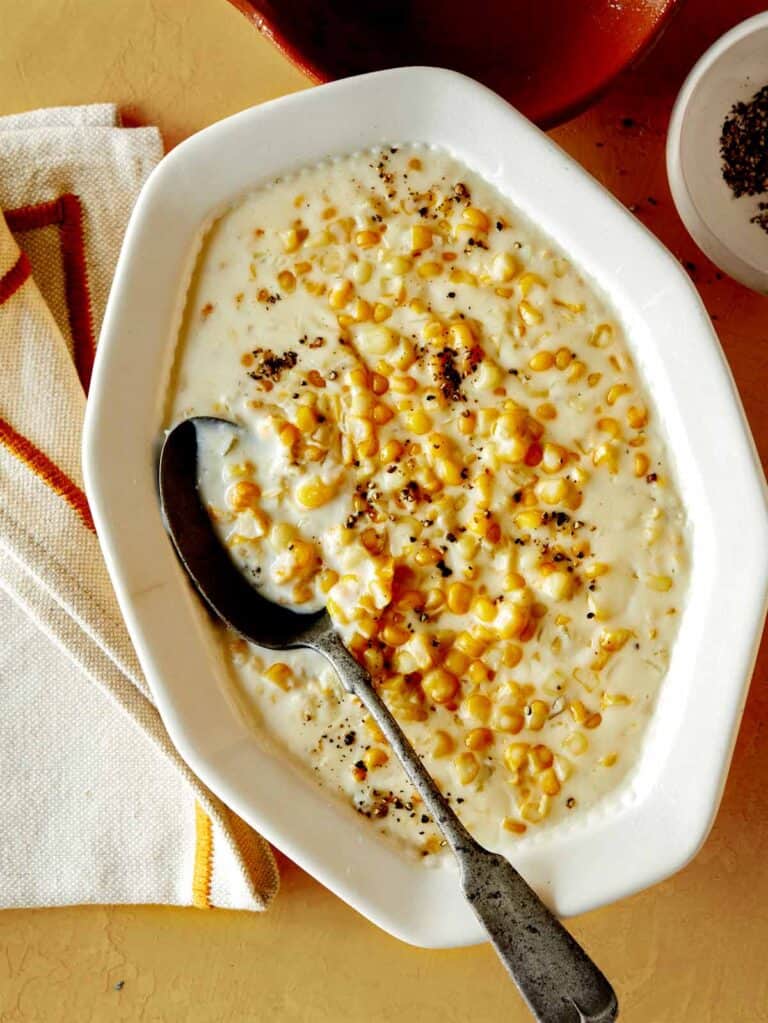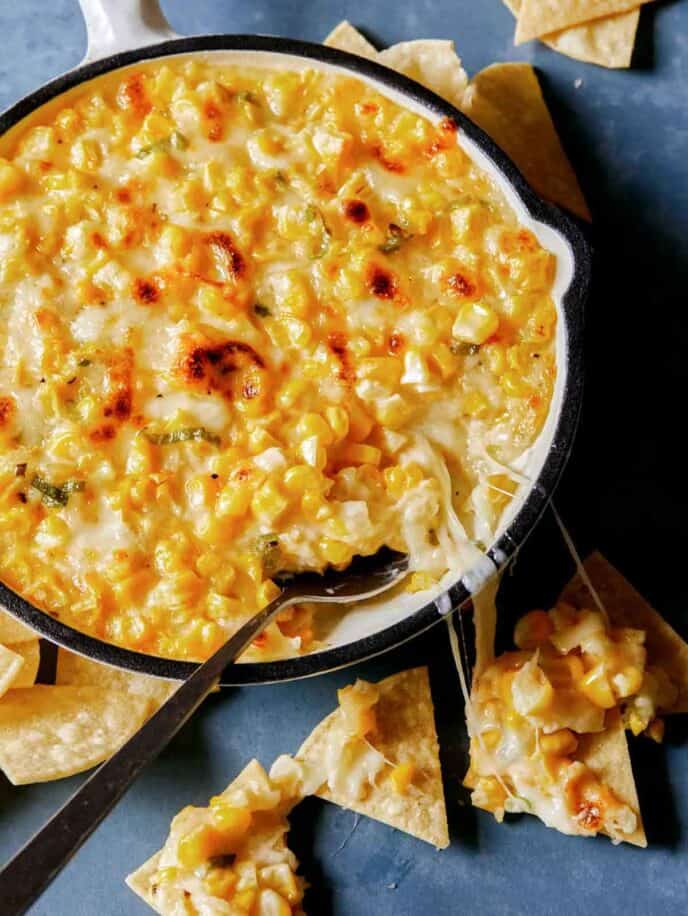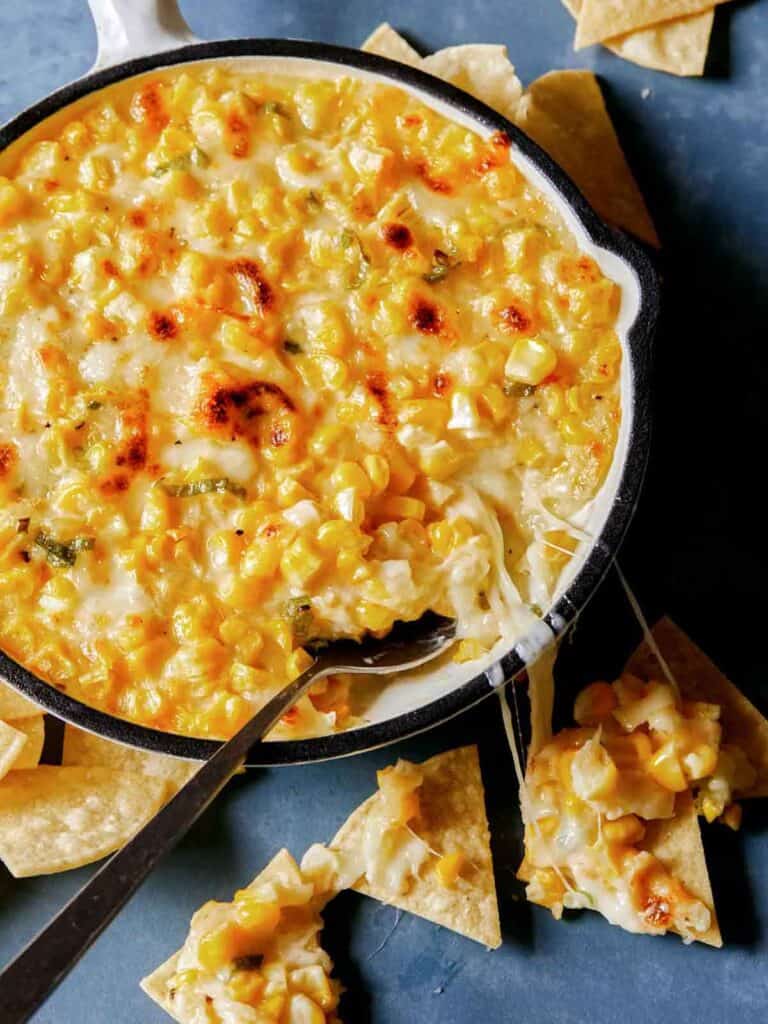 All the Vegetable Thanksgiving Side Dishes You Could Want
Vegetable side dishes have a way of getting cast aside on thanksgiving, but we say no more! There are so many fun, delicious ways to serve them. We have our favorite vegetable side dishes below, that just may end upas some of your favorites!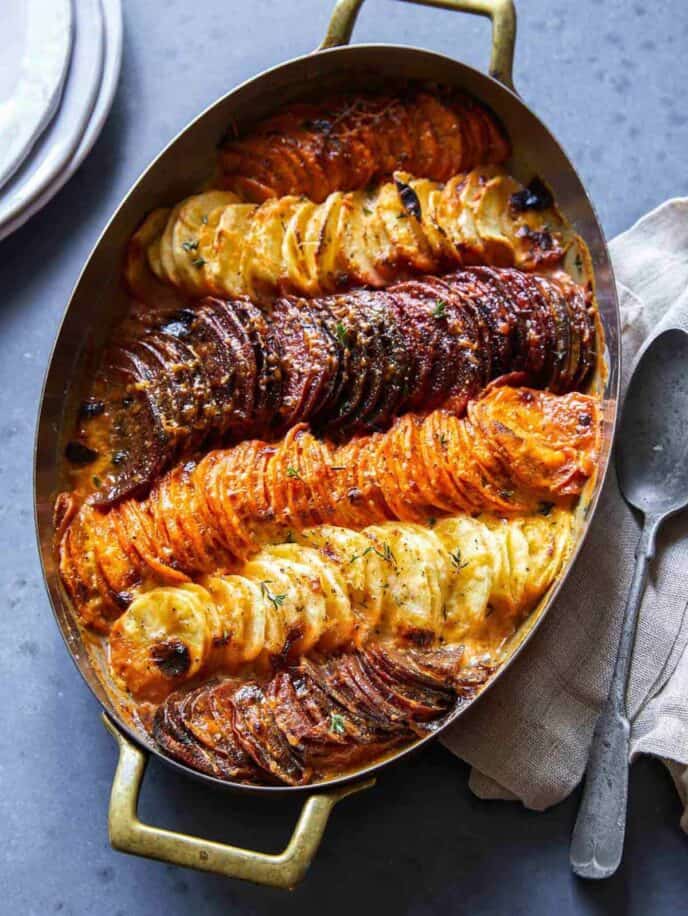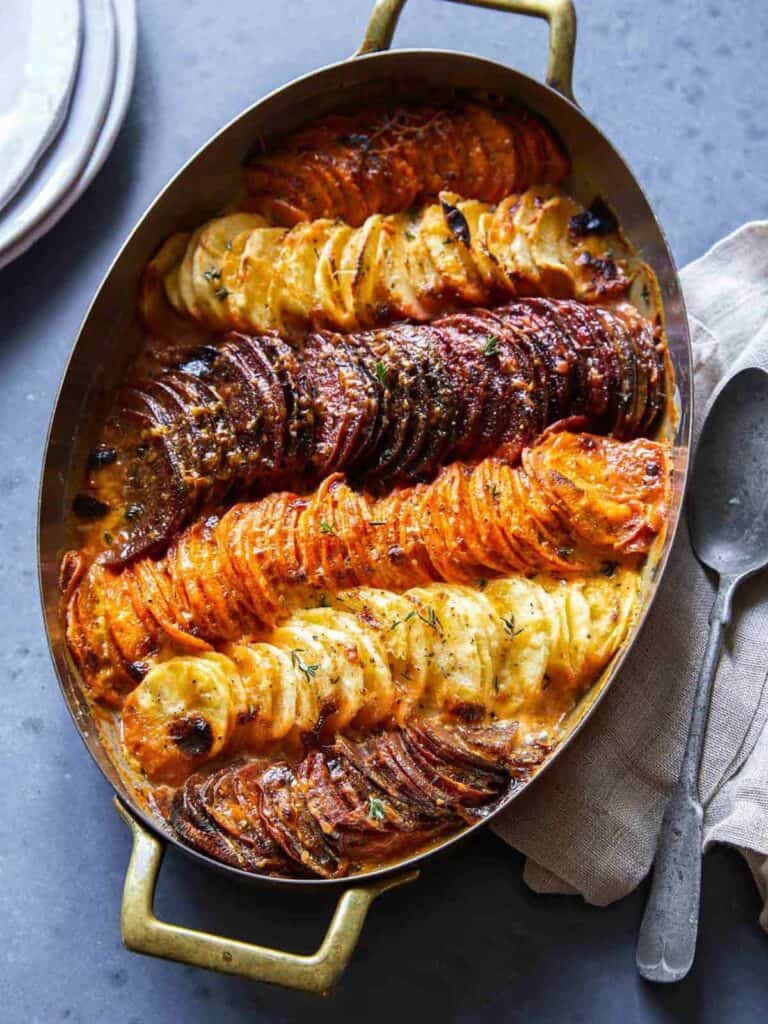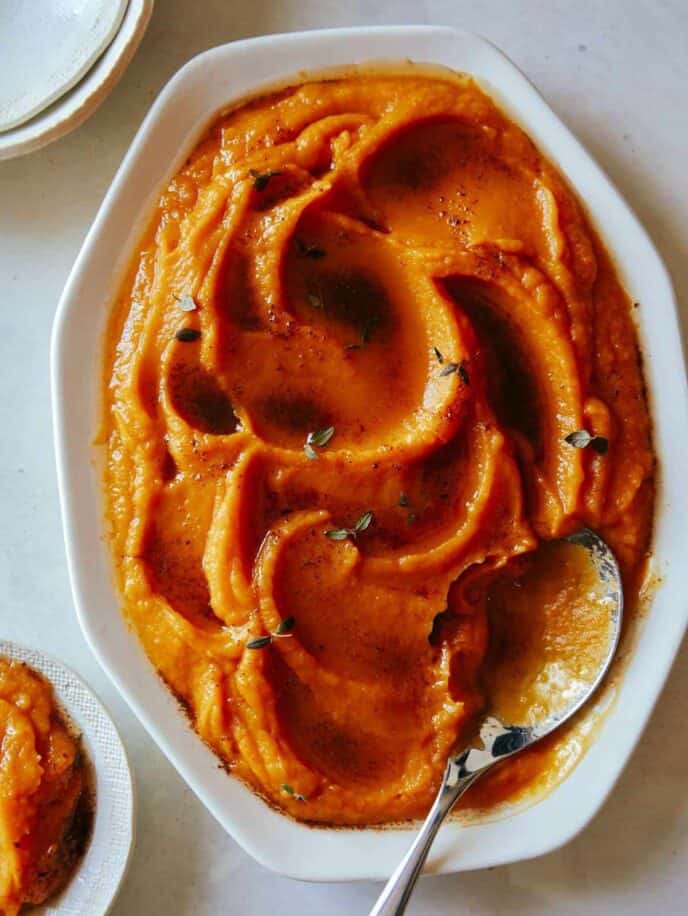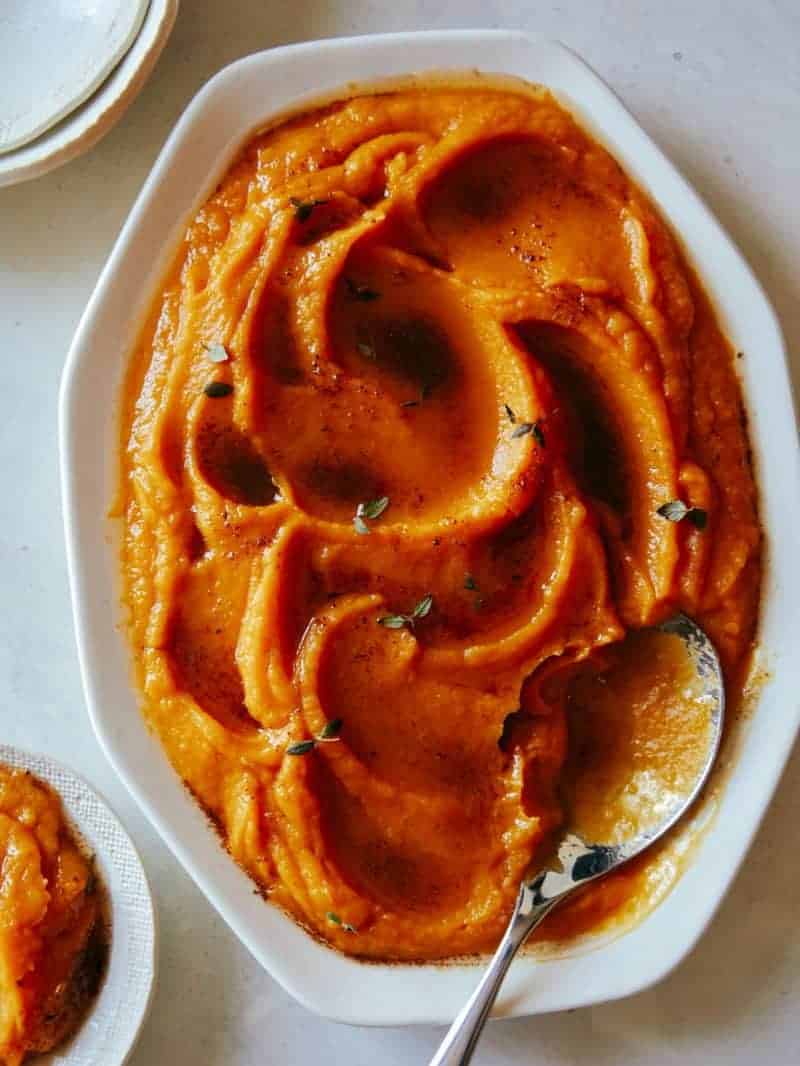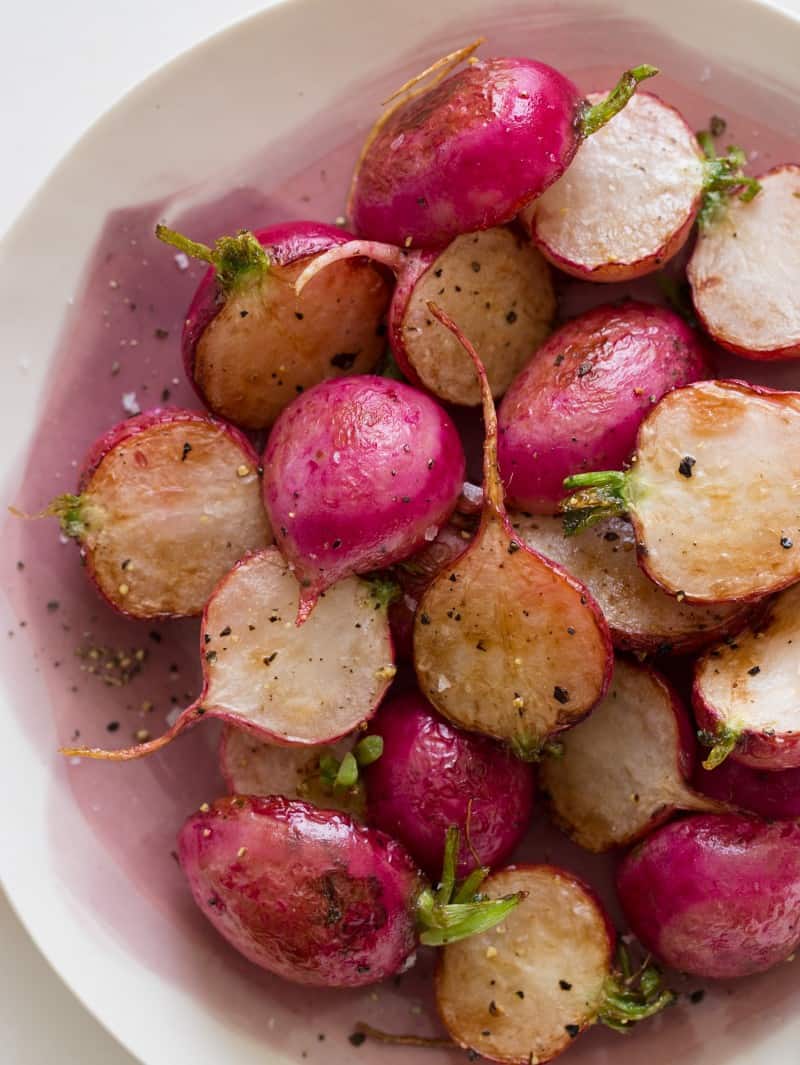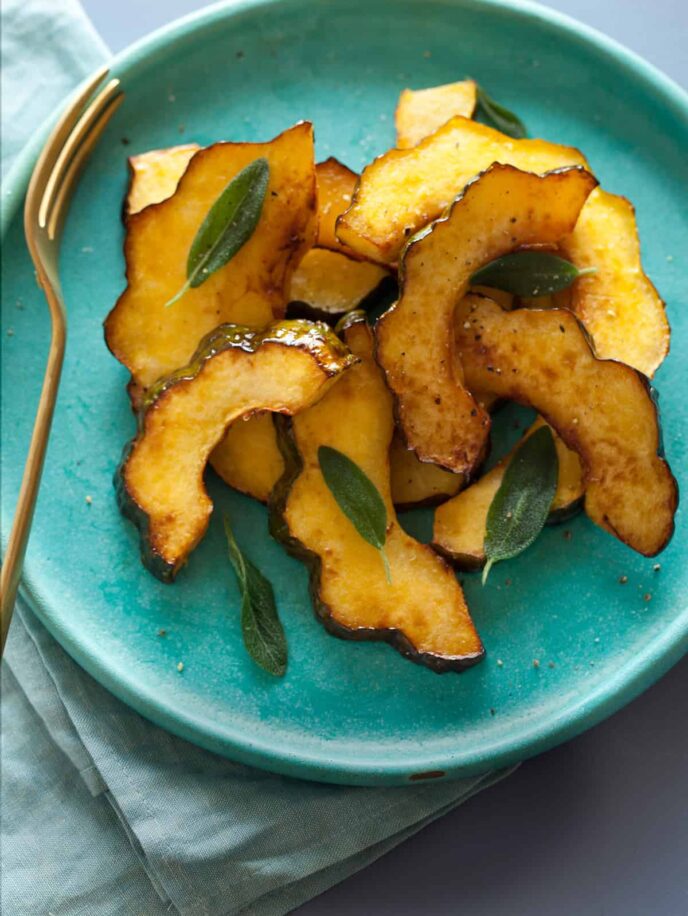 Mac and Cheese, Please!
Yes, we definitely think mac and cheese makes a fabulous and totally necessary thanksgiving side dish. Some people think it's excessive, but we're definitely not "some people". There are SO many ways to make delicious mac and cheese and we've listed our absolute favorites that would be perfect for thanksgiving!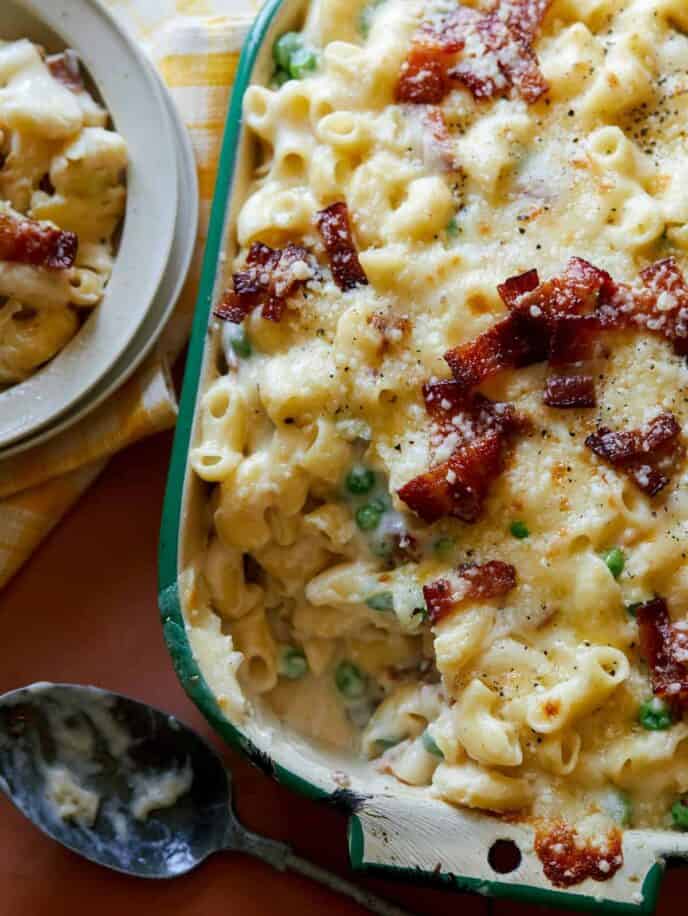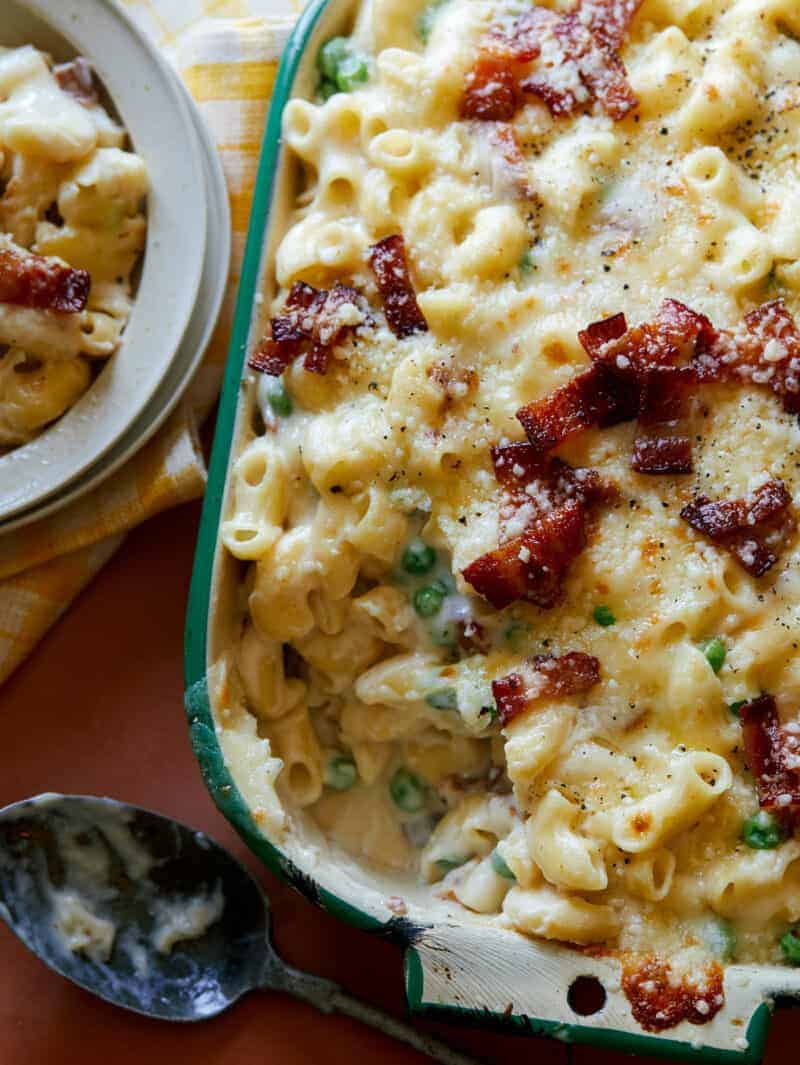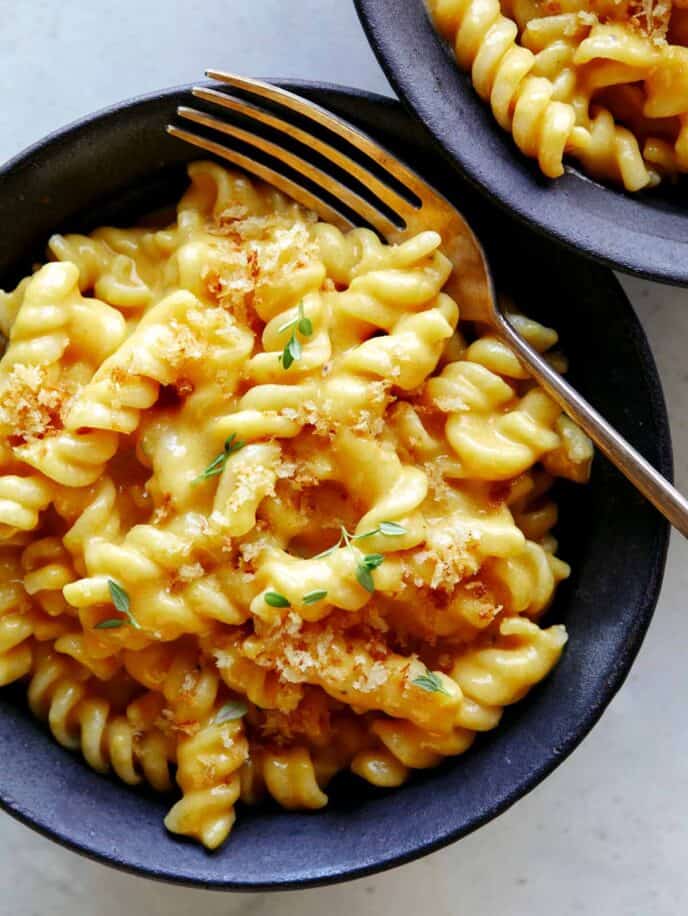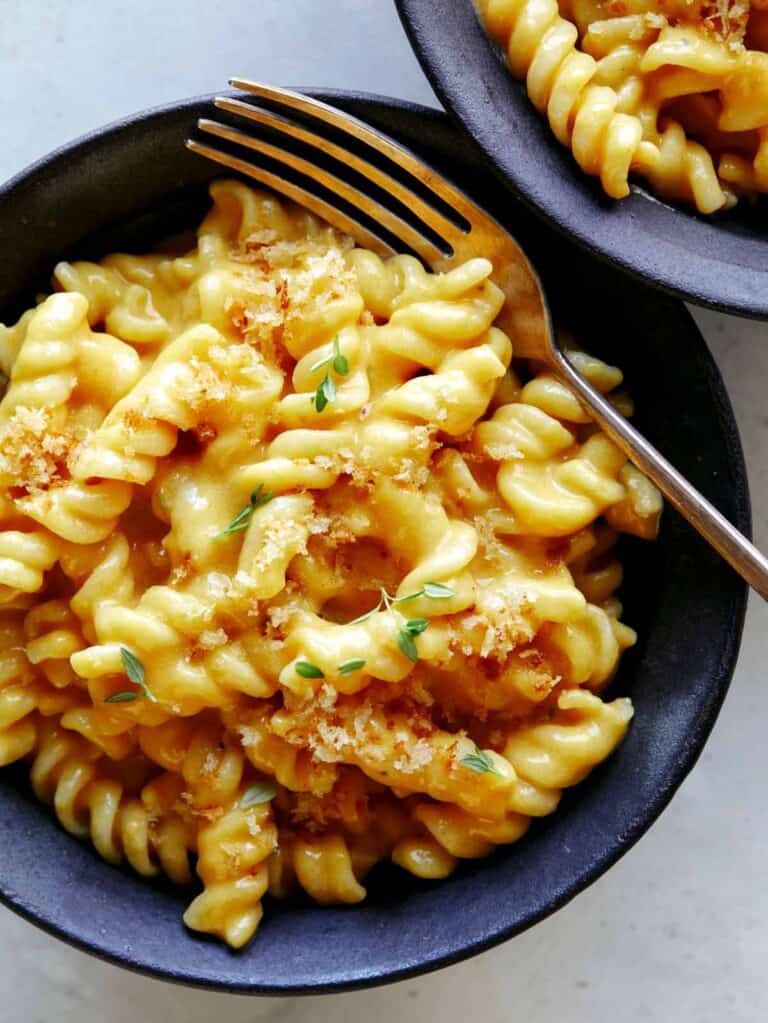 Bread and Biscuits as Thanksgiving Side Dishes? Absolutely!
We 100% consider breads and biscuits an appropriate and completely necessary for your thanksgiving menu. How else will you sop up all the delicious gravy on your plate?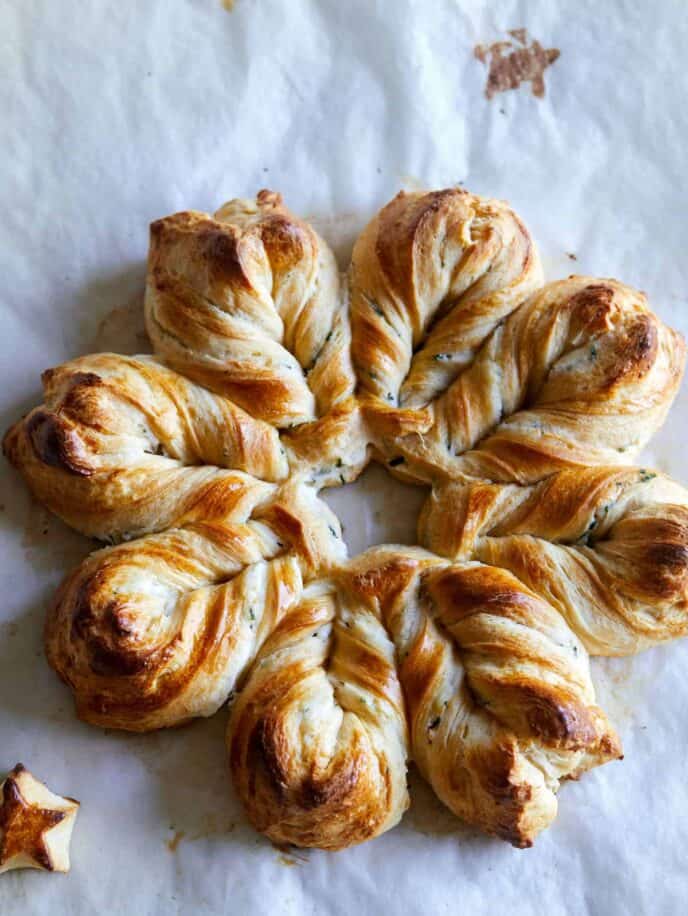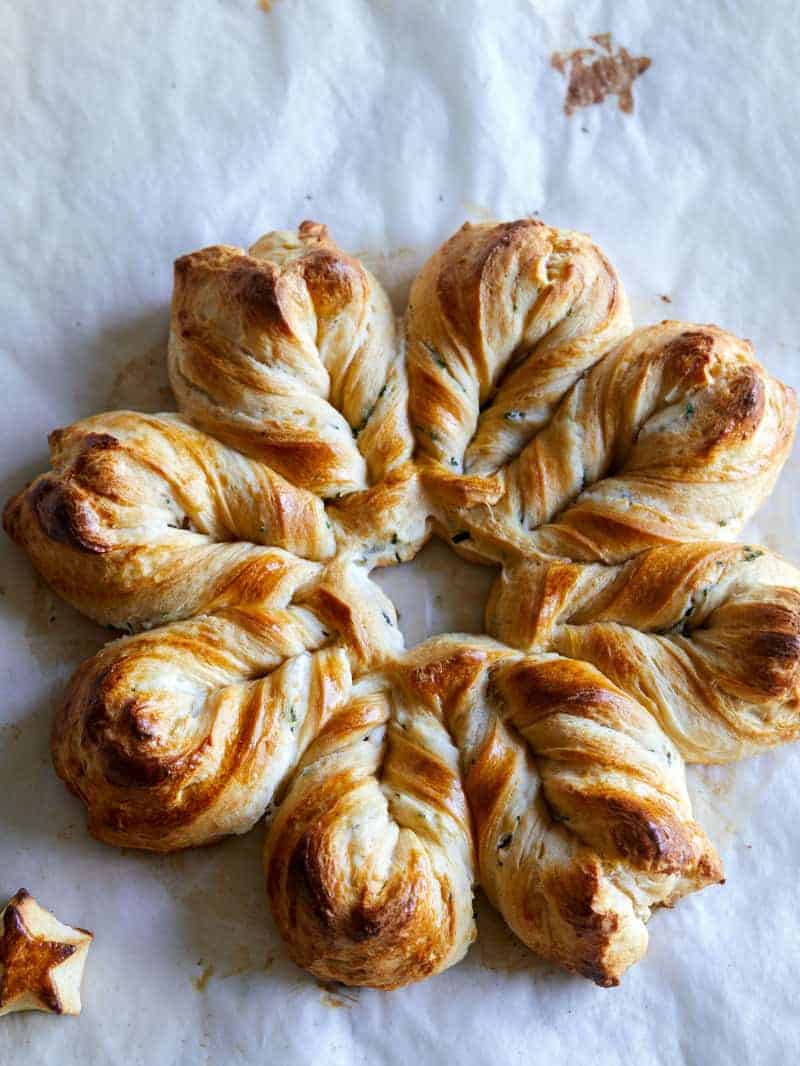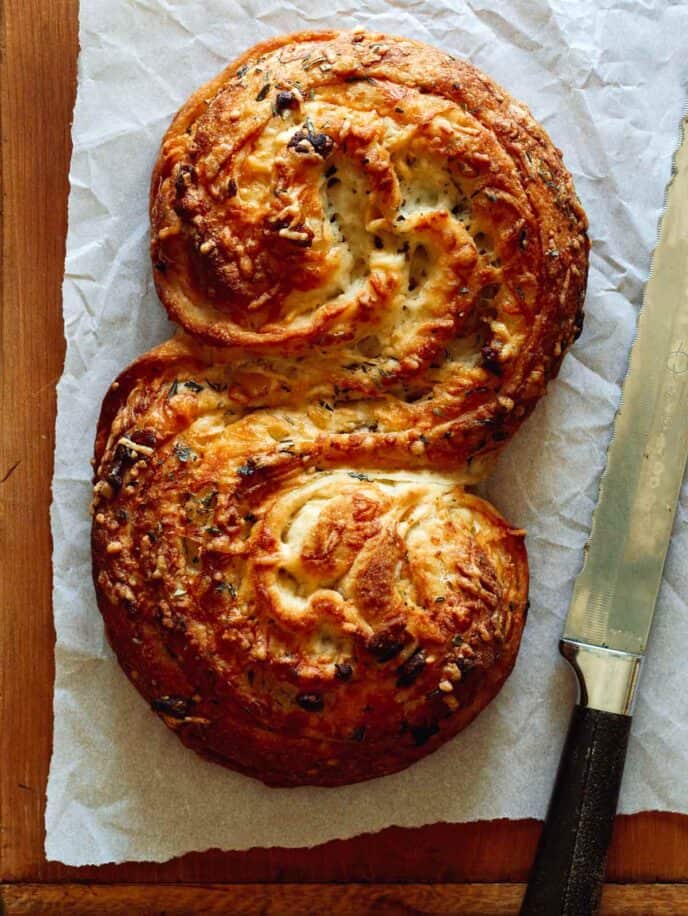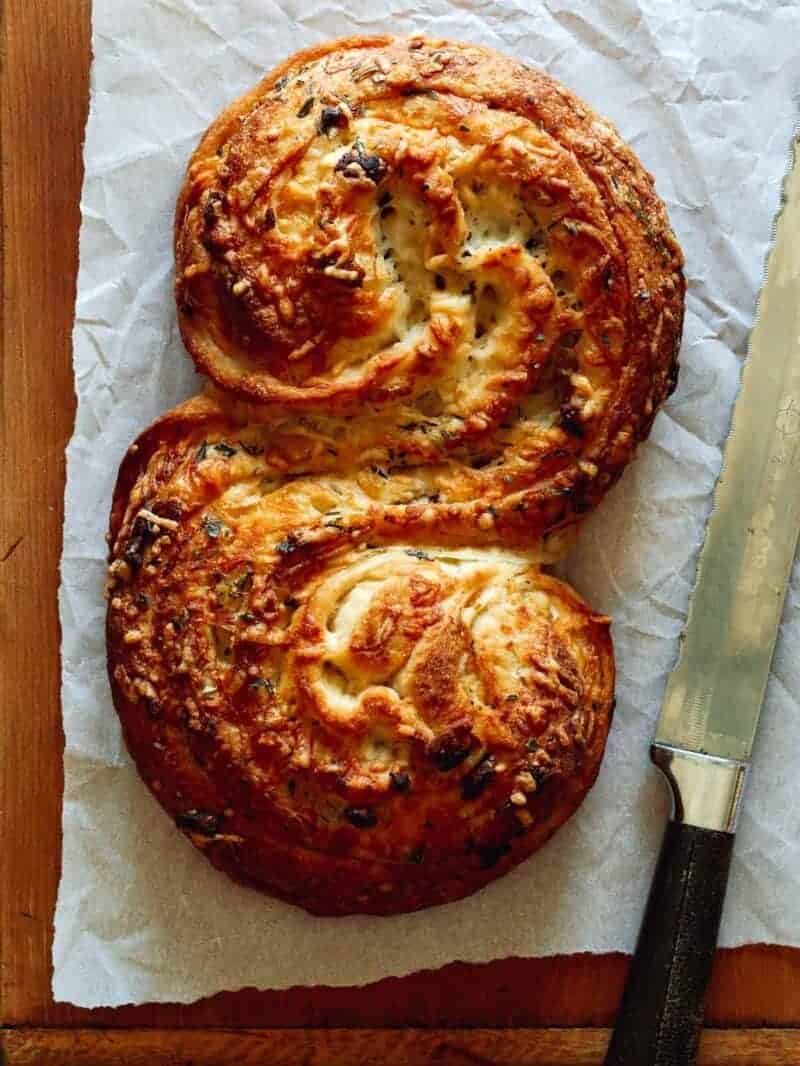 While thanksgiving is a special time to get together with loved ones, there's no doubt it can be stressful for the host and hostess. We hope our suggested list of thanksgiving side dishes bring some joy, relief and creatively into your kitchen!
More Thanksgiving Recipes and DIYs You Will Love