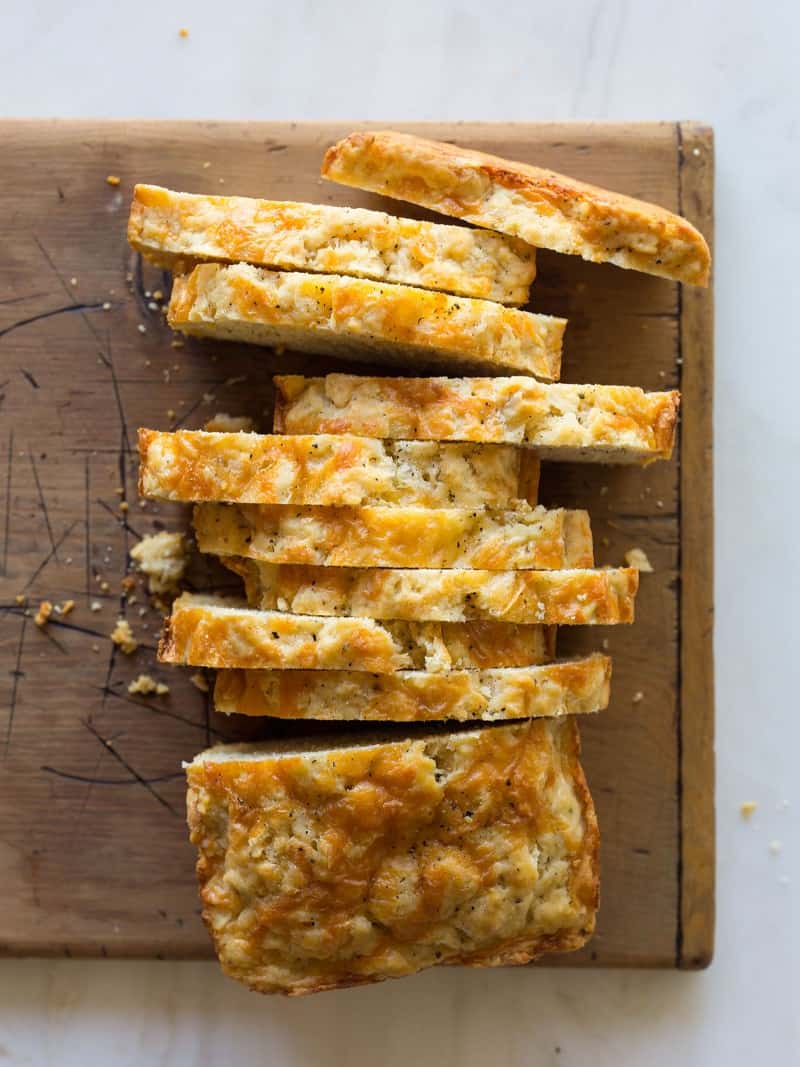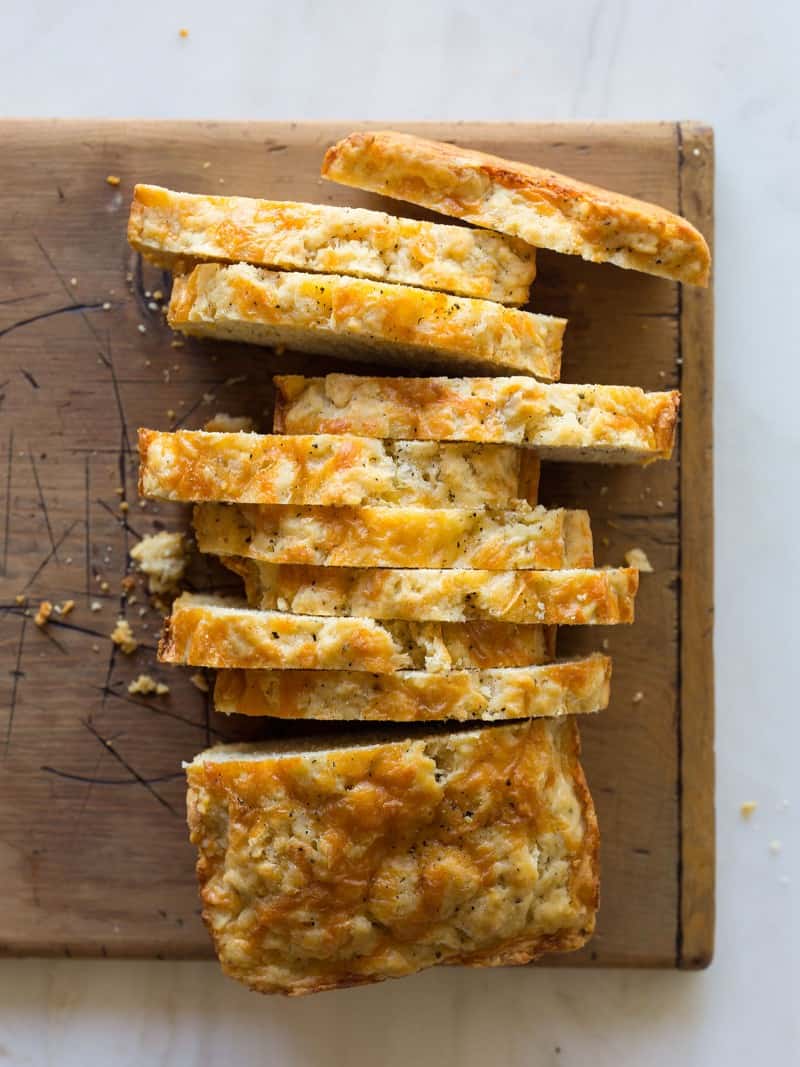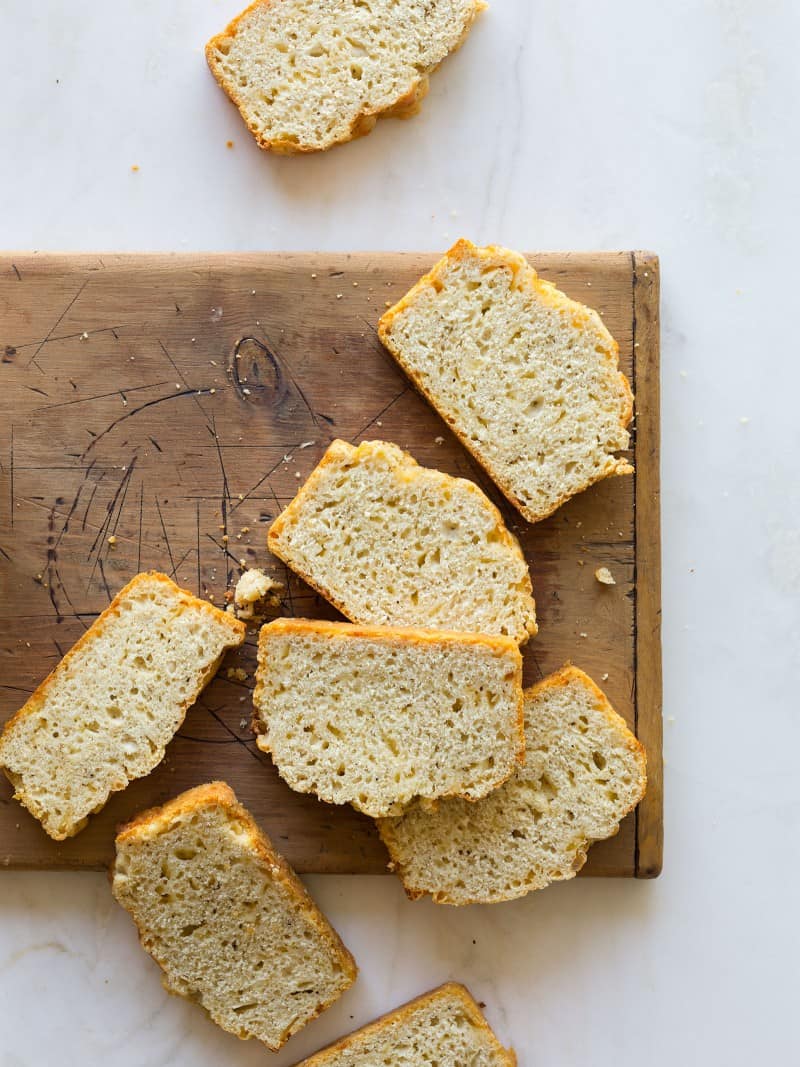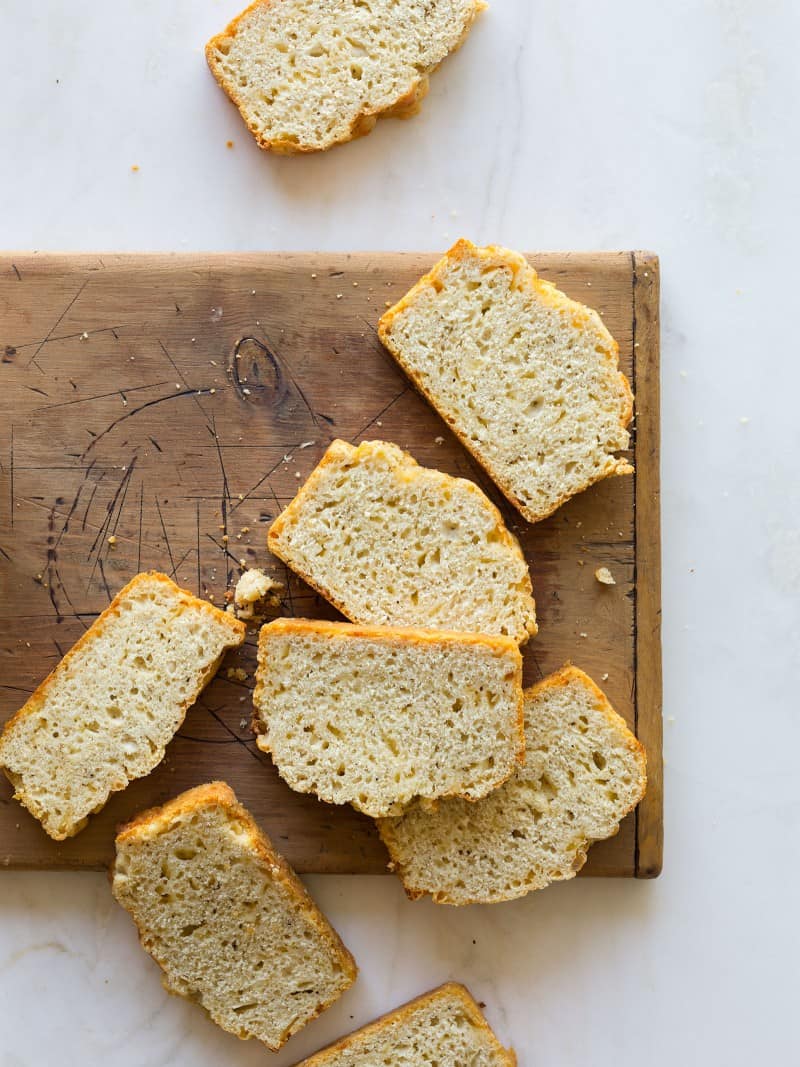 Hi Guys! It's the day before thanksgiving and I'm sure everyone has their menus planned already. We have thanksgiving in Chicago, at my parents house, every year. It's kind of funny because when I tell people we have two full thanksgiving dinners, I don't just mean we eat turkey etc. and then nibble on the same thing a couple hours later, but we really have two whole separate meals. For the most part we have a traditional thanksgiving dinner with the usually suspects, turkey, ham, mashed potatoes, stuffing, veggie sides, etc; that's dinner number one. About an hour after our turkey/ham dinner has settled in our stomachs (but not really because we tend to eat like gluttons) we have Korean dumpling soup, multiple banchans (Korean side dishes), multiple types of kimchi, a sushi platter, and a sashimi platter. About an hour after THAT we have dessert, usually consisting of multiple pies and a fruit platter. Is this strange? I used to say it was an asian thing, but I soon realized that not all my asian friends partake in the double meal ritual…..so maybe it's just a Park family thing? Does anyone else have some not so traditional thanksgiving traditions? Whether food related or not?
Anyway, back to the food we actually have up today! BEER BREAD….and not just any beer bread….BLACK PEPPER, PARMESAN BEER BREAD. This is the easiest bread you'll ever make…no need to wait for rises. You mix everything up, dump it into a loaf pan and bake! When Teri tried it the other week I think she gave the perfect description, "It's very hearty, but airy". I totally agree, this bread is actually rather dense, but when you take a bite it's not heavy like you would expect. So if you're in a pinch for a last minute bread recipe OR if you want a nice loaf of bread to make leftover turkey sandwiches with, like this one, I recommend this simple and delicious beauty! If you're not into black pepper or parmesan you can omit them all together or add whatever mix-in flavors you prefer! I hope everyone has an amazing thanksgiving, filled with laughter, loved ones, good food, and plenty of booze and mocktails! xx, Jenny
More yummy bread recipes: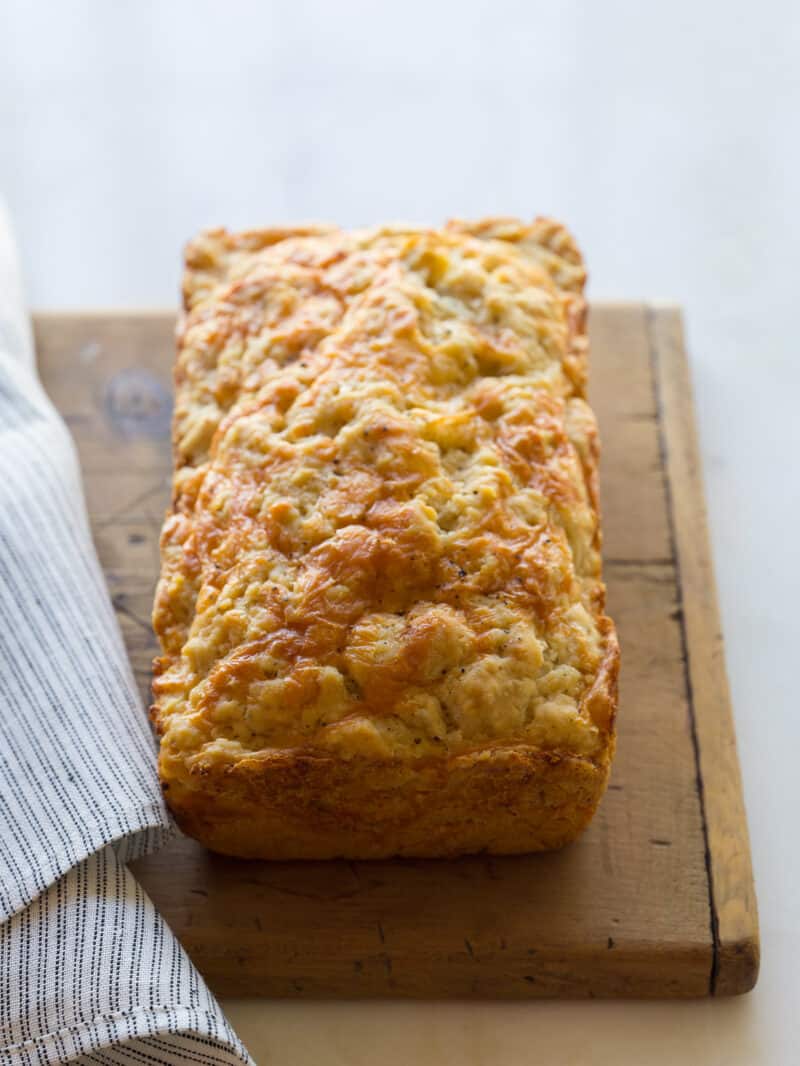 Hungry for more?
Subscribe to never miss a recipe.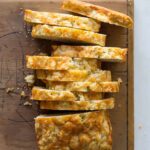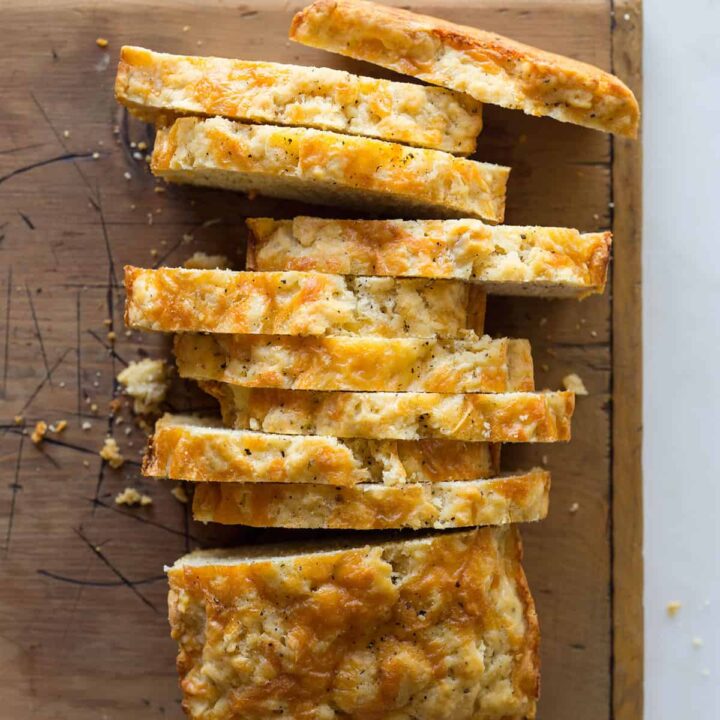 ---
Black Pepper and Parmesan Beer Bread
INGREDIENTS
3 ¼

cups

all purpose flour

2 ½

tablespoons

granulated sugar

1

tablespoon

baking powder

1 ½

teaspoons

salt

14

ounces

(a nice flavorful) beer

½

cup

melted unsalted butter, divided

zest of 1 lemon (optional)

¾

cup

grated parmesan cheese

1 ½ to 2

tablespoon

freshly cracked black pepper
INSTRUCTIONS
Preheat oven to 375°F. Lightly grease the loaf pan and set aside.

Place flour, sugar, baking powder, and salt in a mixing bowl and whisk together.

Create a small well in the center of the flour mixture and add beer, ¼ cup melted butter, lemon zest, parmesan, and black pepper. Stir together until the dough just comes together. Do not over mix! (if there are small flour pockets, gently stir them away; a couple remaining flour pockets are okay).

Pour mixture into a prepared loaf pan. Pour remaining butter over top and bake for about 1 hour to 1 hour and 10 minutes, or until a toothpick comes out clean when inserted into the center of the loaf.

Remove loaf from pan and allow it to cool until just warm to the touch (about 1 hour and 30 minutes), before slicing.

Slice and serve with whipped butter, if desired.
Calories:
254
kcal
Carbohydrates:
33
g
Protein:
6
g
Fat:
10
g
Saturated Fat:
6
g
Cholesterol:
26
mg
Sodium:
496
mg
Potassium:
66
mg
Fiber:
1
g
Sugar:
3
g
Vitamin A:
290
IU
Calcium:
140
mg
Iron:
2
mg