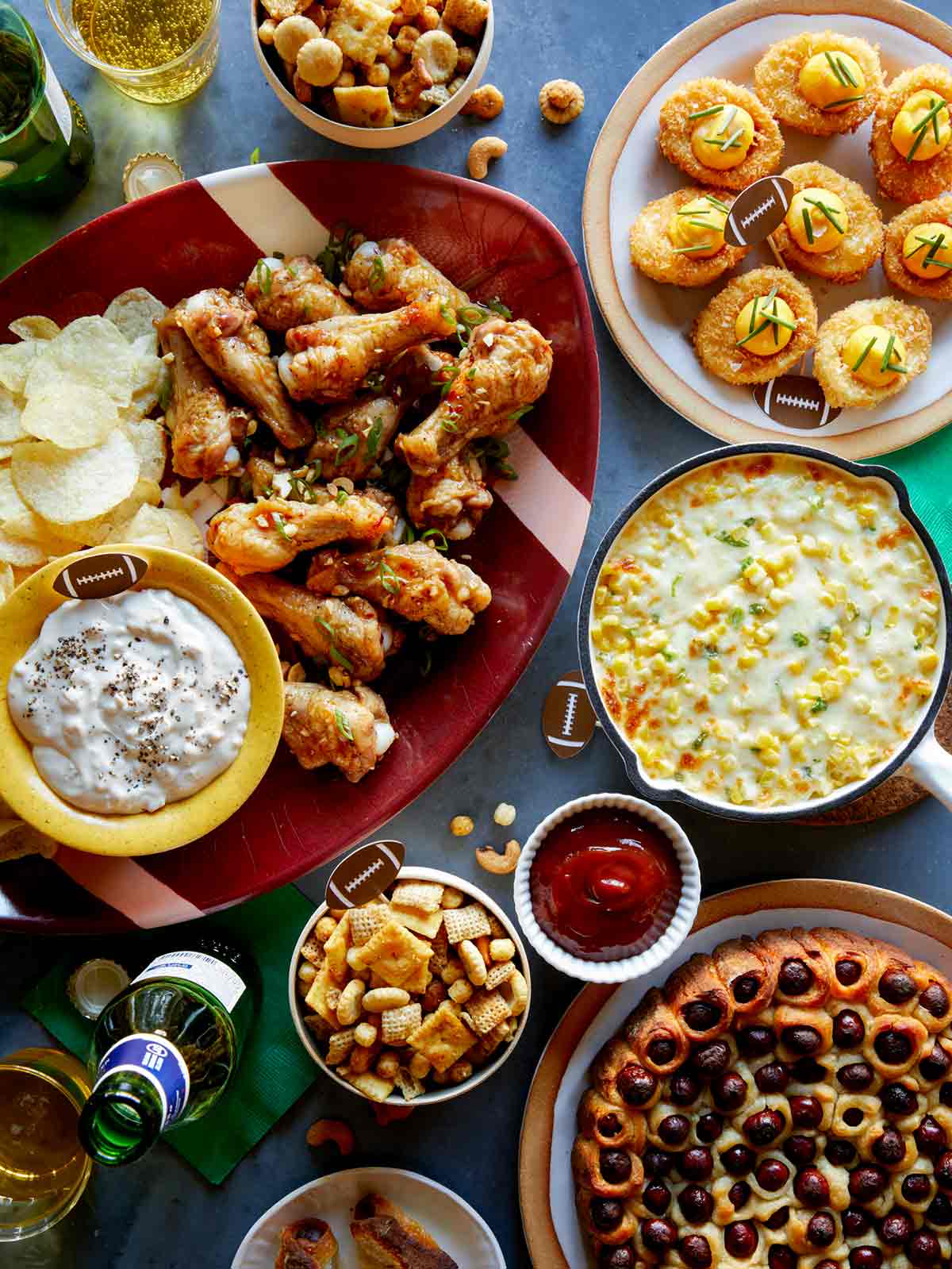 We've rounded up our best most crowd pleasing Super Bowl Food Ideas that are perfect for game day. We have a whole section for delicious super bowl finger food ideas; or if you're looking for classic super bowl snacks like nachos or pigs in a blanket we've got those too!
If you want more unique Super Bowl appetizer ideas like potstickers or our super easy and delicious Korean Corn Cheese we have you covered! We definitely have something for everyone!
Our Favorite Super Bowl Appetizers
While curating this list of Super Bowl food ideas, some recipes jumped out to us that we think need special attention! These choices are a bit unique when compared to your classic Super Bowl appetizers.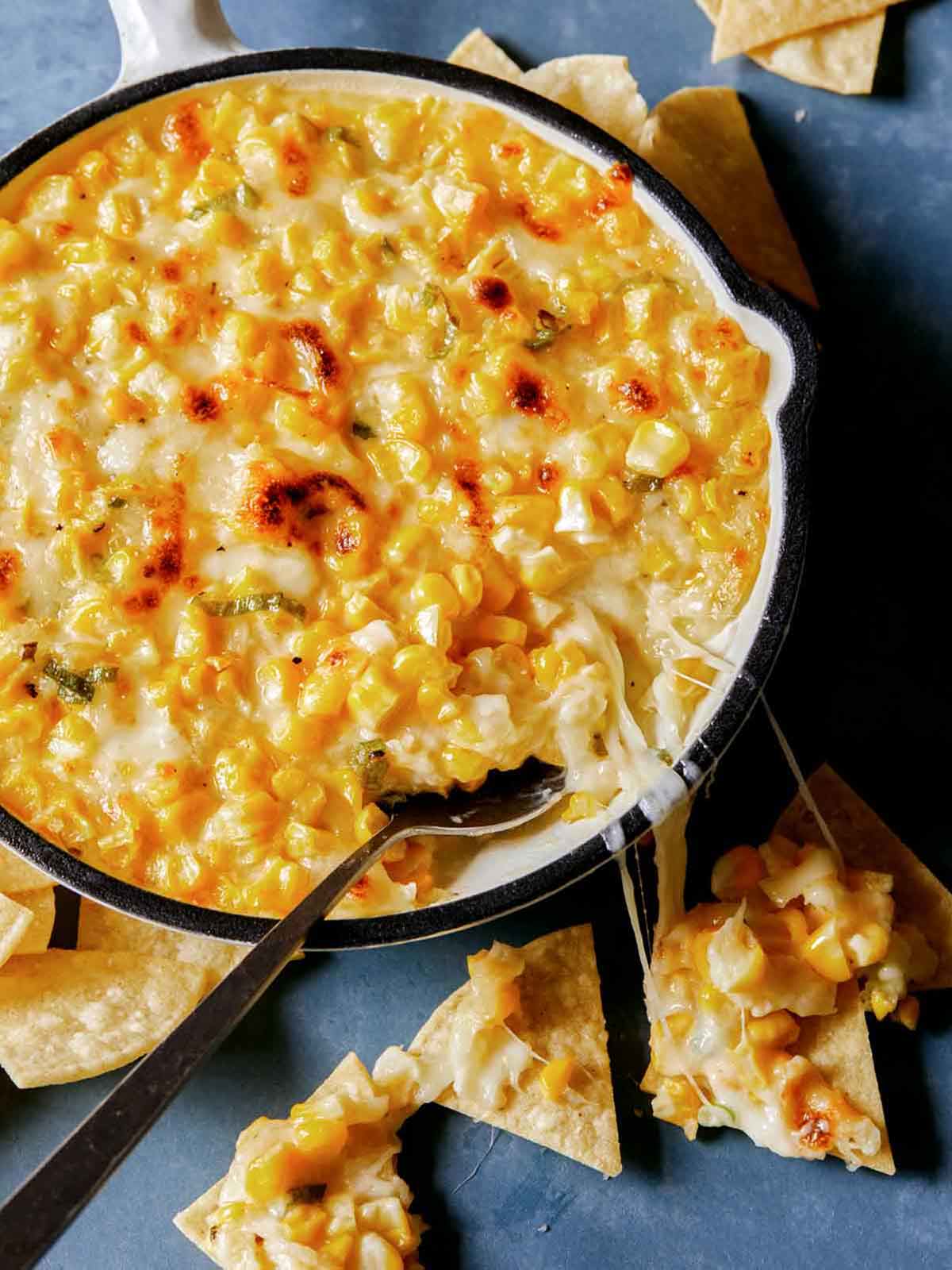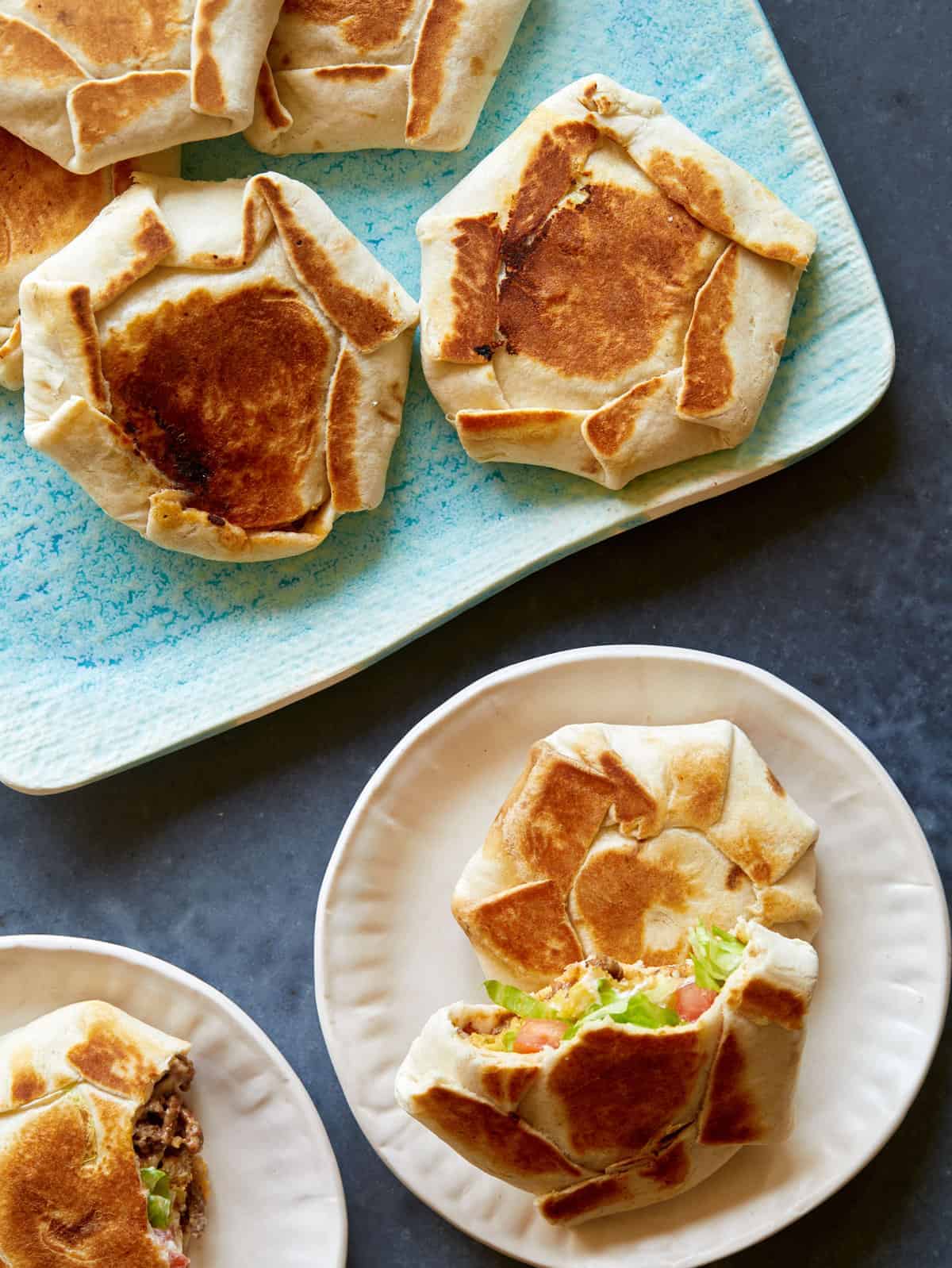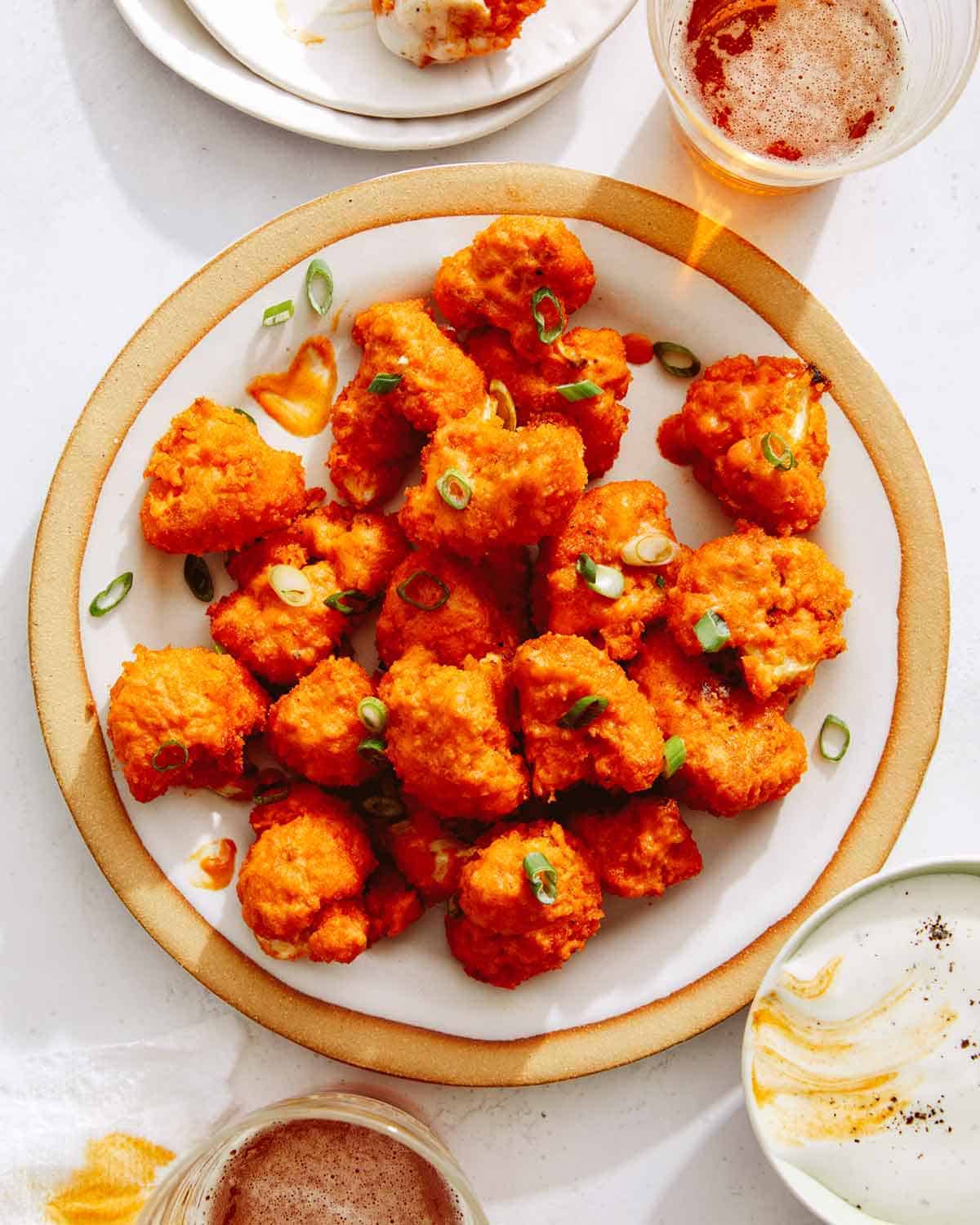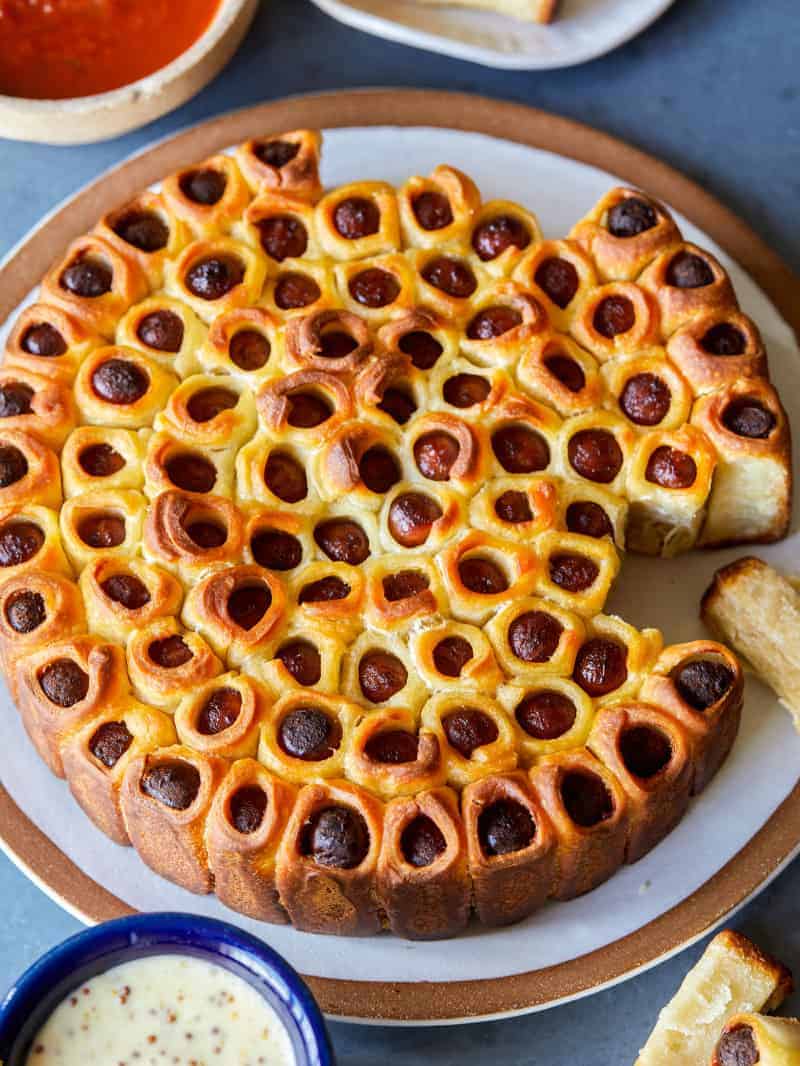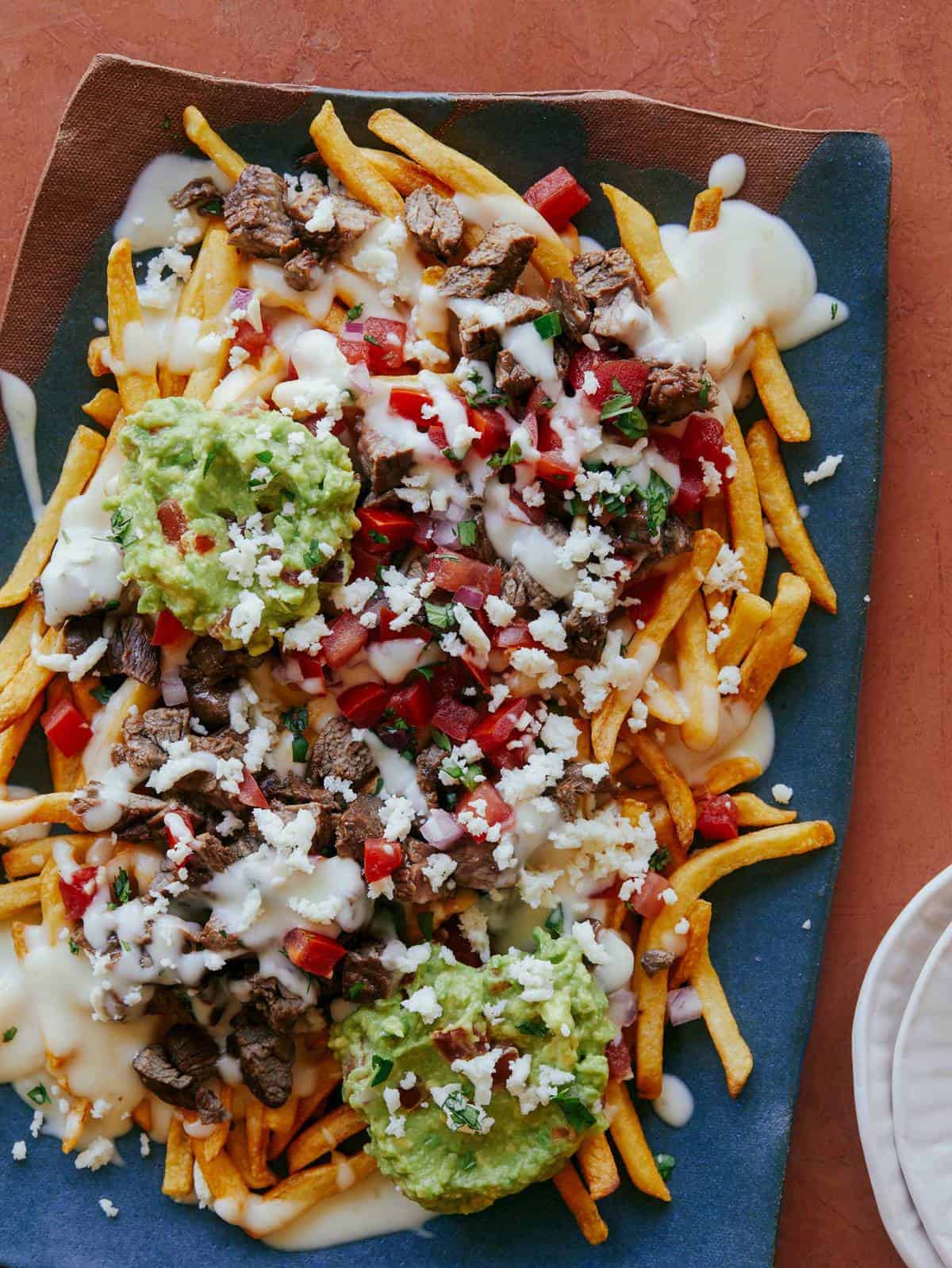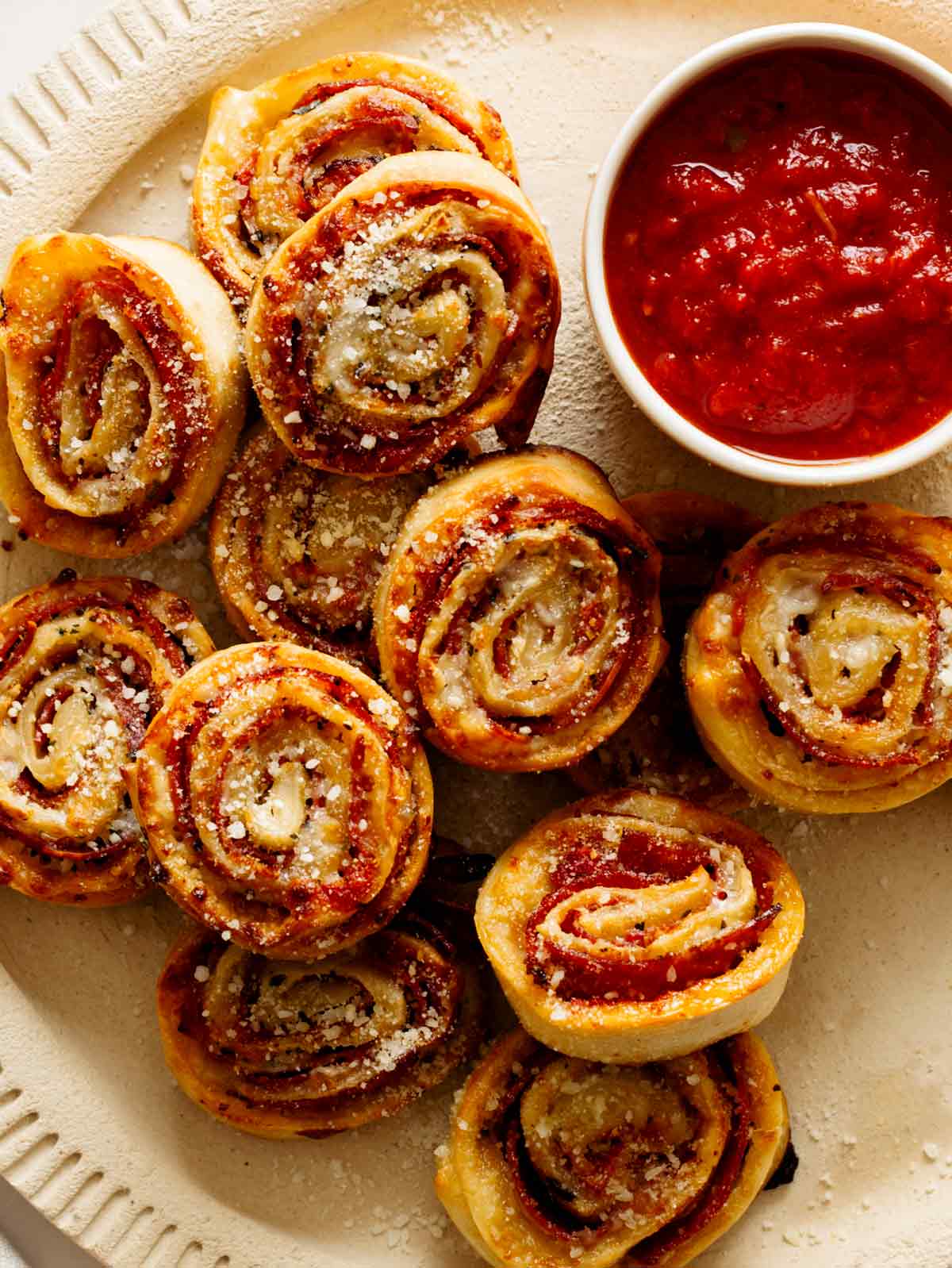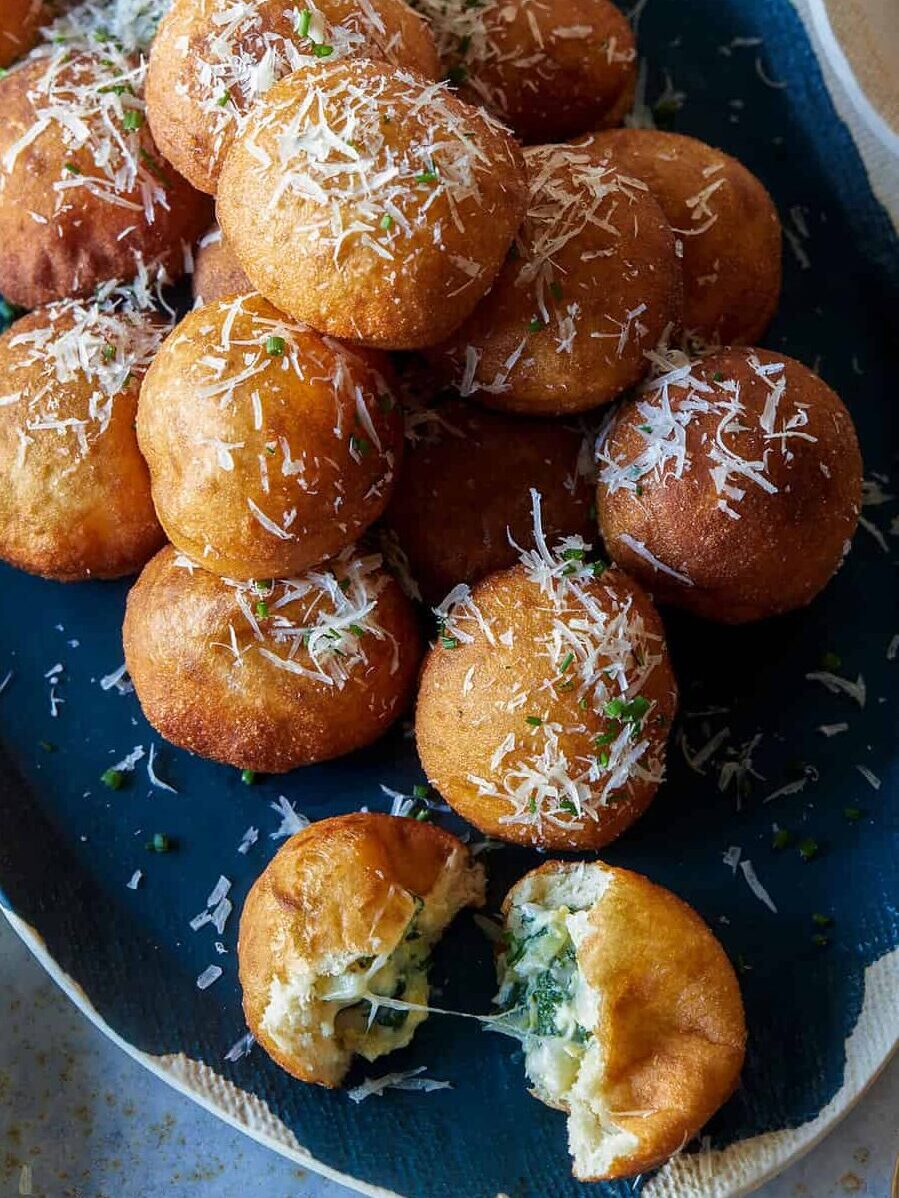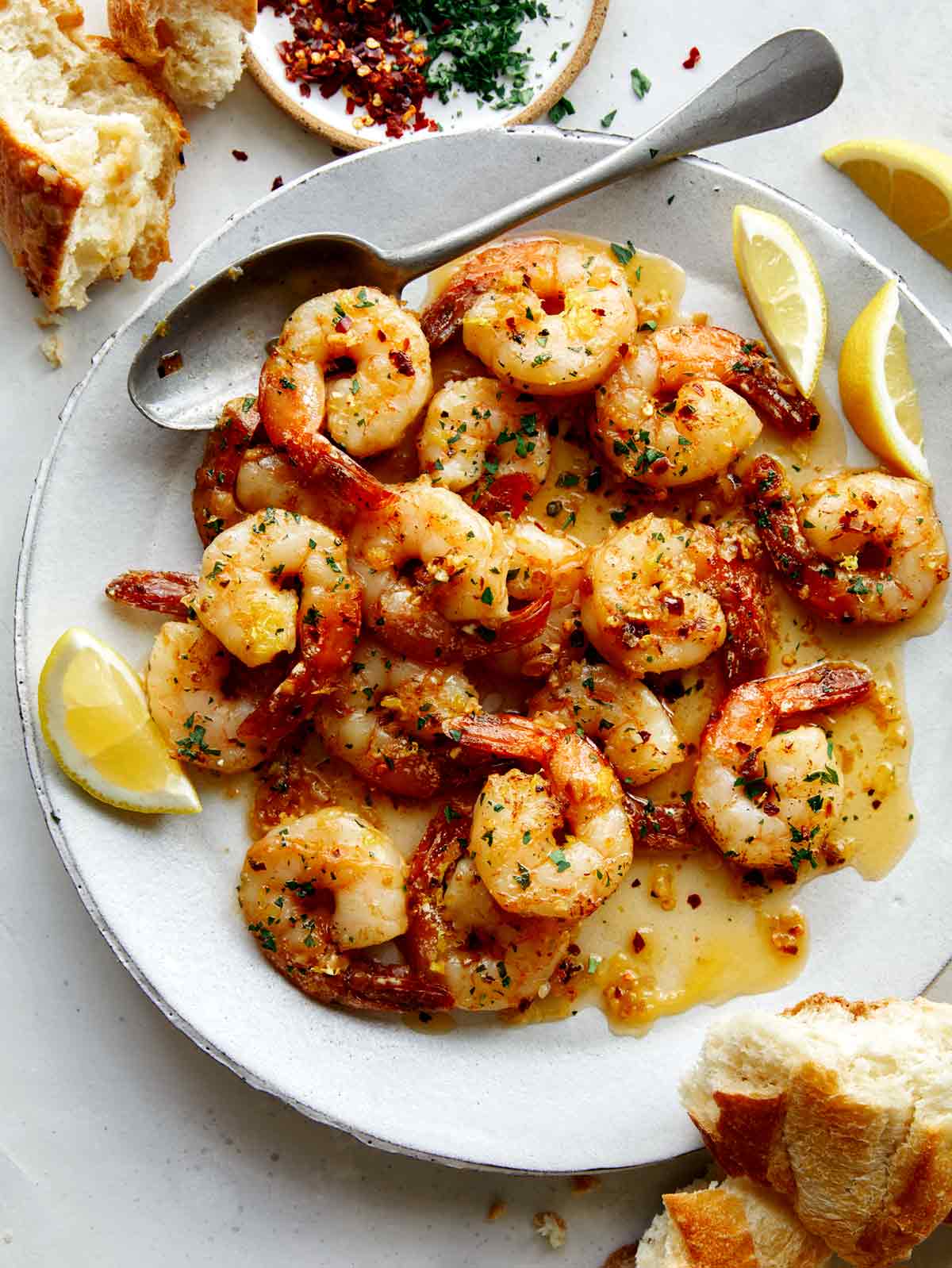 Our Best Super Bowl Finger Food Ideas
Game day is all about eating with your fingers right? We picked out our favorite finger food recipes for you – and they are all mouth watering! All of our Super Bowl finger food ideas are perfectly sized to be able to be eaten in one or two bites, and with your fingers!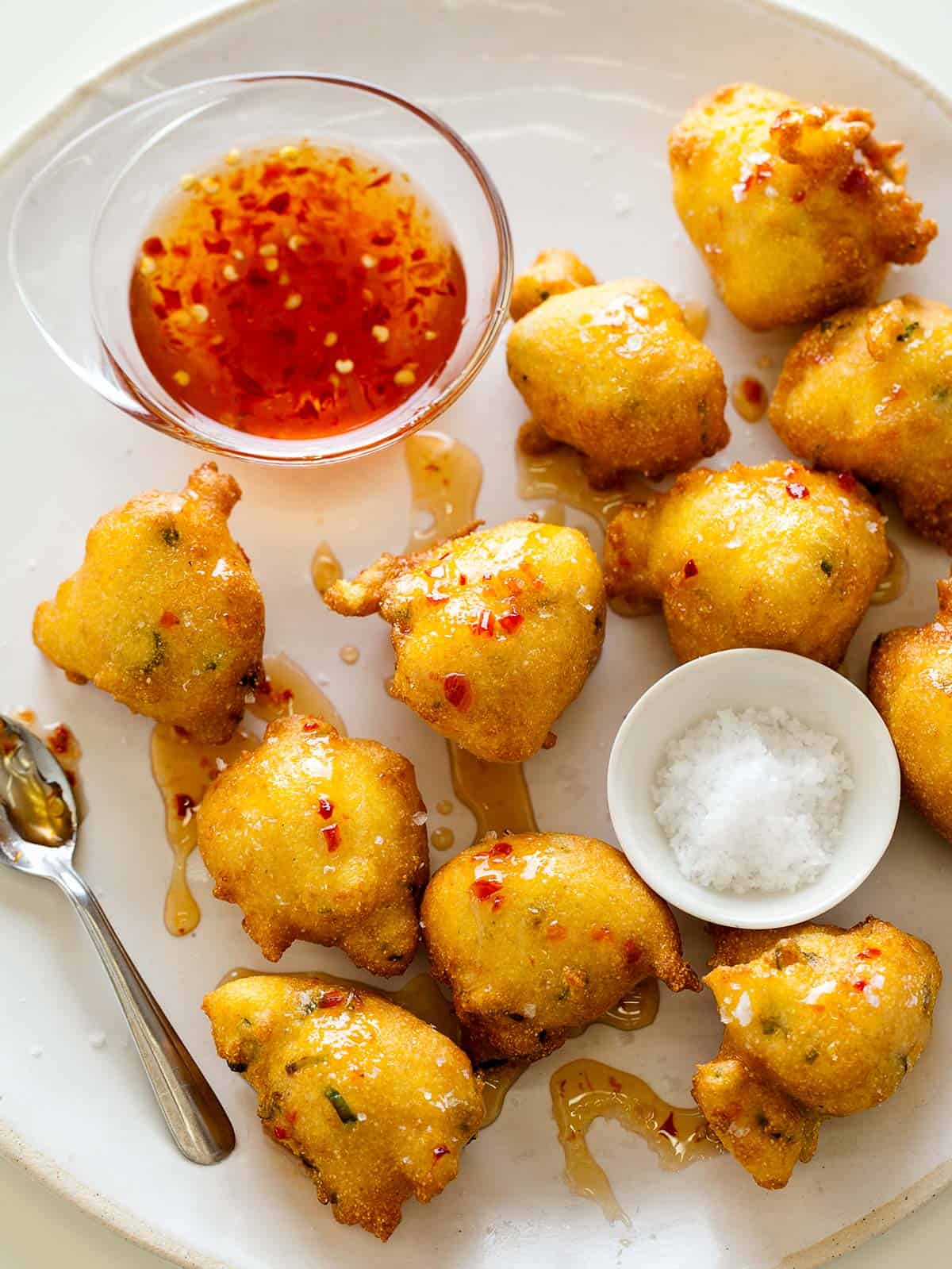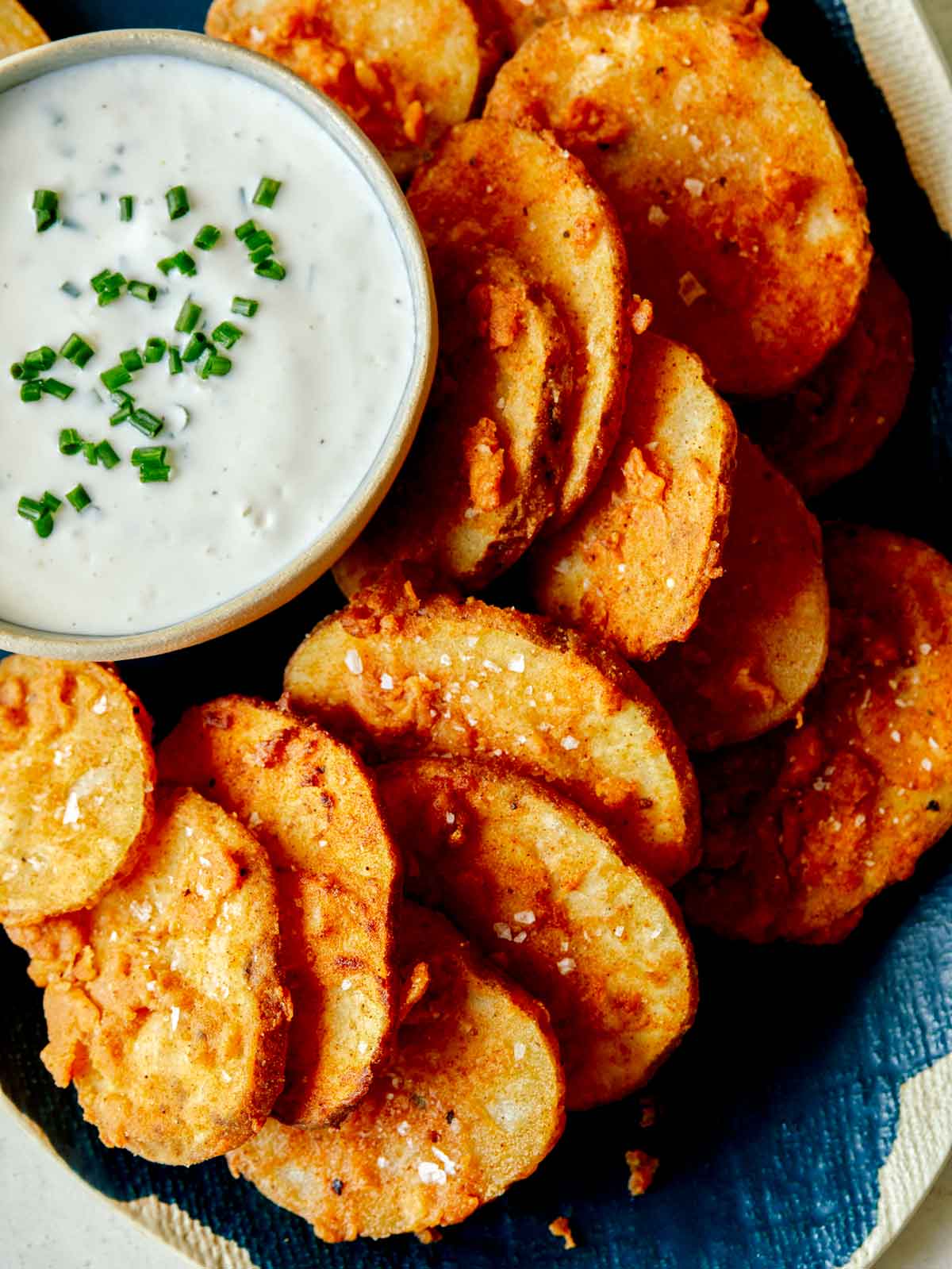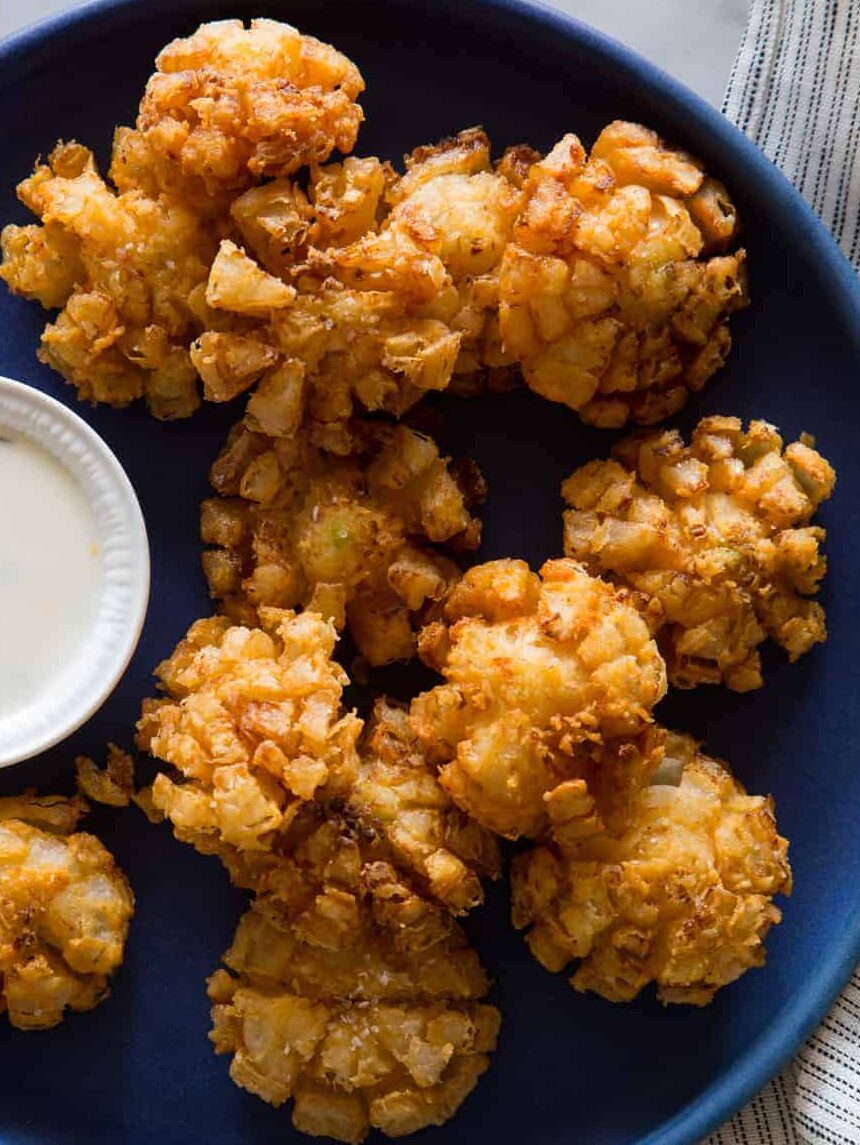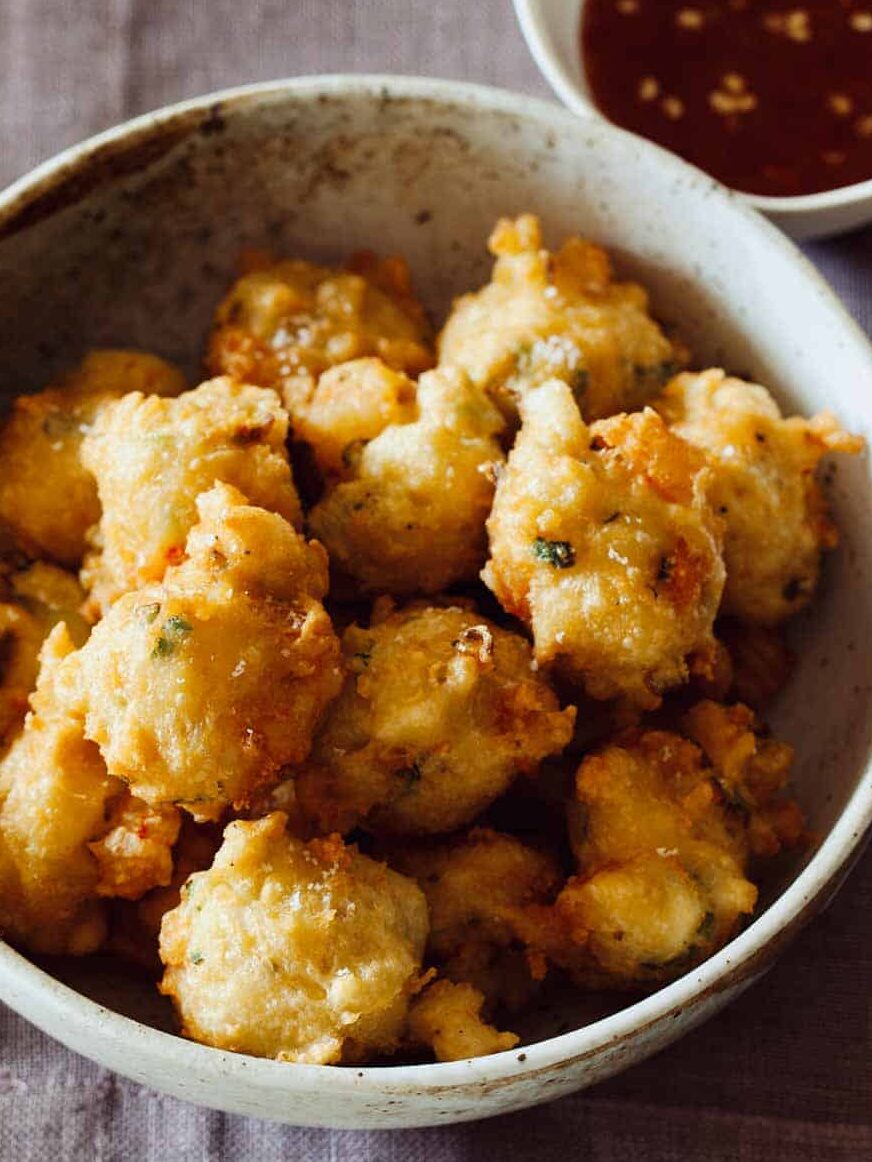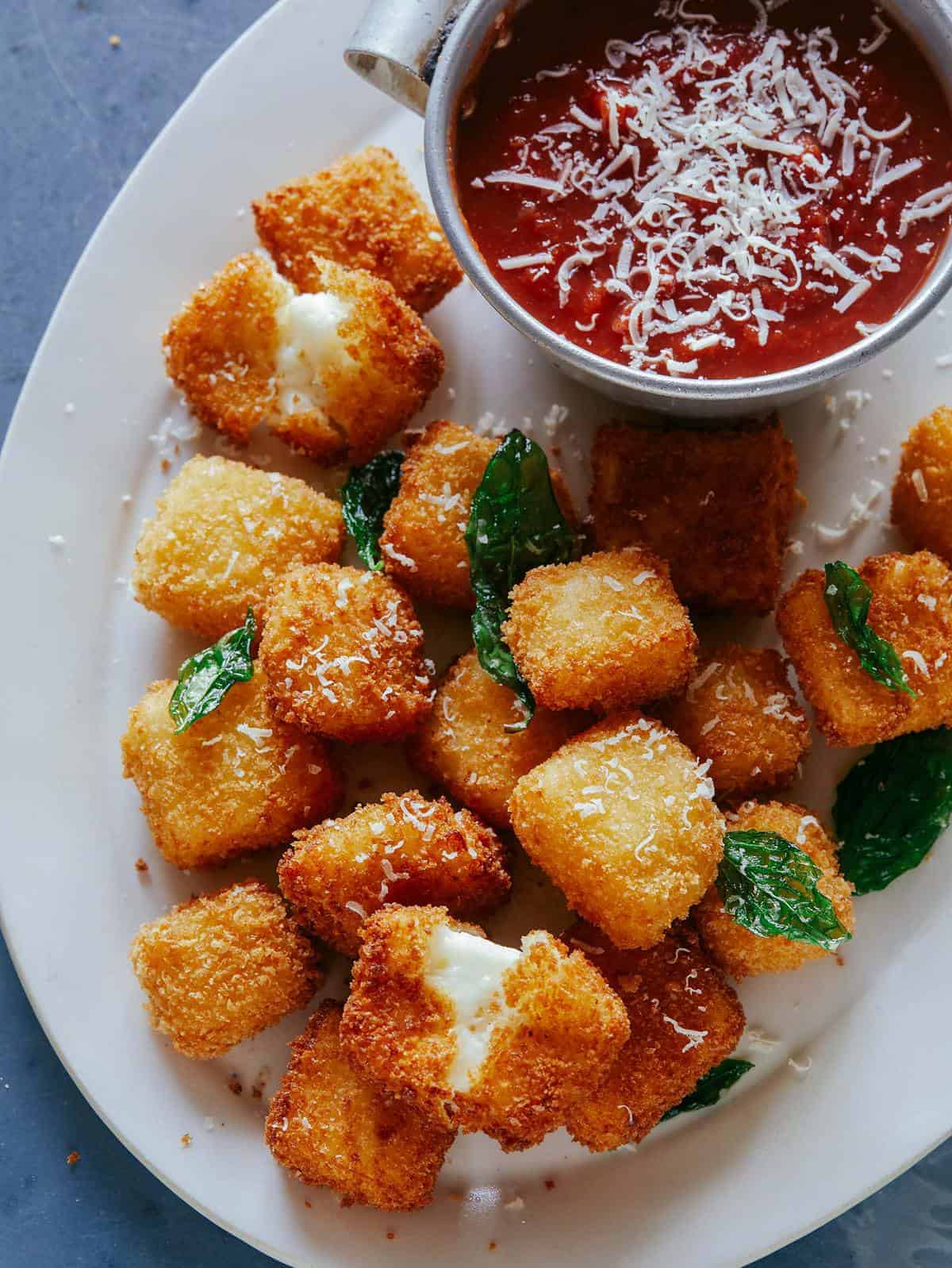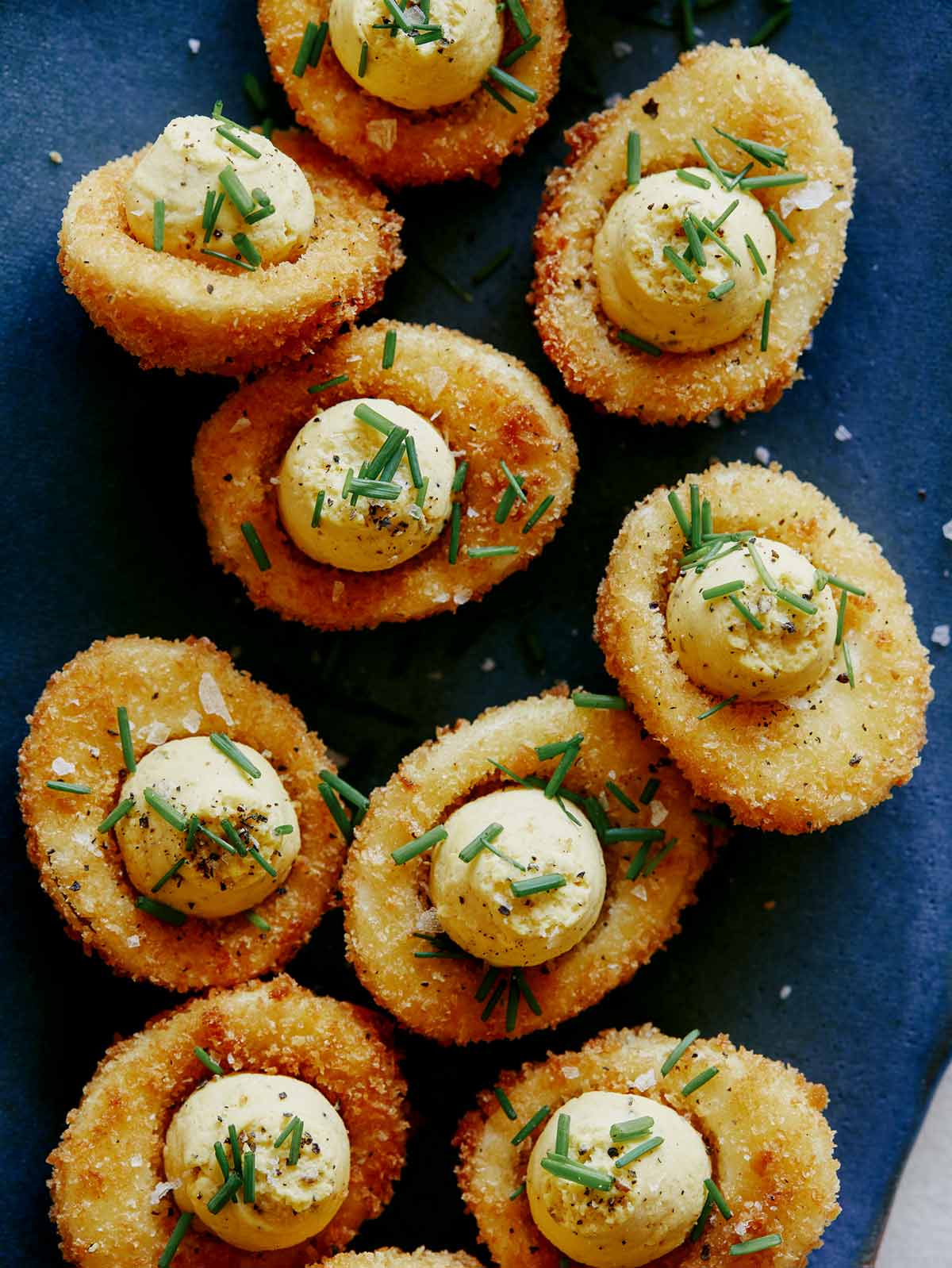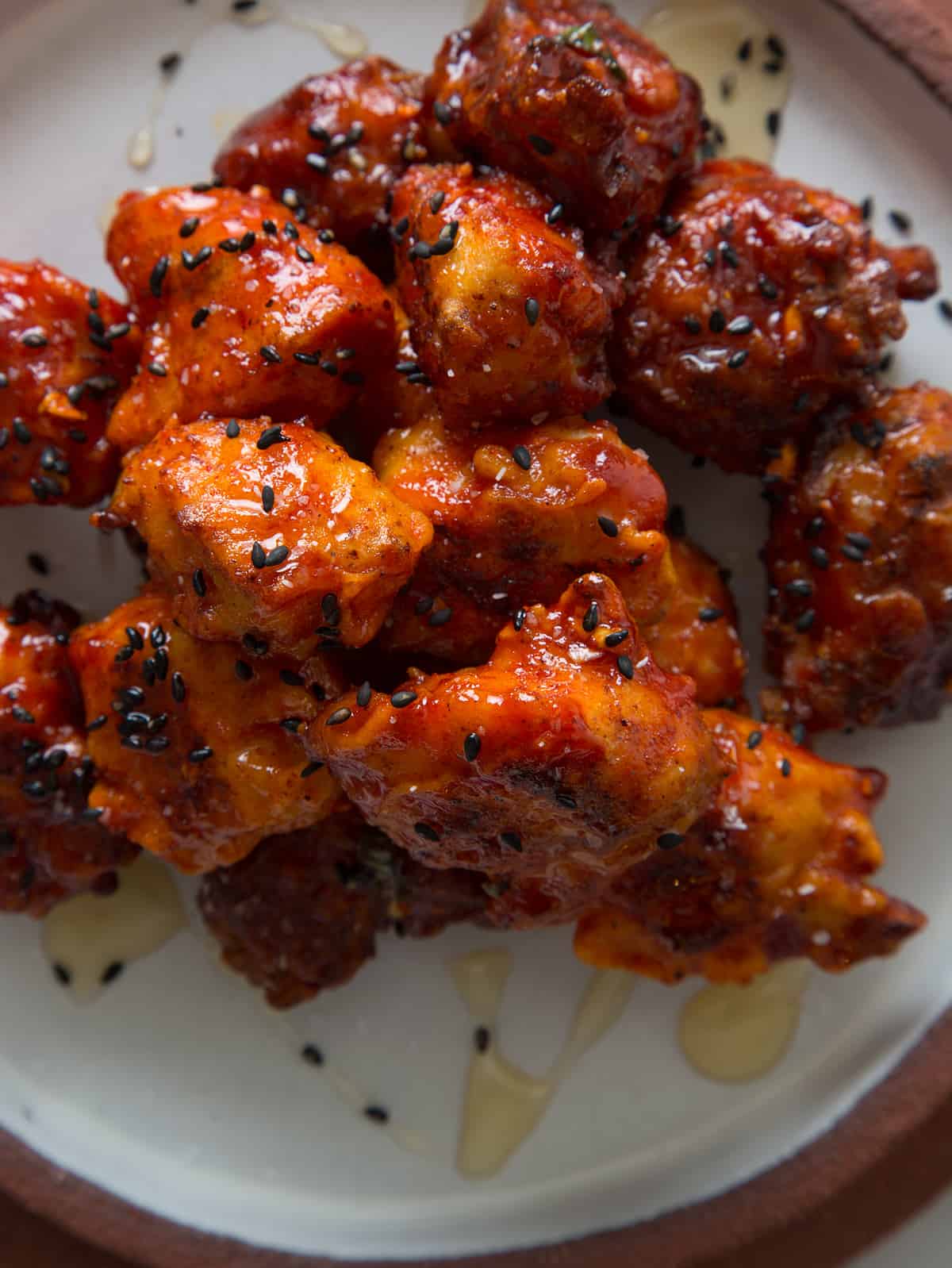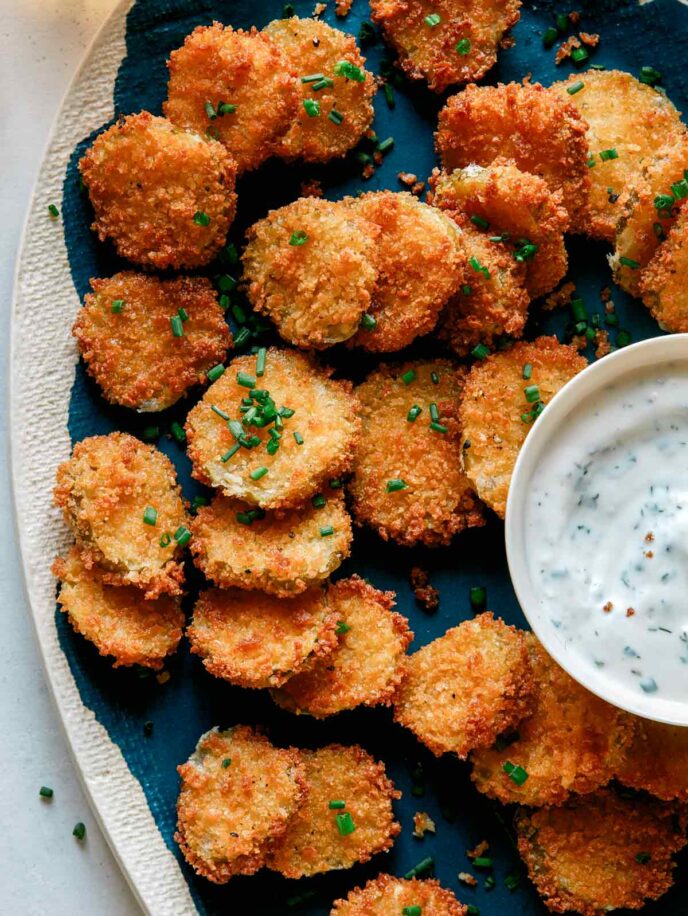 Nachos – The Standard Super Bowl Snack
When I think of super bowl, I think of nachos. They go hand in hand, right? I mean who doesn't love a huge plate of nachos? Here we have our best nacho Super Bowl recipes!

Some tips on making nachos:
Making them in a sheet pan lined with foil means you will have the easiest cleanup ever. The other thing I love about sheet pan nachos are the fact that you have enough space to evenly spread the nachos in an even thin layer to that all the toppings are on every chip. I hate it when you have chips at the bottom that are bare!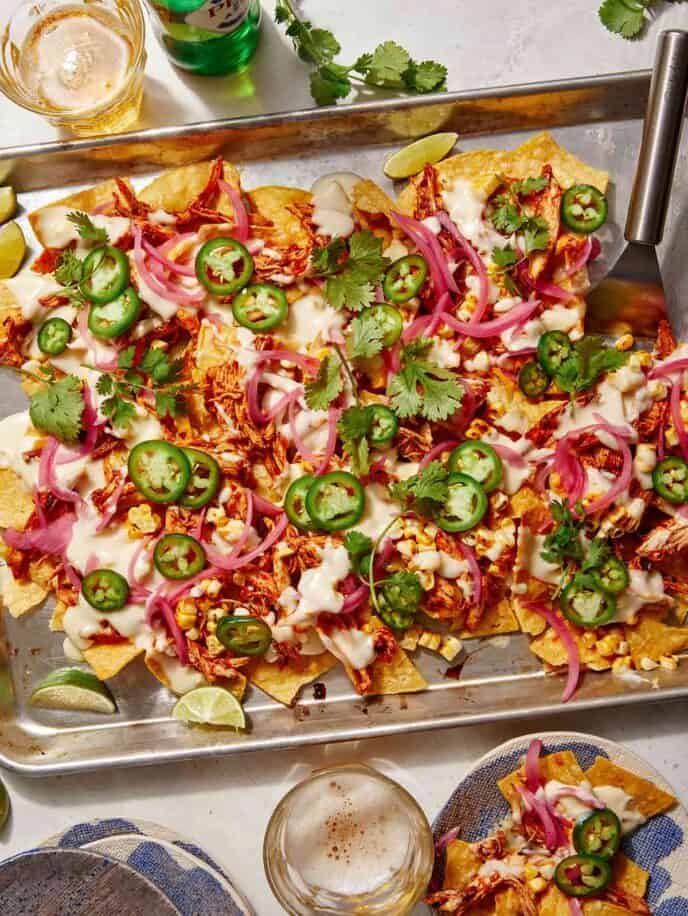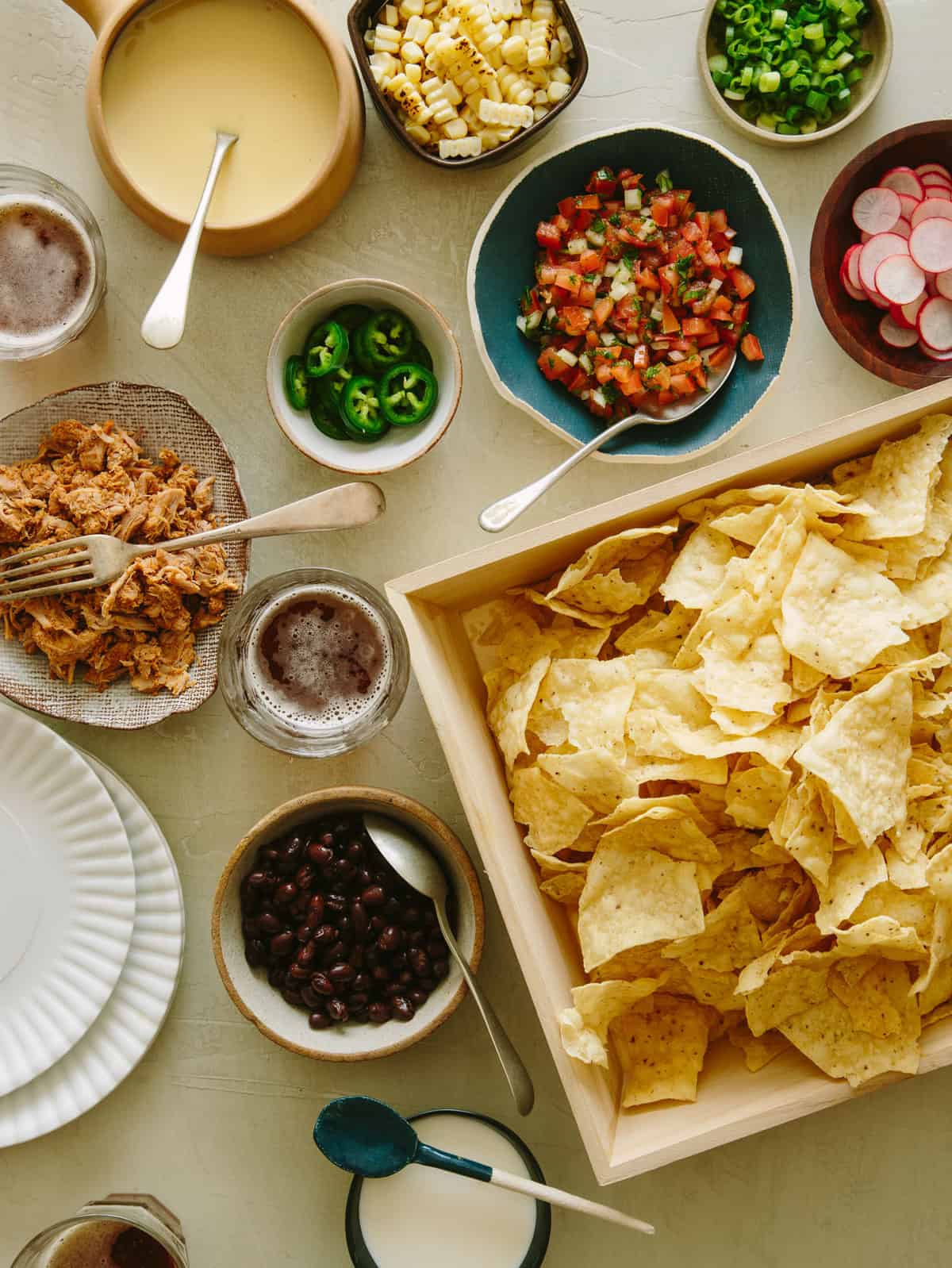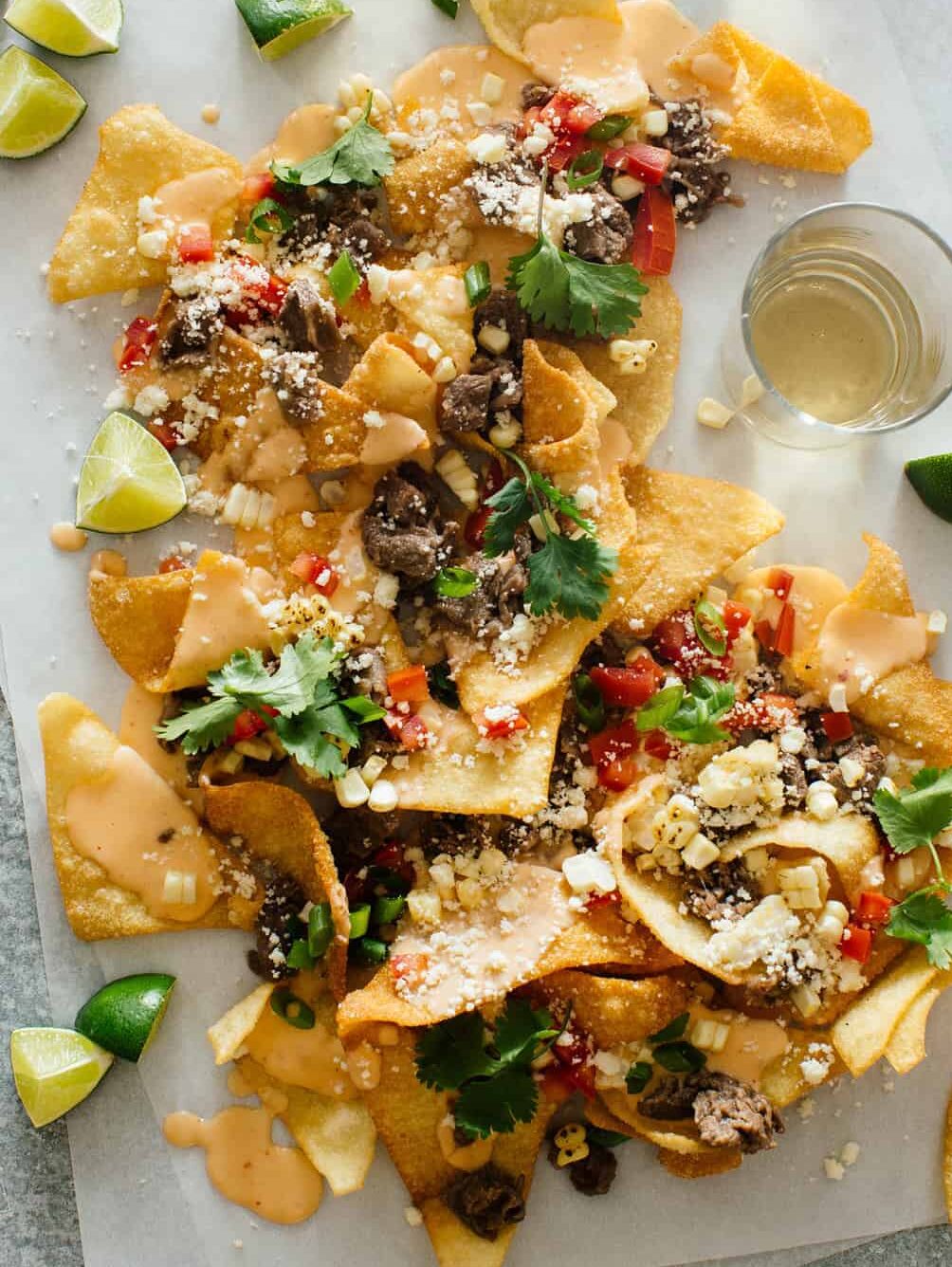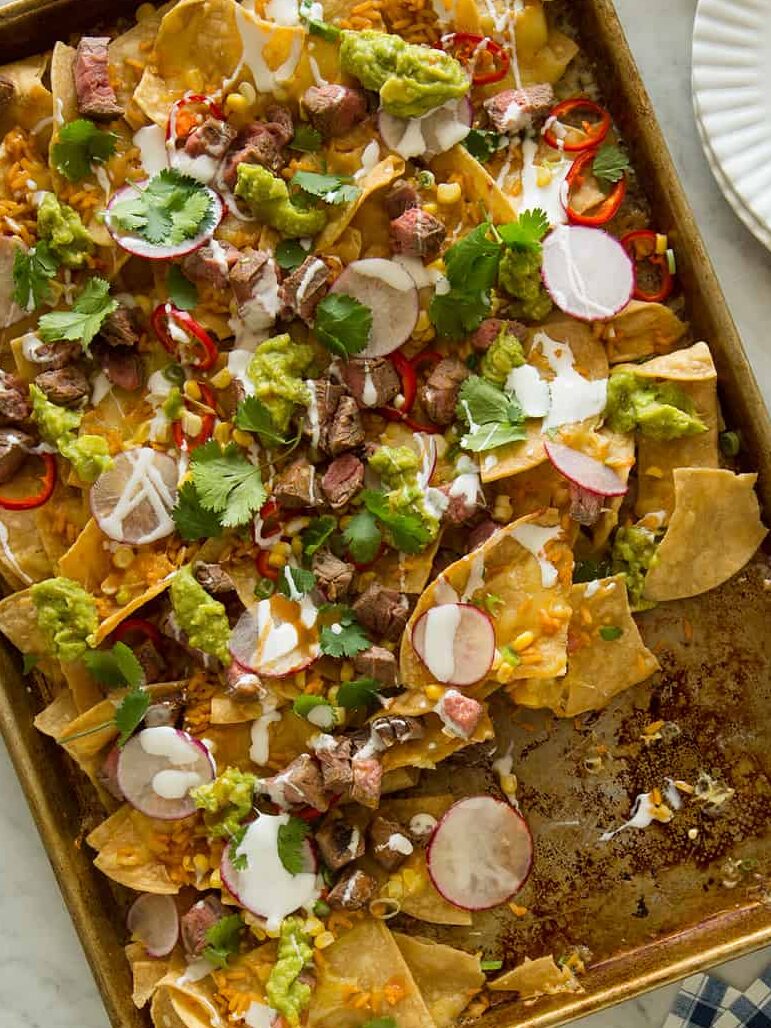 Unexpected Super Bowl Food Ideas
Yes. More Super Bowl food ideas. You didn't think we would be done, did you? Here we have some our favorite not so classic but still very delicious Super Bowl food.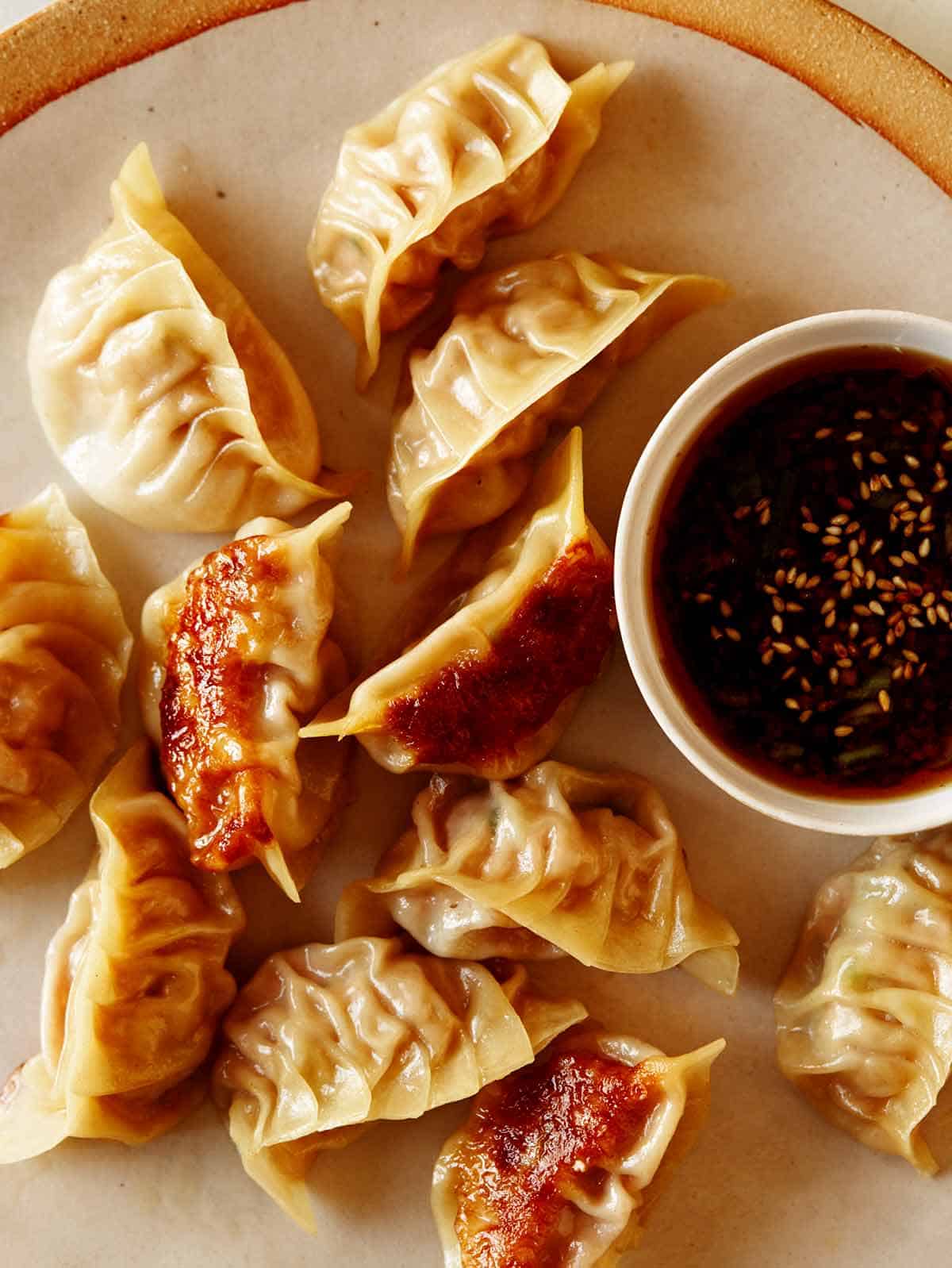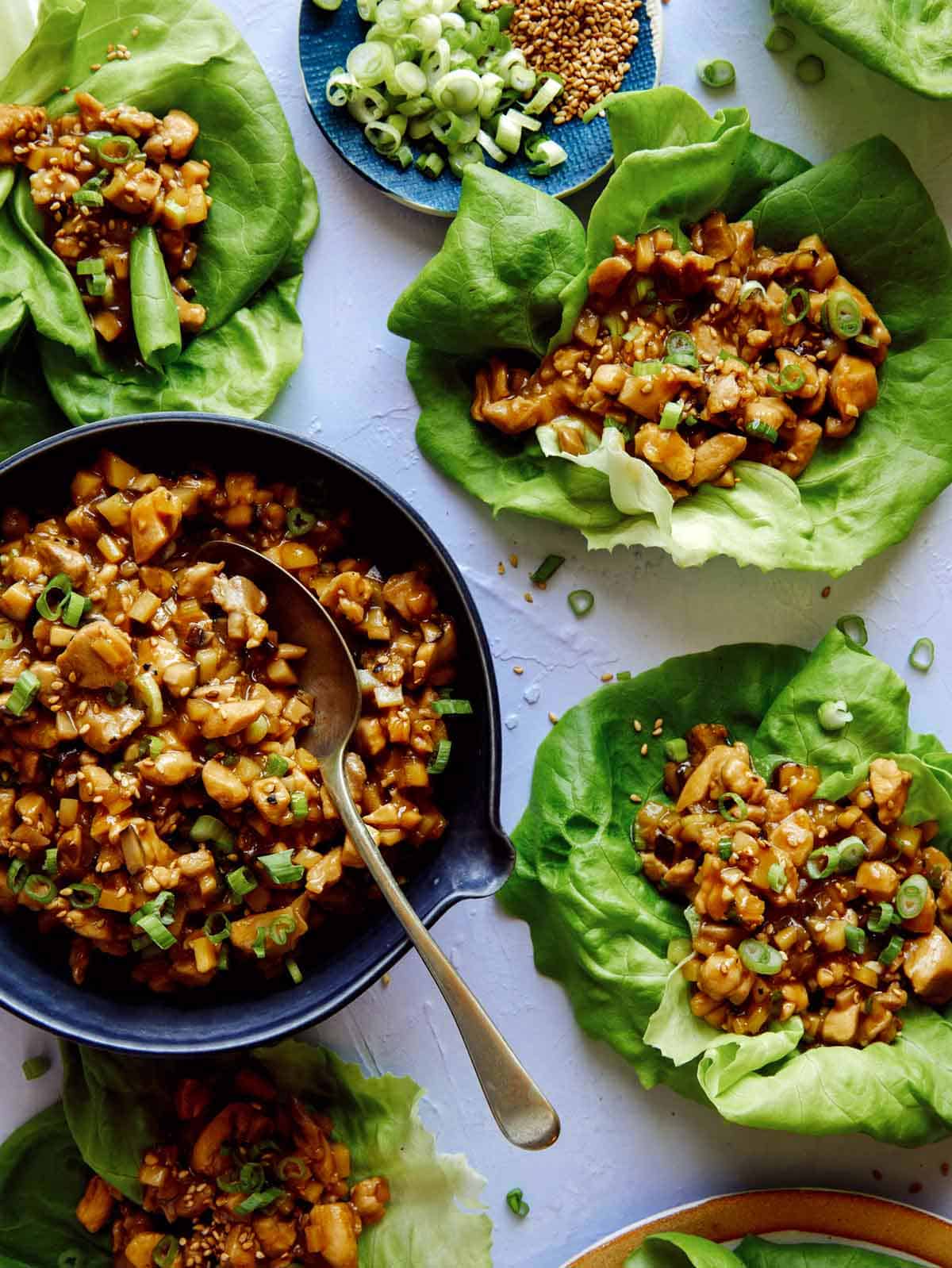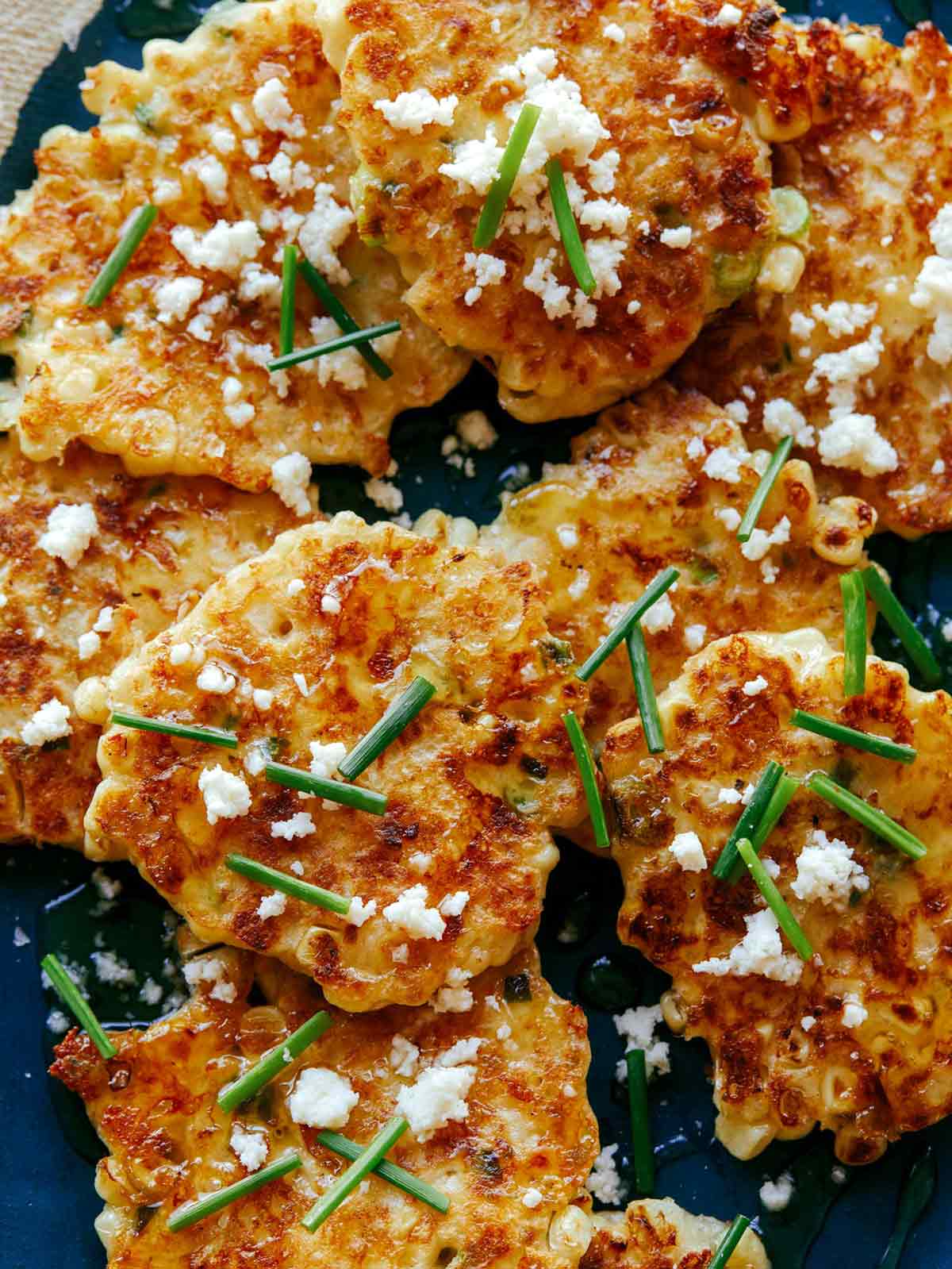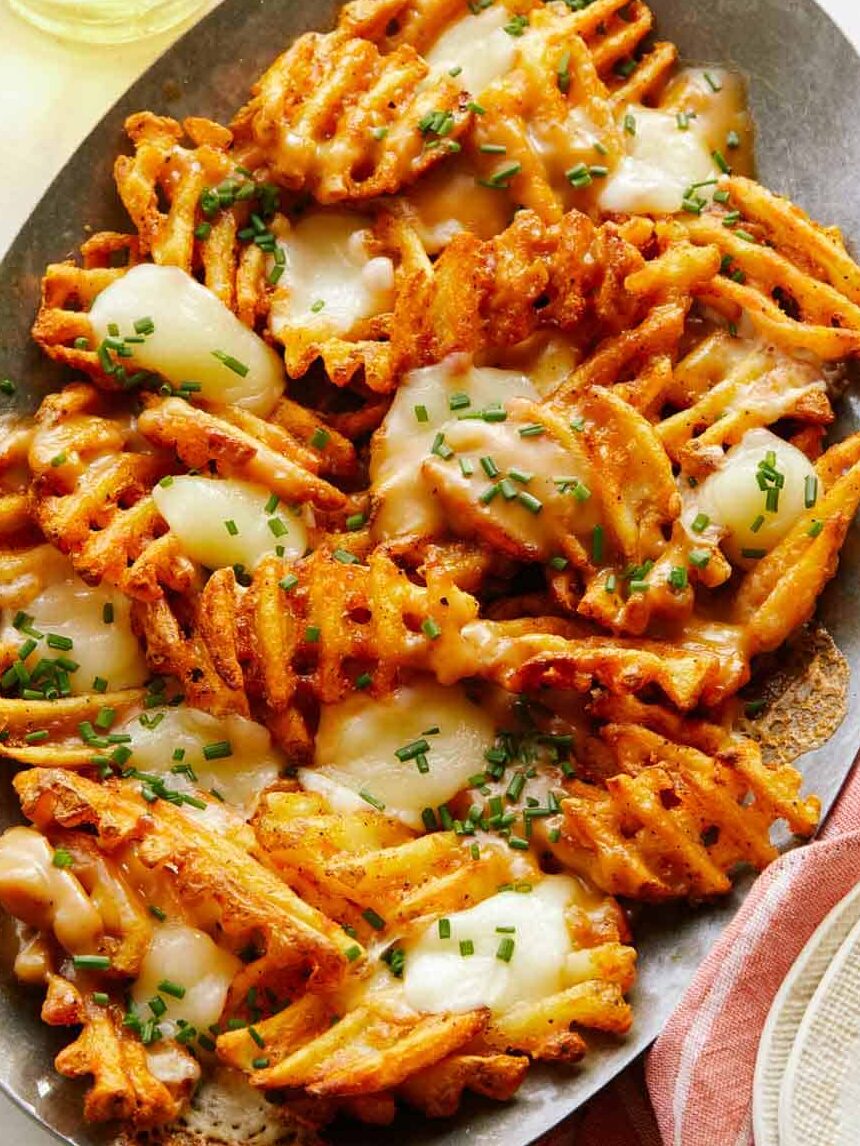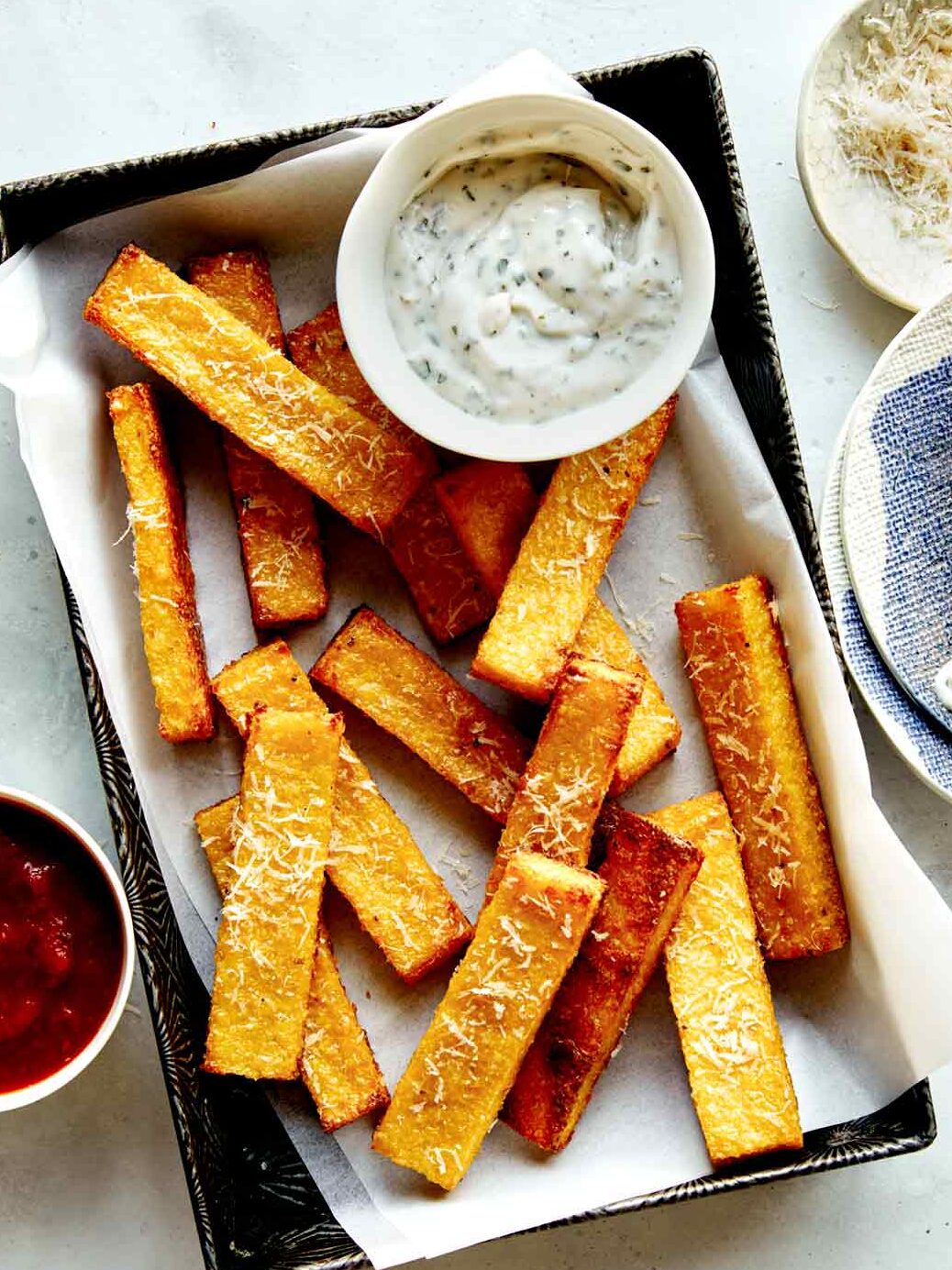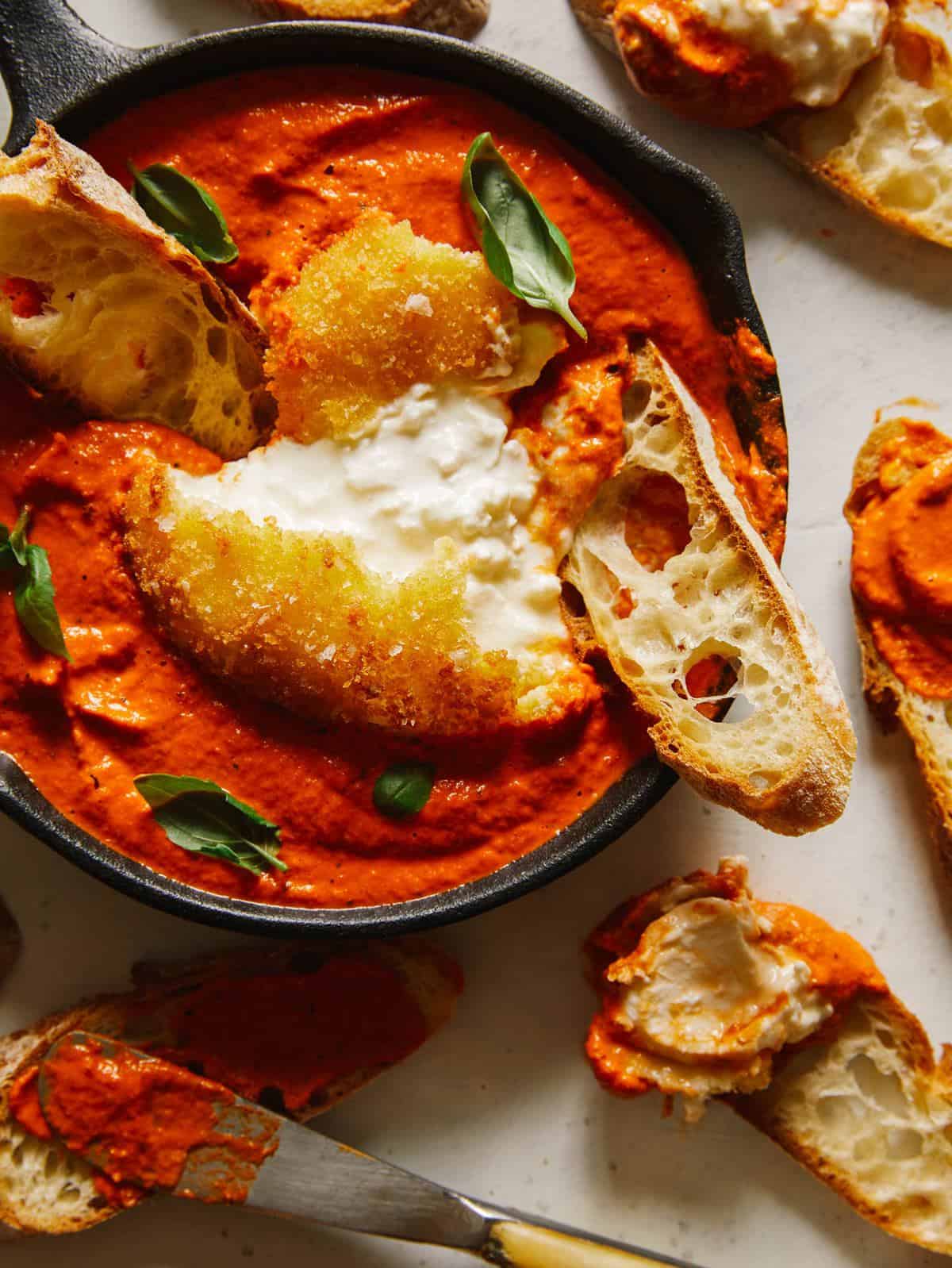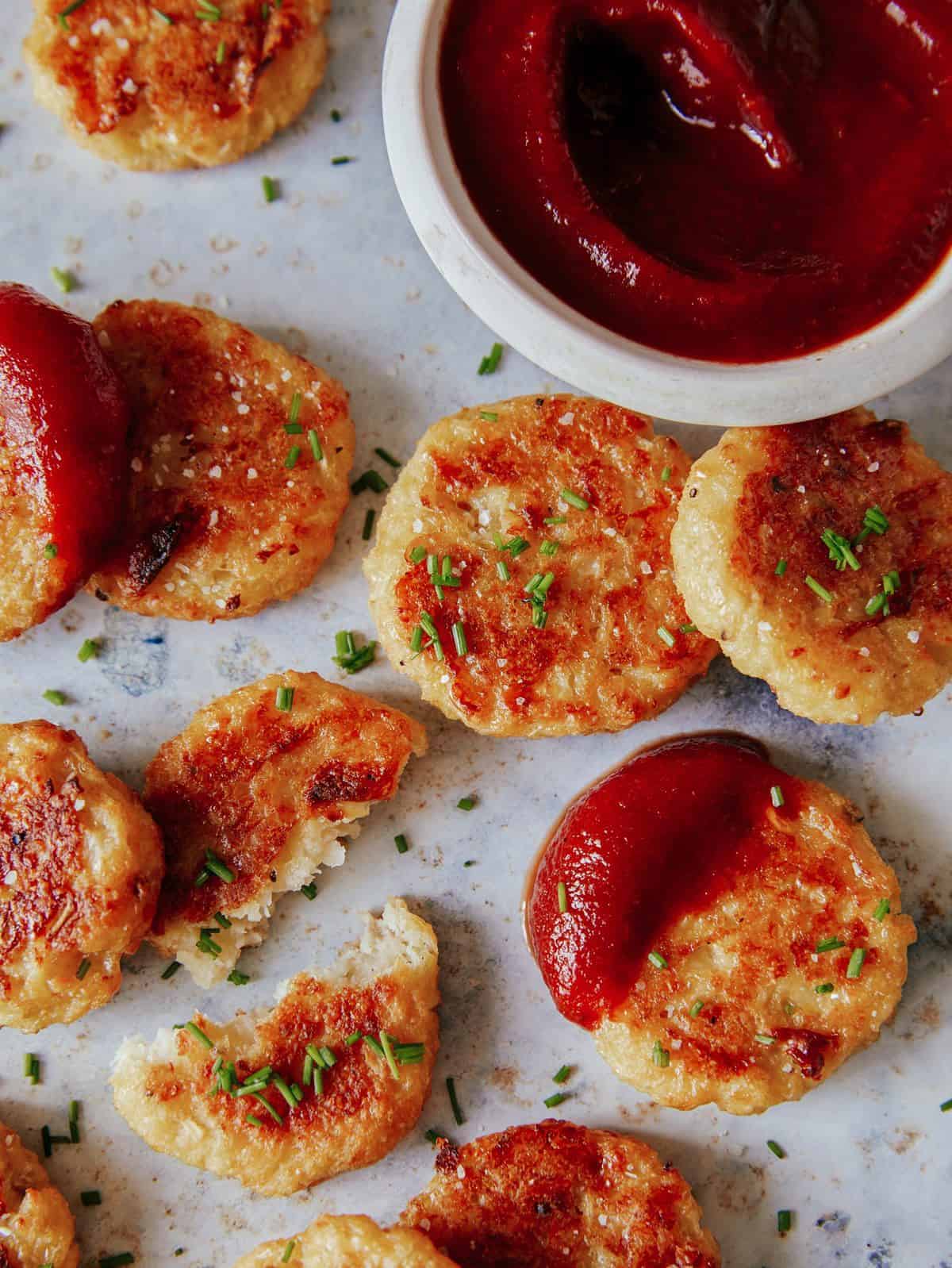 Tried and True Classics
There are some game day recipes you just automatically associate with Super Bowl. That is what this list is! Our tried and true, sure to be crowd pleasing recipes.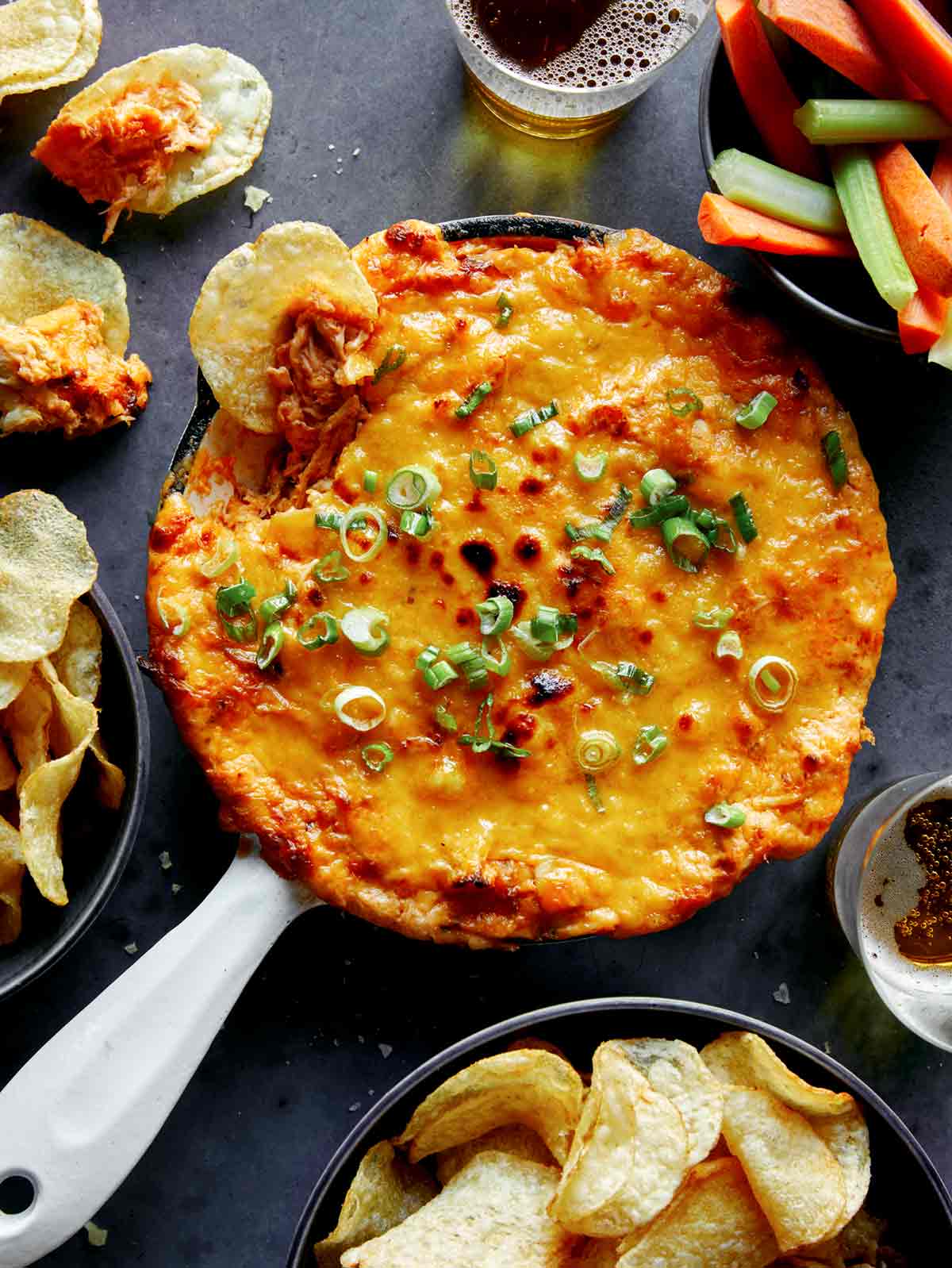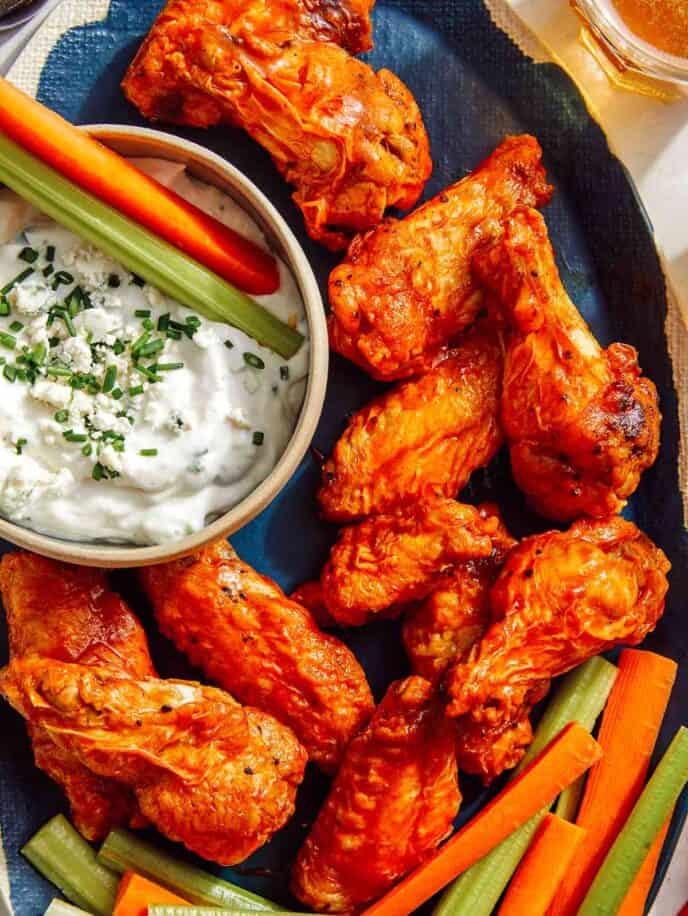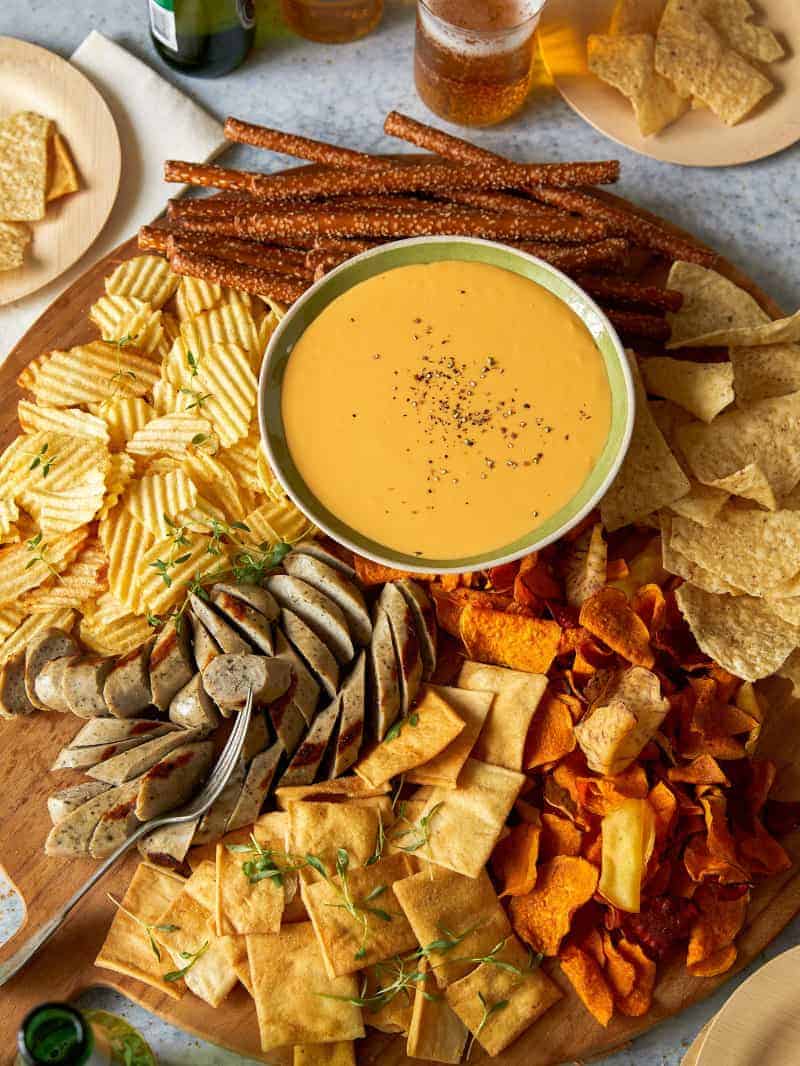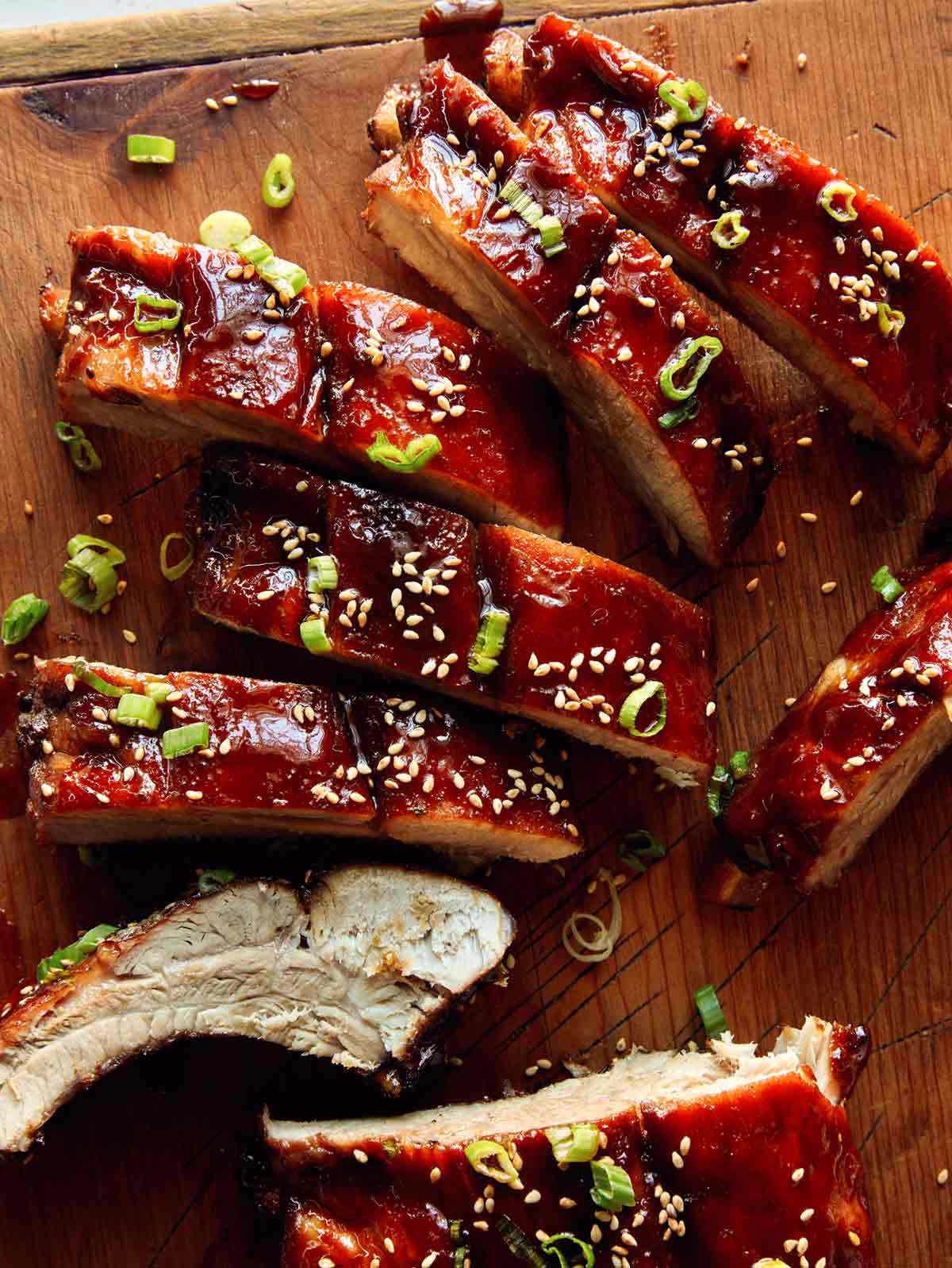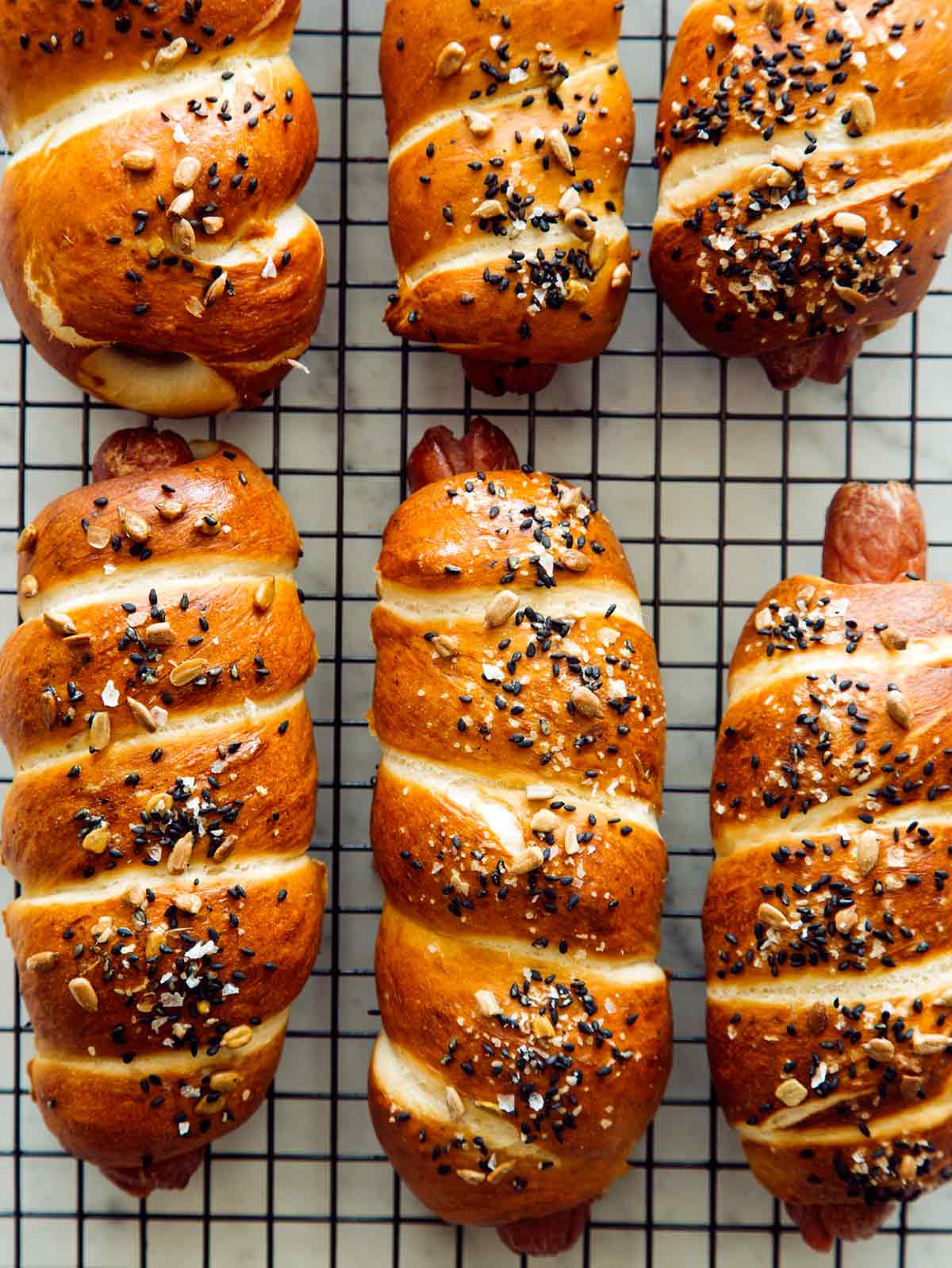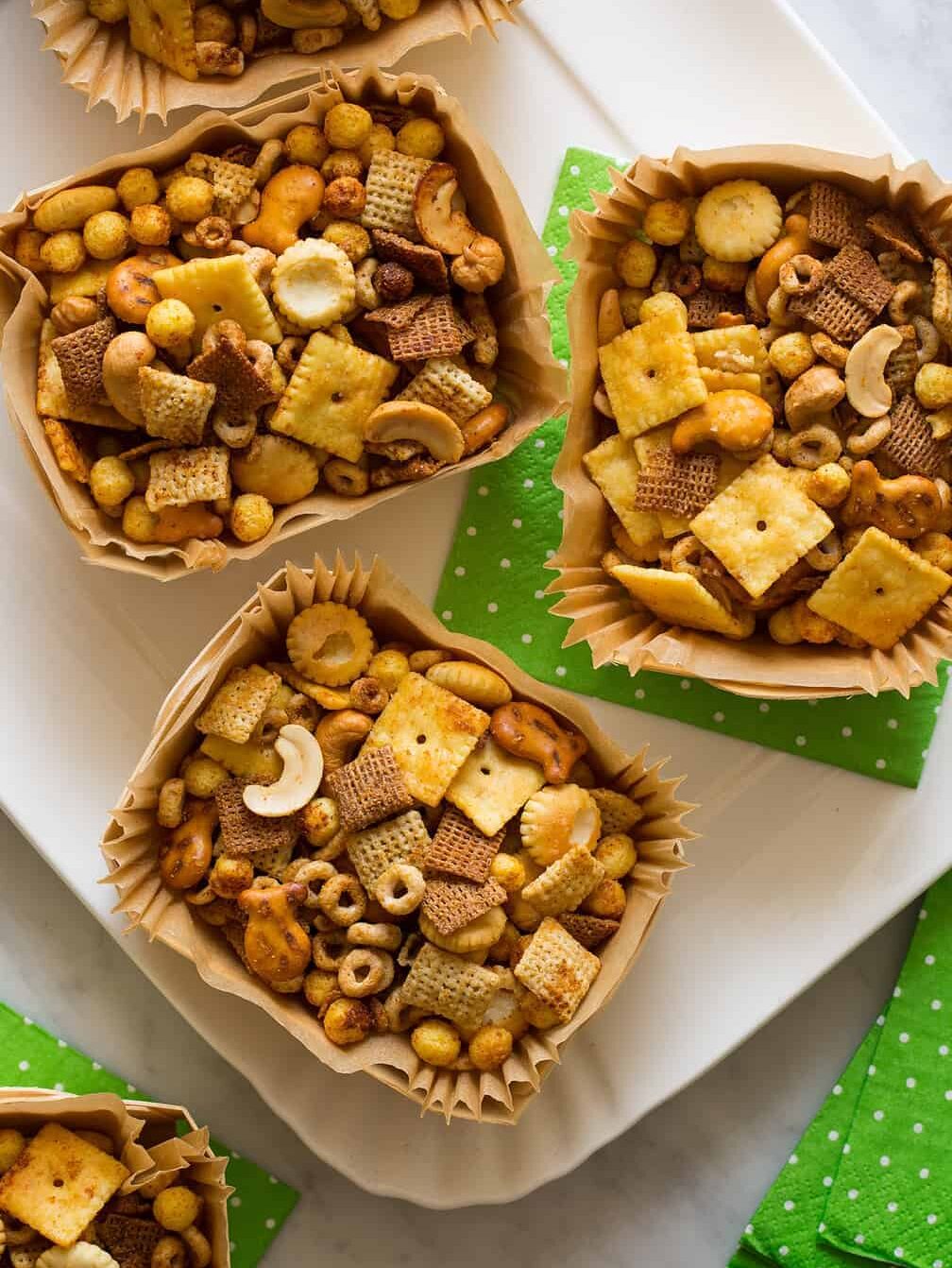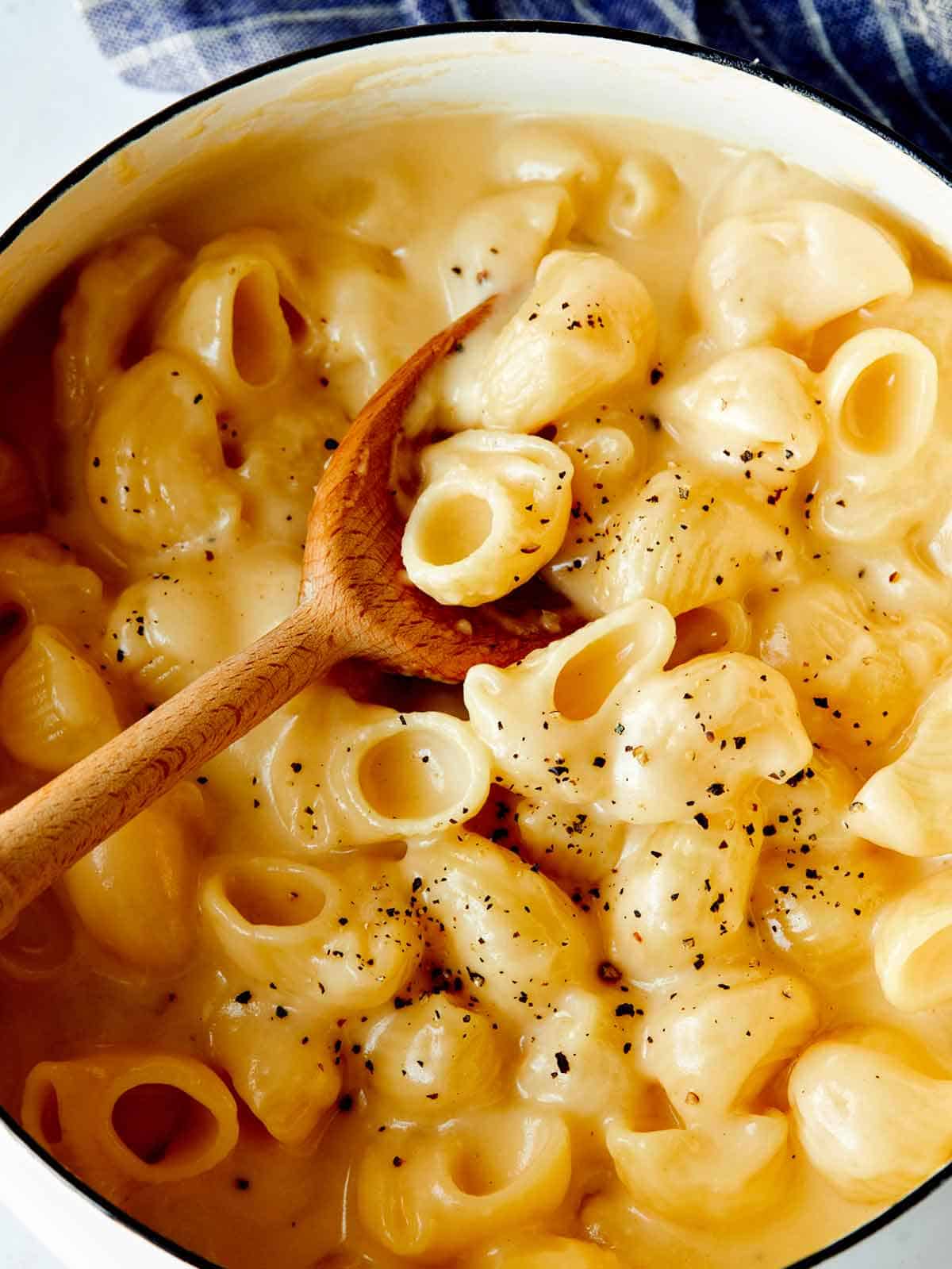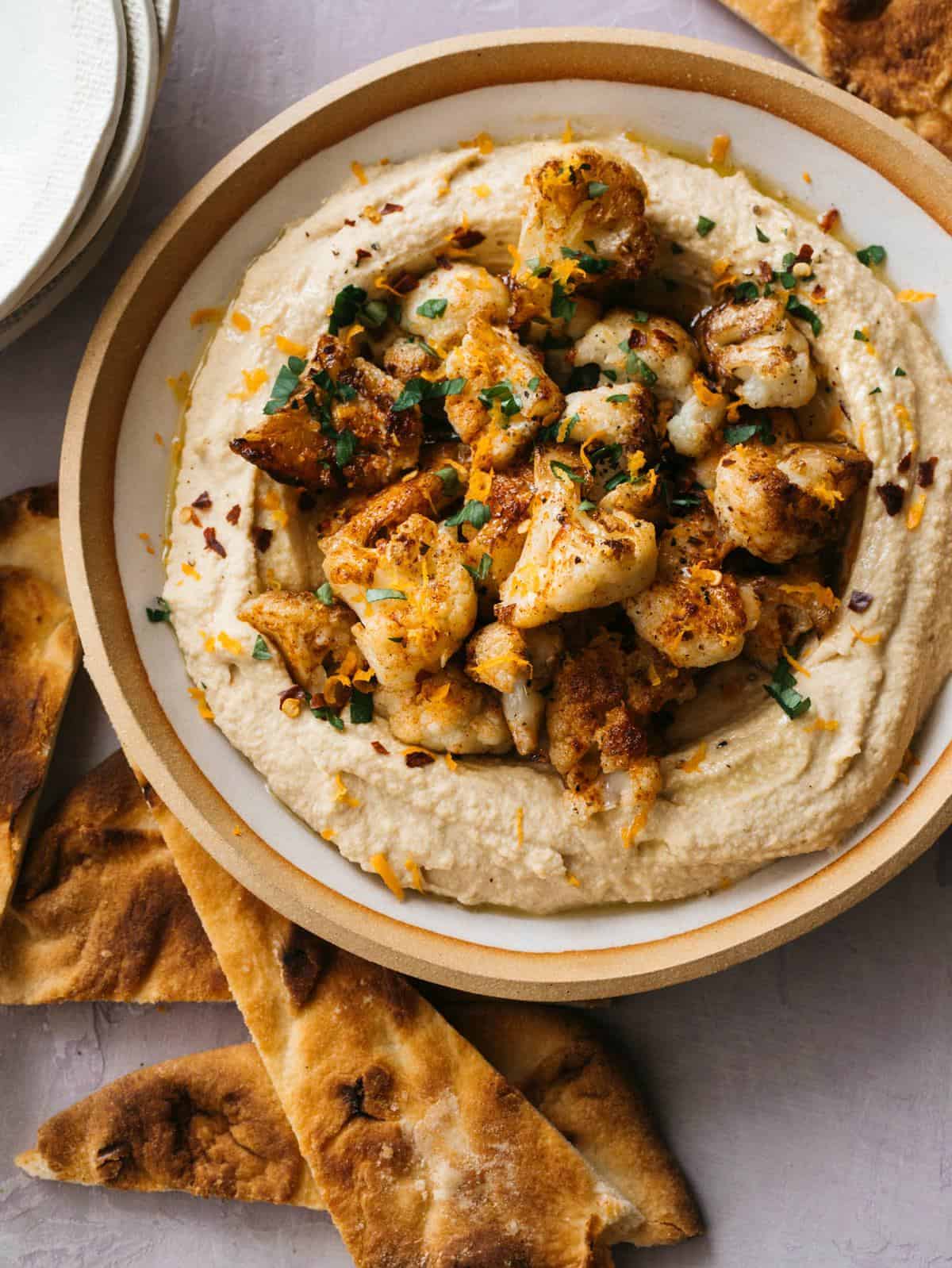 More Delicious Round Ups You Will Love
Click below for our complete Game Day recipe collection!
Go team!