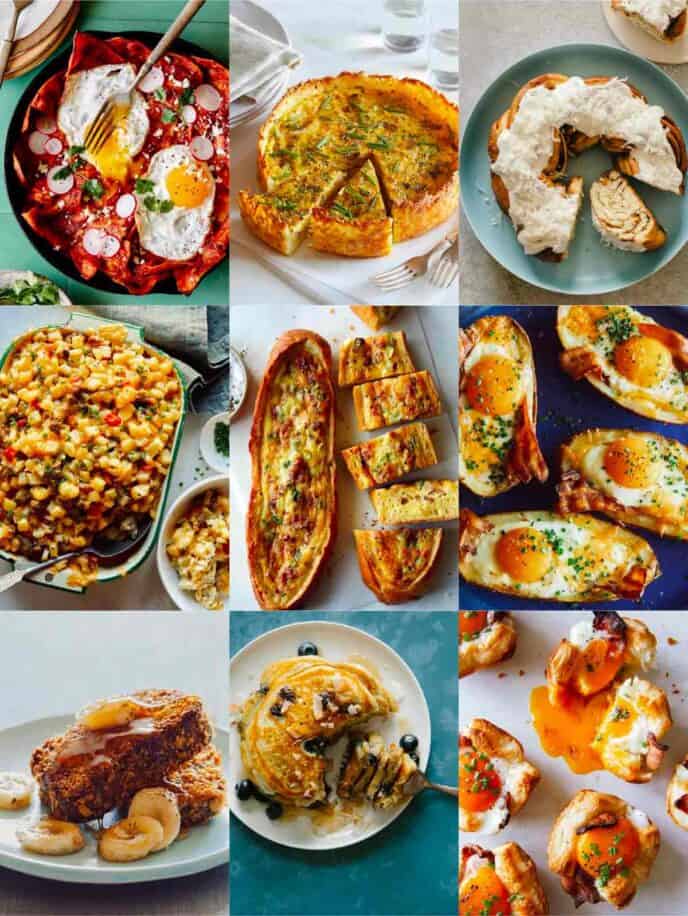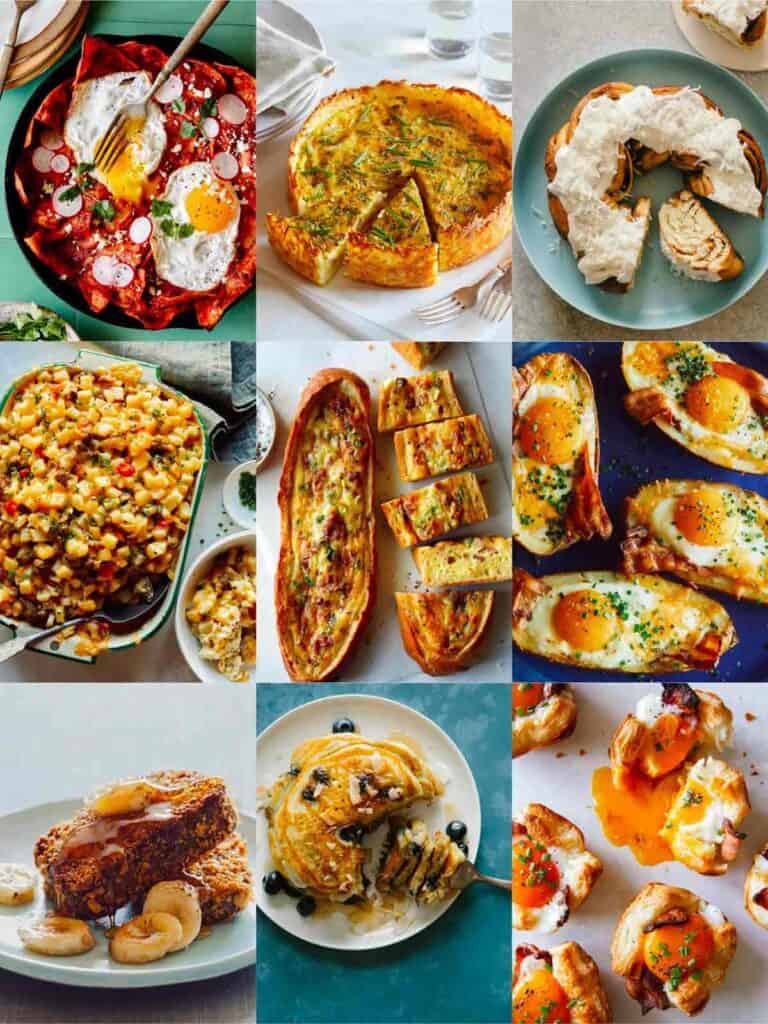 We are so excited to finally have our definitive guide to our best Christmas Breakfast Ideas. Whether you're looking for new and exciting recipes to start a family tradition, or need some ideas for your Christmas morning menu – we have a lot of recipes to choose from. Pancakes, french toast, make-ahead, recipes for a crowd, delicious egg dishes, and much more. We hope you can find a dish you love to enjoy before opening presents!
One Pan Breakfast or Brunch Recipes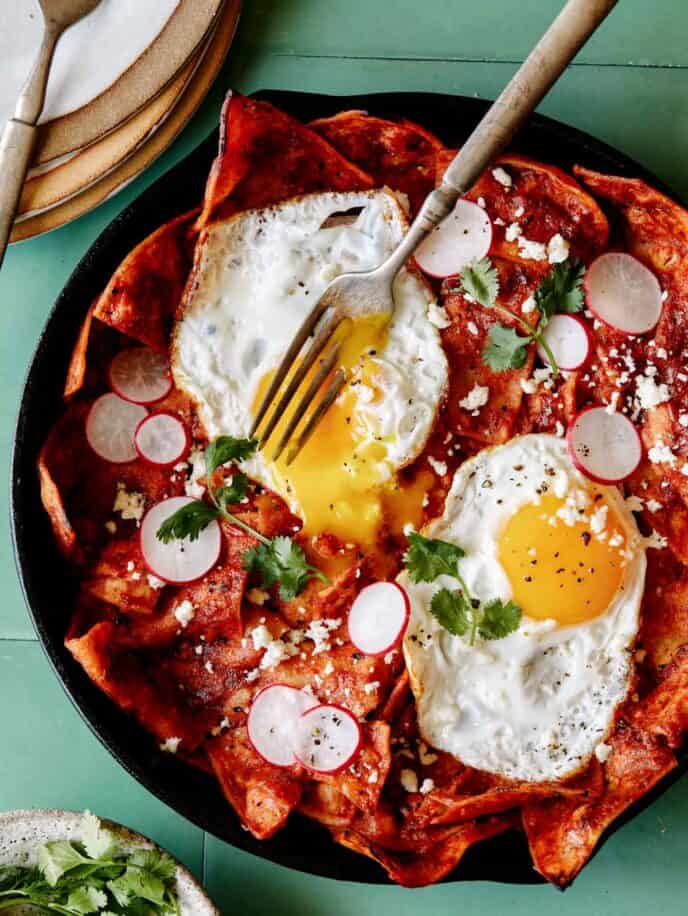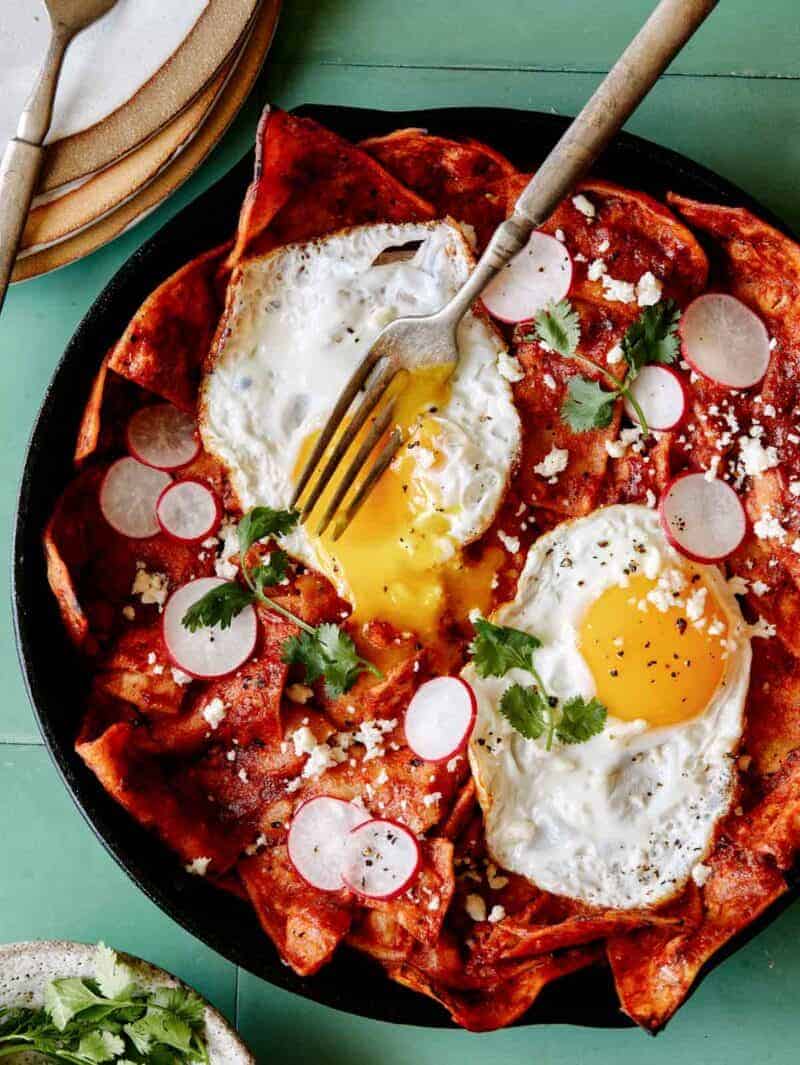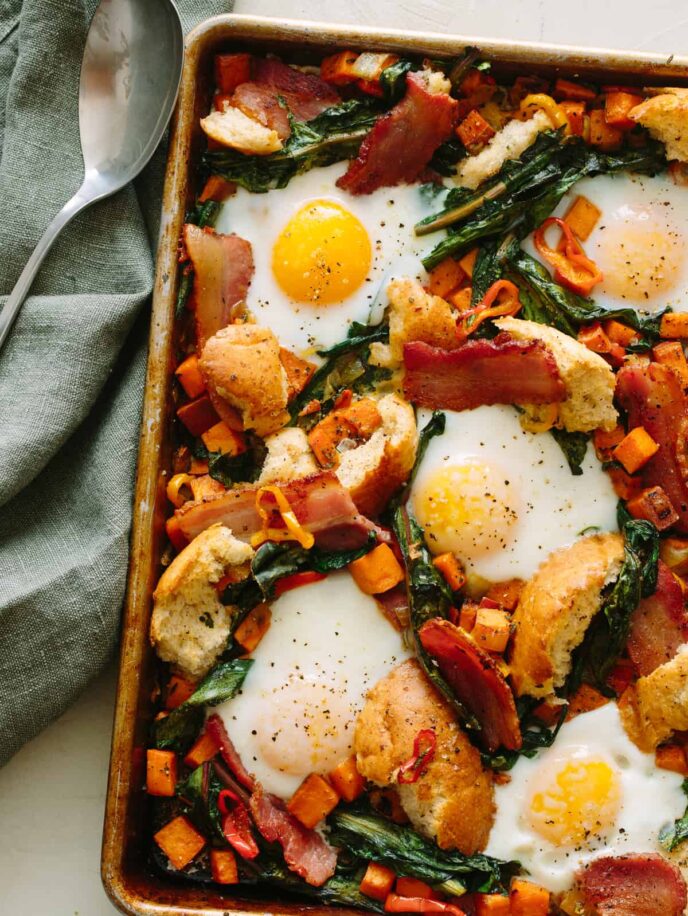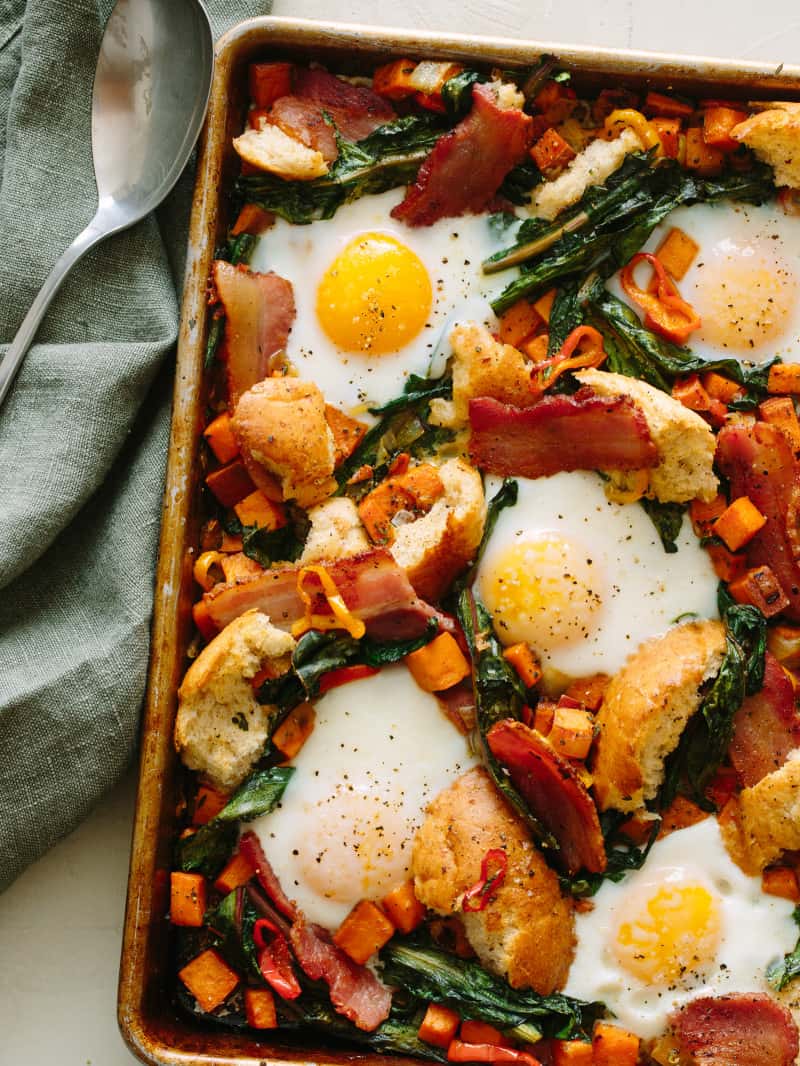 Pancake Recipes for Christmas Morning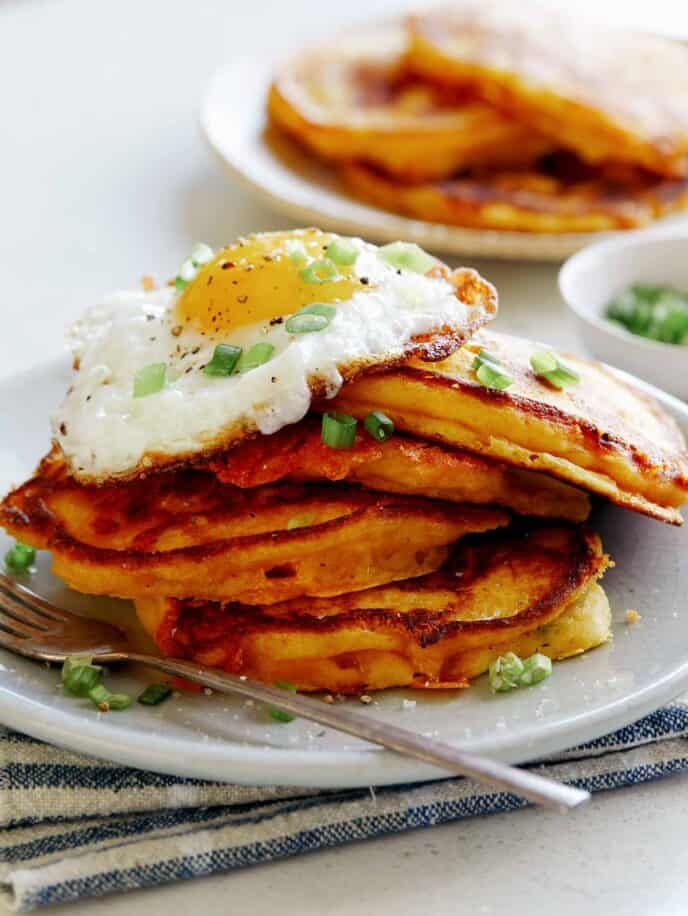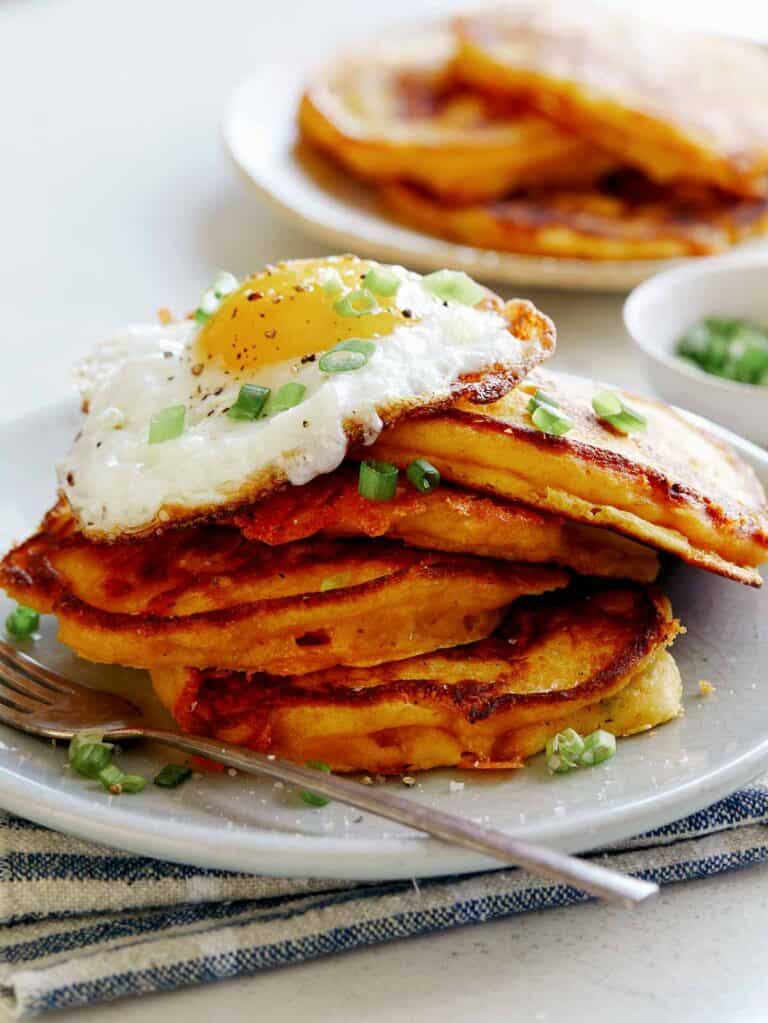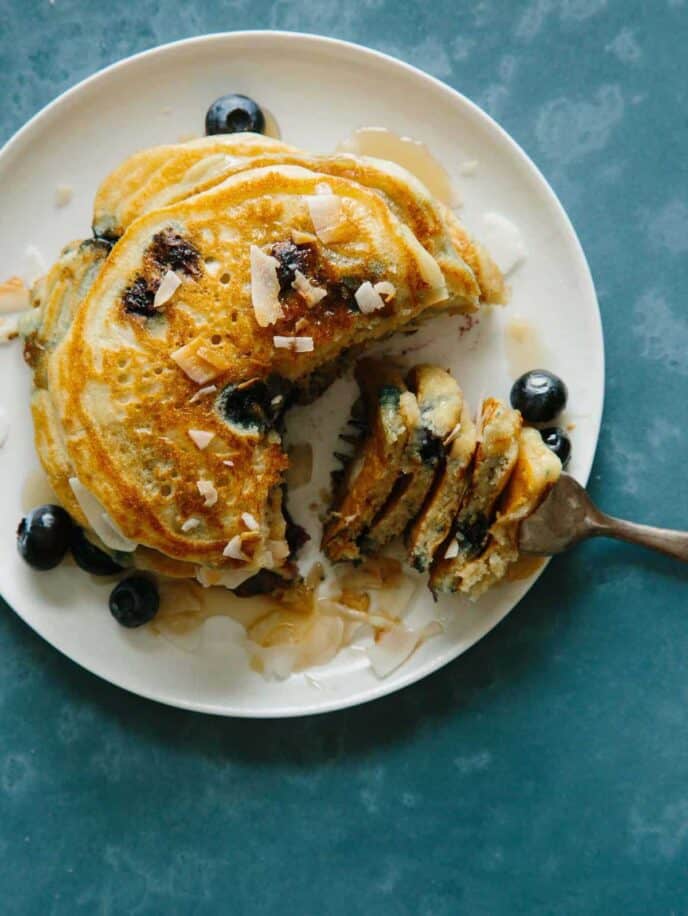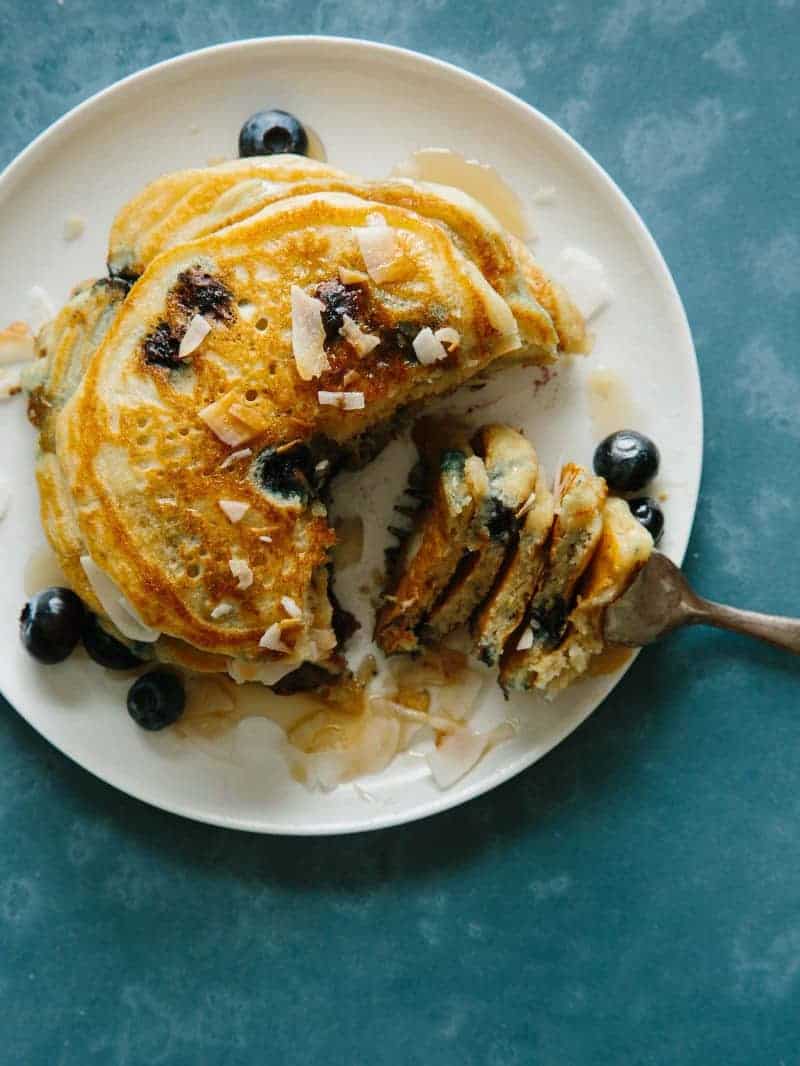 French Toast Recipes to Please Everyone!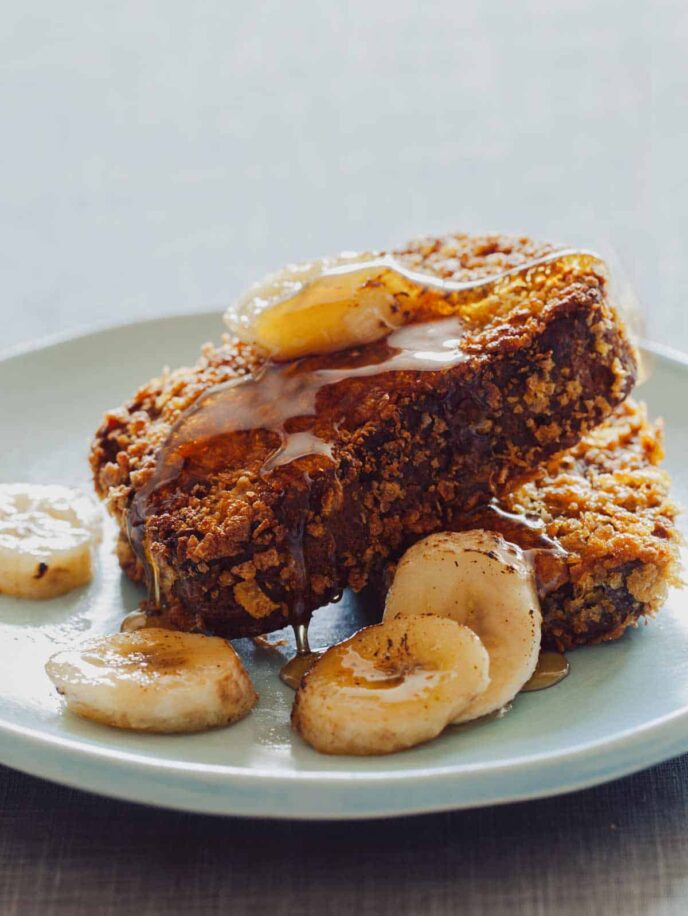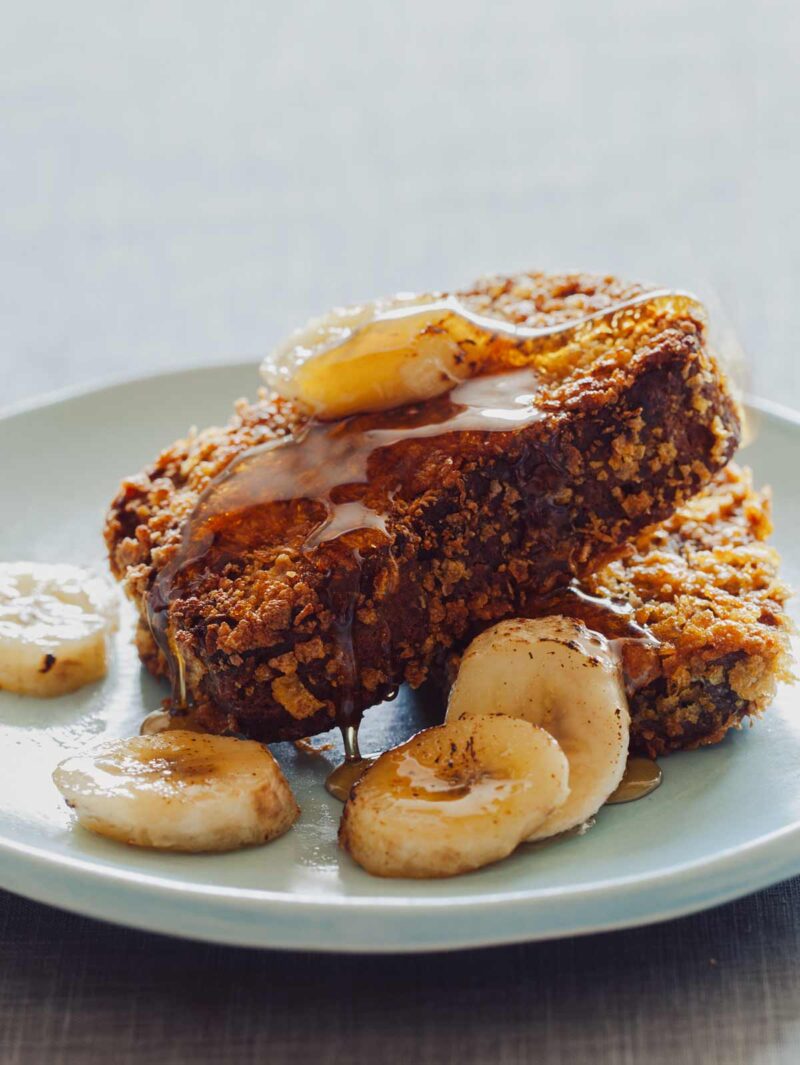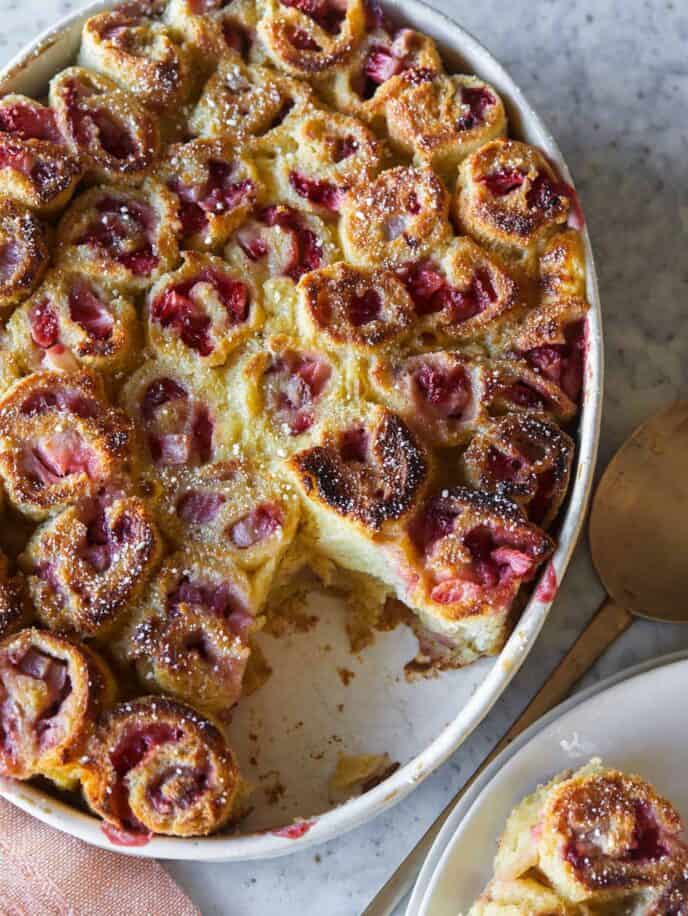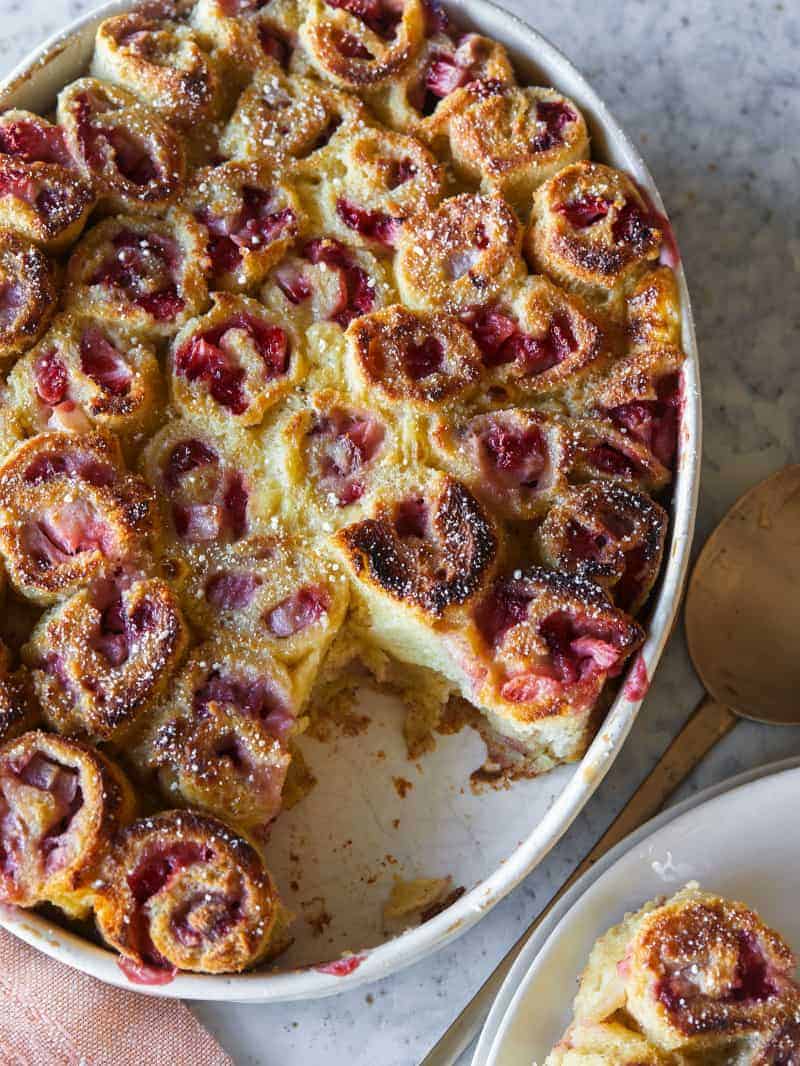 Christmas Breakfast Ideas For a Group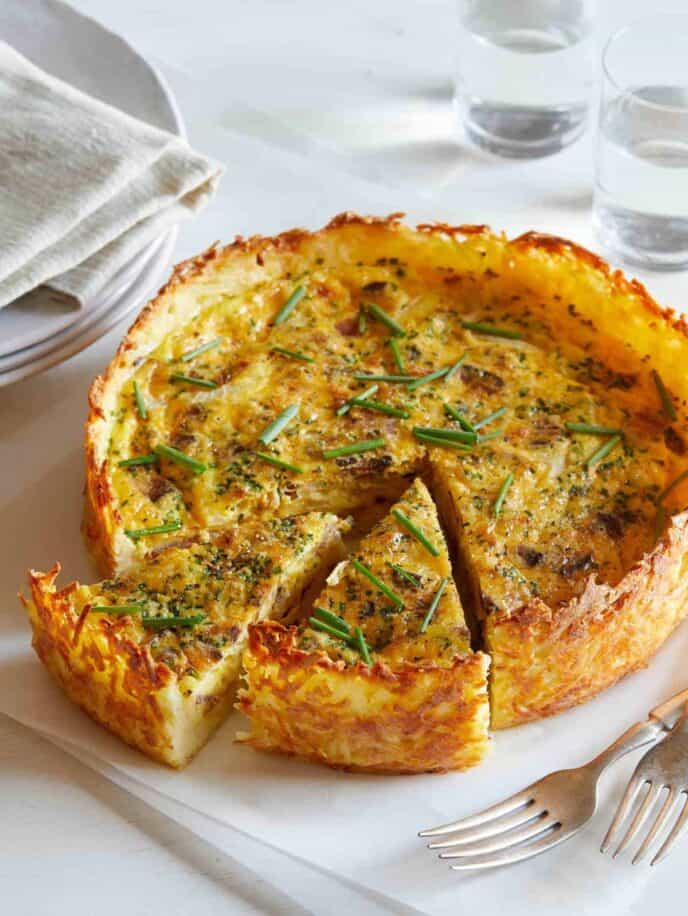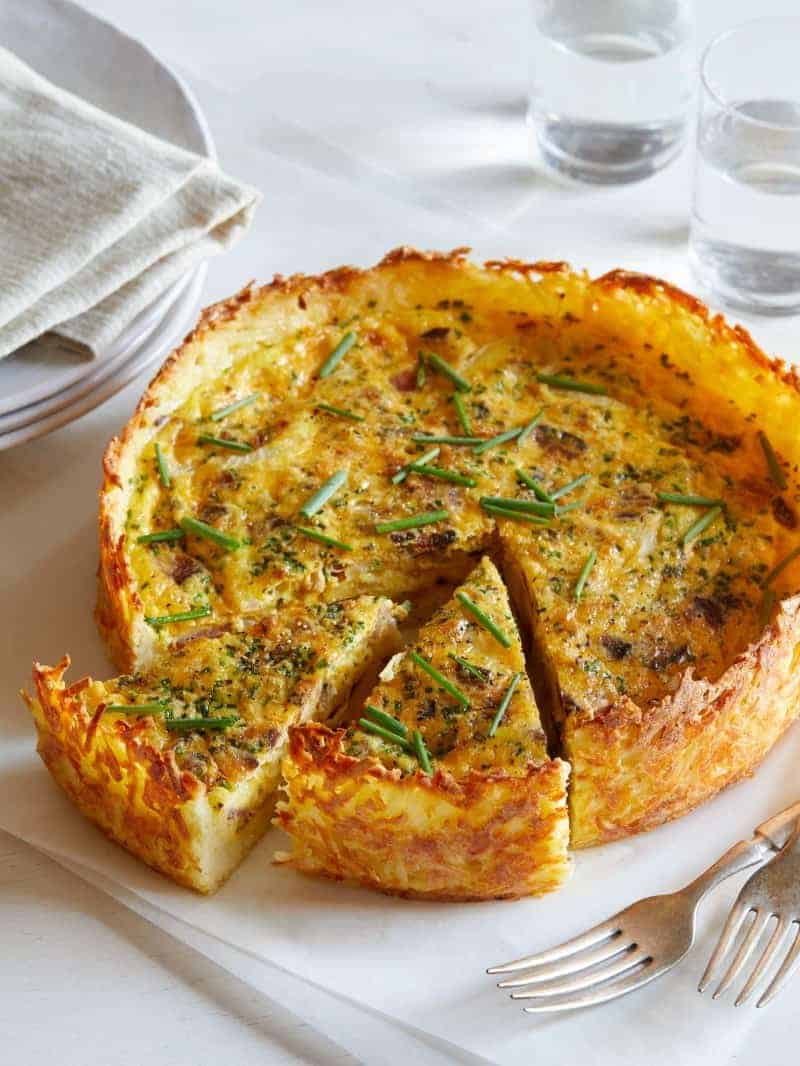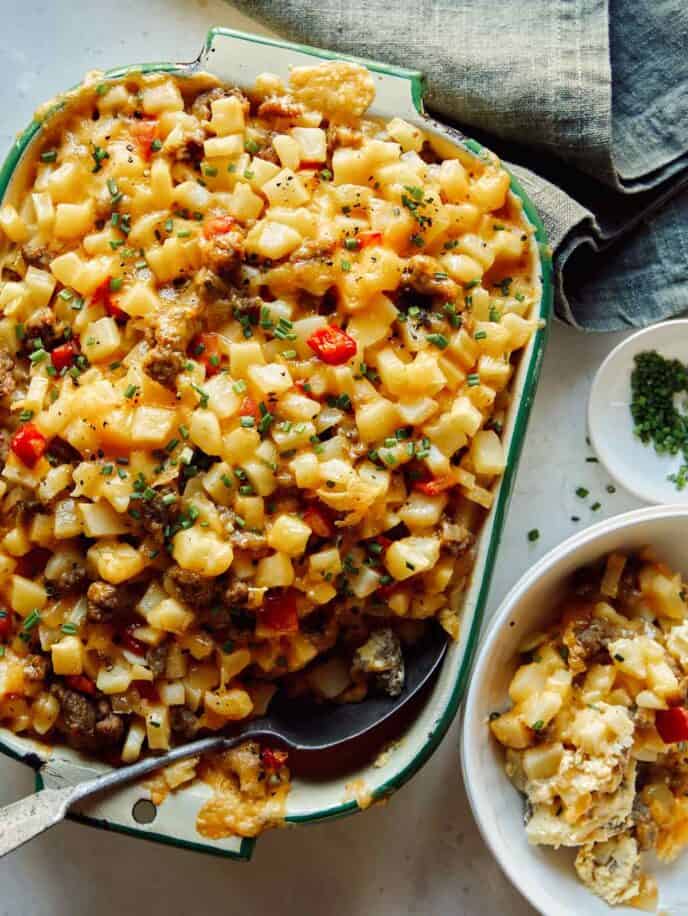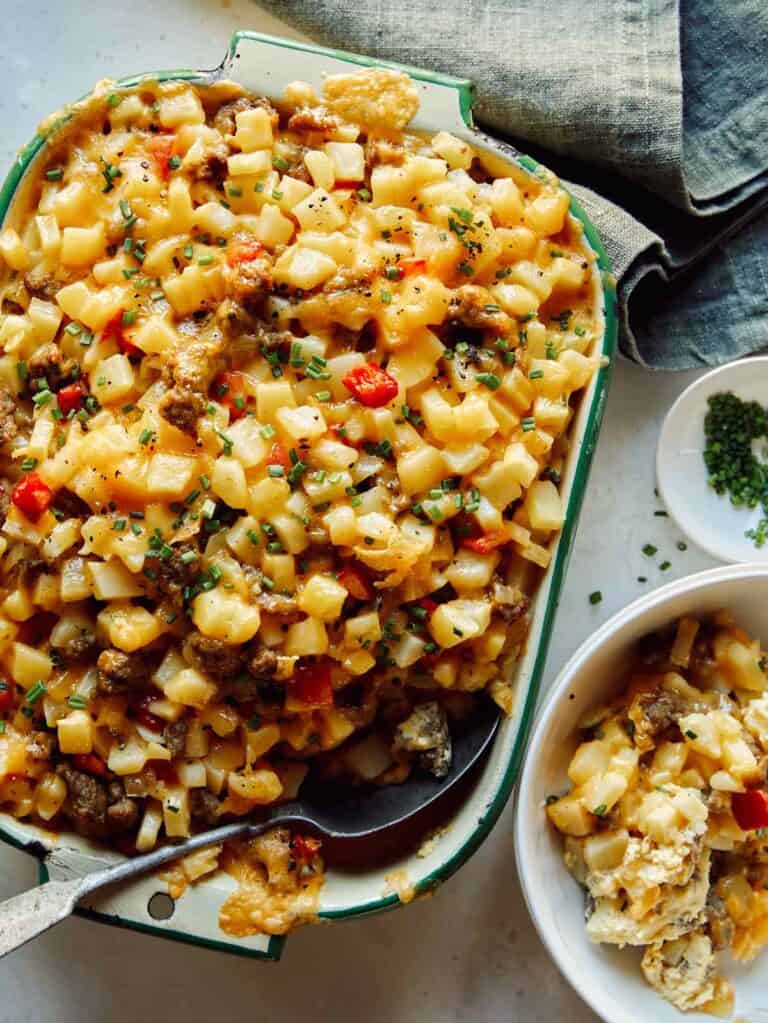 Cinnamon Rolls – The Classic Christmas Morning Recipe with some twists!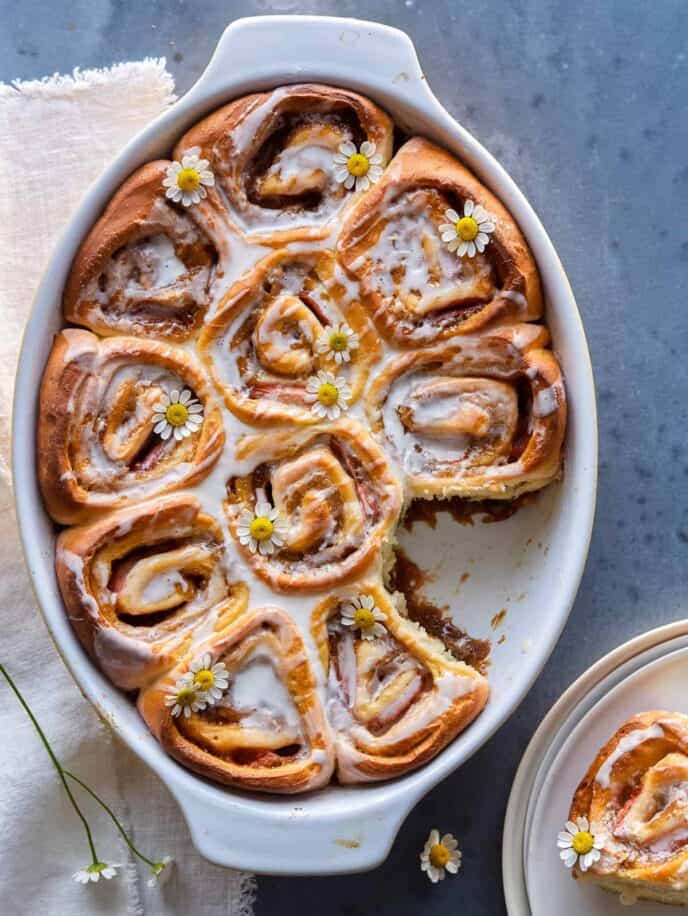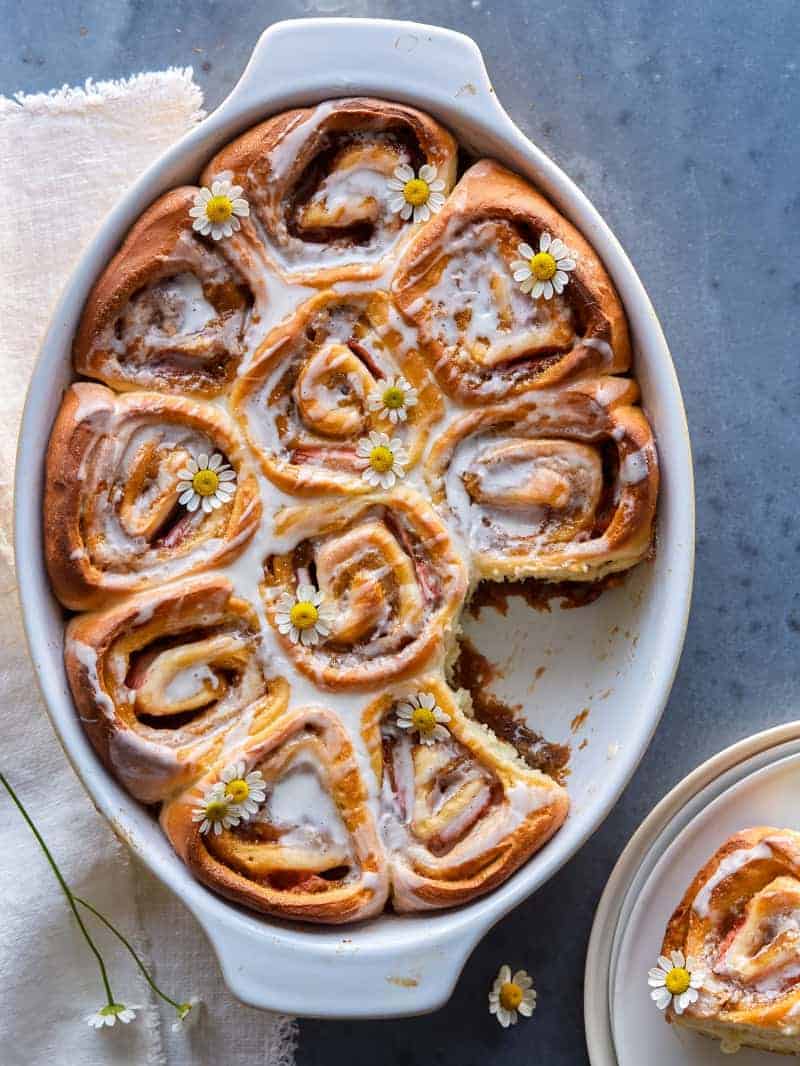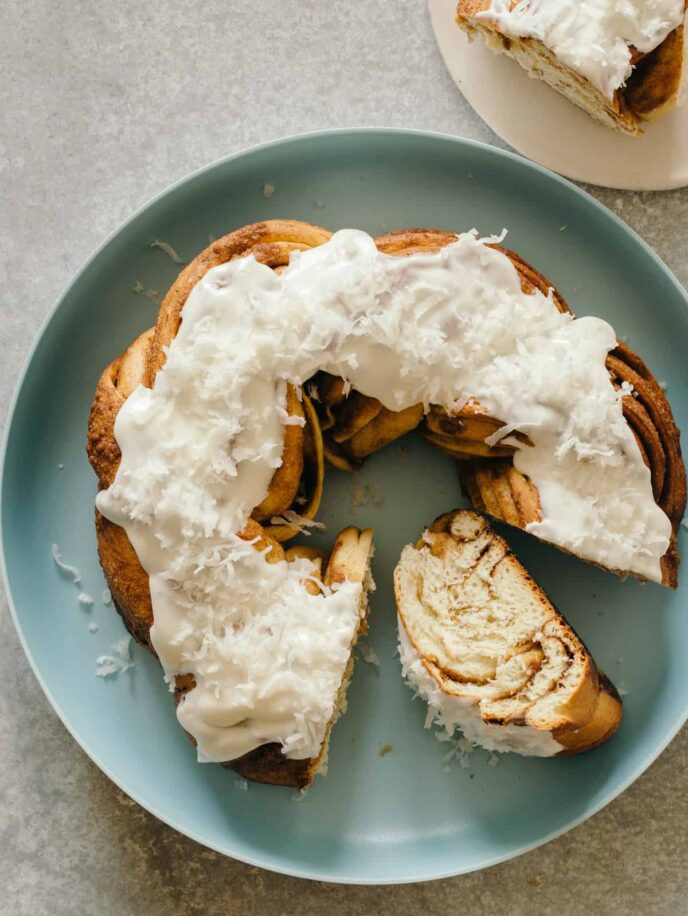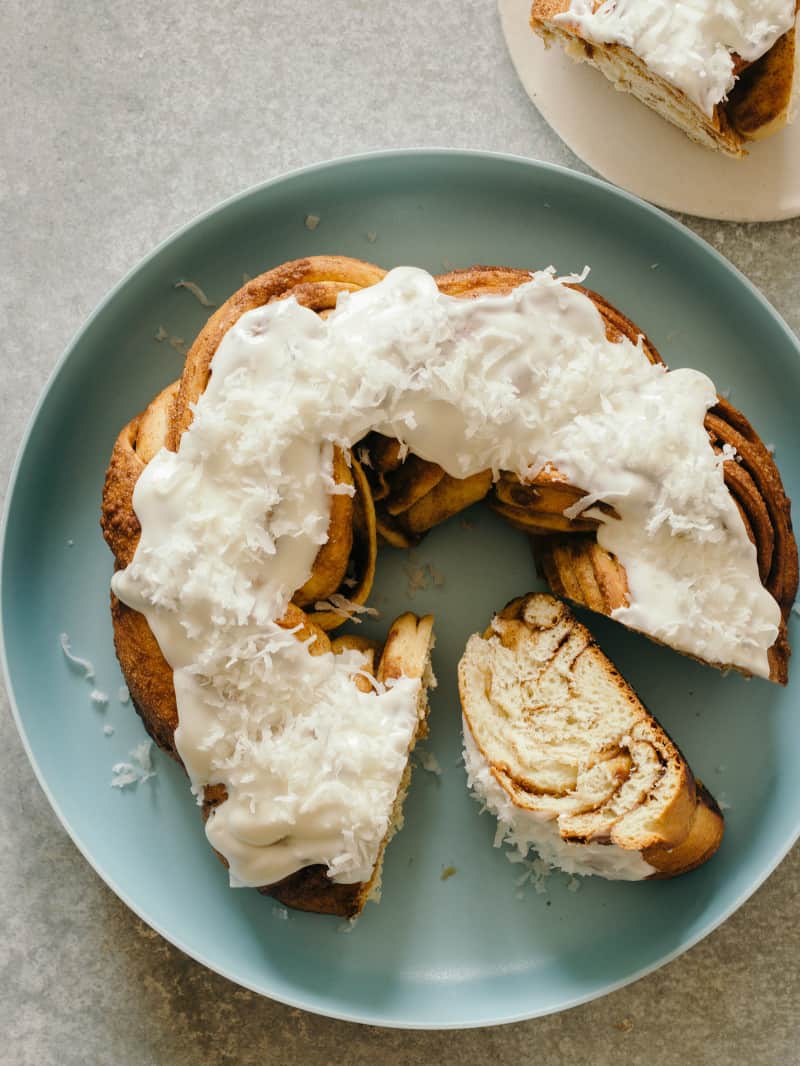 On The Sweet Side Breakfast Recipes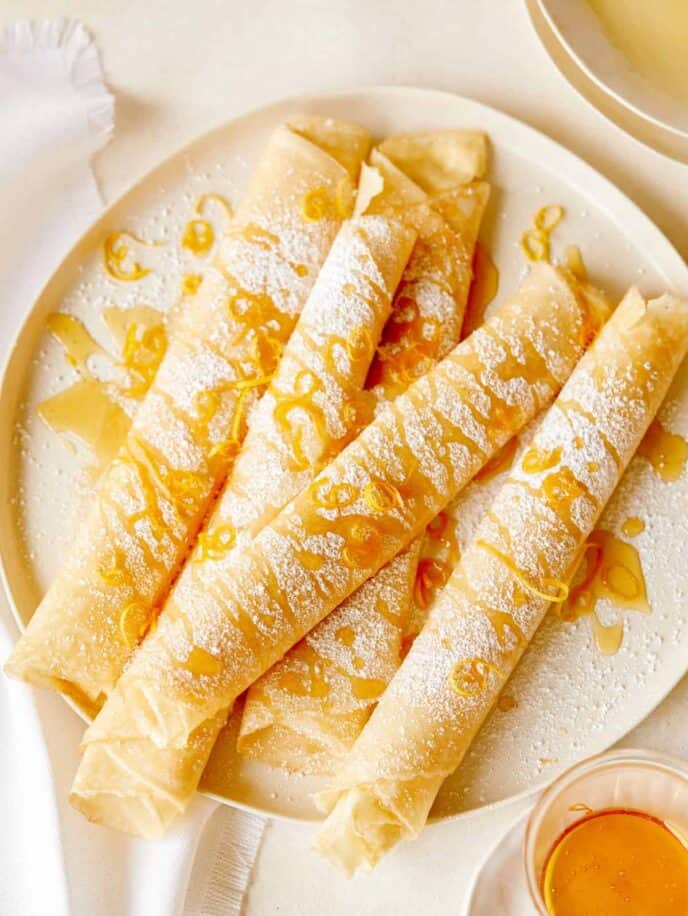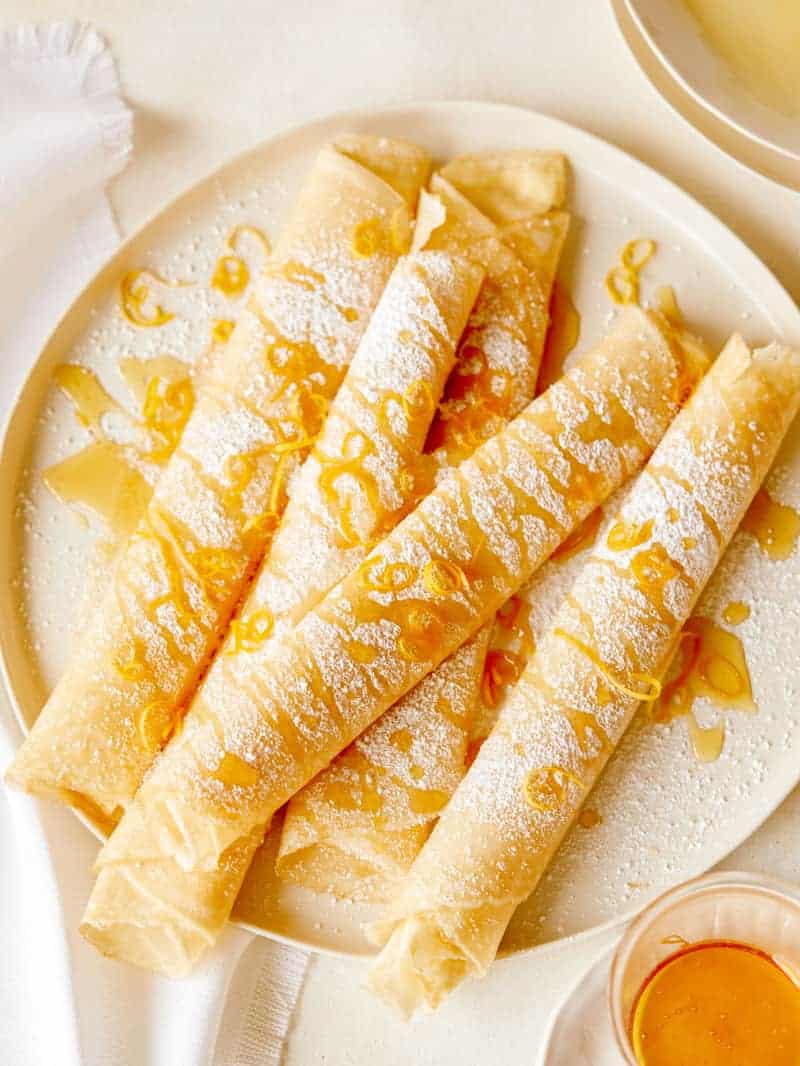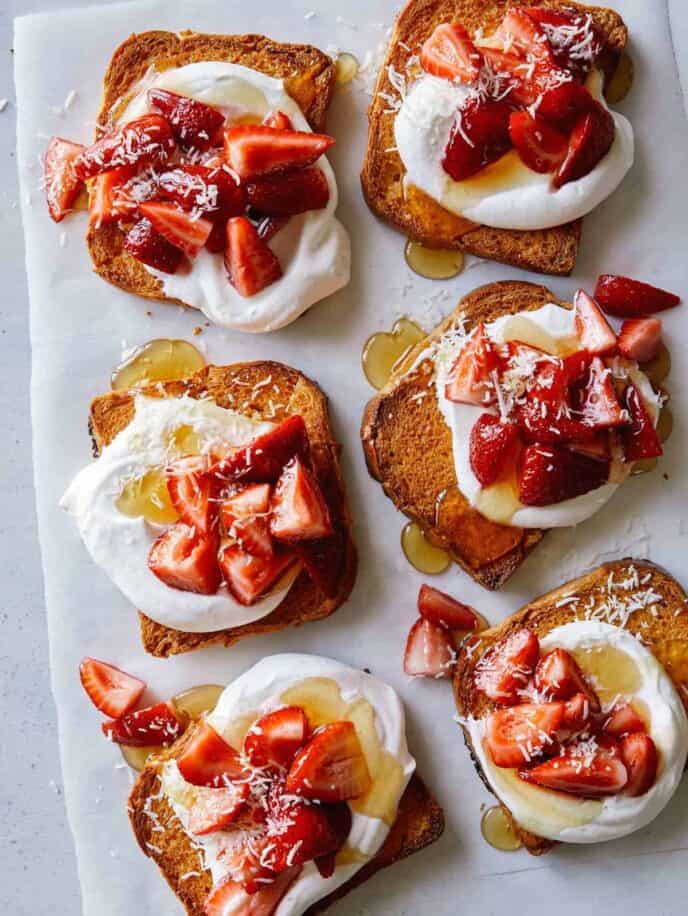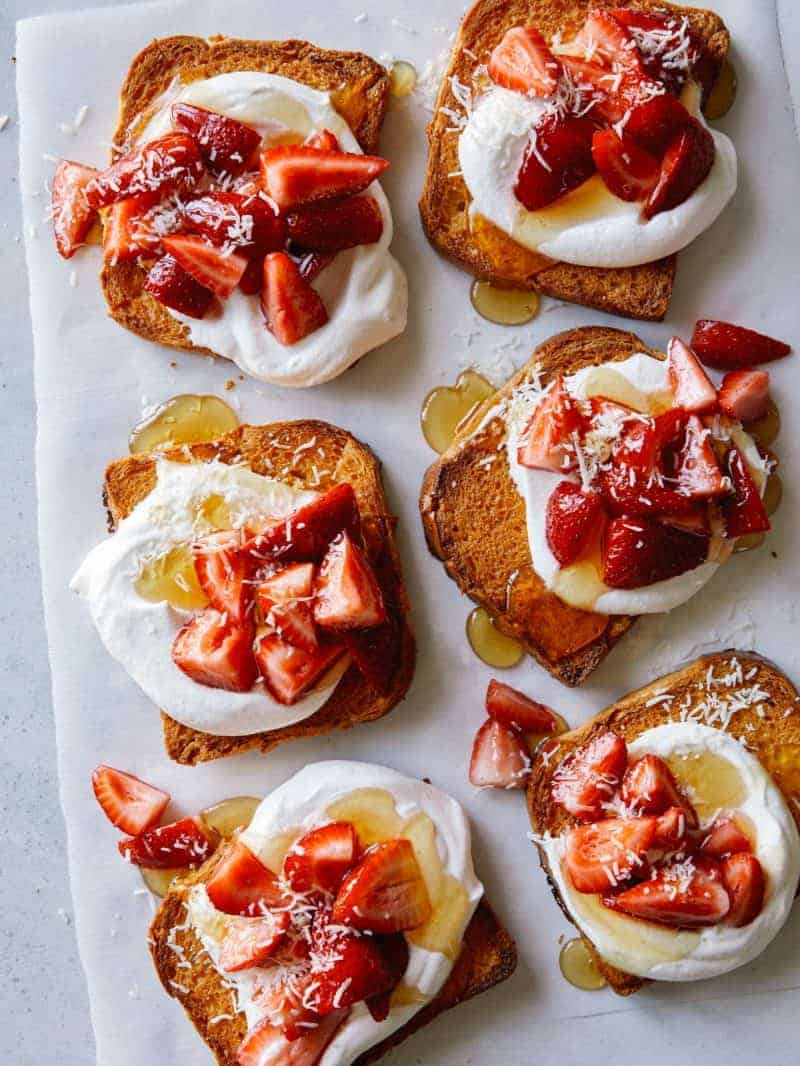 Baked Goods To Have On Hand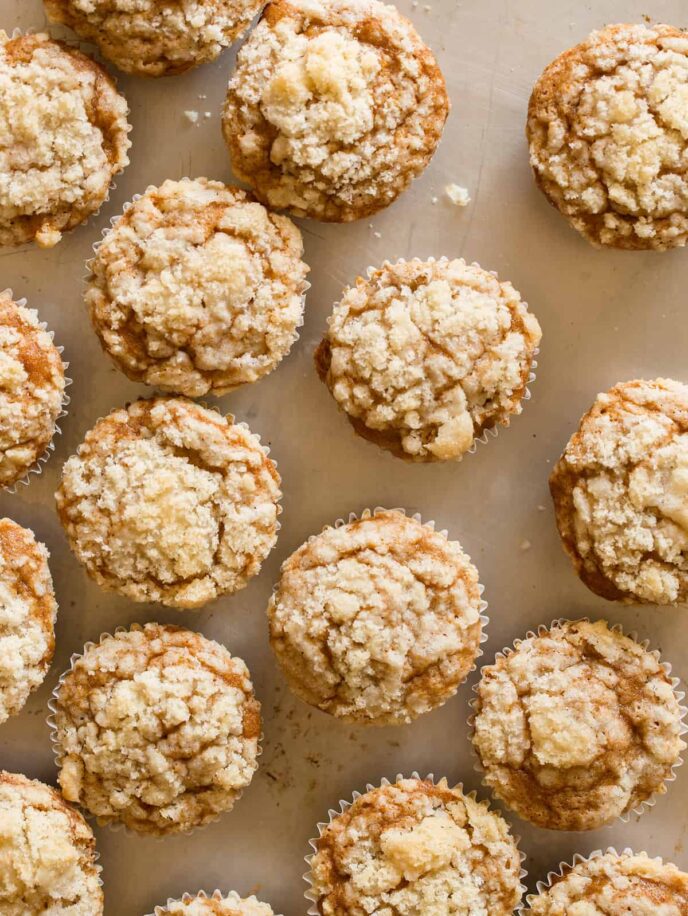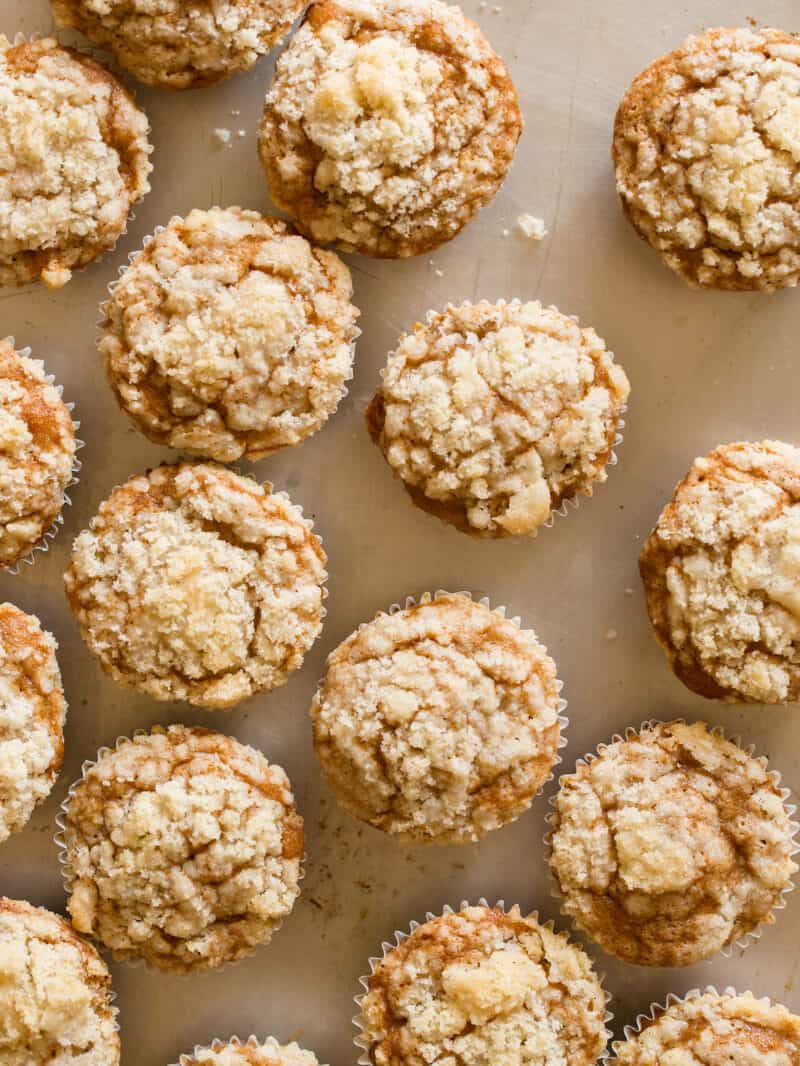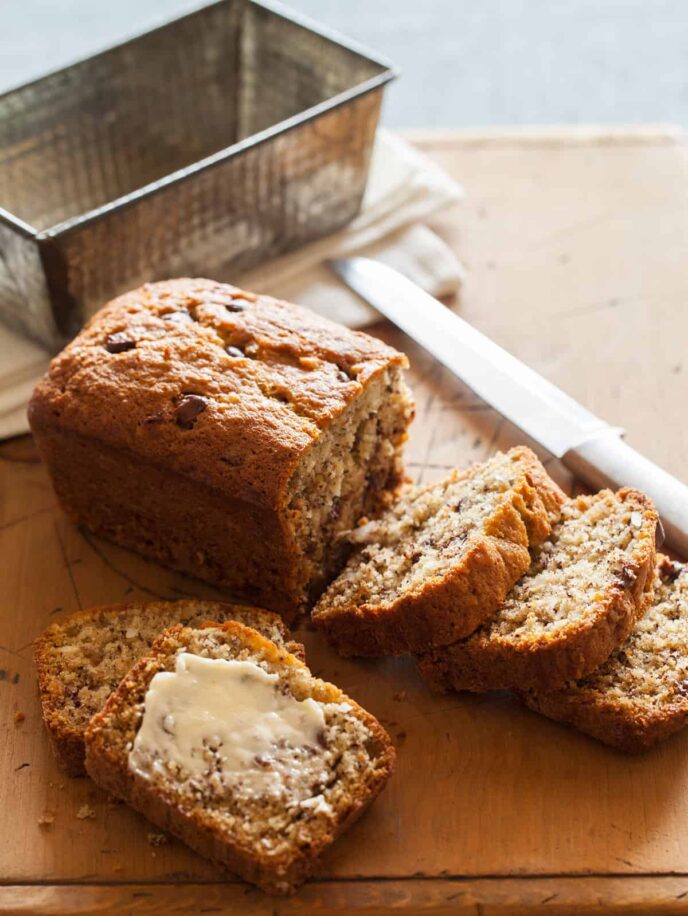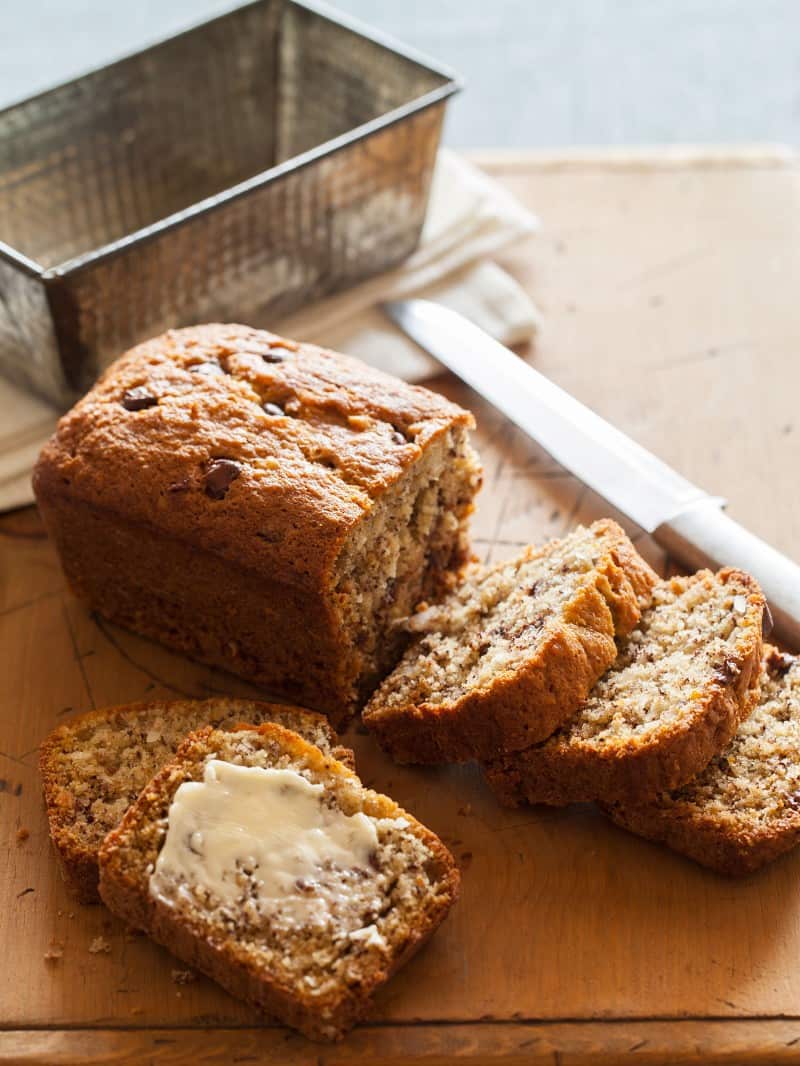 Family Friendly Egg Dishes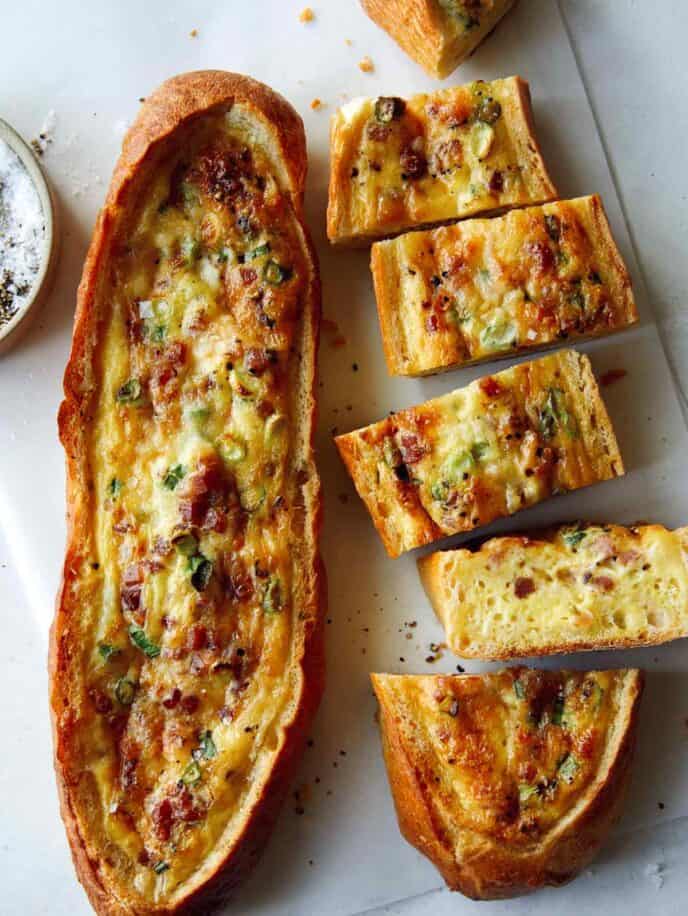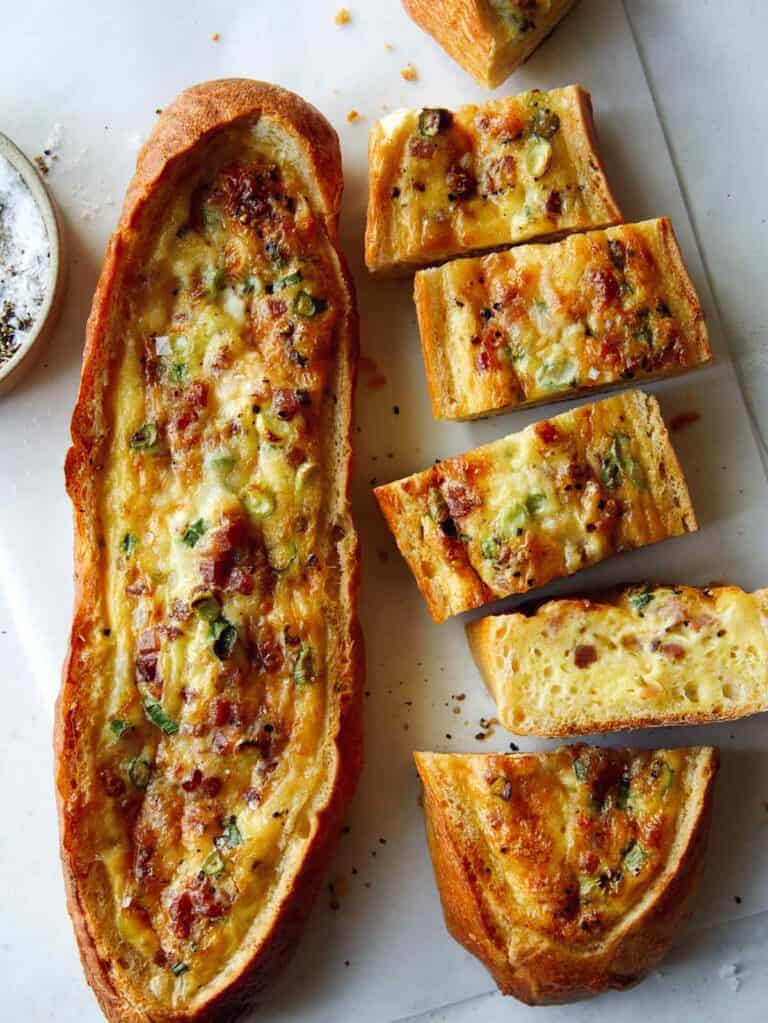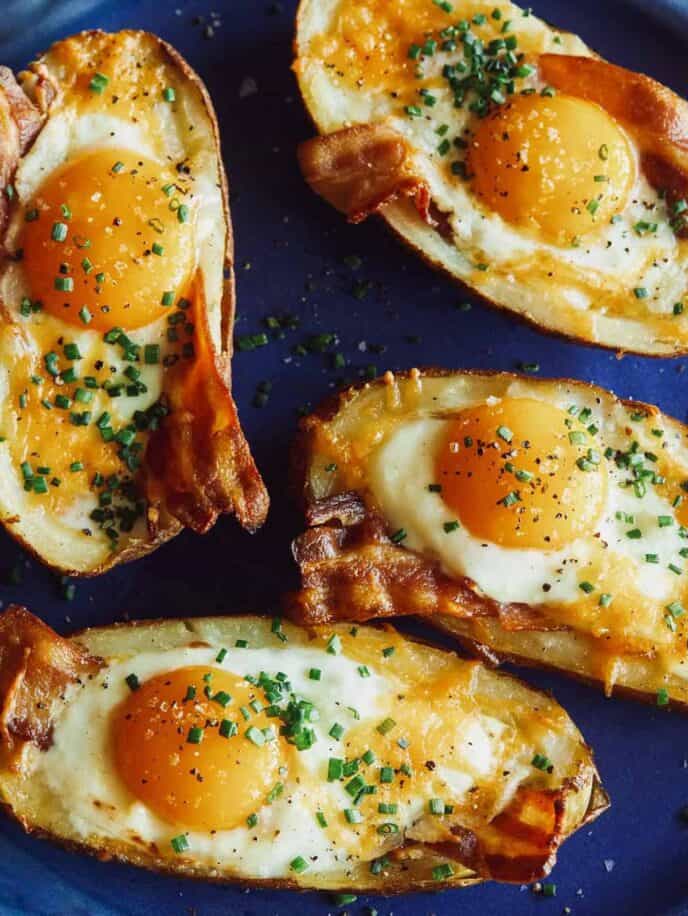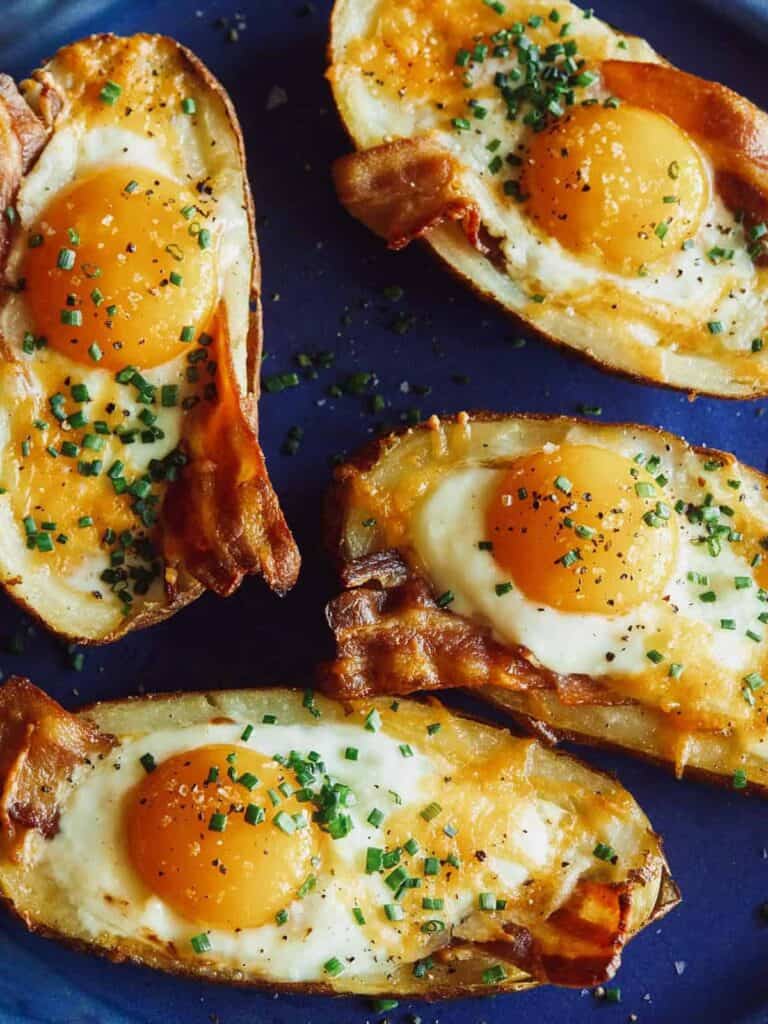 Christmas Morning Breakfast Favorites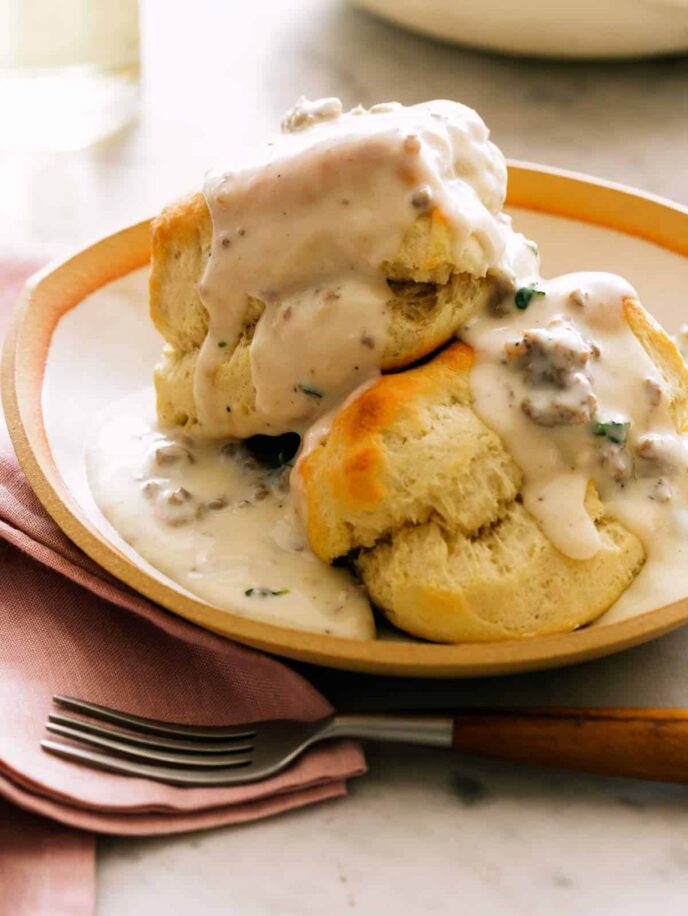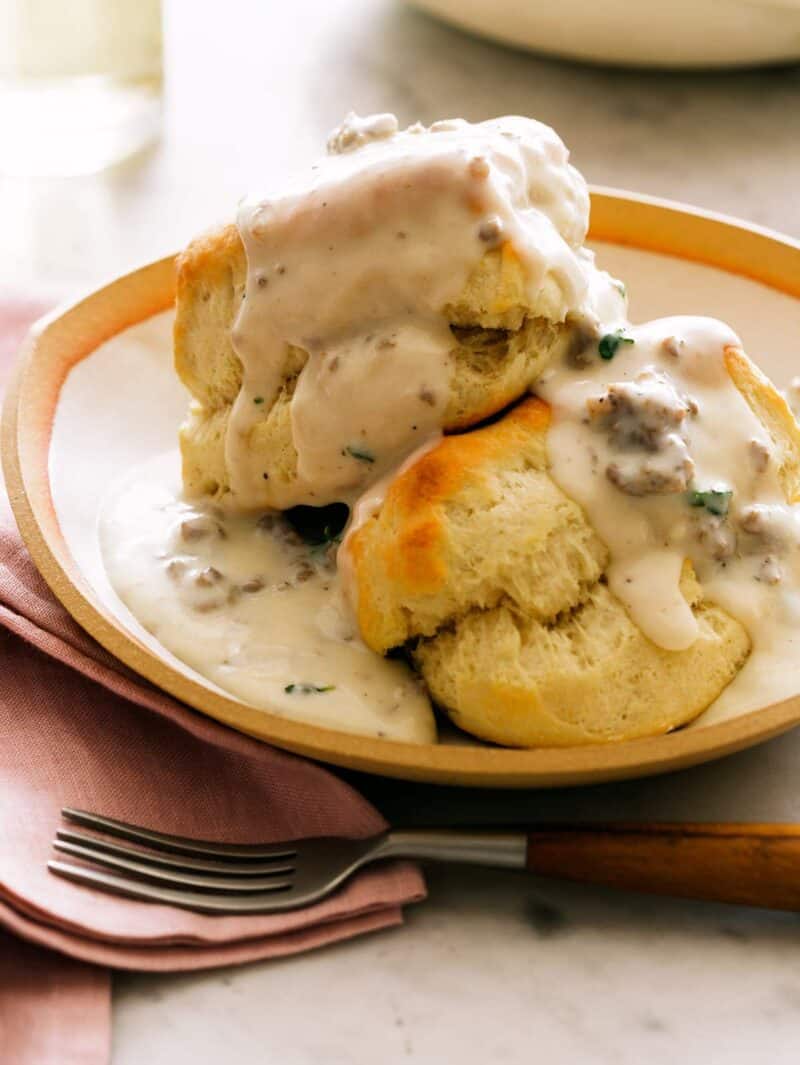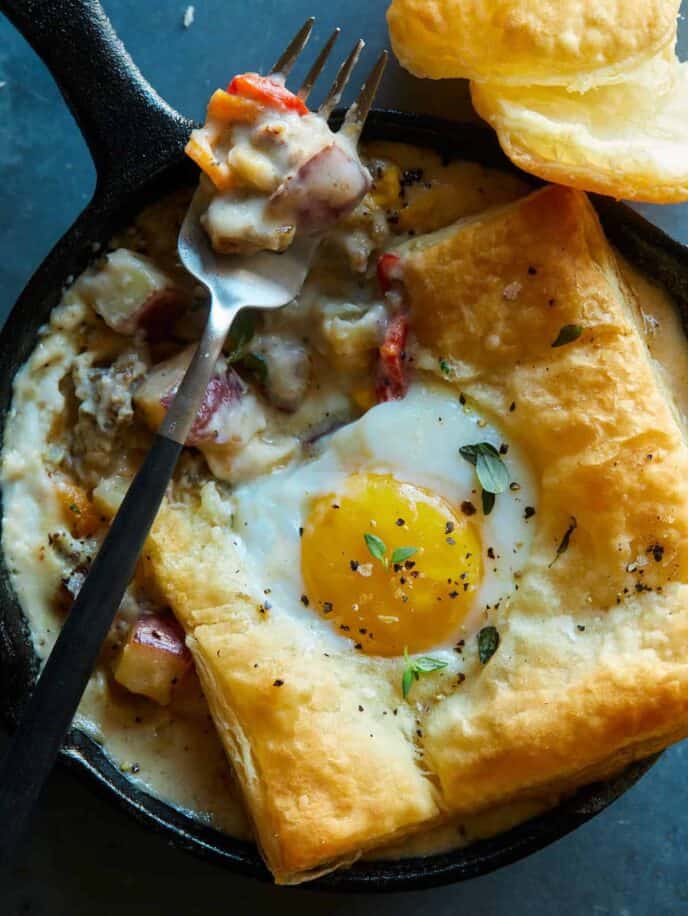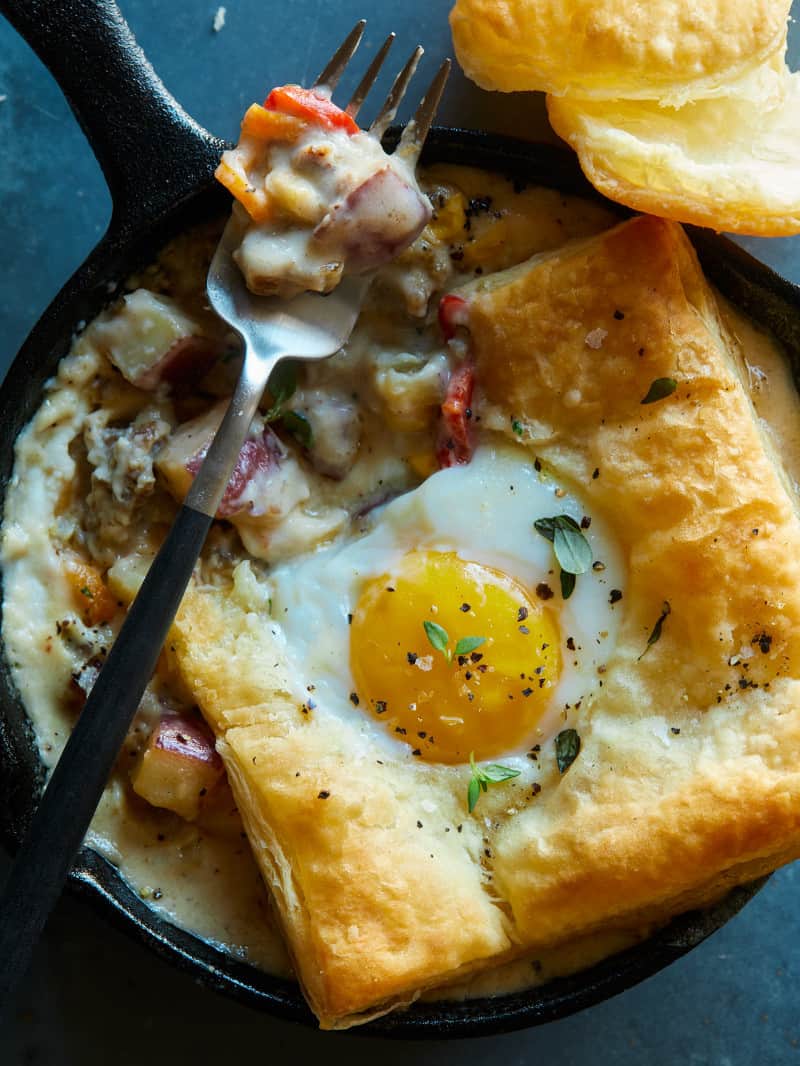 Looking for more recipes perfect for Christmas time? Try these: