We put together this list of the best Holiday gift ideas hoping that you can find something for everyone on your list. We even made a list of gifts for those hard to buy people!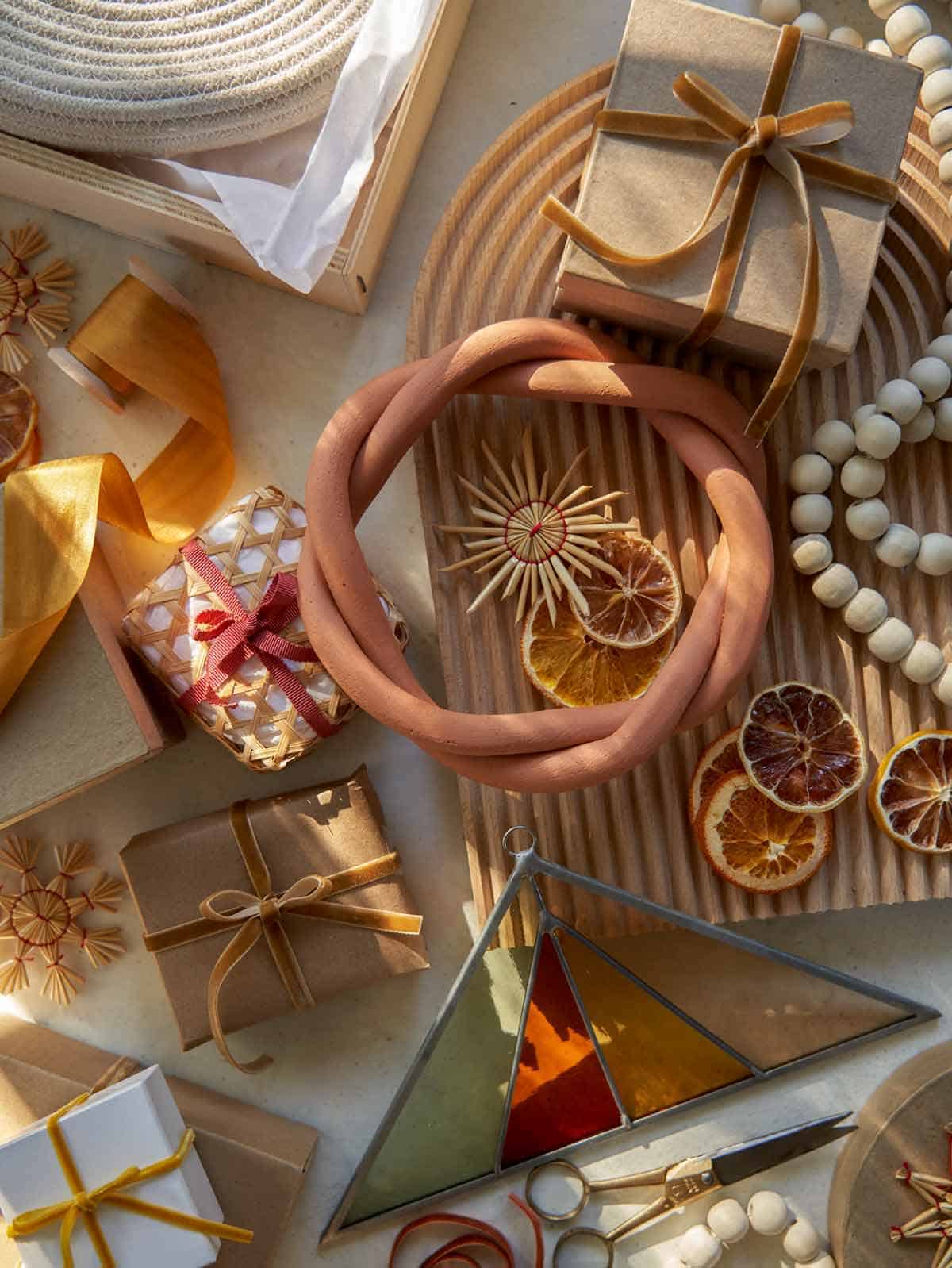 I am so excited to be sharing this list with you guys. I really hope it helps you and inspire you with you gift buying this year!
Cooking Gifts
Cooking gifts for those who love cooking! Or gifts for those who have just been cooking so much because of covid. Instead of kitchen basics, I wanted to include some helpful items that are also beautiful! A lot of these items I use in my own kitchen. My personal approach to purchasing new kitchen items is first function, and then aesthetics. If things can be cute then they should! Here are 12 beautiful and useful cooking gifts!
Our Best Holiday Gifts
Here are some of our all time favorite gifts. These are the crème de la crème of all of our holiday gift ideas. These holiday gifts are good for a variety of people on your list, and include some pretty amazing finds from small businesses. I hope you can find something for people on your list!
Gift Ideas for Friends
Sometimes friends are the absolute hardest to shop for. Likely you already know what they have, and what they want. So surprising them with something is a little difficult. I curated 12 gift ideas that I think make up a really great selection that hopefully contain some gift ideas you have never thought of before!
Gift Ideas for Men
Some guys are just so hard to buy for. Like so incredibly hard. So I rounded up some ideas that I really hope will be helpful for you!
DIY Gifts
DIY gifts for those of you who love to craft. The gifting sugars and salts are one of my favorites because they are so beautiful. The homemade pasta gifts are also quite popular!
Gift Wrapping
One of my favorite things is making the gifts I give cute. One last finishing touch. Over the years we have create a variety of gift wrapping DIYs which include some printable labels, wrapping for wine for champagne, and some cute gift tags for pet presents.

Our dehydrated citrus wheels (as seen above) are perfect to decorate gifts with!!
Thanks you for making it to the end of our long gift guide! I hope you guys enjoyed it!