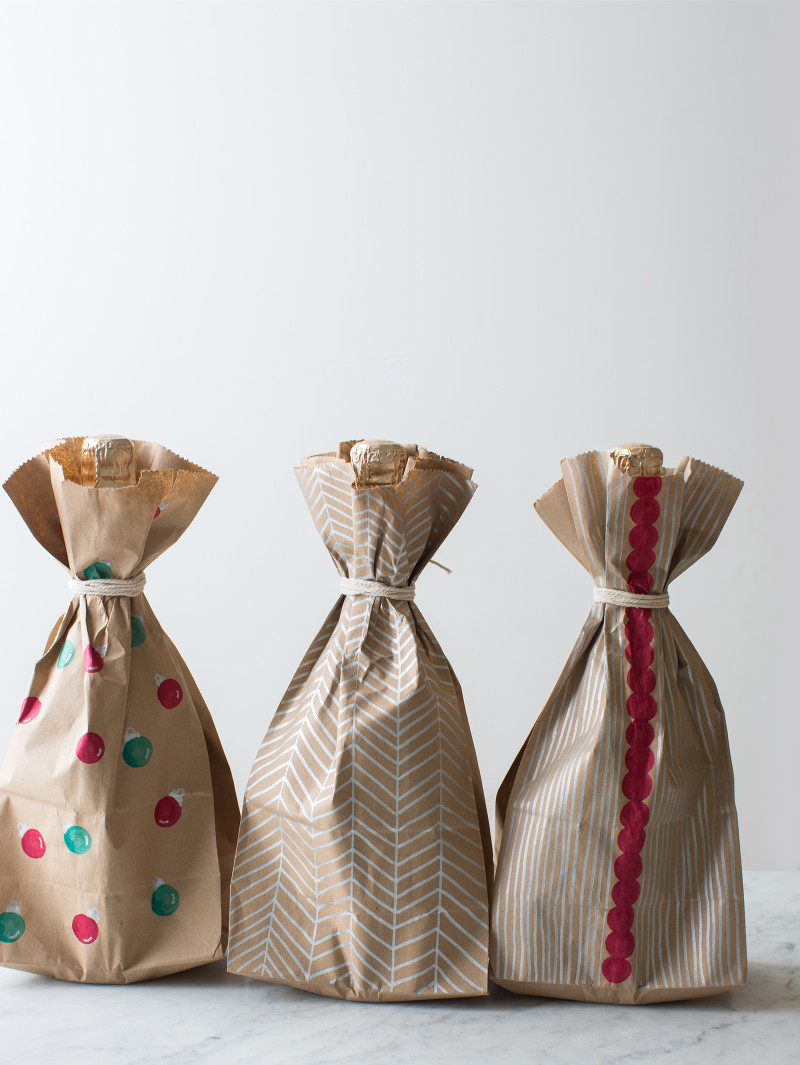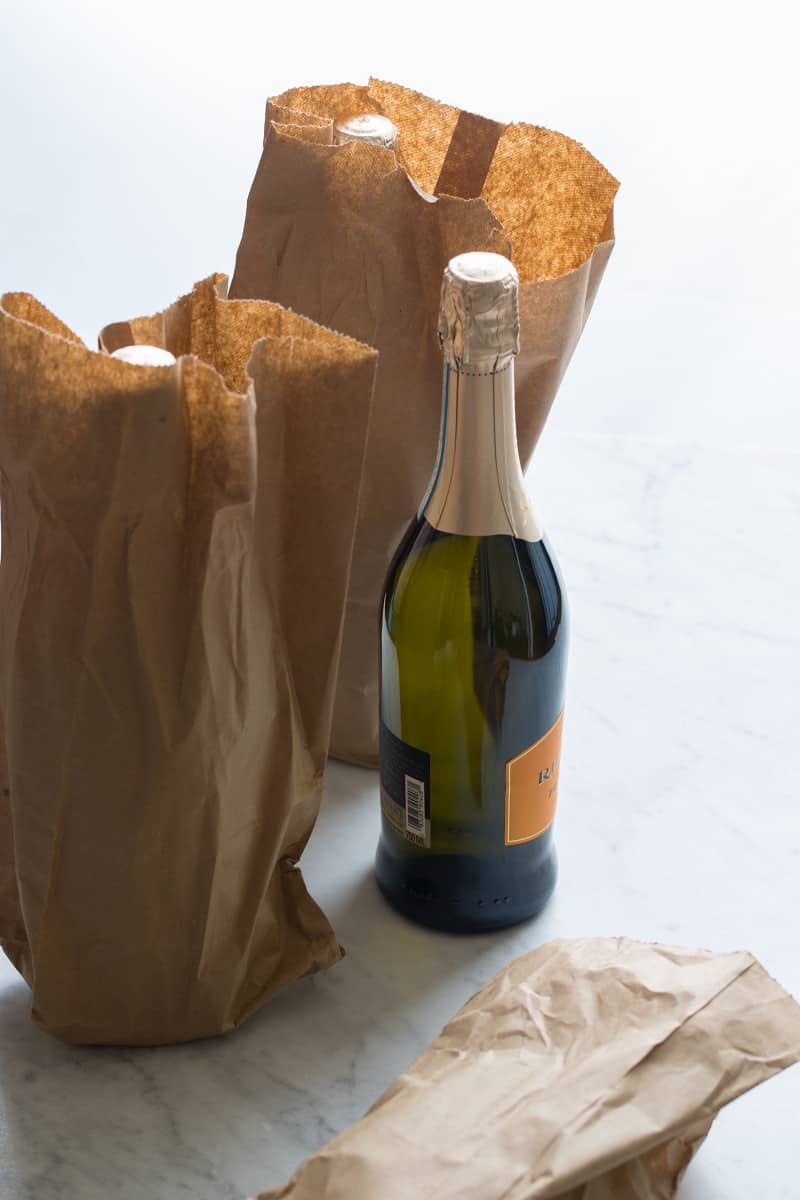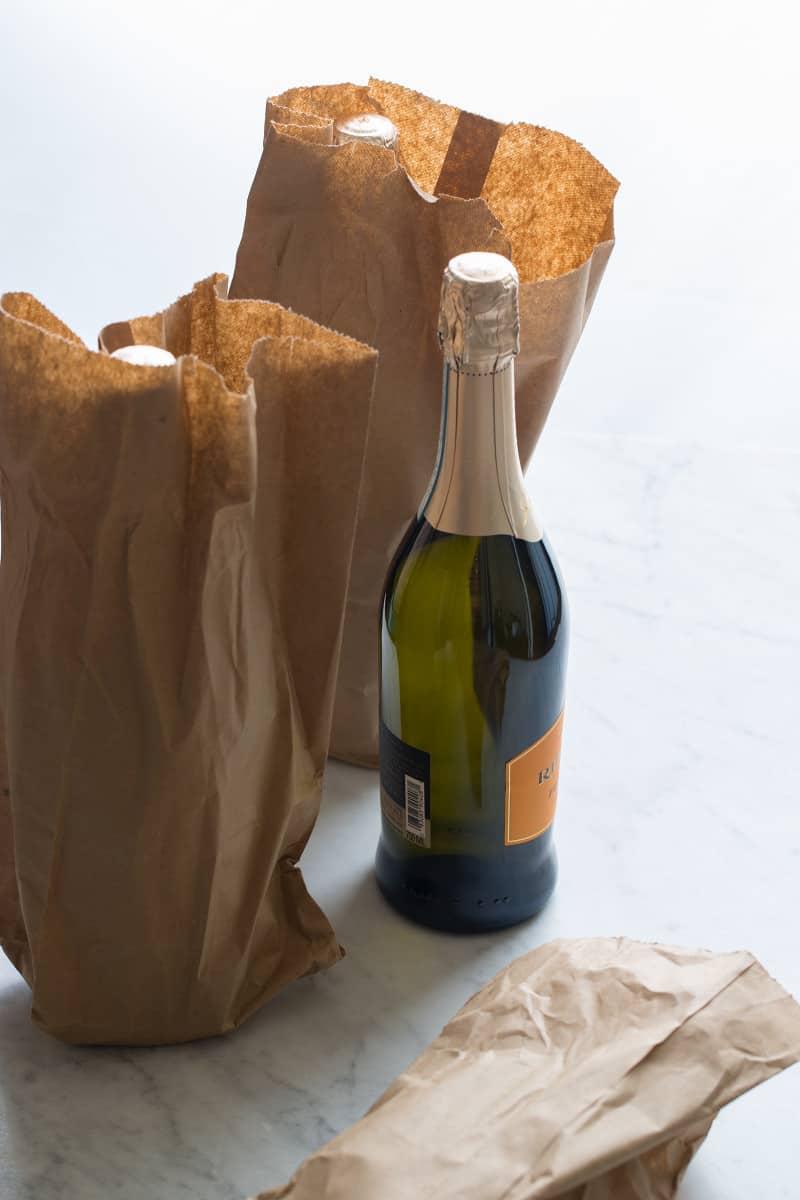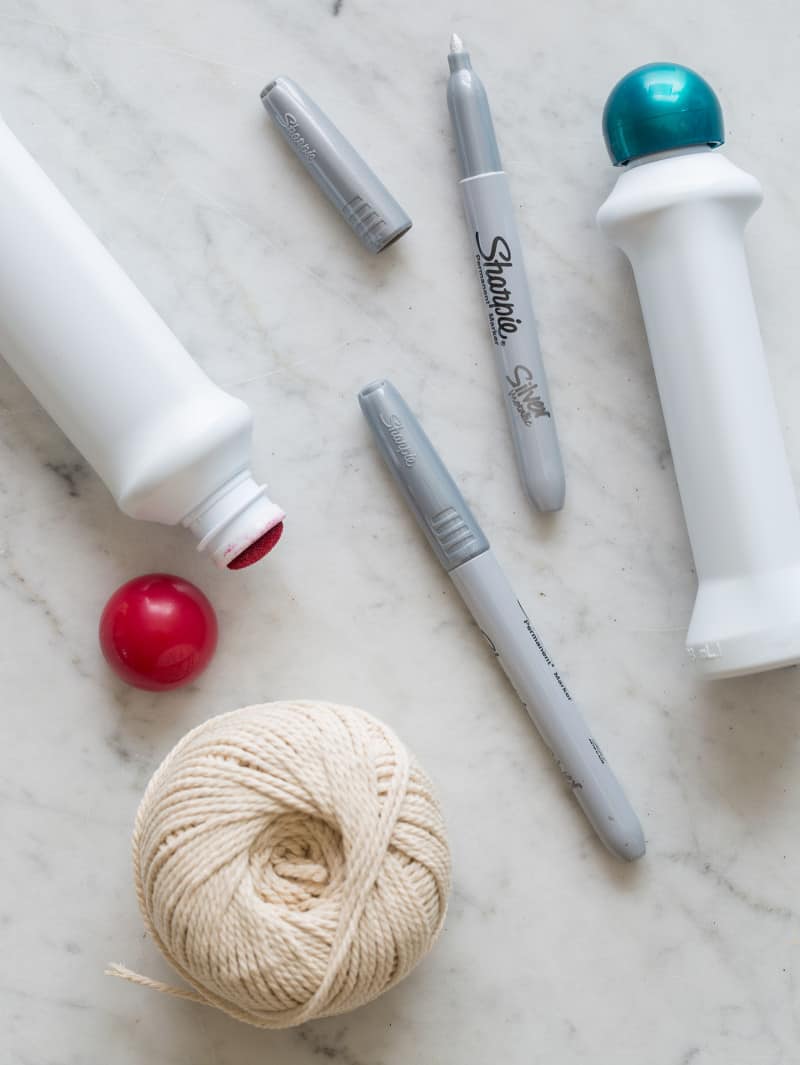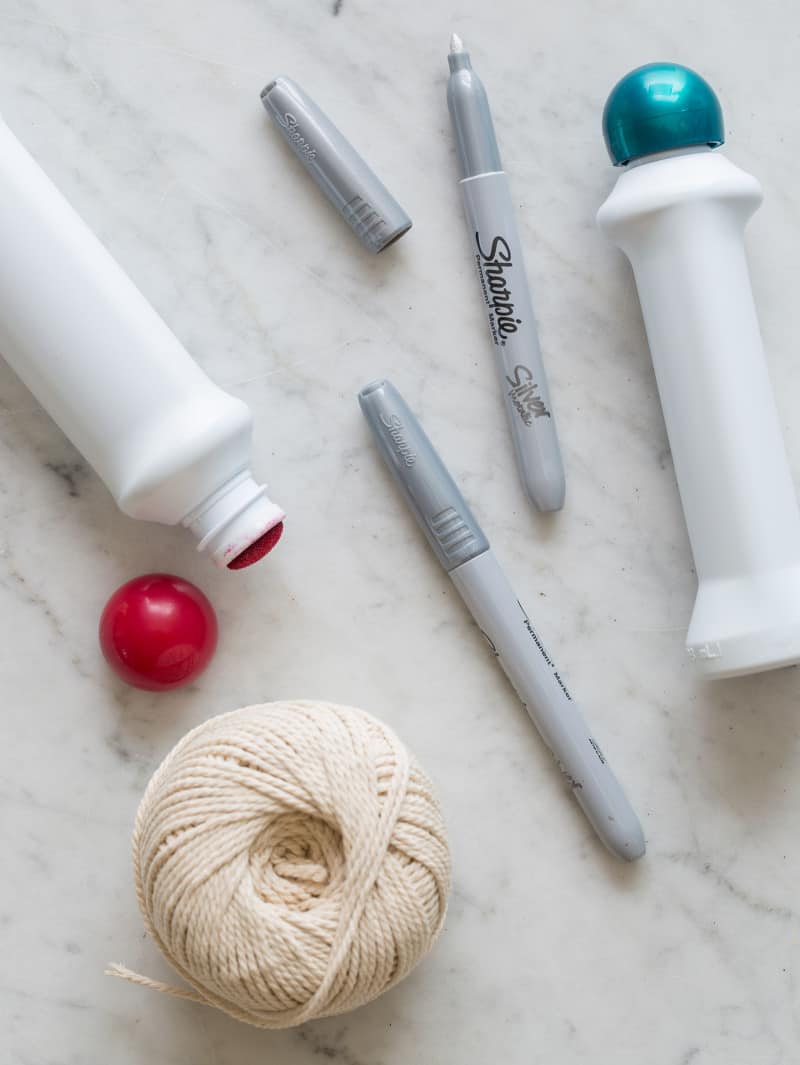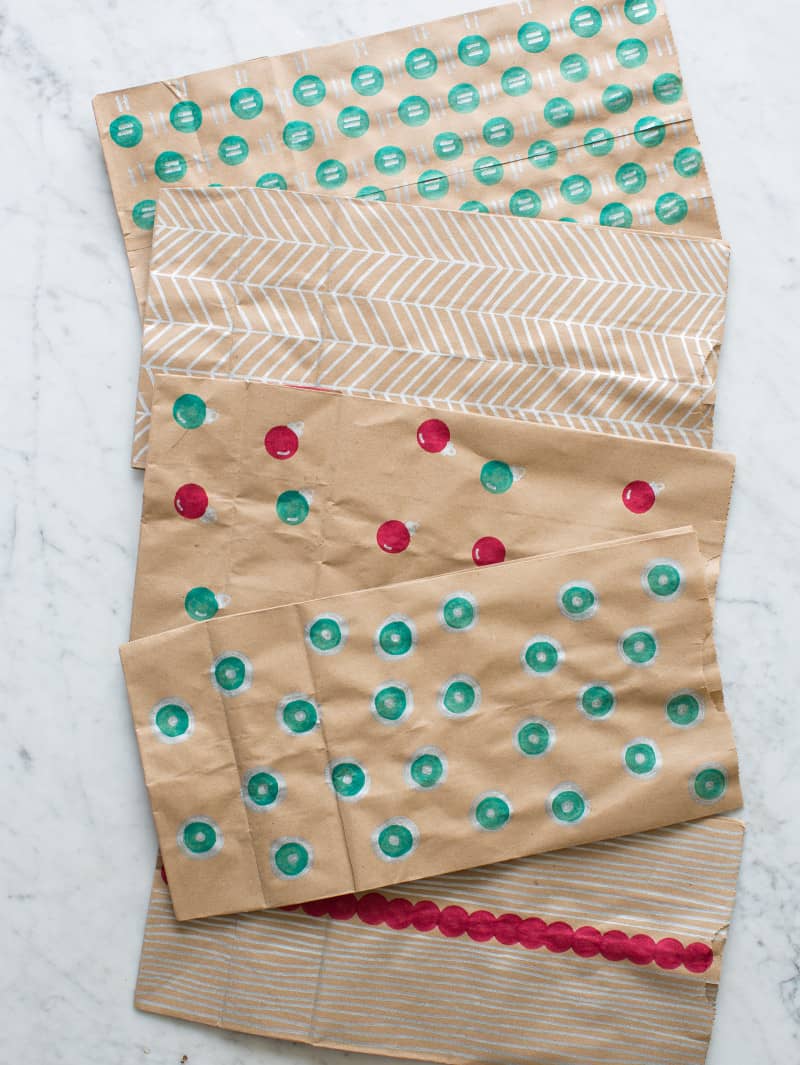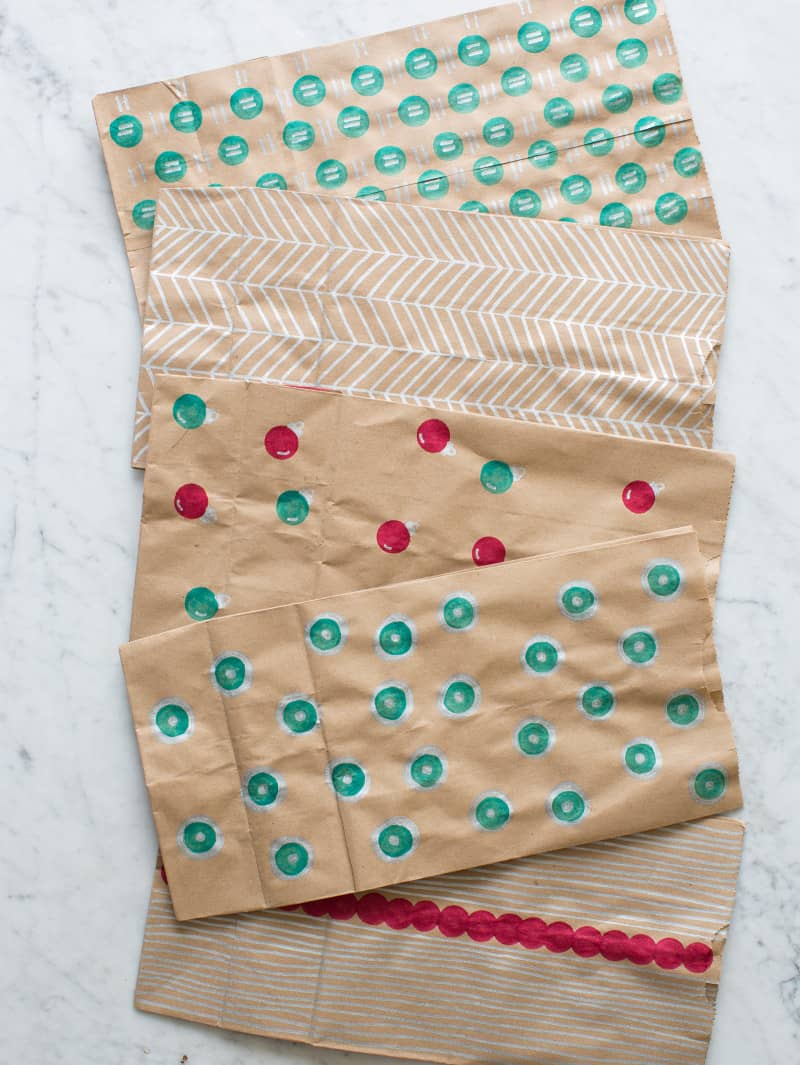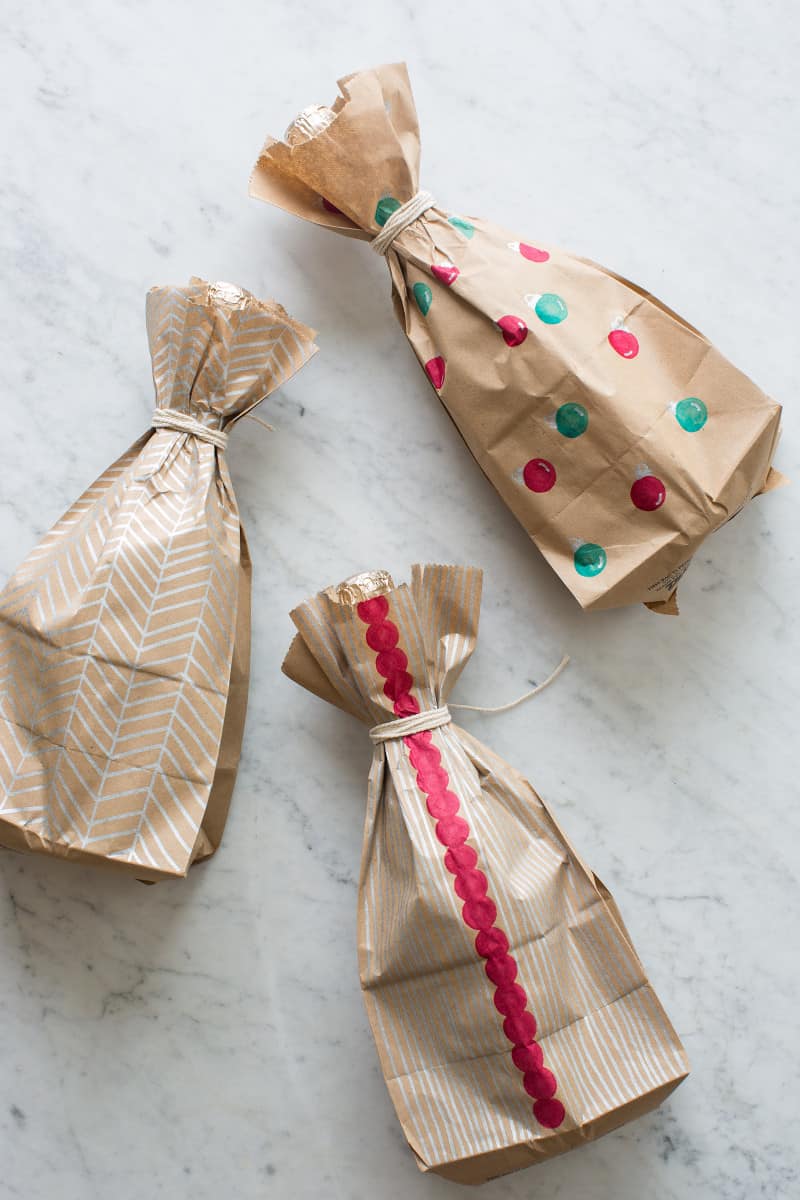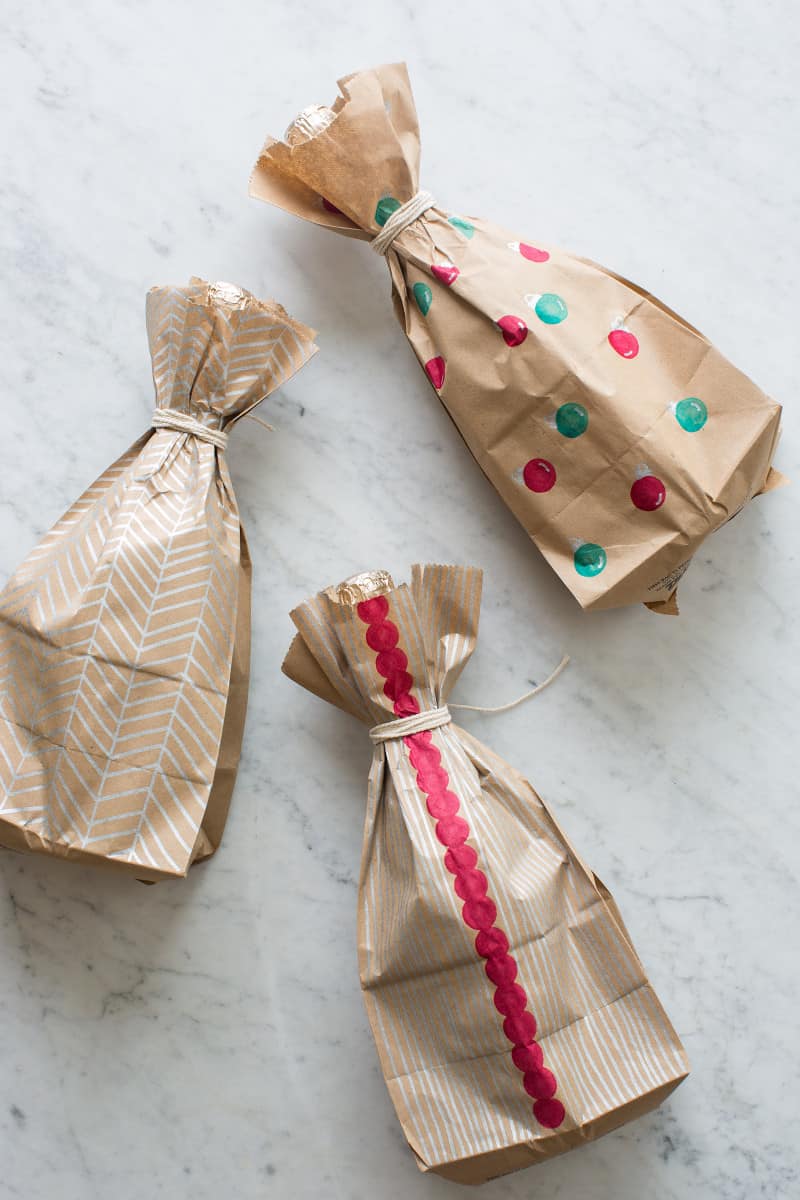 Hostess gifts: annoying but necessary. It can be a stressful thing to deal with. Maybe I am being a little dramatic, but its embarrassing show up empty handed. I think the best thing to do is to just have some nice bottles of wine on hand. Wine, or any alcohol really makes an excellent hostess gift. The one thing about wine is that for some reason when you go to rite aid to buy those little gift bags to present your wine in they never have them. Or they do, it's the weird ugly ones. I have now solved this problem. Using the bags the wine comes in, you know the ones, the tall skinny paper bags, or the brown lunch sacks, you make your gift wrap. I used some pretty cool supplies to make these designs happen. These supplies you should buy and just have. You can decorate any and everything with them, it literally takes no artistic ability, and it's cute. So here is what I used:
1. Silver Sharpies or bronze, or gold!
2. Bingo Daubers! In lots of colors.
3. Twine, ribbons, whatever.
The bingo daubers are my new favorite thing. You can obviously make polka dots with them, but you can also do really pretty brush stroke situations. They make it so easy to make patterns. The second thing I love are metallic sharpies. I think the silver works best on brown paper. I used a mix of the sharpies and daubers to make these designs. Easy, simple, no big deal. You can draw anything. The point is, use those brown paper bags, draw some patterns, tie it at the top, boom: hostess gift.
♥ Teri