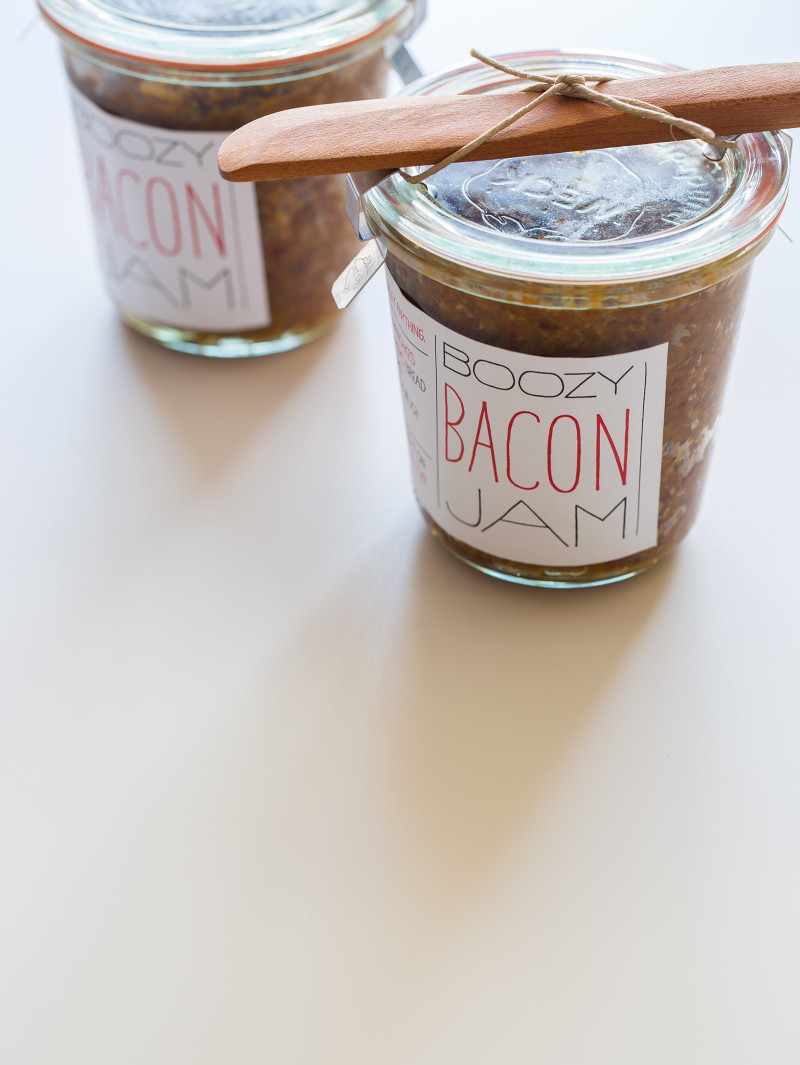 Hi! Happy Holidays! I thought I would repost on of my favorite gifting recipes, our Bacon Jam. We made these cute labels you can print, and they make a perfect hostess gift for all you holiday parties, or your co workers, or anyone that is hard to buy for!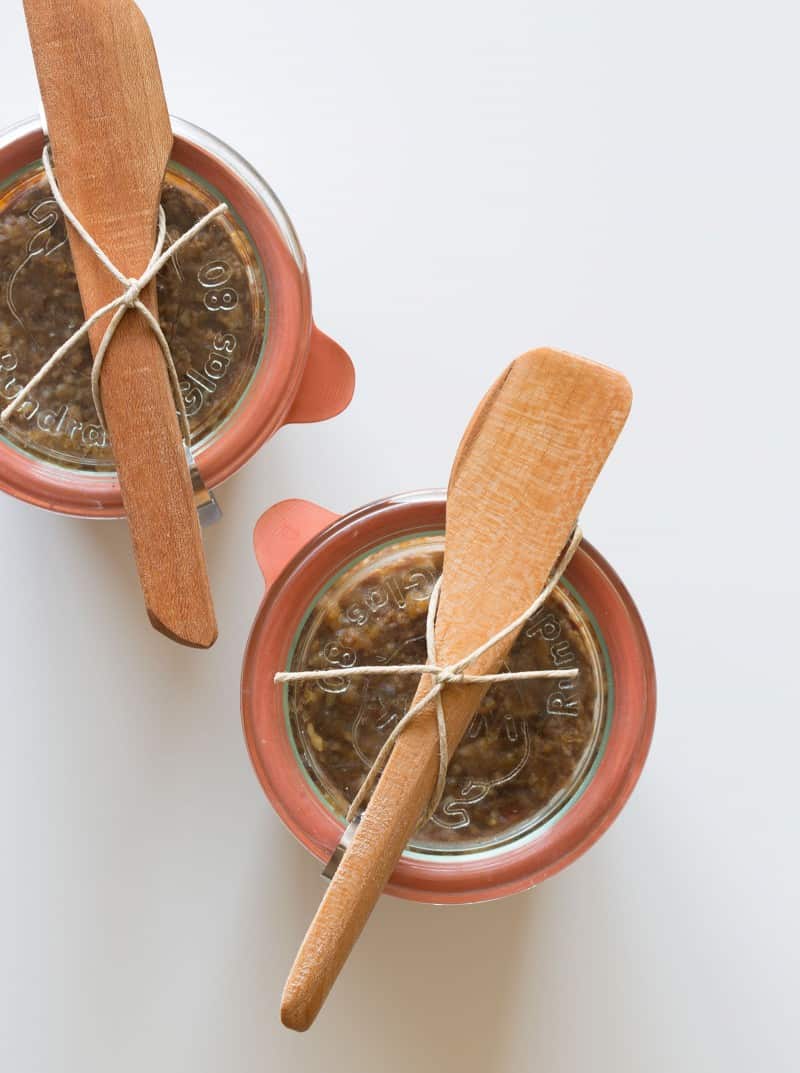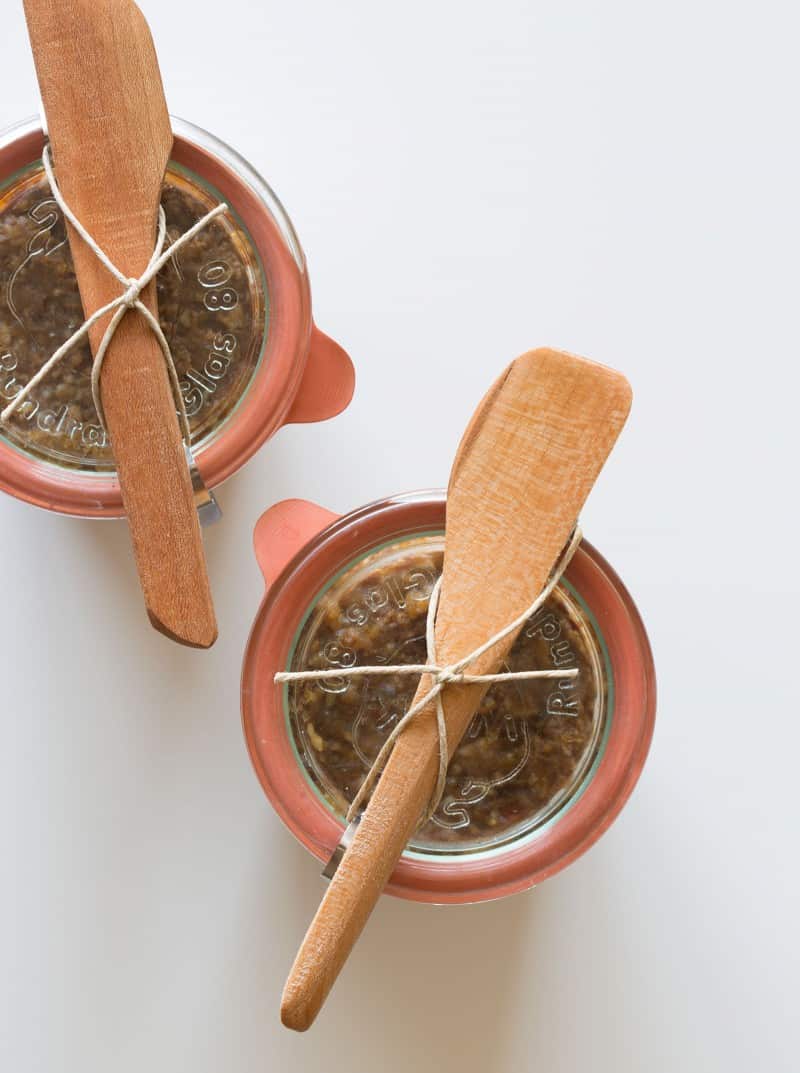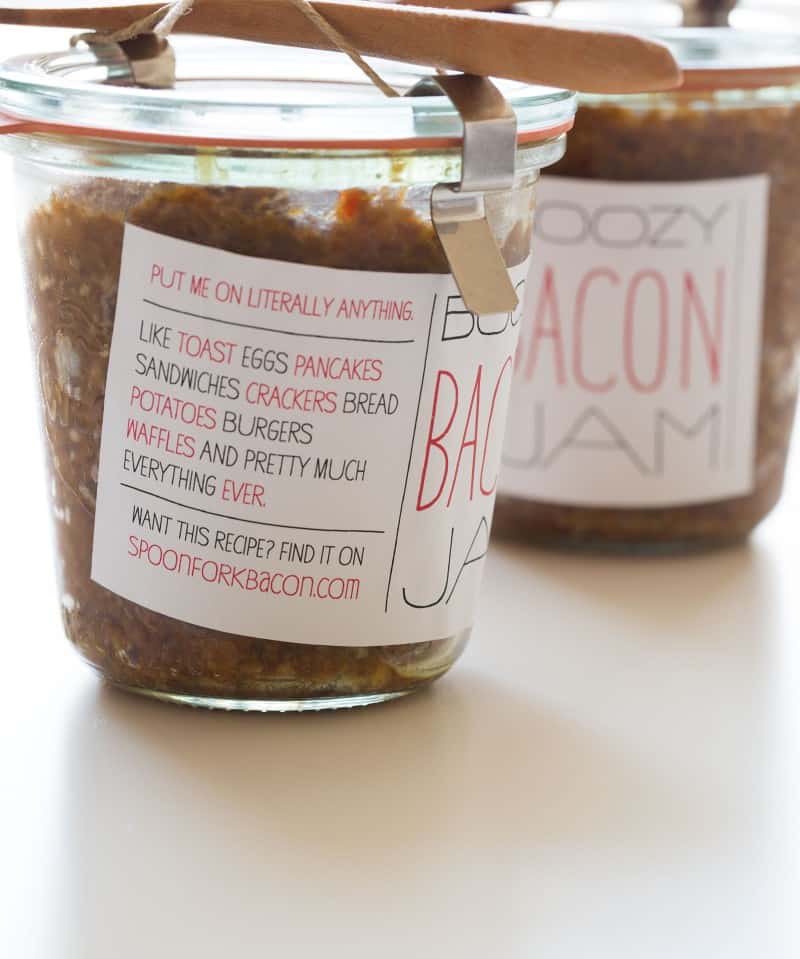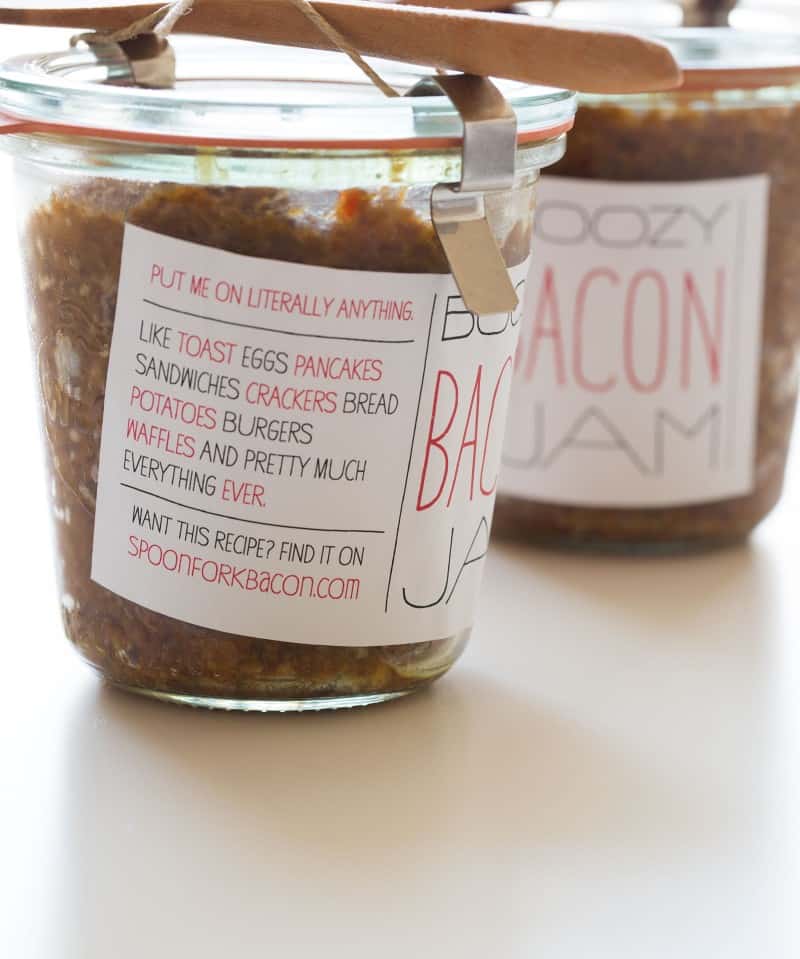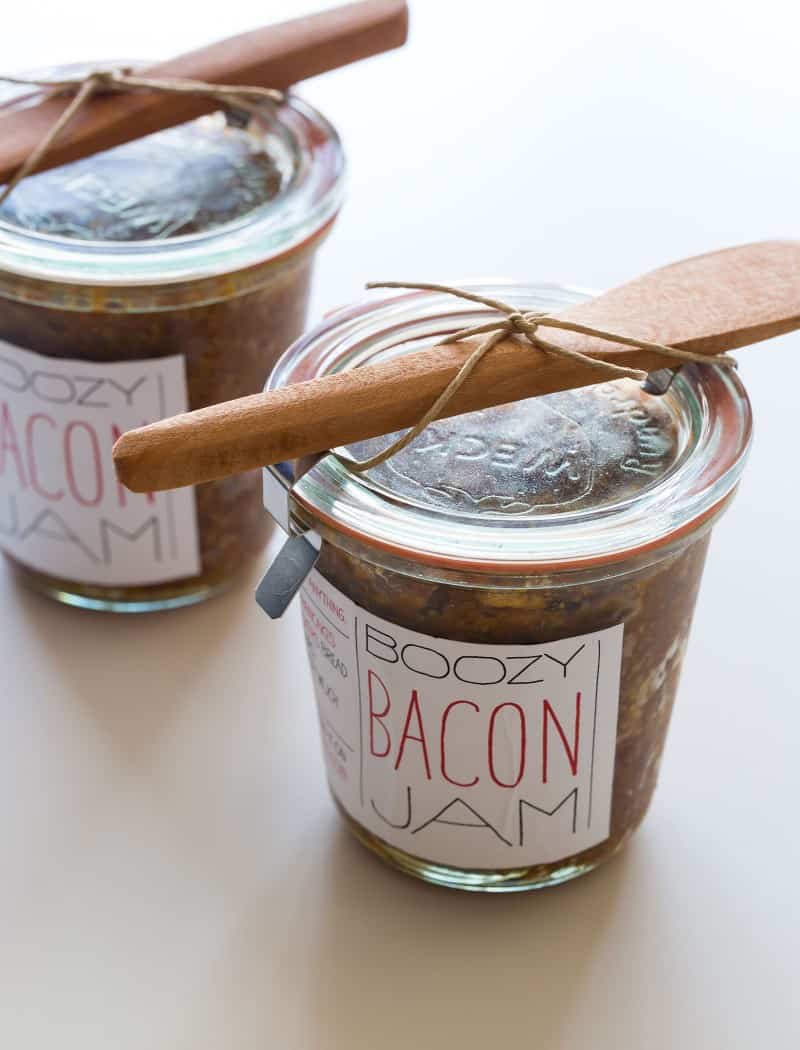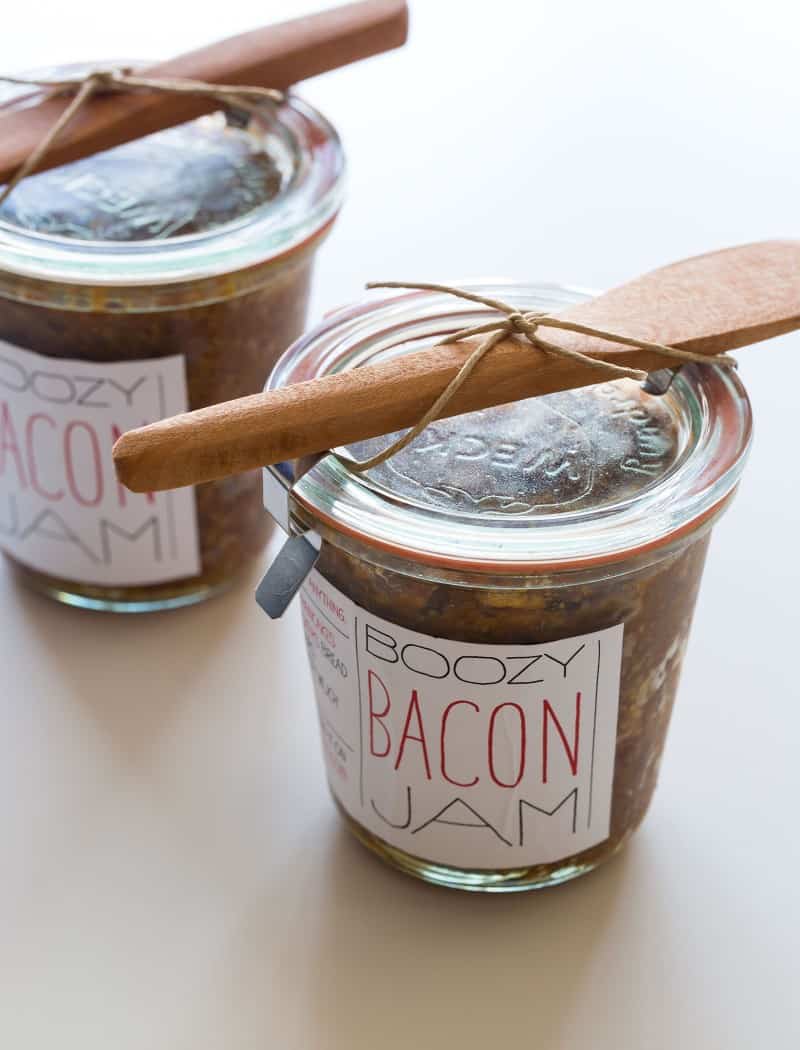 We have yet another great gift giving idea for you. It is our Bacon Jam, with a cute label and a really awesome little hand carved wooden spreaders. It's the perfect pairing for our Bacon Jam. If you're not yet familiar with our Bacon Jam, it's the most delicious harmonious spread to ever have existed. The smell that it creates while you make it makes me salavate every time. This is literally my favorite recipe on this blog. I love this stuff so much. Its my food drug of choice. I put it on everything. This is why we have decided to create some nice little labels for you guys that you can print at home. We urge you to give the gift of Bacon Jam.
♥ Teri
[print]
Get the Bacon Jam recipe HERE
Get the label designs here!
We printed on white full sheet labels like these ones.
We used these 9 ounce 760 mini moldWeck Jars.
We originally got our cute spreaders from Poketo. If you have not checked out their online or real store, go because it is awesome. I can't find the link to these spreaders anymore on their site, but Anthropologie has some that are pretty dang similar.
We used this Hemp Twine, again.
The directions to this are pretty self explanatory. Print out those labels and cut them out. Stick them on the jar, tie a spreader to it, and give the gift of a taste bud explosion that is Bacon Jam.
*pro tip: the Bacon Jam has to be refrigerated, so put the labels on the jars before they go into the fridge, or the moisture will make them all funky if you put them on after.
Enjoy!
[/print]