Are you planning an epic day or weekend for Dad? Here are all the Father's Day Dinner Ideas you need to plan a delicious dinner that Dad (and everyone else) will love!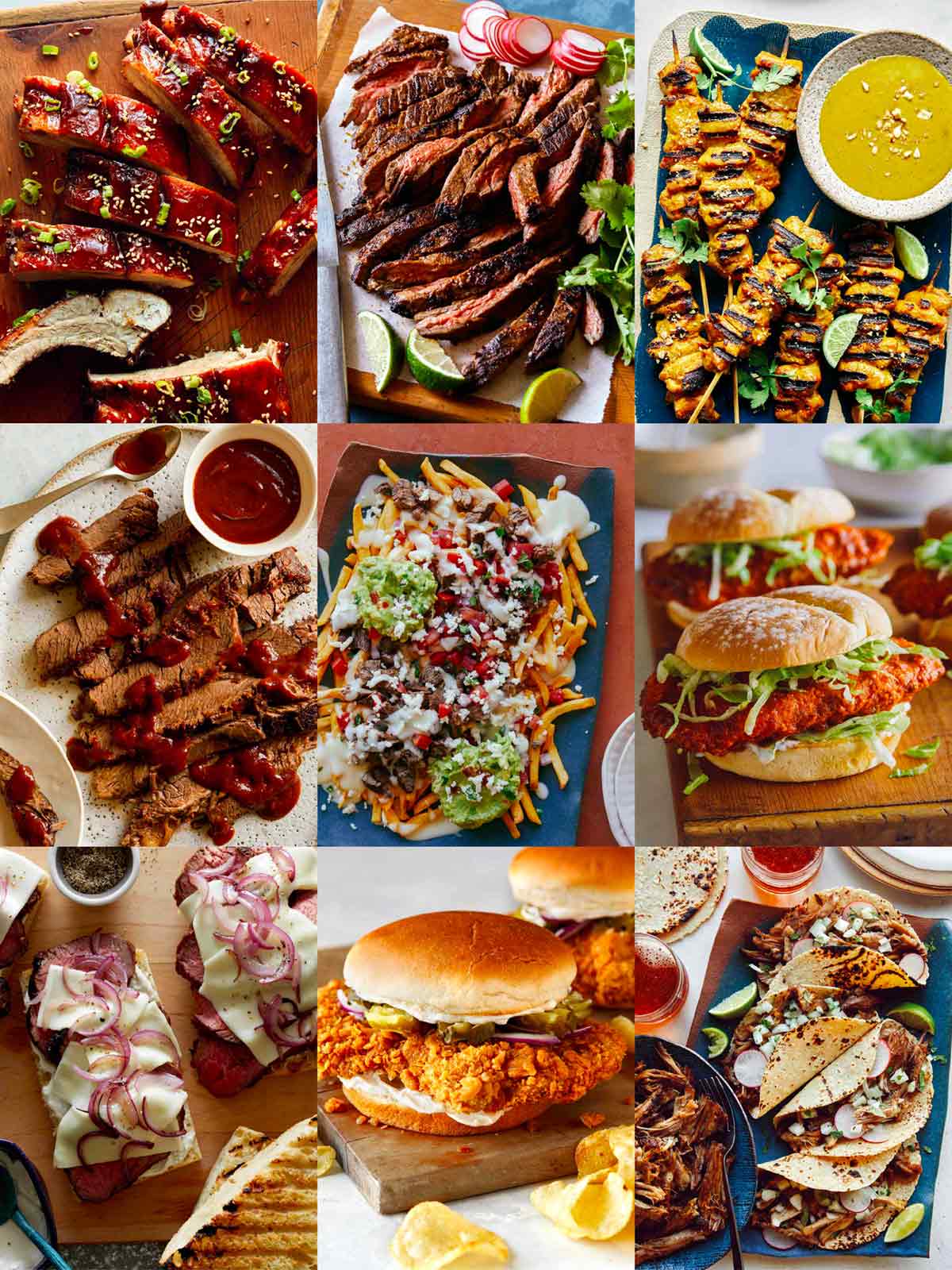 To prepare for Father's Day, we decided to arm you with some of our meatiest, most delicious, Dad-approved recipes. This guide is mostly geared towards Father's Day dinner food, but we also included a list of breakfast and brunch recipes because we have so many that would be perfect for Dad.
Classic Father's Day Dinner Ideas
The entree of your Father's Day meal, with everything Dad will love, from pork chops and smoked brisket to slow cooker BBQ brisket and everything in between.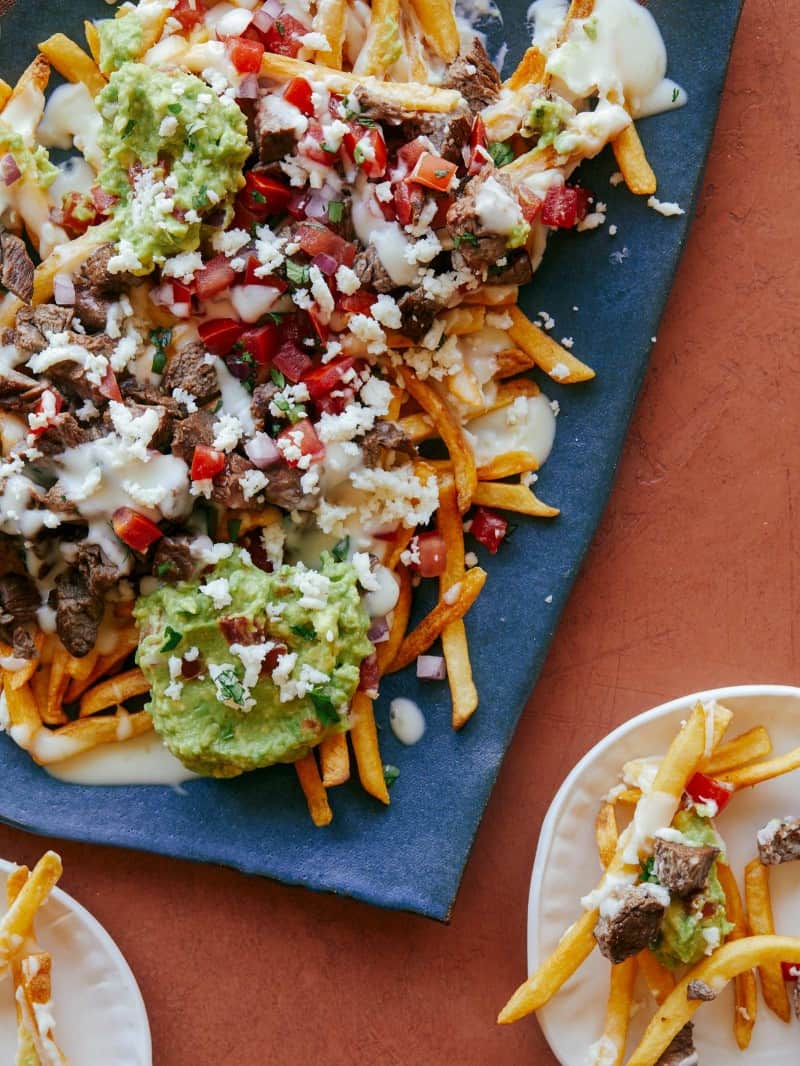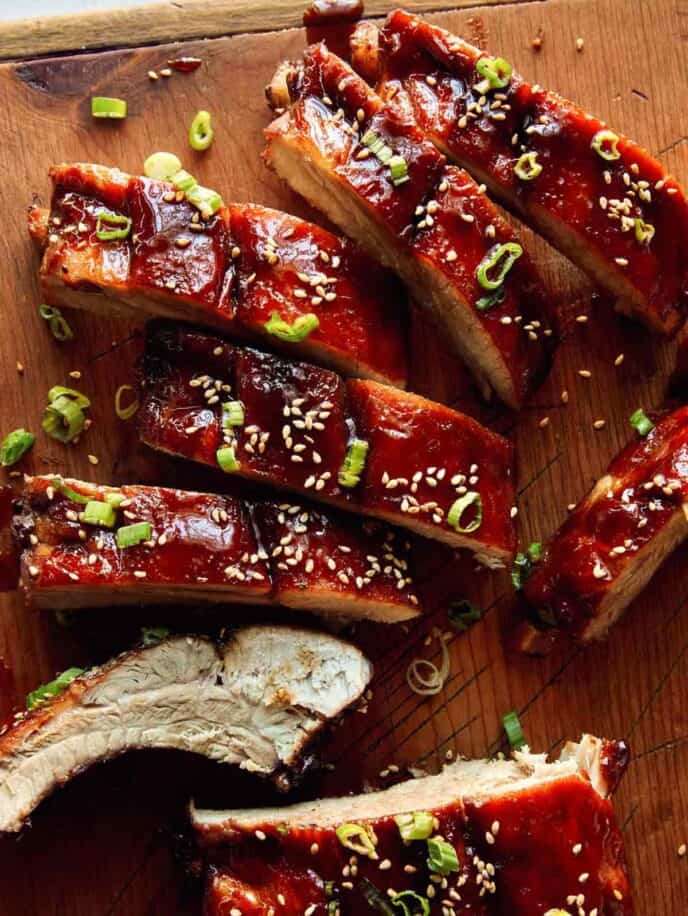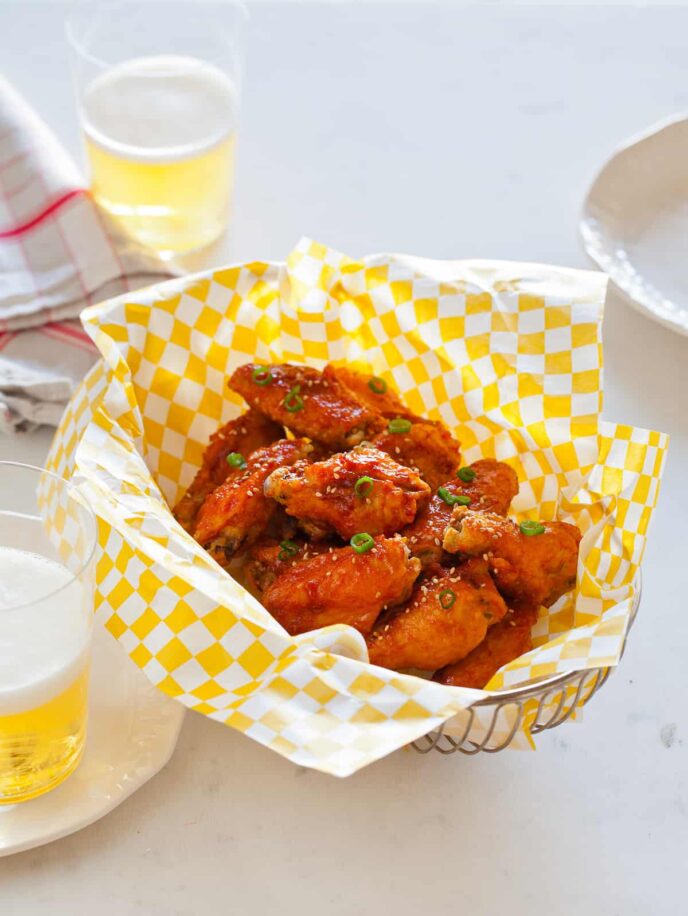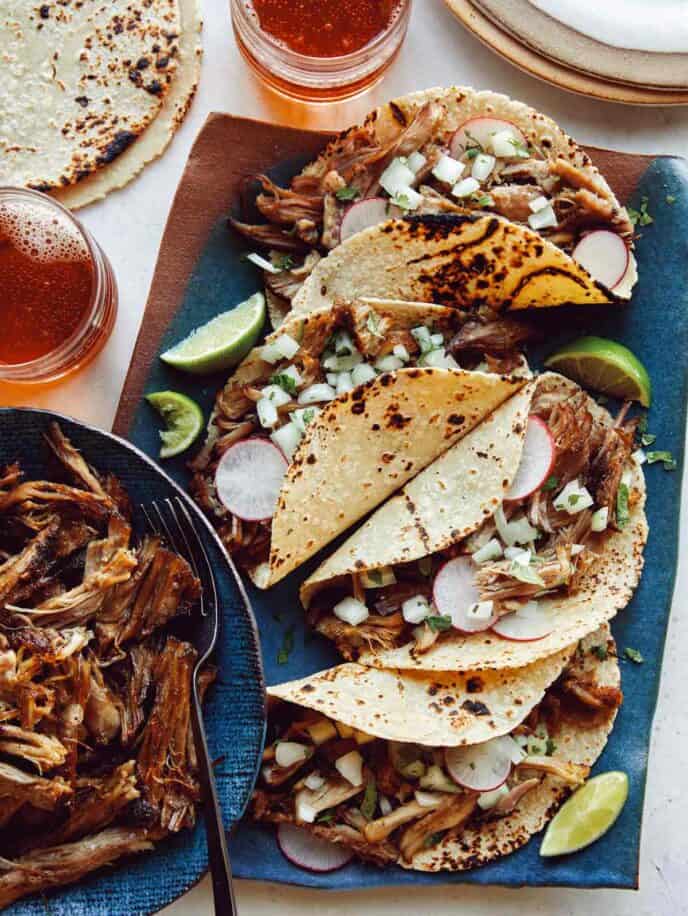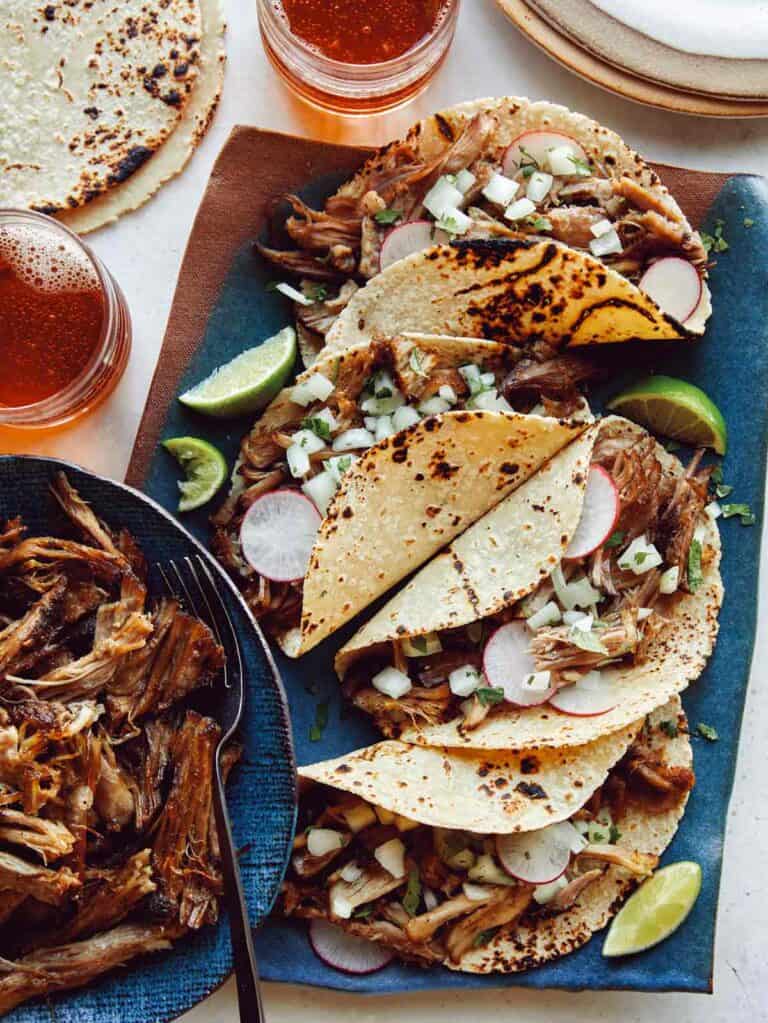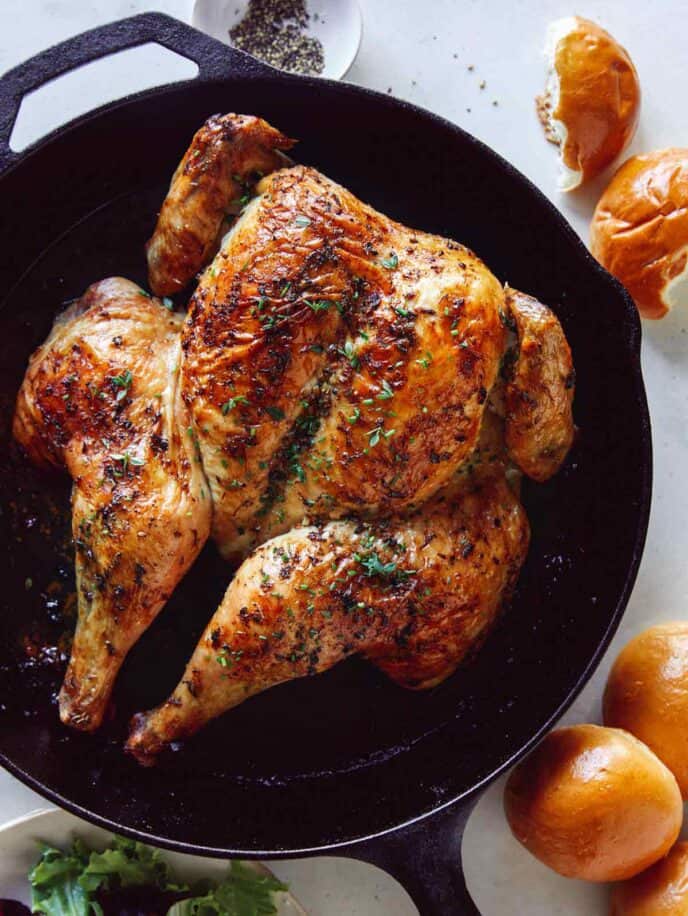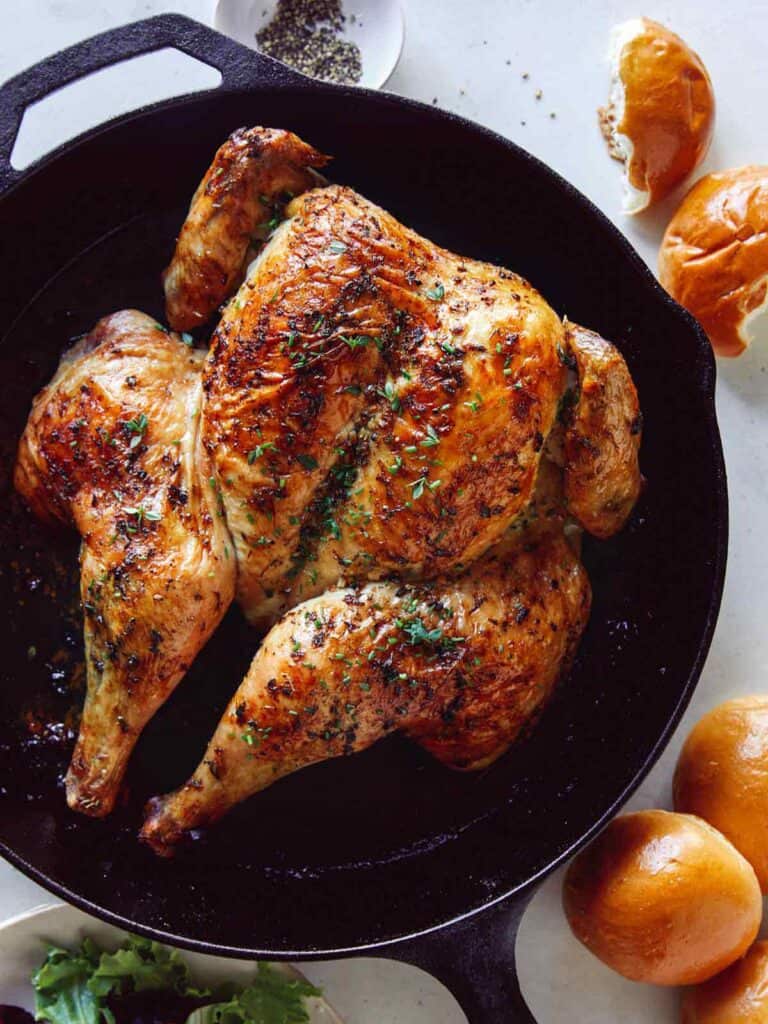 On the Grill
Father's Day is the best time to clean off the grill and put it to use. Whether Dad's the BBQ master or he's kicking back with his feet up while you do the grilling, he'll love any of these grilled favorites!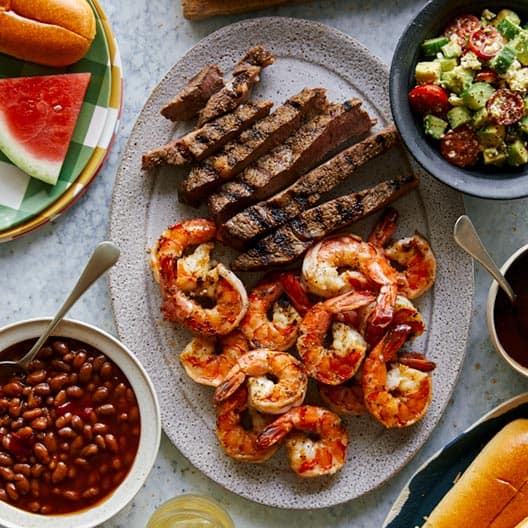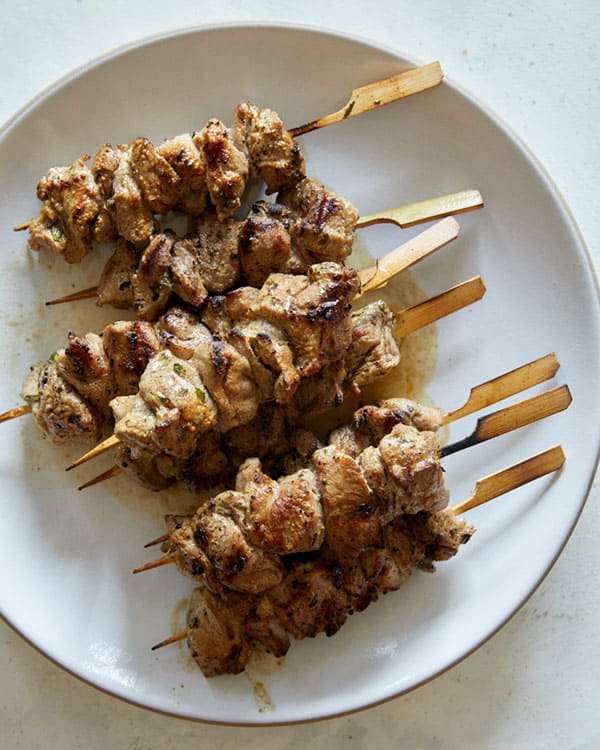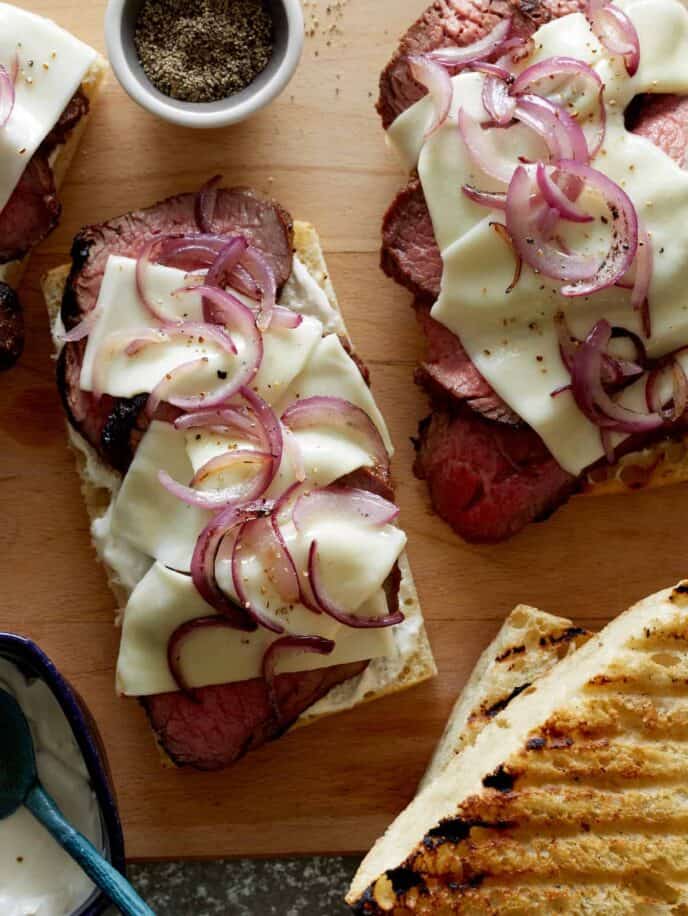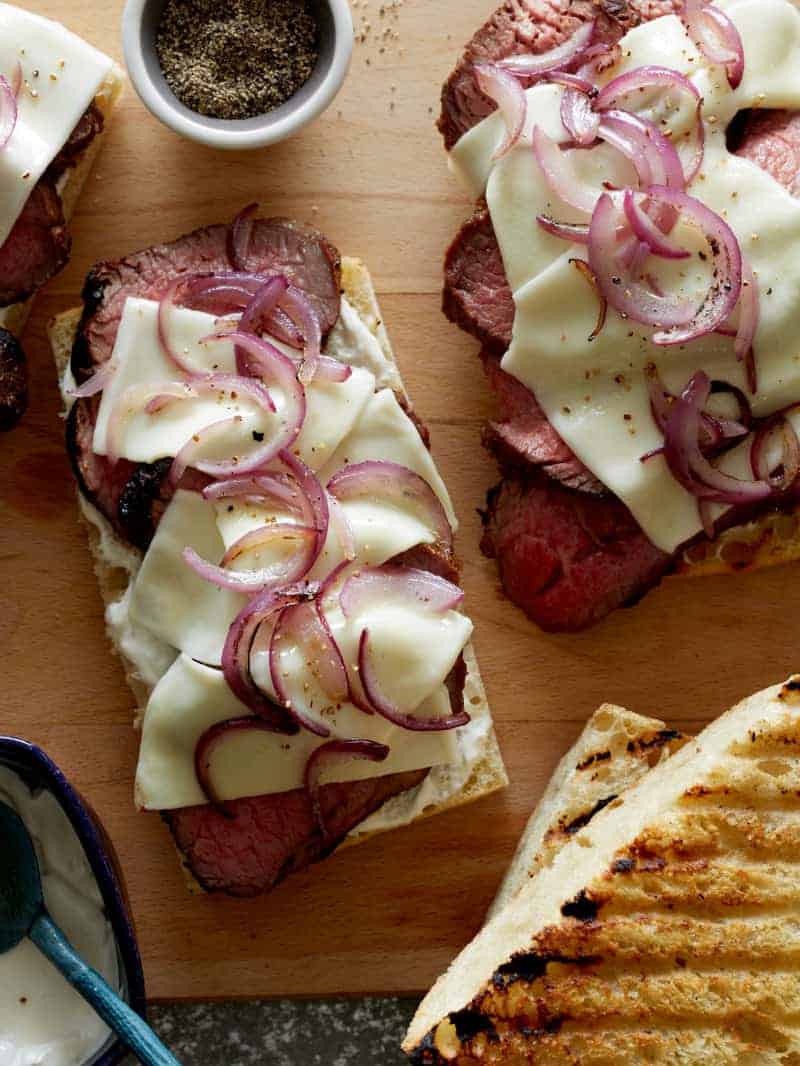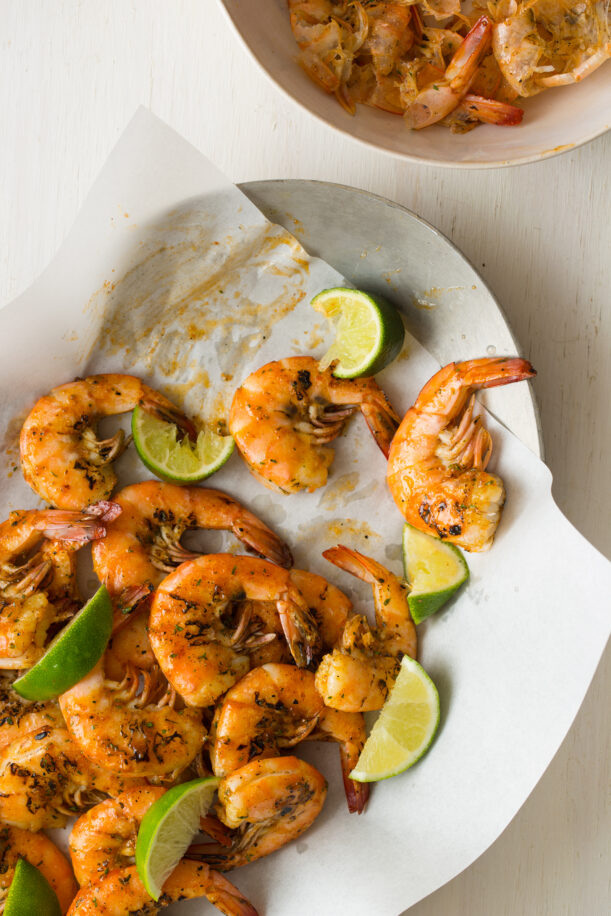 Father's Day Sandwich Recipes
Our dads are such sandwich fanatics; we figured some of yours might be too. Meat, veggies, sauces, and cheese, all gathered between two slices of bread. What's not to love? Here are some of our favorite sandwich recipes for your Father's Day celebration!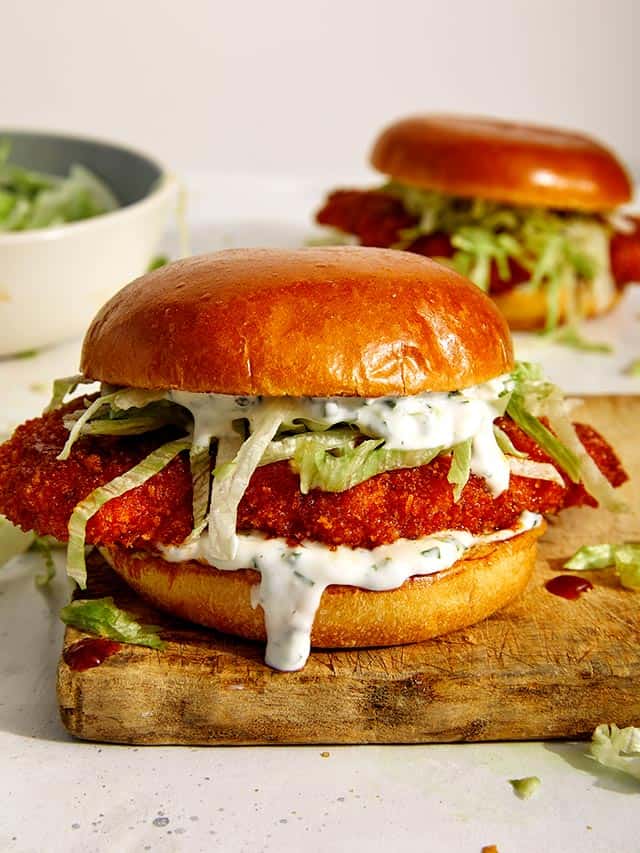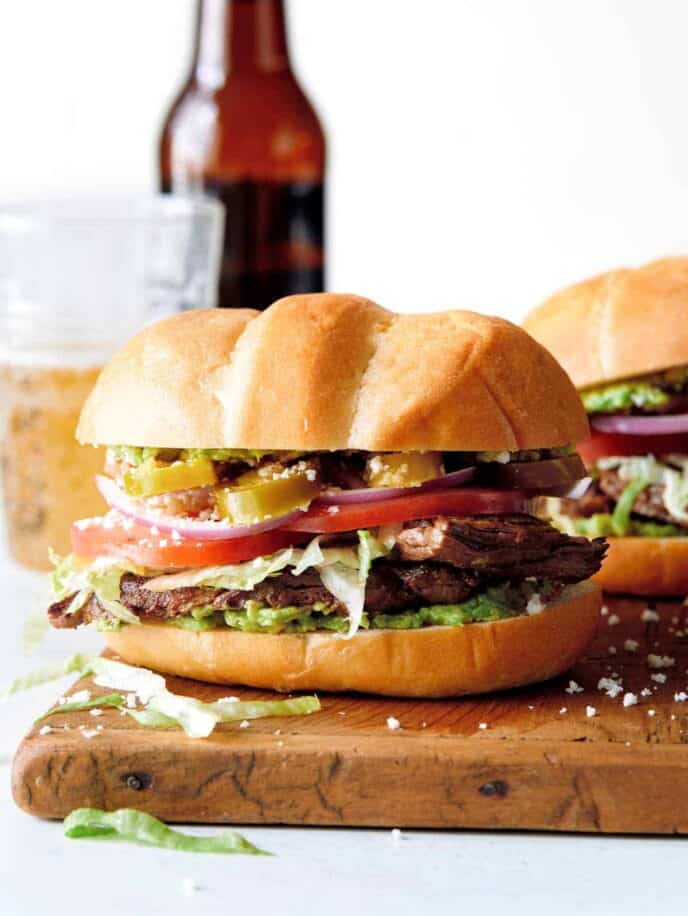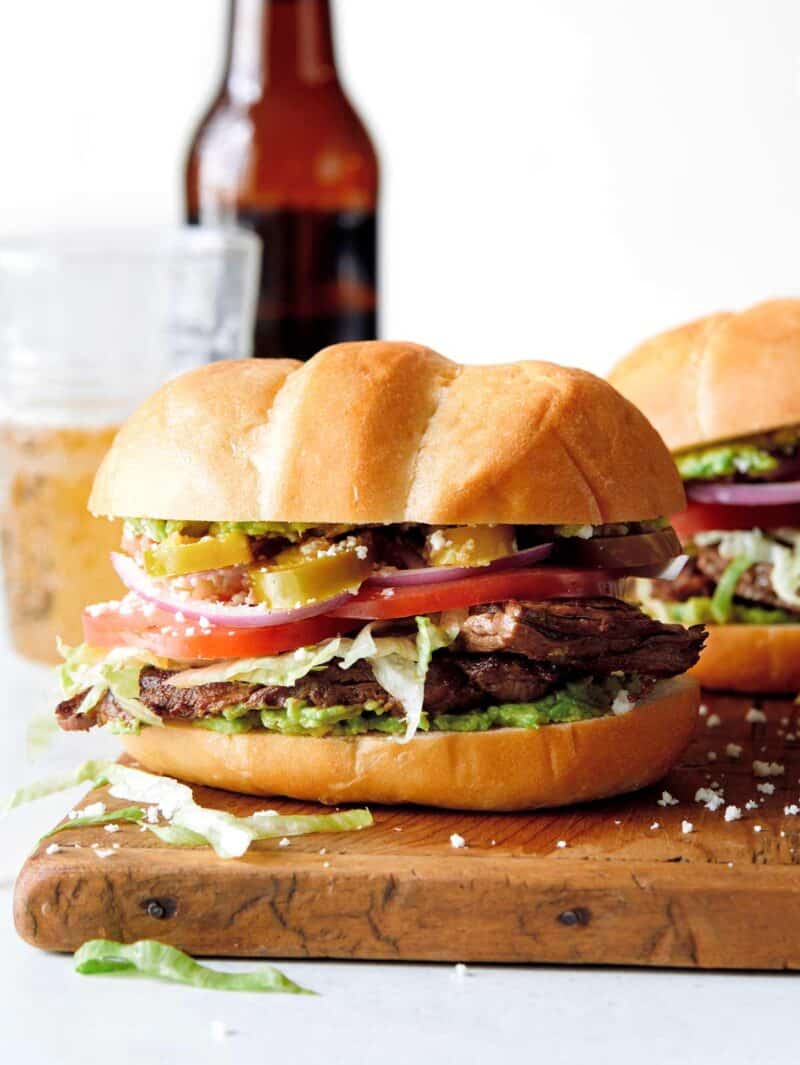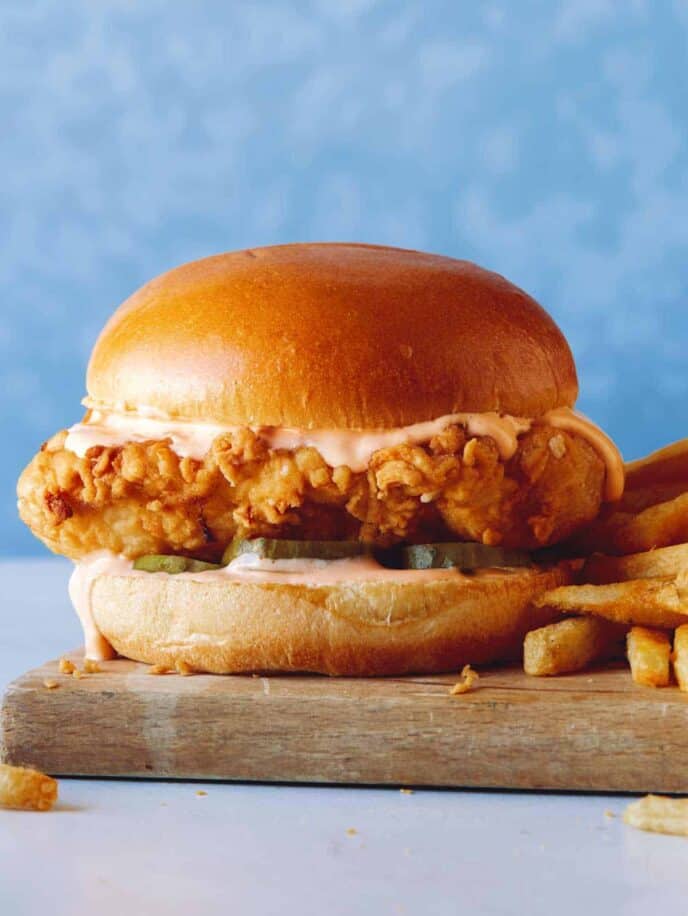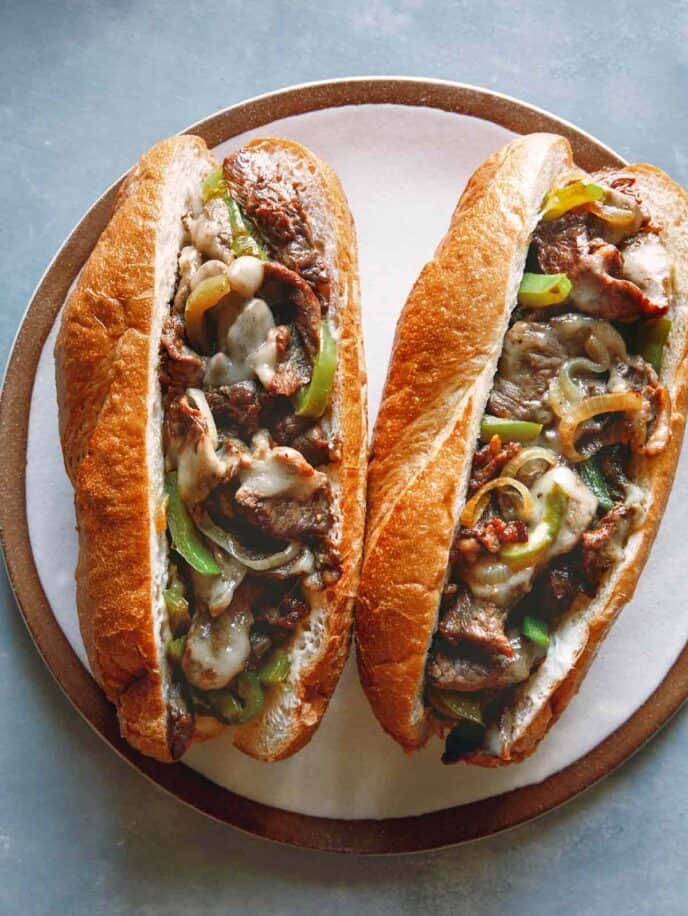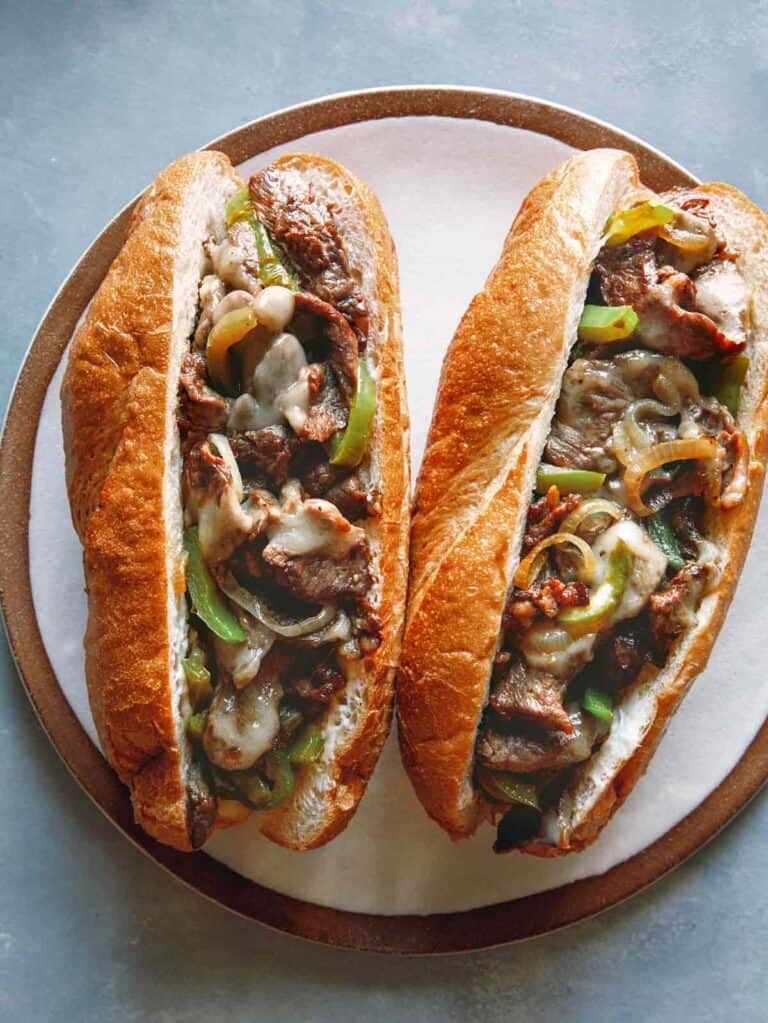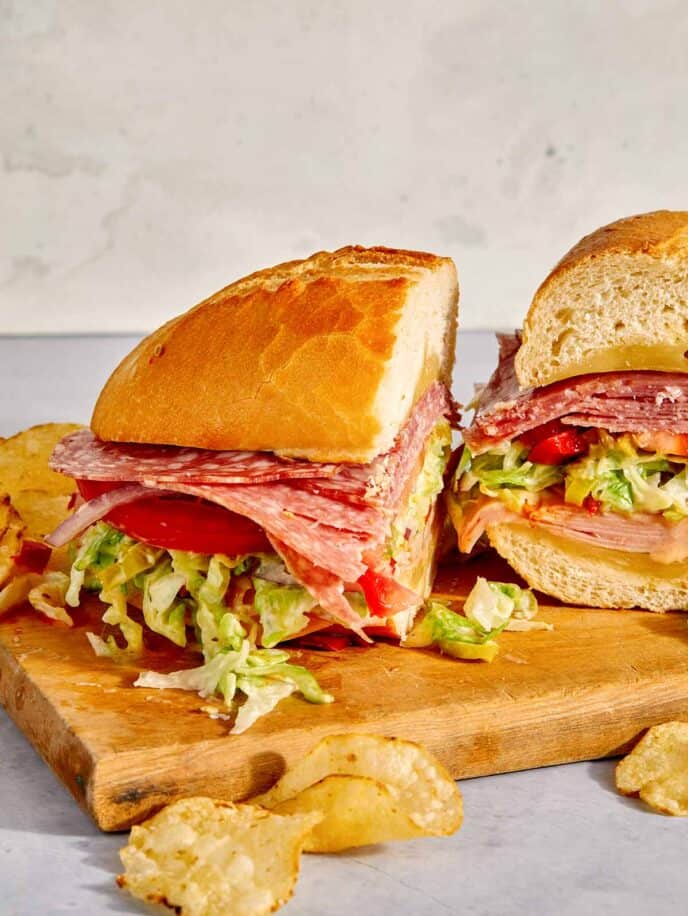 Side Dishes
If you're looking for some side dish recipes to pair with any of the classic Father's Day dinner ideas, grilled meats, or sandwiches, here are a handful of our favorites: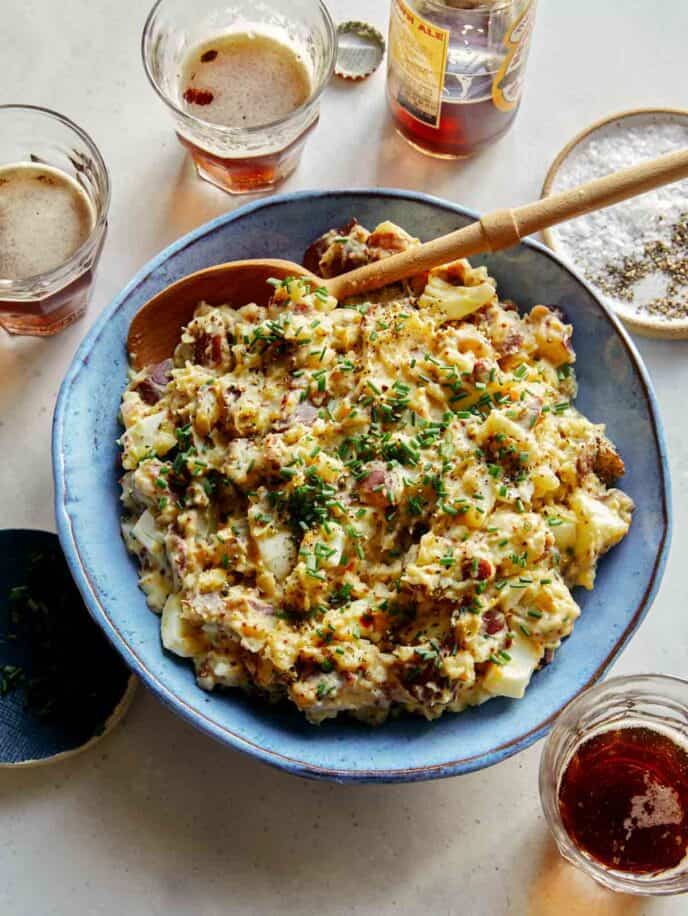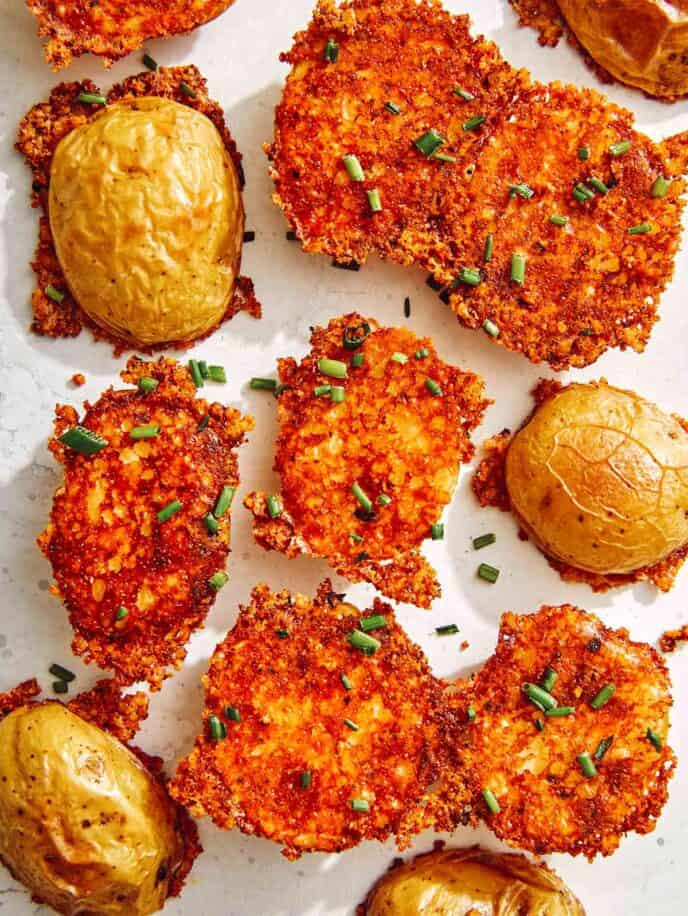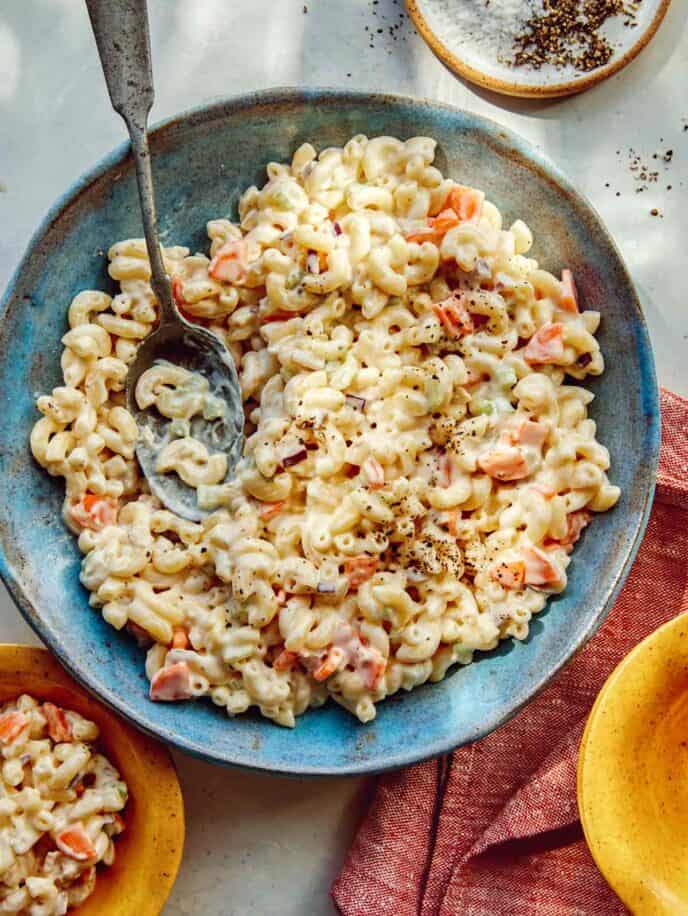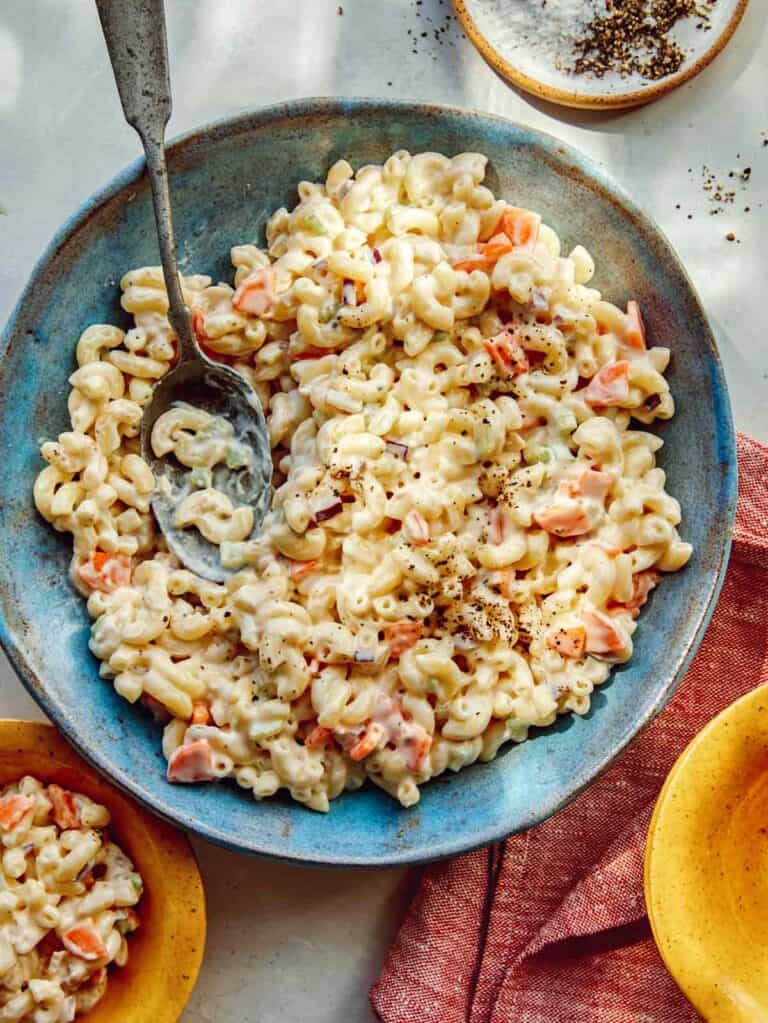 Our Best Father's Day Appetizers
Father's Day appetizers are a must to keep everyone satisfied before dinner is served. All of the recipes below will round out any Father's Day dinner menu perfectly!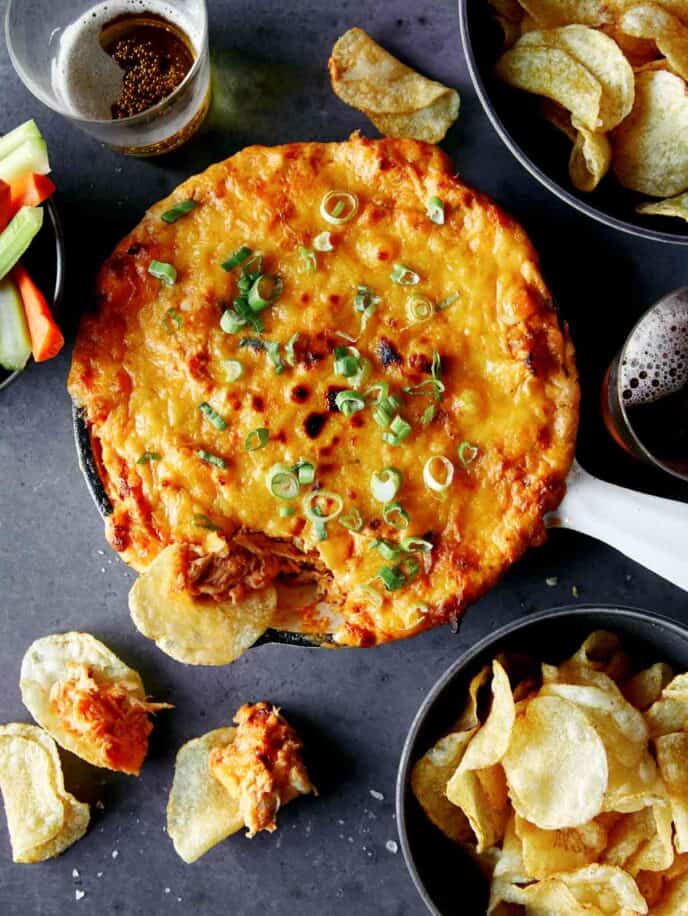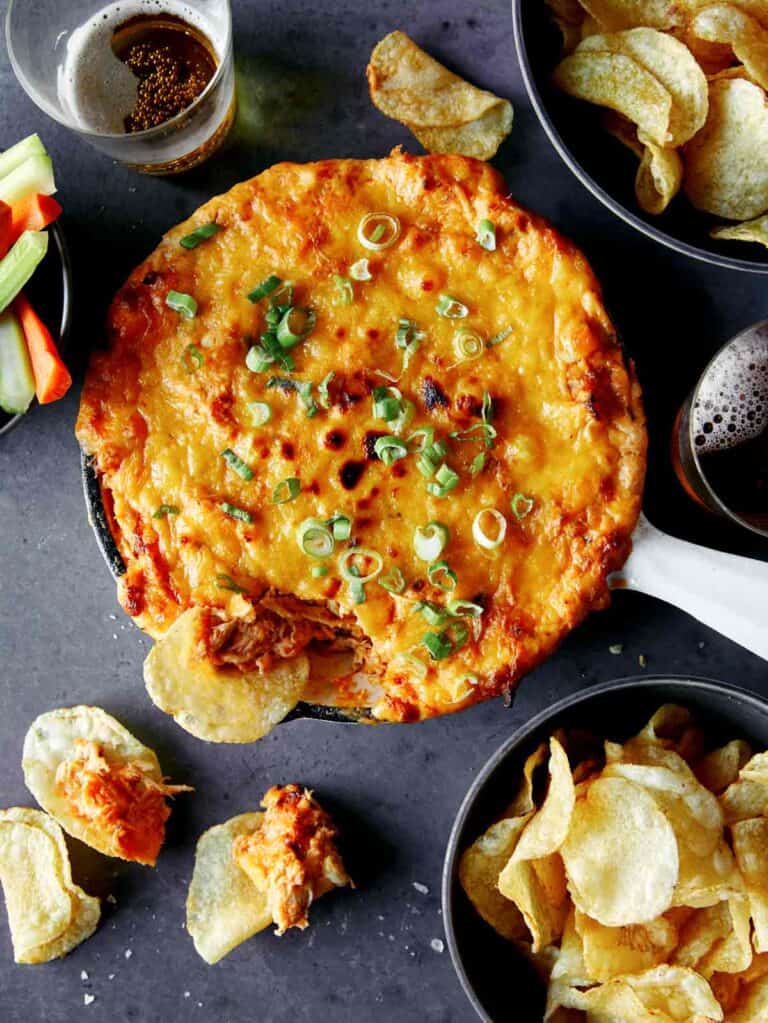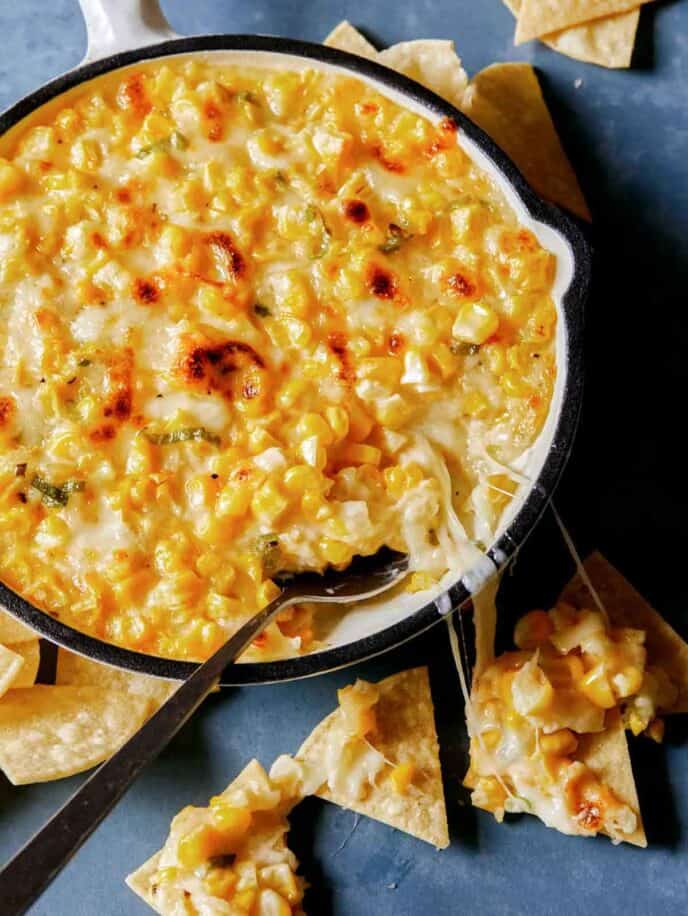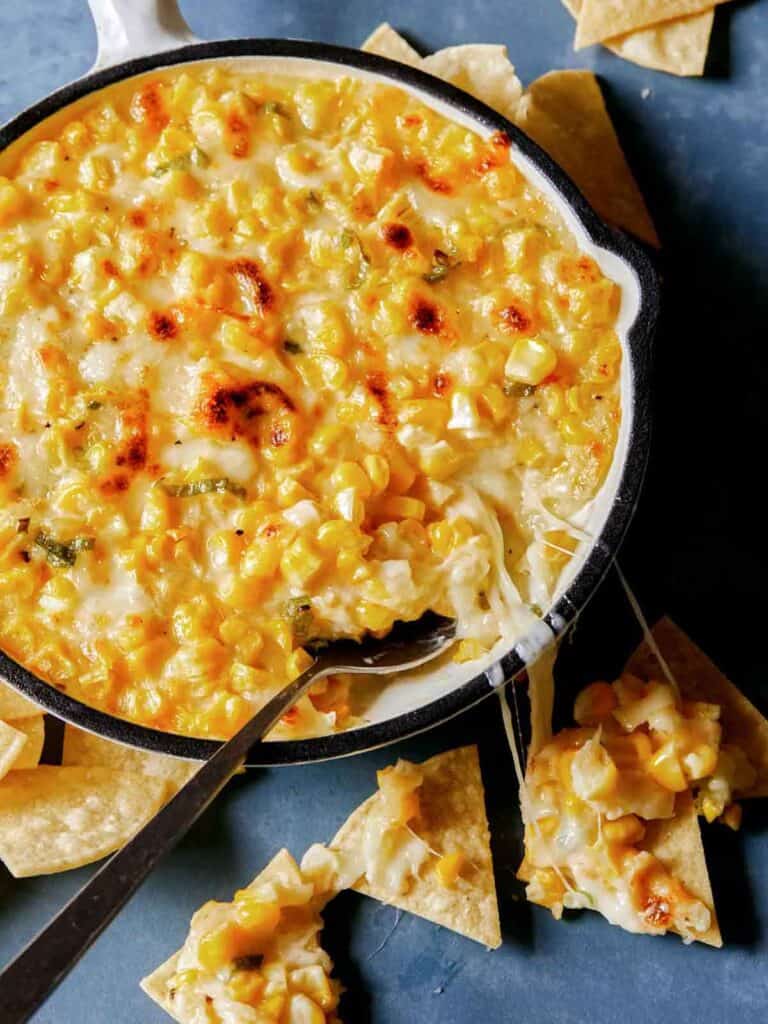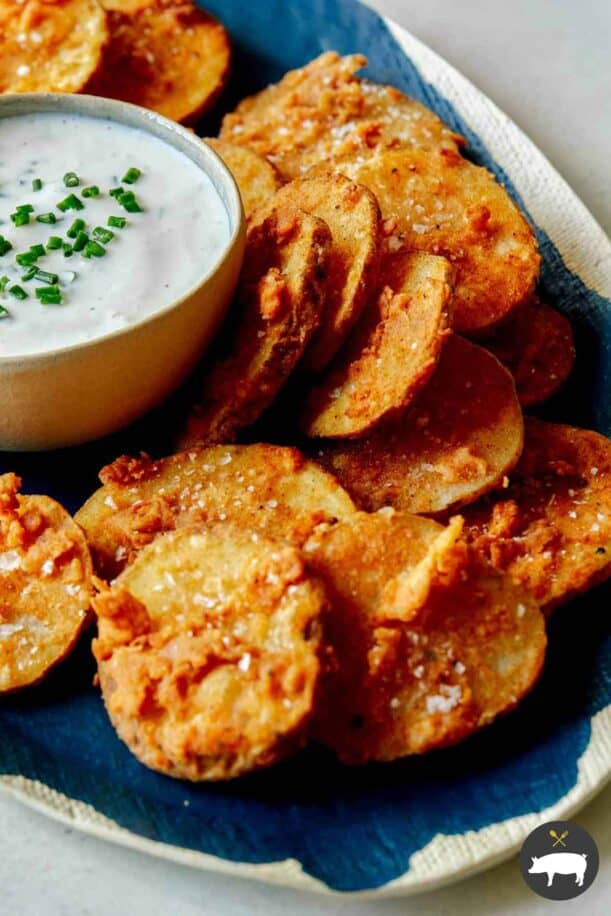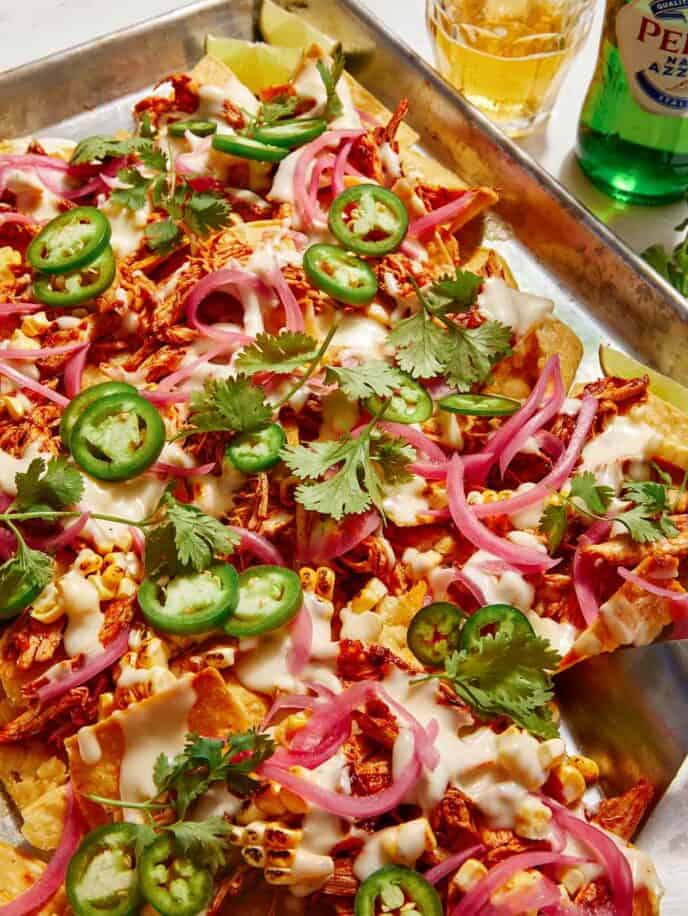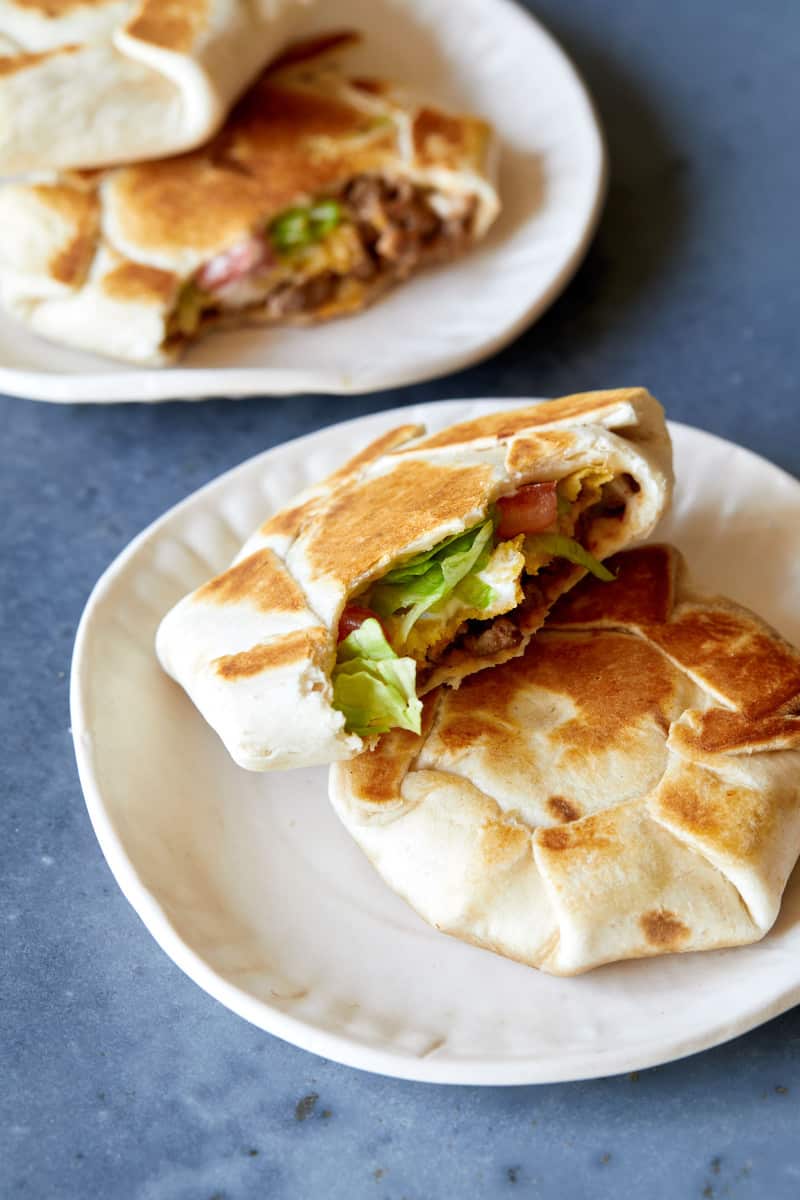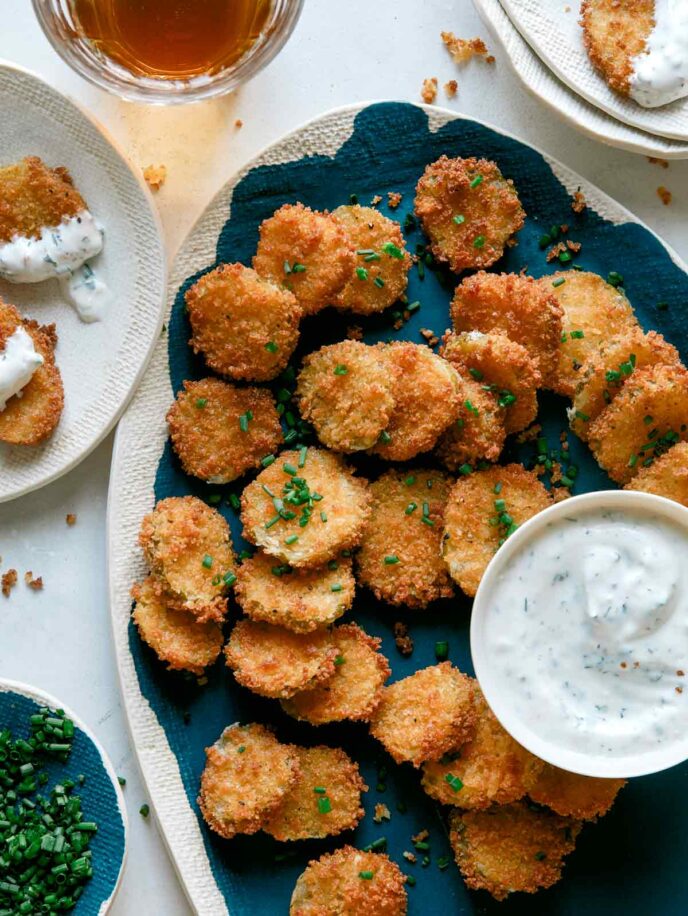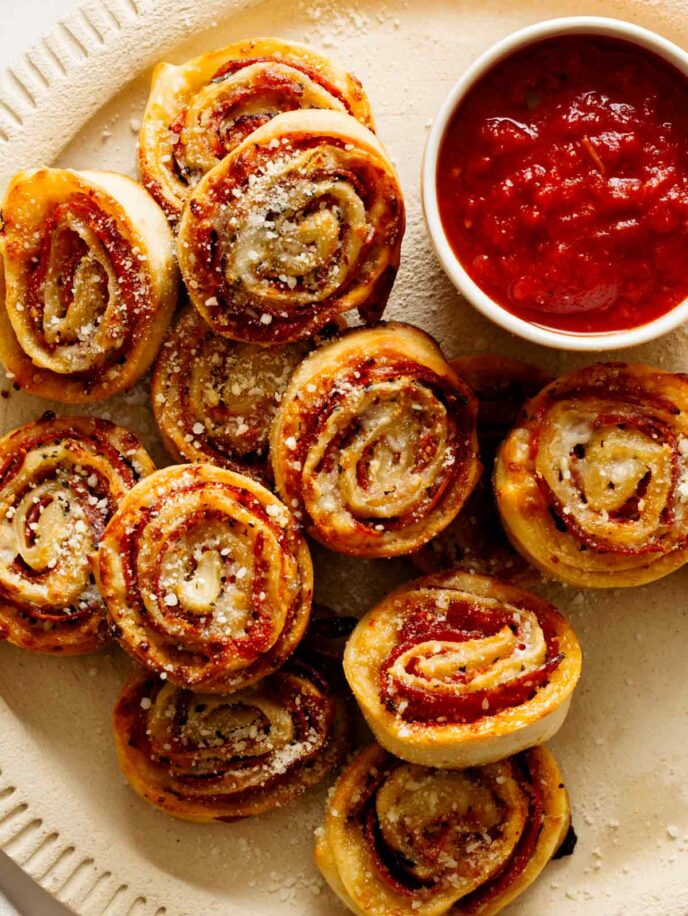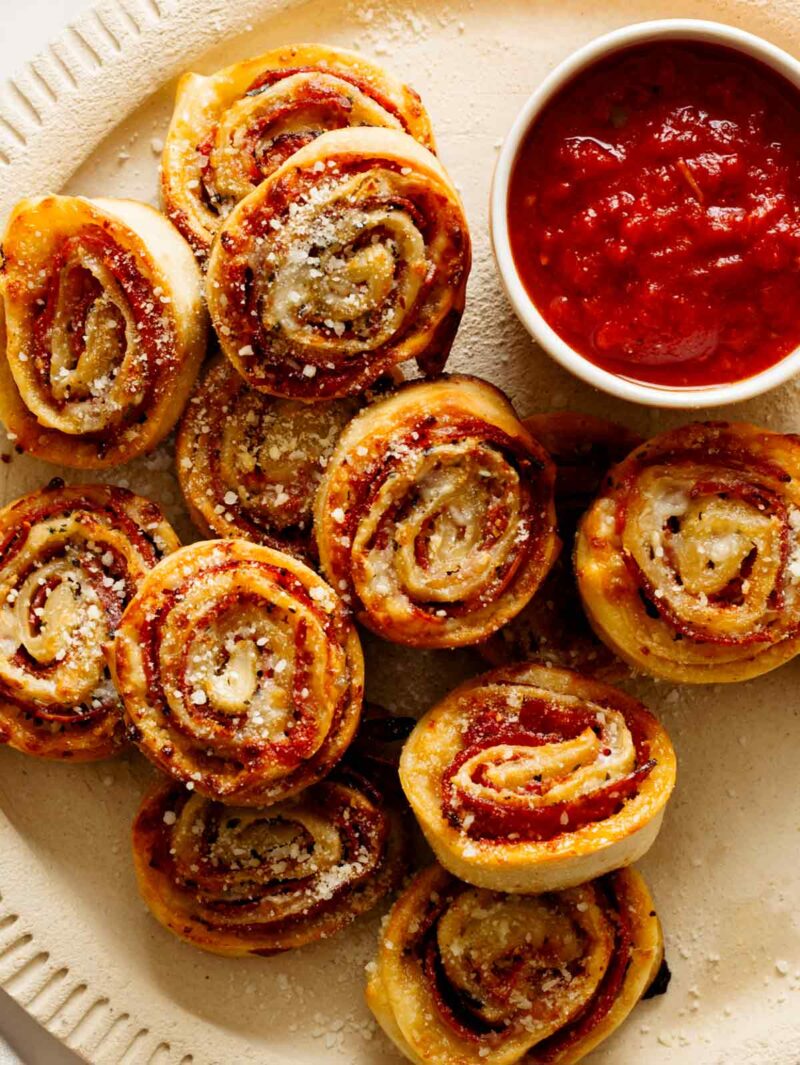 Breakfast and Brunch Dad Will Love
Although this post is for Father's Day dinner ideas, we know that some of you are planning breakfast and brunches to celebrate your Dad. Here is a quick selection of our favorite breakfast recipes for Father's Day!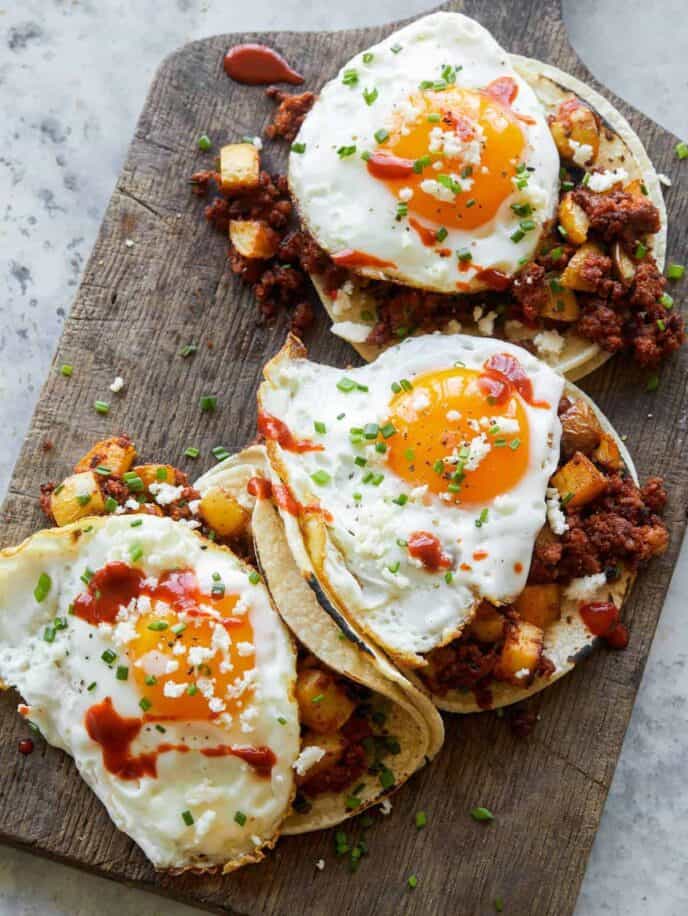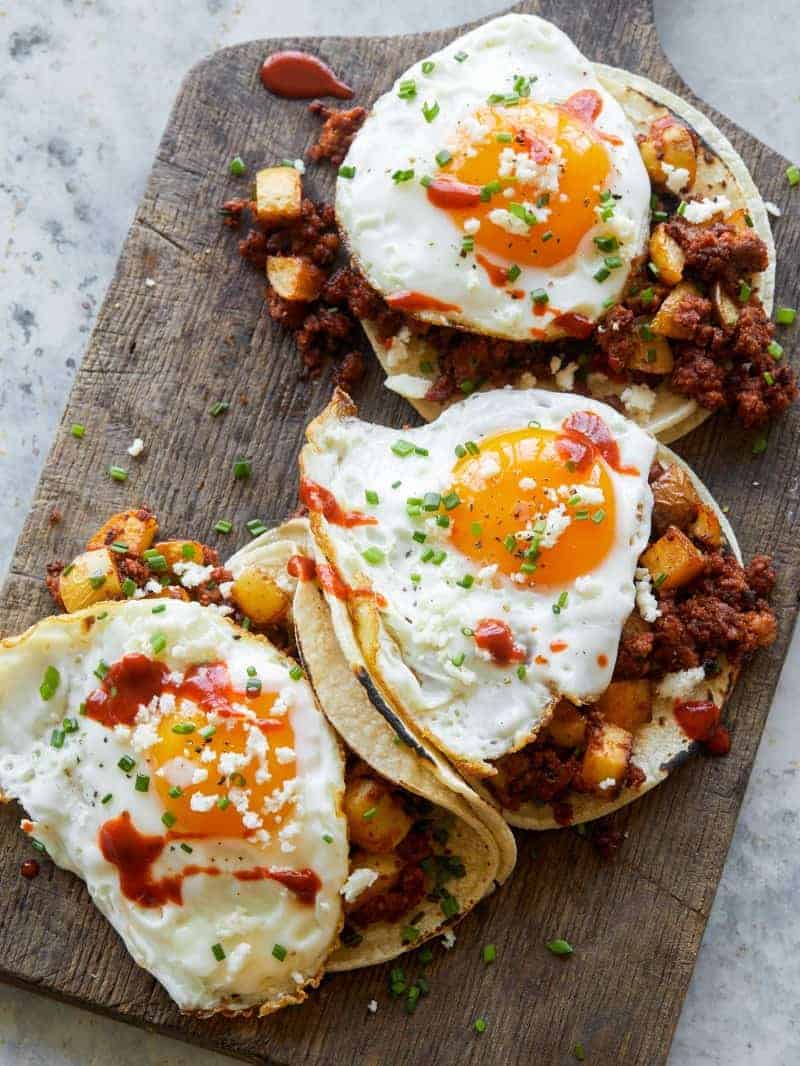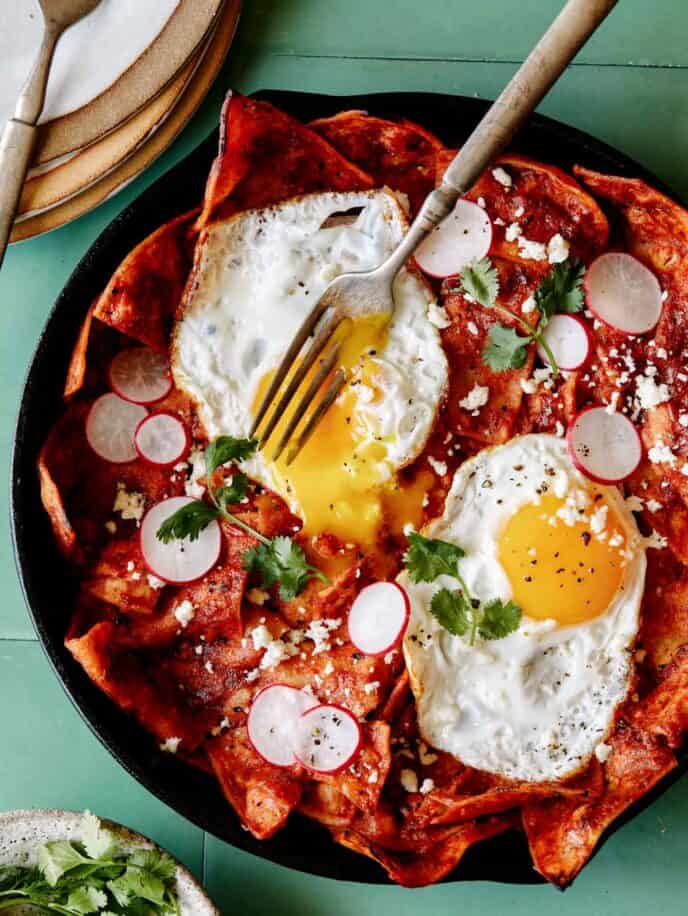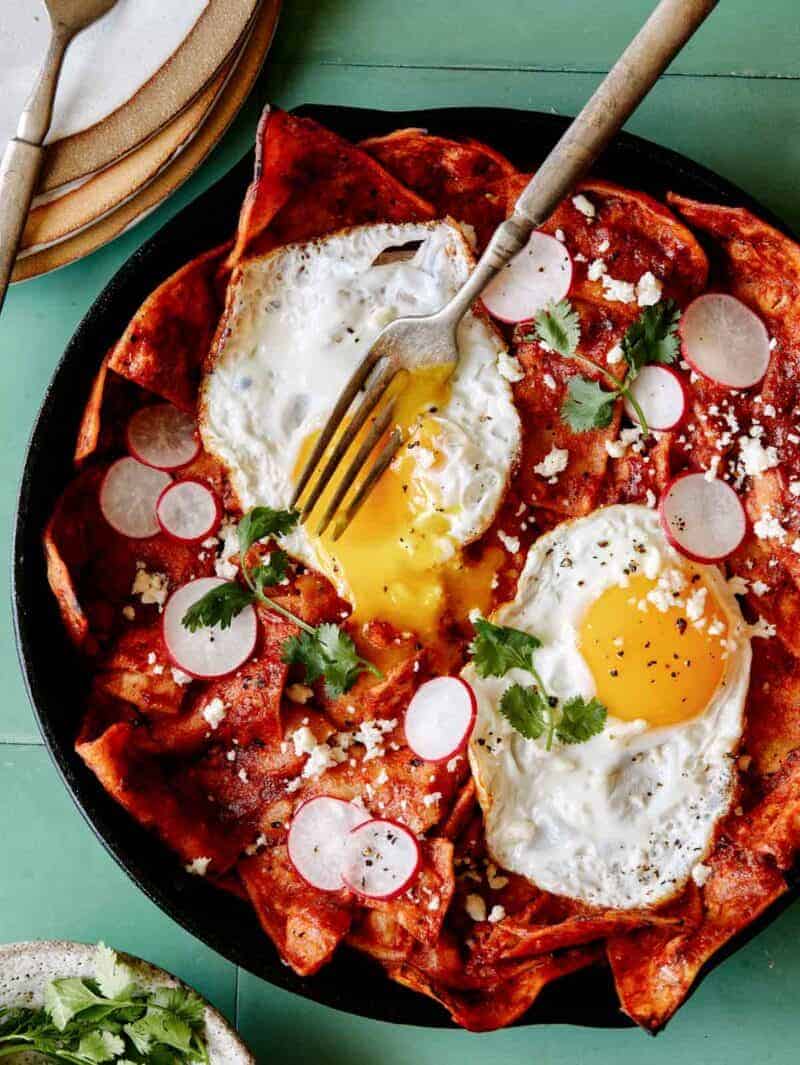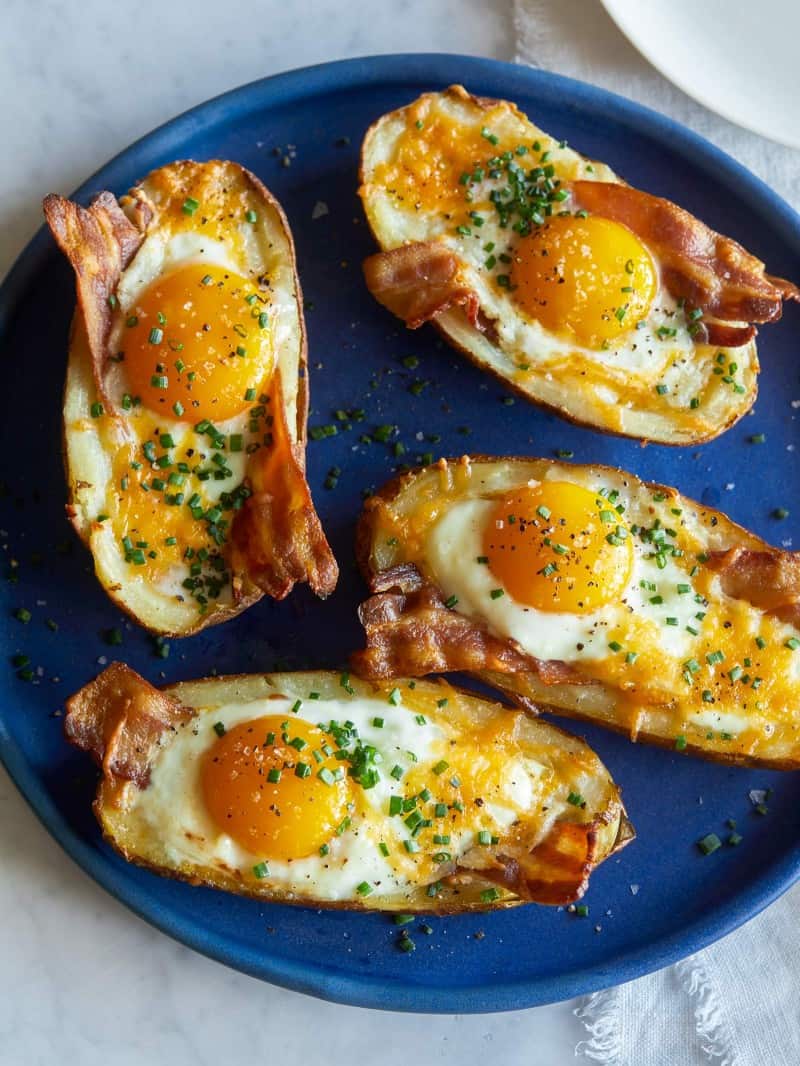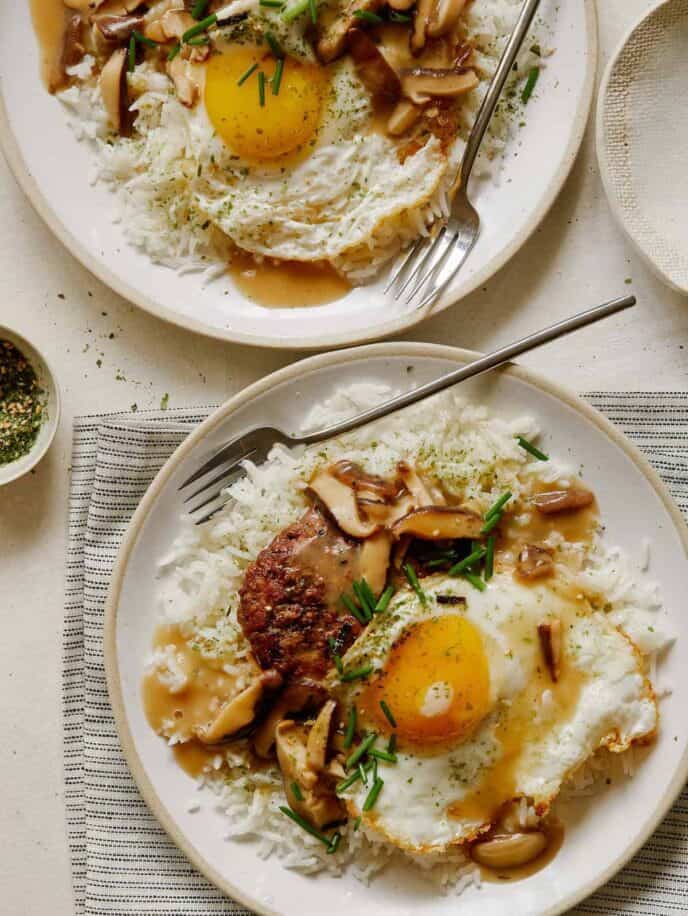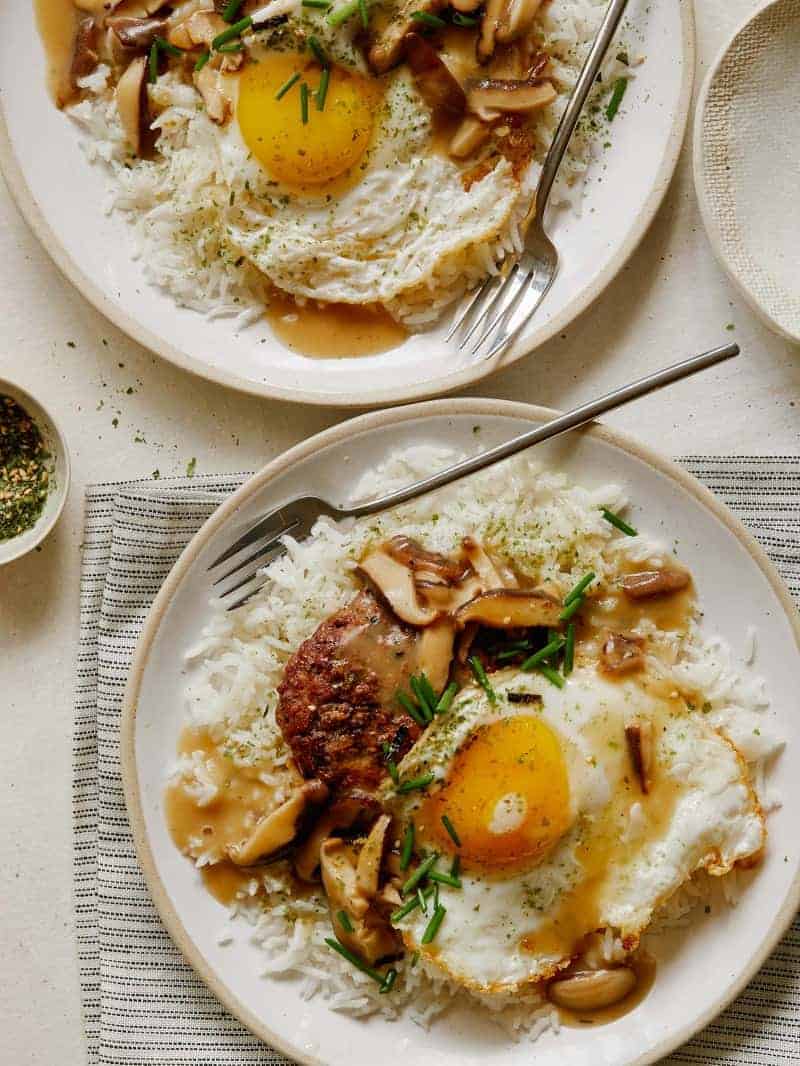 { "@context": "https://schema.org", "@type": "Recipe", "author": "Spoon Fork Bacon", "cookTime": "", "datePublished": "2021-06-5", "headline": "Best Fathers Day Dinner Recipes", "description": "A collection of our very best Fathers Day Dinner recipes! We searched through all of our best recipes and put together a list of our best ones for Father's Day", "image": "https://www.spoonforkbacon.com/wp-content/uploads/2018/07/nashville-chicken-recipe.jpg.jpg", "aggregateRating": { "@type": "AggregateRating", "ratingValue": "5", "ratingCount": "8" }, "recipeIngredient": [ "", "", "", "", "" ], "interactionStatistic": { "@type": "", "interactionType": "http://schema.org/Comment", "userInteractionCount": "11" }, "name": "Best Father's Day Dinner Recipes", "nutrition": { "@type": "NutritionInformation", "calories": "", "carbohydrateContent": "", "proteinContent": "", "fatContent": "" }, "prepTime": "", "recipeInstructions": "", "recipeYield": "" }