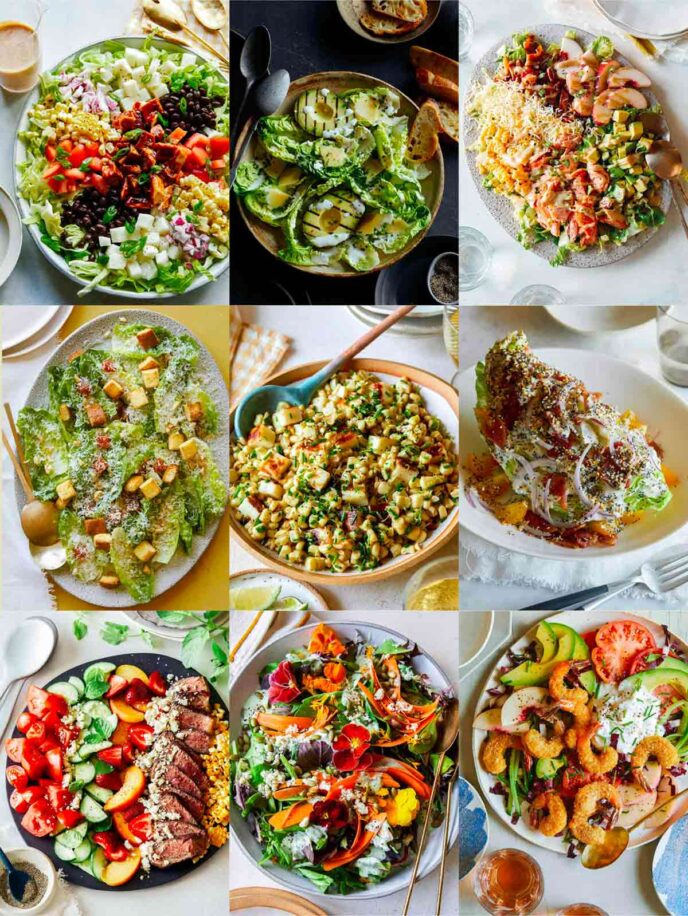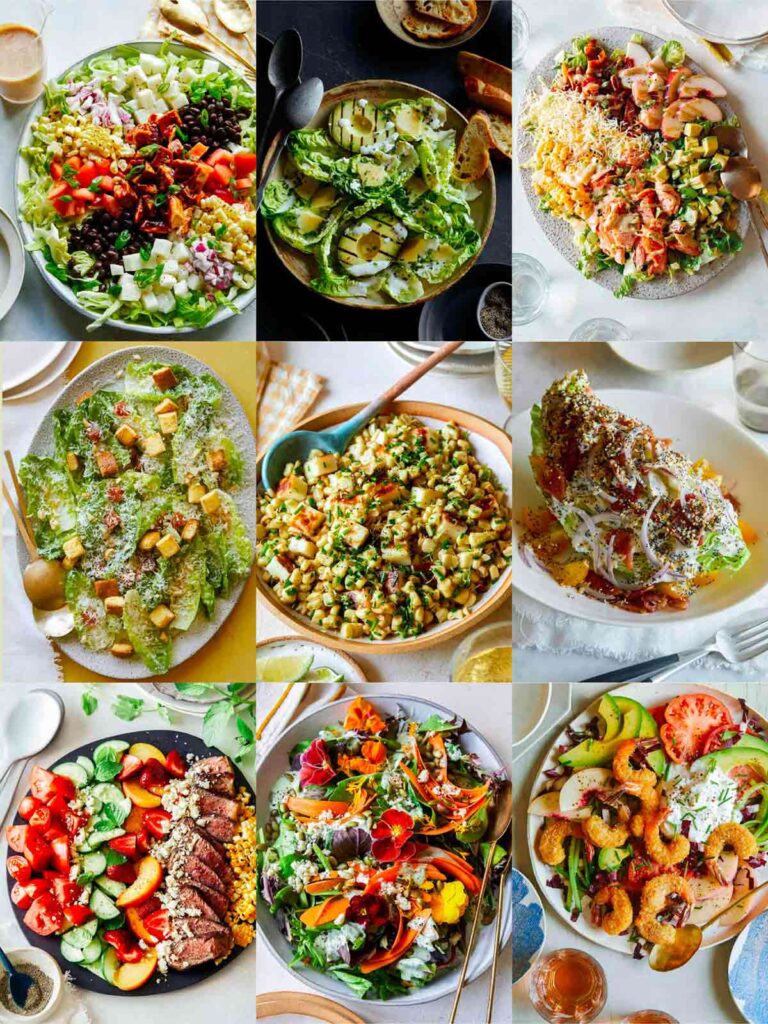 We created this big list of our Best Salad Recipes so you can have everything in one place! We have hearty healthy salad recipes that are perfect for dinner, a collection of side salad recipes that are perfect for your next BBQ, and some unexpected salad recipes to jazz up your dinner.
Healthy Salad Recipes for Dinner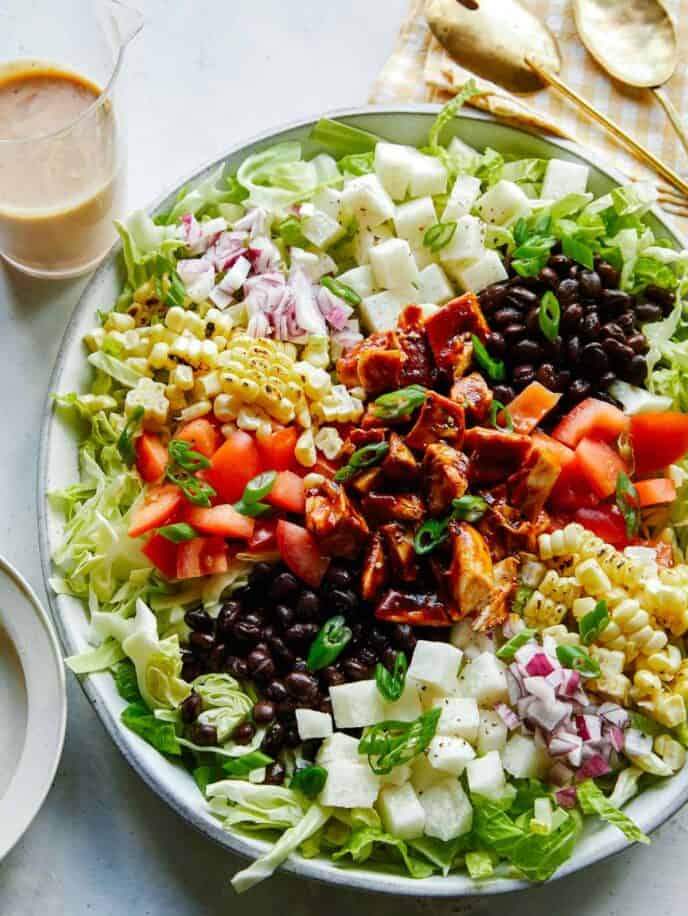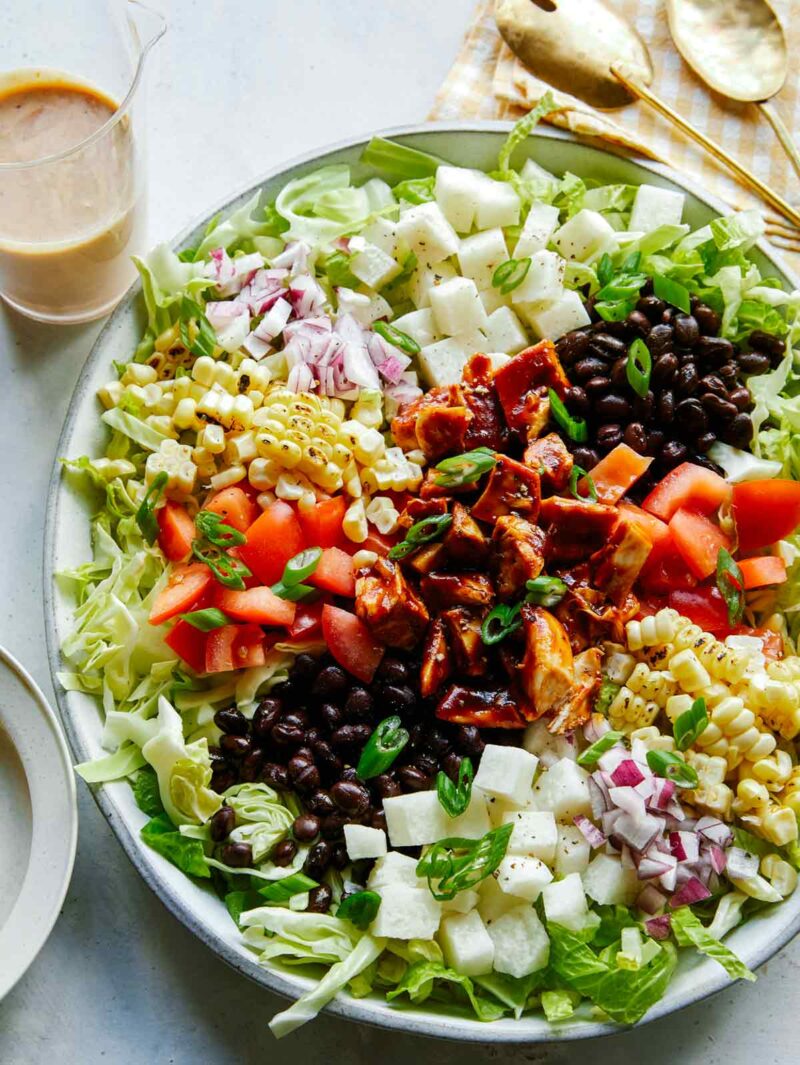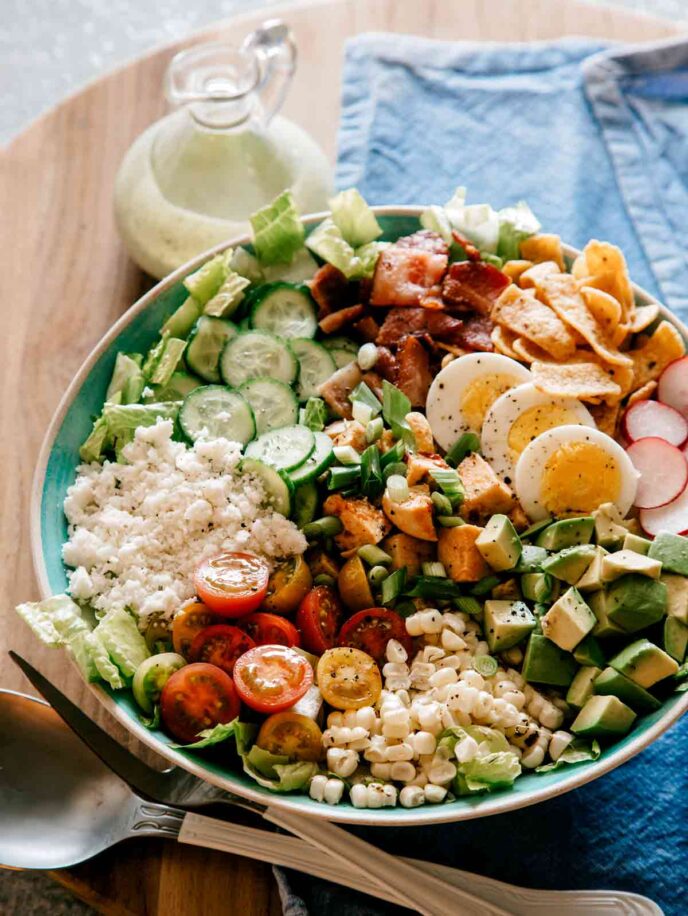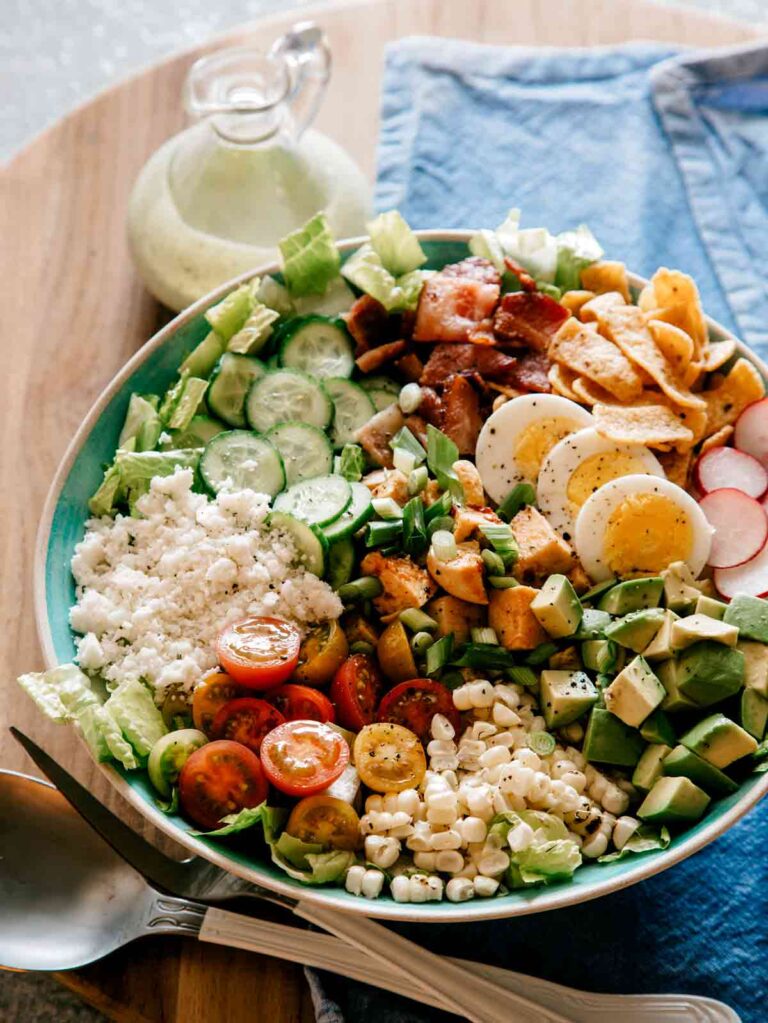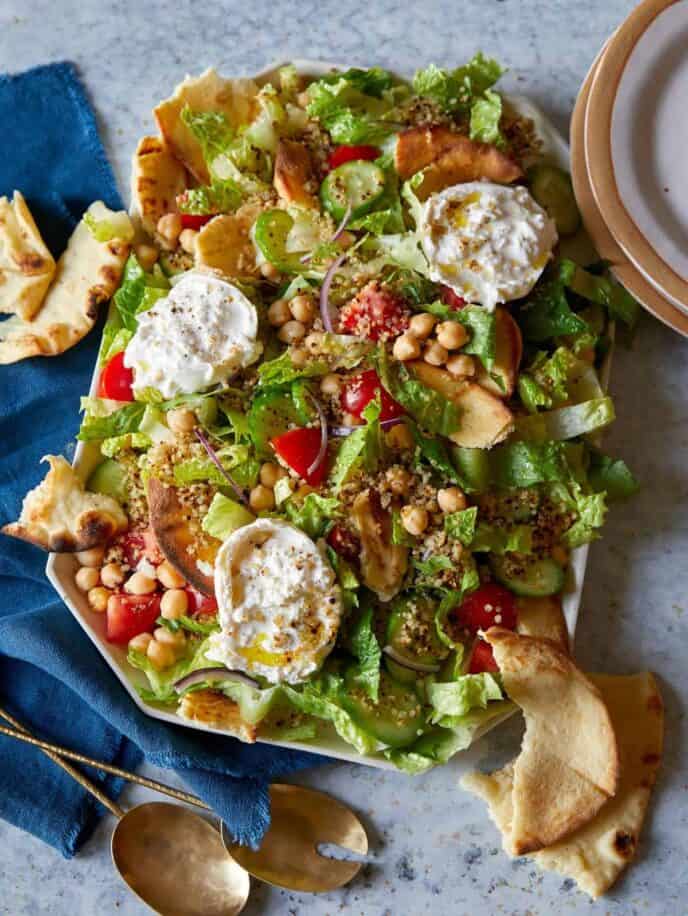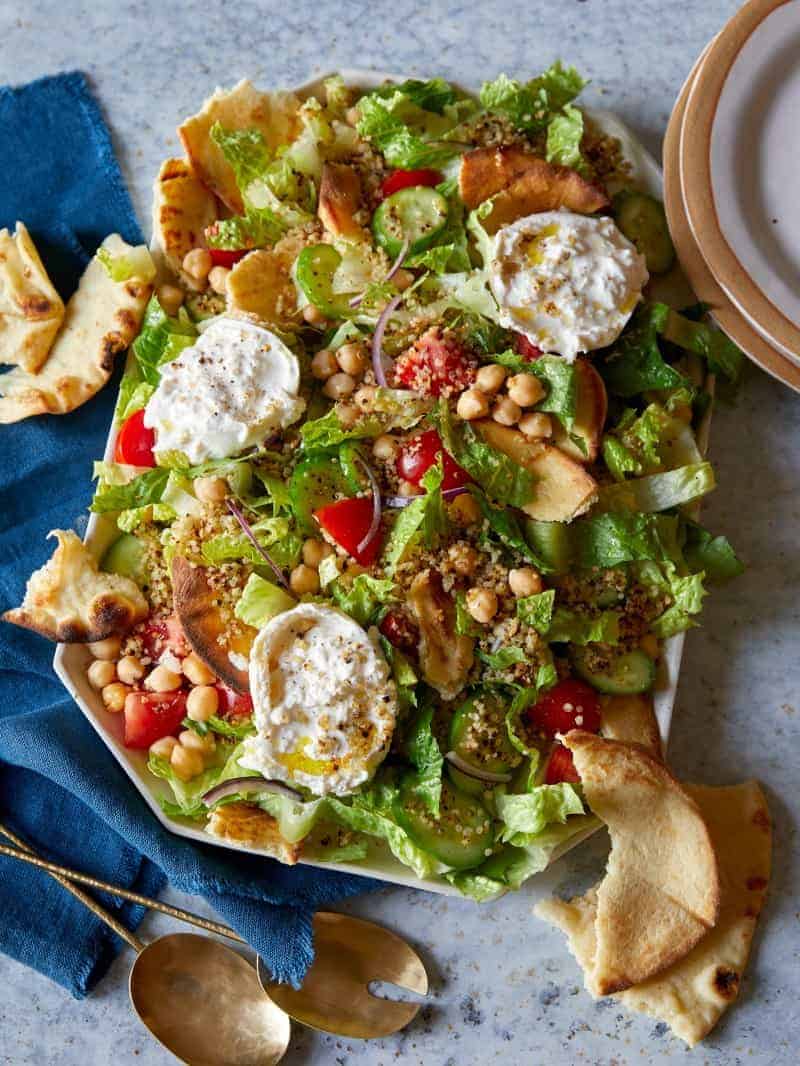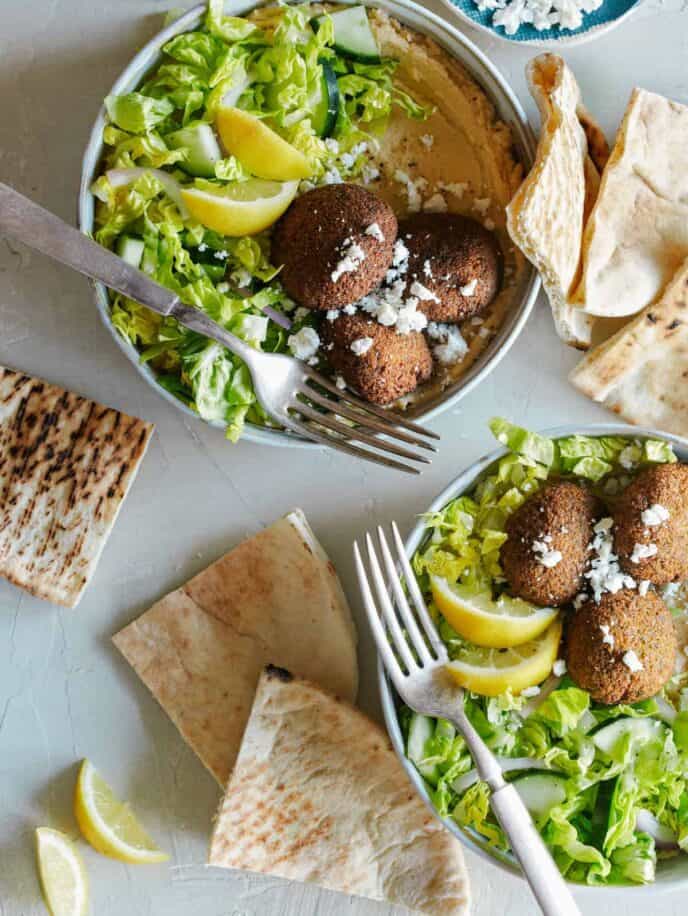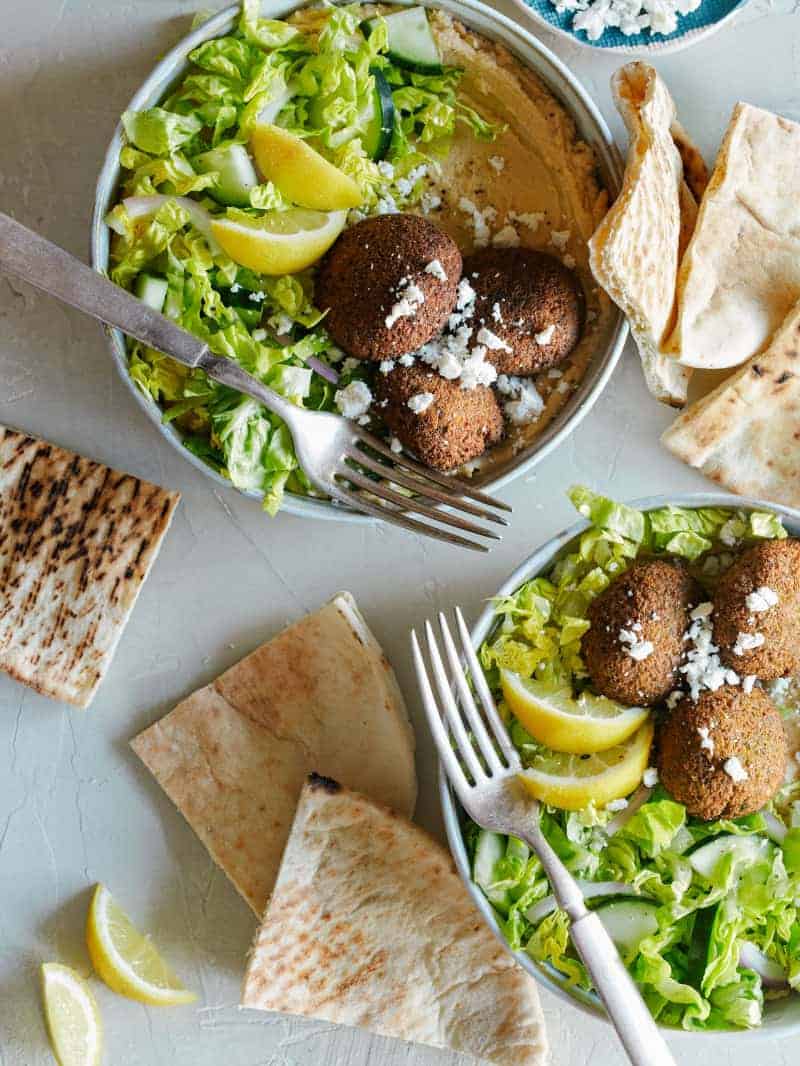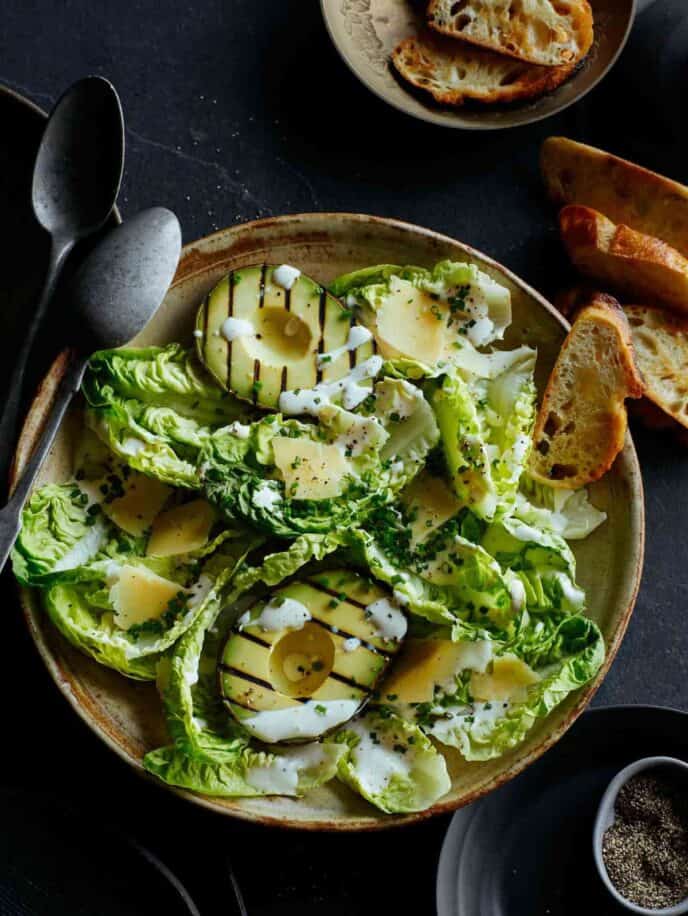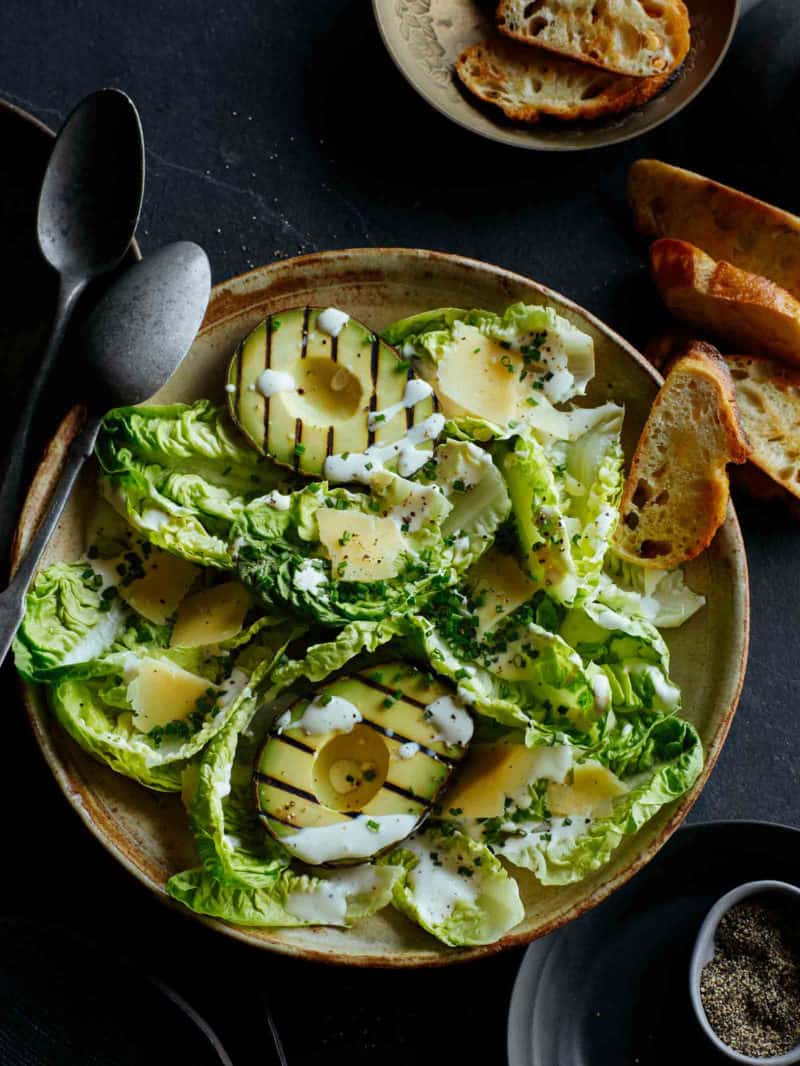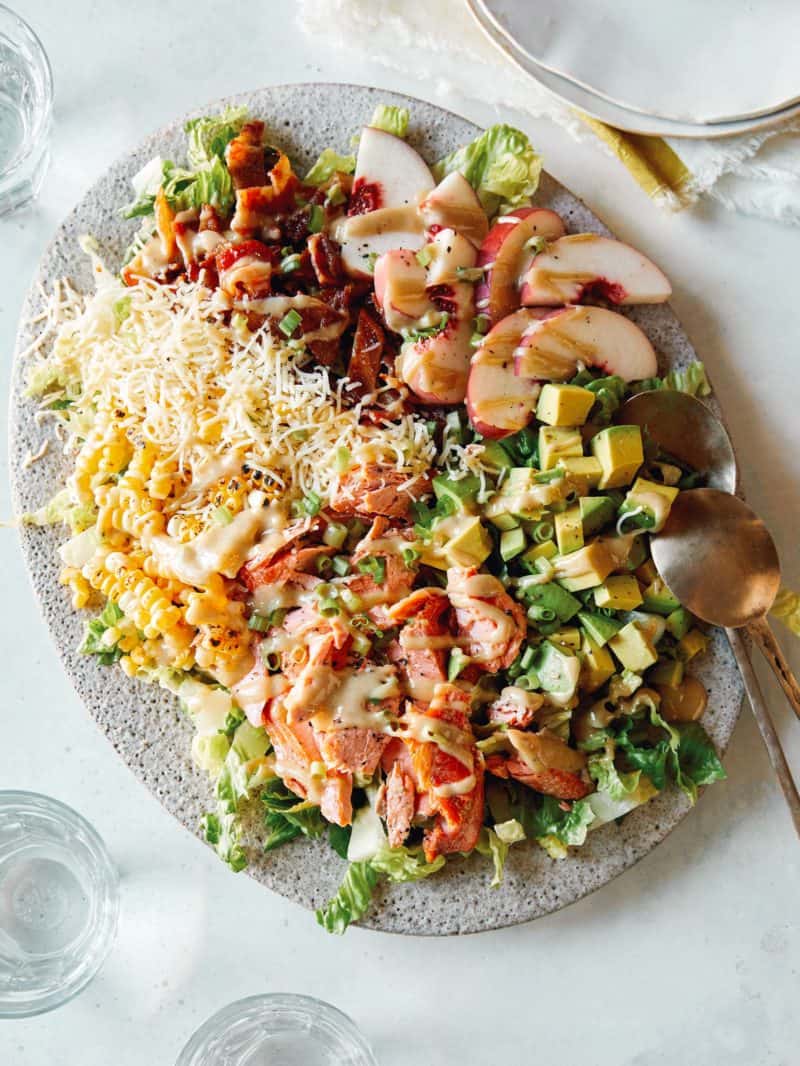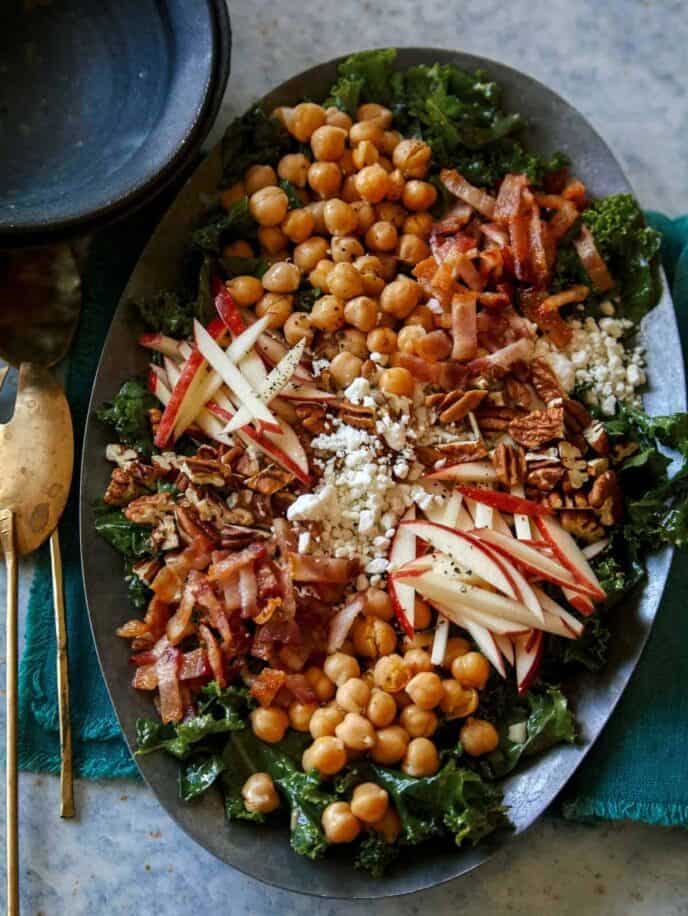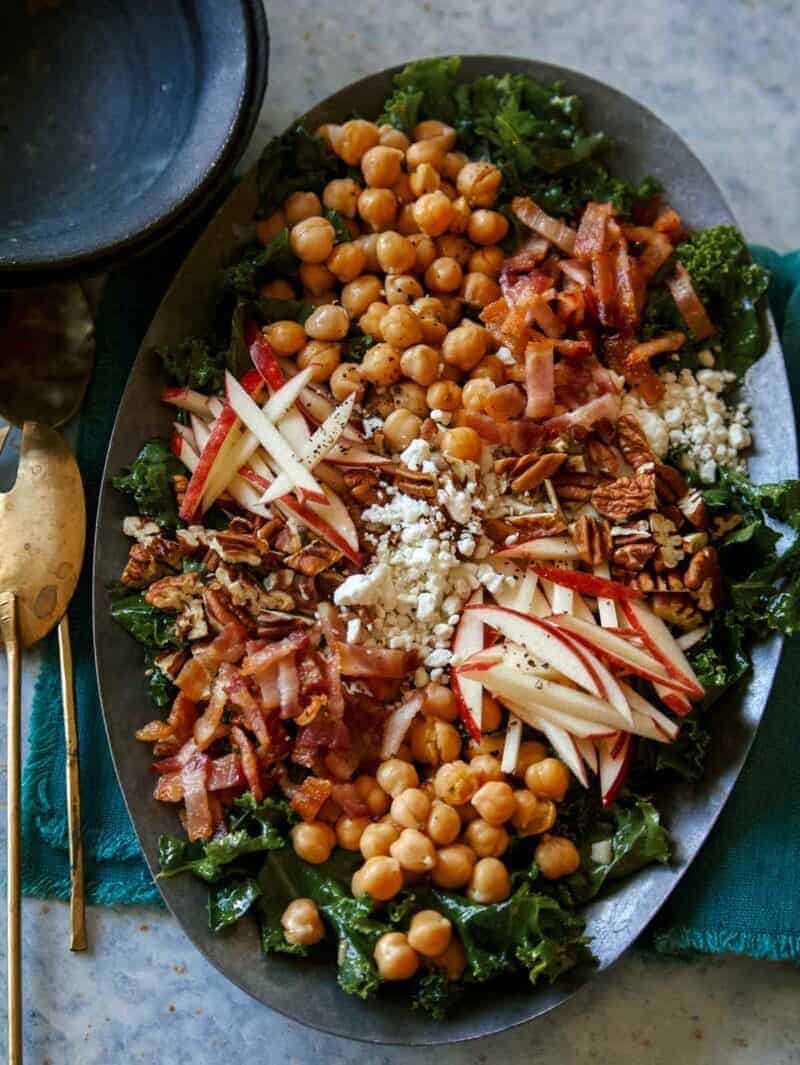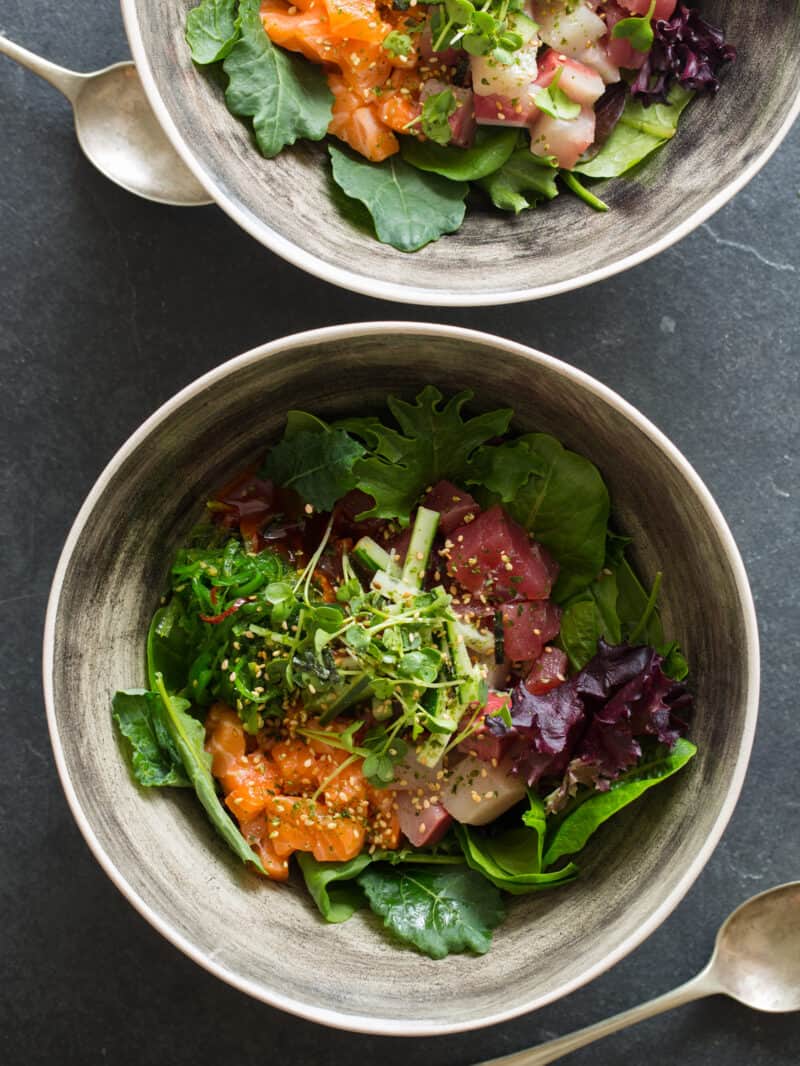 Summer Salad Recipes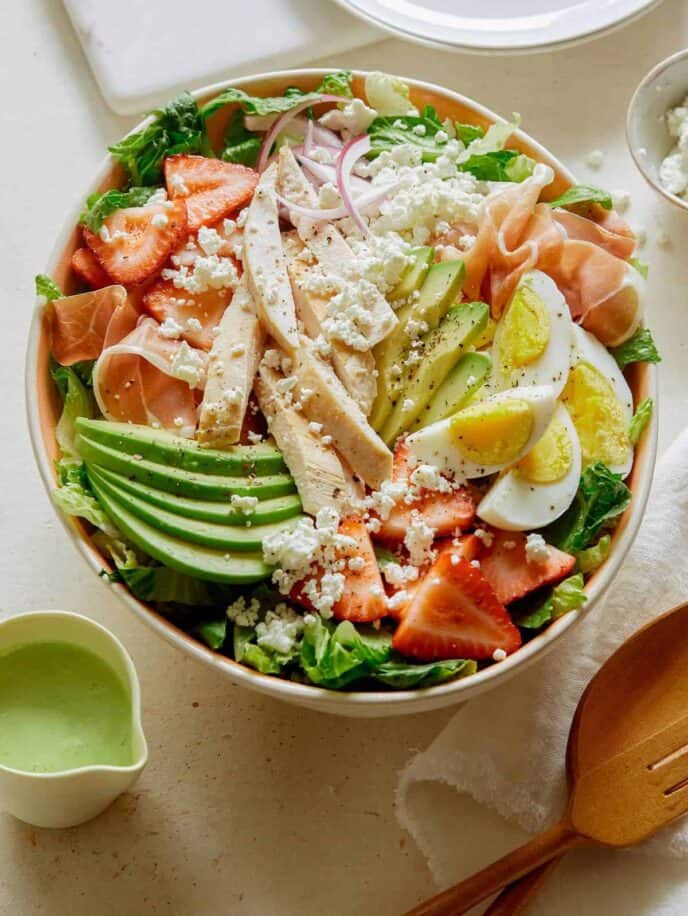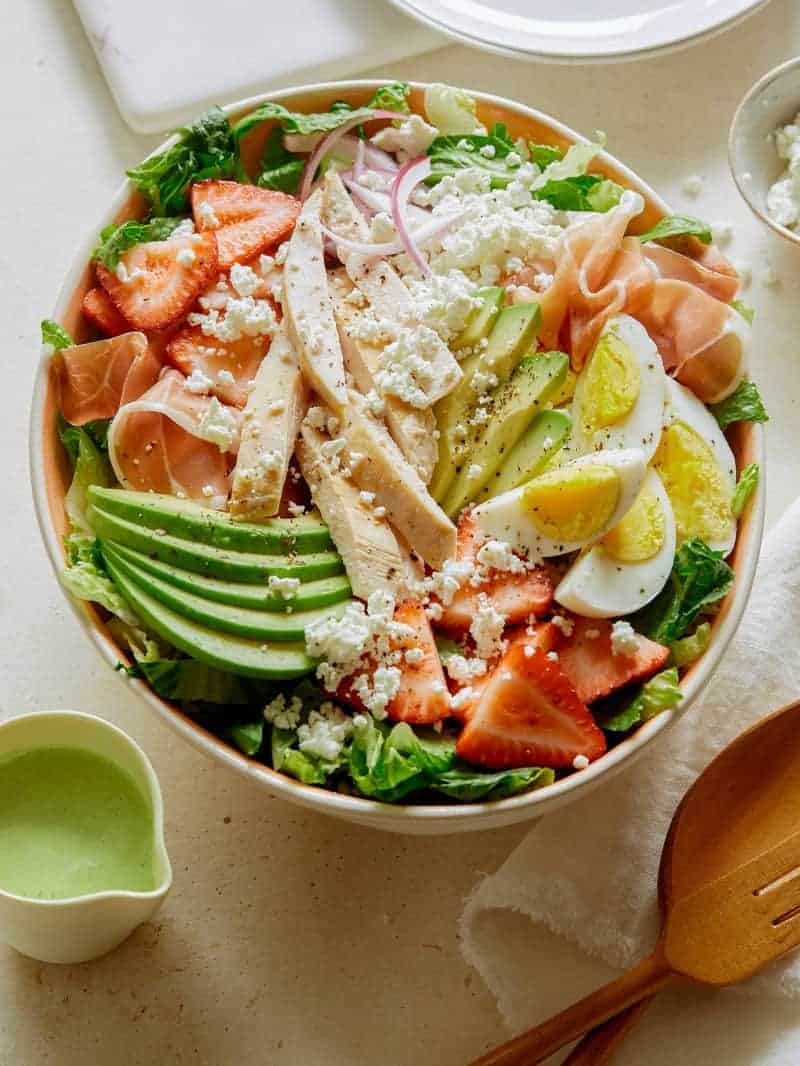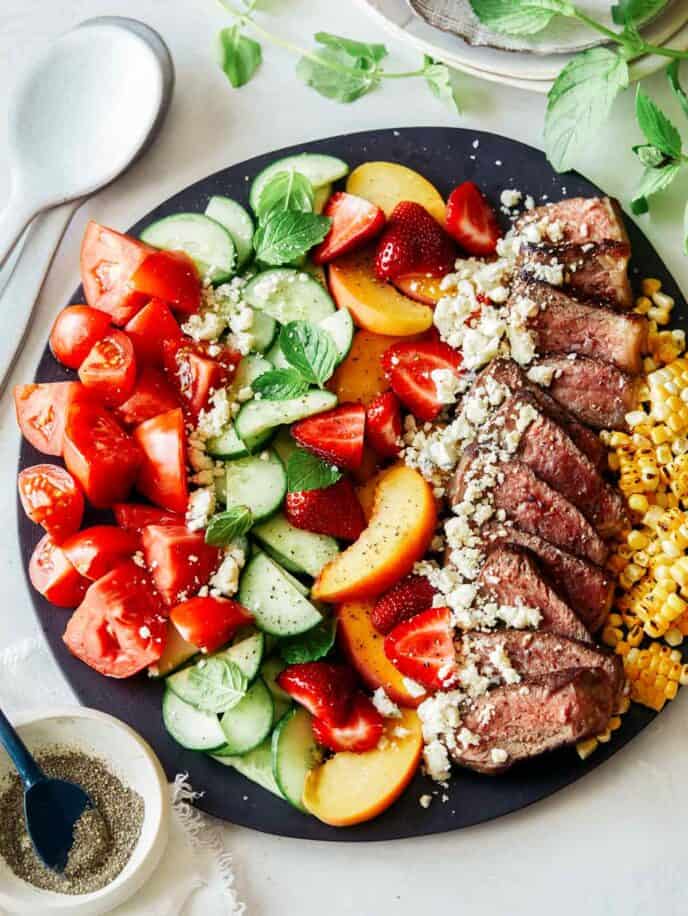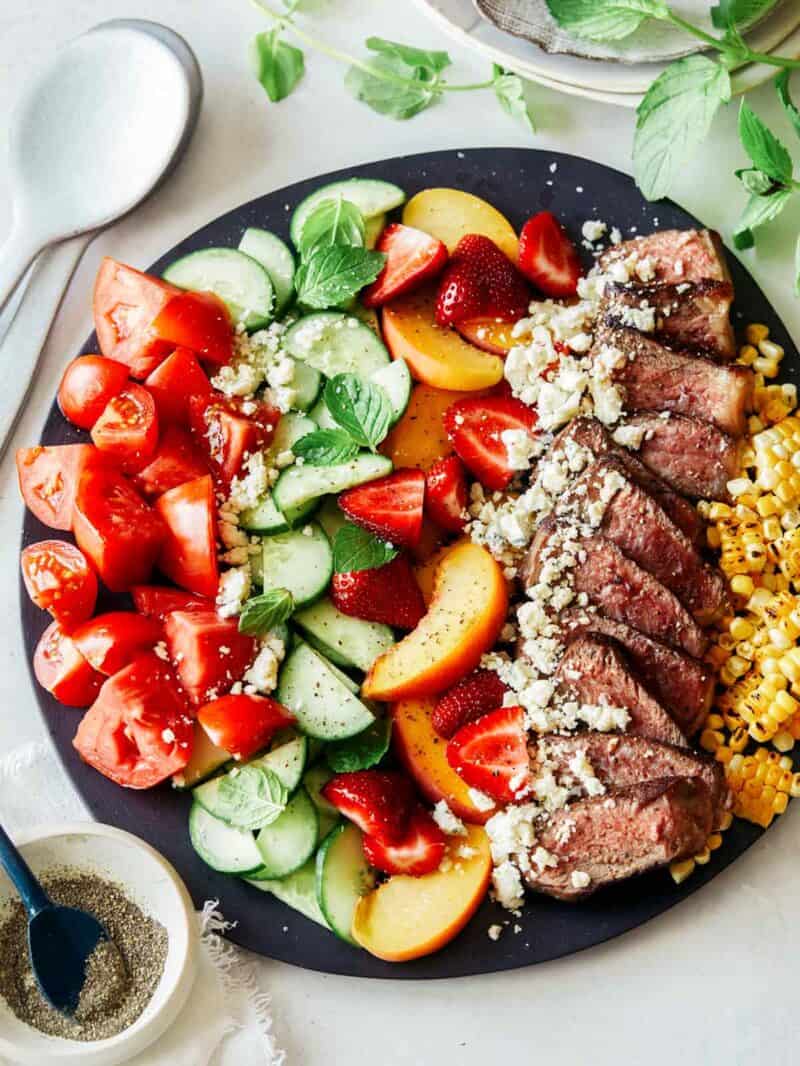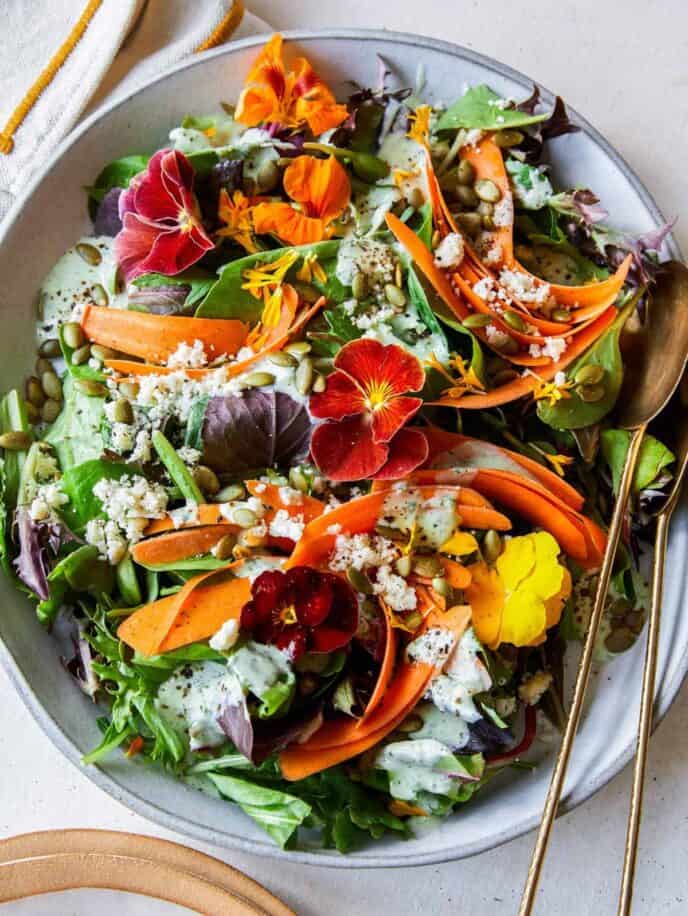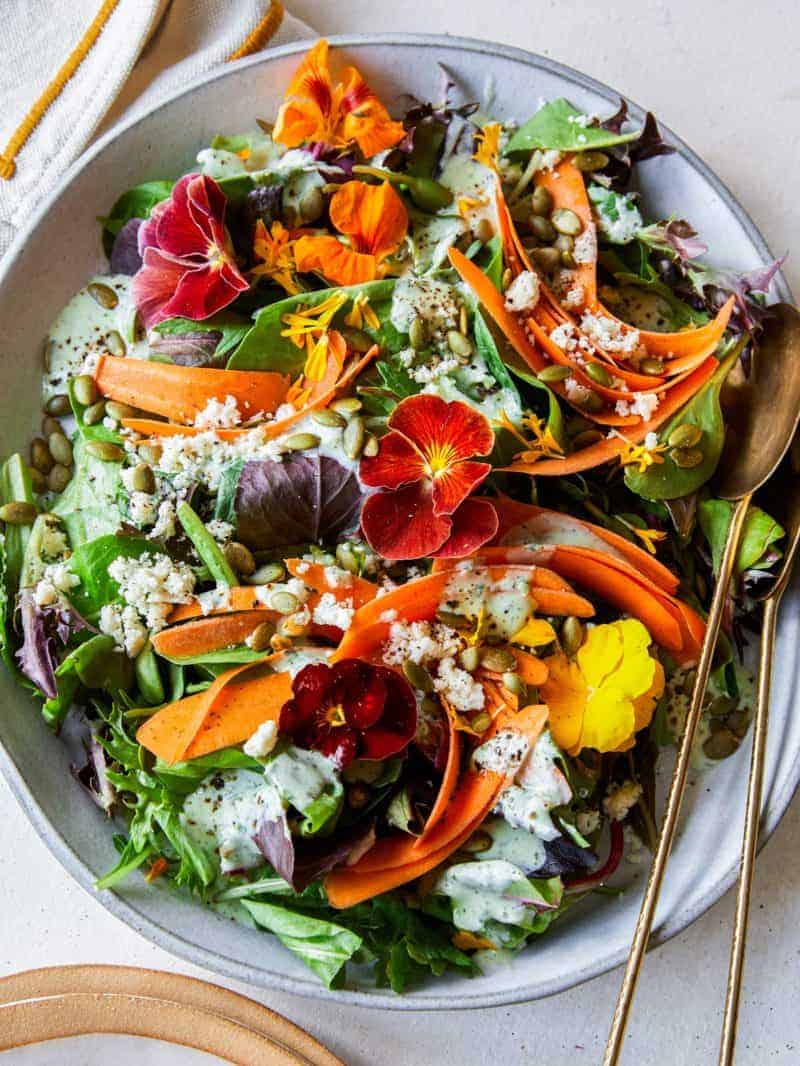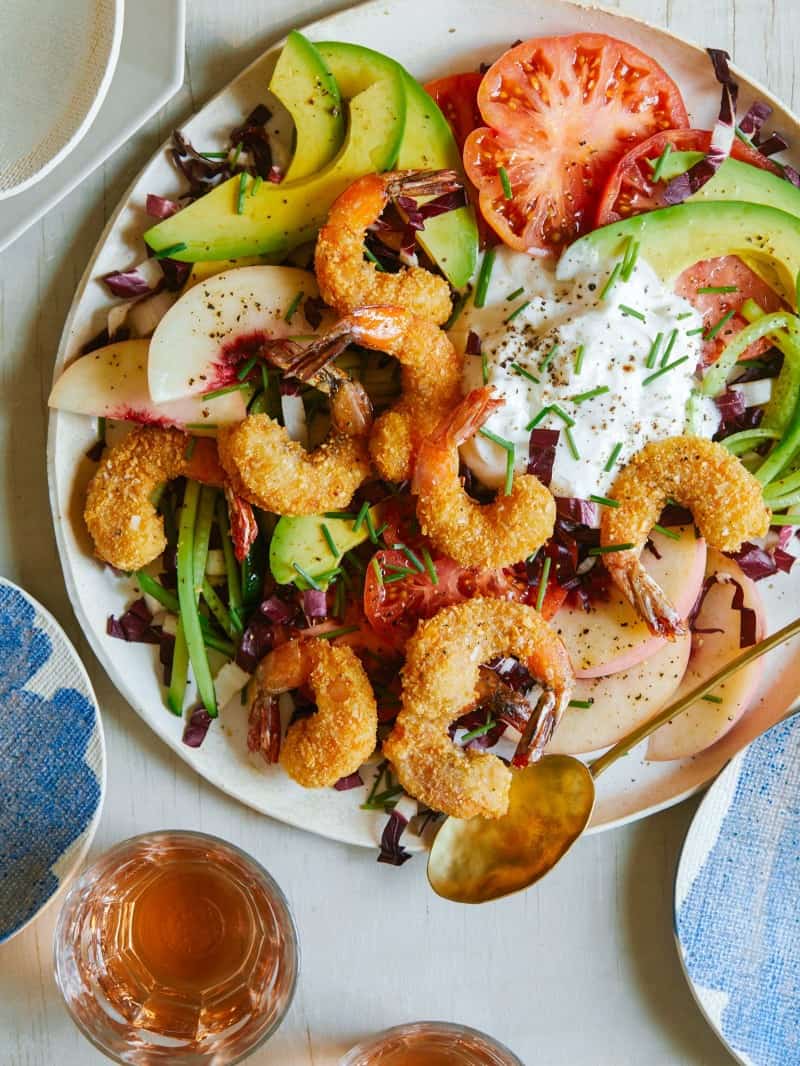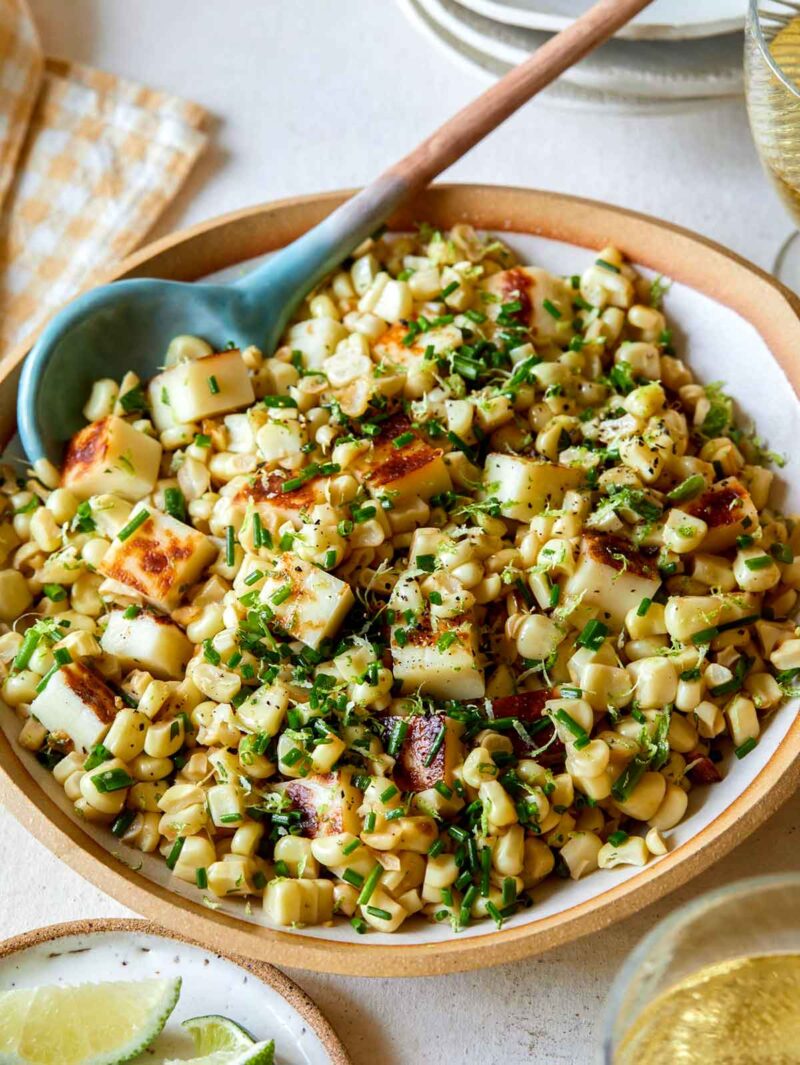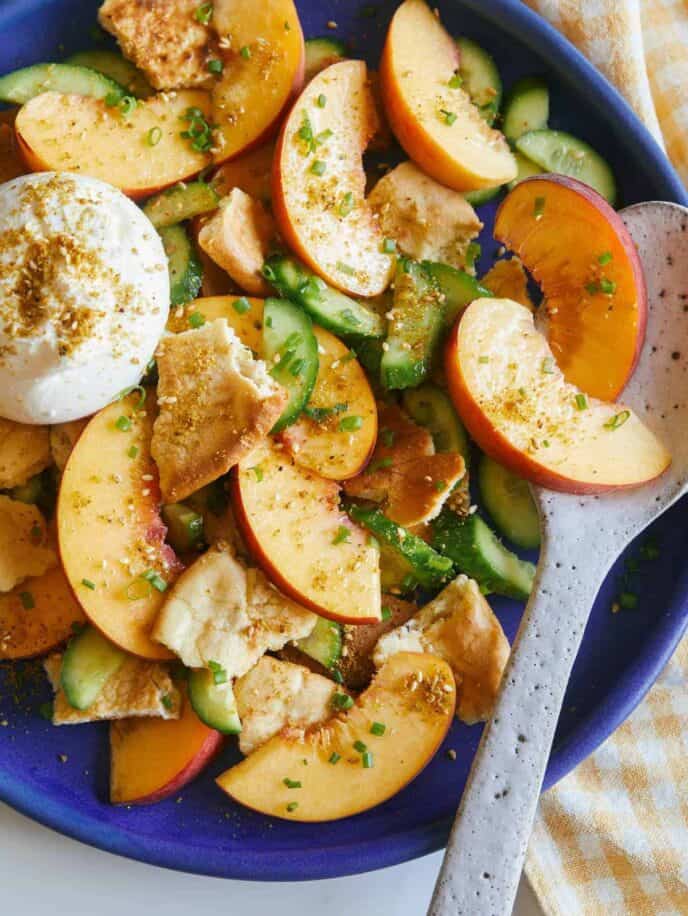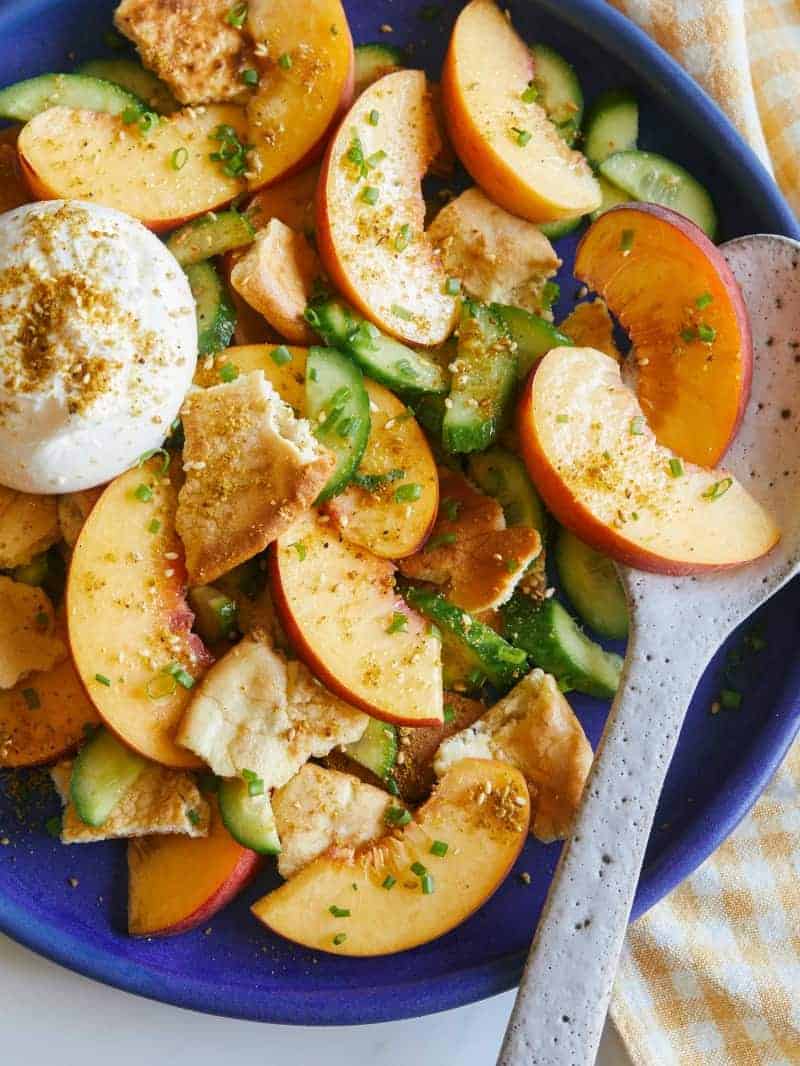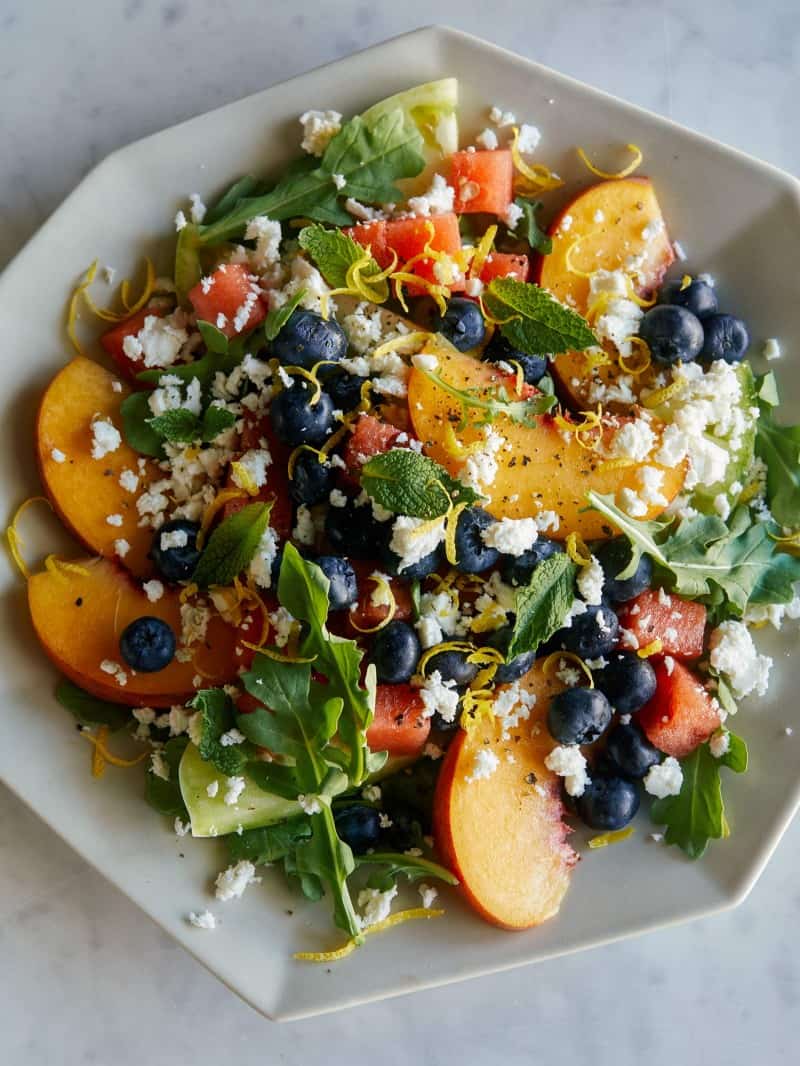 Lettuce Salad Recipes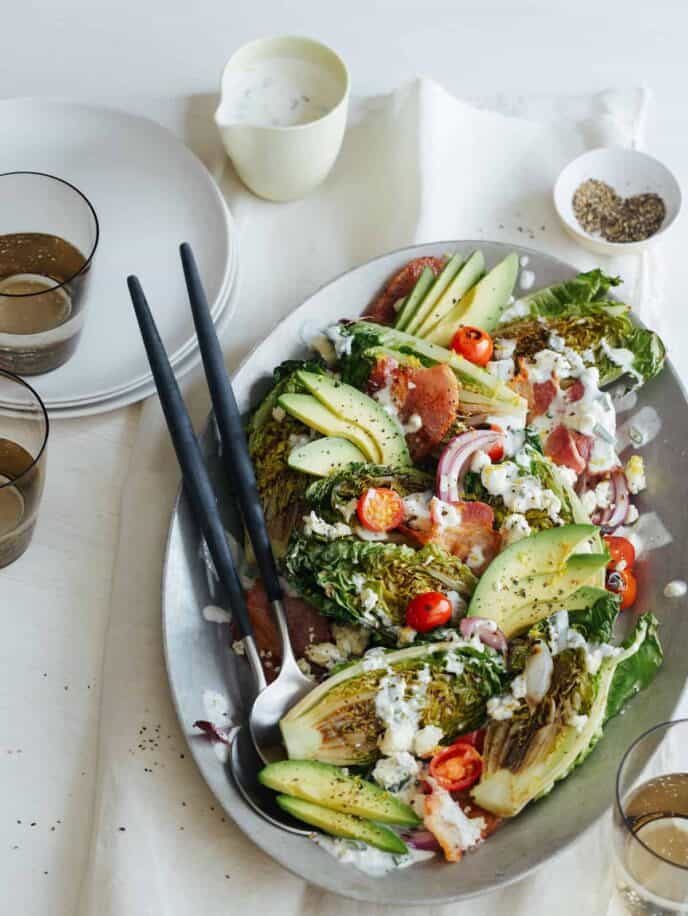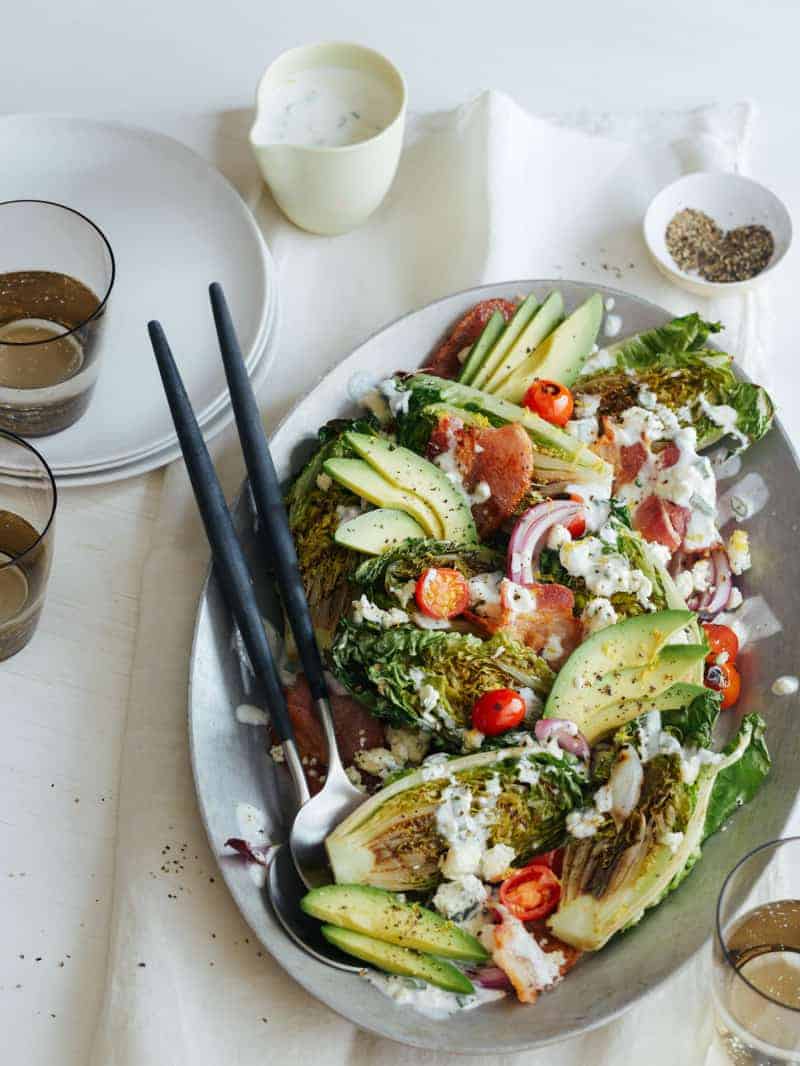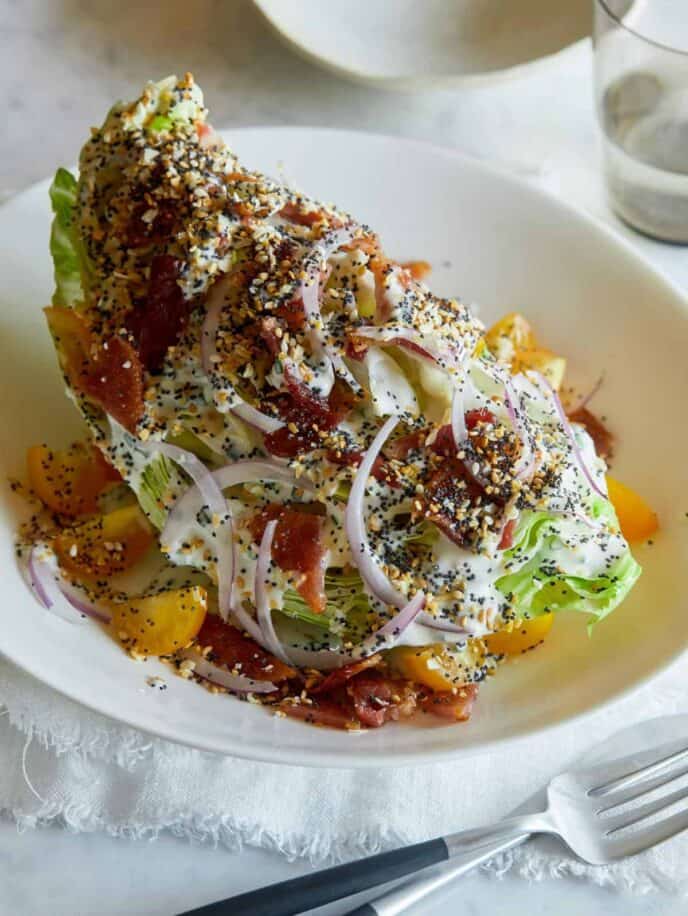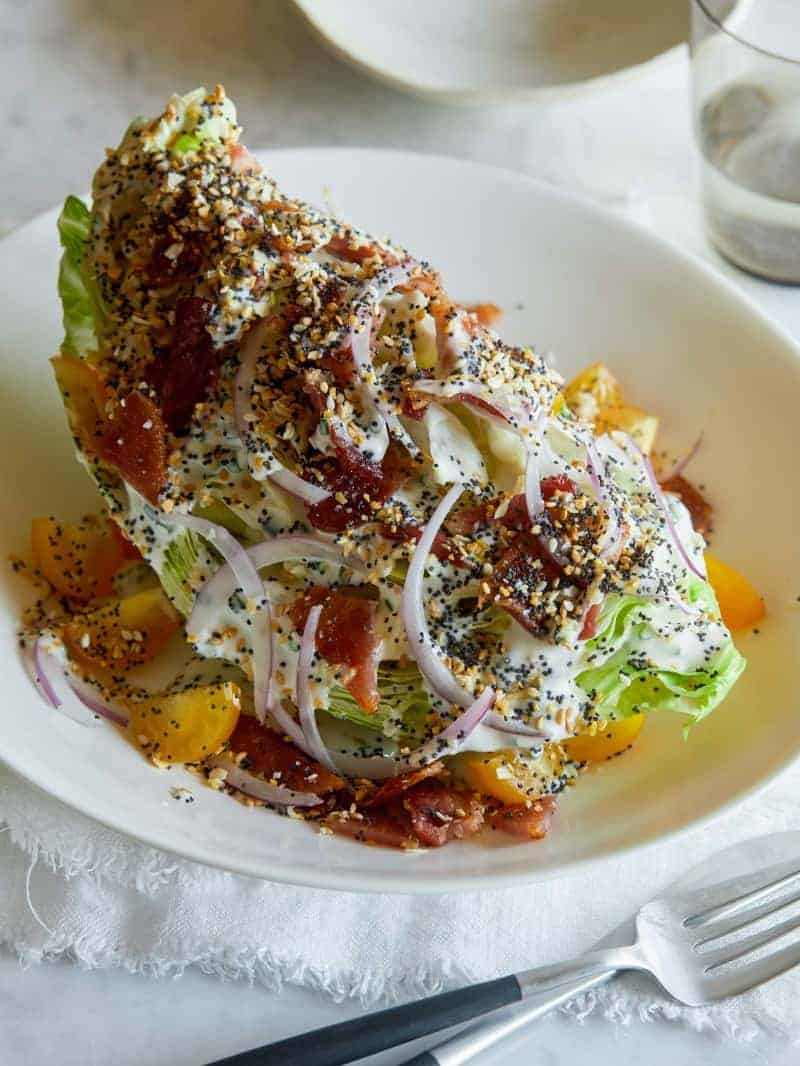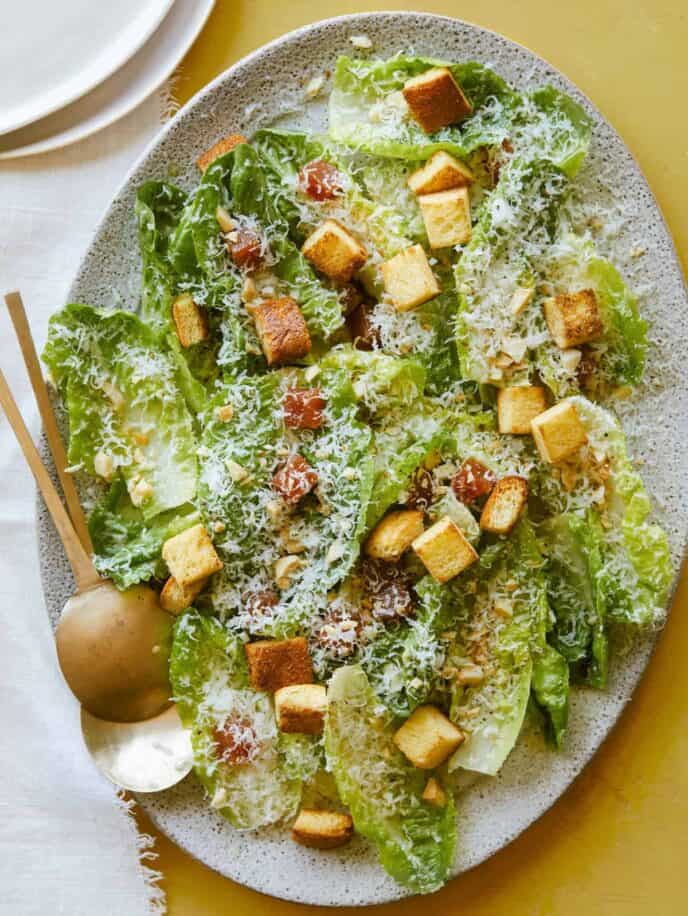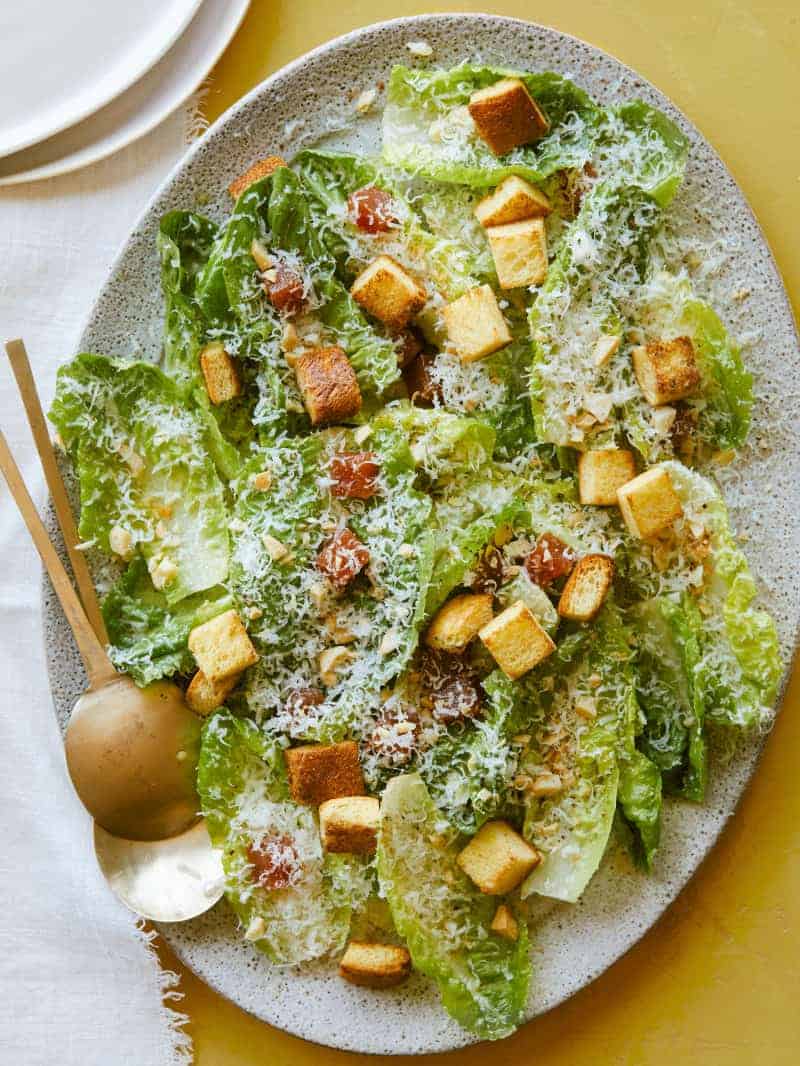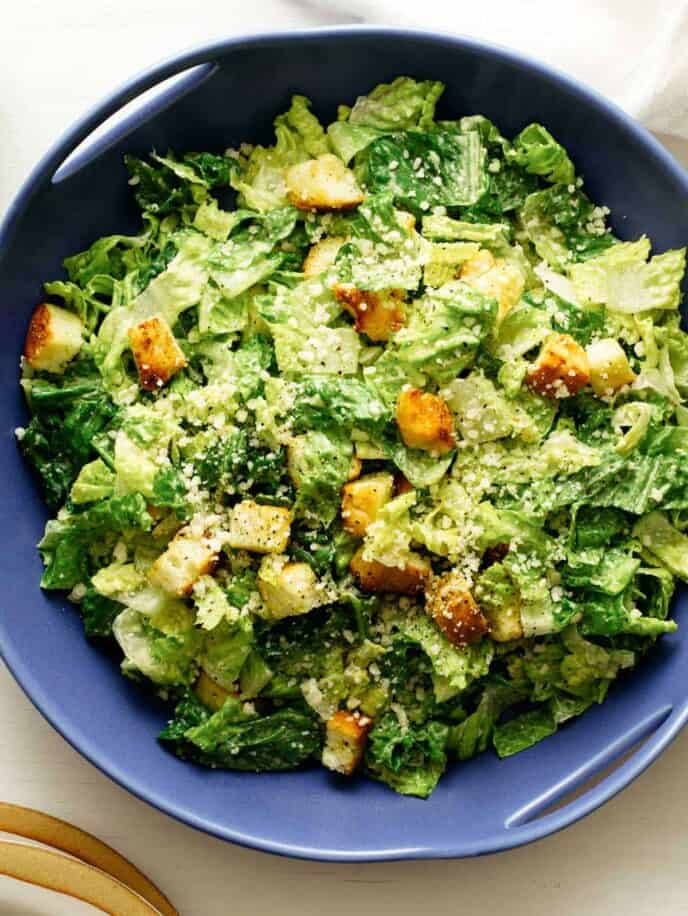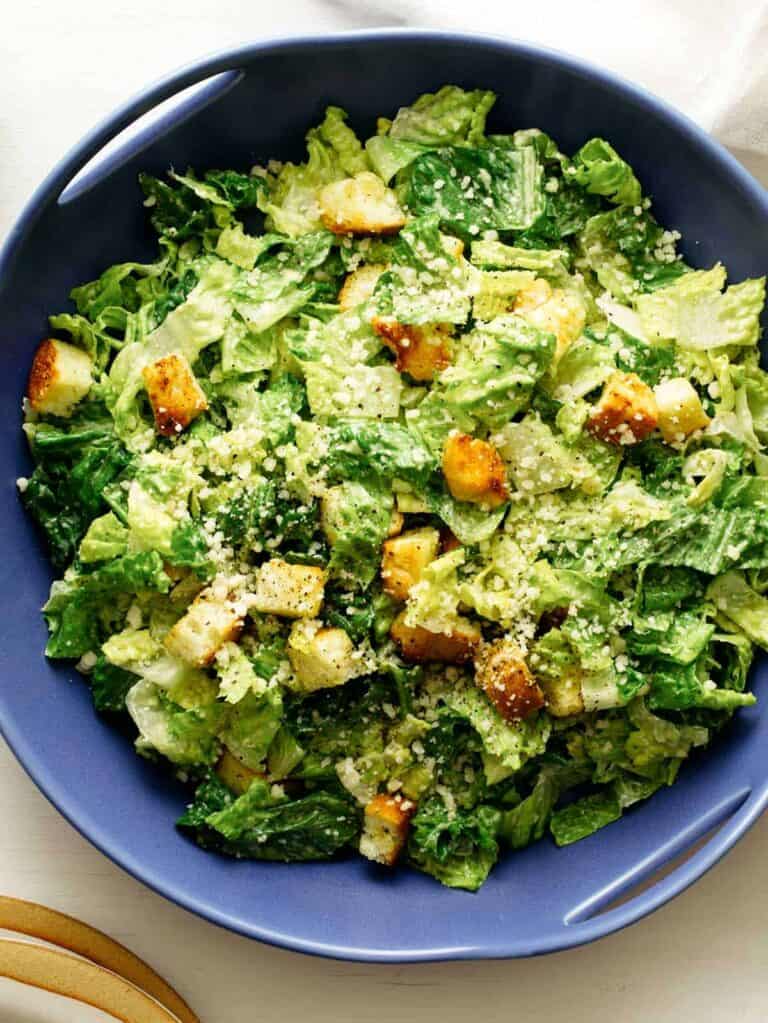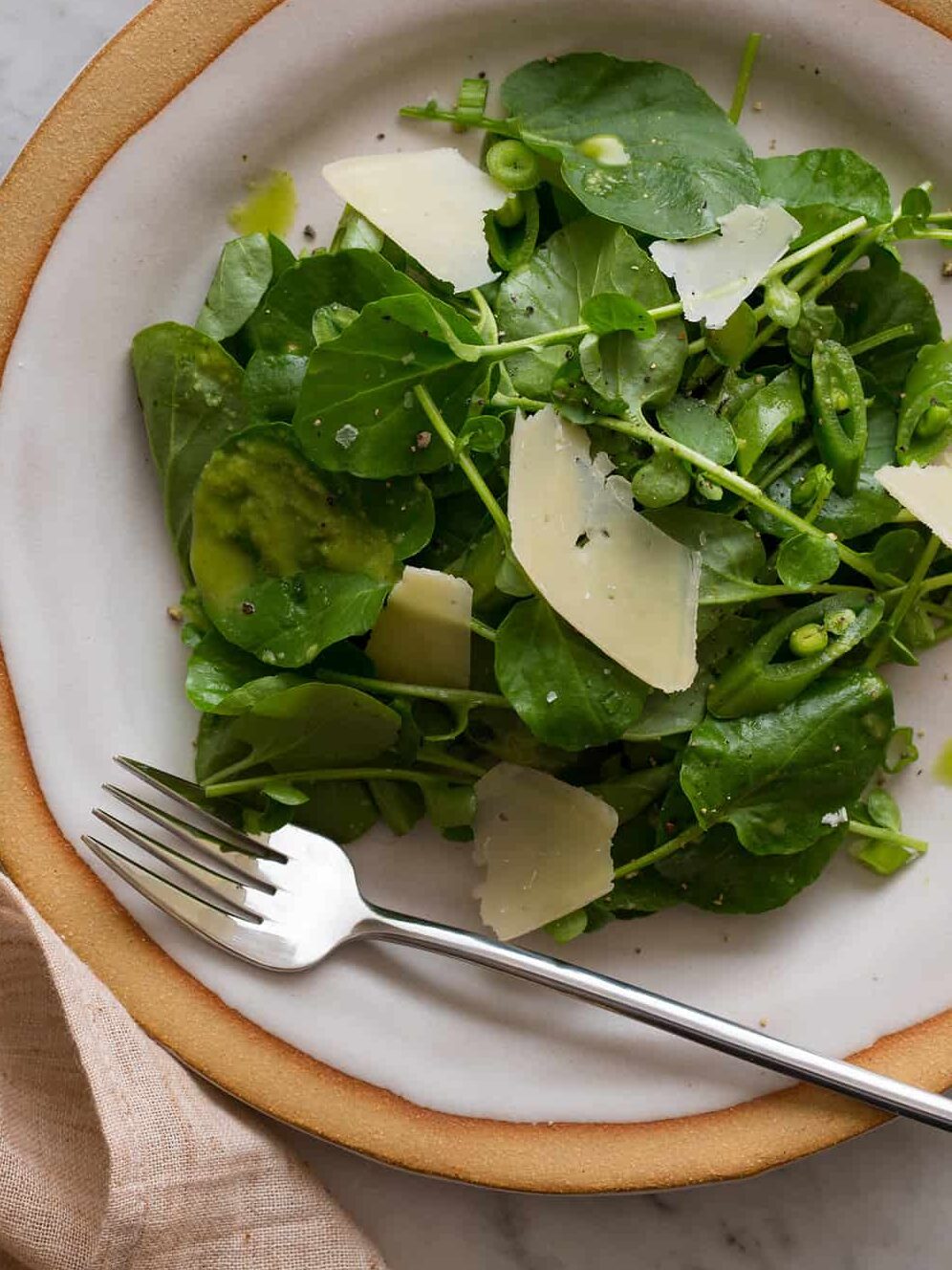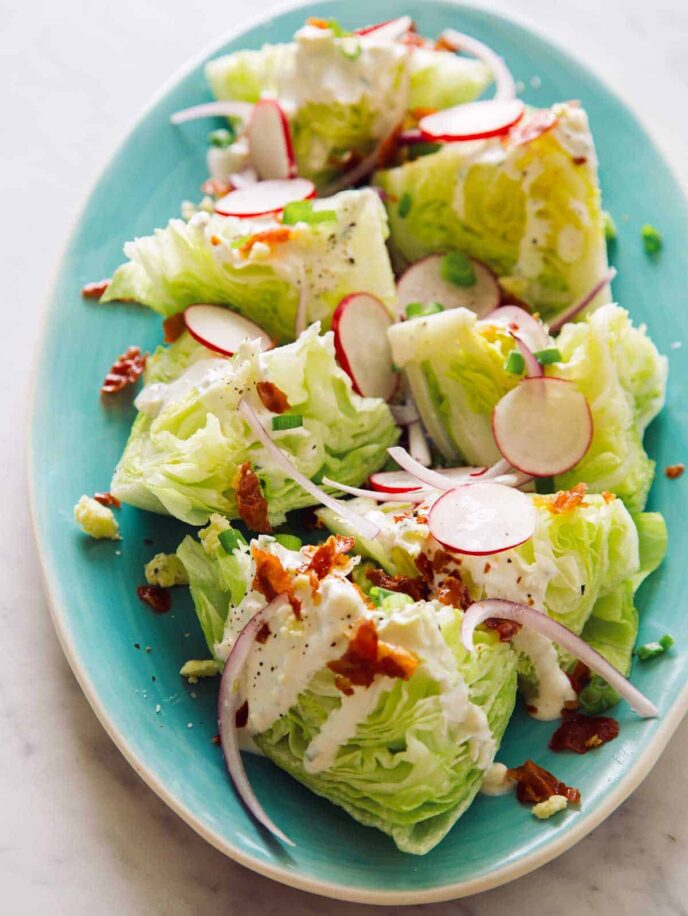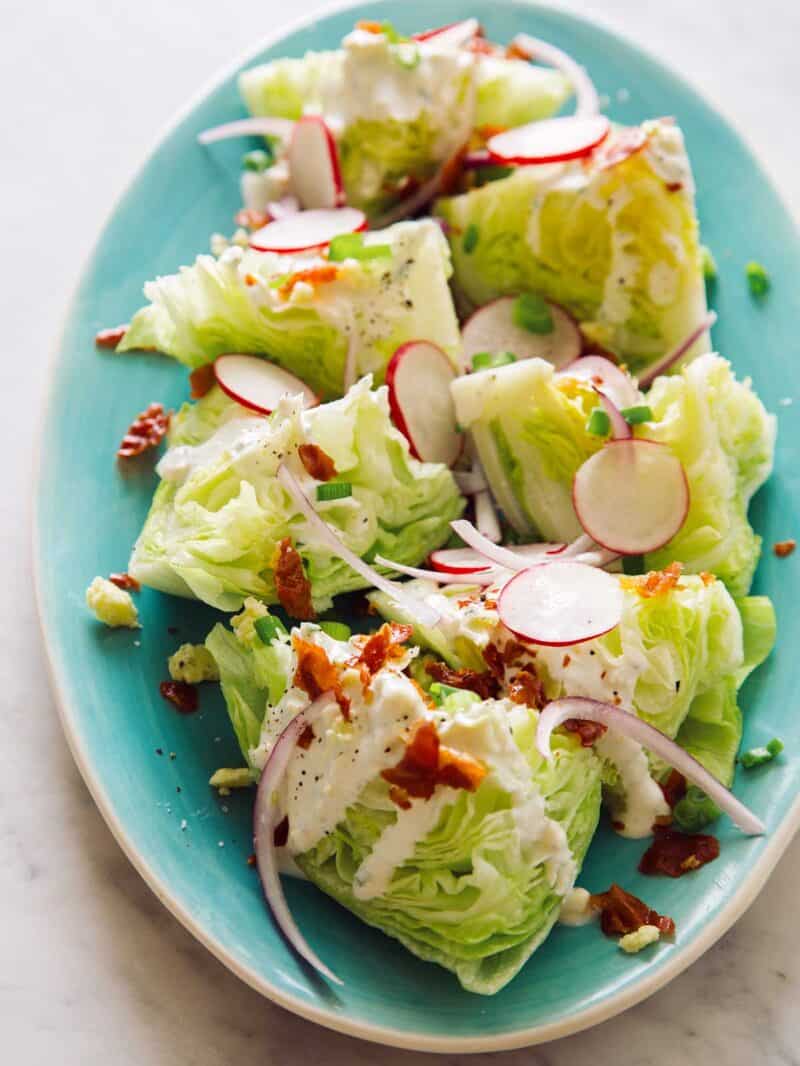 Salads for Picnics and Grilling

One of our favorite recipes for the summer is our Creamy Potato Salad Recipe. Tangy and delicious classic potato salad with a little vinegar, mayo, and mustard.
This super crispy and flavorful Broccoli Crunch Salad is a perfect side to all of your grilled meat. We love this easy tossed salad and how it's perfect for parties because it comes together in under 20 minutes and you can make it ahead!
This Creamy Roasted Potato Salad makes a delicious side dish. The flavor of the roasted potatoes with the creamy dressing is so simple but so good.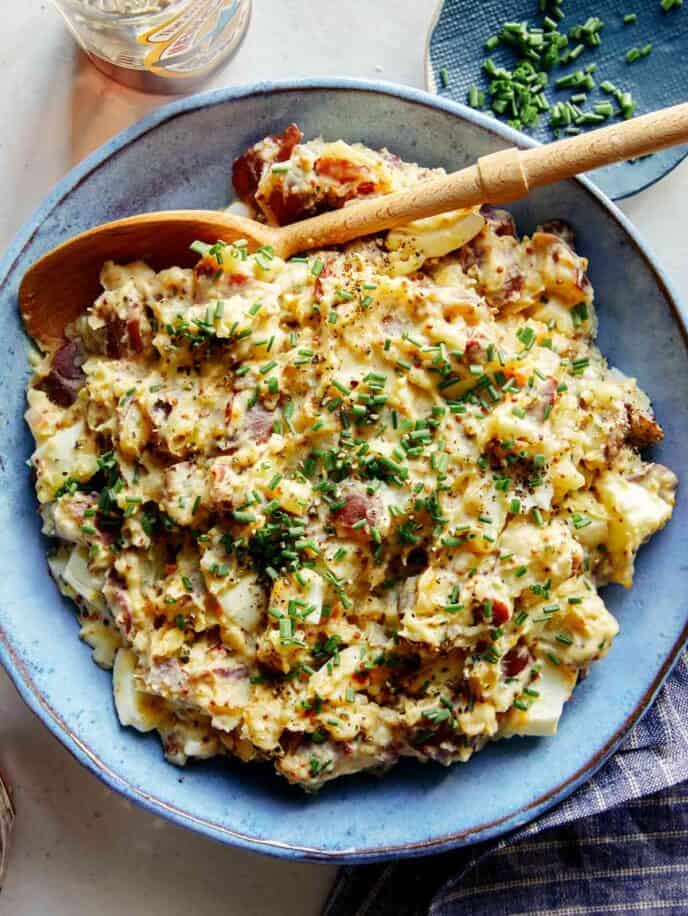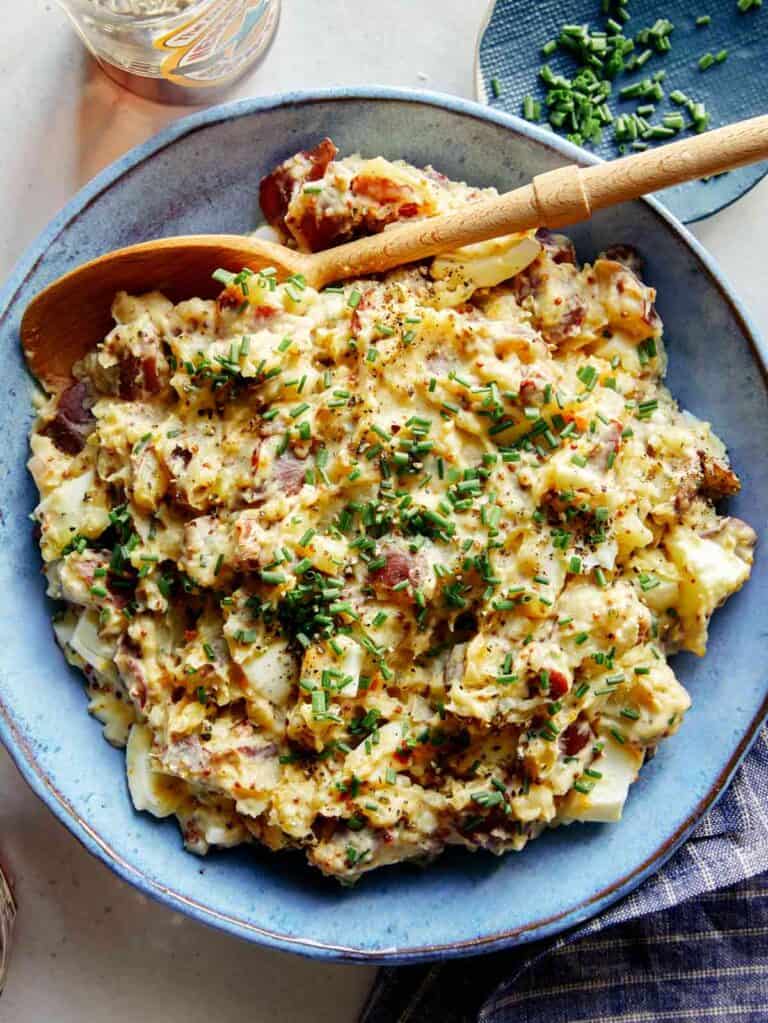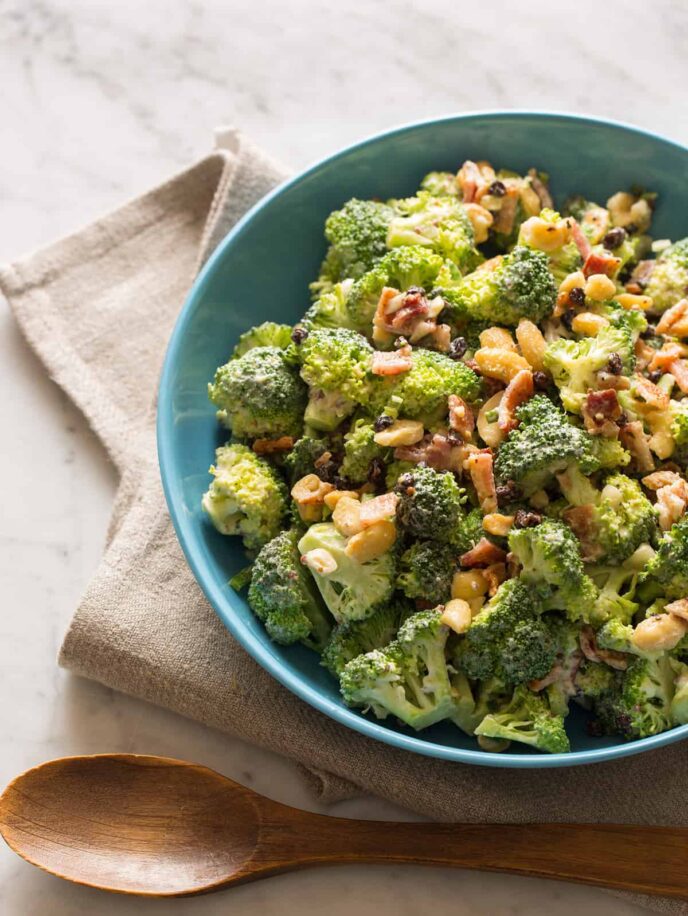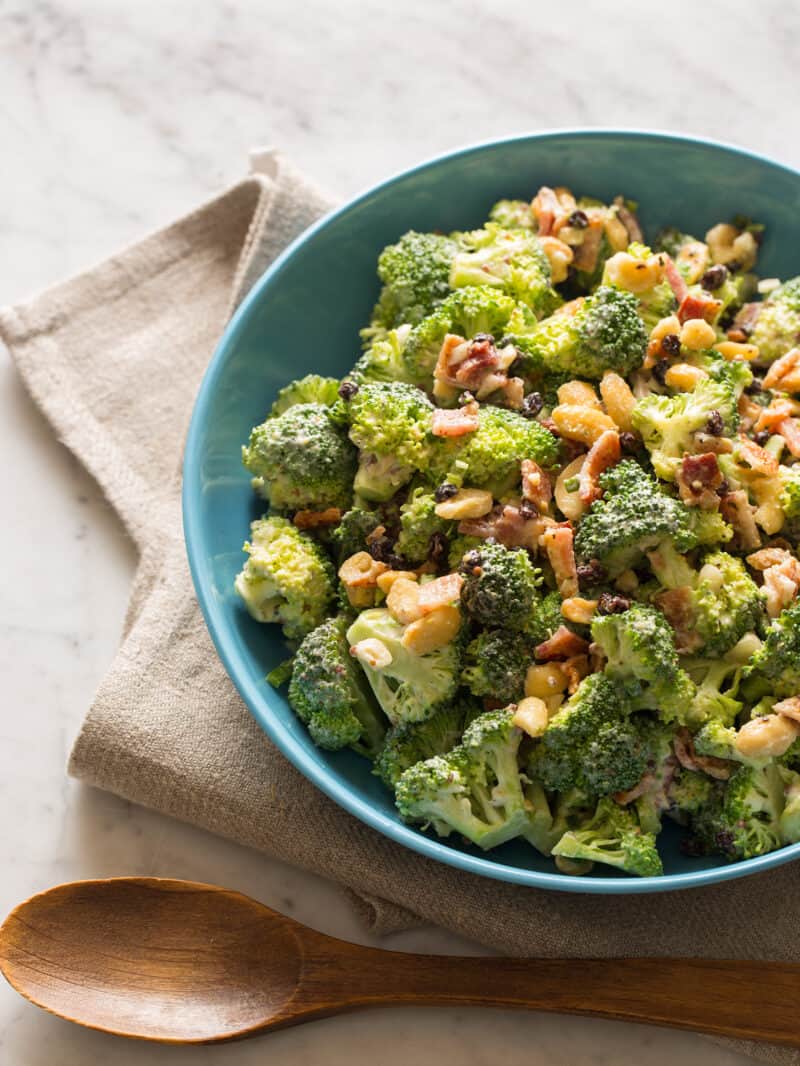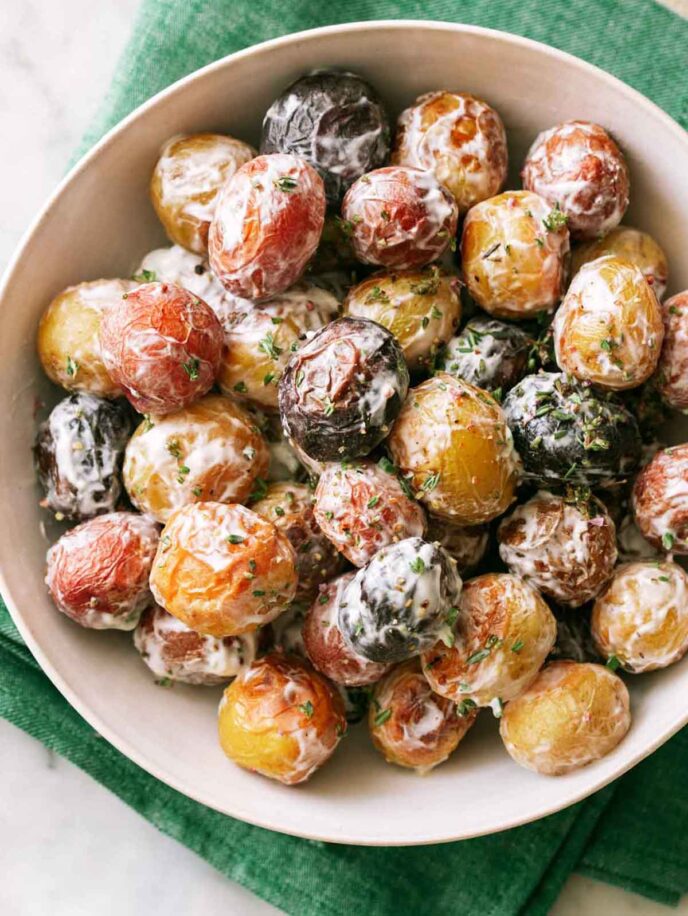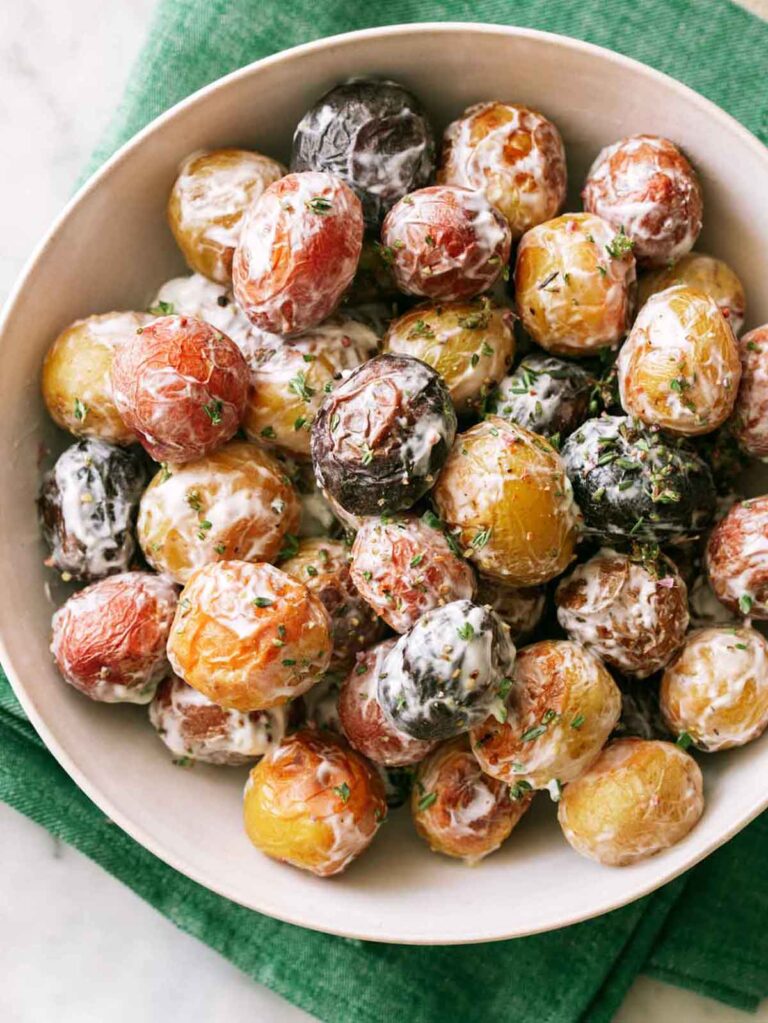 Unlike our other potato salads, our Warm German Potato Salad is served warm! The potatoes are super tender and slathered in a tangy mustard dressing.
This Loaded Farfalle Pasta Salad is a riff off of a Panzanella salad, but instead of bread chunks we use pasta! We added some avocado and corn for some extra summer flavors. This easy salad recipe comes together in under 30 minutes.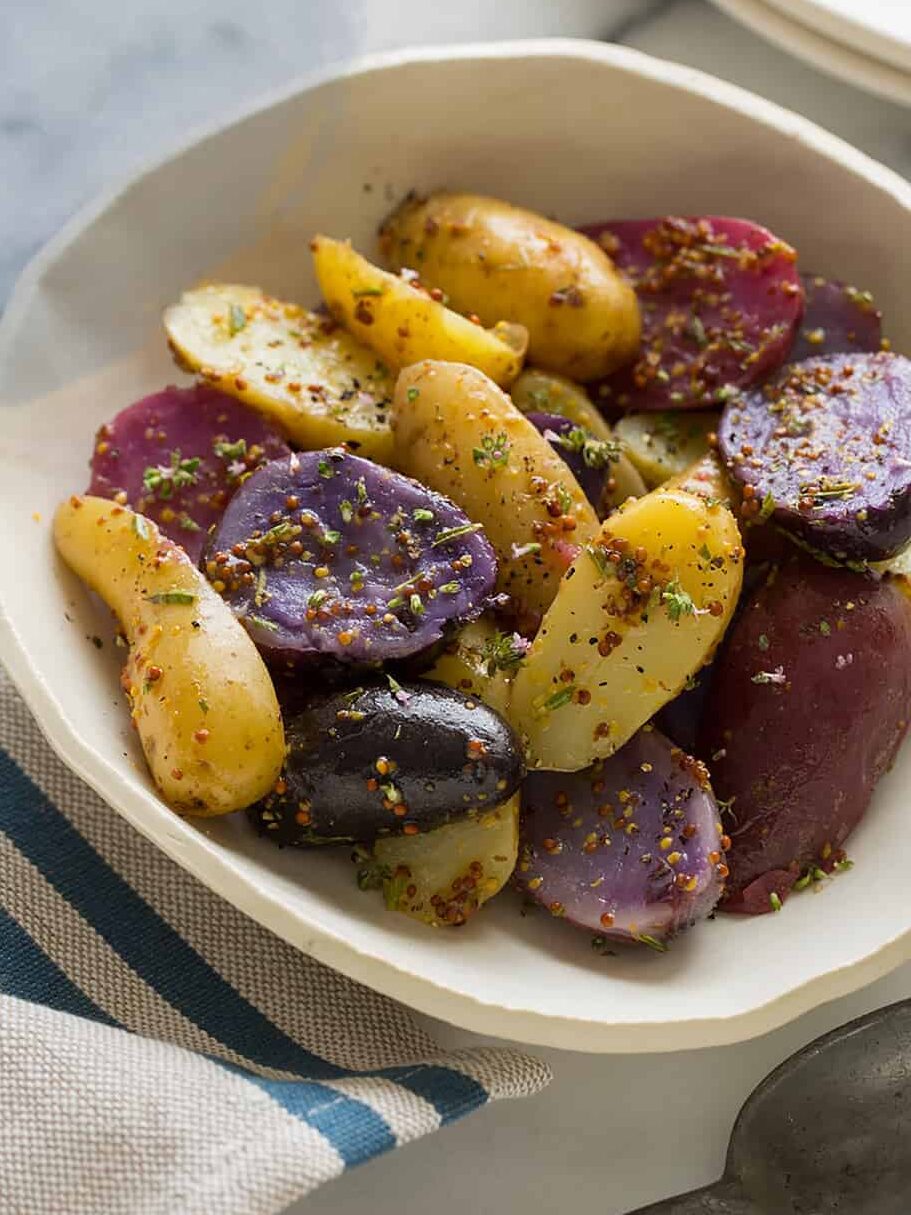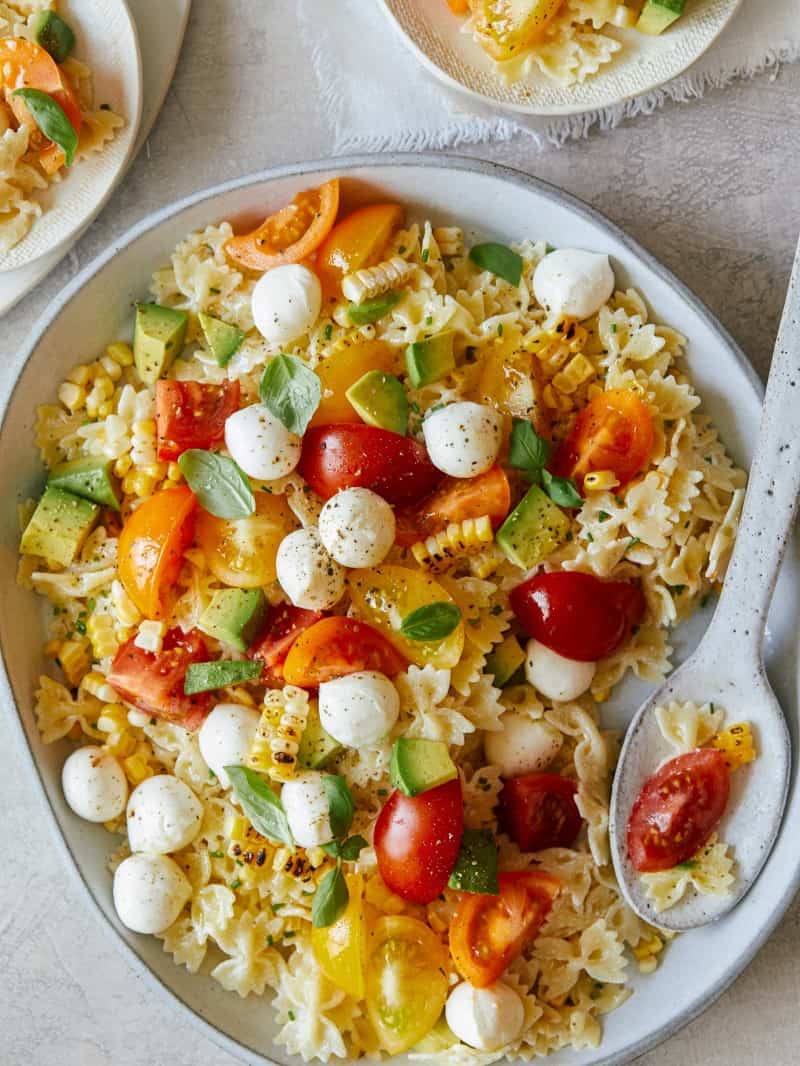 Everyone loves a good classic Hawaiian Macaroni Salad, and that is just what our recipe is. Crisp veggies with elbow macaroni and tuna in a creamy dressing.
Our Simple Panzanella Salad has fresh cucumber, mozzarella balls, cherry tomatoes, torn french baguette all in a balsamic vinaigrette.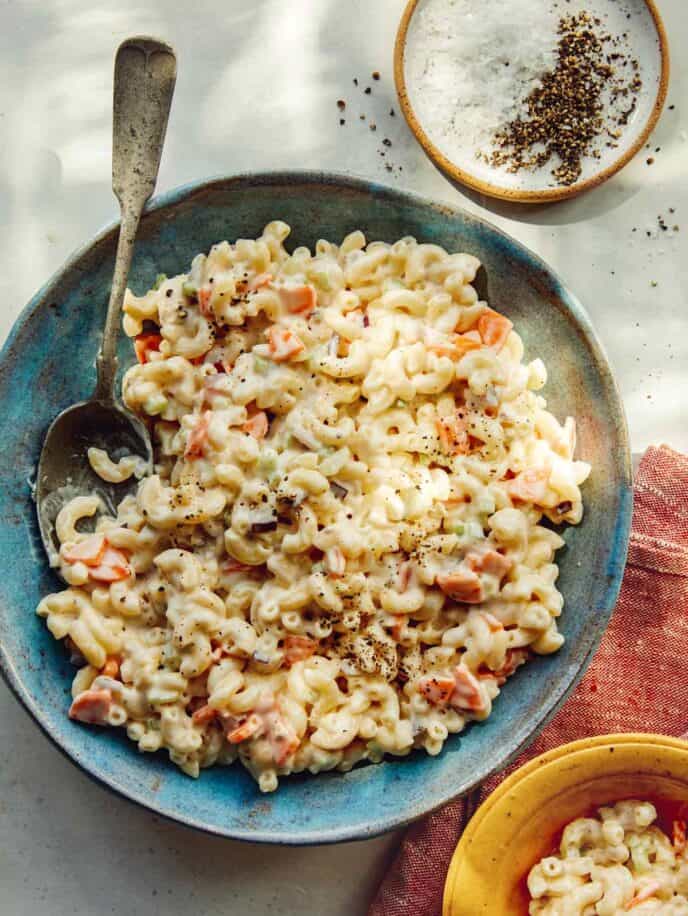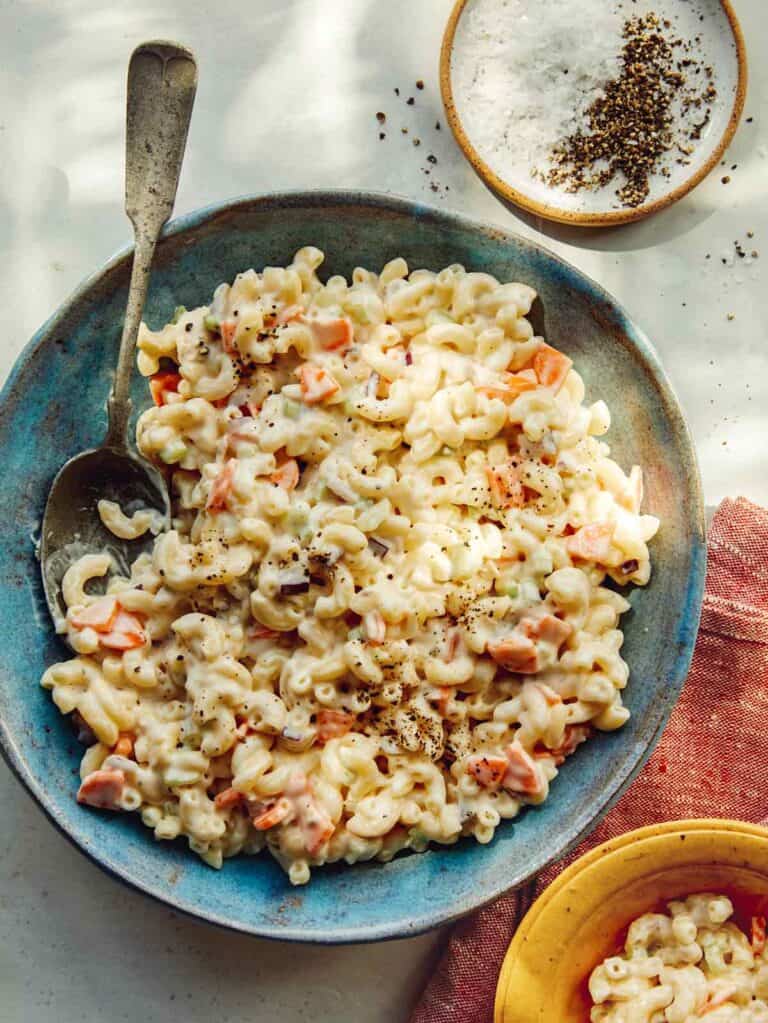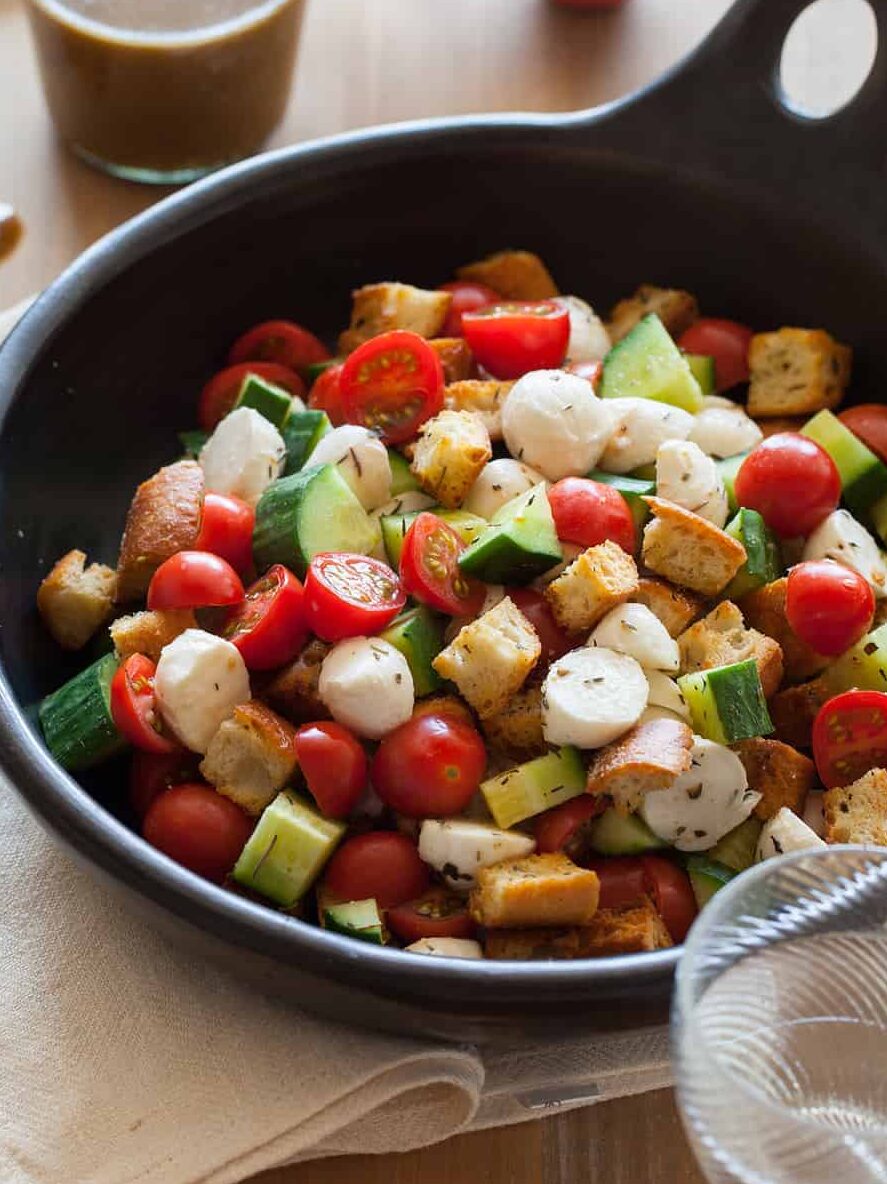 Salads for Everything Else

When citrus season is at it's peak we love utilizing all the fresh beautiful citrus it has to offer. Our Mixed Citrus and Fennel Salad is a great way to use up all the citrus!
This Shaved Brussels Sprouts Salad has a delicious bacon mustard vinaigrette that makes this salad recipe really hearty and a great side dish!
We love making our Blood Orange and Beef Salad over Honeyed Yogurt for any brunch occasion. We love all the beautiful colors, and it tastes just as good as it looks!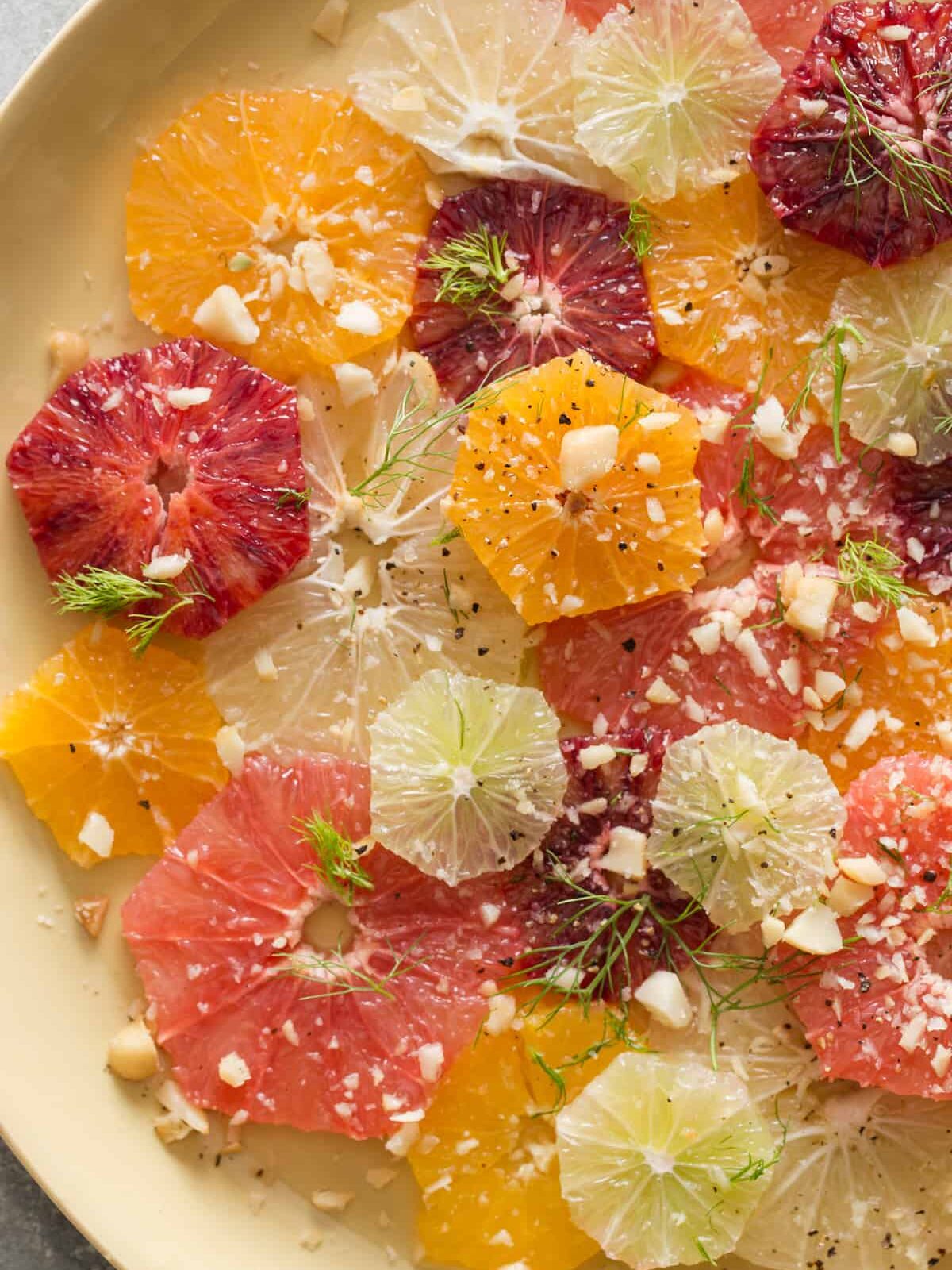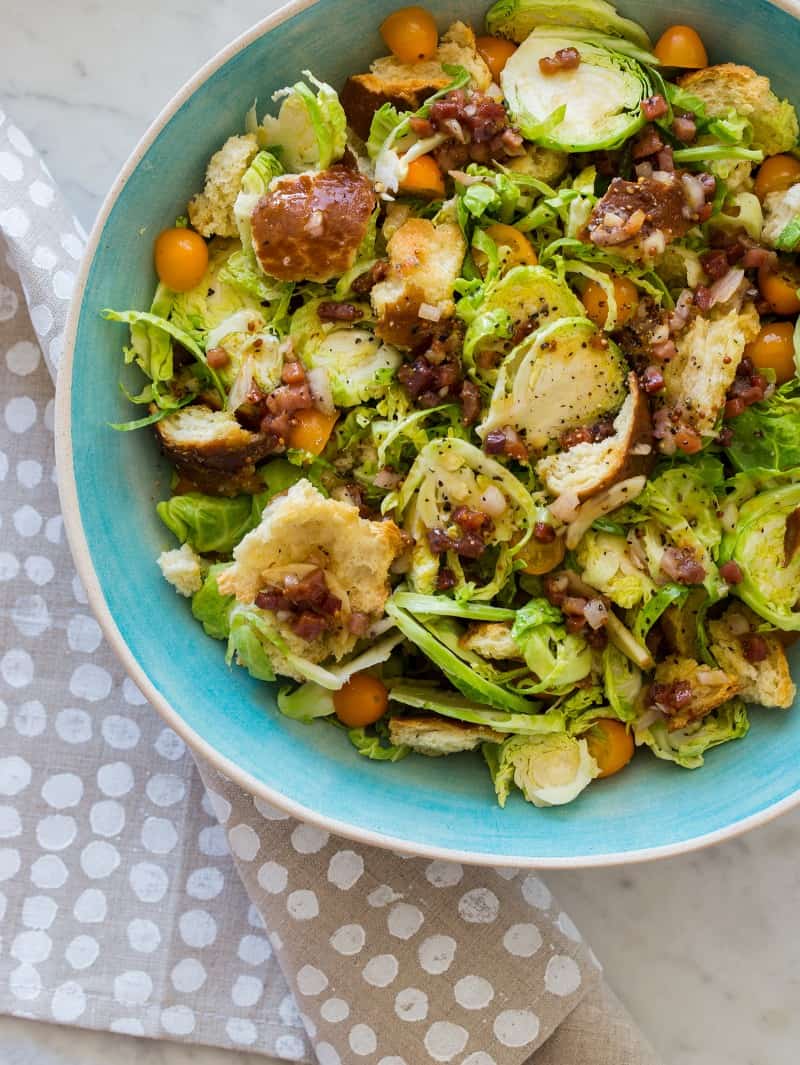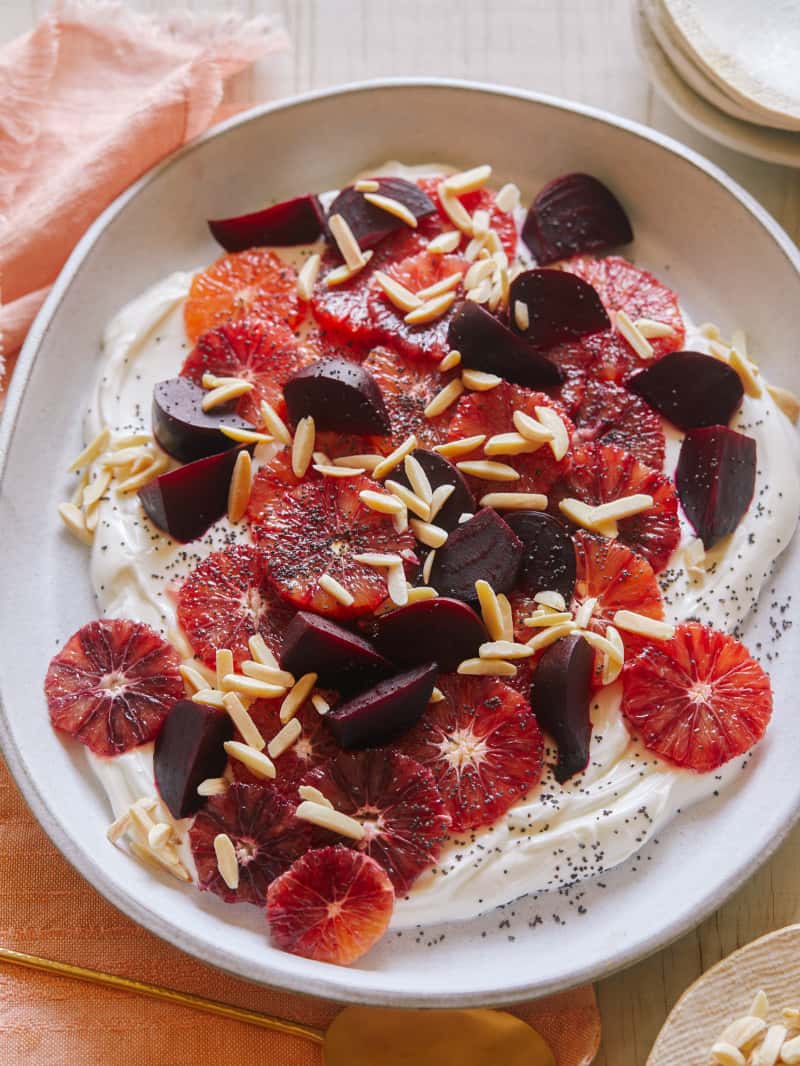 Check out these other roundups: