Try any of our best salad recipes, perfect for any occasion and any time of year!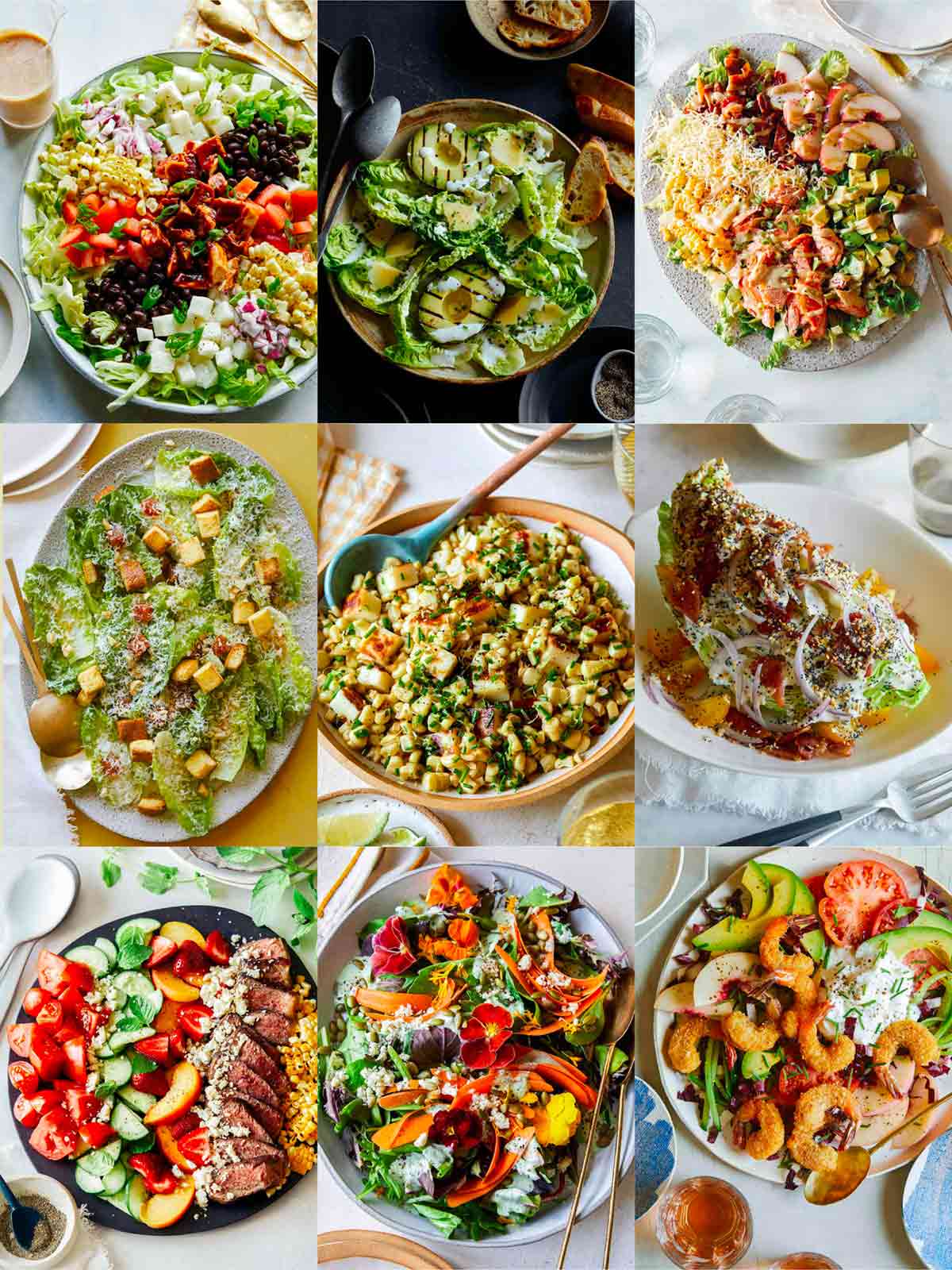 Salads seem to get a bad wrap sometimes, but we promise that our huge list of Salad Recipes will change even the most salad aversed eater. We love huge meal salads filled with protein, crunchy bits, creamy bits, the works! We have a little something for everyone and for all ocassions!
Healthy Salad Recipes for Dinner
These healthy salad recipes are so hearty and full of protein, veggies and flavor, you can serve them as the main course!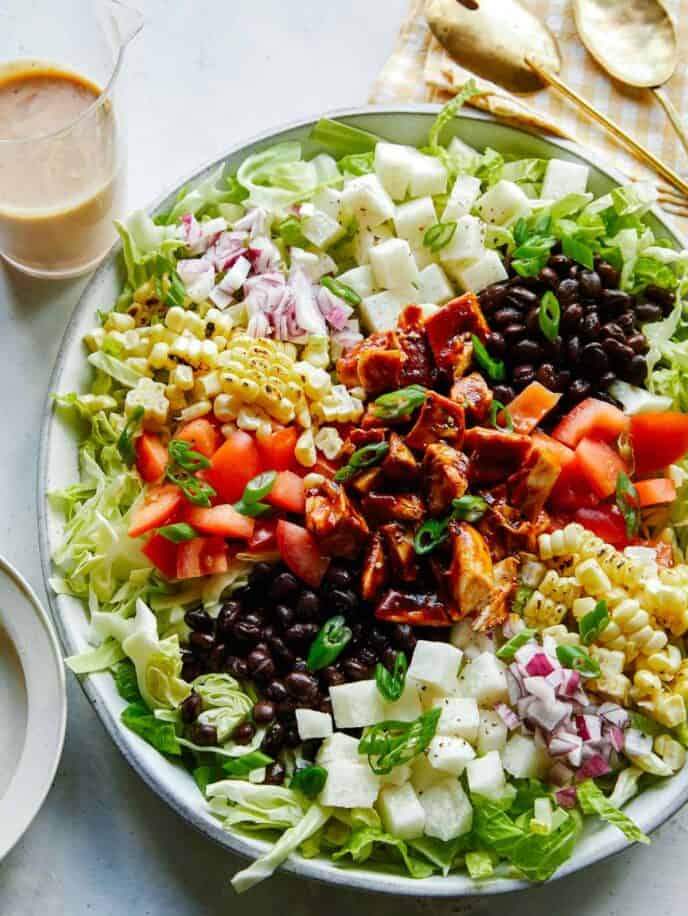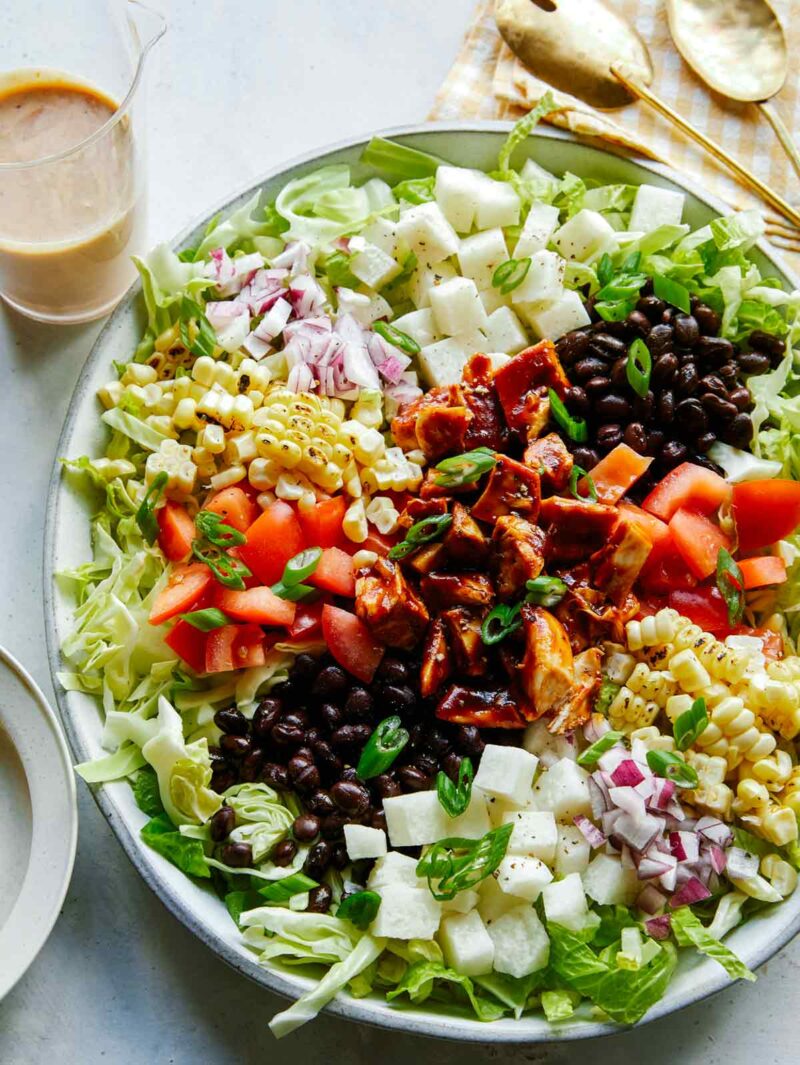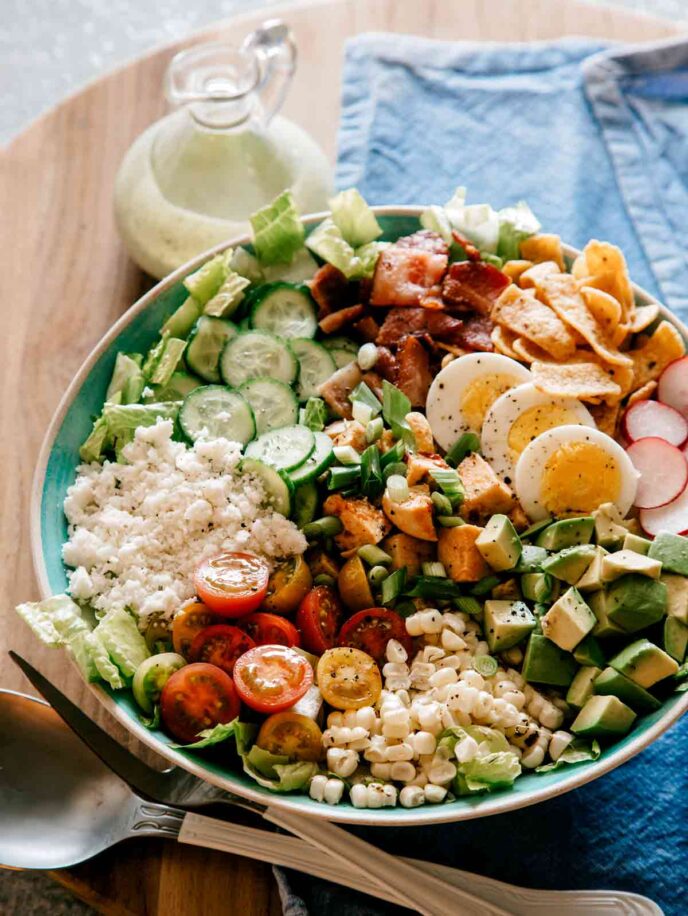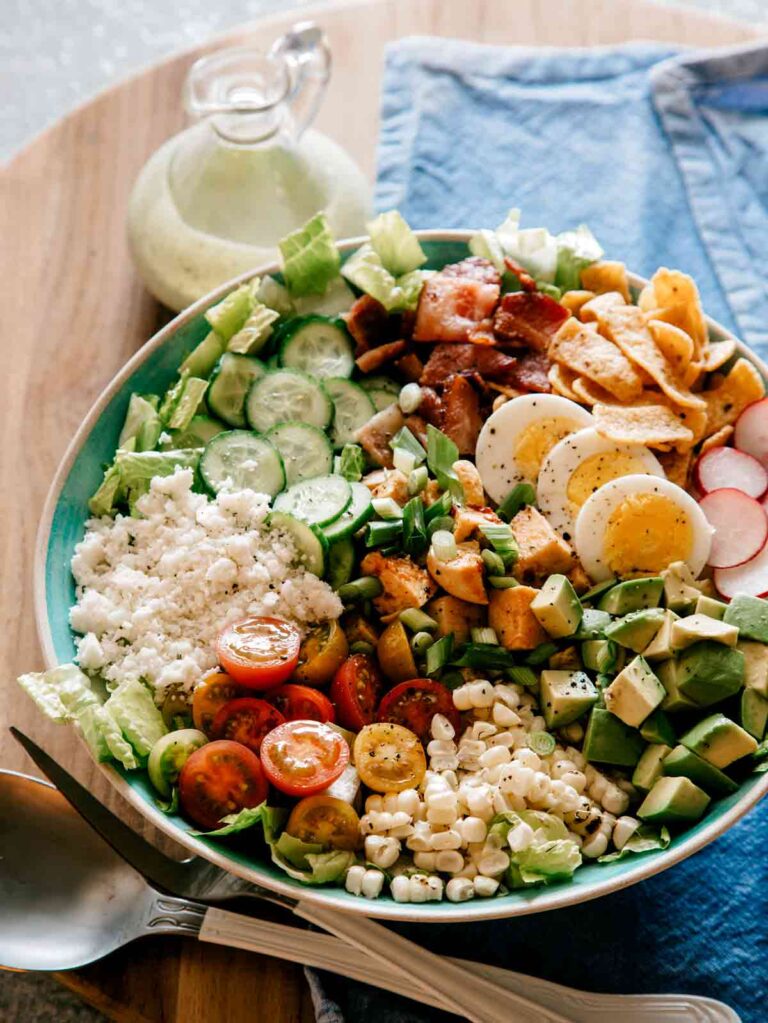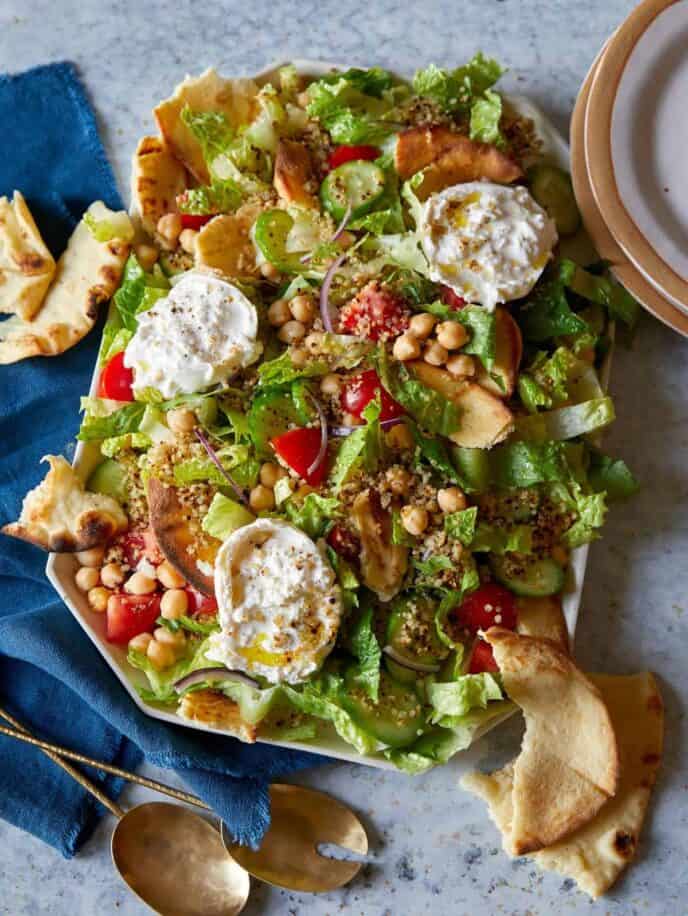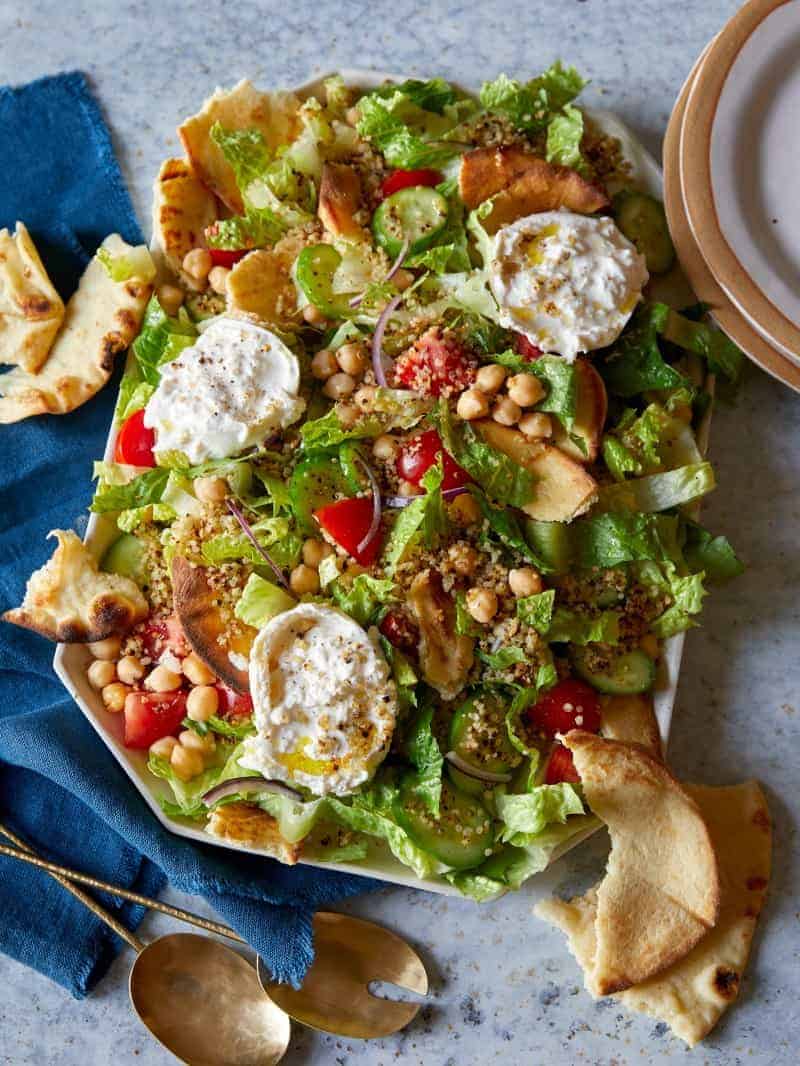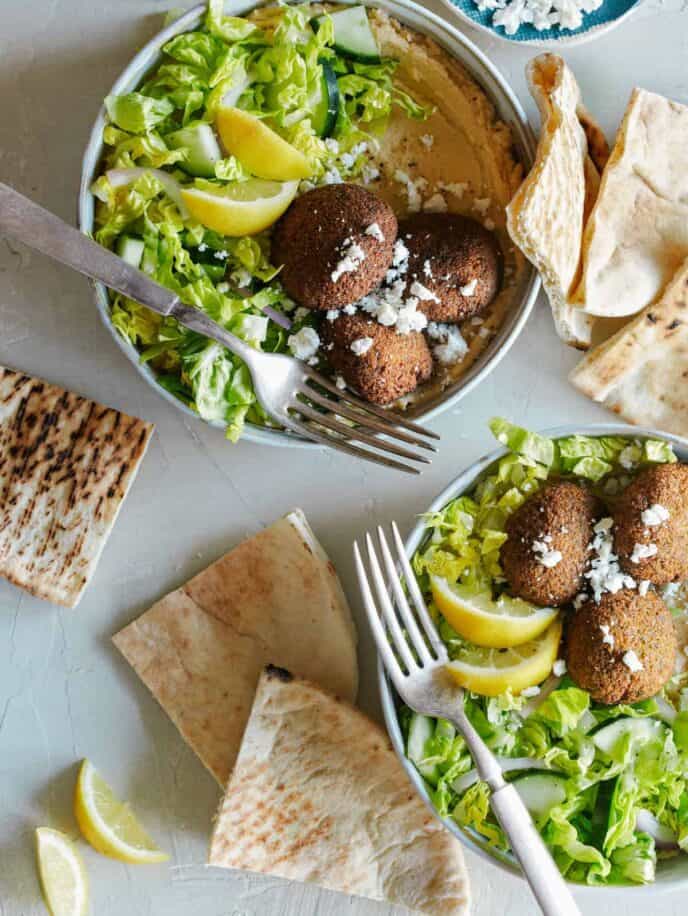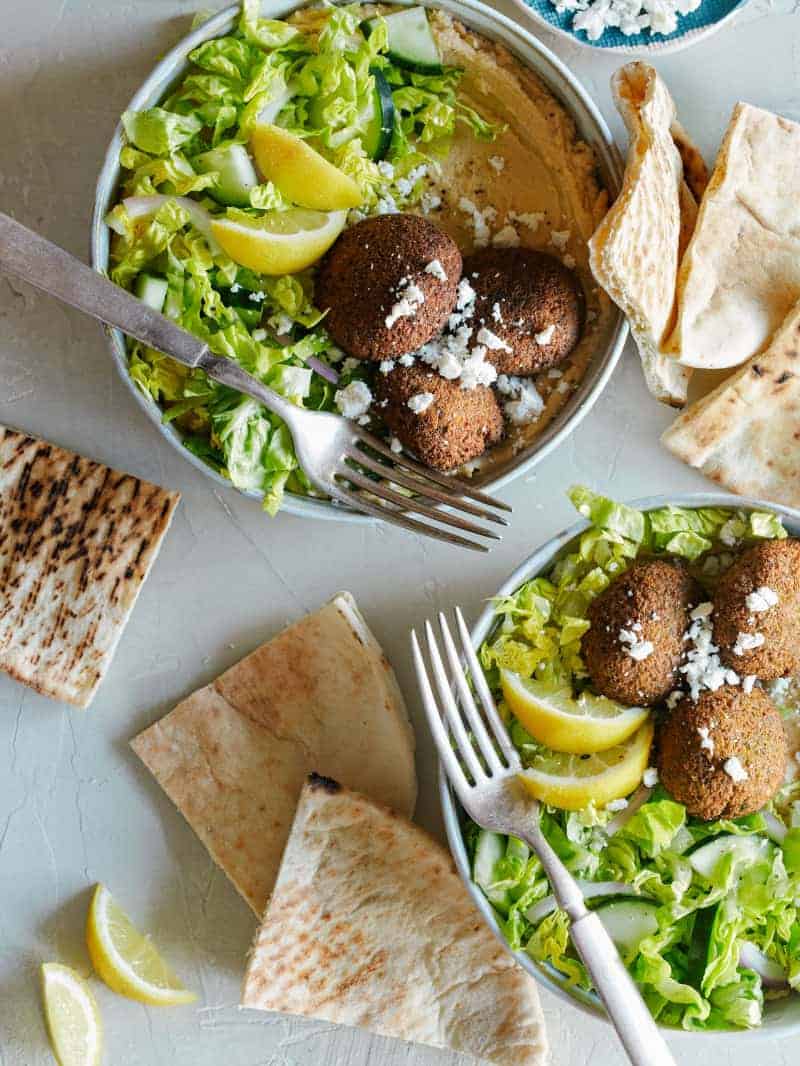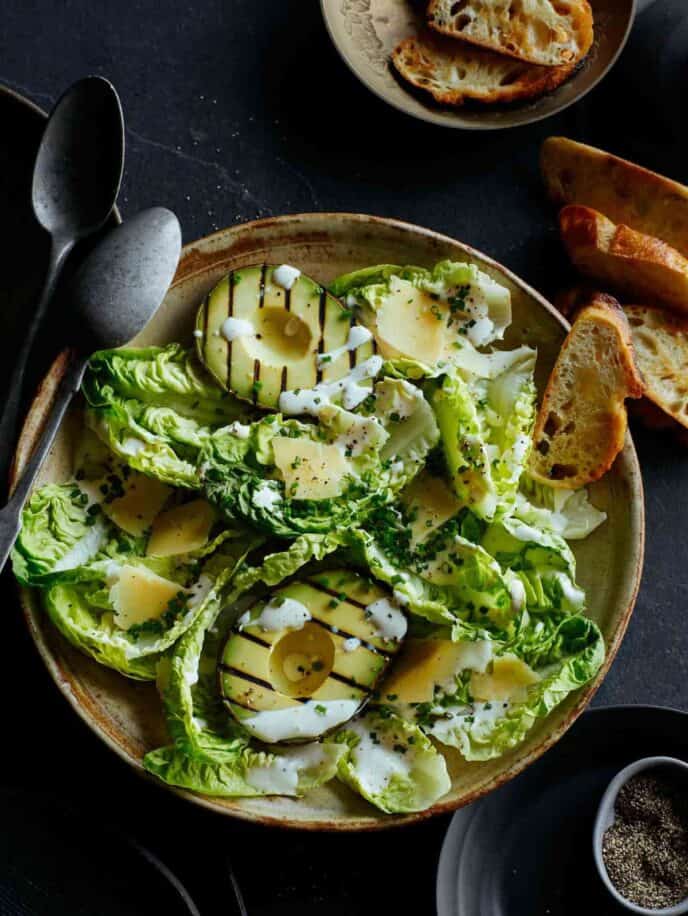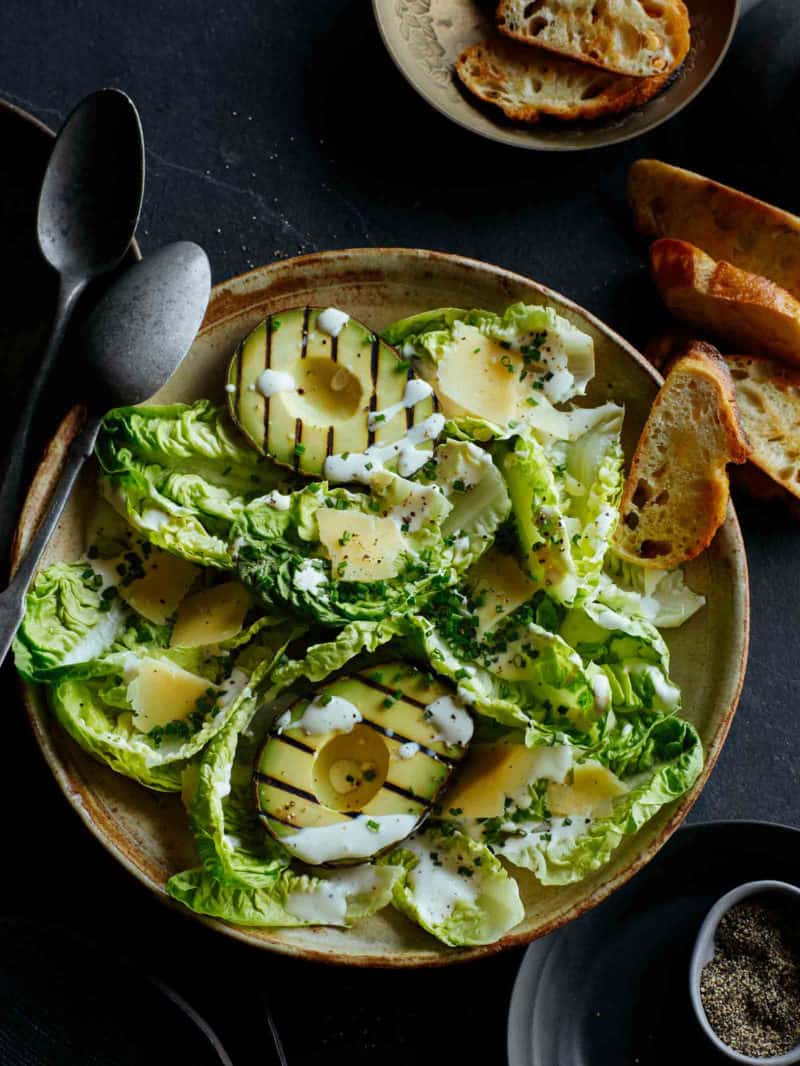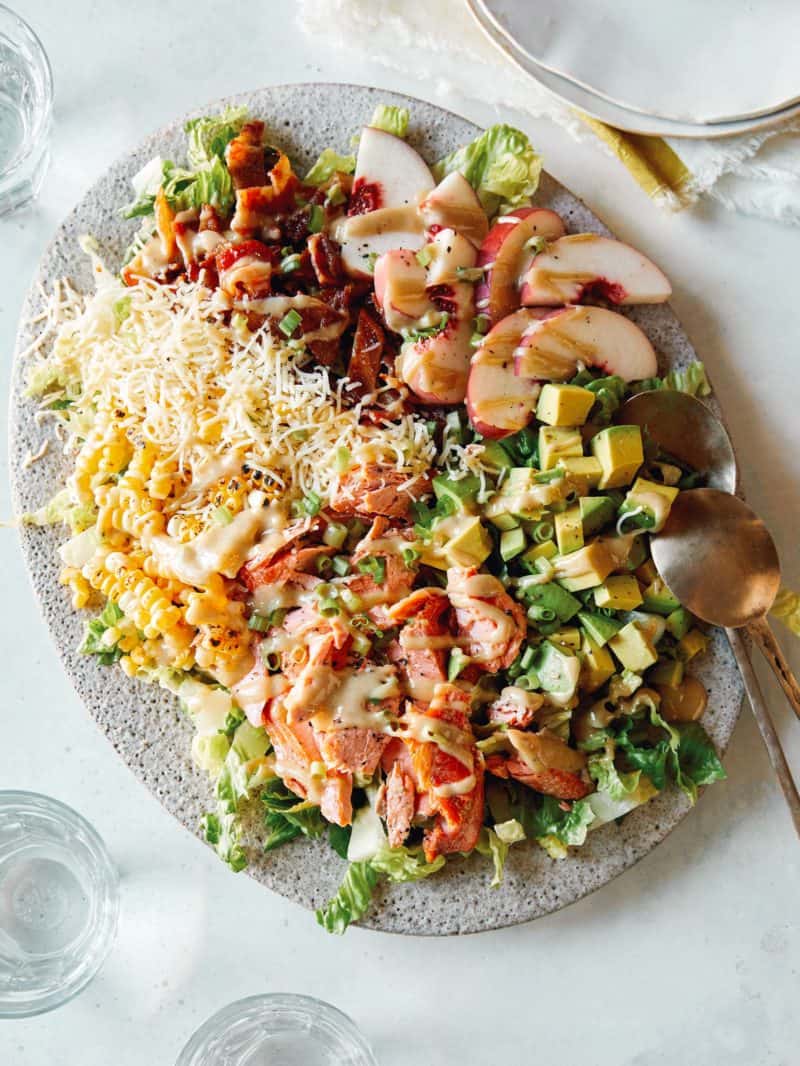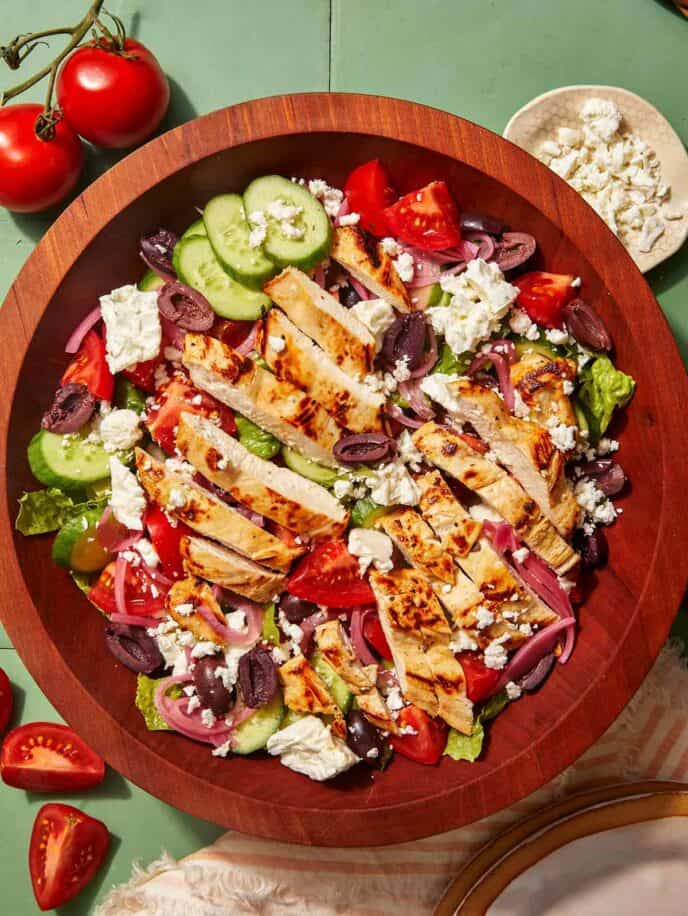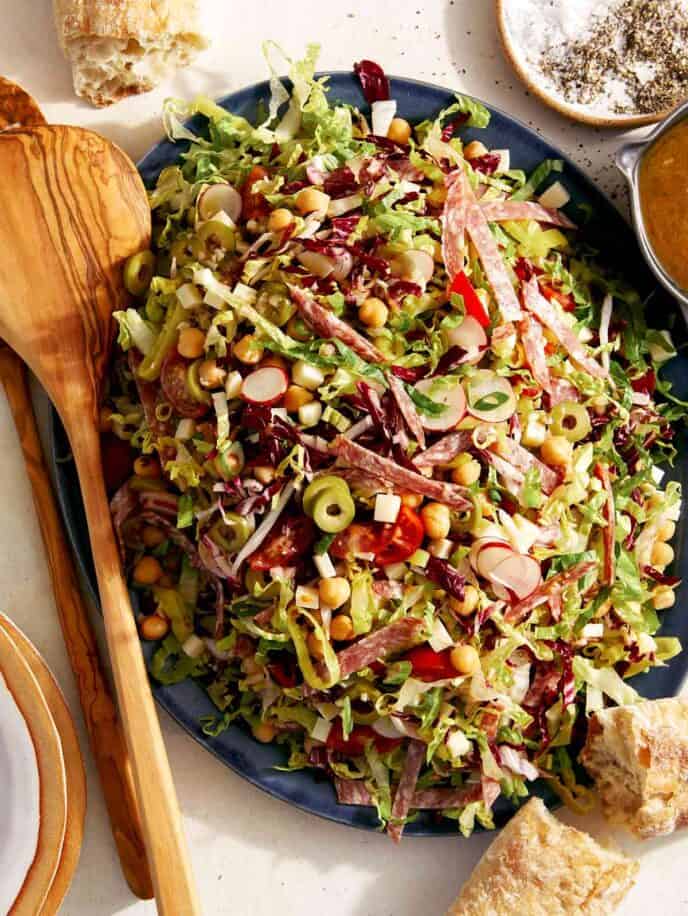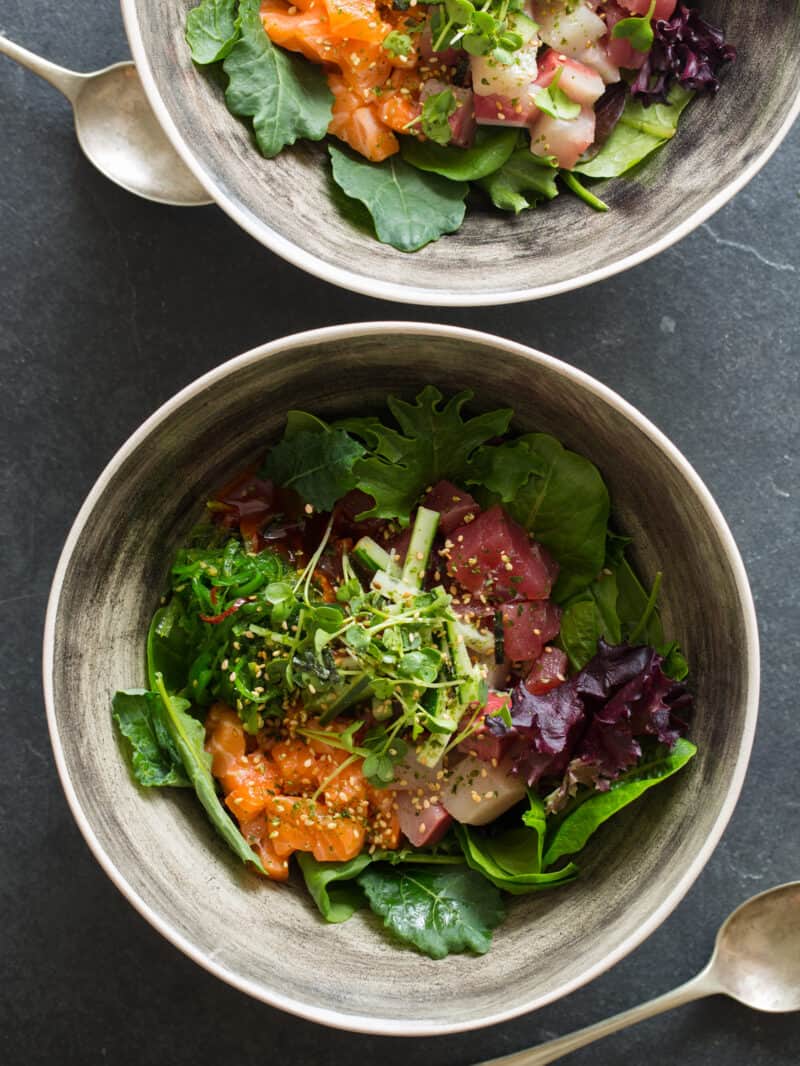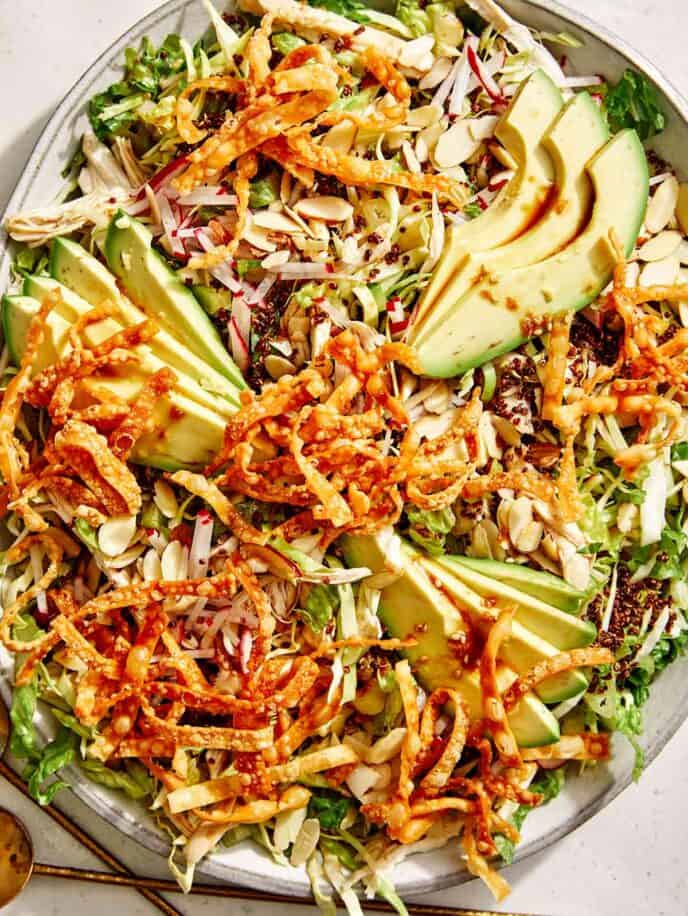 Summer Salad Recipes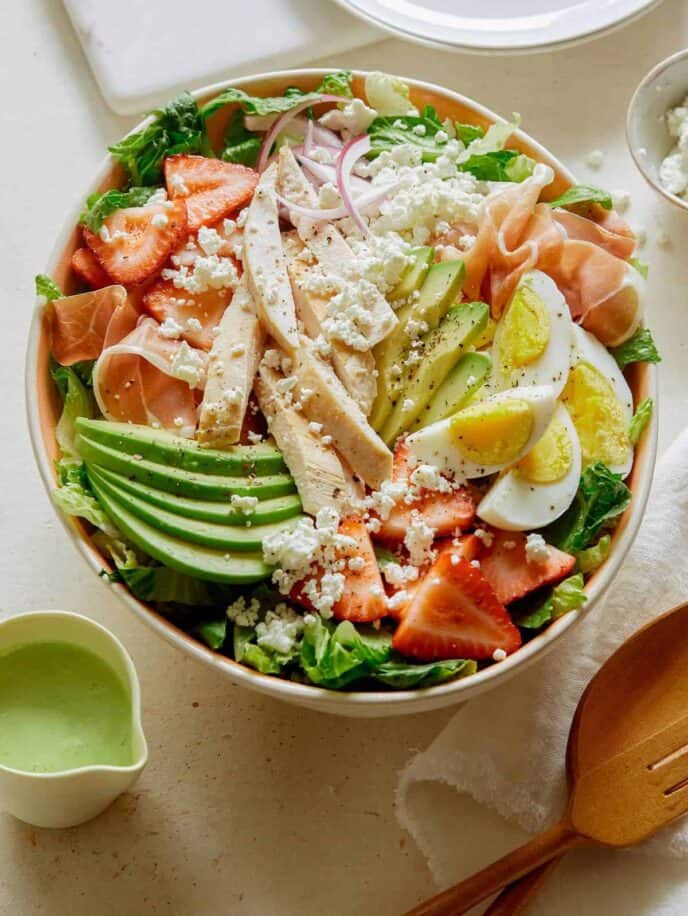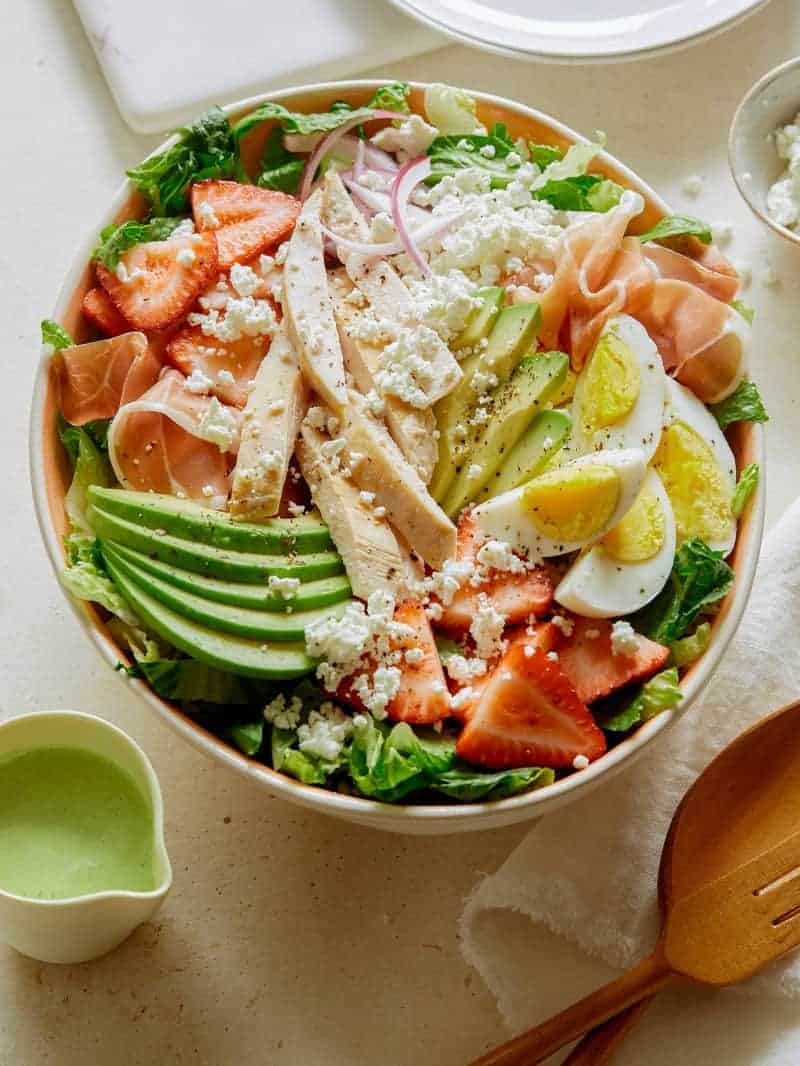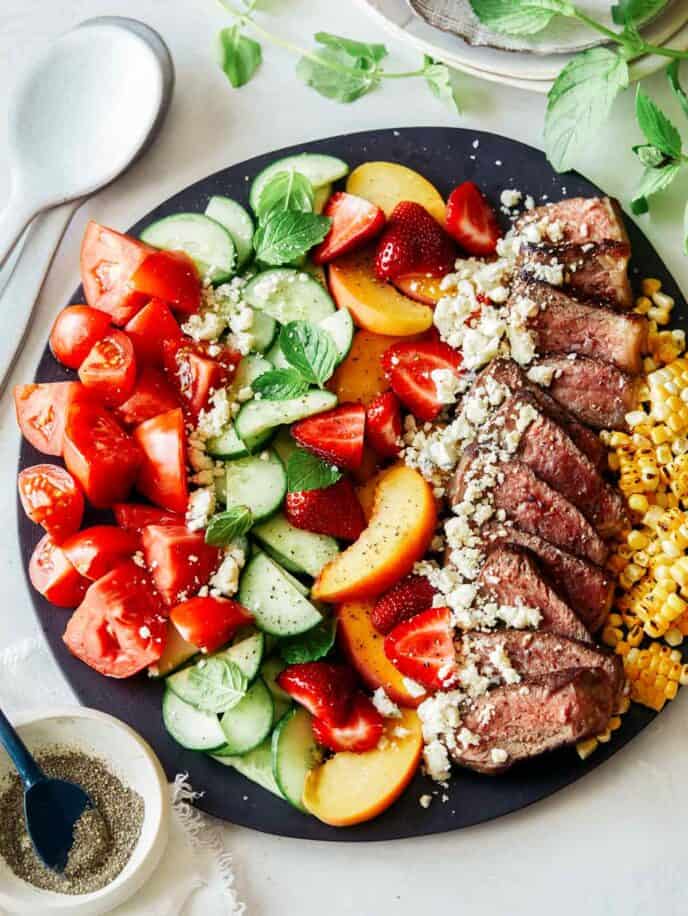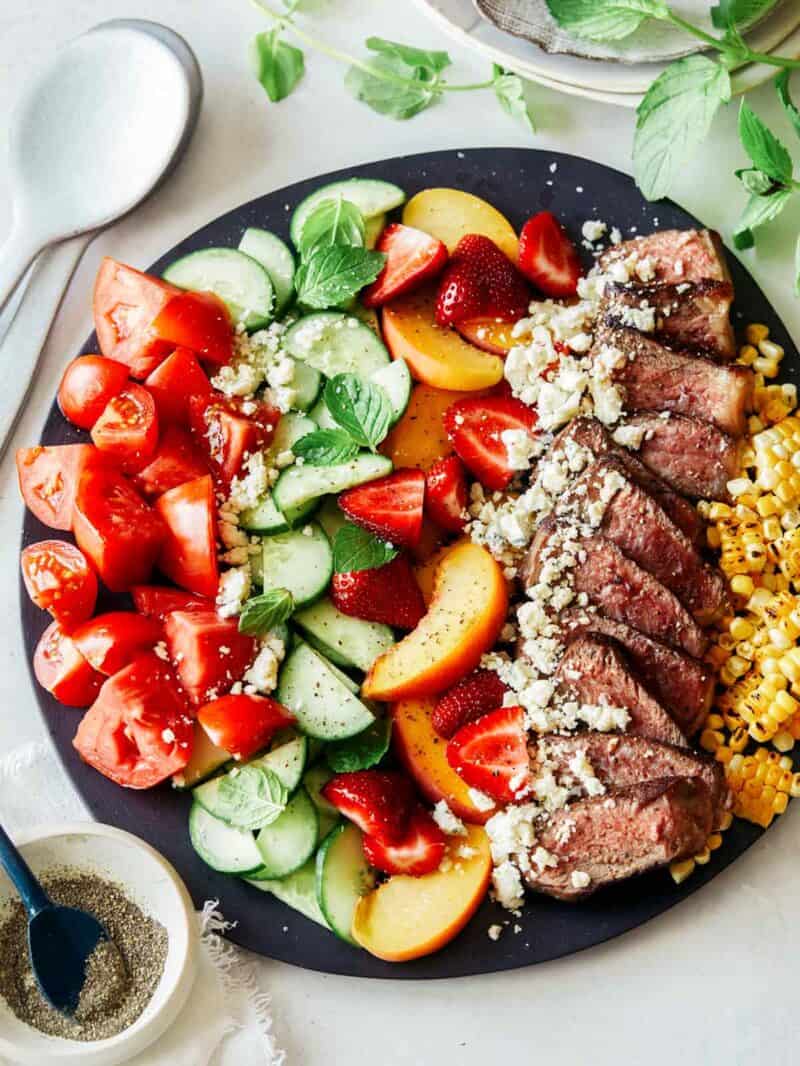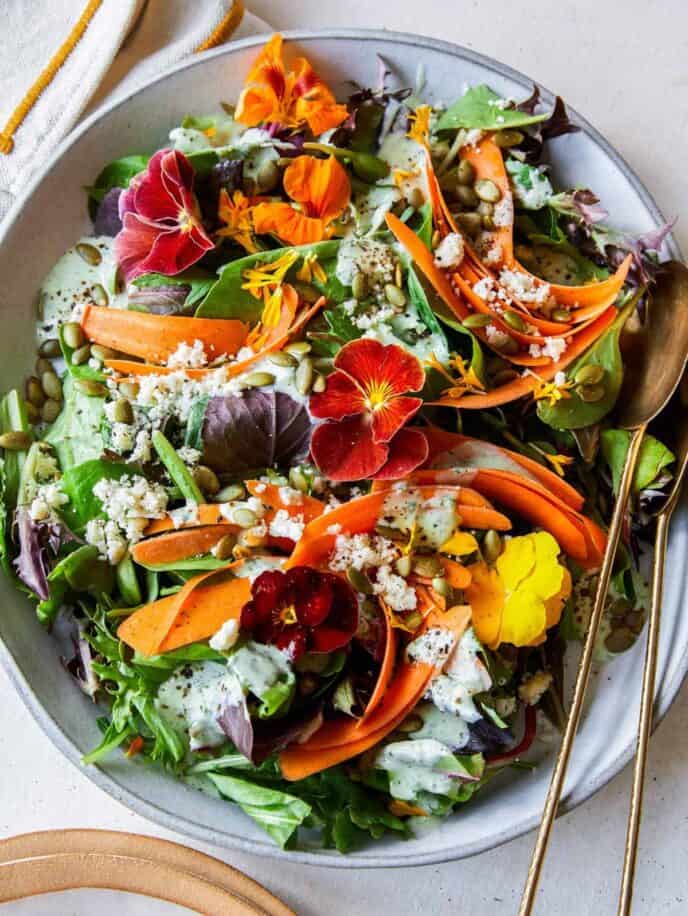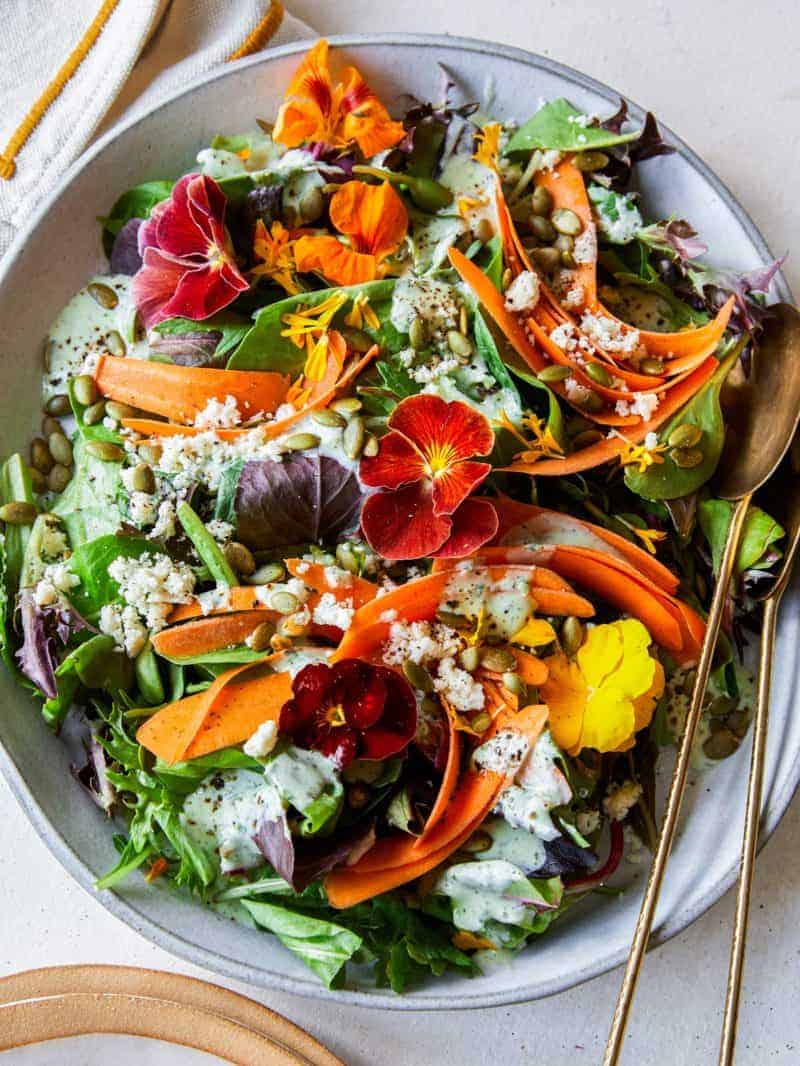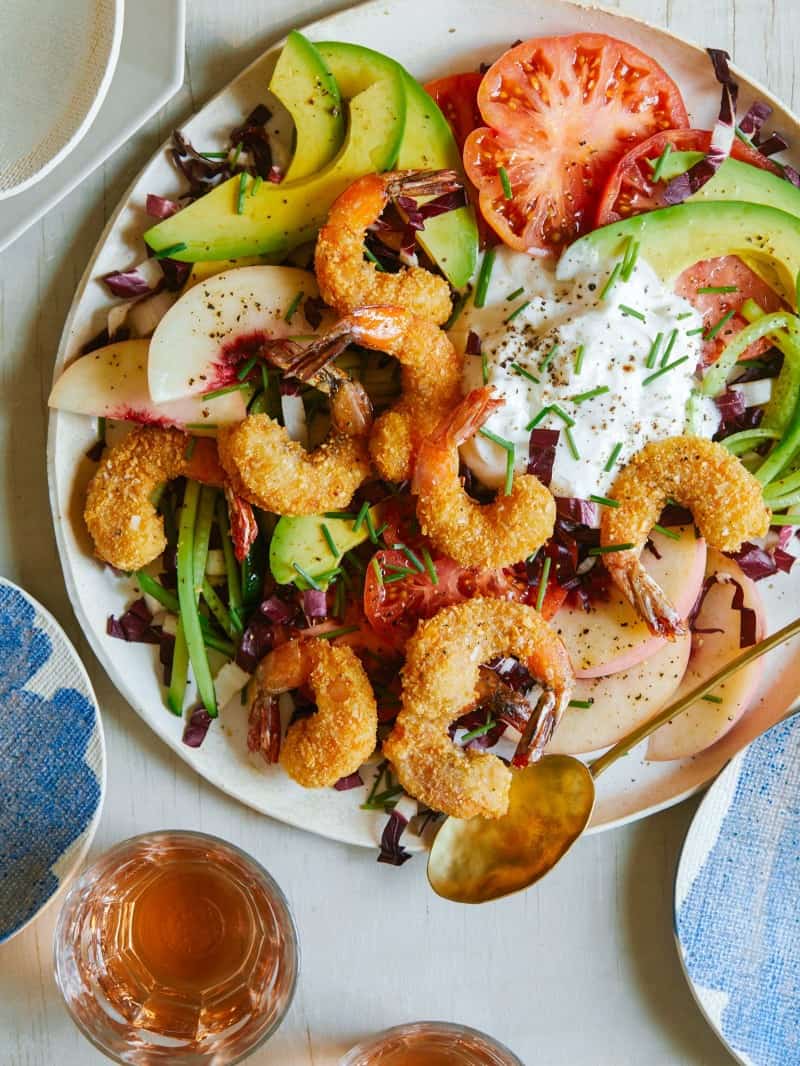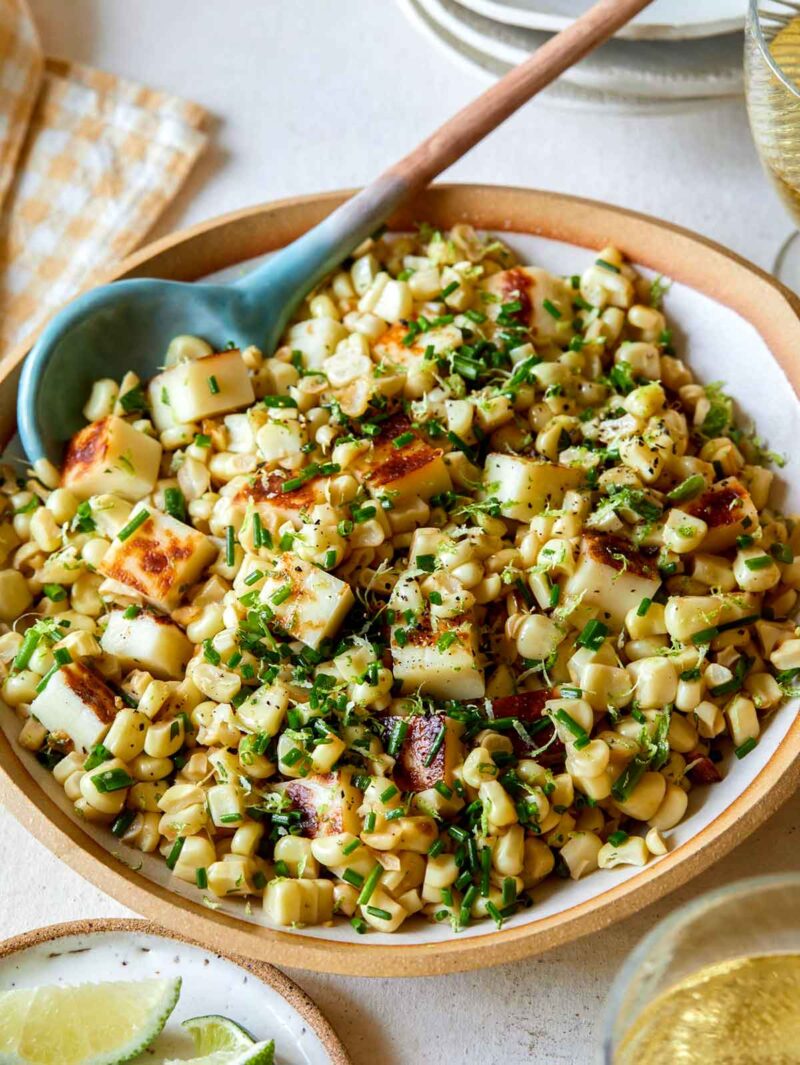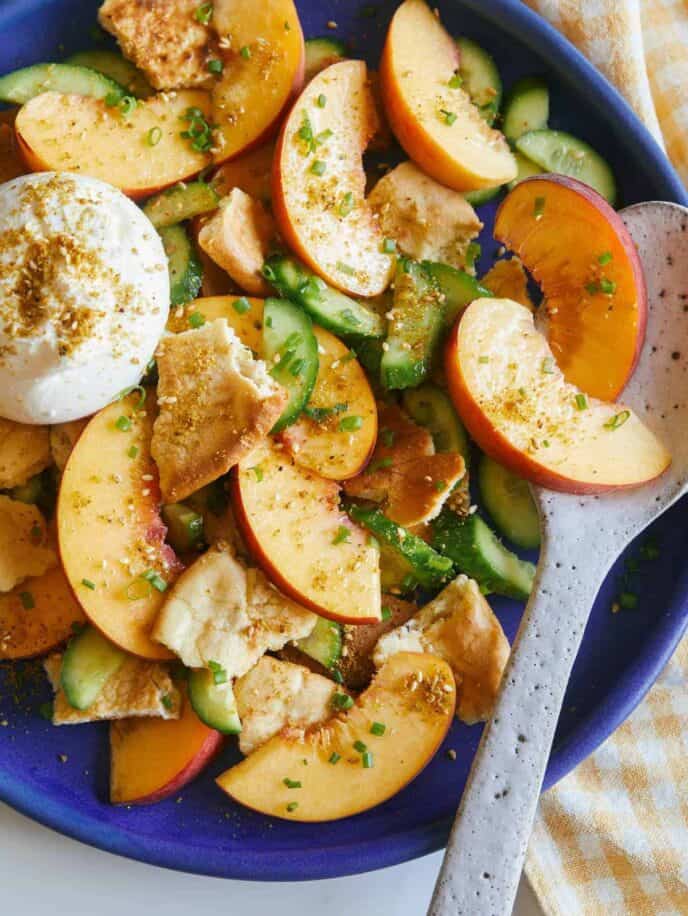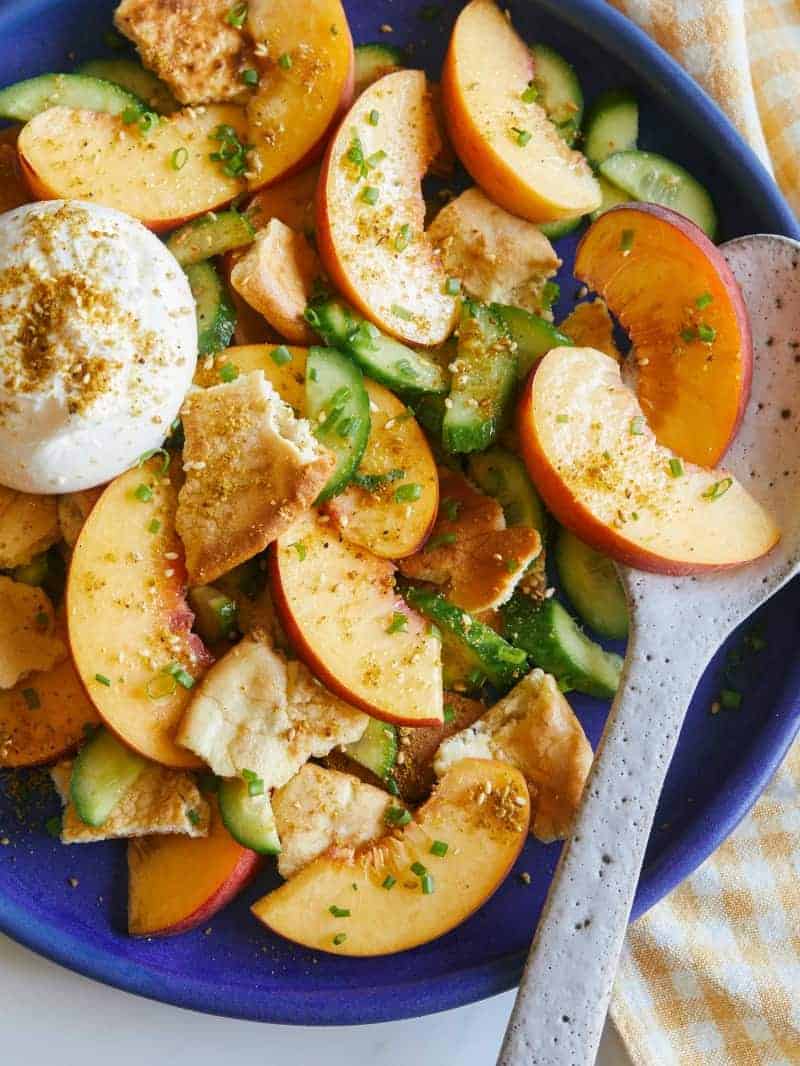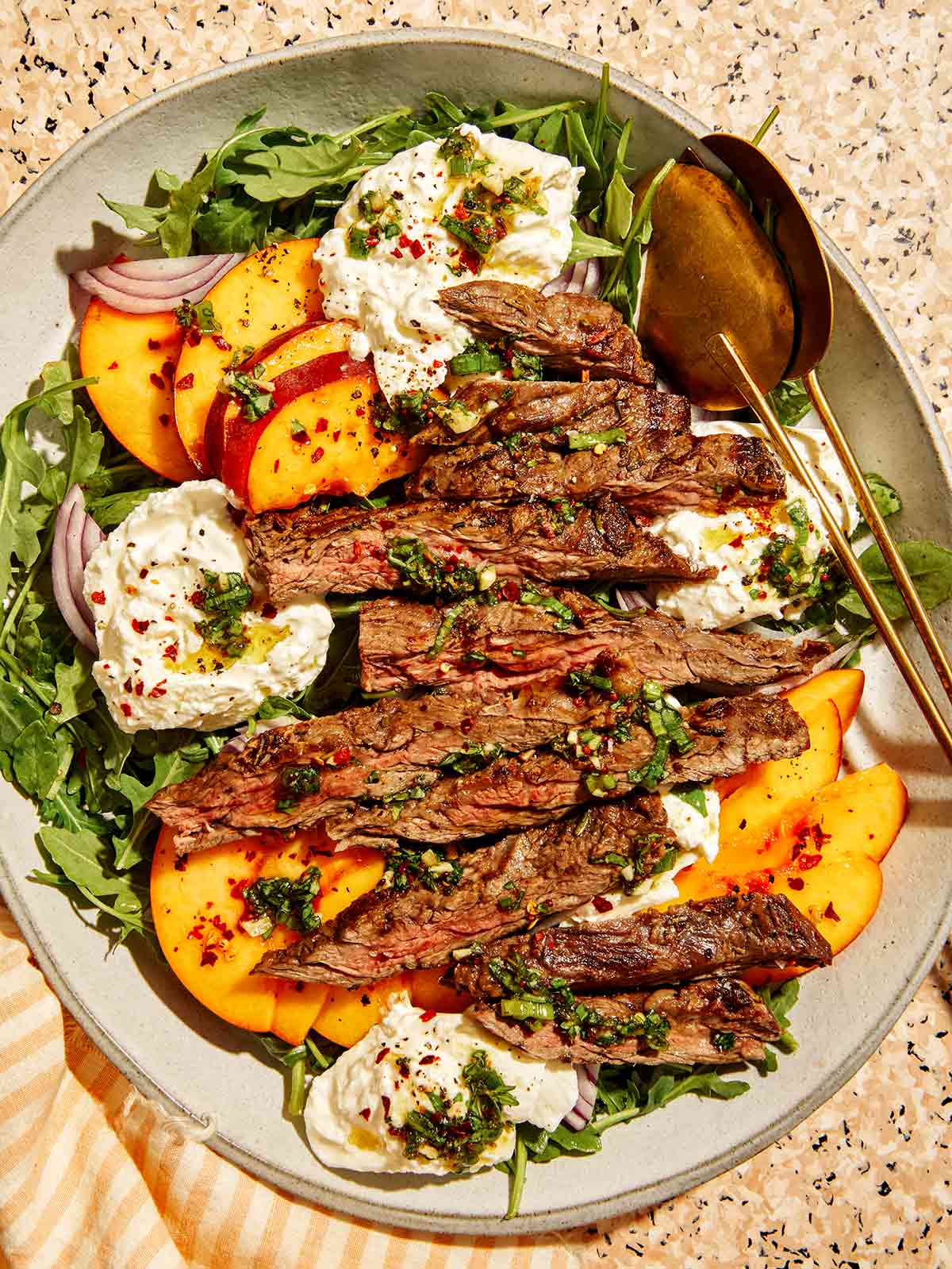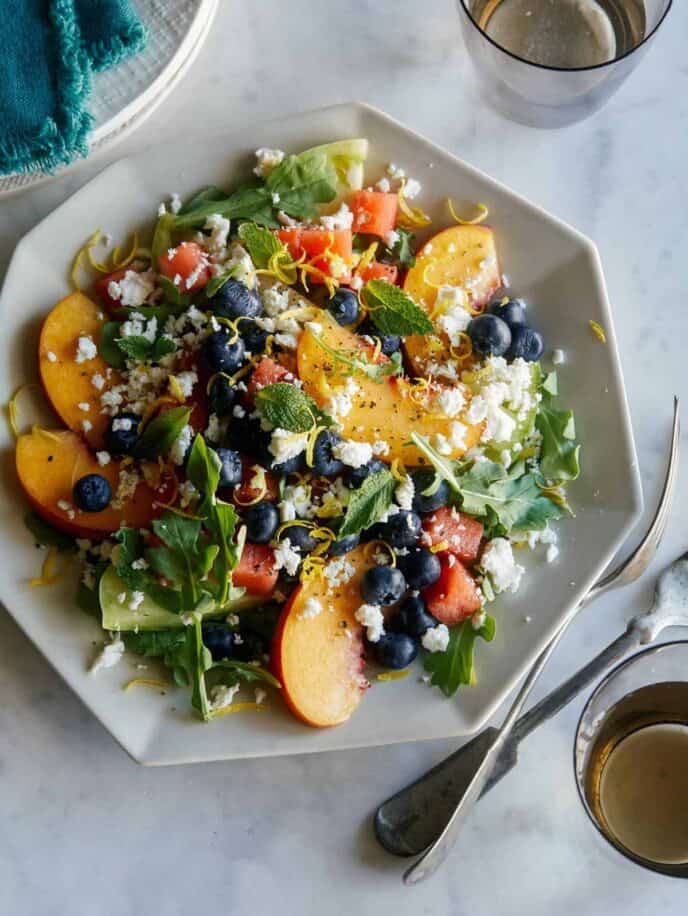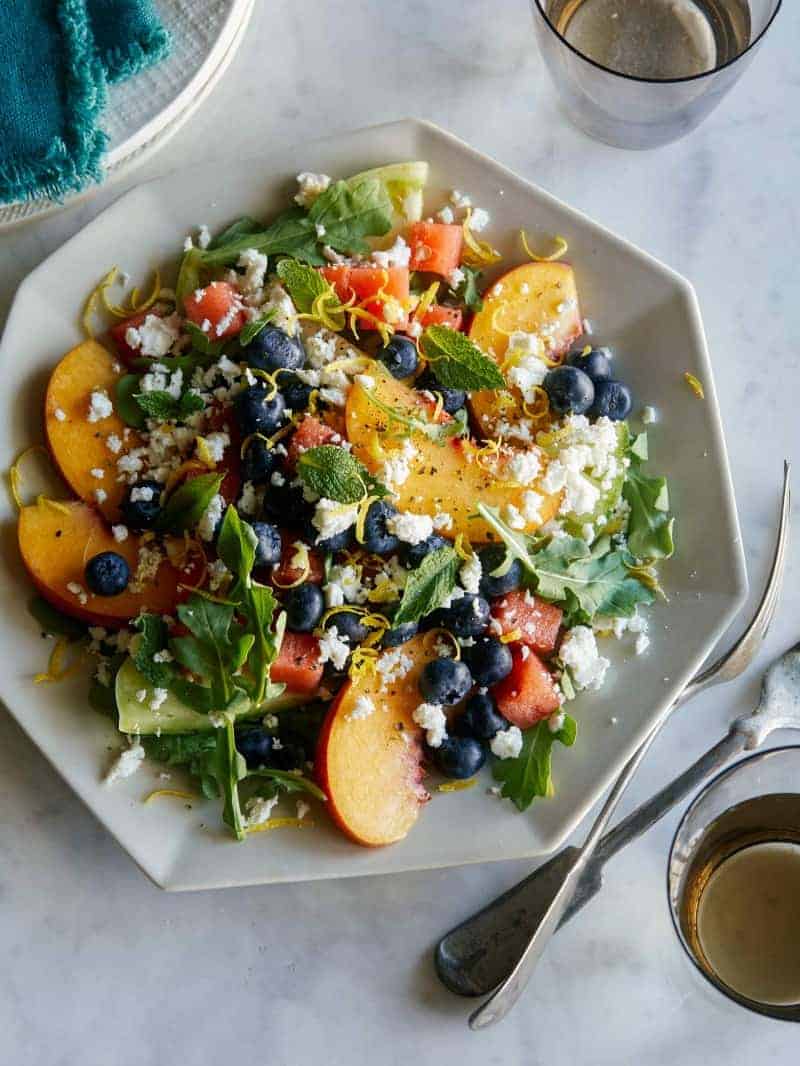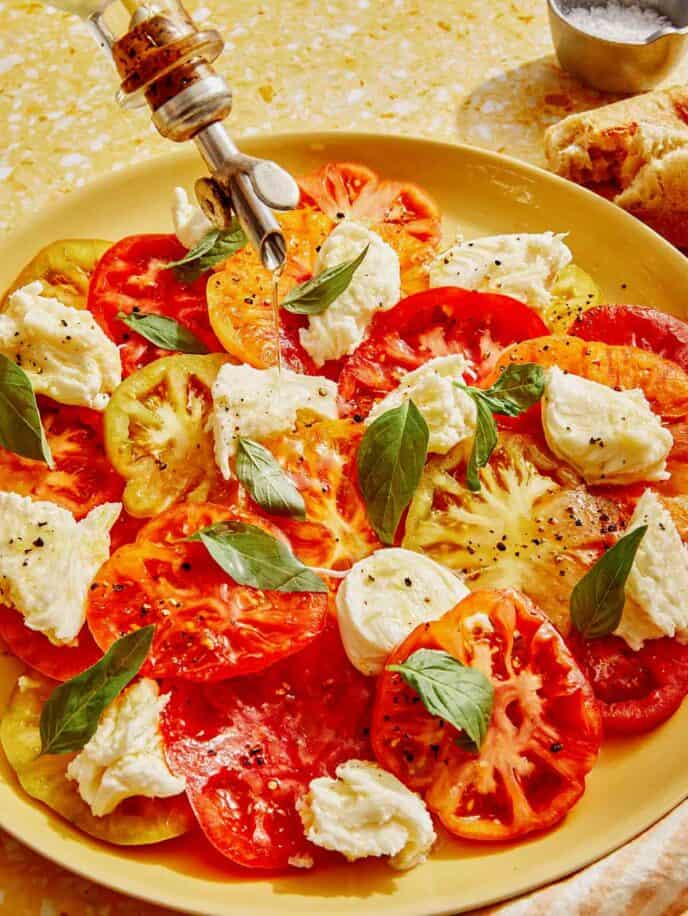 Lettuce Salad Recipes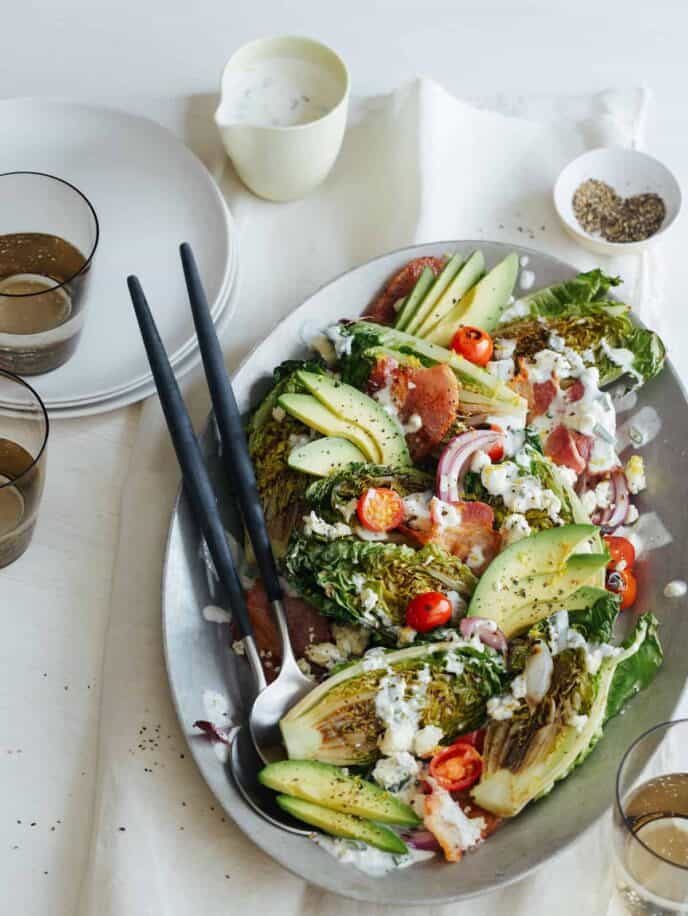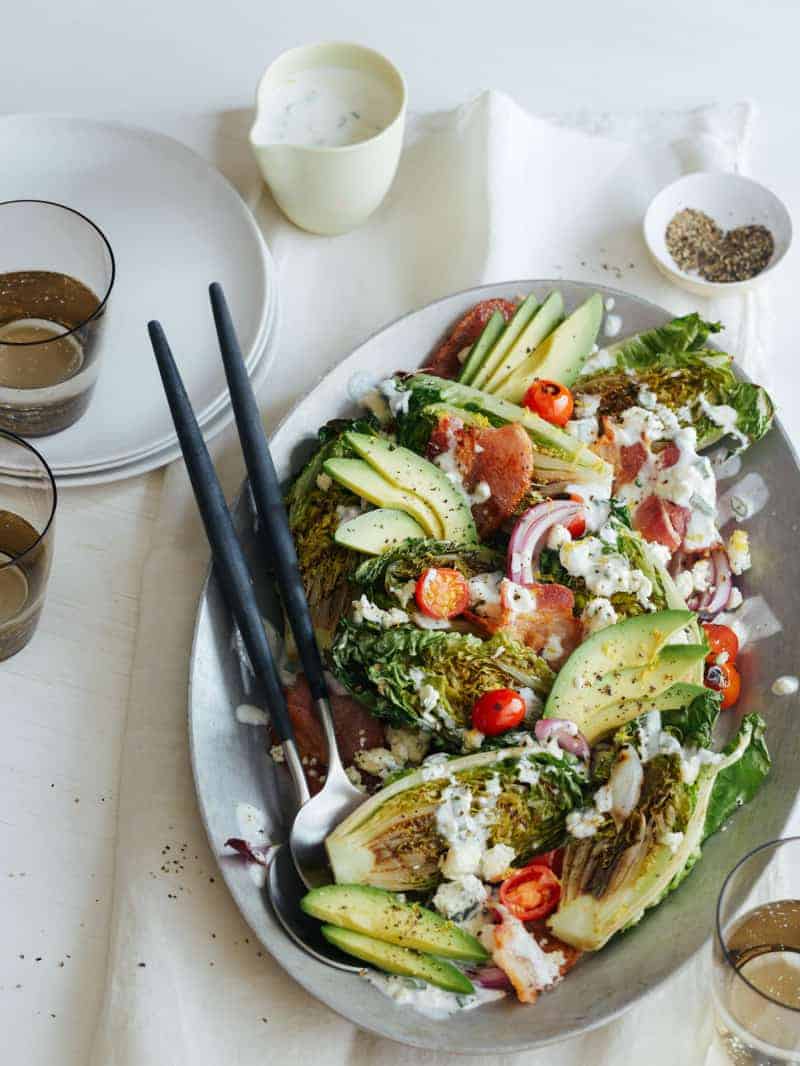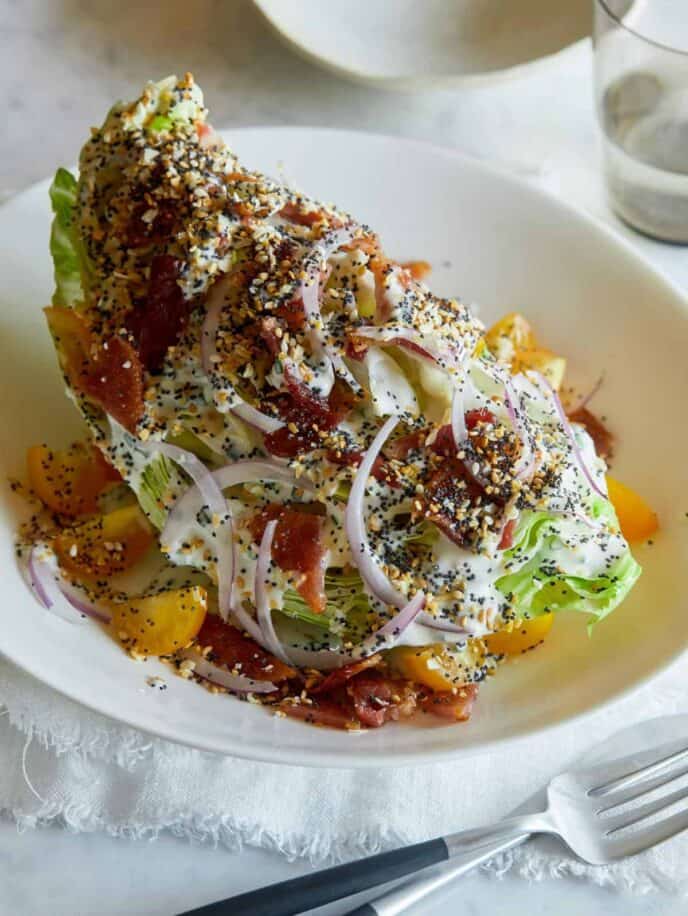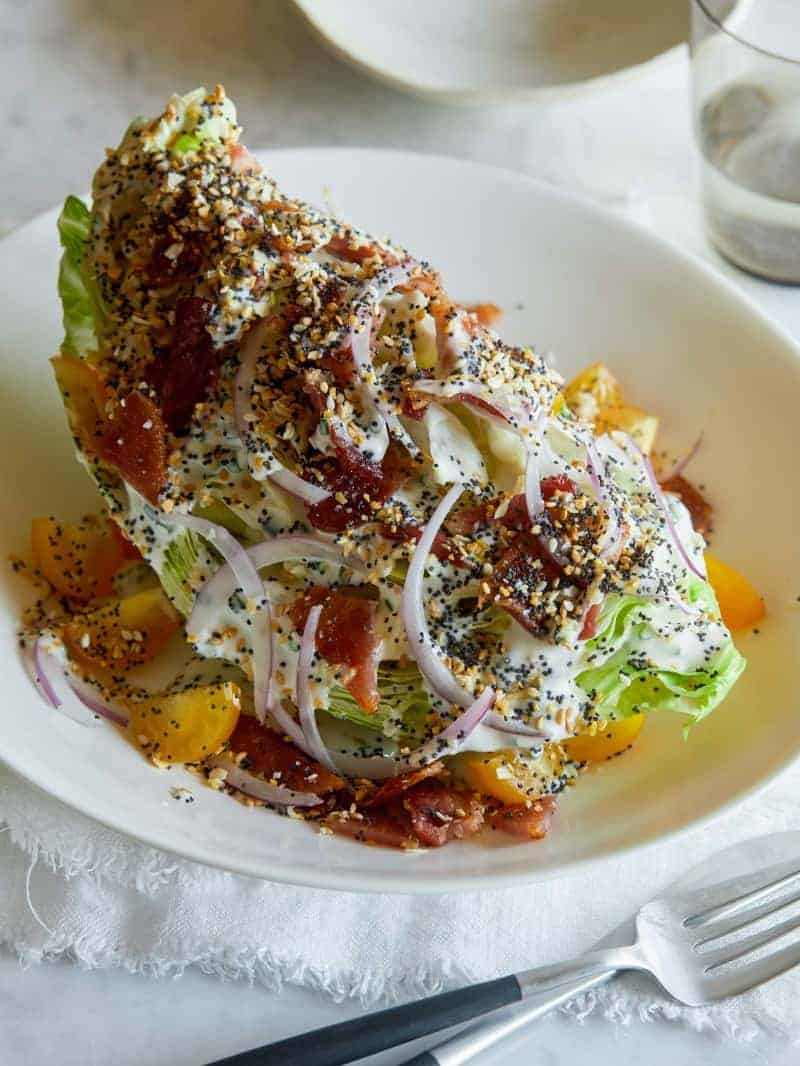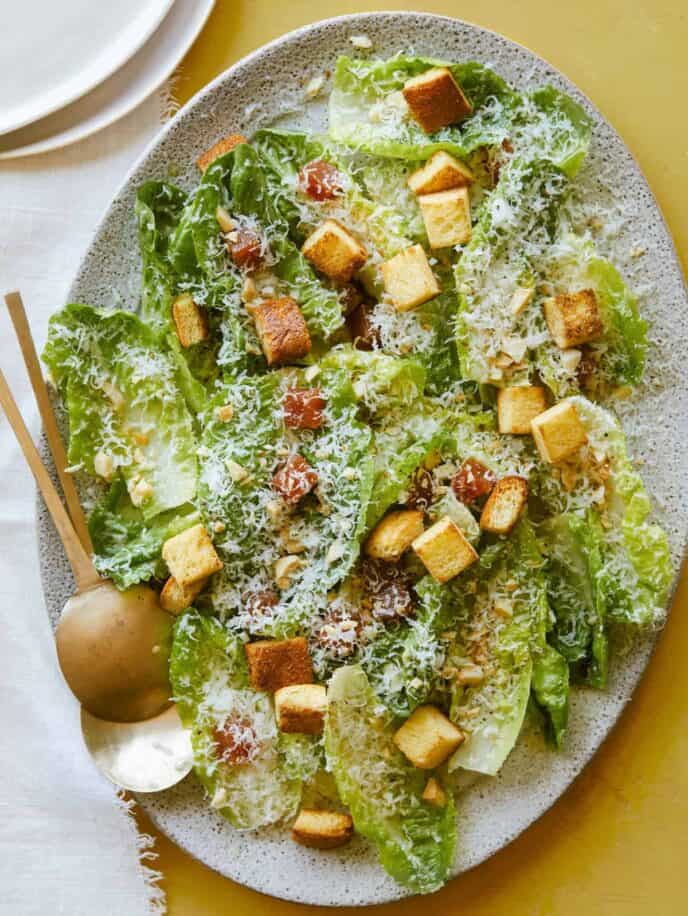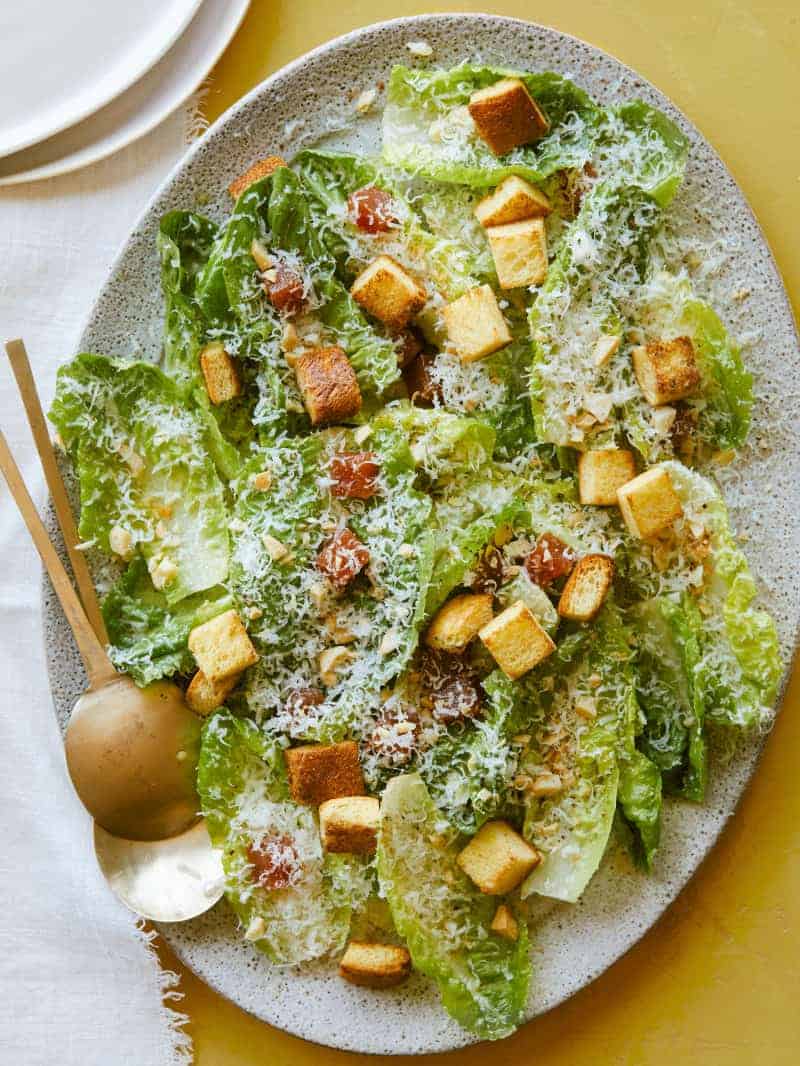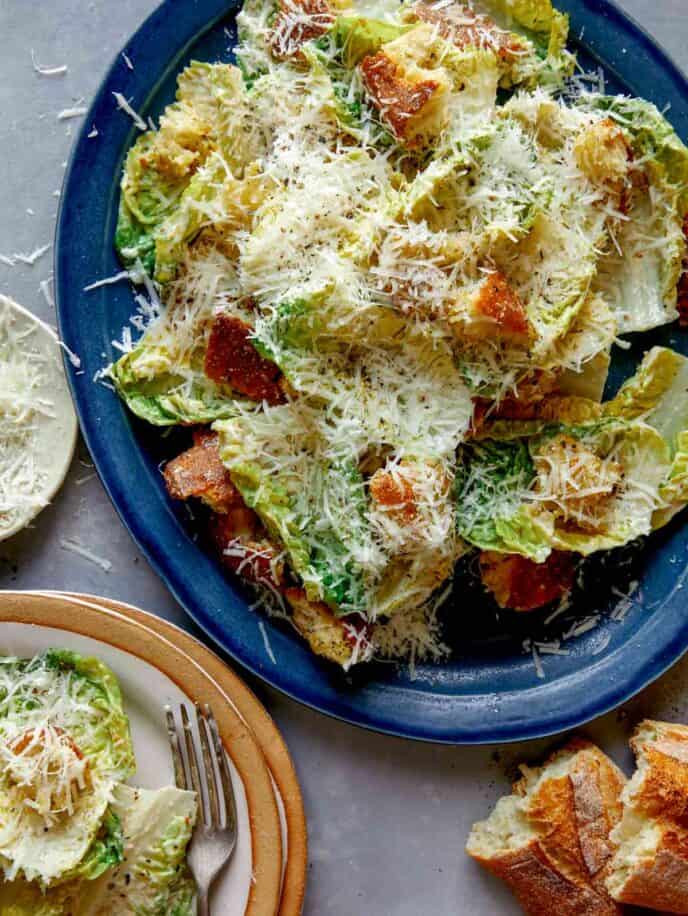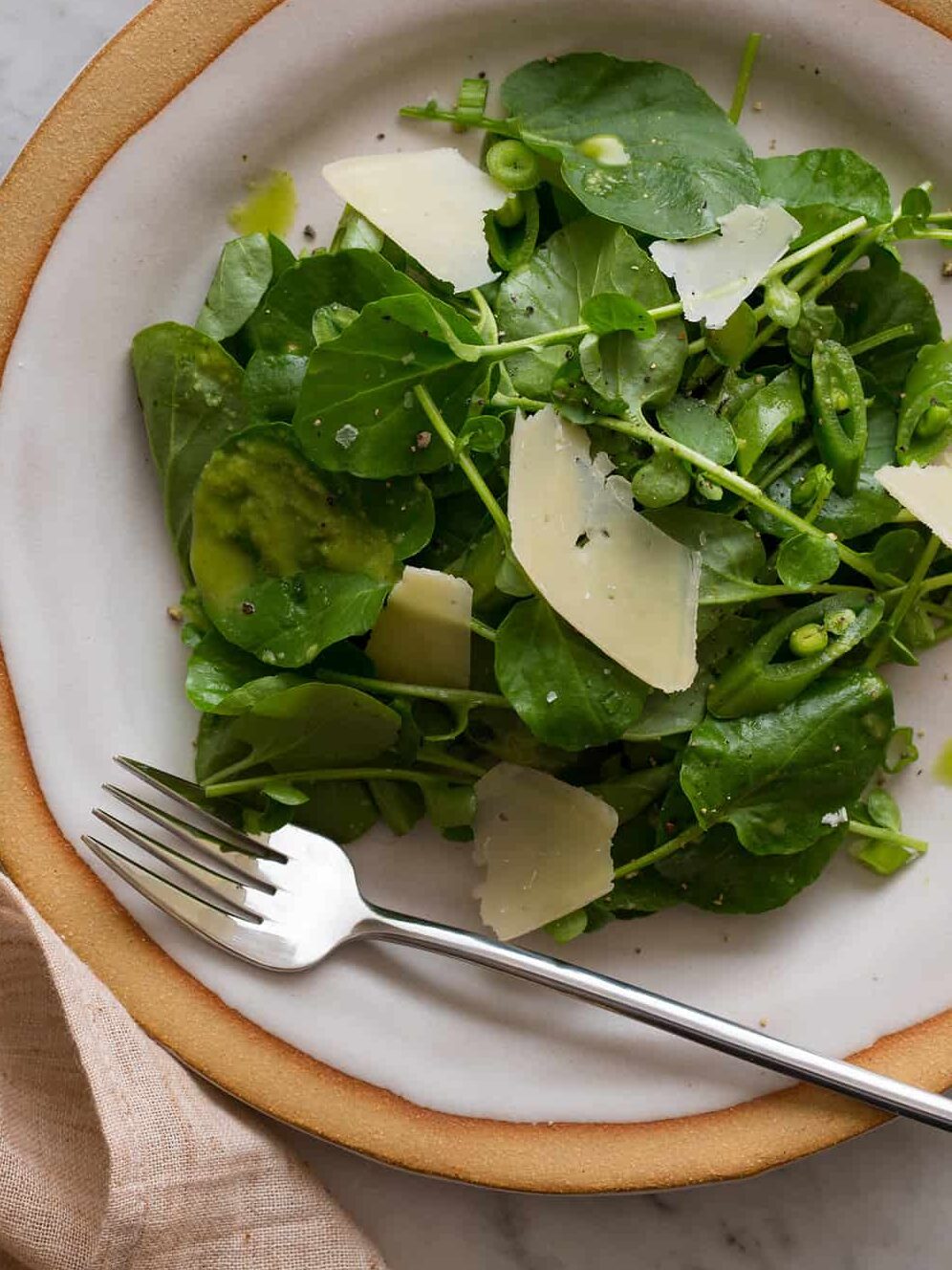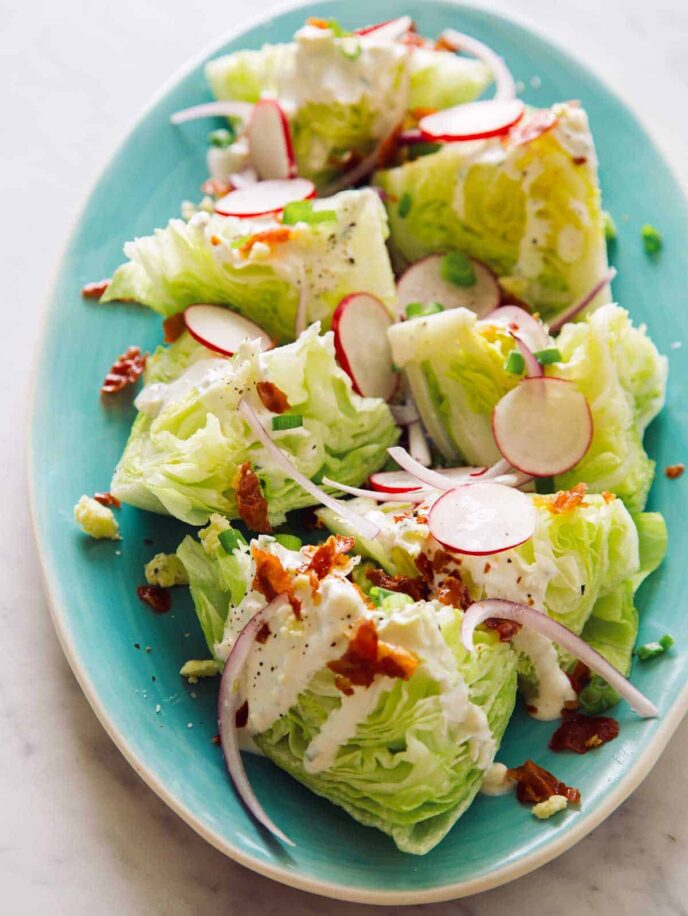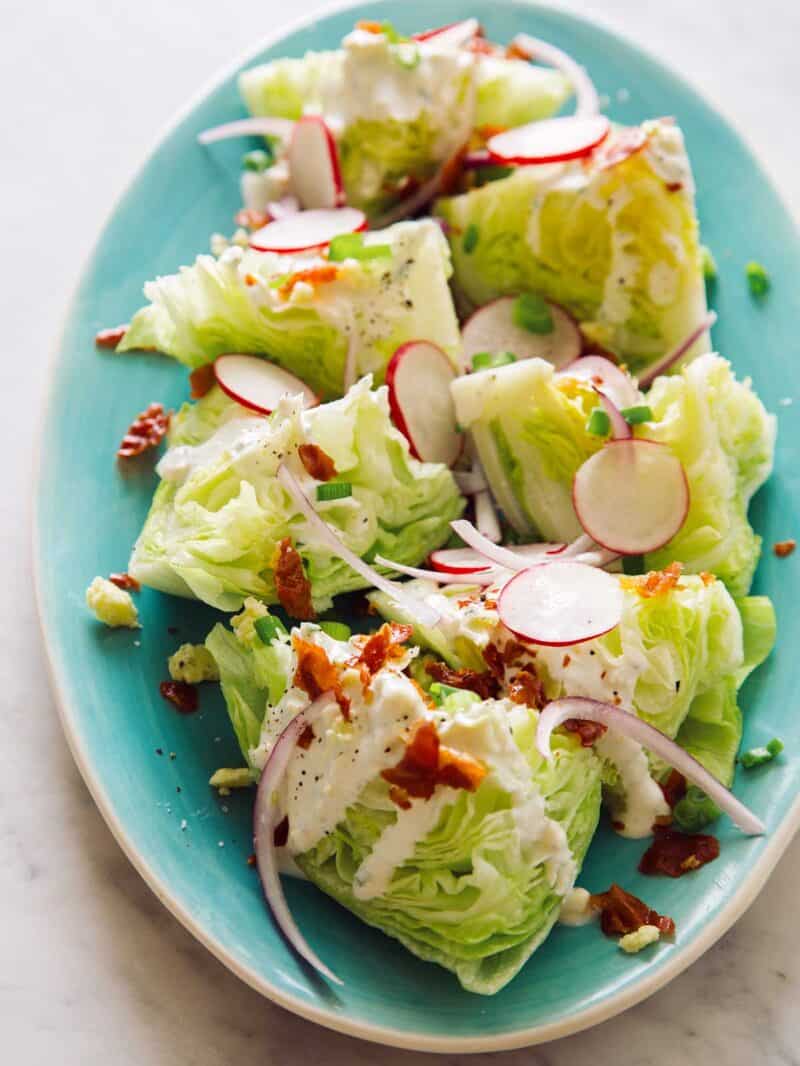 Salads for Picnics and Grilling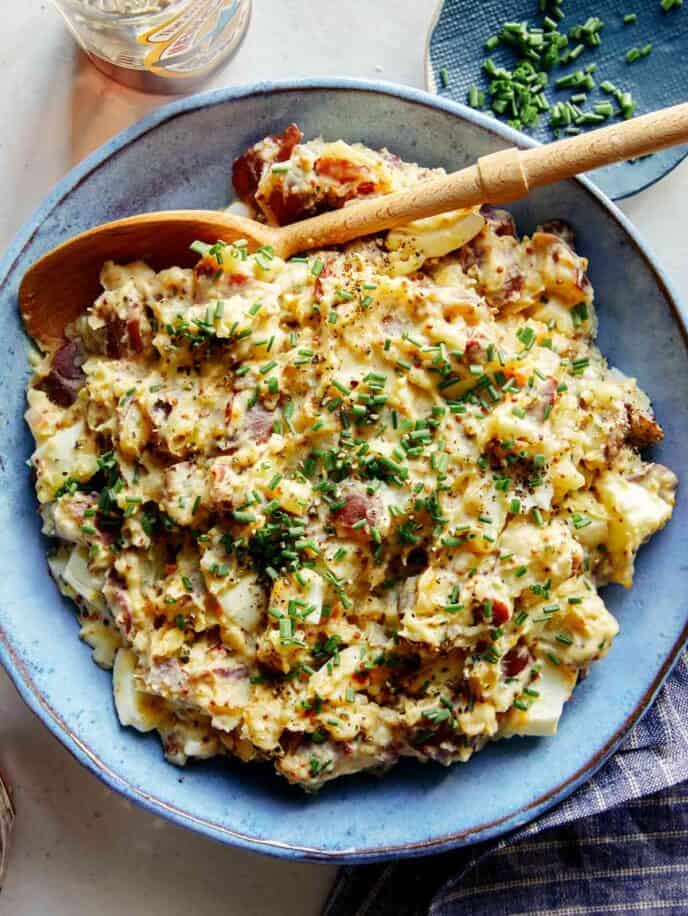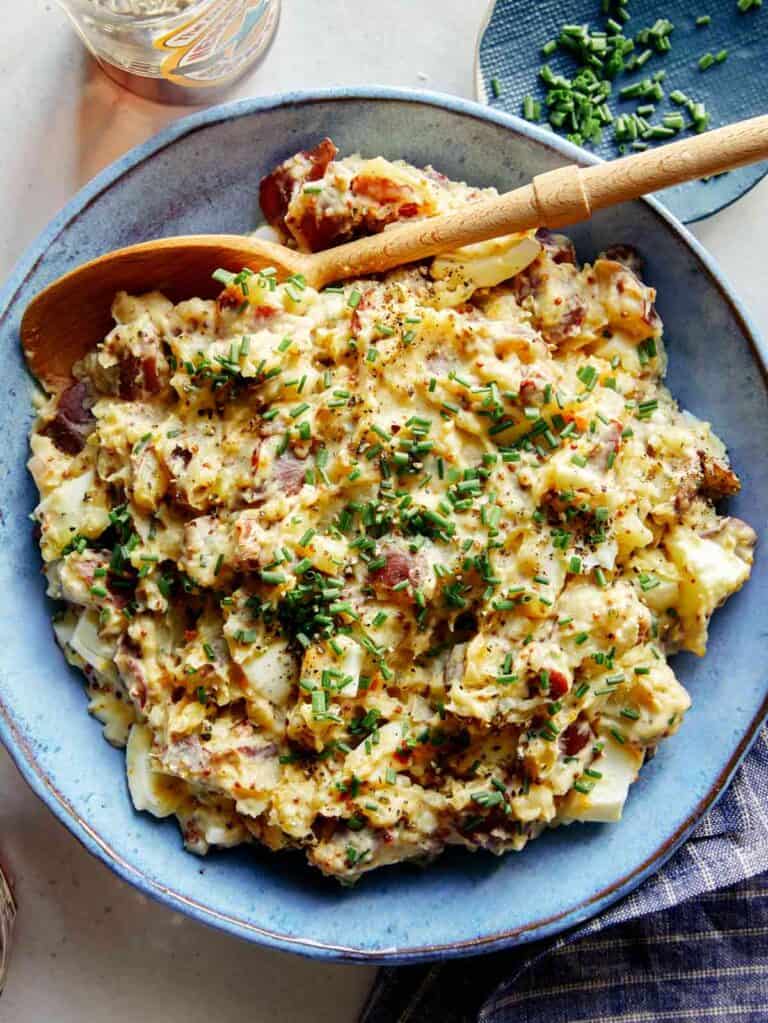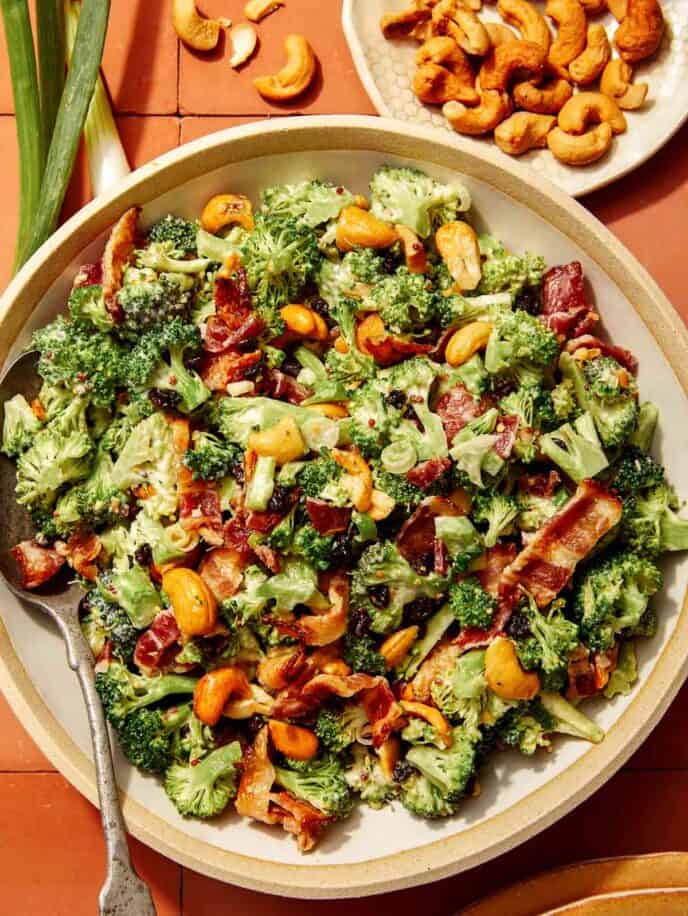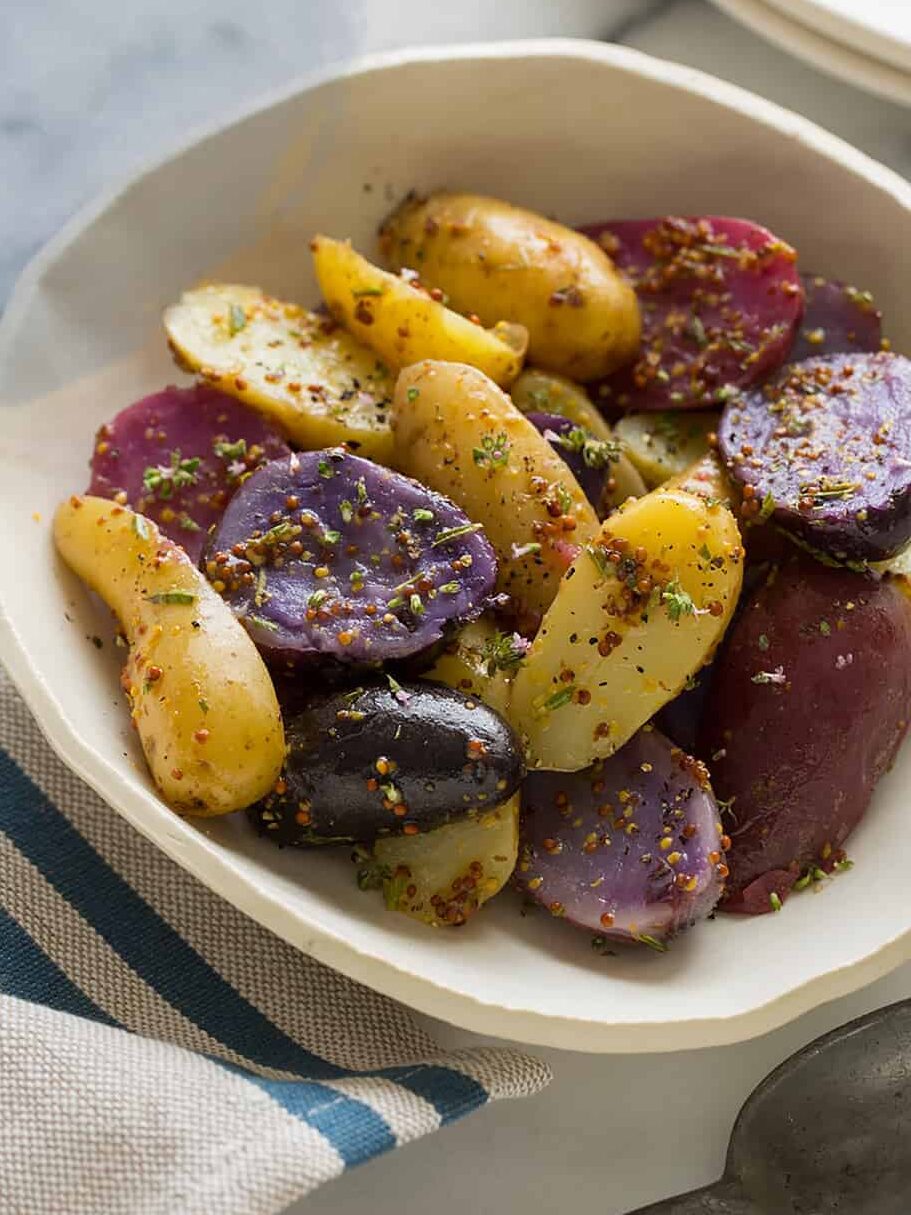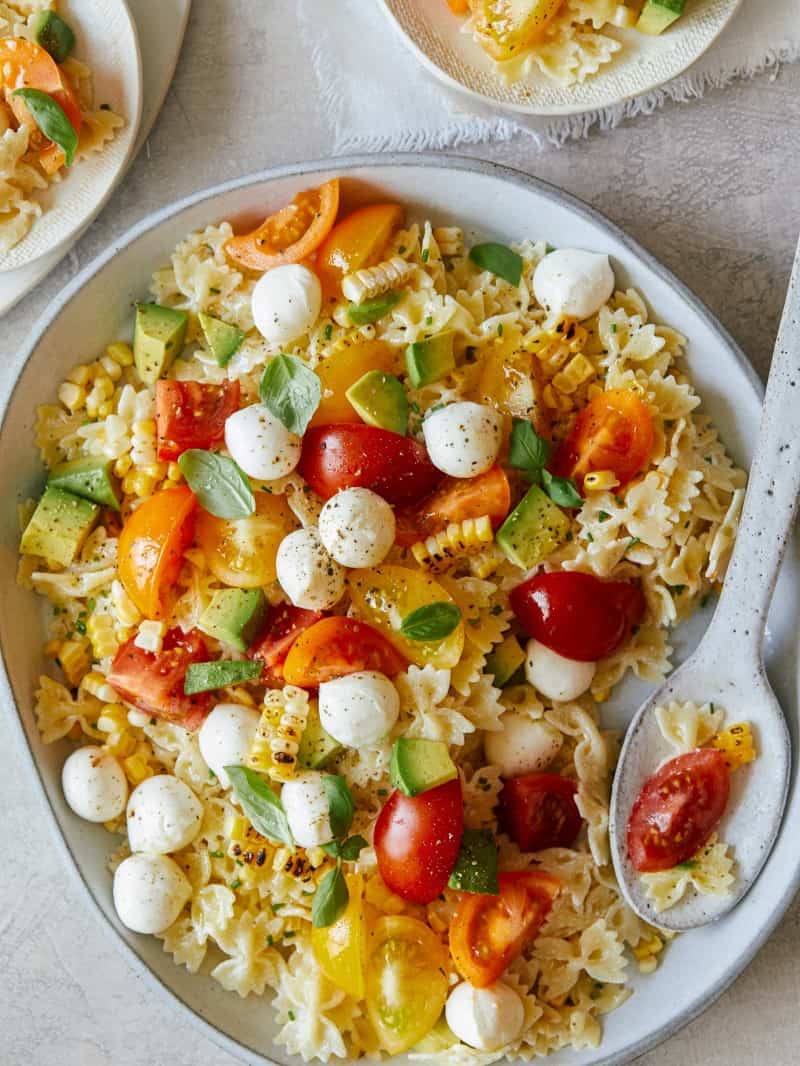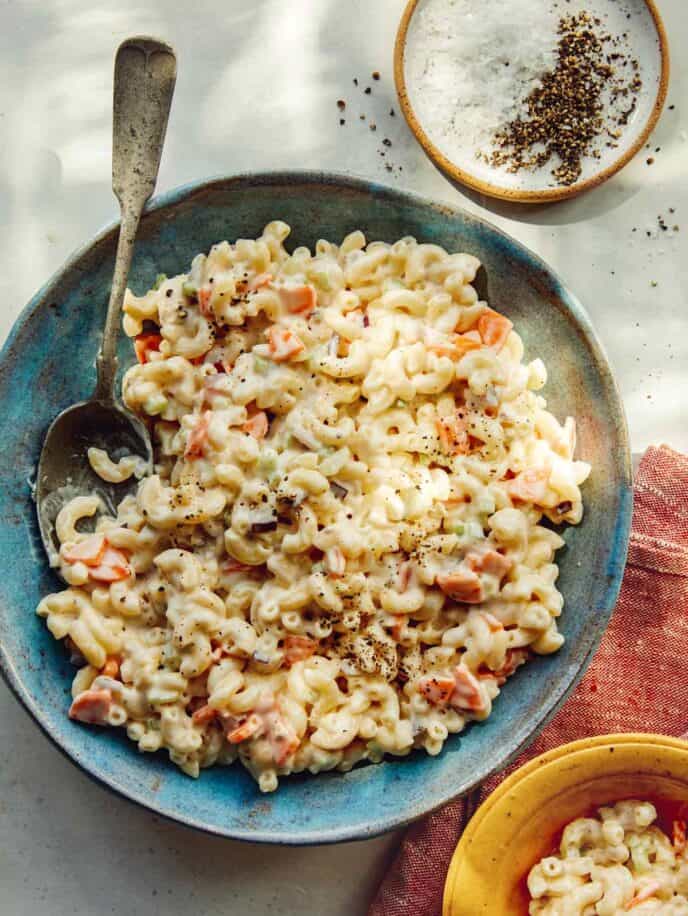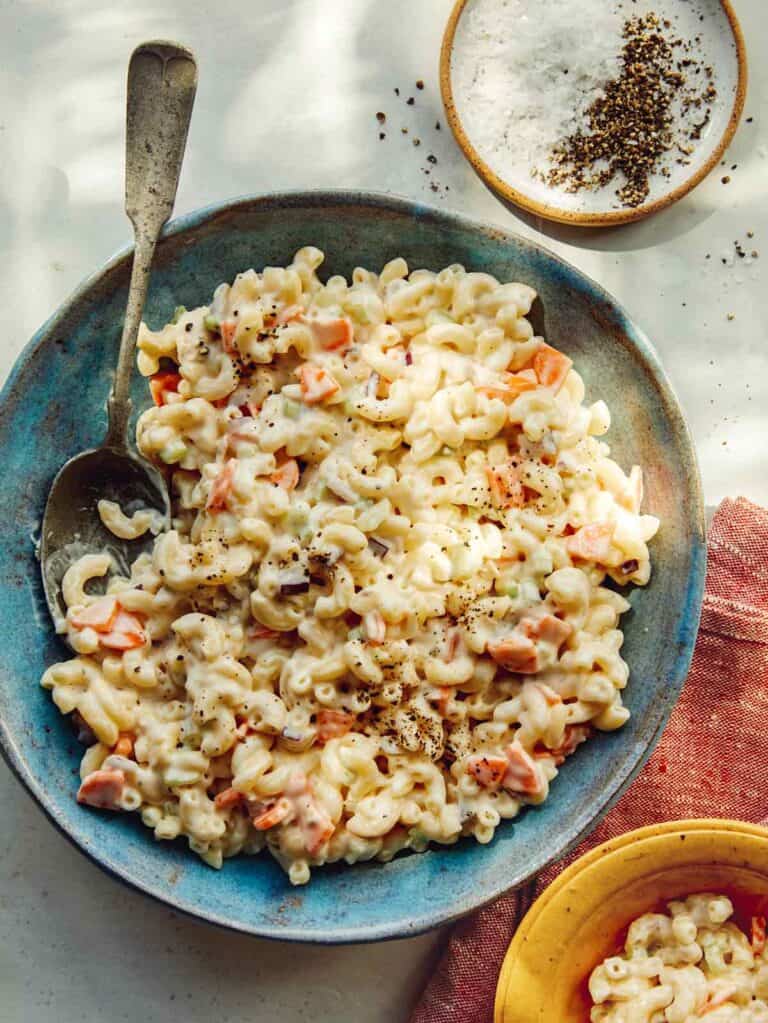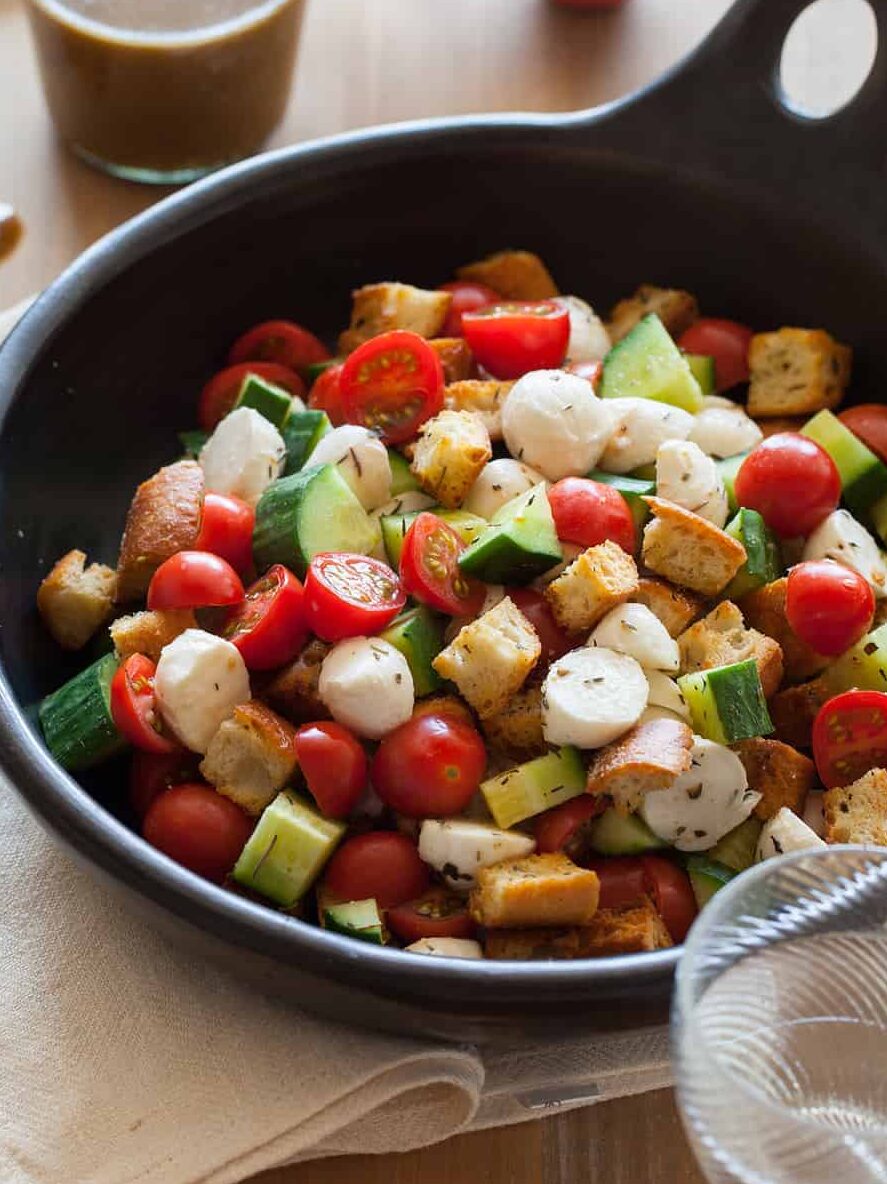 Salads Perfect For Winter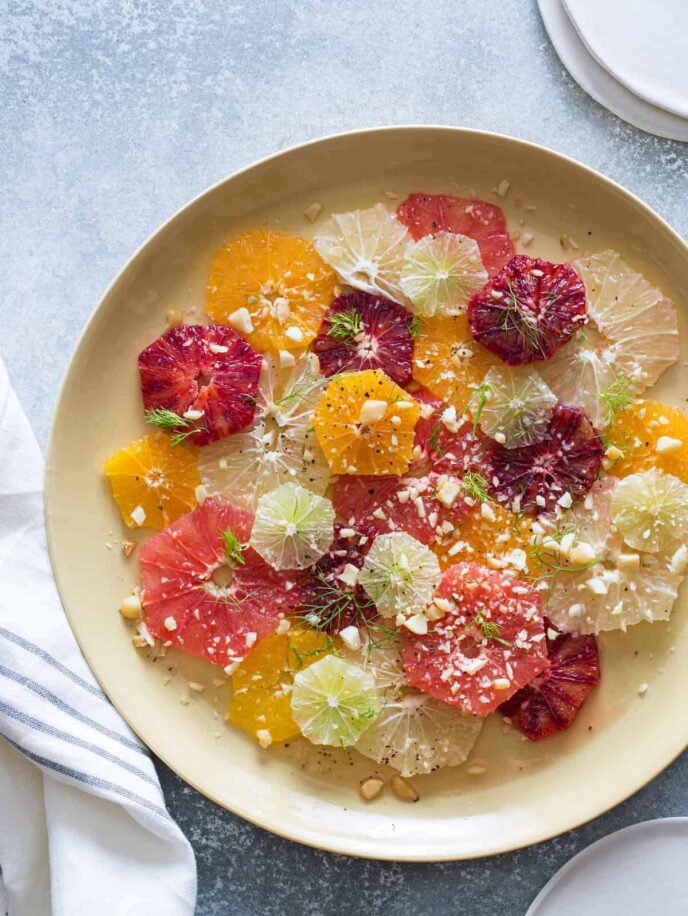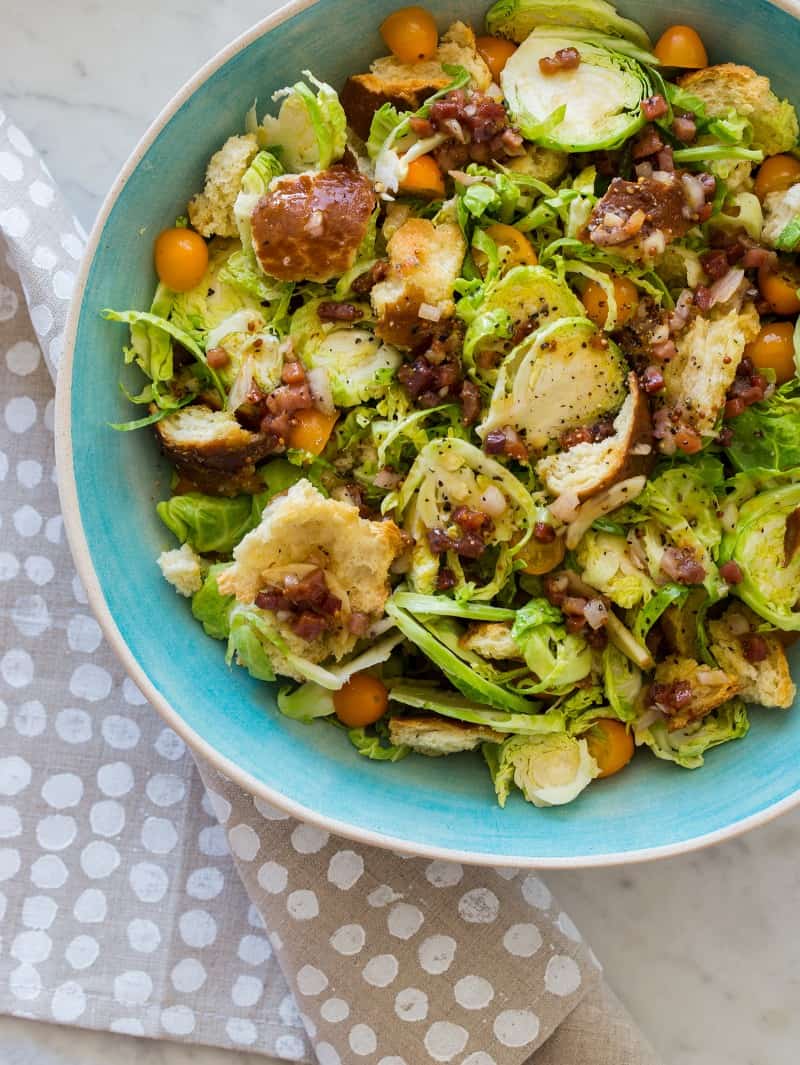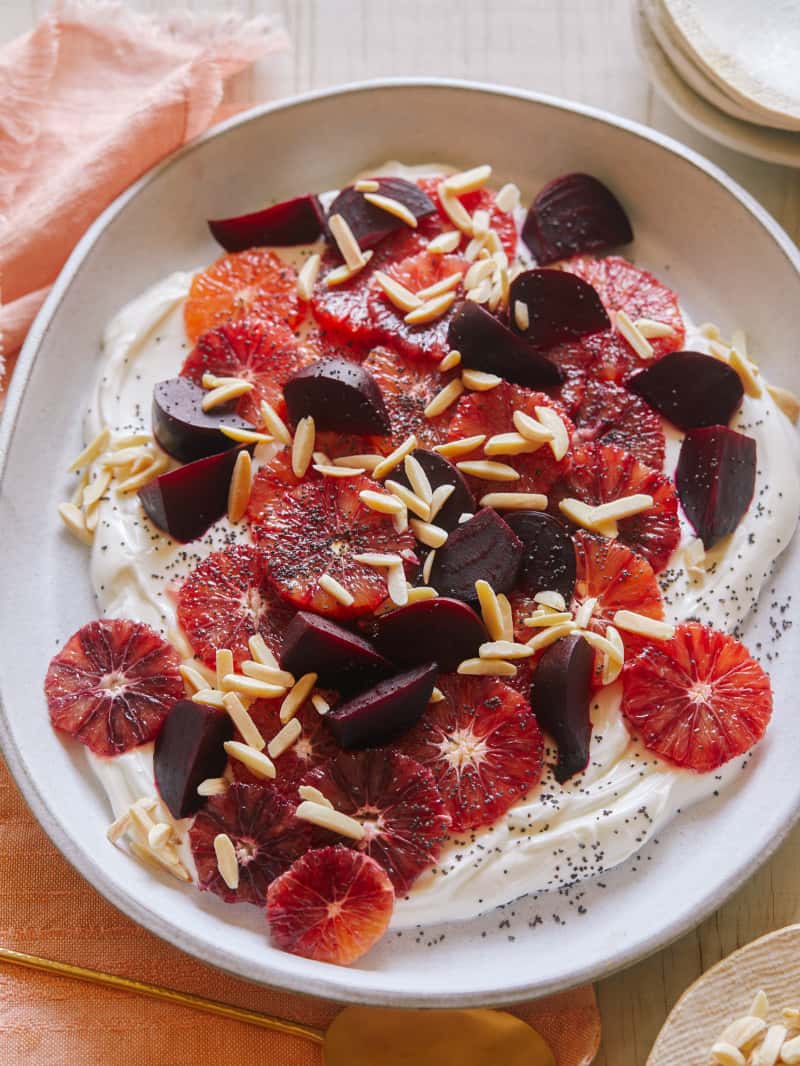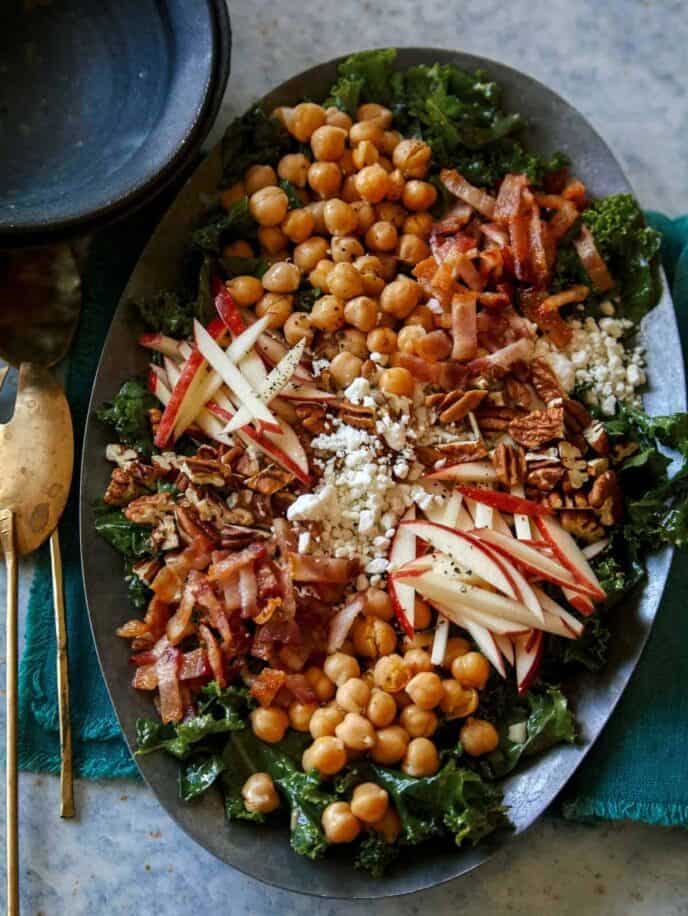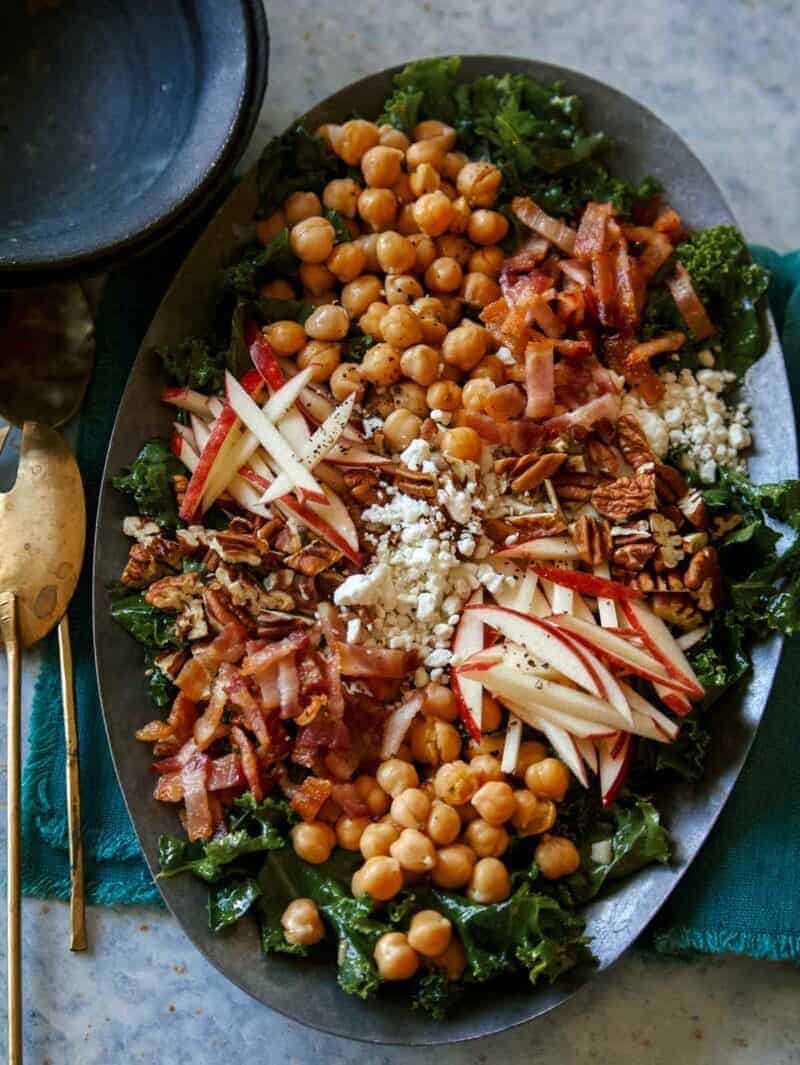 Salad Dressings and Toppings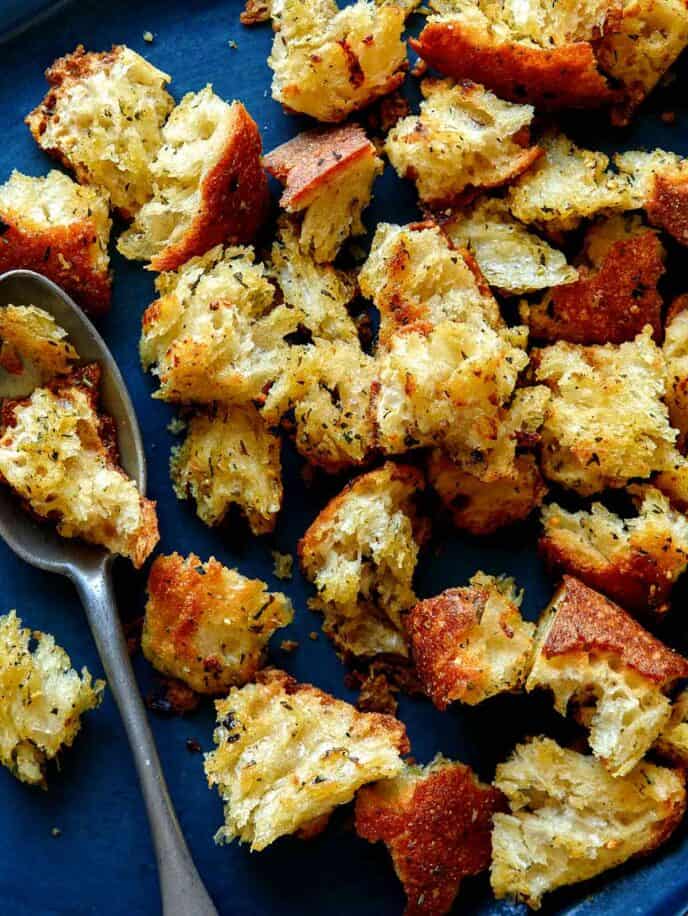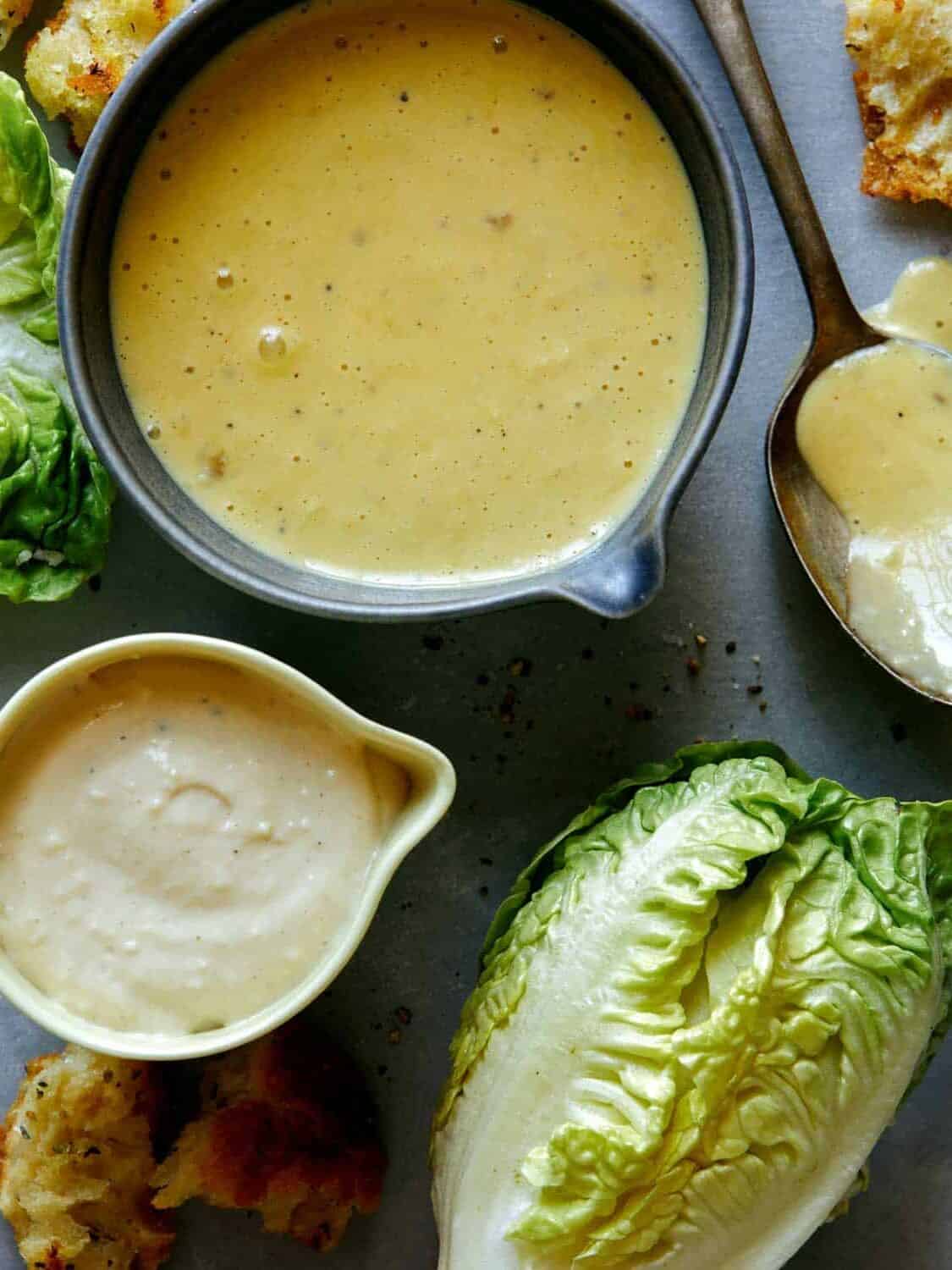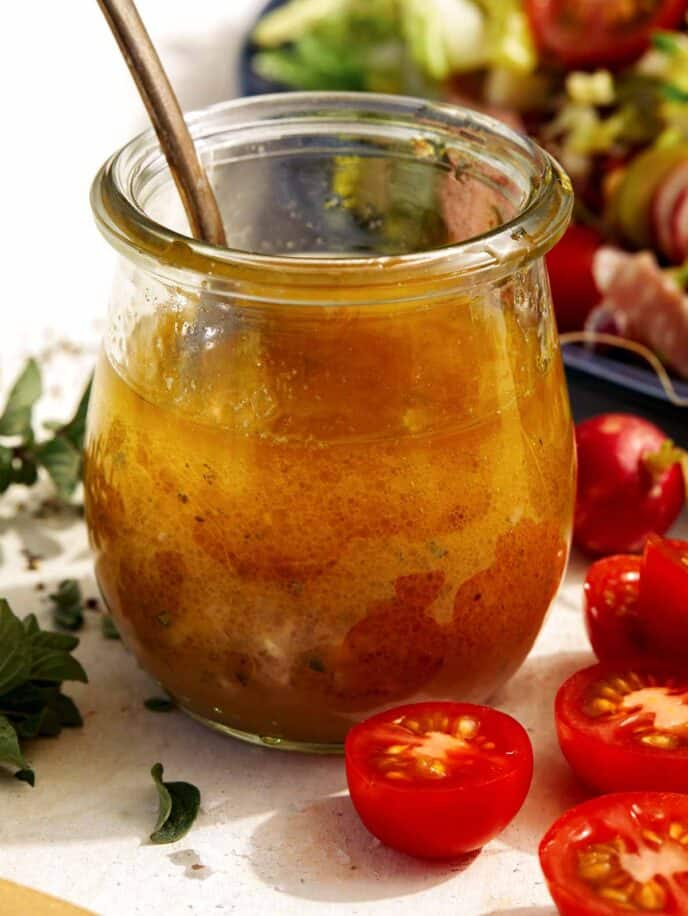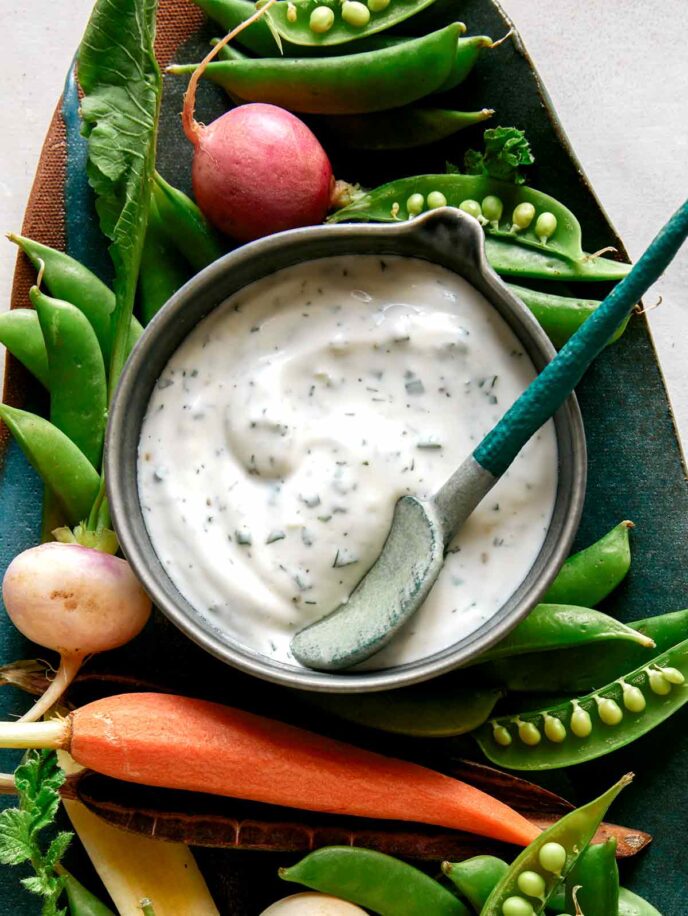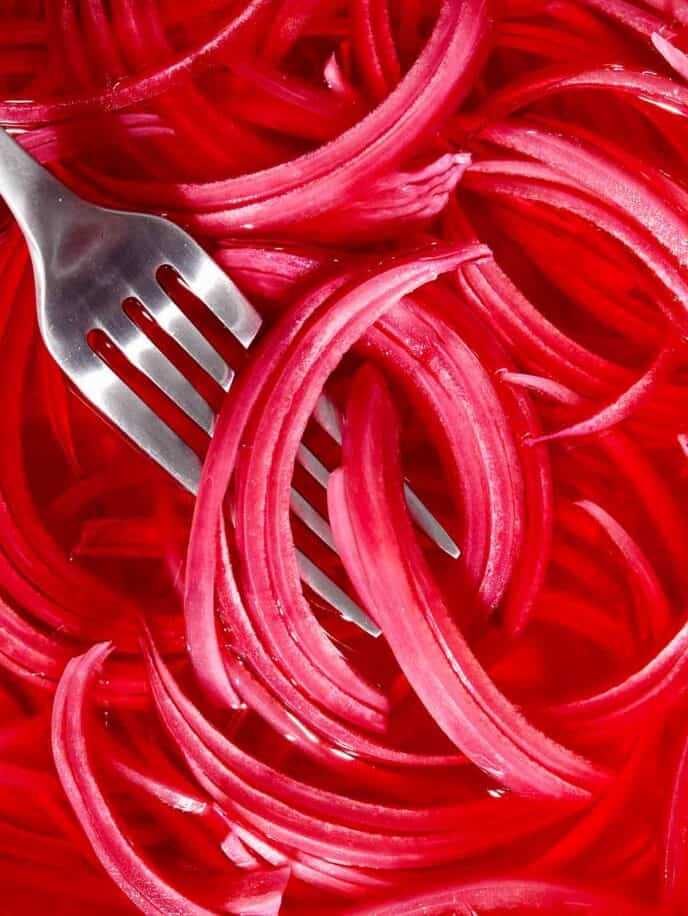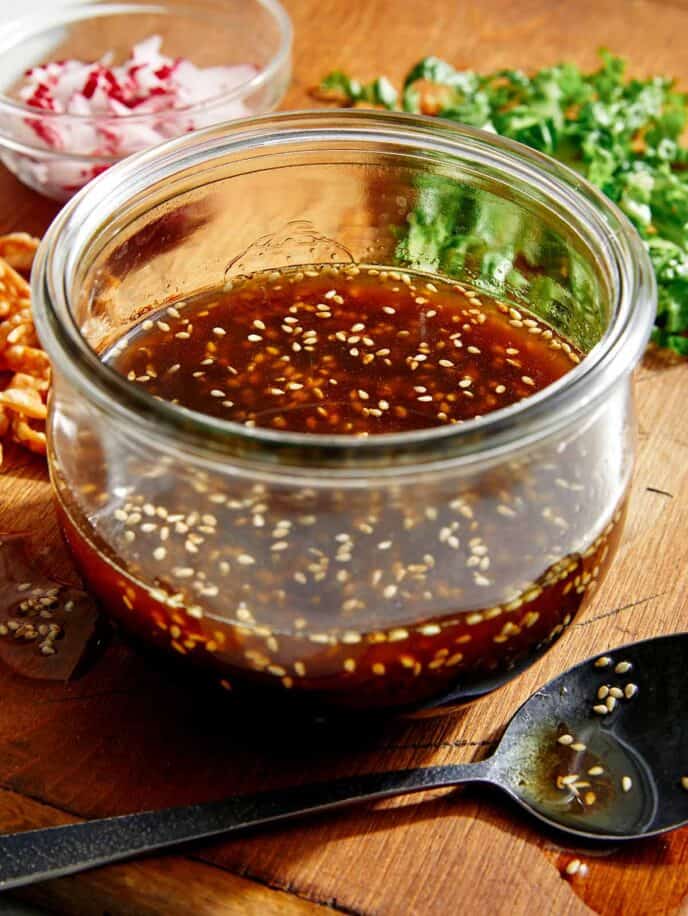 More Delicious Round Ups You Will Love