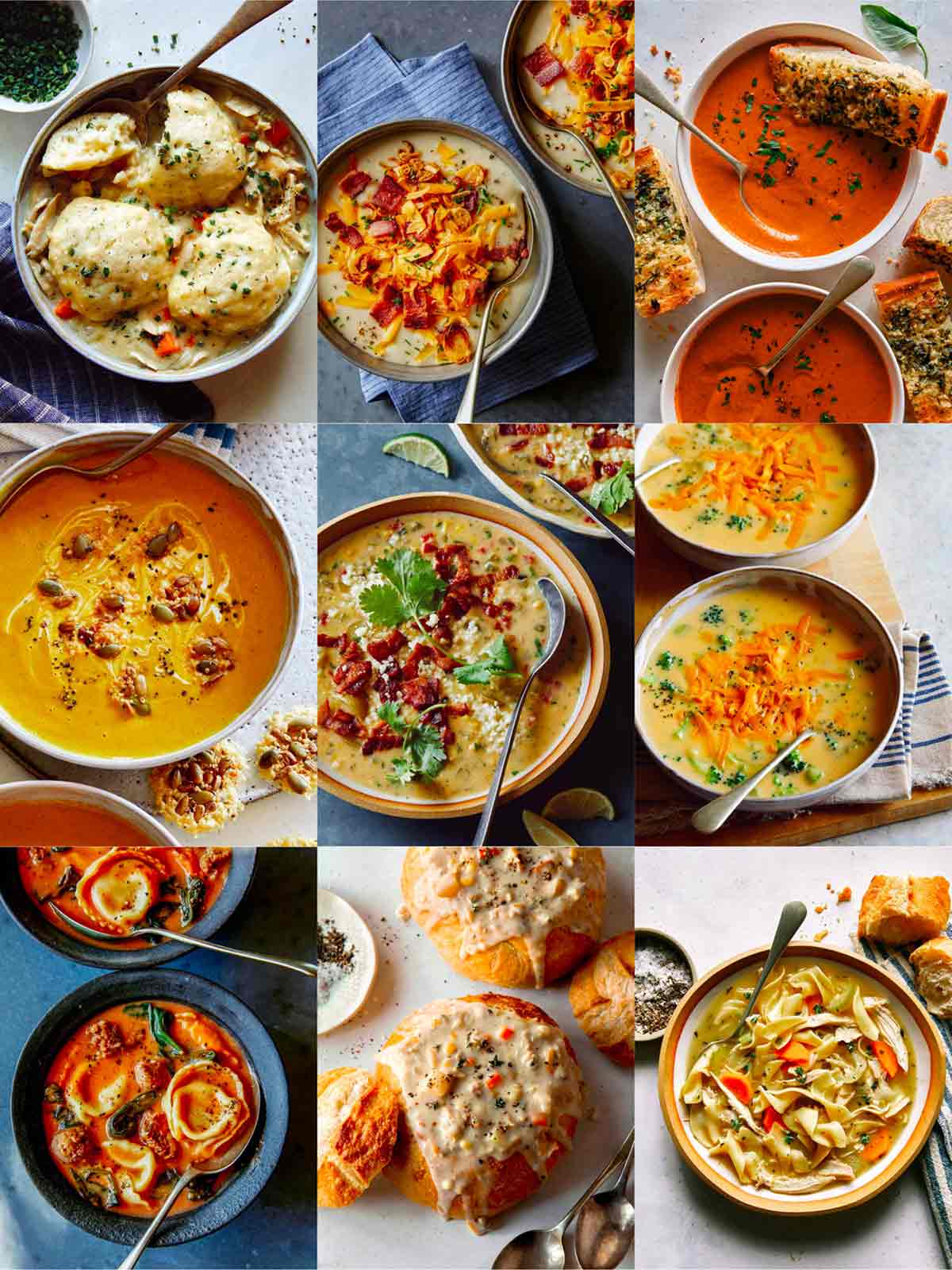 We're so excited about this compilation of our Best Soup Recipes we've created for you all! We curated a wide variety of delicious soup recipes we promise you'll want to make all year long!
Our Most Popular Soup Recipes
All of our soup recipes are our favorites, but here are your favorites! Our most popular soup recipes on our site that everyone loves.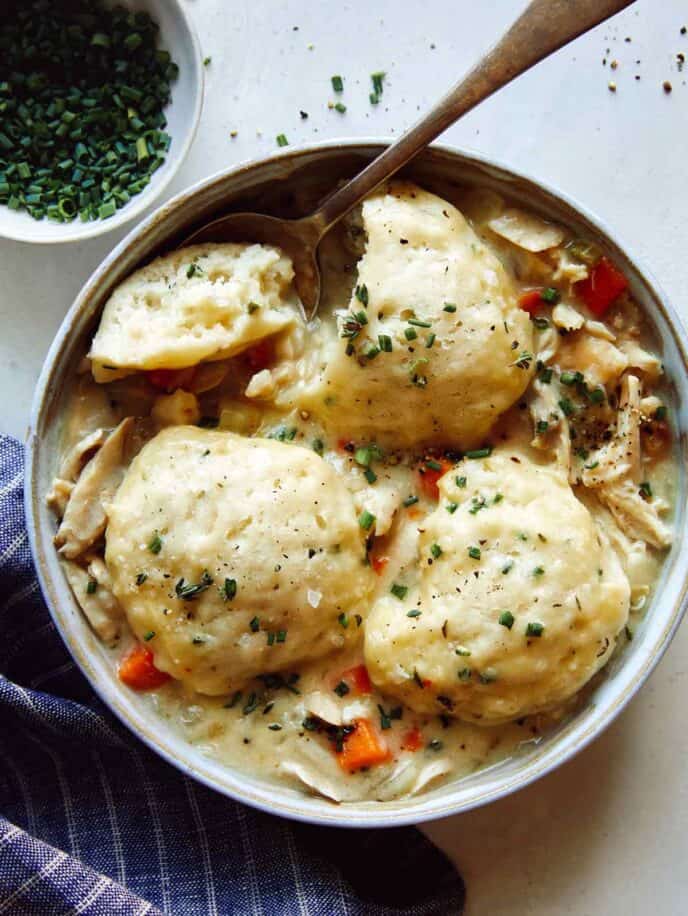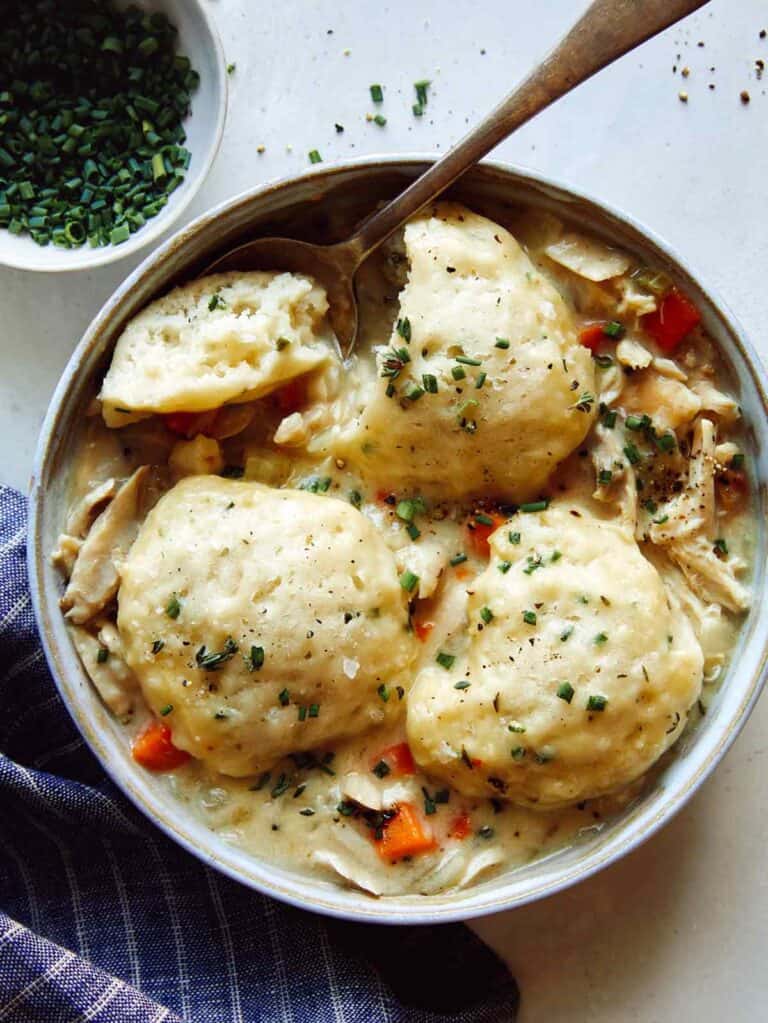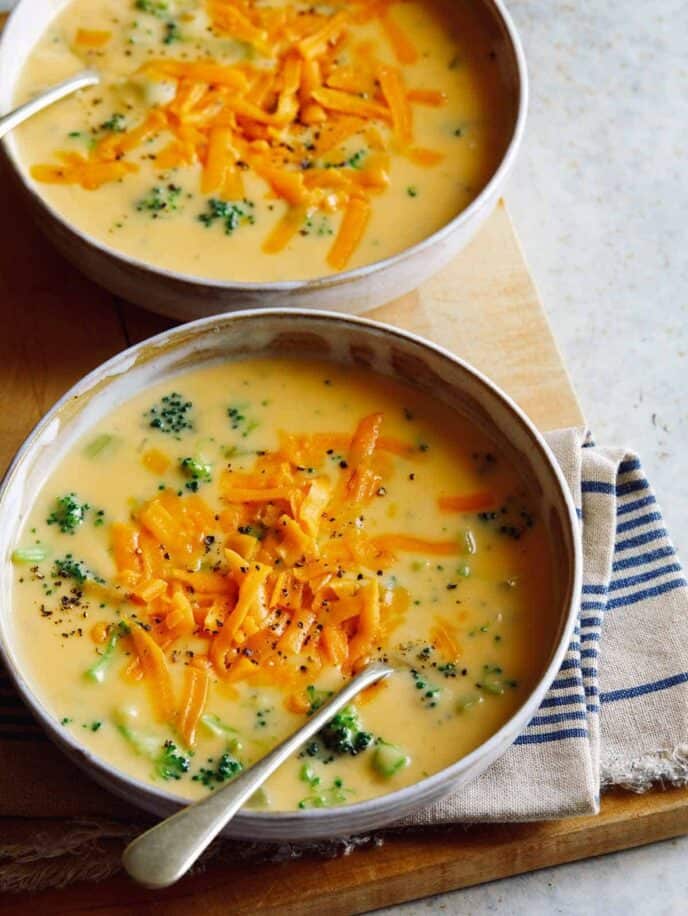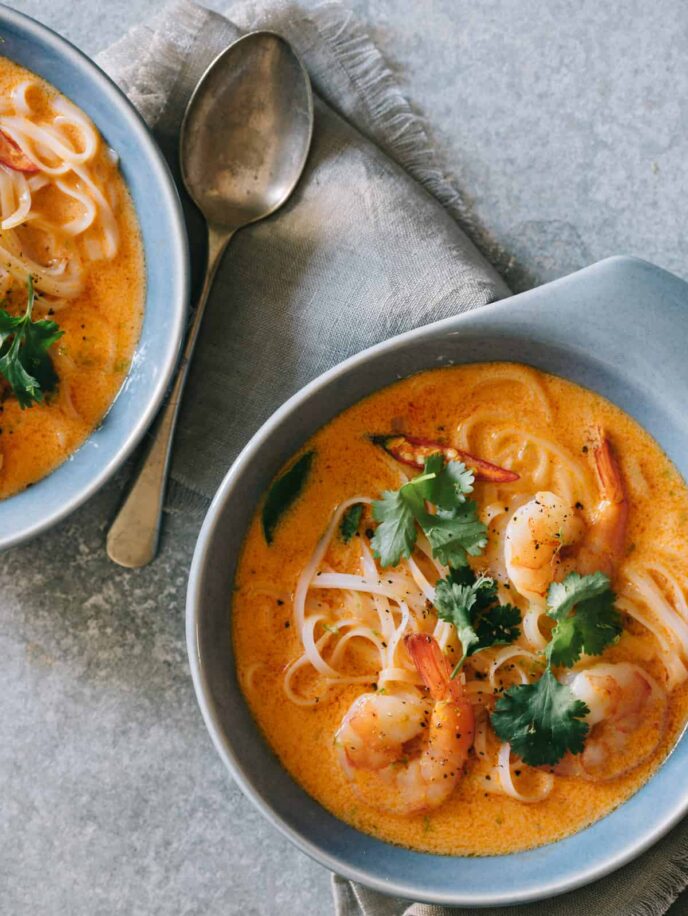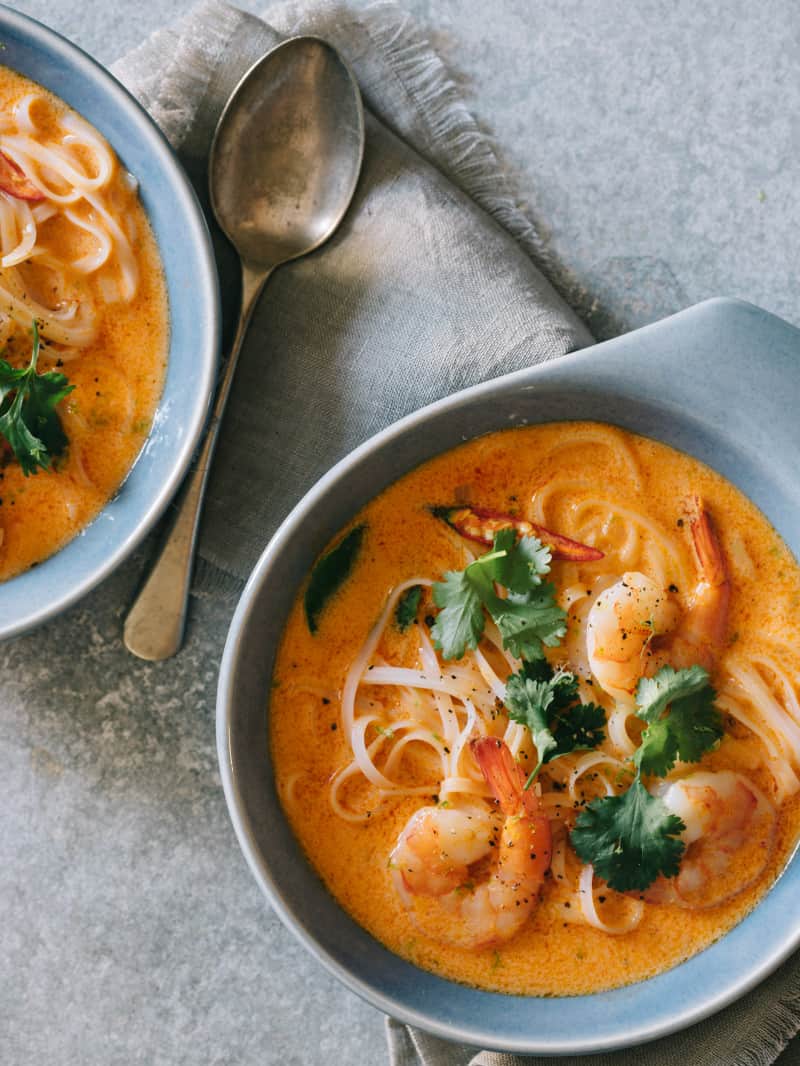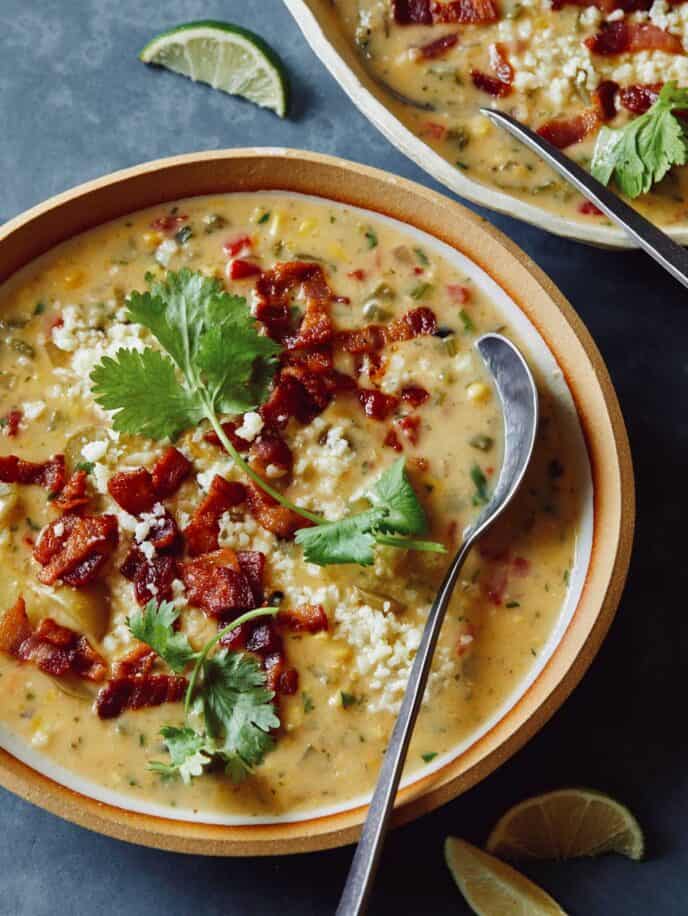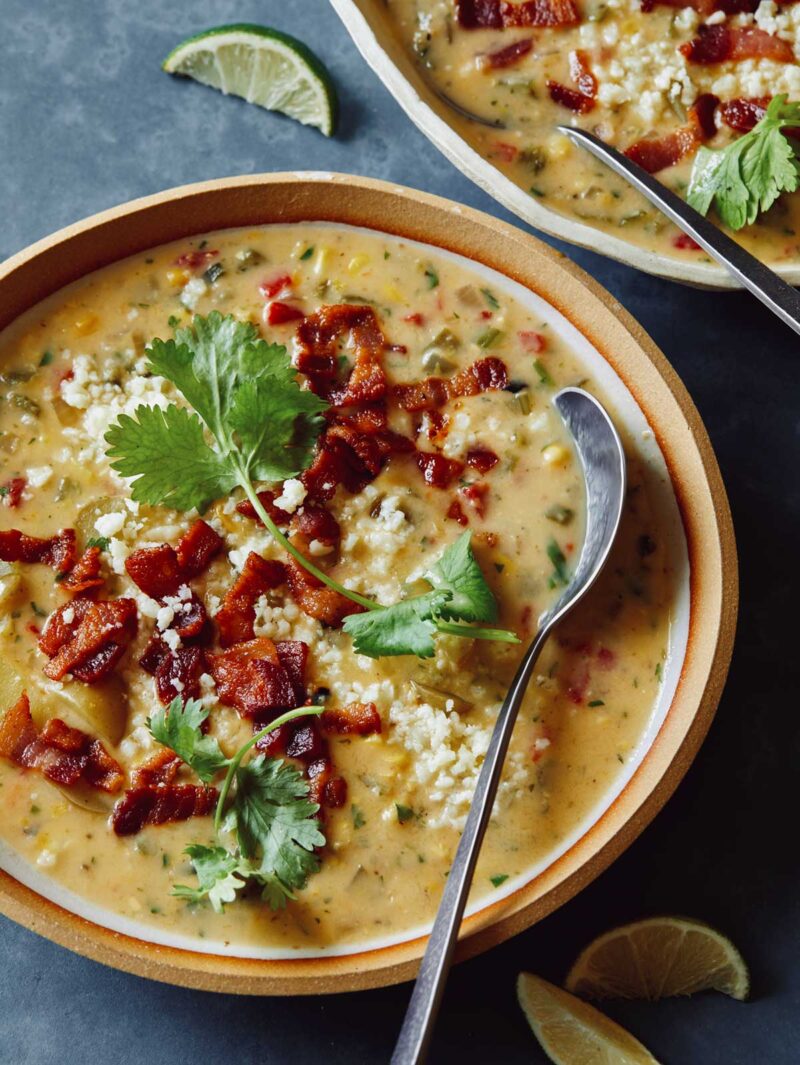 Our Favorite Chicken Soup Recipes
We love the four soup recipes on this list. They spread the gamut from creamy and hearty, to lighter and topped with some fresh ingredients.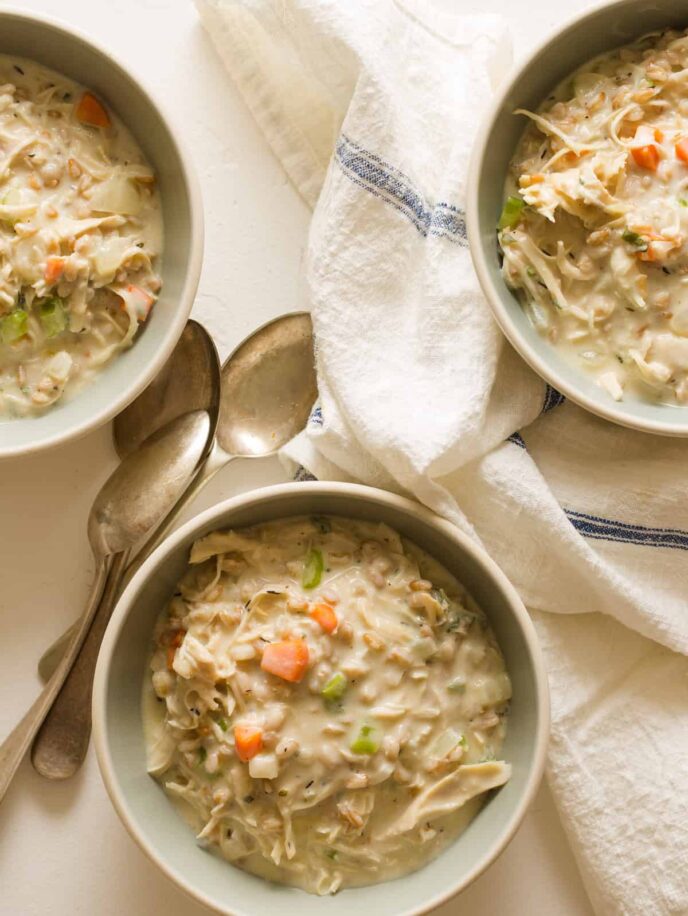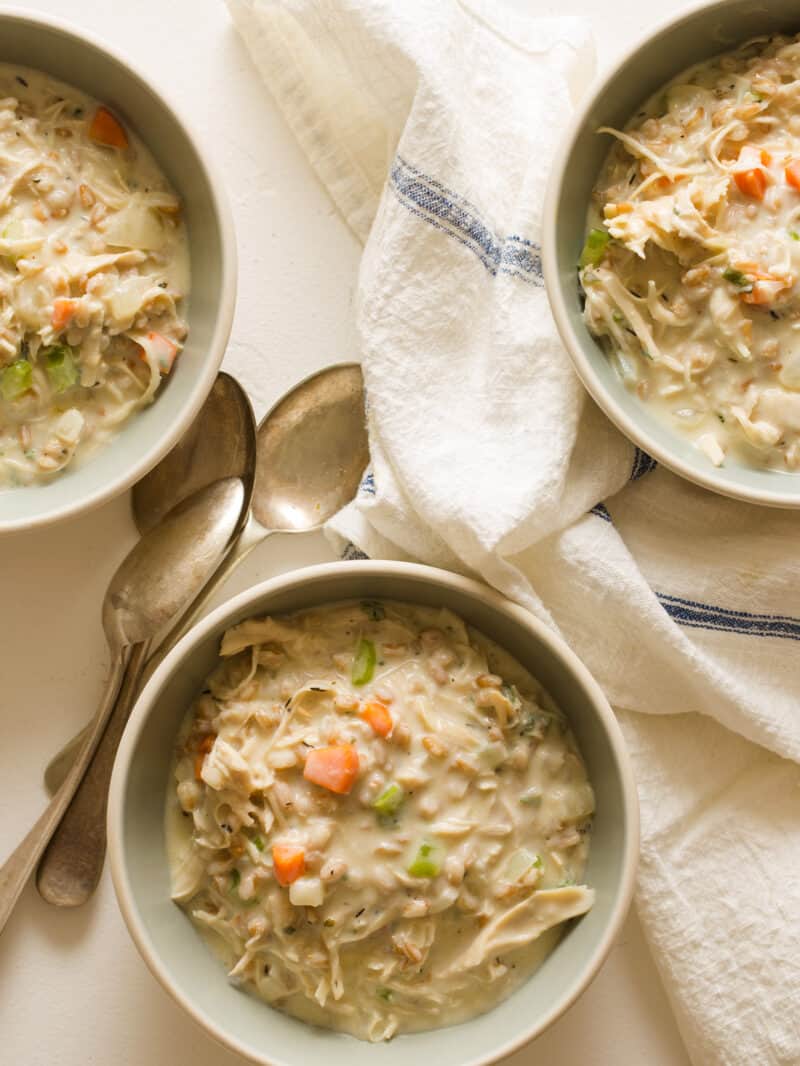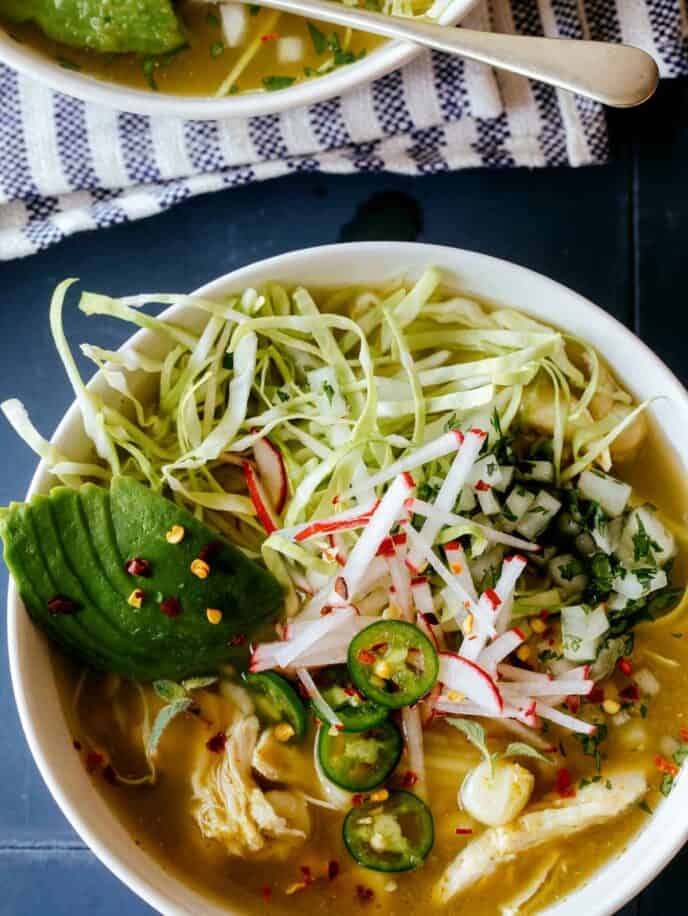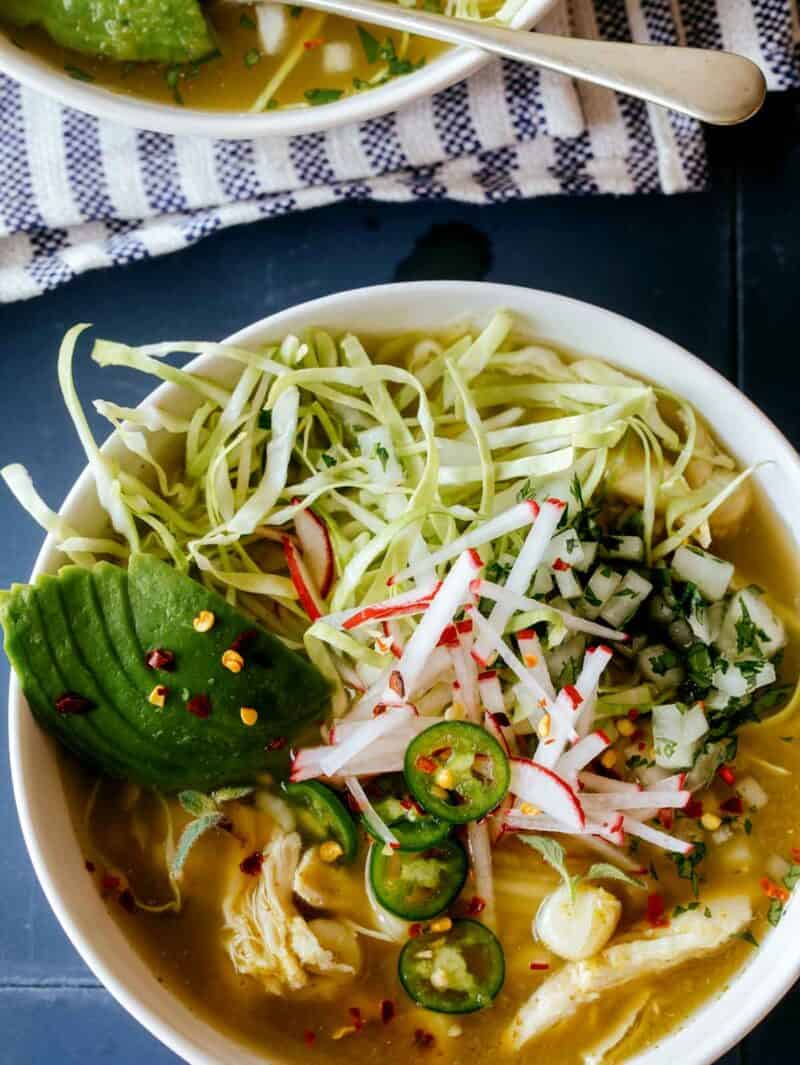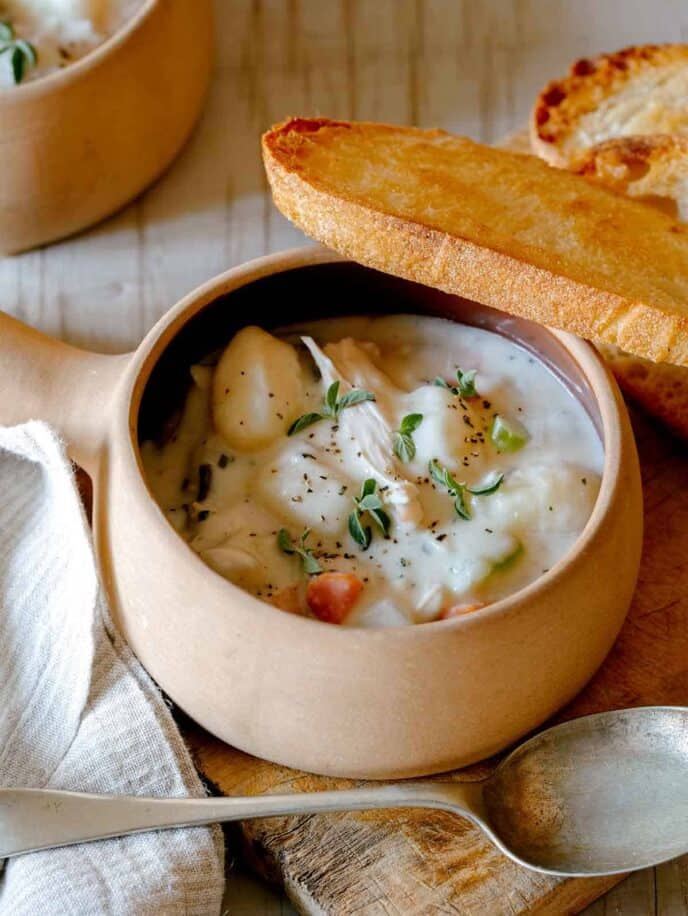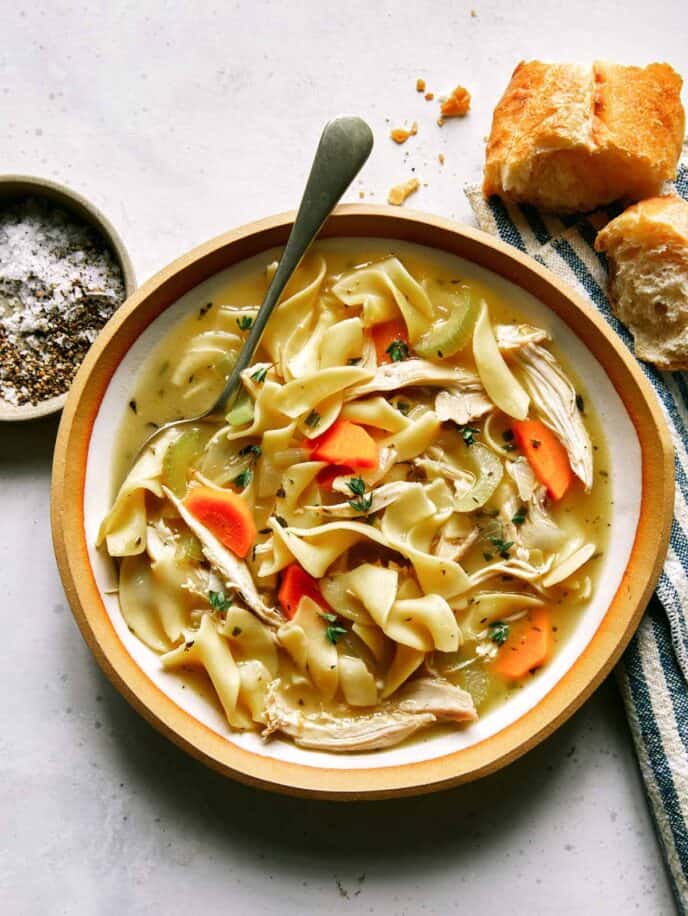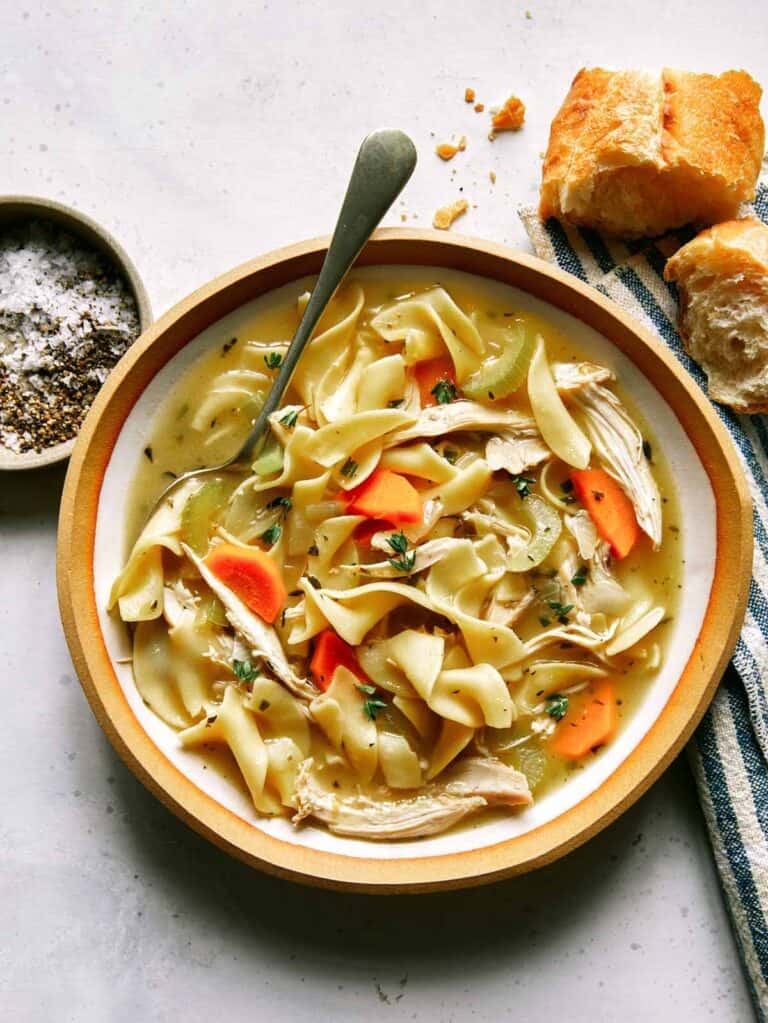 The Coziest and Creamiest Soups Ever
Cozy and creamy! Two words that you want to hear when someone is describing soup! These four recipes are cherry picked out of our collection because we think they fit best on this list!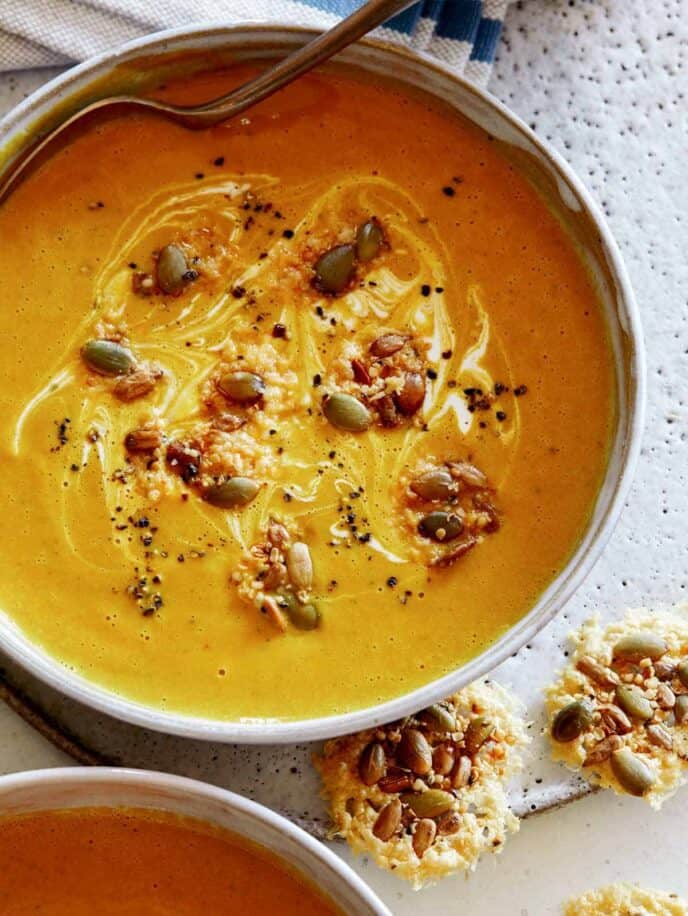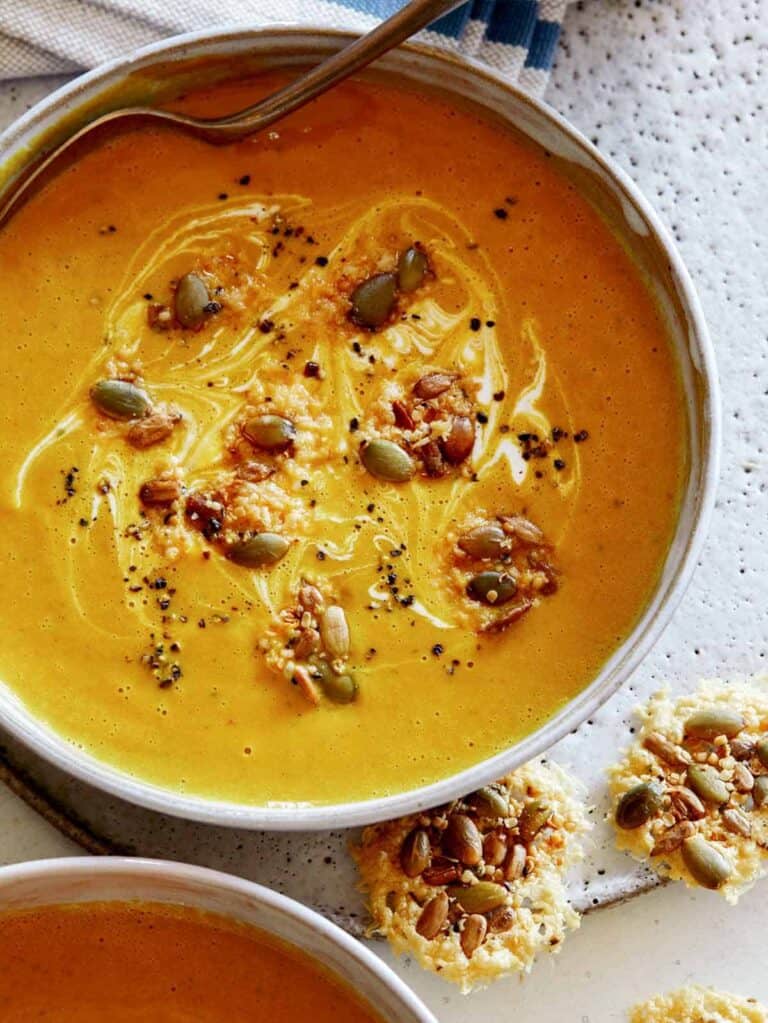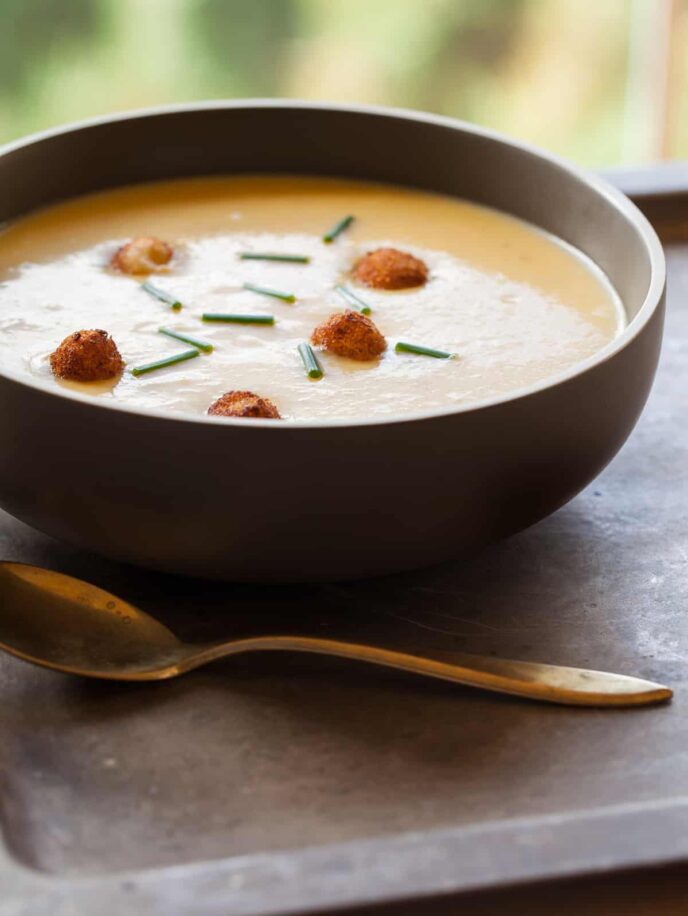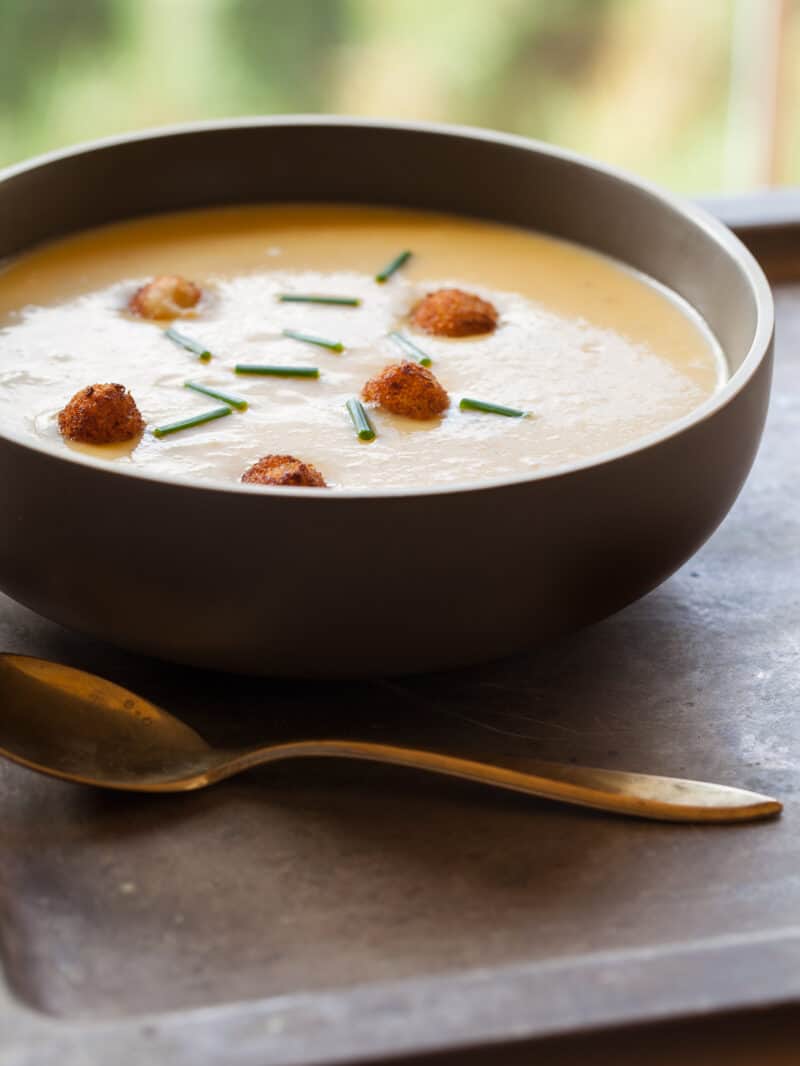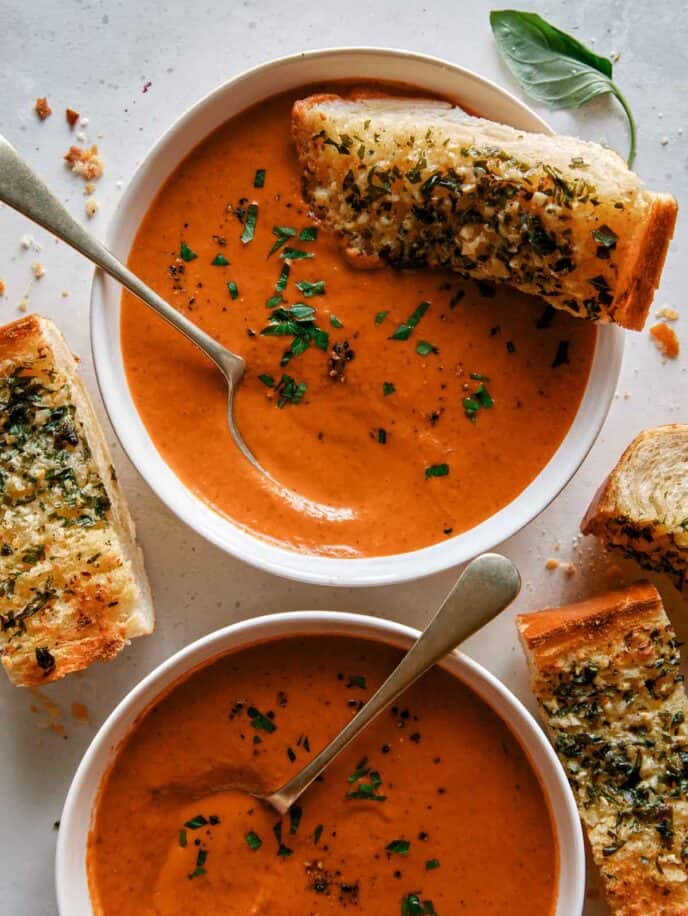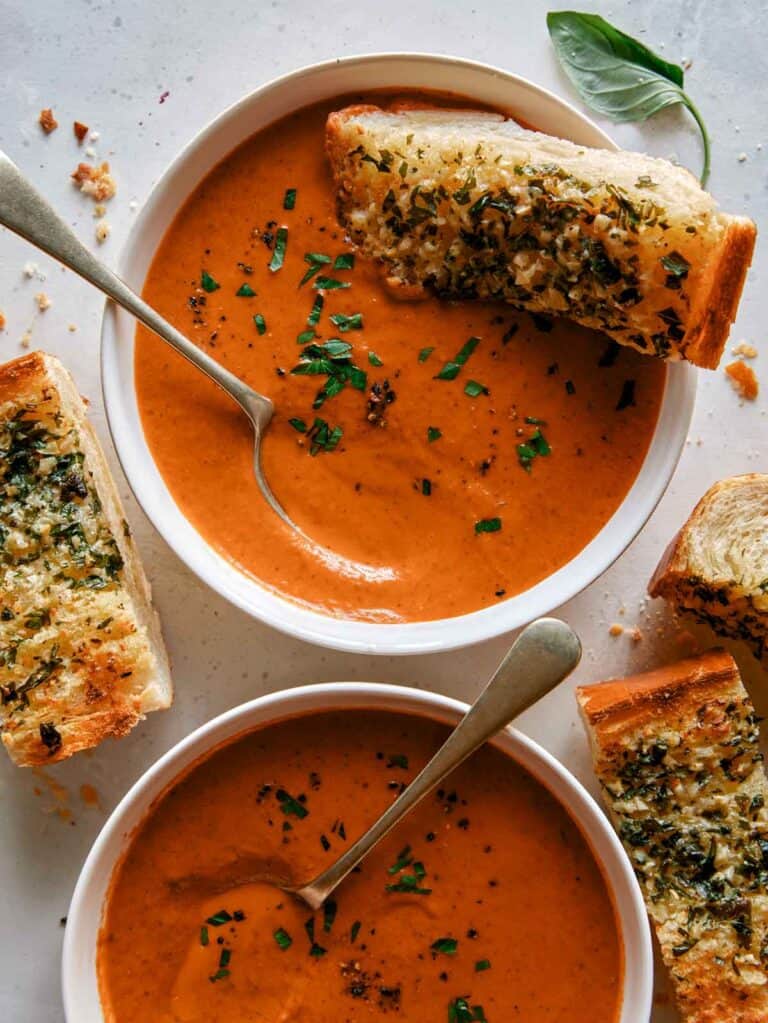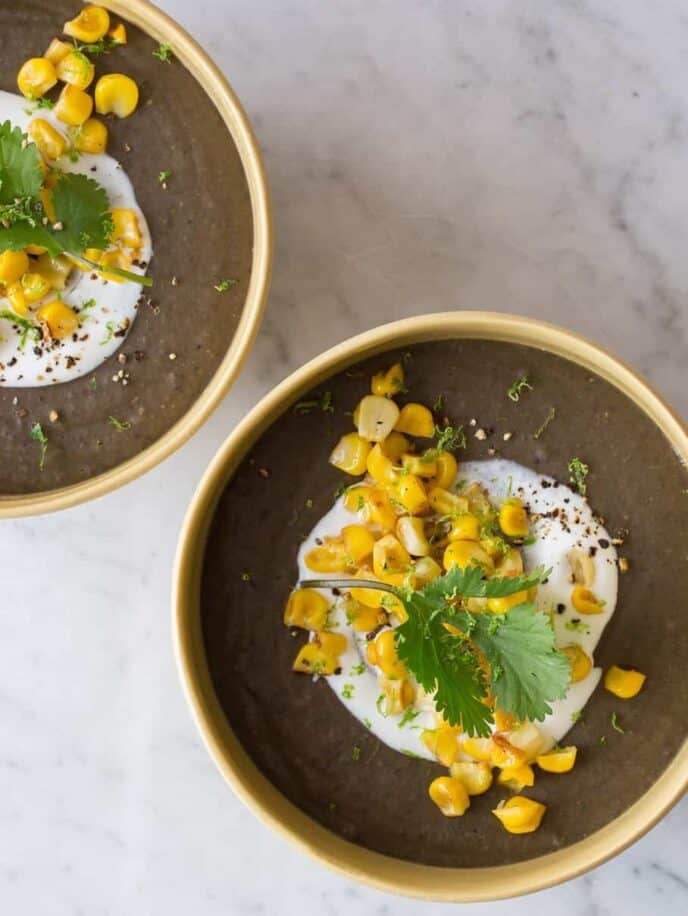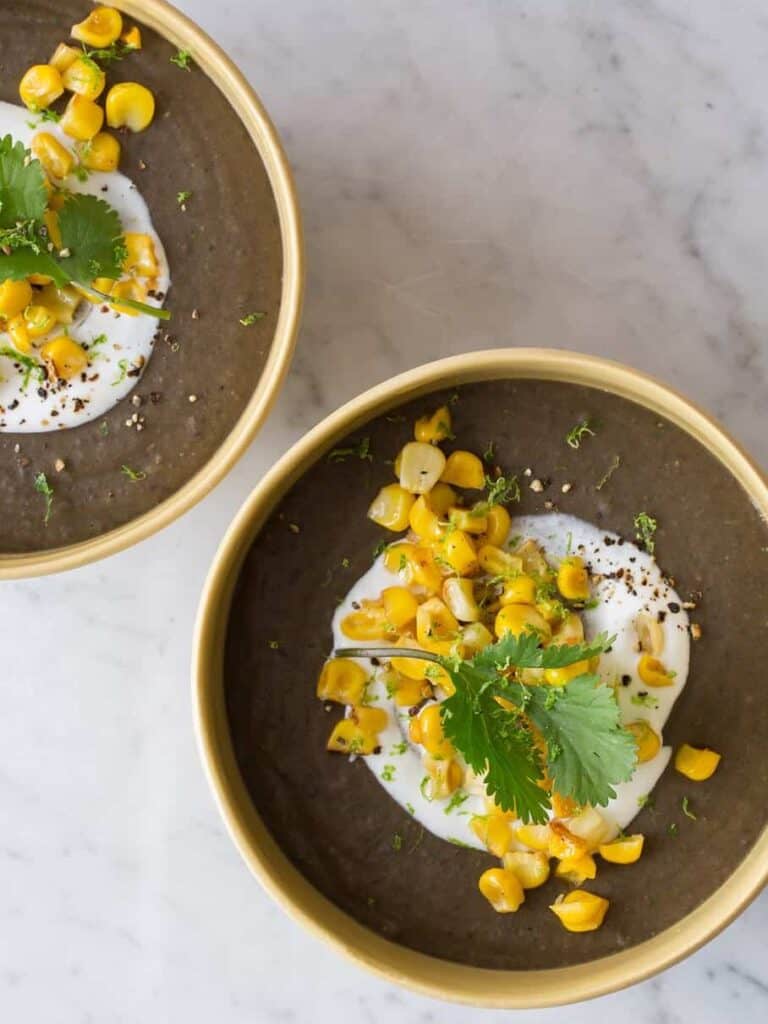 Our Favorite Asian-Inspired Soups
A lot of the soups on this list are curries which are super flavorful and delicious. These are perfect recipes to try if you are in a bit of a rut.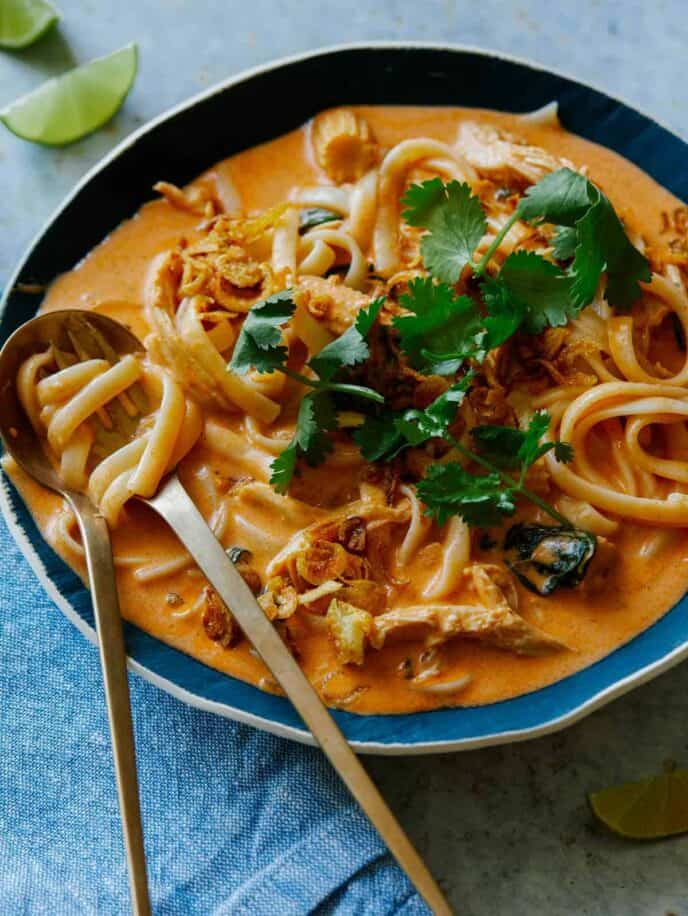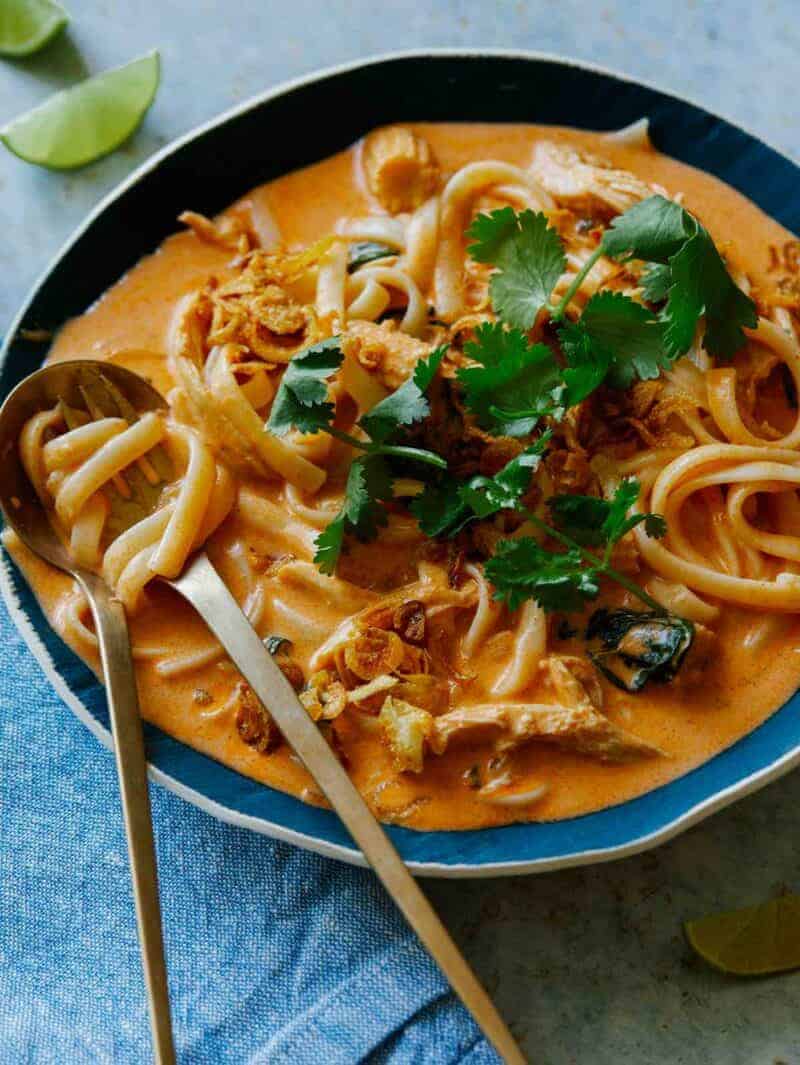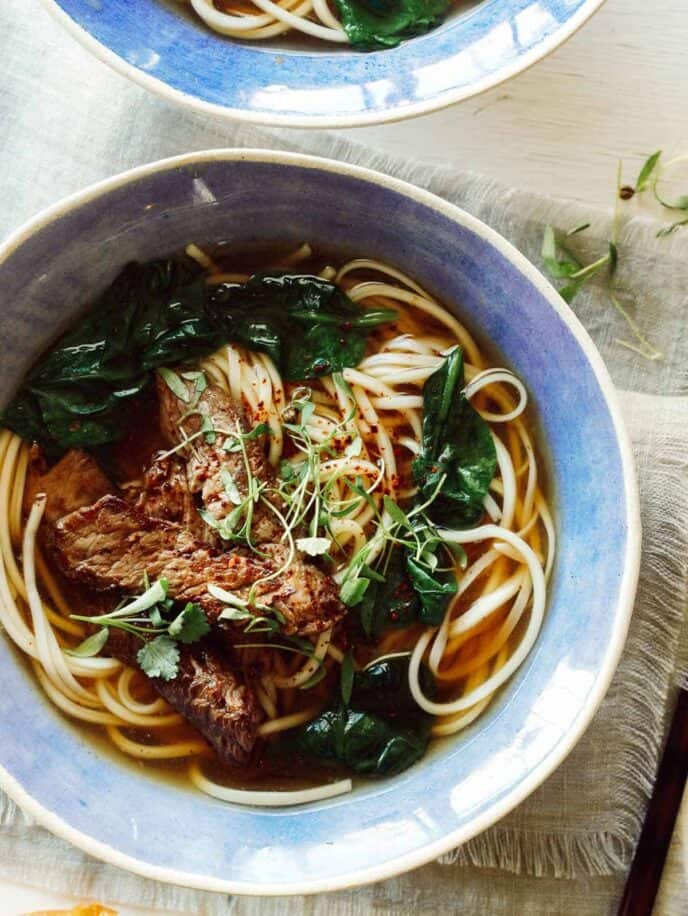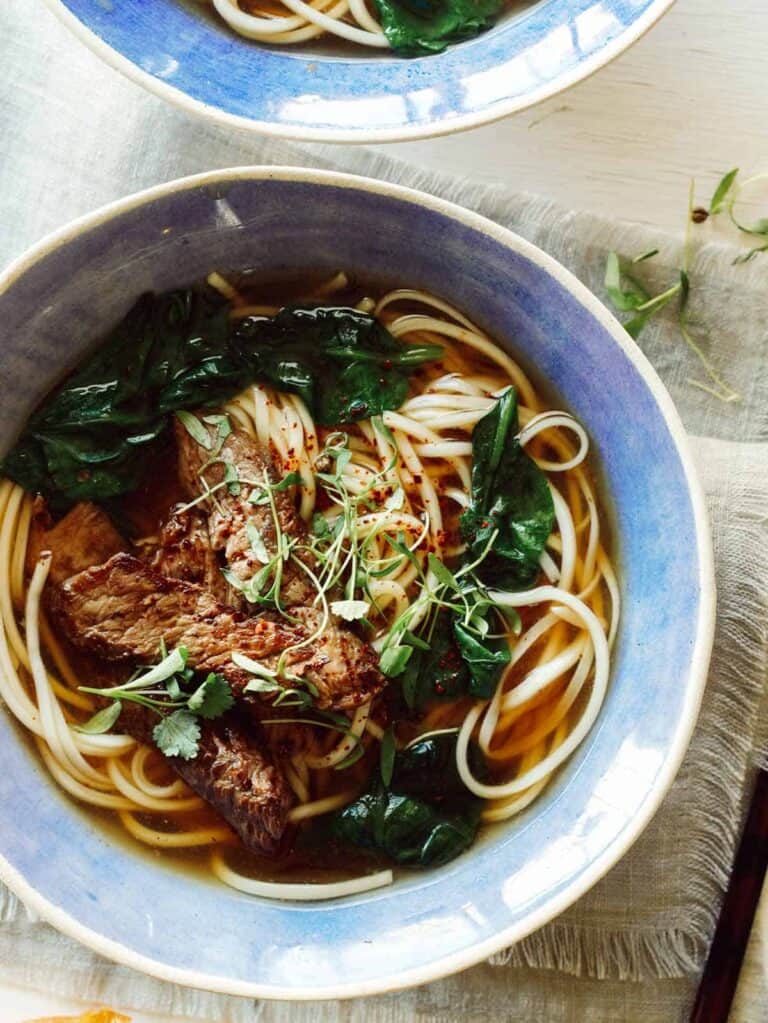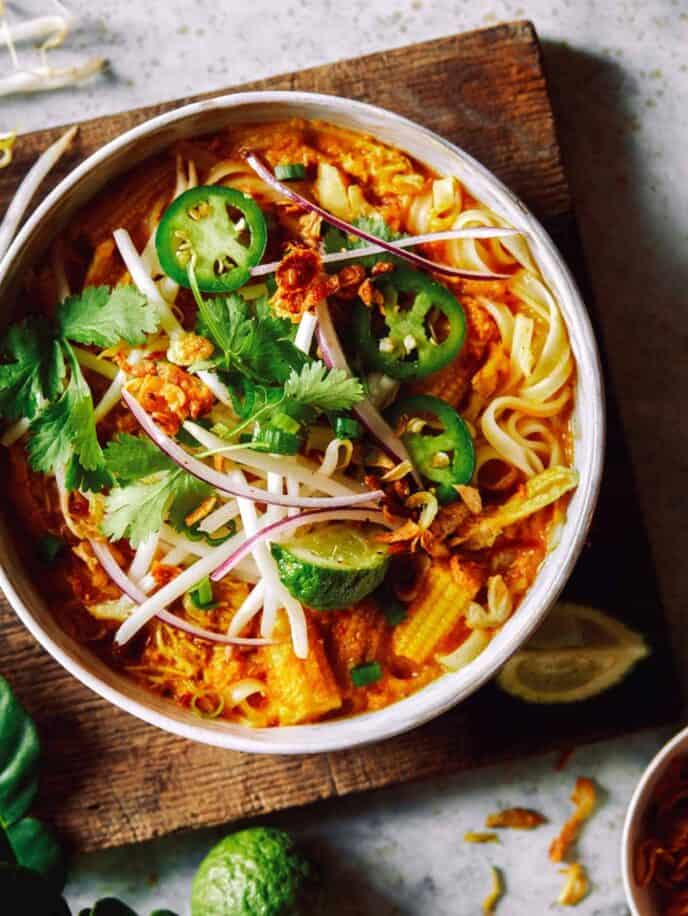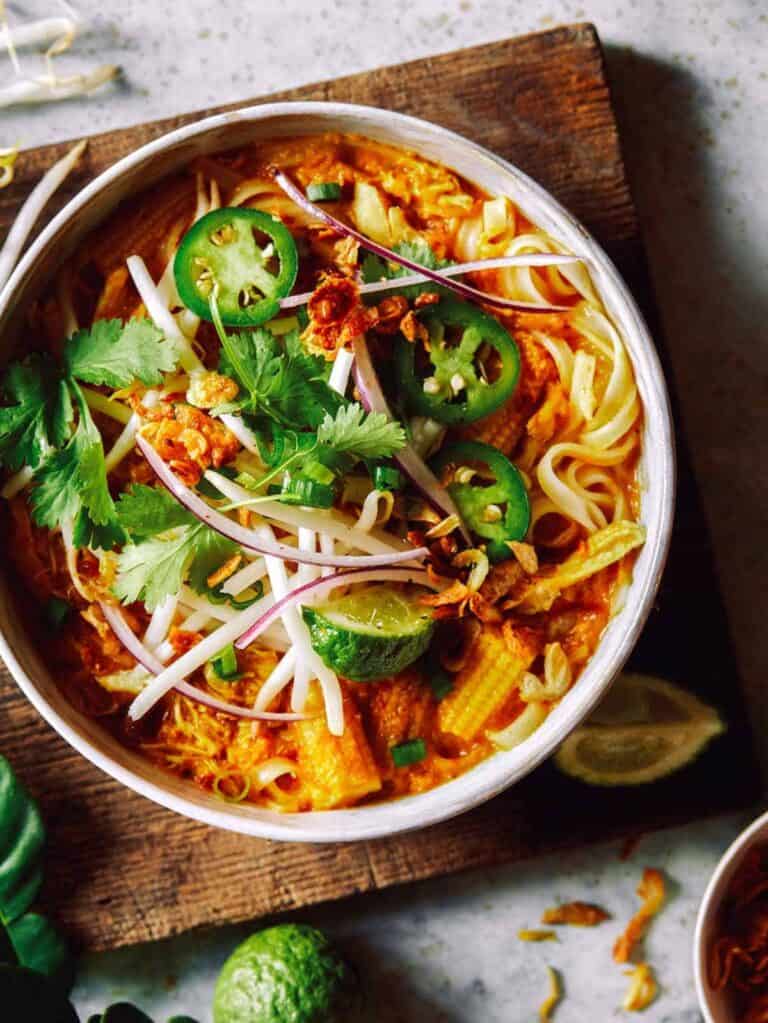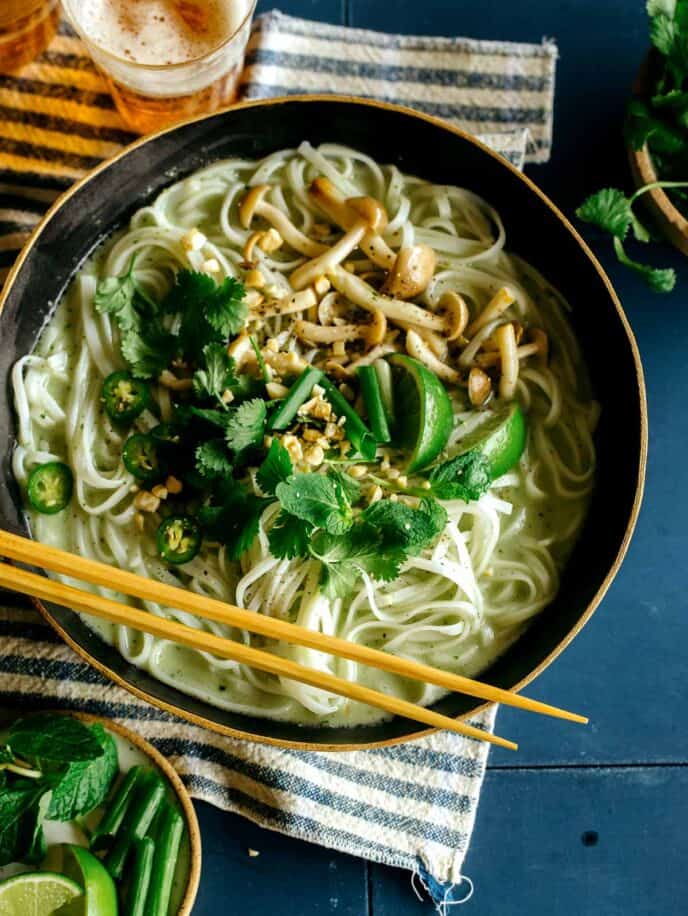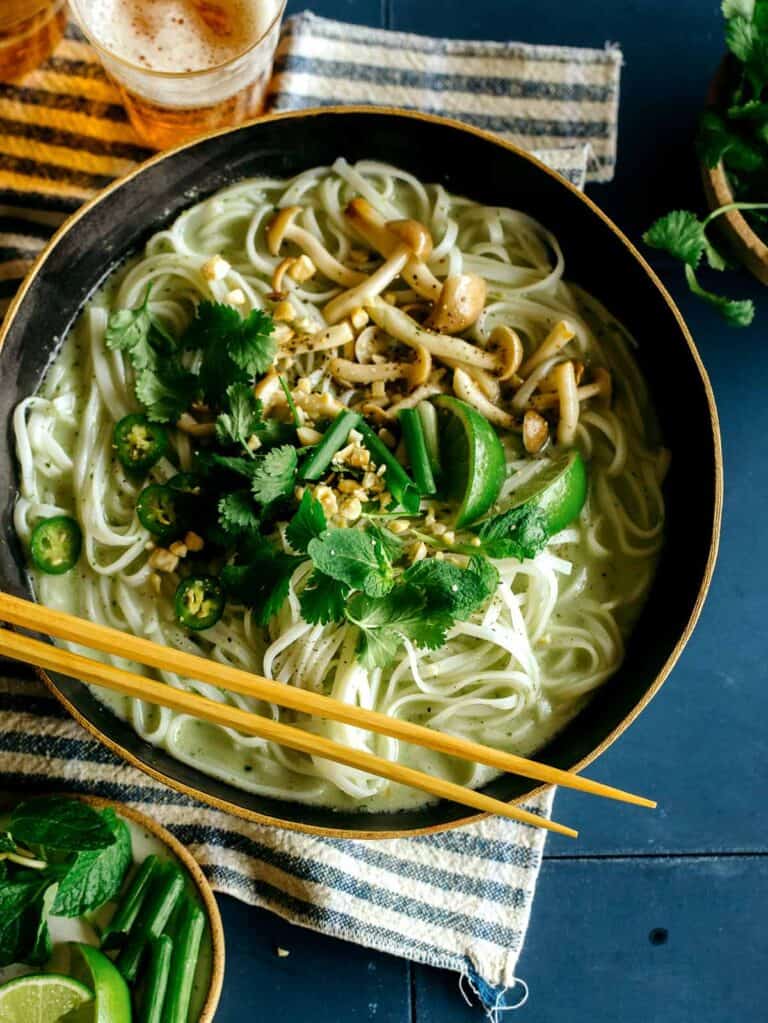 Indulgent Soup Recipes to Enjoy for Dinner
There are some personal favorites on this list (hello clam chowder!), but all of these indulgent soup recipes should be on your list of things to make!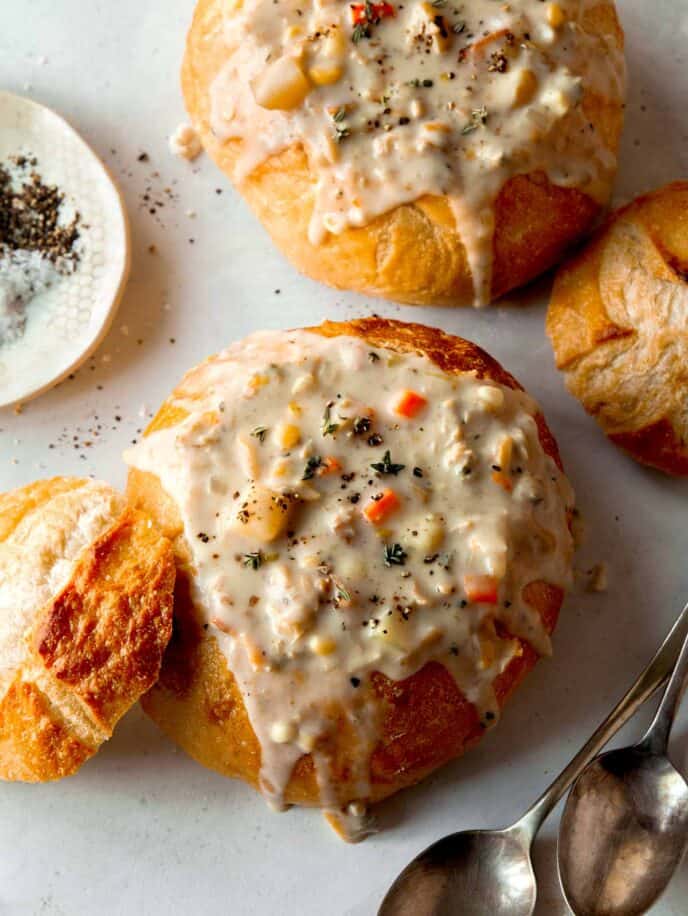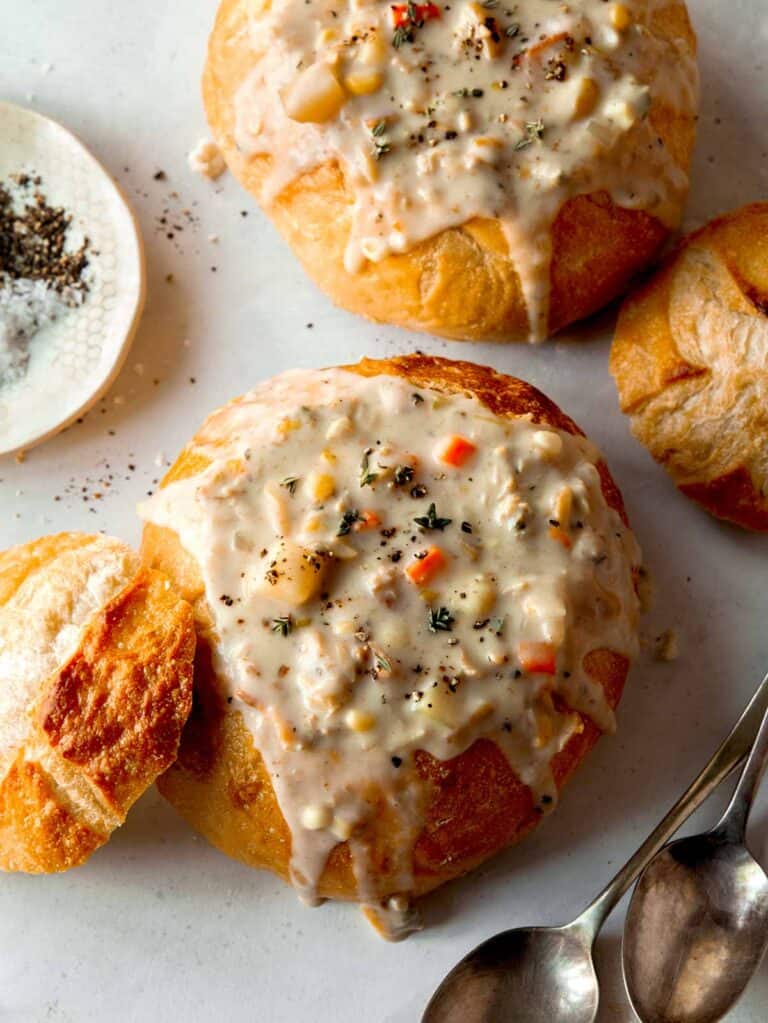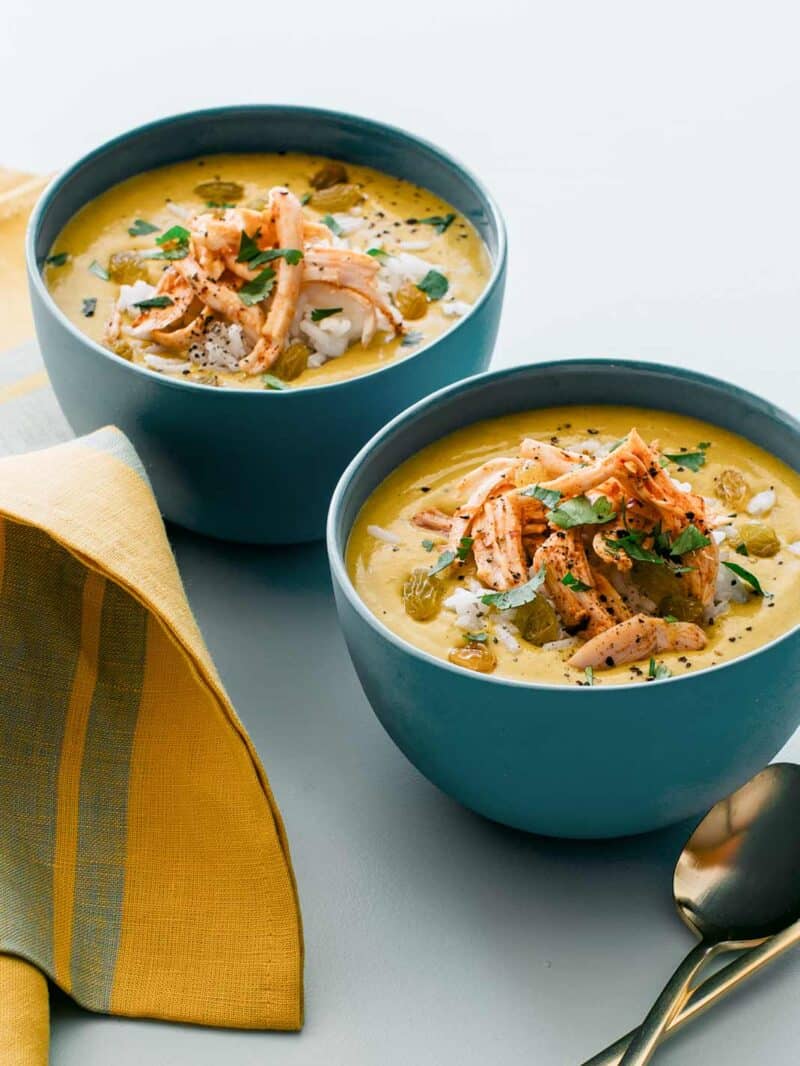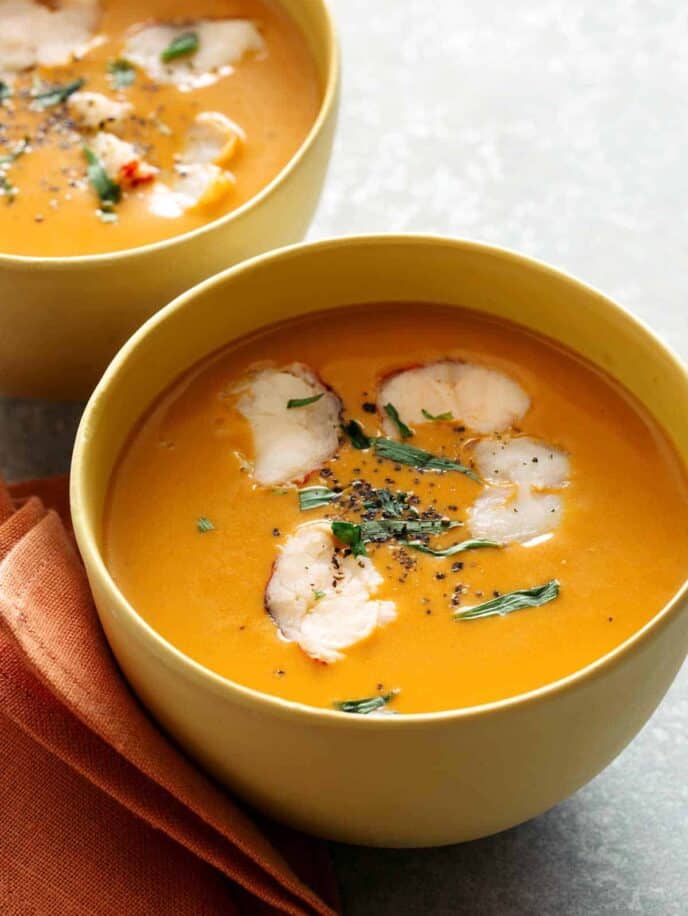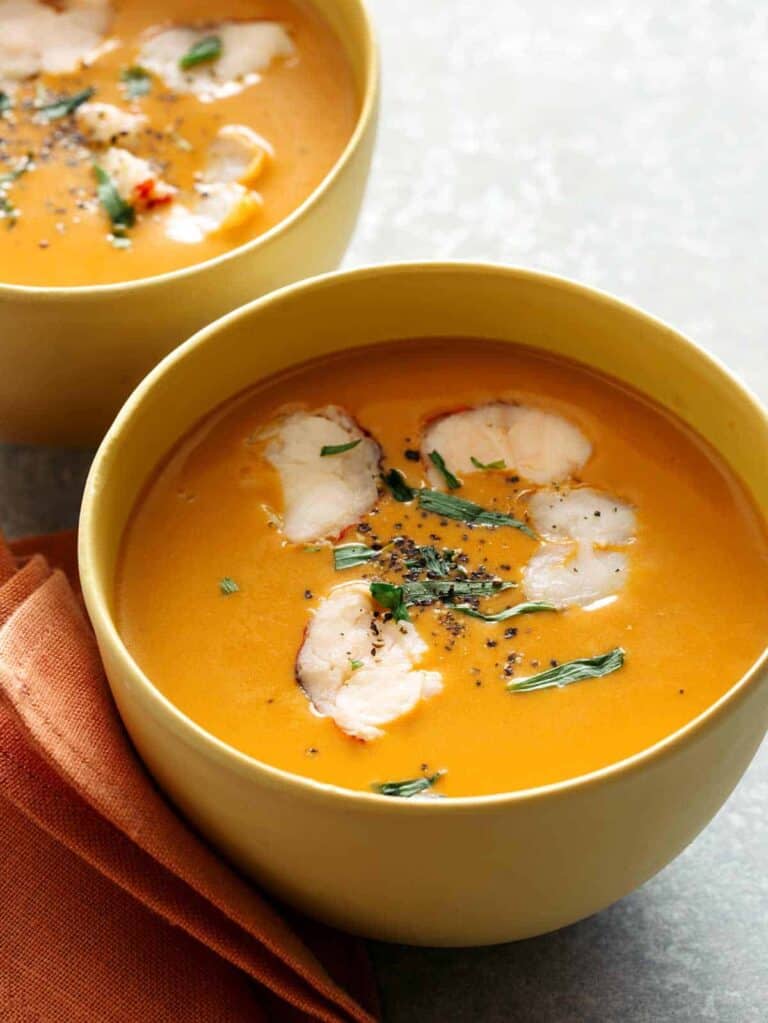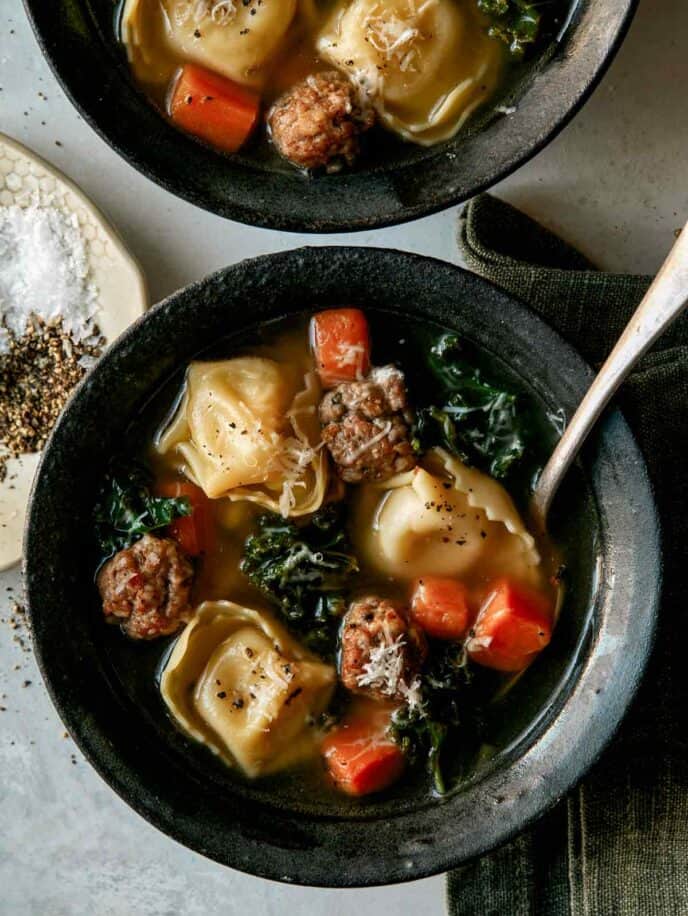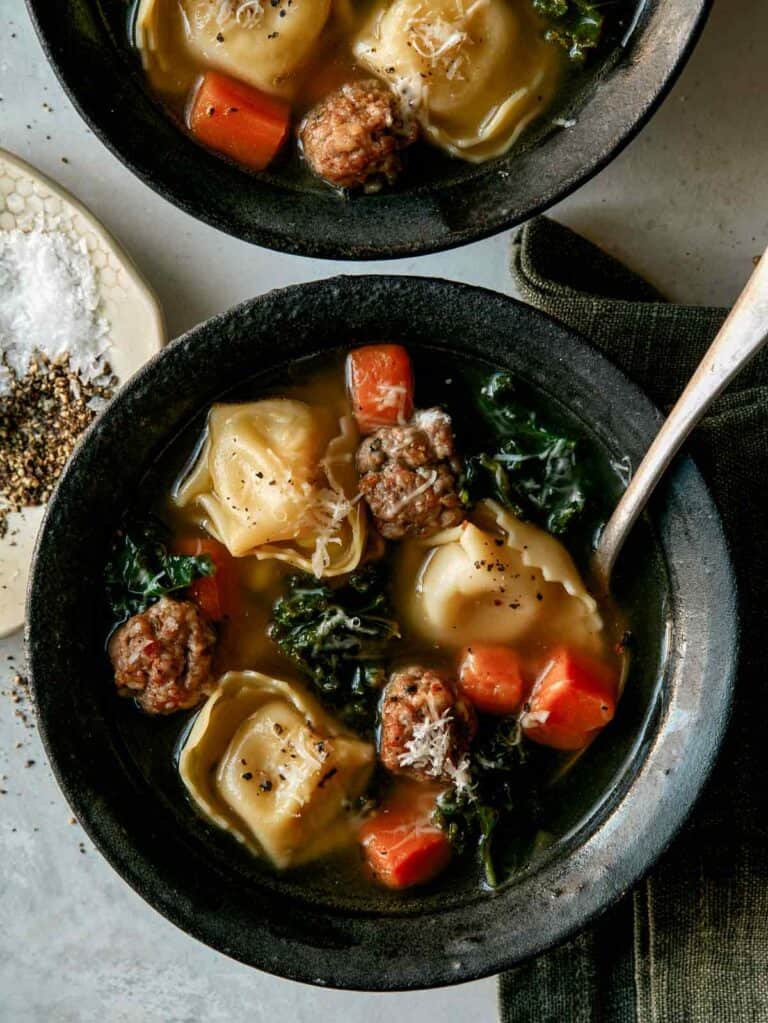 Our Best Healthy Soup Recipes to Enjoy Anytime
All of these soups are perfect if you're looking for some recipes on the lighter side.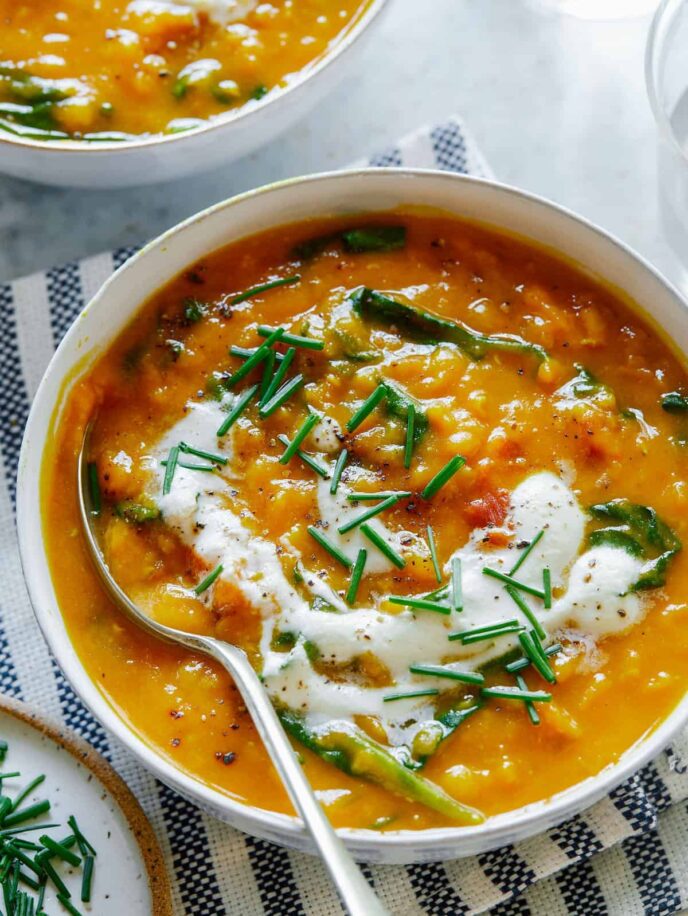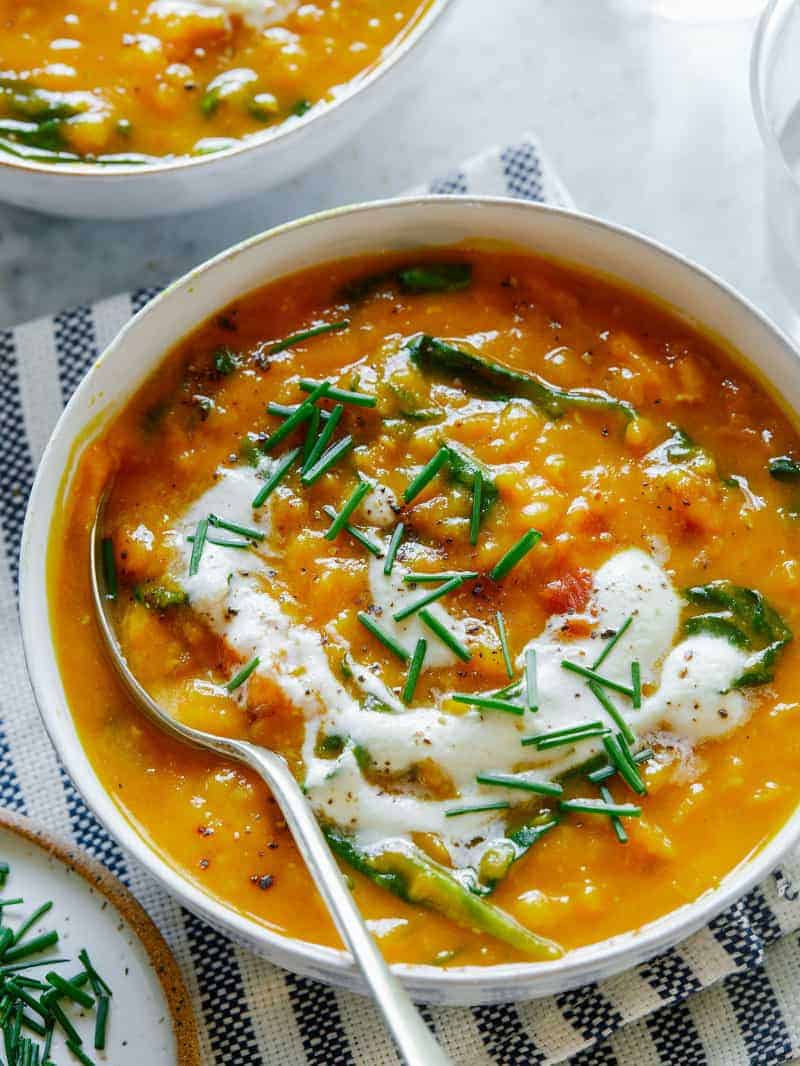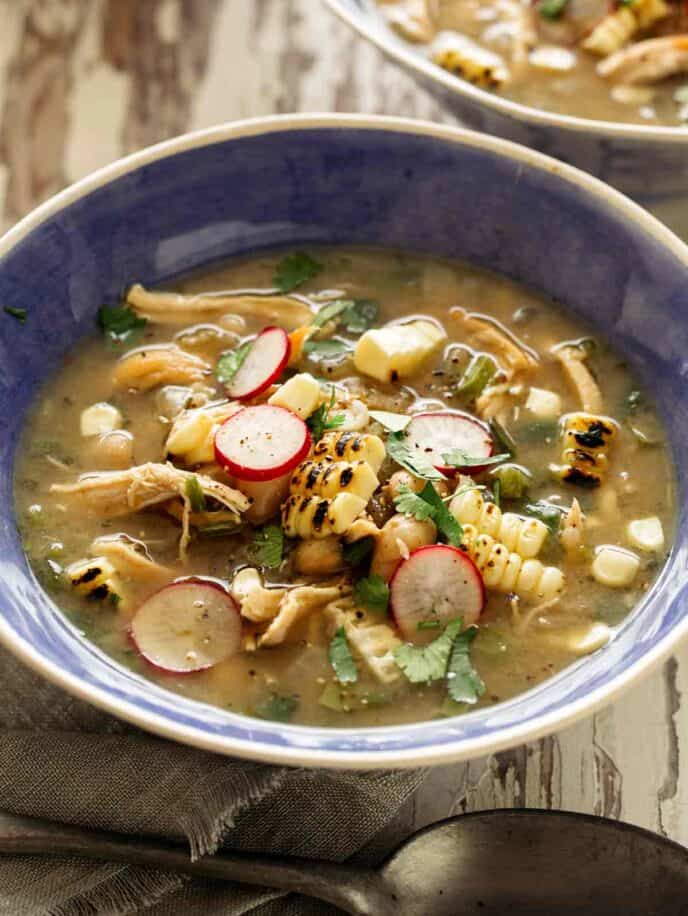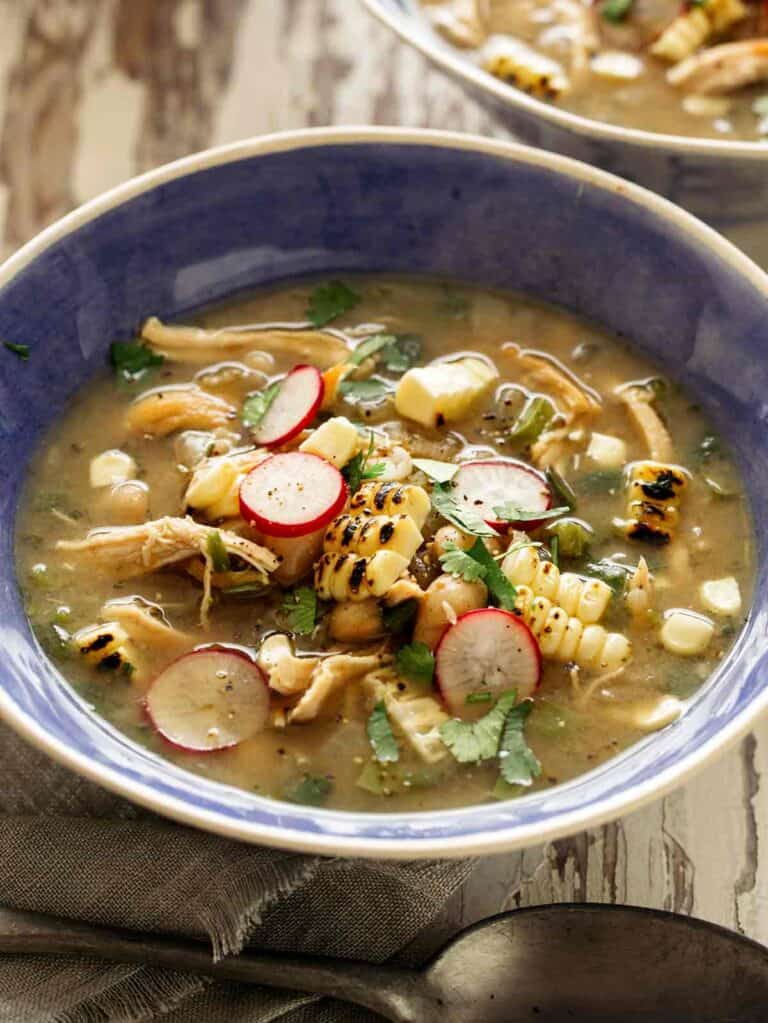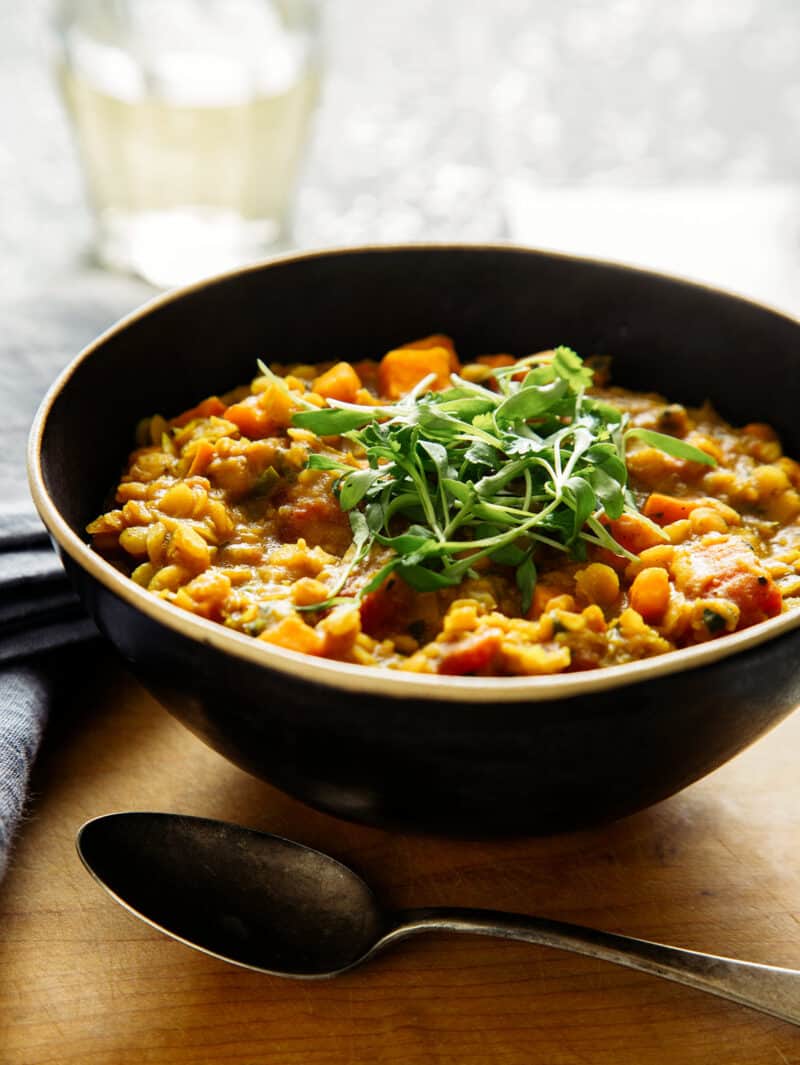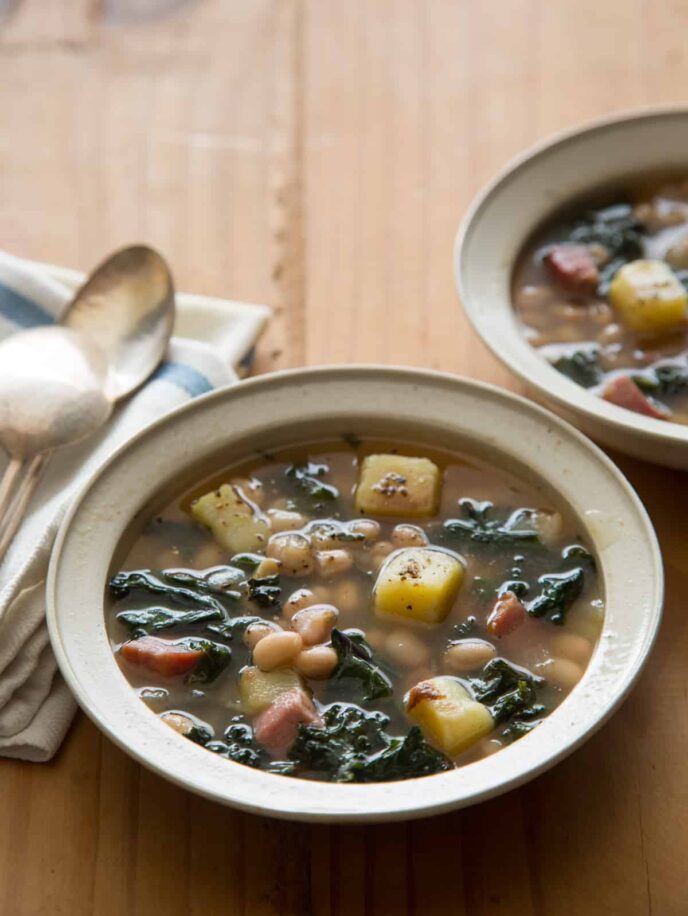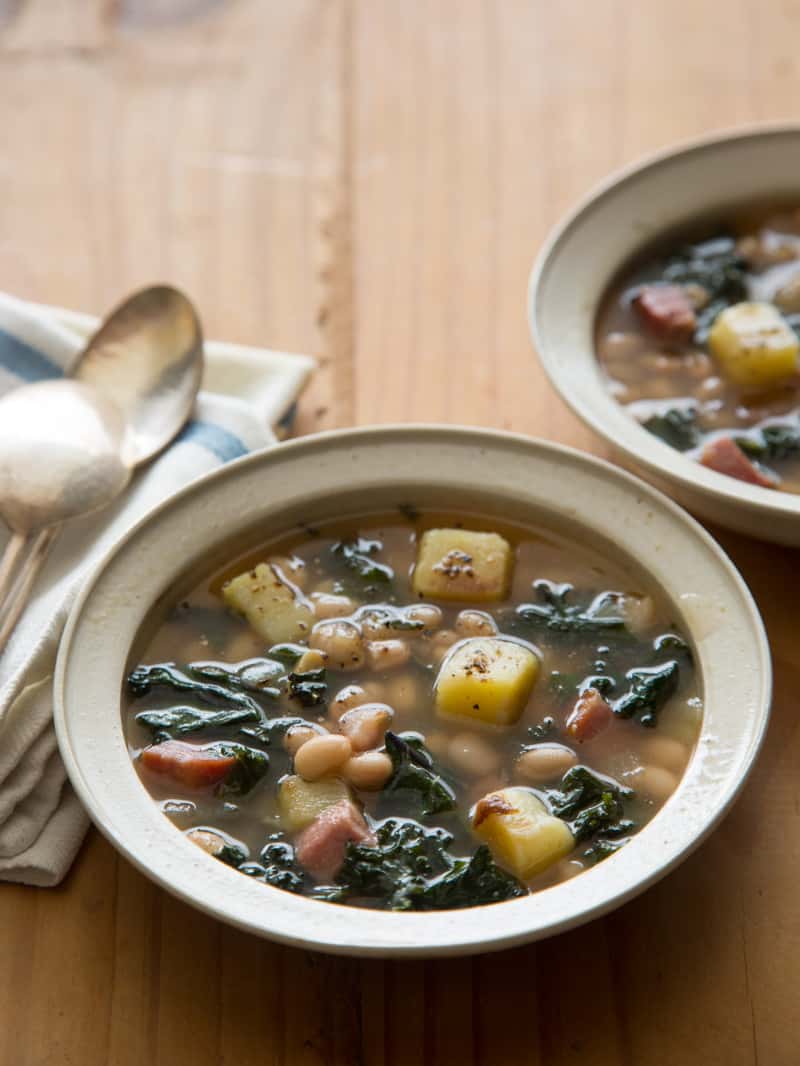 Delicious Cold Soup Recipes for Hot Days
Cold soup can be a little weird if you are not familiar with it, but wow are these refreshing on hot days!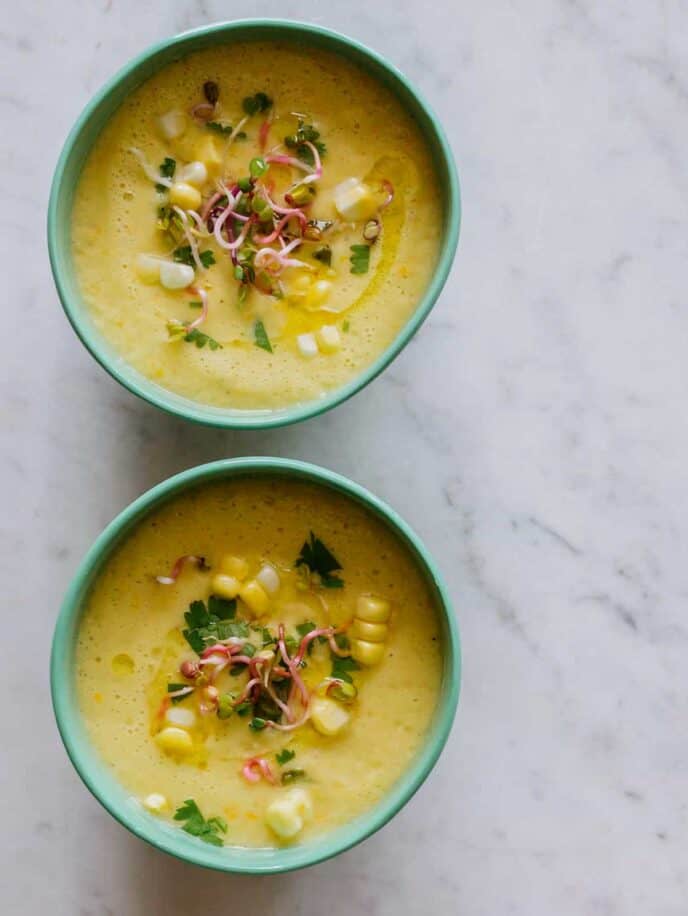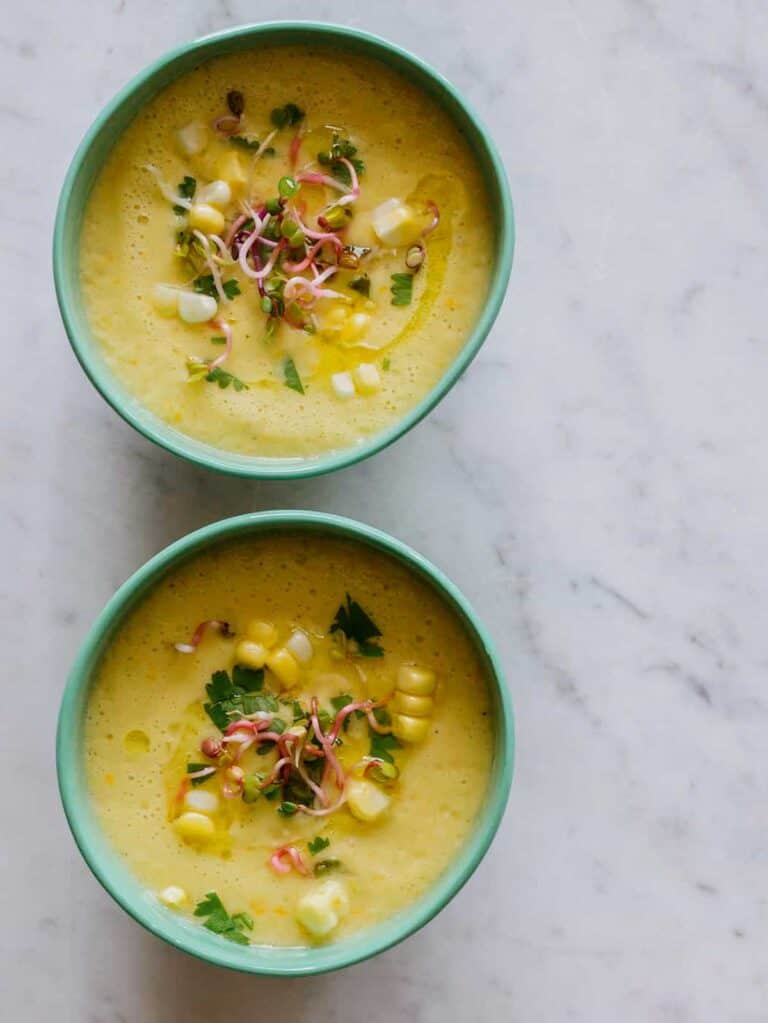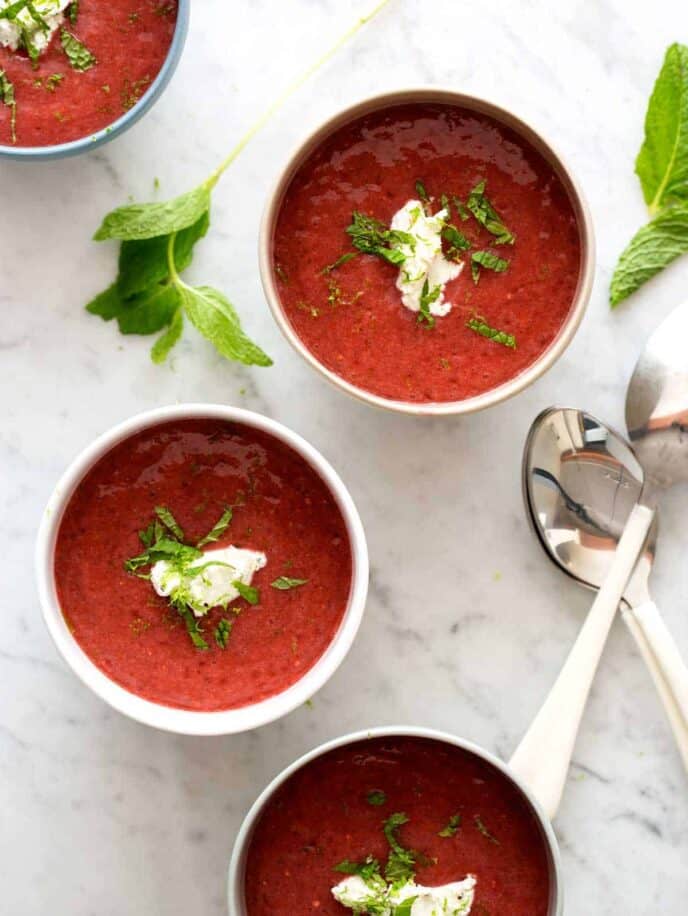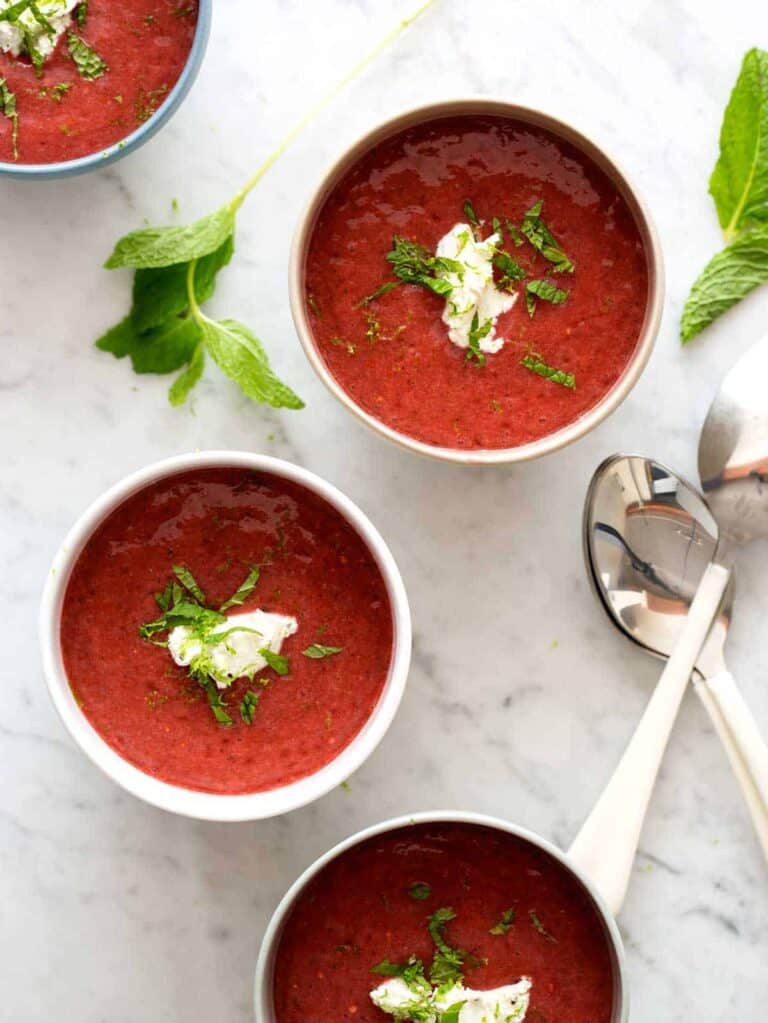 Soups Everyone Will Love
Here is a great list of 5 soup recipes that we think are crowd pleasing recipes. Perfect when you have no idea what to make for dinner!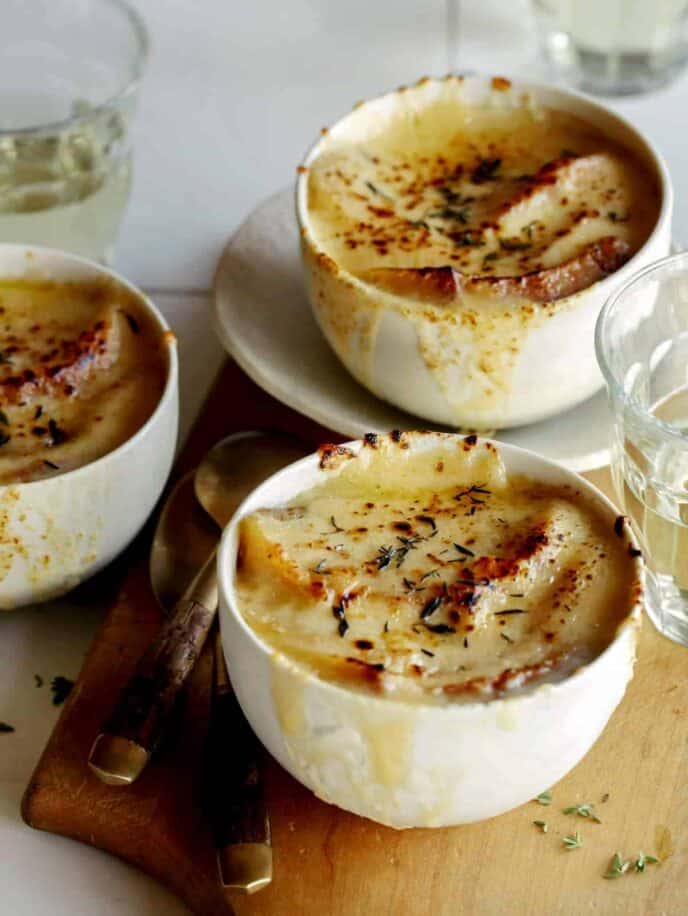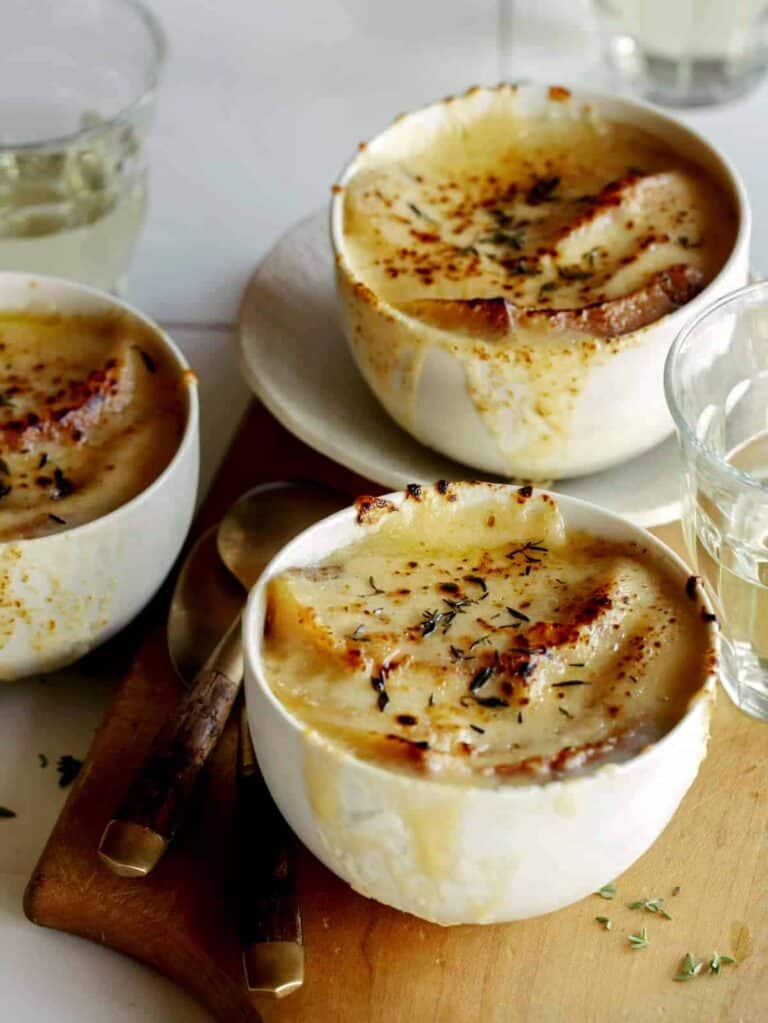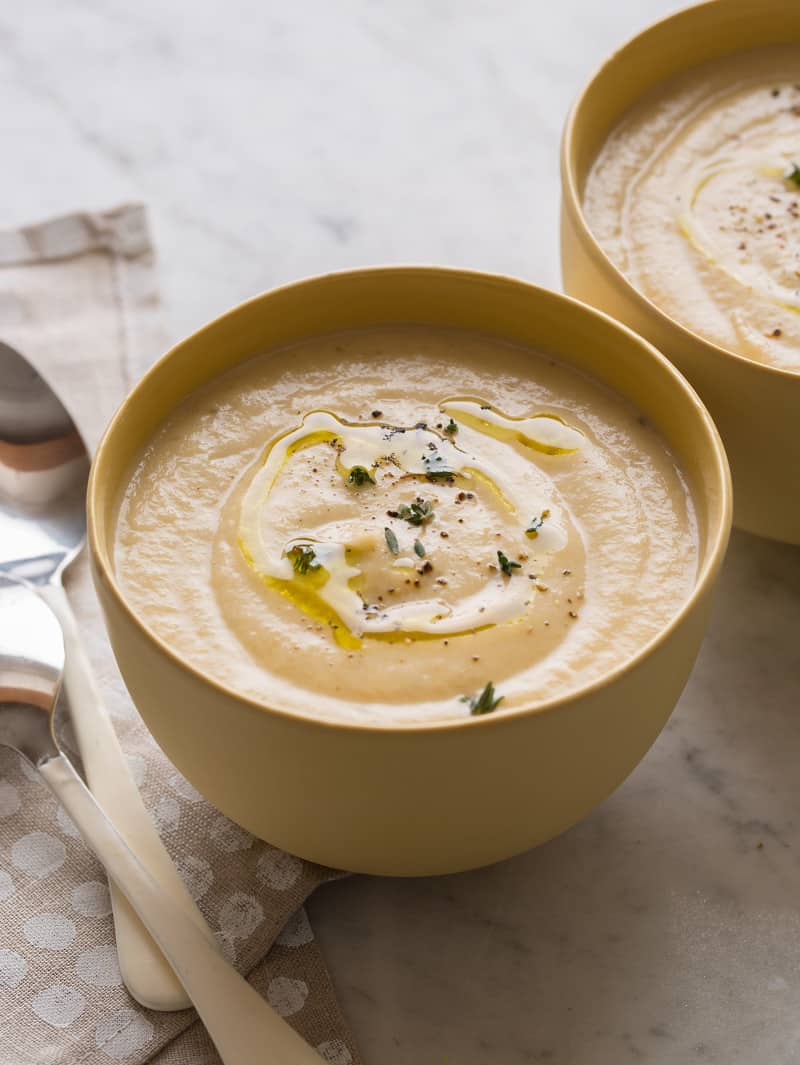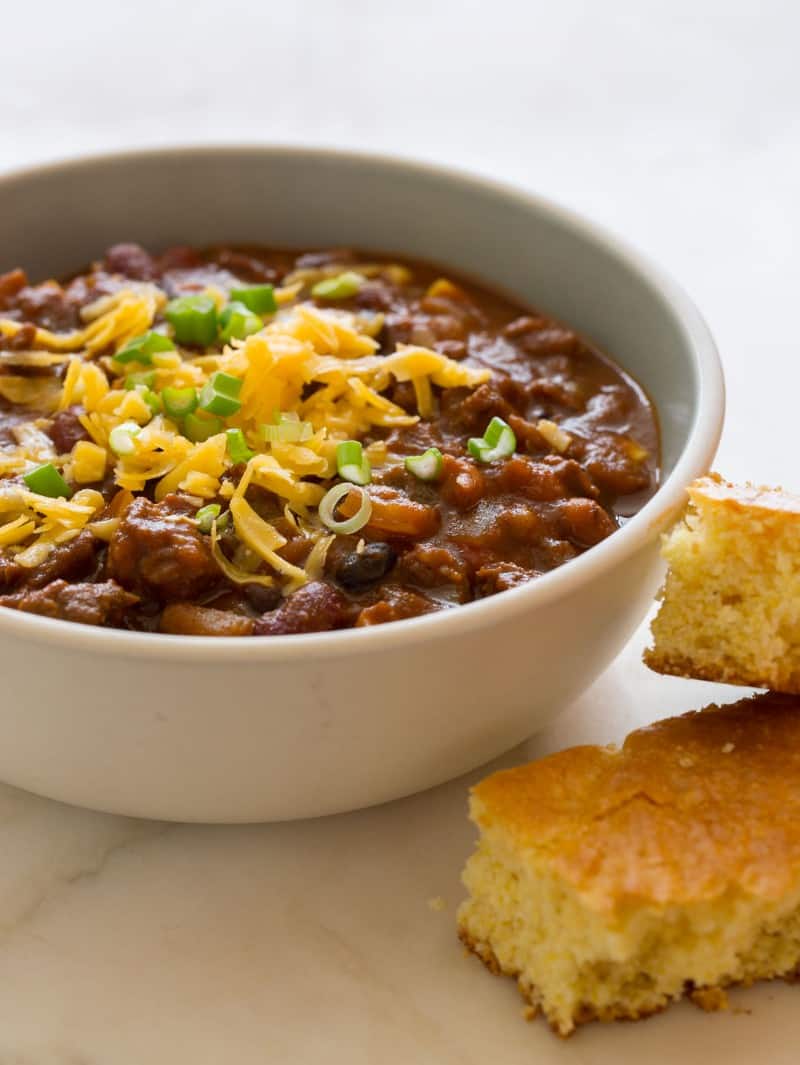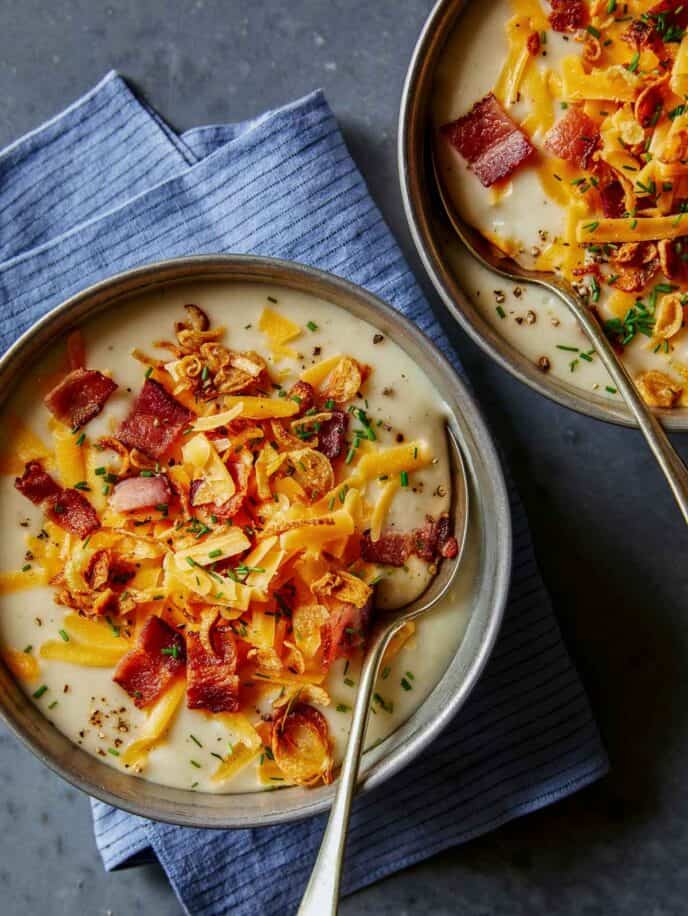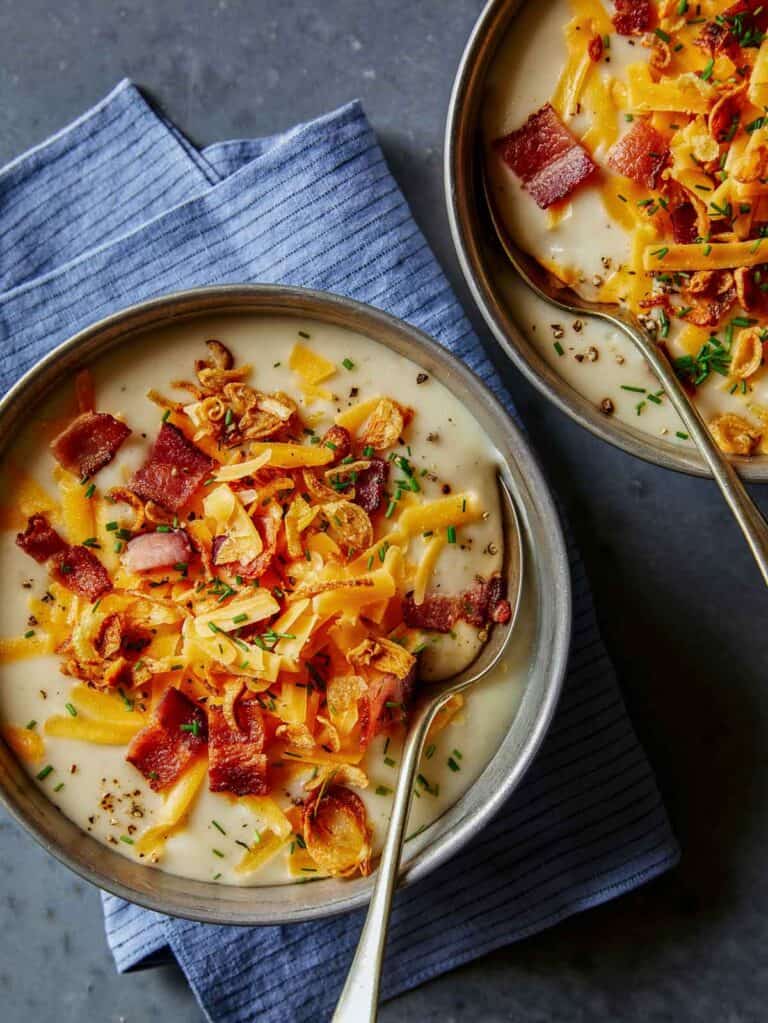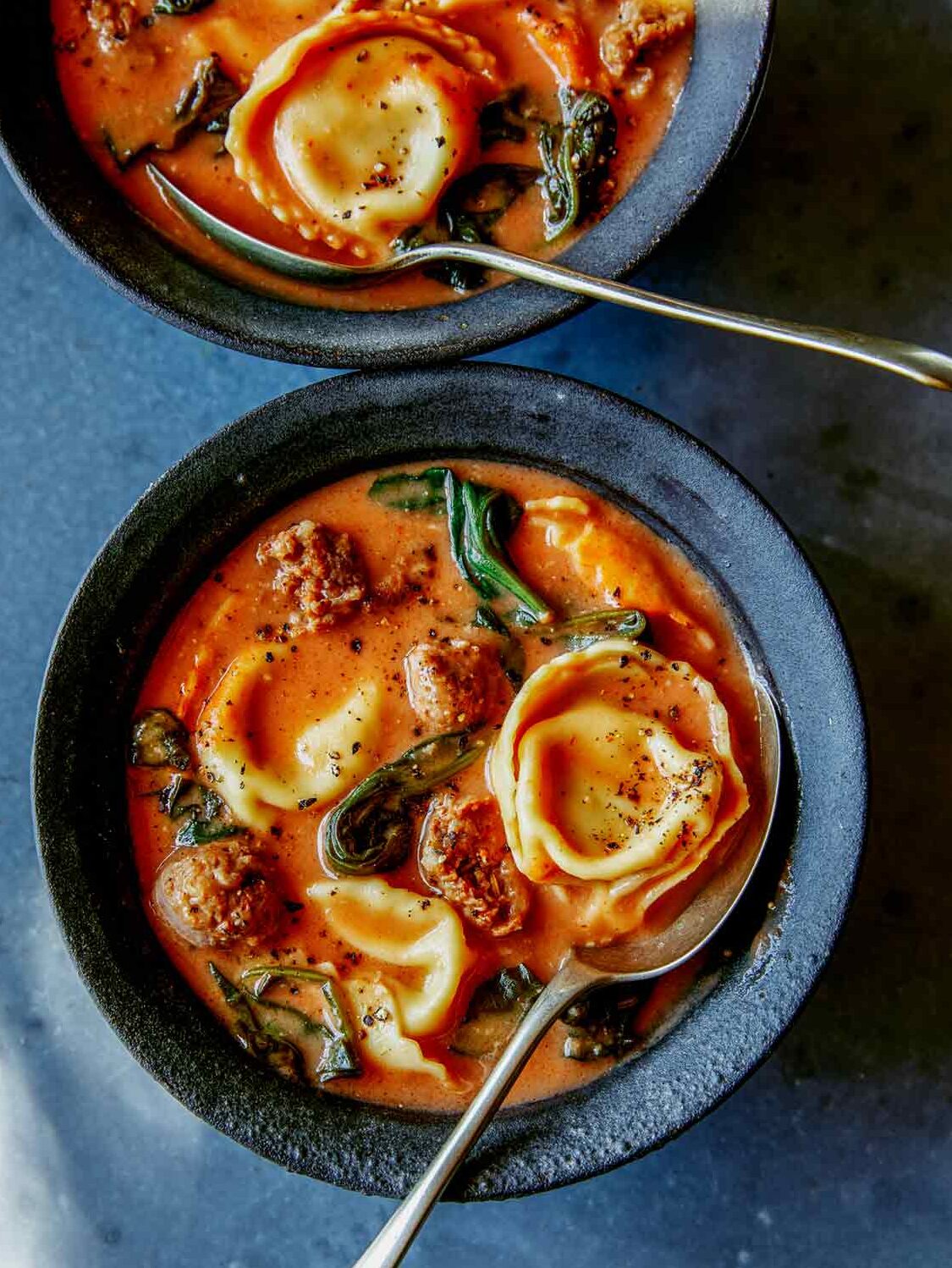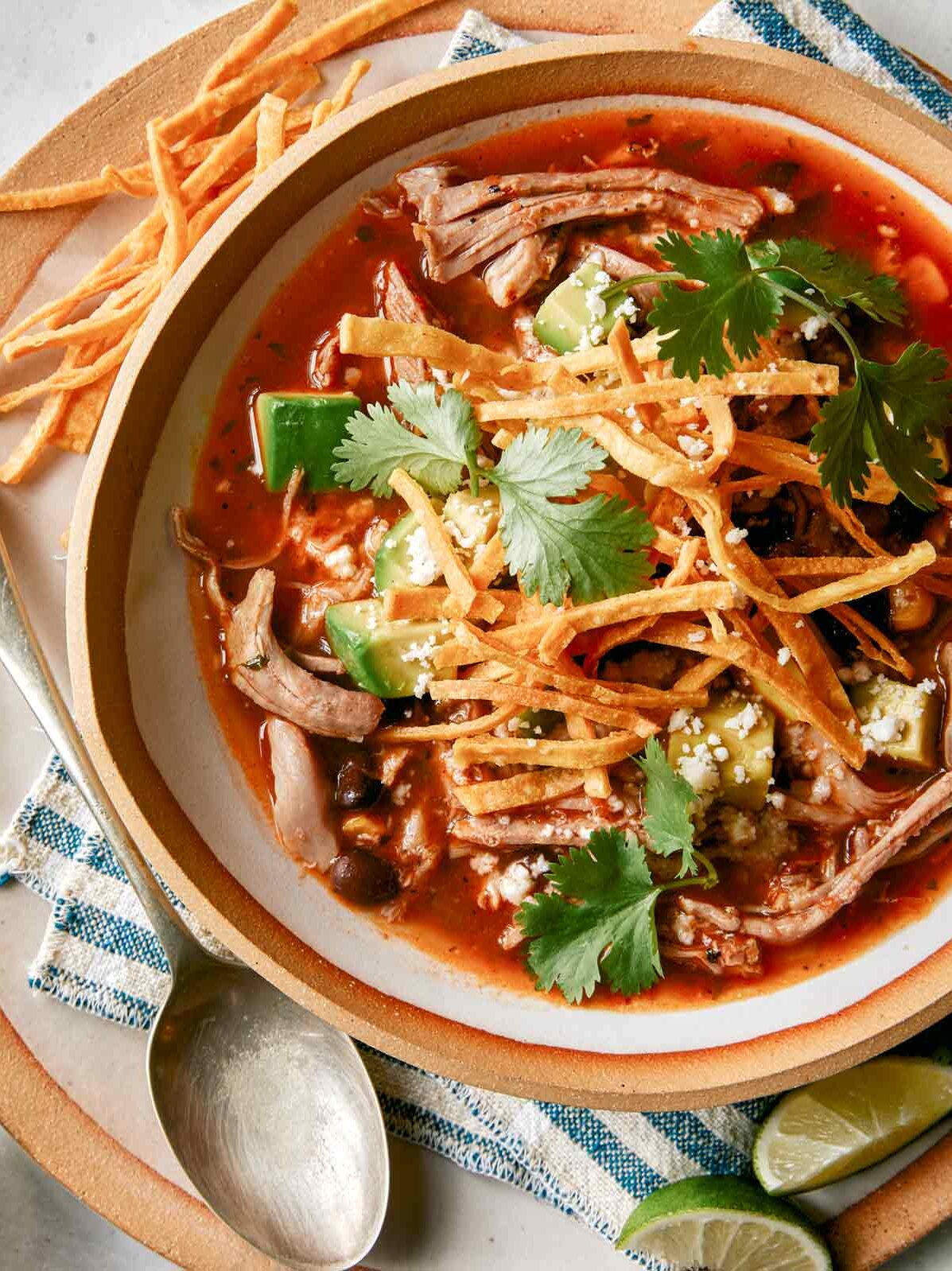 Love recipe roundups? We do too! Here are some others you will love: