A round up of the BEST Mother's Day Brunch ideas to start the day off right for the most important woman in your life!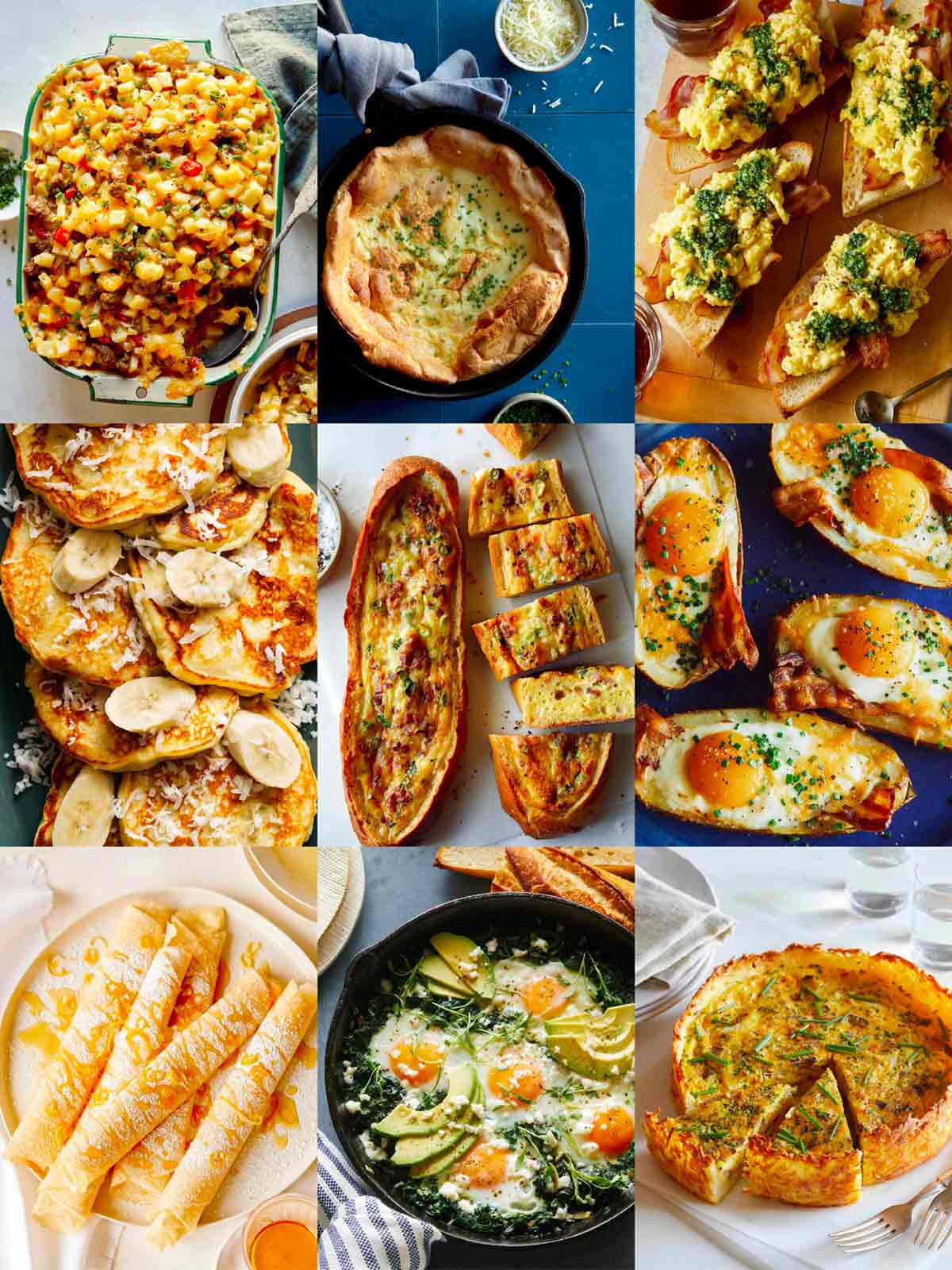 With Mother's Day just around the corner, we thought we would round up our favorite Mother's Day Brunch Ideas that are perfect to celebrate mom or the mother figure in your life. We choose some savory brunch recipes, some sweet ones, and some super easy recipes that are perfect for making with kids!
Brunch Basics
Whether you're having a simple Mother's Day spread or need some tips on how to make your regular breakfast options extra special for Mom's special day, these simple recipes are sure to impress!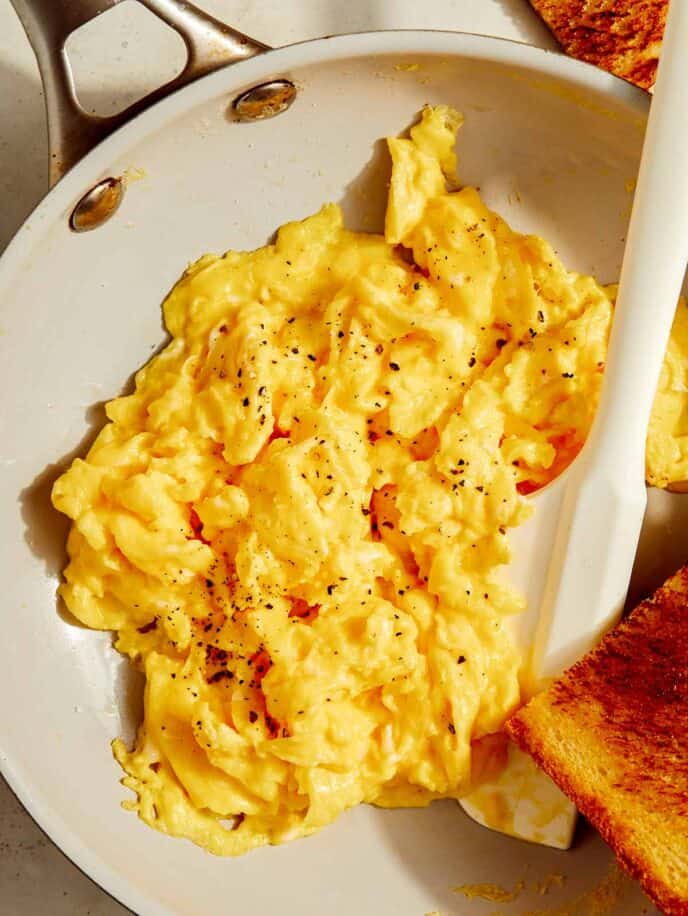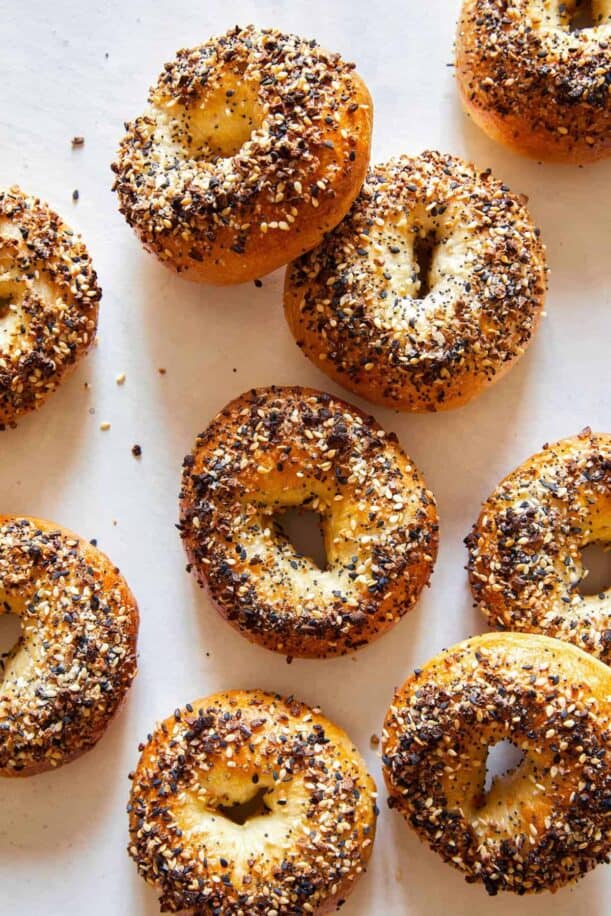 Egg Dishes for Mother's Day
No brunch table is complete without eggs. Whether scrambled, baked into a casserole or strata, or sunny side up over potatoes or toast, these high-protein, high-flavor recipes are perfect for your Mother's Day celebration.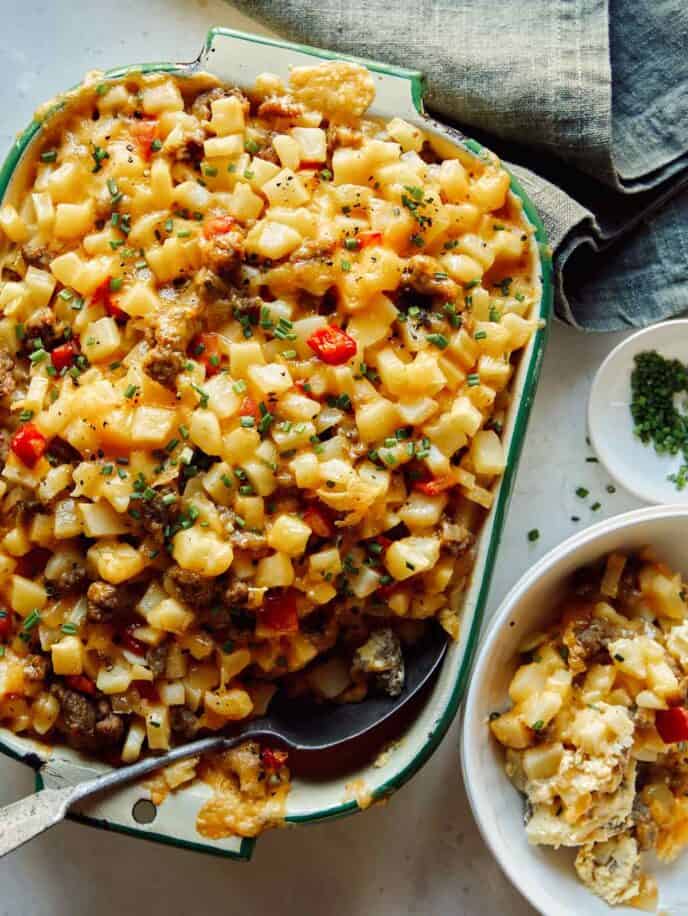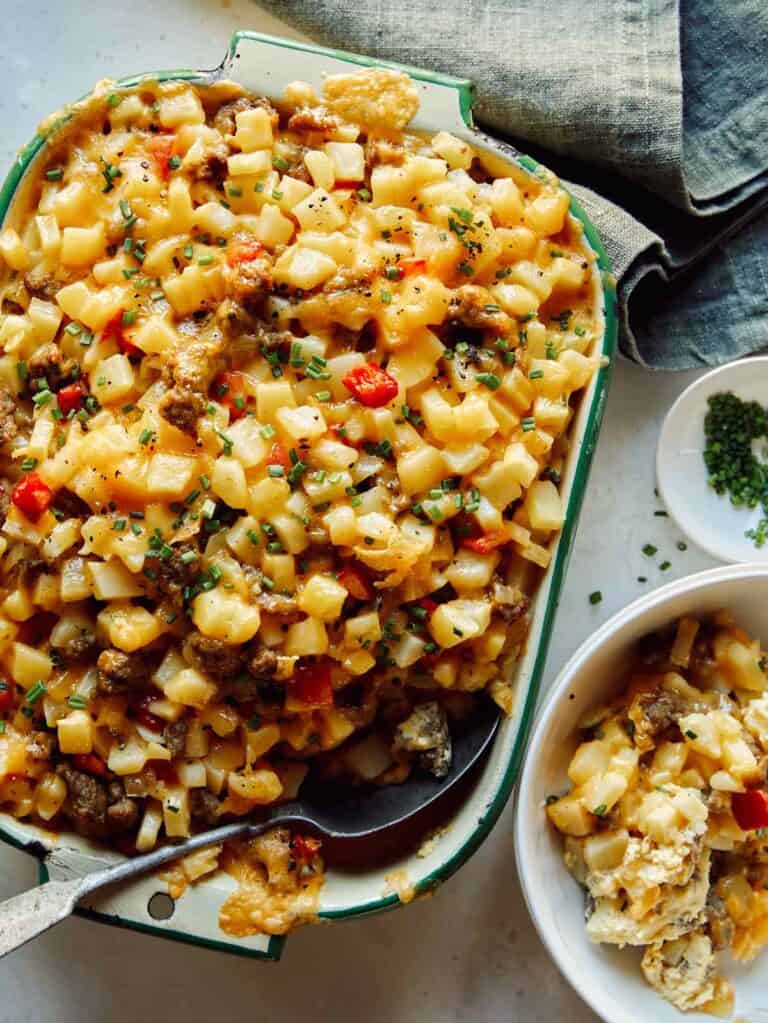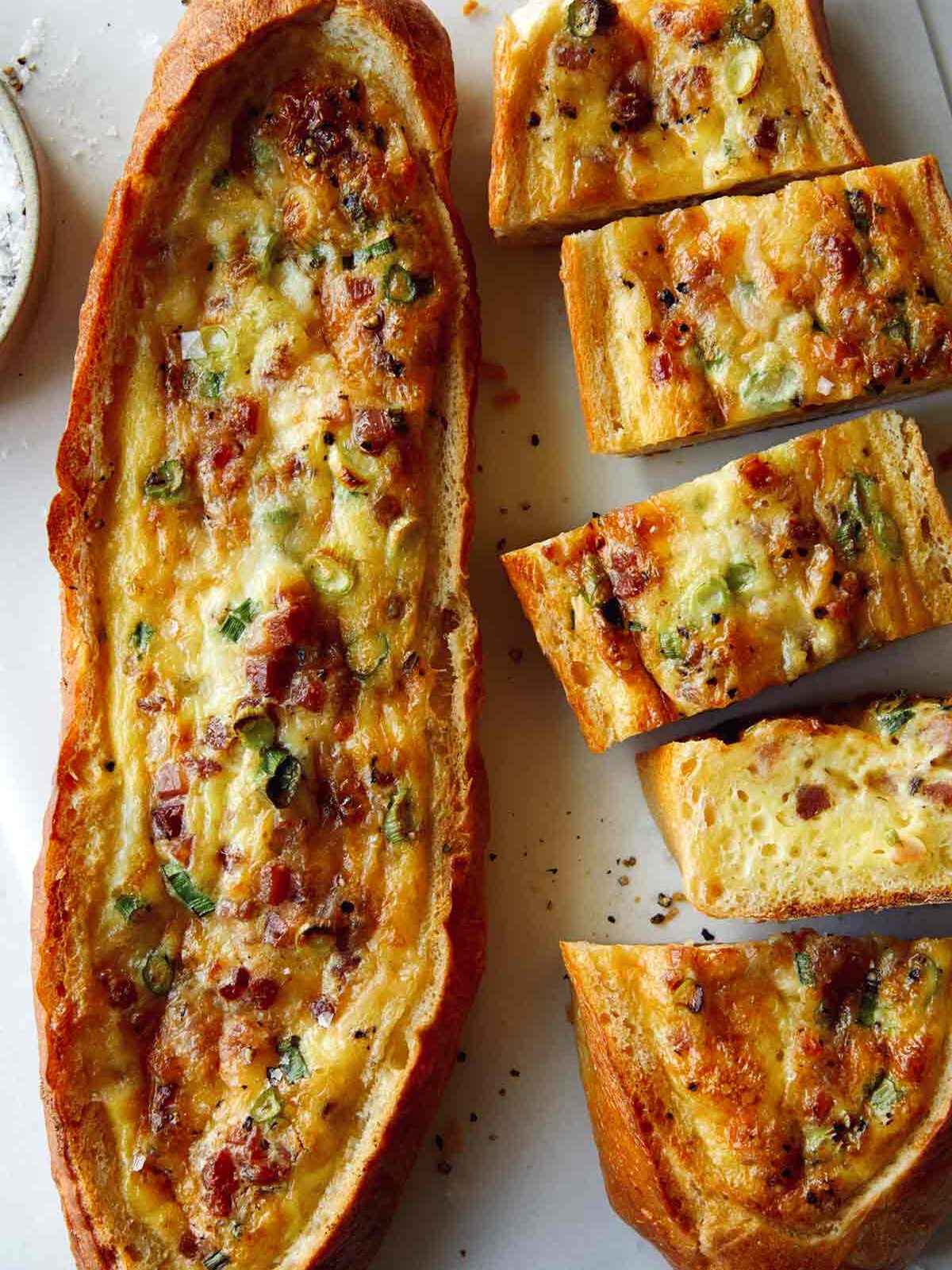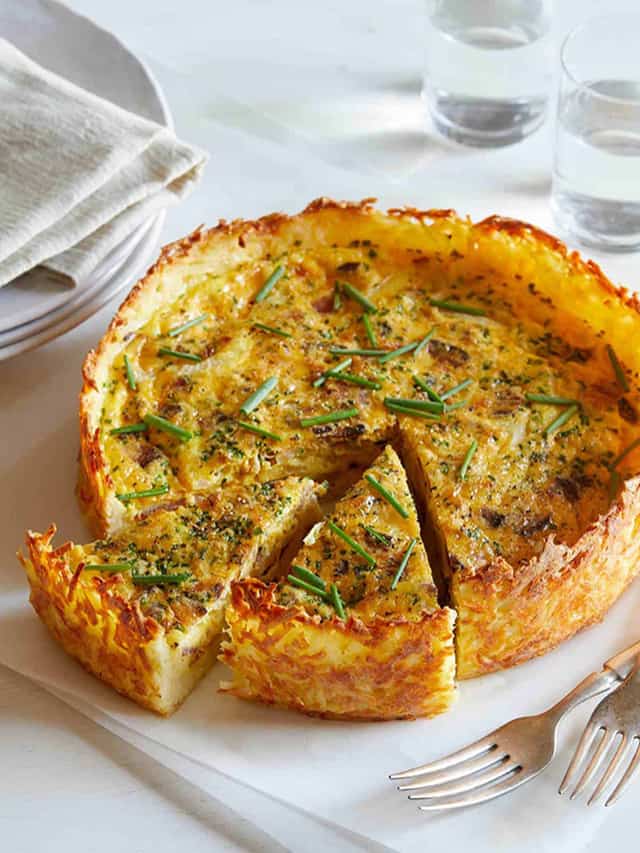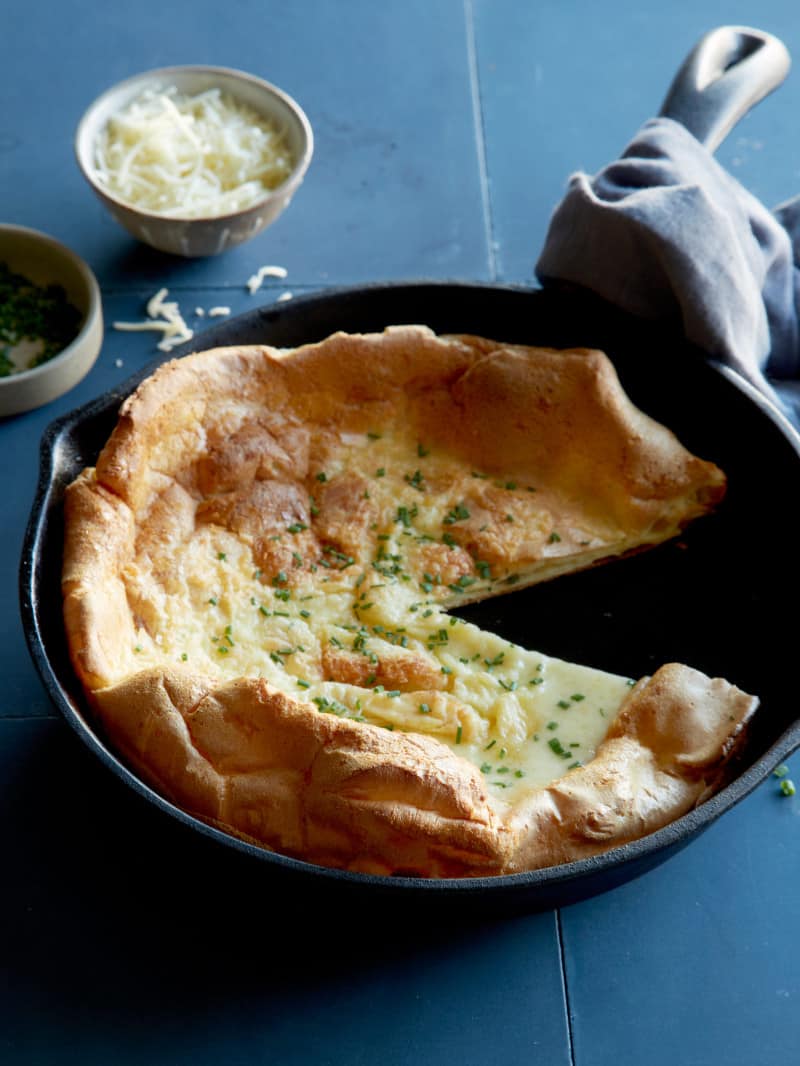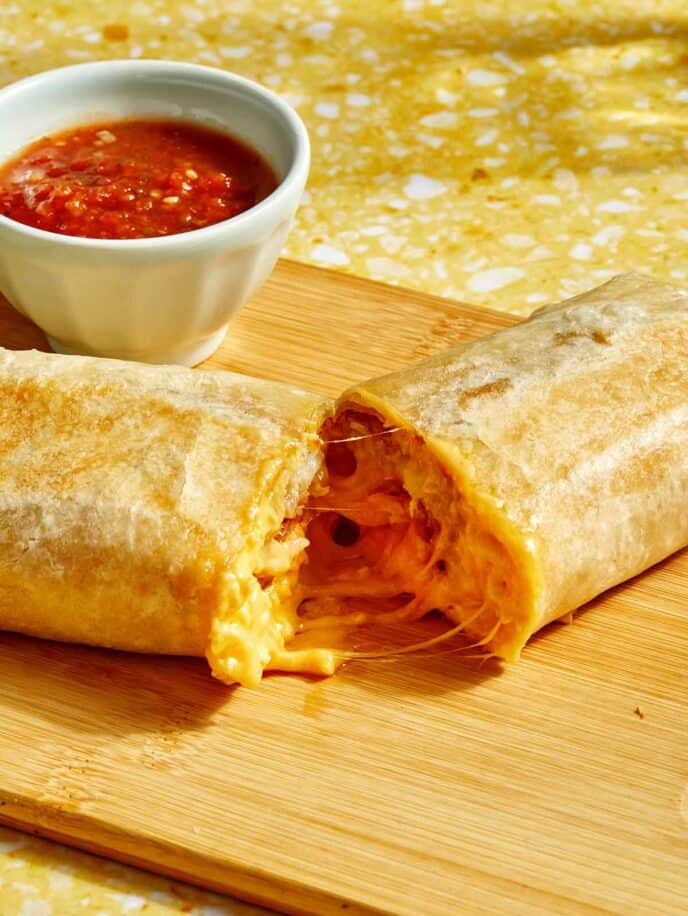 Egg-Free Savory Mother's Day Brunch Ideas
Savory brunch food doesn't always have to include eggs. These savory options are sure to hit the spot of everyone around the table on Sunday.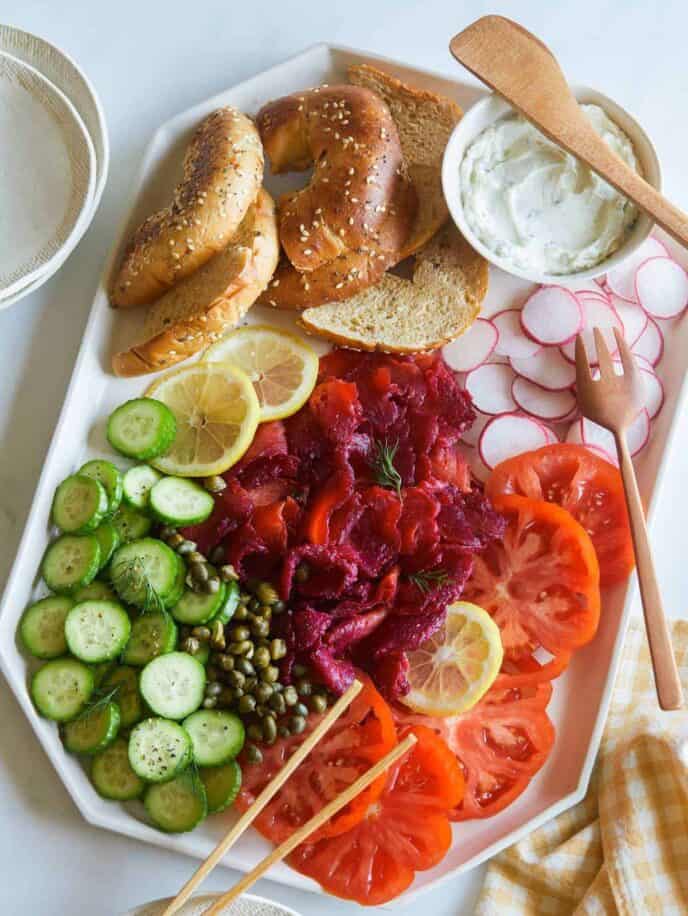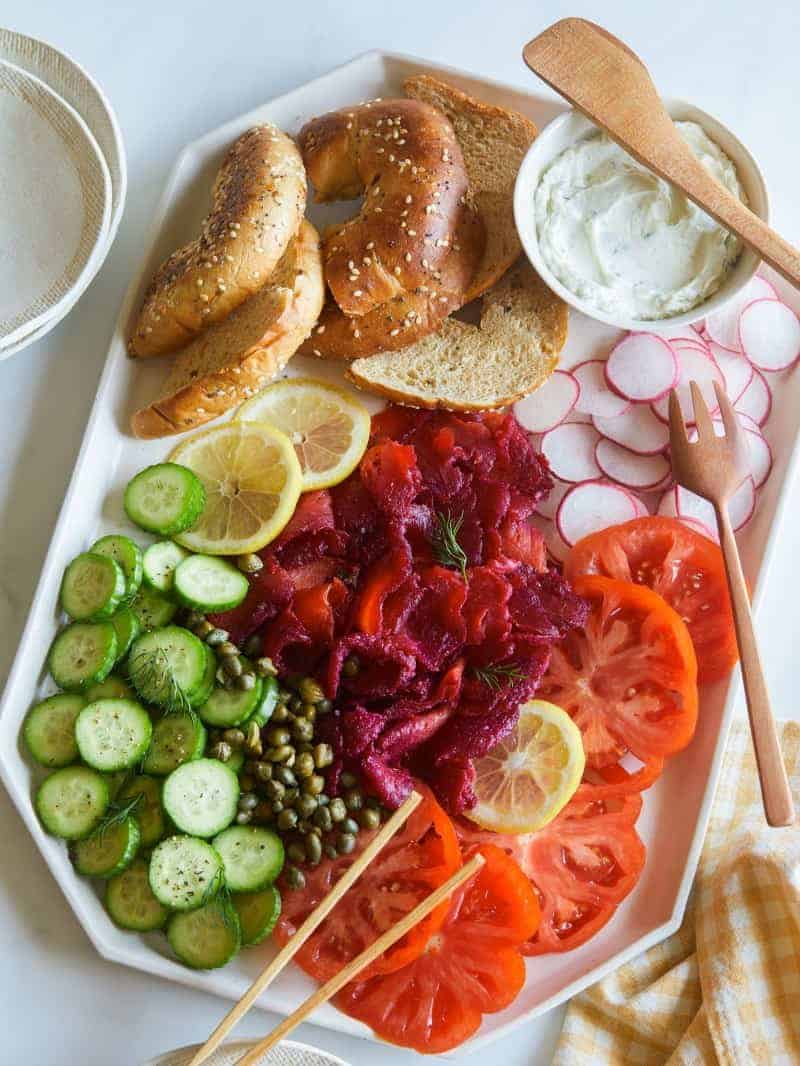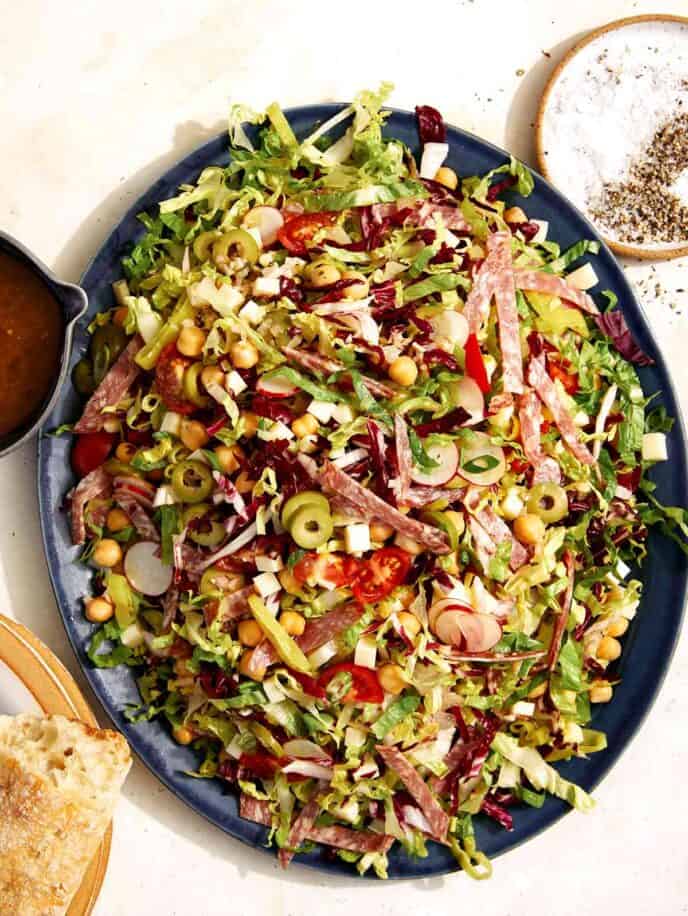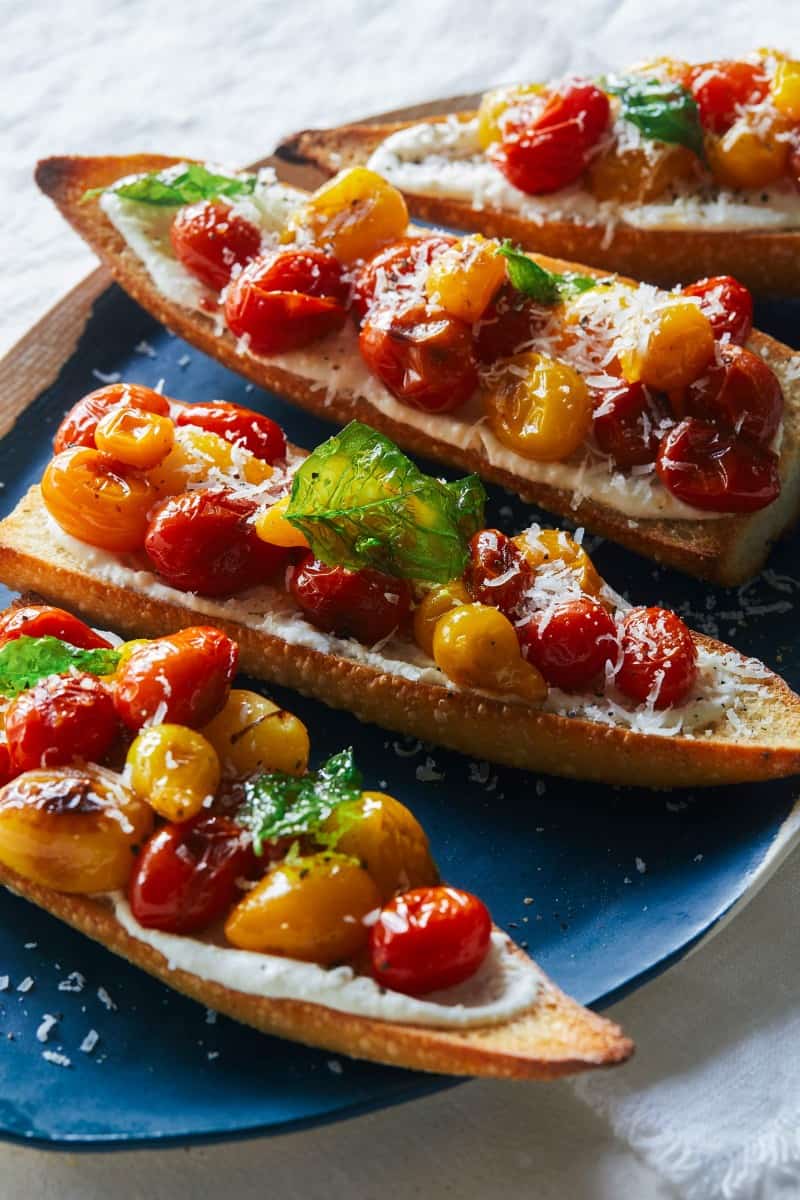 Pancakes, Waffles, and French Toast for Mother's Day
It isn't brunch without a waffle, french toast, or pancake being served up! These recipes take ordinary breakfast foods to the next level with extra flavor and decadent ingredients, perfect for any special occasion.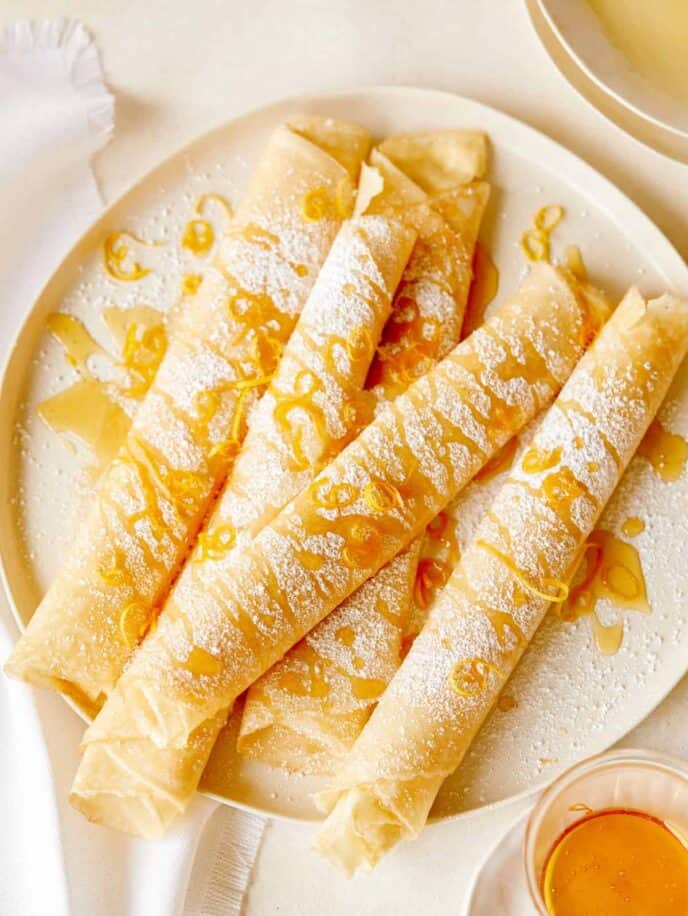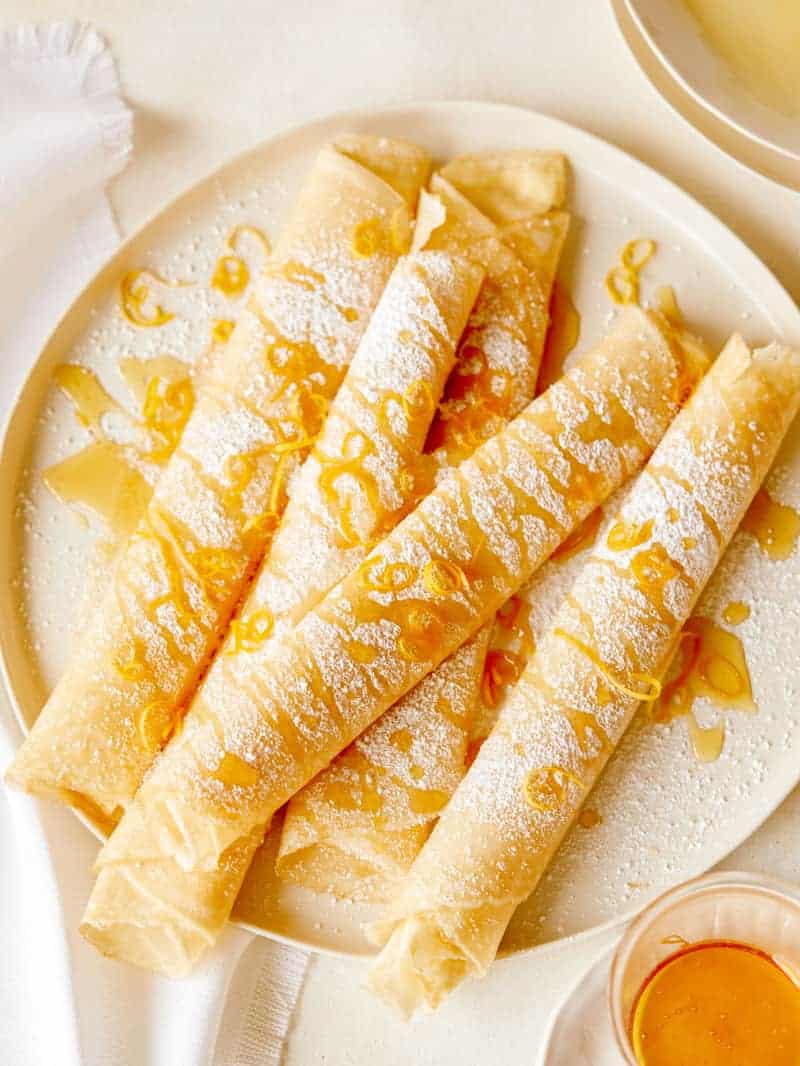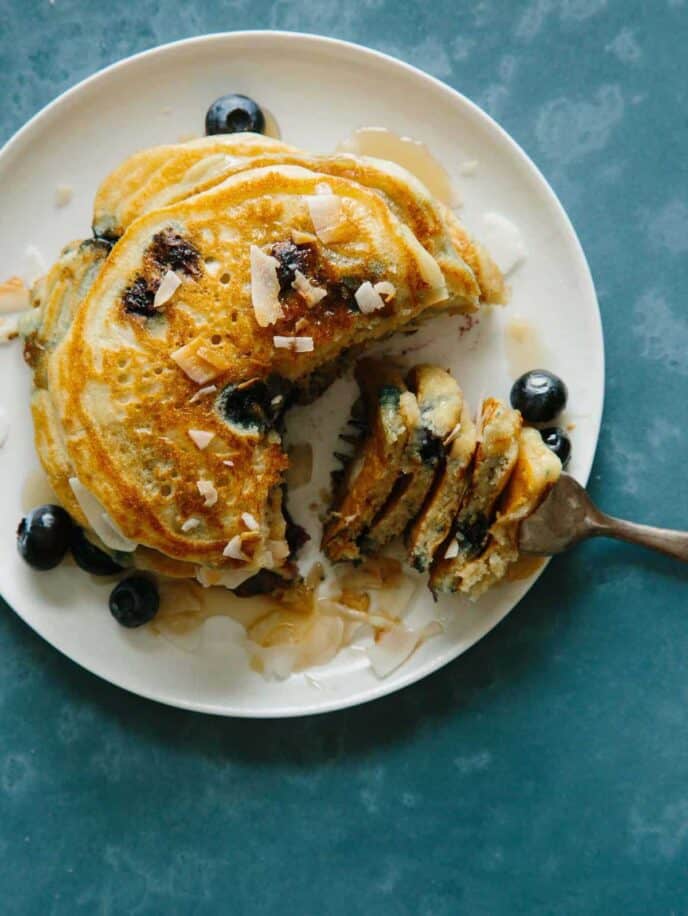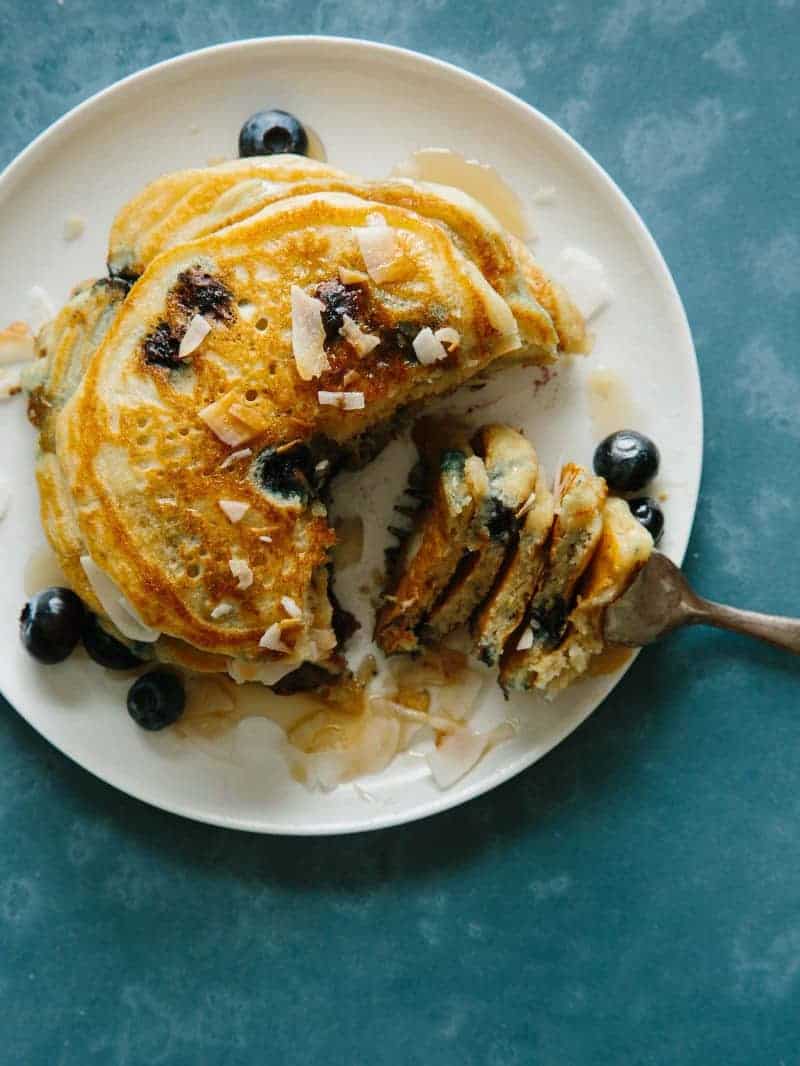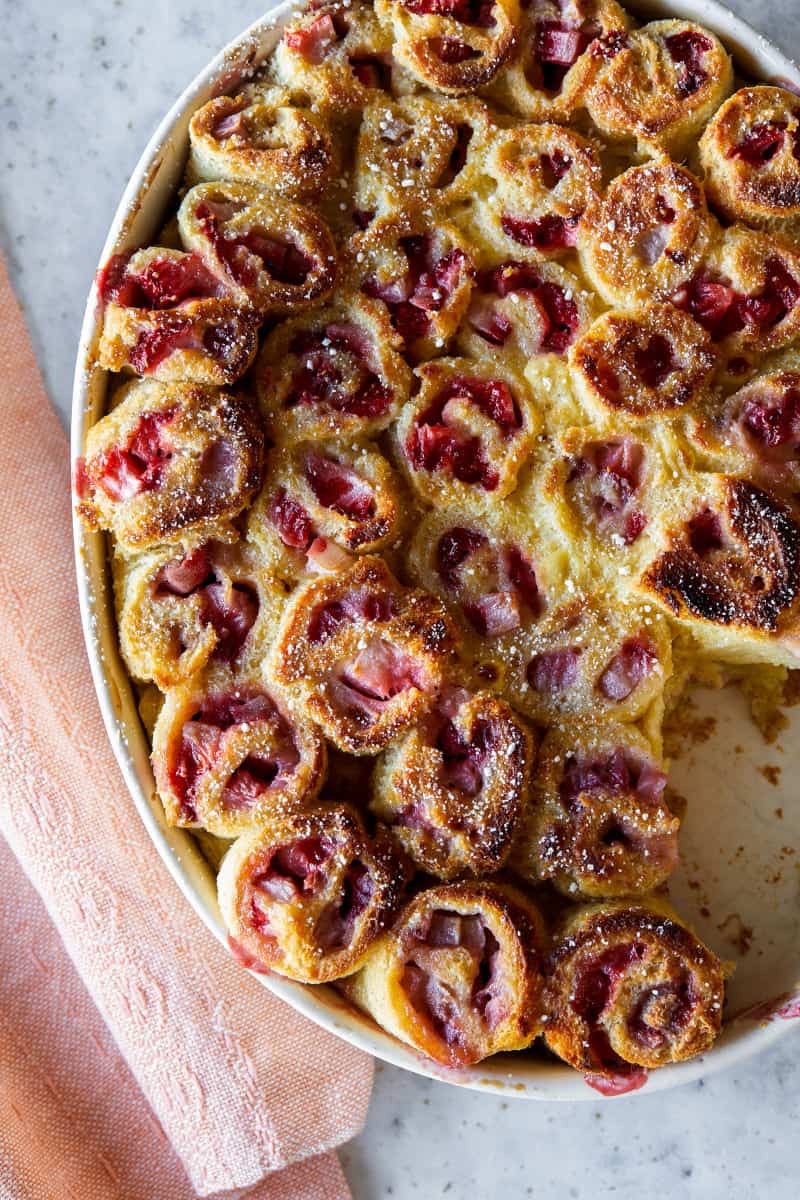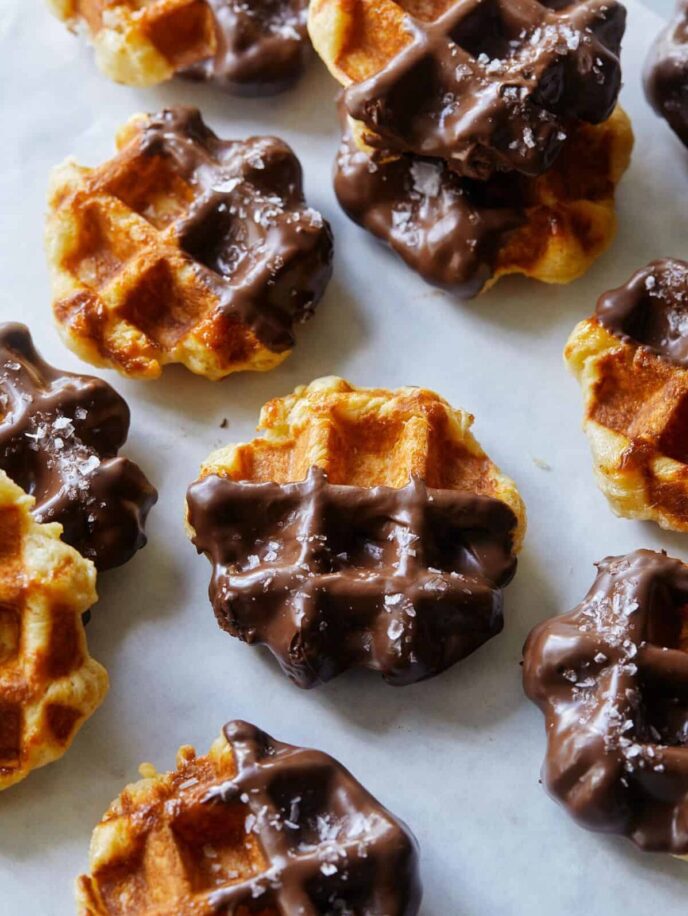 Cakes and Other Brunch-Worthy Desserts
Special occasions call for extra special desserts. If Mom has a sweet tooth, serve any one of these brunch desserts along with some of the savory options above.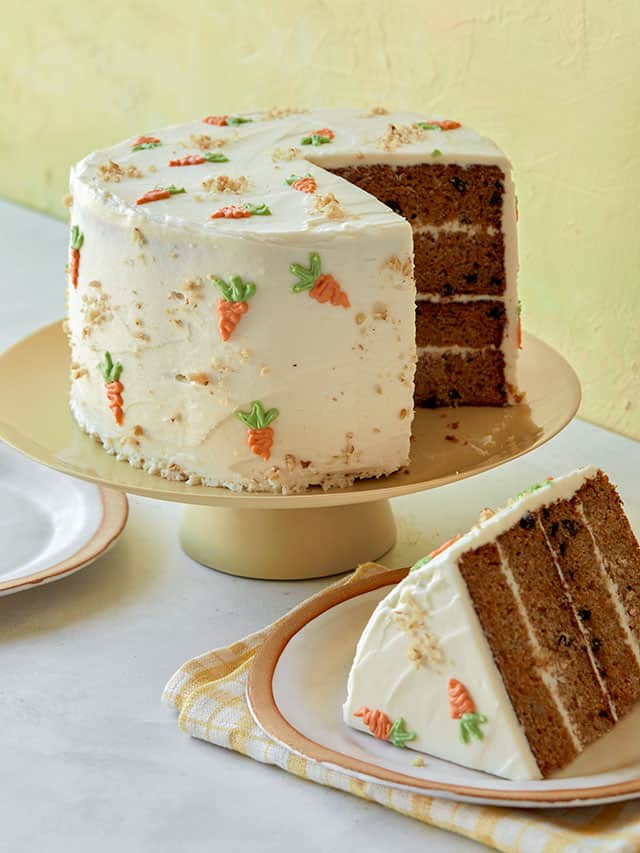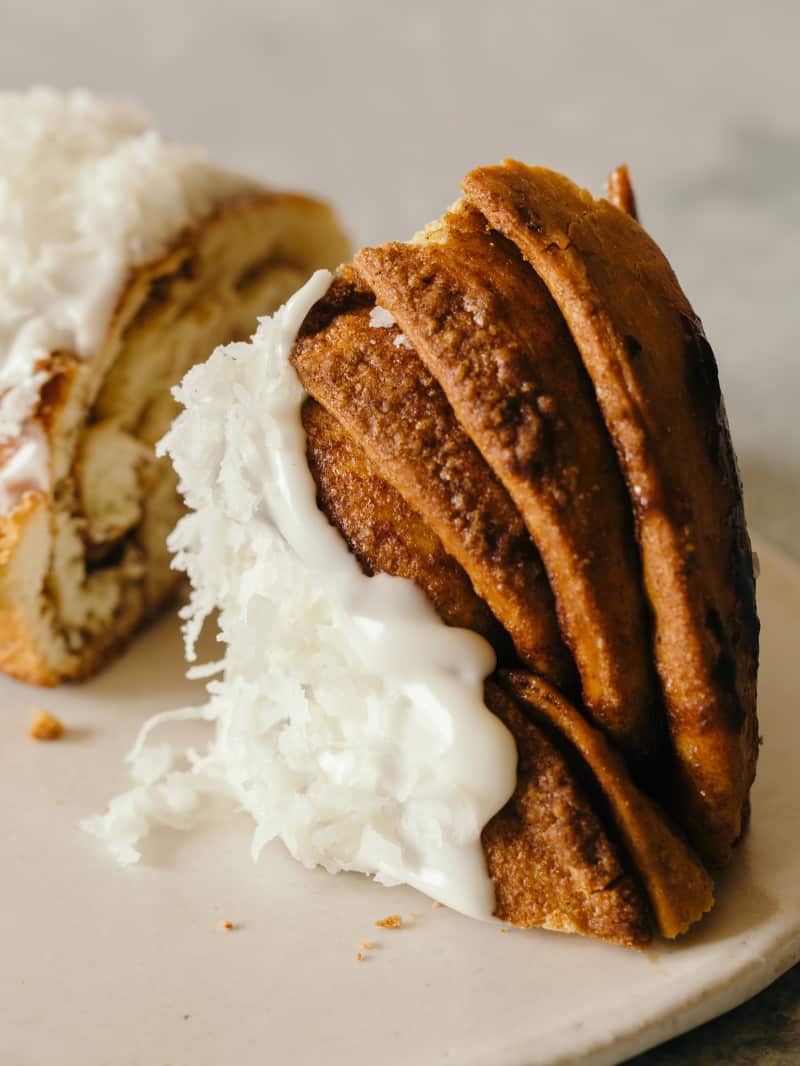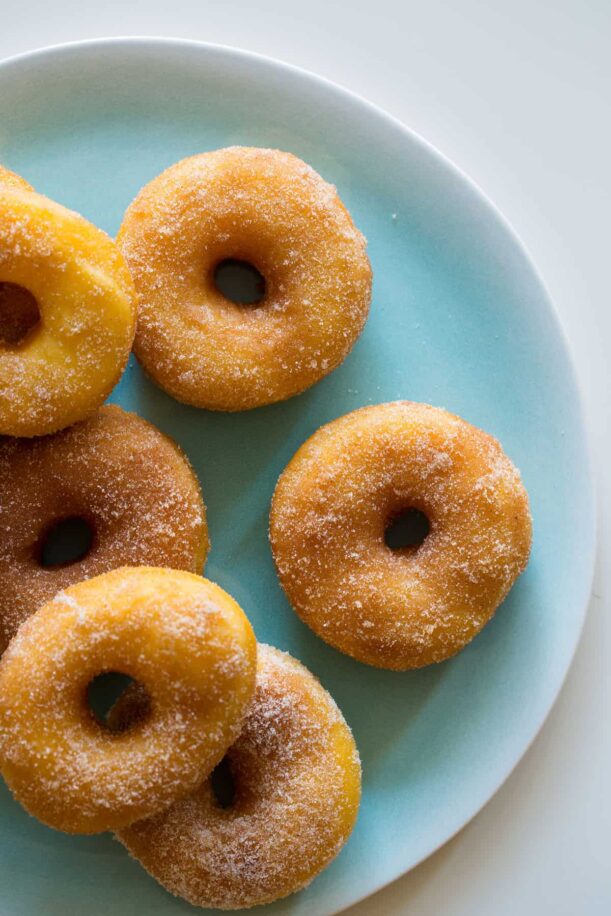 Easy Recipes for Mom to Make With the Kids!
With small kiddos, Mother's Day can be the perfect time to get them involved, making something special for mom! Whether mom is getting in the kitchen with them or they're helping make mom a meal to remember, these simple recipes will do the trick.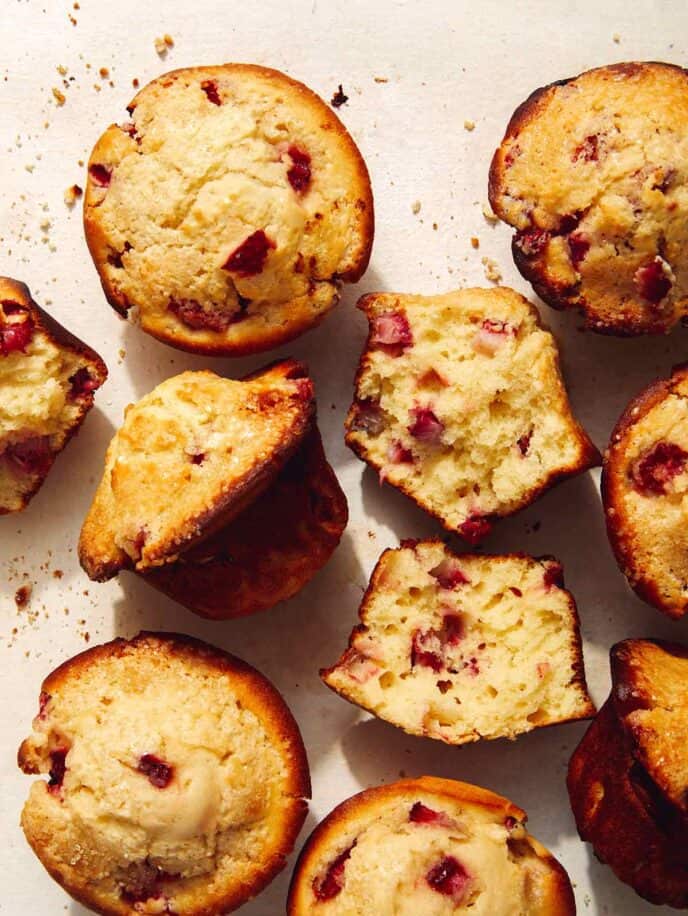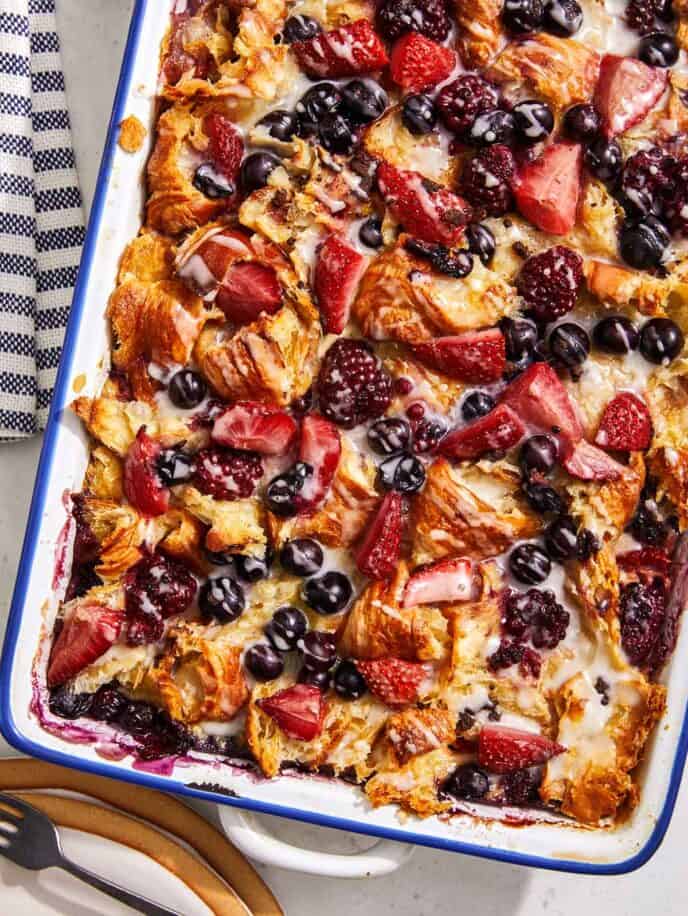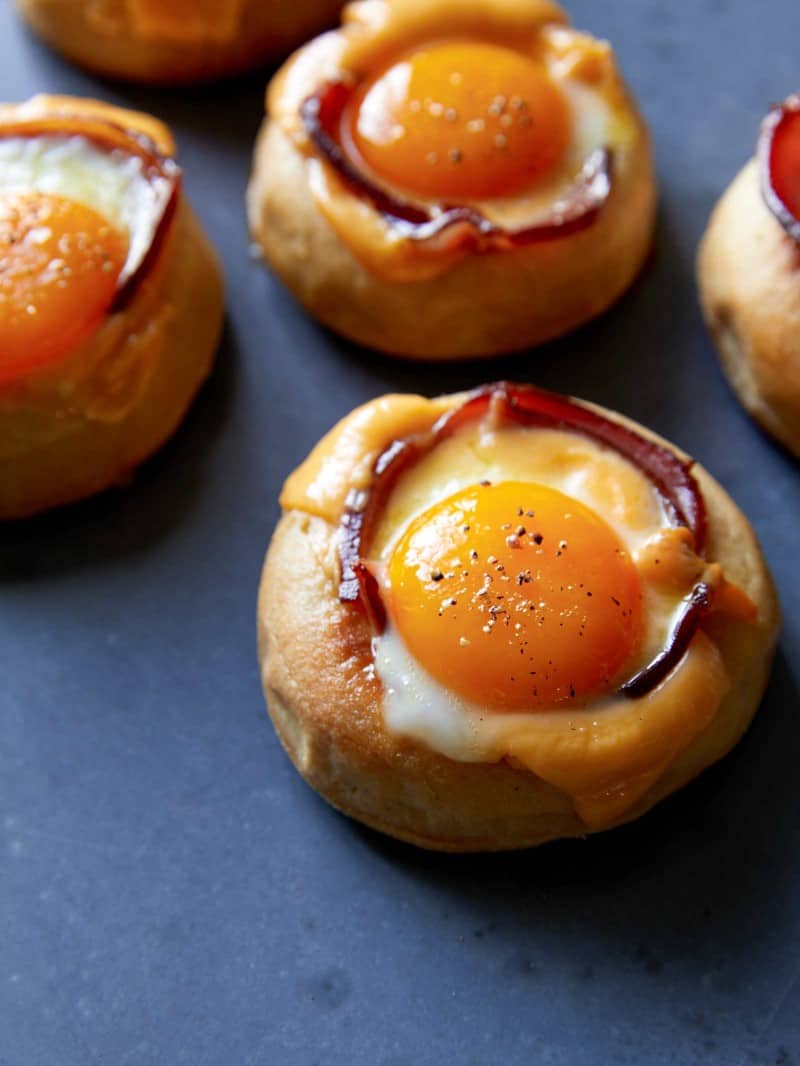 Looking for some Mother's Day gifts? Sometimes shopping for Mom can be so hard! We have a roundup filled with all of your favorite gifts perfect for Mother's Day!
{ "@context": "https://schema.org", "@type": "Recipe", "author": "Spoon Fork Bacon", "cookTime": "", "datePublished": "2020-02-1", "headline": "Best Mother's Day Breakfast", "description": "A collection of our very best Mother's Day recipes! From classic pancakes, to impressive cinnamon rolls cakes, we have a little something for everyone!", "image": "https://www.spoonforkbacon.com/wp-content/uploads/2021/04/mothers_day-recipe-card.jpg", "aggregateRating": { "@type": "AggregateRating", "ratingValue": "5", "ratingCount": "8" }, "recipeIngredient": [ "", "", "", "", "" ], "interactionStatistic": { "@type": "", "interactionType": "http://schema.org/Comment", "userInteractionCount": "11" }, "name": "Best Mother's Day Breakfast Recipes", "nutrition": { "@type": "NutritionInformation", "calories": "", "carbohydrateContent": "", "proteinContent": "", "fatContent": "" }, "prepTime": "", "recipeInstructions": "", "recipeYield": "" }