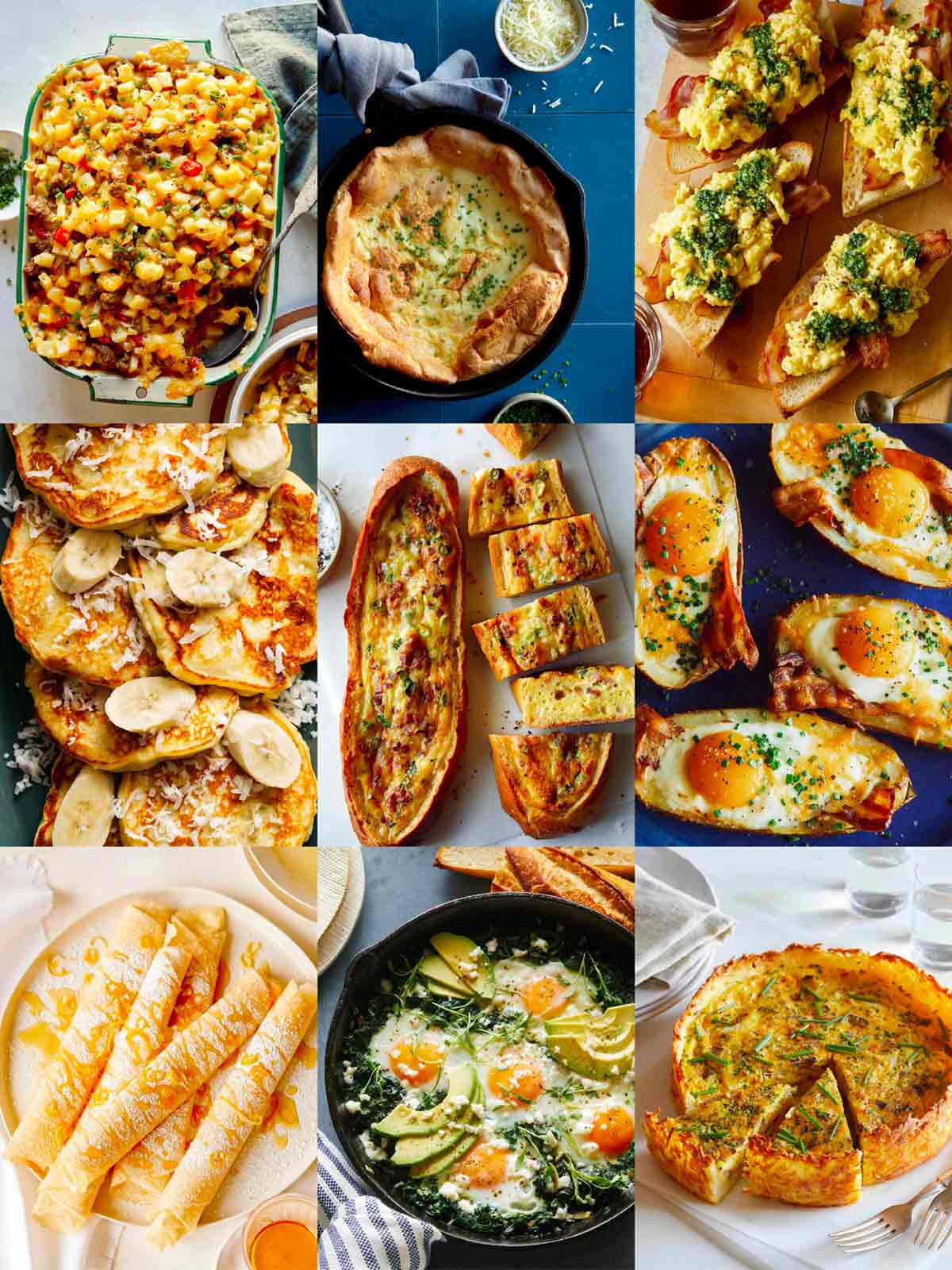 With Mother's Day just around the corner we thought we would round up our favorite Mother's Day Brunch Ideas that are perfect to celebrate mom, or the mother figure in your life. We choose some savory brunch recipes, some sweet ones, and some super easy recipes that are perfect for making with kids!
Savory Mother's Day Brunch Ideas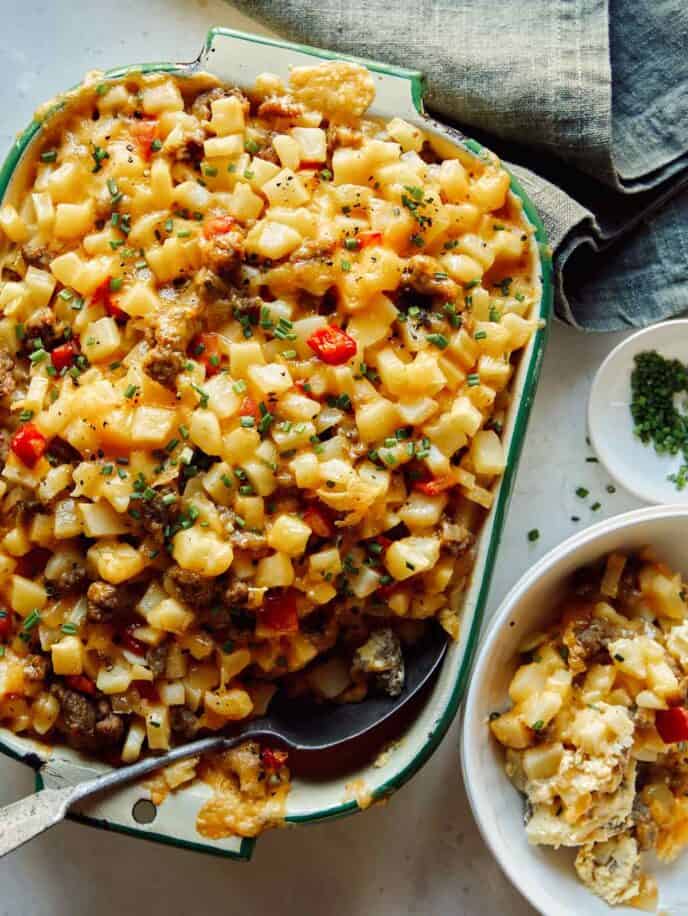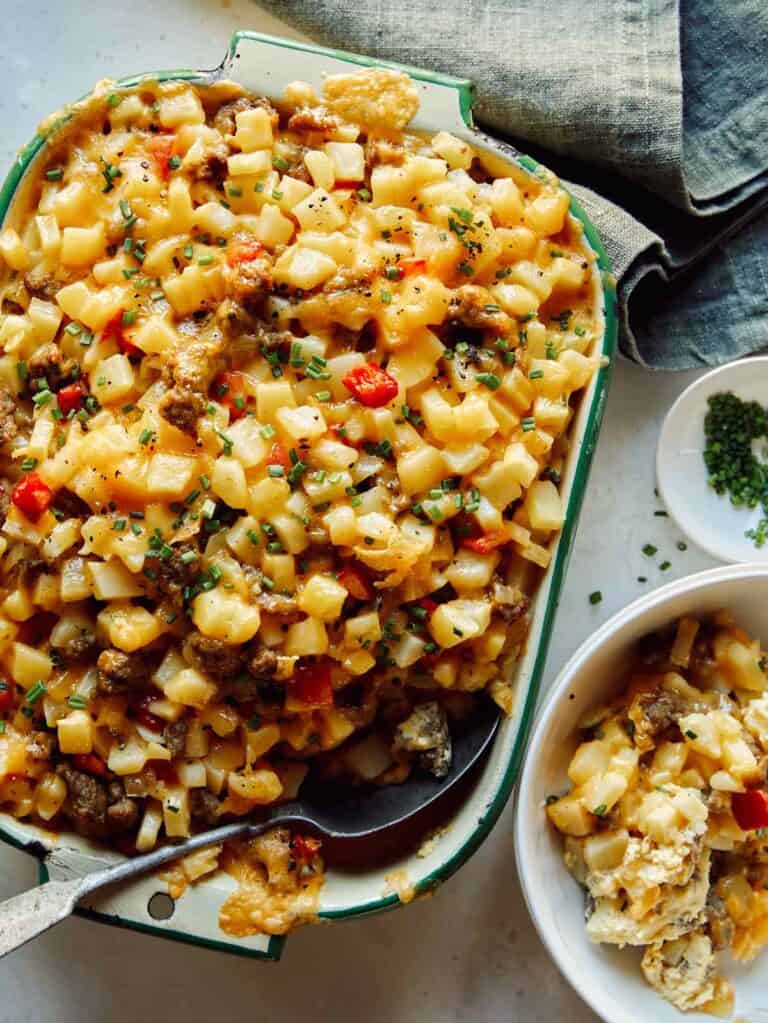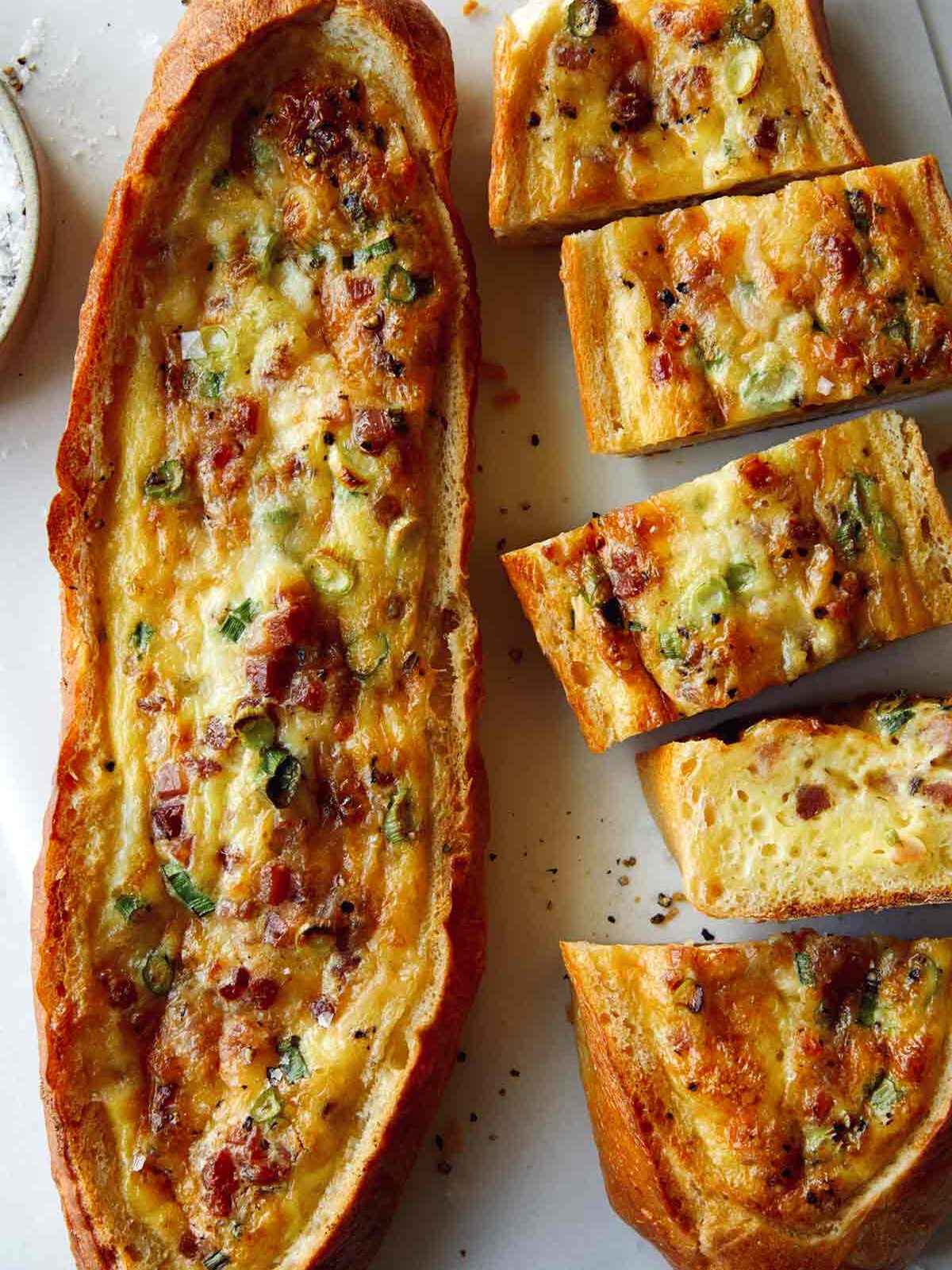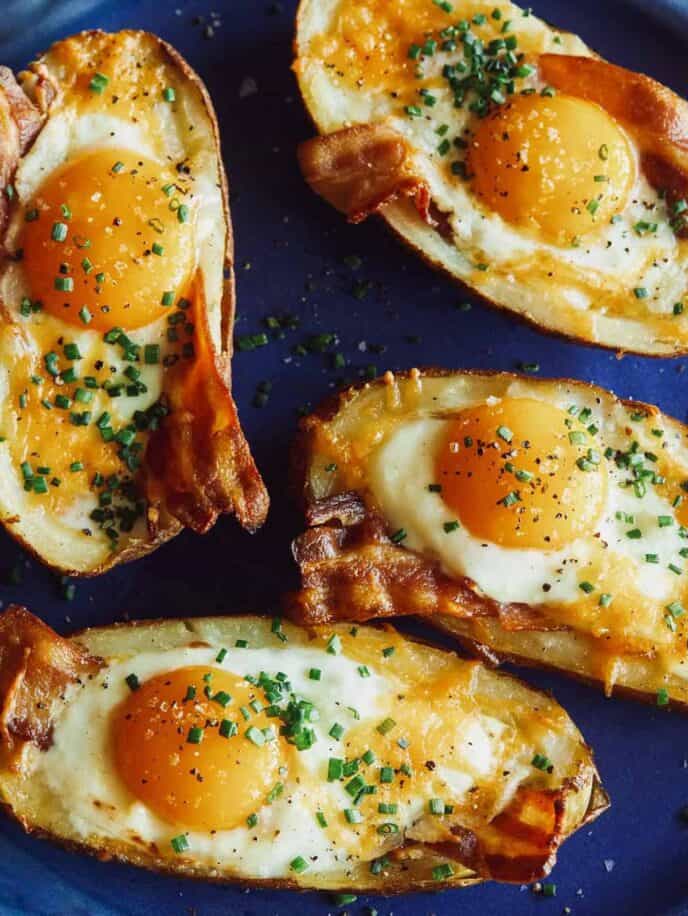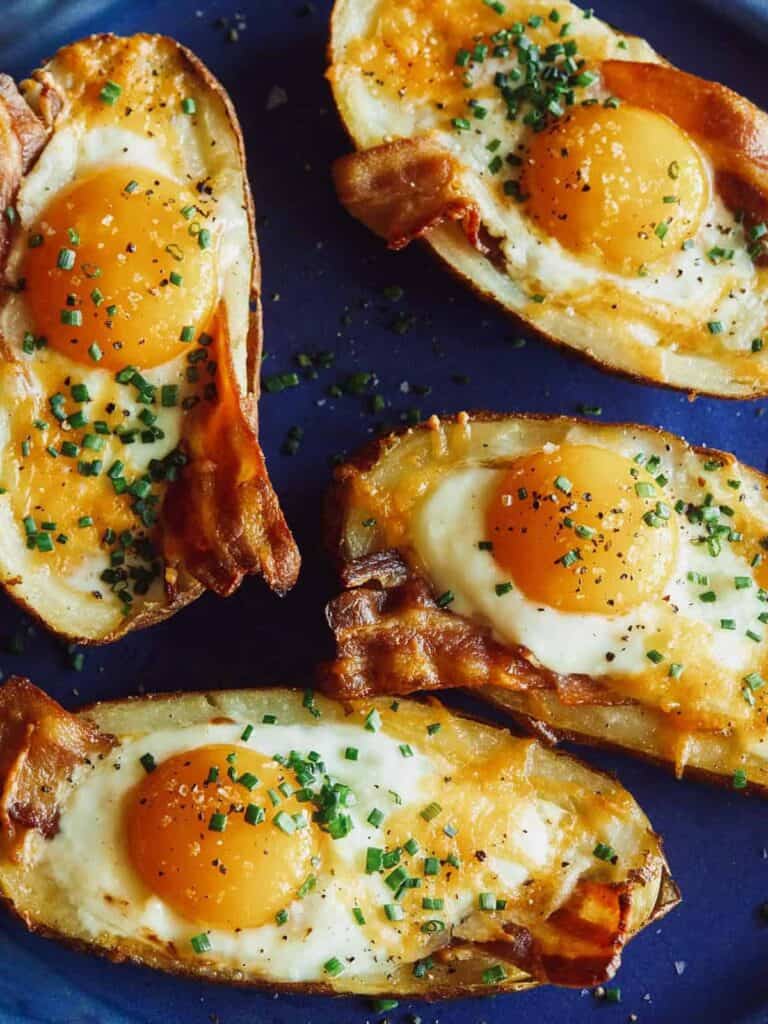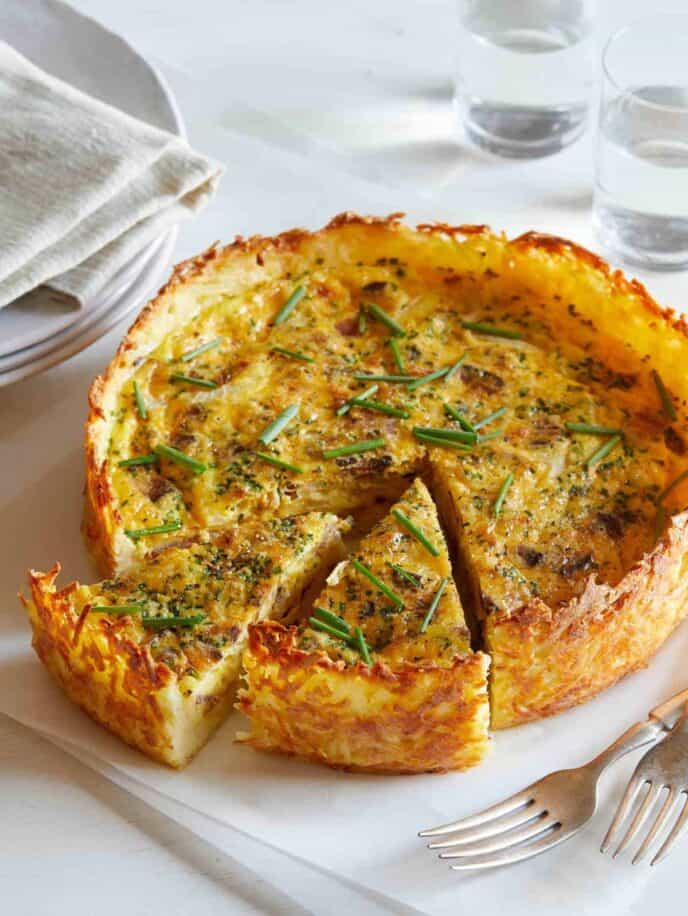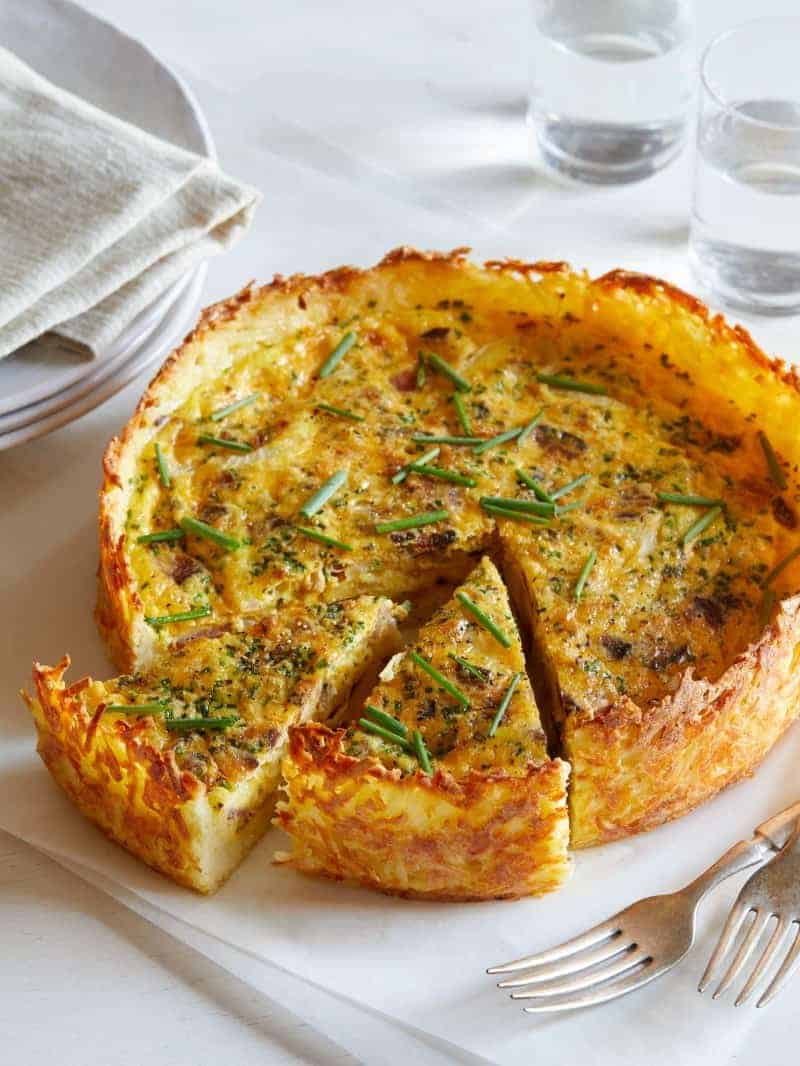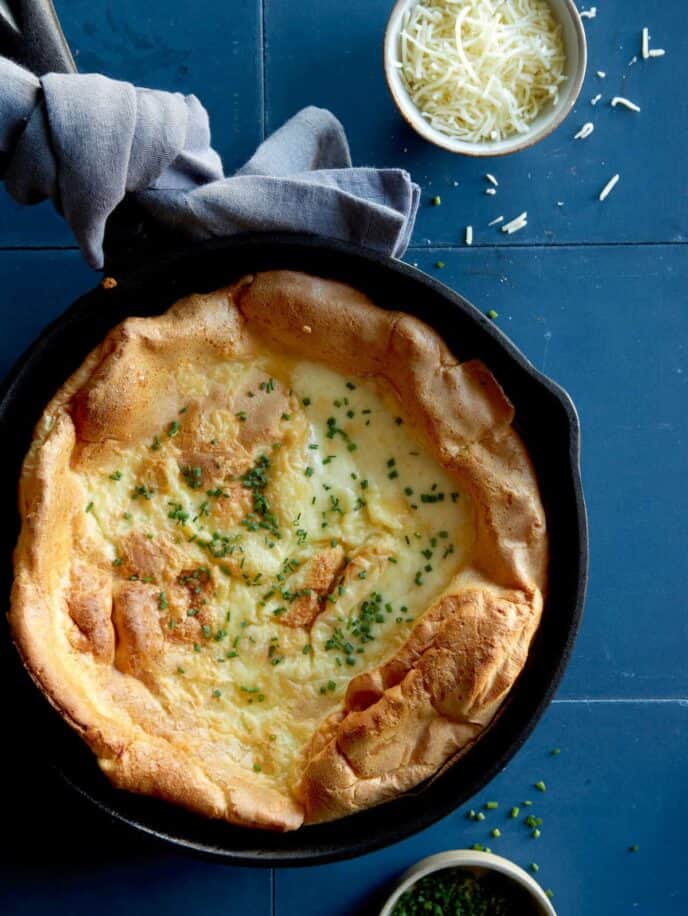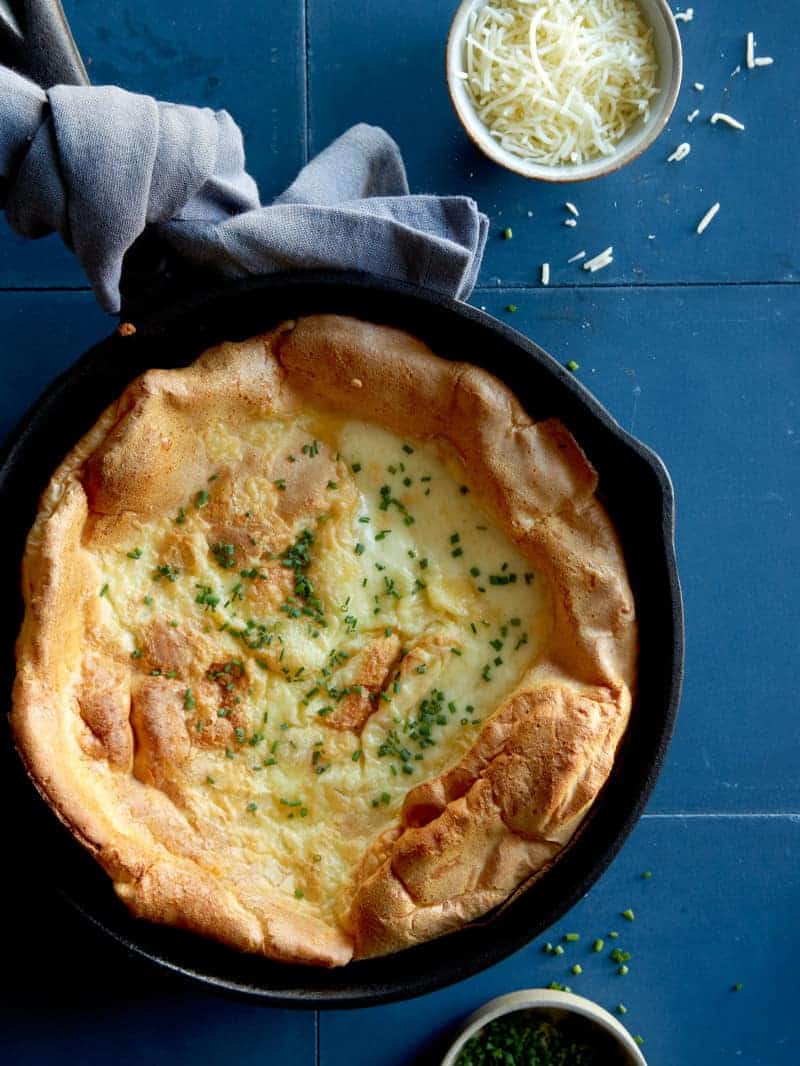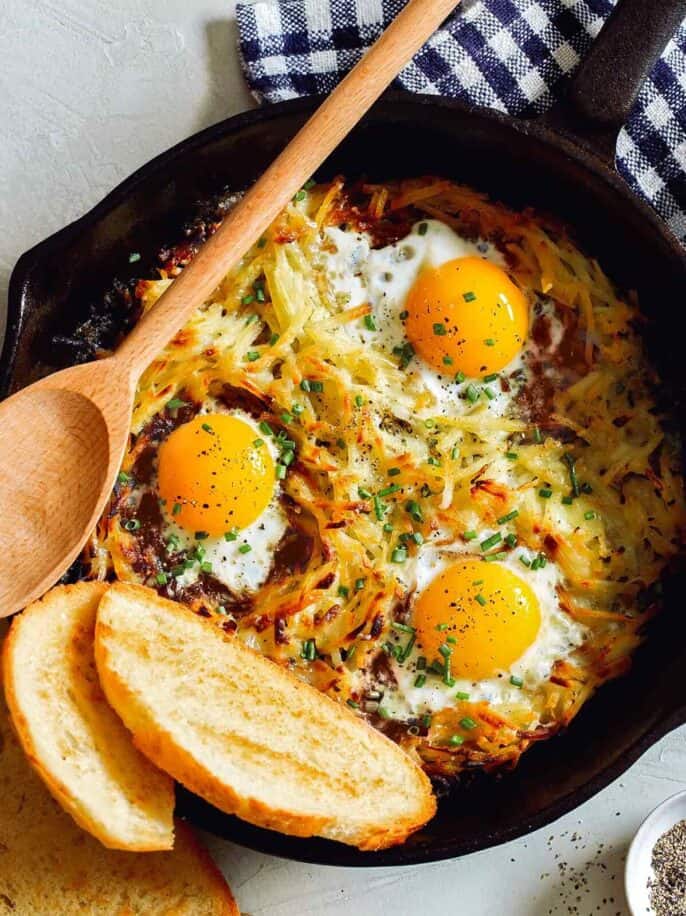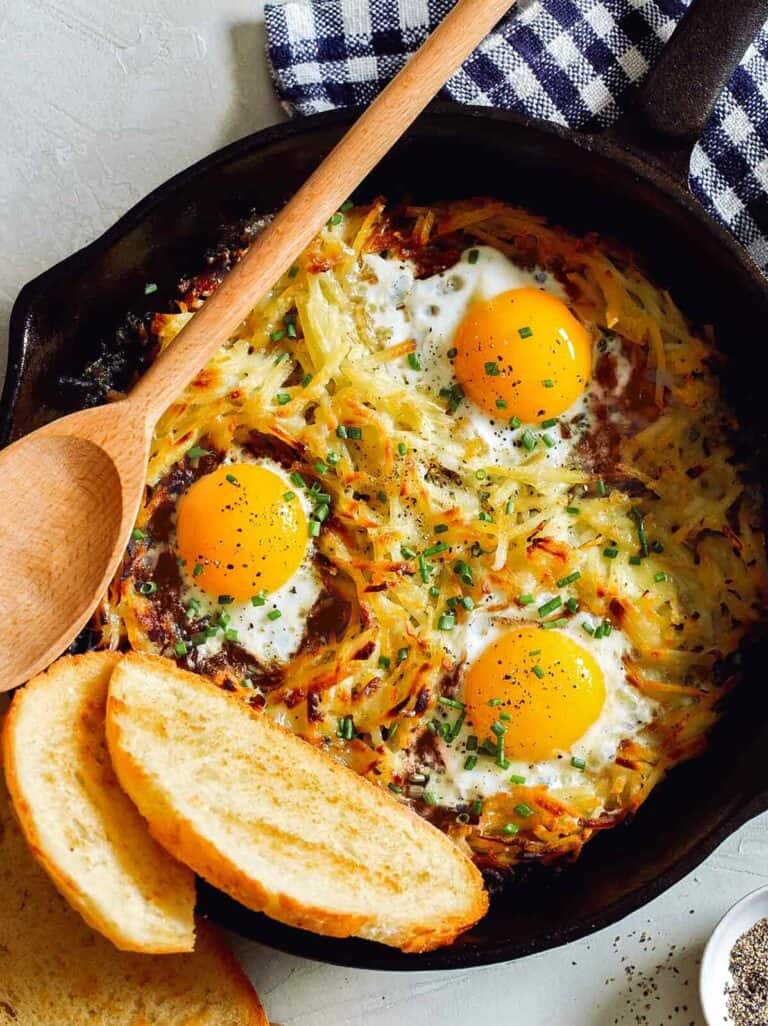 Sweet Brunch Recipes for Mother's Day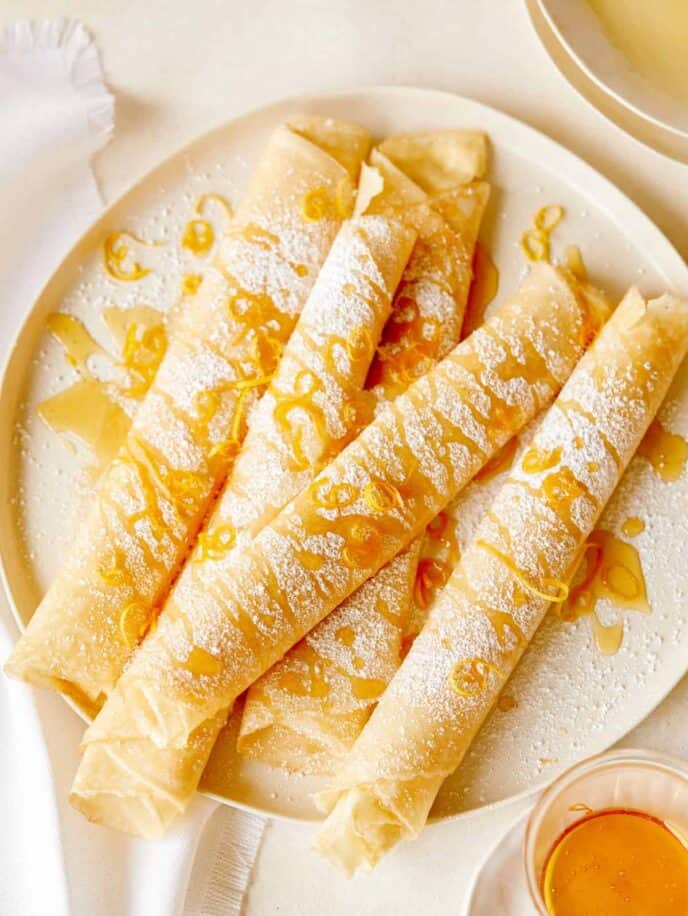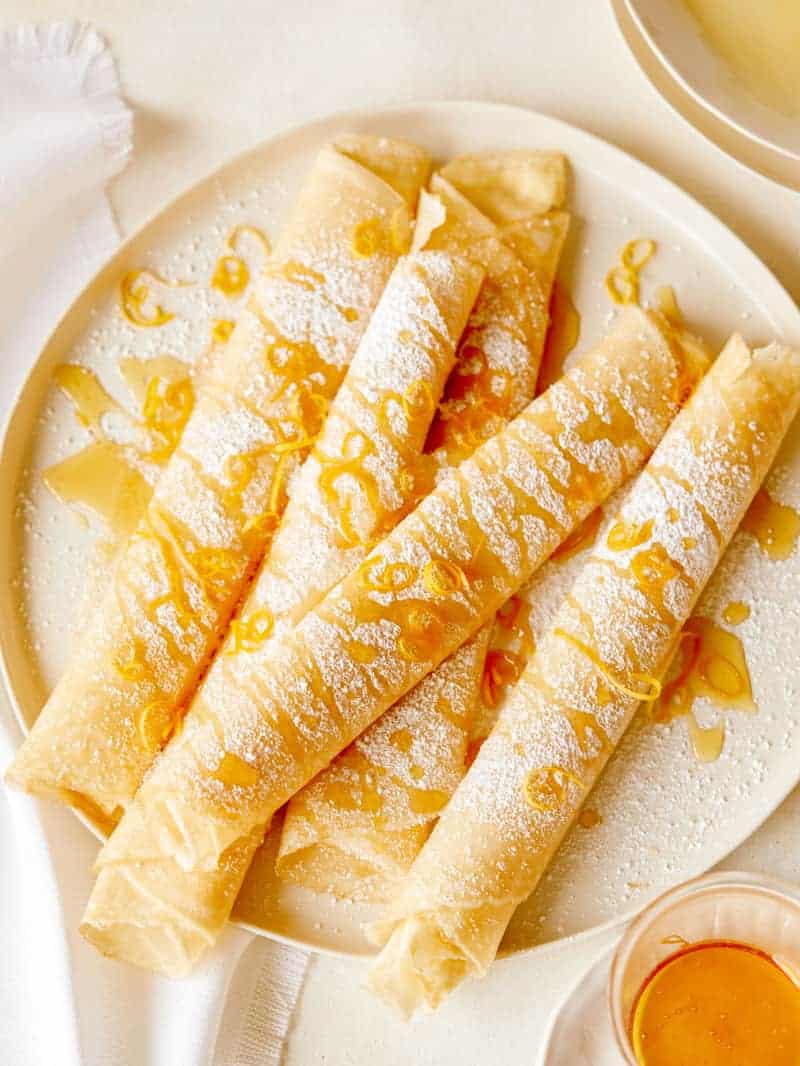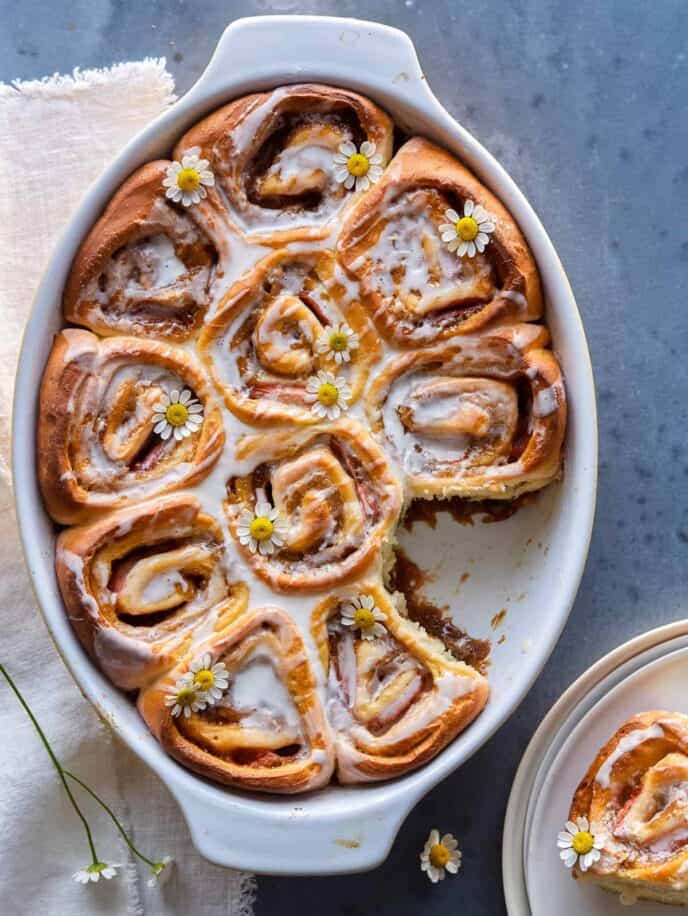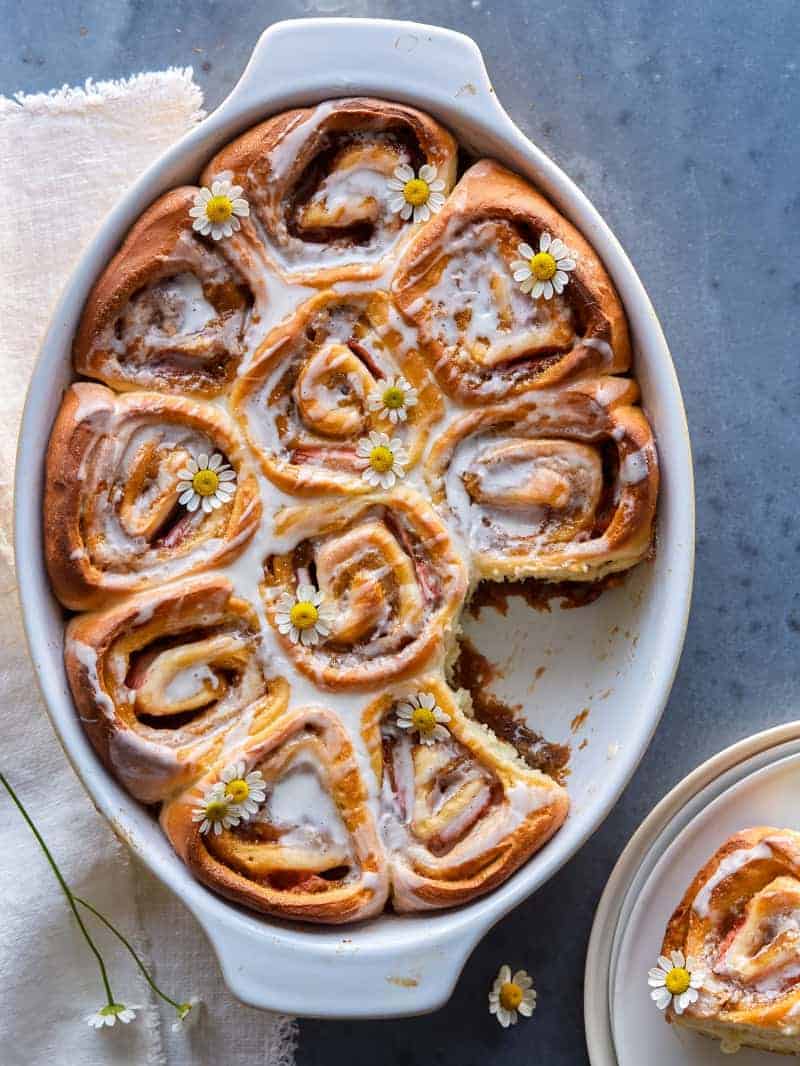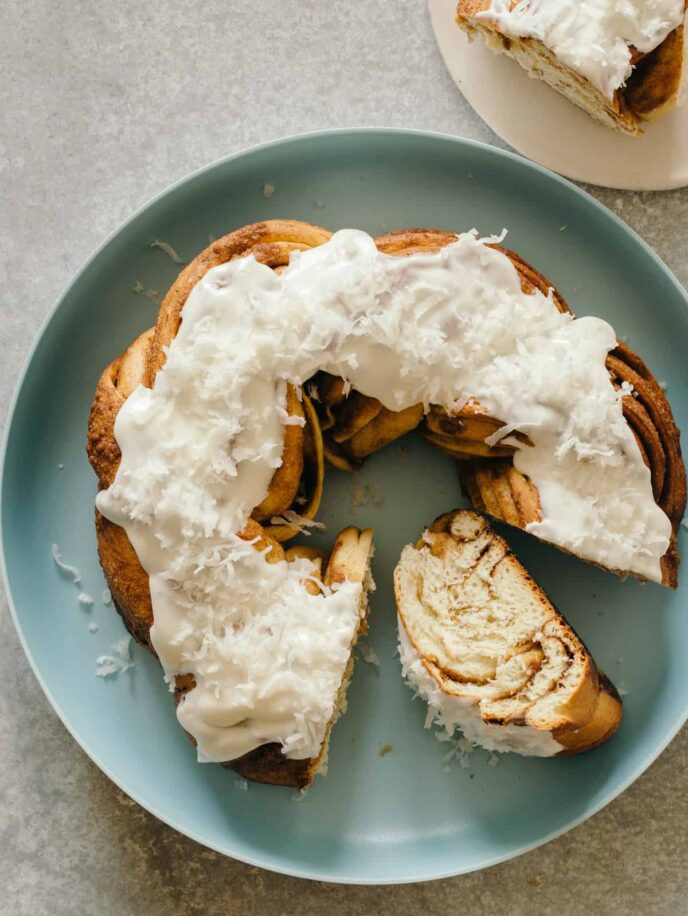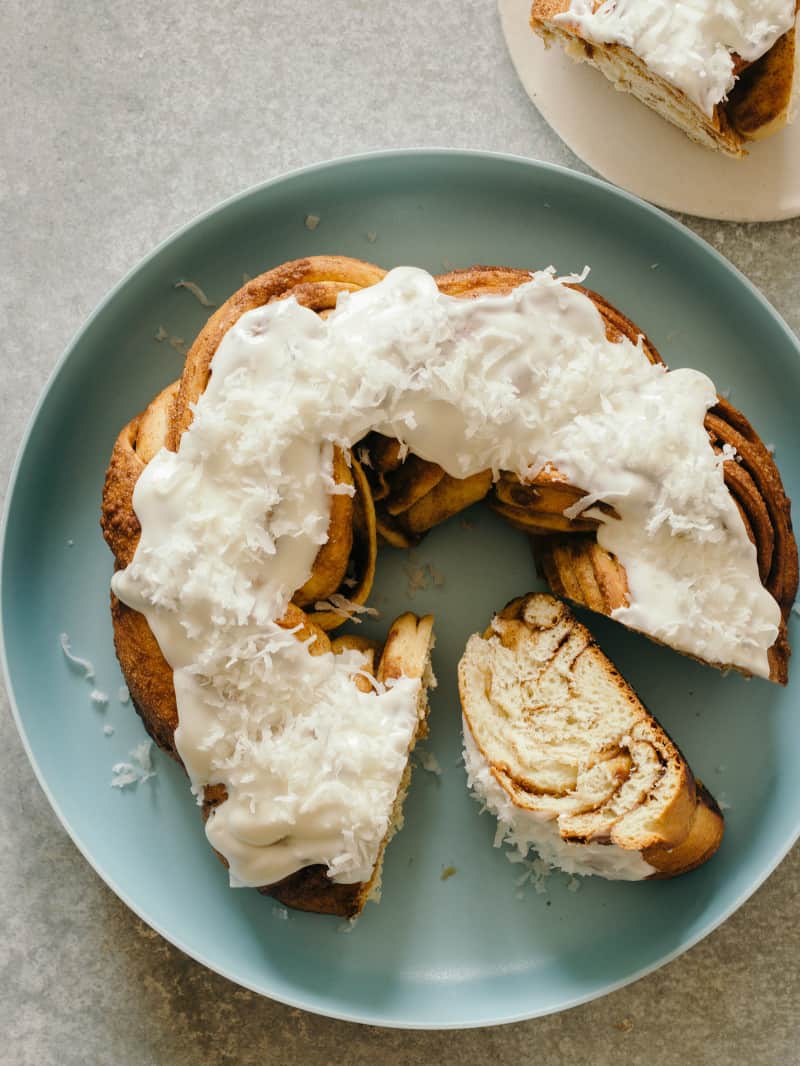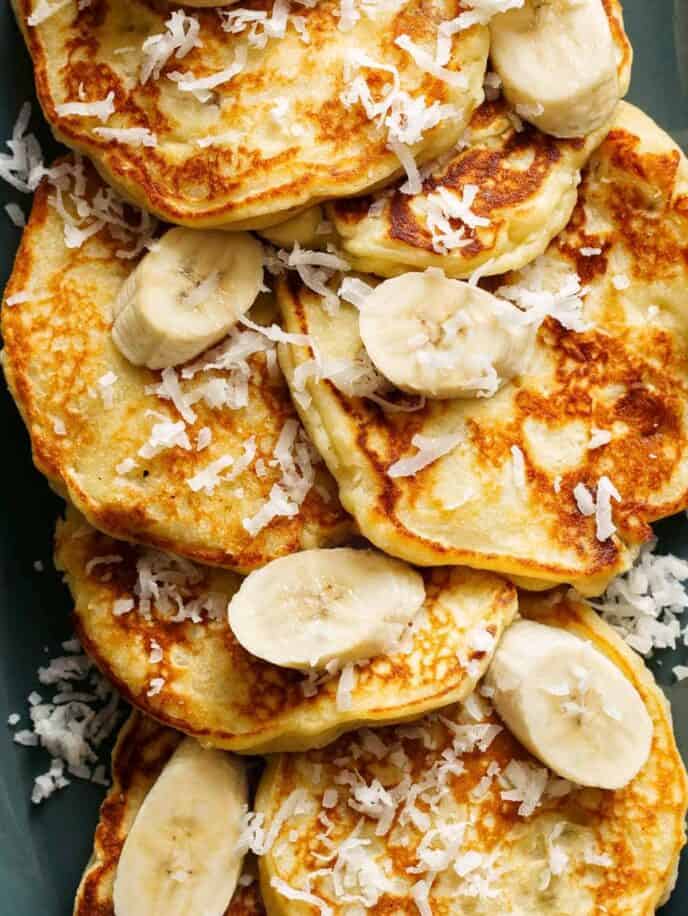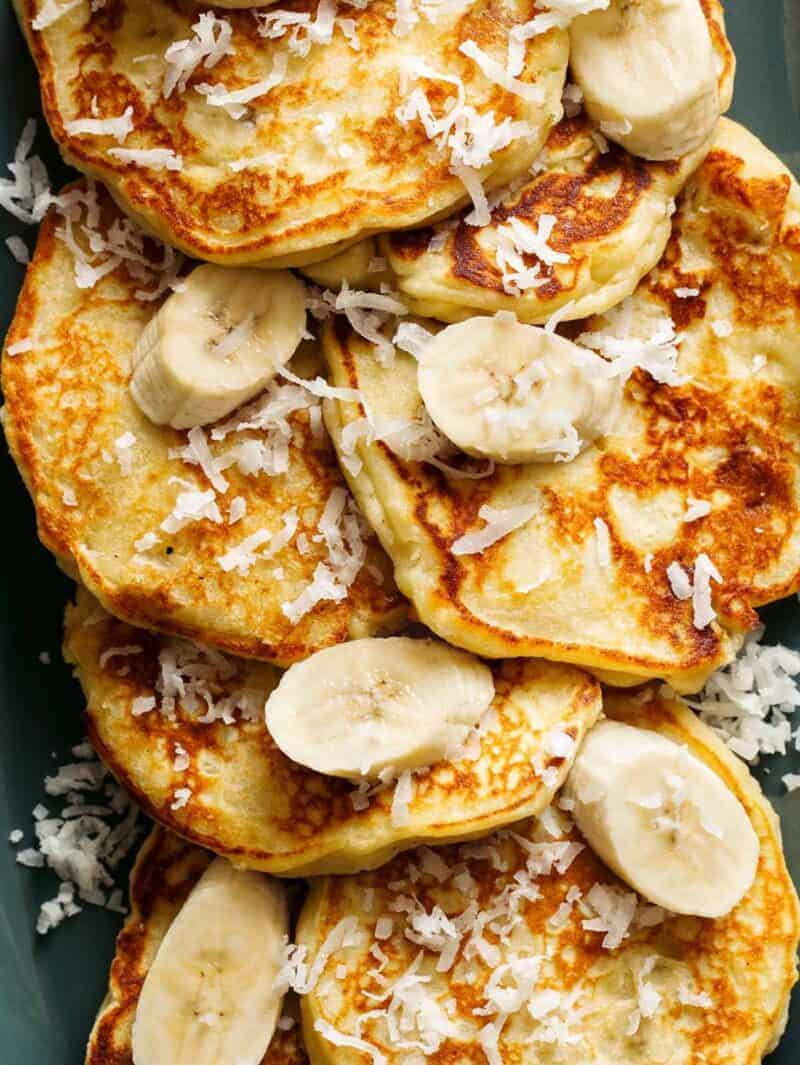 Recipes for Mom to Make With your Kids!
Looking for some Mother's day gifts? Sometimes shopping for Mom can be so hard! We have a roundup filled with all of favorite gifts perfect for Mother's Day!
{ "@context": "https://schema.org", "@type": "Recipe", "author": "Spoon Fork Bacon", "cookTime": "", "datePublished": "2020-02-1", "headline": "Best Mother's Day Breakfast", "description": "A collection of our very best Mother's Day recipes! From classic pancakes, to impressive cinnamon rolls cakes, we have a little something for everyone!", "image": "https://www.spoonforkbacon.com/wp-content/uploads/2021/04/mothers_day-recipe-card.jpg", "aggregateRating": { "@type": "AggregateRating", "ratingValue": "5", "ratingCount": "8" }, "recipeIngredient": [ "", "", "", "", "" ], "interactionStatistic": { "@type": "", "interactionType": "http://schema.org/Comment", "userInteractionCount": "11" }, "name": "Best Mother's Day Breakfast Recipes", "nutrition": { "@type": "NutritionInformation", "calories": "", "carbohydrateContent": "", "proteinContent": "", "fatContent": "" }, "prepTime": "", "recipeInstructions": "", "recipeYield": "" }