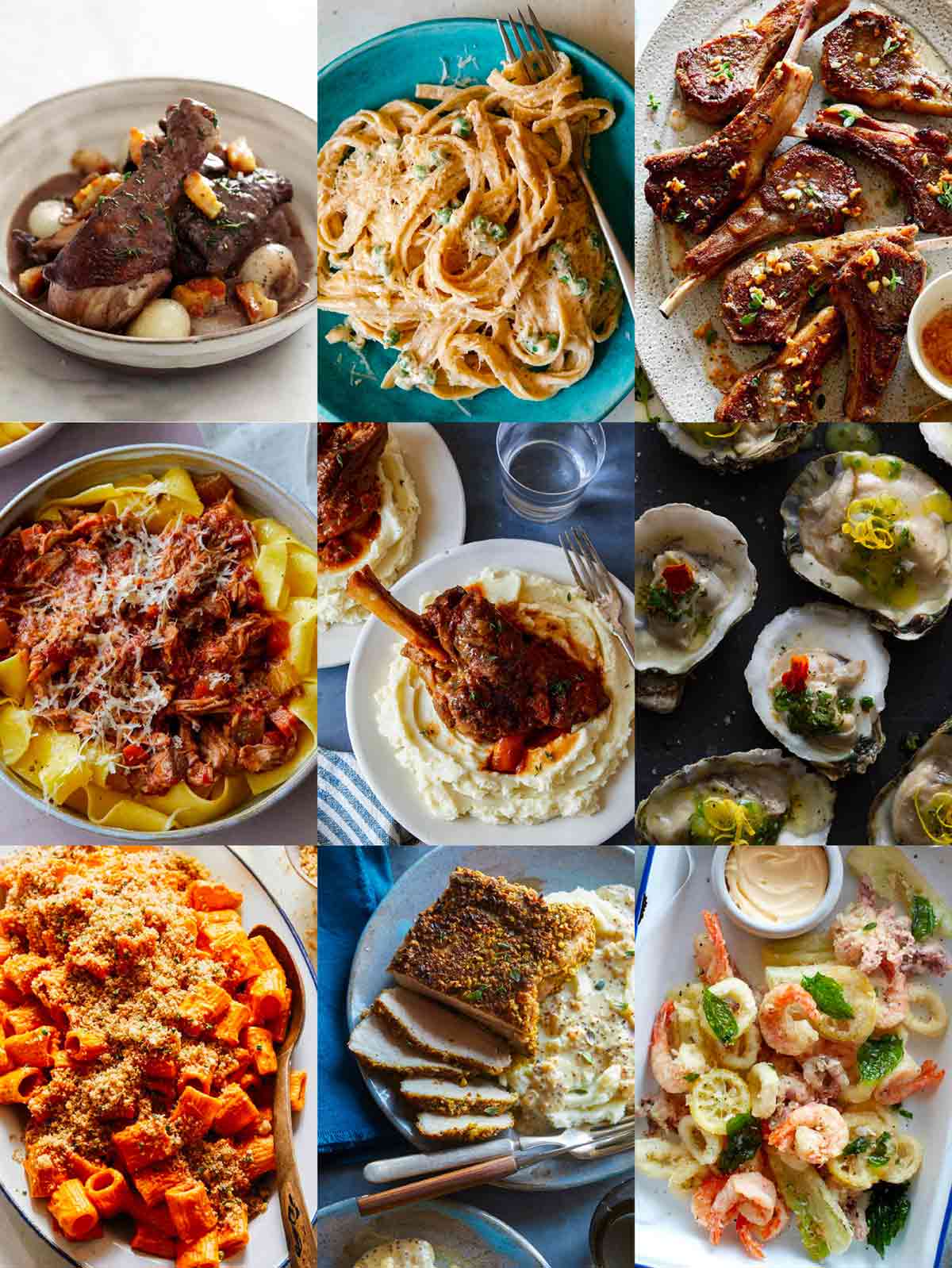 We made a list of all our the best Valentine's Day Dinner Ideas to make your night special. Everything is broken up by course – appetizers, mains, sides, and finally our favorite Valentine's Day desserts. We guarantee you will find something you love!
Valentine's Day Appetizers
Start your Valentine's Day dinner off on the right foot with some delicious appetizers. We picked out these Valentine's Day appetizers because we felt like they would be easy to cut the recipe and make them for two, and because they are super delicious and a great start to your dinner.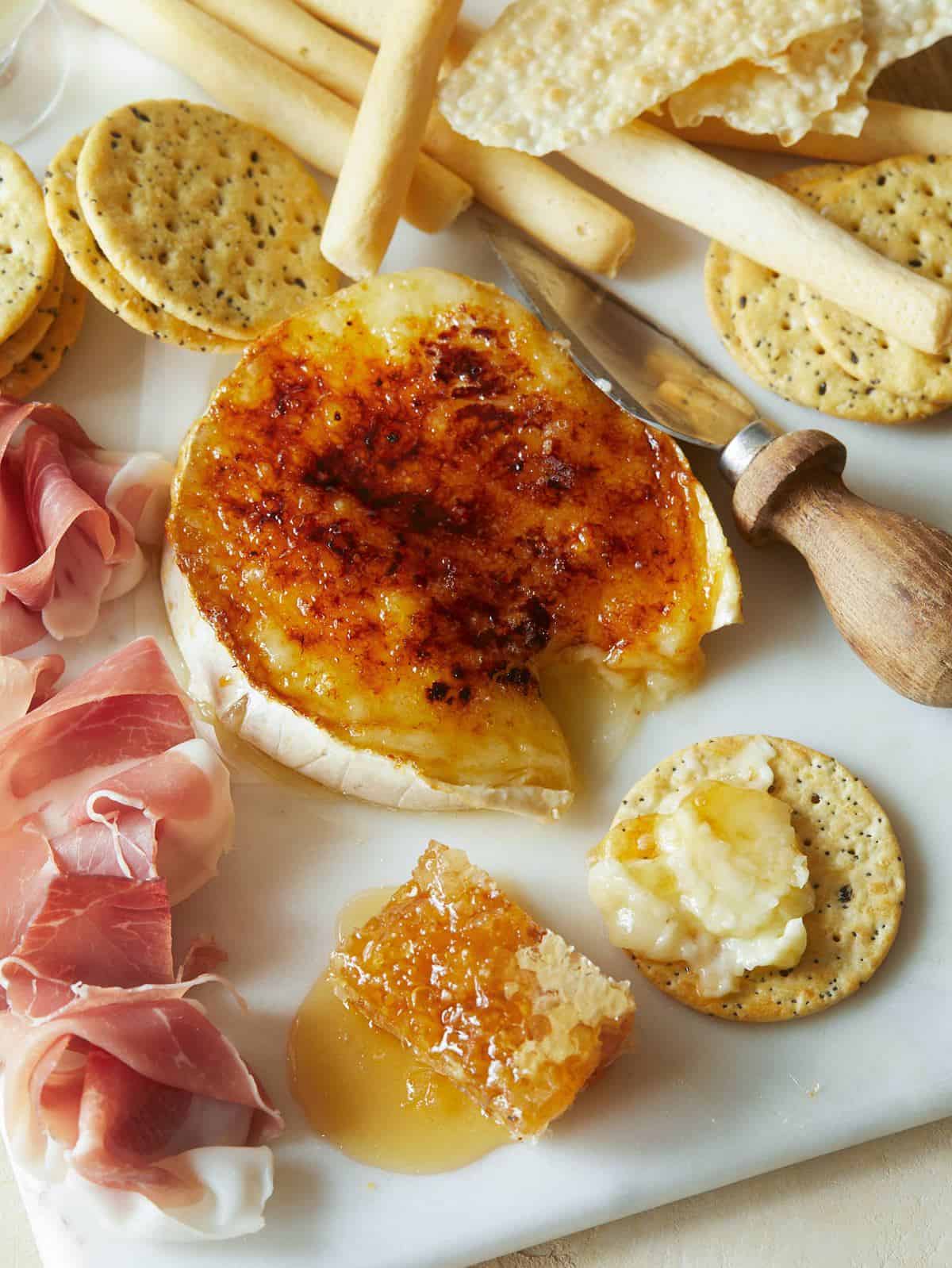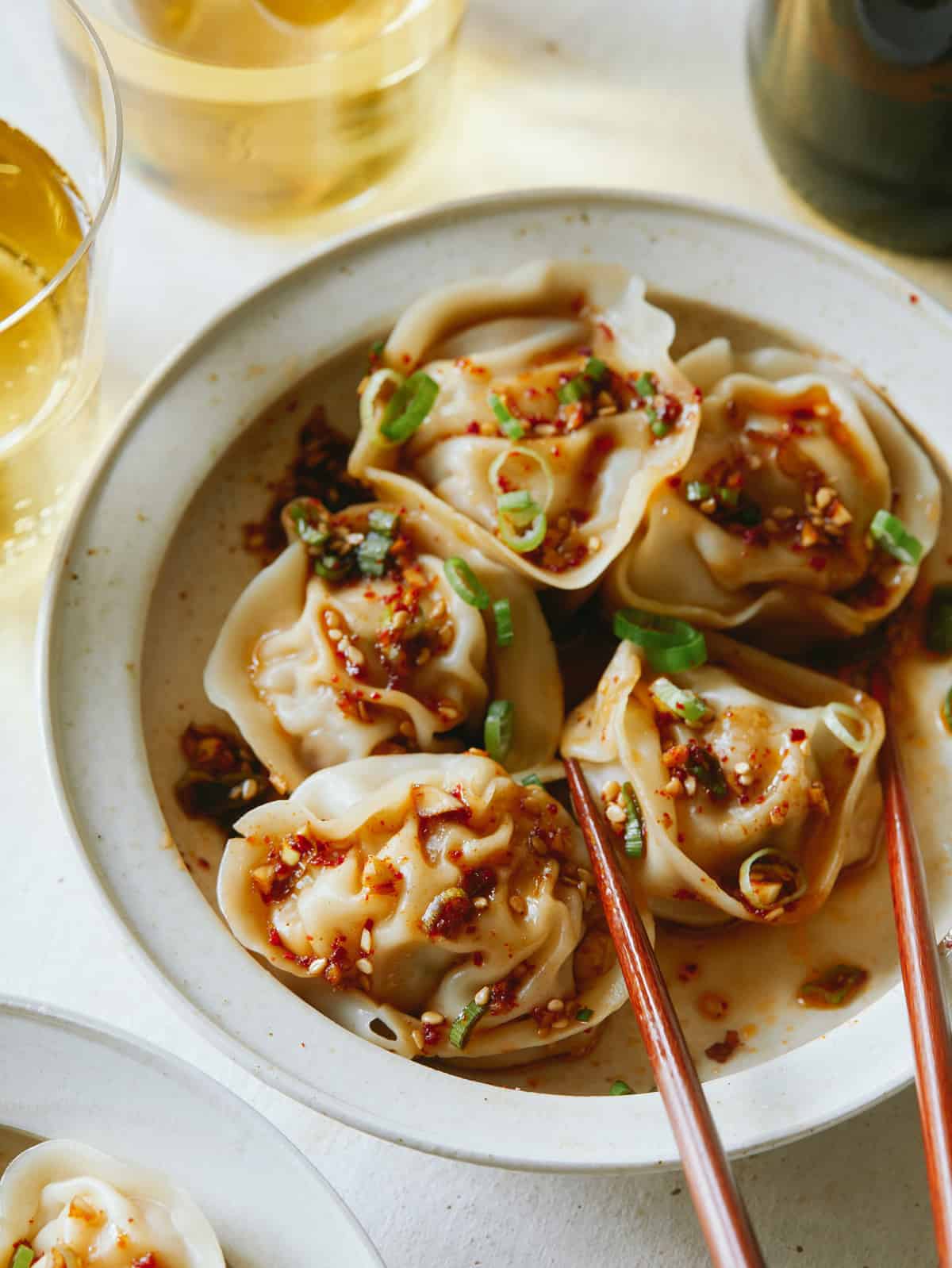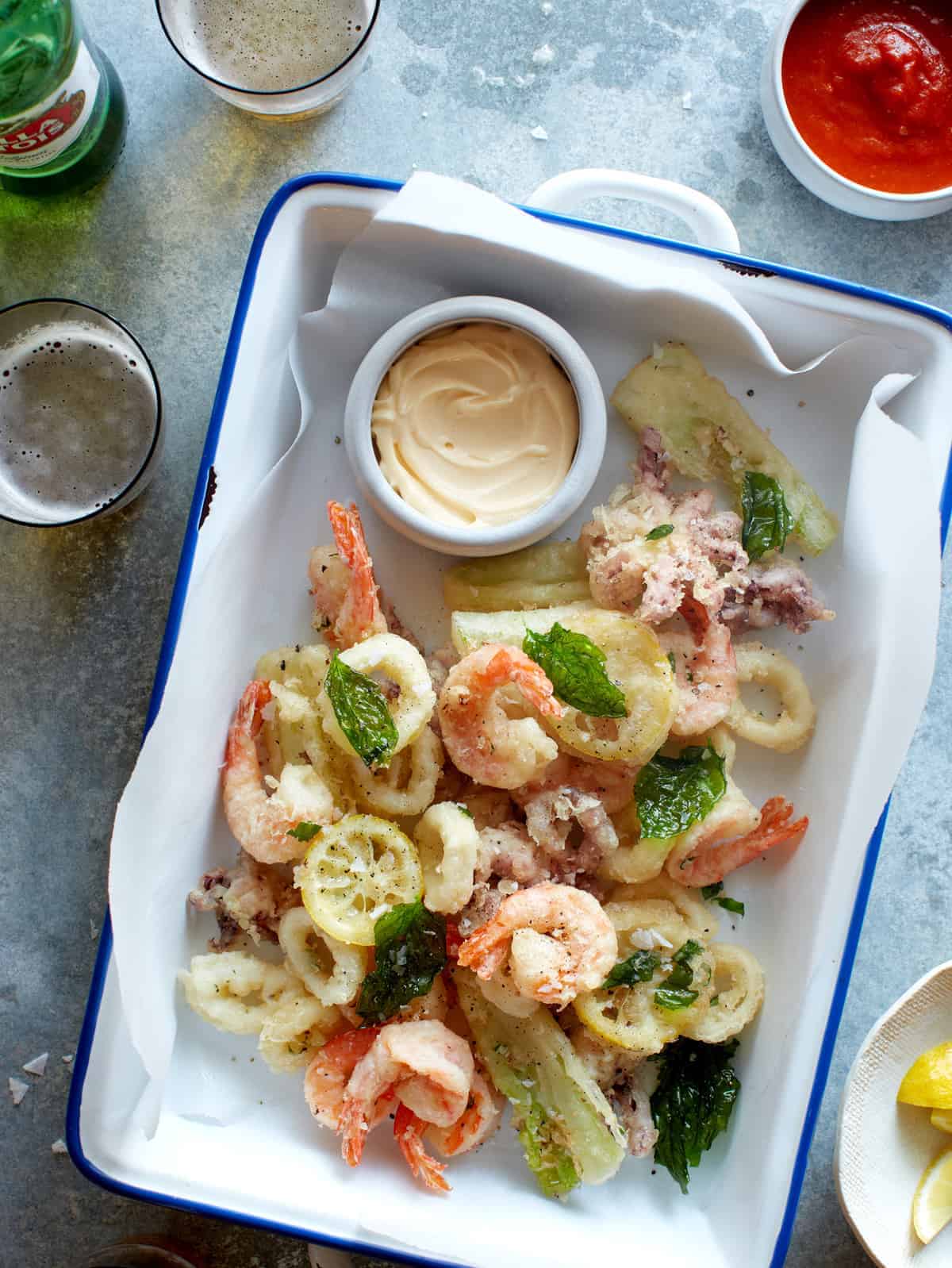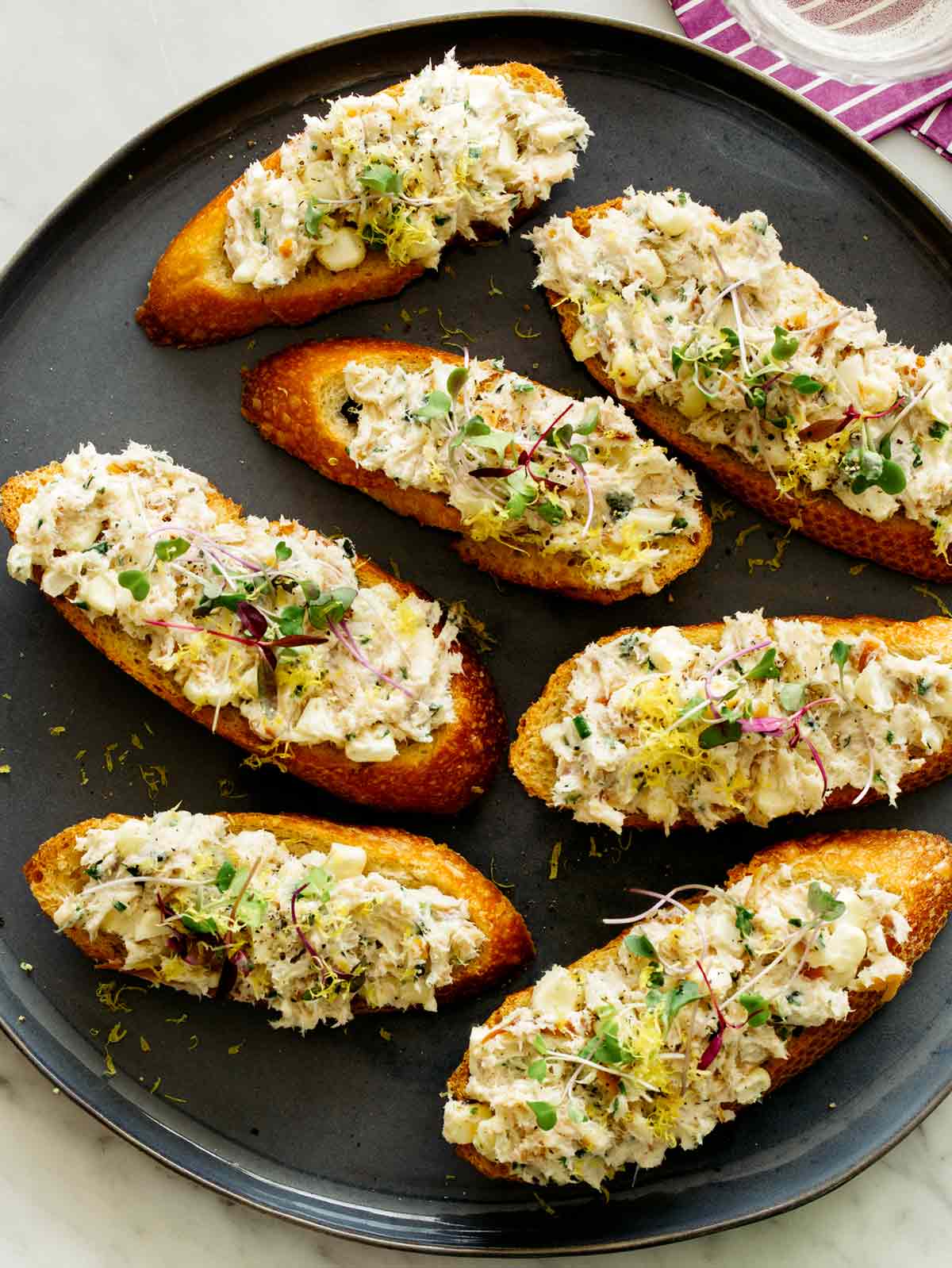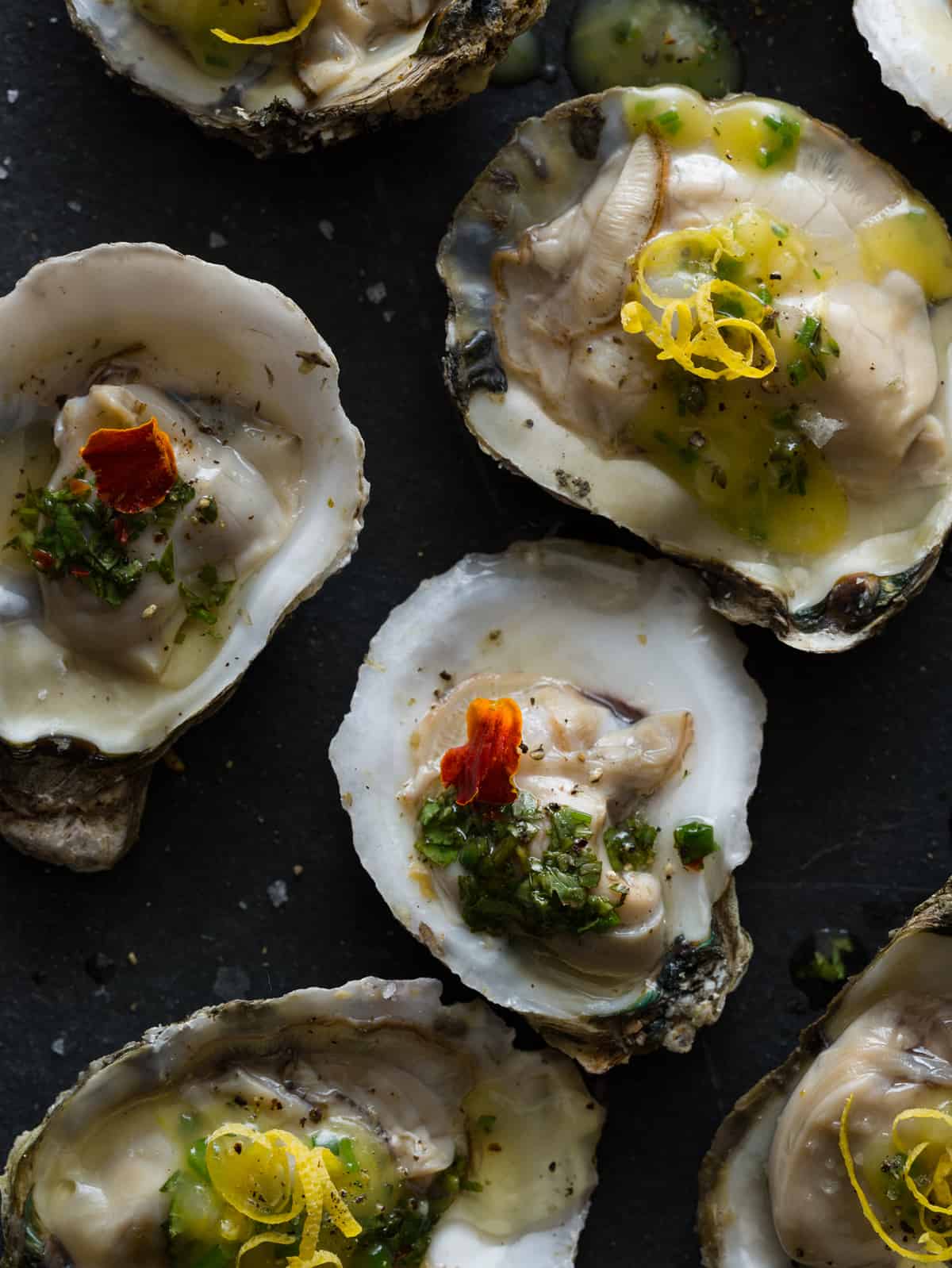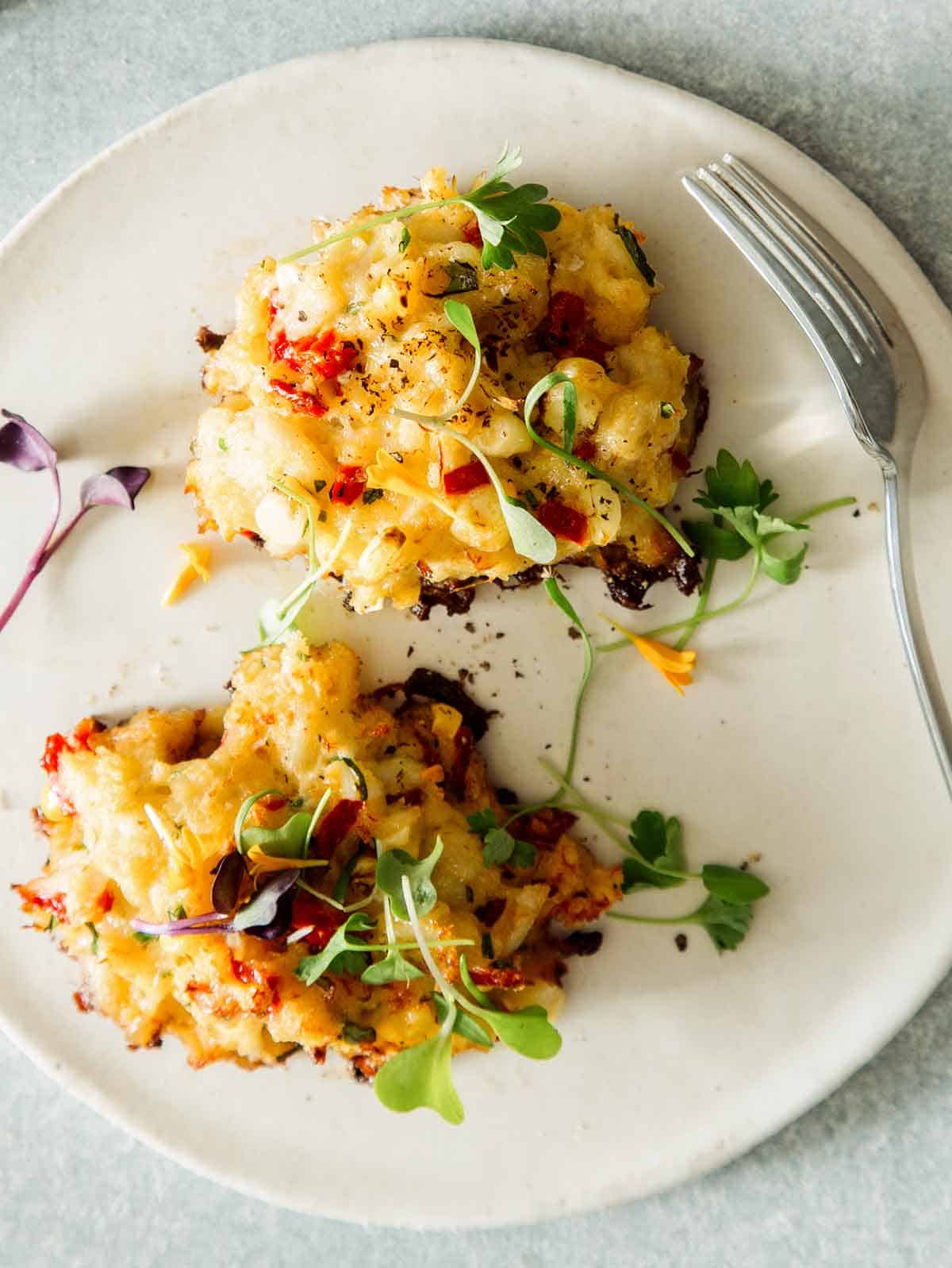 Valentine's Day Dinner Ideas
We curated this list with a couple objectives in mind. Easy, impressive and delicious. Some of the Valentine's day dinner ideas are easier than others, but trust us to know that all of these recipes are winners!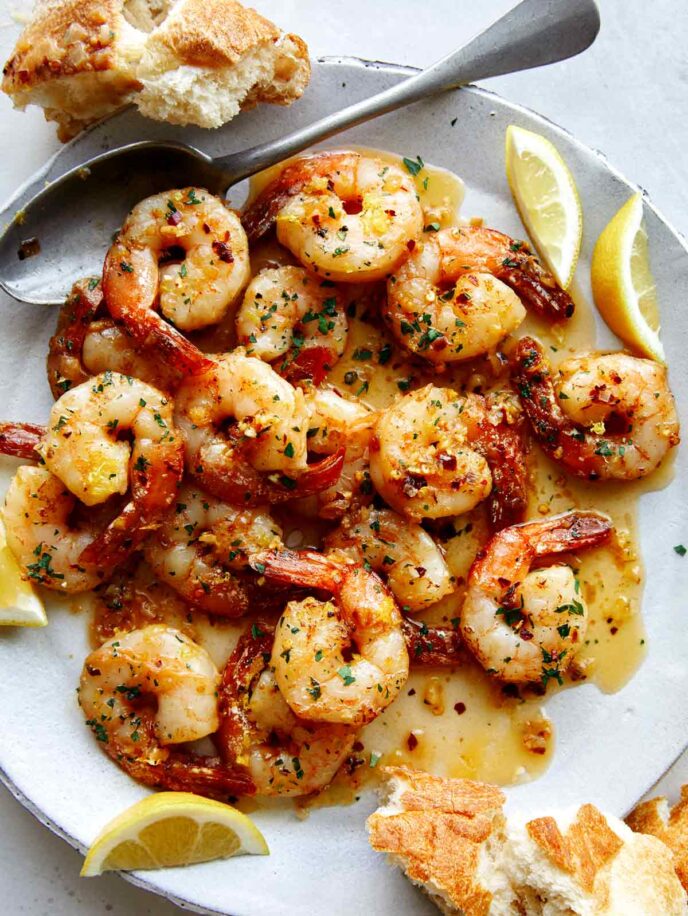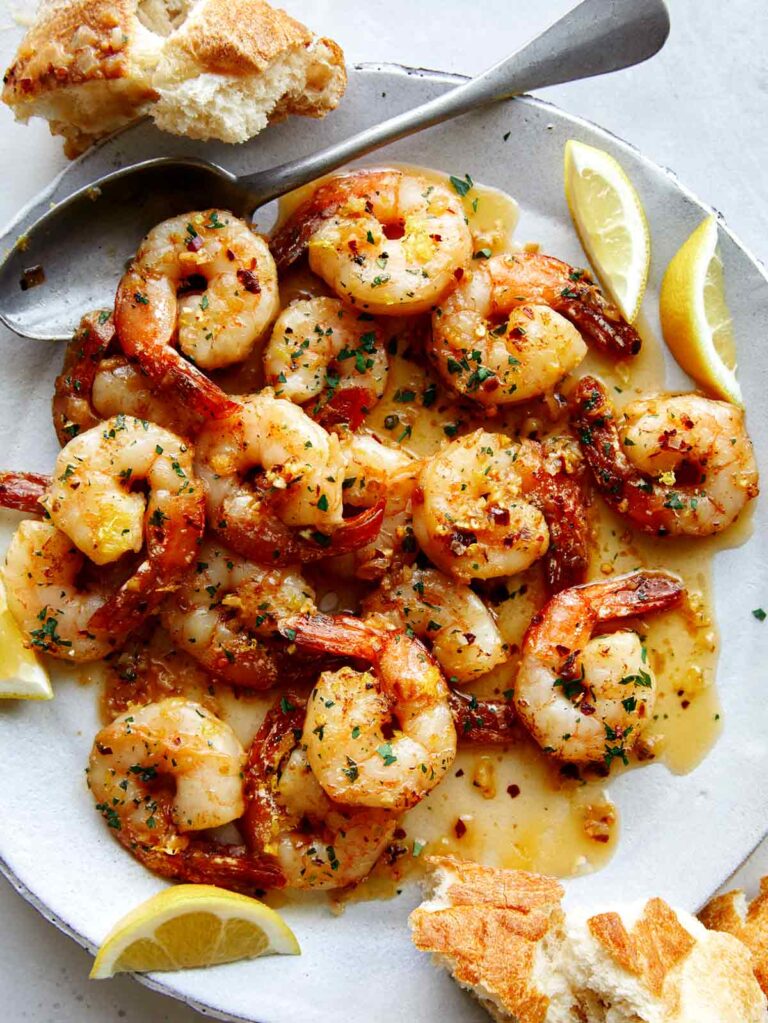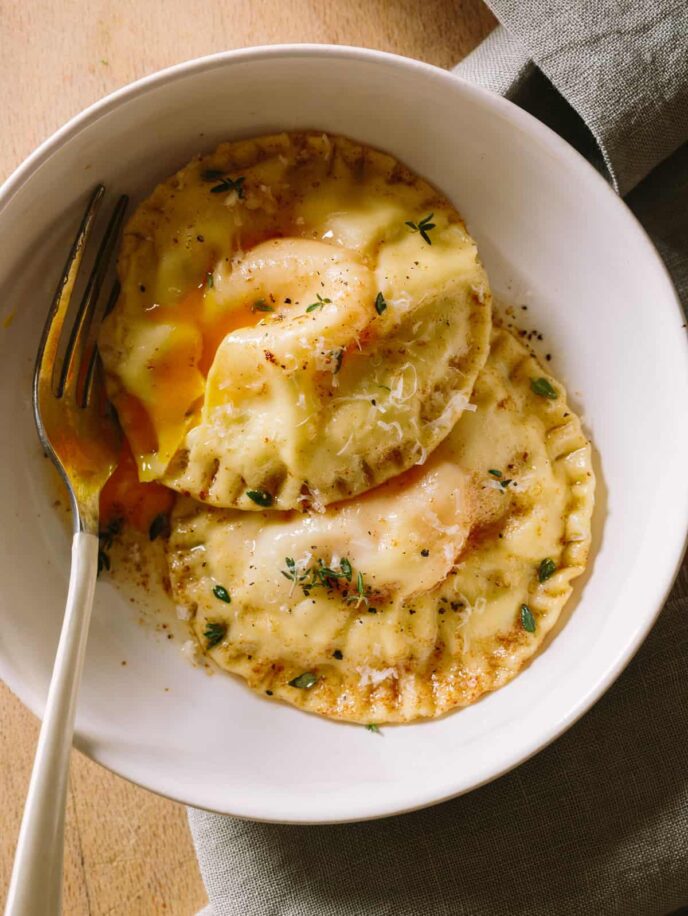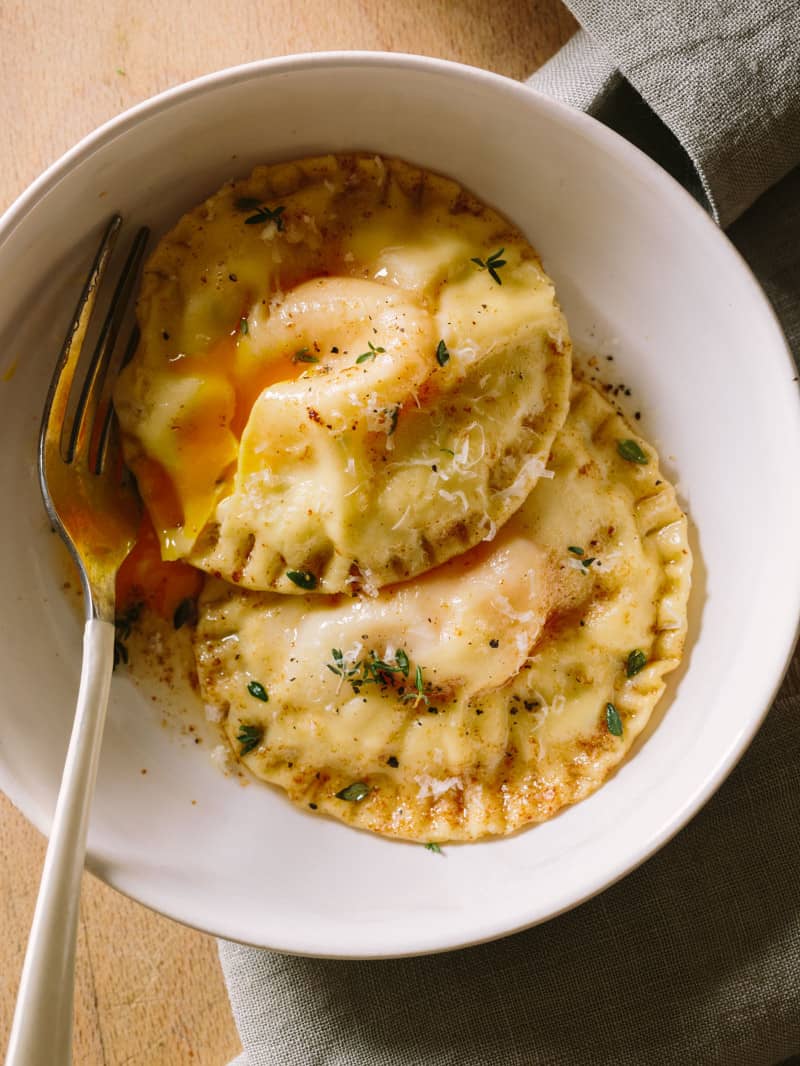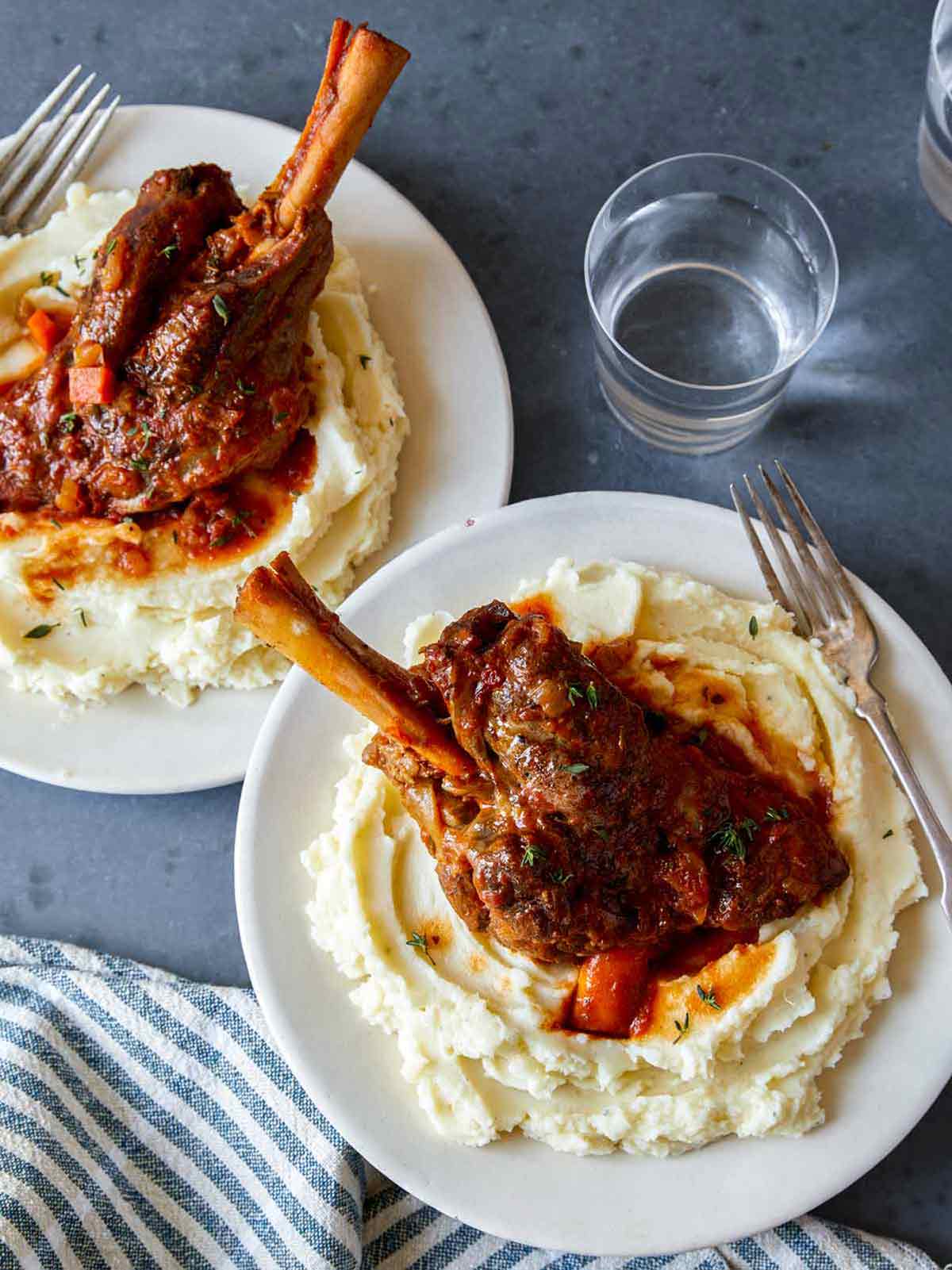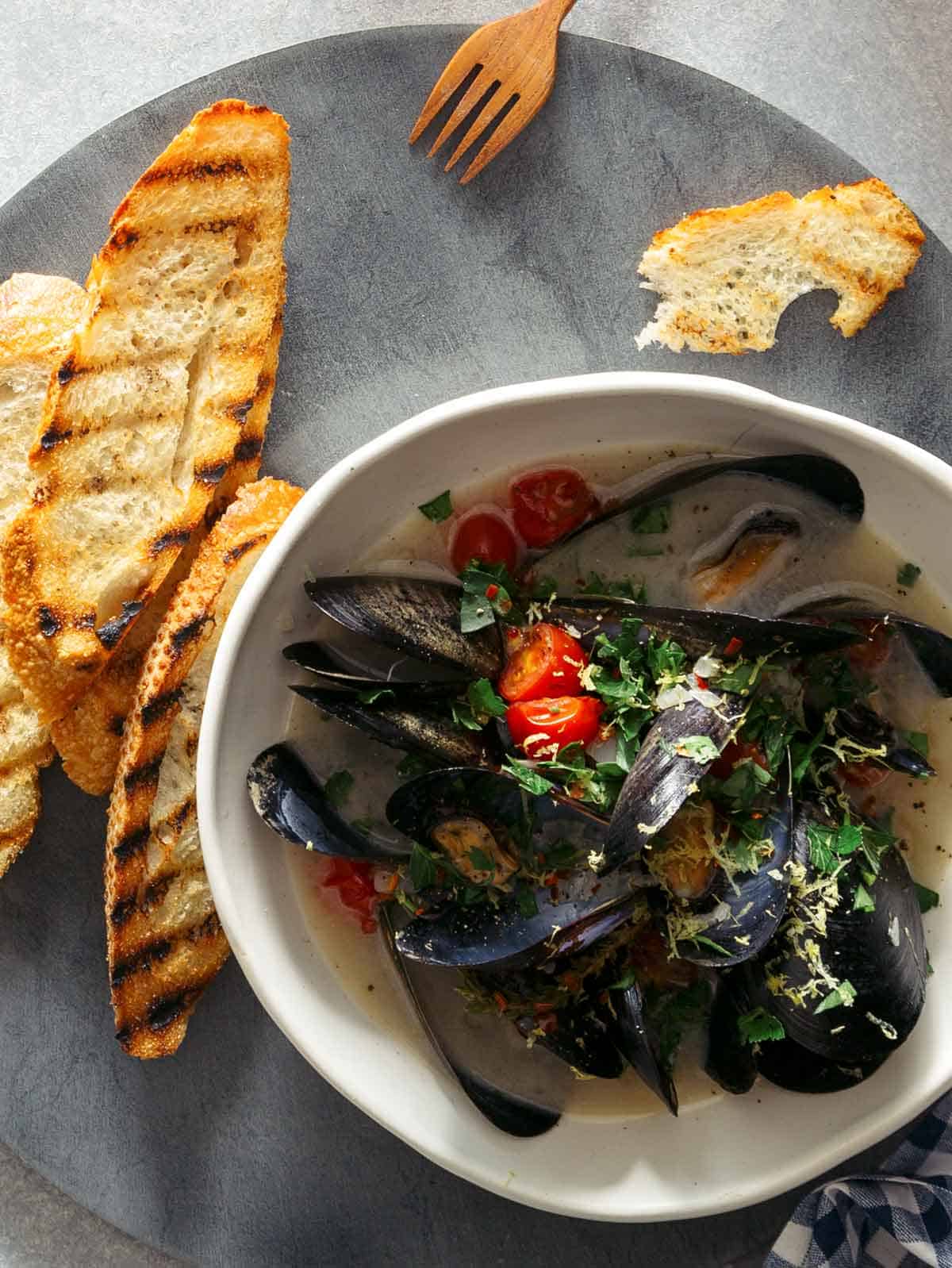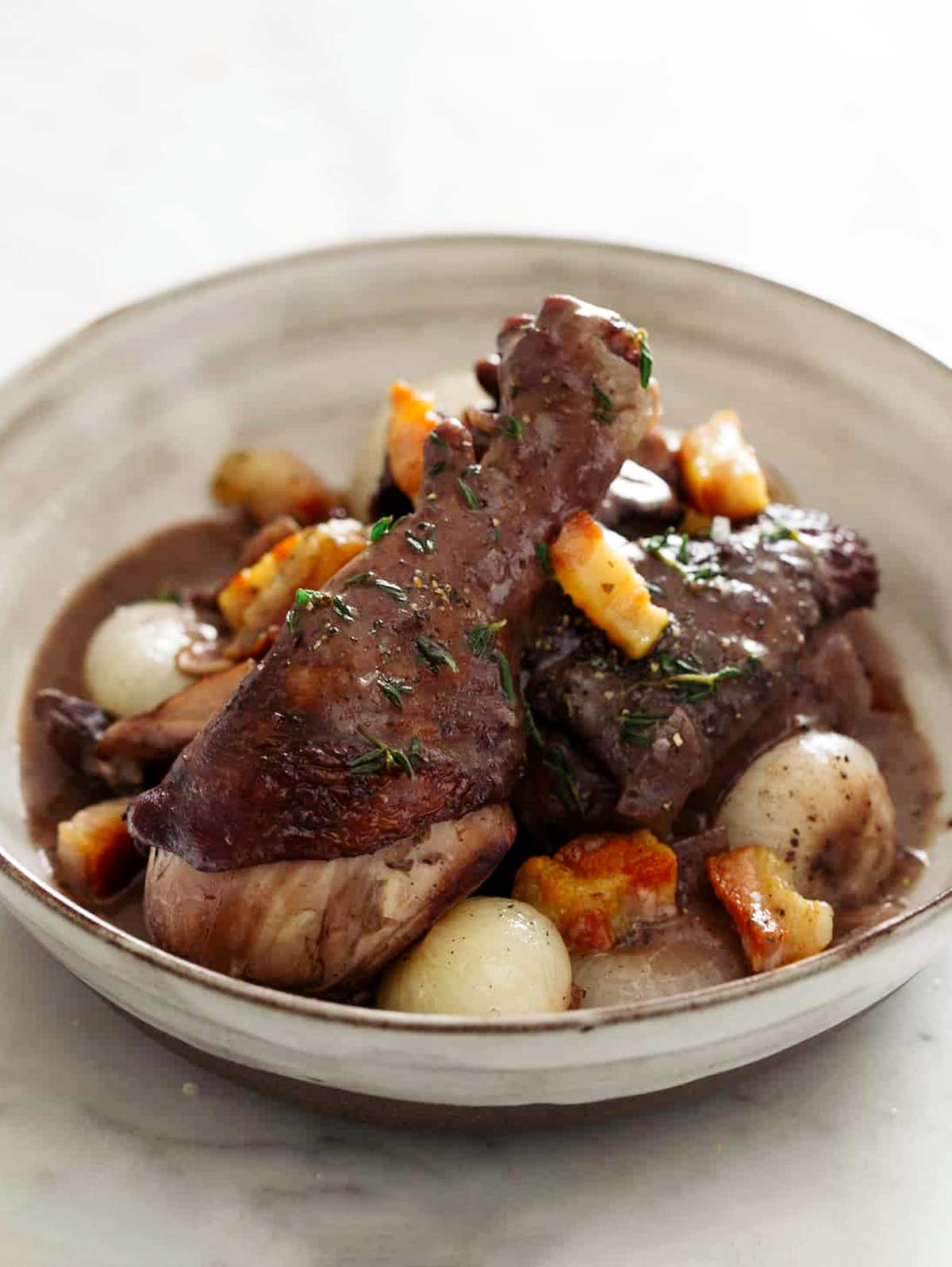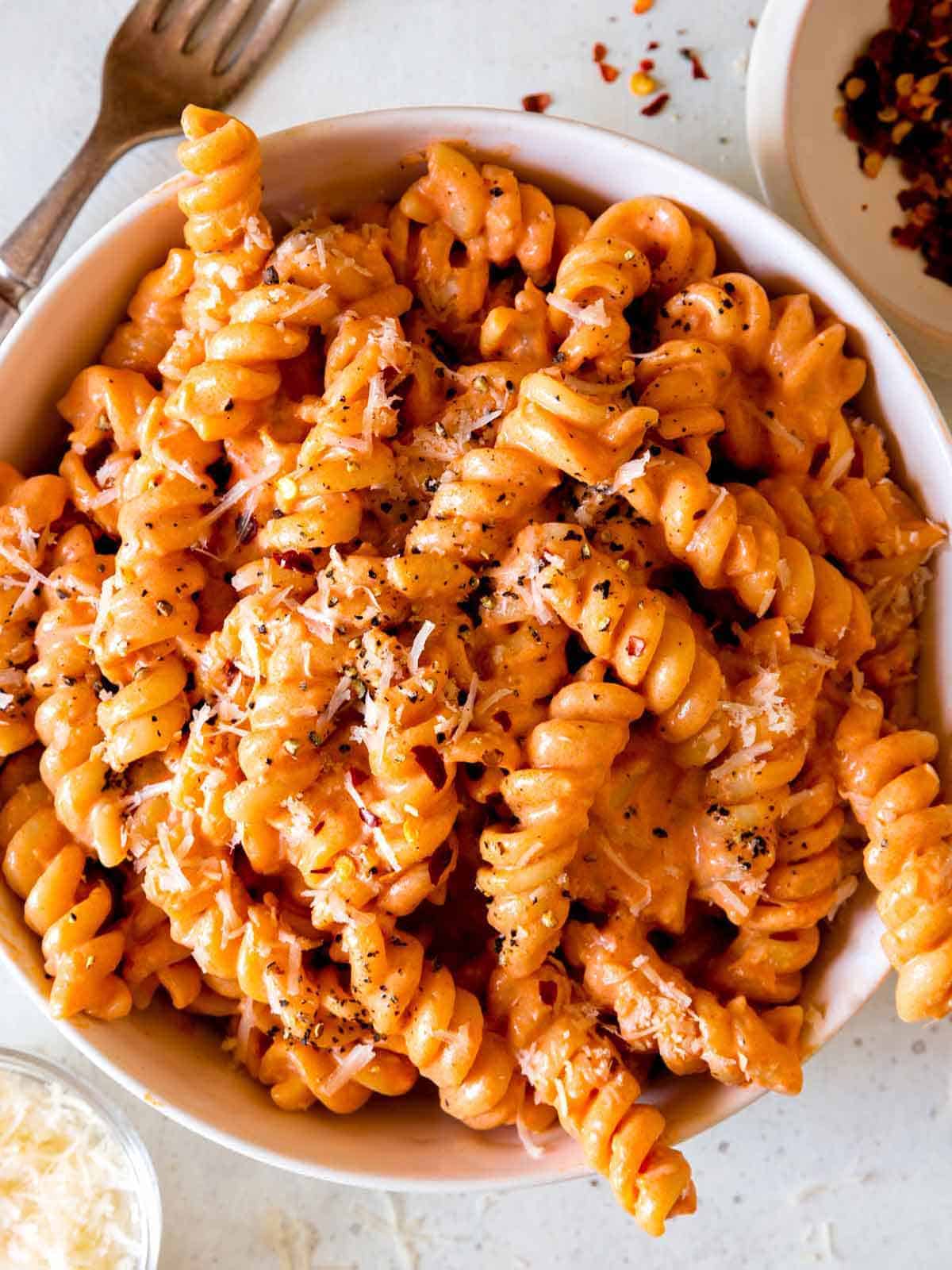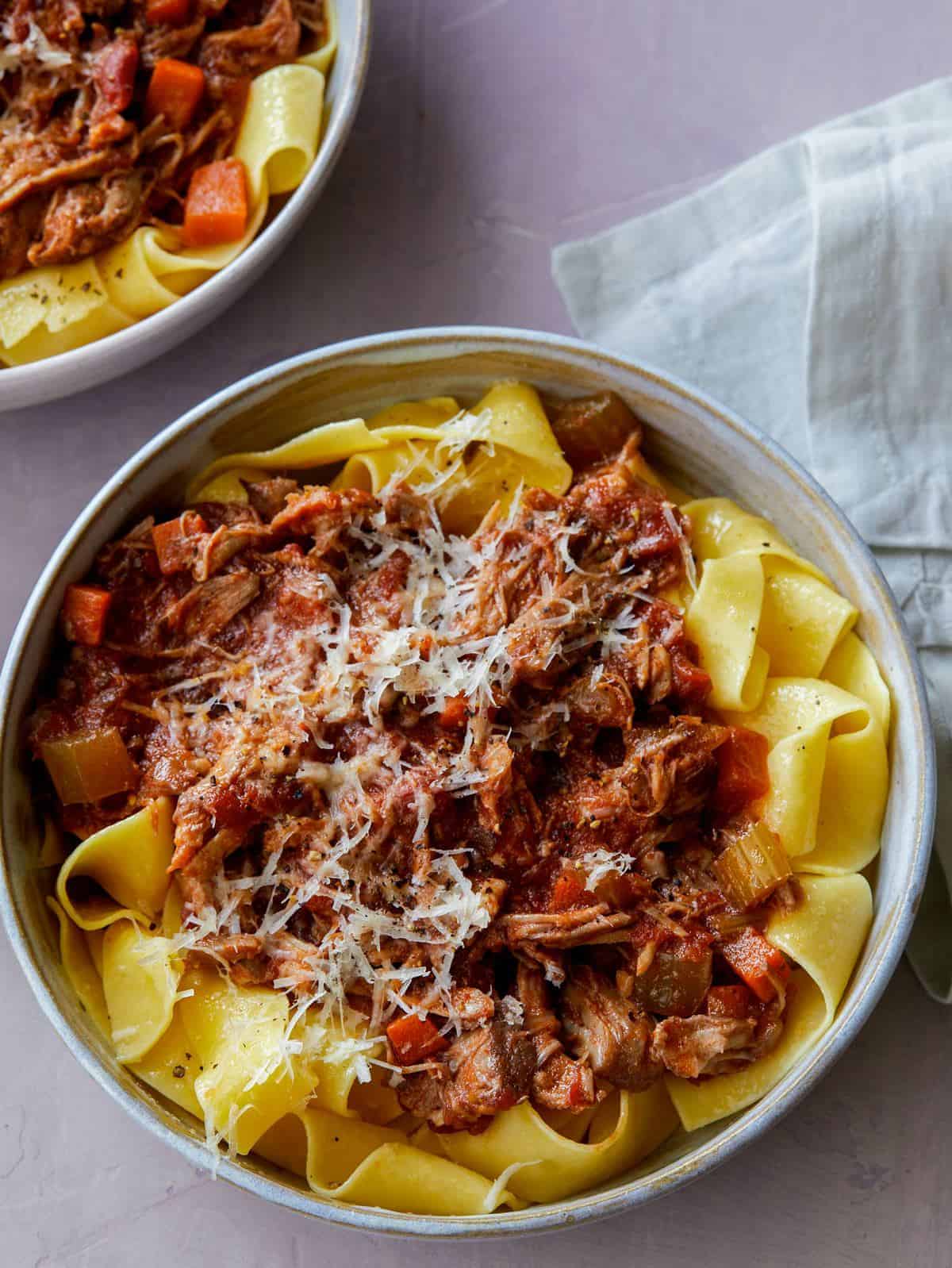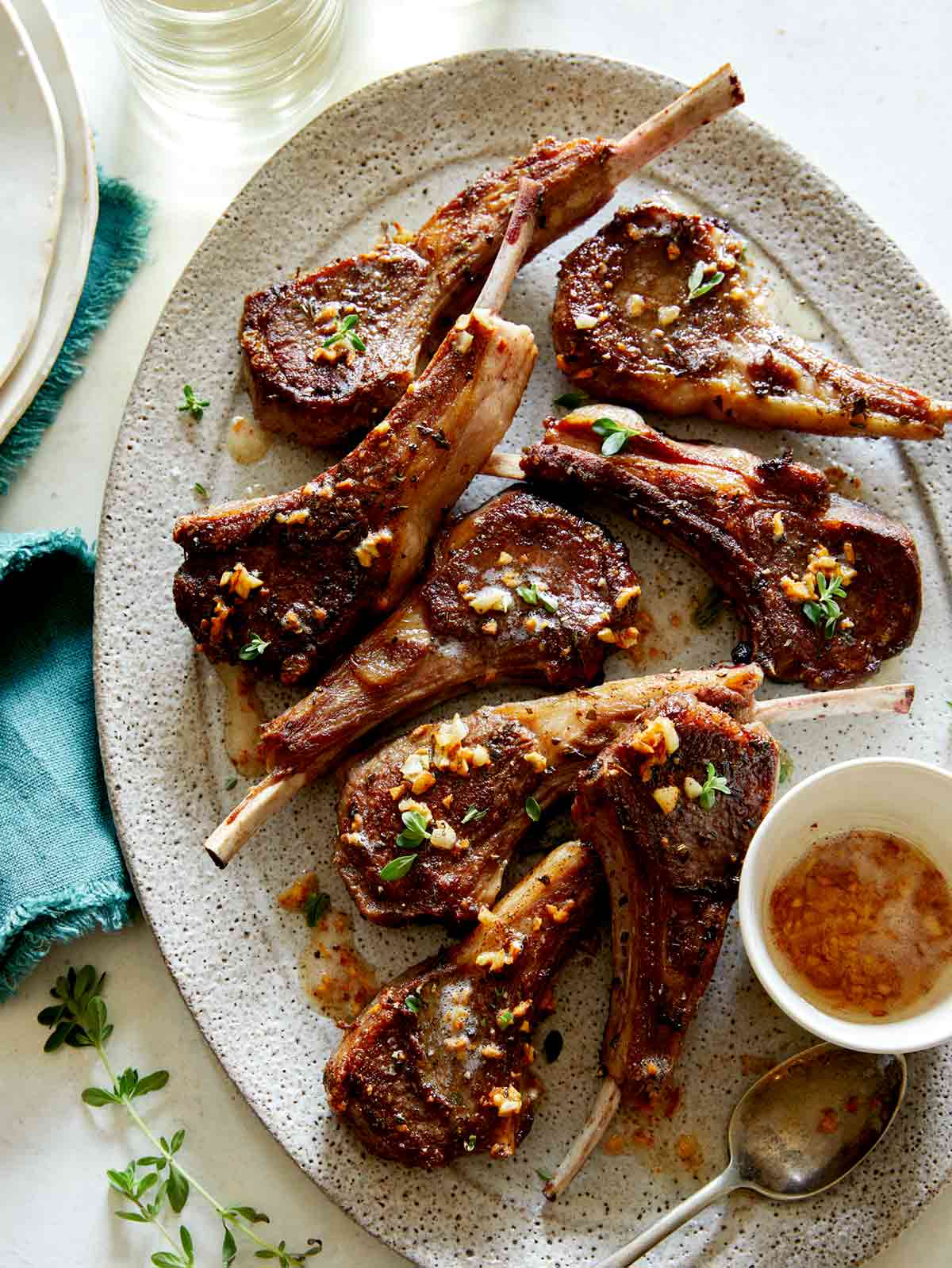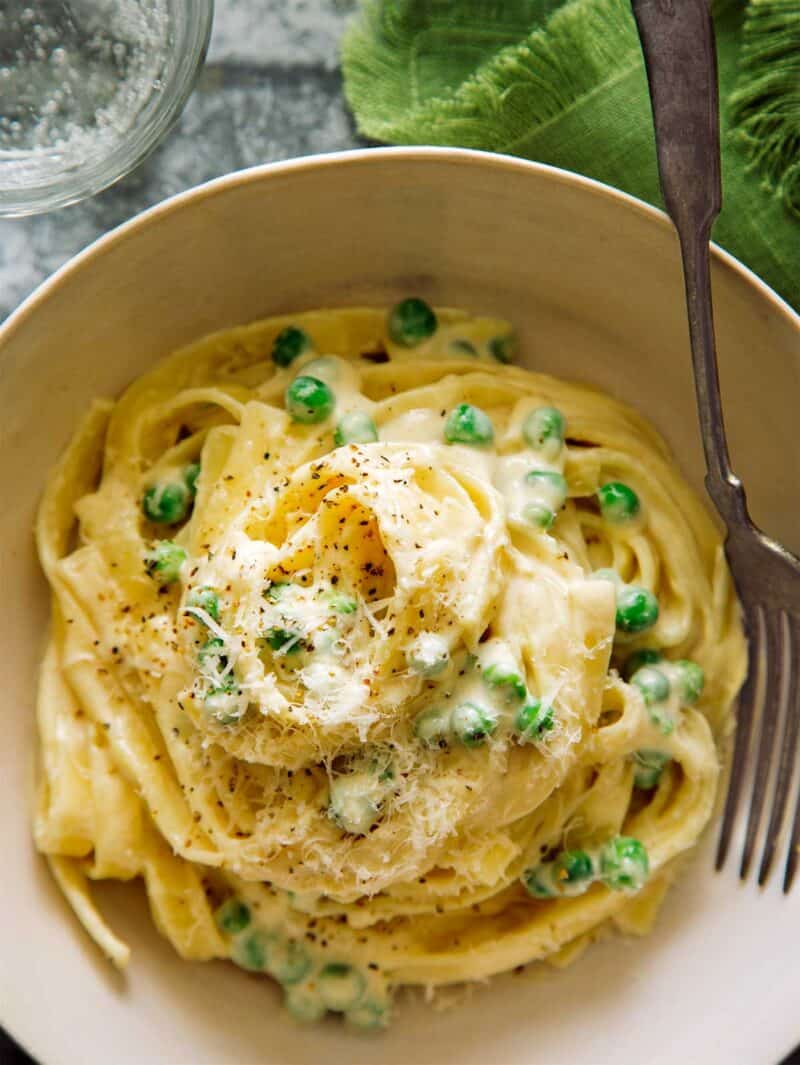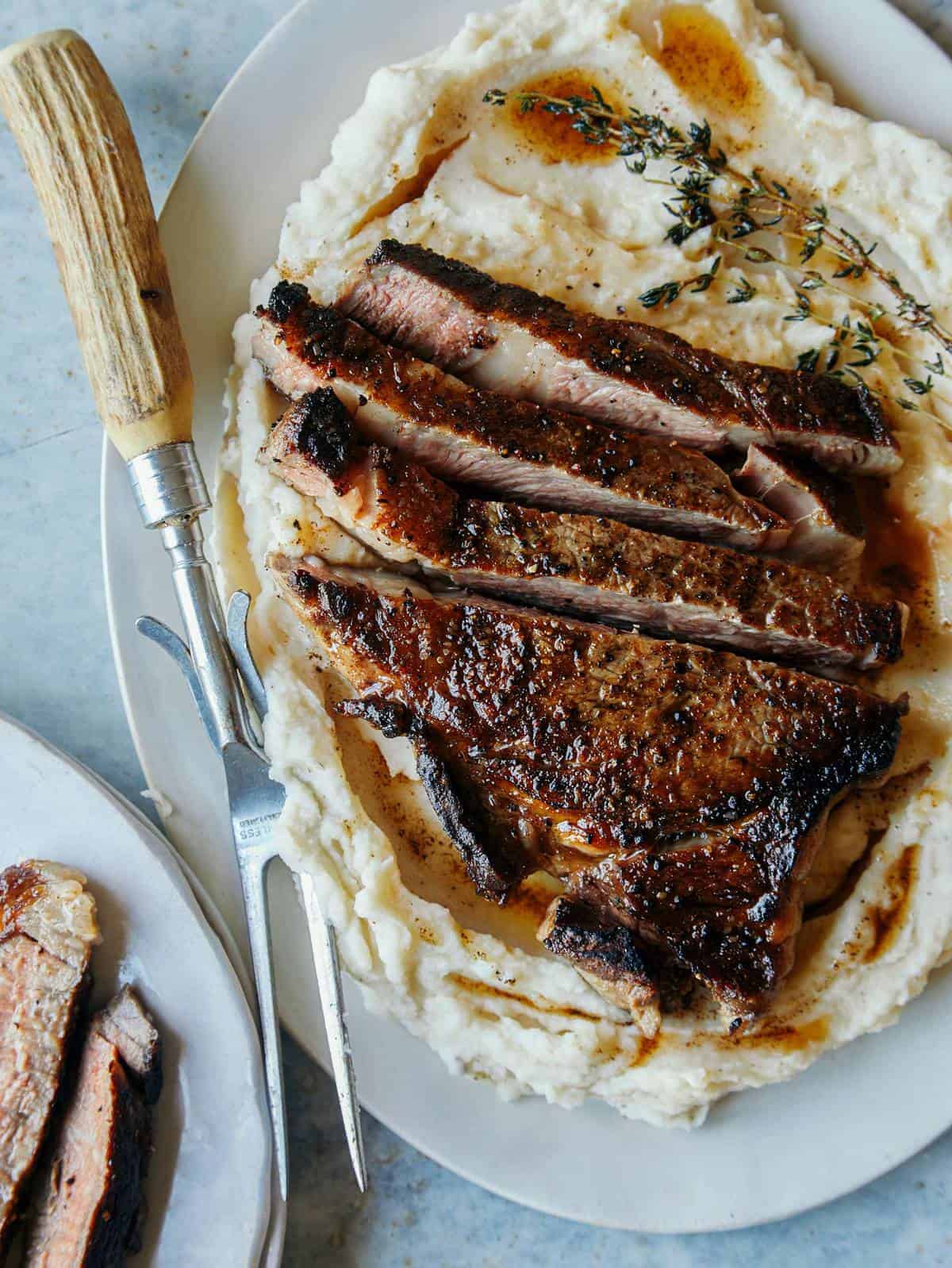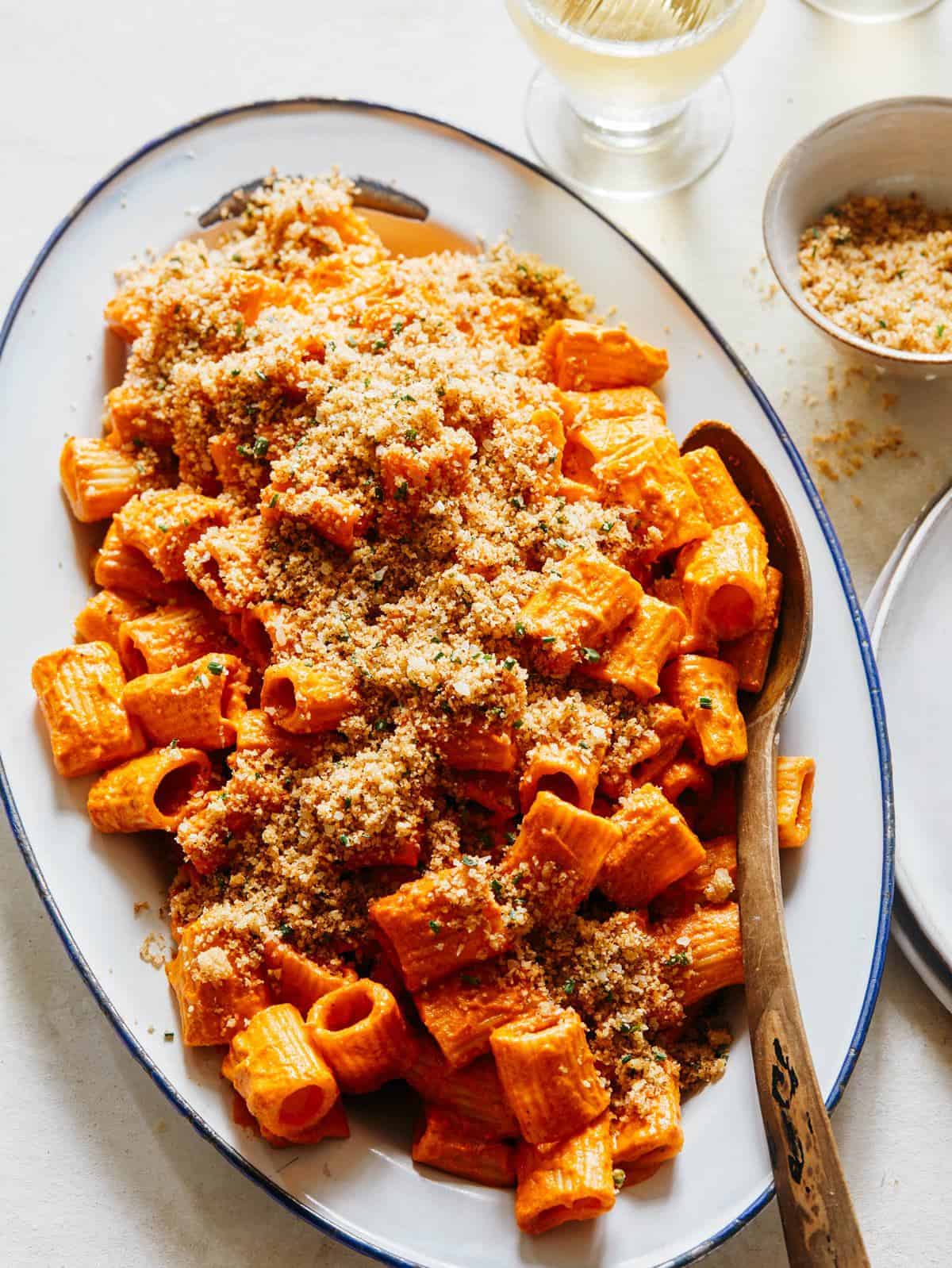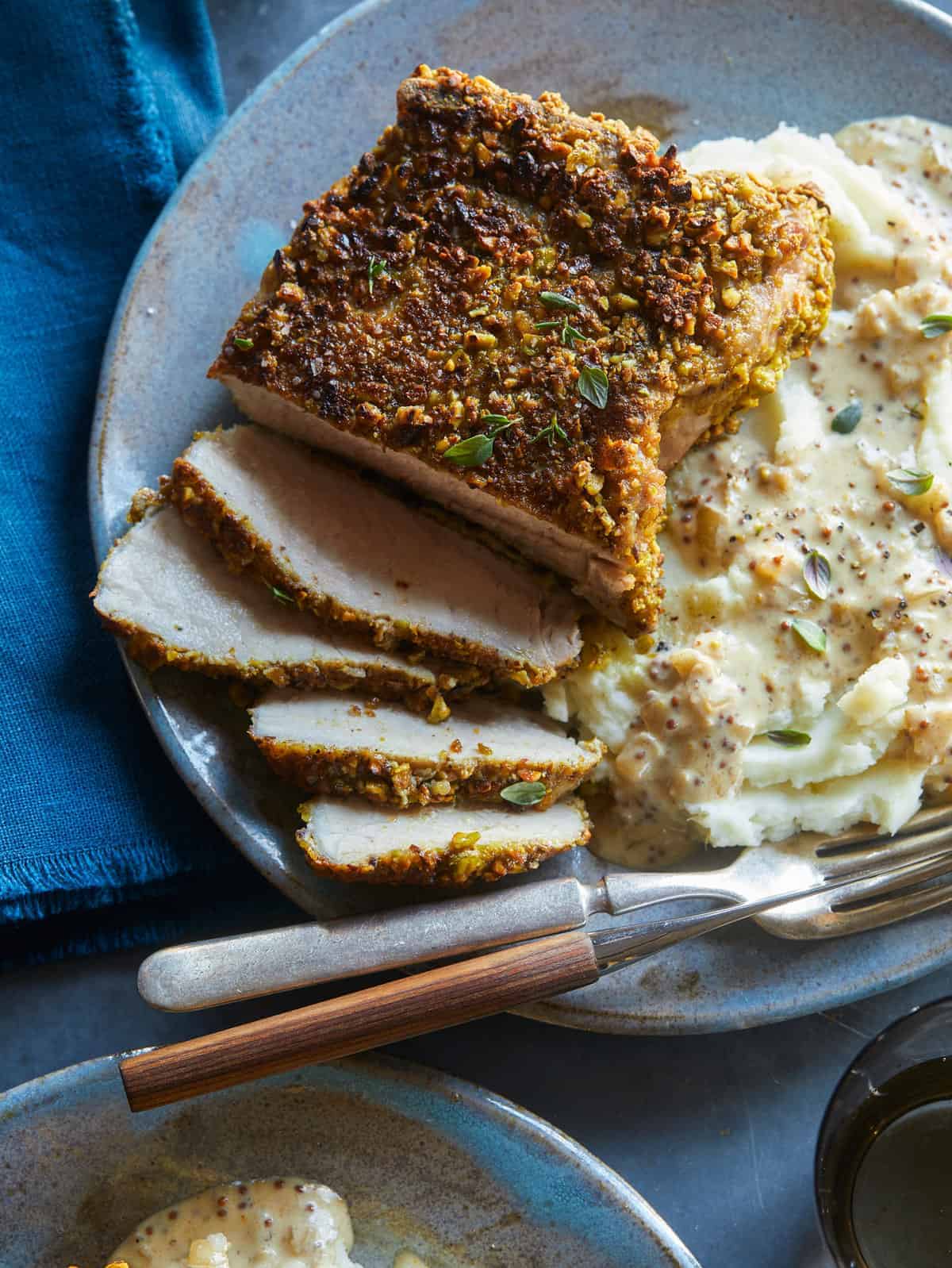 Side Dishes to Complete your Romantic Dinner
After you have chosen your recipes, sometimes you forget about your sides. Here are some great options that are really versatile.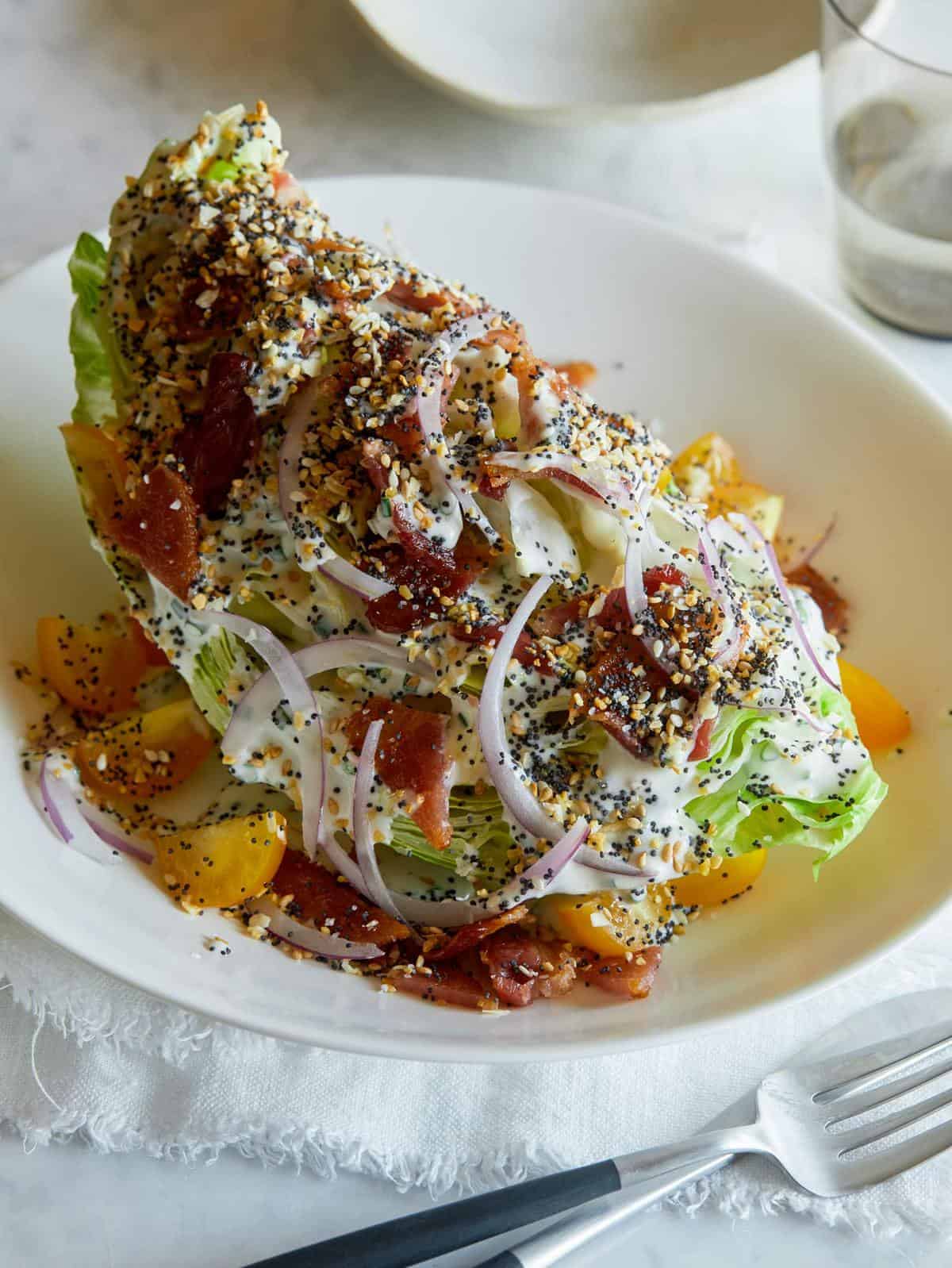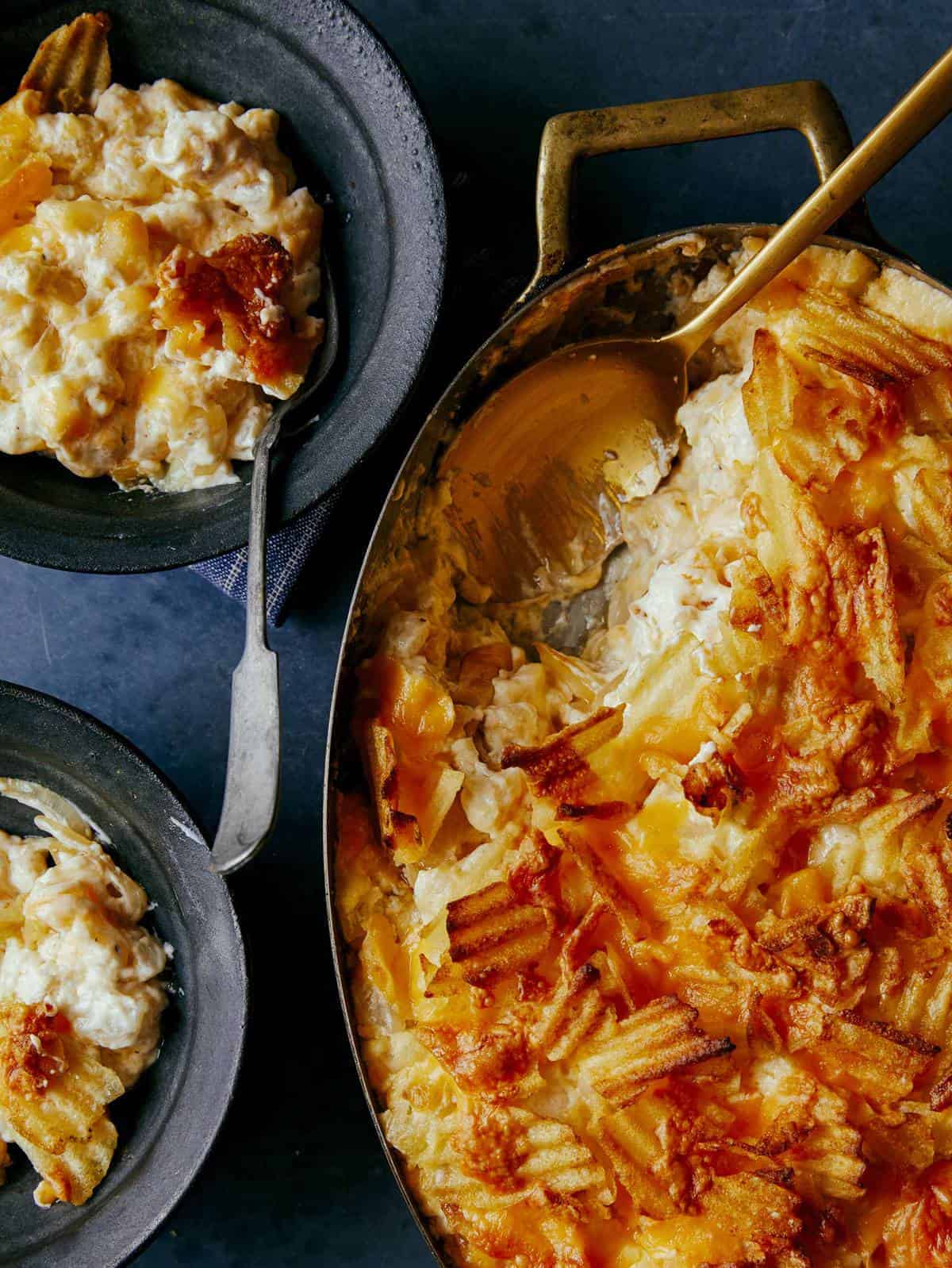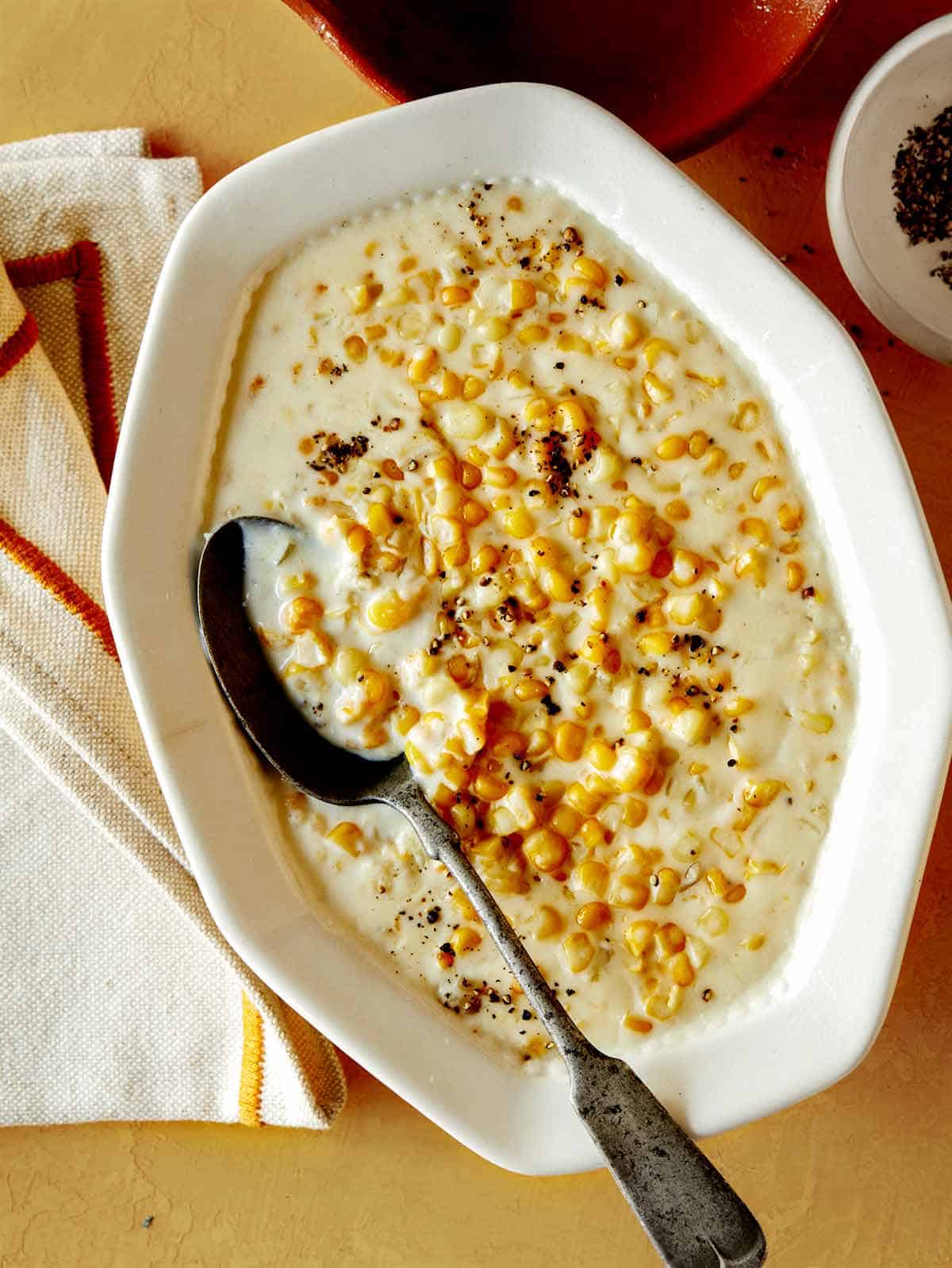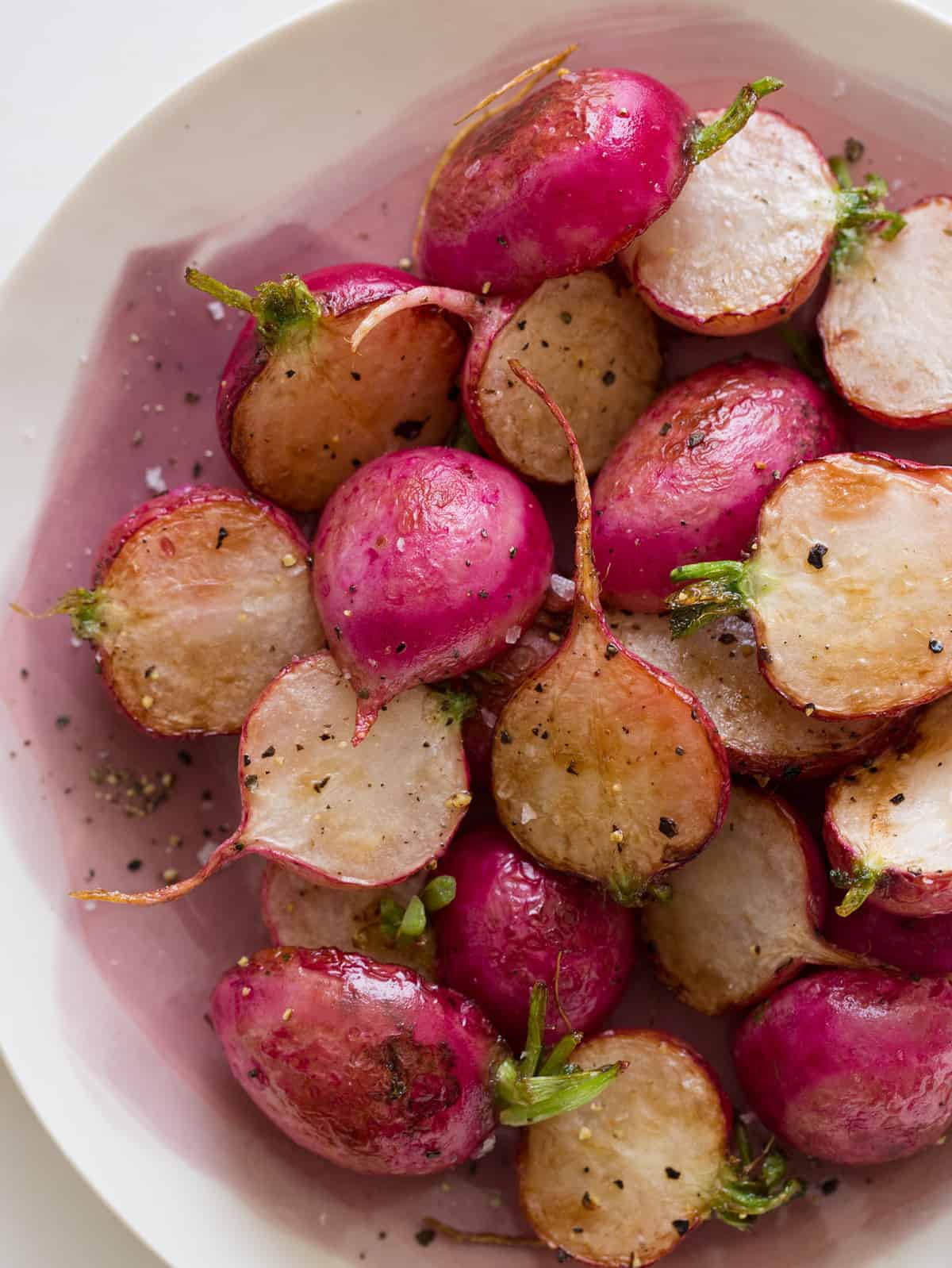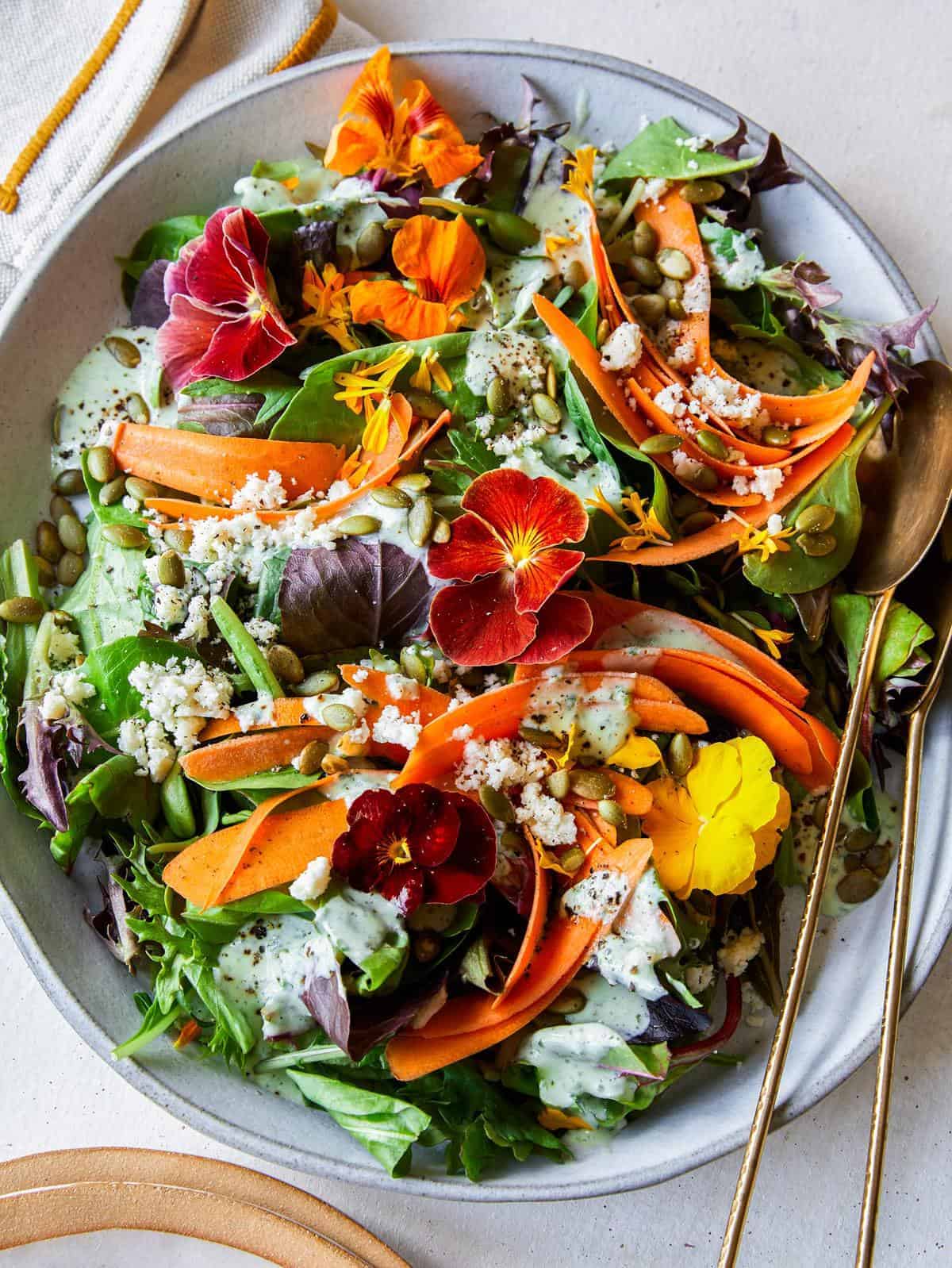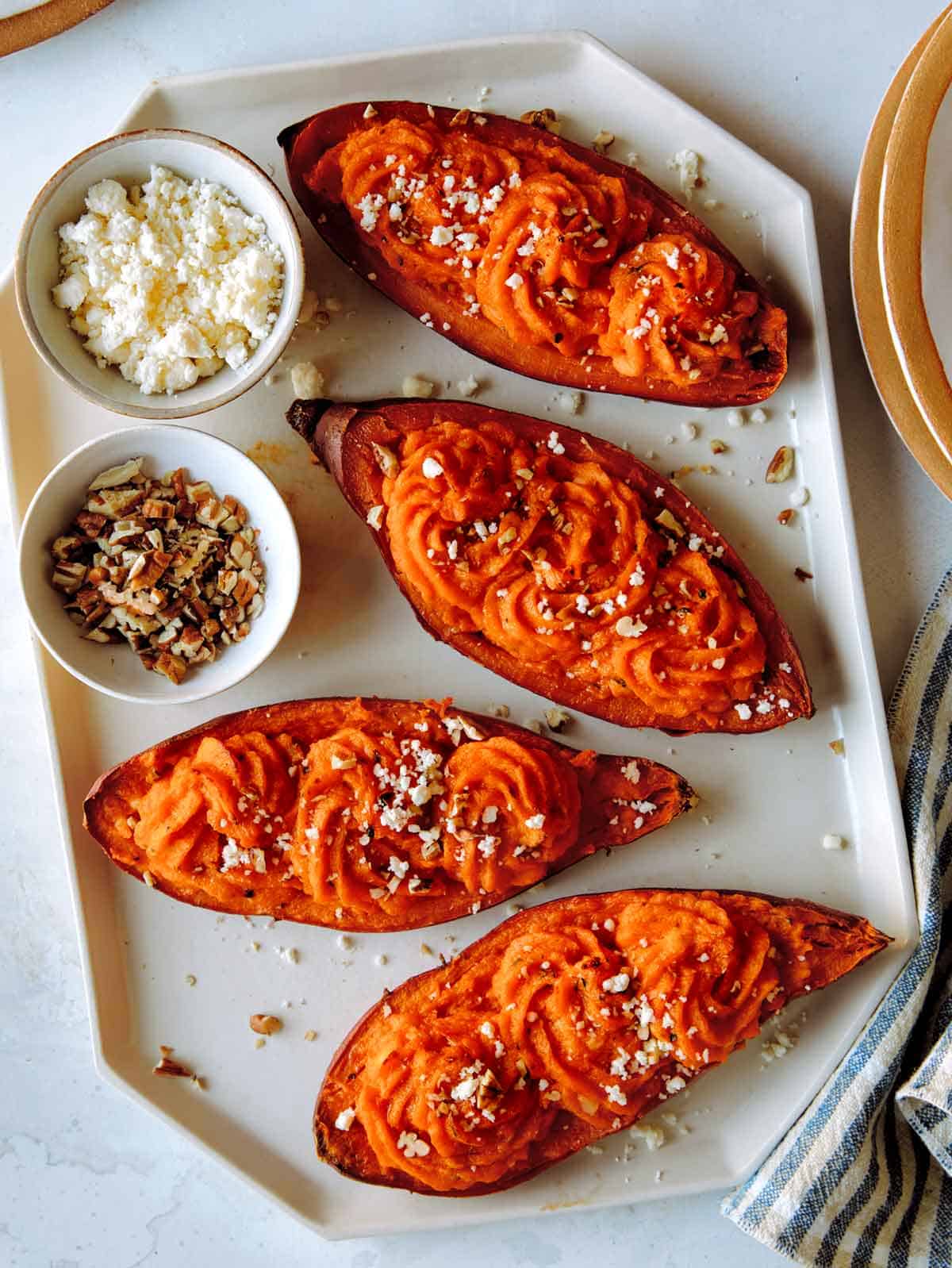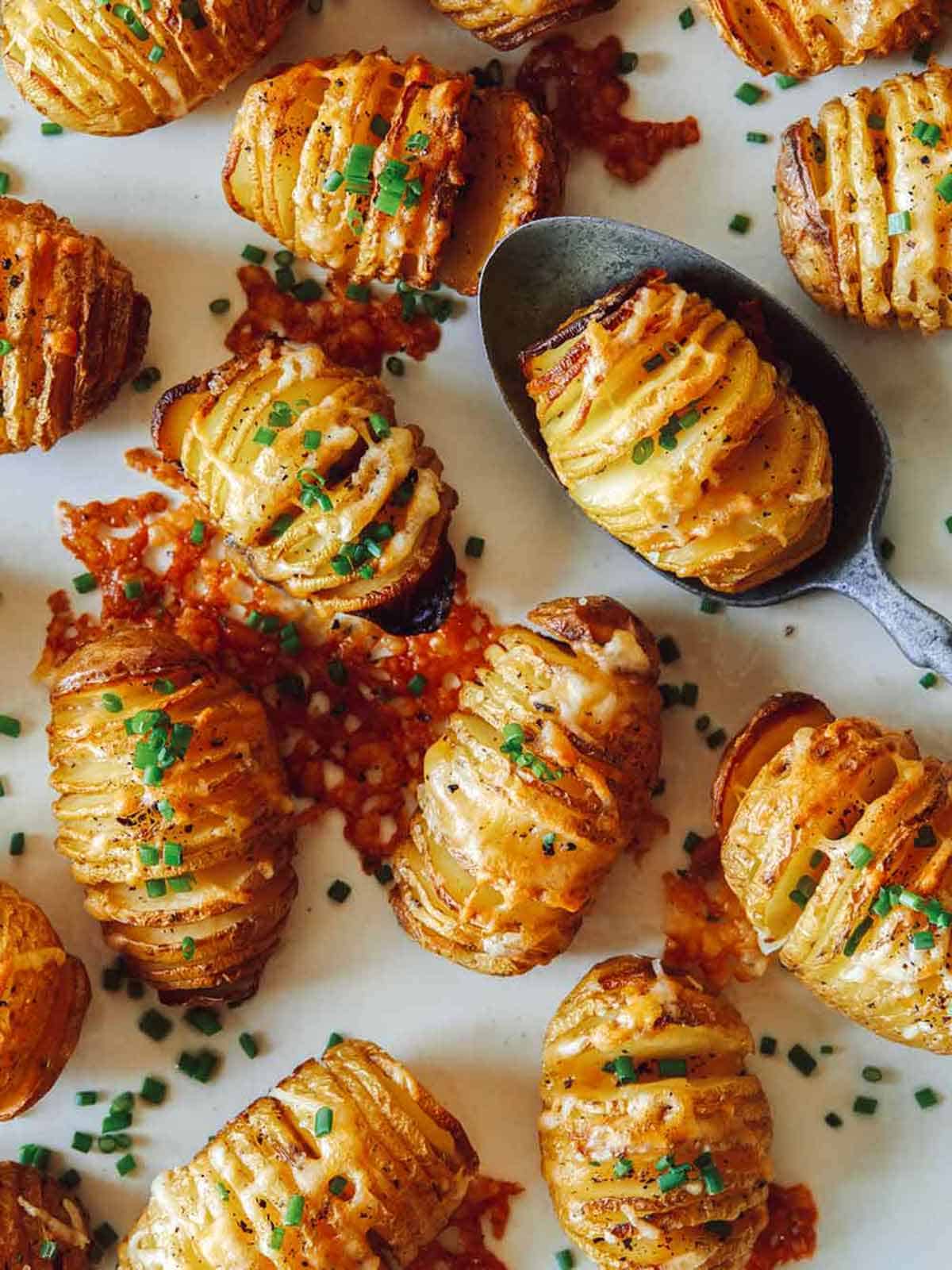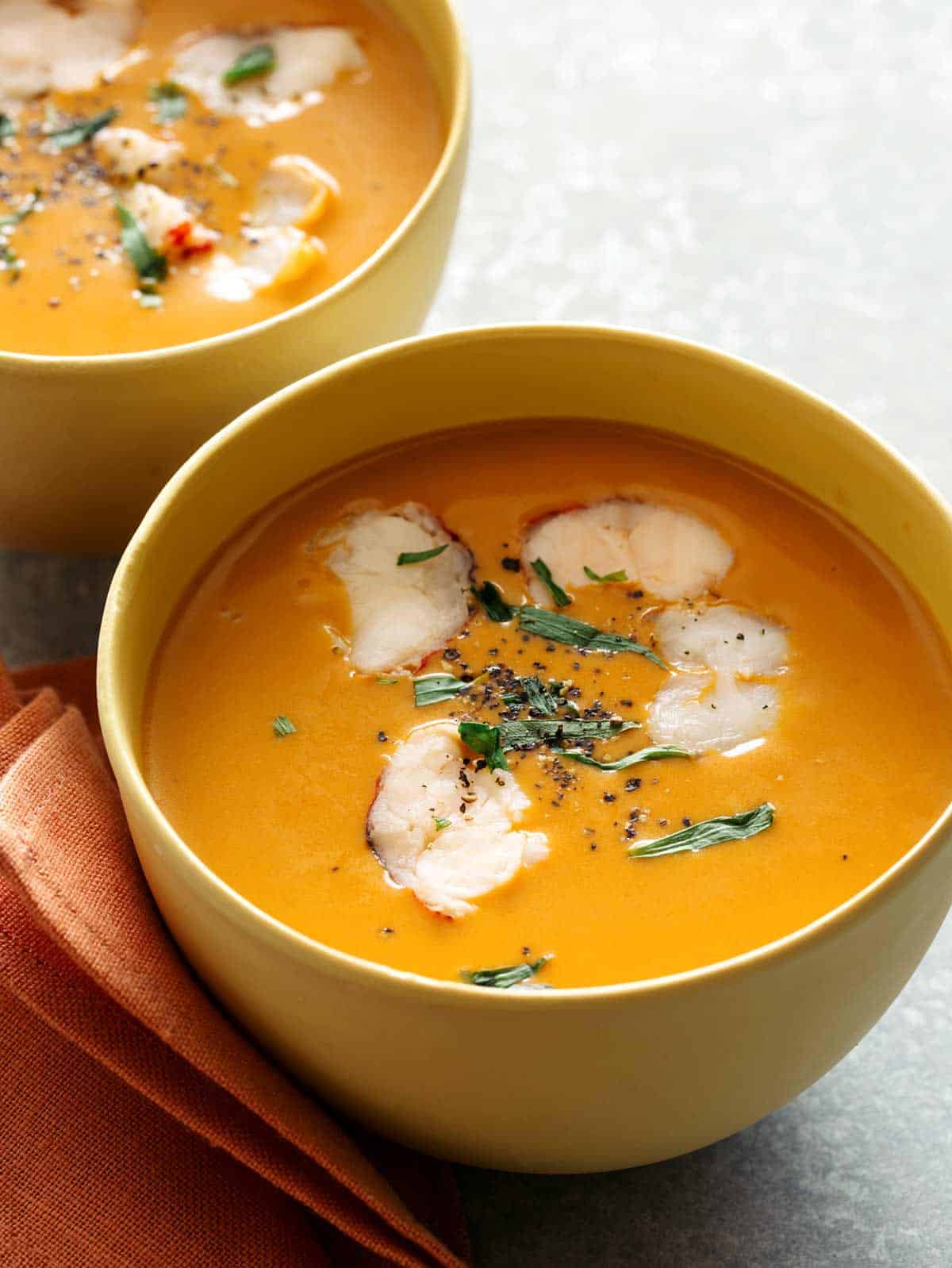 Valentine's Day Desserts
Let's make sure you finish off this meal with a perfect Valentine's Day Dessert!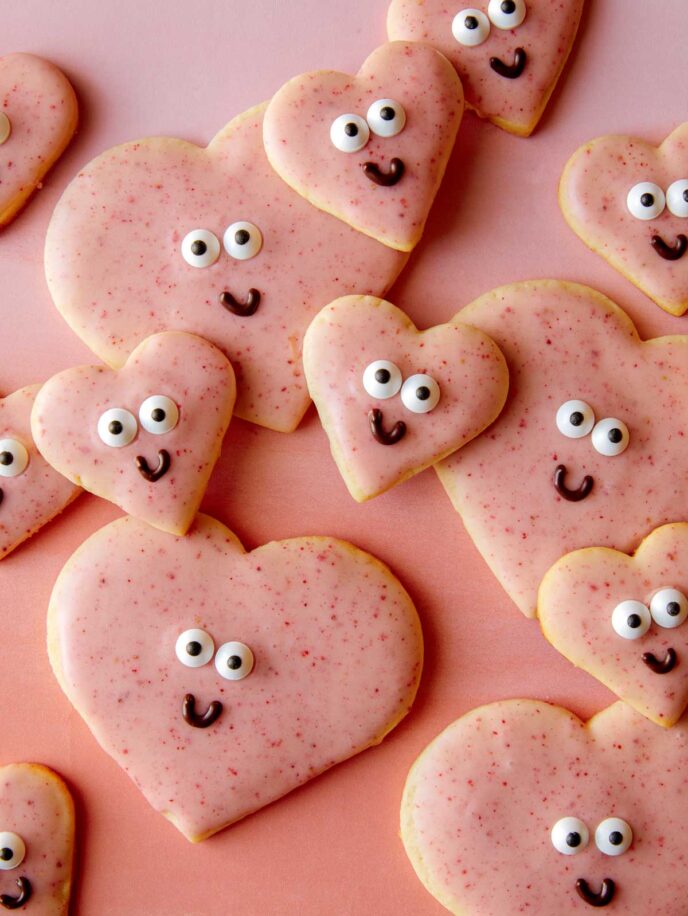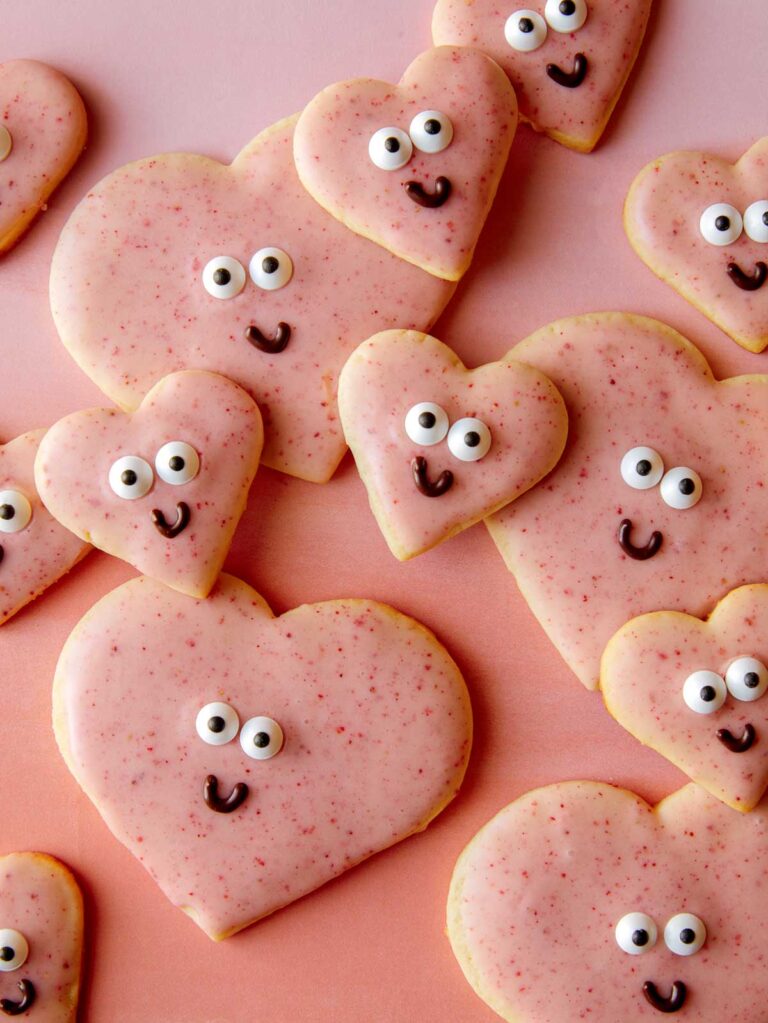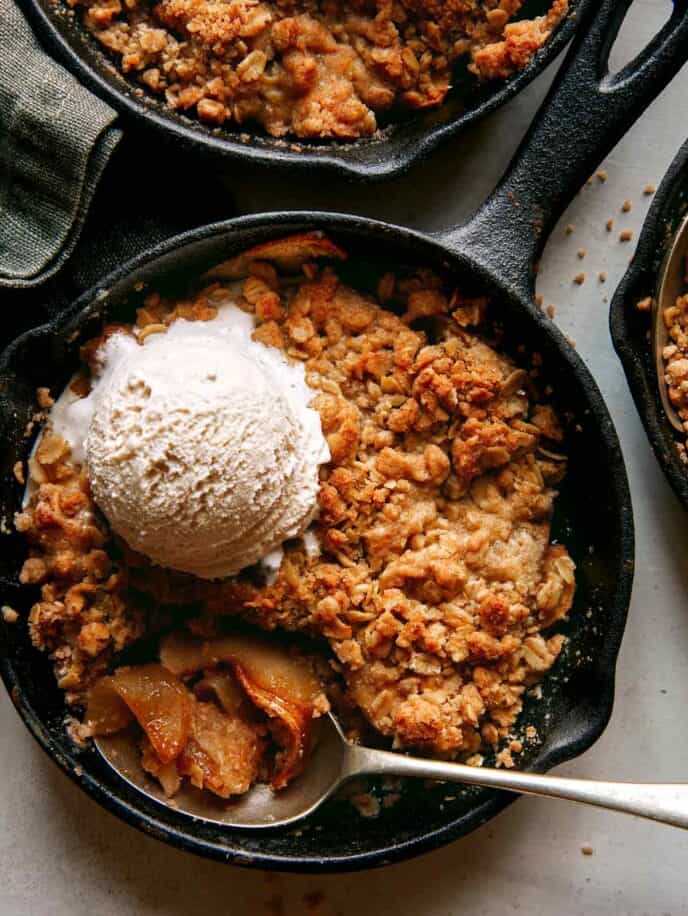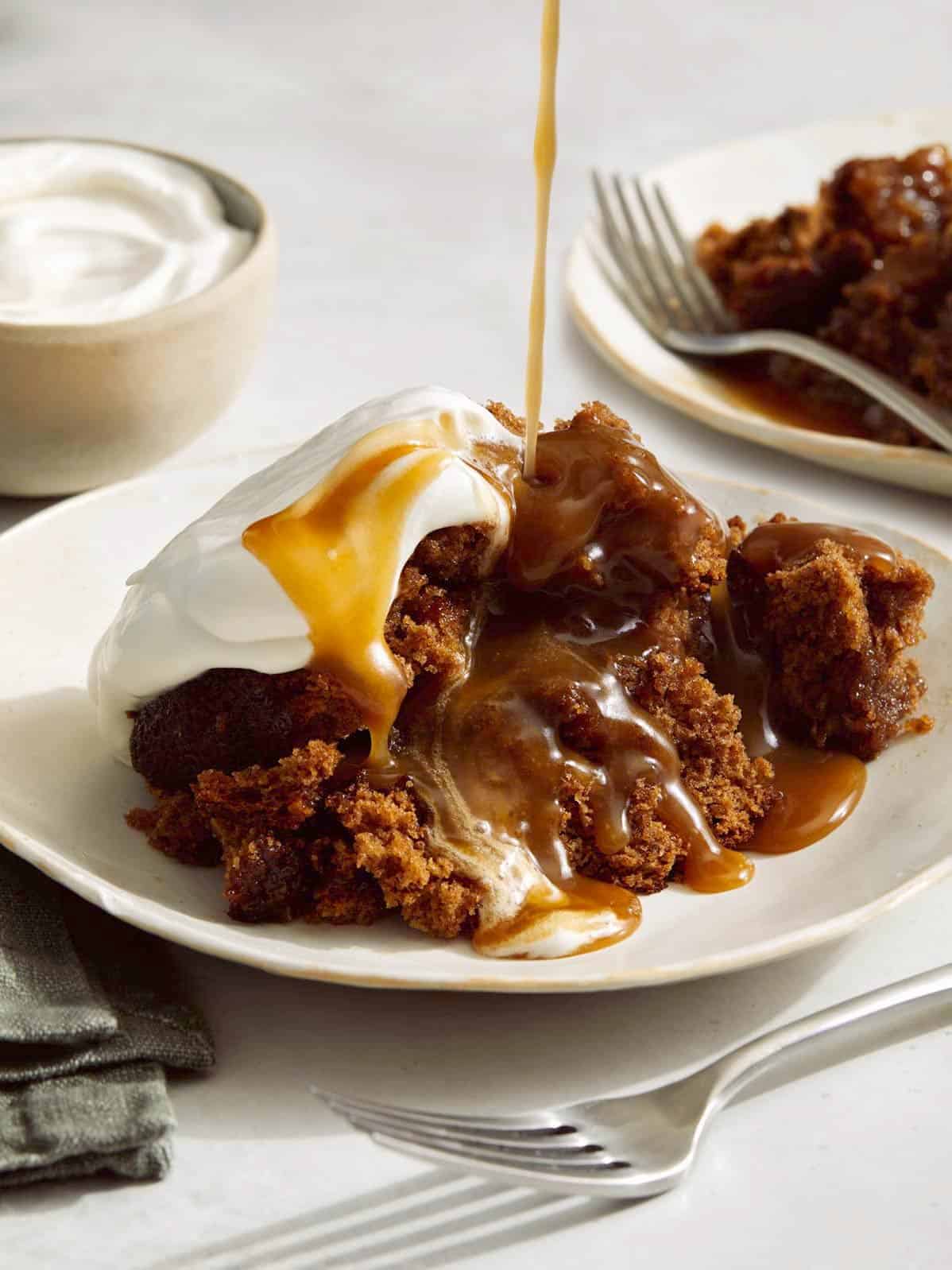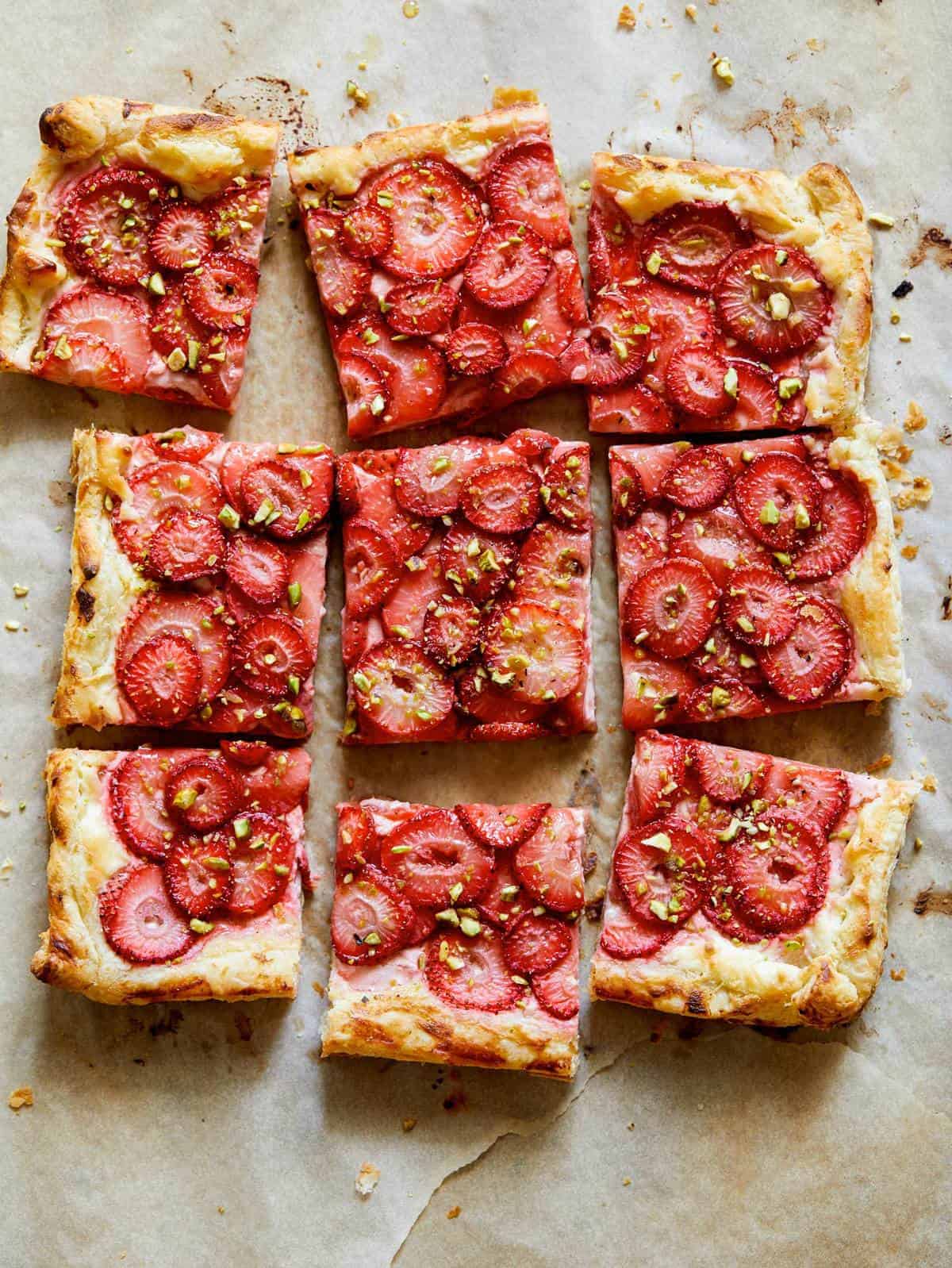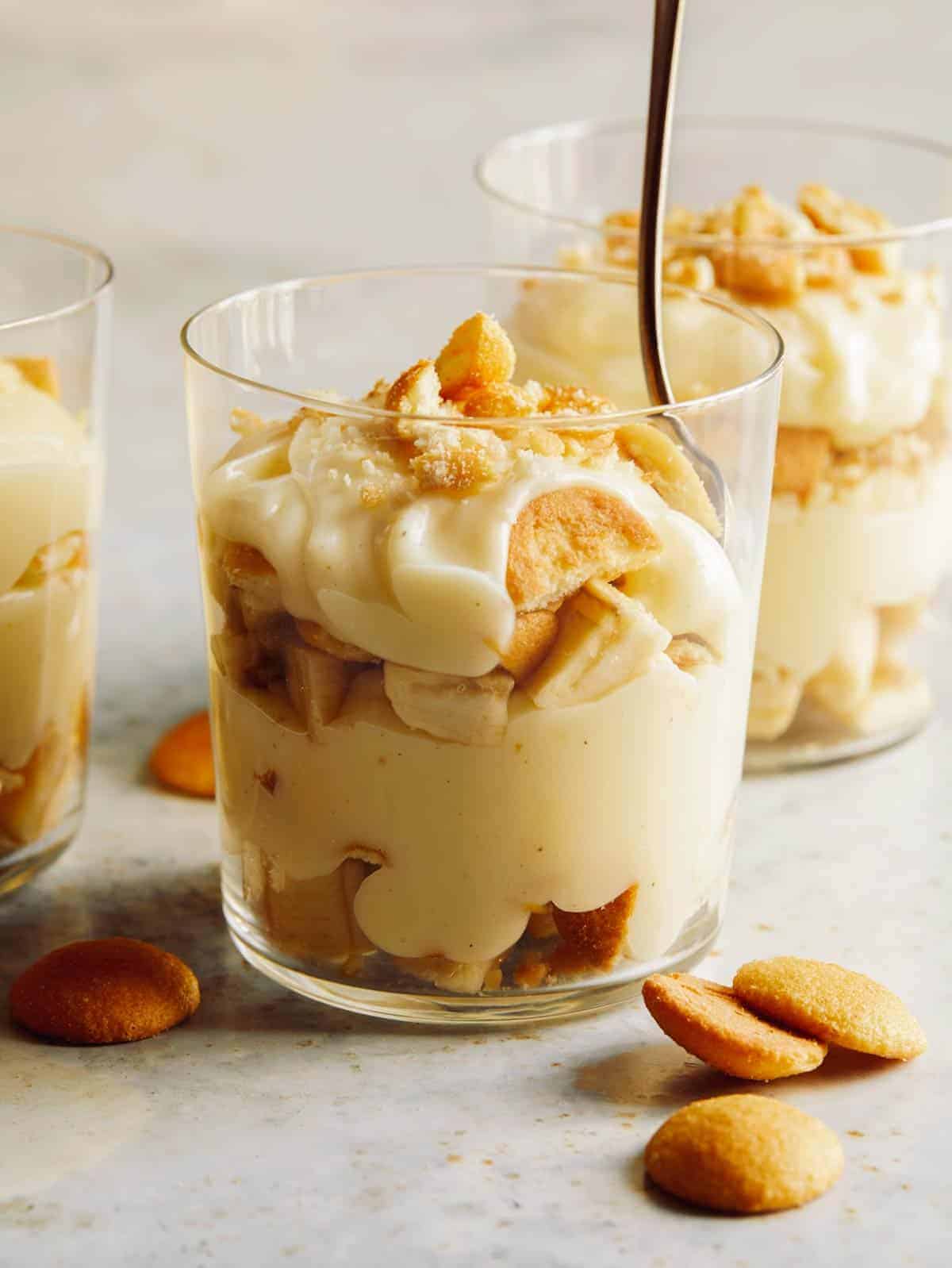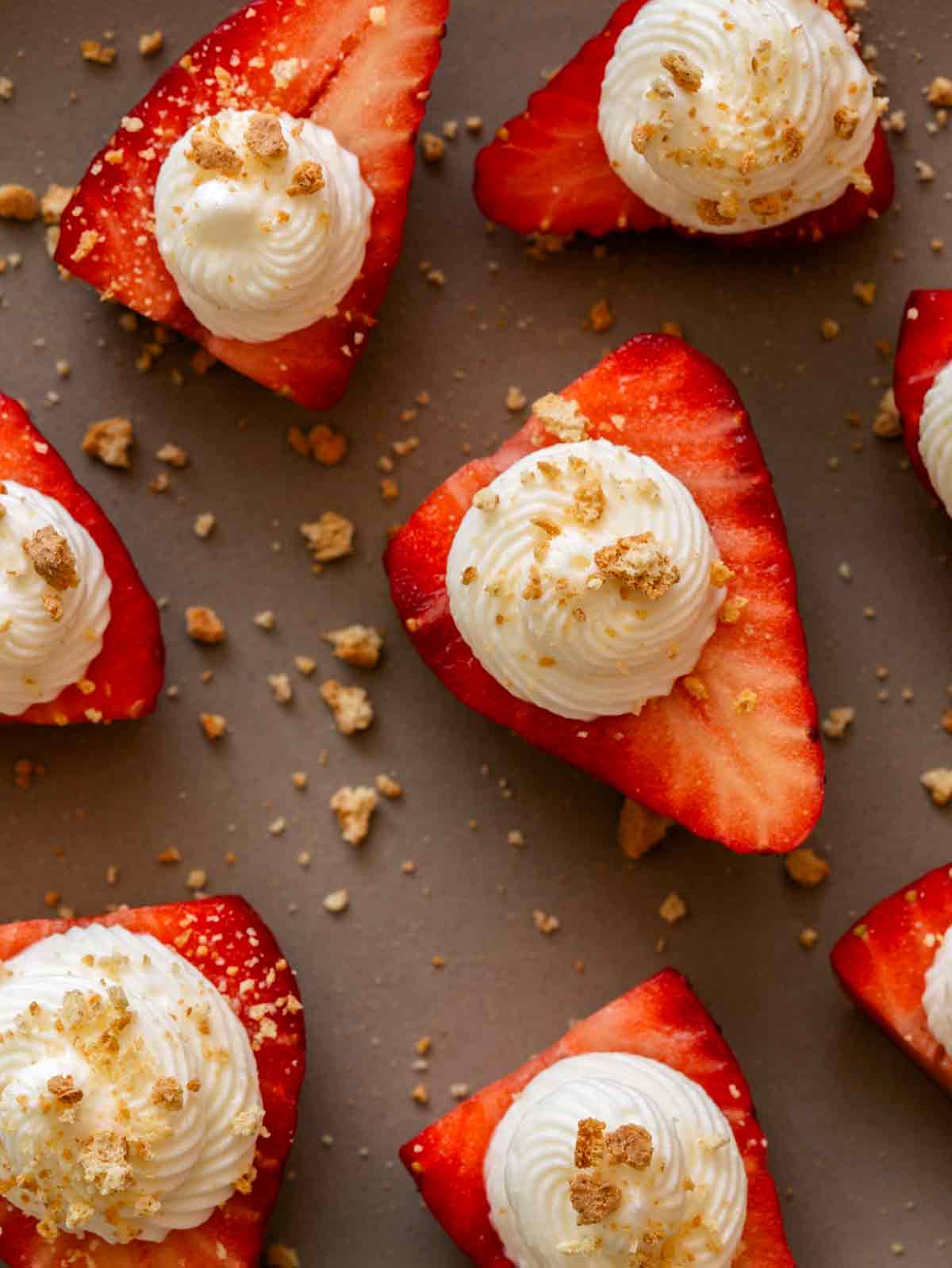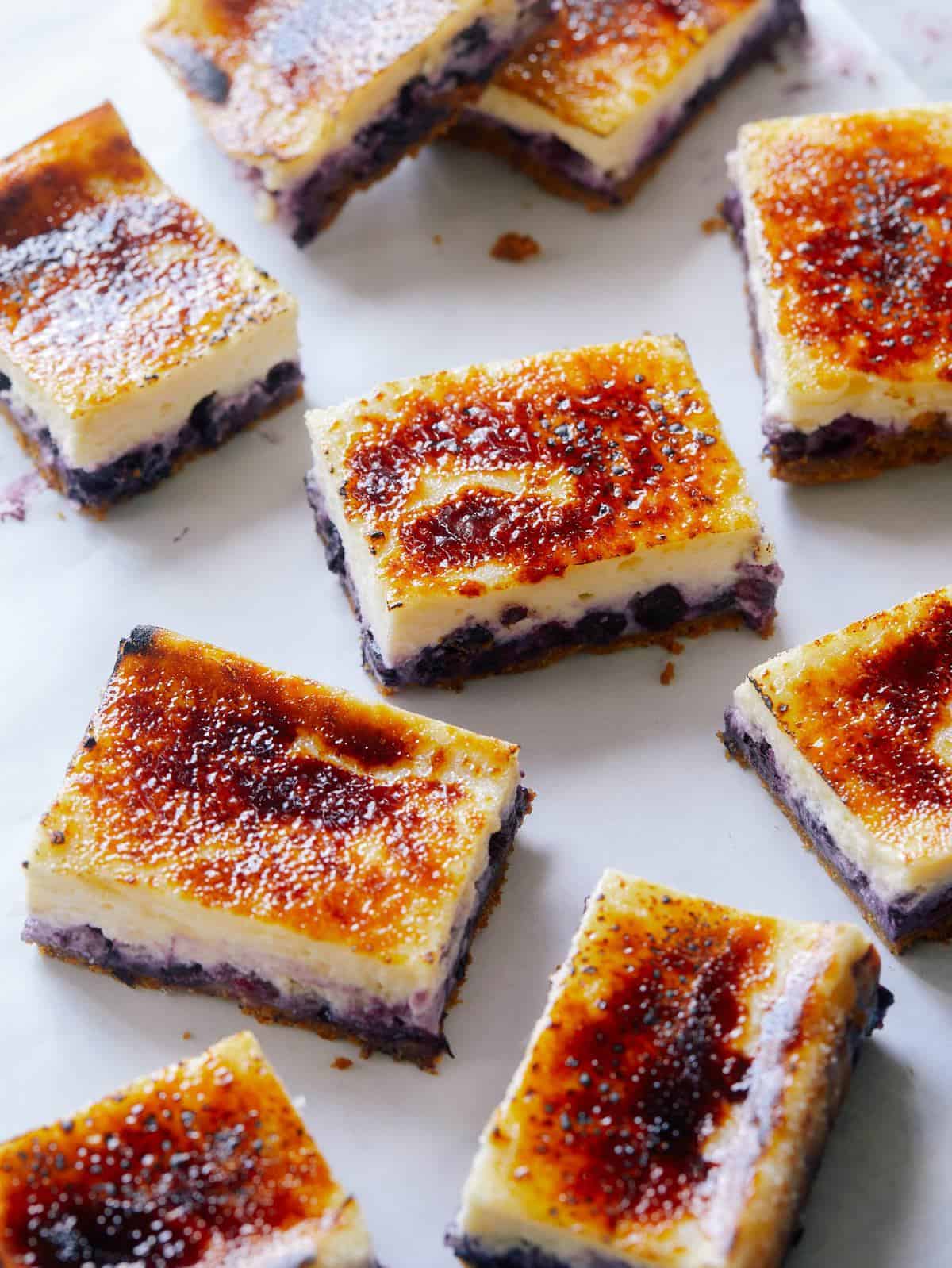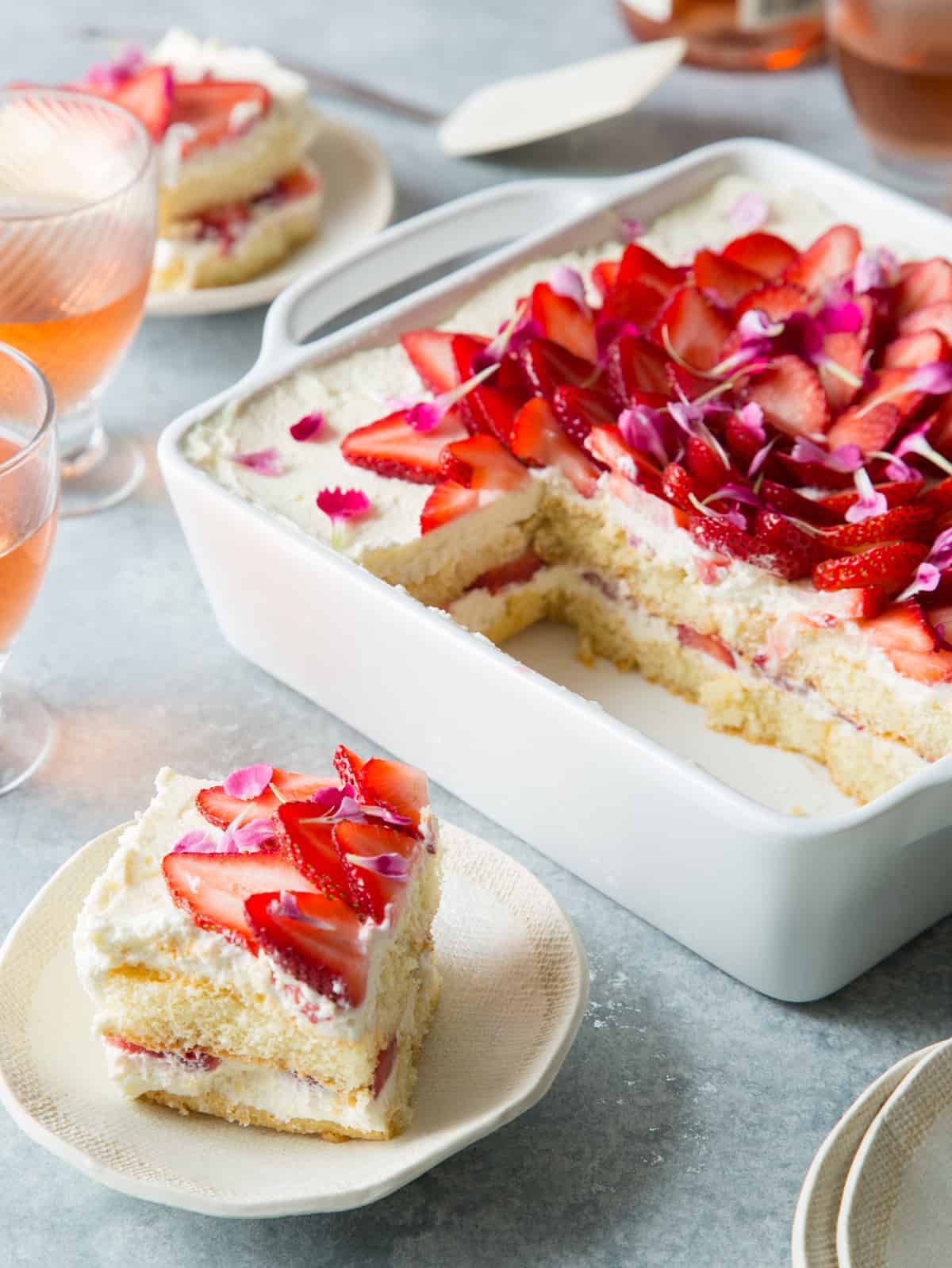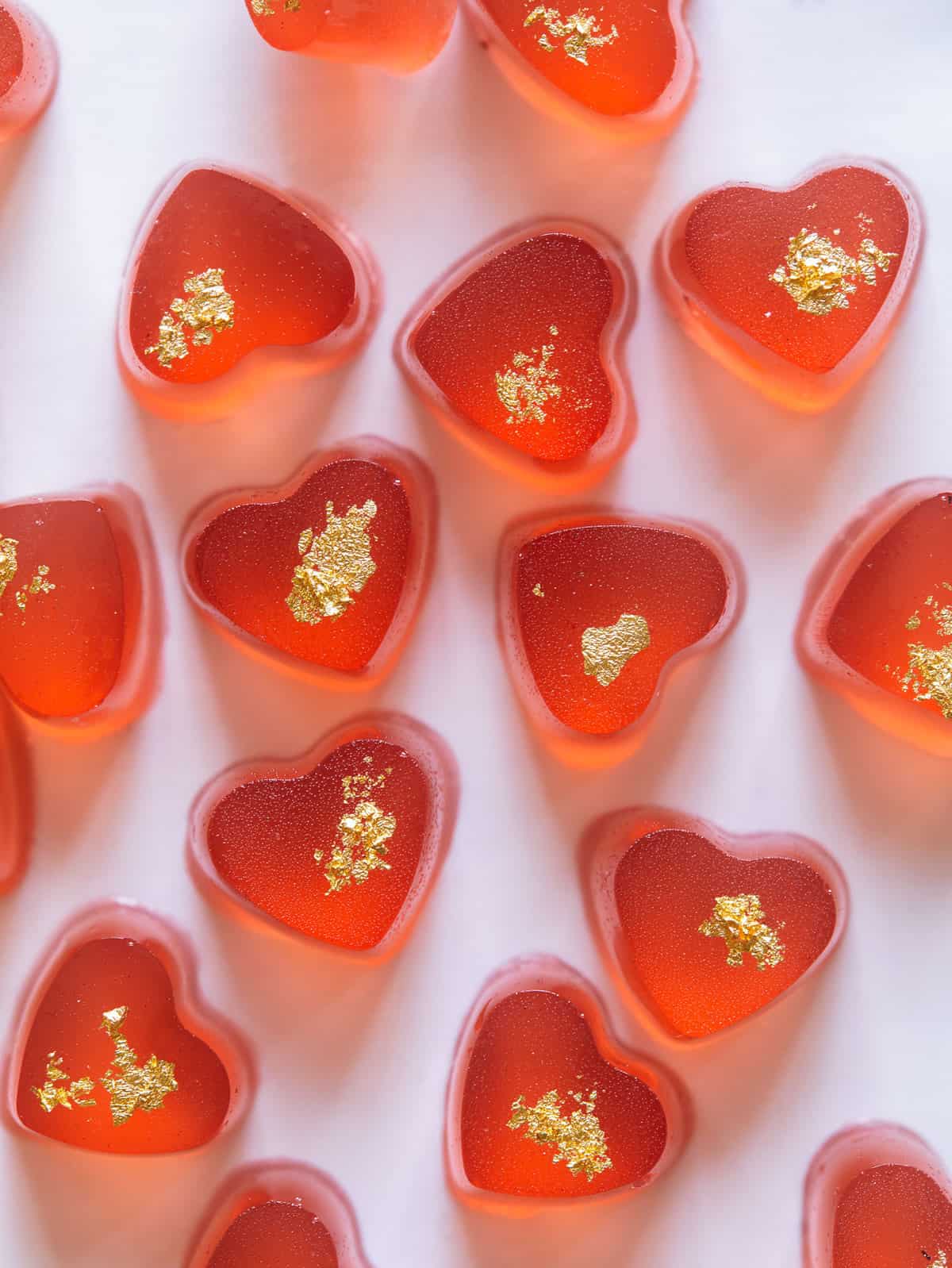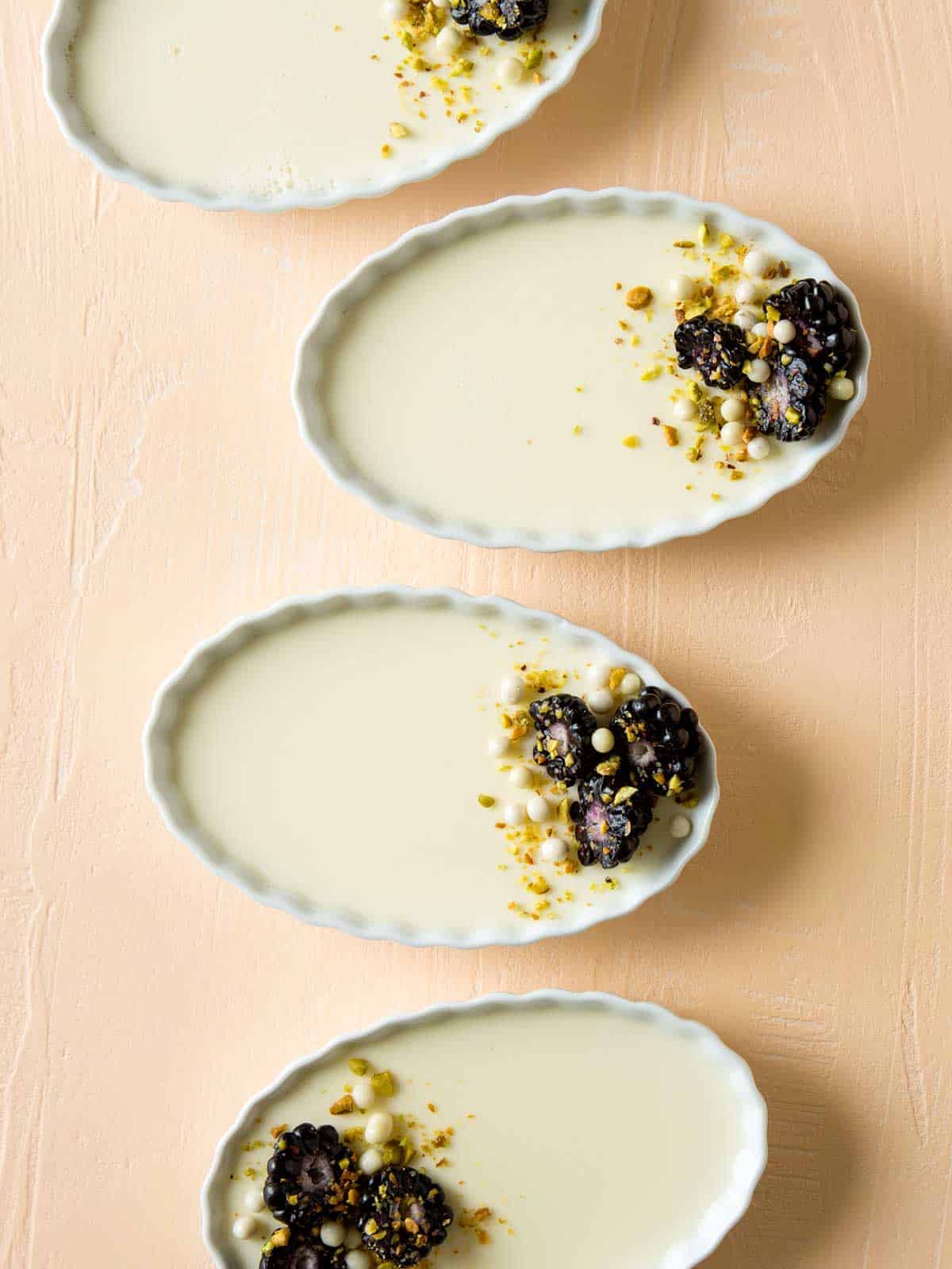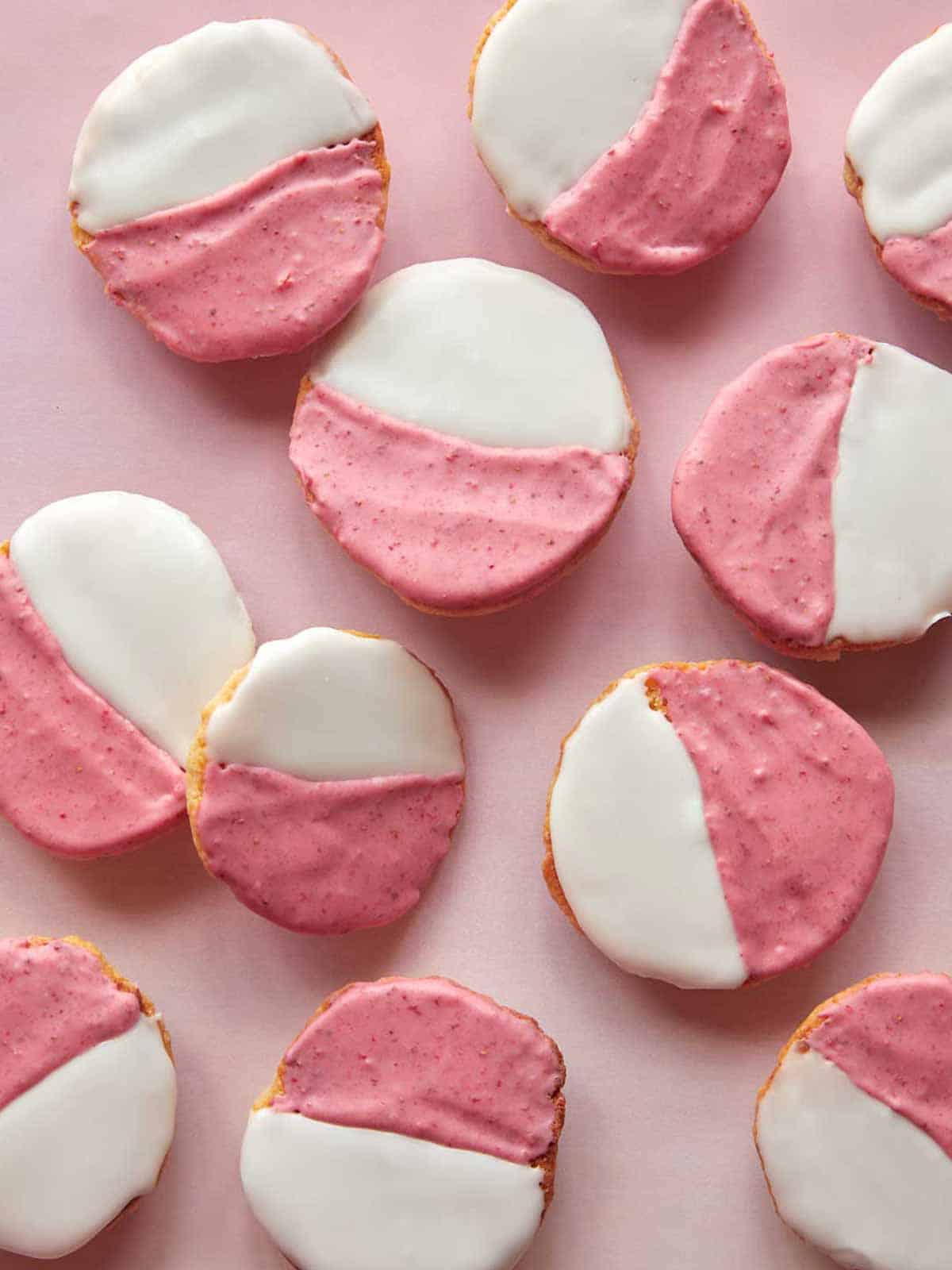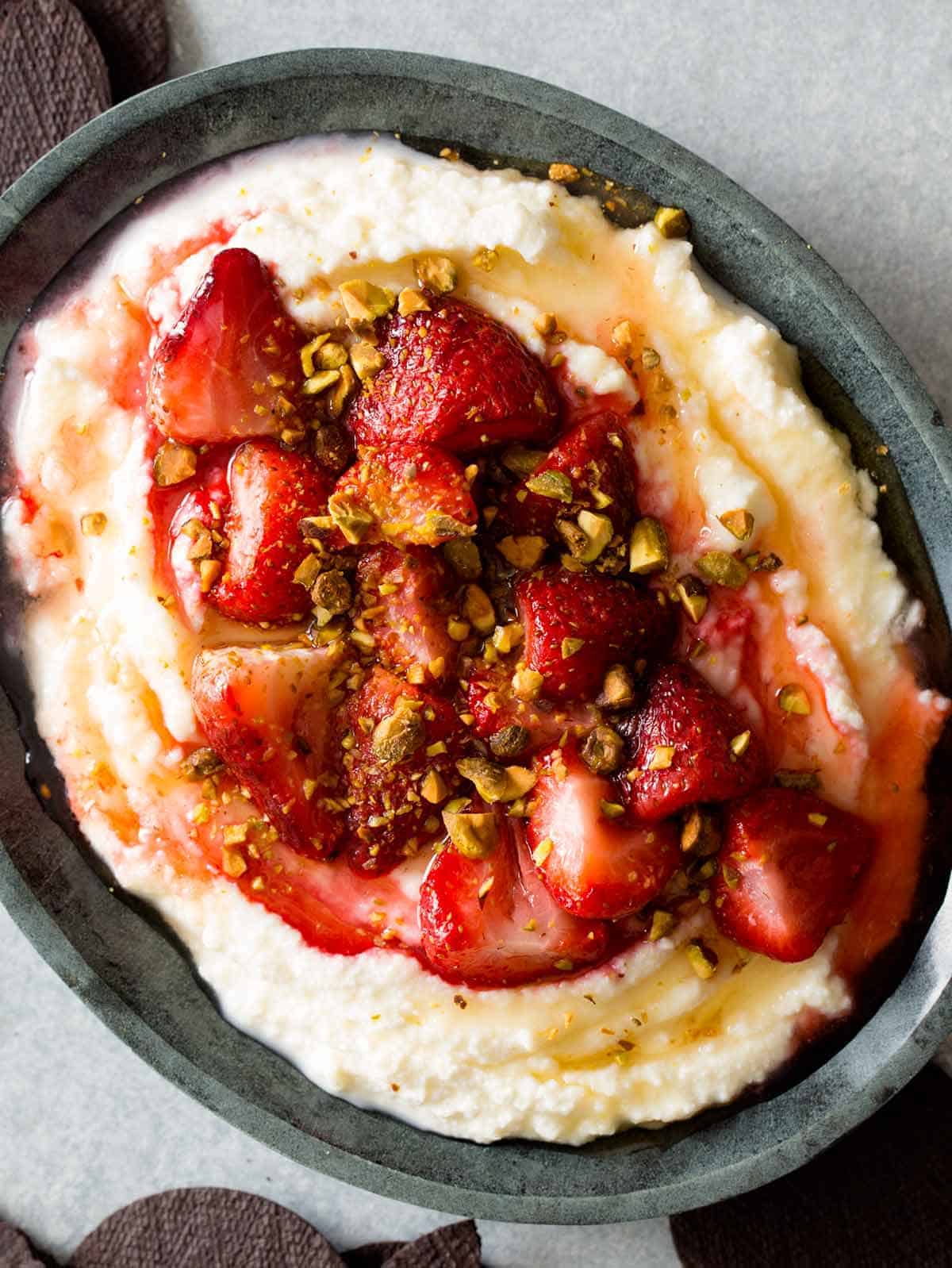 More Delicious Round Ups You Will Love