Whether you're making Valentines day desserts for your whole family, or are just looking for some valentine cookies to give to your neighbors we have it all! We have curated a collection of our best Valentines desserts!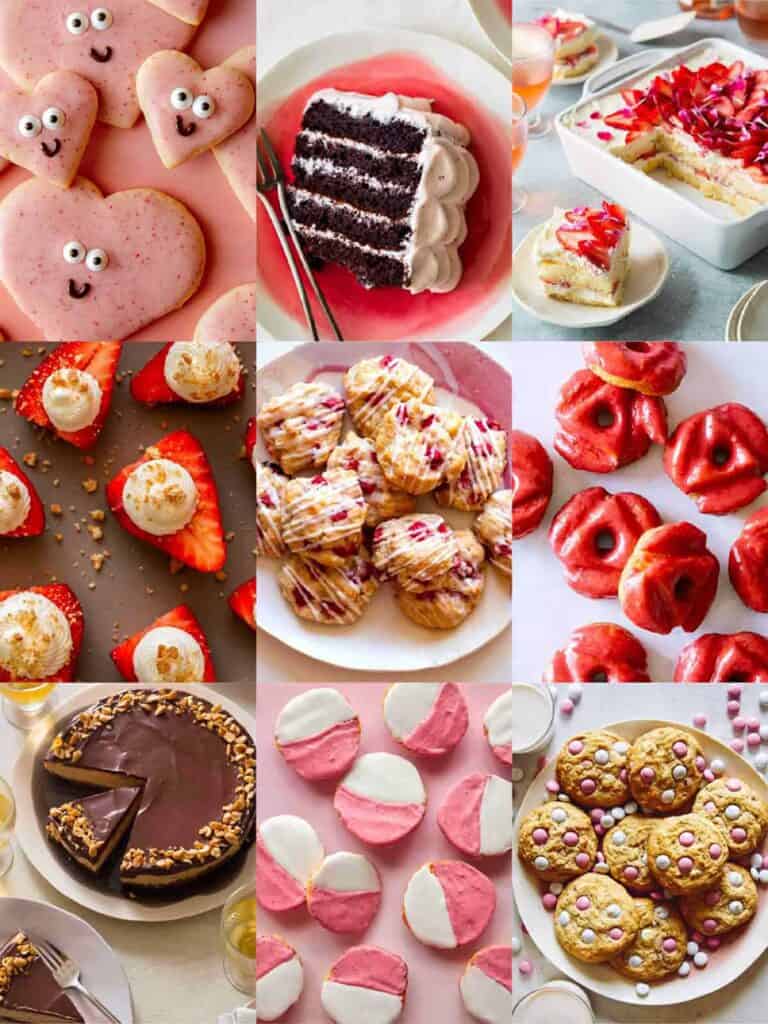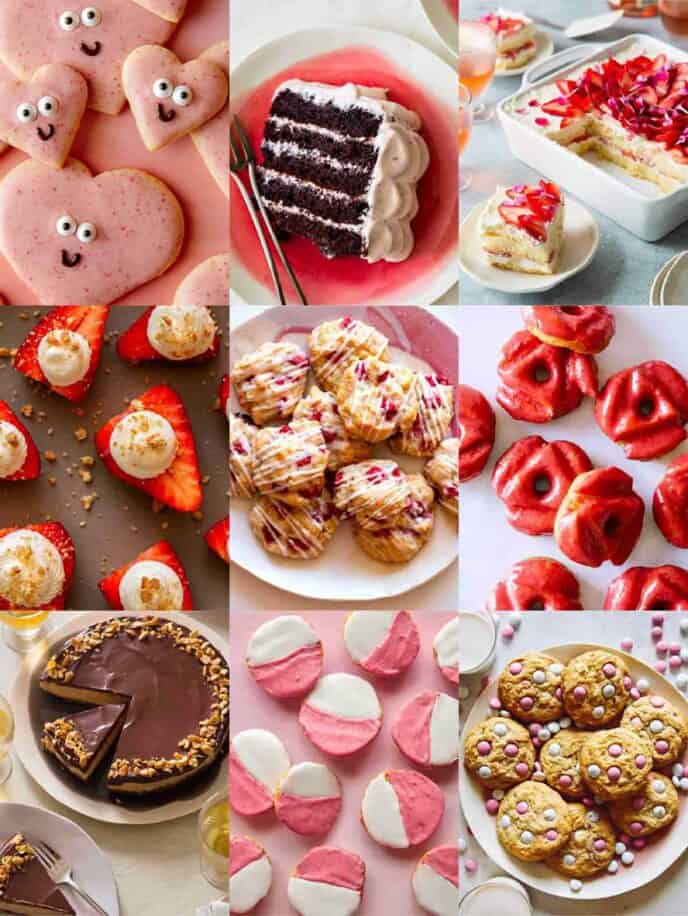 Valentines Desserts
We picked out our best and most romantic dessert recipes on our site. Some are perfect for a family, and others are perfect for an intimate dinner. We know you will find something you love for Valentines day!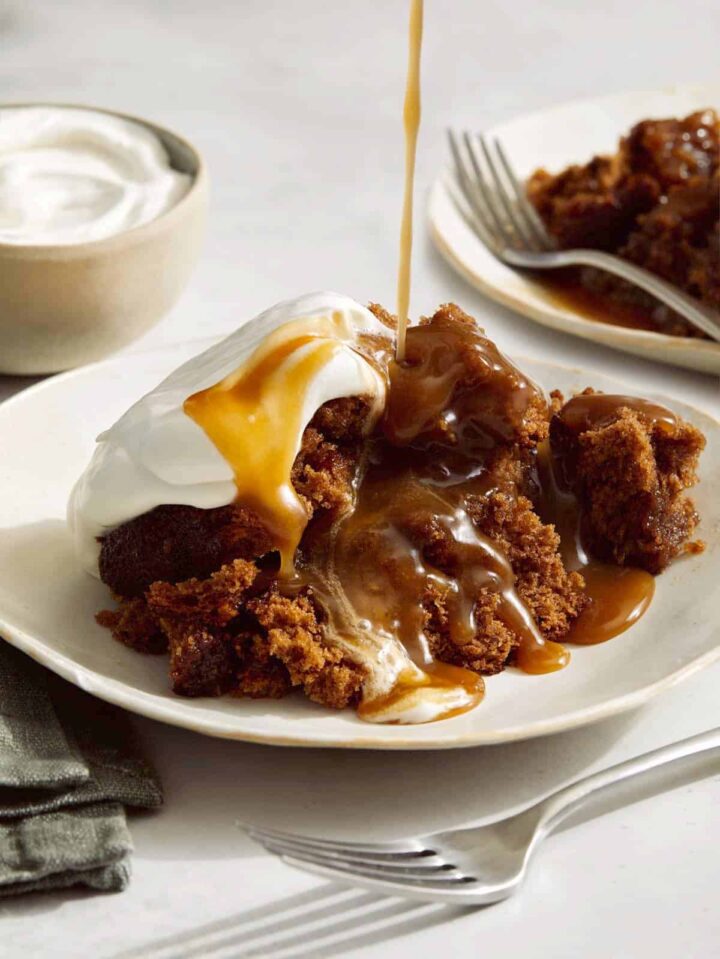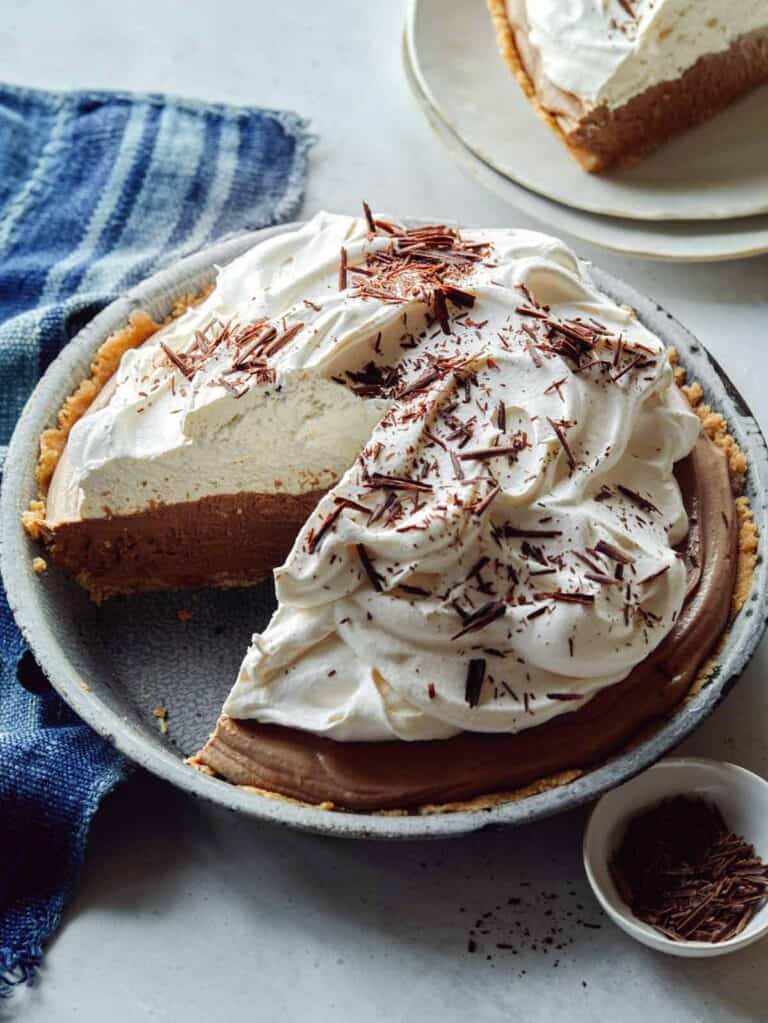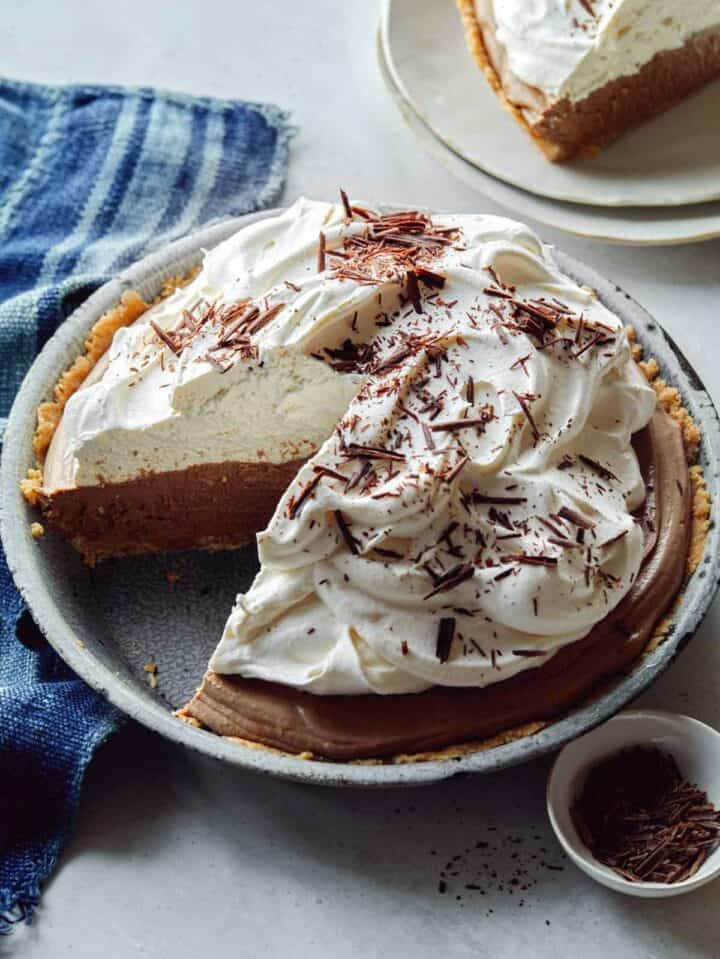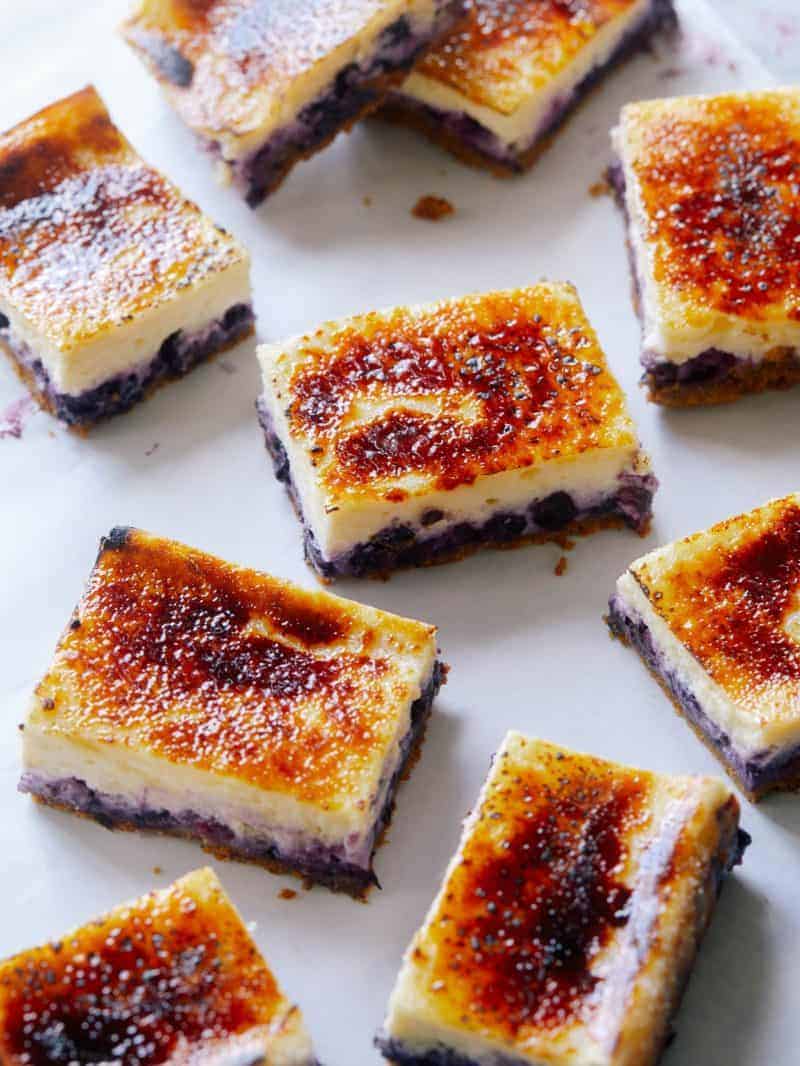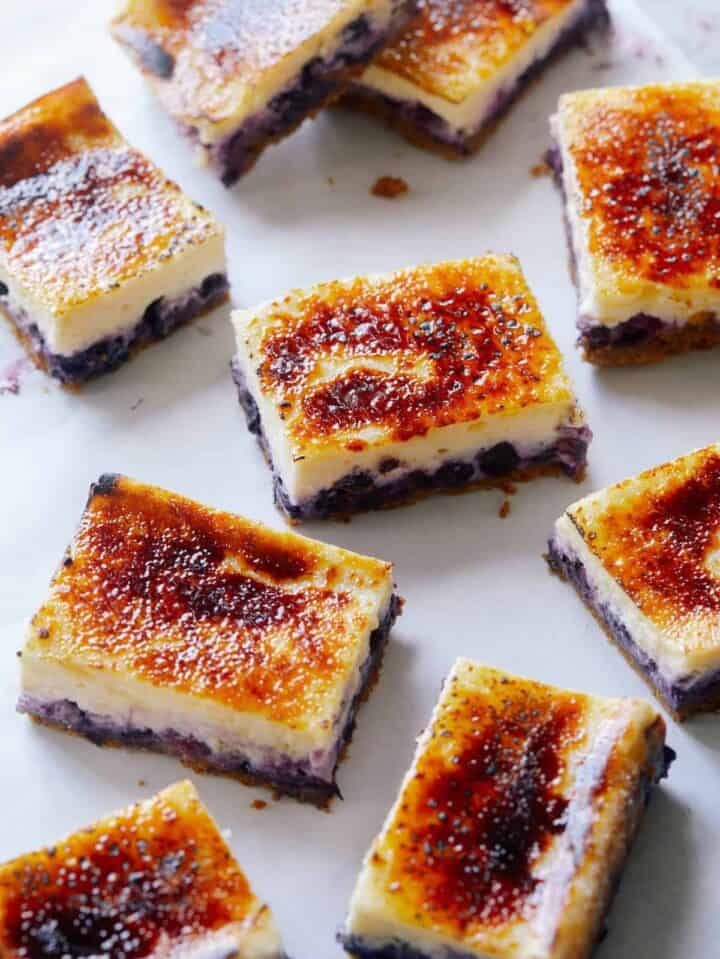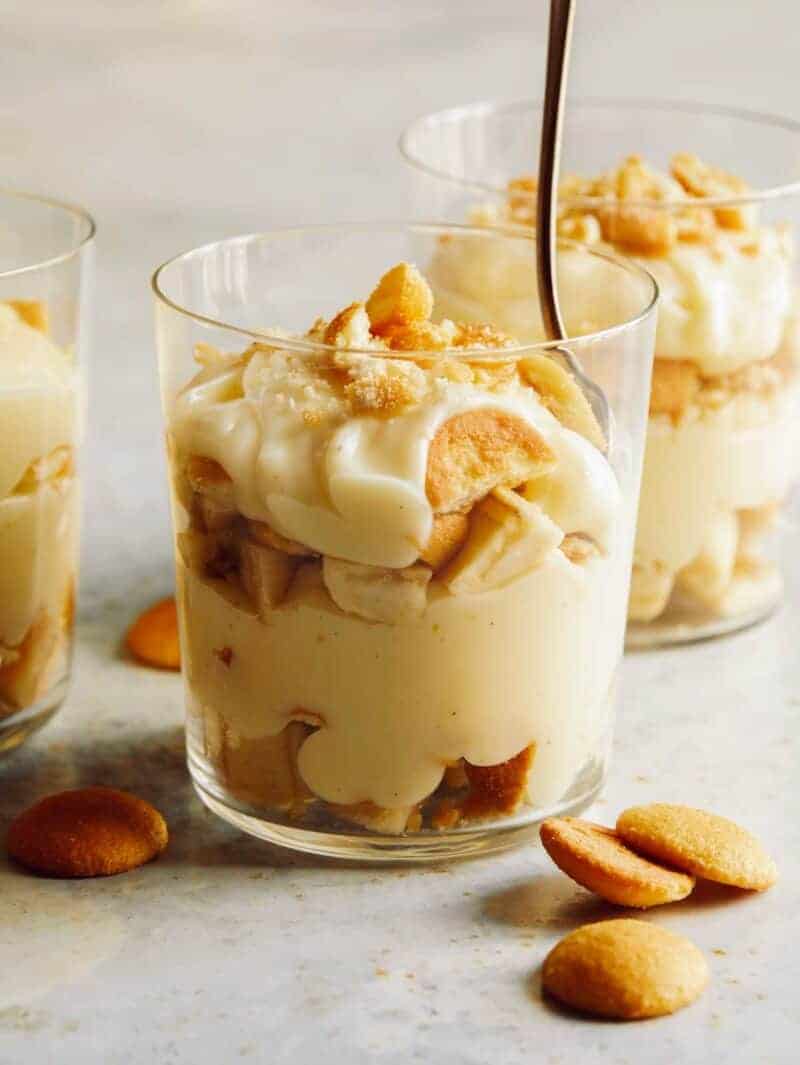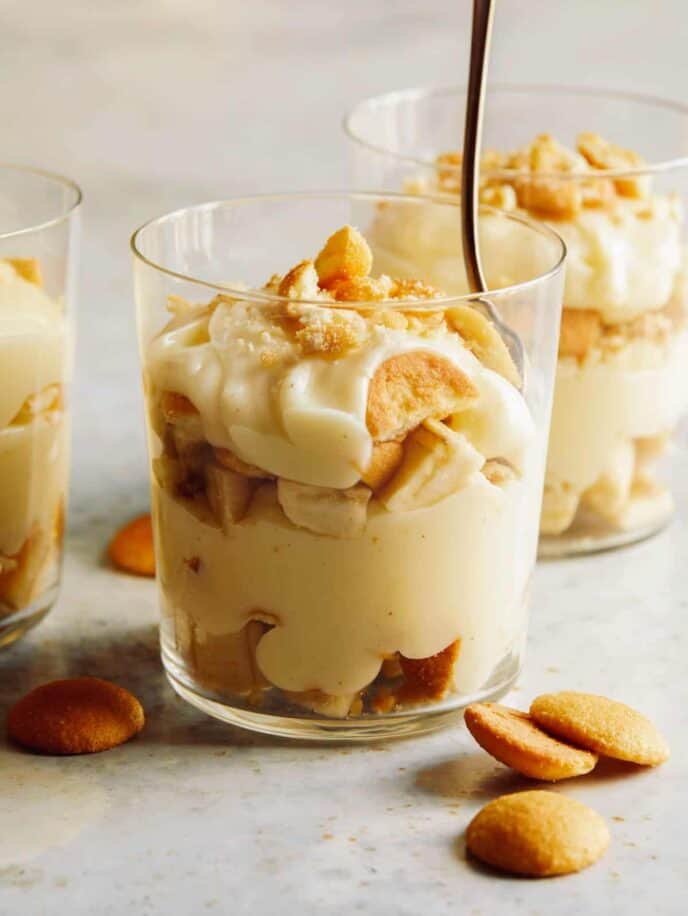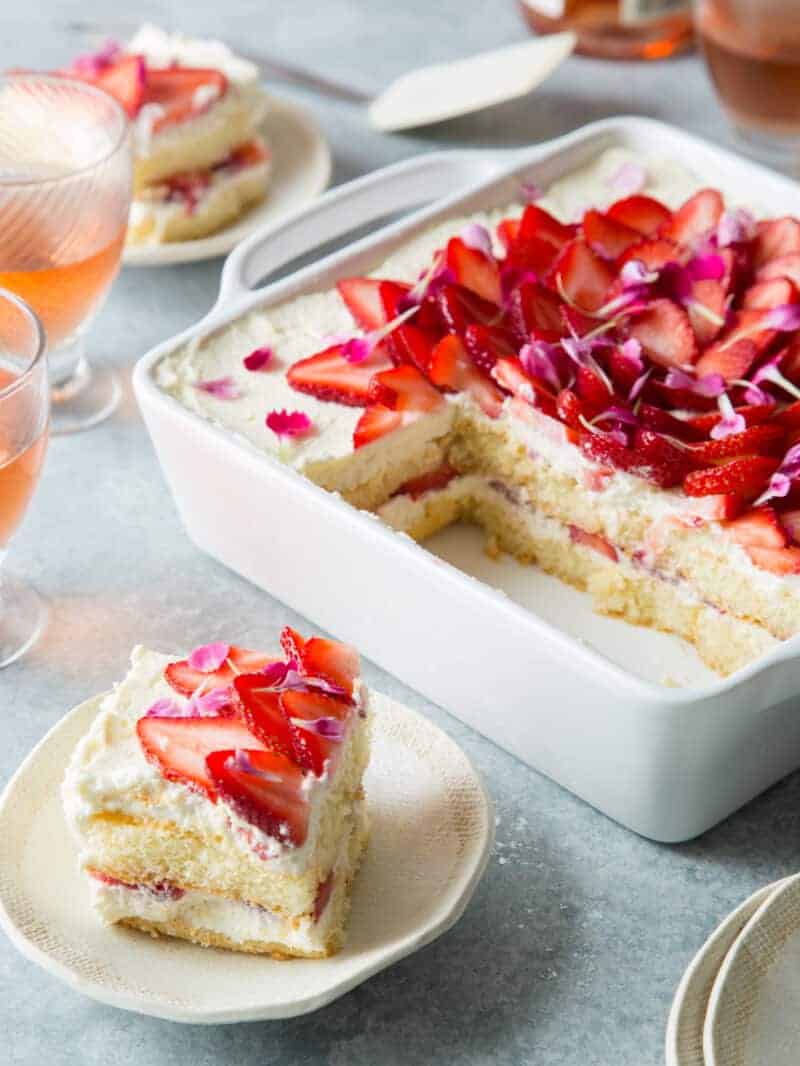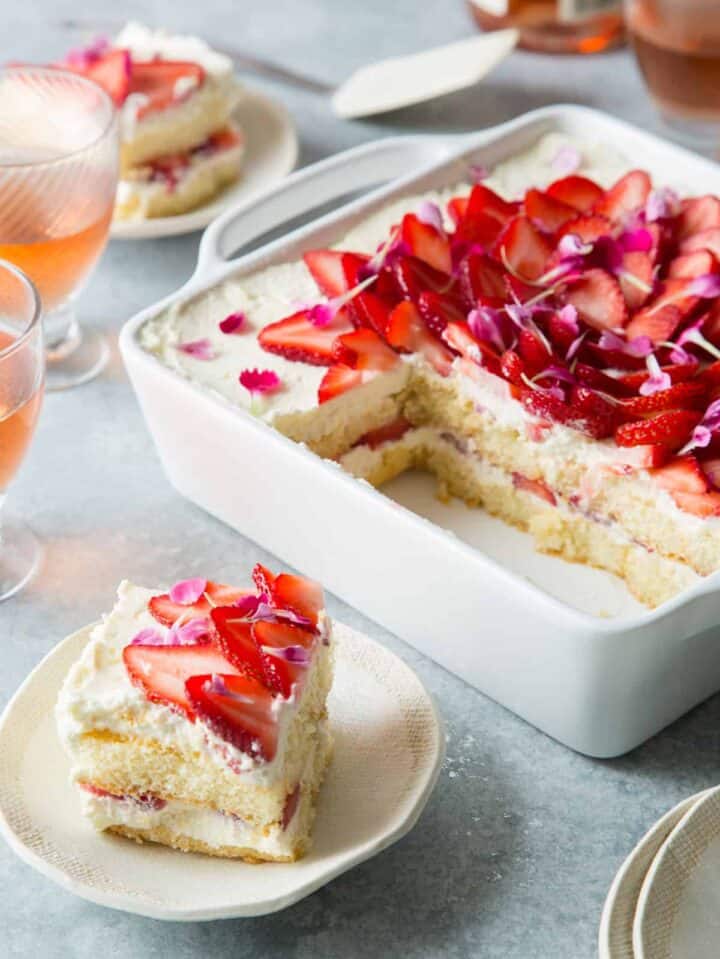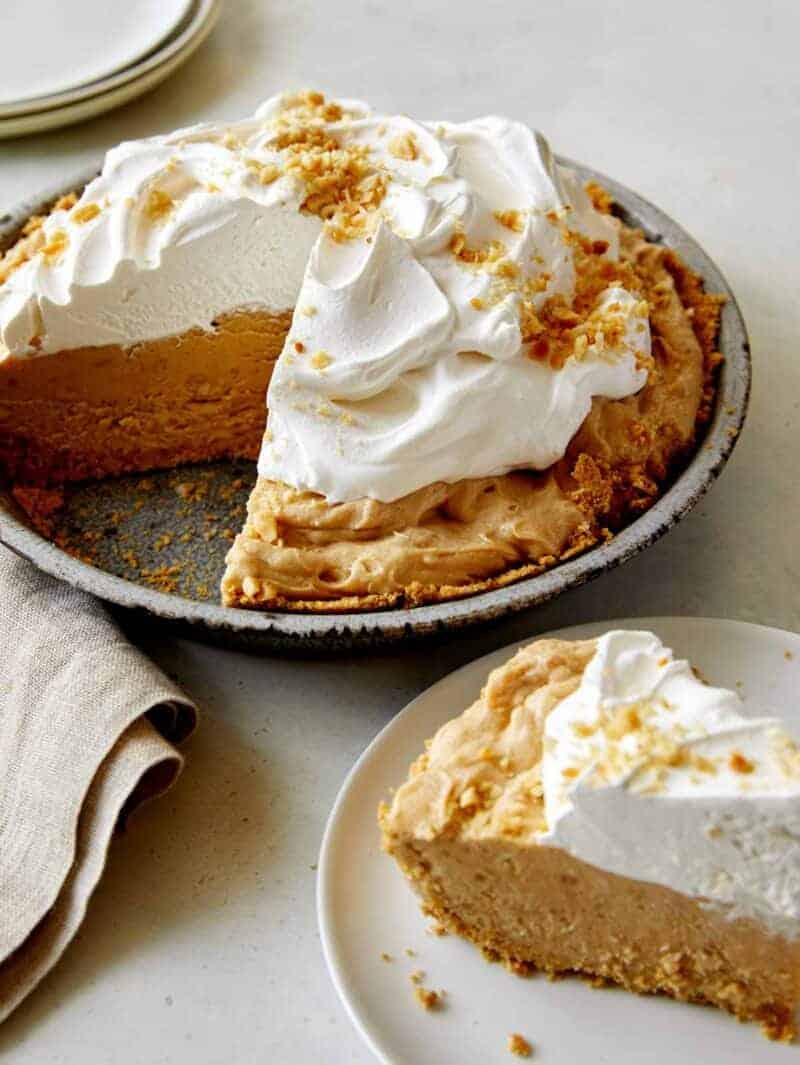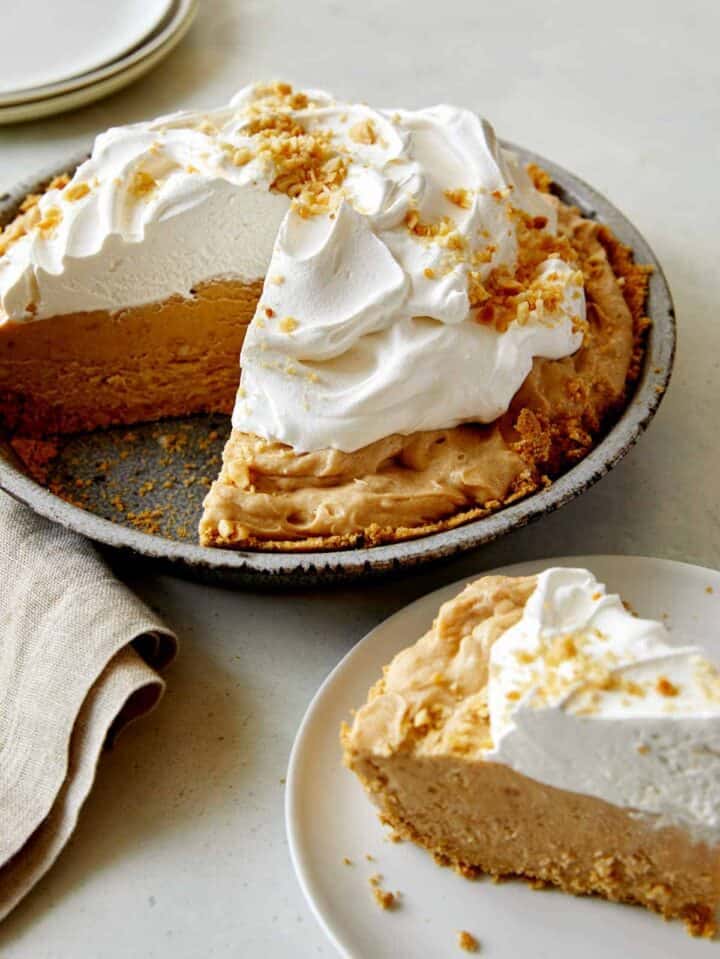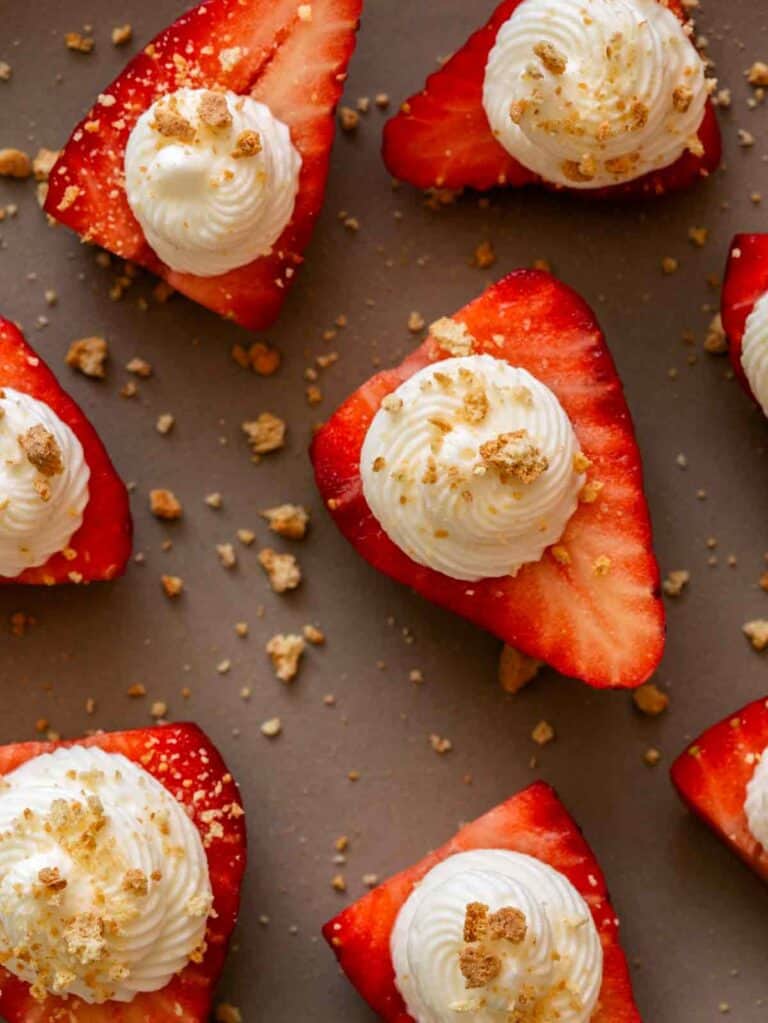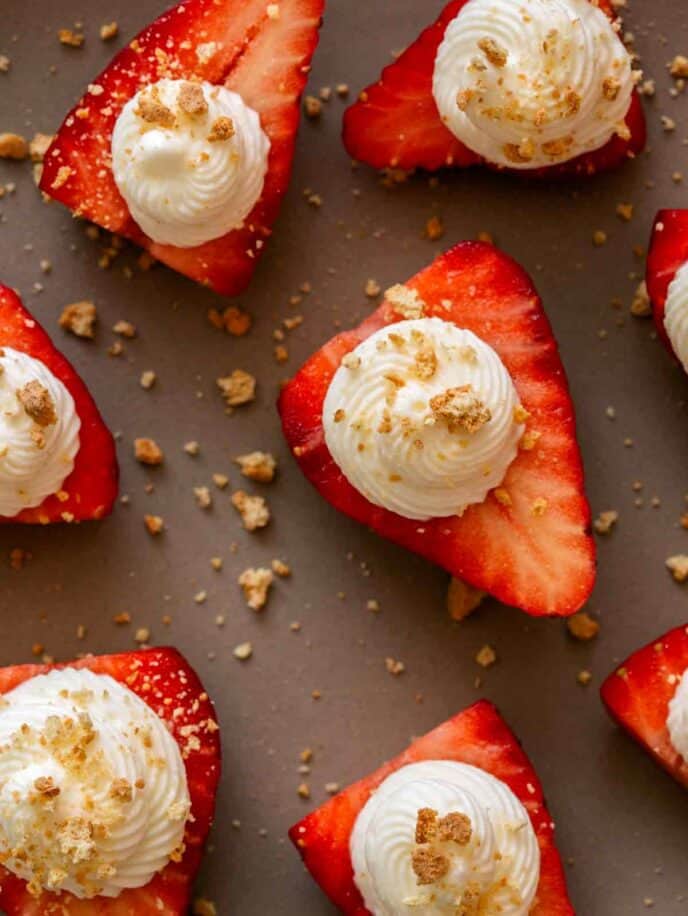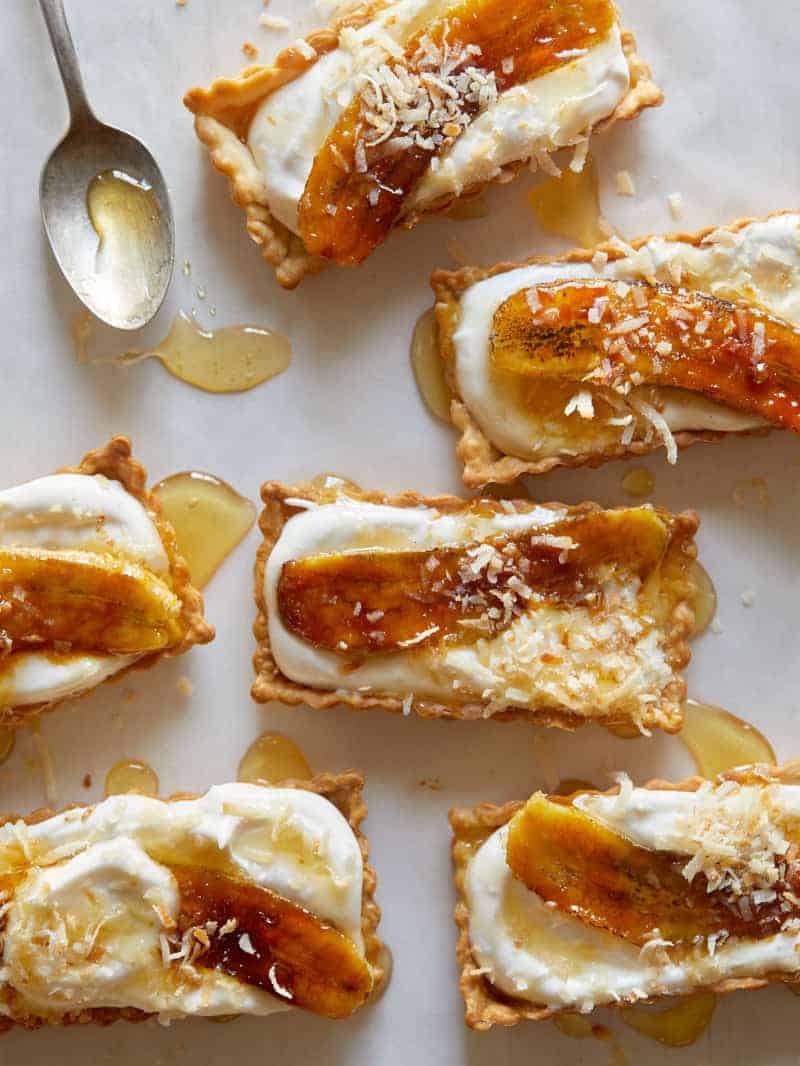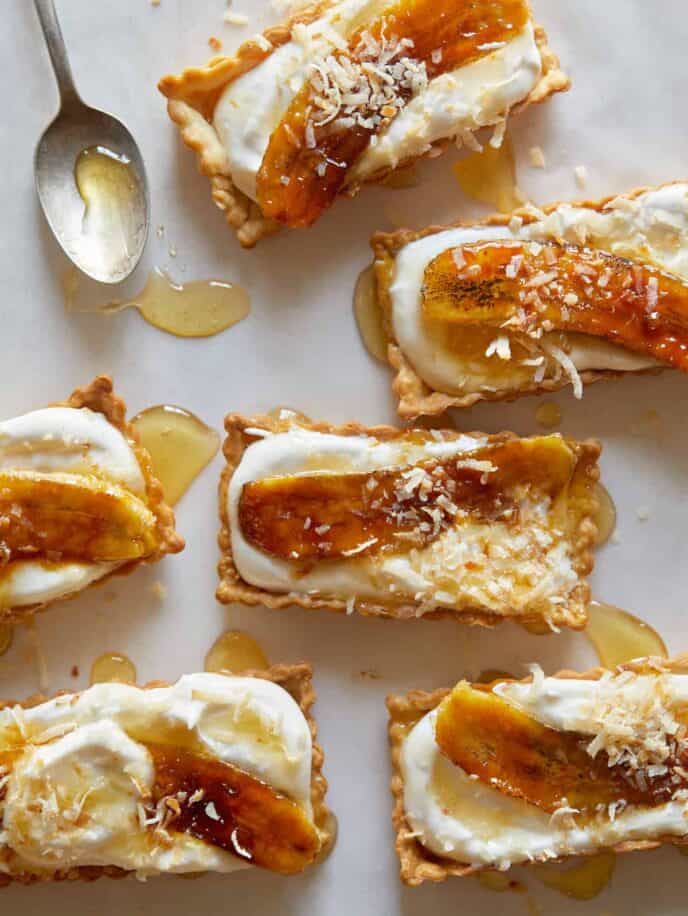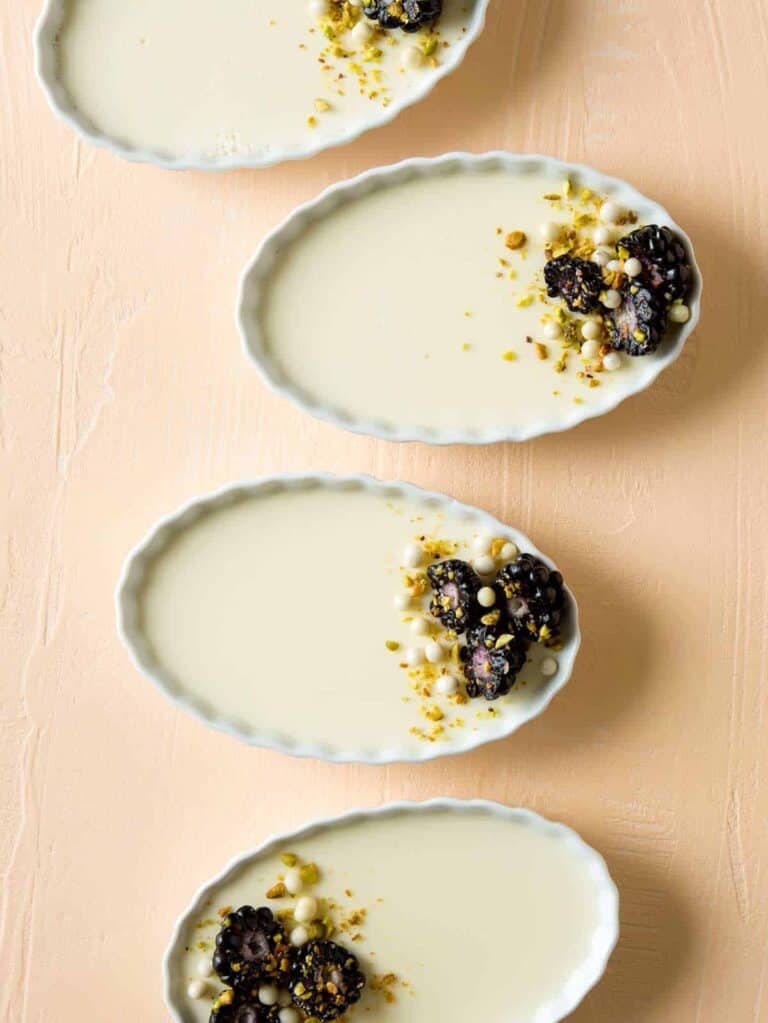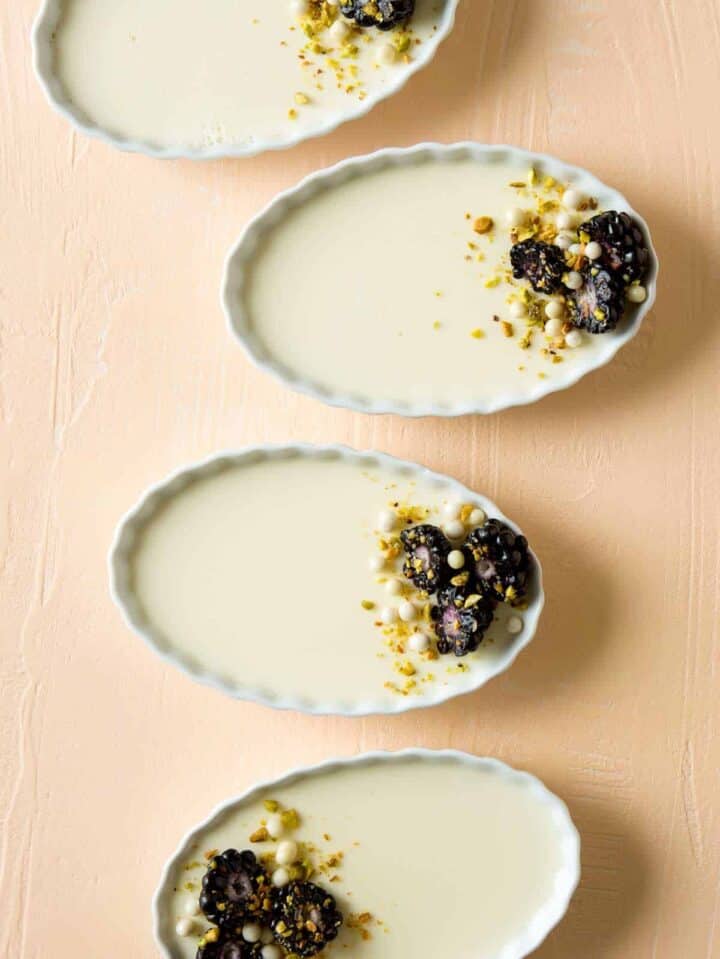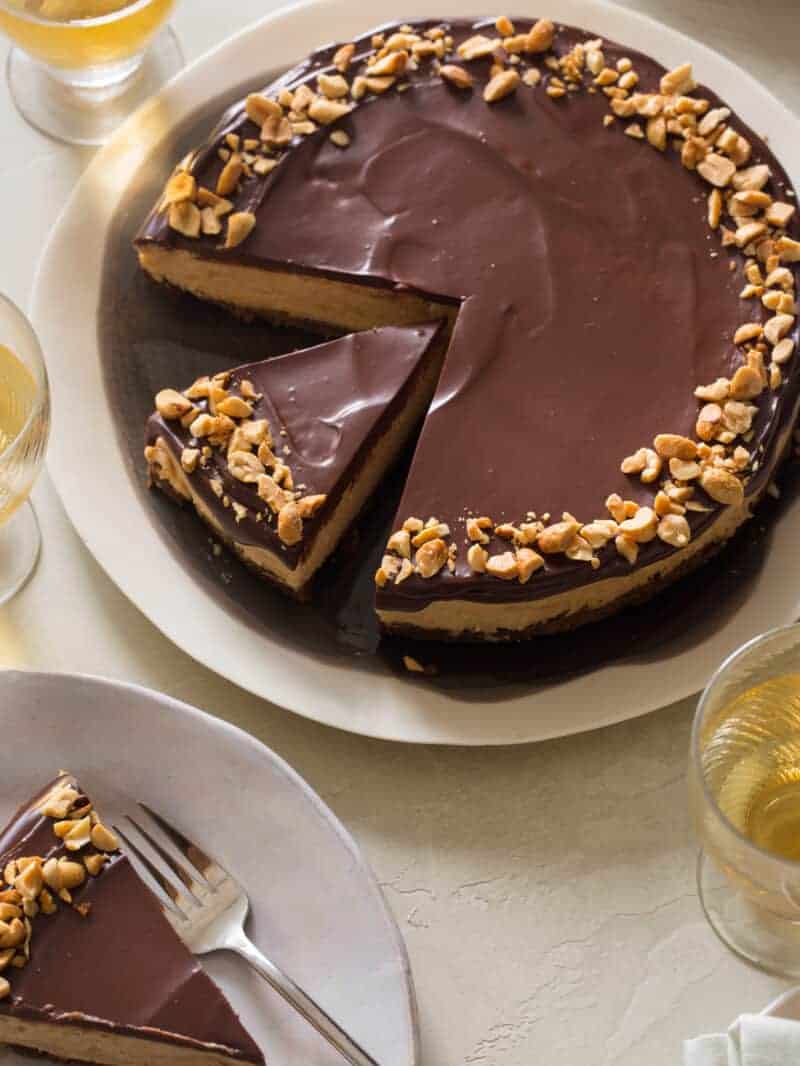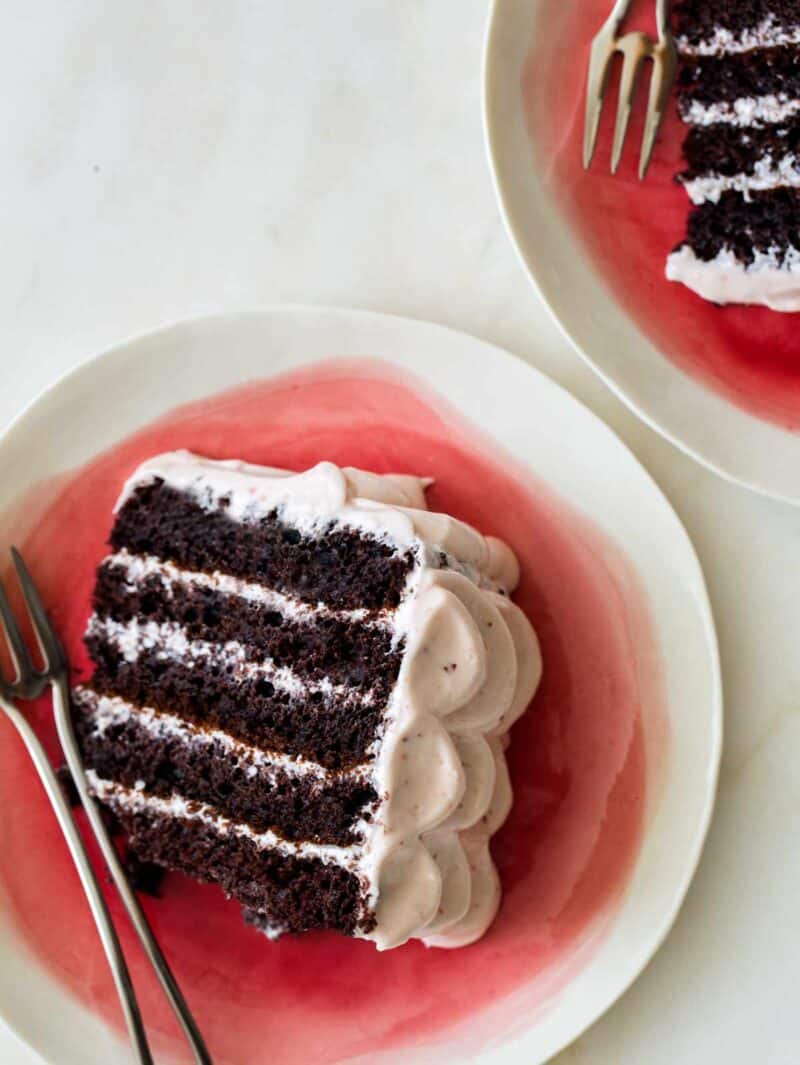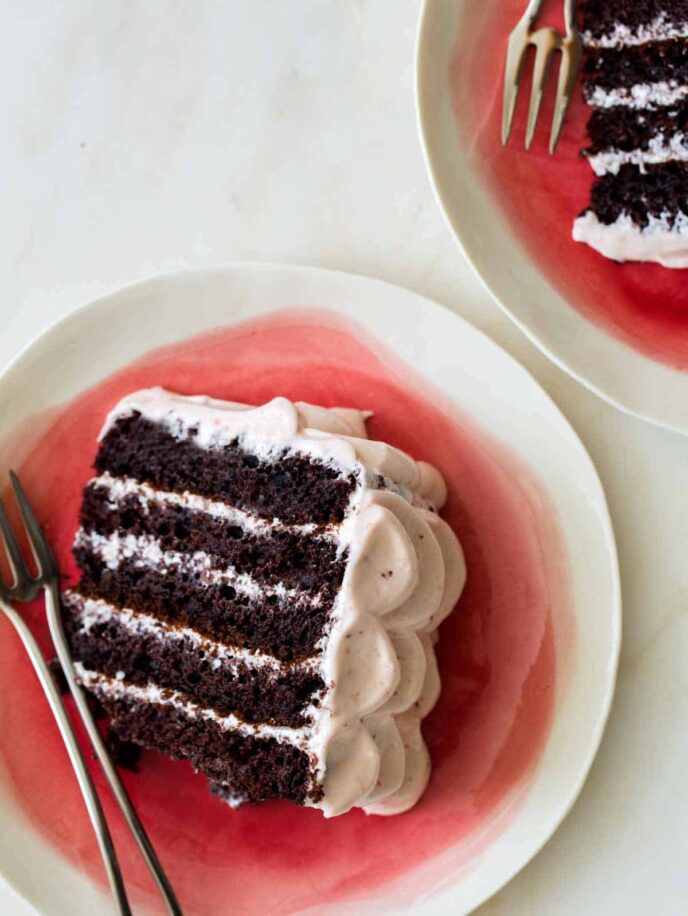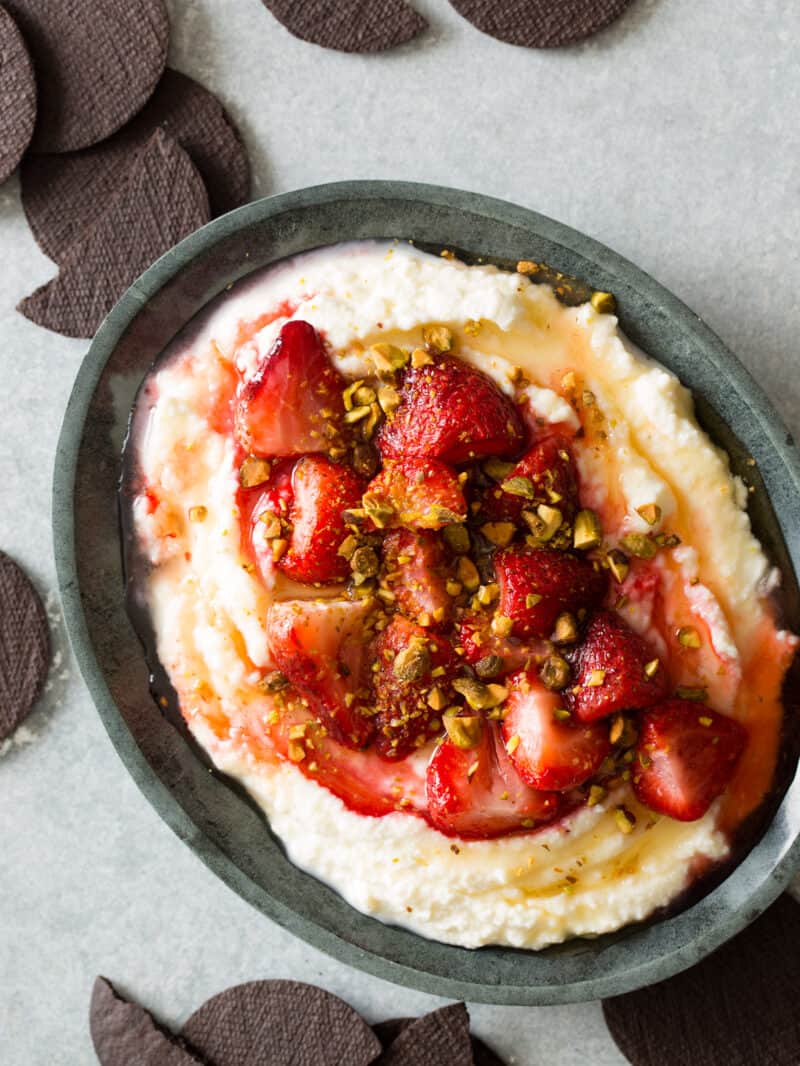 Valentine Cookies
You can't go wrong with Valentines cookies! Plus, how nice is it to have some leftover for the next day. We collected our best Valentines Cookie recipes for you, most are very festive, but some I just had to add because they are so good!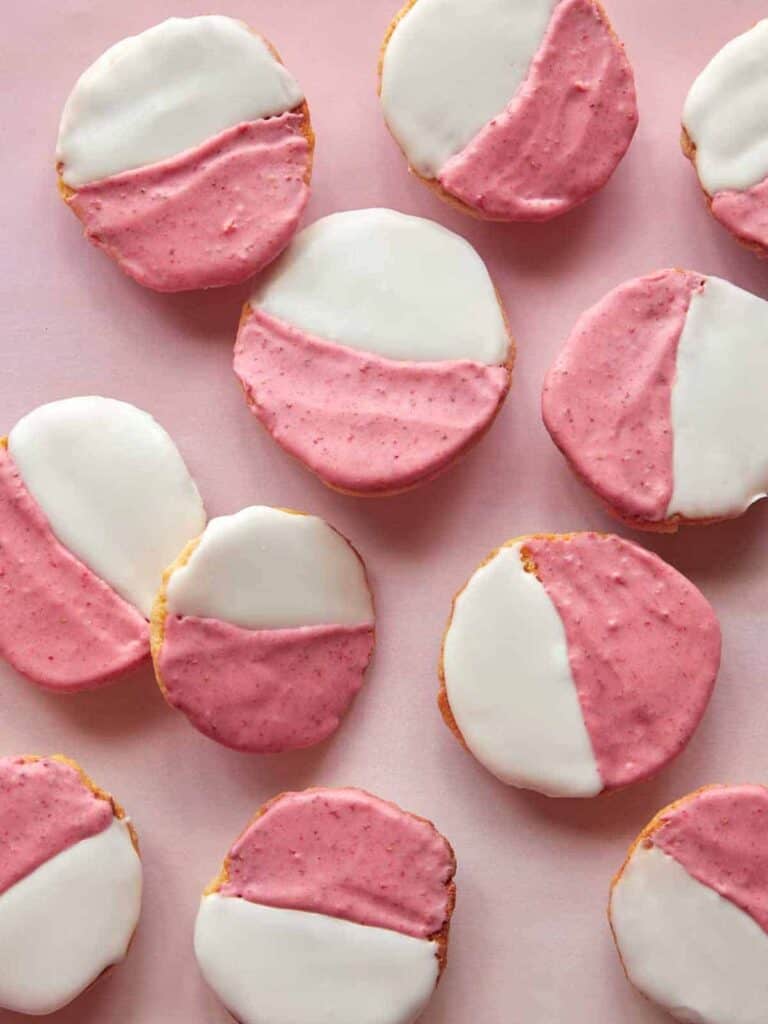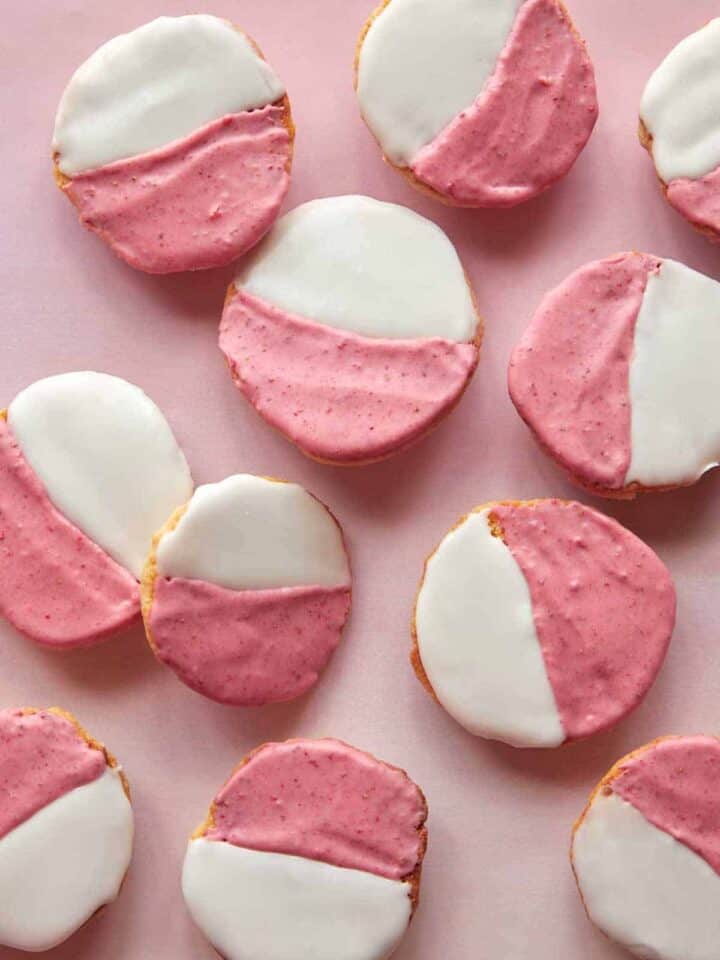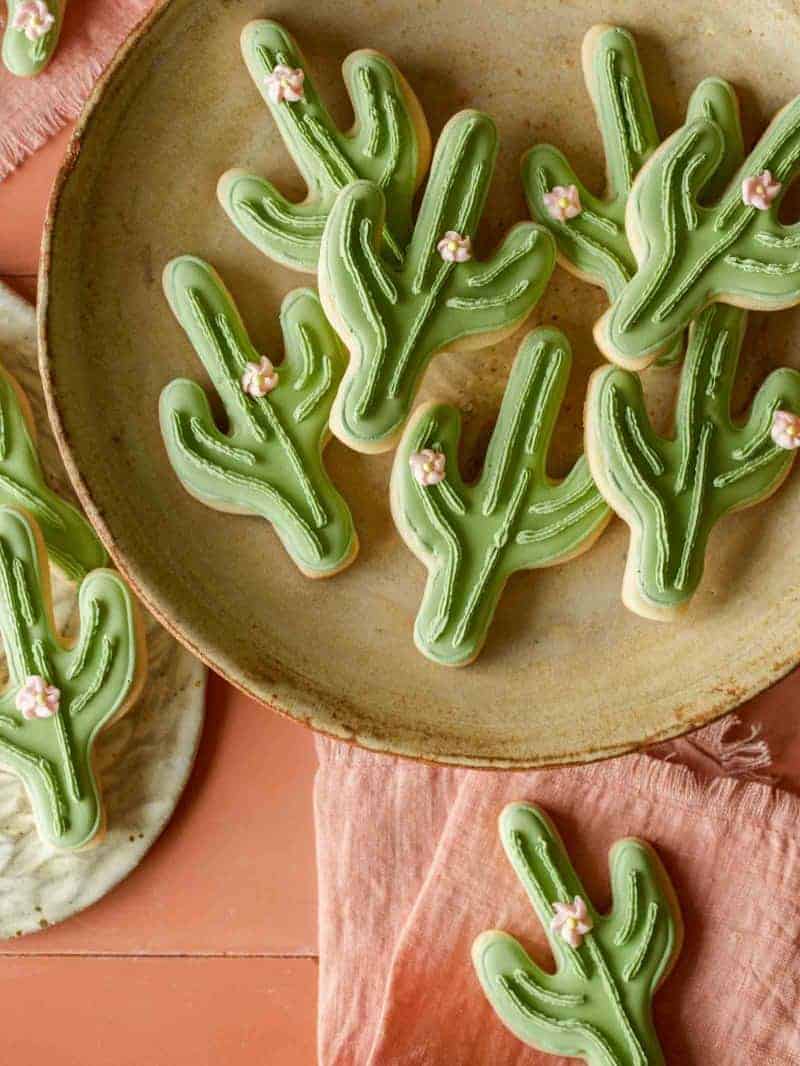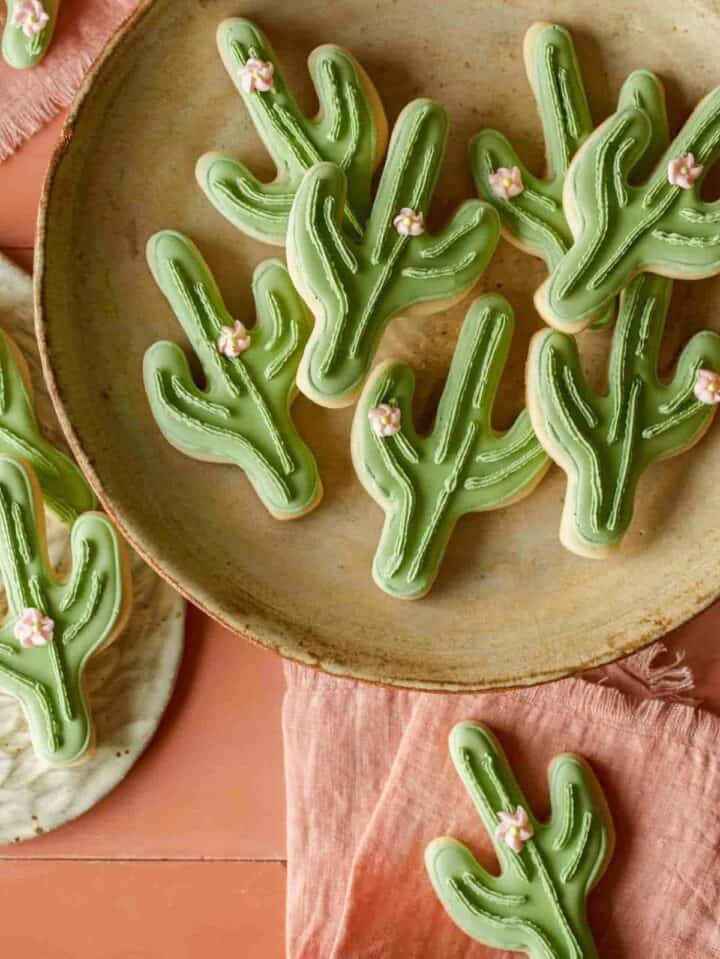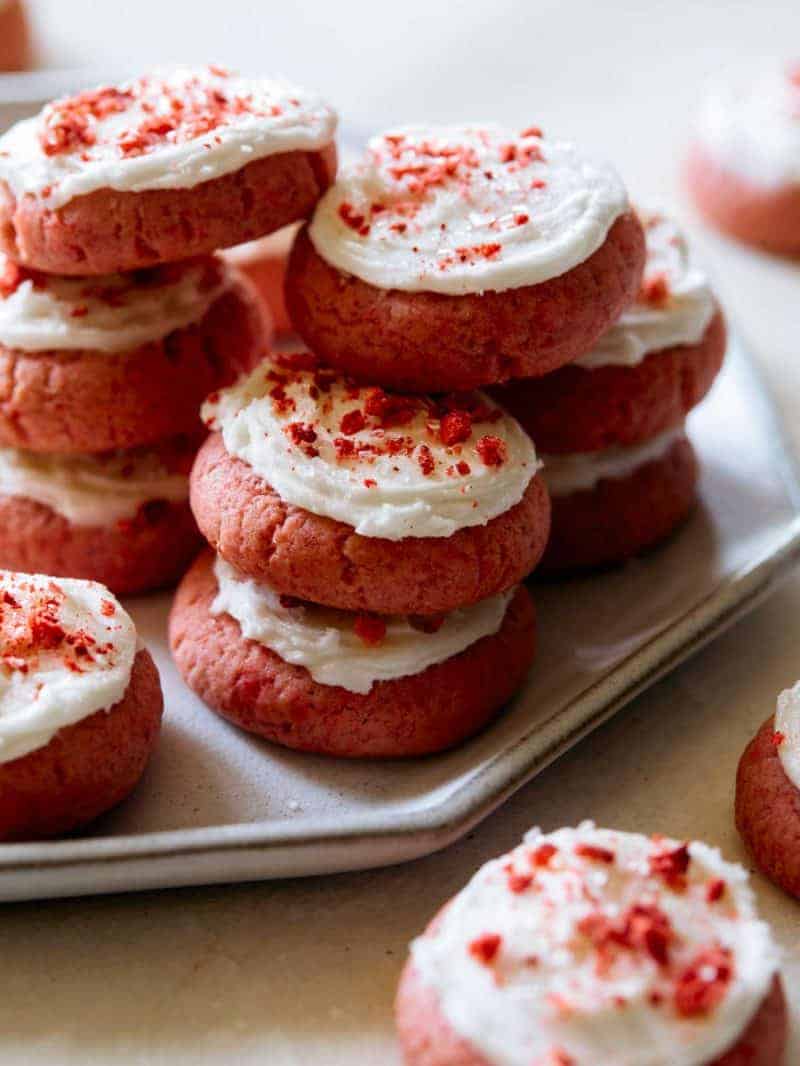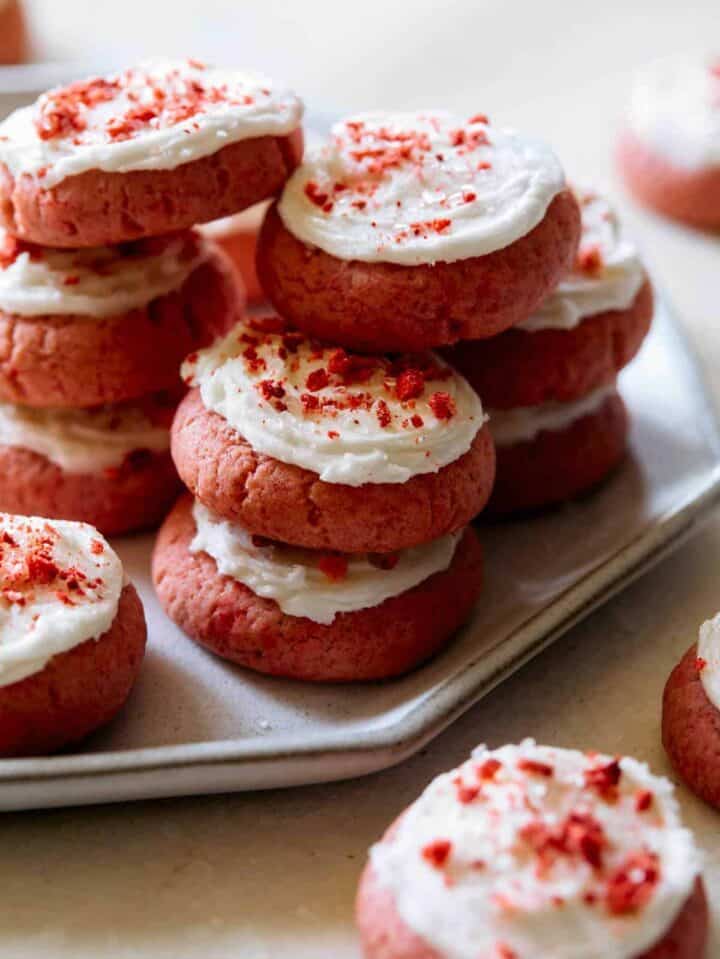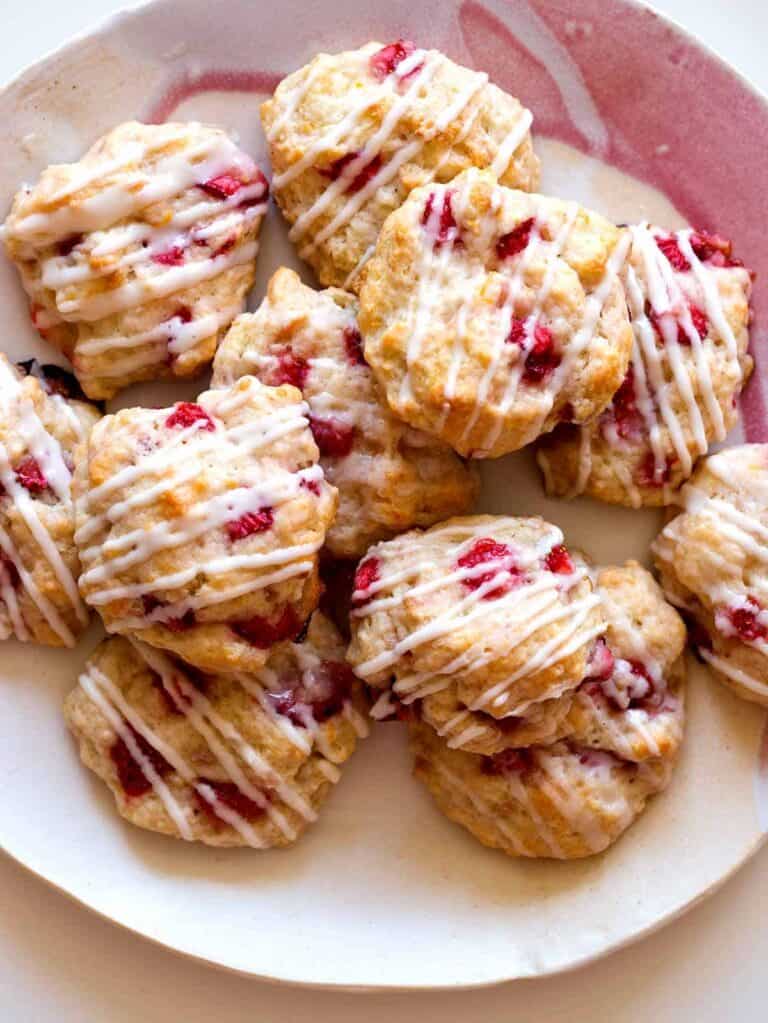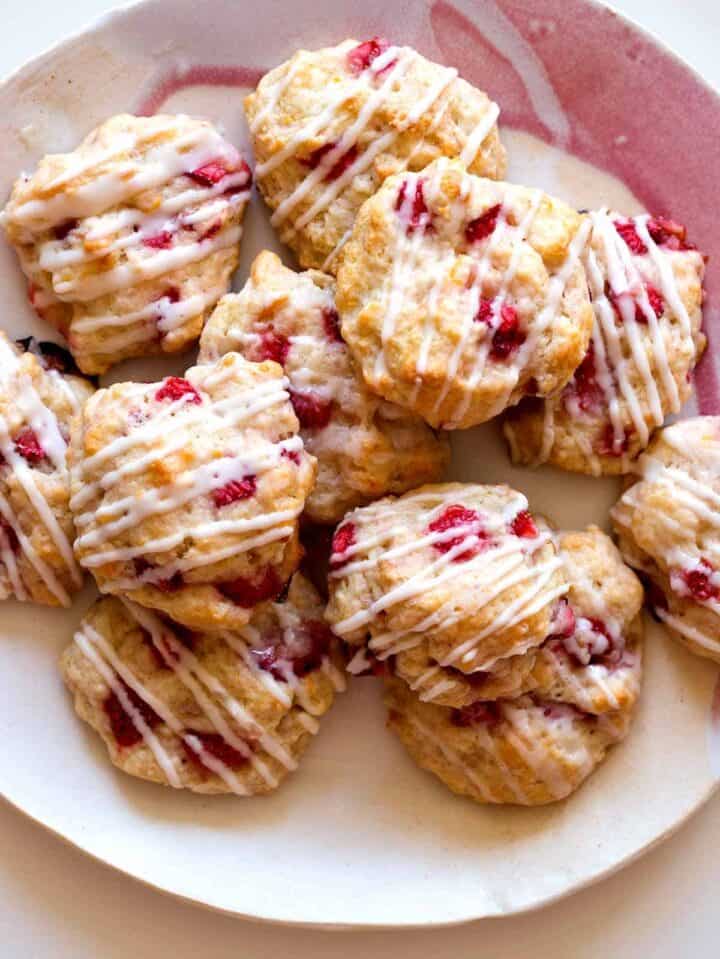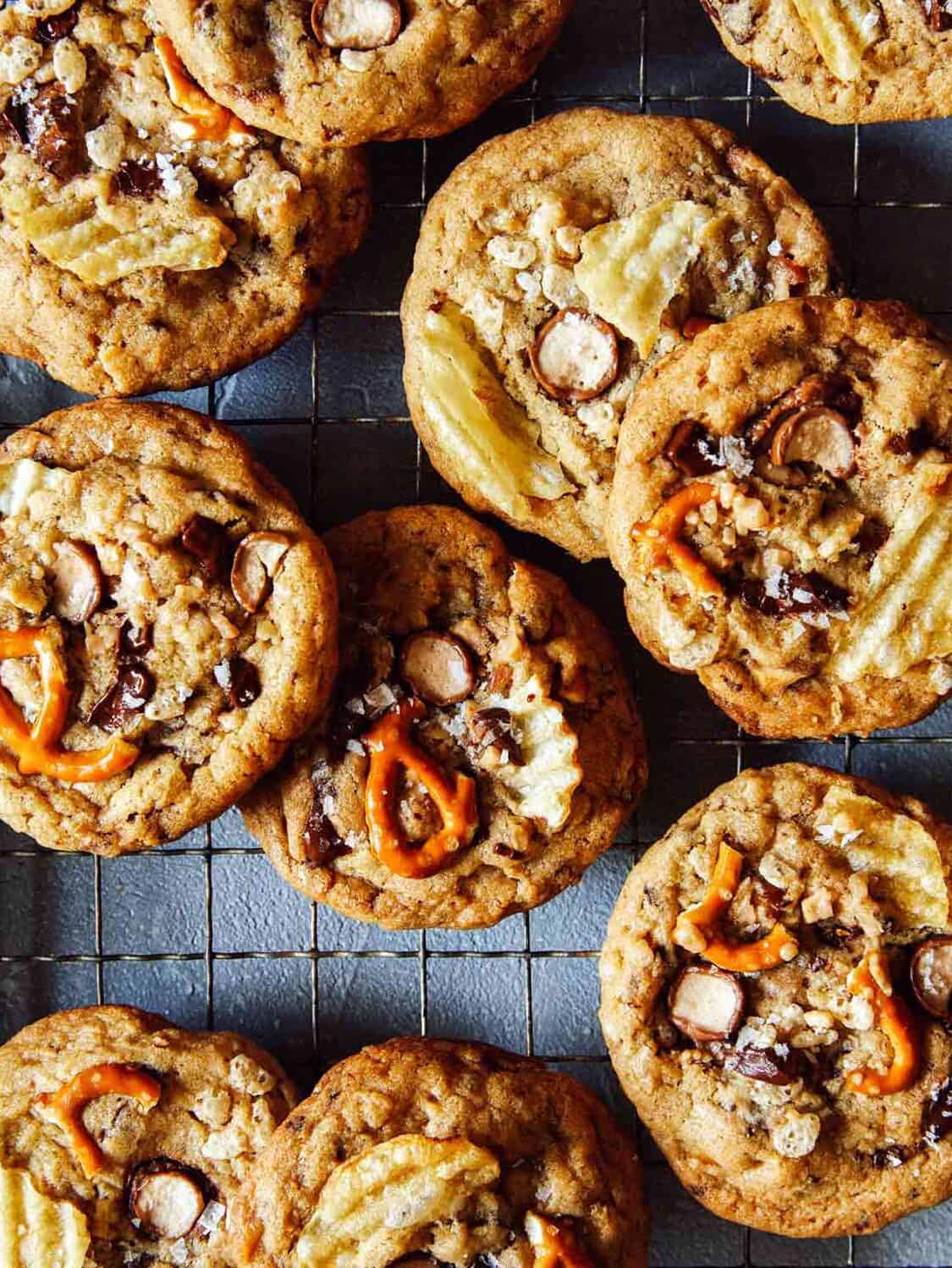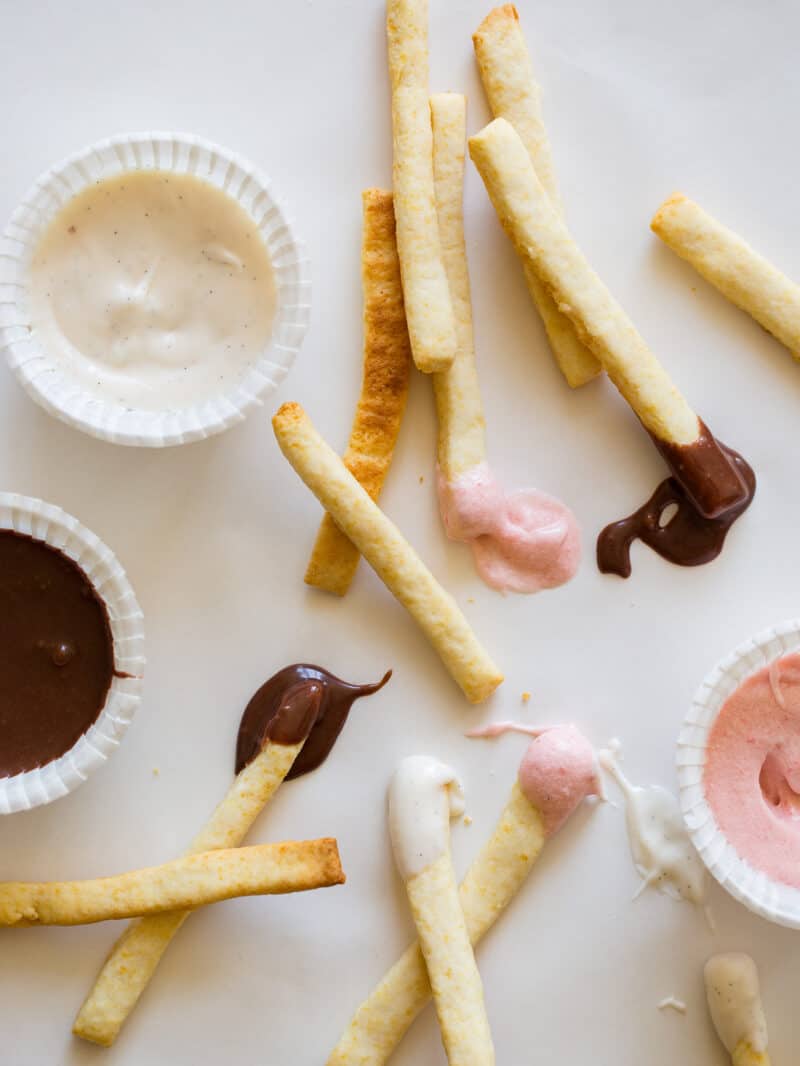 Check out our Valentines Dinner Ideas blog post with lots of recipes for the perfect evening!