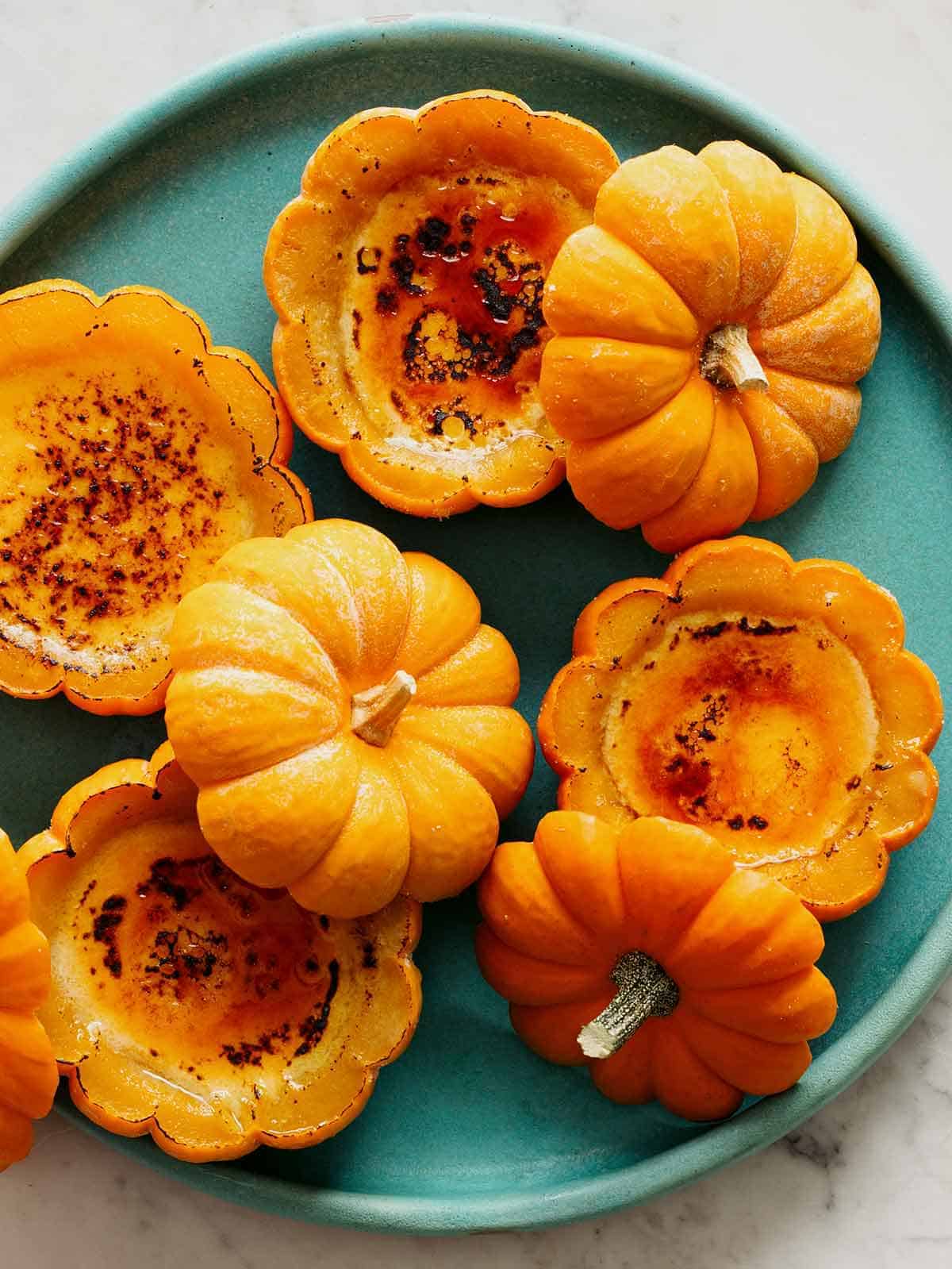 We love pumpkin and pumpkin season so we thought a round up of Our Favorite Pumpkin Recipes would be appropriate for you all today! This round up has a nice mix of both sweet and savory recipes from snacks/appetizers, full meals and sweet treats! We hope you enjoy it!
Breakfast and Brunch Pumpkin Recipes
Appetizer and Snack Pumpkin Recipes
Dinner Pumpkin Recipes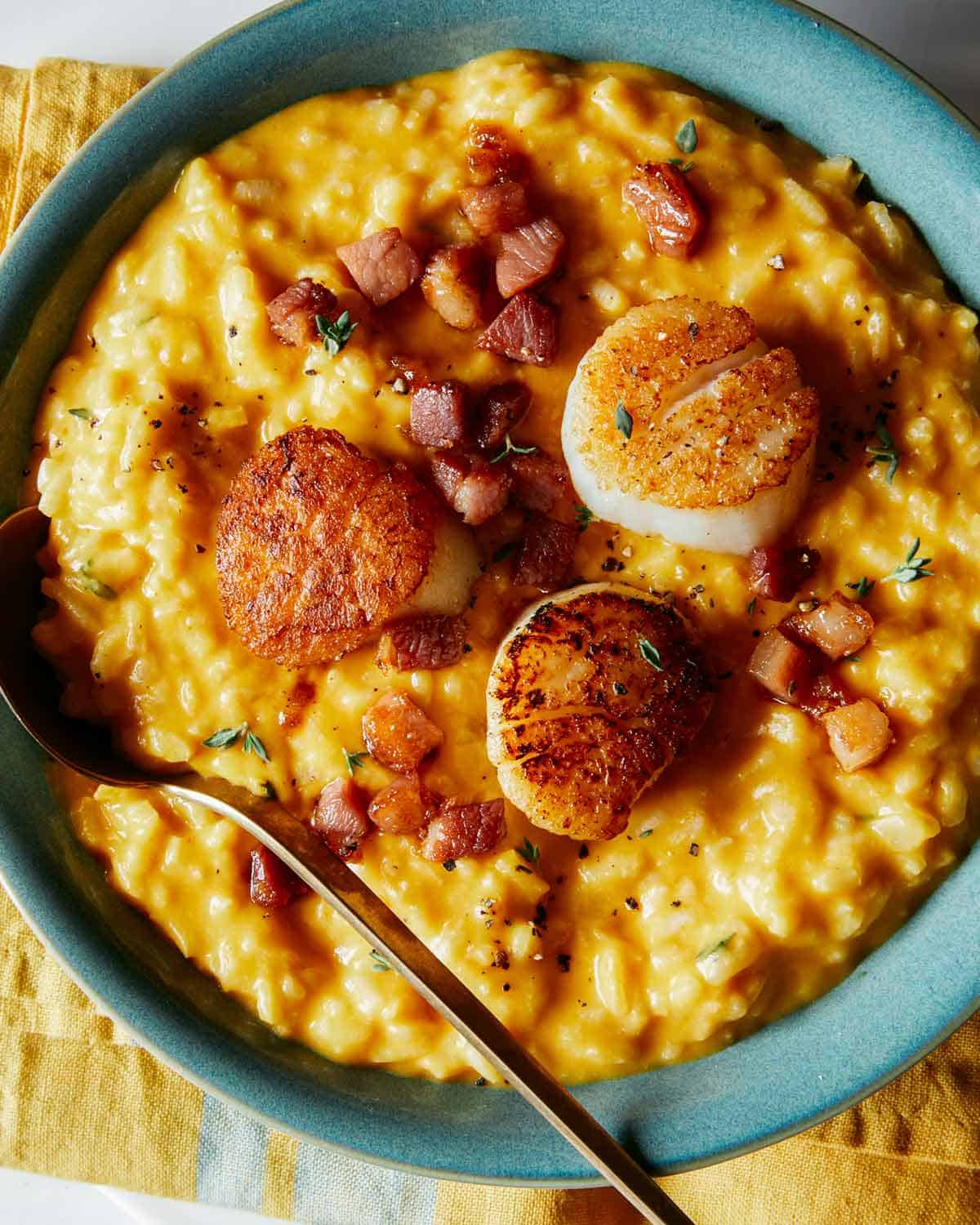 Dessert Pumpkin Recipes
We seriously love how diverse pumpkin is and how it can be incorporated into both sweet and savory dishes. We also love that it's something that can be eaten at anytime of the day. If you love pumpkin recipes as much as we do, you'll also love our other Pumpkin Hummus recipe (but one that uses canned pumpkin!), our Pumpkin Mousse and our Pumpkin Crème Brûlée, Doughnuts. Enjoy!
Check our our Fall Inspired Tablescape perfect for the holidays that utilizes pumpkins as the decor!
Check out more of our round ups:
Check out our Best Pumpkin Recipes Google Web Story.