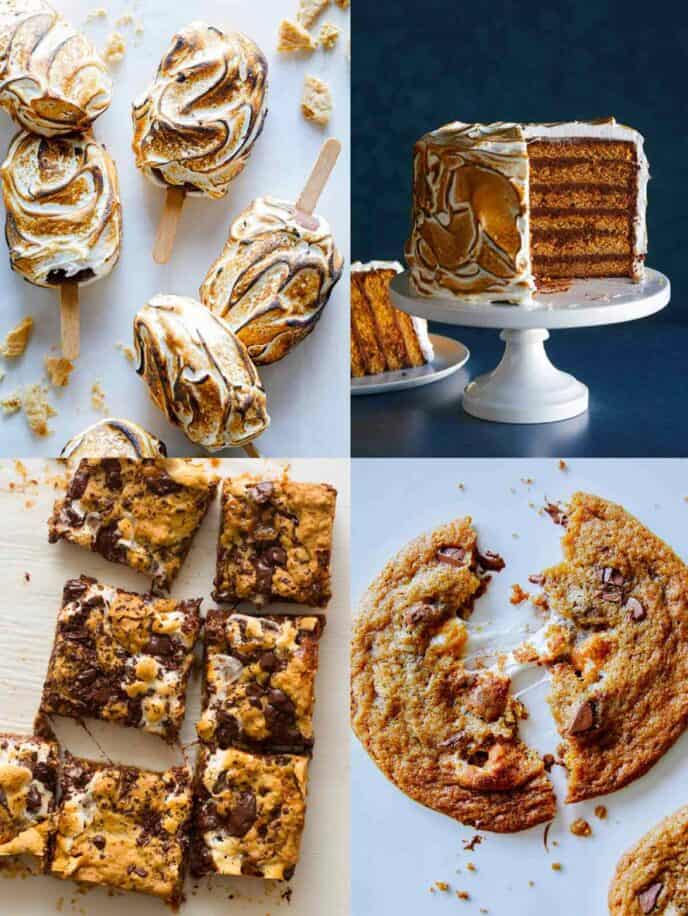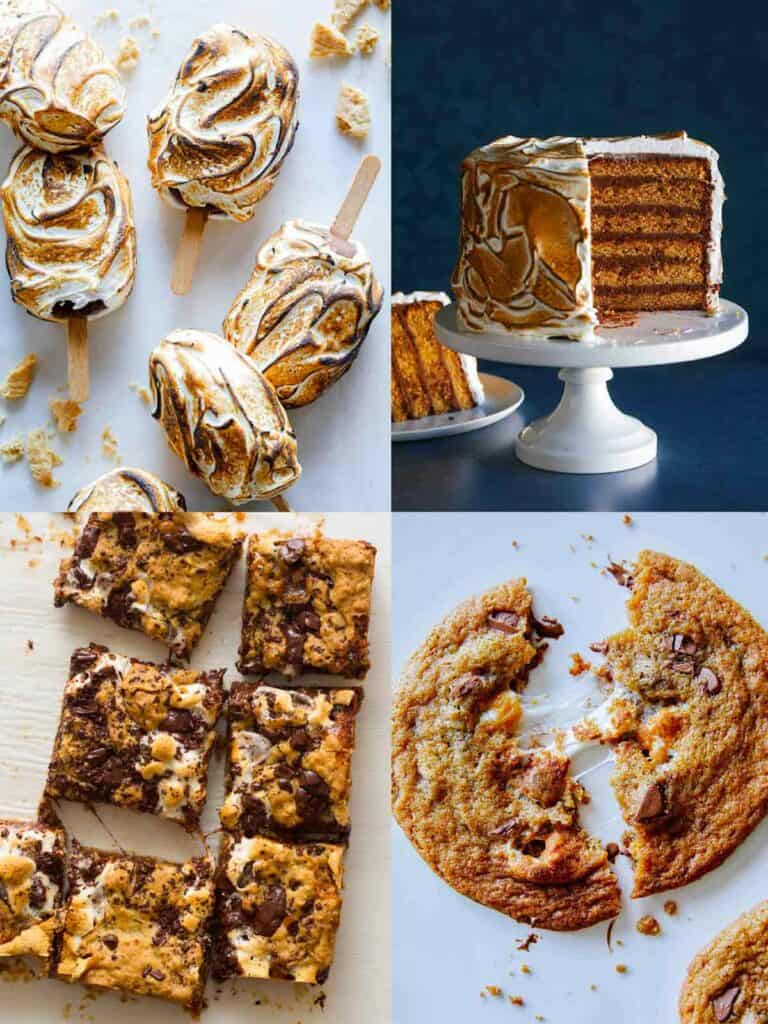 It's National S'mores Day! While we don't usually pay attention to the dozens of food holidays that pop up throughout the year, there are a couple we enjoy recognizing and s'mores day is one of them! We think the combination of marshmallows, chocolate and graham crackers is just brilliant!
We have a short list of some of our Best S'mores Recipes we've made in the last handful of years. If you're a s'mores lover like we both are, you'll absolutely love these delicious and fun variations!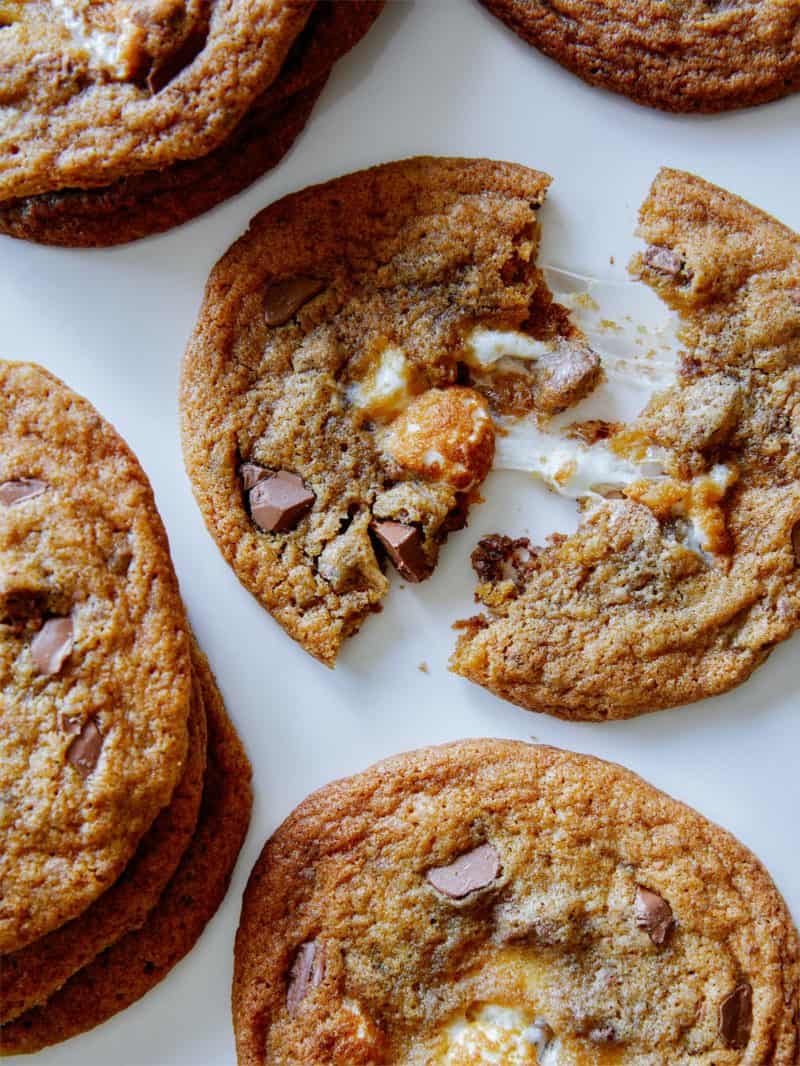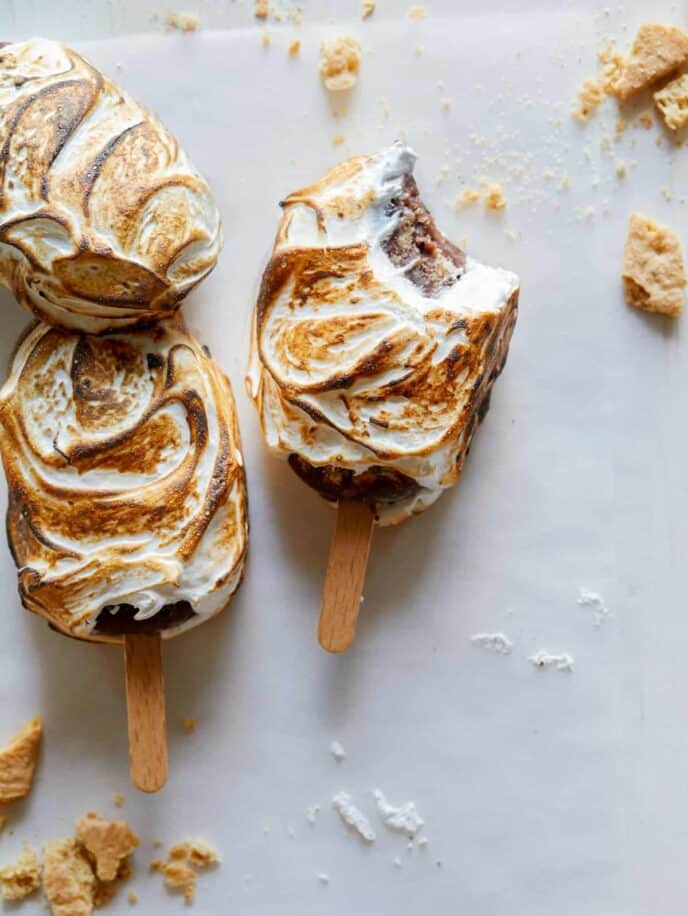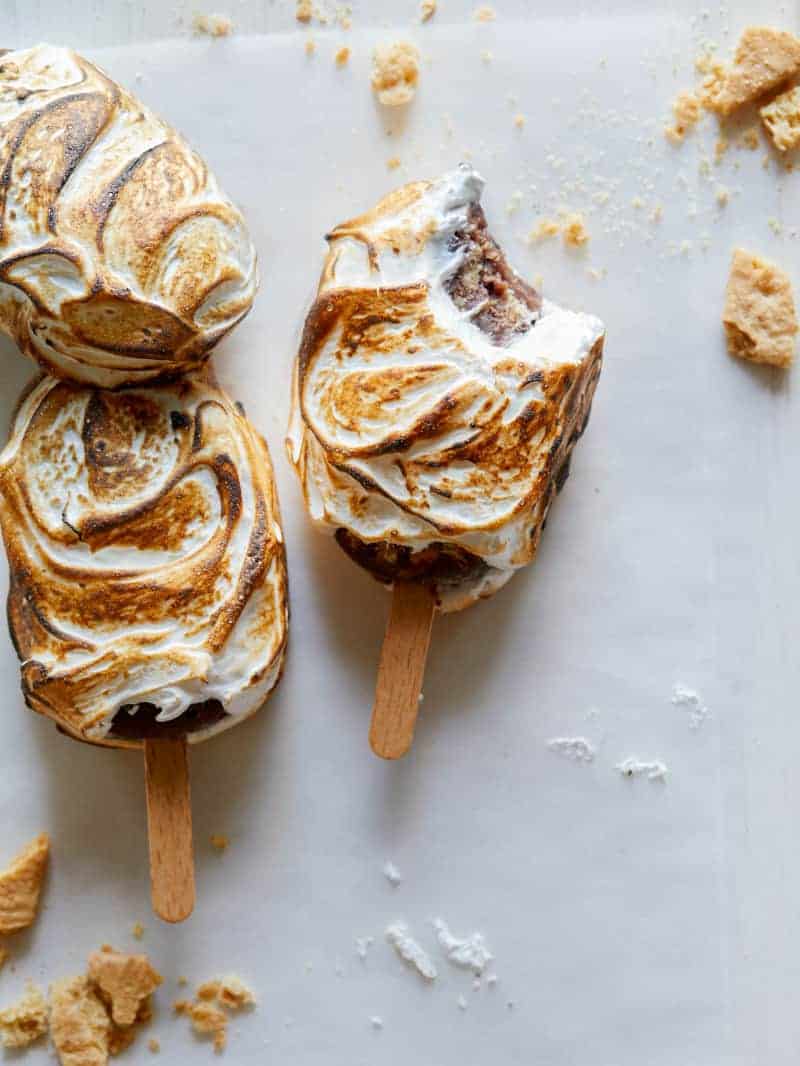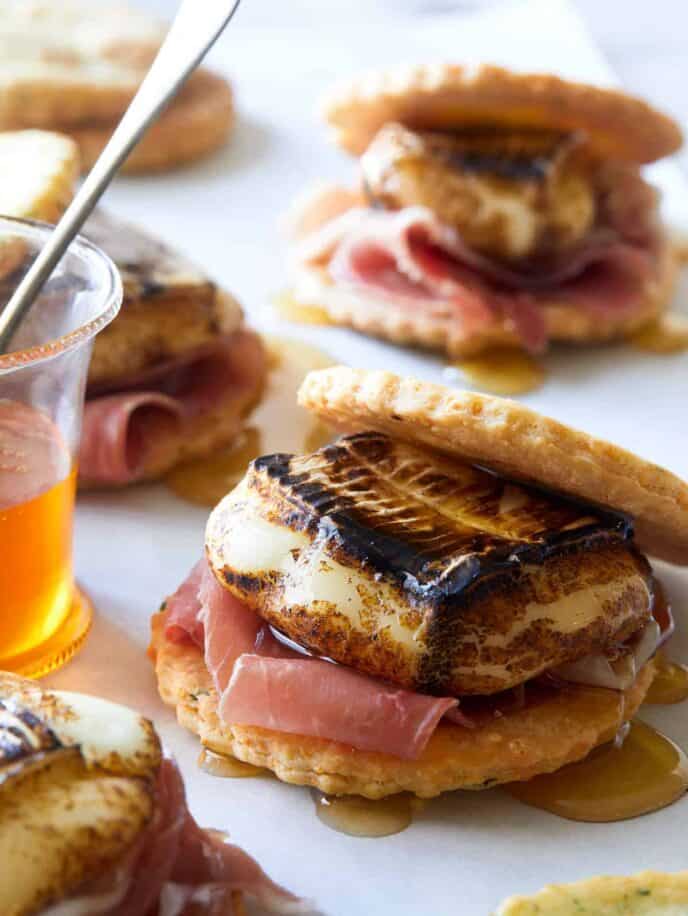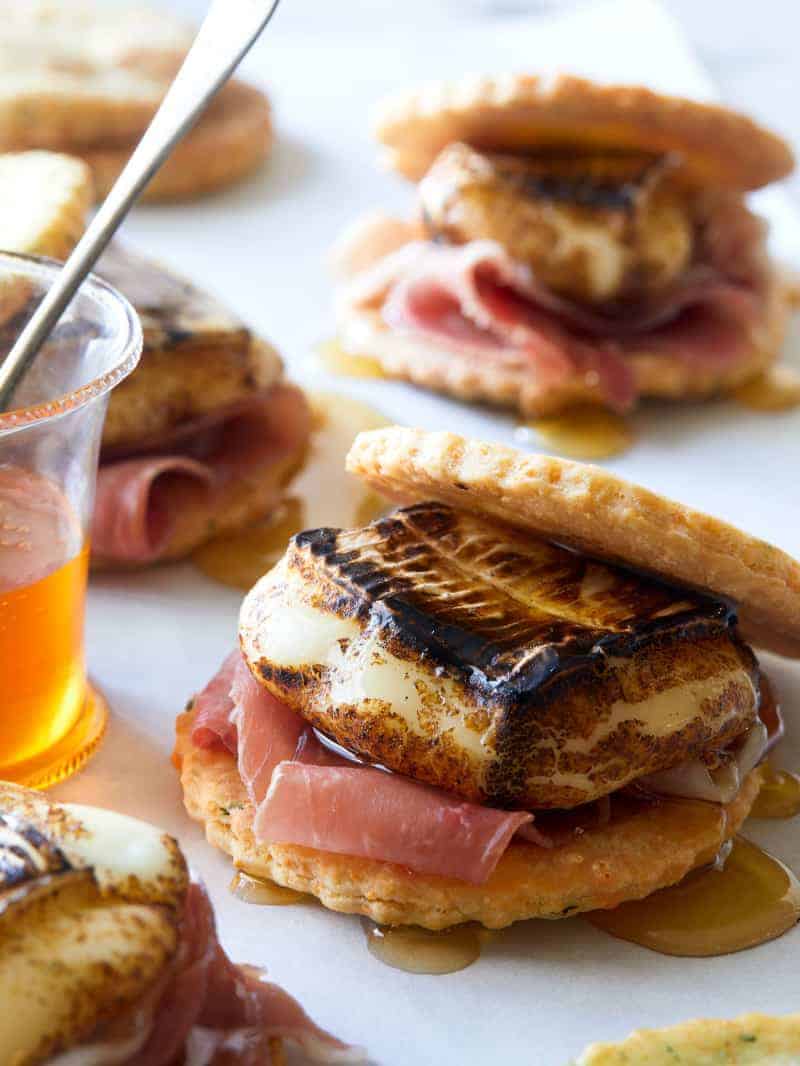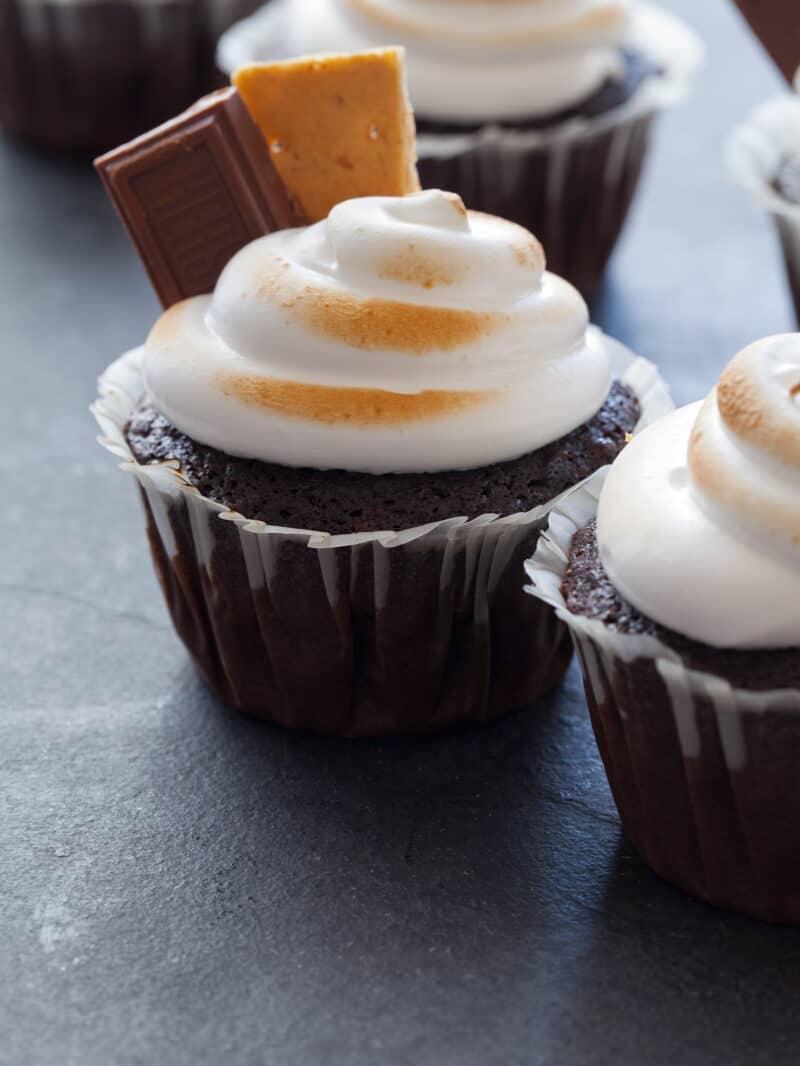 We hope you all enjoy our lil' S'mores Round Up! It's one of the national food holidays we have fun with and really enjoy. You just can't go wrong with chocolate, graham crackers and marshmallows!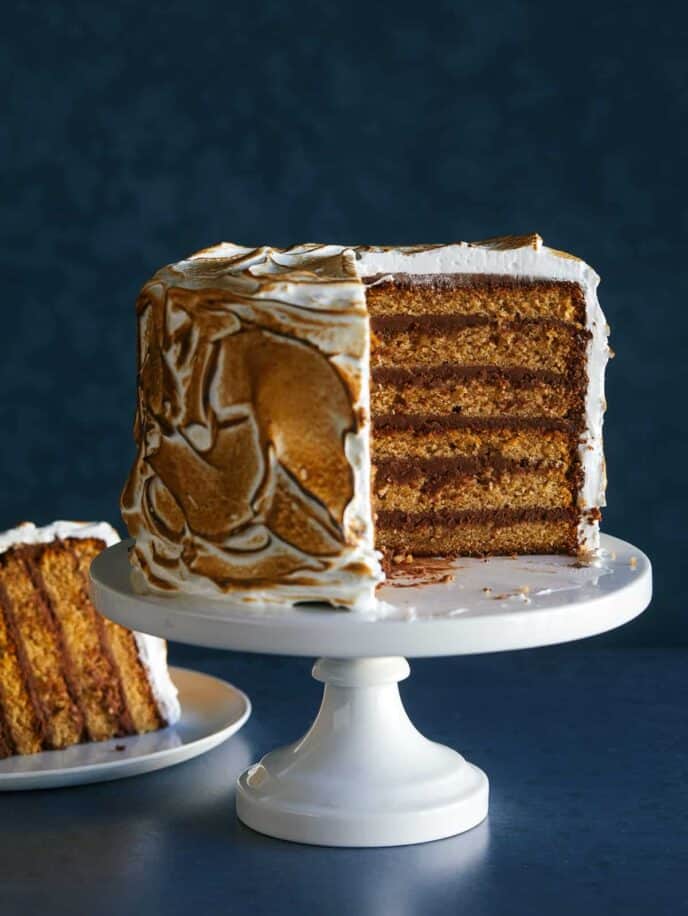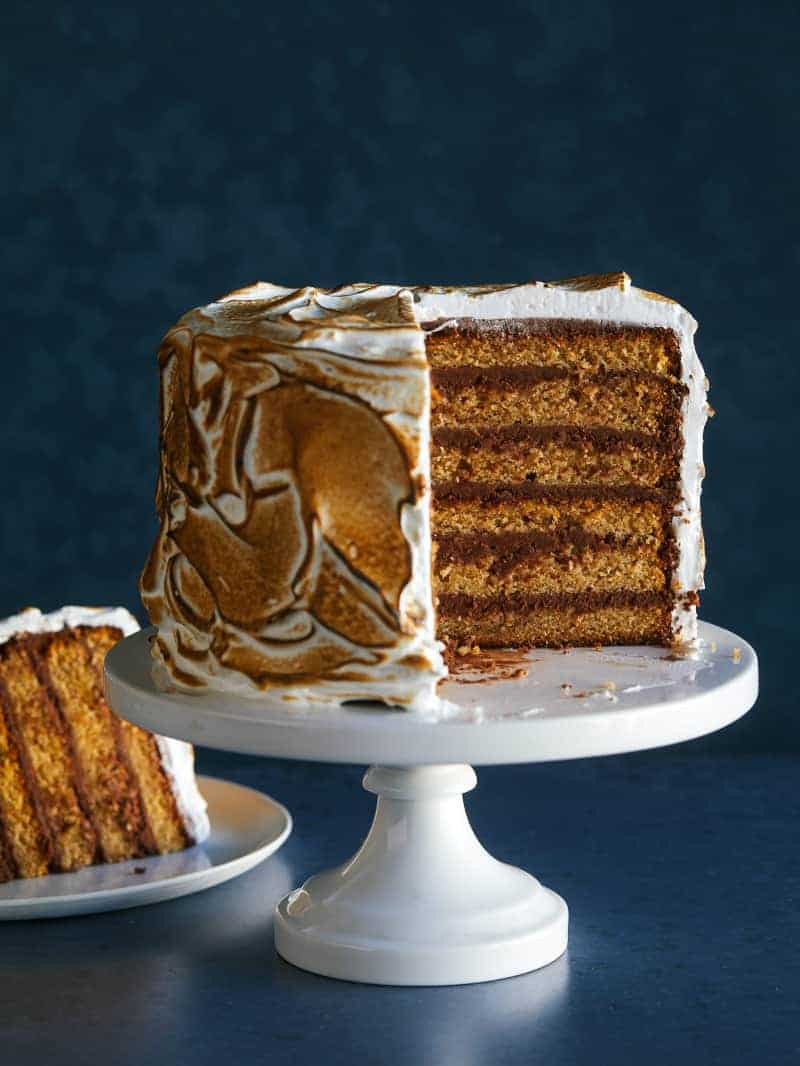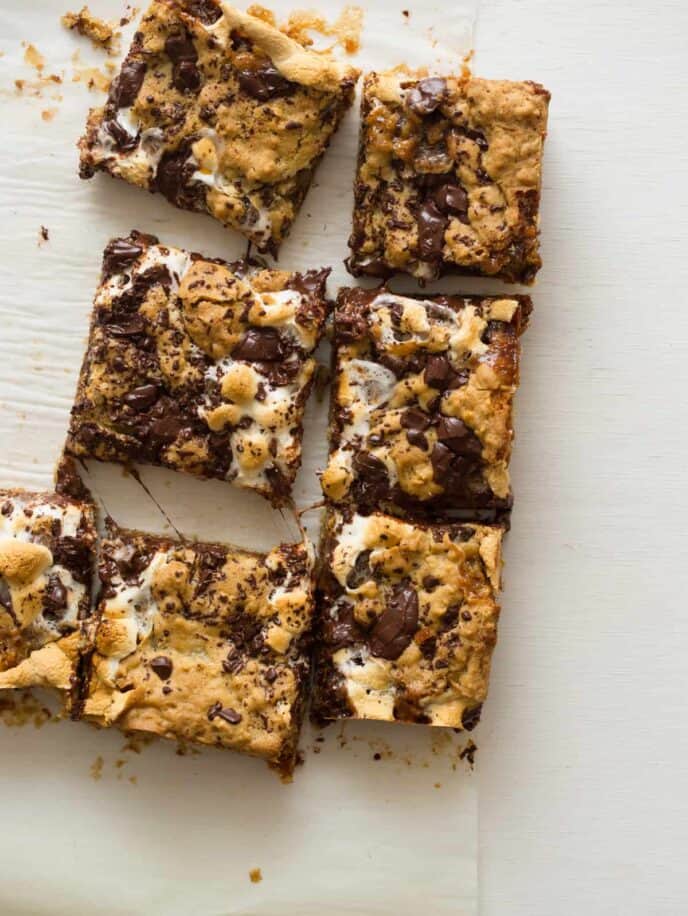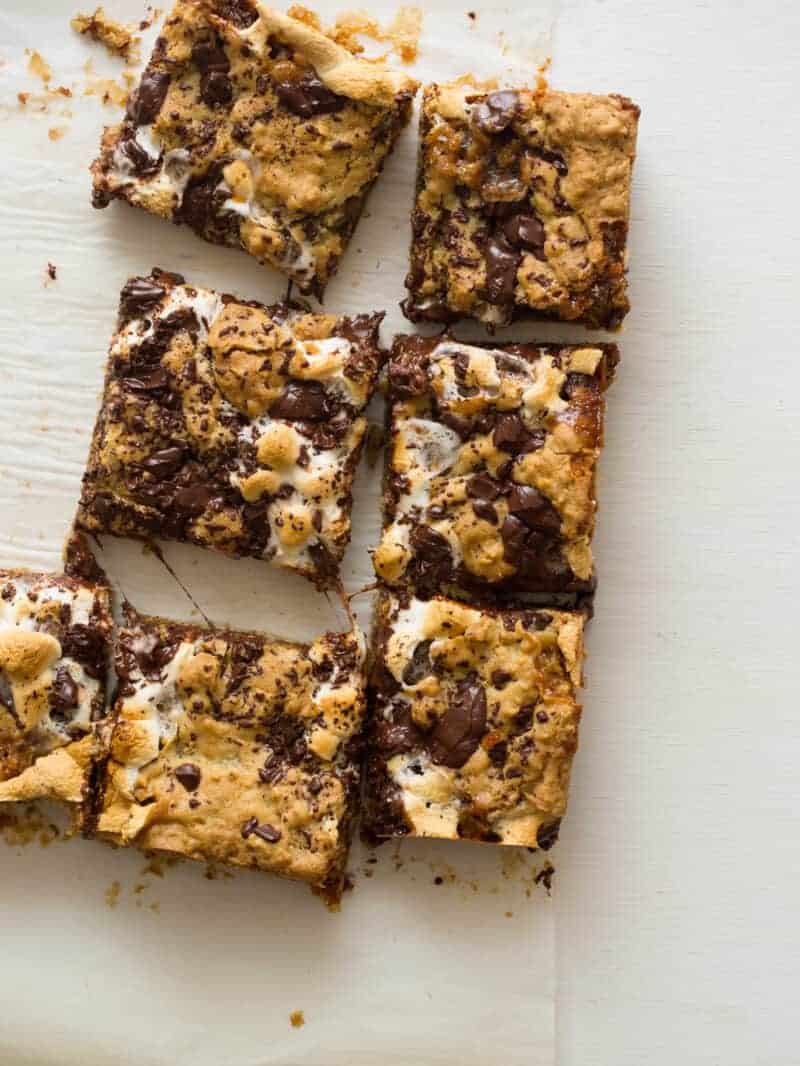 More Delicious Dessert Recipes You Will Love