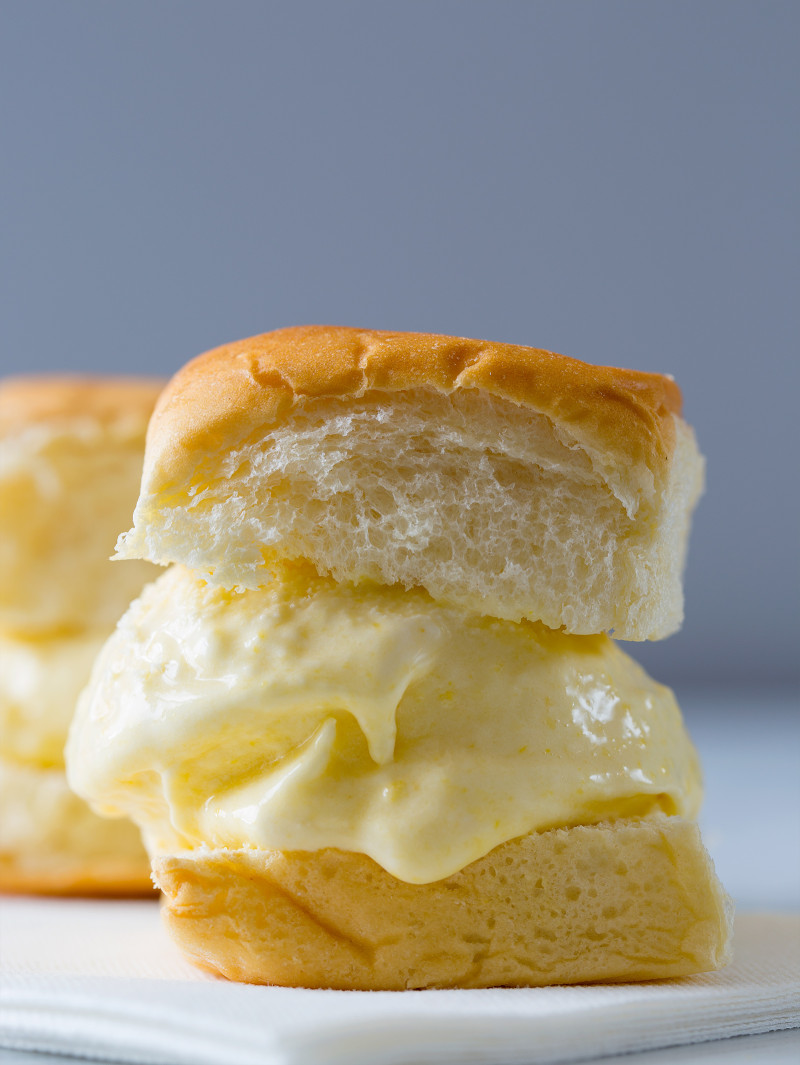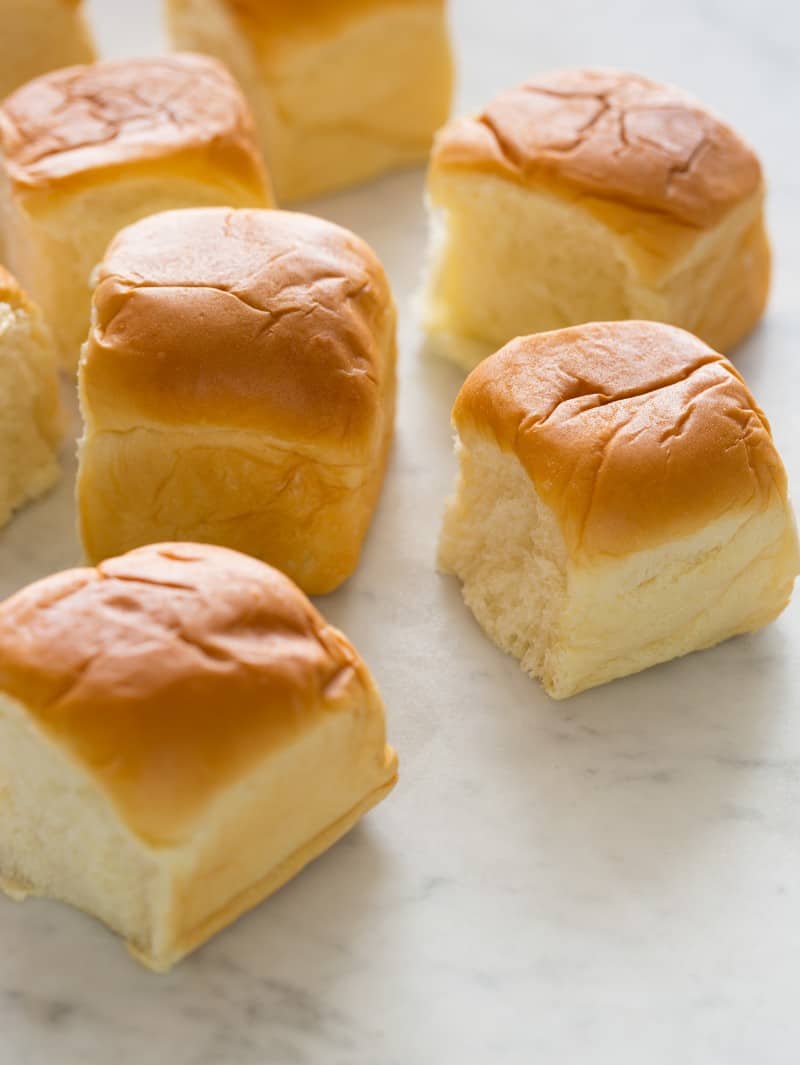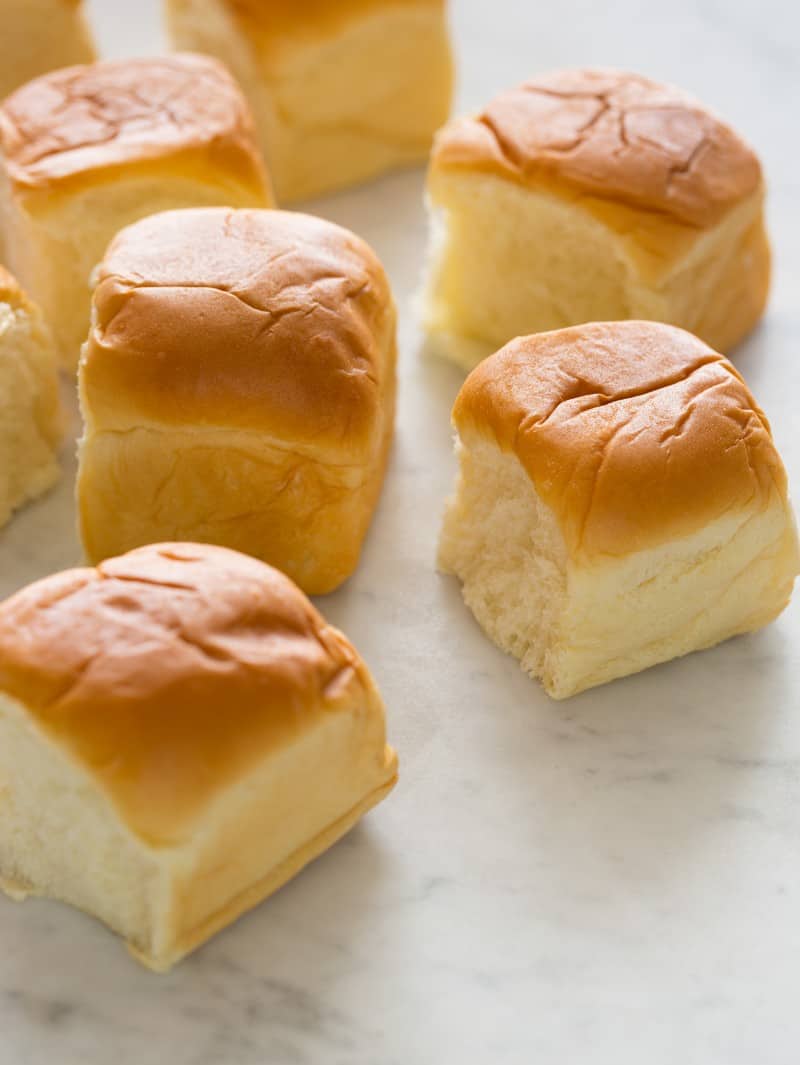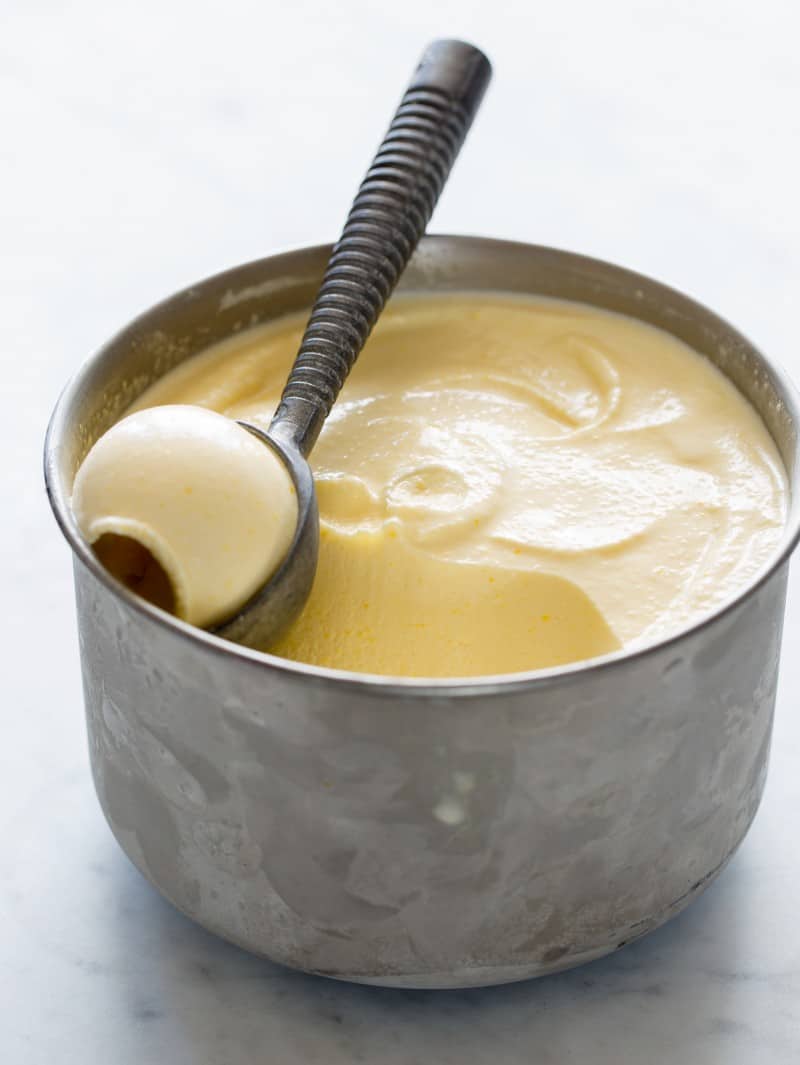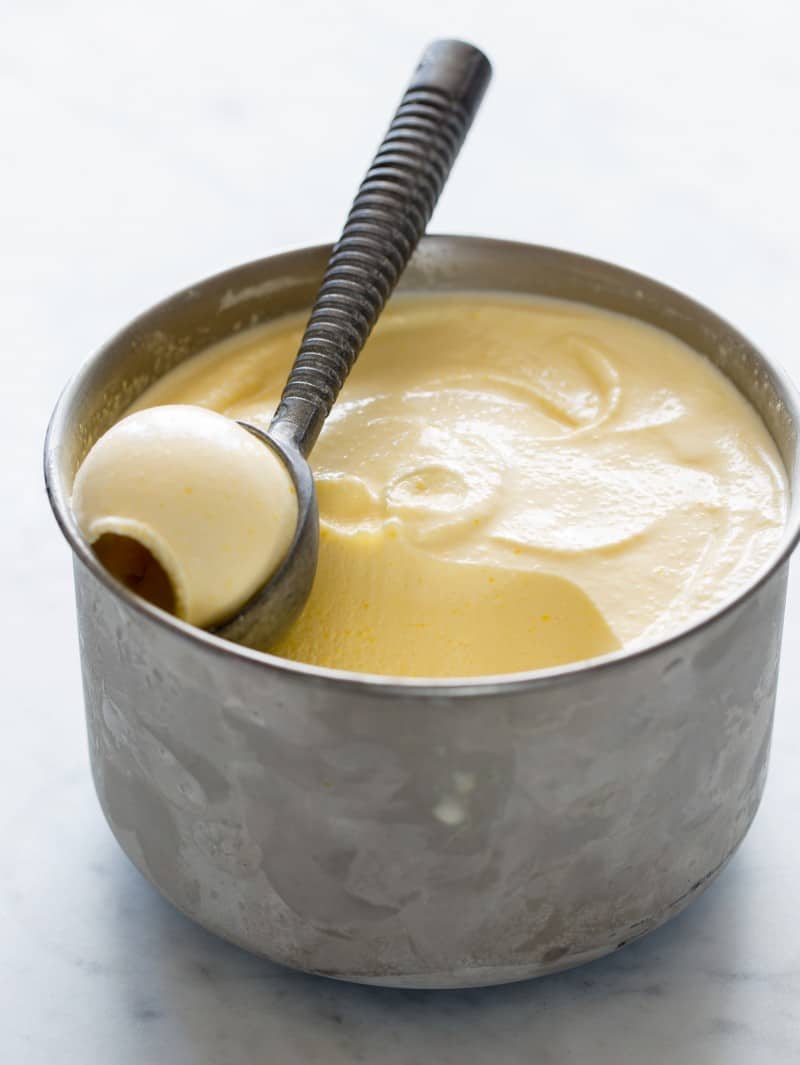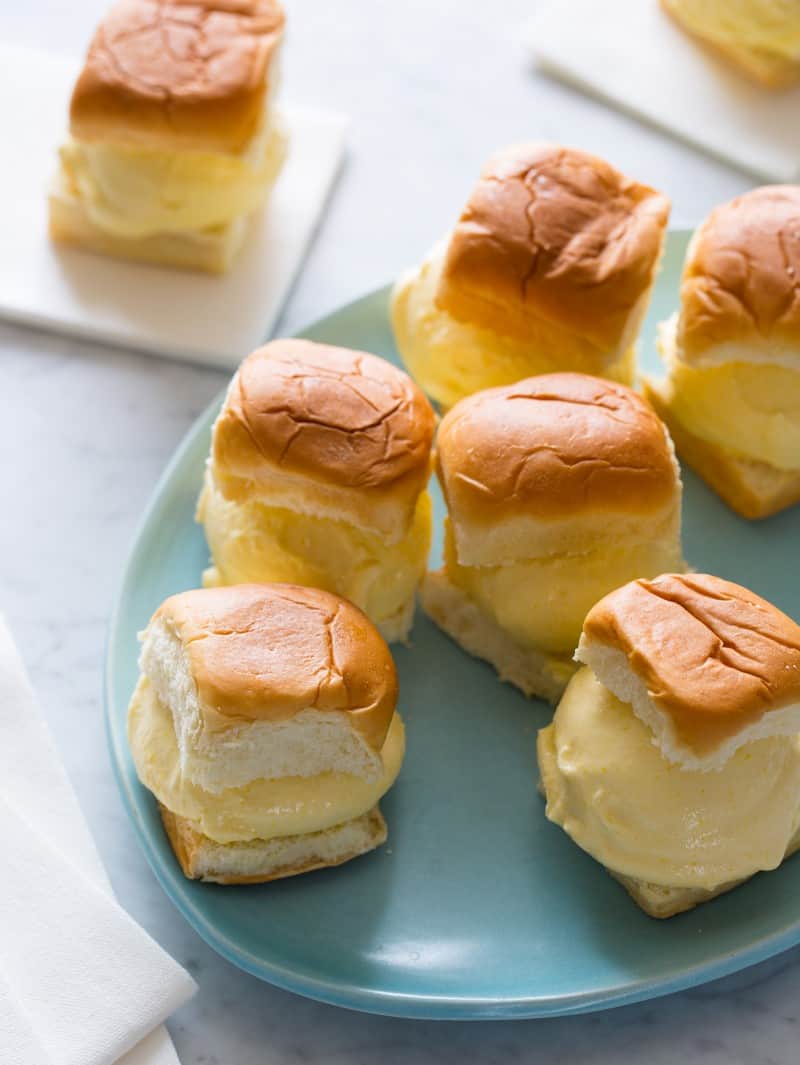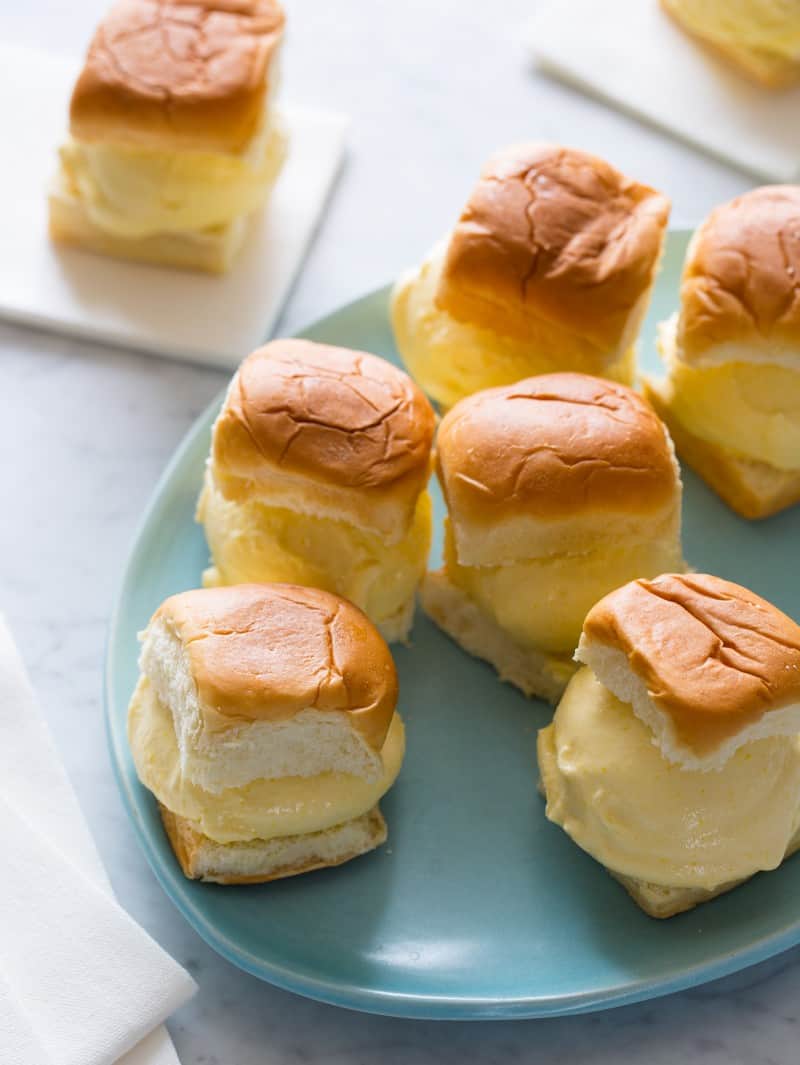 Hi Guys! We're ending our week with sweet corn ice cream, but don't worry because we're not done with frozen treats quite yet. We still have some pretty awesome things on the horizon so stay tuned! Anyway, I had sweet corn ice cream for the first time about 12 years ago in Italy. I was on a Europe trip with my family and my dad and I were pretty much hitting up all the gelato shops we passed….we called it "gelato hopping" because we're gluttonous-nerds. While I don't have a huge sweet tooth, when it comes to gelato in Italy (and doughnuts of course) all bets are off. I probably gained 10 pounds on gelato alone that trip. :)
Anyway, I loved that all the shops had such amazing flavors that were so new to me at the time: honey-lavender, caramelized white chocolate, roasted pineapple and coconut cream, etc. My favorite by far was the sweet corn flavor. I love corn, but thought eating it in gelato form would be kind of weird. I was dead wrong. It was one of the most delicious things I ate that entire trip (and we traveled to 12 different countries, so I feel like that's saying a lot!).  The sweet corn was totally dominating the light vanilla flavor and it was awesome.  One particular shop we went into was stuffing their gelato into sweet rolls so of course we were curious and had to try it out. This immediately became my favorite way to eat gelato/ice cream/custard…sorry cones, you guys are now a close second.  What I love about eating it this way is that the rolls themselves are light and slightly sweet so it's still mainly about the ice cream. The best part though is that the melty ice cream gets sopped up by the bun creating sort of this semi-soggy and oober delicious ice cream burger…messy but so freakin' good!
As we start to get into the warmest time of the summer I think stocking up on frozen treats is a must. My freezer is currently stocked with homemade ice cream and frozen custard….well that and Otter Pops, because I mean c'mon, Otter Pops are awesome.  Enjoy! xx, Jenny
Here are some other ice cream recipes you might like: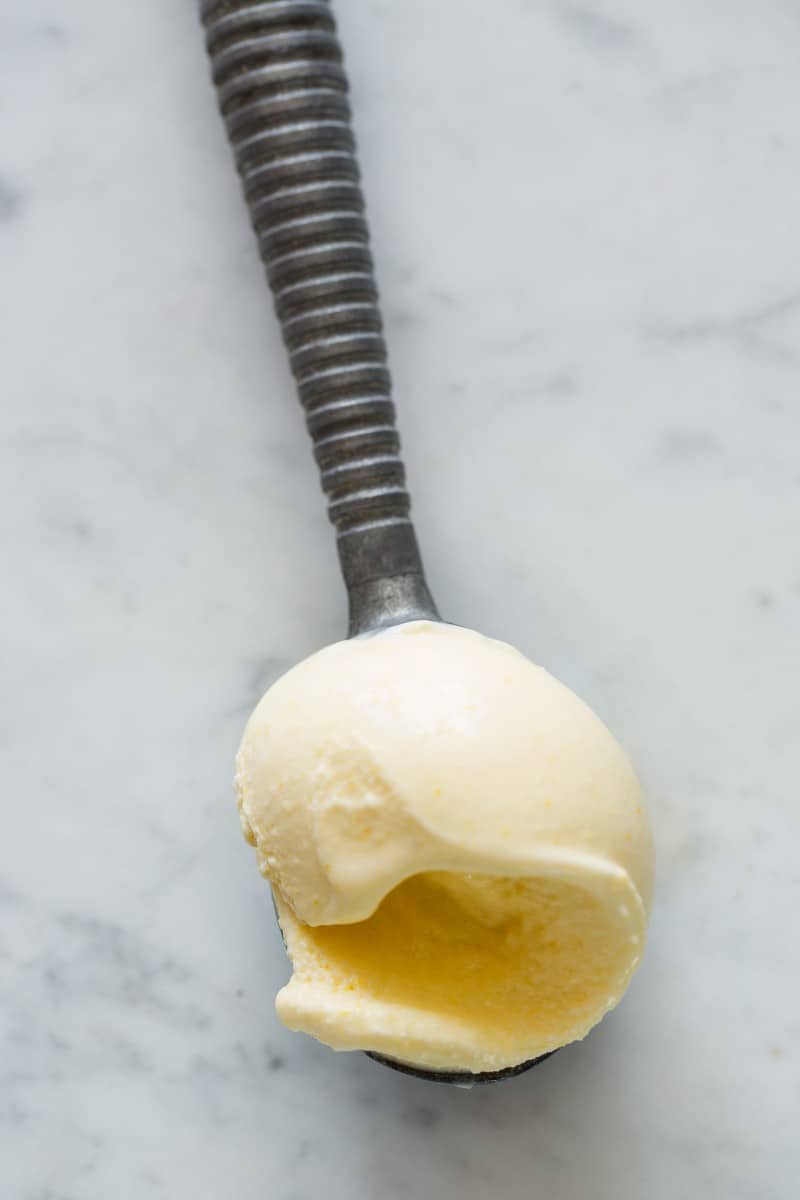 Hungry for more?
Subscribe to never miss a recipe.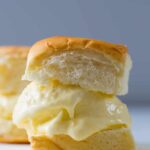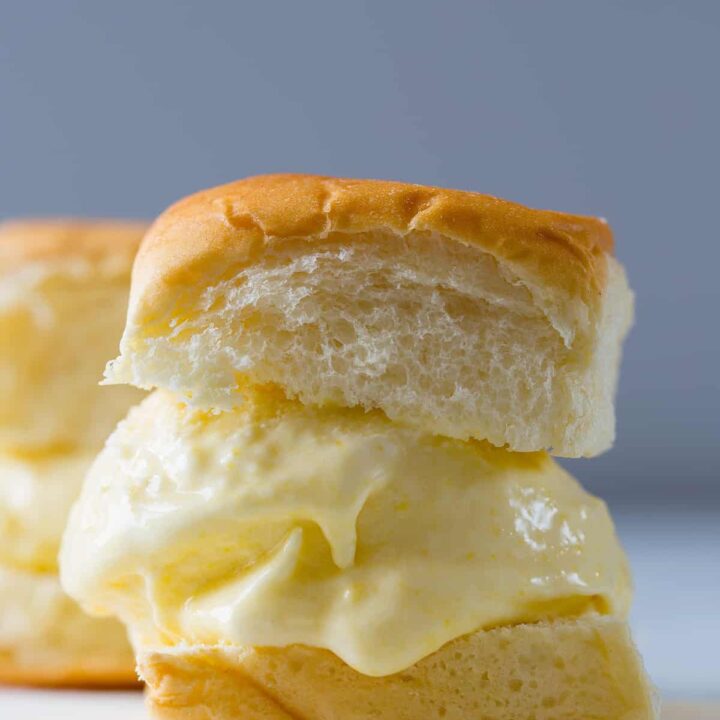 ---
Sweet Corn Ice Cream
INGREDIENTS
3

ears yellow corn, kernels removed from cobs

2

cups

heavy cream

1

cup

whole milk

1

cup

superfine sugar, divided

6

egg yolks

½

teaspoon

salt

1

teaspoon

vanilla extract

16

Hawaiian rolls

or sweet rolls of choice
INSTRUCTIONS
Place corn kernels (and any excess corn milk), cobs, cream, milk, and half of sugar in a saucepan and simmer until sugar dissolves, about 5 minutes. Remove from heat, cover and allow mixture to steep for 1 hour.

Remove cobs, pour mixture into a blender and puree. Strain mixture through a fine sieve and pour back into the saucepan. Heat mixture until scalding.

Place remaining sugar, yolks and salt into a mixing bowl and whisk together until light and fluffy.

Once cream mixture is scalding, add 1 cup to yolk mixture, whisking to prevent the mixture from scrambling.

Add tempered yolk mixture to saucepan and whisk together. Allow mixture to scald until mixture thickens enough to coat the back of a spoon, 3 to 4 minutes.

Strain ice cream through a cheesecloth lined sieve into a mixing bowl. Place bowl into an ice bath and stir in vanilla extract.

Allow mixture to sit until room temperature. Cover ice cream and chill in the refrigerator for 8 to 12 hours (overnight).

Freeze ice cream according to your machine's manufacturer's instructions.

Scoop ice cream into split Hawaiian rolls and serve immediately.
Calories:
272
kcal
Carbohydrates:
29
g
Protein:
5
g
Fat:
15
g
Saturated Fat:
9
g
Cholesterol:
125
mg
Sodium:
178
mg
Potassium:
50
mg
Sugar:
17
g
Vitamin A:
559
IU
Vitamin C:
1
mg
Calcium:
45
mg
Iron:
1
mg