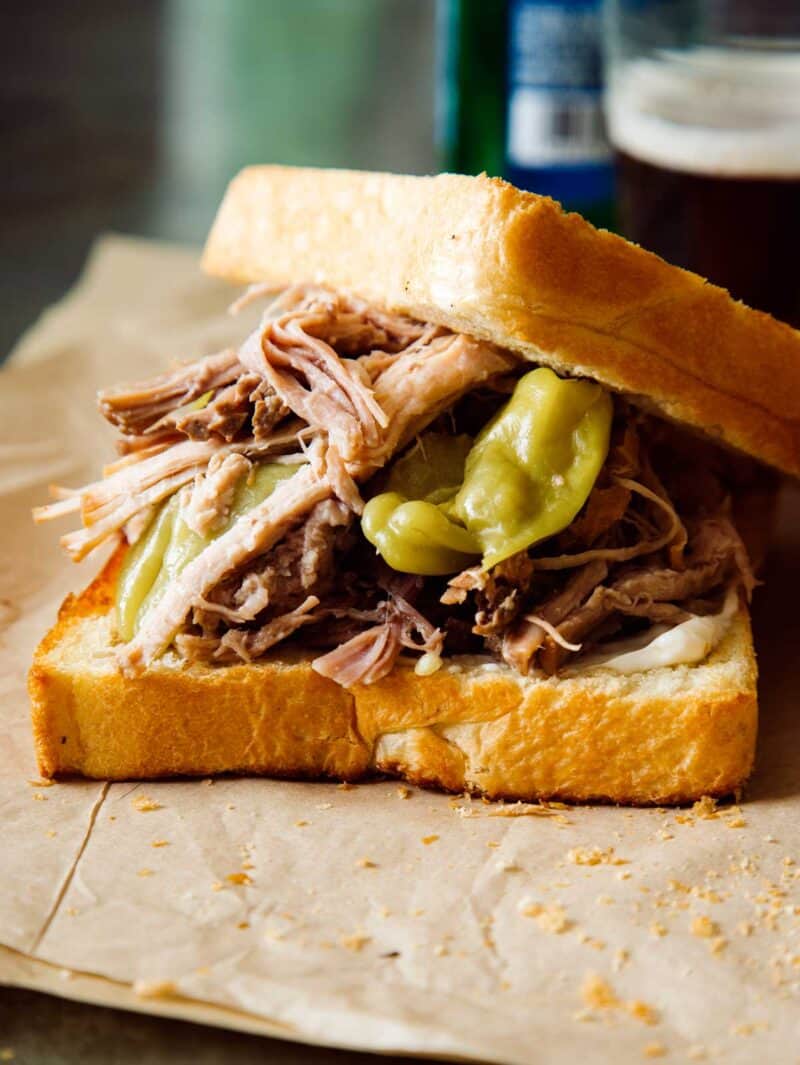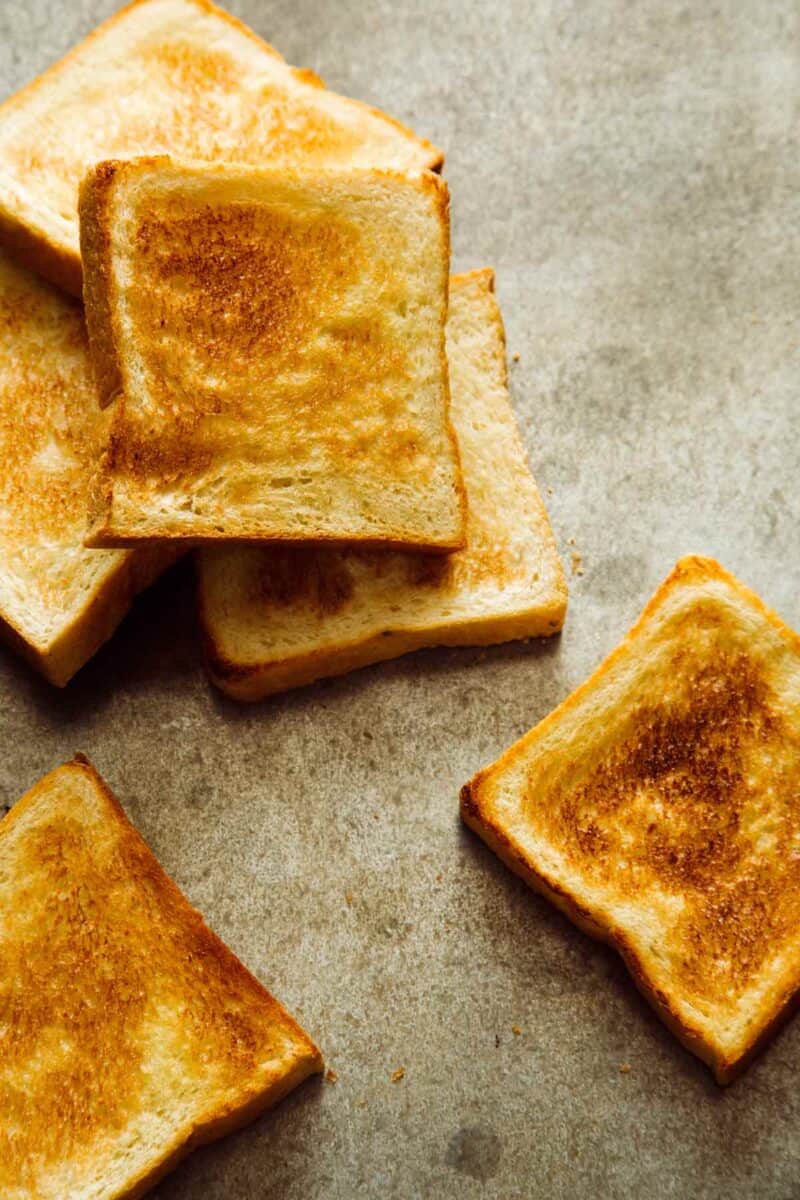 This Sunday my boyfriend and I will be running in our very first 5k. I'm so scared….like petrified. We moved into a new apartment a couple months ago, which happens to be right next to the beach. When we moved we promised each other and ourselves that we would try our hardest to not take living by the water for granted and that we would make the most of beach living. I guess it has sort of become our suedo "resolution" for the year….so far, so good!
Something we've taken up due to the move are beach runs. It's honestly something I NEVER thought I would be doing. I like a good yoga and spin class a few times a month and have even dabbled in a little barre, but running…noooo thank you. I've tried going for runs in the past and it's always ended up the same…I get dressed, get my 'pump up' playlist set up, fill up a bottle of ice water for when I return, then somehow 2 hours later I'm still at home avoiding the run and then it never happens. I'm such a lazy procrastinator sometimes!
Anyway, I have no idea why, but this time around things are different. Maybe it's because we're both so committed and we're doing it together, but it seems to have gotten easier to actually push myself out the door and get my legs moving. It's totally weird and kind of freaking me out, but I also sort of love it. So back to this Sunday, yep we're running our first 5k together the morning of Super Bowl and we're both really excited with a very healthy side of terrified. I know for many people 3.1 miles doesn't seem like much at all, but I'm totally not one of those people. Not to mention, about a month after the Super Bowl run, my sister and I will be participating in a 10k together up in Santa Barbara (both our alma mater). I'm pretty sure I'm in way over my head, but I'm hoping I'll survive both runs…although the jury's still out….like what if I trip on my shoelace and fall over? or what if I somehow get lost? (I know in a sea of 10,000 runners, this might seem difficult…I'm just sayin') OR the worst… what if I straight up have a meltdown during the middle of the run?! Helpful tips and suggestions from anyone who has participated in this kind of stuff is very, very welcome and appreciated!!
Something that's keeping me a little more motivated about the run this Sunday and having to get up early, is that fact that I'll be making these pickled pulled pork sandwiches. Plus the timing couldn't be better; I'll be able to set the pork shoulder up in the morning before we head out the door and by the time we're home and everyone's ready to eat the shoulder will be totally melt in your mouth soft and ready to shred and serve.
This is actually the only dish I make in a slow cooker. I never grew up eating slow cooker meals, simply because slow cookers are just not something my family used. This though in my opinion is the perfect slow cooker dish because it's so easy and mindless to throw together with mouthwatering and 'punch you in the face' flavorful results….and now I'm thinking I might dabble around with this slow cooker a little more. Maybe tomato braised oxtails?! We shall see. Any tips for this slow cooker novice is also very much appreciated! :) If you're looking for a super delicious yet easy Super Bowl dish…here you go! Don't want to make sandwiches?…no problem, turn them into tacos! Enjoy! xx, Jenny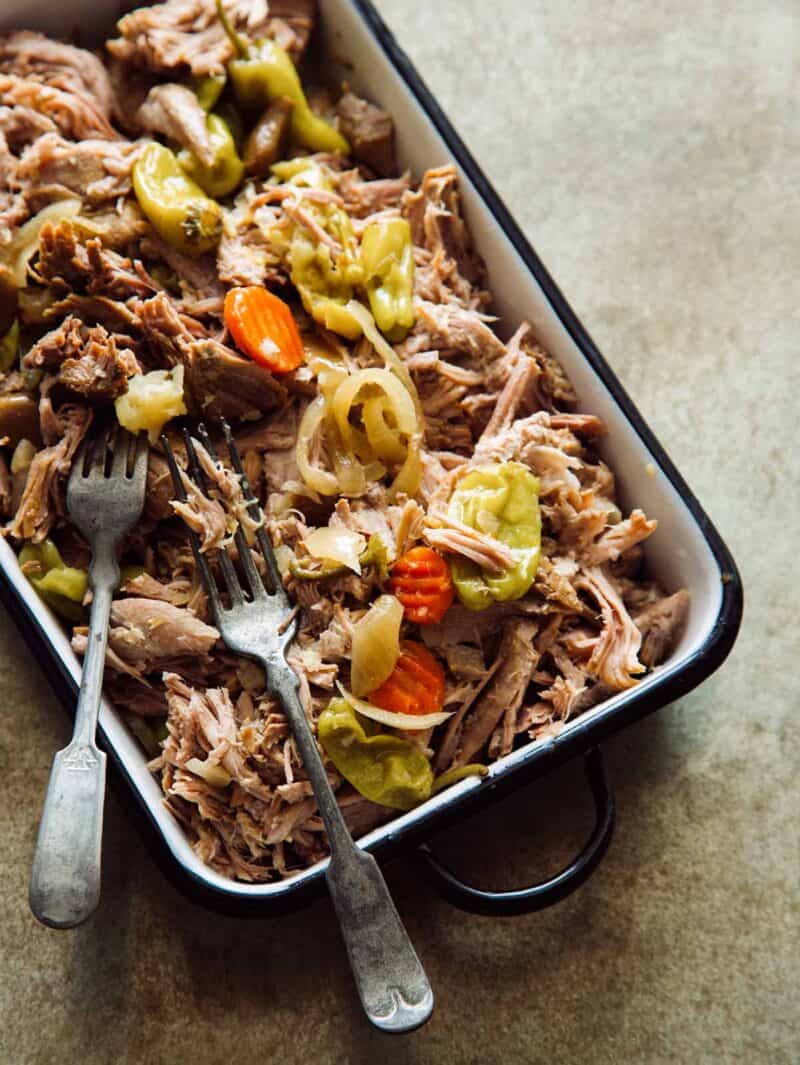 More pork recipes you might like: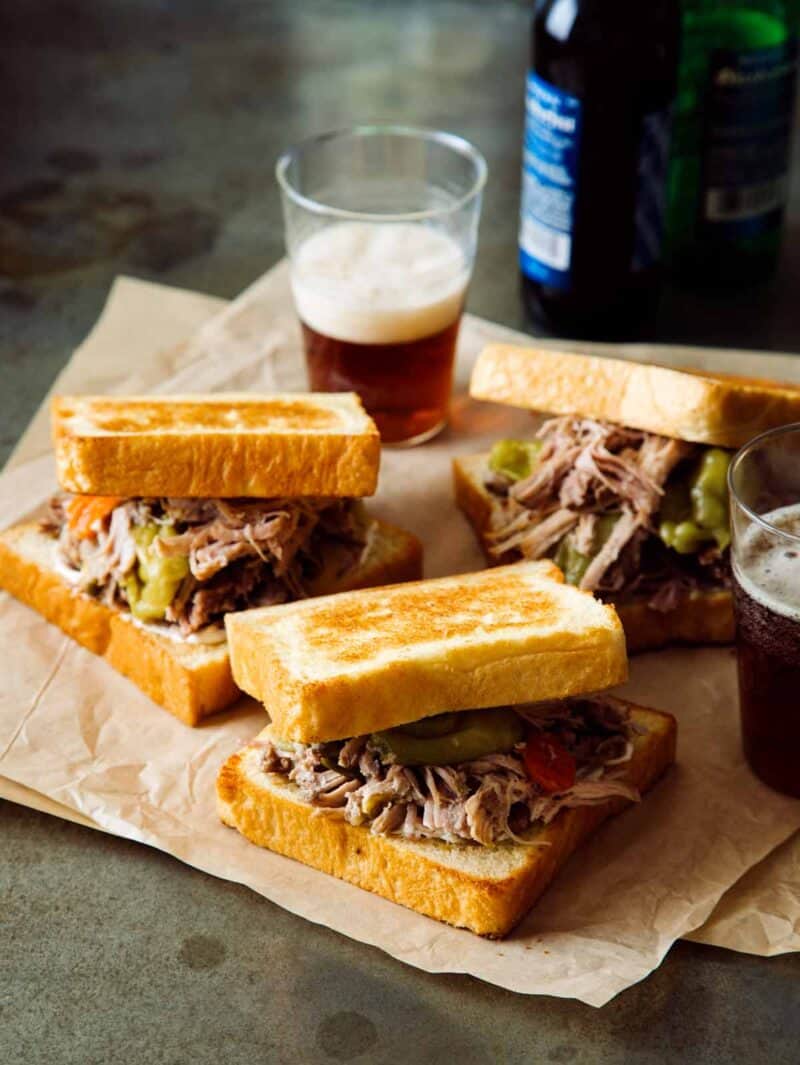 Hungry for more?
Subscribe to never miss a recipe.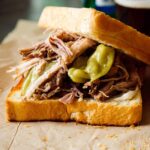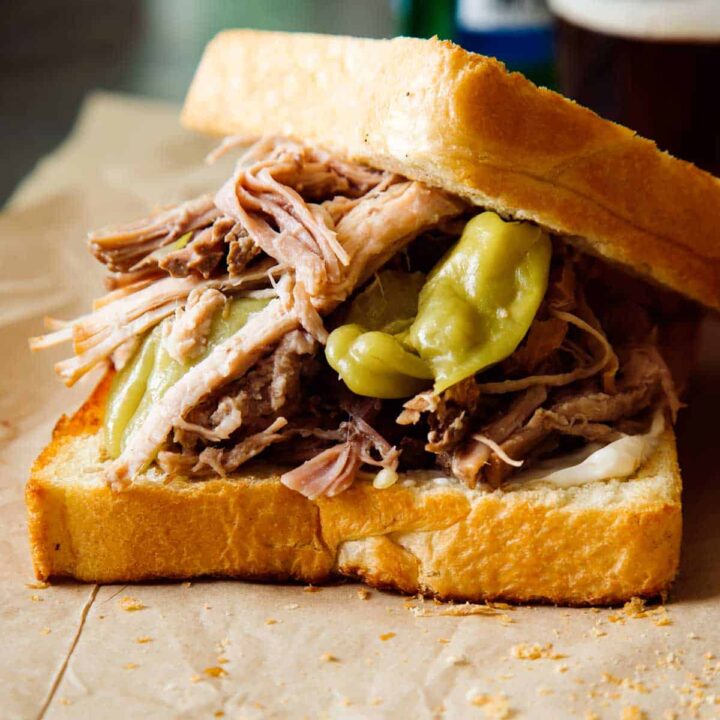 ---
Slow Cooker Pickled Pulled Pork Sandwiches
INGREDIENTS
1

(5-6 lb.) boneless pork shoulder

1

(20 ounce) jar pepperoncini's with juices

1

(16 ounce) jar pickled okra with juices

1

(16 ounce) jar pickled mixed vegetables with juices

1

(8 ounce) jar pickled banana peppers with juices

1

cup

pickled jalapenos, optional

12

ounces

beer/lager of choice

½

yellow onion, thinly sliced

3

garlic cloves, roughly chopped

3

sprigs fresh thyme

salt and pepper to taste

14 to 18

slices

thick cut white bread, lightly toasted

⅔

cup

mayonnaise, divided
INSTRUCTIONS
Generously season pork shoulder with salt and pepper then place into a slow cooker.

Pour pickled ingredients into slow cooker followed by beer and top with onions, garlic and thyme. Add another dash of salt and pepper and place lid over contents.

Set slow cooker to high and cook for 6 to 7 hours, until shoulder is soft and easily falling apart.

Transfer pork shoulder into a large dish and scoop vegetables over the meat.

Using two forks, shred meat and vegetables together until completely shredded.

Spread each slice of toasted bread with some mayonnaise and top half of the slices with a heaping cup of pickled pulled pork. Top each pile of pulled pork with the remaining pieces of toasted bread, gently pressing down. Serve immediately.
NOTES
*The Cuisinart 3-in-1 Cook Central was gifted to us by Cuisinart. All of our opinions are our own!*
Calories:
1442
kcal
Carbohydrates:
64
g
Protein:
192
g
Fat:
55
g
Saturated Fat:
11
g
Cholesterol:
491
mg
Sodium:
2200
mg
Potassium:
3457
mg
Fiber:
5
g
Sugar:
5
g
Vitamin A:
859
IU
Vitamin C:
71
mg
Calcium:
219
mg
Iron:
10
mg