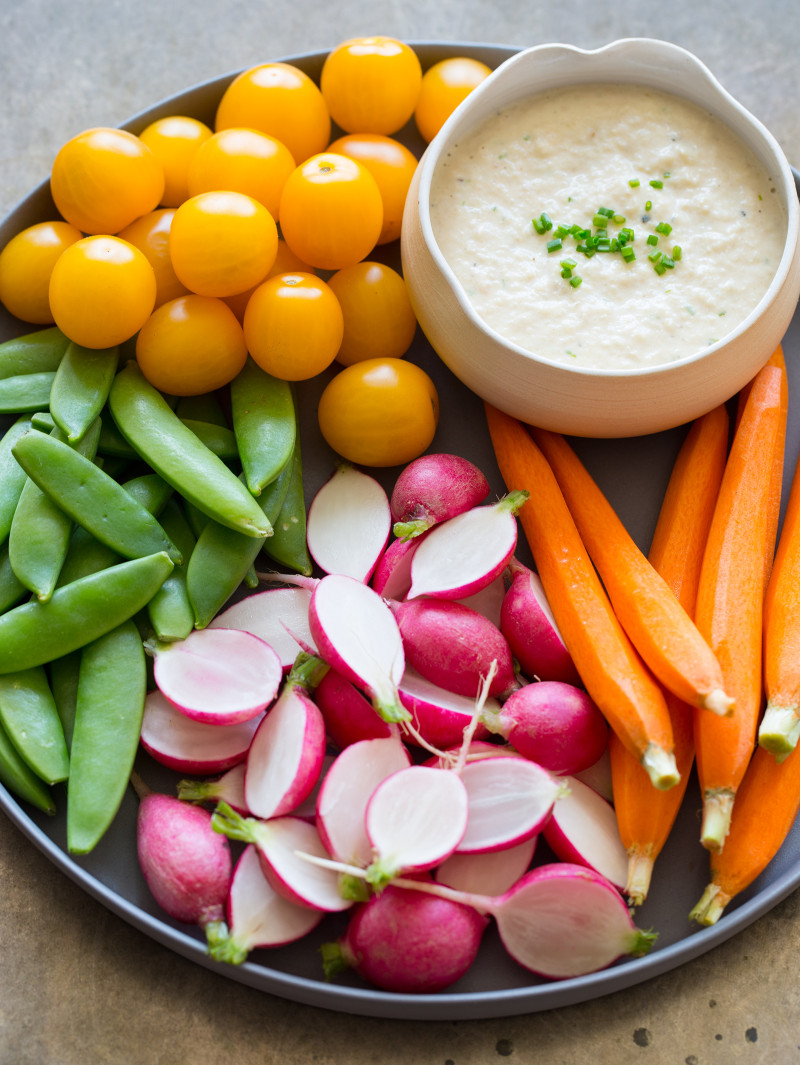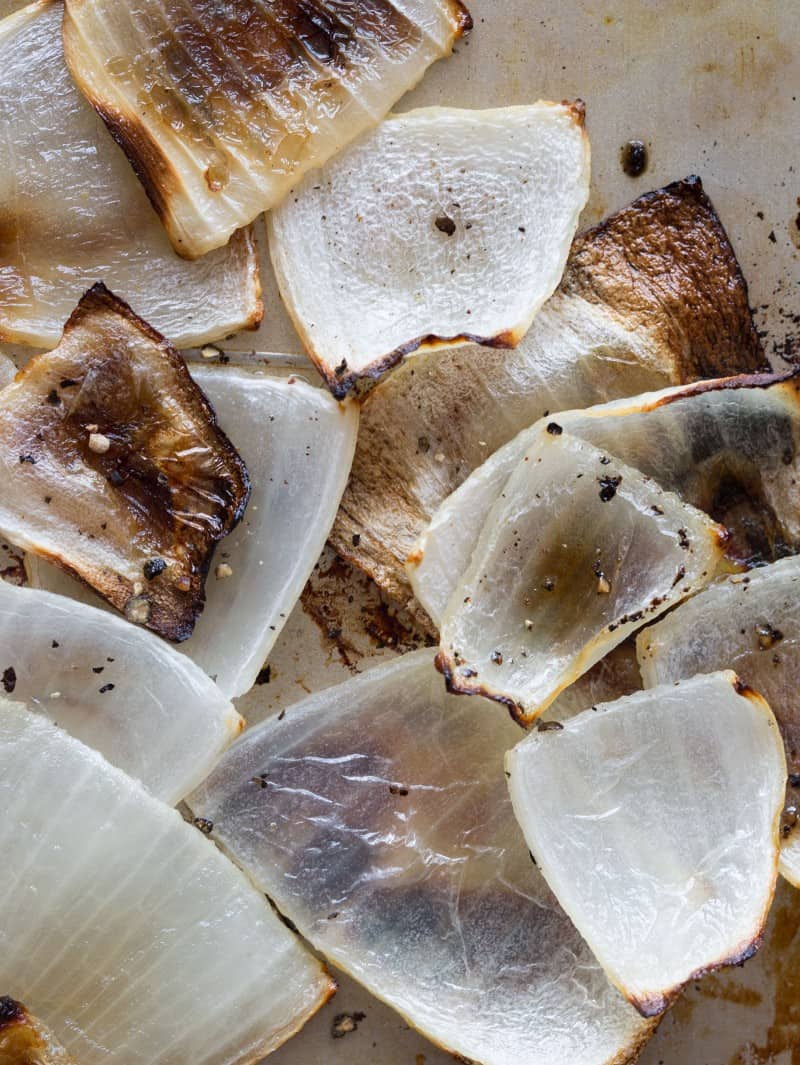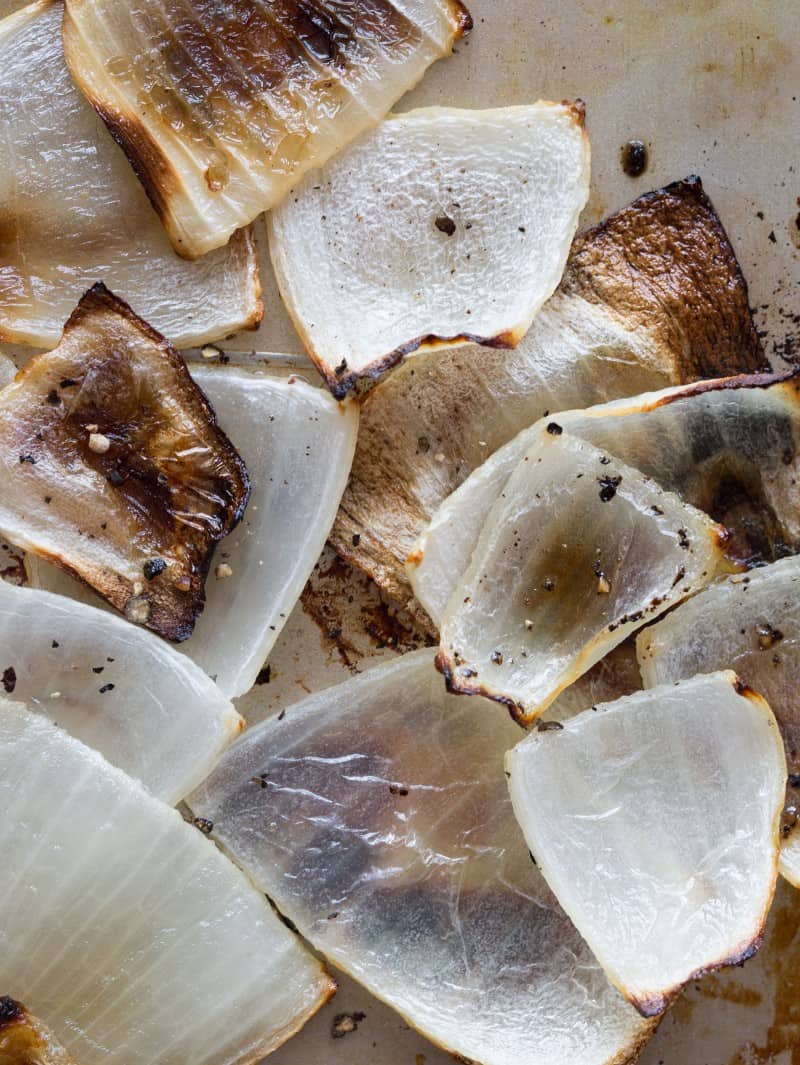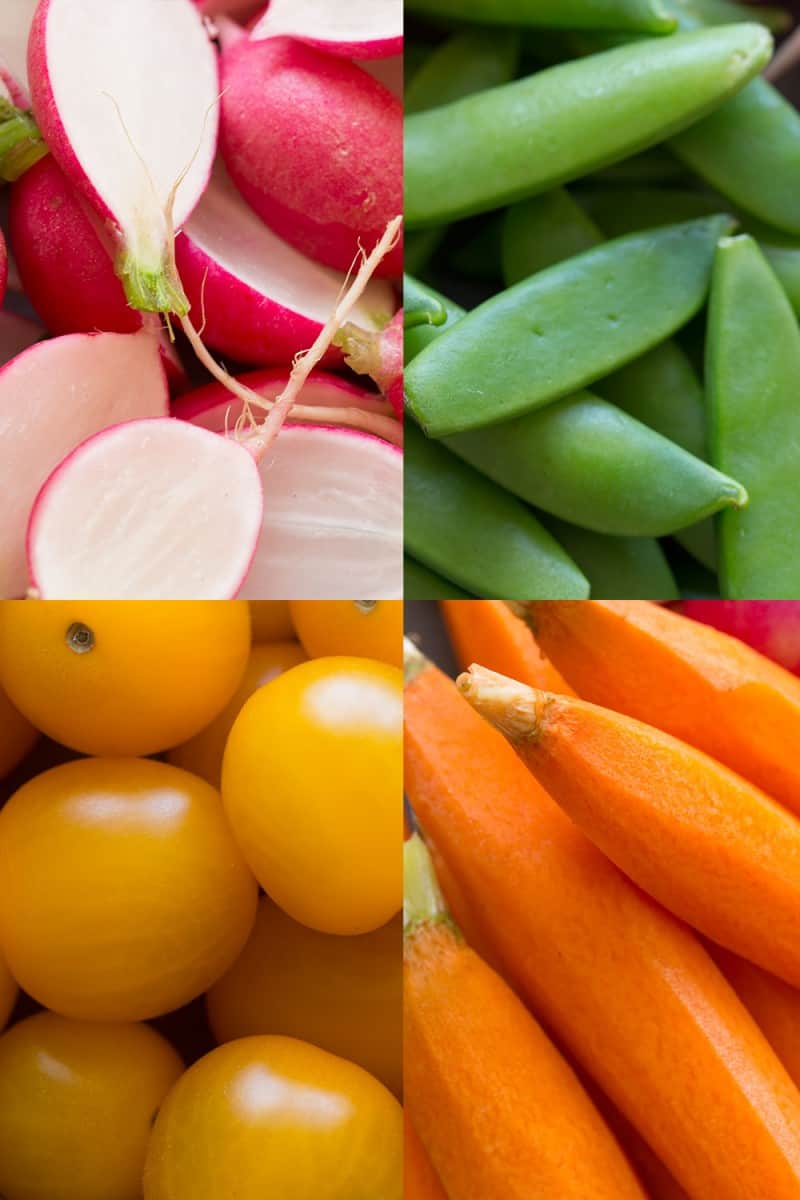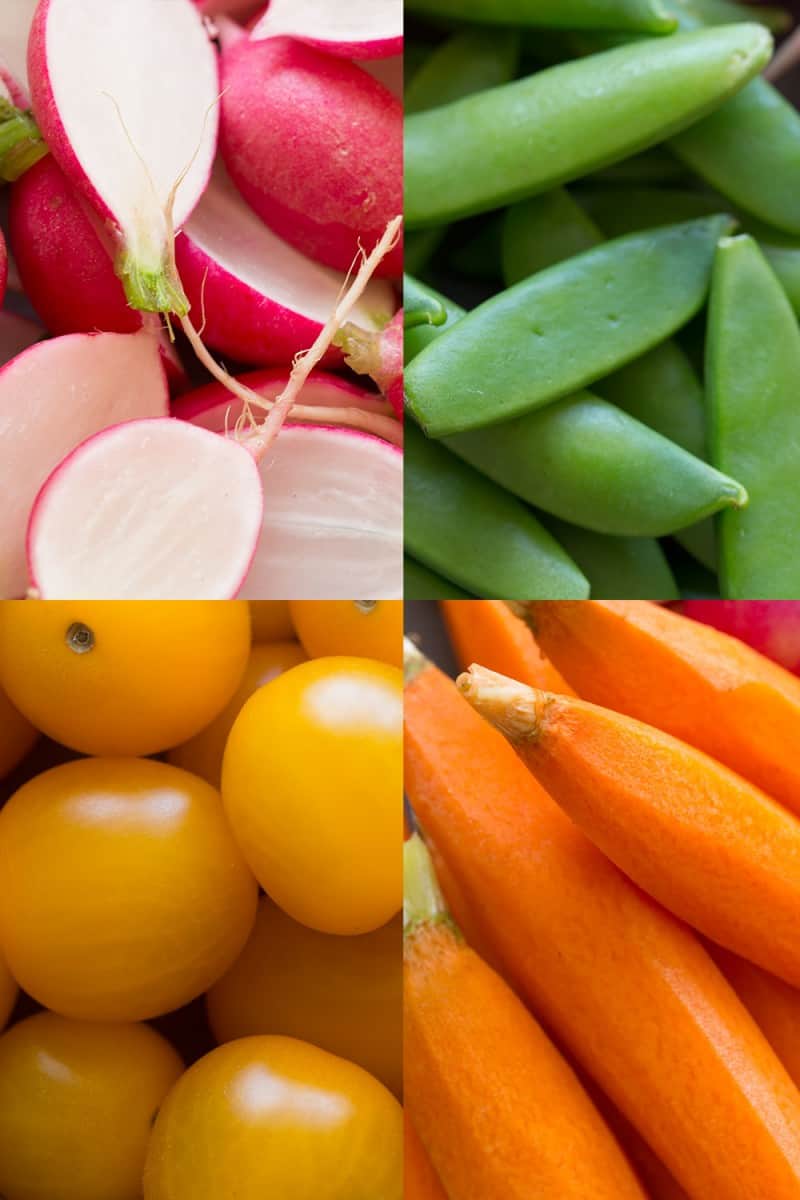 Hey Guys! So…it's still really hot out…wtf! I'm totally ready for fall…forget this, "I just don't want summer to end" BS…I'm OVER IT! Okay, I apologize for being aggressive right there, but man does this weather make me grumpy. There are a few things that get my mood up during weather like this: 1) My Dog (always) 2) Frequent Fro-Yo and Hawaiian Ice trips with the boyfriend 3) This Roasted Onion Dip.
Remember when you were a kid and sleepovers were still the best thing ever? I do…and I also remember despite facials, mani/pedi's and trying to "rejuvenate" our 13 year old selves there was A LOT of junk food around: pizza, pop, cookies, bin candy, potato chips, and that fake, weird, terrible for you yet embarrassingly delicious jar of French onion dip. I'm not quite sure what it was about that dip, but that magical sauce made it to almost all of my tween sleepovers. These days, I'm not much into creamy dips like that (except for artichoke dip….that one will always have me heart)…I'm not sure why, I'm just not. What I am totally into is this version of one of my childhood favorite dips, made healthier. I'm really into using Greek yogurt to sub mayonnaise or sour cream as often as I can and although there is still some sour cream in there to give the dip a smoother texture, it's mostly Greek yogurt….I really heart Greek yogurt….and this dip.
If you are willing to brave a hot kitchen for about an hour (woof, I know), this dip is totally worth it and a delicious treat to help keep you cool (once you're sitting and enjoying it) and leave you feeling guilt-less afterwards! Hope everyone's keeping cool! Enjoy
xx Jenny
Here are more dip recipes that you might like:
Hungry for more?
Subscribe to never miss a recipe.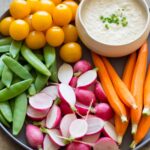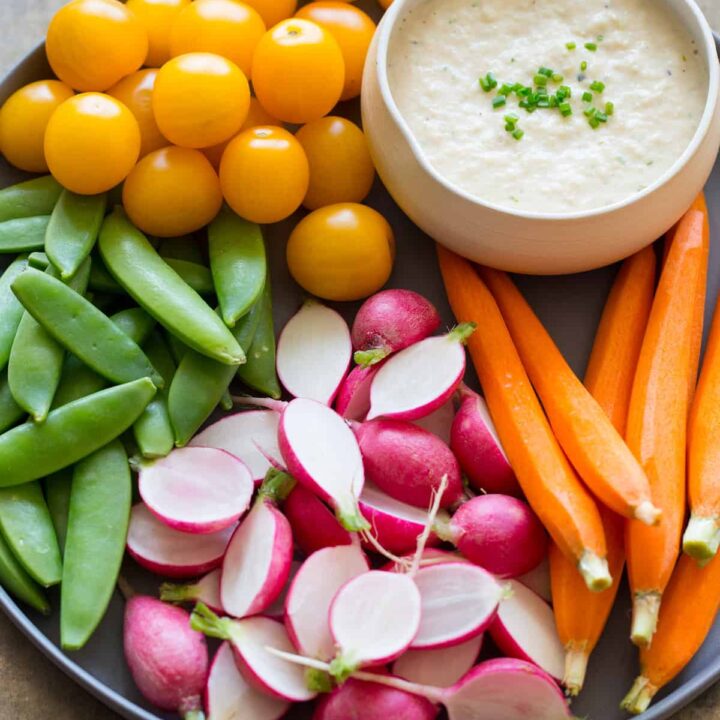 ---
Roasted Onion Dip
INGREDIENTS
2

large

sweet onions, quartered

2

tablespoons

extra virgin olive oil

2

tablespoons

unsalted butter

1

yellow onion, thinly sliced

1

tablespoon

light brown sugar

3

garlic cloves, minced

1

cup

nonfat Greek yogurt

½

cup

sour cream

1 ½

tablespoons

fresh lemon juice

½

teaspoon

cumin

salt and pepper to taste
INSTRUCTIONS
Place quartered onions into a baking dish and toss together with oil, salt and pepper.

Roast for 15 minutes uncovered. Remove from oven, gently toss around and cover to foil. Place back into the oven and continue to roast for 30 to 40 minutes or until onions are fork tender.

While the onions roast, place butter into a nonstick pan and melt over medium-low heat. Add remaining onion and sprinkle sugar over. Season with salt and pepper. Caramelize onions for 20 minutes, then add garlic and stir. Continue to caramelize for 15 to 20 minutes or until the mixture has become dark, rich and sweet.

Once onions have roasted and caramelized, place both into a food processor along with the remaining ingredients and puree until smooth. Adjust seasoning.

Allow mixture to cool completely before placing in the refrigerator for at least an hour before serving with a side of crudité or crackers.
Calories:
196
kcal
Carbohydrates:
18
g
Protein:
5
g
Fat:
12
g
Saturated Fat:
5
g
Cholesterol:
21
mg
Sodium:
38
mg
Potassium:
225
mg
Fiber:
1
g
Sugar:
13
g
Vitamin A:
236
IU
Vitamin C:
9
mg
Calcium:
50
mg
Iron:
1
mg