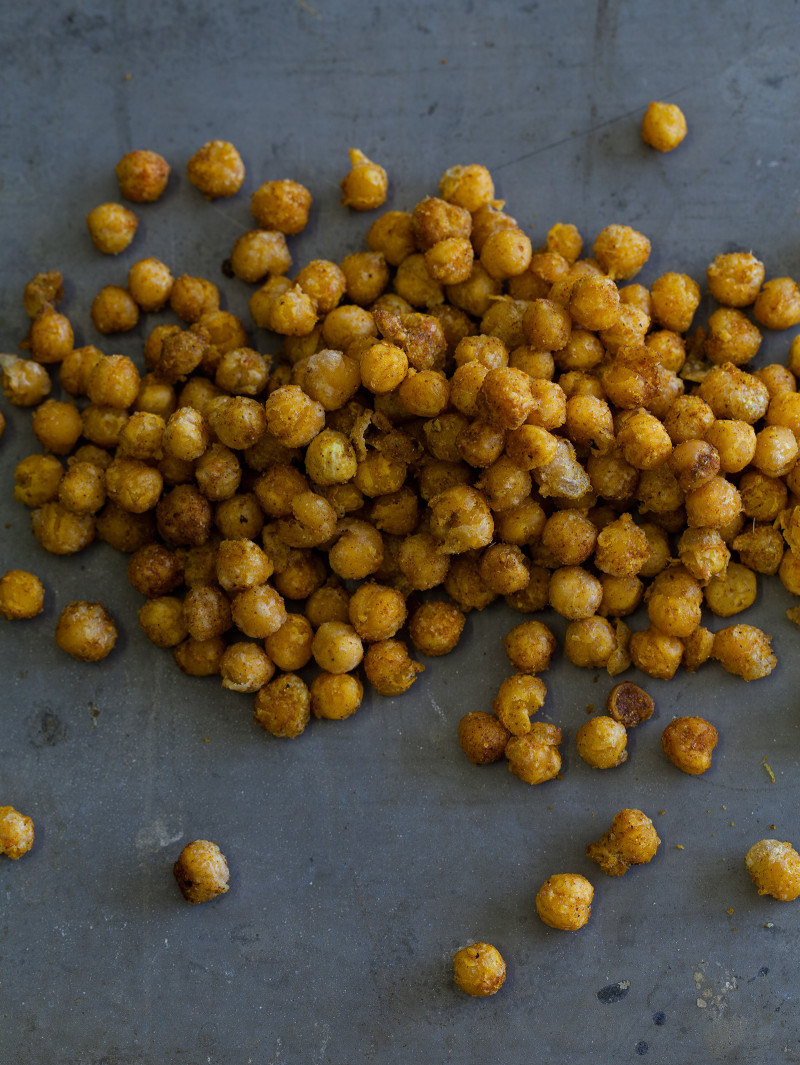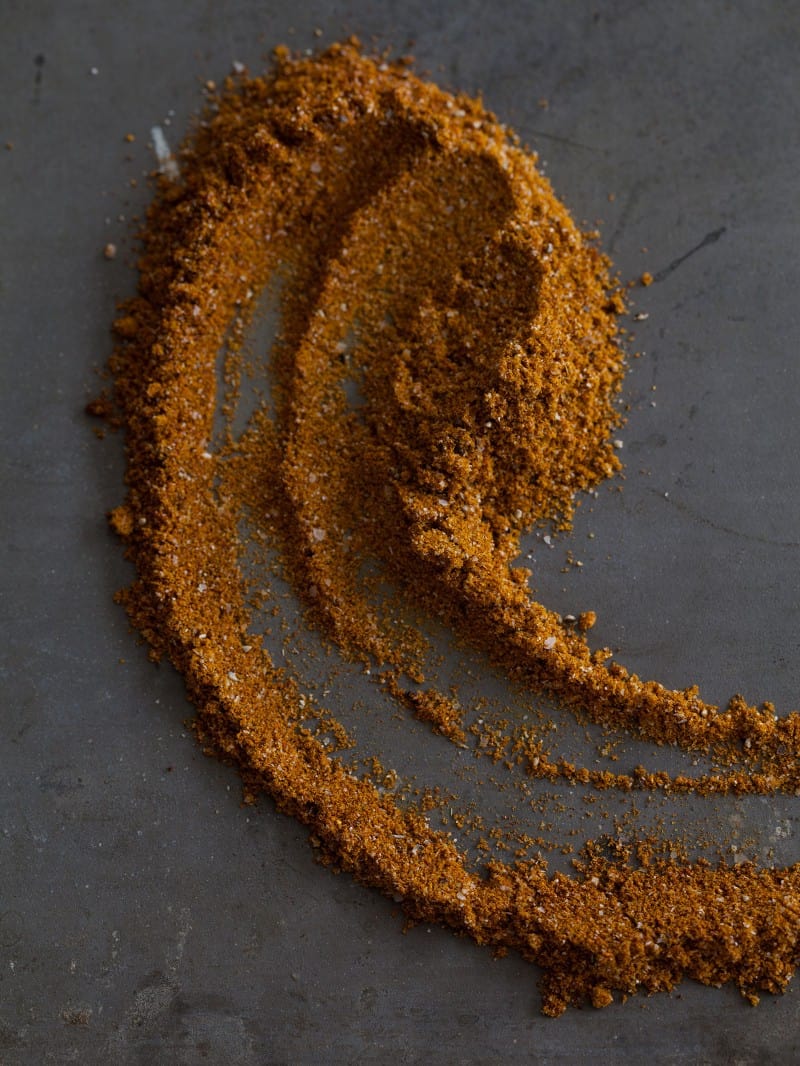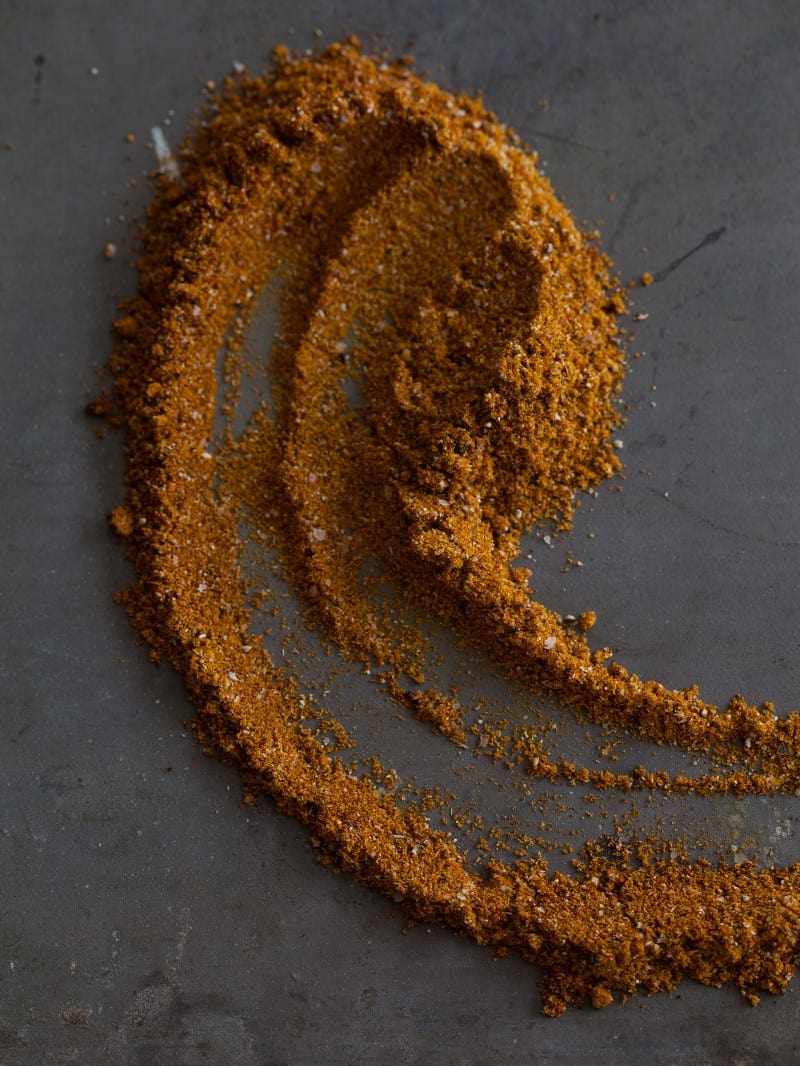 Curry Fried Chickpeas. This is something that I didn't even realize existed till I had them recently. It was totally a surprise. Like when I learned young Disney stars were not that innocent. Only this was a good unexpected surprise. They are basically delicious little fried morsels (I hate that word, couldn't think of a better one). The good thing is, they are beans, which is kinda healthy right? I also heard somewhere ( I think it was Perez Hilton's fit site (BIG JK)) that curry prevents joint swelling. So there you go. Kinda healthy fried thing. Boom.
♥ Teri
We are big fans of chickpeas. Here are some more chickpea recipes you might like: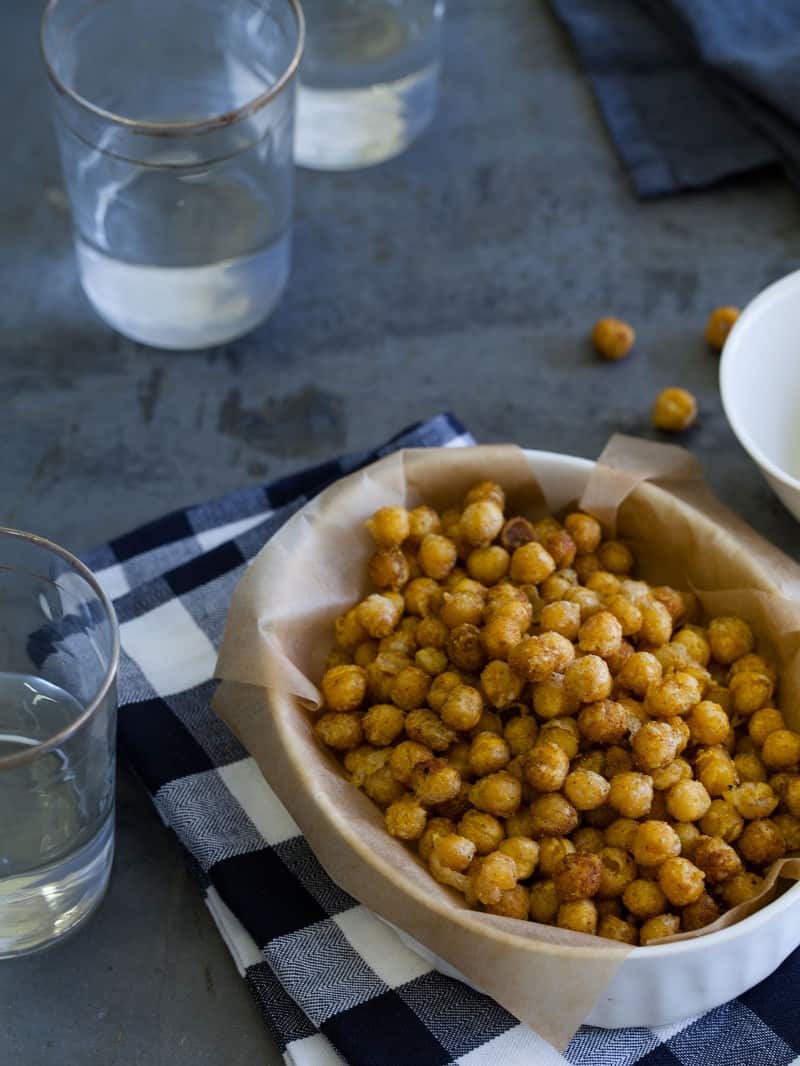 Hungry for more?
Subscribe to never miss a recipe.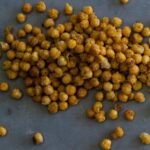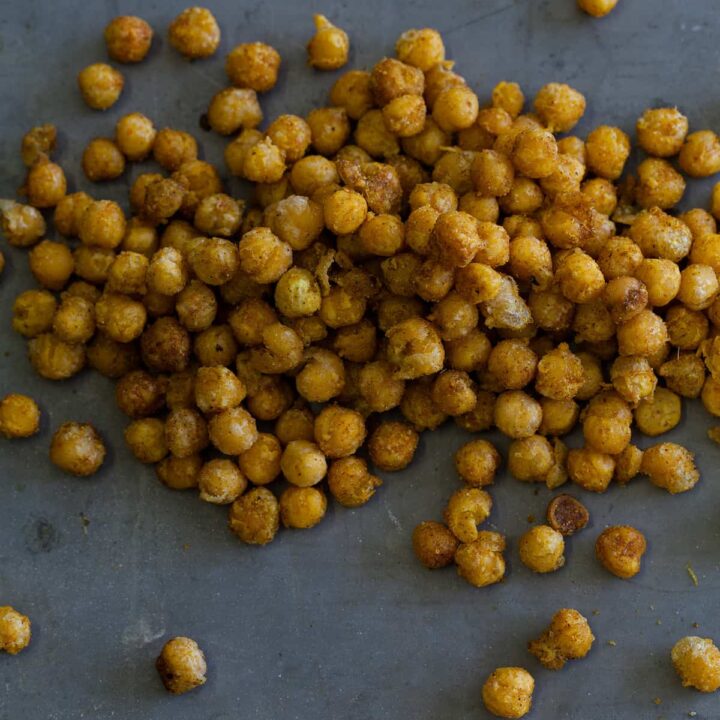 ---
Curry Fried Chickpeas
INGREDIENTS
2

(15 ounce) cans garbanzo beans, drained

¼

cup

cornstarch

3

tablespoons

curry powder

2

teaspoons

cumin

1 ½

teaspoons

onion powder

2

2

teaspoons

smoked paprika

1

teaspoon

cayenne pepper

salt and pepper to taste

2

quarts

peanut oil for frying
INSTRUCTIONS
Place the garbanzo beans onto a sheet pan lined with paper towels and cover with paper towels to dry.

Once as much liquid is removed from the beans, toss them in the cornstarch and set aside. Allow them to sit for about 10 minutes.

Place the remaining ingredients into a mixing bowl and toss together until fully combined.

Once the oil is hot drop about a third of the garbanzo beans into the oil and stir around to ensure they don't stick to one another.

Fry the beans for 5 to 8 minutes or until light and crisp.

Drain onto paper towels for a minute before tossing them in the curry mixture.

Shake off the access curry mixture and set the coated beans onto a clean sheet pan. Season with salt and pepper.

Repeat with the remaining beans (in two more batches) and season with salt and pepper. Serve warm.
NOTES
*Makes 2 ½ cups
** If you don't feel like fried foods a good alternative is to roast them:(omit the cornstarch) Preheat your oven to 375°F.  Pour the dried chick peas into a large mixing bowl and toss together with 2 1/2 tablespoons extra virgin olive oil and the spice mixture. Spread the mixture onto a sheet pan, in a single layer and roast for 20-30 minutes, stirring around every 10 minutes, or until desired texture is achieved (you're looking for a crisp outside with a creamy inside).
Calories:
121
kcal
Carbohydrates:
20
g
Protein:
6
g
Fat:
3
g
Saturated Fat:
1
g
Sodium:
299
mg
Potassium:
213
mg
Fiber:
6
g
Sugar:
1
g
Vitamin A:
395
IU
Vitamin C:
1
mg
Calcium:
54
mg
Iron:
2
mg