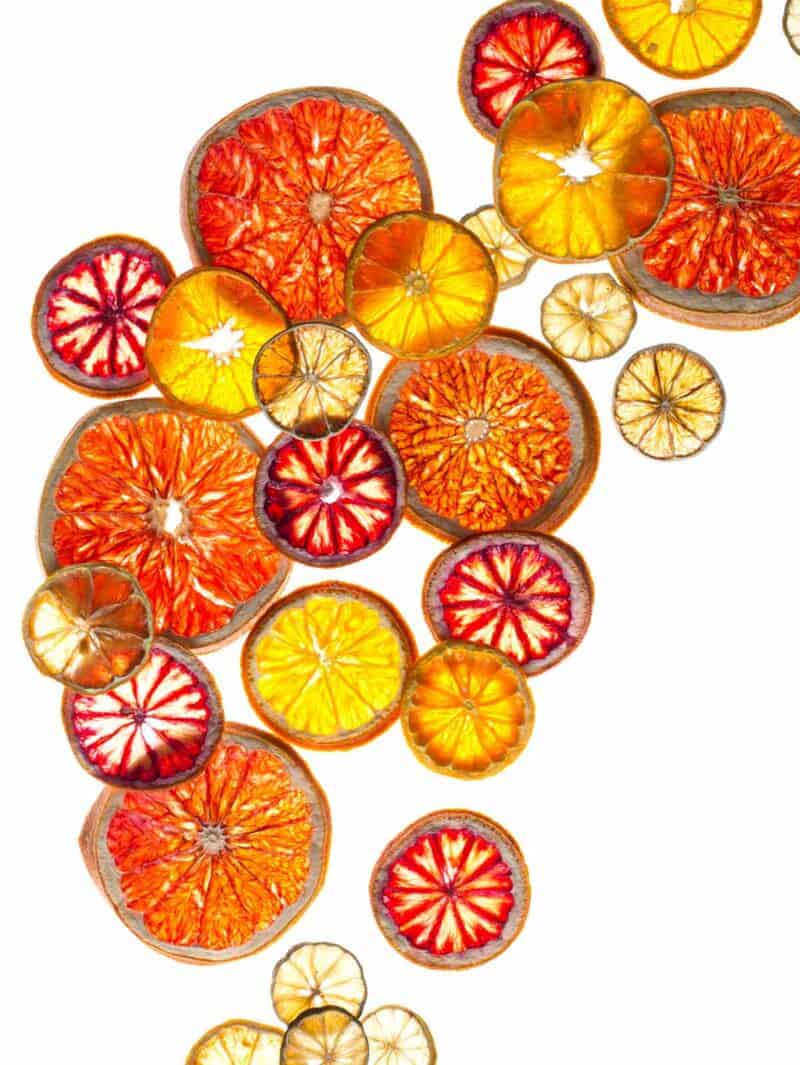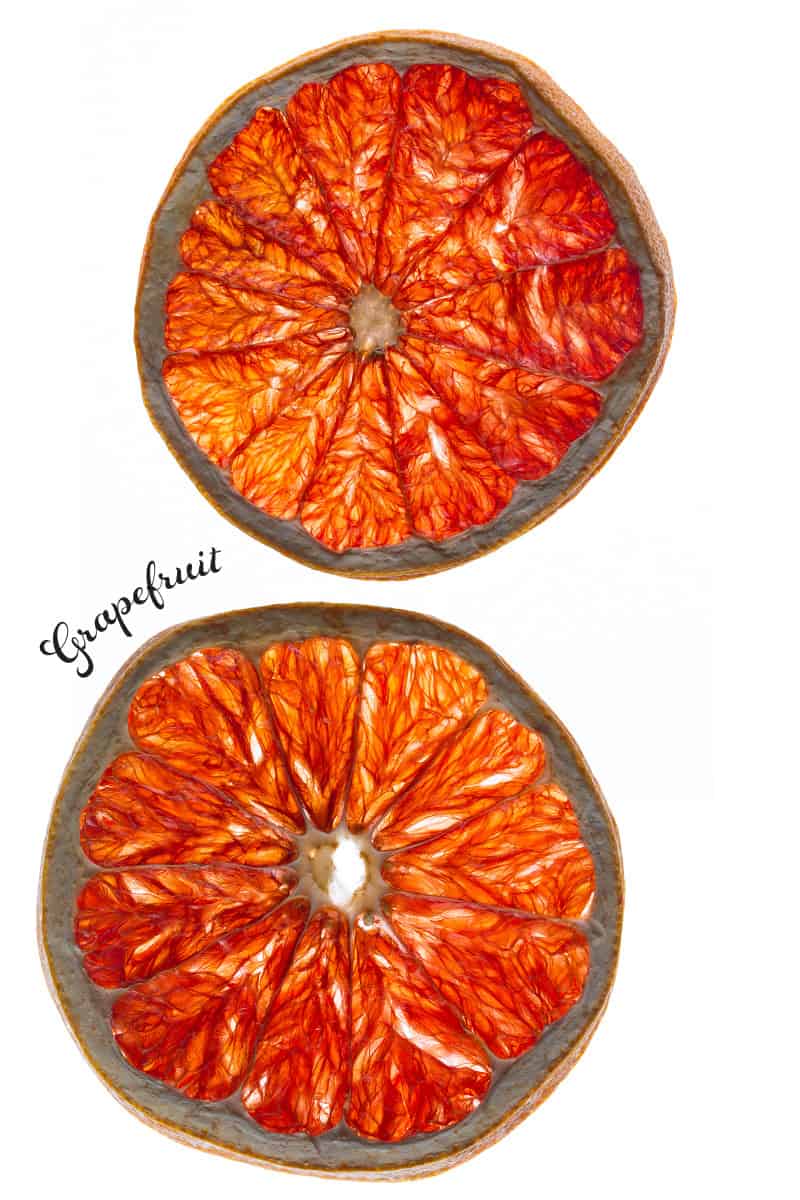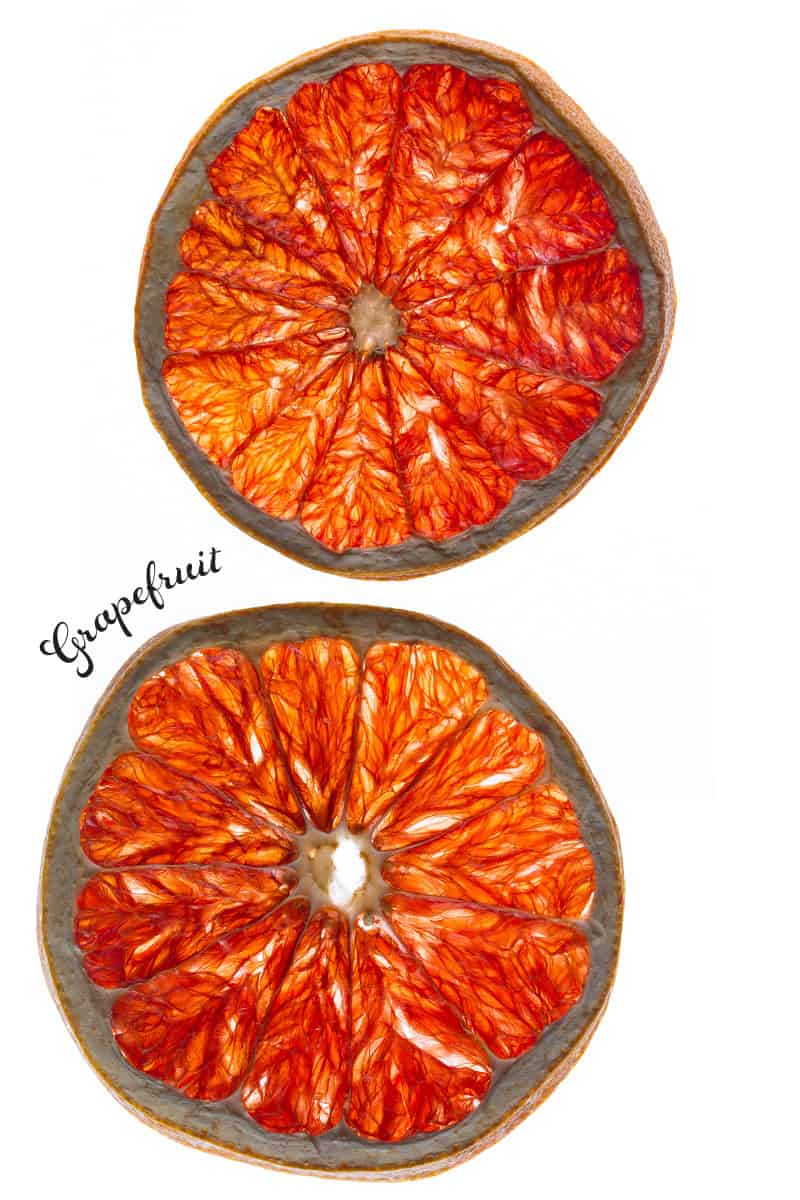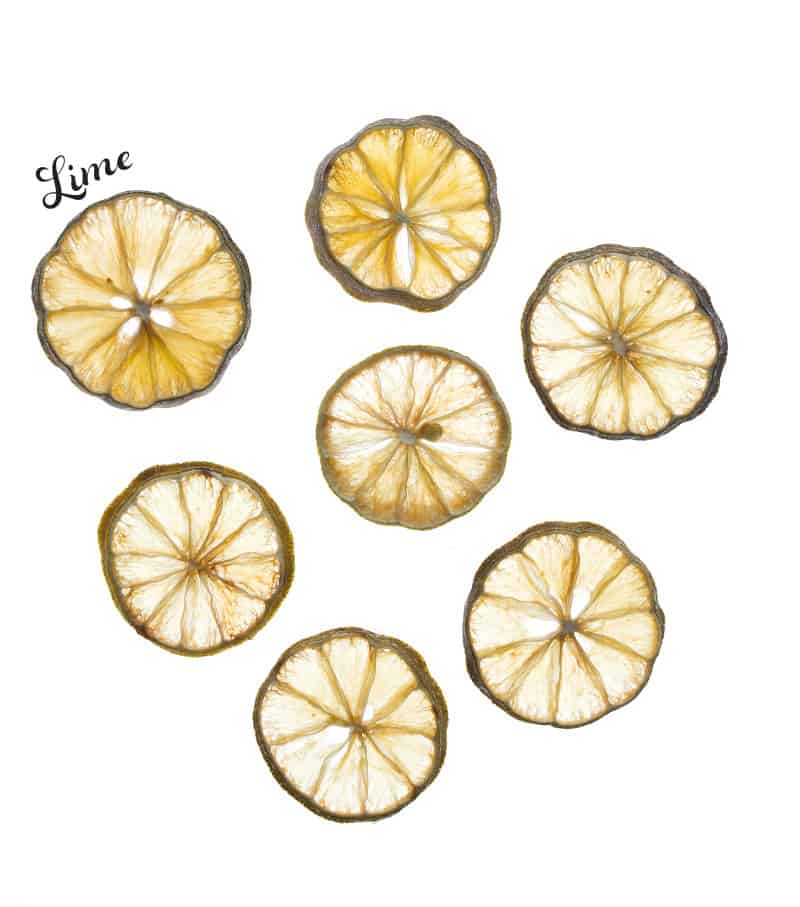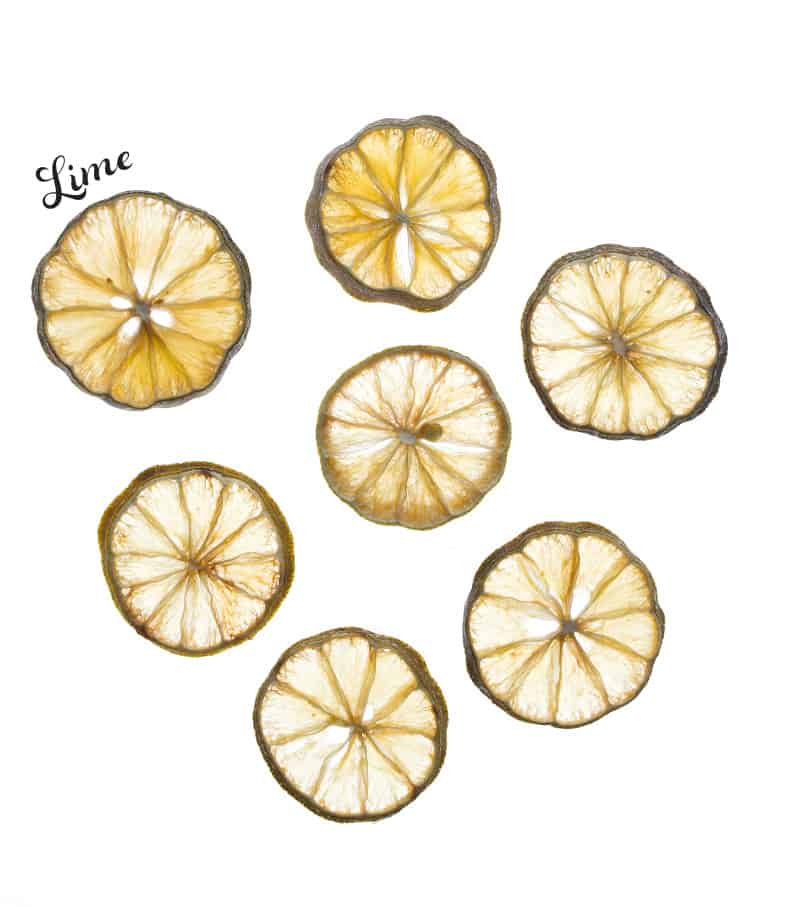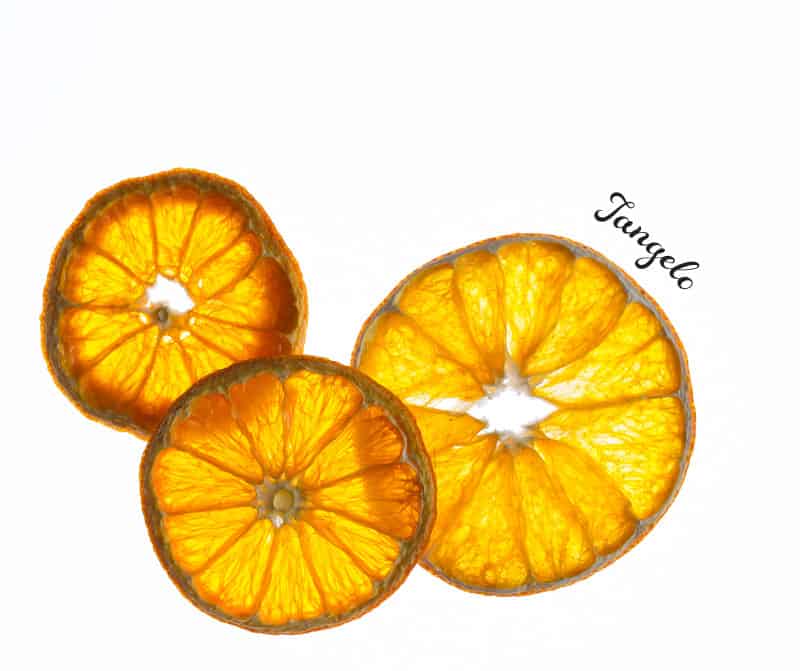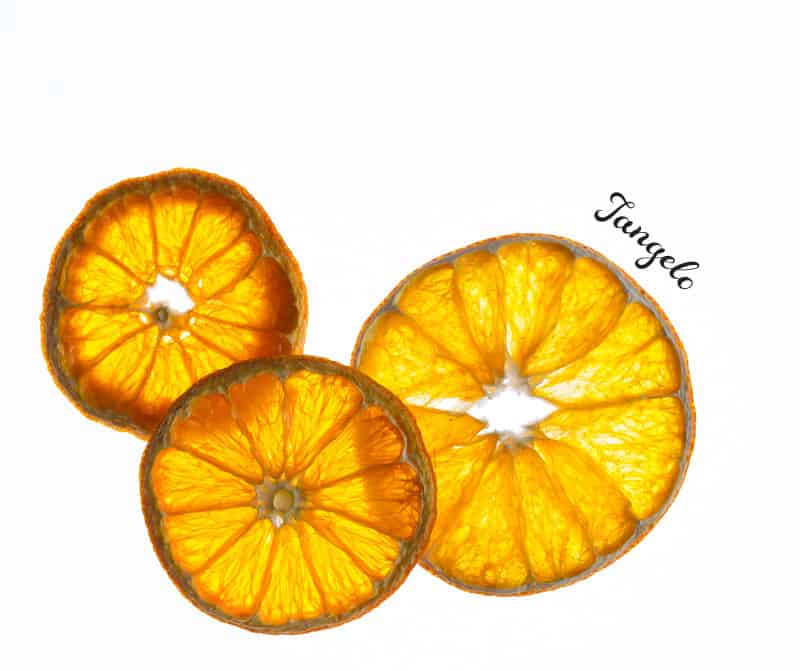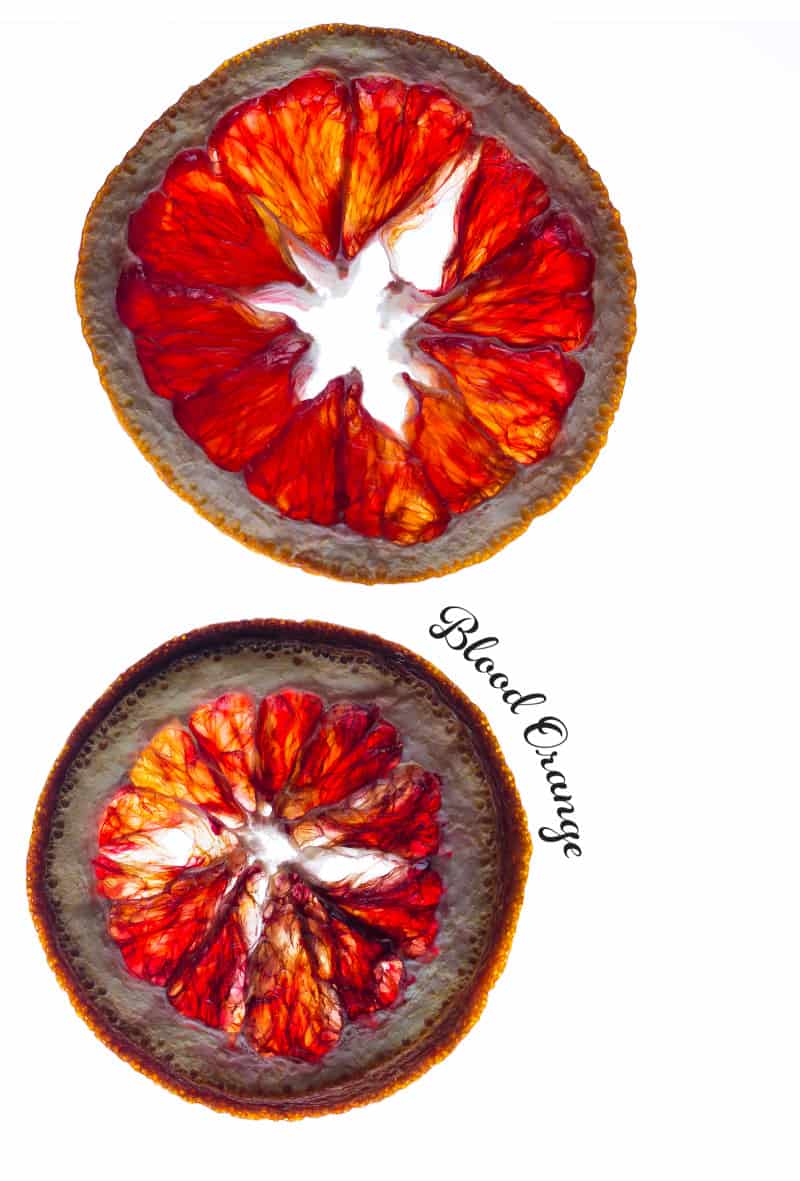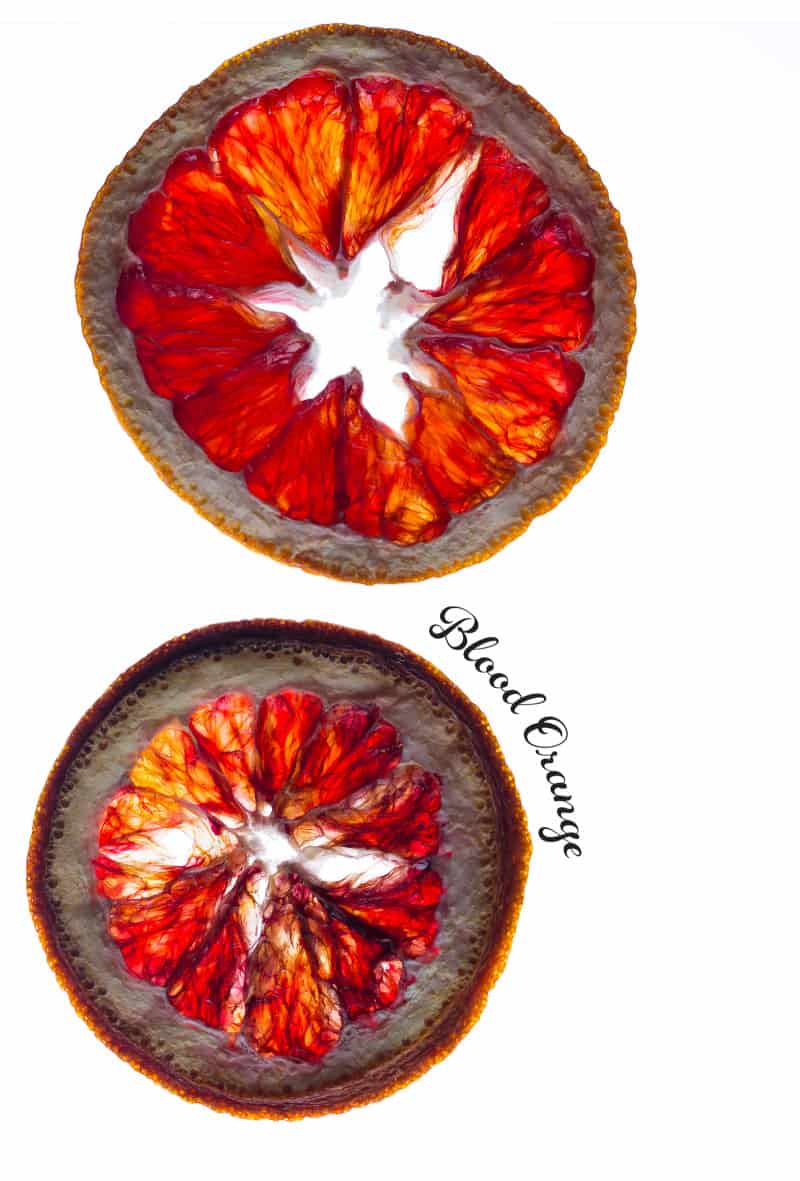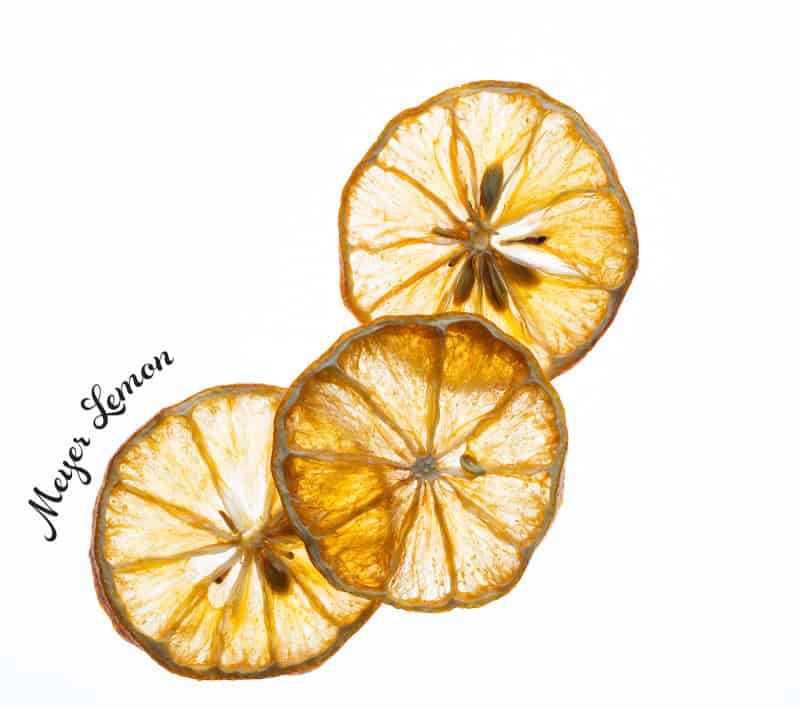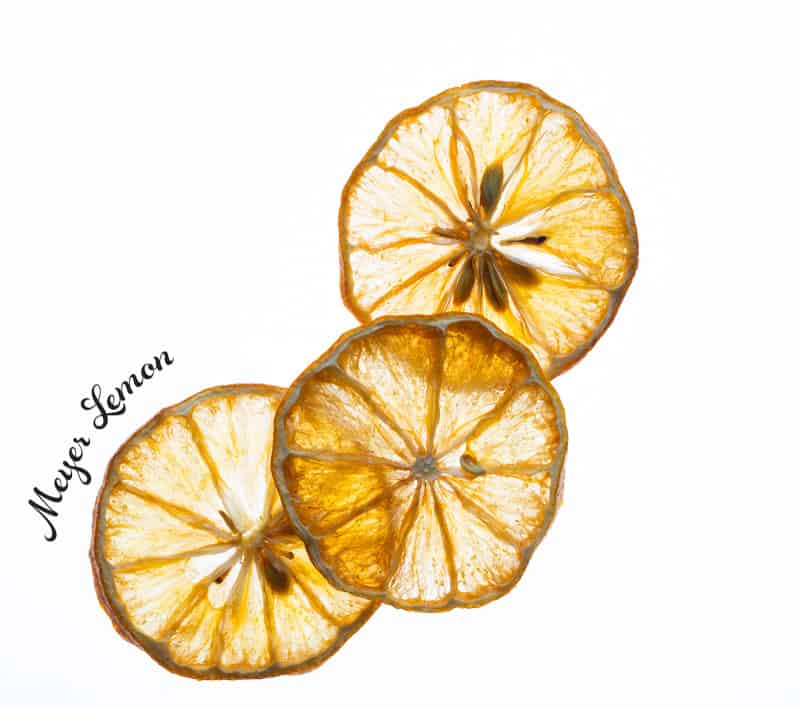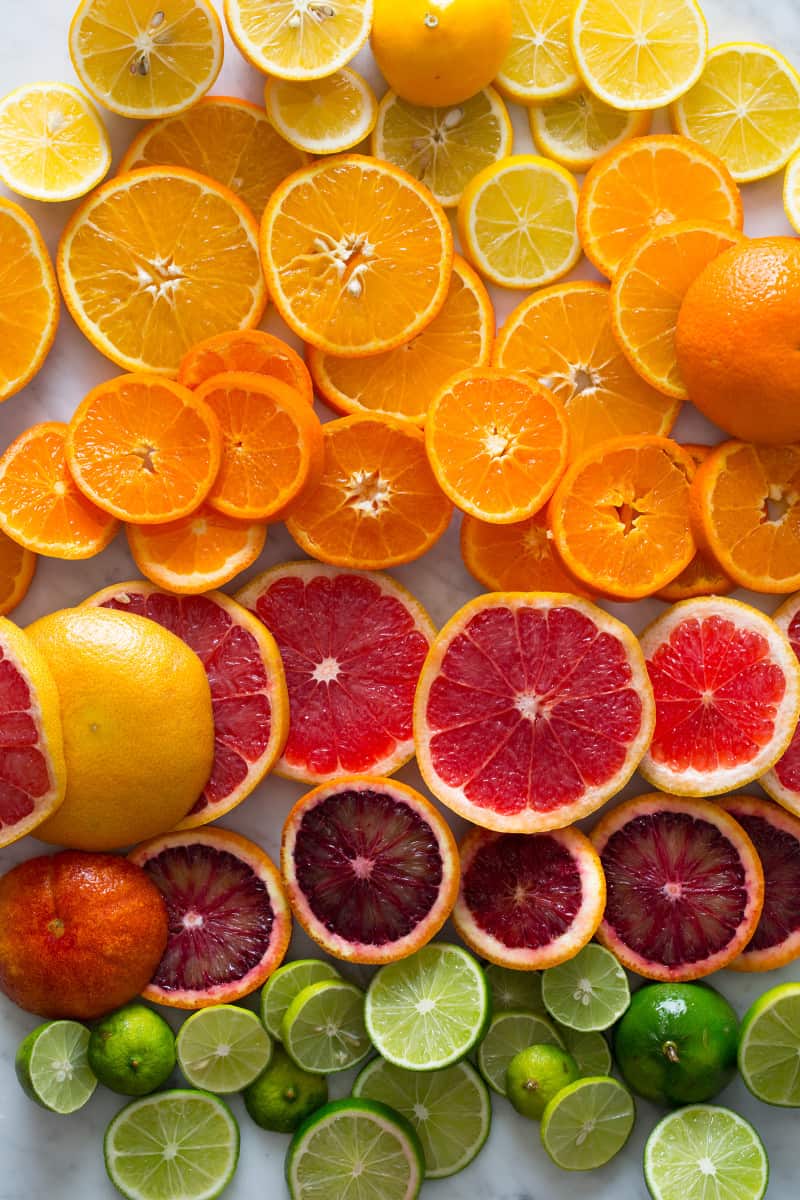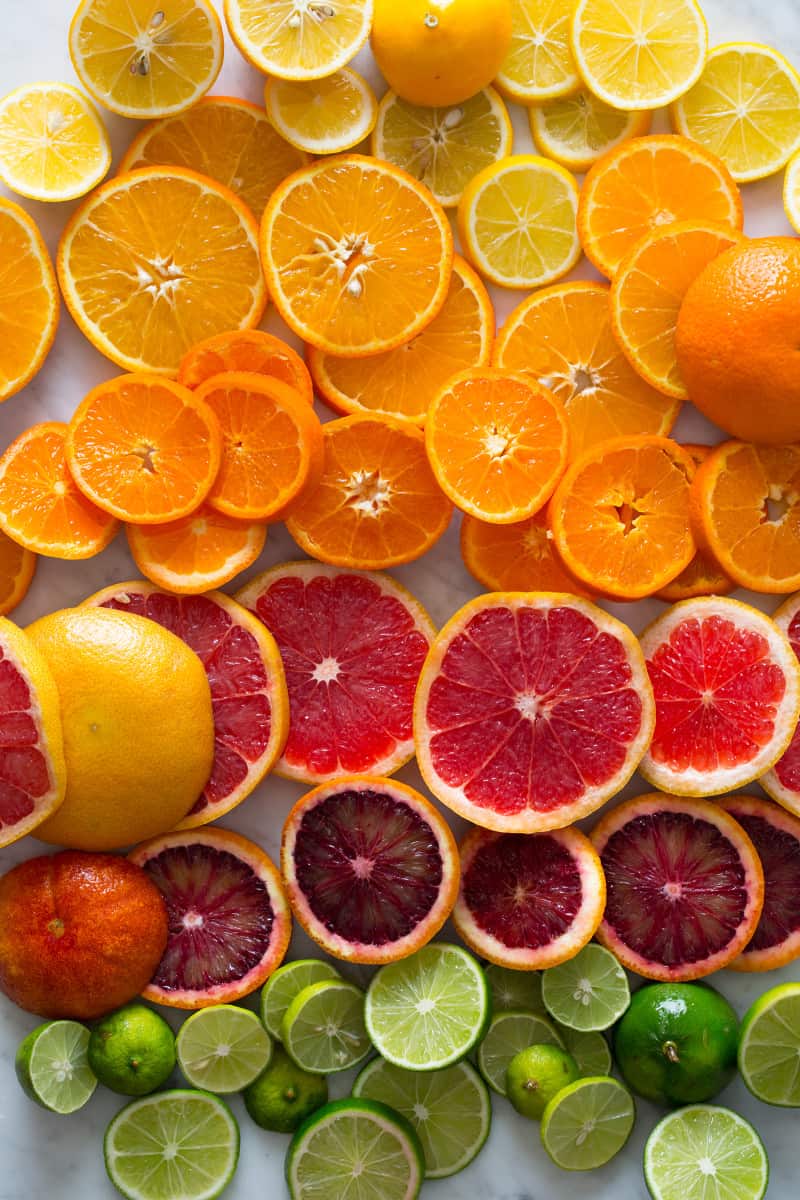 The boyfriend and I spent the greater part of the weekend indulging in House of Cards. We just can't get enough. We only have a few more episodes of season 2 left to watch and now the feeling of sadness and regret begin to sink in, wishing we had taken our time a little more to savor each episode. It's okay though because it was really great just being a boob on Saturday with my guy.
So I'm really excited about our post today because it's dehydrated citrus wheels! I love when winter rolls around and we're able to enjoy all the fun seasonal citrus. I specifically get really excited for tangerines, blood oranges and Meyer lemons. Although the process can be a little tedious because of the time, dehydrating citrus wheels such an easy thing to do with beautiful results and lots of great uses. You can use your dehydrated citrus wheels to flavor a simple hot tea, chopped up and added to soups/stews, pureed into a powder and mixed with herbs and spices to create a custom rub for meats and seafood, or you can even mix it with other whole spices like cinnamon sticks and star anise for a fragrant and homemade potpourri.
If you're having a boob-ish sort of day then why not put on a marathon on your favorite show while dehydrating some citrus? It's so easy and your entire place will smell sweet and delicious for hours! Enjoy! xx, Jenny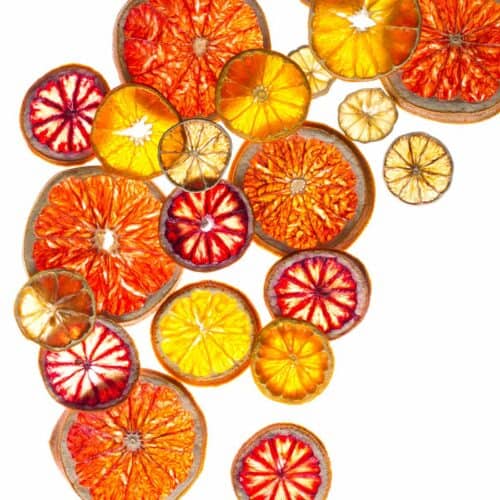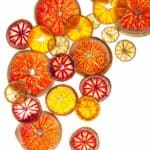 ---
DIY: Dehydrated Citrus Wheels
INGREDIENTS
8

tangerines, sliced into ¼" thick wheels

8

Meyer lemons, sliced into ¼" thick wheels

8

limes, sliced into ¼" thick wheels

16

key limes, sliced into ¼" thick wheels

5

blood oranges, sliced into ¼″ thick wheels

3

tangelos, sliced into ¼" thick wheels

3

grapefruits, sliced into ¼" thick wheels
INSTRUCTIONS
In batches (each type of citrus at a time), arrange slices onto cooling racks and place each cooling rack onto a baking sheet.

Place wheel into the oven and fully dehydrate (specific times listed below).

Wheels should be completely dry and slightly pliable to the touch. Remove from the oven and allow to cool completely.

Great to use in hot teas, chopped into sauces and stews, pureed and used in a rub, or even used as a mild potpourri.
Timing
Tangerines: 5 1/5 to 6 hours, rotating baking sheets every 2 hours

Meyer lemons: 4 to 5 hours, rotating baking sheets every 2 hours

Limes: 4 to 5 hours, rotating baking sheets every 2 hours

Key Limes: 3 to 4 hours, rotating baking sheets every 1 1/2 hours

Blood Oranges: 6 to 7 hours, rotating baking sheets every 2 hours

Tangelos: 7 to 8 hours, rotating baking sheets every 3 hours

Grapefruits: 8 to 9 hours, rotating baking sheets every 3 hours