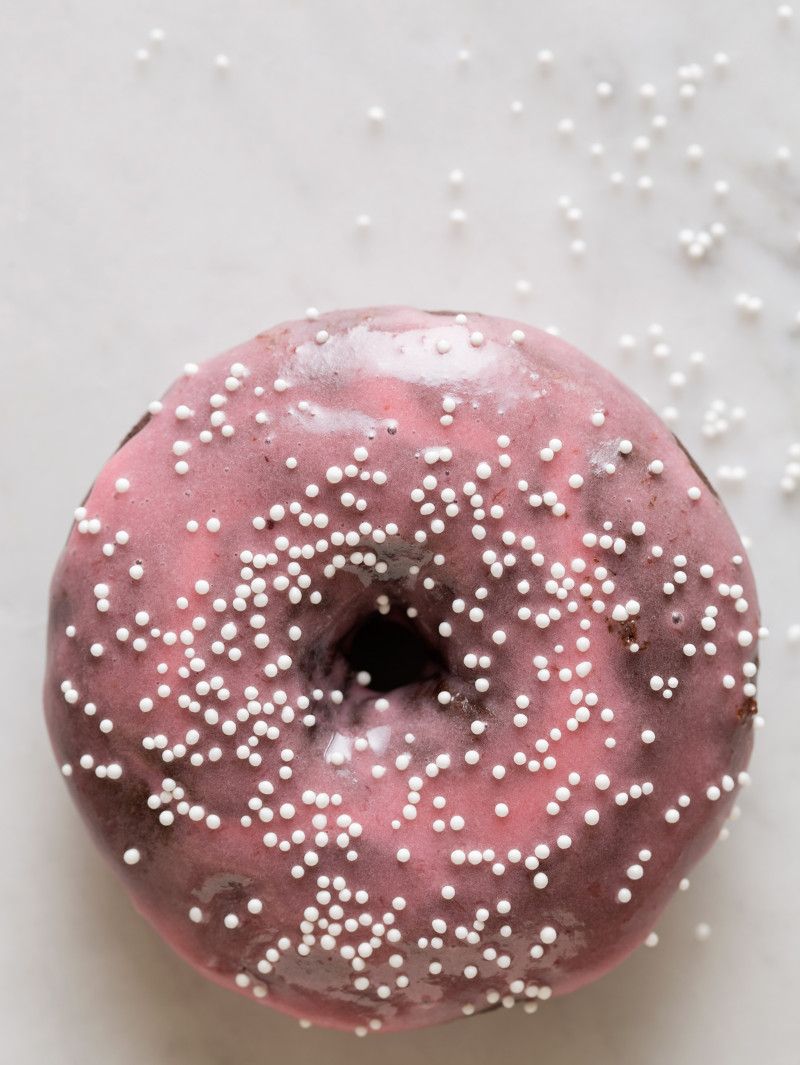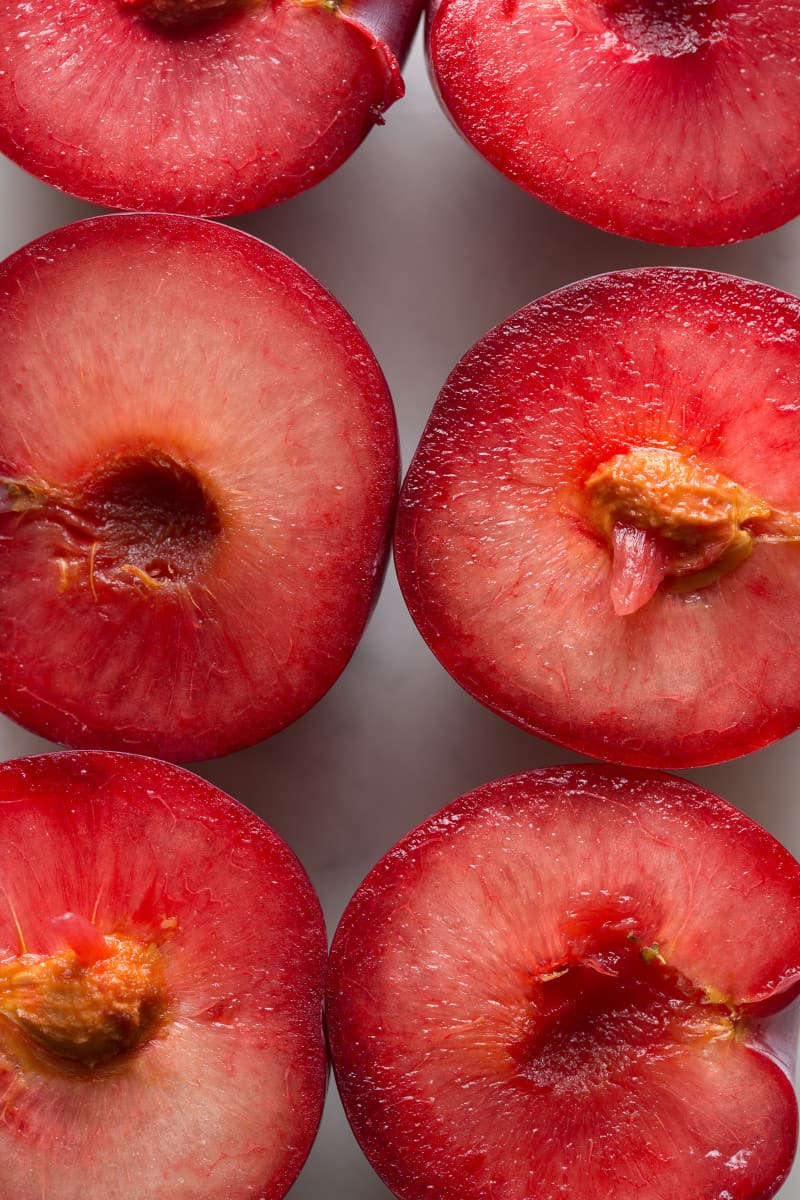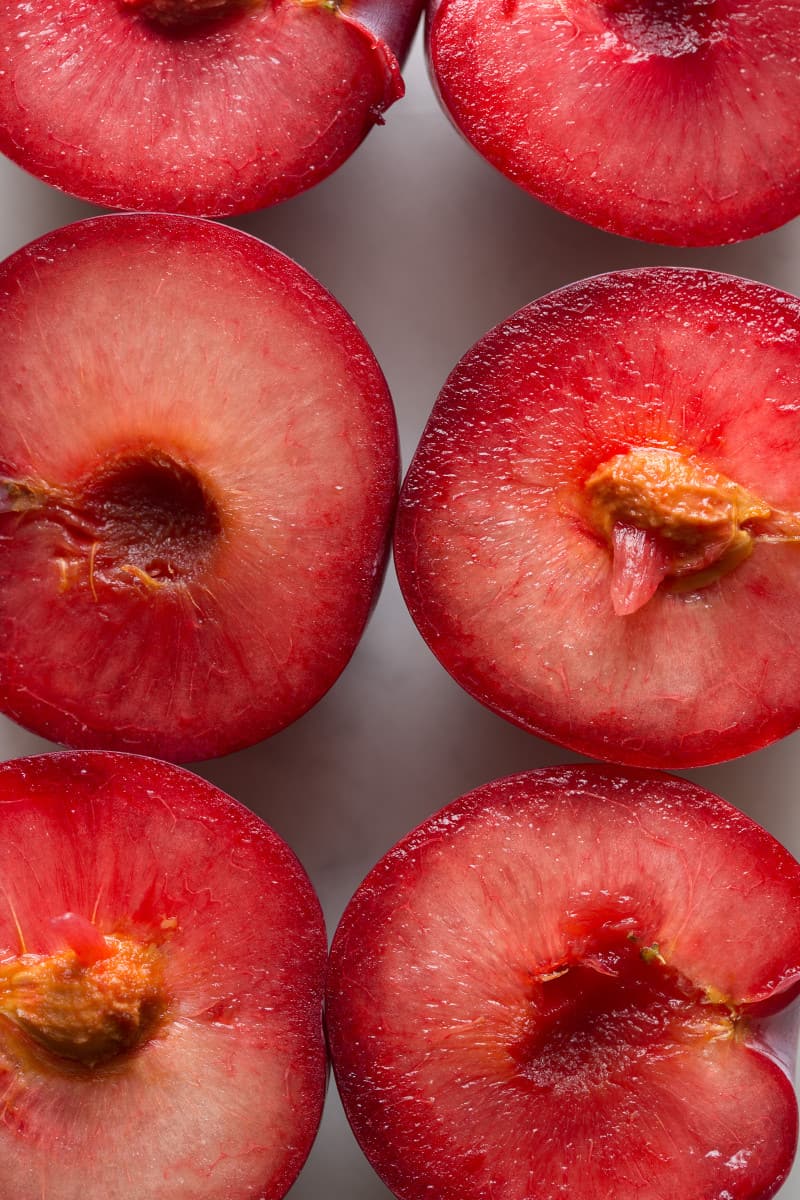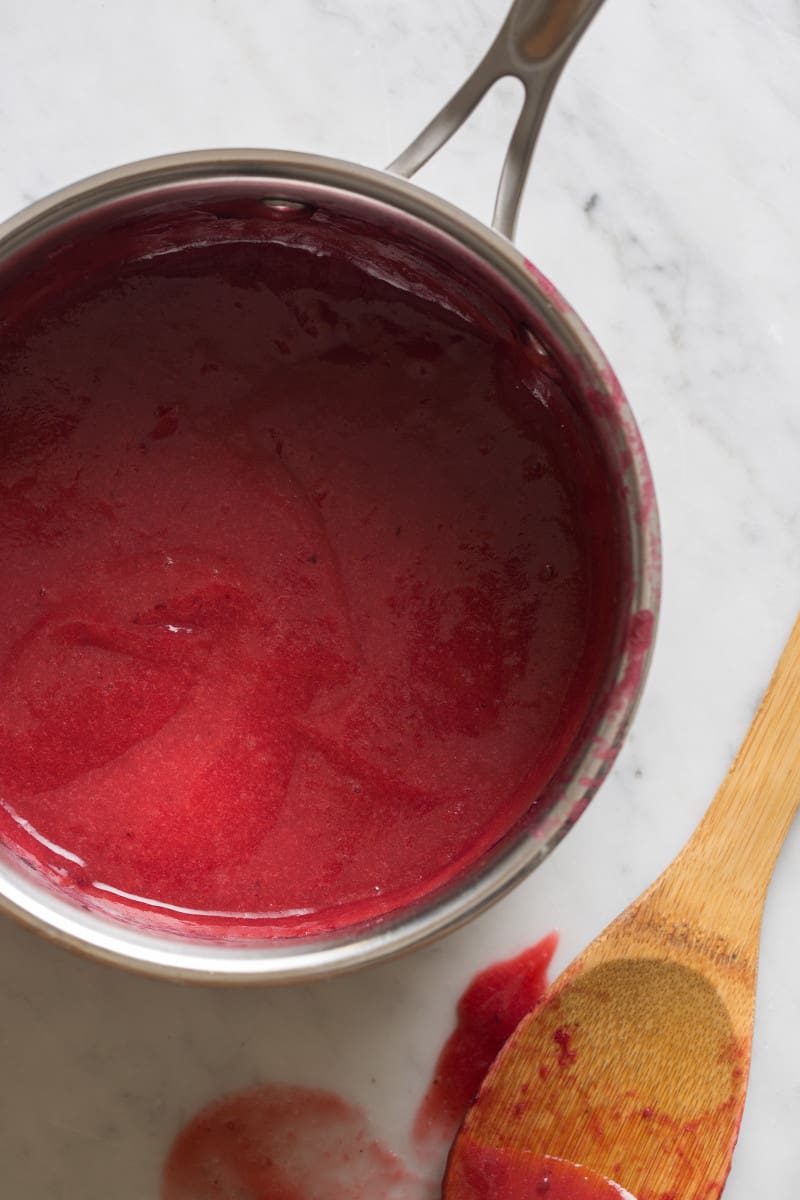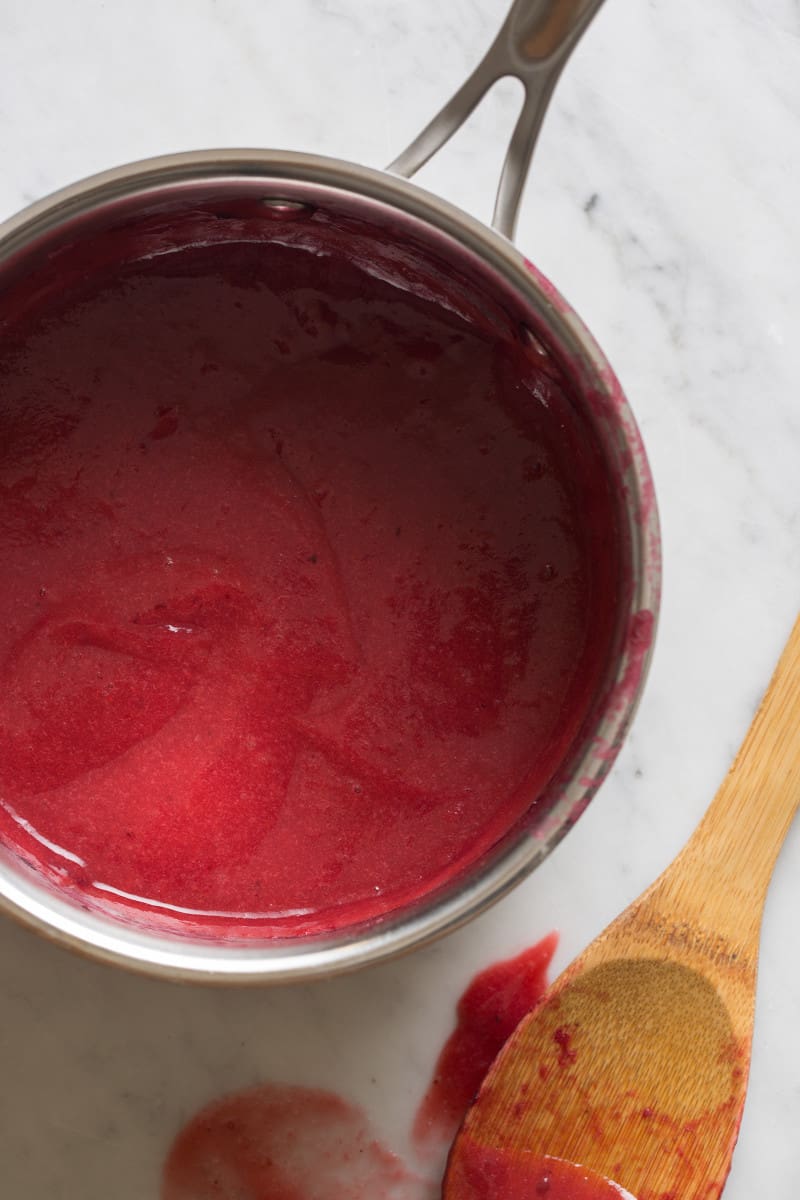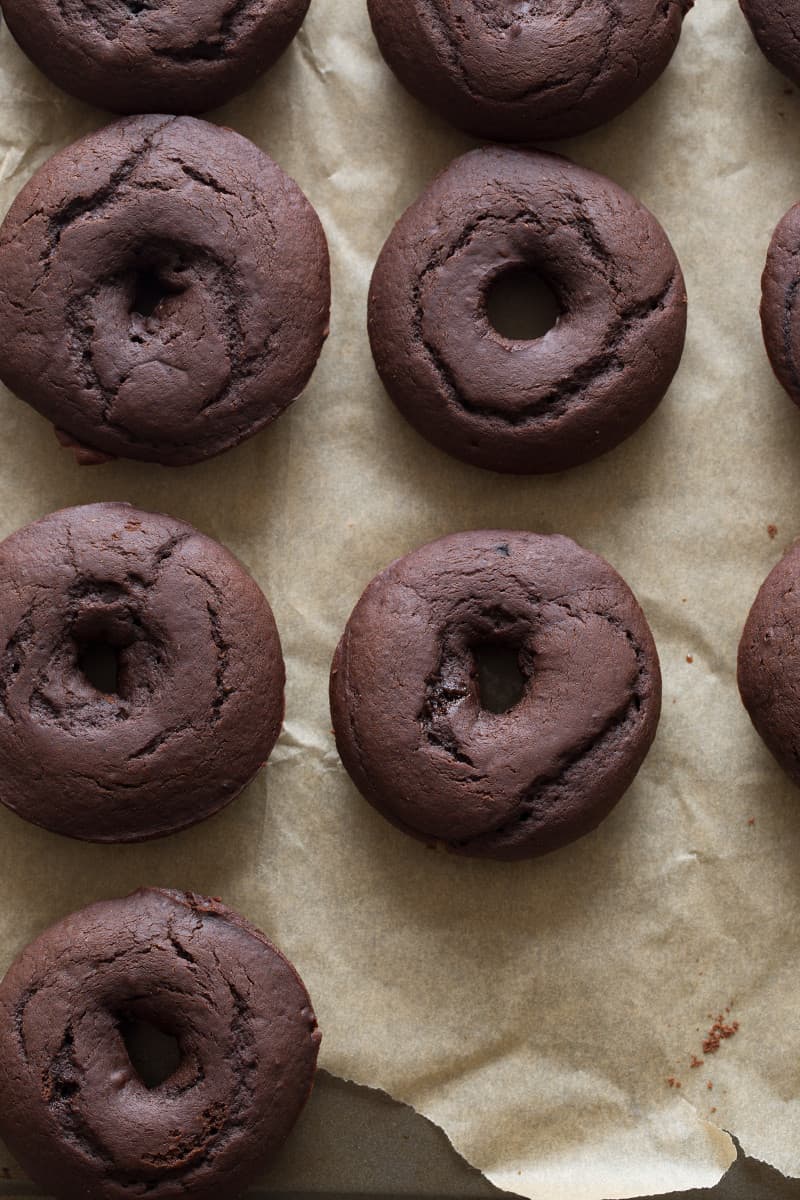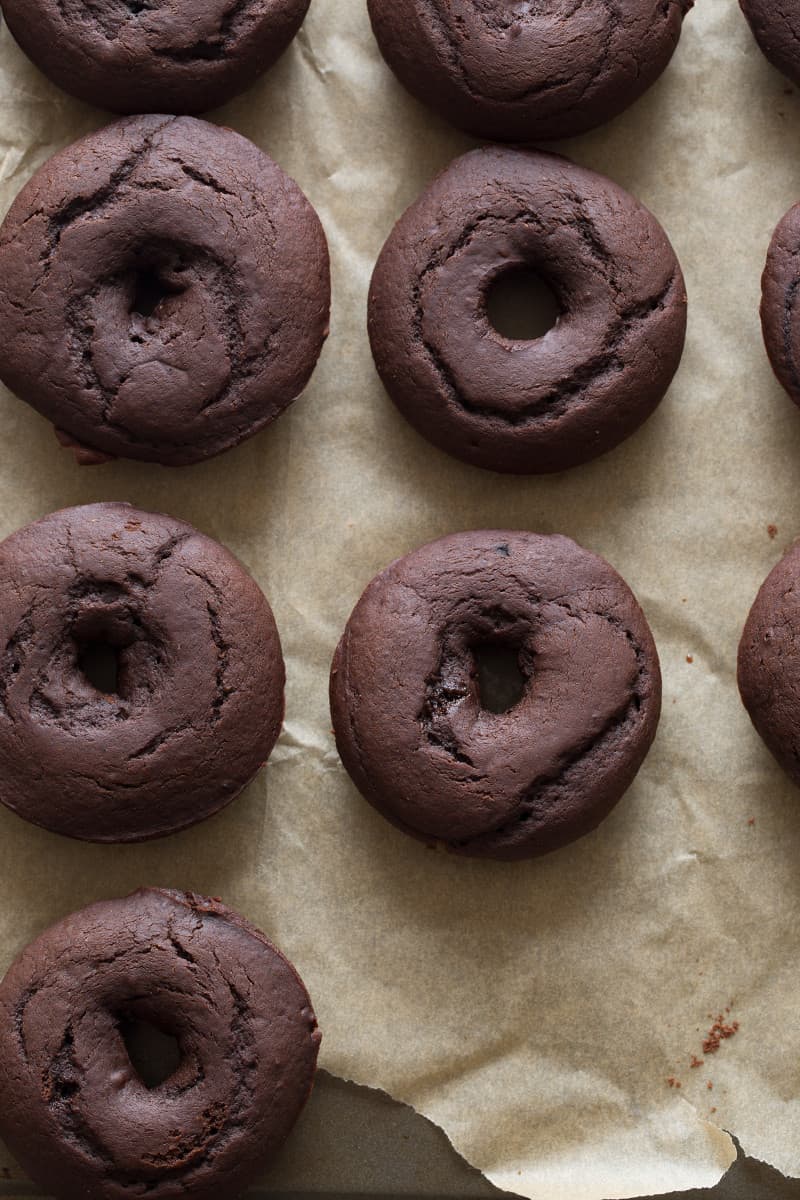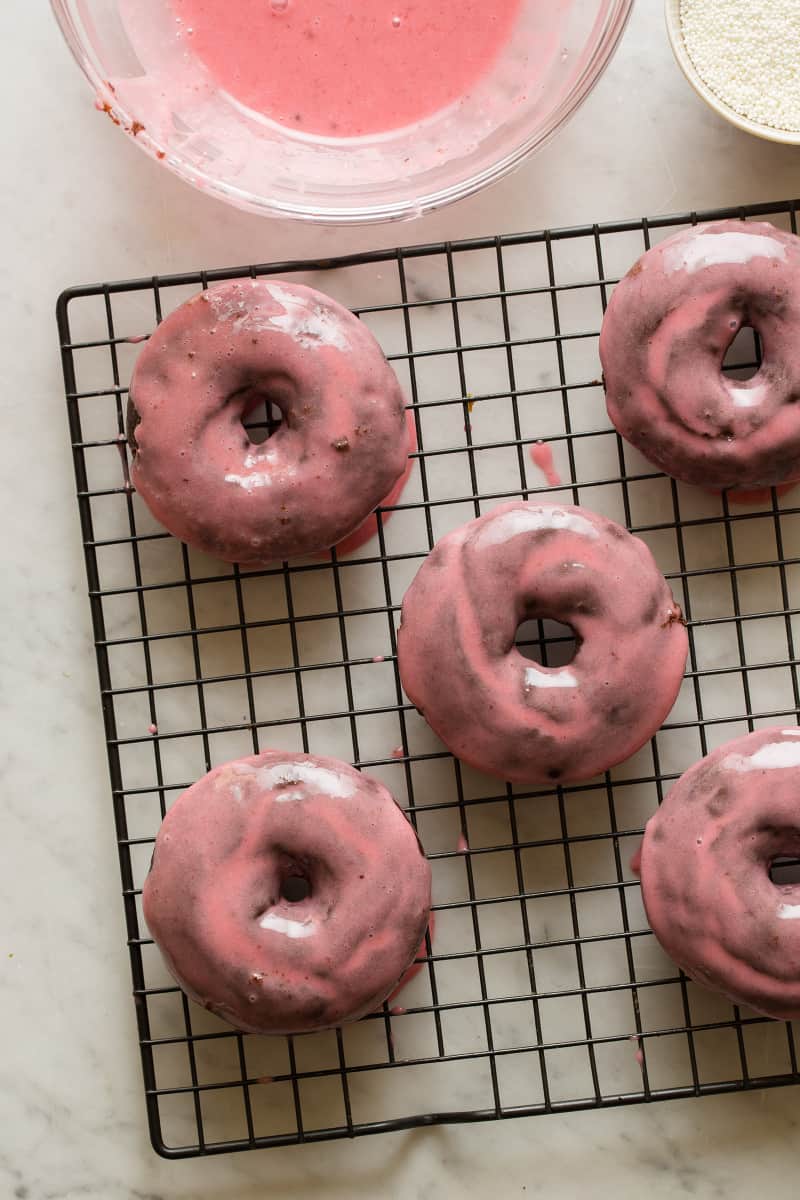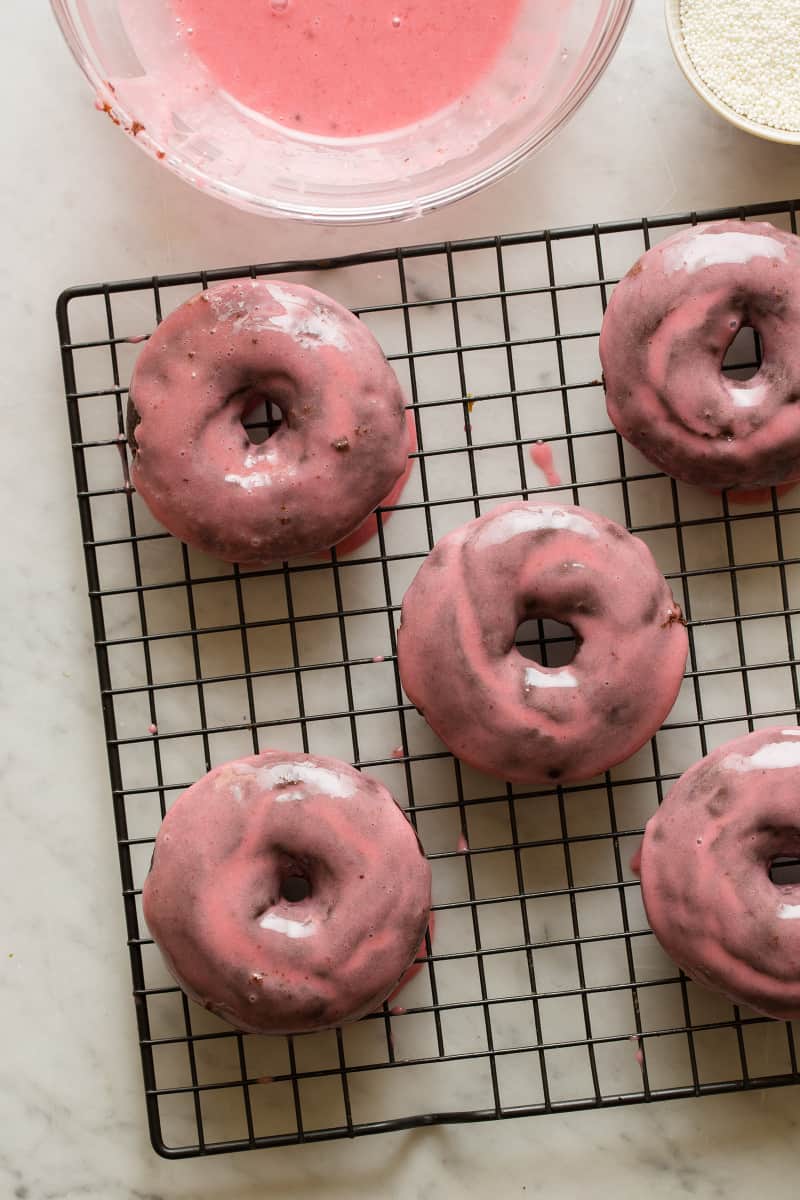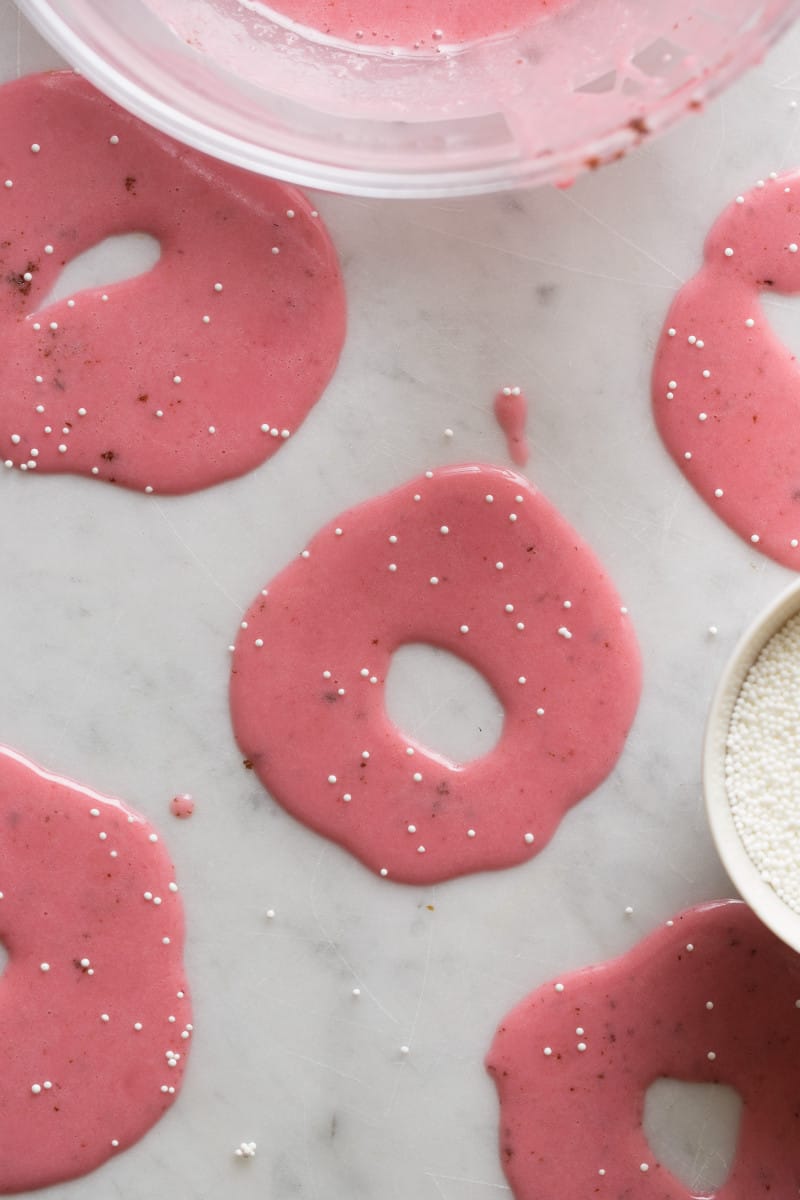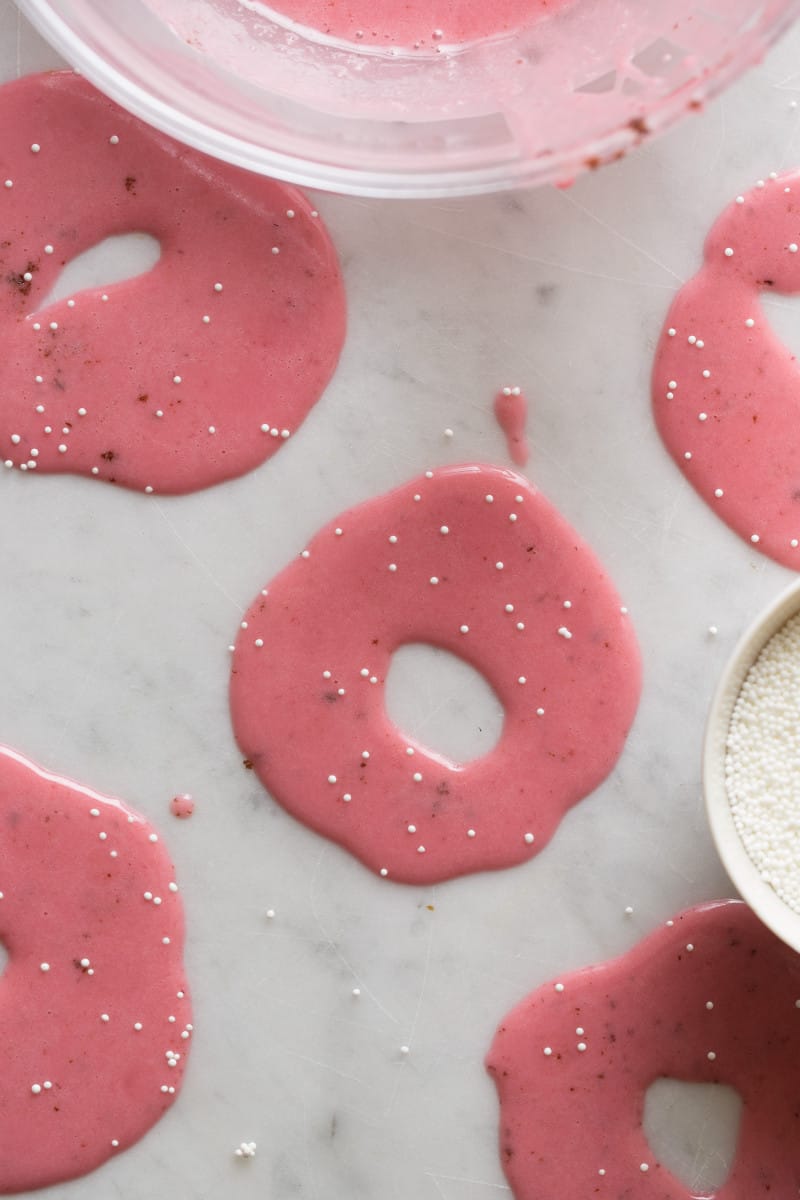 Hey guys! I spent the weekend in Seattle to help host an engagement party for my best friend from college. It was a quick, 48 hour turn around sort of trip, but it was wonderful and the sun came out just for the event! It was held at her parents home, who have the most spectacular view of the Puget Sound. I had asked an old friend of mine, who designs paper goods for a living, to create a custom banner for the event and she pretty much blew it out of the park…way beyond our expectations! Overall it was a lovely day, the bride and groom were thrilled and I got to spend some much needed 'catch up' time with my girl. It was a super quick but wonderful trip.
Before leaving for Seattle I found myself stress baking quite a bit. With a number of upcoming weddings and pre-wedding events to participate in and attend, sorting out the details for a trip to Paris that the boyfriend and I are taking next month, keeping track of recipe deadlines for clients that are quickly approaching, and getting the apartment cleaned up for out of town guests that are arriving this week, I've been a little stressed out…it's mostly fun stress, but stress nonetheless. I've been turning to yoga and baking to help my anxiousness (baking + yoga = balance) and its been really great. Even with the hot weather we've been experiencing, the sweet smell of baked goods in the oven, has sort of been acting as my "calming candles"…is that weird? Probably.
Anyway, these doughnuts in particular have been in my oven all week long. I can't stop making them. I love them. They're rich and chocolatey with a pleasant hint of cardamom and finished with a sweet plum glaze. In general, I love the combination of chocolate, coffee (which is in the batter), cardamom, and sweet plum. I think the richness of the chocolate and coffee compliment the earthy/spicy flavor of cardamom and then I LOVE how the sweetness of the plum sort of balances everything out. Plus, it's stone fruit season and plums are plentiful and ripe! So if you're looking for a way to fill your home with the sweet scent of freshly baked goods or you're a stress baker like myself I think you should make these doughnuts…simple and delicious! Enjoy! xx, Jenny
More donut recipes you will love: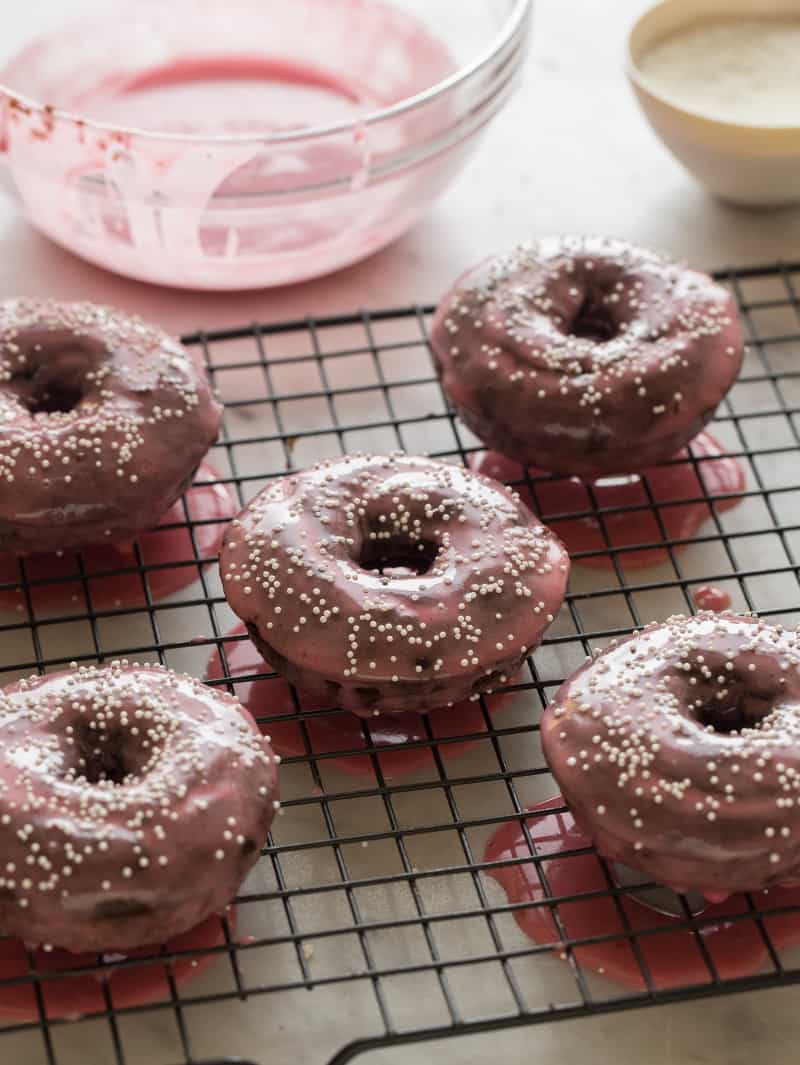 Hungry for more?
Subscribe to never miss a recipe.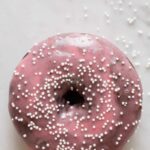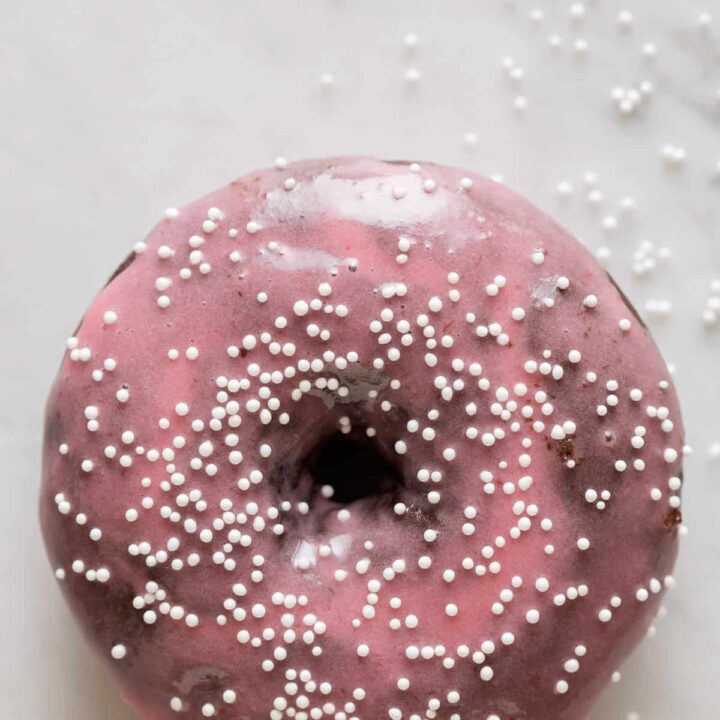 ---
Chocolate and Cardamom Baked Doughnuts with Sweet Plum Glaze
INGREDIENTS
doughnuts
2

cups

bread flour

1

cup

light brown sugar

⅔

cup

unsweetened cocoa powder

1

teaspoon

baking soda

1

teaspoon

ground cardamom

½

teaspoon

salt

1 ¼

cups

buttermilk

⅓

cup

strong brewed black coffee, cooled

2

eggs, lightly beaten

6

tablespoons

unsalted butter, cooled

2

teaspoons

apple cider vinegar

1

teaspoon

pure vanilla extract

¾

cup

melted dark chocolate chips, cooled
plum glaze
1

red plum, seeded and chopped

2

tablespoons

milk

2 ½

cups

sifted powdered sugar
INSTRUCTIONS
Place flour, sugar, cocoa powder, baking soda, cardamom, and salt into a mixing bowl and whisk together. Set aside.

Pour buttermilk coffee, eggs, butter, vinegar, and vanilla into another mixing bowl and whisk together.

Pour the flour mixture into the buttermilk mixture and stir until fully mixed. Fold in melted chocolate until just combined.

Lightly grease a couple baked doughnut pans and pour batter into a piping bag or gallon sized re-closeable bag and pipe batter into the doughnut molds, filling ¾ of the way up.

Bake the doughnuts for 18 to 20 minutes or until a toothpick comes out clean when inserted into the center of a doughnut.

Remove from molds and transfer doughnuts onto a cooling rack and allow doughnuts to cool completely.

For glaze: Place plum and 2 ½ tablespoons water into a small pot and simmer. Once plum softens, 6 to 8 minutes, remove from heat and roughly mash with the back of a fork. Allow plum to cool, about 15 minutes. Transfer to a food processor and add milk. Pulse mixture until smooth; leave motor running, while adding sugar, until glaze is fully incorporated and smooth. Pour glaze into a mixing bowl.

To assemble: Submerge doughnuts in the glaze, one at a time, until completely covered. Remove doughnut and gently shaking off any excess glaze and place onto a cooling rack. Finish with a sprinkle of nonperils and allow glaze to dry, about 20 minutes. Serve.
Serving:
1
donut
Calories:
237
kcal
Carbohydrates:
42
g
Protein:
4
g
Fat:
7
g
Saturated Fat:
5
g
Cholesterol:
27
mg
Sodium:
177
mg
Potassium:
149
mg
Fiber:
2
g
Sugar:
29
g
Vitamin A:
165
IU
Vitamin C:
1
mg
Calcium:
58
mg
Iron:
1
mg