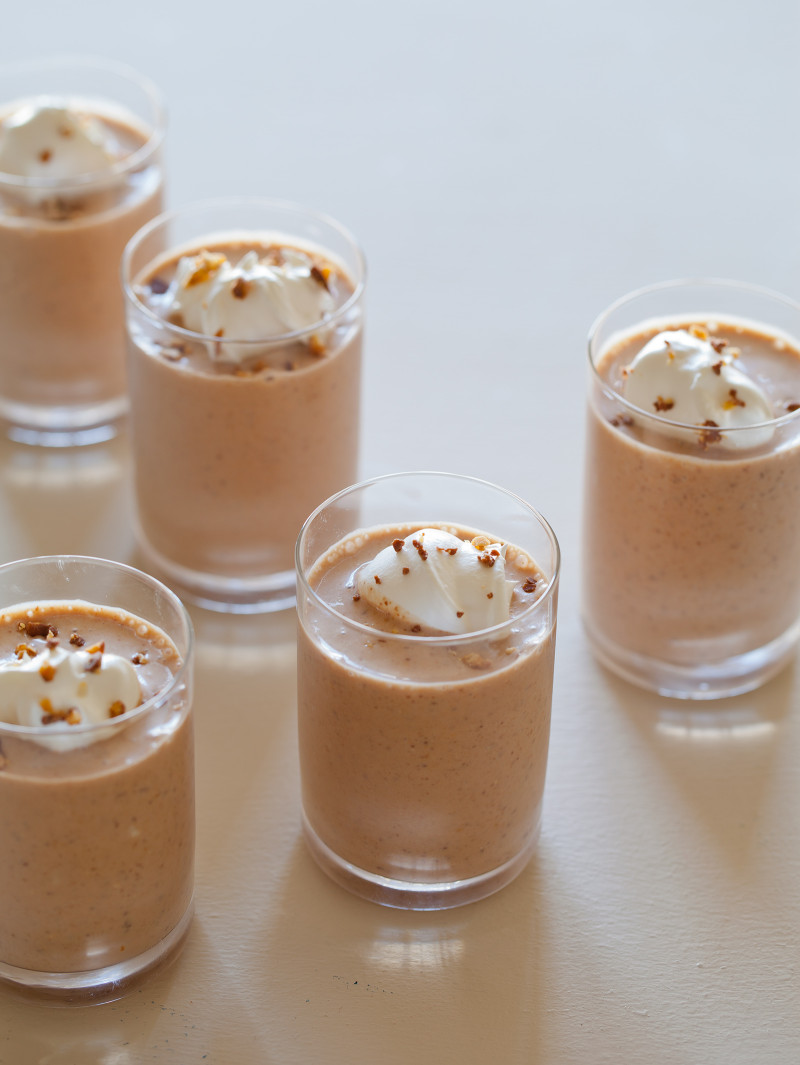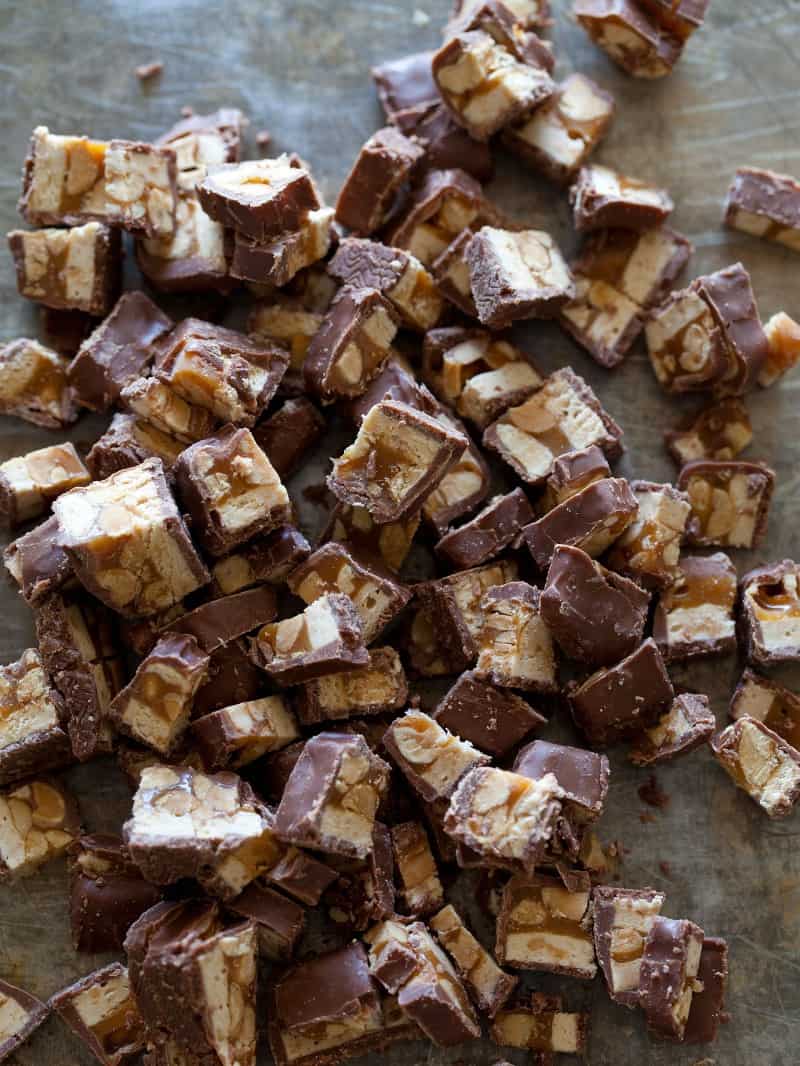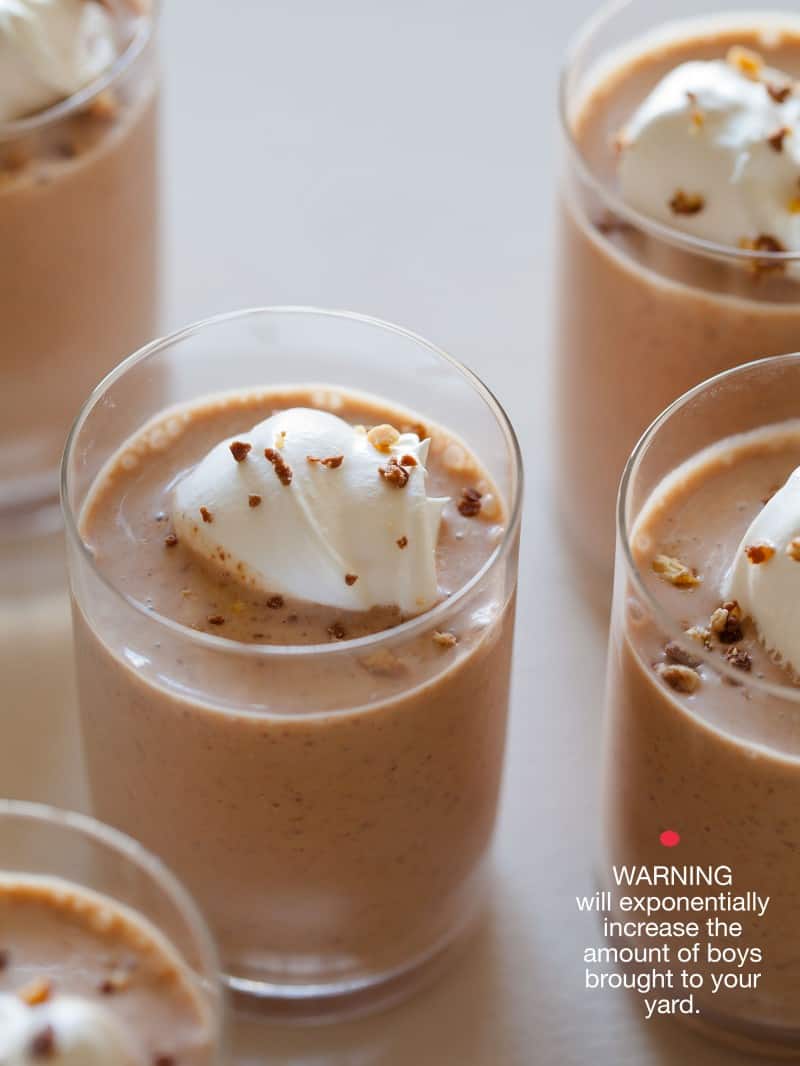 Good morning! I've been having a hard time getting out of bed. Mostly because its been raining. Do you ever wish that your morning was like exactly like the movie Cinderella (minus the mice helping) where you sing and birds help you get dressed for the day, and you're so totally pumped on life? I do. This dream is becoming slightly more of a reality because I have pigeons nesting by my bathroom window. Pigeons are really scary. Its really scary to be half awake and putting lotion on in the mirror and look over to see a bird staring at you. It unsettling, to say the least. I wish the pigeons were cute little birds that chirped instead of making that weird loud cat purr noise. But, they are not. I might start wearing ribbons in my hair so I can live part of my dream. I dunno. Also In my get pumped up morning dream, I have milkshakes for breakfast. In my dream milkshakes in the morning is like drinking OJ, good for you. So if you have a milkshake for breakfast, maybe try this one. Get pumped!
♥ Teri
Snickers Milkshakes
Serves 3 to 5
Ingredients:
15 fun sized snickers bars, chopped
2 cups vanilla ice cream
1/3 cup milk
1/4 cup chocolate sauce
2 tablespoons caramel sauce plus more for drizzling, optional
1 cup sweetened whipped cream
Directions:
1. Place 14 chopped snicker's bars in a blender along with the ice cream, milk, chocolate sauce, and caramel sauce (if using).
2. Blend mixture for about 30 seconds to 1 minutes or until desired consistency has been achieved.
3. Divide milkshake into glasses and top with whipped cream. Finish with a sprinkle of chopped snickers and a drizzle of caramel sauce (if using). Serve.