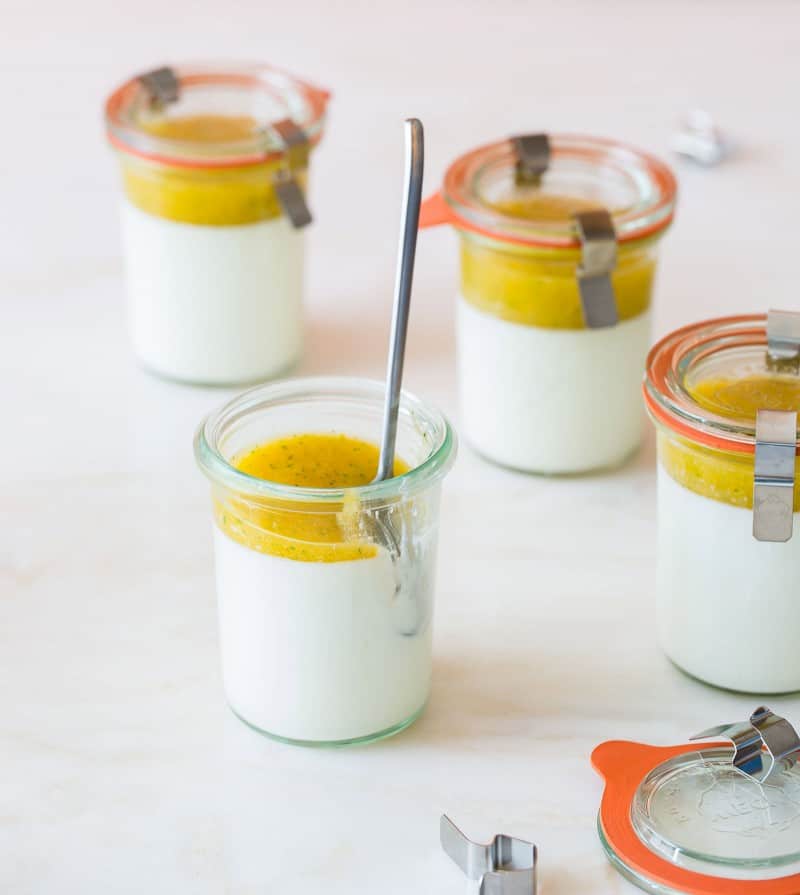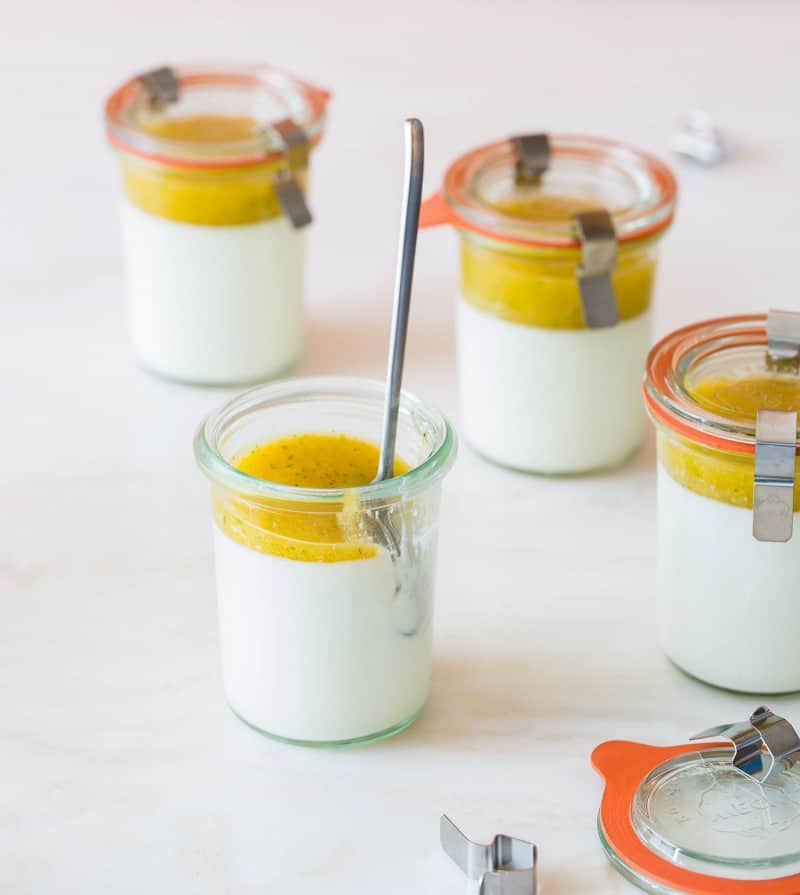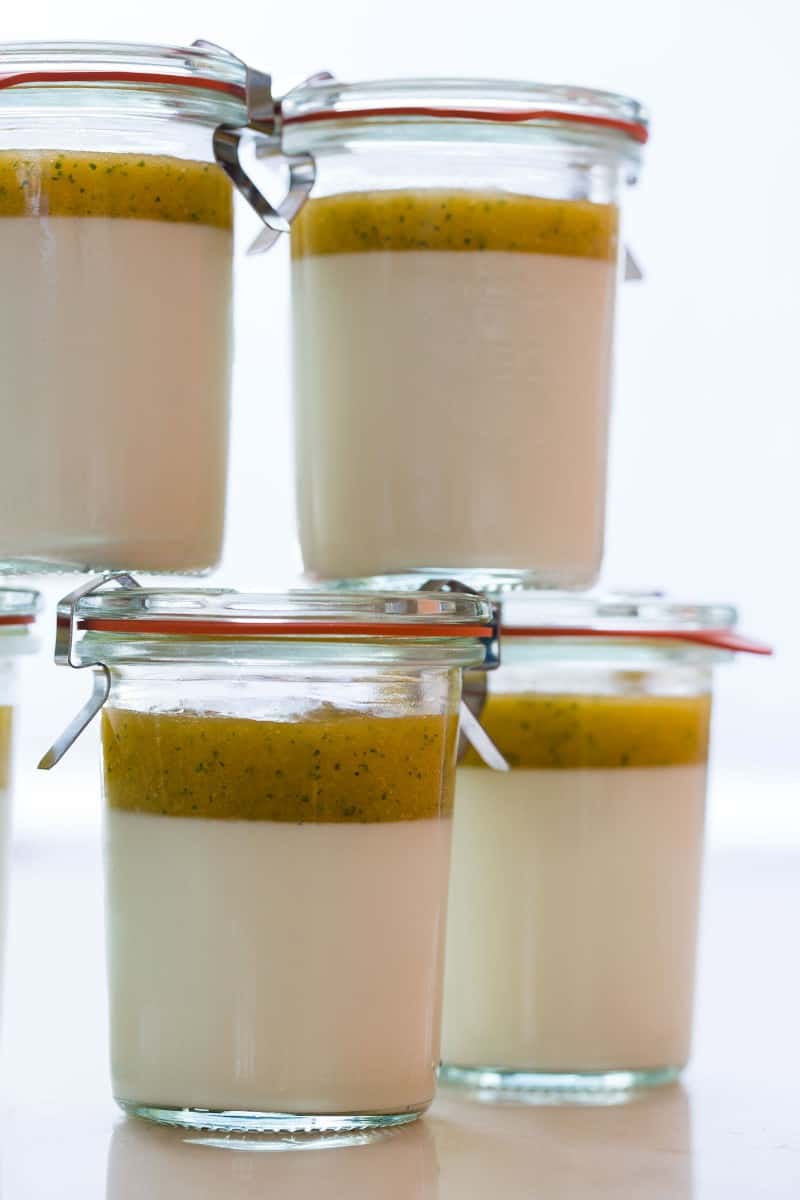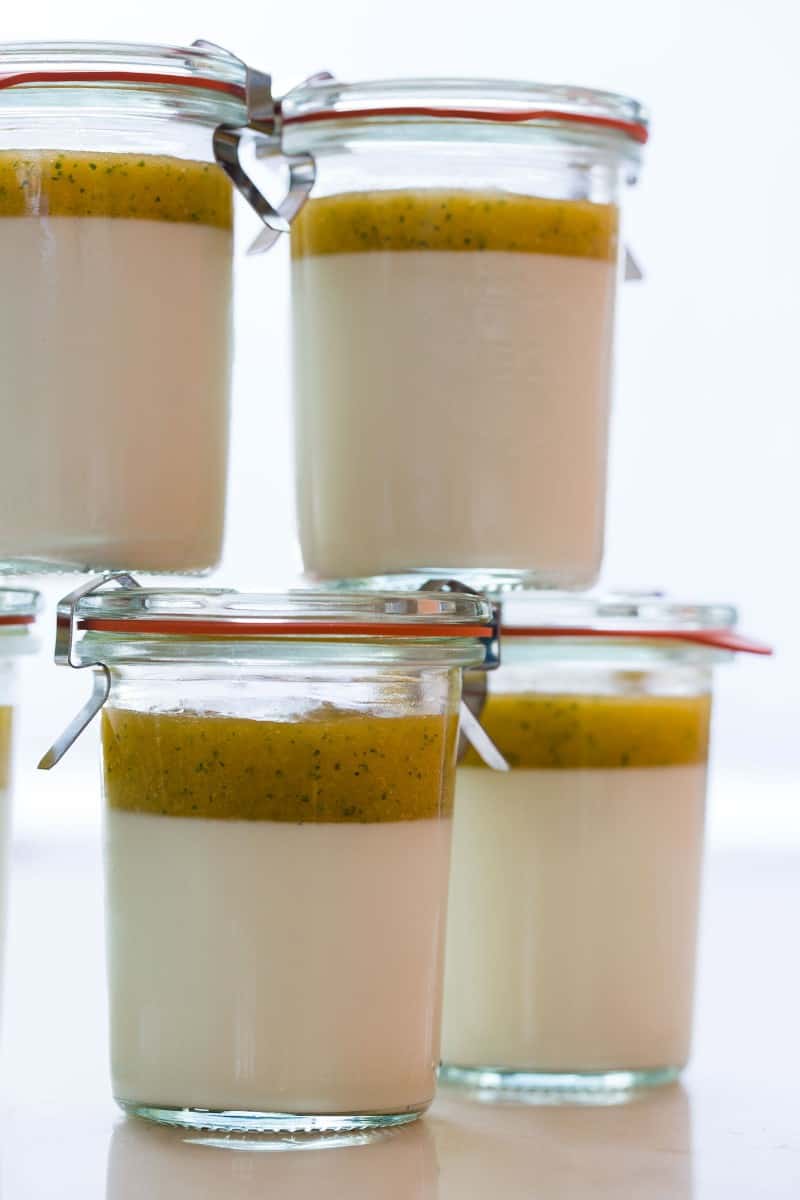 Hey Guys! So, Valentine's Day is this week and I'm already kind of over it. I mean enough already with the overtly sentimental jewelry commercials, the red and pink vomited aisles at drugstores and the rush to make dinner reservations at the most expensive and "romantic" restaurant you can think of….just stop it, please! Valentine's Day isn't supposed to be so complicated nor do I think it needs to be so….pink. It should be a time when couples take a little bit of time out of their busy schedules to tell each other, I like you and you make me happy…AND for singles to re-recognize the fabulousness that is he or she and be happy about it. I don't think it needs to get any more complicated or cheesy. This year the boyfriend and I are going to cook a nice dinner together and watch movies….horror movies, that is…why? because that's what we're into and that's what makes us happy! We're also headed back up to Idyllwild (one of our favorite quick weekend getaway spots!) for the weekend with pooch in tow, for a few days of hiking and (hopefully) snow! We rented a cabin up there back in December and had the best time ever…plus, for a weekender the whole trip wasn't expensive at all….hint, hint to anyone in So Cal in need of weekend plans. ;) So this year, maybe don't stress yourselves out over buying expensive jewelry or going out to a place you can't afford or don't really want to go to; instead, just do something that you enjoy doing (whether you want to celebrate with a spouse or just some really great friends), that will make you smile and put you in a great mood….because why stress over a commercially manufactured holiday.
Today we have a dessert that I like to think of as one of the most low maintenance, tastiest desserts ever. Simple Vanilla Bean Panna Cotta. Yum. Panna cotta is truly one of my all time favorite desserts (right up there next to doughnuts). Something about the oober soft and slightly sweetened cream, usually paired with a rich sauce/coulis, that I just can't resist. Not only is this dessert extremely versatile and delectable, but also really hard to screw up! There are no eggs involved, no chemical leavening agents to worry about, just a little gelatin to deal with, and once you've bloomed the gelatin, the hard part (that's really no so hard) is over. I've topped mine today with a mango-sage coulis because I wanted something reminiscent of warm weather (because it's been freeeeezing out!) and because I still wanted something slightly earthy and lemony….enter sage. If this coulis doesn't seem like the right one for you, you can also puree some raspberries with a little honey, sugar and lemon juice and you've got yourself a simple and tart raspberry topper. If you want a quick and easy topping that will also set nicely atop the panna cotta, then you can just get your favorite store-bought preserve, warm it ever so slightly, place some over your set panna cotta and continue to refrigerate for another couple of hours. If you're looking for a super quick, low maintenance and delicious dessert to share with loved ones, I suggest you whip up a batch of this panna cotta…so easy, so good! Enjoy! xx, Jenny
Other dessert recipes you might like: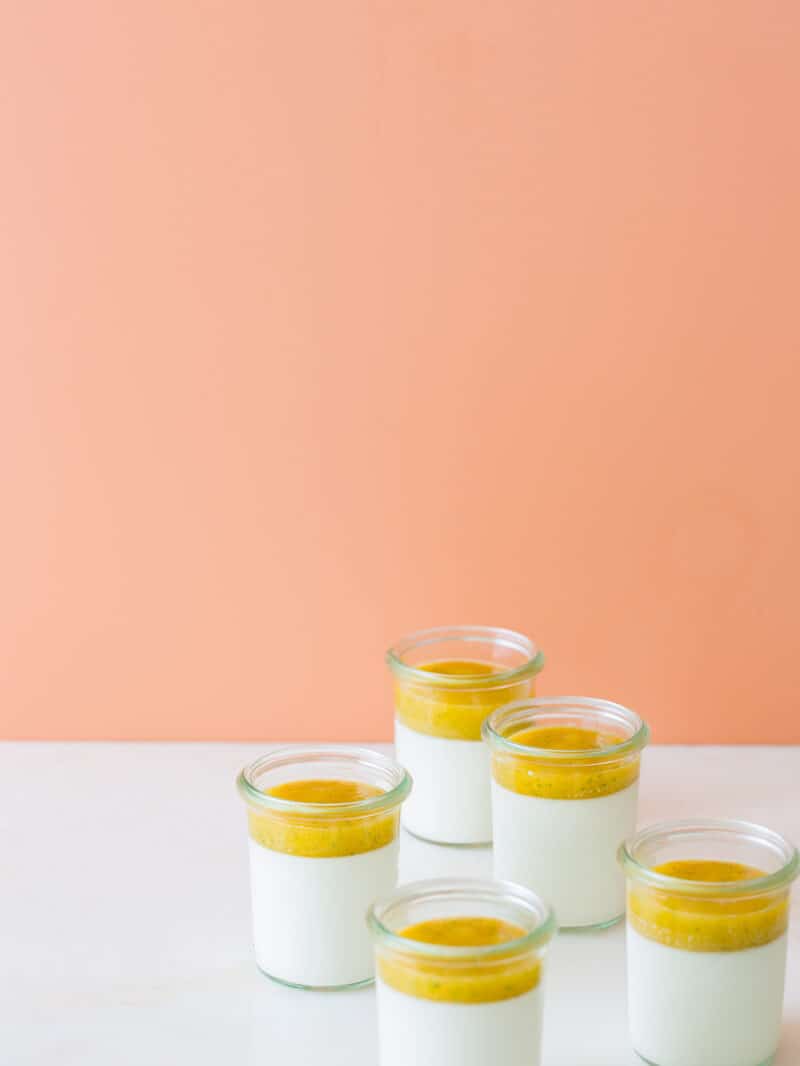 Hungry for more?
Subscribe to never miss a recipe.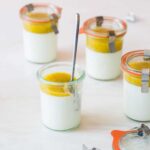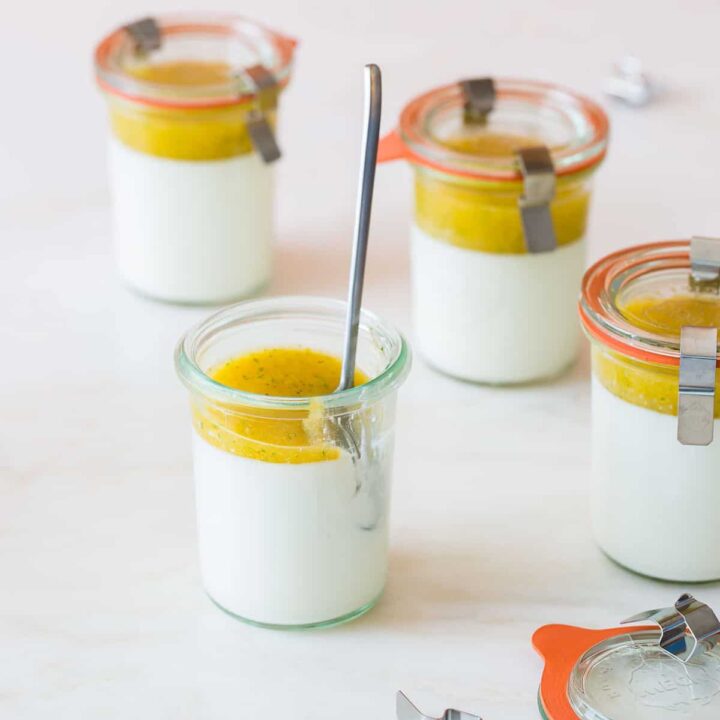 ---
Simple Panna Cotta with a Mango-Sage Coulis
INGREDIENTS
3

cups

heavy cream

1

cup

whole milk

1 ½

vanilla beans, split with the caviar removed

or 2 ½ teaspoons vanilla extract

⅔

cup

superfine sugar

granulated sugar is fine

6

sheets

gelatin

or 2 envelopes powdered gelatin [about 4 1/2 teaspoons]
mango-sage coulis
1 ¼

cups

frozen mangoes, thawed

2

tablespoons

honey

2

tablespoons

sage, roughly chopped

½

lime juiced and zested
INSTRUCTIONS
Place sheet gelatin in an ice bath and allow to bloom. Set aside until ready to use. (If using powdered gelatin, sprinkle envelopes over 5 ½tablespoons cold water)

In a medium pot, stir together the cream, milk sugar and vanilla beans/caviar (or extract, if using).

Place mixture over medium heat and bring to a simmer, stirring occasionally to dissolve sugar.

Once sugar dissolves, 7 to 10 minutes, remove from heat and cover for 5 minutes. Remove vanilla bean pods and pour mixture into a large bowl.

Stir softened gelatin sheets into the hot mixture and allow to dissolve. (If using, powdered gelatin, pour and stir into mixture).

Once gelatin has completely dissolved, ladle mixture into small jars/cups/ ramekins (4 ounces each).

Place the desserts onto a baking sheet and chill in the refrigerator until they set, but are still very soft, 4 to 6 hours.

For the Coulis: Place all ingredients into a food processor or blender and blend until smooth.

To serve: Once panna cottas have set, spoon 2 tablespoons of coulis over the tops of each. Store in the refrigerator until ready to serve.
Calories:
433
kcal
Carbohydrates:
30
g
Protein:
4
g
Fat:
34
g
Saturated Fat:
21
g
Cholesterol:
125
mg
Sodium:
51
mg
Potassium:
156
mg
Fiber:
1
g
Sugar:
26
g
Vitamin A:
1670
IU
Vitamin C:
11
mg
Calcium:
105
mg
Iron:
1
mg