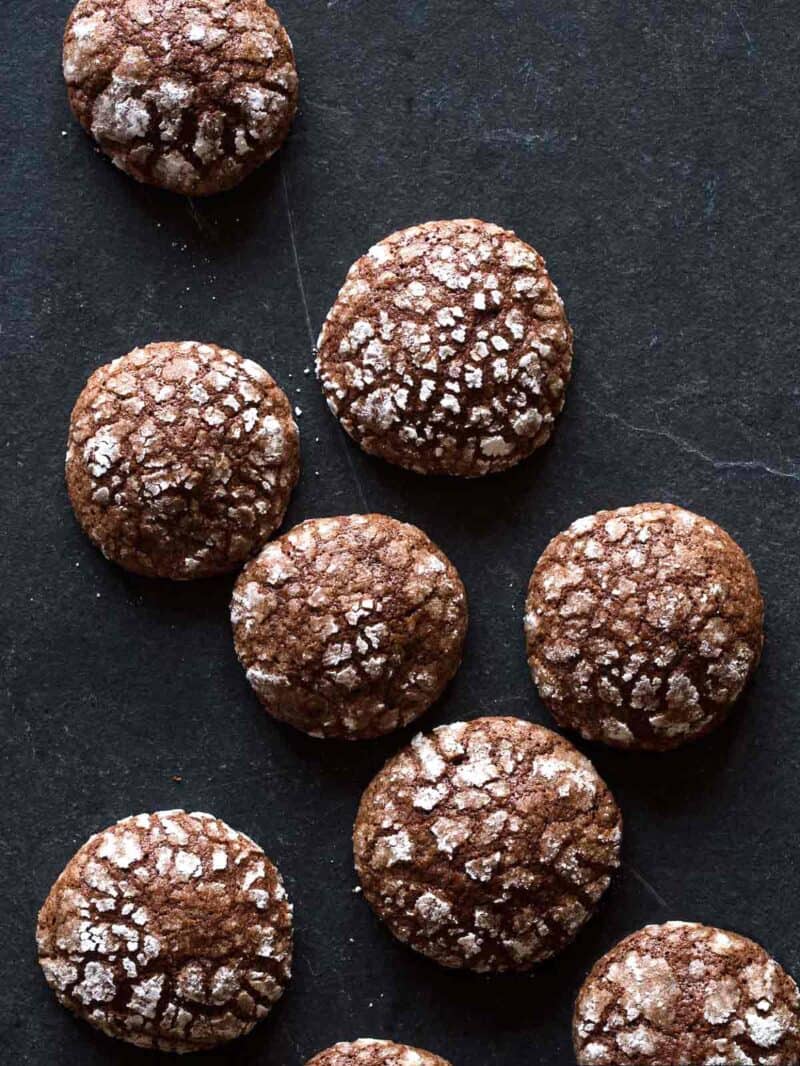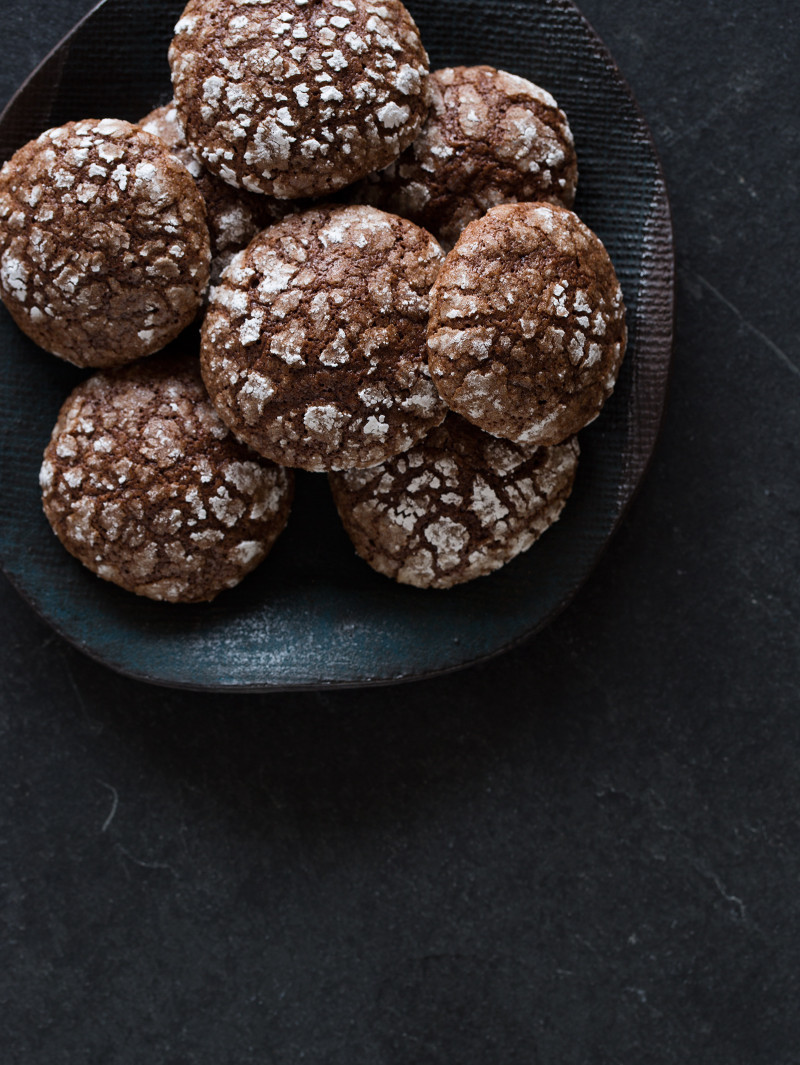 Hey Guys! This past weekend the boyfriend and I took a little weekend getaway to Idyllwild, Ca. It's a tiny mountain town close to Temecula and Palm Springs (think Big Bear scaled down a lot and minus the snow boarding) and can I just say, I'm totally in love! It really is a teeny-tiny town filled with gorgeous, scenic hiking trails and cute snow capped mountains. It was just a quick 2 hour drive inland and we stayed in a private two-story cottage with Strawberry creek just a stones throw away from our back patio. Needless to say I was in my happy place, doing my happy dance ALL.WEEKEND.LONG.
On top of the super friendly people, really cute accommodations and gorgeous weather we experienced…the town is OOBER dog friendly!!!….Like so much so that their mayor is A DOG!!! I really love it when little towns like this say, "Screw it, we're electing the golden retriever Max as the mayor." Okay, so the decision probably wasn't made like that but still, how awesome, right?! This was seriously one of the most relaxing weekends I've had in a long time….aside from the romantic, turned terrifying night walks we took along the woods…in pitch black….yep. One thing about tiny towns like this, little to no street lights; very freaky stuff, especially if you're afraid of the dark (small secret: I'm terrified of the dark…like I turn into a big baby…..[yet LOVE horror films]….but more on all that on another day).
Aside from the "fearing for my life night walks" I did miss the exotic flavor punched meals that I'm so used to getting in LA. Don't get me wrong, I had some great meals up there like a porcini and ricotta ravioli with a browned butter and sage sauce, osso bucco and a triple berry panna cotta. All of these dishes were pretty memorable to me, but my Korean roots were missing the ethnic and the spice. Ah yes, you'll fine a large amount of American and Italian-American fare up in Idyllwild (I think there is one chinese restaurant there?), which is absolutely A-OK, but for a spice freak such as myself I was anxious to come home to something decadent, but not so "stick to yer ribs". That finally brings me to today's cookies. I ate three of these right when I got home and it really hit the spot. These earthquake cookies are special because they're studded with cinnamon, cayenne and chile powder, along with the bits of Mexican chocolate already swirled together with the dark chocolate. They pack a really nice, warm sweetness with hints of spice here and there that really dance on your tongue. The crisp exterior is great with the soft and chewy center of the cookies…yum! If you're looking for an awesome but slightly unusual, flavor packed cookie, I think this is it for you! Enjoy! xx, Jenny
Other cookie recipes you might like: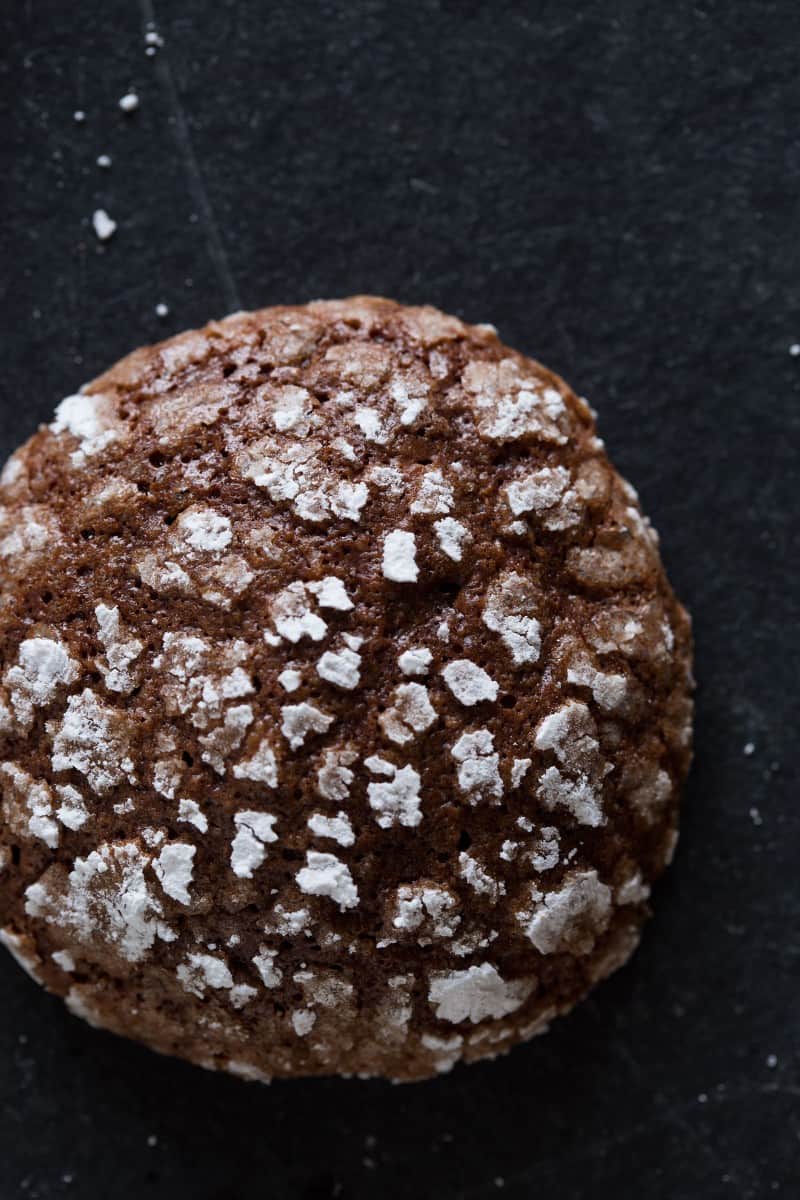 Hungry for more?
Subscribe to never miss a recipe.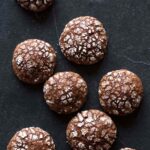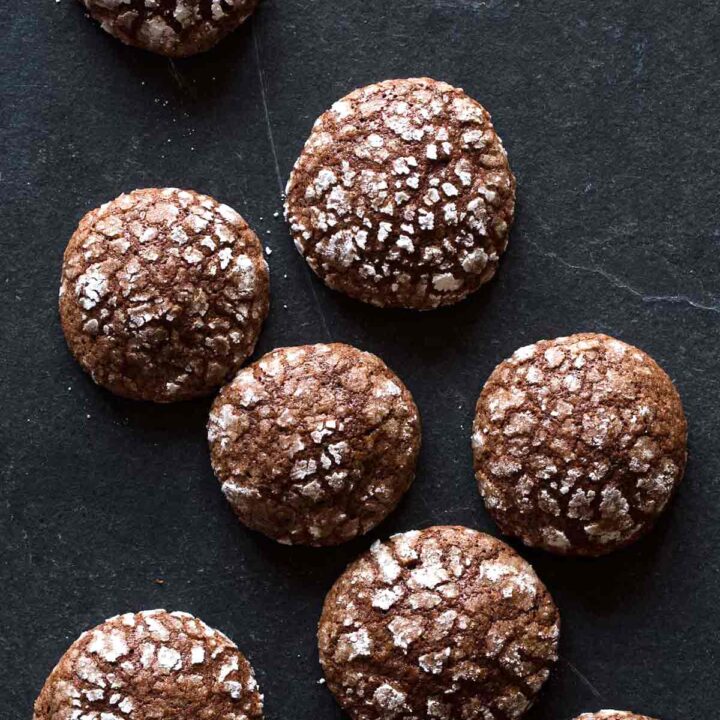 ---
Mexican Chocolate Earthquake Cookies
INGREDIENTS
8

ounces

bittersweet chocolate (68% or higher), broken into small pieces

4

ounces

good quality Mexican Chocolate , broken into small pieces

4

tablespoons

(½ stick) unsalted butter

¼

cup

black coffee

2

teaspoons

ground cinnamon

1/2

teaspoon

chipotle chile powder

any chile powder will be just fine

1/2

teaspoon

cayenne powder

1

cup

plus 2 tablespoons almond meal

⅔

cup

all purpose flour

¾

teaspoon

baking powder

¼

teaspoon

salt

3

eggs

½

cup

granulated sugar
sugar coating
½

cup

granulated sugar

⅔

cup

powdered sugar
INSTRUCTIONS
In a double boiler over medium heat melt chocolates and butter together until smooth. Stir in coffee, cinnamon, cayenne, and chile powder and stir until fully incorporated. Set aside and allow chocolate mixture to cool slightly.

While chocolate mixture melts, combine almond meal, flour, baking powder, and salt into a mixing bowl and whisk together. Set aside.

Place the eggs and sugar into a stand mixer fitted with a whisk attachment or in a mixing bowl with a hand mixer and mix until the mixture has thickened and become a pale yellow color, 5 to 6 minutes.

With the motor running, begin pouring the chocolate mixture into the egg mixture, in a slow and steady stream (to prevent curdling) until fully incorporated.

Scrape down the sides of the bowl and add the flour mixture until fully incorporated. Pour the batter into a clean bowl and cover with plastic wrap (at this point the mixture will be loose).

Allow mixture to chill for at least 3 hours before using.

Once mixture has chilled, use a cookie scooper to scoop out 1 tablespoon sized balls.

Quickly roll them in the granulated sugar, followed by the powdered sugar until fully covered and place the on a parchment lined baking sheet about 1 ½ inches apart, the cookies will spread (Tip: try to handle the "cookie dough" as little as possible and with cold hands, as they have a similar consistency to ganache and will melt in your hands quickly)

Bake for 14 to 16 minutes or until the cookies have spread, leaving a fun "earthquake" effect on the tops of the cookies. Allow the cookies to cool for about 10 minutes before serving. They should be slightly crisp on the outside and soft and chewy on the inside.
Calories:
126
kcal
Carbohydrates:
16
g
Protein:
2
g
Fat:
7
g
Saturated Fat:
3
g
Cholesterol:
17
mg
Sodium:
33
mg
Potassium:
55
mg
Fiber:
1
g
Sugar:
12
g
Vitamin A:
101
IU
Vitamin C:
1
mg
Calcium:
20
mg
Iron:
1
mg
KEYWORD:
earthquake cookies, mexican chocolate