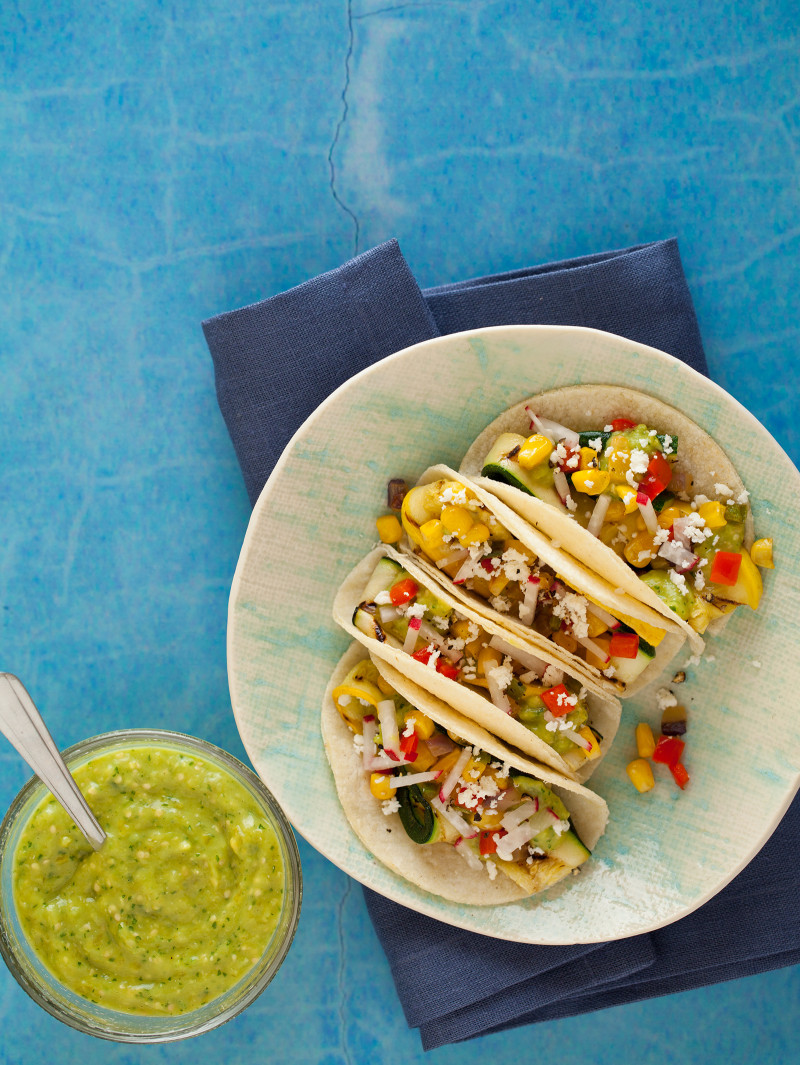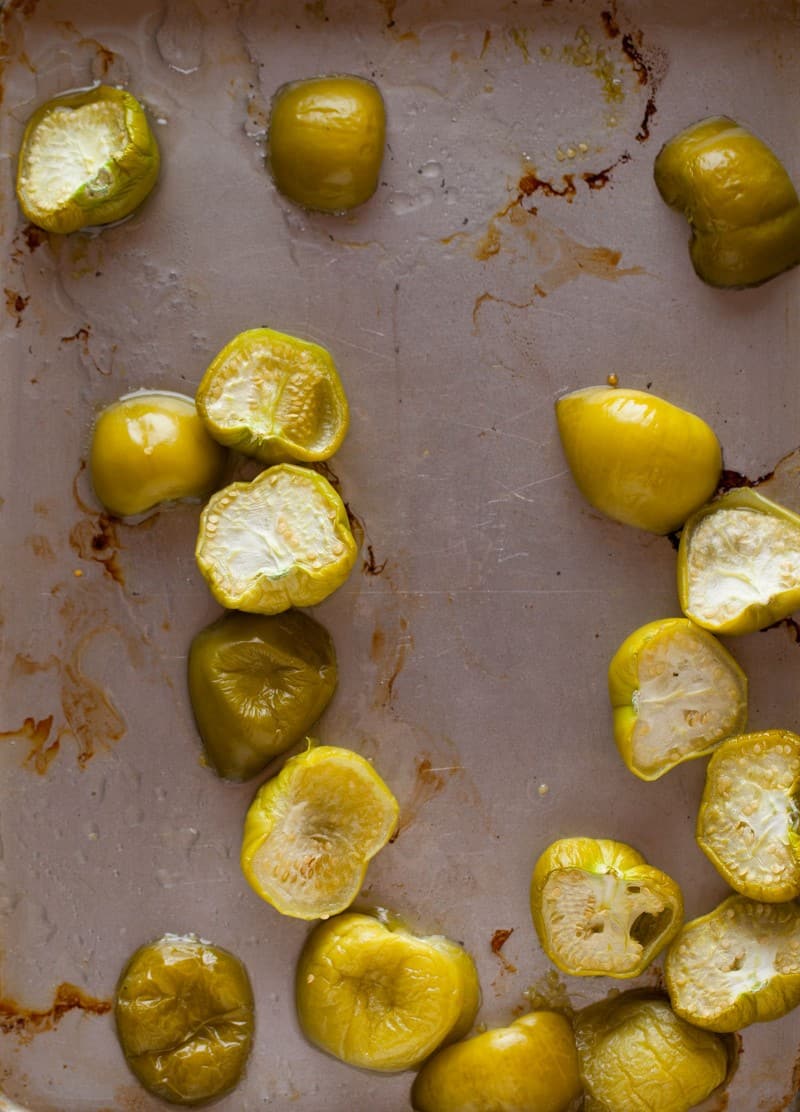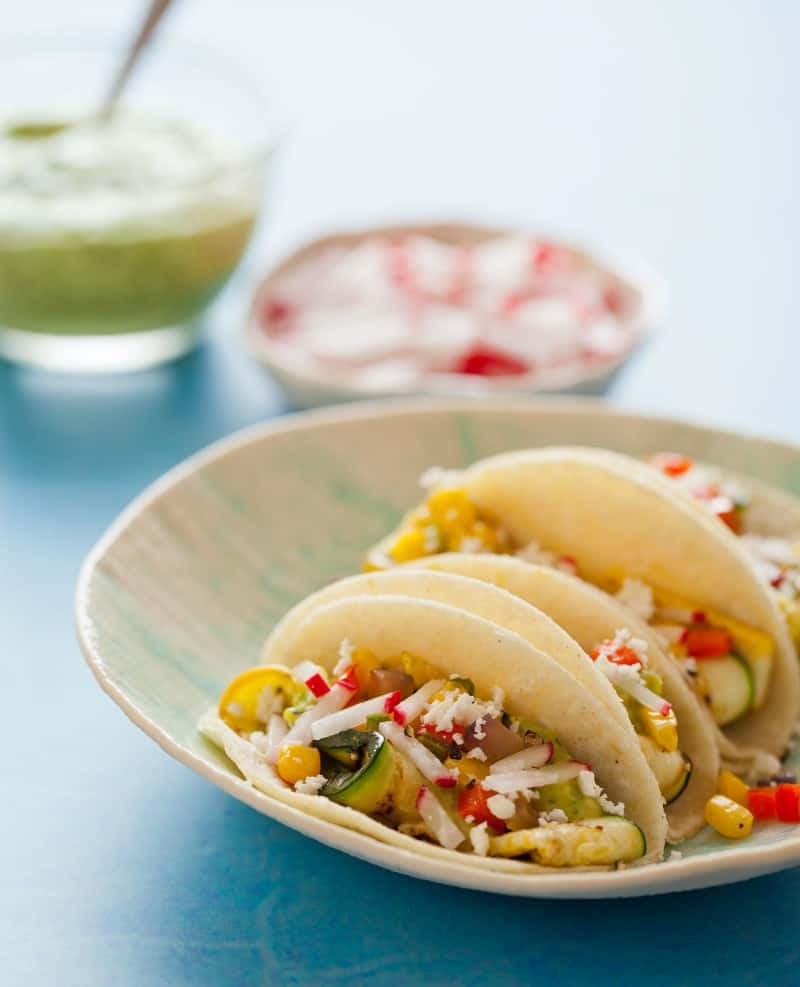 It was one of those days where you feel fat and think that everyone sucks. I was picking up a friend from the airport, and she was trying to convince me to go and eat with her at the Grove Farmers Market. I did NOT feel like doing this at all. It was a day when everything and everyone is annoying and I just wanted to go home and watch Harry Potter and be a nerd on the computer and not talk to anyone. I was beginning to think people were generally bad, and have no manners. I was just kinda down. Do you ever have these days?  I was finally able to be convinced to go eat. We drove into the parking lot of the farmers market, I found a spot, put my signal on and waited for them to back out. They did, and then BAM, my spot got swiped. HELLO! MY SIGNAL WAS ON! So that was annoying. AND RUDE. I also got called a mean name by a lady because I had no money to give her. This was both shocking and hilarious. Anyway, we make our way into the farmers market. Its an interesting place. Its filled with both good food, bad food, touristy crap, hot sauce, boba, stickers, cowboy hats, candy, and pretty much anything else you can think of. Its a weird spot. Loteria Grill is one of those good food places. Like I mentioned before, I was having a fat day, so these tacos were perfect. Vegetarian, light, and fracking delicious. Seriously. Get this, and get the limeaid. This place also has a lot of other delicious items, but I swear by these tacos, and only really get them when I eat here. You will find our interpretation of this recipe below. Perfect for summer, and fat days. Okay, so the moral of the story. If you're having a bad day, and think people are generally bad, you will inevitably dwell on things that make people bad, as opposed to not paying attention to it like you would any other day. Its like a trap. So if you're having a negative Nancy kinda day, try to get a little perspective and power through it. Also, if you're having a fat day, make these tacos. Also, if someone does a favor for you, no matter how small, make sure you say thank you. Manners are nice and appreciated.
♥ Teri
Grilled Zucchini Tacos
Serves 4 to 5
Ingredients:
2 zucchinis, tops and bottoms removed and sliced into strips
2 yellow squash, tops and bottoms removed and sliced into strips
3 tablespoons extra virgin olive oil
salt and pepper to taste
roasted tomatillo salsa:
8 tomatillos, cut in half
2 garlic cloves, gently smashed
2 tablespoons extra virgin olive oil
1 jalapeno, seeded and roughly chopped
½ avocado
½ bunch cilantro, roughly chopped
1 limes, juiced
sweet corn succotash:
2 tablespoons unsalted butter
¼ cup red onion, diced
¼ cup red bell pepper, diced
½ jalapeno, seeded and diced
1 garlic clove, minced
1 corn on the cob, kernels and milk removed from cob
18  4-5 inch corn tortillas
½ cup queso fresco, crumbled
2 limes, cut into wedges
Directions:
1. Preheat grill or grill pan to medium-high heat.
2. Preheat oven to 350°F.
3. Brush the zucchini and squash with olive oil,  season with salt and pepper and place on a hot grill/grill pan.
4. Grill on each side for 4 to 5 minutes or until slightly softened. Remove from grill and set aside.
5. Place the tomatillos and garlic in a bowl and toss together with olive oil, salt and pepper.
6. Pour the mixture onto a baking sheet and roast for 20 minutes or until the tomatillos have softened and slightly caramelized.
7. Remove from the oven and place tomatillos and garlic into a food processor with the remaining salsa ingredients.
8. Puree the mixture until smooth, Season with salt and pepper. Set aside.
9. Melt the butter in a skillet over medium-high heat.
10. Add the red onion, bell pepper, jalapeno, and garlic and sauté for 3 to 4 minutes.
11. Add the corn and continue to sauté for 5to 7 minutes. Season with salt and pepper.
12. Remove from heat and set aside.
13. Warm the tortillas over a griddle for about 3 minutes on each side.