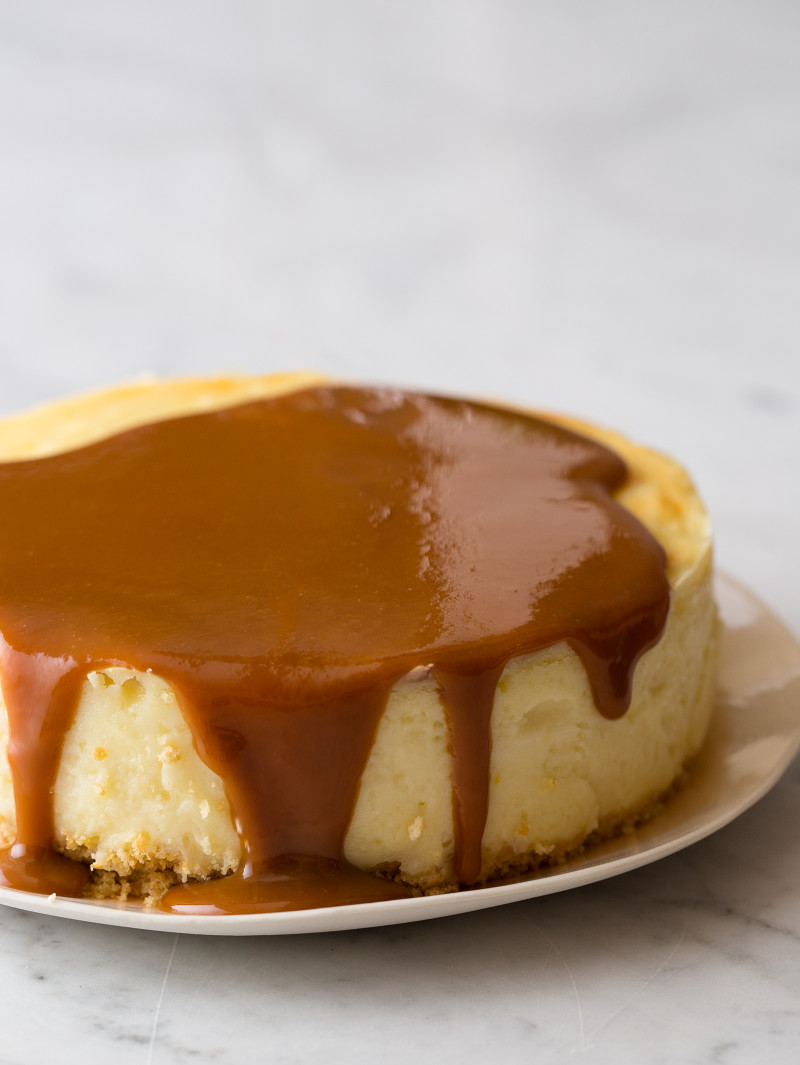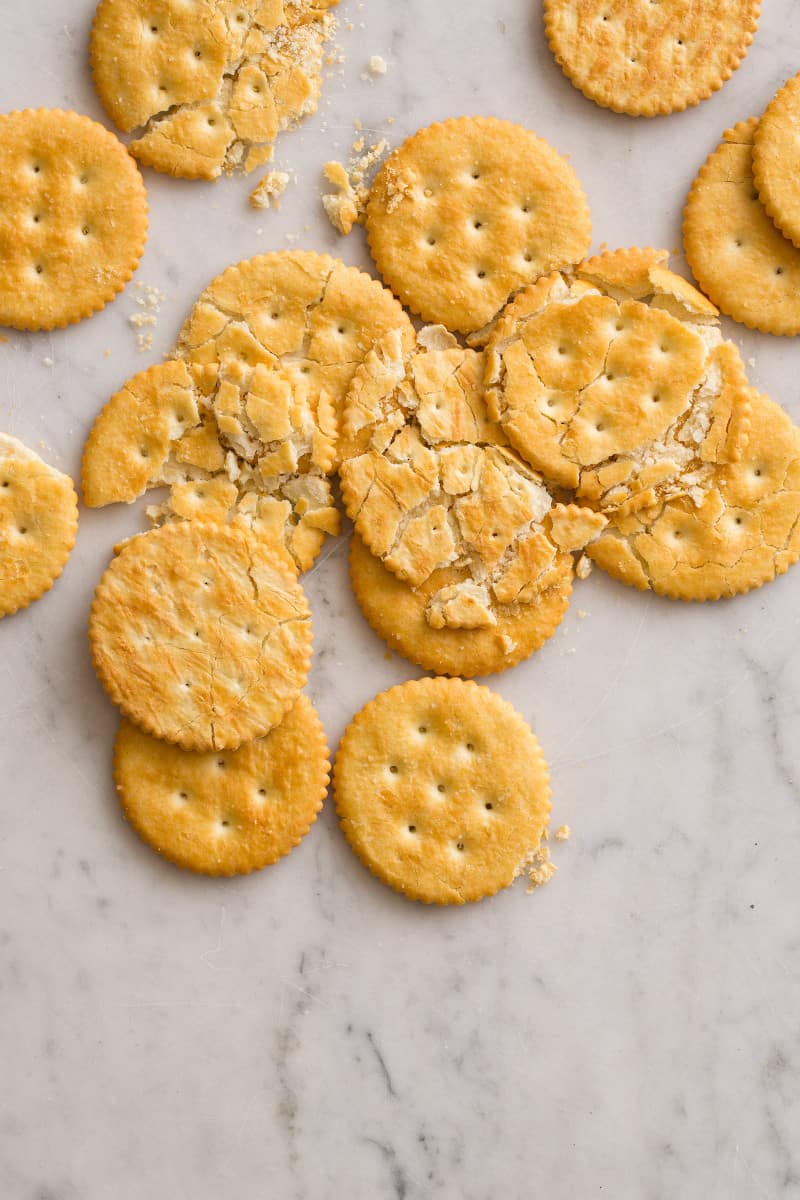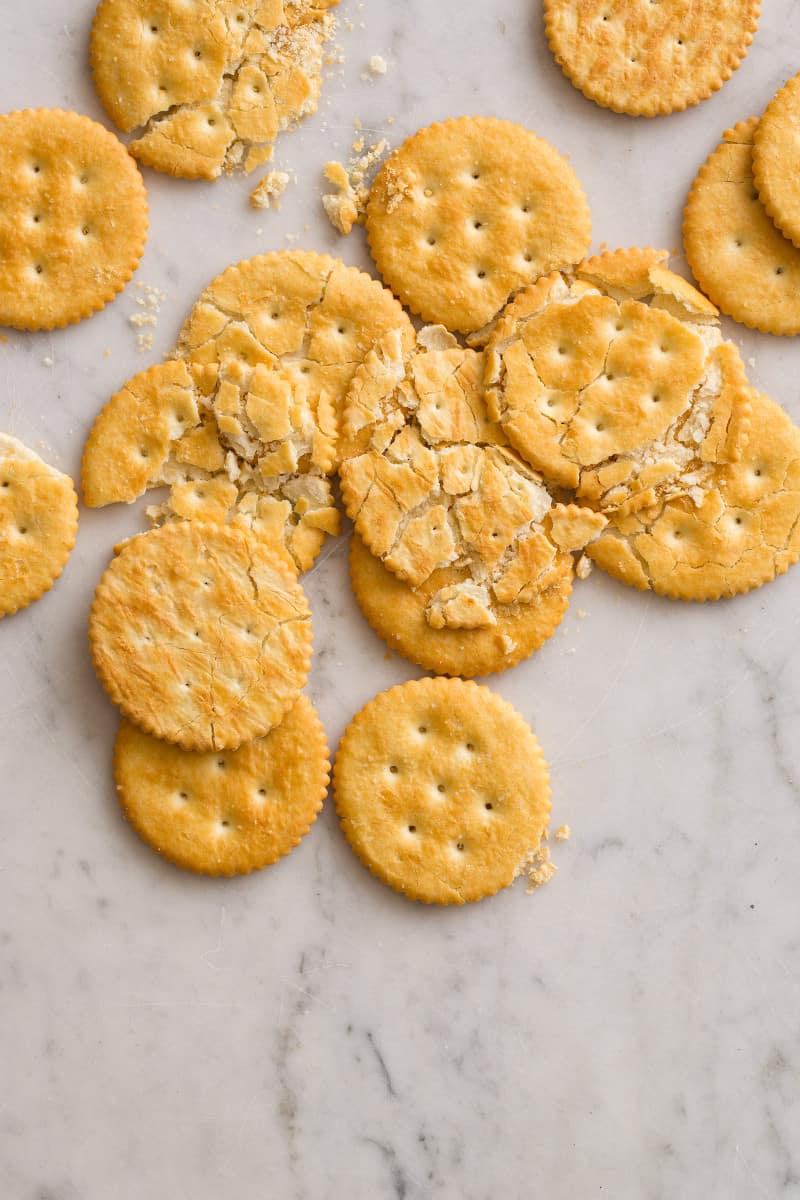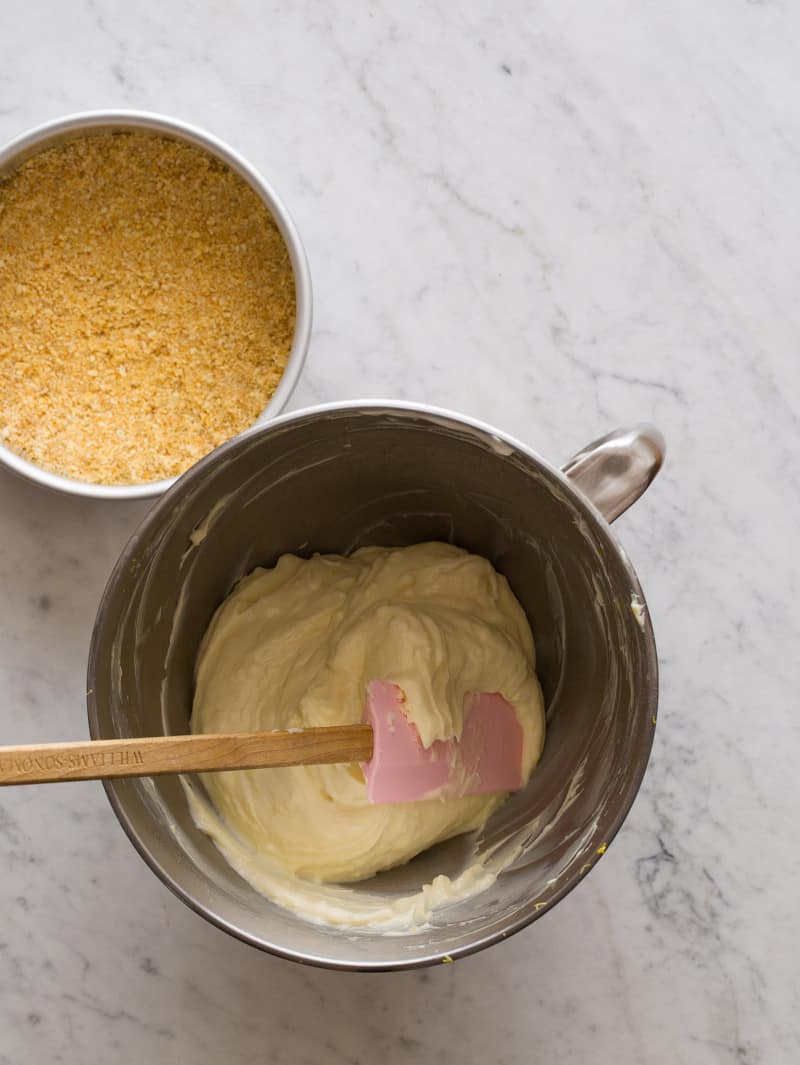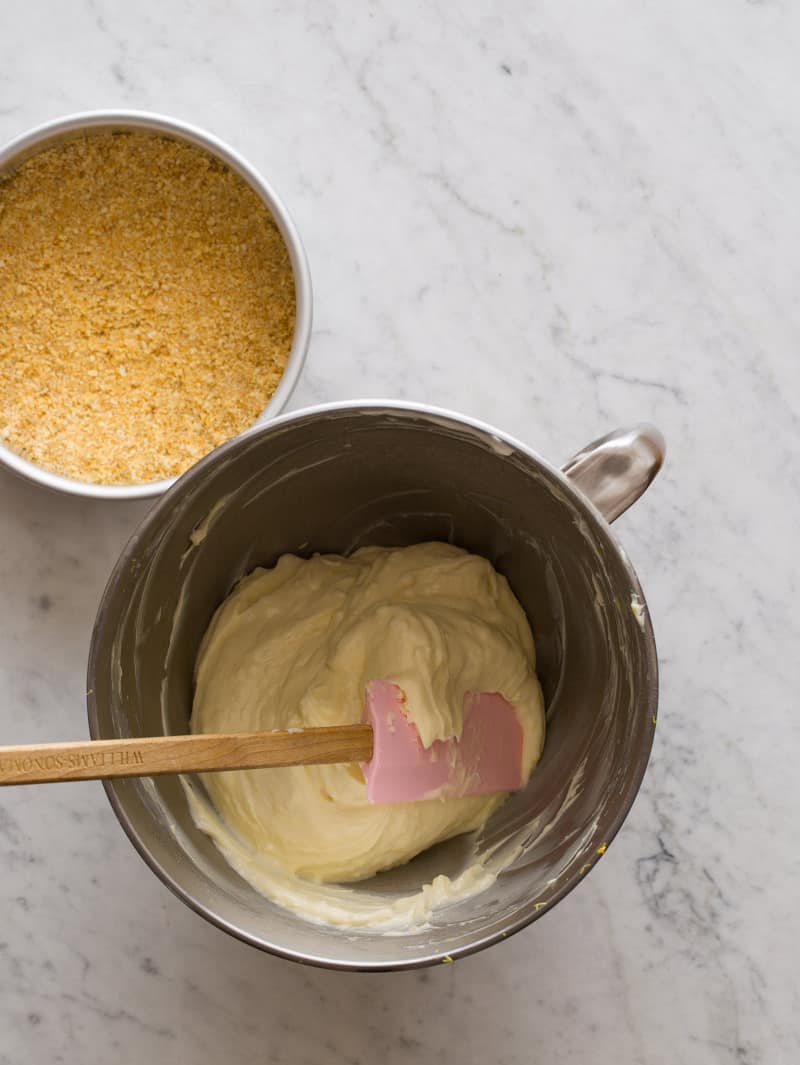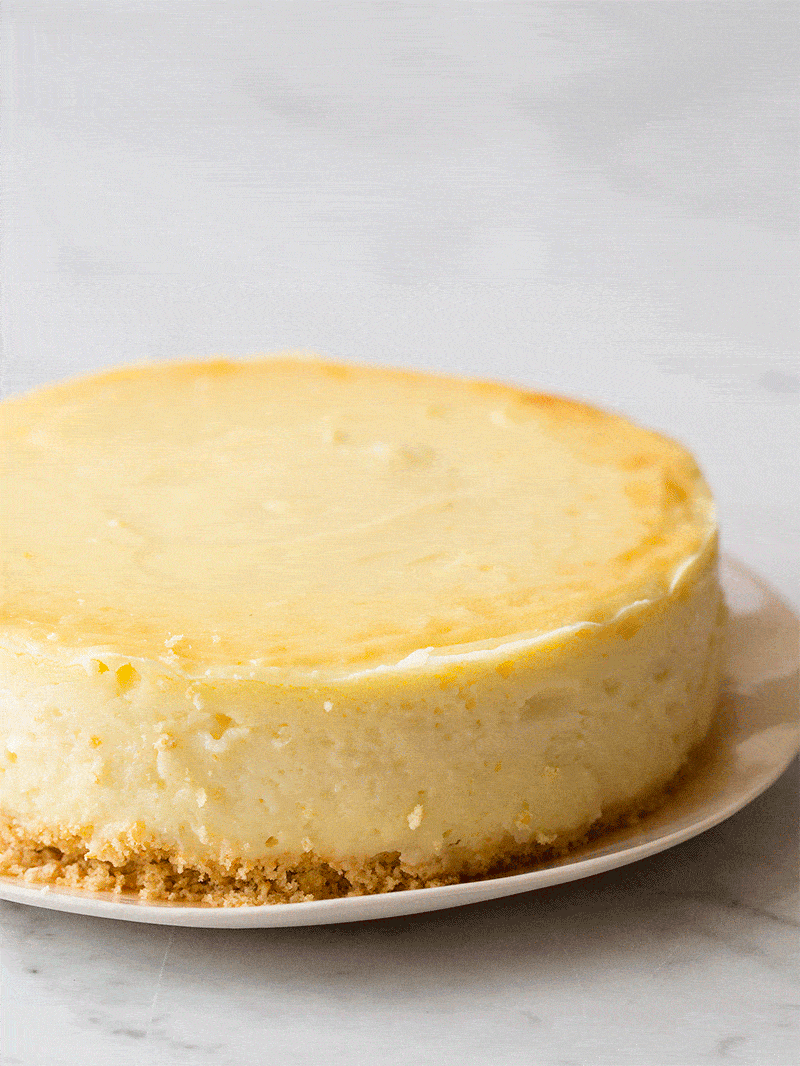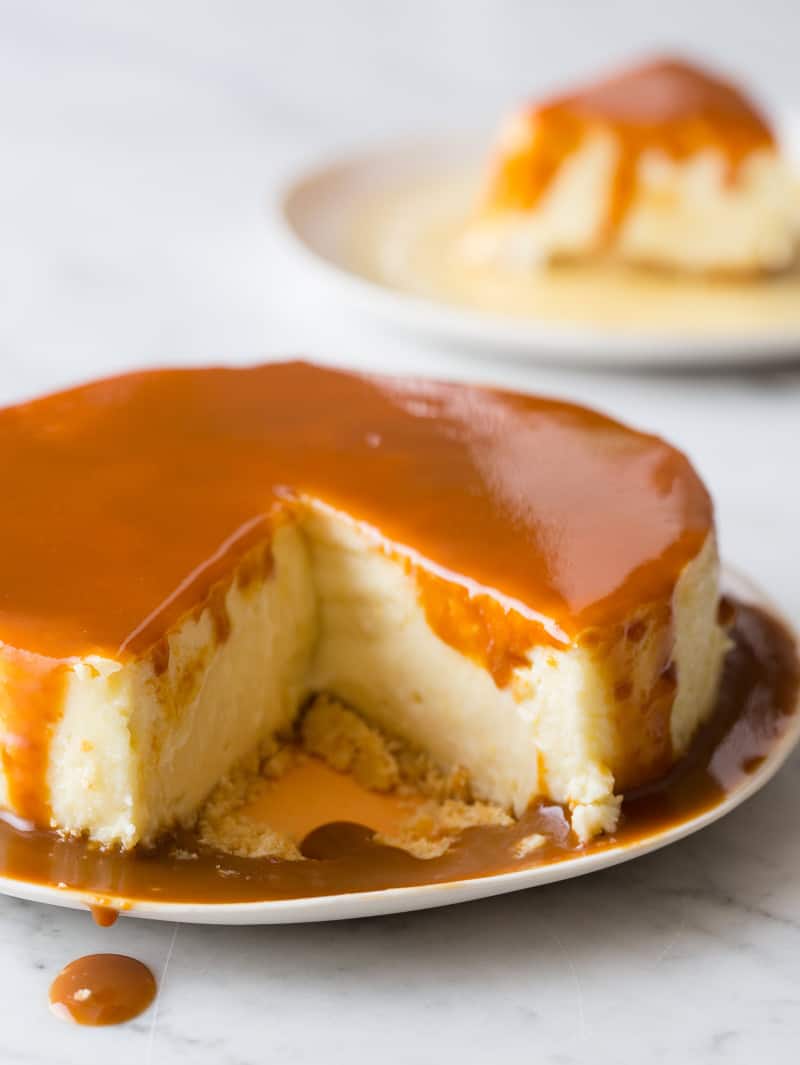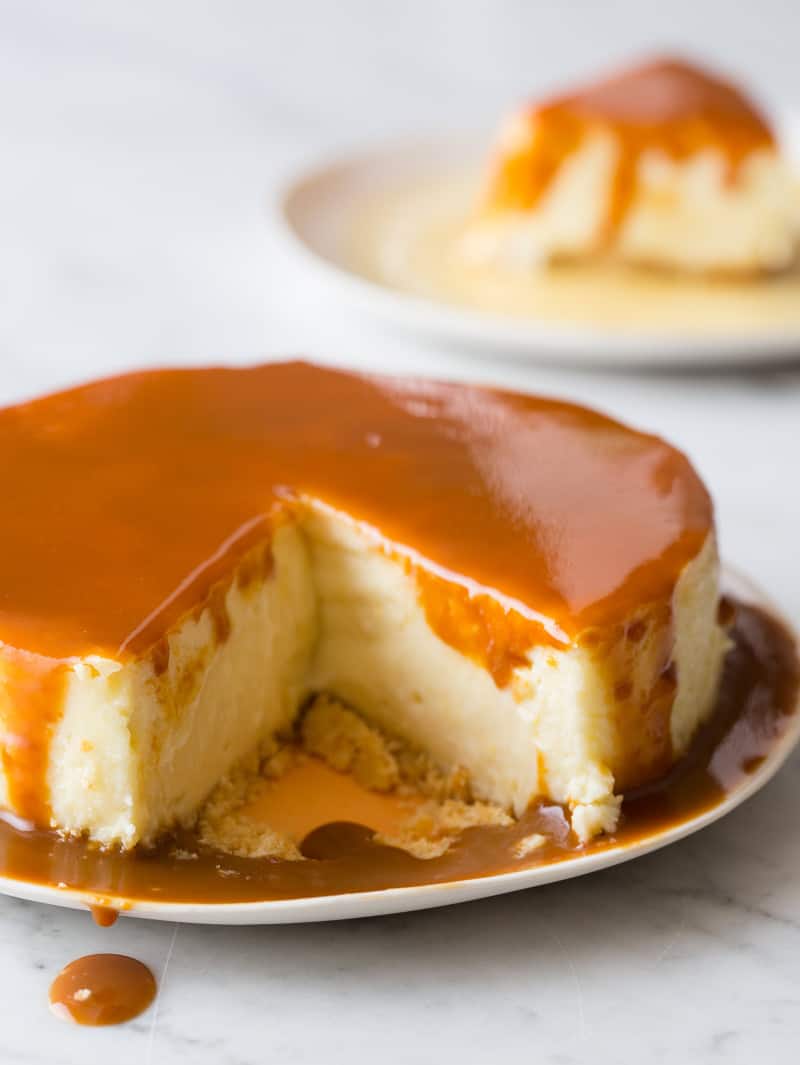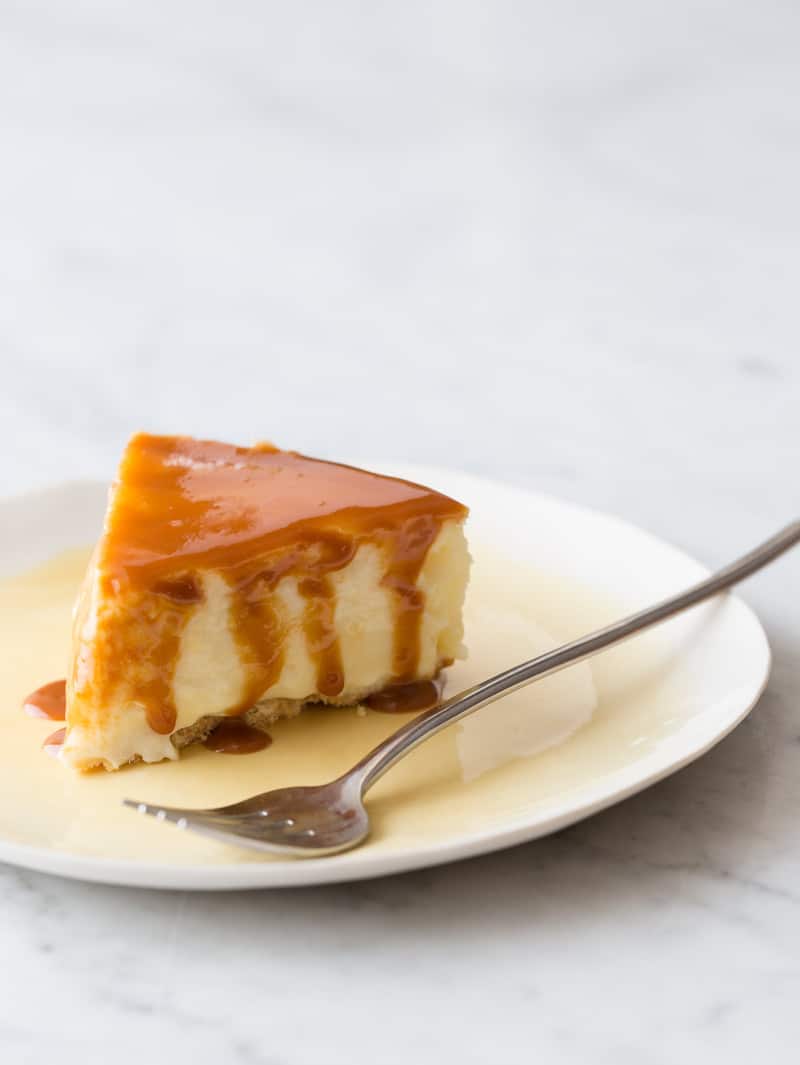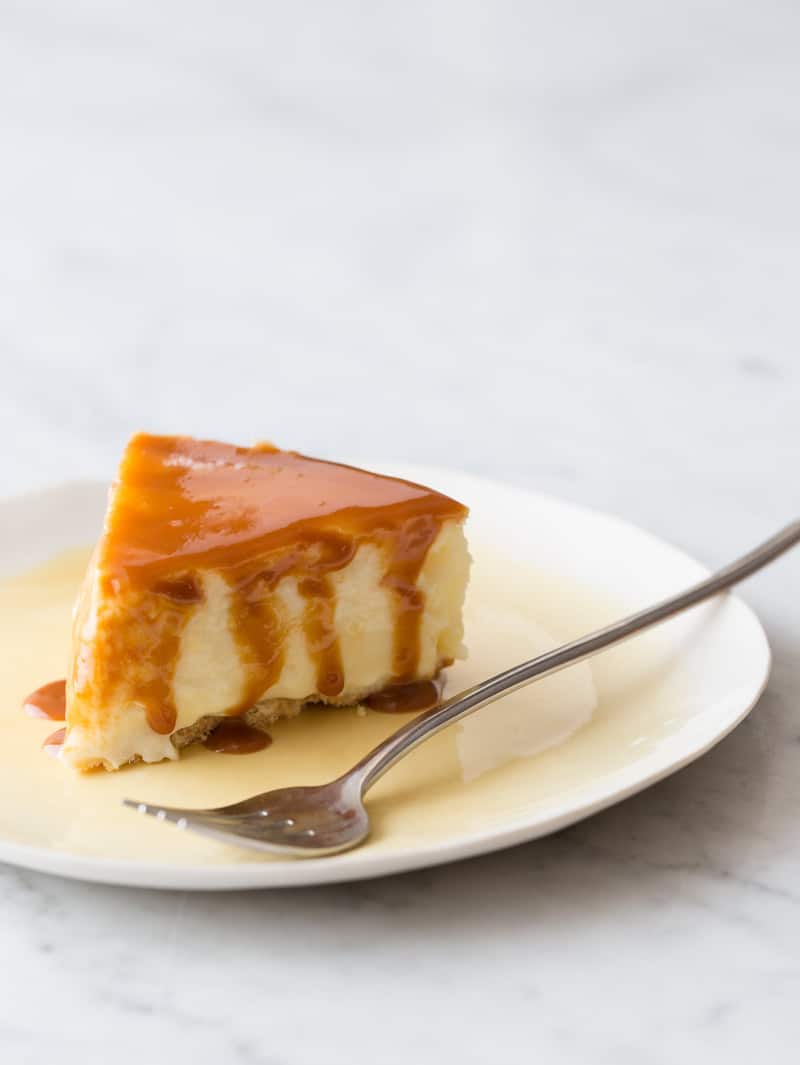 Sometimes before I have a really big job I have some serious sleep issues. I just can't sleep. This is why I have no alarm clock next to my bed. I know that if I did, I would stare at the time. Maybe it's 2am, then I will think "If I fall asleep right now, I can get 4 hours of sleep. Four hours is good, that would do." Then again have the same thought at 3 am, and then 4 am, etc. On this particular night I decided to take some Valerian root to see if that would help me sleep. It totally did, and I love it. I fell asleep so hard. Out. Like drooling on my pillow, out. It was awesome. Suddenly though, I woke in the middle of the night. I heard a loud boom (or so I thought). Which I now think was the random drunk d-bags from down the street lighting some kind of loud firework. Anyway, the loud noise woke me up and I was convinced there were people or a person or something in my apartment. I mustered up the strength to tip toe to the kitchen. Why the kitchen? Weapons, that's why. Gotta defend myself. I grabbed a knife from the magnet thingy, and paused. "Twwwoo…" nodding in agreement, with myself. So I grabbed another. Double fisting knifes, I wandered through my apartment ready to slay any intruder. Once I had finally made the rounds and realized there was no intruder, I returned my weapons to the magnet thing and stood in the kitchen wondering if I should have been in the CIA. Obviously, I am a little out of it, half asleep. I don't remember making the decision to open my refrigerator and devouring a lot of this New York Style Cheesecake. The next day I'm driving home from my big job in traffic on the 10. Thinking about how excited I am to go home and put my feet up, eat that delicious Cajeta covered, Ritz cracker crust heavenly New York Cheesecake, and watch some Star Wars. Panic floods up my face and my sunglasses begin to steam. I suddenly vaguely remember standing over the sink shoveling cheesecake into my mouth last night. "Was that real?" I think to myself. I began swearing to myself, hoping to God that I didn't eat all the effing Cheesecake last night. I didn't even deserve it then. All I did was walk around my apartment with two knifes in my hand like an insane person. Today, I did deserve it. I nailed my job. I got home, fed the winey baby that is my cat, opened the fridge to find half a piece smashed between tin foil. Whatever. I am gonna eat this magical Cheesecake just like Chandler and Rachel and enjoy the crap out of it, because it's really effing good Cheesecake.
♥ Teri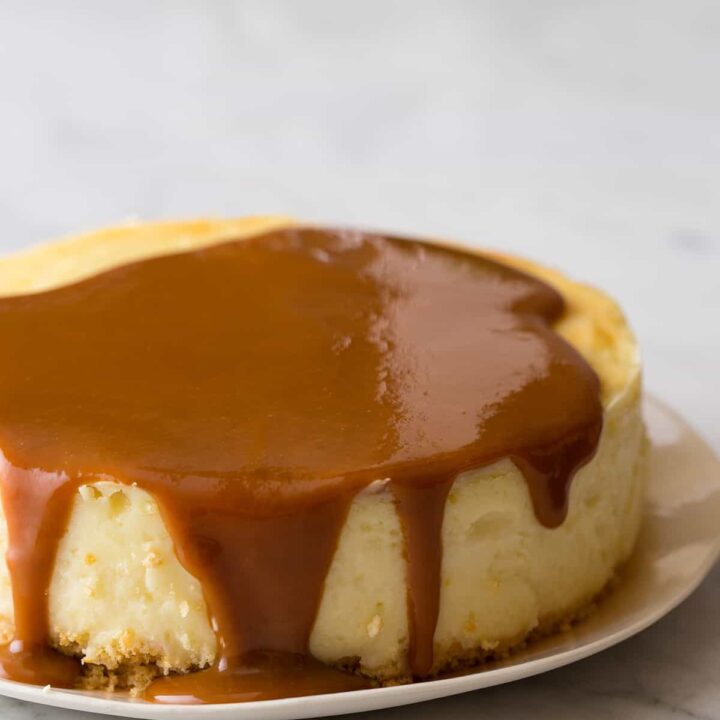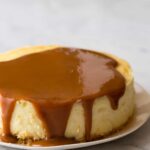 ---
New York Style Cheesecake
INGREDIENTS
butter cracker crust
34

butter crackers (such as Ritz), finely crushed

1

tablespoon

superfine sugar (granulated is fine)

3

tablespoons

unsalted butter, melted and cooled
filling
16

ounces

cream cheese, softened

¾

cup

superfine sugar (granulated is fine)

½

cup

sour cream

1 ½

tablespoons

all purpose flour

2

egg yolks

¼

cup

milk

2

teaspoons

vanilla extract

1 ½

teaspoons

lemon zest
garnish
INSTRUCTIONS
Preheat oven to 350˚F. Line a 6 inch cake pan with parchment and lightly grease.

For crust: Place all ingredients into a medium mixing bowl and fold together until all the crumbs are saturated in butter. Pour mixture into the prepared cake pan and firmly press down on mixture to form an even crust. Set aside.

For filling: Place cream cheese and sugar in a large mixing bowl and beat together with a wooden spoon (you can also use an electric hand mixer or stand mixer, fitted with a paddle attachment). Add egg yolks, one at a time, beating after each addition.

Add sour cream, flour and milk and stir together until no lumps remain. Fold in vanilla extract and lemon zest until fully incorporated.

Pour filling into the prepared cake pan and smooth off the top. Place the cheesecake in a large baking dish and place in oven. Fill baking dish 1/2 way with hot water and bake cheesecake for 40 to 45 minutes or until center is still wobbly.

Remove from oven and water bath and allow cheesecake to cool for 10 to 15 minutes. Run a knife along the edge of the pan to ensure cheesecake doesn't stick to sides when removing from pan.

Allow cheesecake to cool for an hour. Place cheesecake in the refrigerator and allow it to chill for at least 6 hours.

Once cheesecake has completely chilled, run a knife along the edge again.

With a platter ready, place a clean cake board over the top of the cheesecake and pan and quickly invert it onto the cake board. Tap the bottom of the pan to ensure nothing is sticking. Remove pan and replace with a platter before quickly, but carefully turning the cheesecake onto the platter and removing the cake board from the surface. (removal process should take no more than 30 seconds)

Drizzle with Cajeta, slice, and serve.
NOTES
*Makes 1 (6" inch) Cheesecake
Calories:
428
kcal
Carbohydrates:
33
g
Protein:
6
g
Fat:
31
g
Saturated Fat:
17
g
Cholesterol:
131
mg
Sodium:
312
mg
Potassium:
129
mg
Fiber:
1
g
Sugar:
24
g
Vitamin A:
1059
IU
Vitamin C:
1
mg
Calcium:
107
mg
Iron:
1
mg