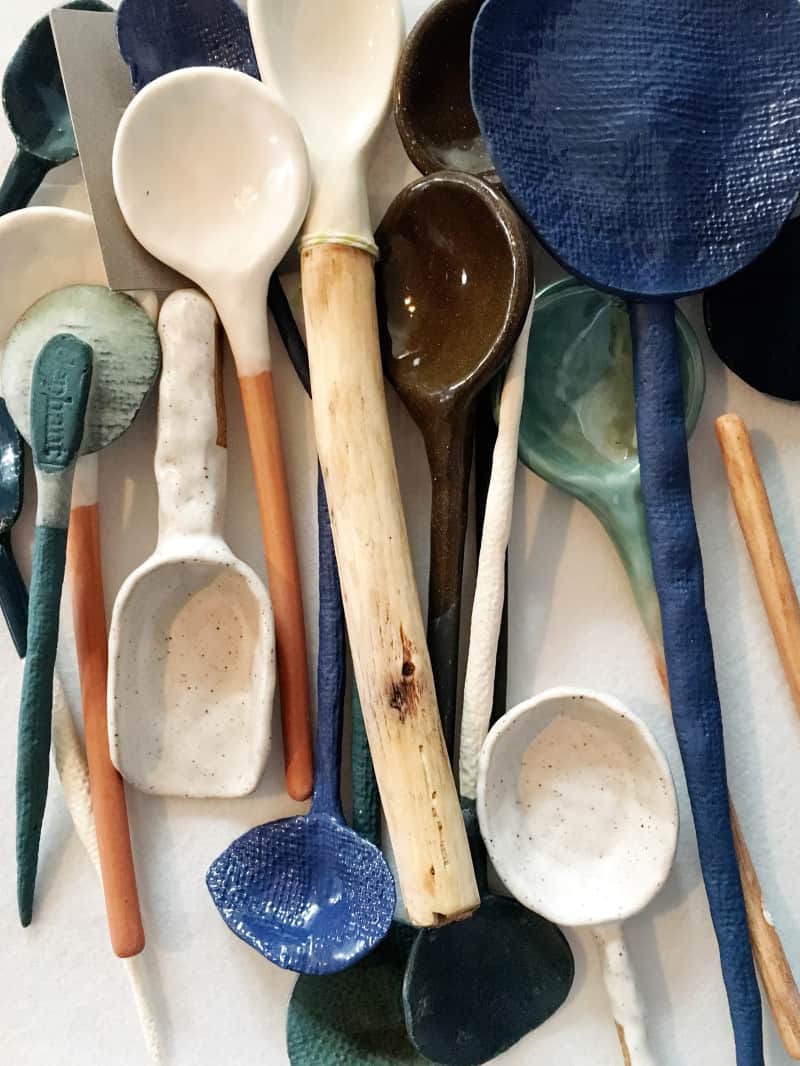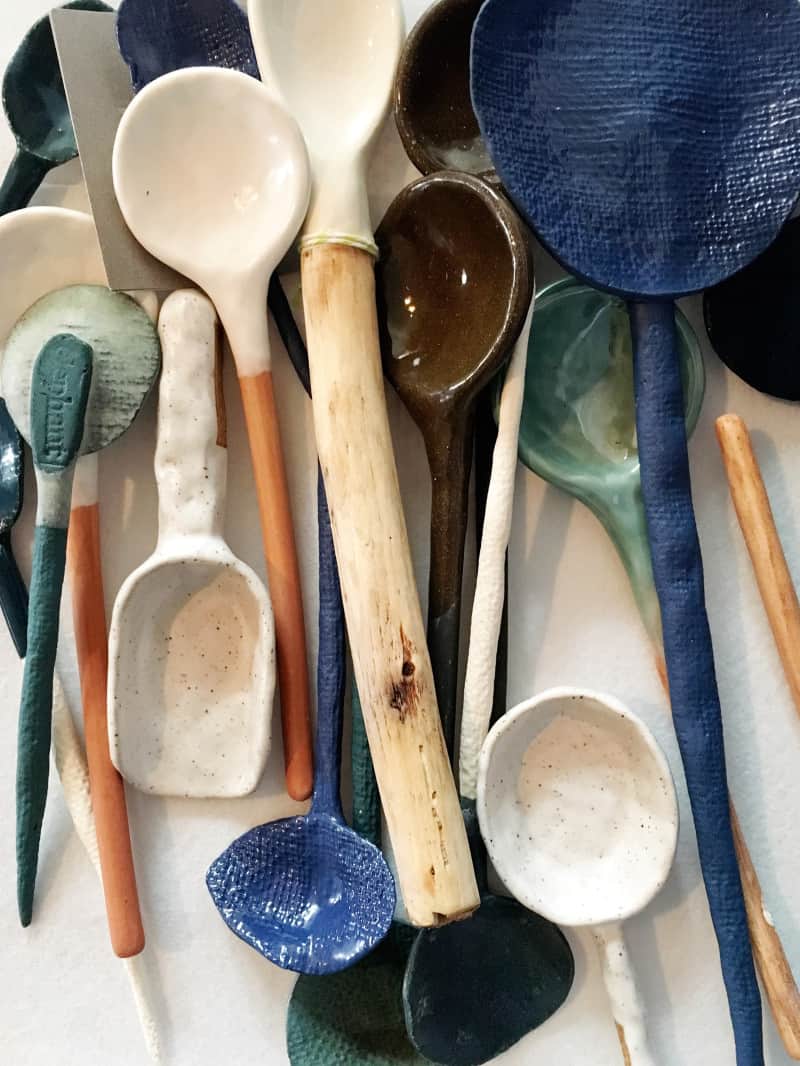 Hi! So, sometimes we wonder if you wonder how we do what we do. So today we wanted to show you a little bit behind the scenes of how we make and photo all the recipes we do on this site! We have a studio we work out of, and part of the studio space is dedicated to props. We buy props pretty much anytime we see something that is different from what we already have. In a later post, I will share with you some of my favorite resources to get that special plate to make your dinner table look amazing. But for now, here is our hoarders prop room. :)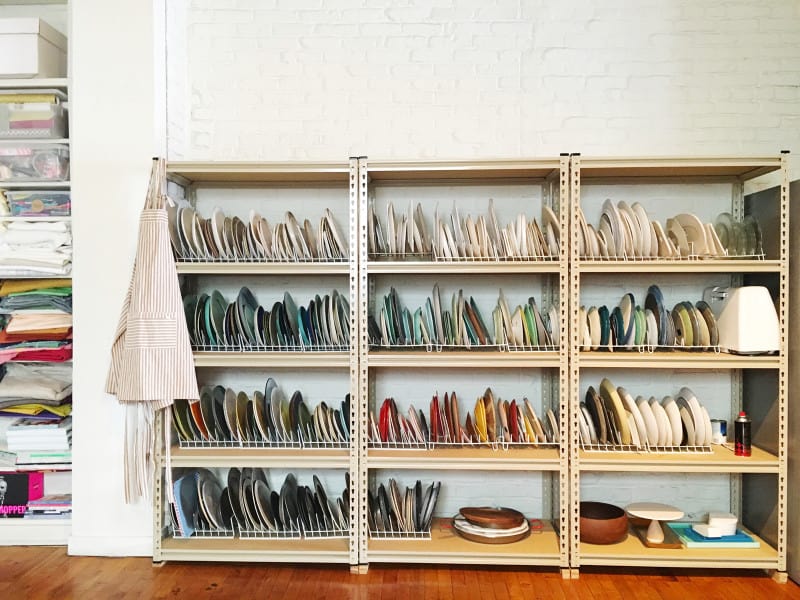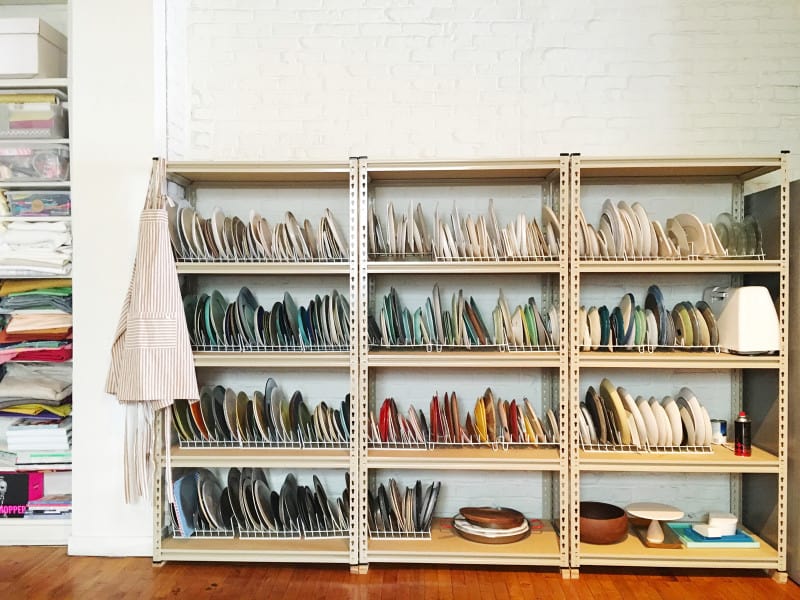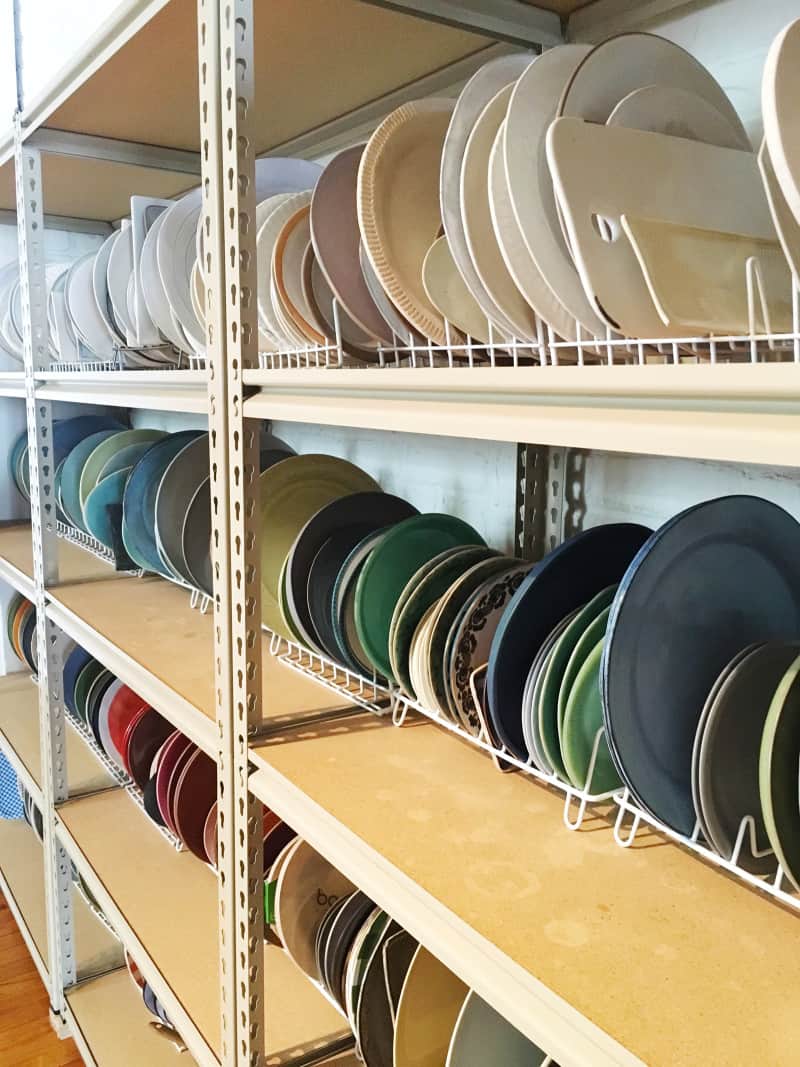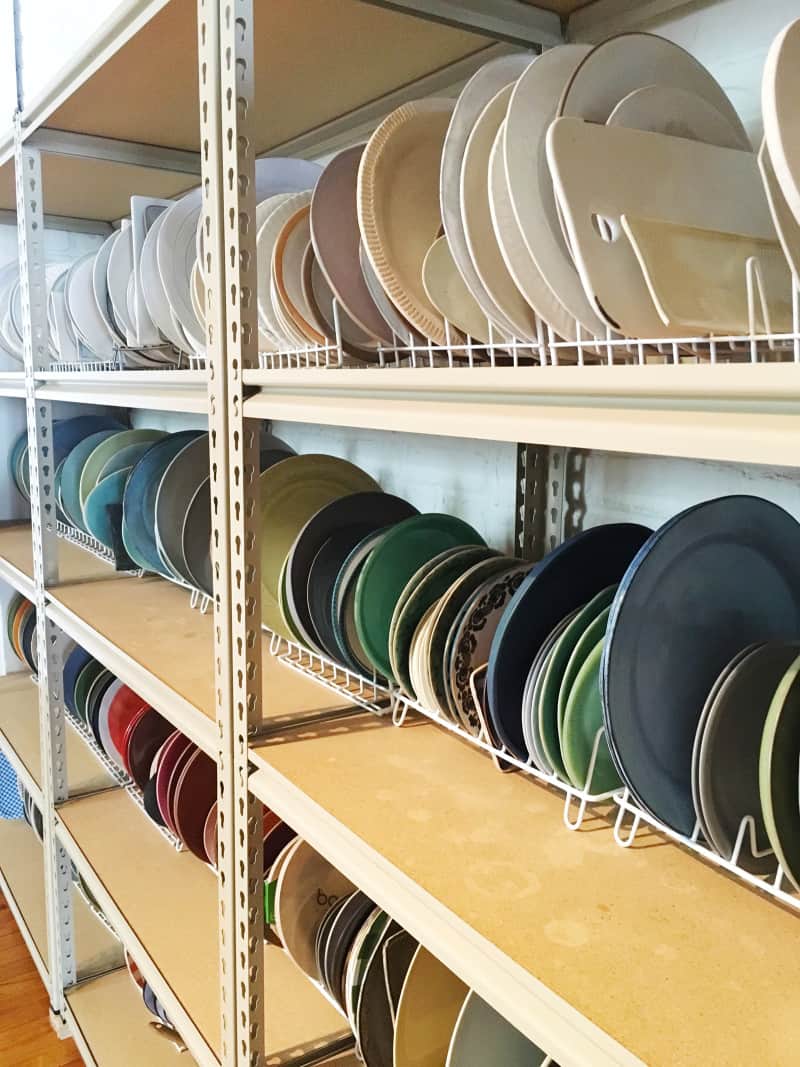 We keep the bulk of our plates organized by color. This really helps me because when I choose a plate I always choose it based on color.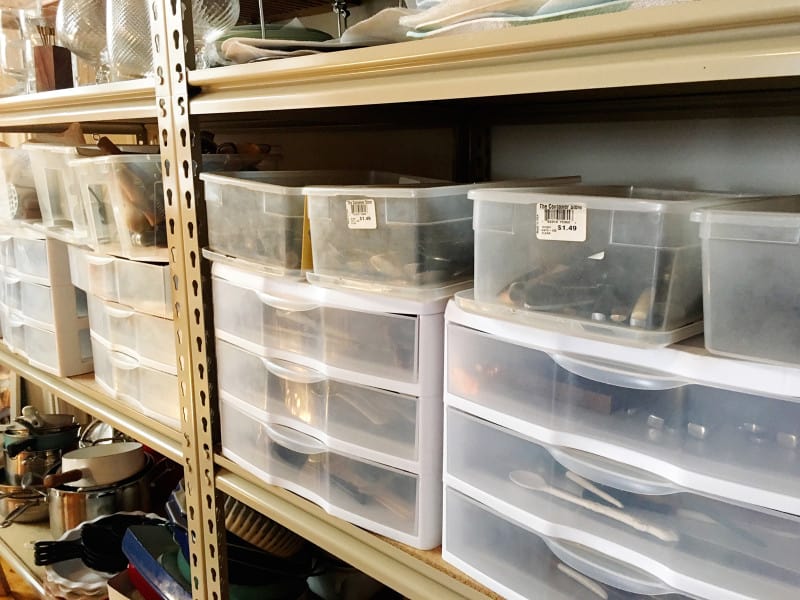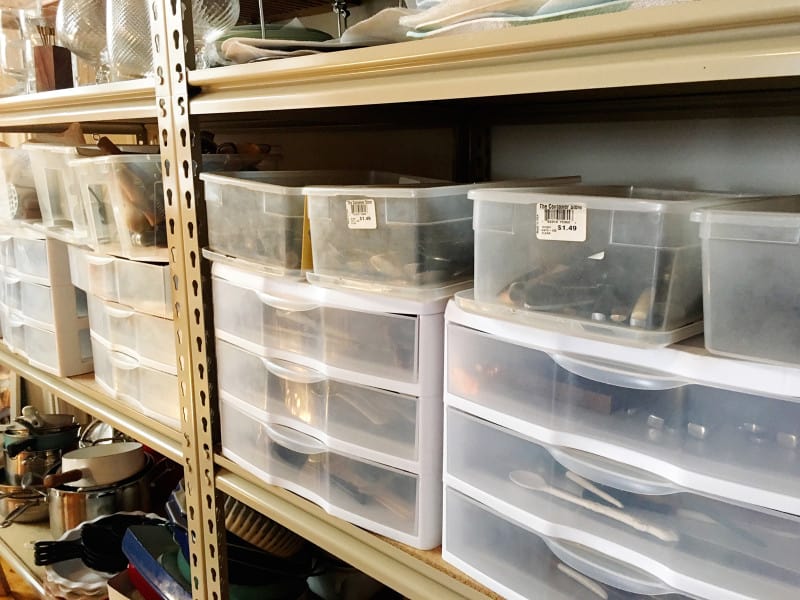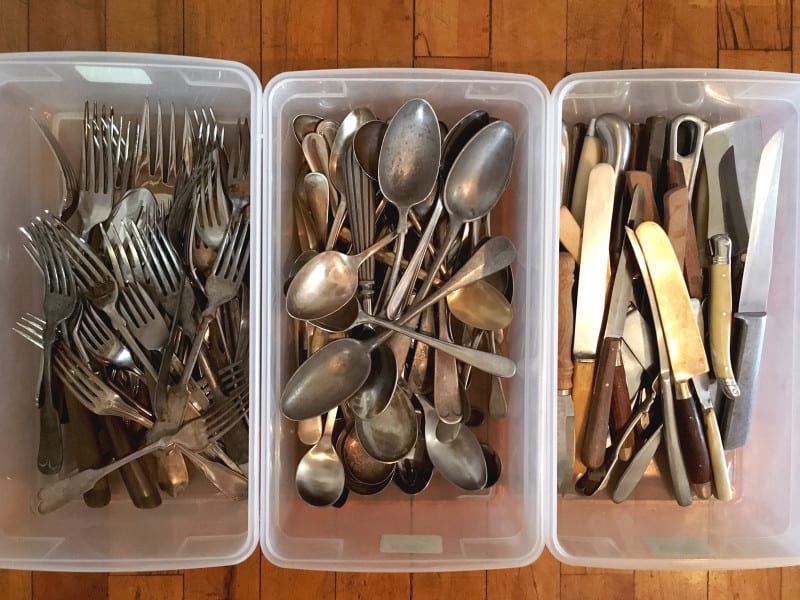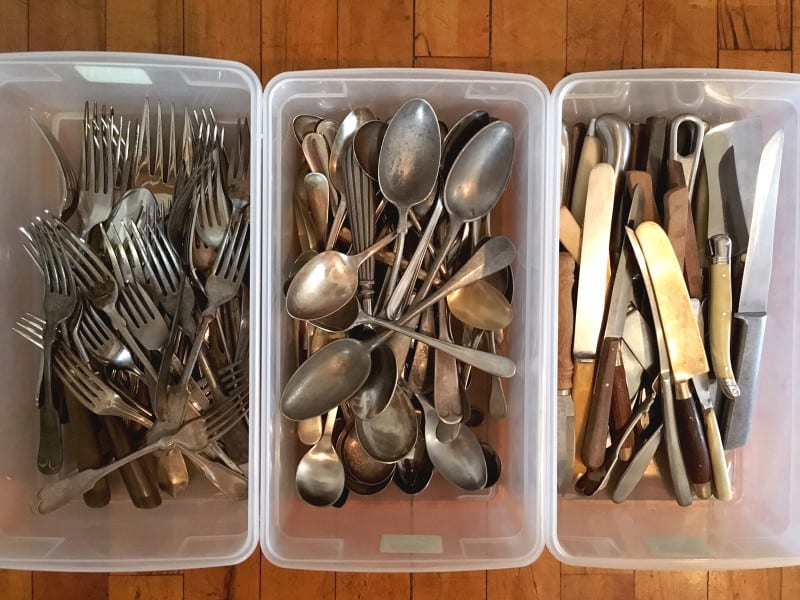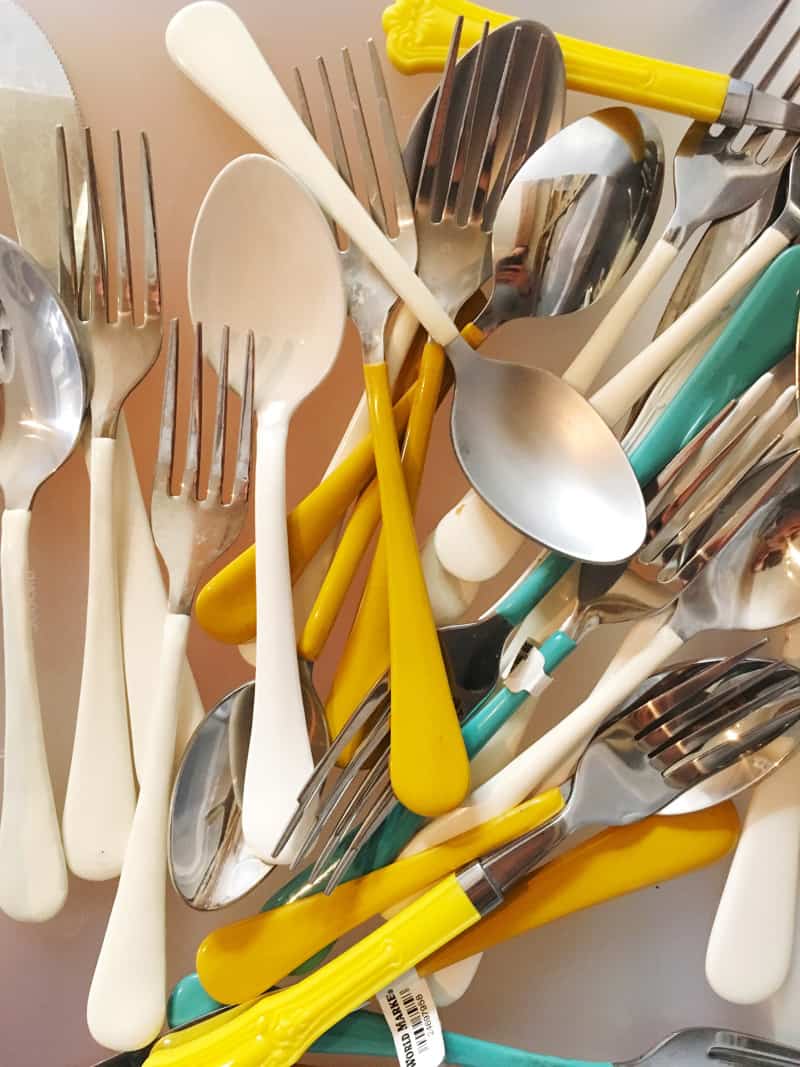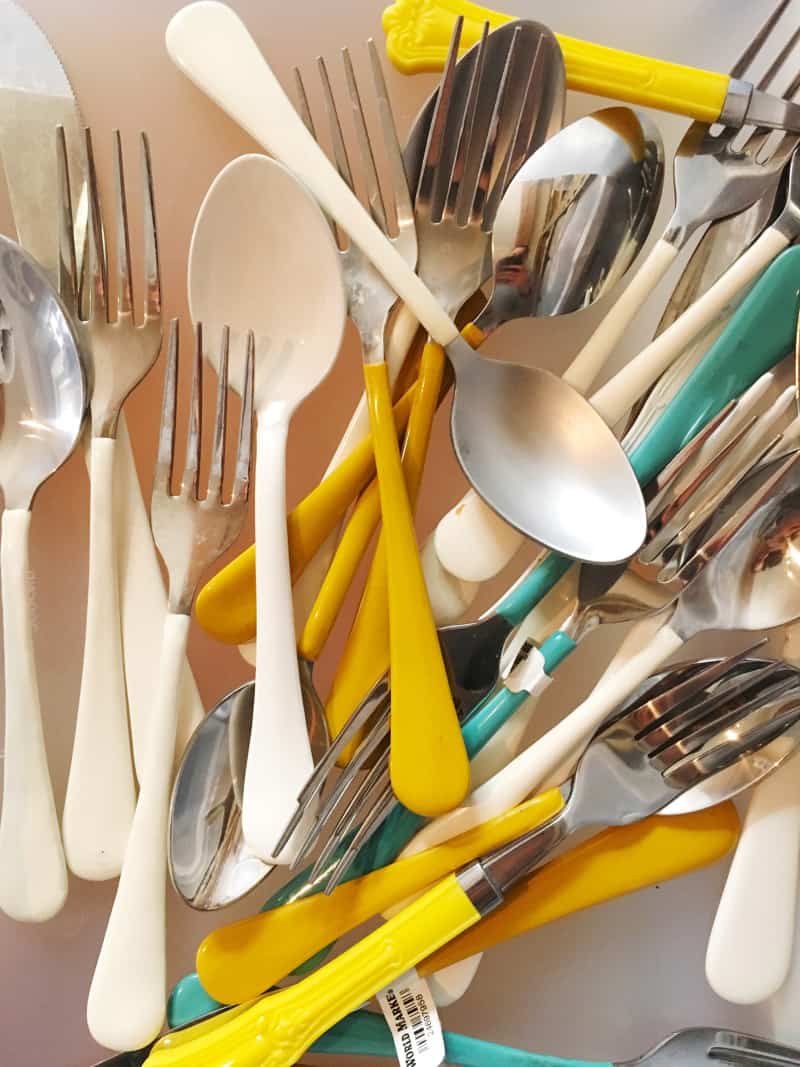 We have a lot of flatware. It's organized by kind. The expensive / newer stuff that would look bad if it got all dinged up we keep in the tupperware drawers. Above that we use open tupperware to store the vintage flatware we have, as well as wood spoons, and bulky small kitchen doo dads, like a citrus reamer or a vegetable peeler.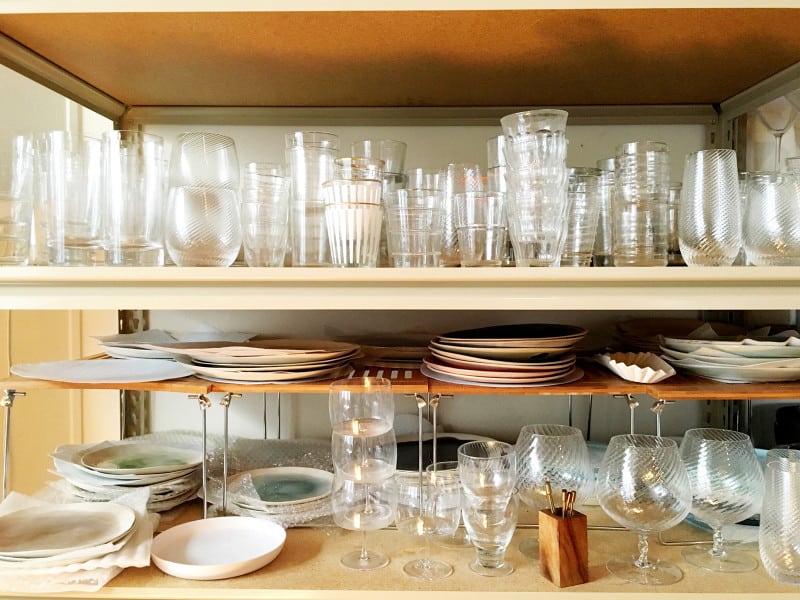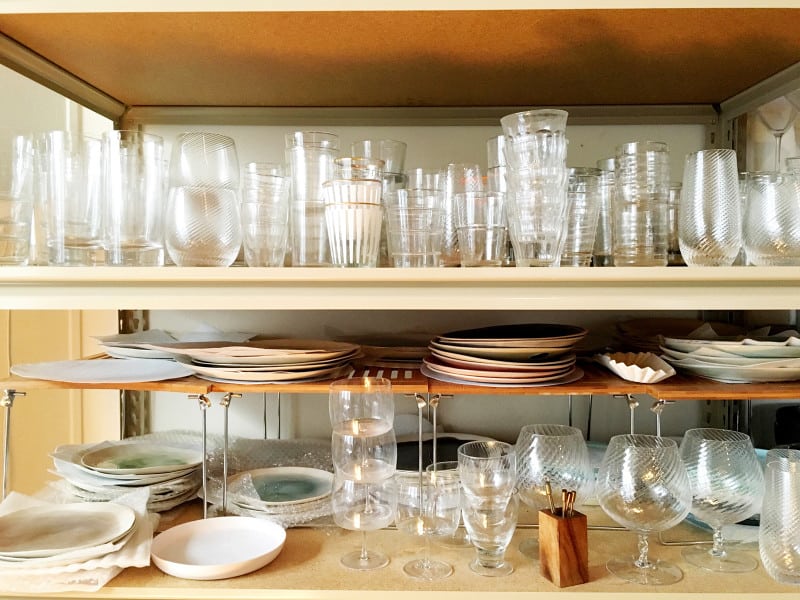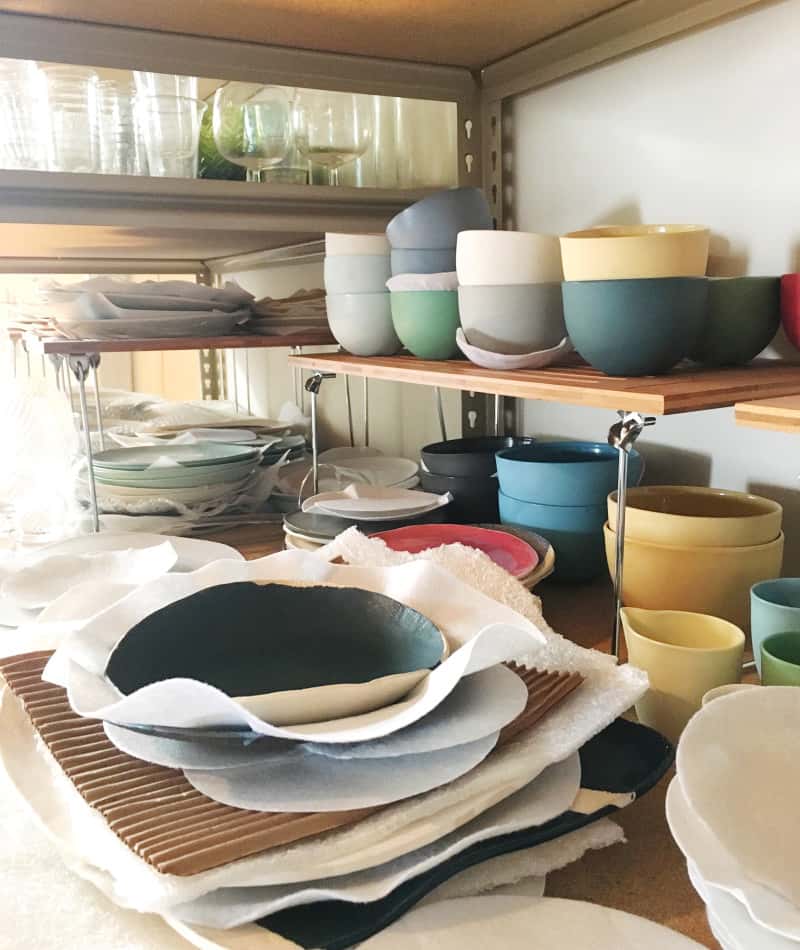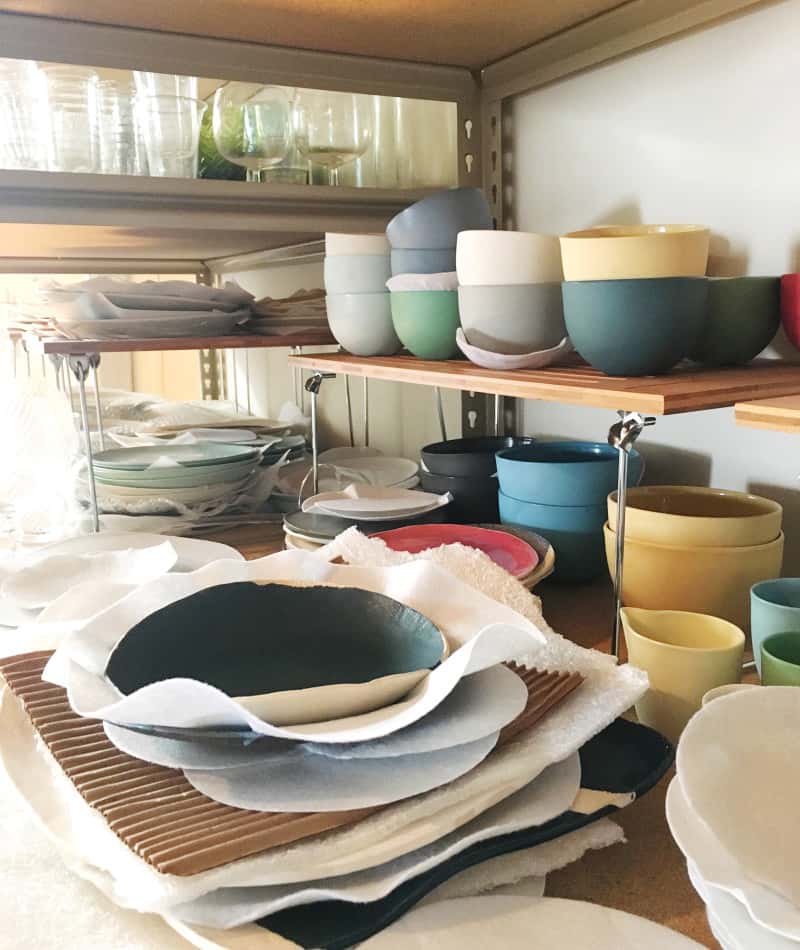 Above all our flatware we store our glassware (only one shelf pictured above) and our more expensive plates. We store our plates layered with bubble wrap or felt to protect them when they are stacked. We have a lot of glassware, so much so that we stopped really buying it. We have almost every type of glass imaginable, and glassware is so hard to store so that is one area we try not to contribute to anymore.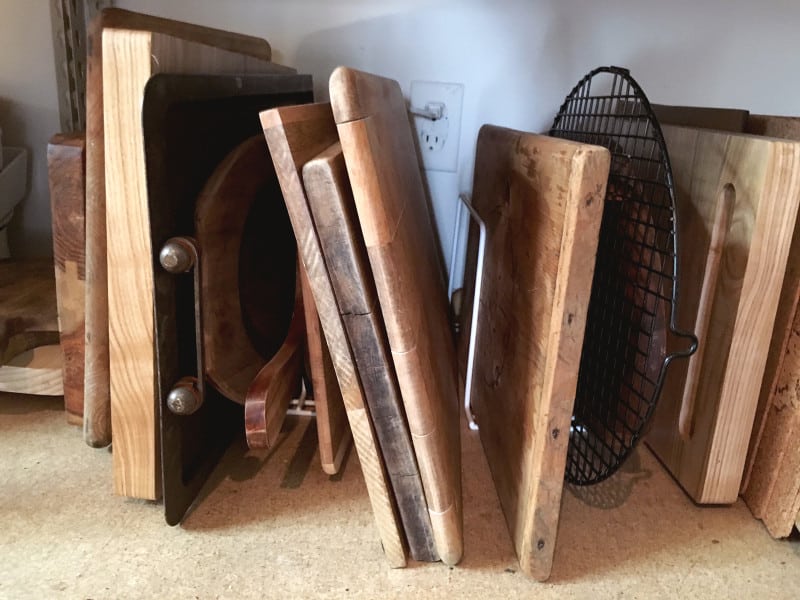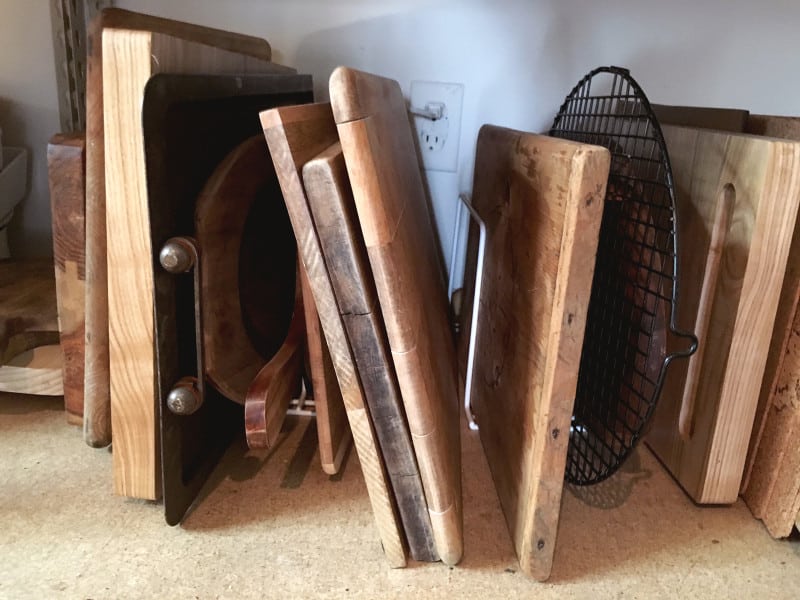 Here is part of our collection of cutting boards / trays. We like to store them in these big dividers that are meant for pots and pans. It just makes getting what you want so much easier than having them be in stacks.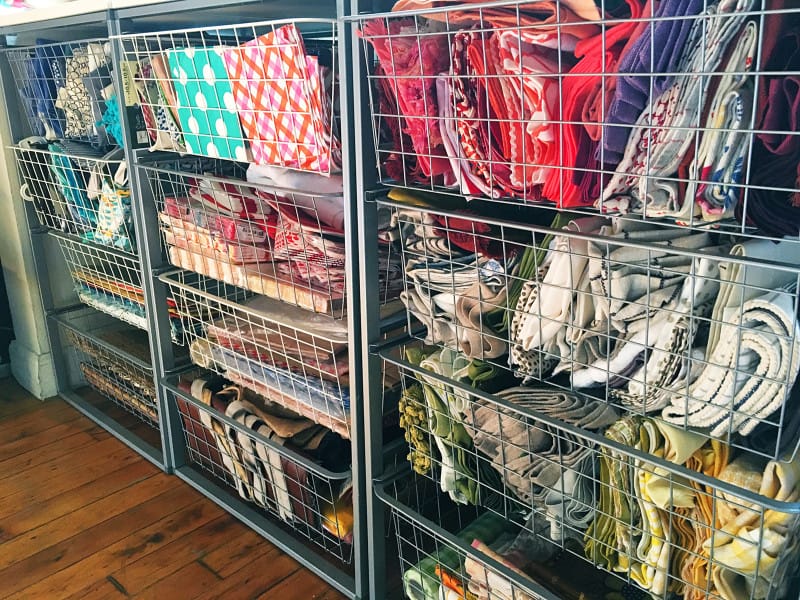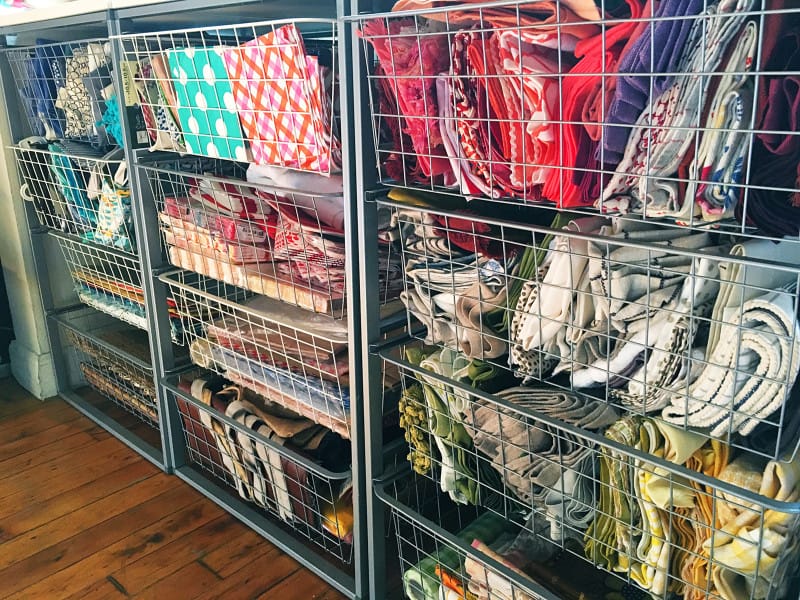 We keep our linen napkins organized by color as well, and in these wire drawers. They could honestly be much more organized than they are right now, but it's a lot to keep up with :)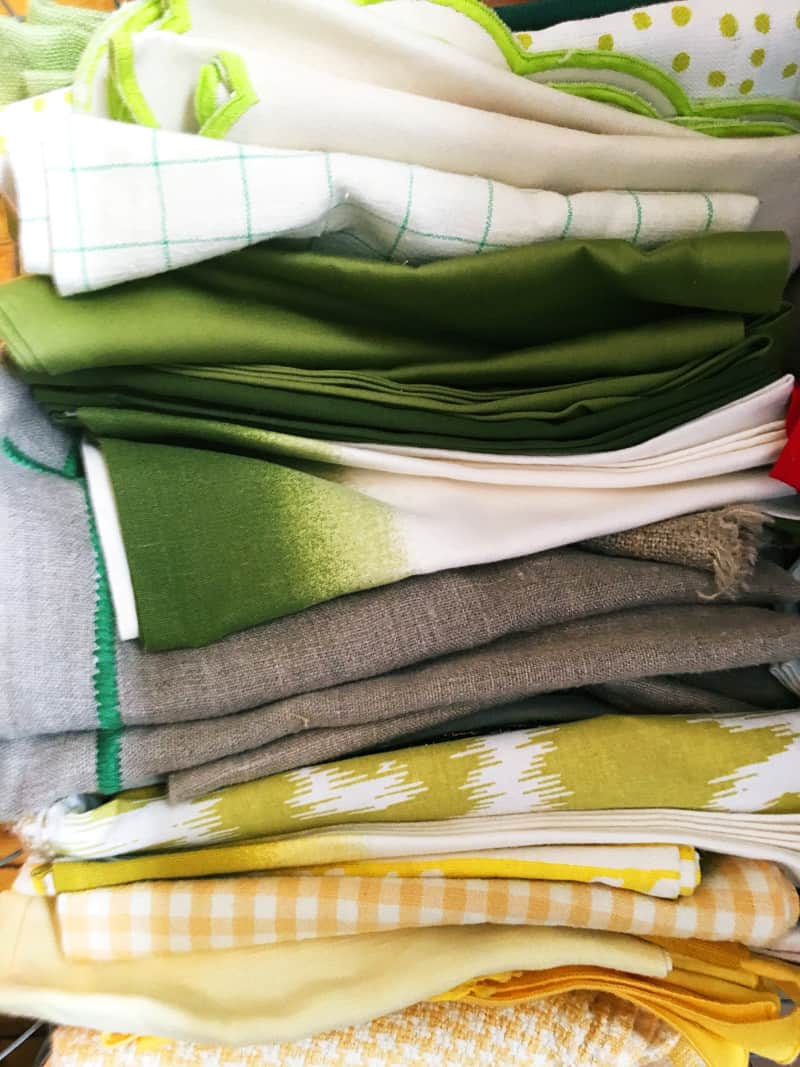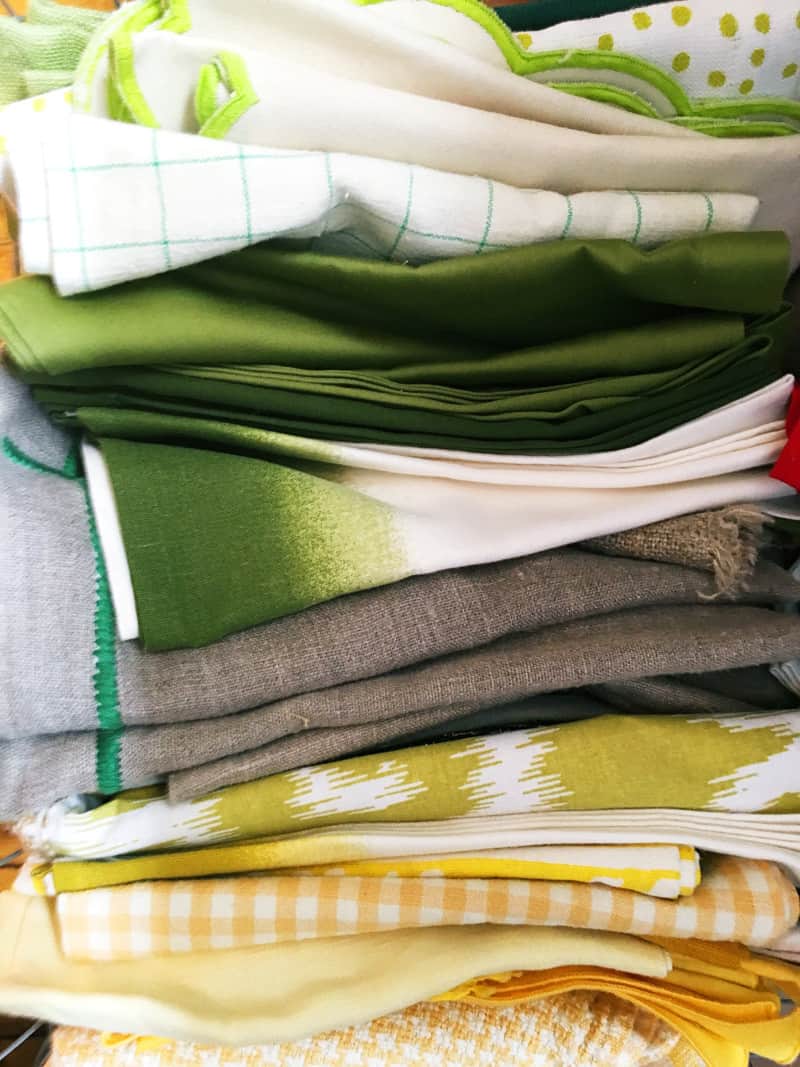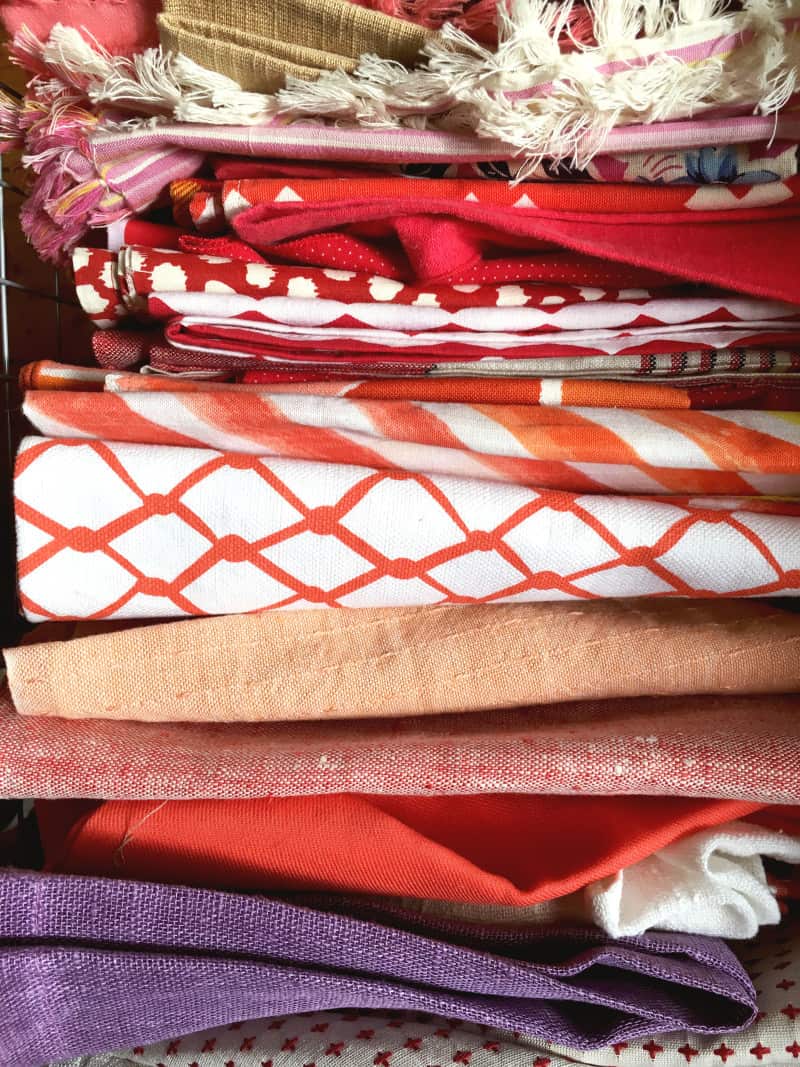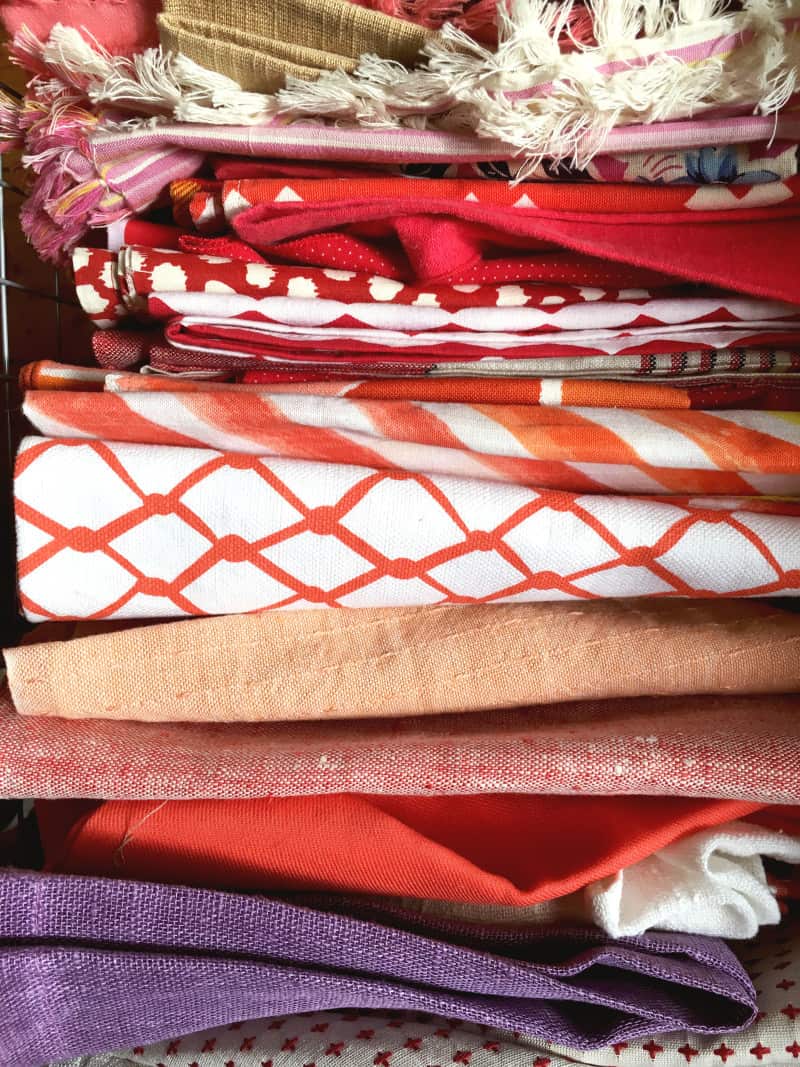 We have a whole drawer for paper napkins, mostly from Target and Ikea.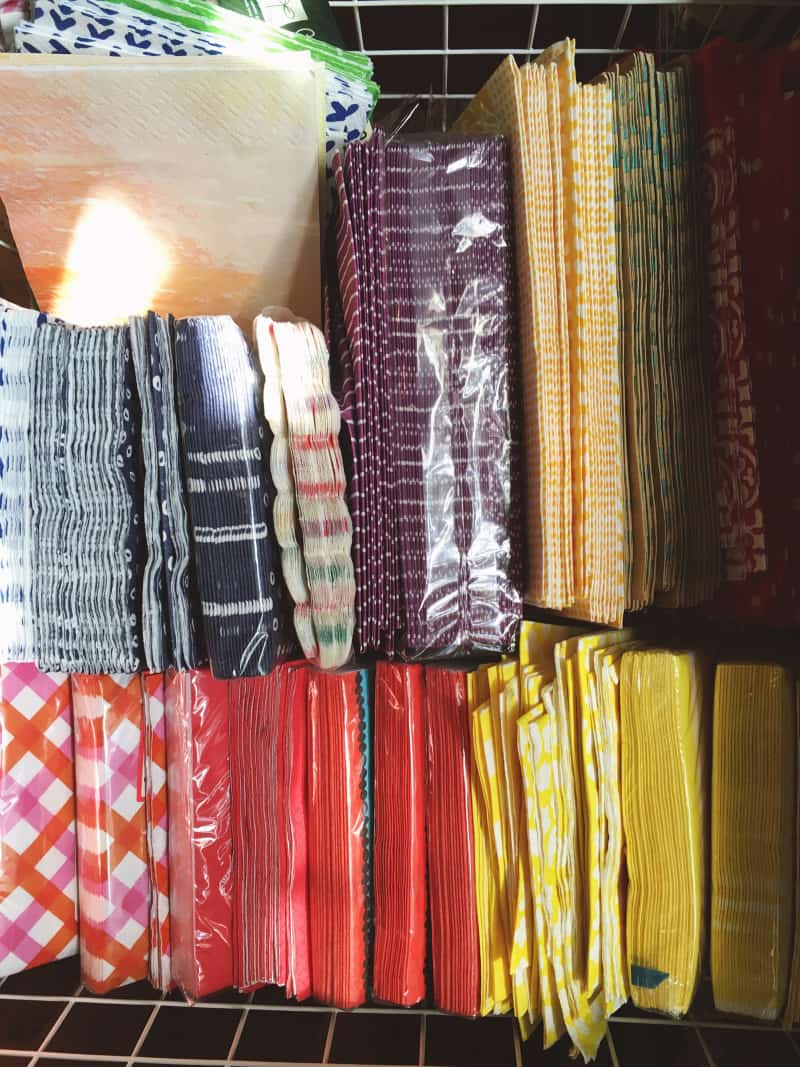 We also have a lot of larger pieces of linen we will sometimes use as a surfaces. We get these at crazy fabric stores in LA. The best ones are always soooo $$$ so I try not to go there too often :)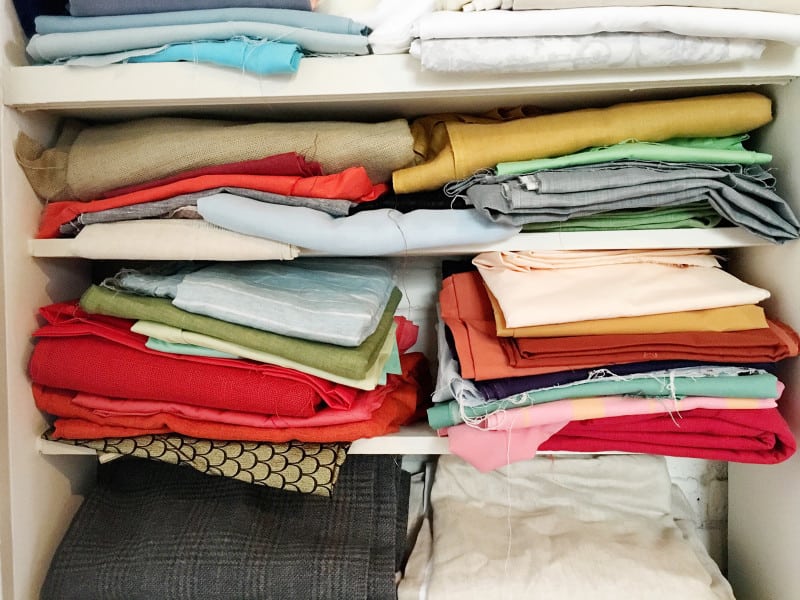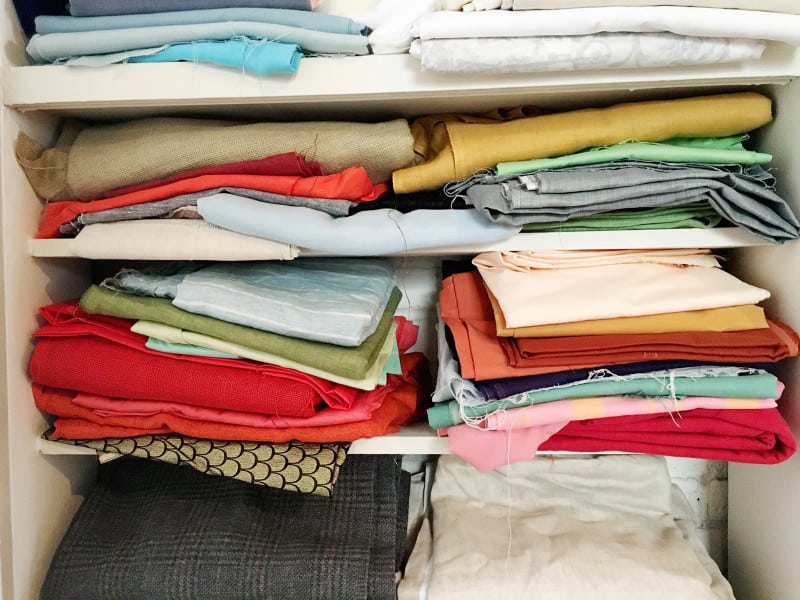 We have a couple of shelves of just bowls. Little bowls for condiments or salt and pepper, and bigger bowls for soup and then even bigger bowls for like giant salads.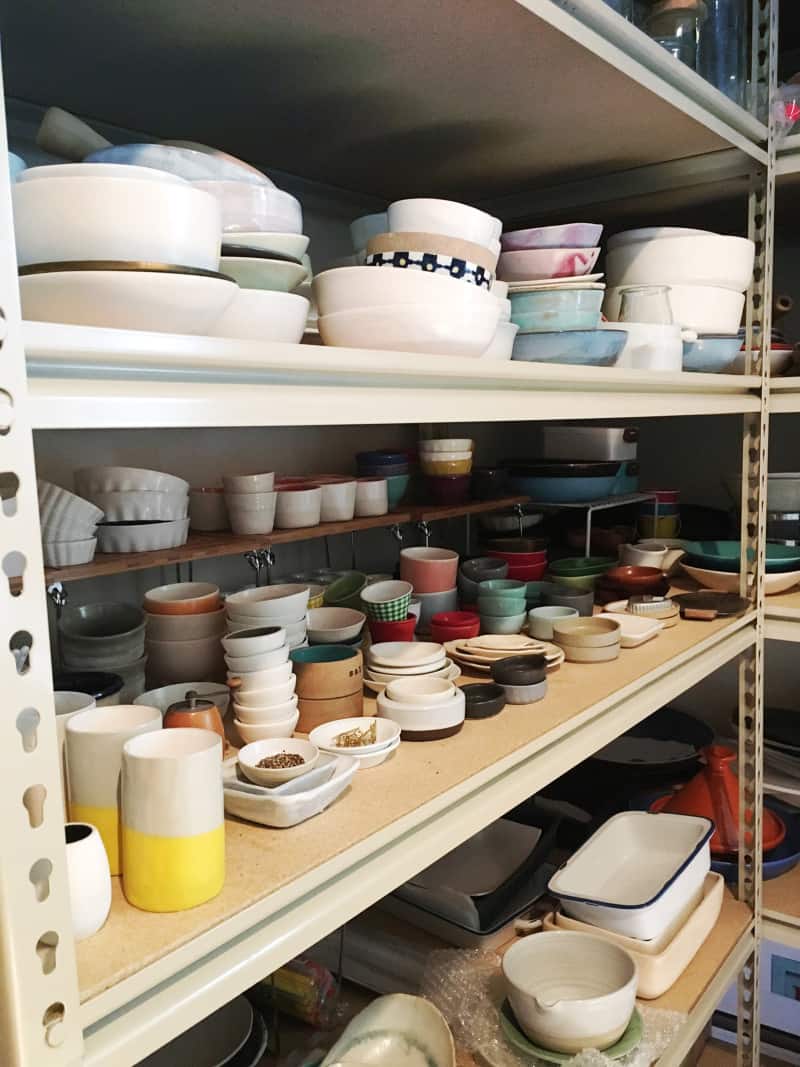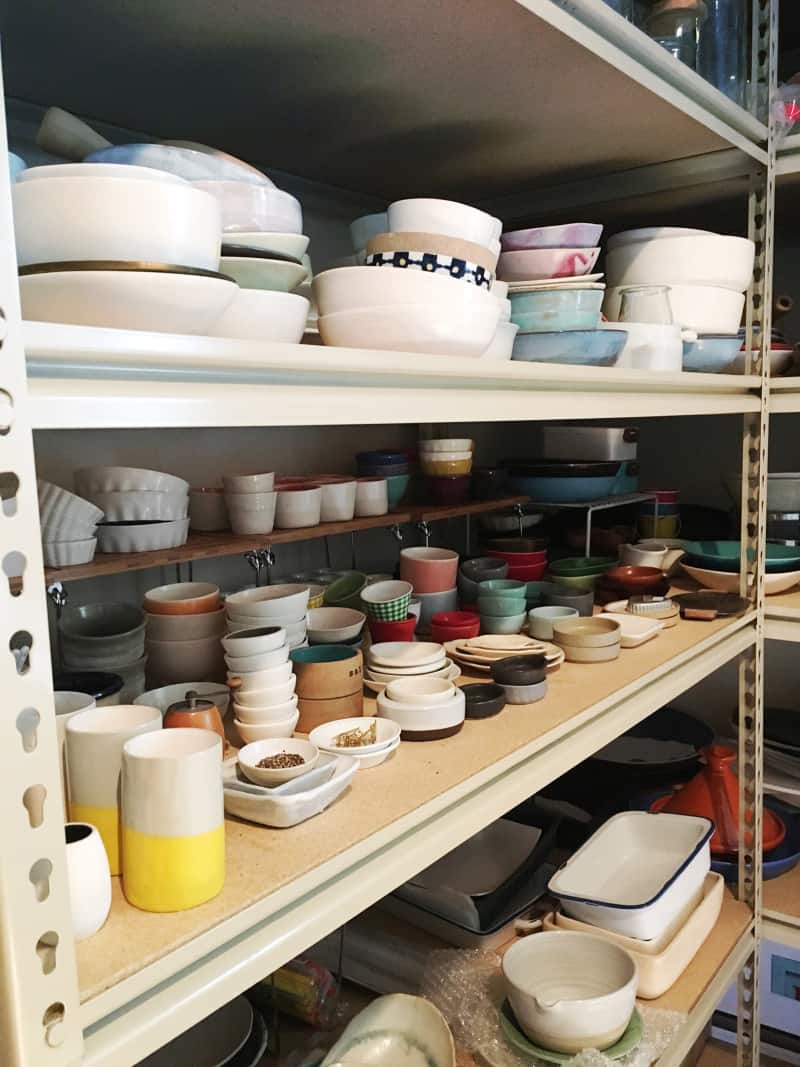 Ok! There you go! You have pretty much seen it all. We have a lot of stuff, and sometimes I go in and organize it all as a refresher to even remember what is in some areas. :) I am looking forward to sharing with you some of my favorite ceramicists, and plates I LOVE, as well as plates you guys ask about all the time that we use a lot. :) ♥ Teri