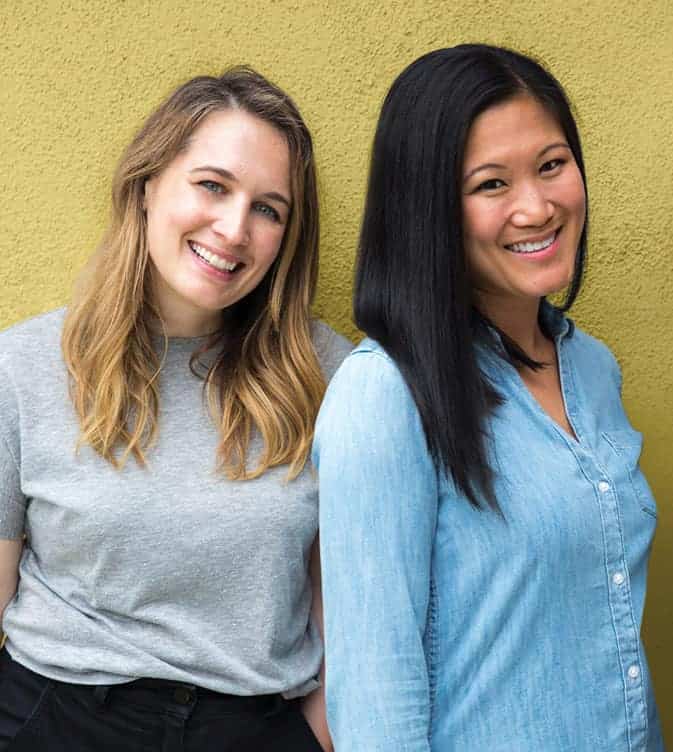 HI! WE ARE GLAD YOU'RE HERE!
We are Teri and Jenny, and together we created this site that is full of recipes that are flavorful and easy.
You don't have to be a pro to cook and bake delicious food.
We hope you find something you love in our little corner of the internet.
XOXOXO, Teri + Jenny
Read more About us


Baja Fish Tacos
The best Baja Fish Tacos you'll ever taste! Our batter produces the lightest, crispiest coating on each pieces of flaky fish. The best part is the crispy coating LASTS! So there's no need to worry about soggy fried fish as you fry up the whole batch! Served with a simple spicy crema, finely shredded cabbage and a squeeze of fresh lime juice for the most delectable taco experience!