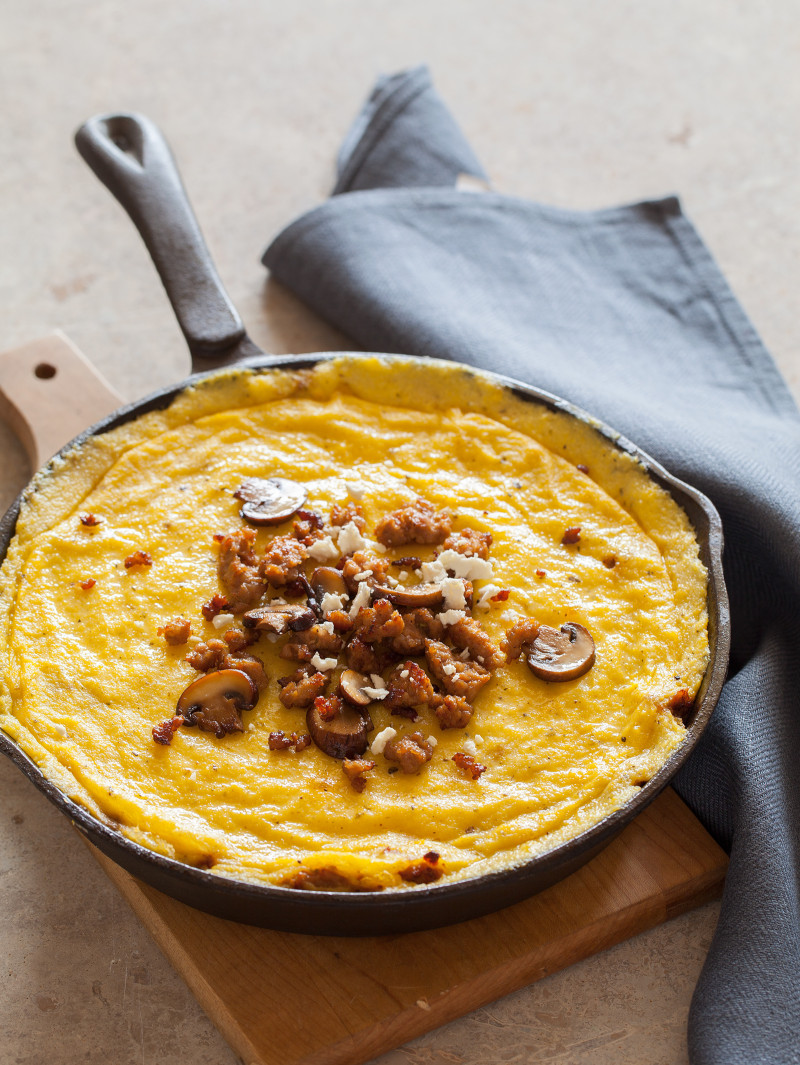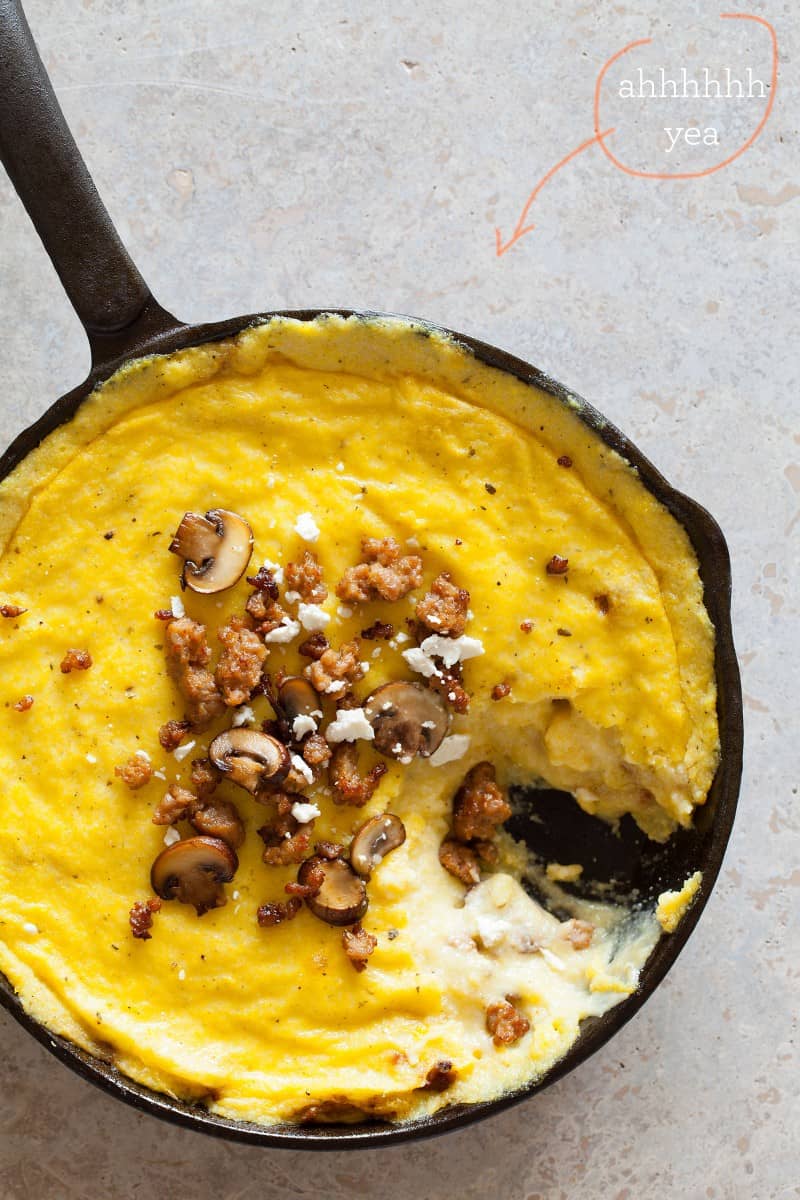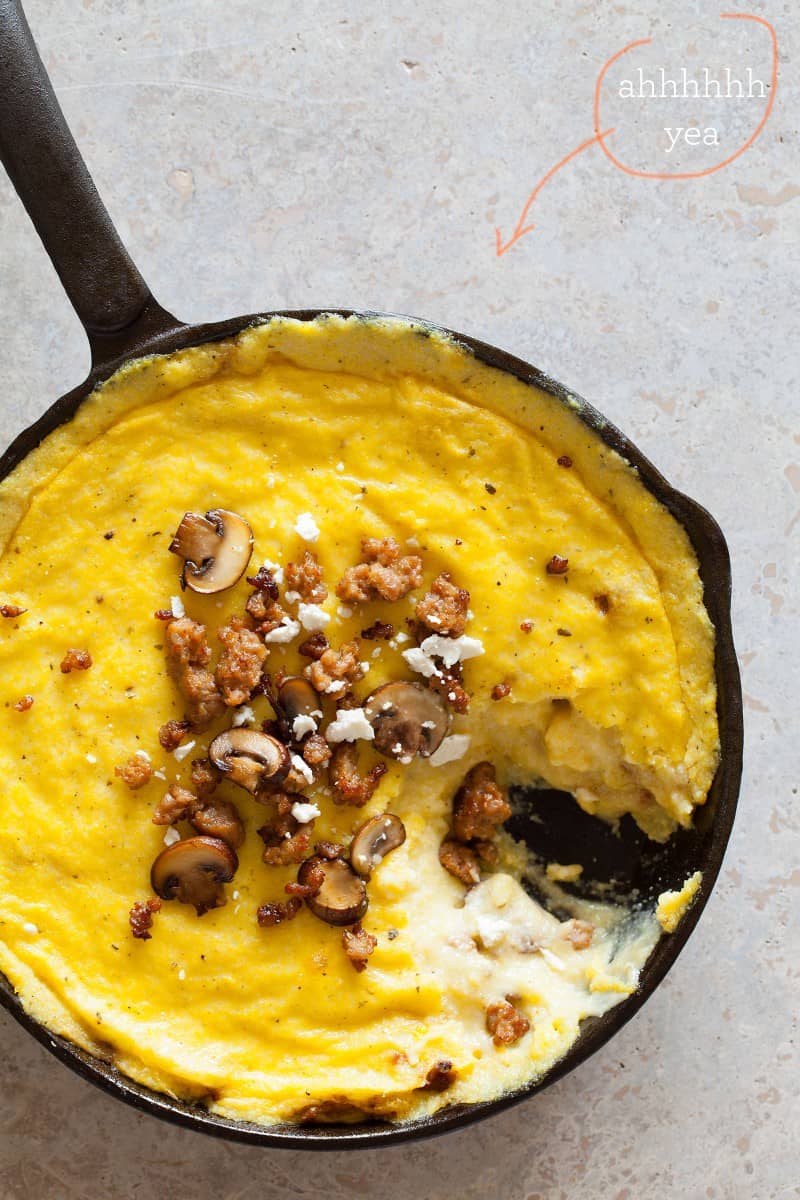 I got locked in my closet last night. Don't ask me how. Ok, I will tell you know. See, I have one of those funny ha ha boyfriends. A boyfriend who plays pranks and does hilarious things all the time. One of them being walking into the closet while I am in there looking for something, forcing his way into my teeny closet with me, closing the door, and declaring its "seven minutes in heaven!" Did I find this amusing? No. I was in the middle of something, doing complicated work stuff. I reached for the door handle and gave it a good twist. Nothing. "Huh." I thought. Tried it a few more times, nothing. We got locked in. As I tried to turn the knob again and again, the knob came off in my hand. Trying to stick the knob back in the hole just pushes the handle from the other side out more. I knew if we lost that handle, we would be screwed. I ended up unscrewing the screws on the handle hardware with a pocketknife I had in my closet (again, don't ask). This whole process took about 30 minutes, complete with panicked text messages to Jenny and Adrianna, an awkward phone call to my neighbor that ended up being a long babbling nonsensical embarrassing voicemail, and tears of laughter. I'm just glad I didn't have to call the fire department.
That story has absolutely nothing to do with baked polenta, so I won't even try to make some random connection. I do really love all the things in this recipe though. Polenta, goat cheese, Italian sausage, and cremini mushrooms. All together this will make for pretty darn good side dish to a lovely salad. Go for it.
♥ Teri
[print]
Baked Polenta
Serves 5 to 7
Ingredients:
3 tablespoons extra virgin olive oil, divided
1/2 lb spicy Italian sausage, casings removed
2 ounces cremini mushrooms, cleaned and sliced
1/2 yellow onion, diced
1 garlic clove, minced
1 tablespoon minced thyme
polenta:
4 1/2 cups water
1 1/2 cups coarse yellow cornmeal
3 tablespoons unsalted butter
4 ounces goat cheese, crumbled
2 tablespoons grated parmesan
salt and pepper to taste
garnish:
crumbled goat cheese
Directions:
1. Preheat oven to 350°F.
2. Pour 1/2 tablespoon oil into a [10"] heavy bottom skillet and brown sausage, over medium-high heat. Pour sausage into a mixing bowl and set aside. Drain excess oil from pan.
3. Pour remaining oil into the skillet and add mushrooms. Saute for 2 to 3 minutes. Add onion, garlic and thyme and continue to sauté for 3 to 4 minutes. Season with salt and pepper.
4. Pour mushroom mixture over sausage and fold together. Set aside.
5. Pour water into a medium saucepan and bring to a boil. Generously season water with salt and pepper. Whisk cornmeal into water and reduce heat to medium. Continuously stir the polenta for about 5 minutes. Add butter, goat cheese and parmesan and stir until fully incorporated. Adjust seasonings.
6. Lightly grease the skillet used to sauté the sausage and vegetables. Pour half the polenta into the skillet and spread into an even layer. Pour all but 1/2 cup of the sausage/mushroom mixture, in an even layer, over the polenta and top with remaining polenta (creating almost a layered casserole). Sprinkle the top with the remaining sausage/mushroom mixture and crumbled goat cheese and bake for 20 to 25 minutes. Allow to cool for about 10 minutes. Serve.
[/print]