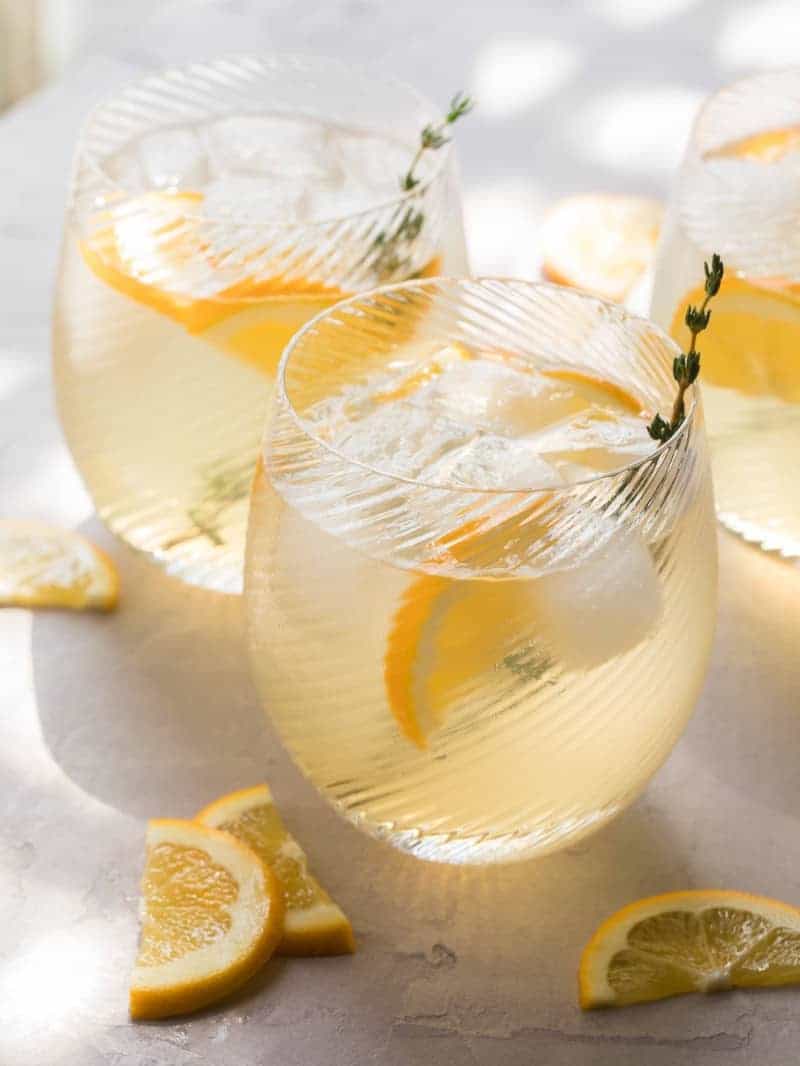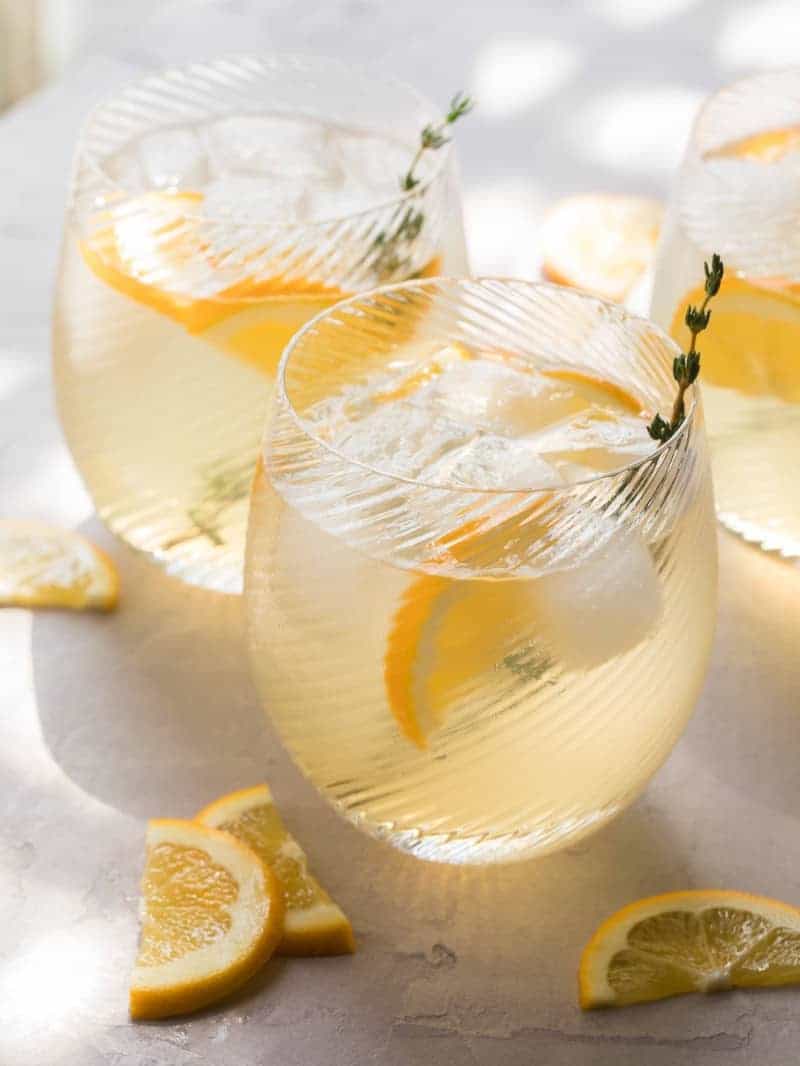 A few weeks ago, Teri and I were invited up to Madison, Wisconsin by the lovely folks at Sub-Zero, Wolf, and Cove to visit the company's headquarters and learn more about their appliances and their roots. Madison had just seen over a month of heavy rainstorms which overflowed the lake and flooded major streets so we caught the tail end of some crazy weather the day we arrived. Though I'm sure the residents were very happy to see the stormy days behind them, I absolutely loved being surrounded by the overcast sky, the cool temperatures and the smell of fresh rainwater.
Upon our arrival we made our way to 'Harvest Haven,' which can only be described as an organic garden with a beautiful rustic cabin, large enough to throw a wedding, but cozy enough for an intimate dinner party. We were originally scheduled to enjoy dinner outside in the incredible garden (more on that in just a bit) by Sub-Zero, Wolf, and Cove's head demonstration chef, Joel Chesebro, but due to the weather we had a really lovely dinner party inside with delicious courses of garden ripe tomatoes over creamy polenta, out of this world smoked trout with perfectly sweet stone fruit and so much more. Each course had an expertly paired wine which rounded out the meal very well.
We REALLY lucked out because we woke up the next morning to the most beautiful, clear and sunny skies. Since there had been so much rain lately, everything around us was suddenly in full bloom and it was AMAZING! We started the day with a really nice DIY breakfast spread where we had a chance to play around with some of their appliances! Teri and I went big (duh) and made bacon, cheese and egg breakfast sandwiches on biscuits. After breakfast, we got to tour the factory floors and actually got to see how they make Sub-Zero refrigeration and Wolf cooking, as well as their new Cove dishwasher. I'm a huge nerd so stuff like this to me is really neat! We saw the rigorous testing that each and every product has to go through before leaving the factory which showed their commitment to quality and performance in designing and manufacturing their products. All of their products could be considered a piece of art, so the attention to detail and time spent to ensure they're in prime physical and functional condition is very much appreciated.
After a morning full of factory tours, we headed back to 'Harvest Haven' to meet up with Chef Joel who gave us a tour of their ridiculously, amazing and drop dead gorgeous outdoor garden!! The grounds were in immaculate condition and you could tell how hard they work to maintain their gorgeous produce, wild flowers, bees (yes, they make their own honey!!), etc. We could've walked through and sat in that garden space all day long just picking candy like cherry tomatoes right off the vine. It was easy to tell how much passion Chef Joel has for his craft, as well as Sub-Zero, Wolf, and Cove, by how he spoke with such conviction while showing us around the garden and again as we sat down for lunch, which he prepared in front of us in no time using the Wolf convection steam oven and Wolf induction cooktop.
We finished the day up by making pickles, crème brulee and hanging out in the garden sipping on a Lavender Bees Knees – one of the chef team's specialty cocktails. I love a great, refreshing, afternoon cocktail, so the Lavender Bees Knees really spoke to me. It was light, very refreshing and well balanced. I love that I was able to sip on the drink while looking at the lemon trees from which the lemons in the recipe were picked from or that I could walk up to (and inhale) the giant lavender bush my garnish came from while enjoying the view of the garden's bee keeping area knowing that they harvested honey for my drink right at that spot. It was both exciting and surreal.
We came home from our short trip feeling energized and inspired, which is really the best feeling to come home with (and that doesn't always happen!). I really wanted to create my own version of this drink, so I did and we have a recipe for you all today! My lavender plant was looking kind of sad so I snipped some thyme instead and also swapped the lemons out for Meyer lemons because they're my absolute favorite and their season is right around the corner. This cocktail is perfect anytime, seriously. Light, refreshing and super tasty. Enjoy!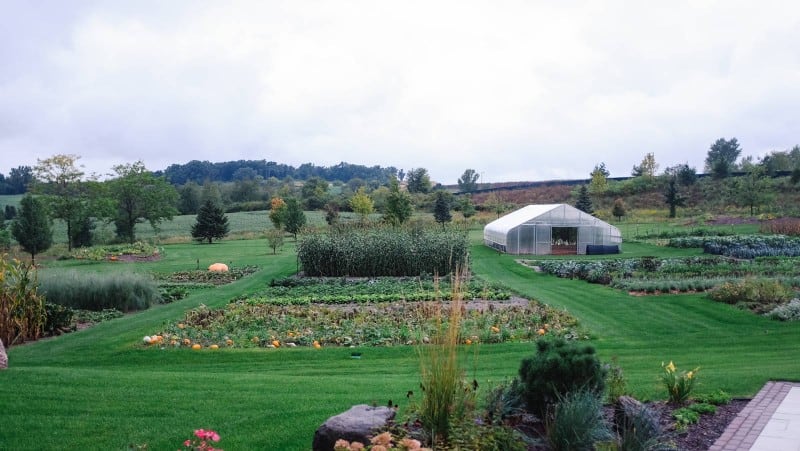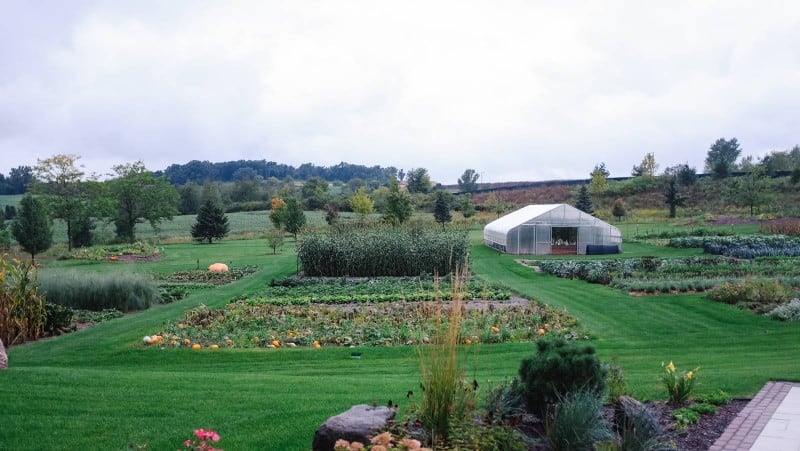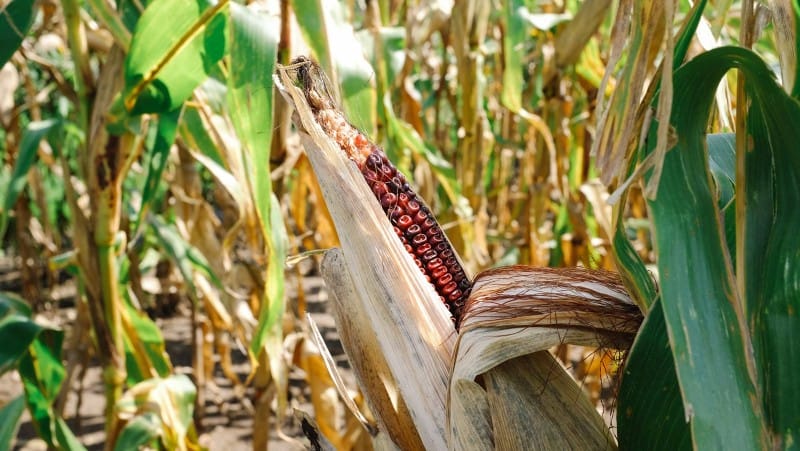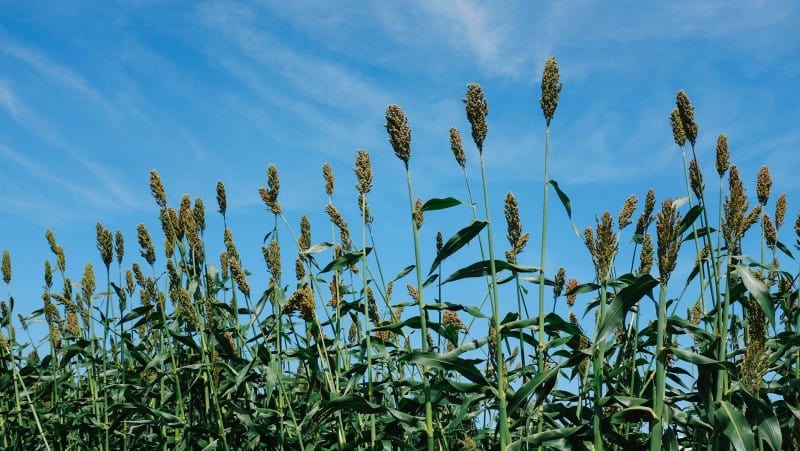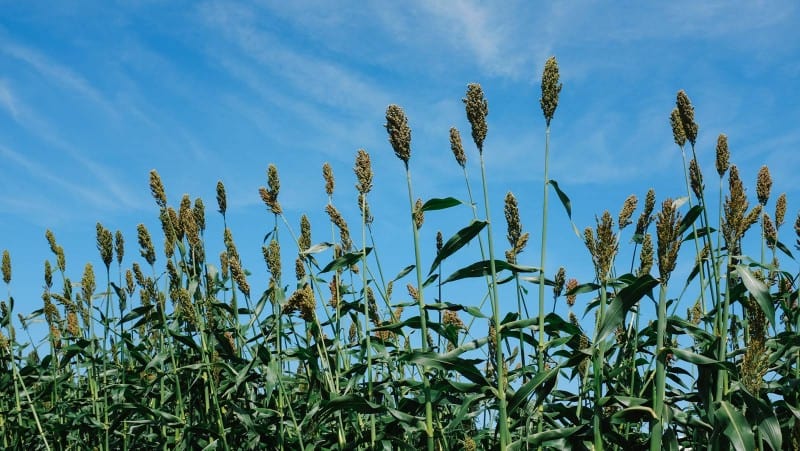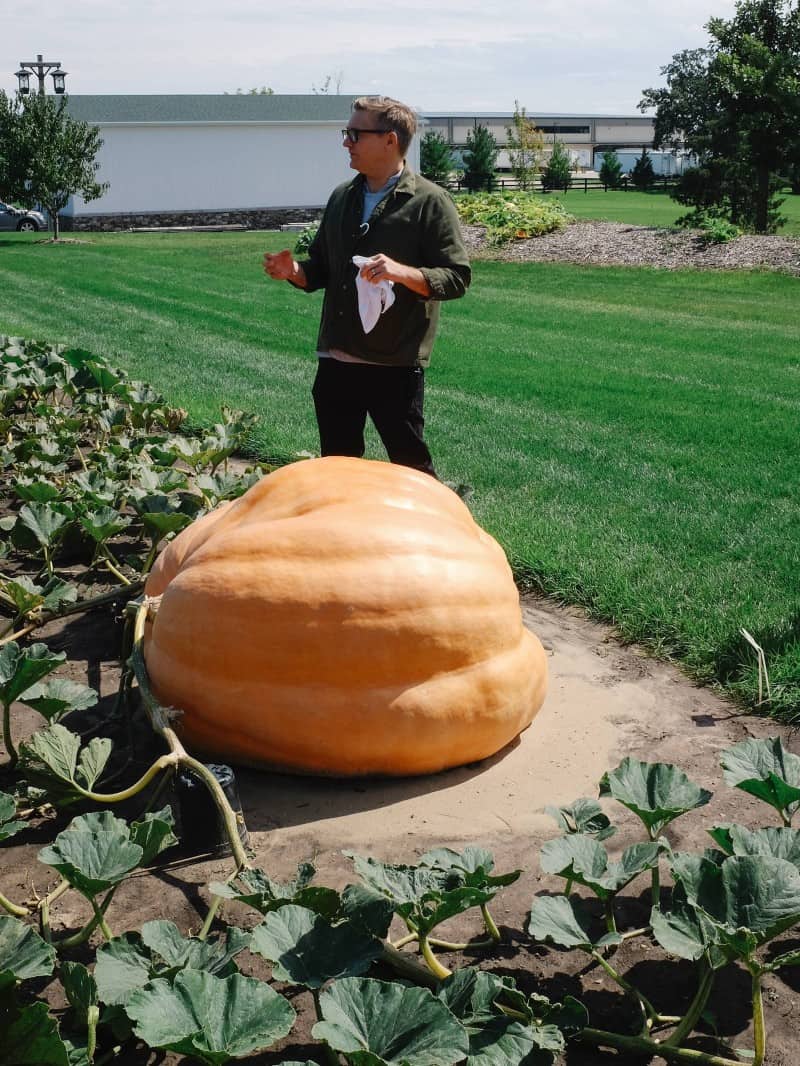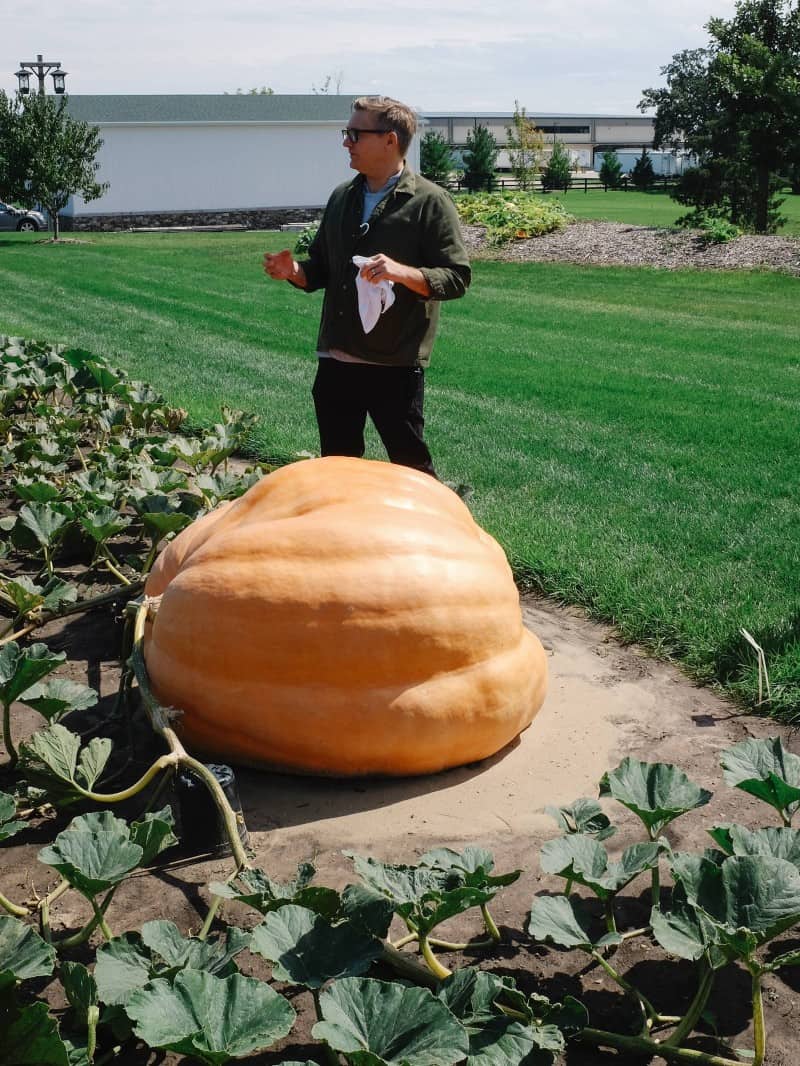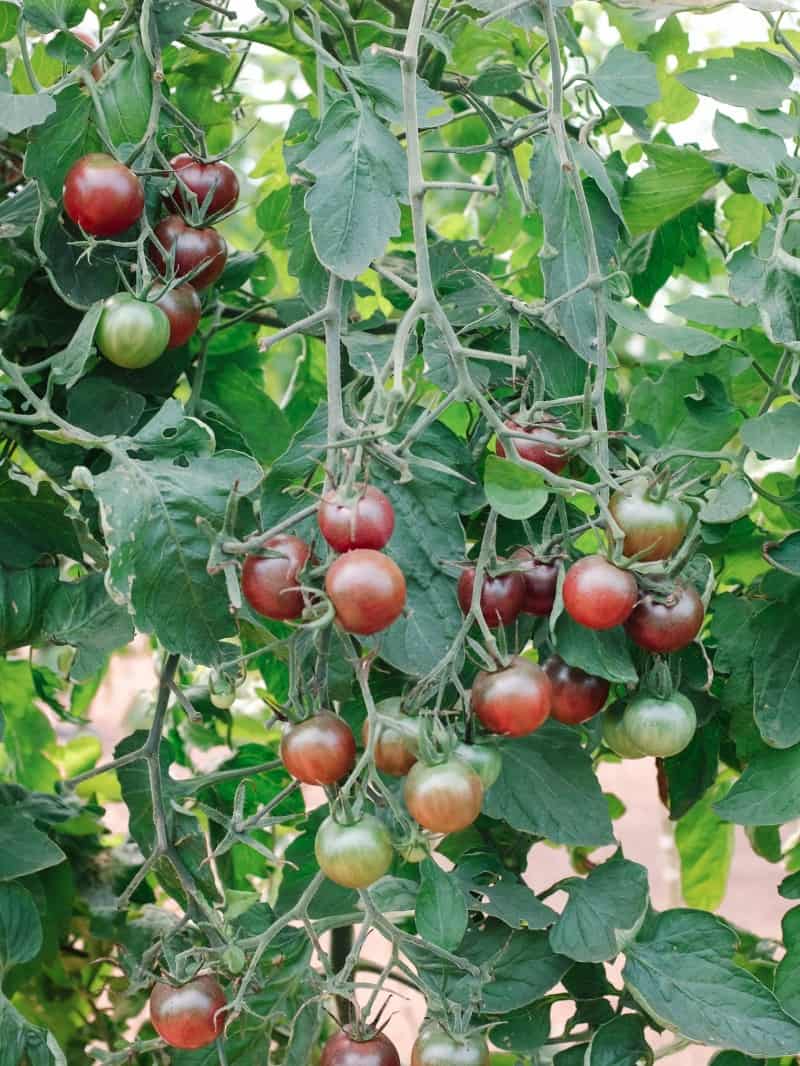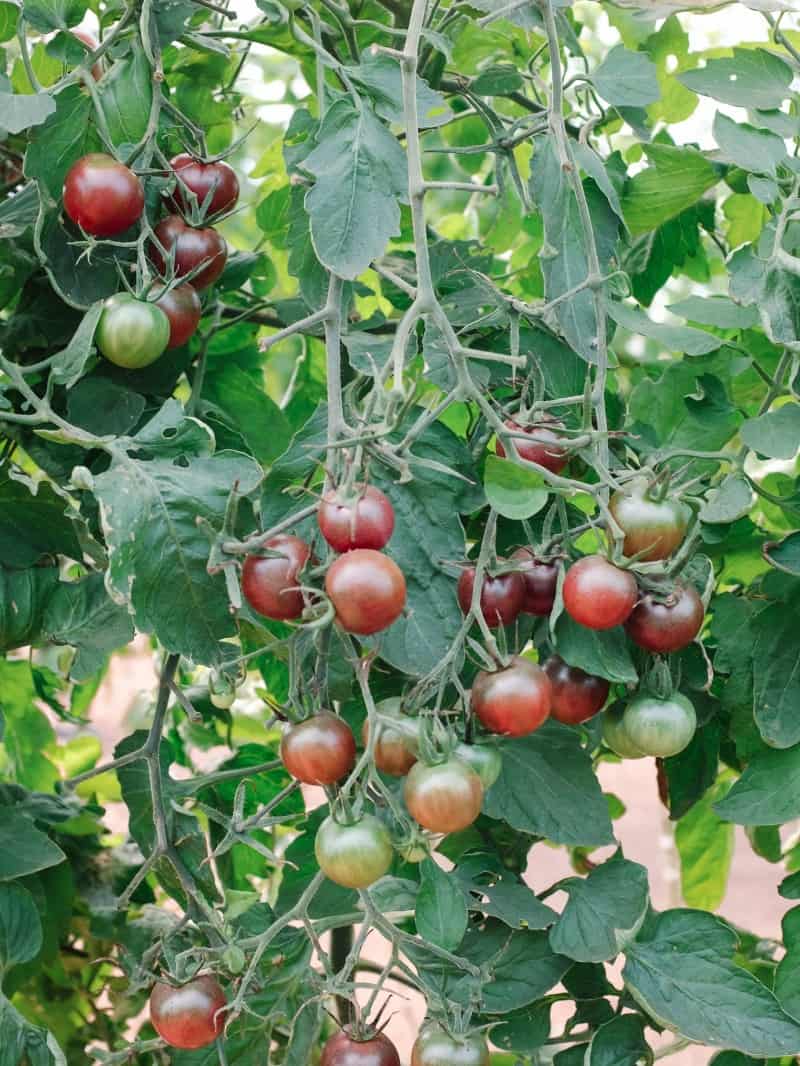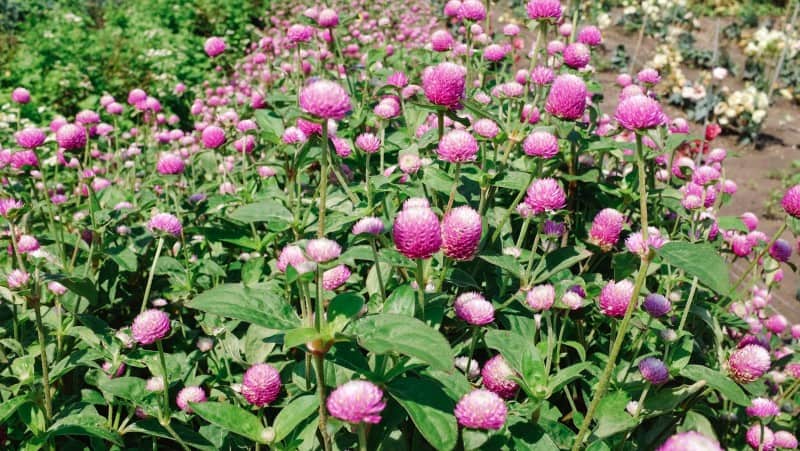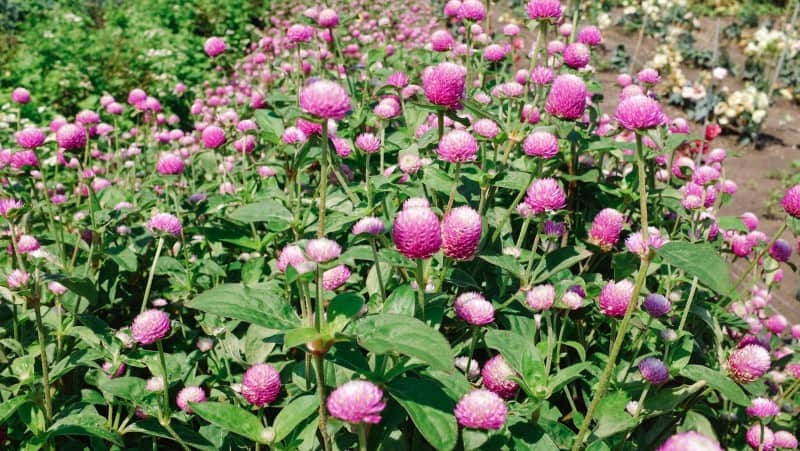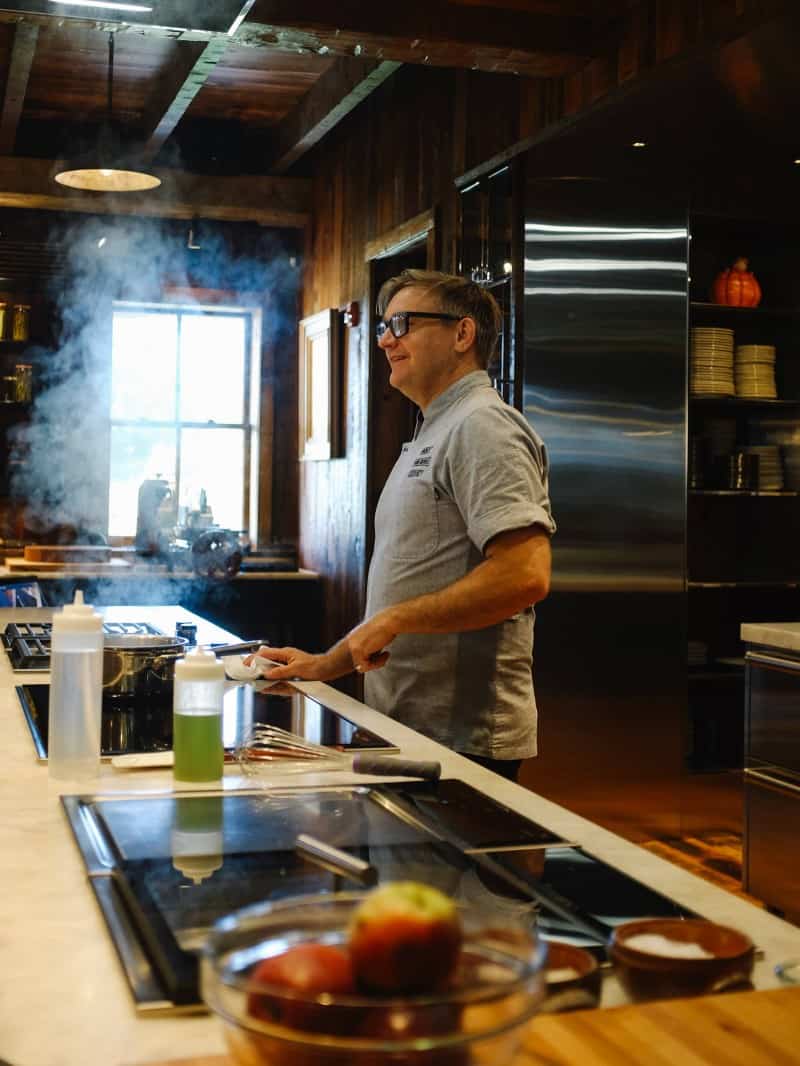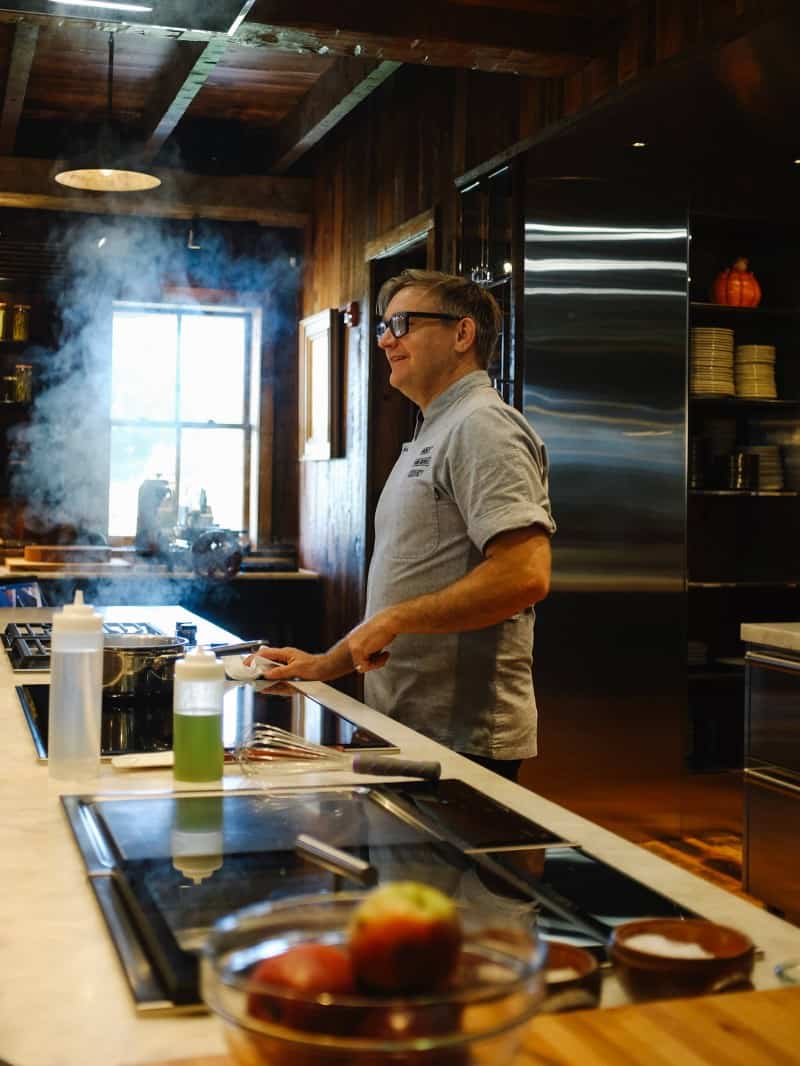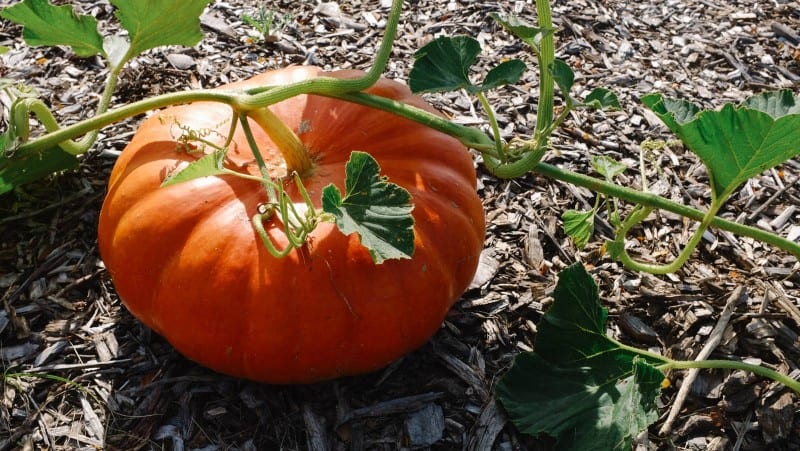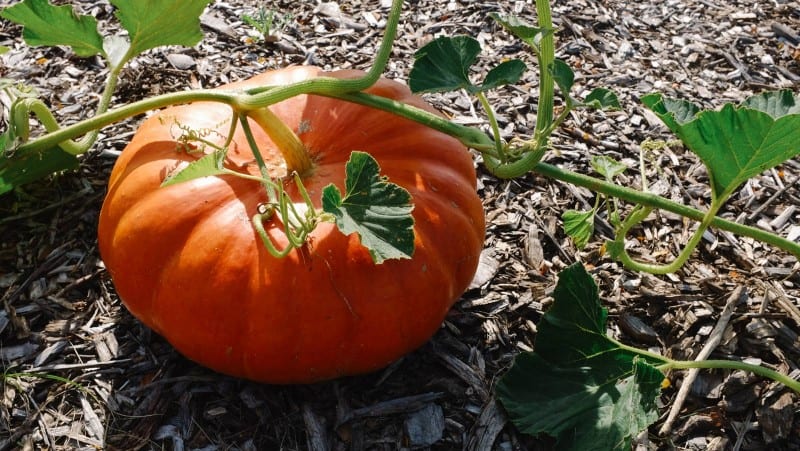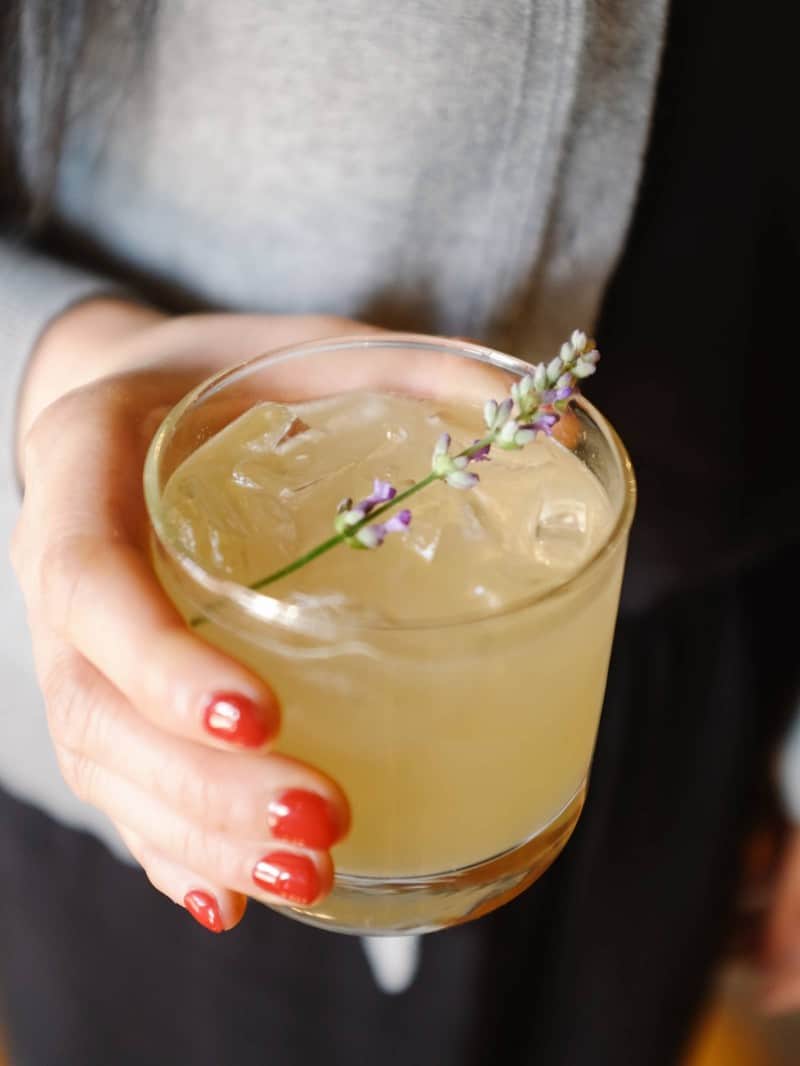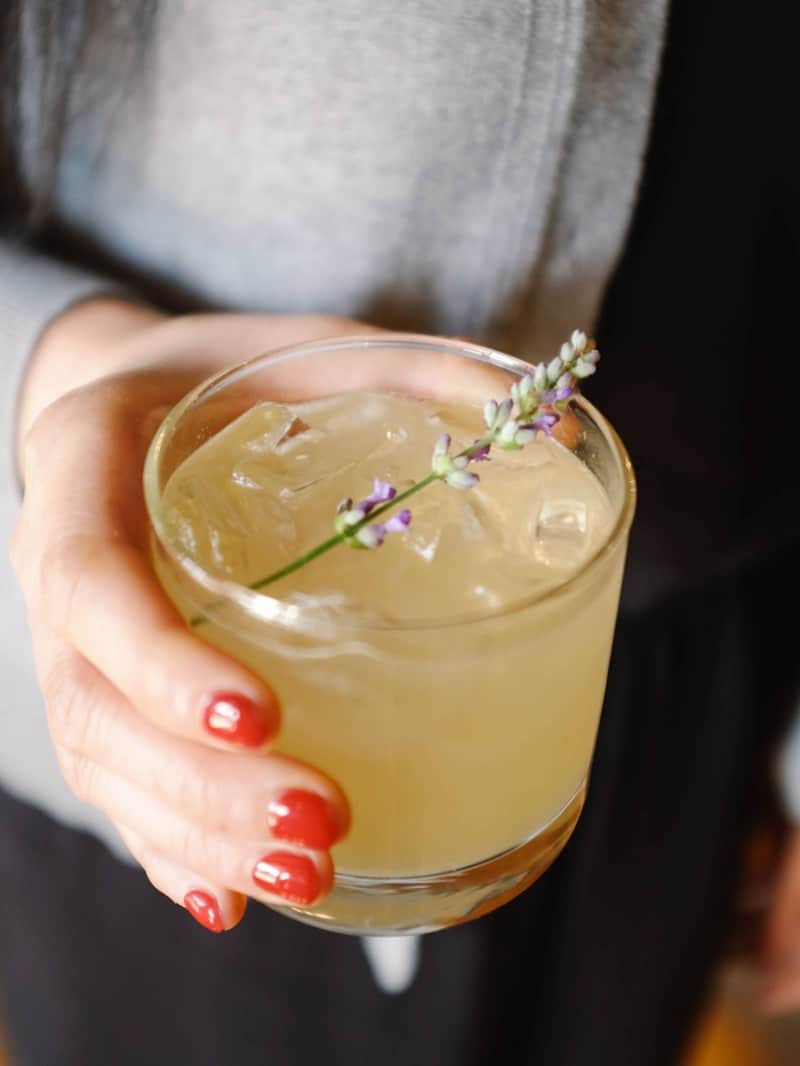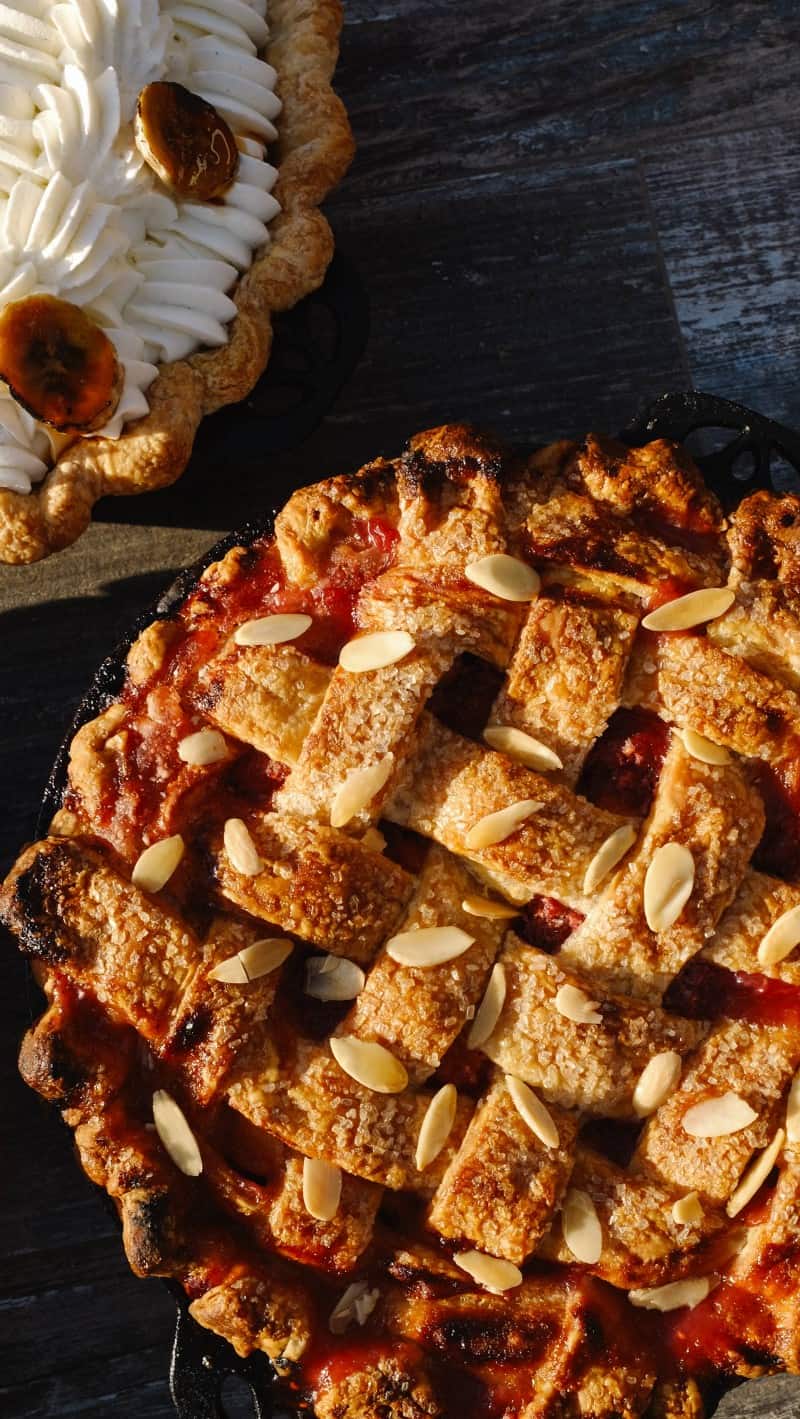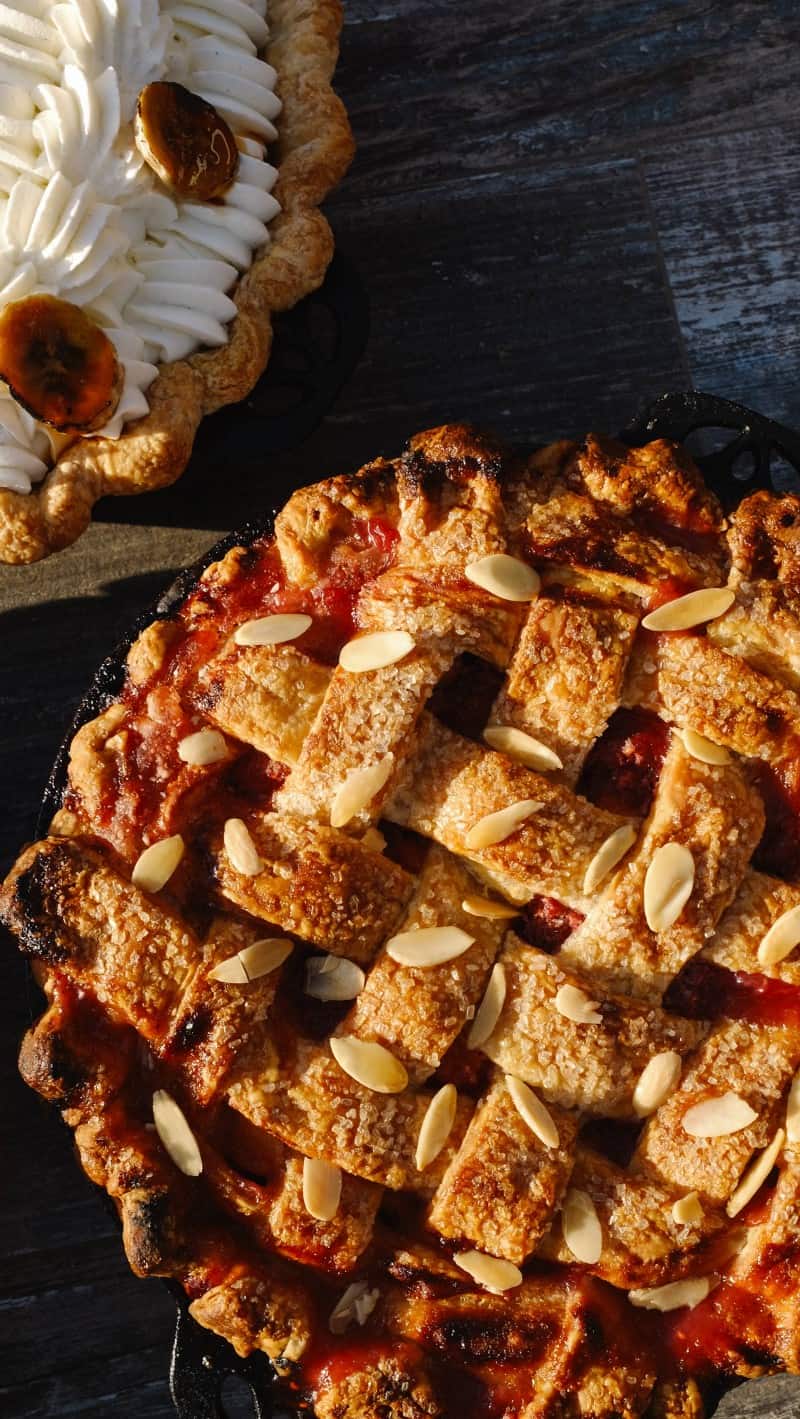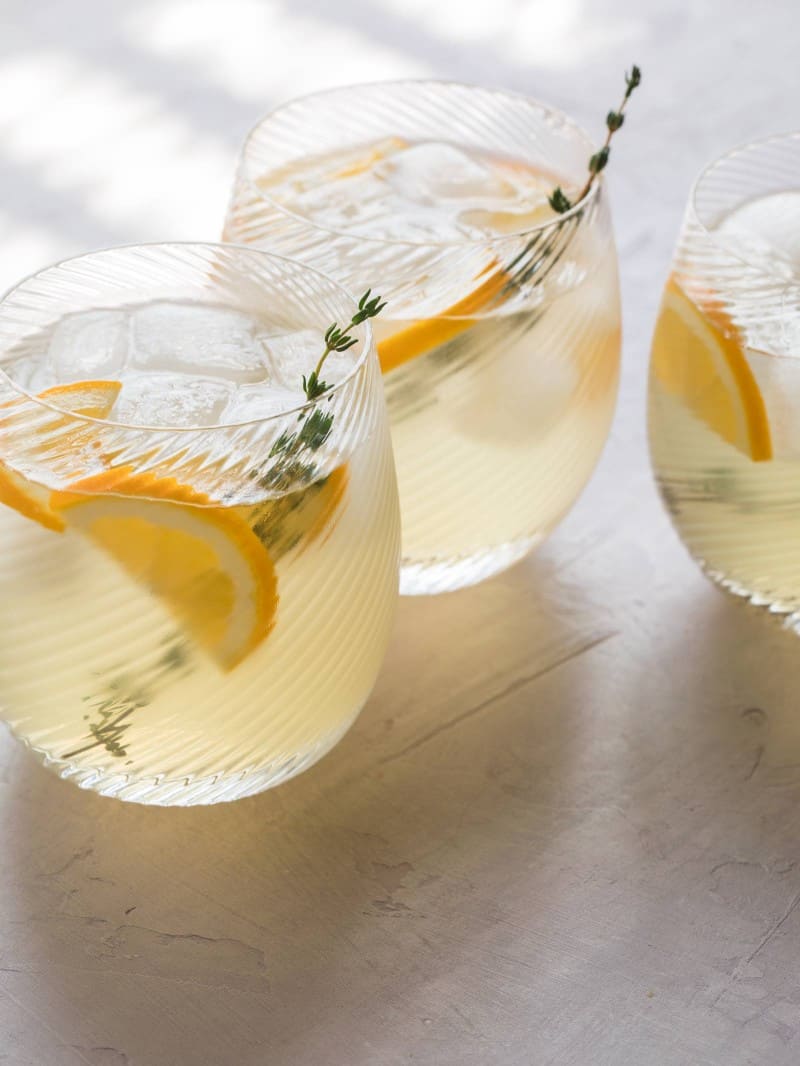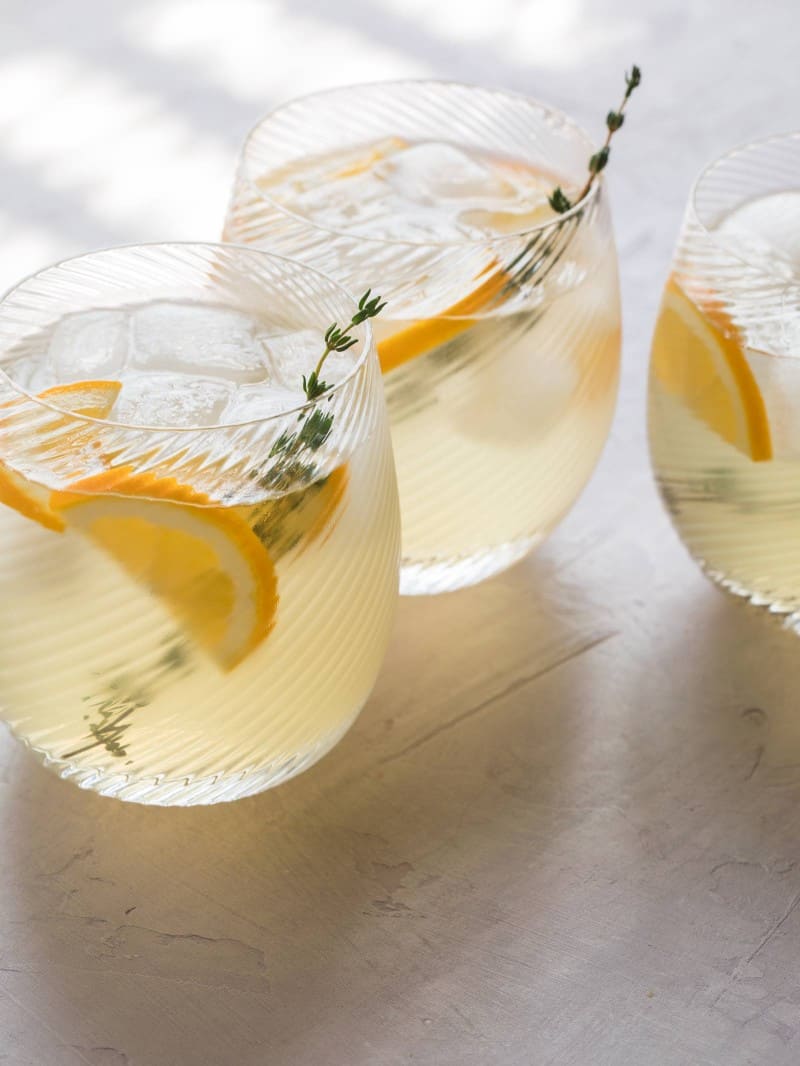 Hungry for more?
Subscribe to never miss a recipe.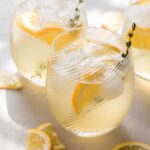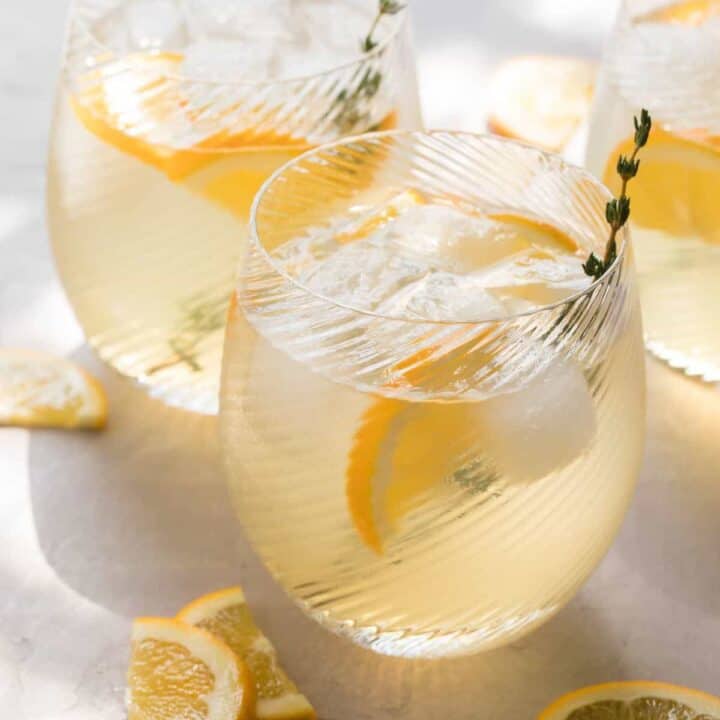 ---
Meyer Lemon and Thyme Bees Knees
INGREDIENTS
4

ounces

gin

2

ounces

fresh Meyer lemon juice

2

ounces

honey syrup

(1 ounce honey dissolved in 1 ounce water)

ice

thyme sprigs

slices fresh Meyer lemon
INSTRUCTIONS
Pour gin, lemon juice and honey syrup into a cocktail shaker and fill with ice, close lid and shake vigorously for 1 minute.

Fill two glasses with ice and slices of Meyer lemons. Divide contents of cocktail shaker into prepared glasses.

Run thyme sprigs between fingers to release oils and stir sprig into each cocktail. Serve.
Calories:
223
kcal
Carbohydrates:
25
g
Protein:
1
g
Fat:
1
g
Saturated Fat:
1
g
Sodium:
2
mg
Potassium:
29
mg
Sugar:
24
g
Vitamin C:
11
mg
Iron:
1
mg