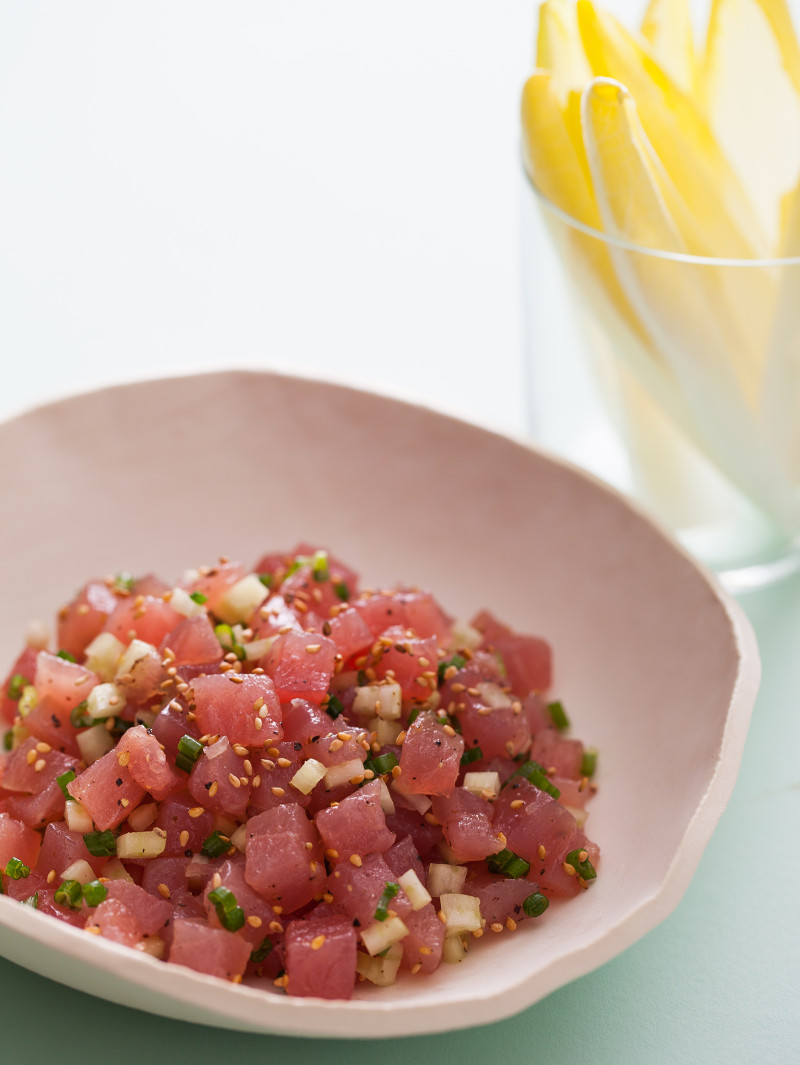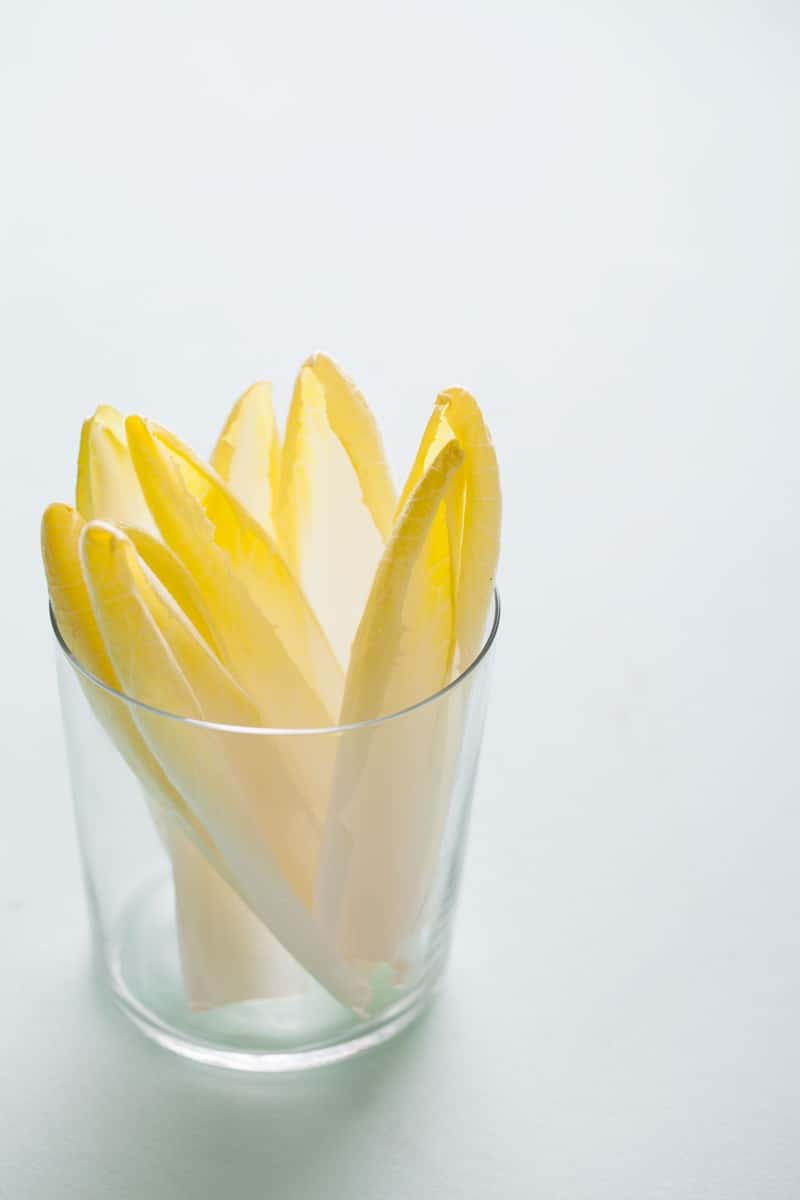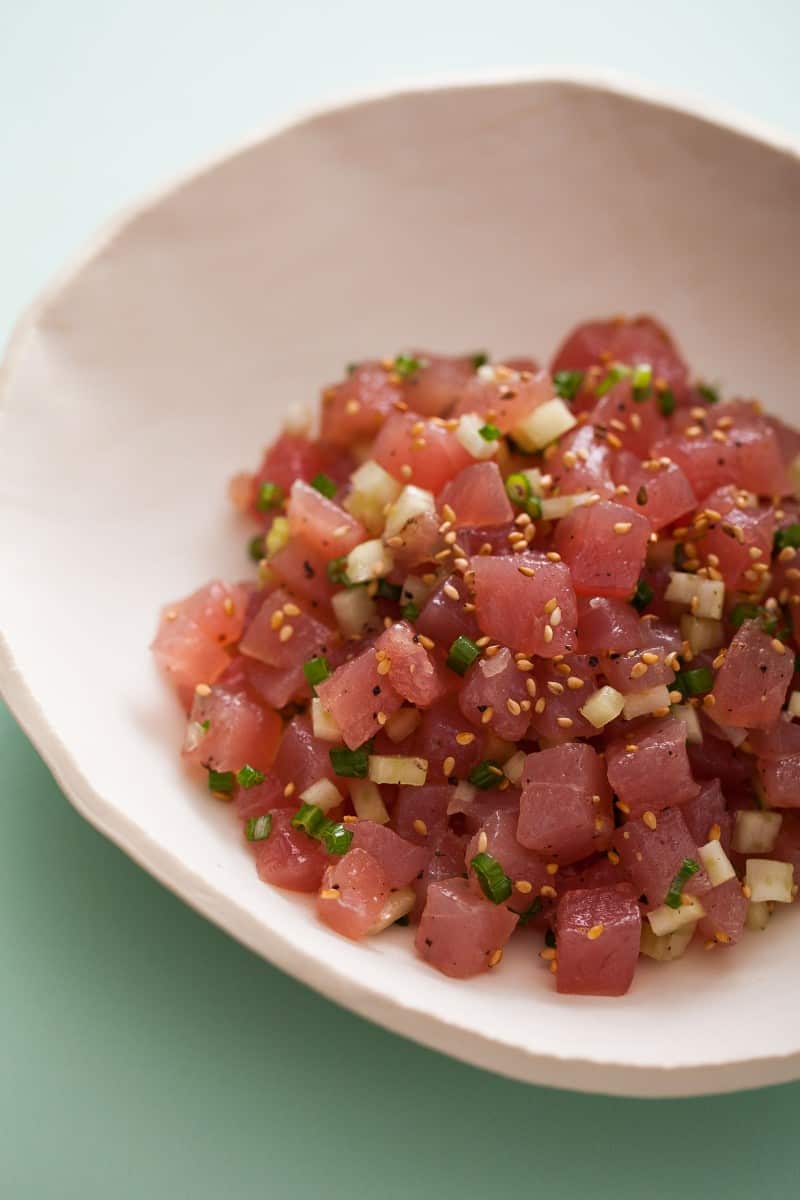 Jenny and I are just about done with what we have dubbed as "hell month." We really didn't get that many days off, and we have been working like crazy on a ton of projects, one of which we are super excited about. More on that in due time. We are getting kinda grumpy, and kinda wanting to have drinks at noon and lay on bubble wrap on the floor of the studio instead of working. Its almost over, and I am super excited when this month is long gone. It makes you think though, about how lucky we both are that we are doing a job we love, even though we think that sometimes it sucks. Anyway, I'm going to Seattle this week, and I want to ask you guys, if you know of anywhere awesome to buy some cool plates and linens. I'm not talking about Crate and Barrel stuff, I'm talking about local ceramicists and neat stores. I will also super appreciate food recommendations. Thank you in advance. :) Now, back to the food. I don't really have much to say about this dish because you probably already know its delicious. But what I will say is that I eat this when I feel fat. It has like a built in magic trick to make you feel full, but not 'fat' full. If that makes any sense. So if any of you are feeling like fatties out there, you should try this Tuna Tartare with Belgian Endive Leaves. :)
♥ Teri
Tuna Tartare with Belgium Endive Leaves
Serves 3 to 5
Ingredients:
8 ounces chilled Ahi grade tuna, diced
yuzu marinade:
1 ½ tablespoons low sodium soy sauce
1 tablespoon sesame oil
½ tablespoon yuzu extract (juice)
½ teaspoon black pepper
¼ teaspoon wasabi powder
¼ medium fennel bulb, diced
1 garlic clove, minced
½ tablespoon ginger, peeled and minced
1 green onion, thinly sliced
garnish:
2 teaspoons toasted sesame seeds
2 Belgium endives, cut into individual leaves
Directions:
1. Place tuna in a mixing bowl and set aside.
2. In a small bowl mix together the marinade ingredients until well combined.
3. Pour marinade over the tuna and gently stir together.
4. Add fennel, garlic, ginger, and green onion to tuna mixture and carefully fold together until combined.
5. Top with a sprinkle of sesame seeds and serve with endive leaves.