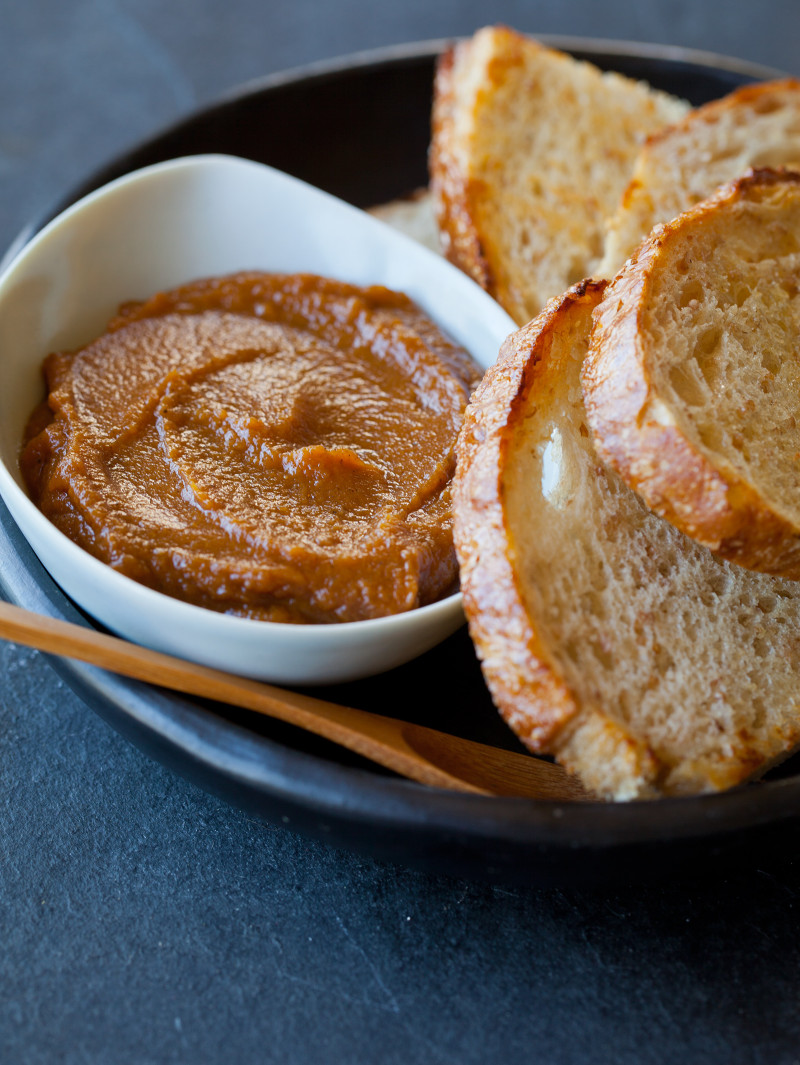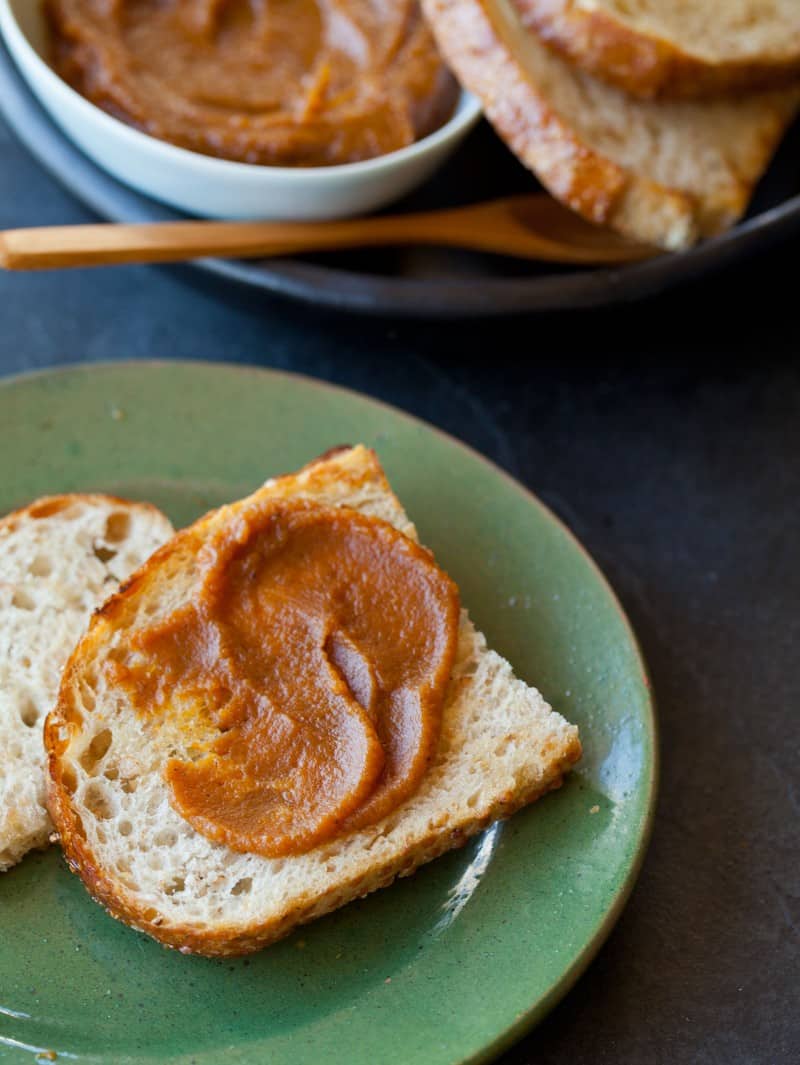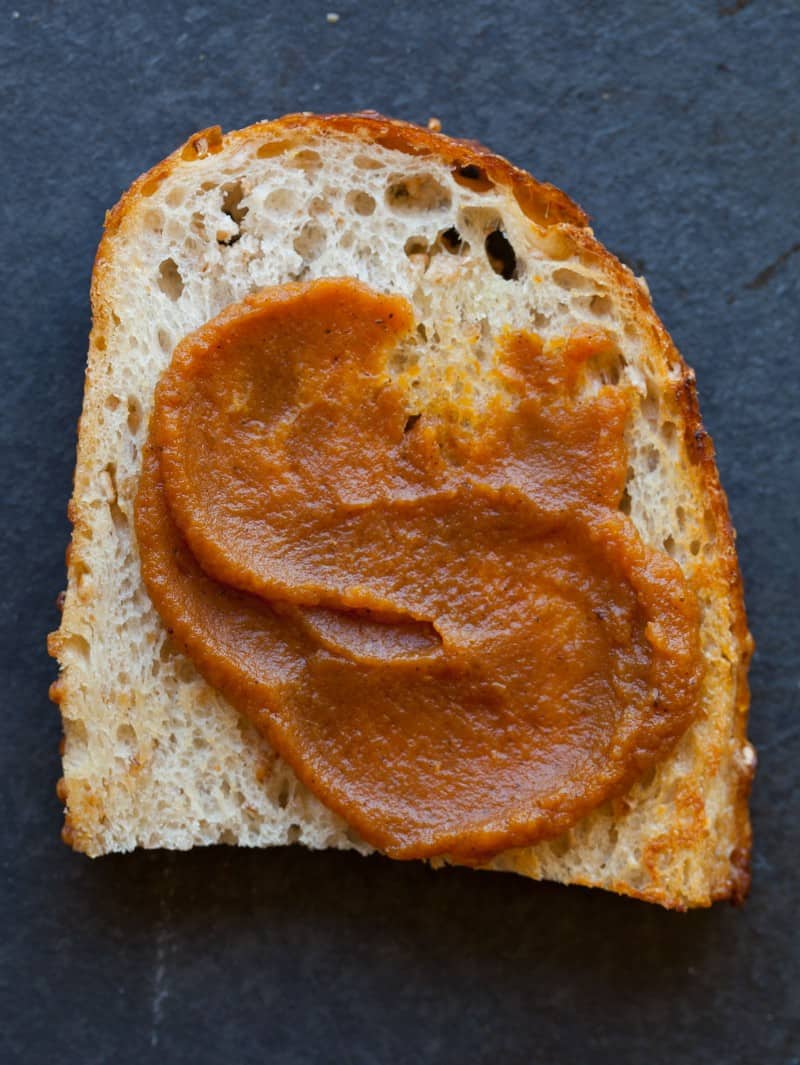 I have never had pumpkin butter before Jenny made this. It's one of those things where I became upset when I learned and tasted that it existed. Basically, pumpkin butter enables you to turn almost anything into pumpkin pie. Toast in the morning? Pumpkin pie toast. Biscuit? Pumpkin pie biscuit. Anything? Pumpkin pie anything. It's awesome. I think I am in love with Jenny. Try this Sweet Pumpkin Butter please.
♥ Teri
Pumpkin Butter
Makes 3½-4 cups
Ingredients:
1 (29 ounce) can pumpkin puree
1 cup 100% apple juice (unfiltered pressed apples are best)
¾ cup granulated sugar
1/3 cup light brown sugar
¼ cup pure maple syrup
2 ½ teaspoons ground cinnamon
2 teaspoons ground ginger
¼ teaspoon ground nutmeg
¼ teaspoon ground cloves
¼ teaspoon all-spice
Directions:
1. Place all ingredients into a medium pot and place over medium heat. Stir.
2. Allow the mixture to reduce on medium to medium-low heat for 30 to 40 minute or until slightly thickened (the mixture will thicken more as it cools).
3. Transfer to sterilized jars and store until ready to use.
4. Serve over toast, muffins, scones, etc.