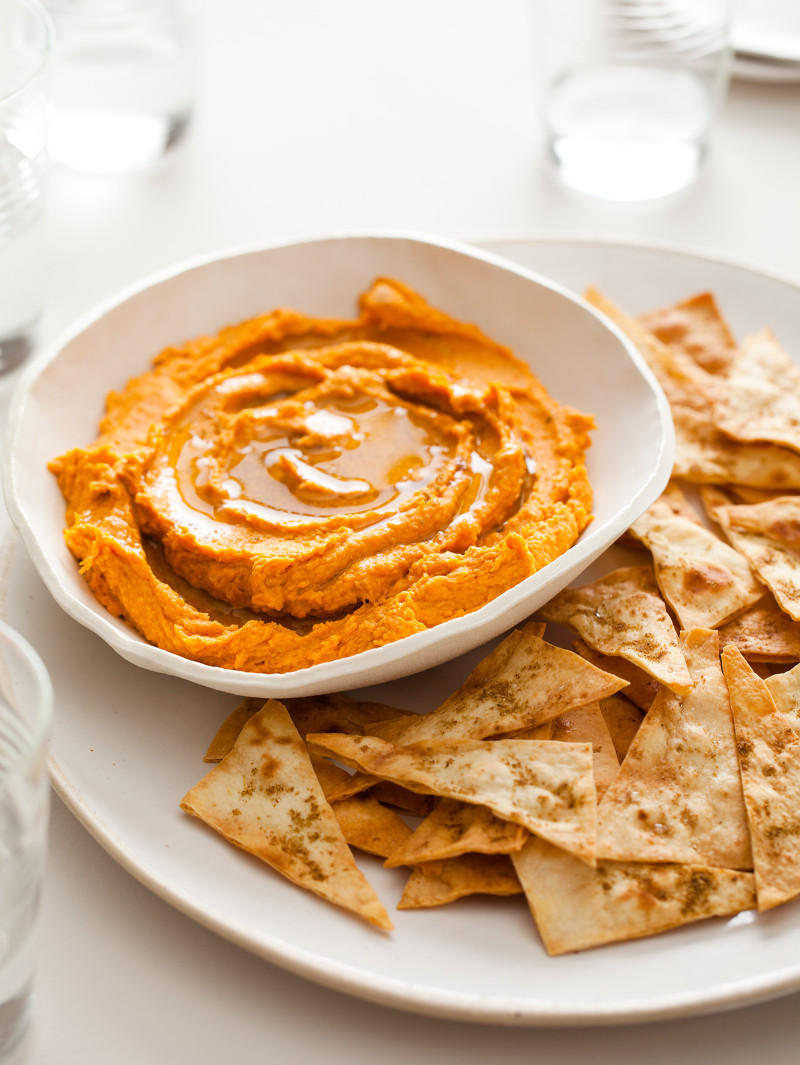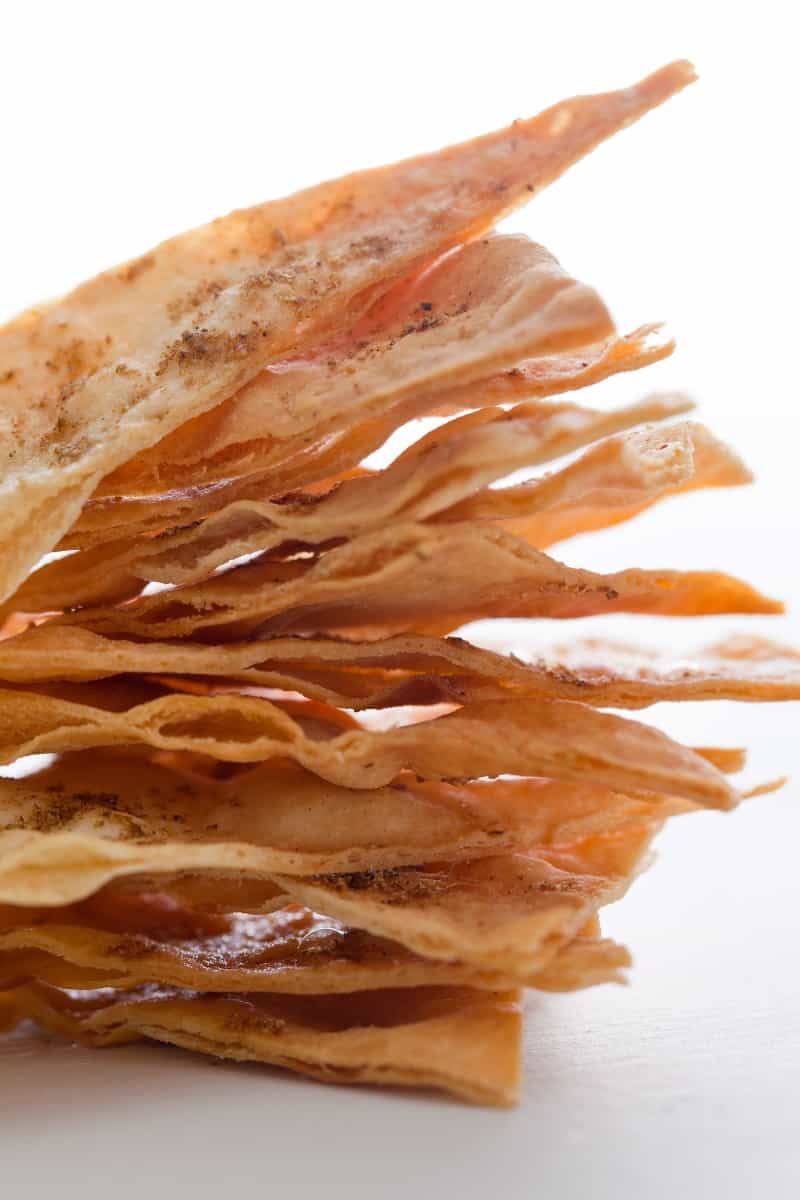 After taking the leap and getting my own studio this year, I am slowly organizing it so it can be both kinda pretty and functional. I am still working on the dish organization part, and moving stuff around, getting stuff built. Its actually kind of a pain, but I still love it. I think in a couple of months we might do a little behind the scenes post so you can see where we work most of the time, the excessive plate buying problem I have, and maybe you can meet some of the cute cats that run around the hallways of the lofts where my studio is at. I think that would be fun. I wish I could also see all the workplaces where you all spend your time. I am always so curious, where you all read our blog from, and what it looks like around you. If you want to post some pictures of your neat workspace on our facebook, you should, because I think that would be fun. Then it will be like we are trading pictures. Thats kinda cute. In other news, Spoon Fork Bacon has its own twitter. You should use that if you don't want to read tweets from me about how I eat entire sleeves of saltines for dinner. In other other news, this recipe is pretty awesome. Making your own chips for your own hummus is really fun too. Think of all the way you can cut that bread to make fun shapes to dip into your hummus with. Crazy.
♥ Teri
Spiced Sweet Potato Hummus and Cumin Flatbread Chips
Makes 2 cups
Ingredients:
1 sweet potato, peeled, chopped and boiled until fork tender
½ (14.5 ounce) can garbanzo beans, drained
3 tablespoons tahini
2 tablespoons extra virgin olive oil
1 garlic clove
½ lemon, juiced
1 tablespoon cumin
1 teaspoon smoked paprika
¼ teaspoon cinnamon
1/8 teaspoon cayenne pepper
dash nutmeg
salt and pepper to taste
extra virgin olive oil for drizzling
flatbread chips:
2 sheets flatbread, cut into 1 inch triangles
3 tablespoons olive oil for brushing
2 teaspoons cumin
salt and pepper to taste
Directions:
1. Preheat oven to 350F.
2. Place flatbread chips onto a baking sheet and brush with oil. Sprinkle with cumin and salt and pepper. Bake for 15 minutes until lightly browned and crisp. Set aside.
3. Place ingredients for hummus into a food processor and blend until smooth. Adjust seasonings and stir. Top with a small drizzle of olive oil and a sprinkle of cumin. Serve with baked flatbread chips.