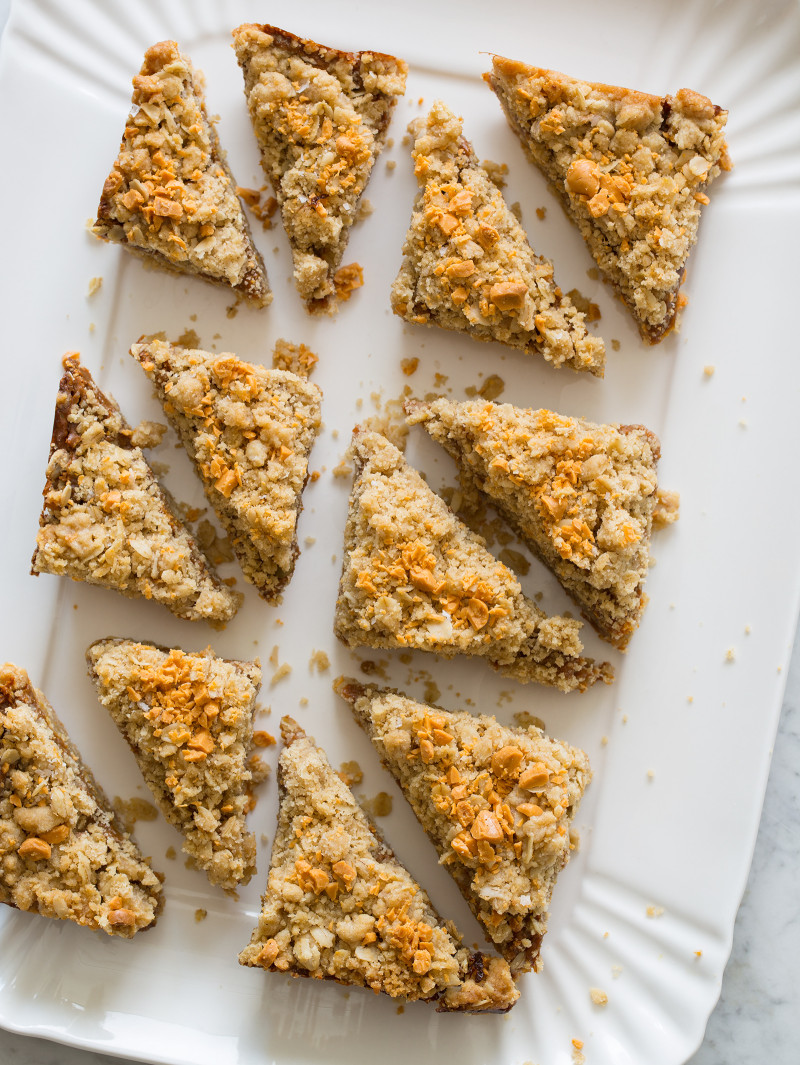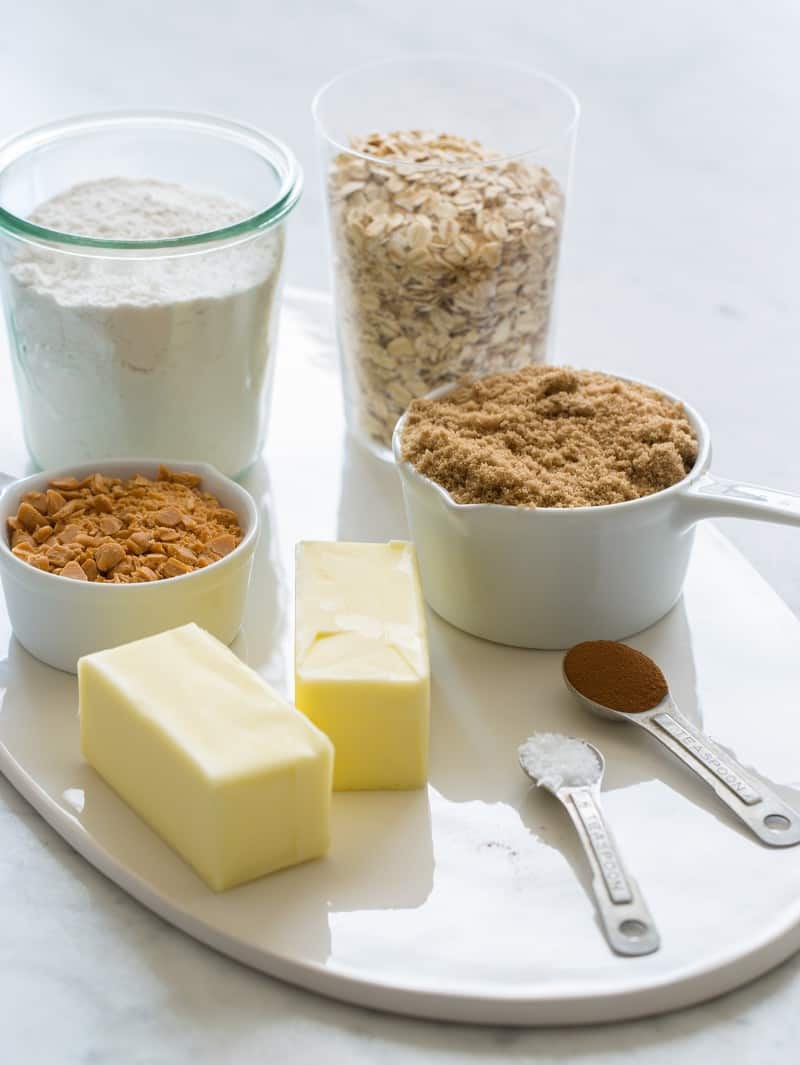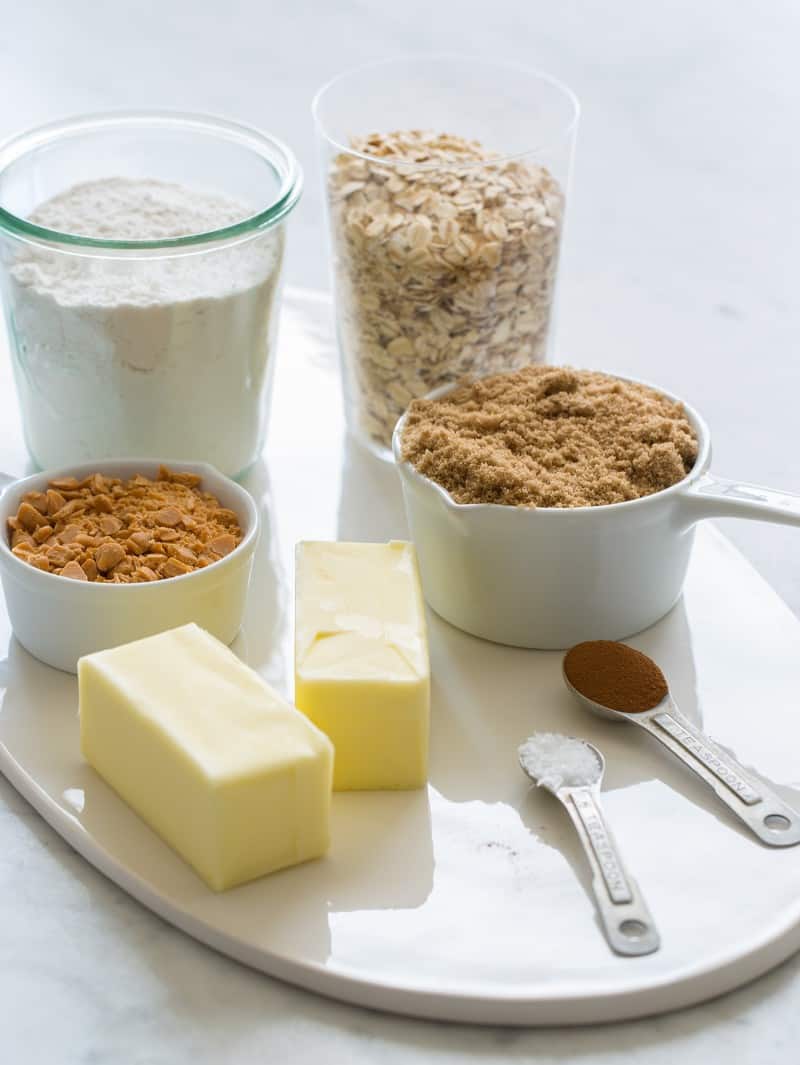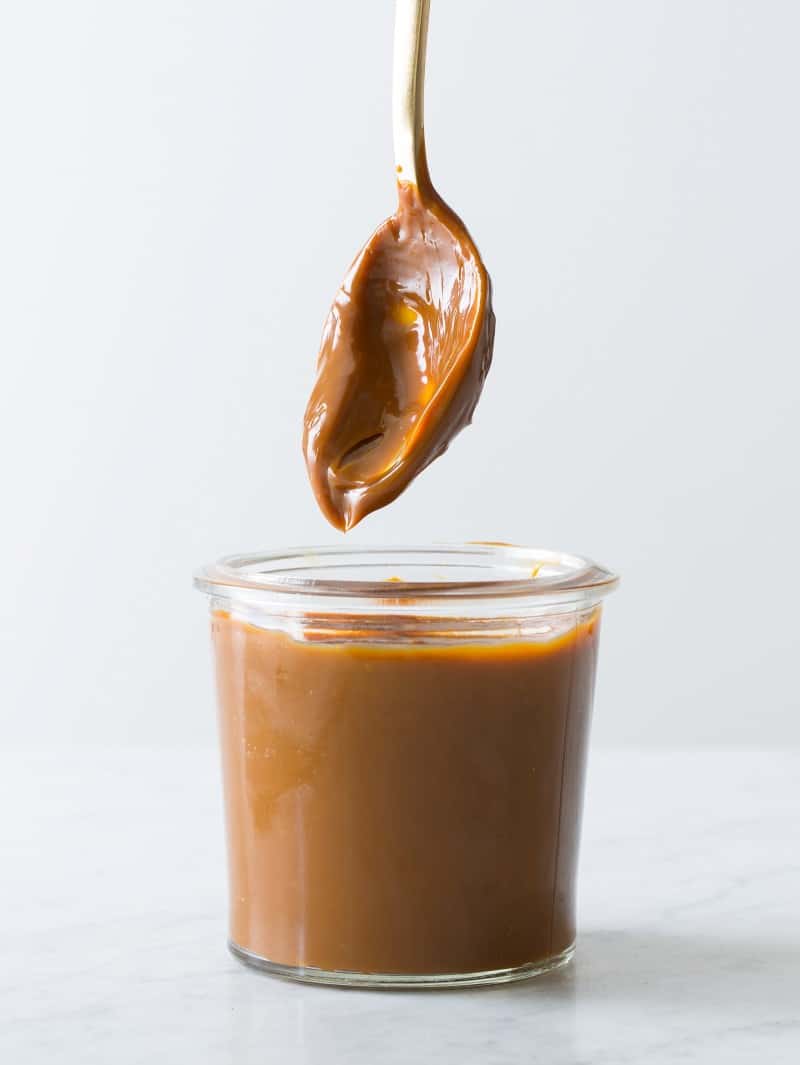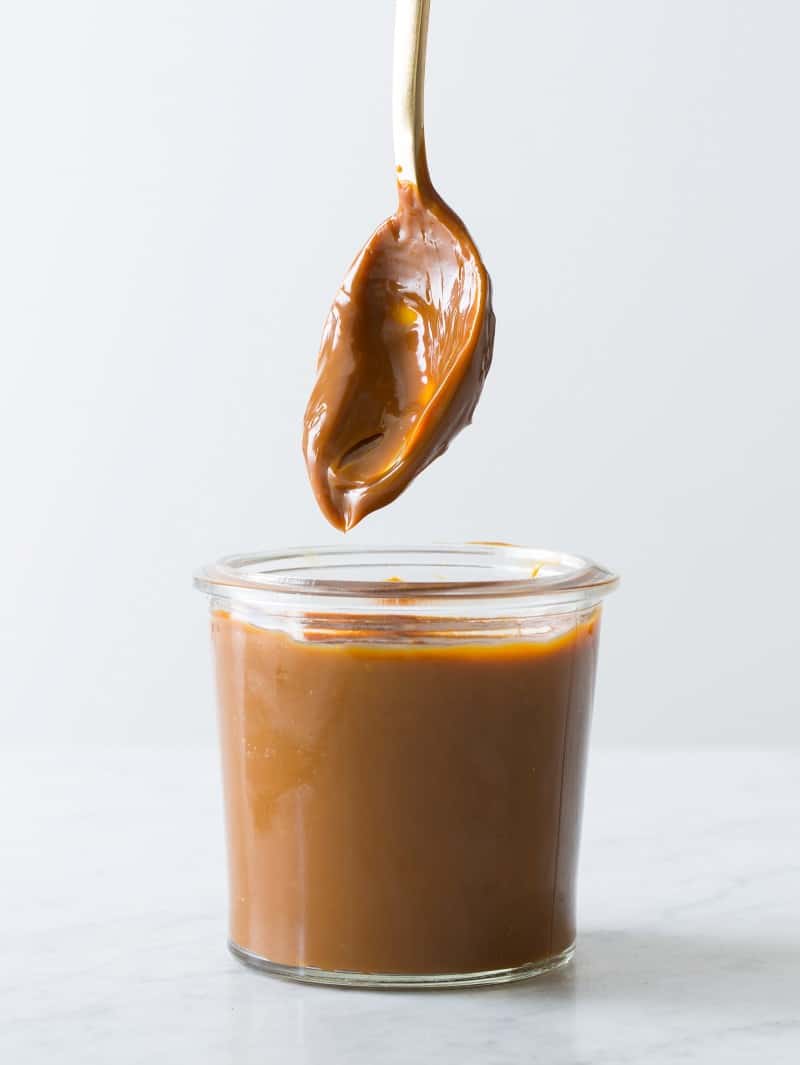 Hi Guys! I hope everyone had a great Halloween! Teri and I just got back from our quick trip to San Francisco and I spent my evening watching scary movies, tending to trick or treaters and carving pumpkins with my love. It was the perfect, quiet Halloween night! The boyfriend and I had our big Halloween hurrah last weekend with friends…plus we may have also dressed up and dressed our dog up as the Where's Waldo family and gone to the local dog park, where volunteers held a fun (fundraising) festival for dogs fully equipped with boutique vendors, a food truck, silent auction, agility area, bake sale, photo booth, and costume contest. All I have to say is the Redondo Beach dog community is absolutely amazing and I'm thrilled to be a part of it! I couldn't believe the amazing turnout! So many obsessed owners and their precious dogs came (most even dressed up!) and the event was a complete success! I'm really hoping to become more involved next year by baking some homemade dog treats to donate to the event. I think that would be so fun!
Anyway, totally switching gears from my 'I'm a crazy dog lady' story to today's recipe…we have these yummy Salted Dulce De Leche Bars! They're super easy to make and so very rich and decadent. It's the sort of recipe that could possibly send you into a sugar coma; that's where the salt comes it. Not only does the salt balance the sweetness in the recipe, I love a hint salt when baking with oats as well as creamy dulce de leche. I finished the bars with chopped butterscotch chips… why chopped? Chopping the chips allows for the butterscotch flavor to come through in the bars without the added hard "chip" texture, which I think is a little too much. These have really been my go to dessert lately, to bring to parties, meetings, etc. They're super quick and easy and such a crowd pleaser! I highly recommend making these salted dulce de leche bars, even if it's just to satisfy your own sweet tooth! Enjoy! xx, Jenny
More recipes you might like: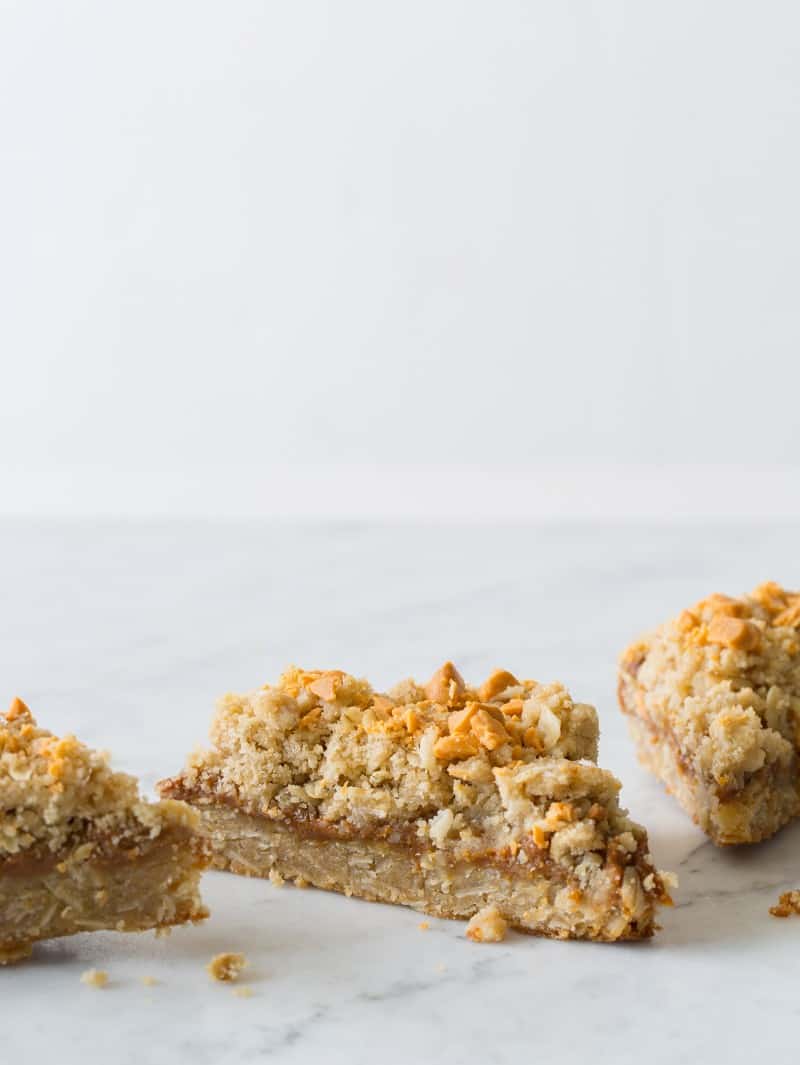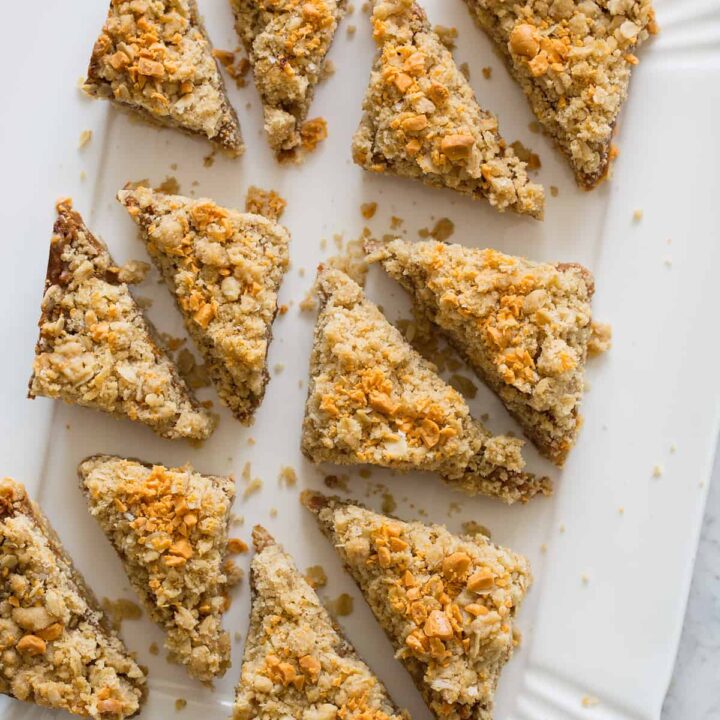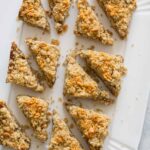 ---
Salted Dulce de Leche Bars
INGREDIENTS
1 ¾

cups

all purpose flour

1 ½

cups

rolled oats, lightly toasted

1

cup

light brown sugar

1

teaspoon

cinnamon

½

teaspoon

crushed sea salt

¾

cup

(1 1/2 sticks) plus 2 tablespoons cold unsalted butter, cut into small cubes

1

cup

dulce de leche, warmed
garnish
½

cup

chopped butterscotch chips

¼ to ½

teaspoon

sea salt flakes
INSTRUCTIONS
Place flour, oats, sugar, cinnamon, and crushed sea salt into a bowl and whisk together. Cut in butter with a pastry knife or your fingers until a fine, mealy texture forms.

Press ⅔ mixture into an 8"x 8" baking pan, lined with parchment. Top with dulce de leche, spreading to create and even layer.

Top dulce de leche with remaining oat mixture and finish with a sprinkle of butterscotch and sea salt flakes.

Bake bars for 22 to 27 minutes or until lightly browned. Remove from oven and allow to cool for at least 30 minutes before cutting and serving.
Calories:
228
kcal
Carbohydrates:
34
g
Protein:
3
g
Fat:
9
g
Saturated Fat:
6
g
Cholesterol:
23
mg
Sodium:
136
mg
Potassium:
63
mg
Fiber:
1
g
Sugar:
18
g
Vitamin A:
271
IU
Calcium:
21
mg
Iron:
1
mg