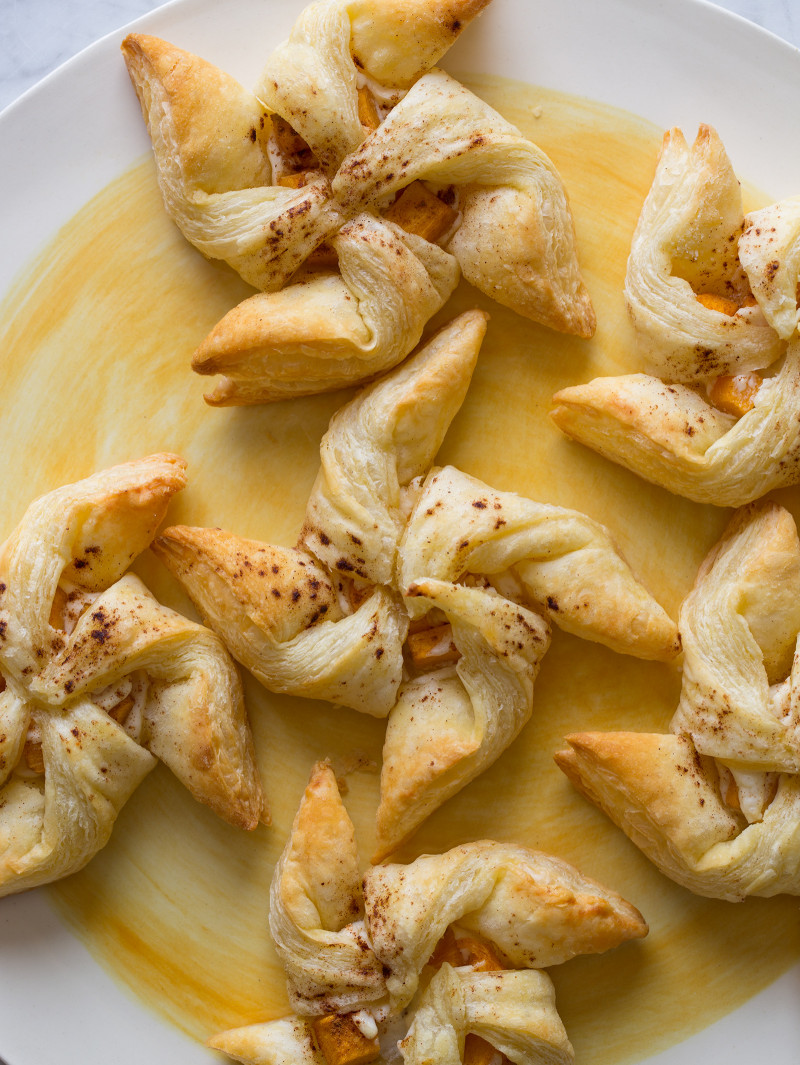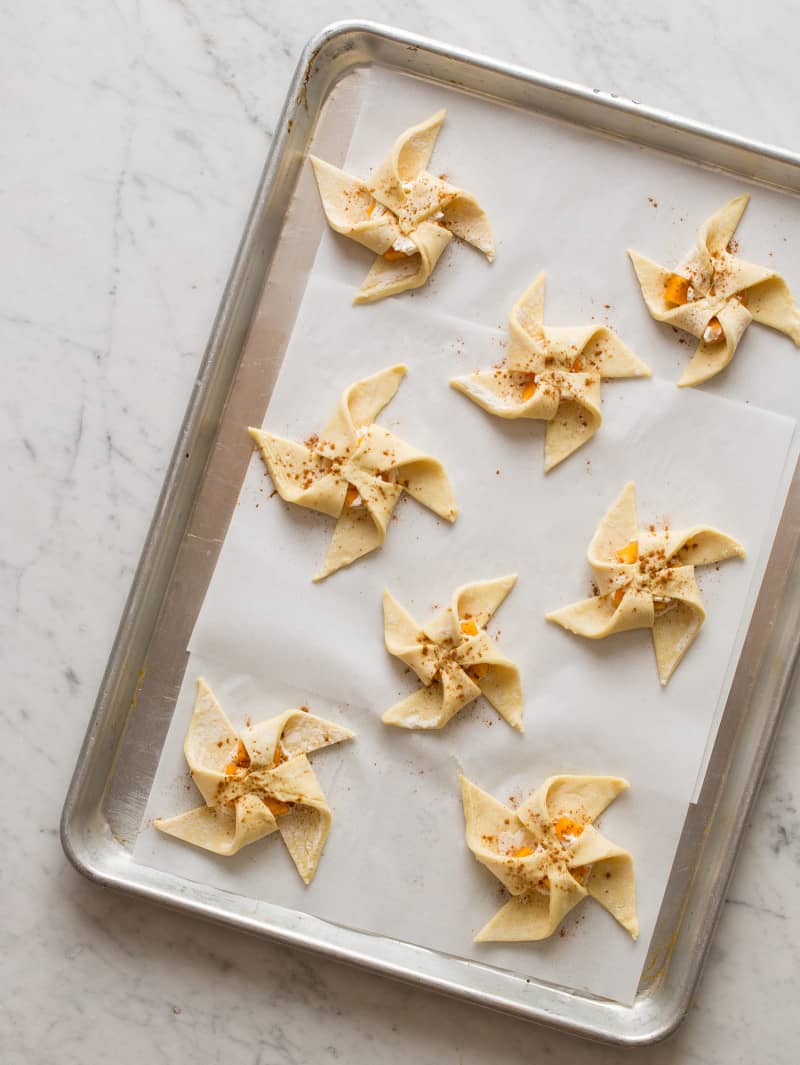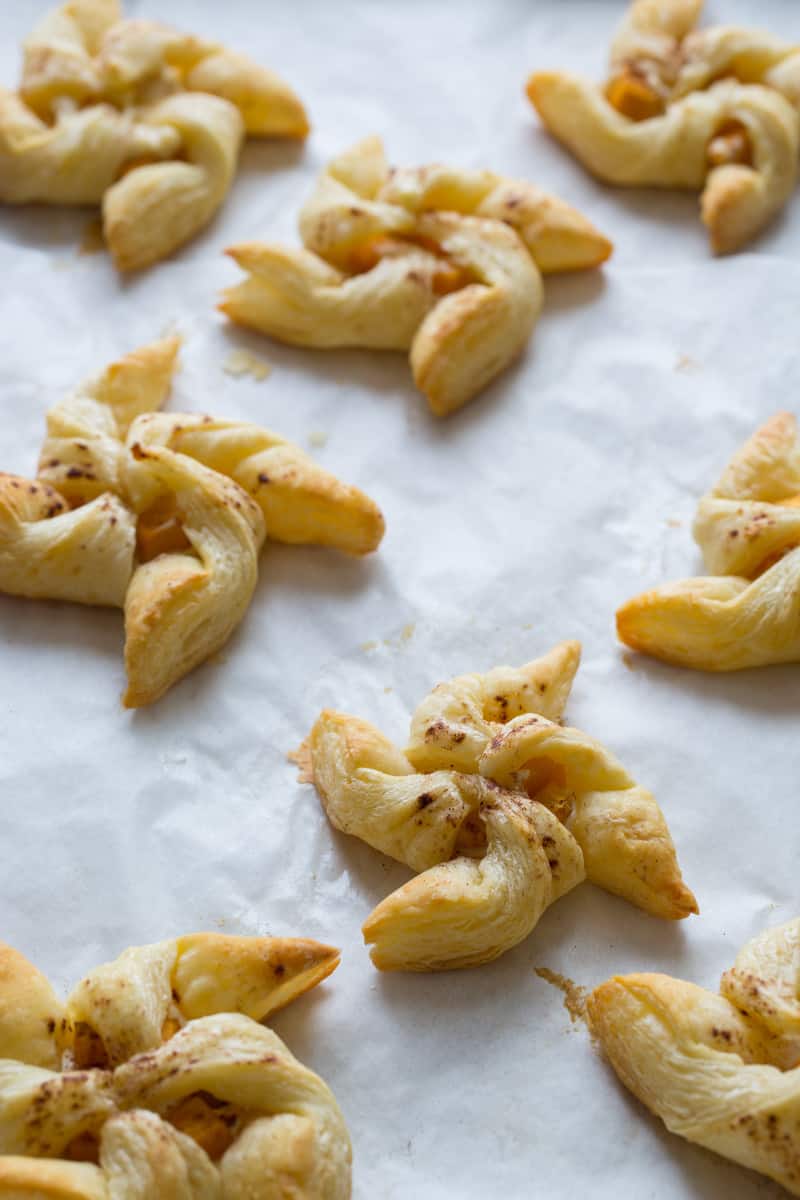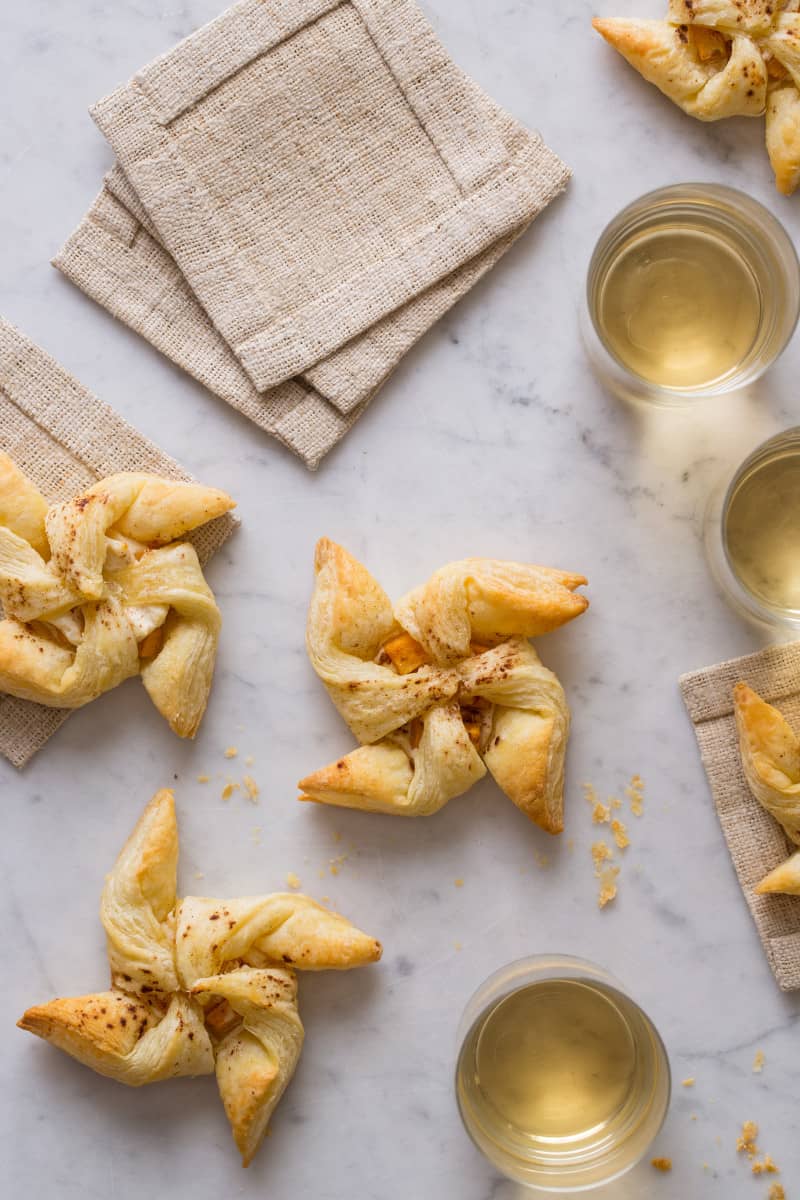 I hope everyone had a nice few days off, whether you celebrate Christmas or not. Did anyone do anything awesome and out of the ordinary? Did anyone eat anything awesome? Christmas time for me is usually spent with the boyfriend and his family and it's always a great time. On christmas eve we play white elephant, Spoons, sometimes watch old home videos (which I LOVE!), eat a delicious meal, and walk around the block where a few blocks of neighbors coordinate setting up a bunch of tree lights (in addition to other decorations) for the public to come over and walk around. It's very sweet and one of my favorite things to do each christmas. The day of is more low key and dedicated to an amazing brunch, gift exchanging and the boyfriend's mom's failed attempt at getting everyone involved in karaoke.
I didn't make a single edible item for either meals this year, because I was just way to busy. It bummed me out ever so sightly, but then again having a day or two off of cooking was pretty nice. I'm not going to allow the same thing to happen for our New Years Day brunch, so I'm going to make these little guys, our Roasted Persimmon Pinwheels. They're super easy to throw together (I feel like I say that all the time, ha!), are super cute and totally delicious!
I've said it before and I'll say it again, I love roasting fruit. It caramelizes and concentrates the flavors so well and in this case the roasted persimmons add a nice warmth that pairs beautifully with buttery puff pastry and rich, spiced cream cheese. If you're looking for a last minute new years day brunch item to take with you to a get together I recommend making these tasty bites. You can even switch the persimmon out for another fruit of your choice or even a few pieces of nice chocolate for an even more decadent treat. I hope everyone has a nice and relaxing weekend! xx, Jenny
Roasted Persimmon Pinwheels
Makes 16
Ingredients:
1 persimmon, peeled and finely diced
1 tablespoon extra virgin olive oil
zest of 1 lemon
pinch salt
2 ounces cream cheese, softened
1/4 teaspoon ground cinnamon, plus more for dusting
1/8 teaspoon ground cardamom
1 (8"x8") sheet store bought puff pastry, thawed
1 egg, lightly beaten
Directions:
1. Preheat oven to 375˚F.
2. Spread diced persimmon onto a baking sheet, drizzle with oil, zest lemon over top, sprinkle with salt, and roast for about 20 minutes or until persimmons caramelize, but are not mushy. Remove from oven and allow fruit to cool completely.
3. Raise oven temperature to 400˚F.
4. In a small bowl combine cream cheese, cinnamon and cardamom and stir together until completely combined.
5. Spread puff pastry sheet onto a clean surface, brush with the egg and cut into 16 (2") squares.
6. At the four corners of each square, cut a 1/2 inch incision towards the center.
7. Fill the center of each pastry square with a 1 teaspoon of the cream cheese mixture and top with a 1 teaspoon roasted persimmon.
8. Gently take every other corner of each square and bring it to the center, gently pressing the pastry together in the center to seal it.
9. Place pinwheels onto a parchment lined baking sheet, about 1 1/2 inches apart and sprinkle with a small amount of cinnamon. Bake for 15 to 20 minutes or until golden brown.
10. Allow pinwheels to cool for 5 minutes before serving.