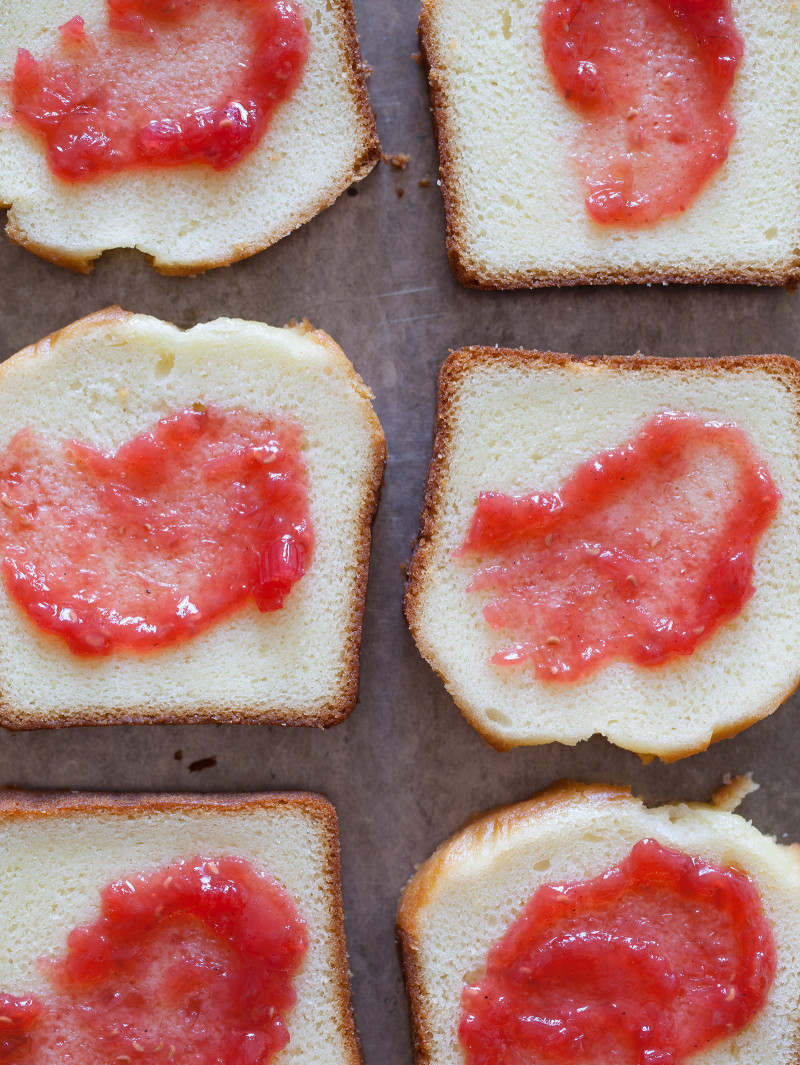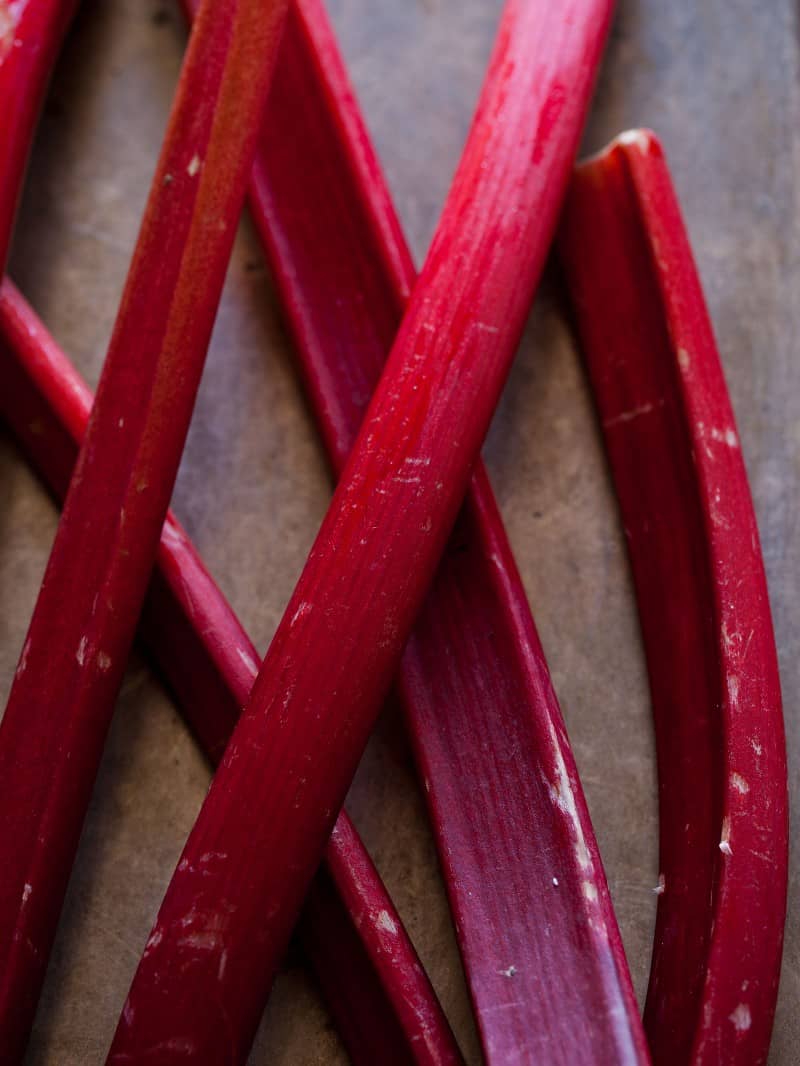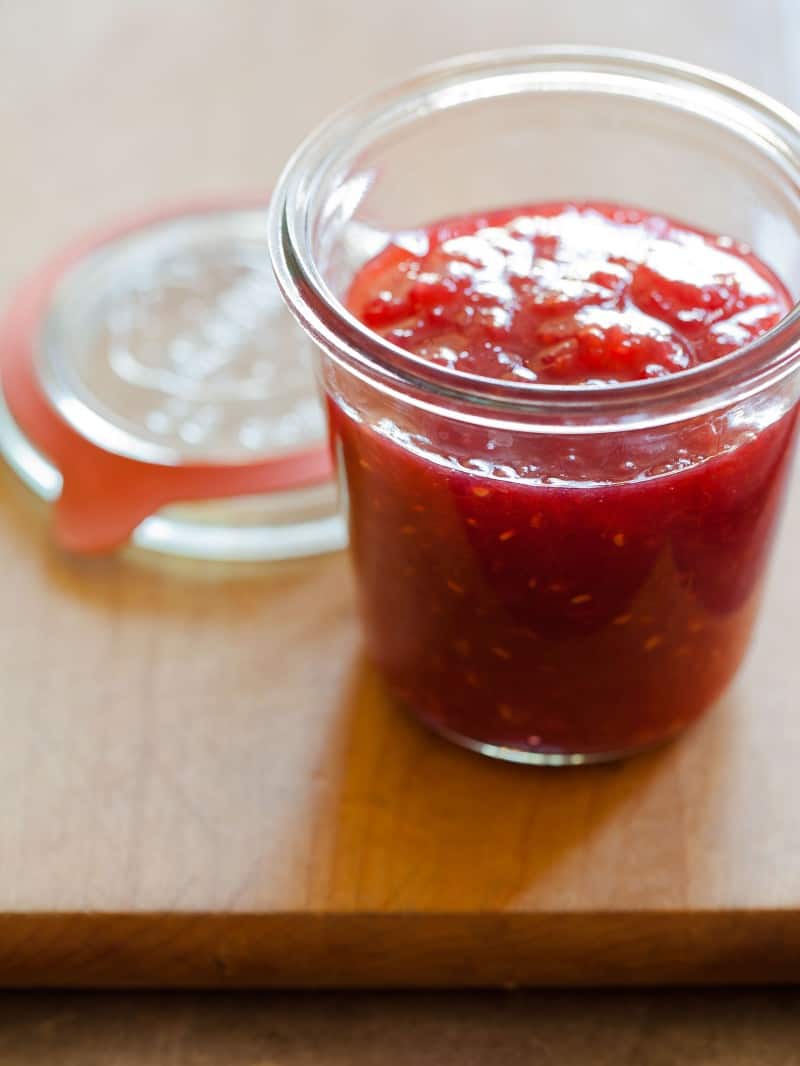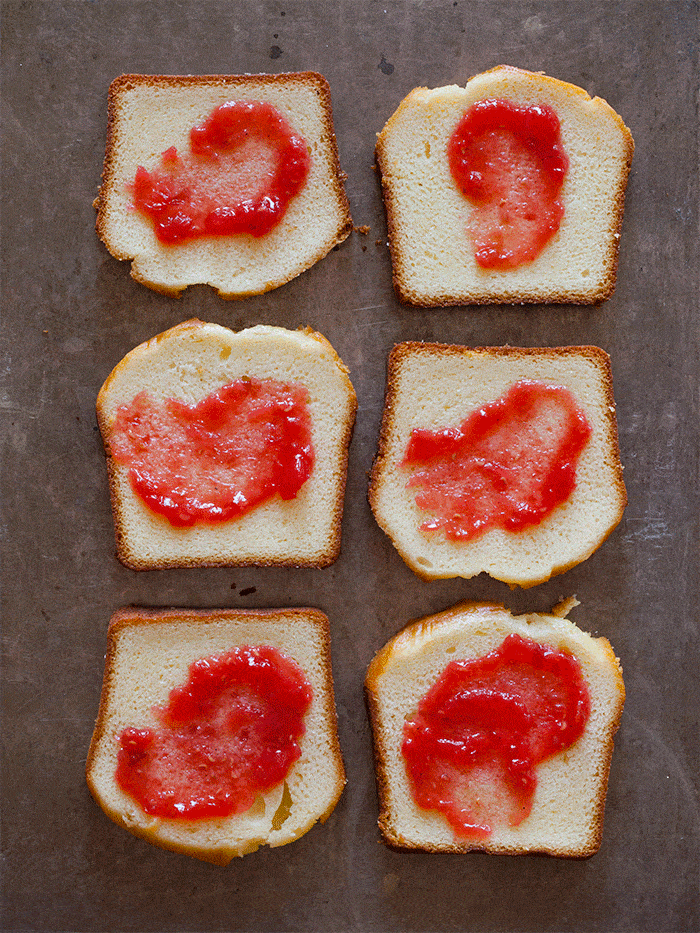 Hi All! Today we have a simple jam recipe for you…that's also really tasty! We're making use of all the awesome rhubarb that's been popping up this last month or two! Jam is something I really love to make during summertime. Berries are inexpensive, it's super easy and makes great gifts for really any time of the year. Rhubarb is something that makes a really great addition to jams and I love utilizing it in more than just as pie filling! The cardamom and cinnamon also add great flavor to the jam. I would recommend using the spices rather sparingly as they can easily over power the rhubarb and raspberry flavors. If you're big rhubarb fans like us, you'll love this jam! We also have another awesome and totally different rhubarb inspired recipe for you all on Friday…so watch out…and of course, enjoy!
xx Jenny
Rhubarb Raspberry and Cardamom Jam
Makes 4 cups
Ingredients:
1 lb rhubarb, thinly sliced
1 1/2 cup raspberries
1/2 cup all natural apple juice
2 1/2 cups granulated sugar
1 lemon, zested and juiced
1/2 teaspoon salt
1/4 teaspoon ground cardamom
1/8 teaspoon ground cinnamon
Directions:
1. Place rhubarb, raspberries and apple juice into a medium pot and stir together. Place over medium heat and cook down for about 20 minutes, occasionally stirring.
2. Add remaining ingredients and stir. Simmer for 45 to 55 minutes or until jam is thick enough to coat the back of a spoon. (jam will thicken more as it cools). **You can also remove 1/2 tablespoon jam from the pot and allow to cool. If jam is thick enough when cooled, remove from heat, if not, stir in 2 tablespoons apple juice and boil for about 5 more minutes.
3. Allow jam to cool completely before serving.
4. For canning: Sterilize jars in a pot of hot water and lids/rings in a separate pot of hot water.
5. Fill each jar until 1/2 inch remains at top and tightly seal with lids.
6. Place filled and sealed jars in a hot water bath about 3 inches tall and gently boil for 5 to 10 minutes. Allow jars to come to room temperature before refrigerating. Jam should last about 2-3 months.