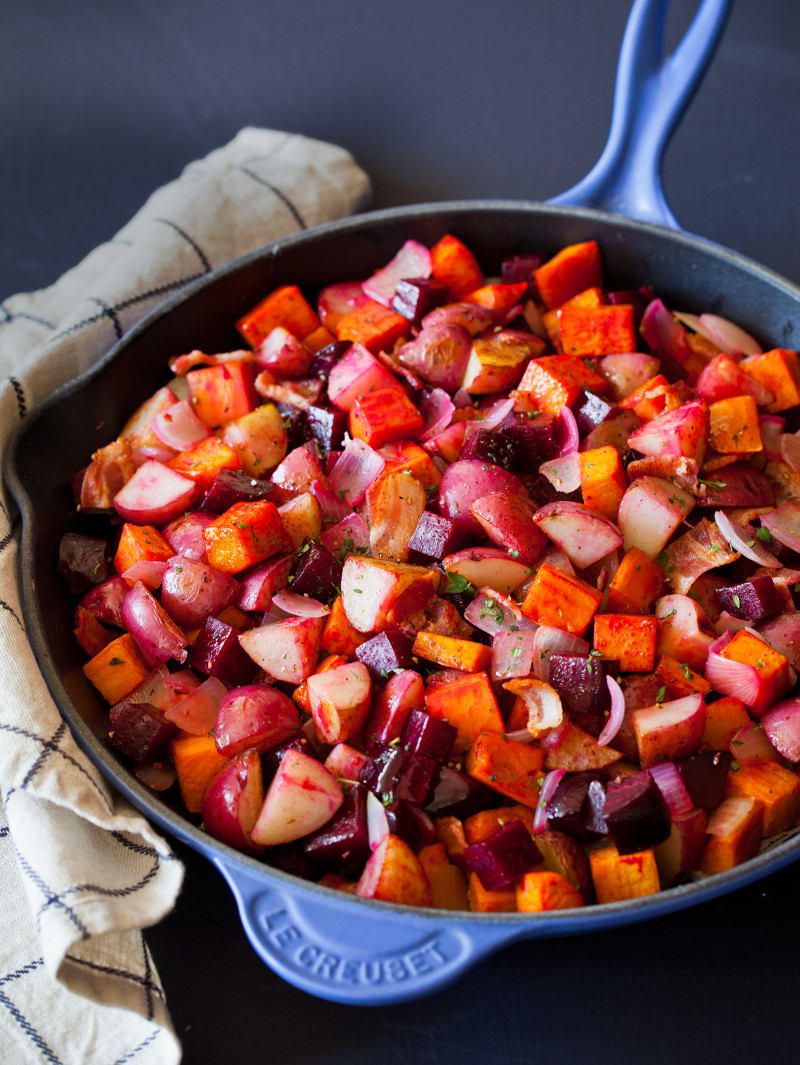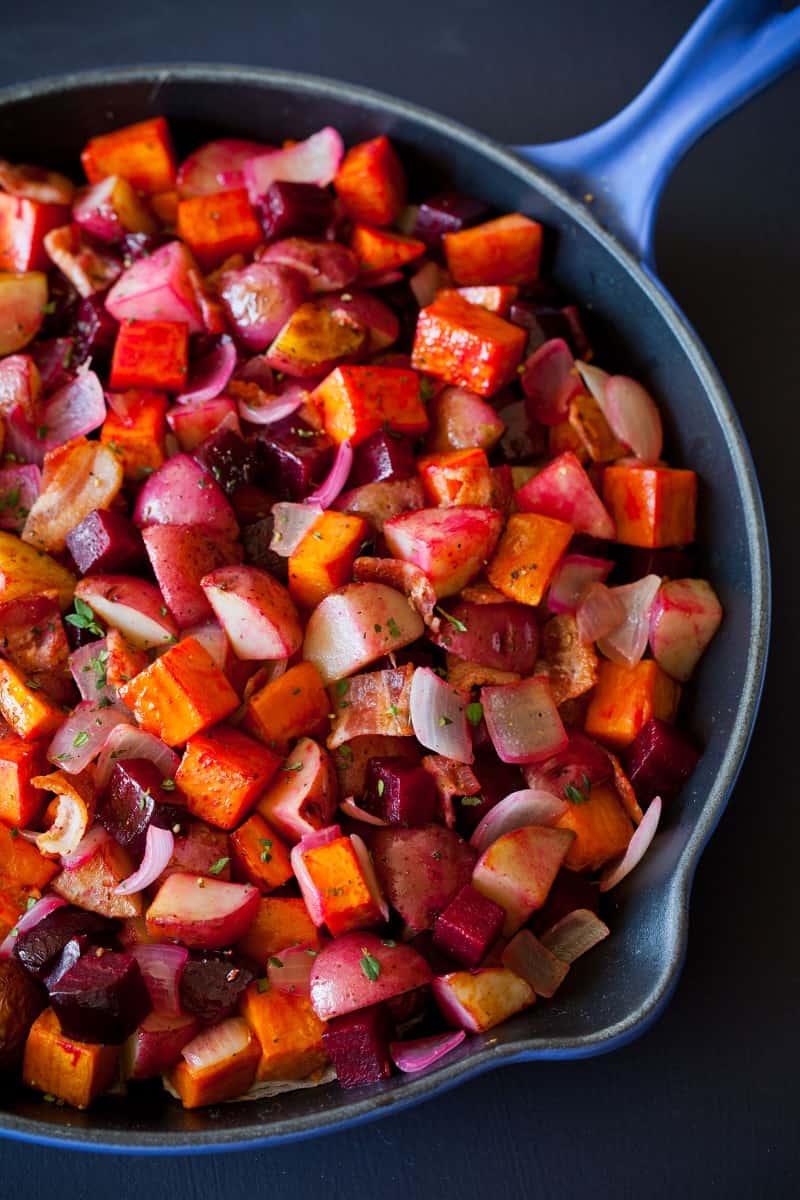 When I was in college (Art Center REPRESENT!) I lived in South Pasadena. I was, and still am a huge breakfast person. In fact I prefer to eat a huge breakfast, and a smaller dinner. It makes more sense to me, and I also constantly wake up super hungry. I also think I was partial to breakfast back then because we spent ridiculously long hours in the photo lab inhaling chemicals (that I think when I am old will give me some weird issue, like my toenails turning silver or something). We would come out of the lab and go straight to sleep. Its those long hour of such intense concentration we would all forget to eat. So getting up to start another day working, breakfast was the one part of my day where I could actually decompress, think about future projects, or less important things like what kind of shellac I could buy to keep my nail polish from chipping so quick. I pretty much always went to Mike and Anne's in South Pasadena. If you're lucky enough to go there on a Saturday or Sunday you can get their Red Flannel Hash. It is seriously one of the best potato dish I have ever had. The beets dye all the potatoes an awesome red color, and also disguises the most awesome ingredient, bacon. I am so glad we are sharing our take on this recipe with you. You should all do yourself a favor, and when the craziness of the holidays settle down, make this and sit and think about stupid things. Its my favorite think to do.
Red Flannel Hash
Ingredients
2

large sweet potato, peeled and cut into ½ inch cubes

1

pound

small red potatoes, quartered

3

tablespoons

extra virgin olive oil

1

yellow onion, chopped

½

pound

bacon, cooked and chopped

3

medium red beets, roasted, peeled and cut into ½ inch cubes

2

tablespoons

fresh thyme, minced (plus more for garnish)

salt and pepper to taste
Instructions
Place sweet and red potatoes in a large pot and fill with water. Place pot over high heat and bring to a boil.

Boil potatoes for about 15 minutes or until potatoes are still slightly firm and drain.

Place a large skillet over medium high heat. Add the oil and onions and sauté for 3 minutes.

Add potatoes to the skillet and continue to sauté for an additional 7 to 10 minutes. Season with salt and pepper.

Stir in the chopped bacon, beets and thyme and sauté for 5 minutes. Adjust seasonings.

Top with a sprinkle of fresh thyme and serve.