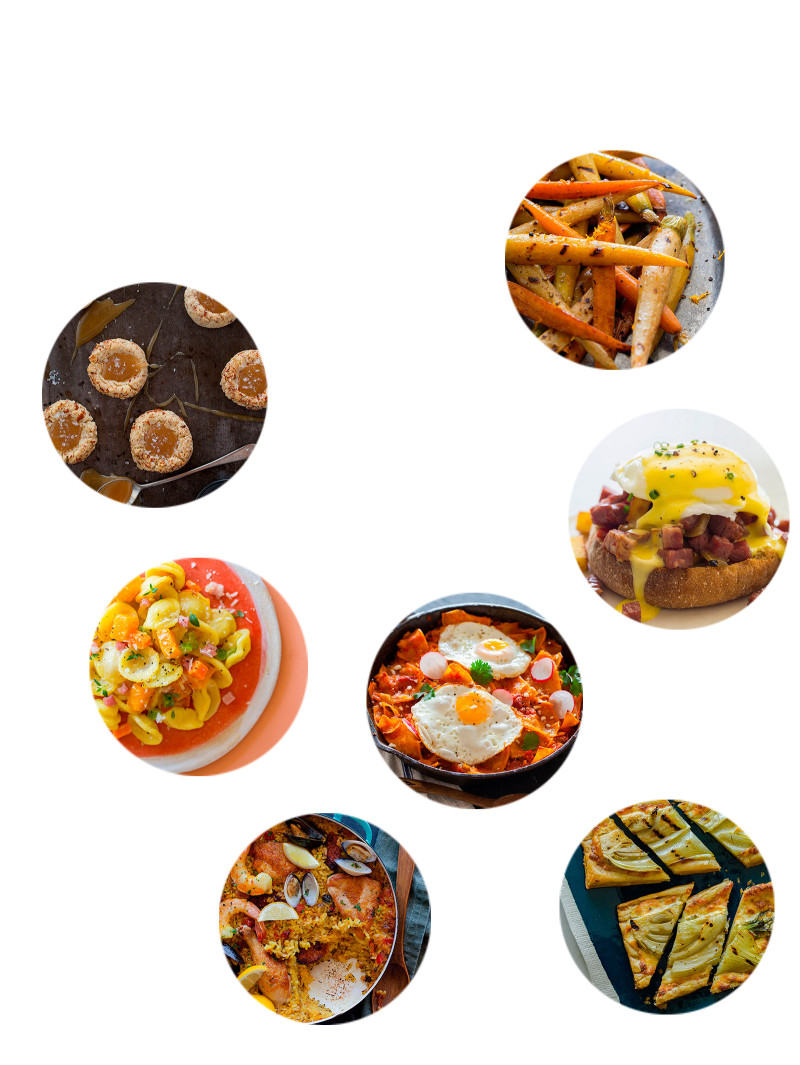 Hi Guys! In need of a few last minute Father's Day recipes? We've got them for you! We've gathered a small group of recipes that we think dad's will love! It makes me sad that I haven't been with my dad for the last several Father's Days (and by several, I think I mean the last decade…boo). I'm sure he's okay with not having me home to bug him and to be able to golf with my mom and friends…which they do EVERY Mother's day and Father's Day, this year is no exception. My dad is the greatest man alive. The end. j/k…but not the part about my dad. I wrote in my Mother's day post that the great relationship with my mom always grew throughout the years and didn't always start so wonderful. Dad and I on the other hand have been homies for 28 yrs. :) Growing up my dad was who I went to when I needed help with a creative project at school, which seemed like all the time (Side note: sorry Mr German!!!….. that intense bike drawing equipped with bell, flag and beach cruise style handles was totally all dad…I just handed him the pen and paper.) He was the person I went to when I had an overly dramatic 13 yr old experience. The man I look up to and always said to myself (and still do), "I hope I'm just like him when I grow up." I know so many people say their dad's the greatest and I'm sure everyone has great reasons to say so. For me, it's the fact that growing up no matter what the situation was, no matter how ridiculous I was being dad was always there to listen. He rarely, if ever, raised his voice and always spoke to me with such kindness and respect (and still does). He has always motivated me and told me to be "the best me I could be"…seriously, you see that in movies, but that's my dad. The day I left for college my dad handed my a letter to read on the plane, gave me a hug and walked away with tears in his eyes. When I got on the plane I opened the letter…..it was one of the sweetest things I've ever received from anyone, ever. I still have and cherish that letter today. Oh and did I mention that on top of my dad being the most generous person I know, kind, adventurous, hardworking, he's also an extreme goofball. My dad's the shit. :)
Today we've gathered a few of our recipes we think dad's around the globe would love. We hope you all have an awesome Father's Day, celebrating all the cool dad's out there! xx, Jenny
1) Salted Caramel Thumbprint Cookies: For all the sweet toothed men out there (my dad and boyfriend included) a sweet treat with a salty touch….and yes salted caramel is still happening (even here)  and I hope it never goes away.
2) Balsamic Grilled Carrots: It's definitely the beginnings of grilling season and these balsamic grilled carrots are the perfect side dish to any al fresco meal!
3) Butternut Squash and Pancetta Orecchiette: Easily one of my favorite pasta dishes, this dish is light and creamy (if you can believe it) and extremely satisfying. We're getting deep into squash blossom season, so why not swap the butternut squash out for some delicious blossoms and zucchini!
4) Chilaquiles: Planning on a brunch for dad? This chiaquiles dish is loaded with flavor, requires one pot and is filled with tortilla chips…what's not to love?
5) Corned Beef Hash Benedict: Speaking of brunch…my dad is creazy about corn beef hash and if I were home in Chicago with him I would make this for him in a hot second. The ultimate comfort breakfast dish!!
6) Paella: This dish is another big keeper. It's insanely good (hm, am I allowed to say that about my own food?? eh well) and extremely satisfying. Feel free to play around and include your pops favorite seafood!
7) Grilled Fennel Tarts: Need a quick and easy treat to snack on tomorrow? These tarts are awesome. Lightly grilled to mild out the strong licorice flavor, these fun appetizers are great if you want something savory and a little different.