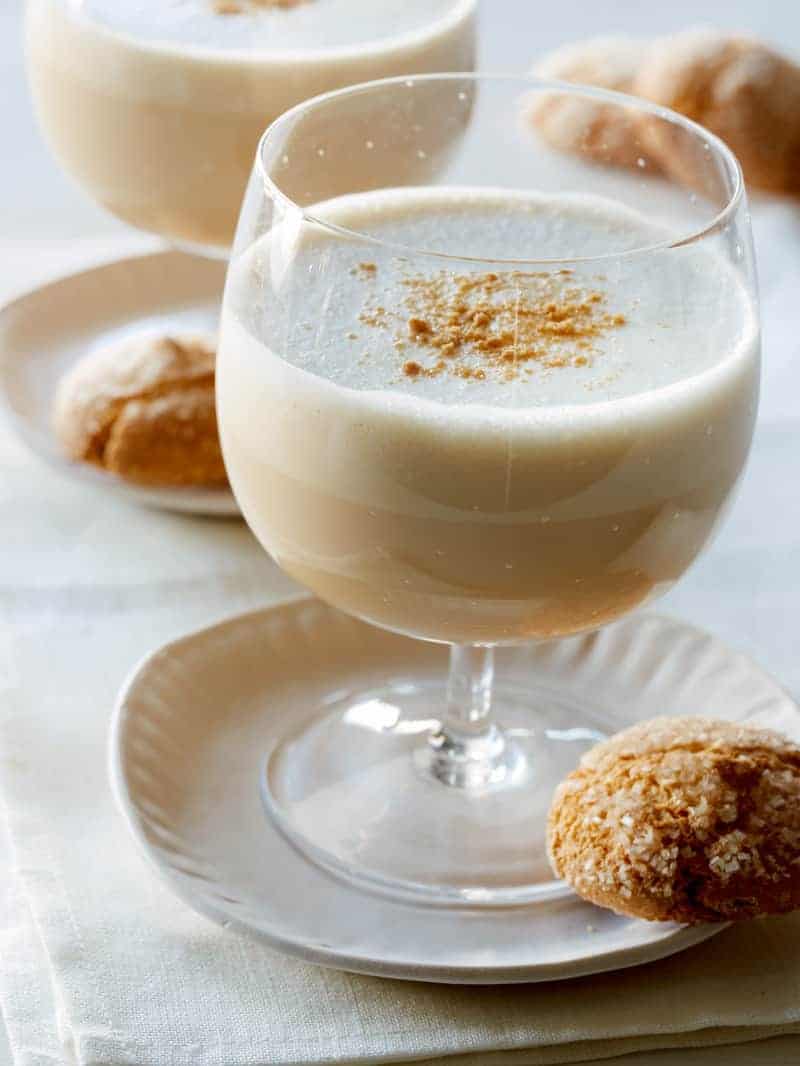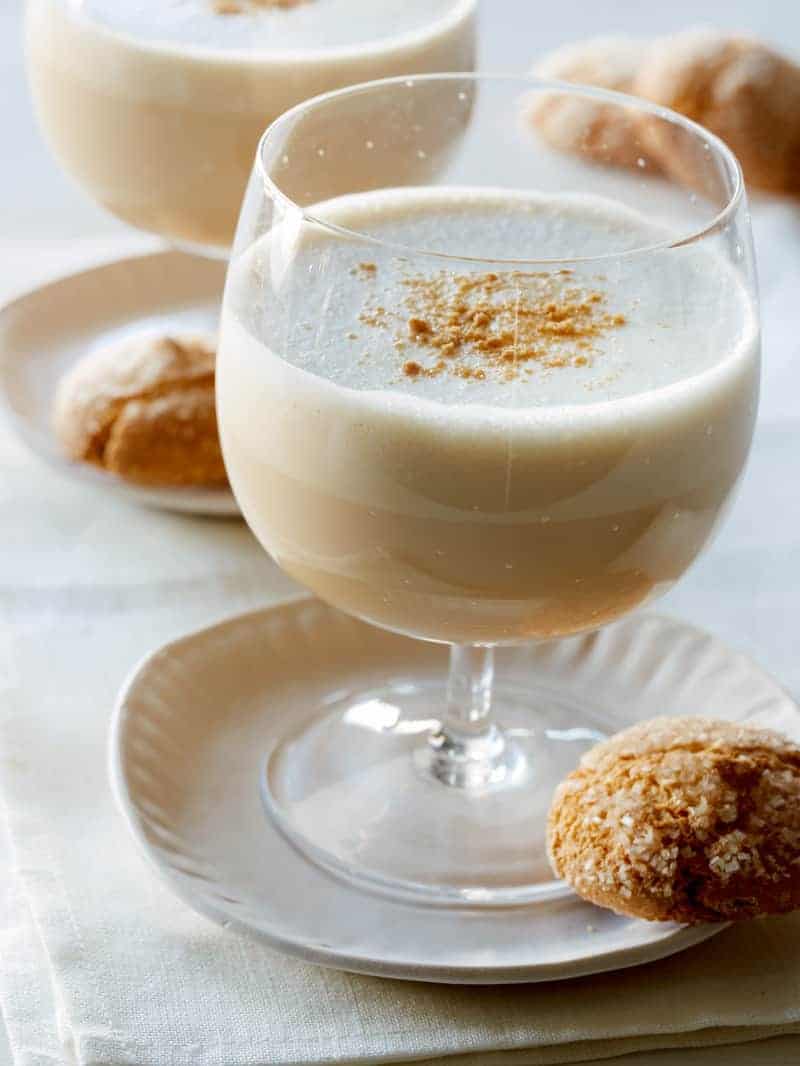 Ok, this is a dangerous dangerous recipe. It's because it's like the most delicious drink you have ever had. So delicious that you will want to drink a lot, and you will, and you won't even notice how much you have had because it's so easy to consume. It goes down like water, but it tastes like heaven. I'm afraid of myself with this stuff. You have been warned. Be very careful. If you have strong will power, good for you, you should make this Hot and Creamy Butterbeer for your friends who are weaker and monitor their intake carefully. Good luck!
♥ Teri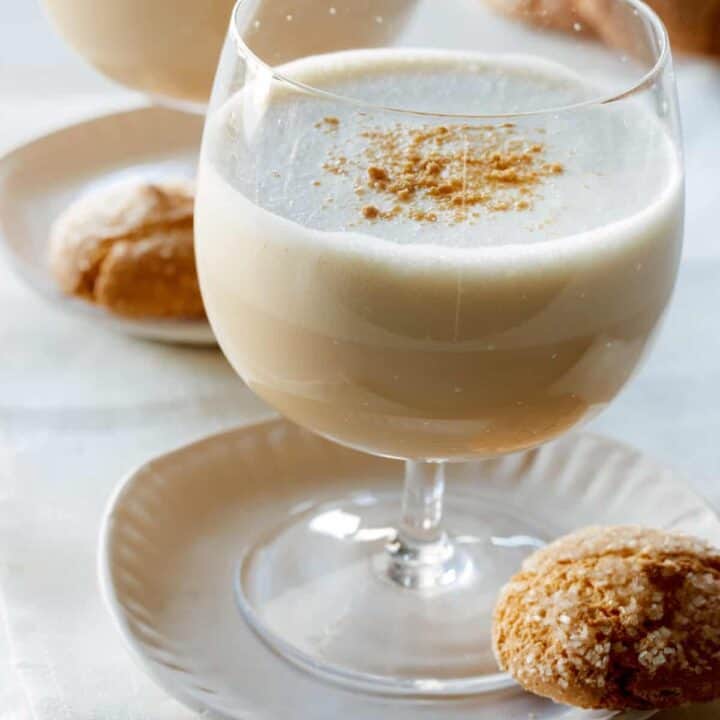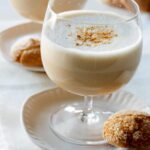 ---
Hot and Creamy Butterbeer
INGREDIENTS
1

cup

whole milk

1

cup

heavy cream, divided

¼

cup

light brown sugar

2

tablespoons

salted butter

½

cup

butterscotch sauce

2

cups

cream soda, room temperature (or slightly warmed)
INSTRUCTIONS
Pour milk, ½ cup cream, sugar, and butter into a saucepan and whisk together. Place over medium-low heat and simmer until sugar dissolves.

Remove from heat and stir in the butterscotch sauce.

Whip the remaining cream to soft peaks and fold it into the slightly cooled butterscotch mixture until smooth.

Divide the mixture into 2 large mugs and top with cream soda. Serve immediately.