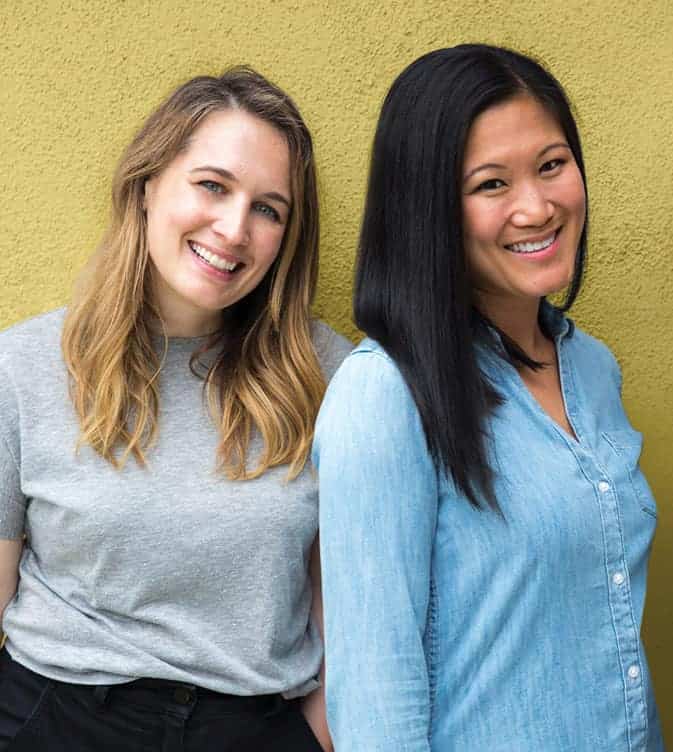 HI! WE ARE GLAD YOU'RE HERE!
We are Teri and Jenny, and together we created this site that is full of recipes that are flavorful and easy.
You don't have to be a pro to cook and bake delicious food.
We hope you find something you love in our little corner of the internet.
XOXOXO, Teri + Jenny
Read more About us


Chicken and Dumplings Recipe
An Easy Chicken and Dumplings Recipe that's creamy, delicious and made in just 30 minutes. The perfect dish to enjoy on a chilly night.