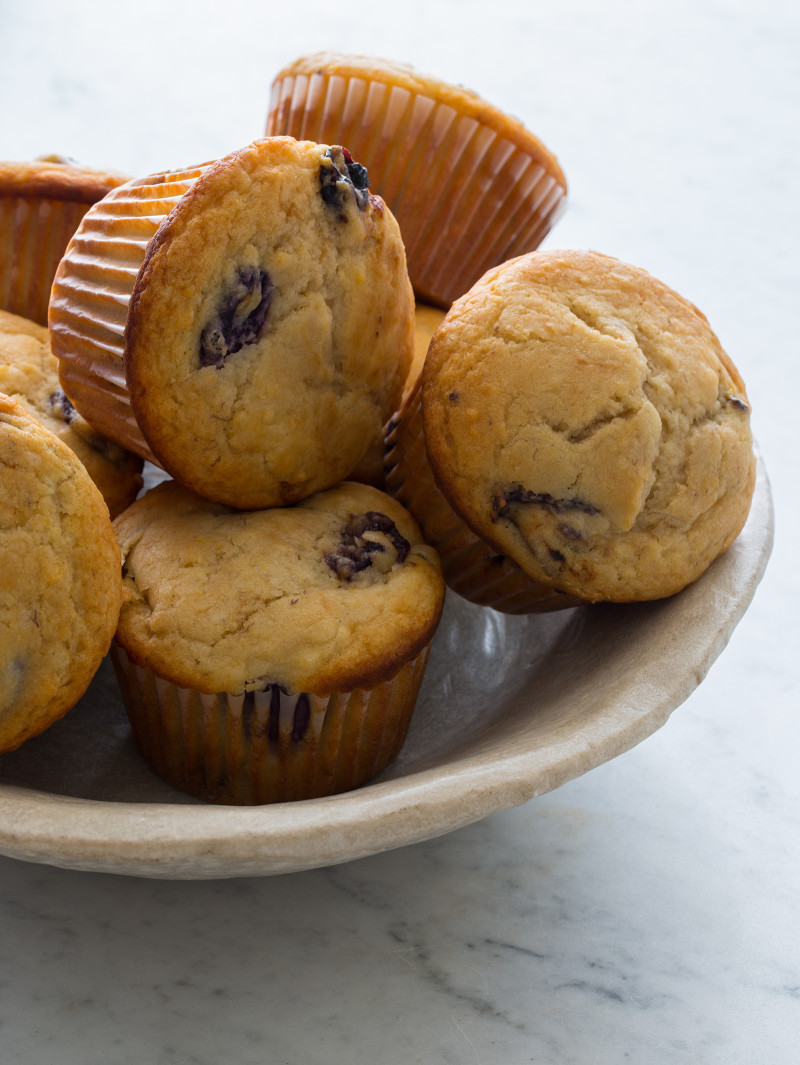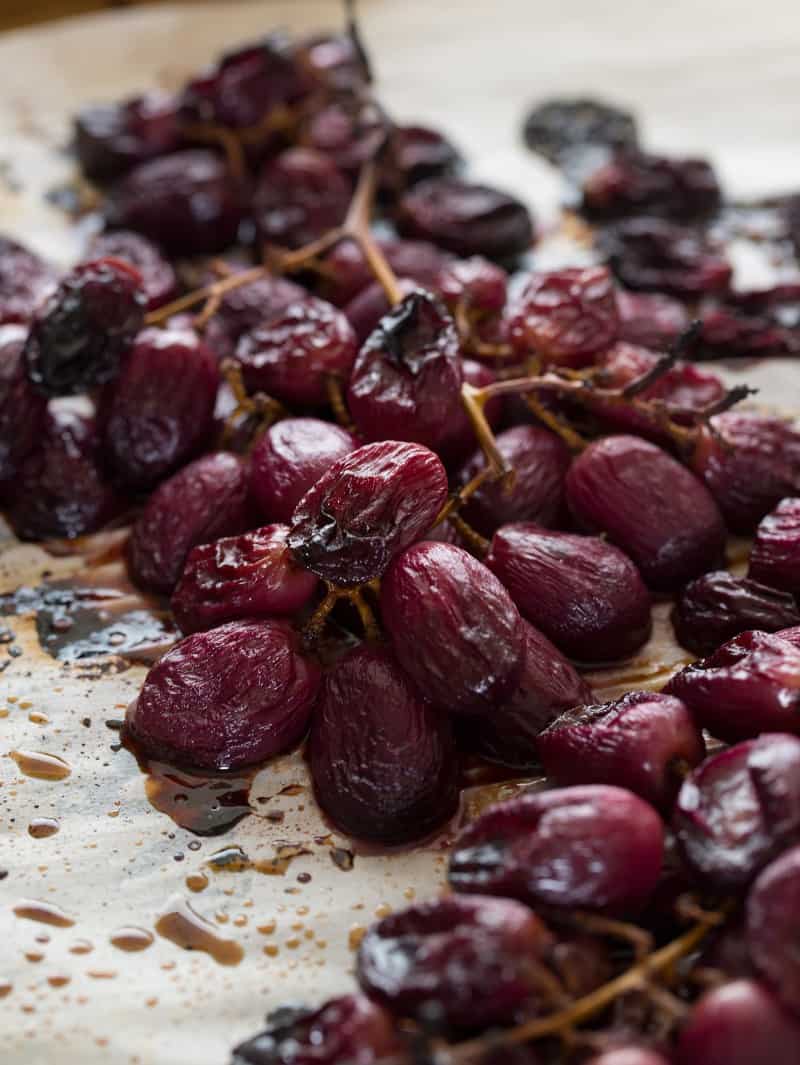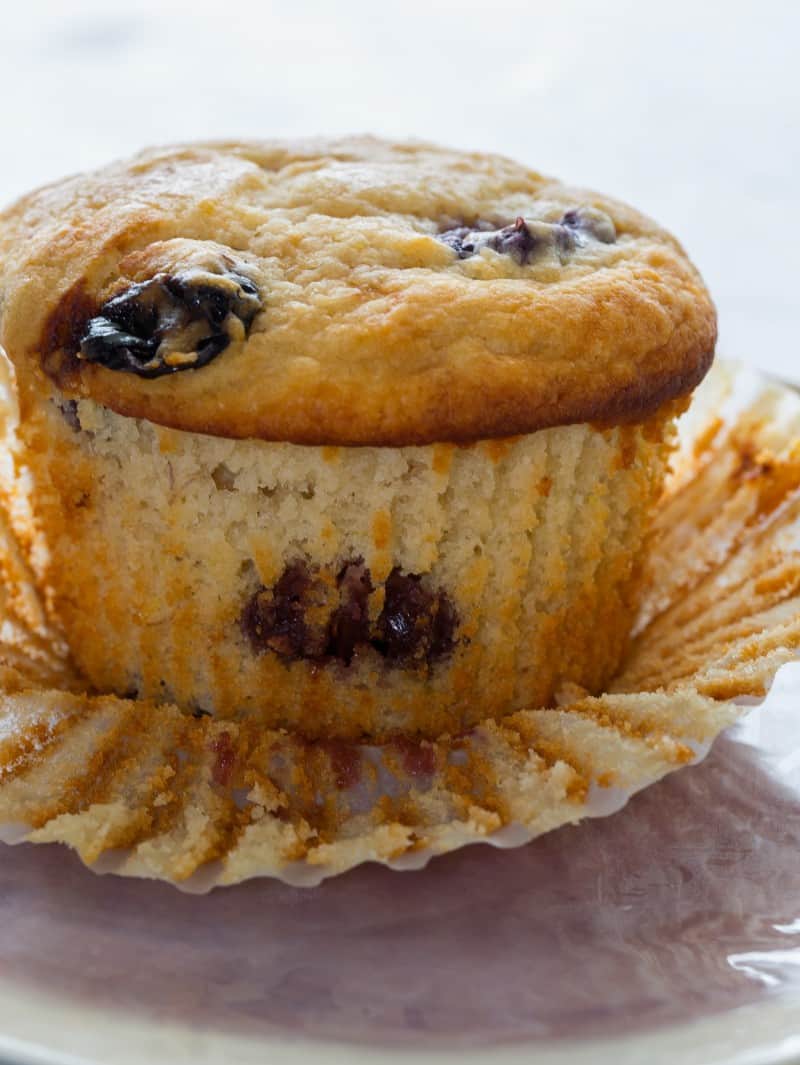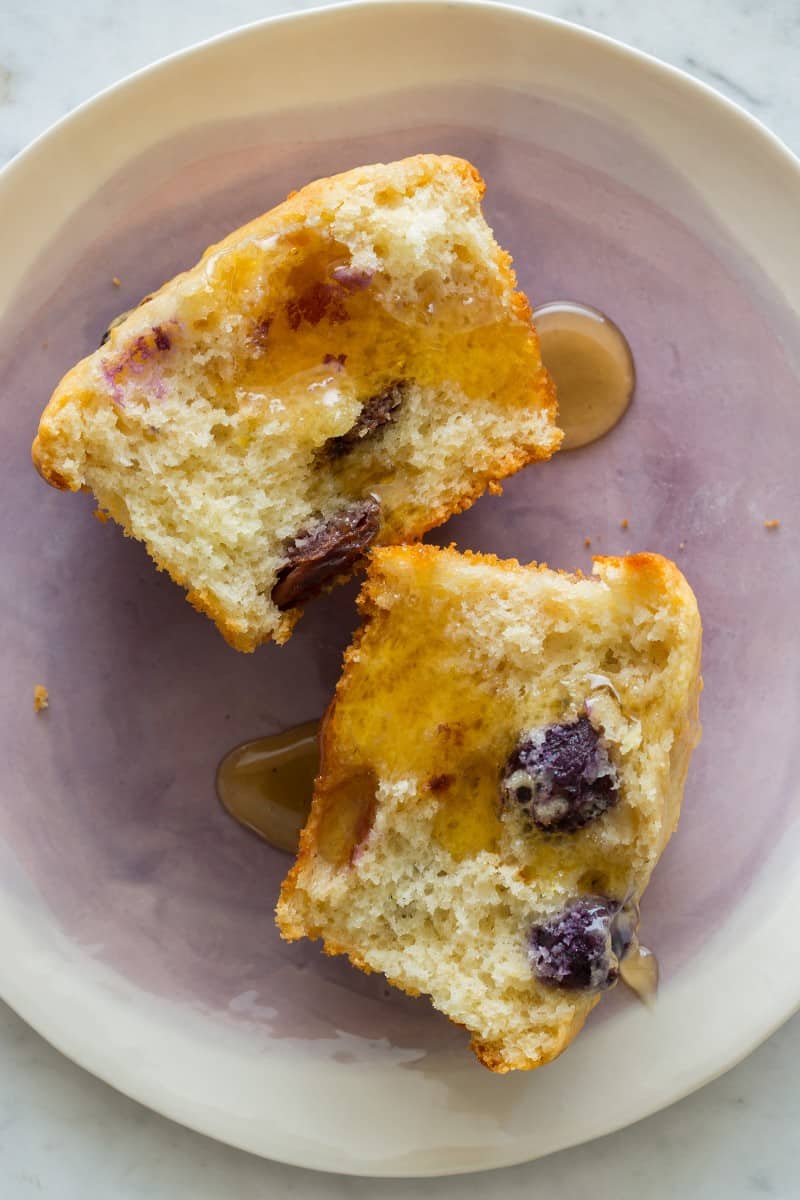 Hi Guys! Did everyone have a good long weekend? The boyfriend and I took it easy this weekend and went on a couple beach hikes, grilled a little and spent Labor Day celebrating our 3 year anniversary…dog adopting anniversary that is. :) Yep, 3 years ago on Labor day we brought home, Dexter, who would soon become the love of our lives. We like to call him our "Little Sangria Pup" because we adopted our beautiful mutt while buzzed off of way too much Sangria at Fiesta Hermosa (a Memorial and Labor Day beach festival in Hermosa beach with craft and food vendors, live music, etc.). There was animal adoption booth at the festival and of course I had to drag Jordan over to the pups to take a look. It was actually the boyfriend that locked eyes with him and determined that Dexter would be coming home with us that evening. I was thrilled!!!!!!… and now he basically runs our lives…and we love it.
Anyway, back to today's recipe. Unfortunately its been so disgustingly hot out that I haven't been able to bake these muffins in a little while, but I do love these big ol' Giant Roasted Grape Muffins. Grapes have become one of my favorite fruits to roast. There's so much sugar in them that they practically turn into candy when roasted. Delicious! (although this also means you need to be careful not to burn them and your baking sheet while roasting them) The muffins themselves are great; large, moist, fluffy with a great cake-y texture. You can really add anything to them depending on your preference…blueberries, currants, chocolate chips, bananas, poppy seeds, really whatever you want! I chose the roasted grapes because I love the flavor and like I said earlier, I'm digging roasted grapes at the moment.
Maybe it's too hot to bake muffins right now, but these guys just might be worth the trouble. Enjoy! xx, Jenny
Super Sized Roasted Grape Muffins
Makes 6 (large) or 15 (regular)
Ingredients:
roasted grapes:
1 1/2 cups black (seedless) grapes
1 tablespoon extra virgin olive oil
salt and pepper to taste
muffins:
2 cups all purpose flour
3/4 cup superfine sugar
2 1/2 teaspoons baking powder
1/2 teaspoon salt
2 large eggs, lightly beaten
1/2 cup milk
1/2 cup Greek yogurt
1/2 cup (1 stick) unsalted butter, melted
1 teaspoon vanilla extract
6 Texas sized muffin liners
1 Texas sized muffin tin
Directions:
1. Preheat oven to 375˚F.
2. For roasted grapes: Place grapes into a baking sheet lined with parchment and drizzle with oil. Season with salt and pepper and toss together. Roast grapes for 30 to 35 minutes. Remove from oven and allow to cool completely.
3. For muffins: Reduce oven temperature to 350˚F.
4. Place flour, sugar, baking powder, and salt into a large mixing bowl and whisk together. Add eggs and continue to whisk together.
5. Add milk, yogurt, butter, and vanilla and whisk together. Fold in the roasted grapes until just combined.
6. Fill each Texas sized liner 1/4 inch from top (or regular liners 2/3 way) and bake for 35 to 40 minutes (28 to 32 minutes or the regular sized muffins), or until a toothpick comes out clean when inserted into the center of a muffin.
7. Remove from oven and allow to cool in muffin tins. When warm enough to handle, transfer muffins onto a cooling rack and serve.
8. Muffins hold in an airtight container and refrigerated for up to three days (heat in a warm oven for about 10 minutes to refresh and serve).